"The best thing about the future is that it comes only one day at a time."
– Abraham Lincoln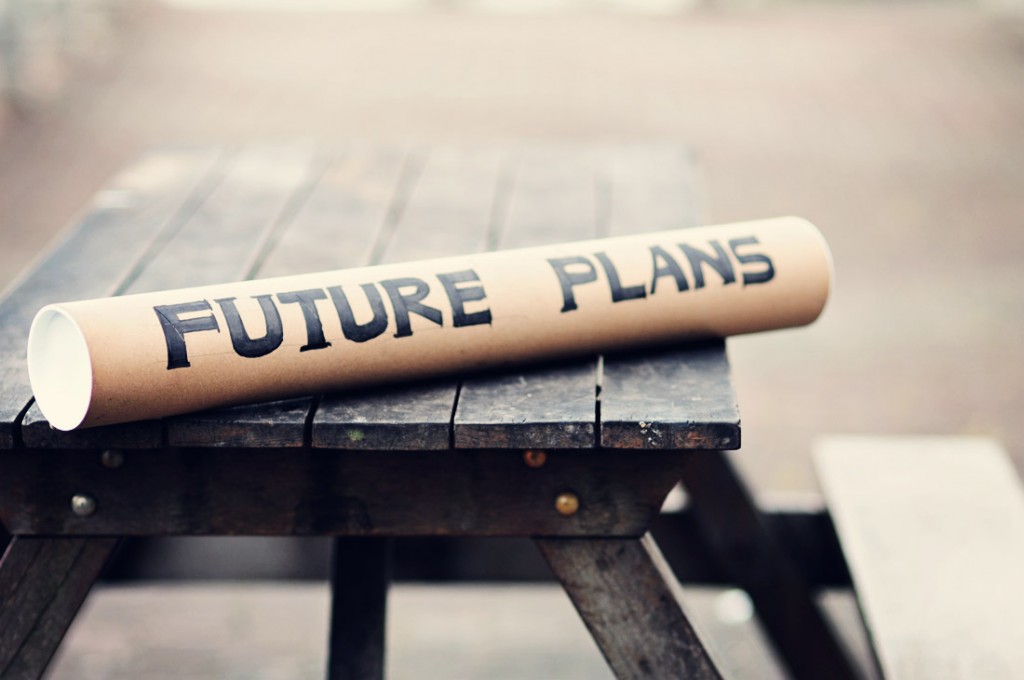 Meet Dennis & Anna. They met since their first year in college and usually saw each other in the library. Anna was already dating someone else though that time. It took until the time when they were on their 4th year, Anna was no longer seeing anyone and Dennis had that chance to  ask her out for lunch.
Whatever happened during that lunch must have been the best lunchtime they ever had …since then, they've decided to draw out their future …happily together.  =)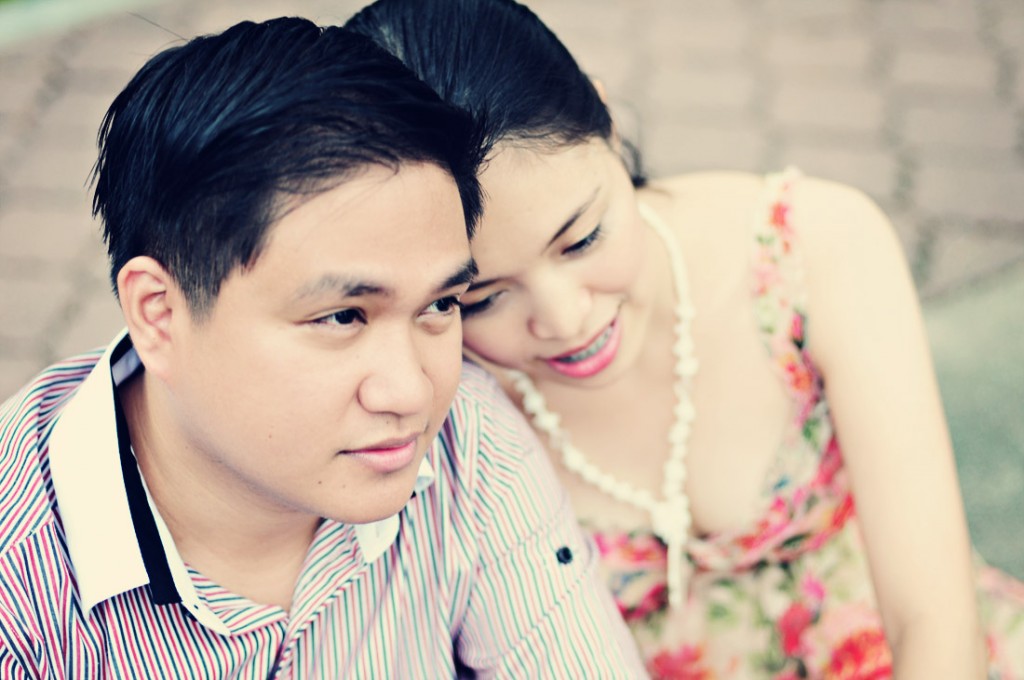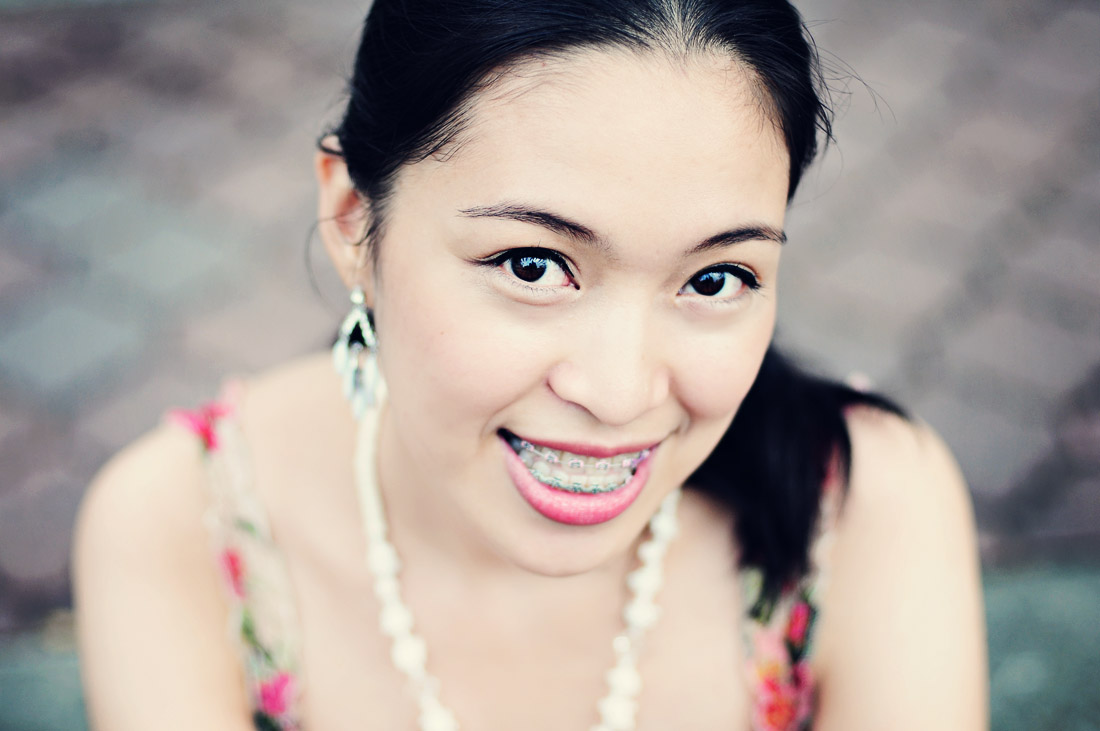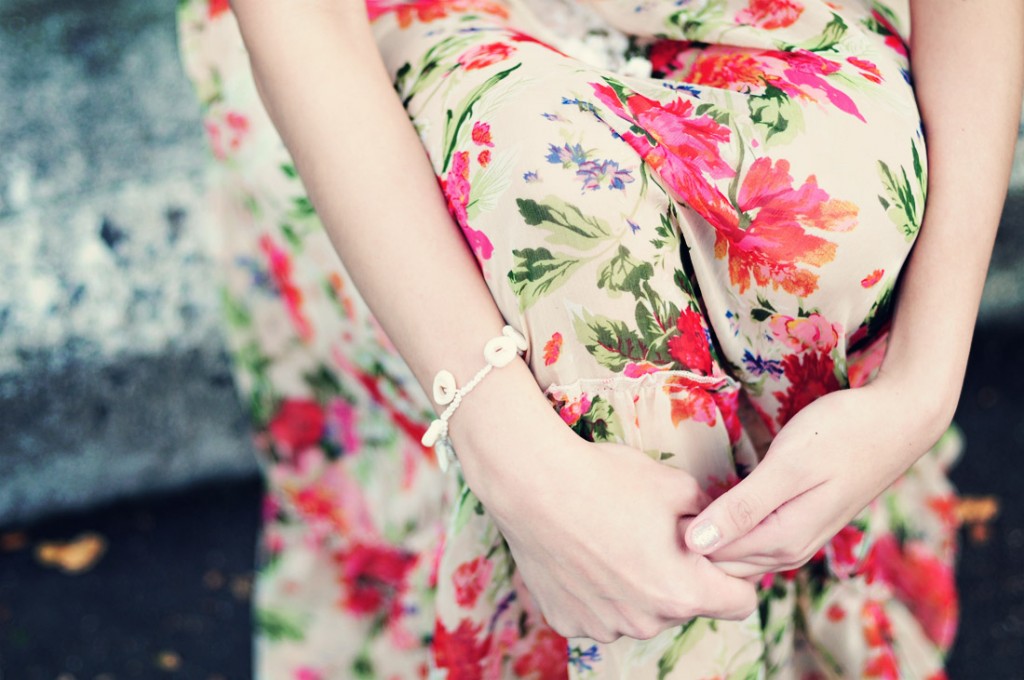 They're both architects by profession so it was incredibly fun to incorporate a part of their work into the shoot. So, can you tell who's the boss? Hehe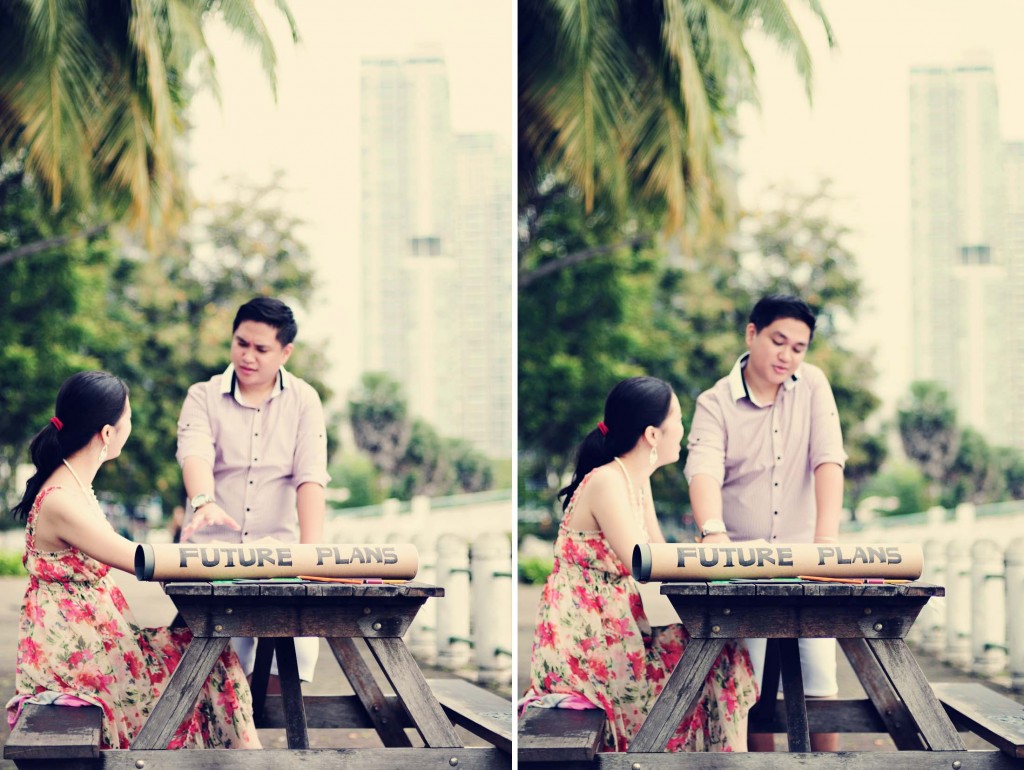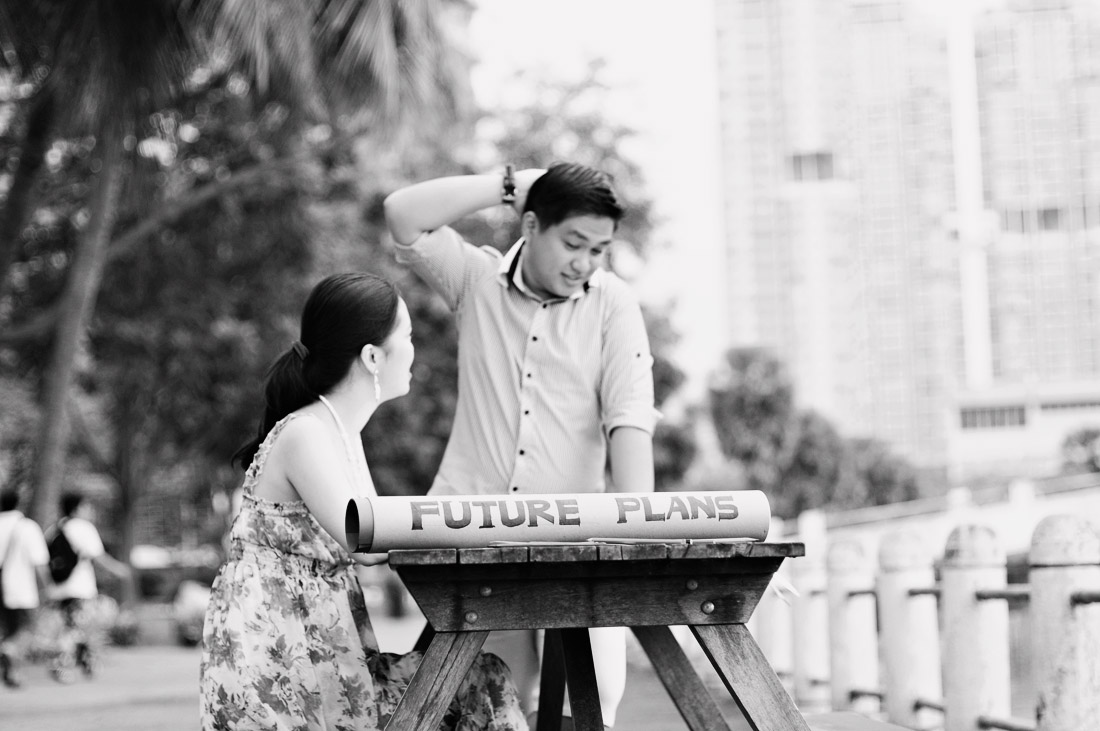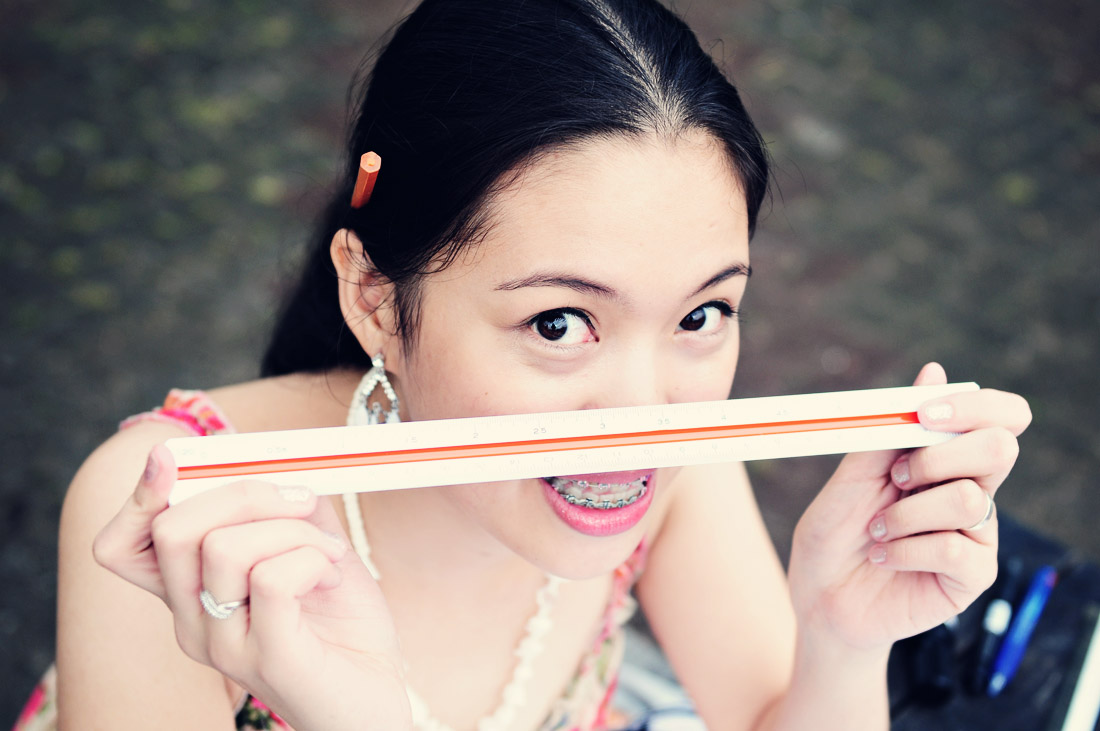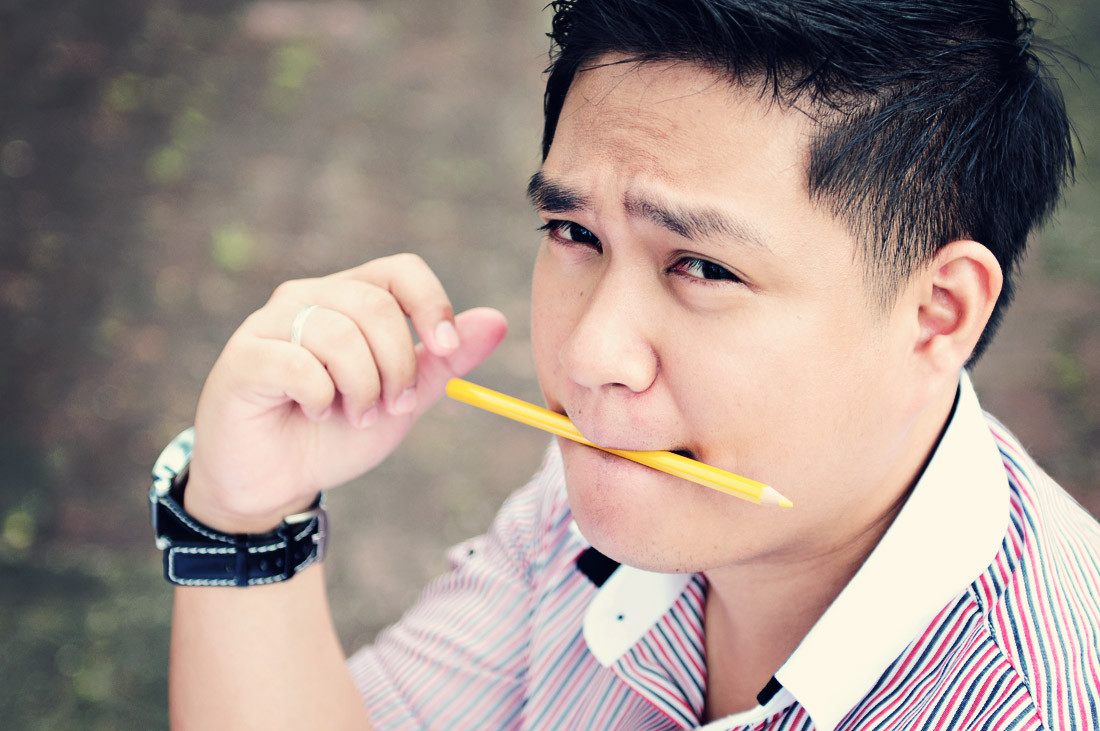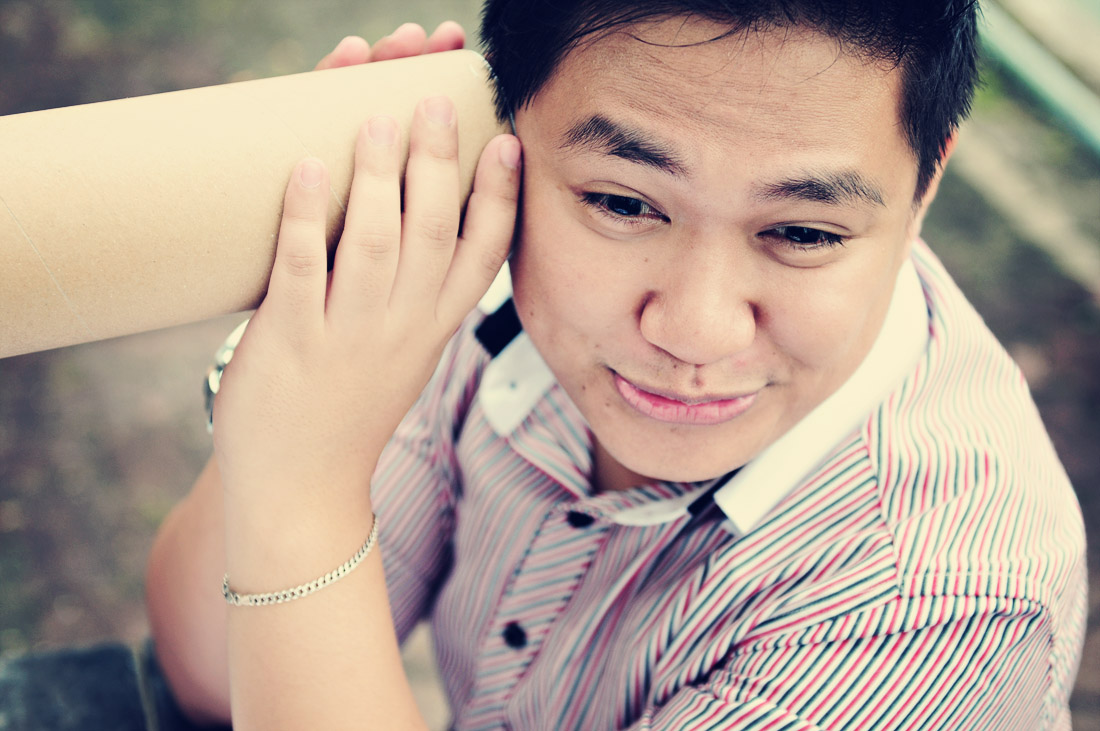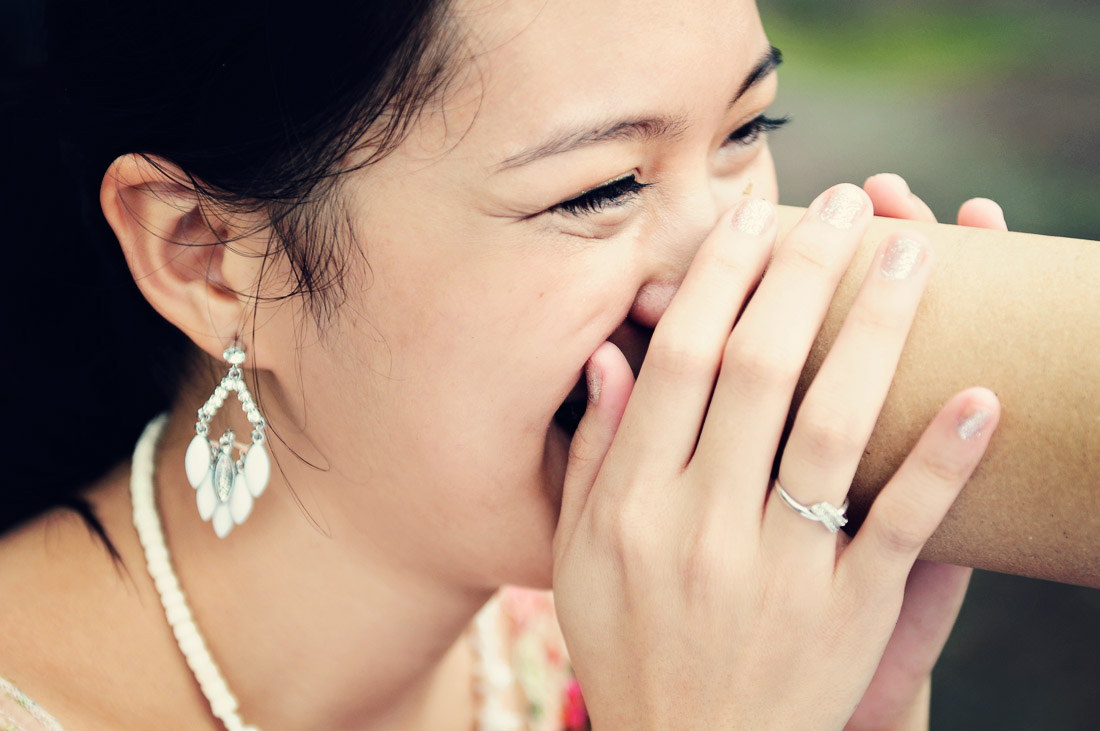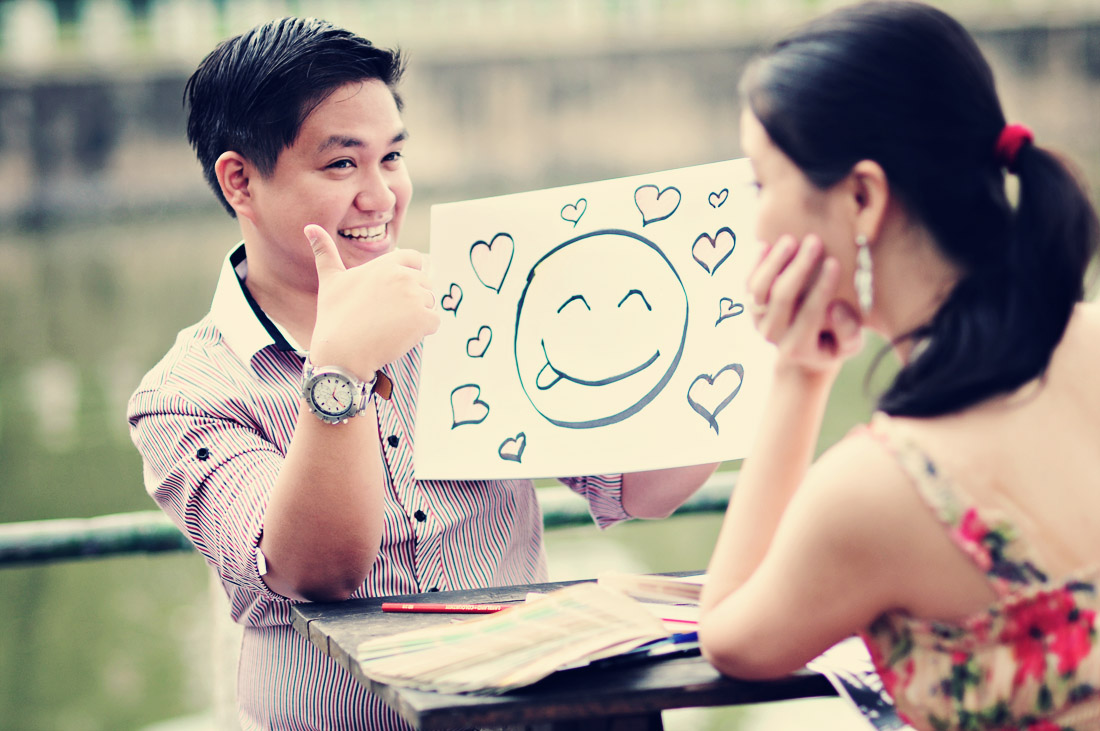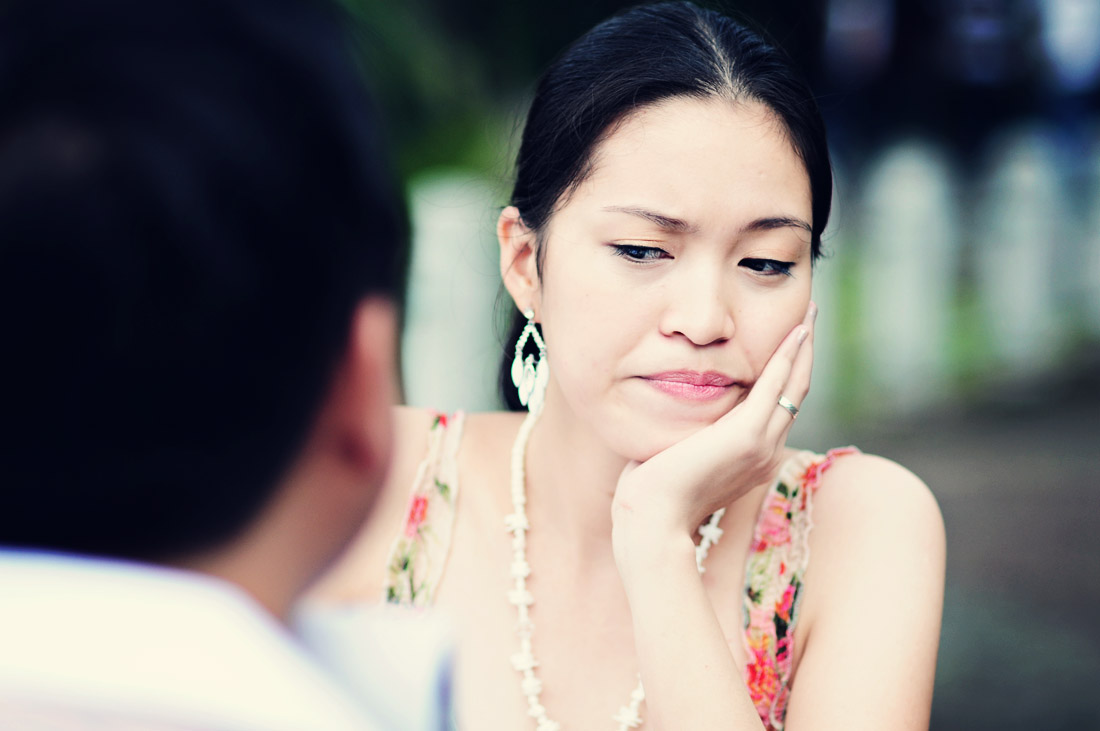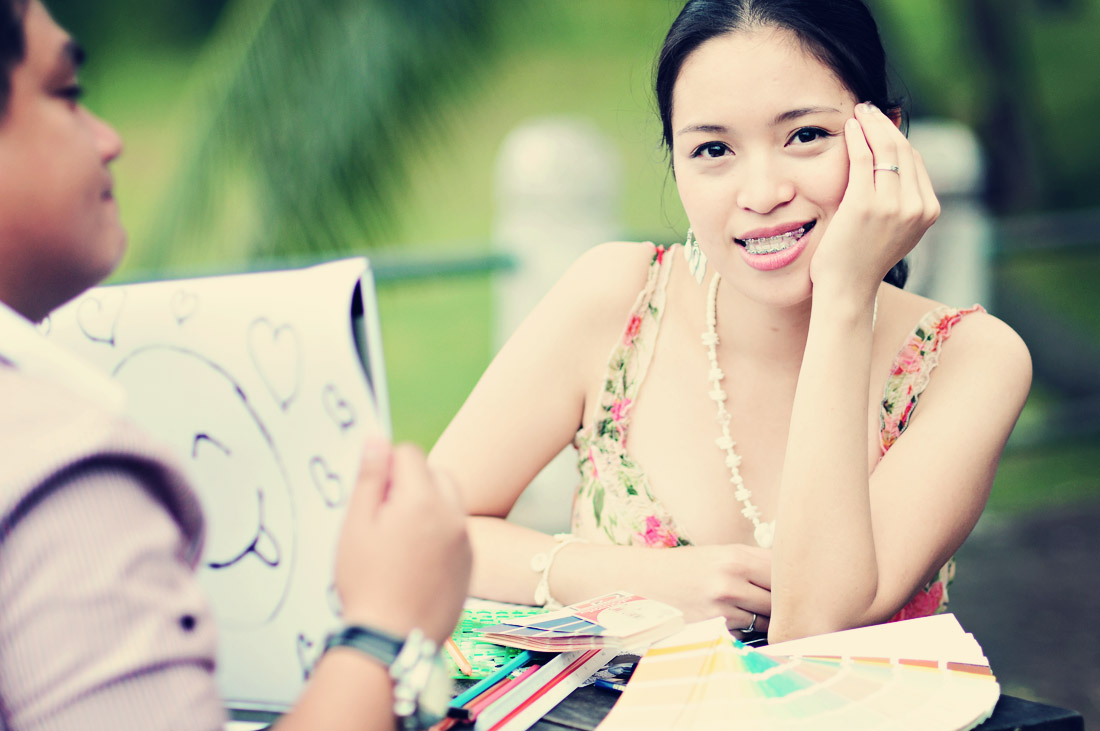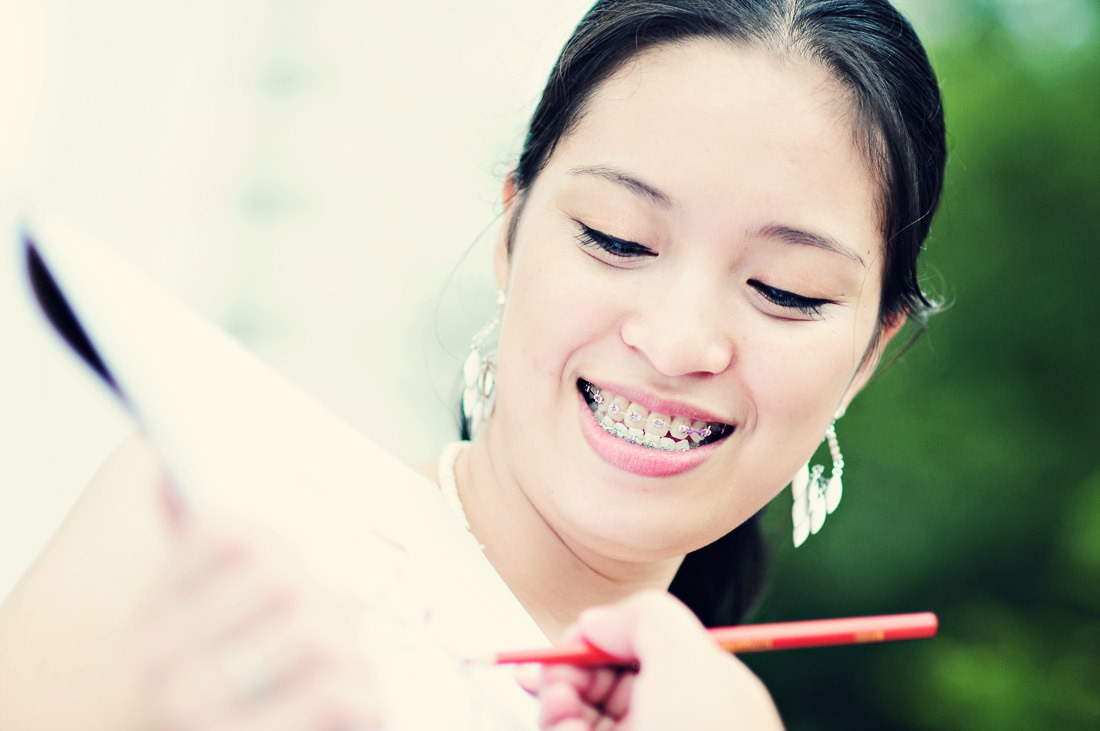 Uber sweet….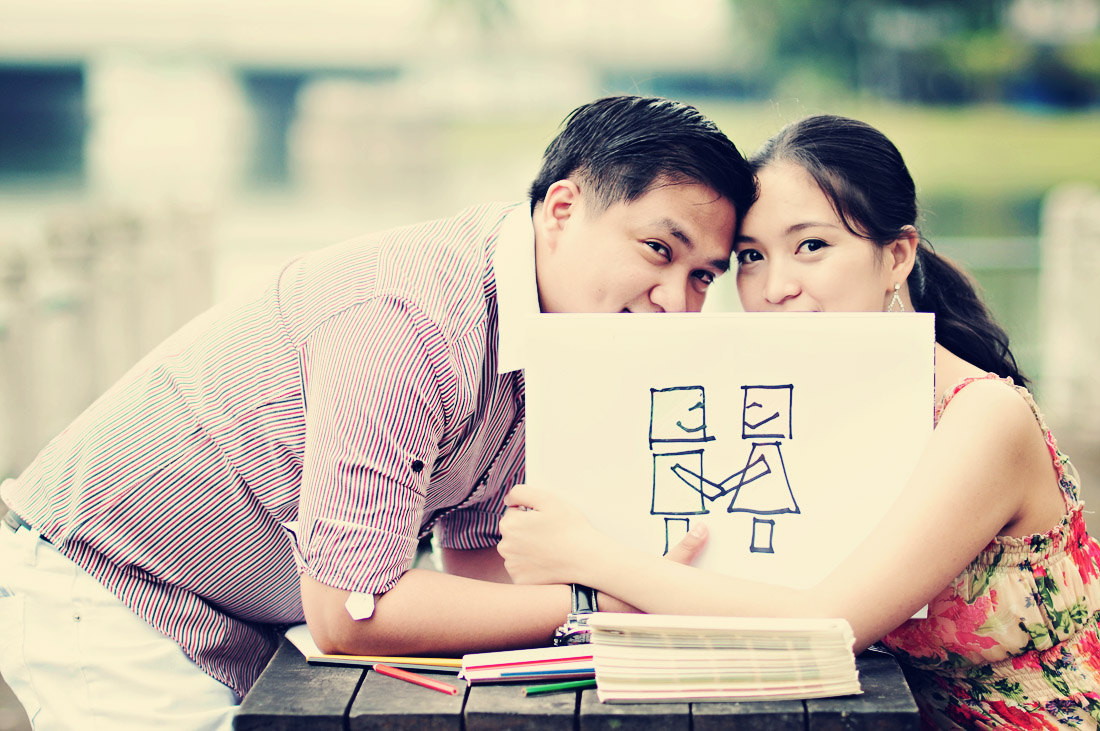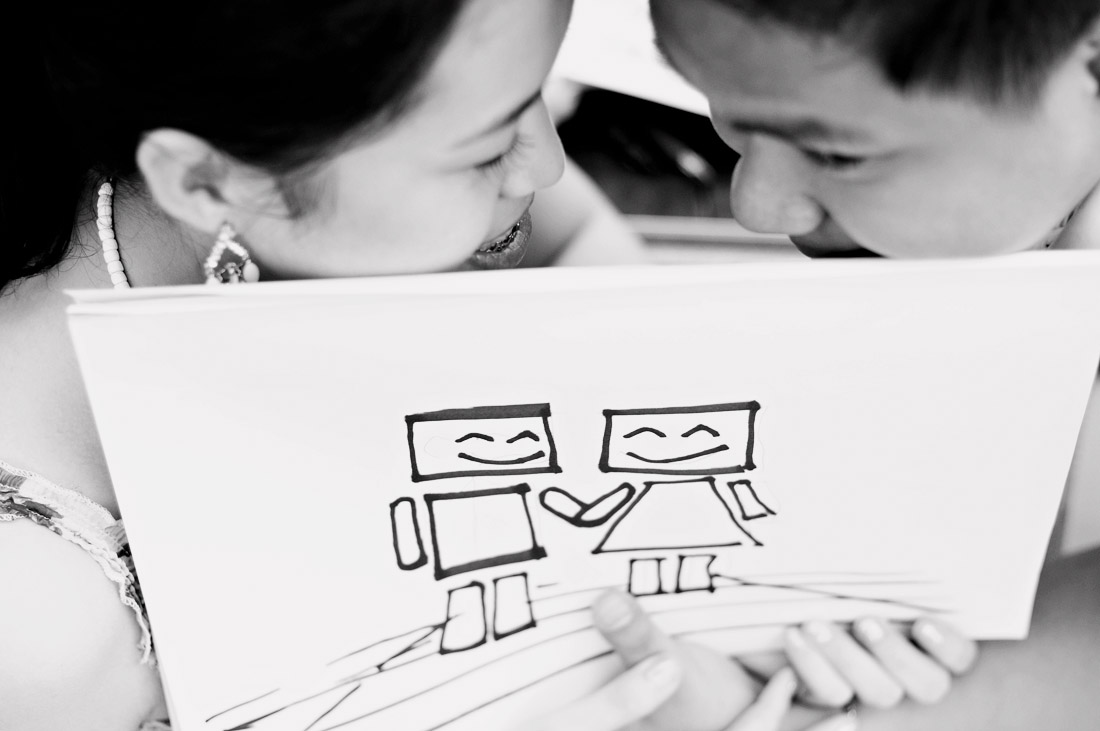 Anna loves sketching. She drew the designs for her own gown and her entourage. How amazing that sounds right!?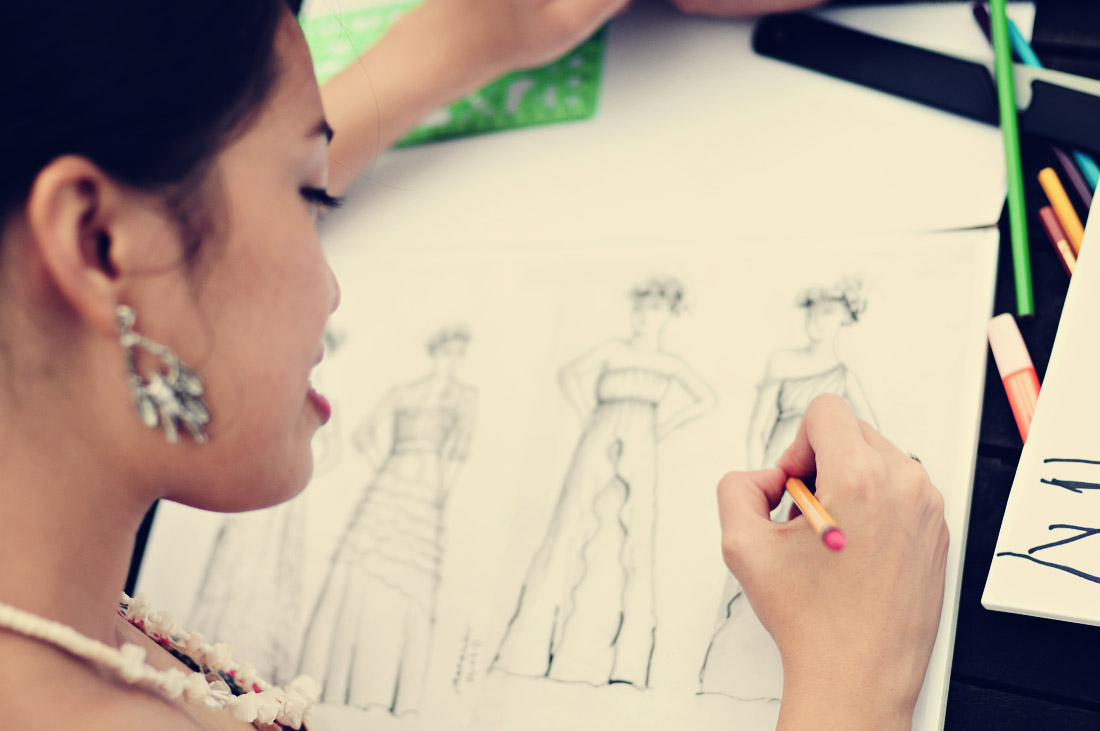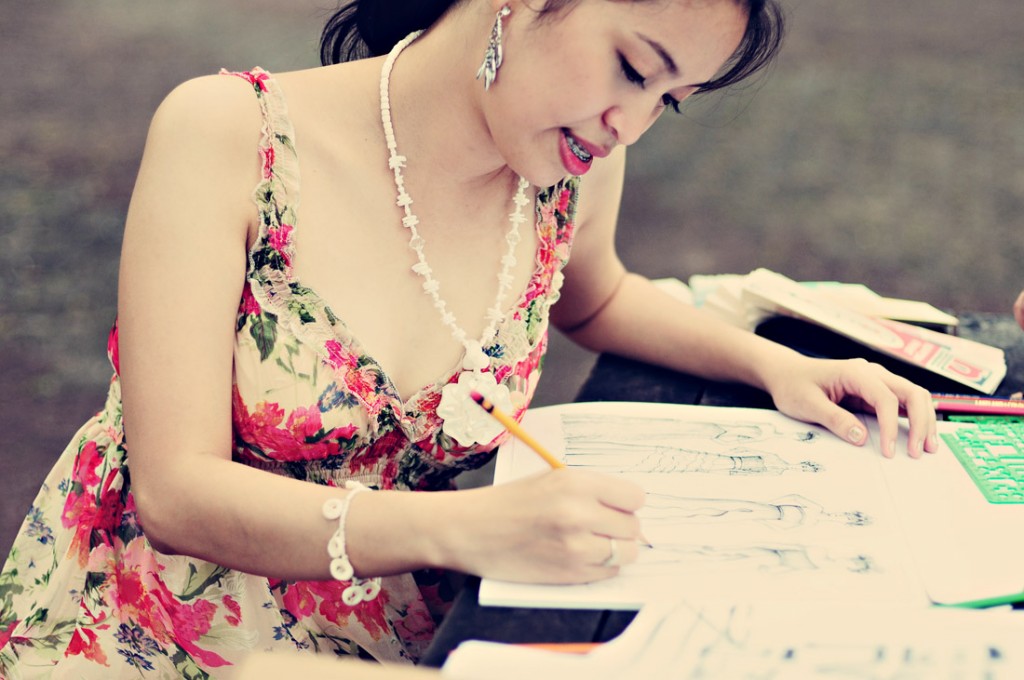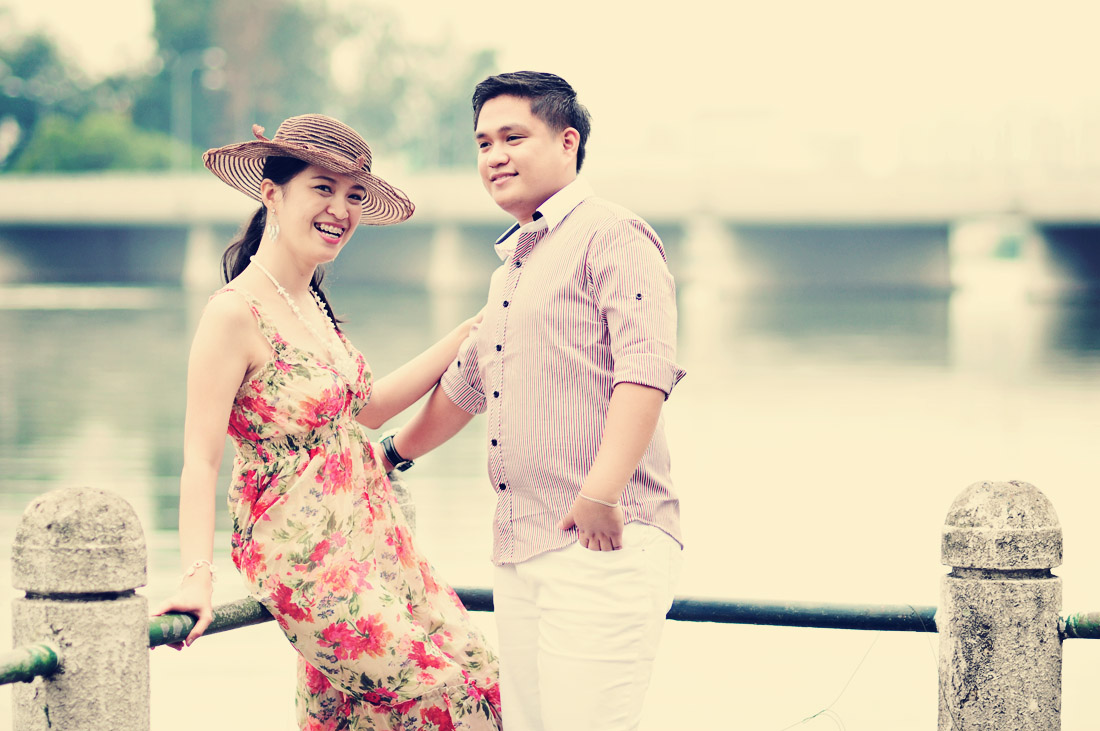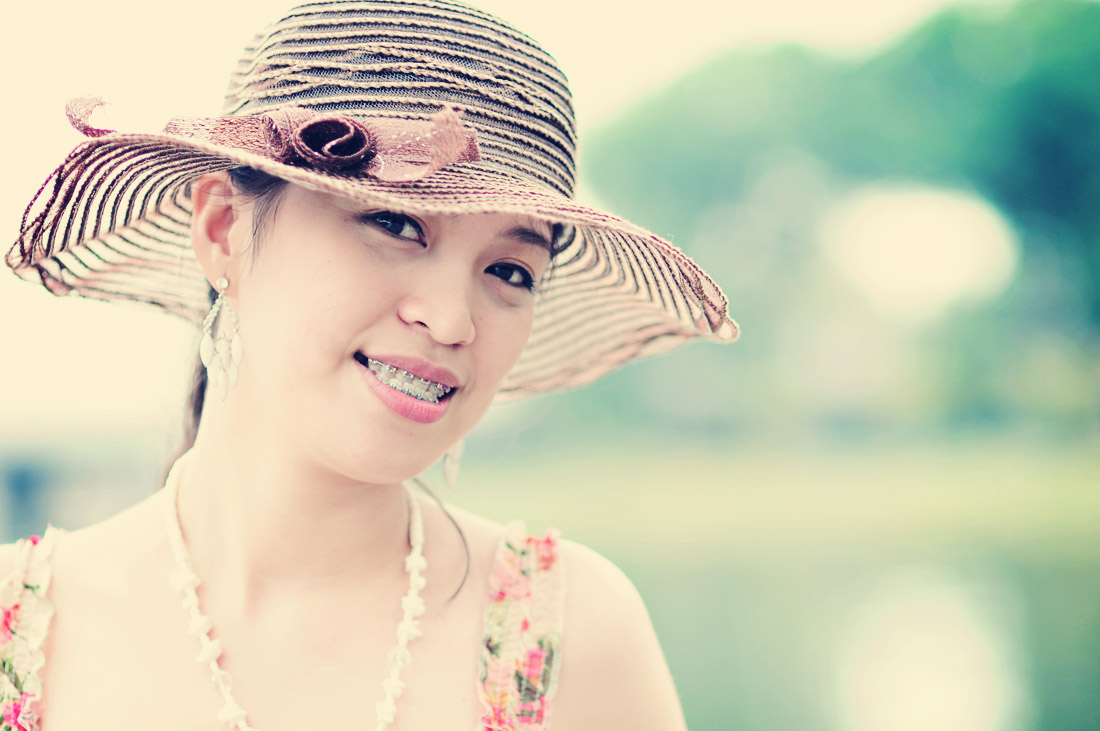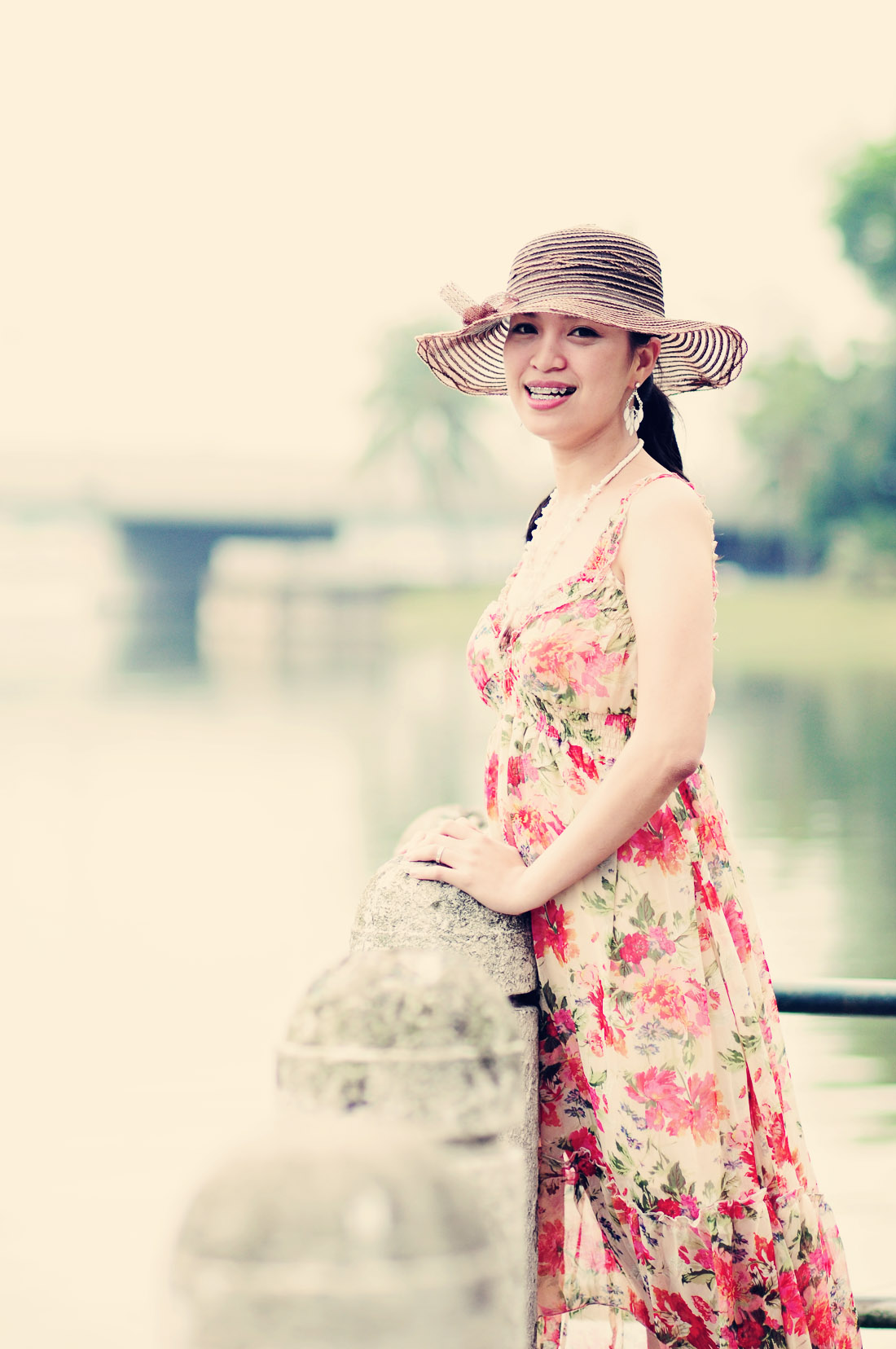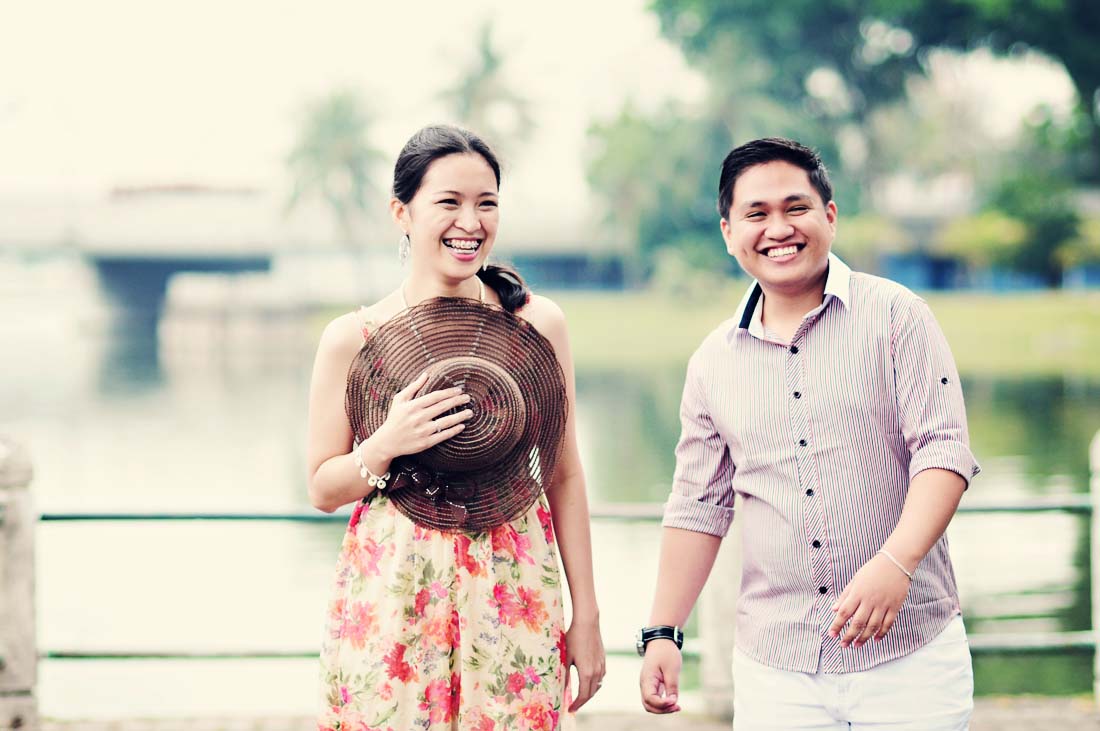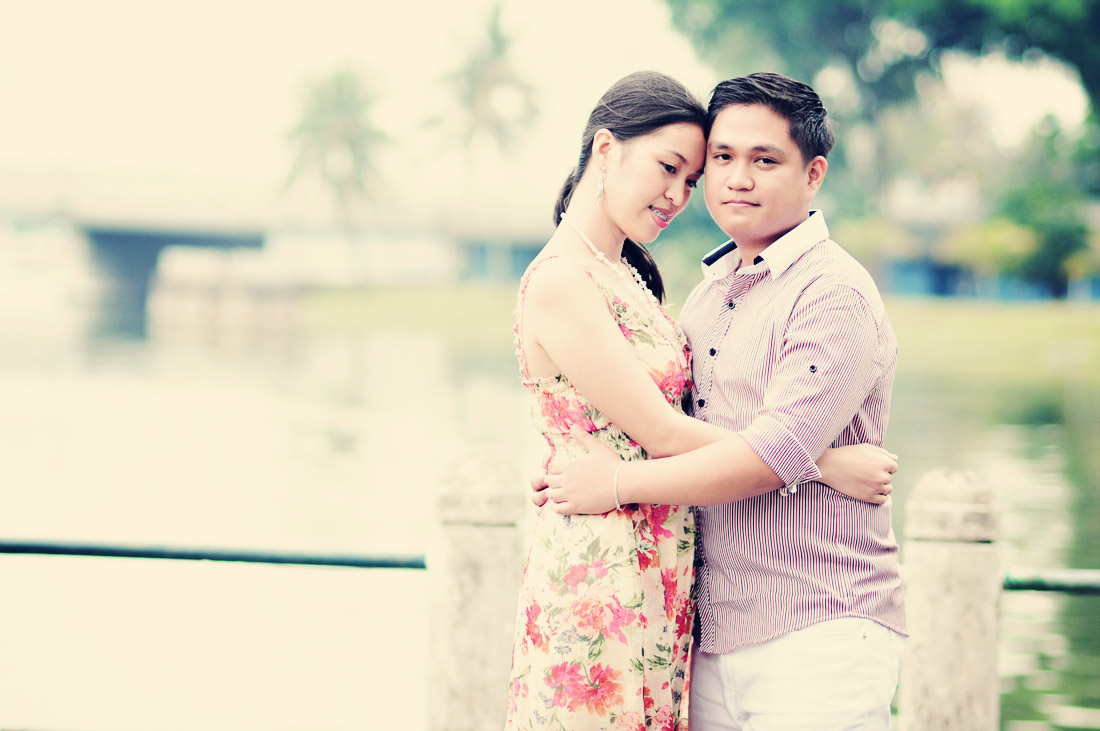 Look! an abandoned lil boat…at least we thought it's abandoned because no one was around. Haha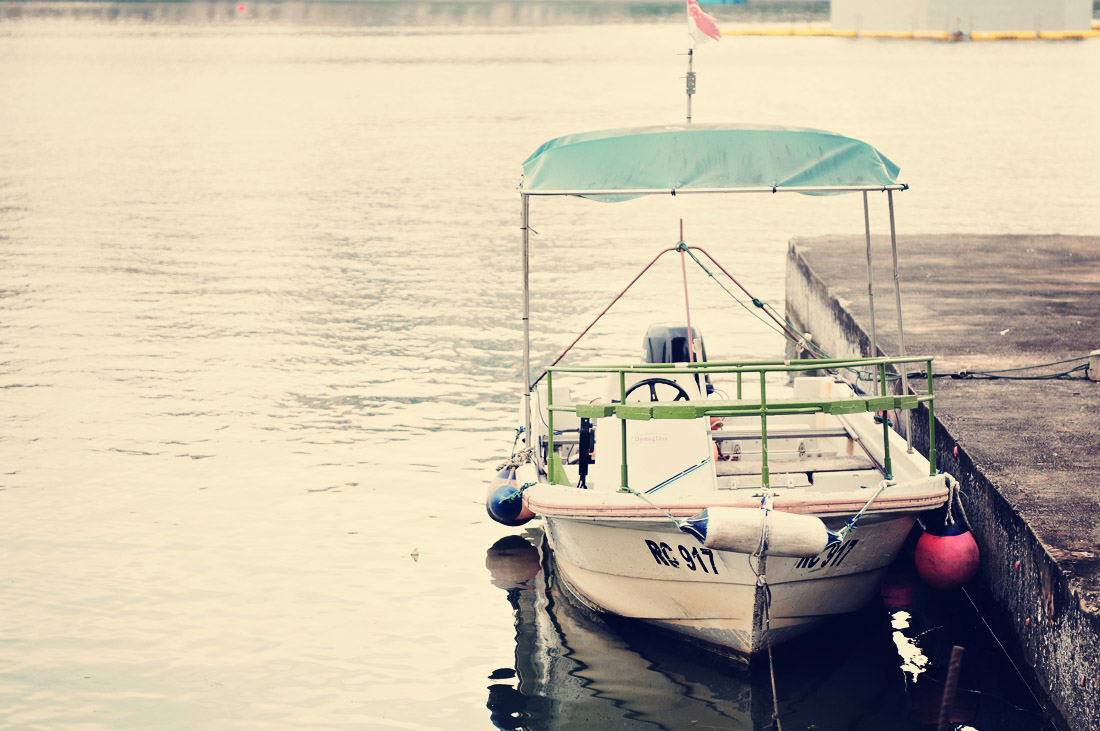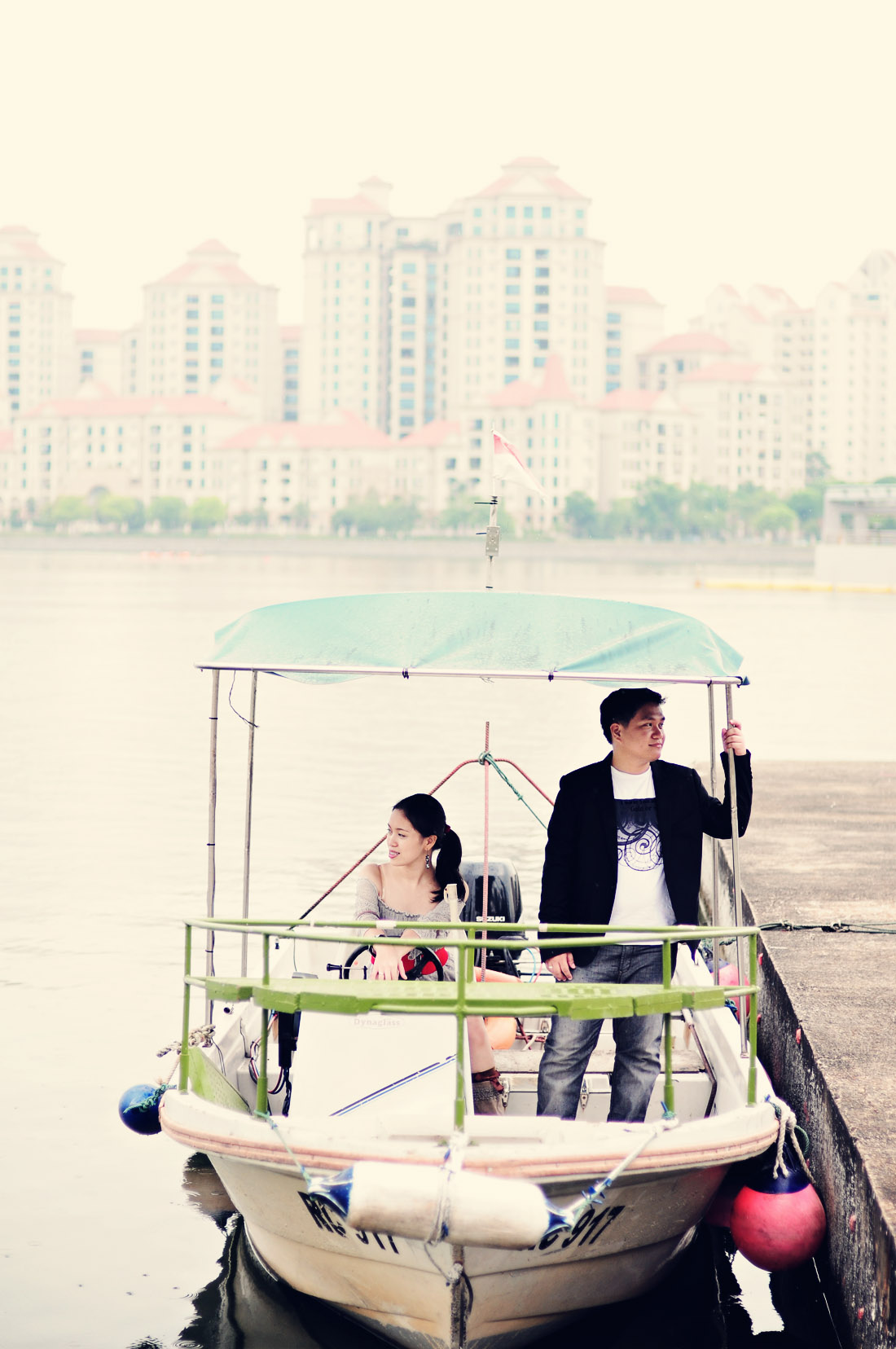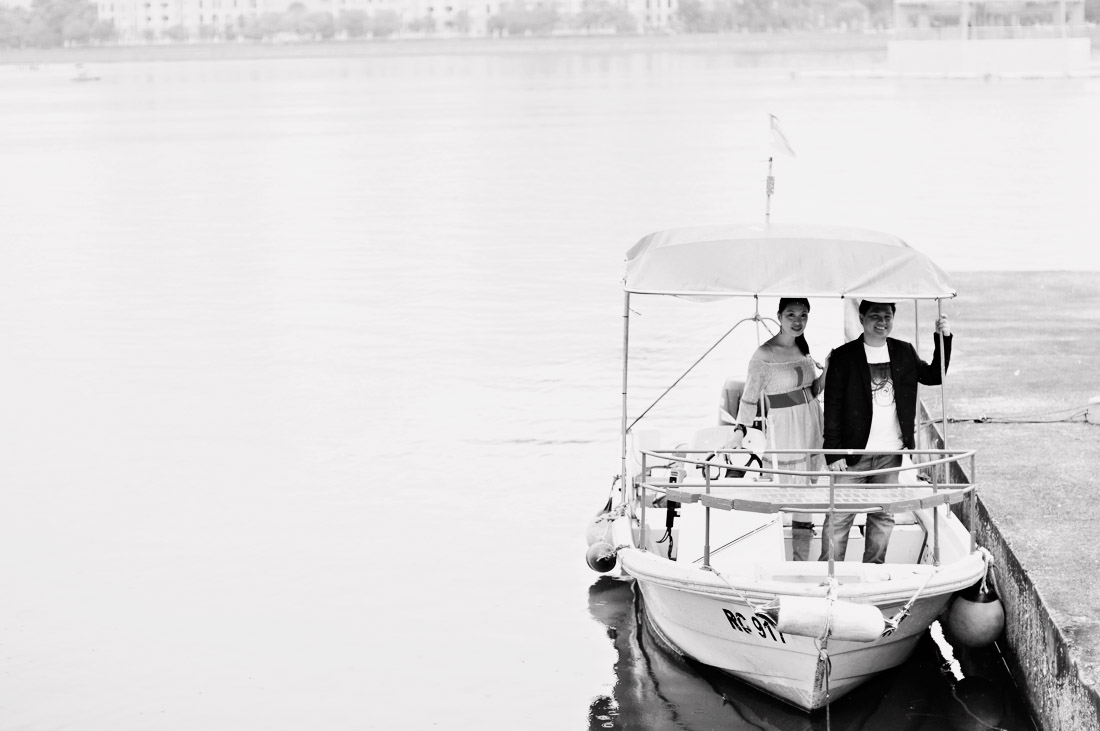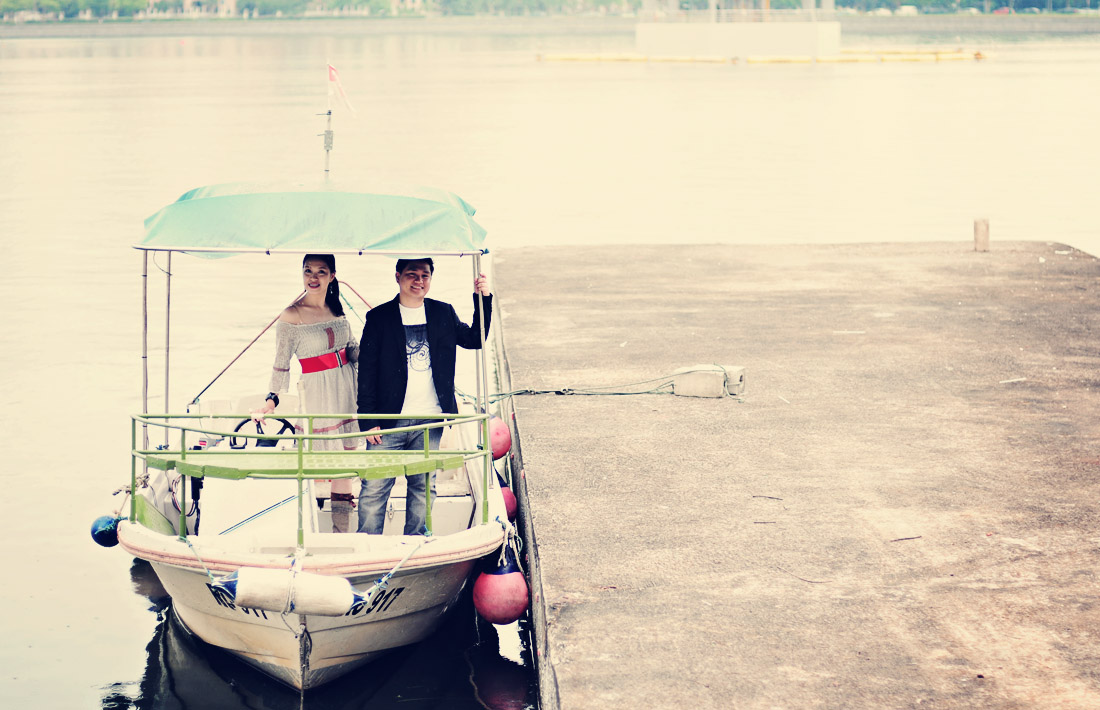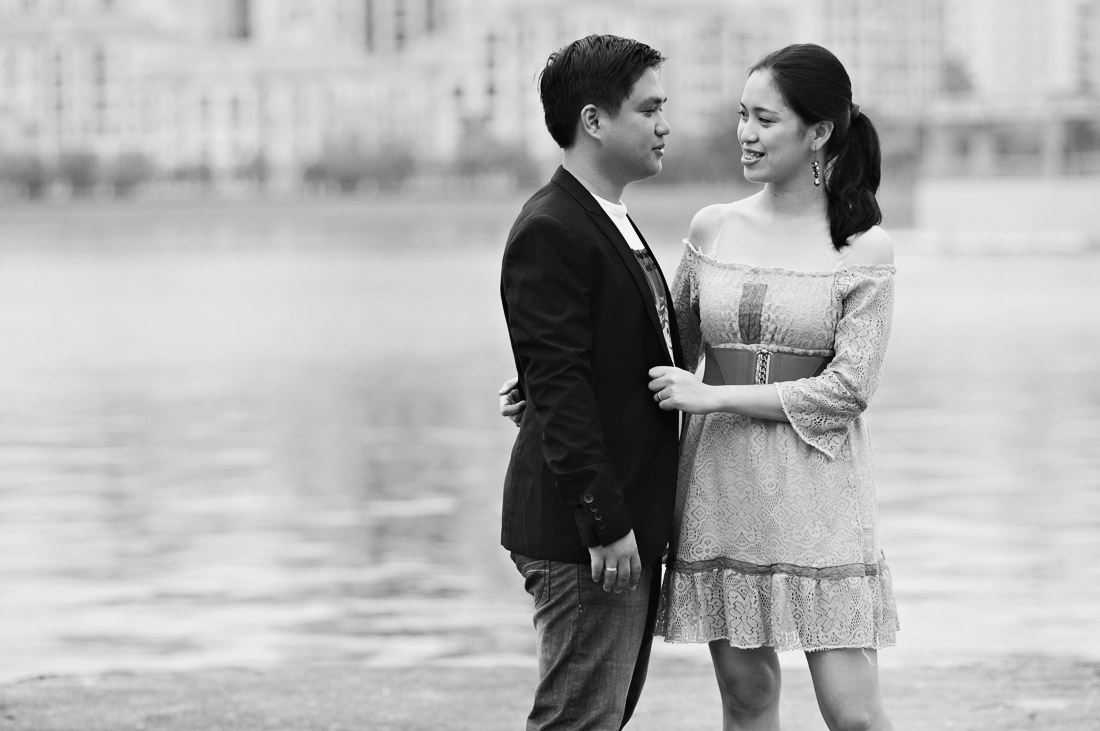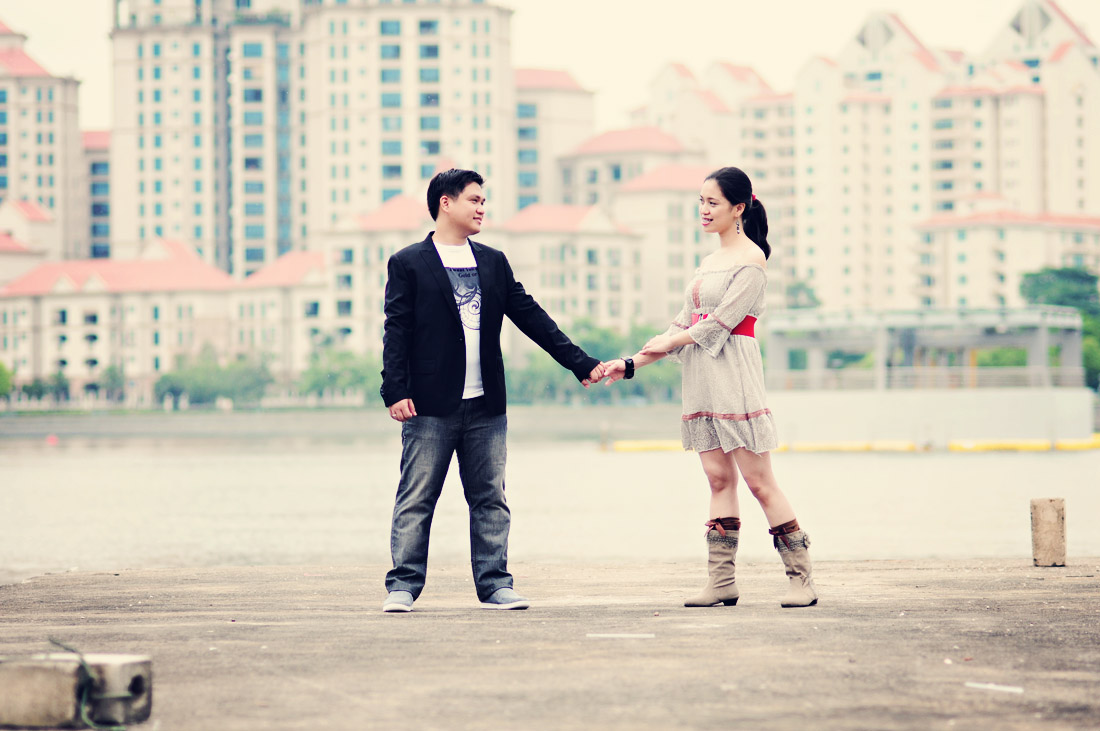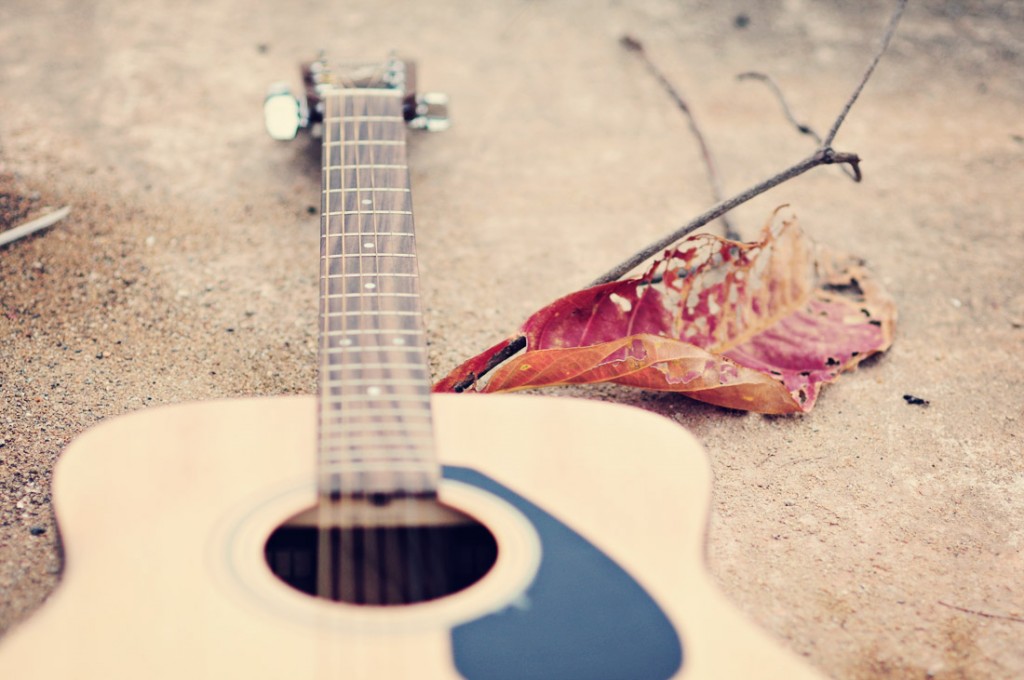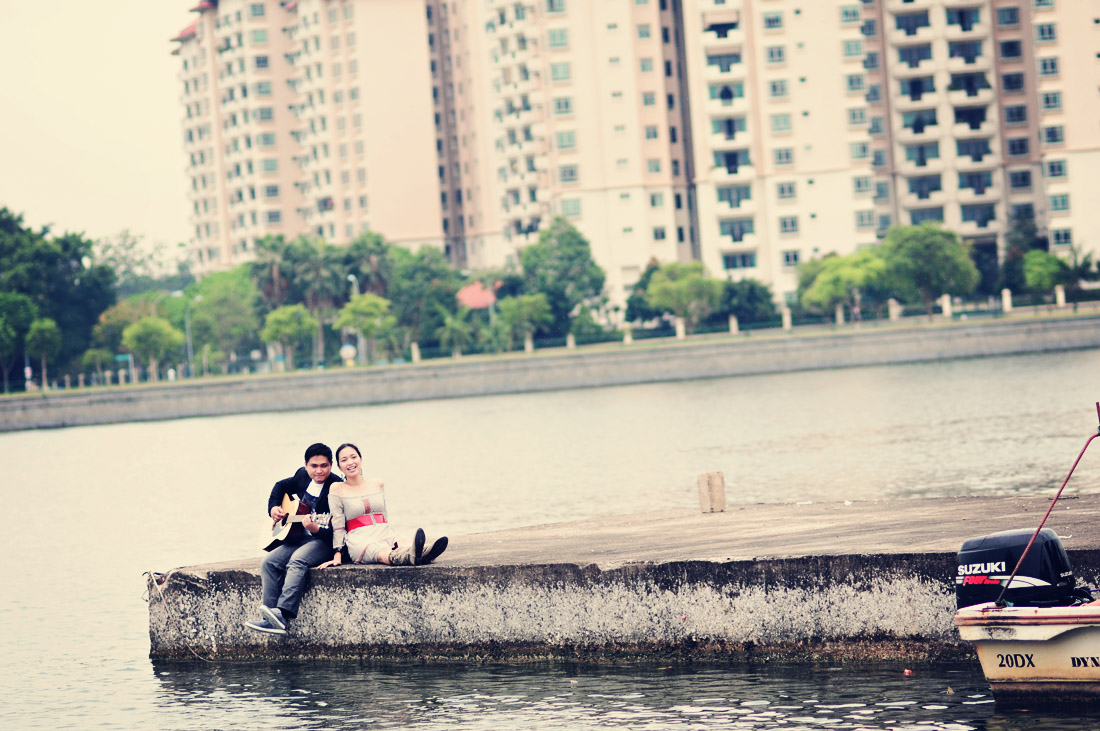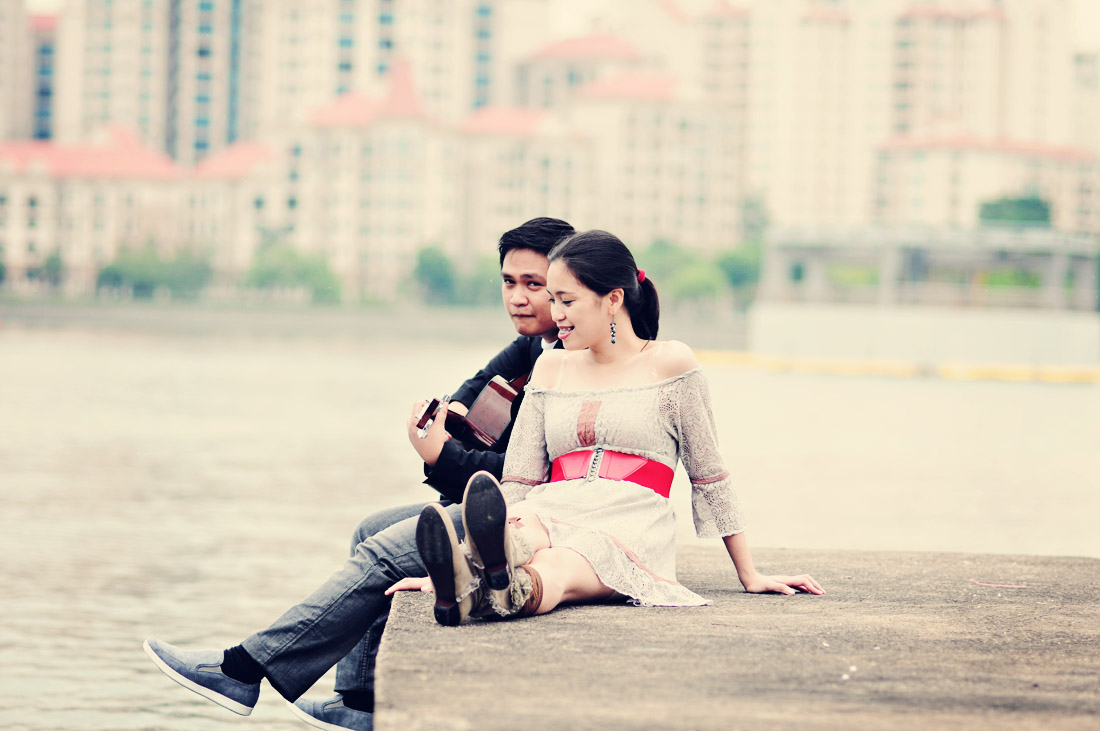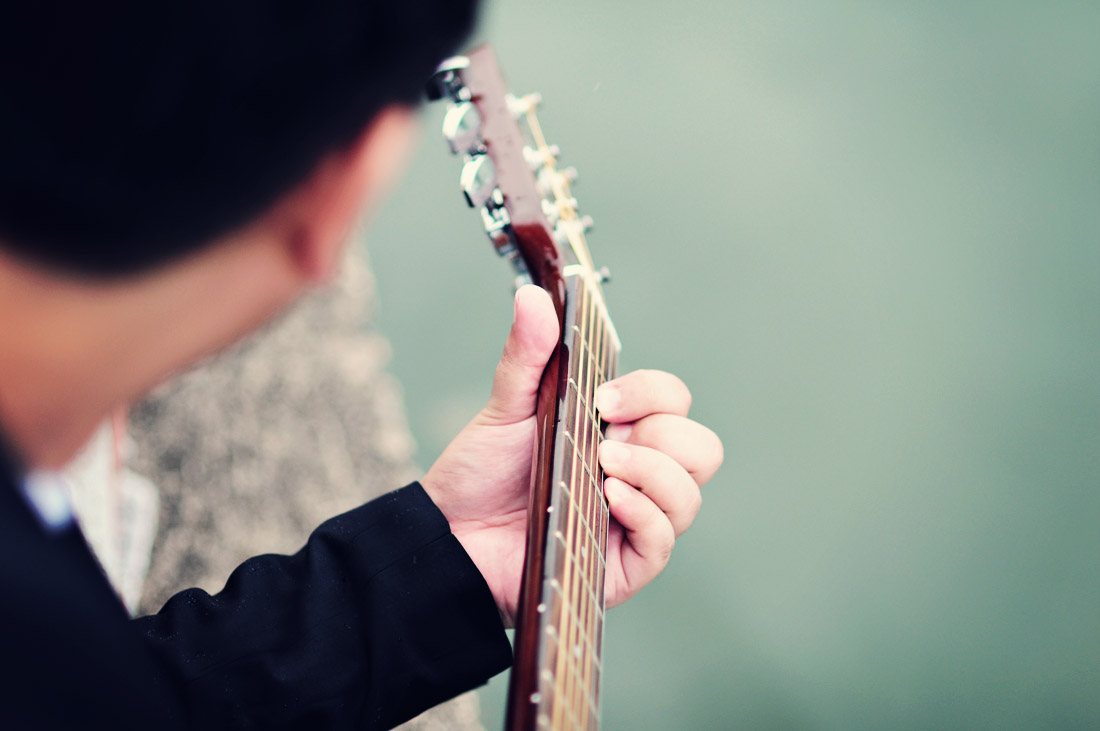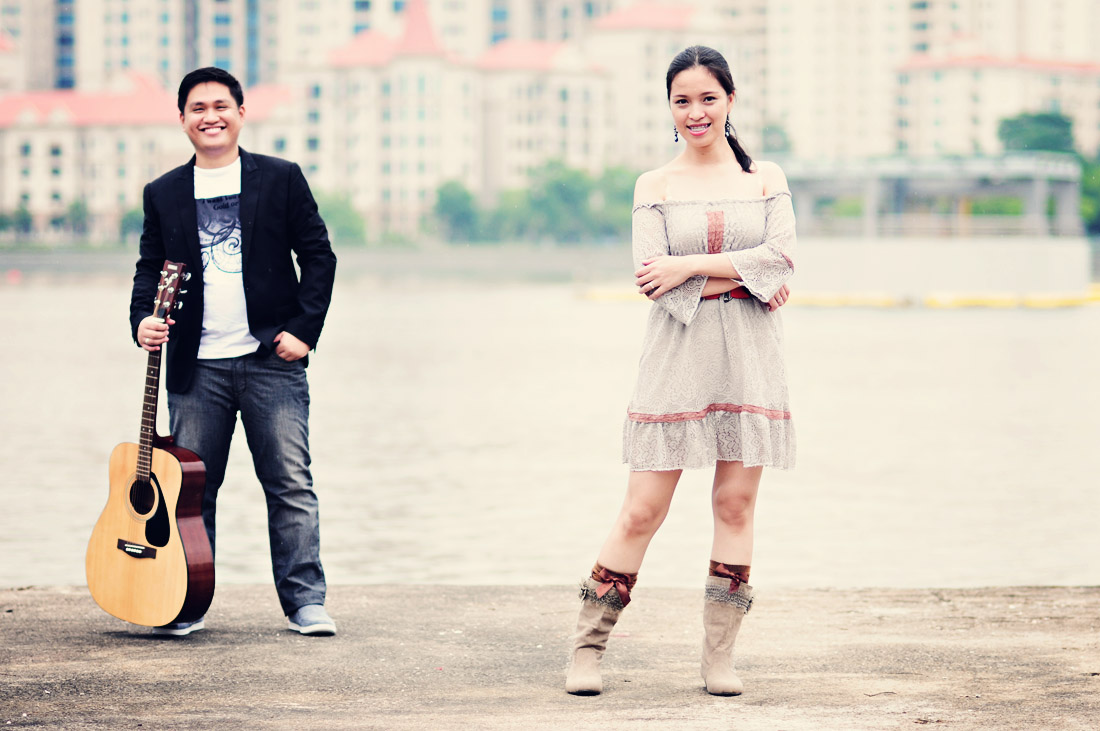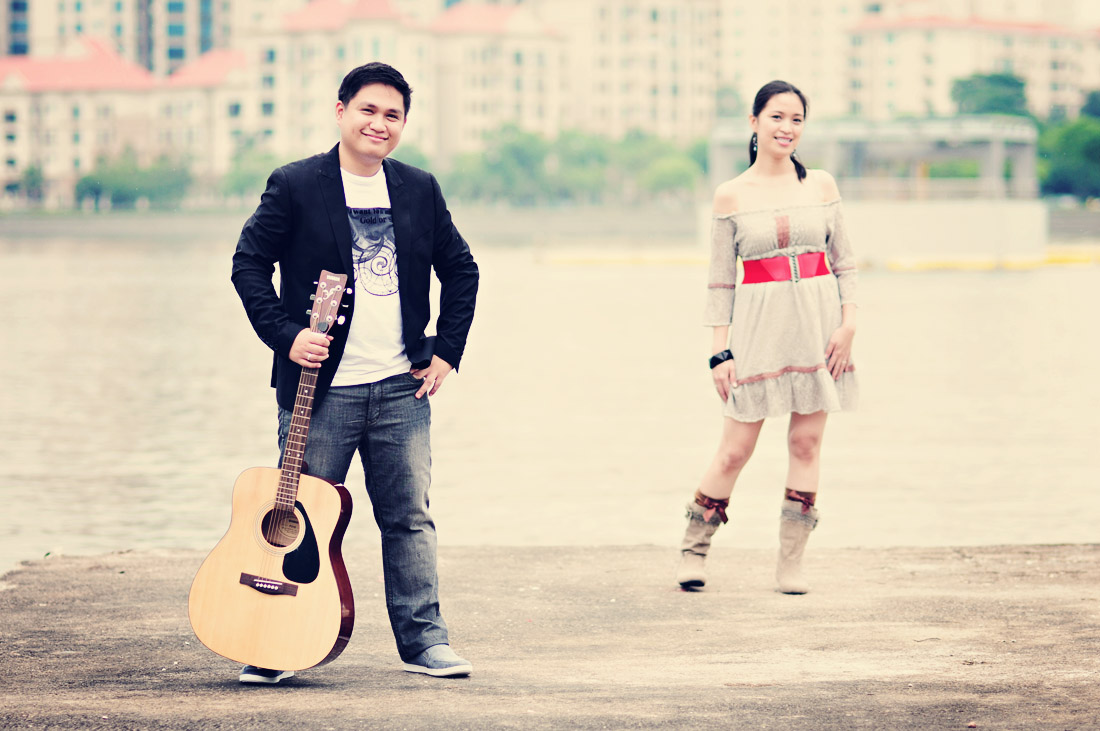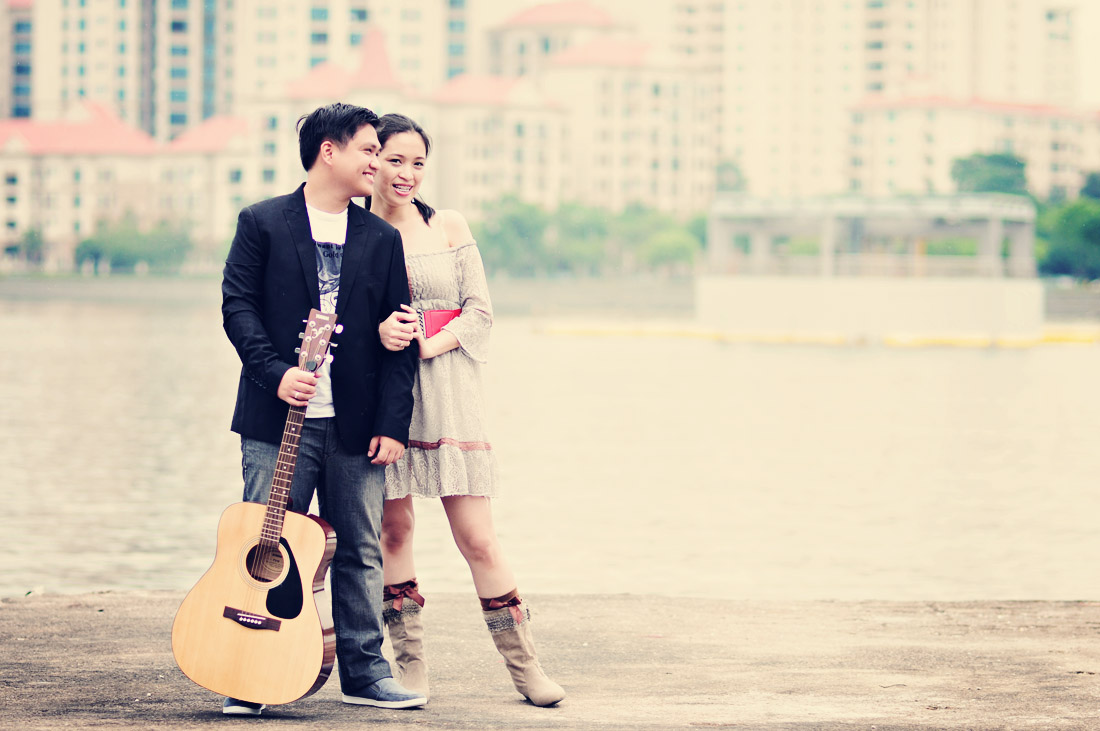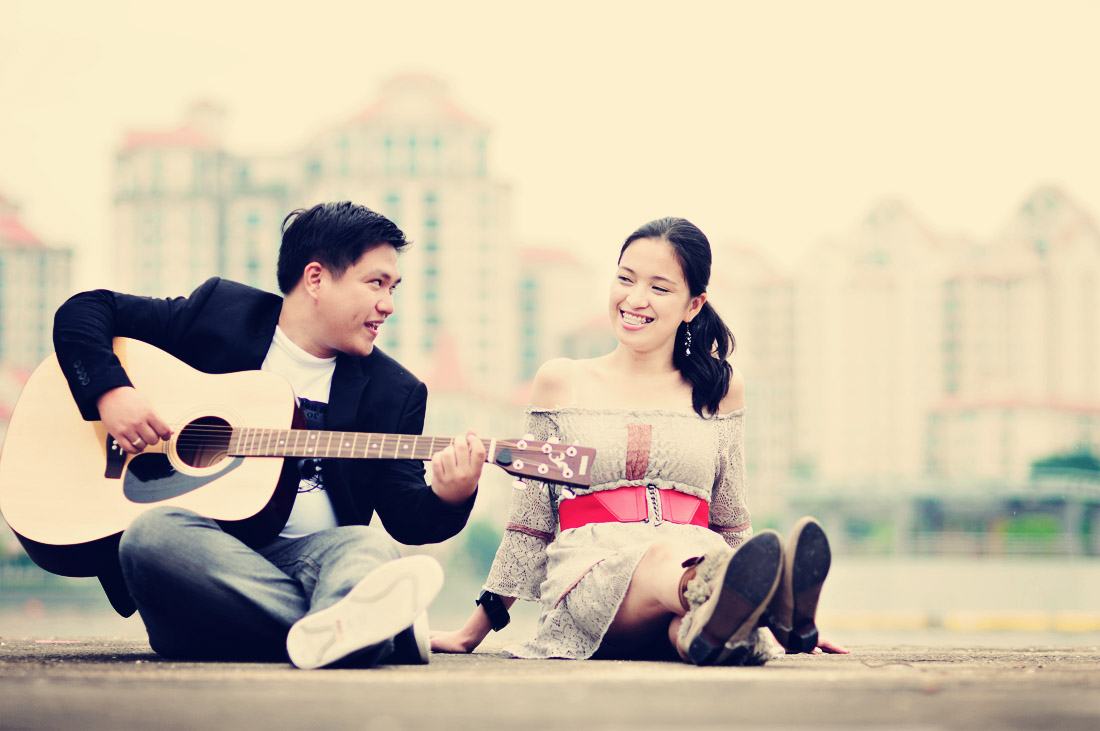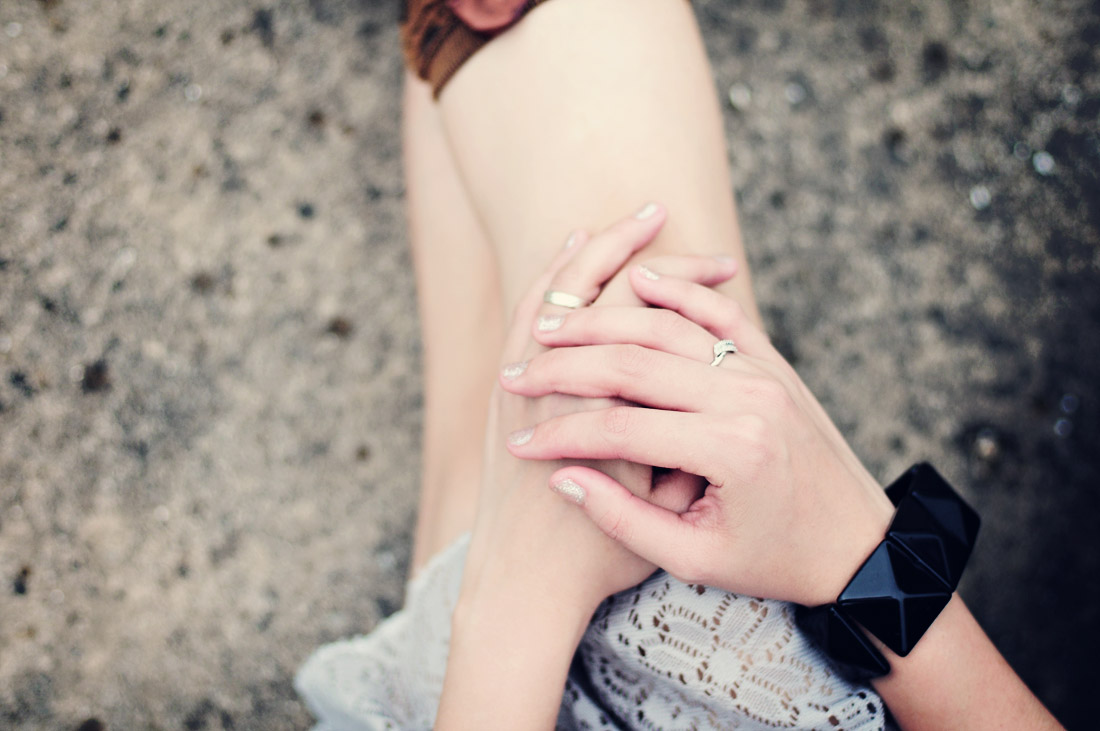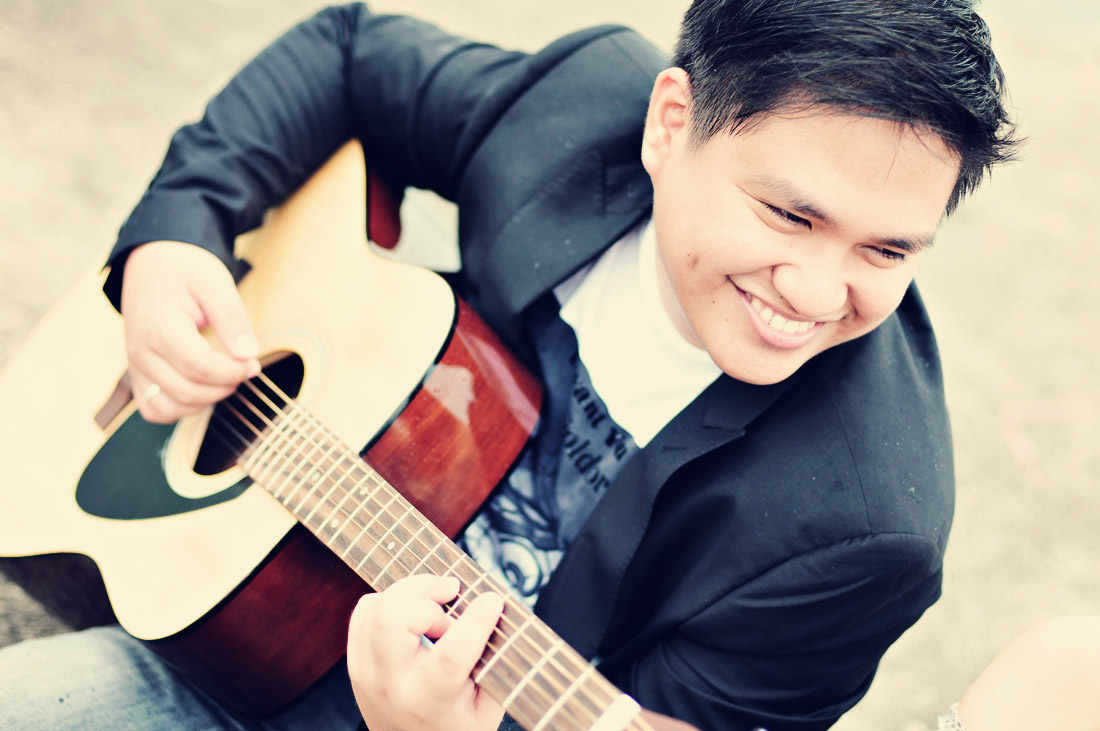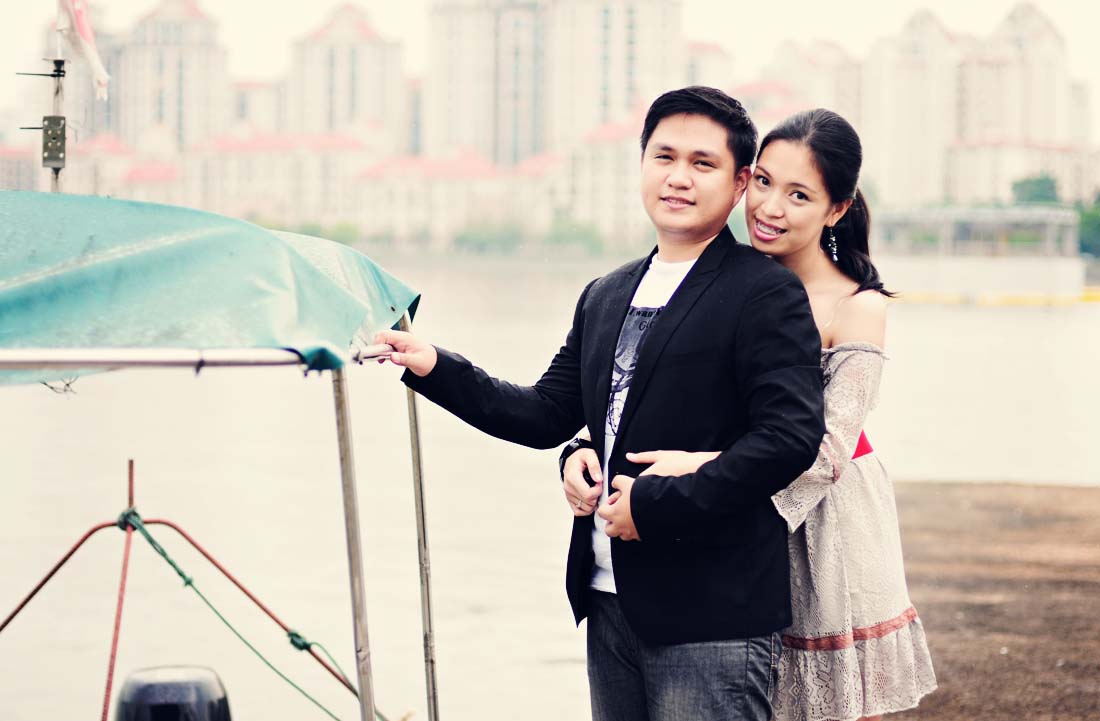 Off to a construction site….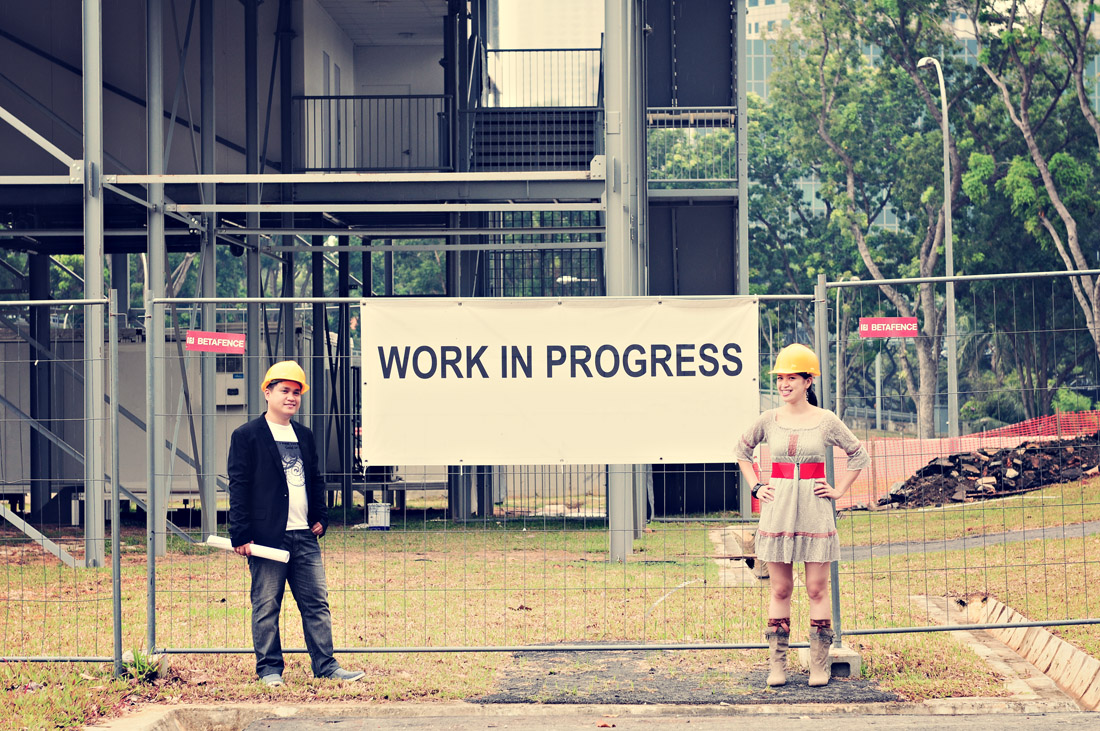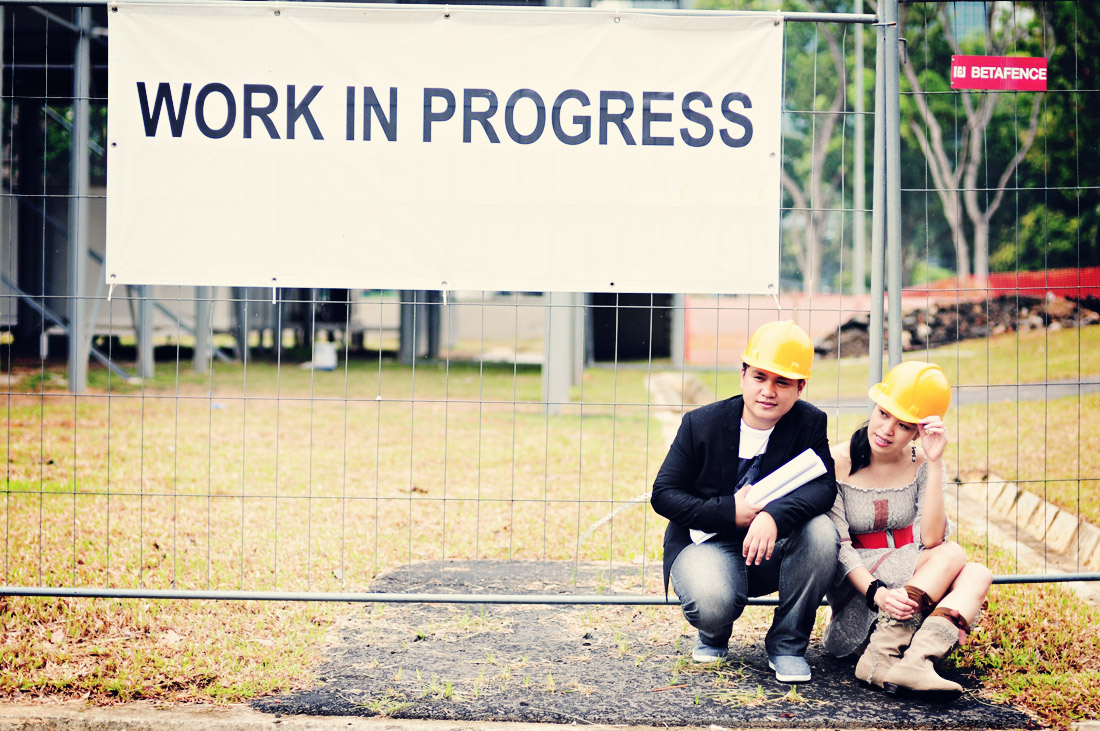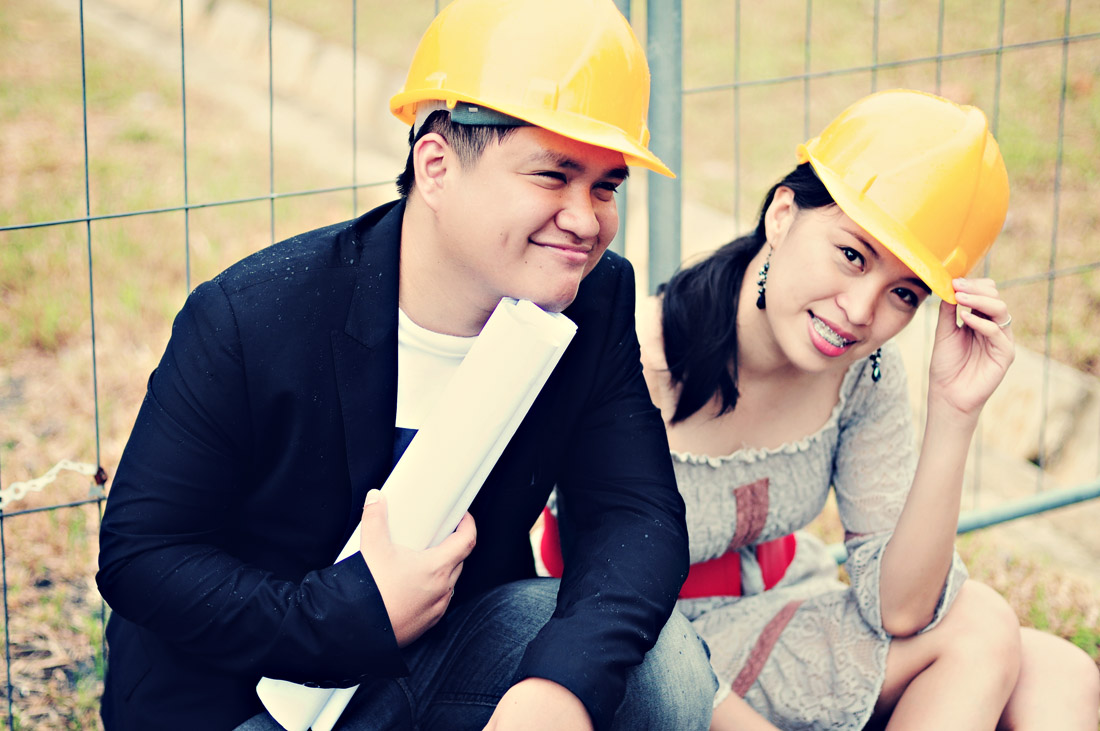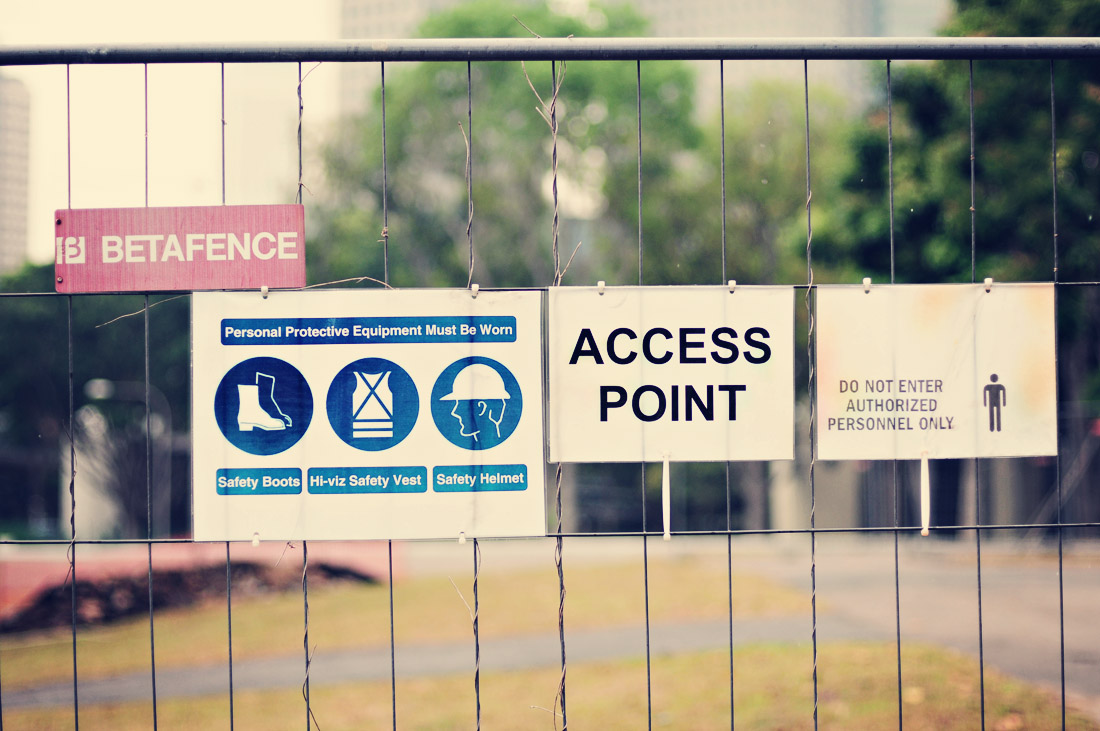 And this is the really fun part —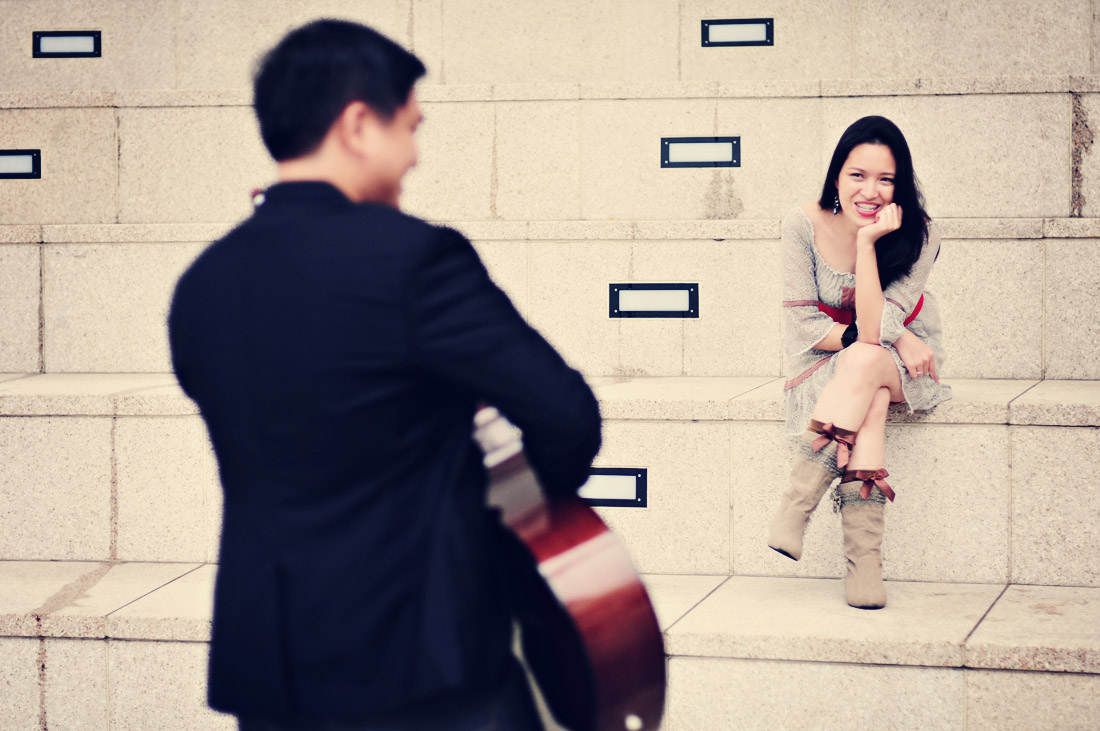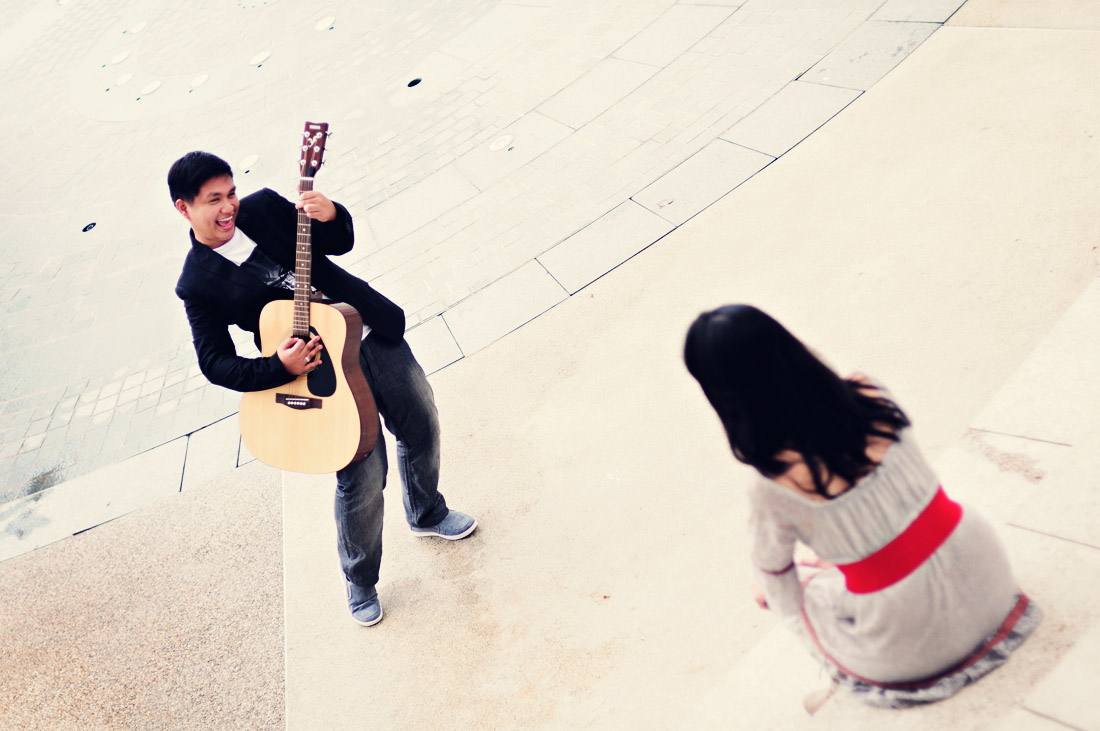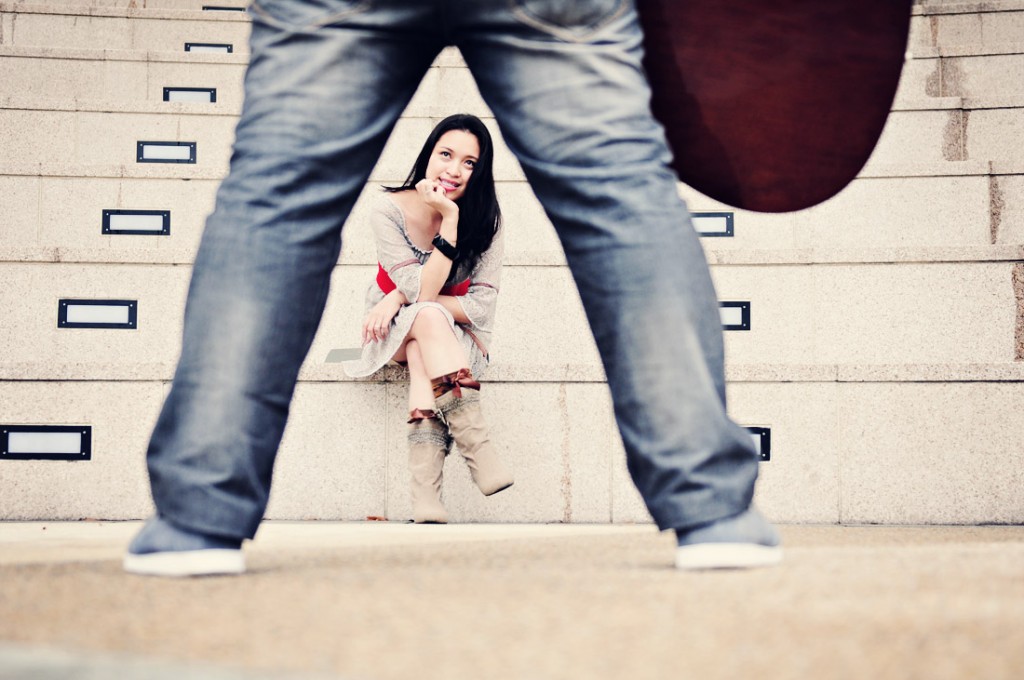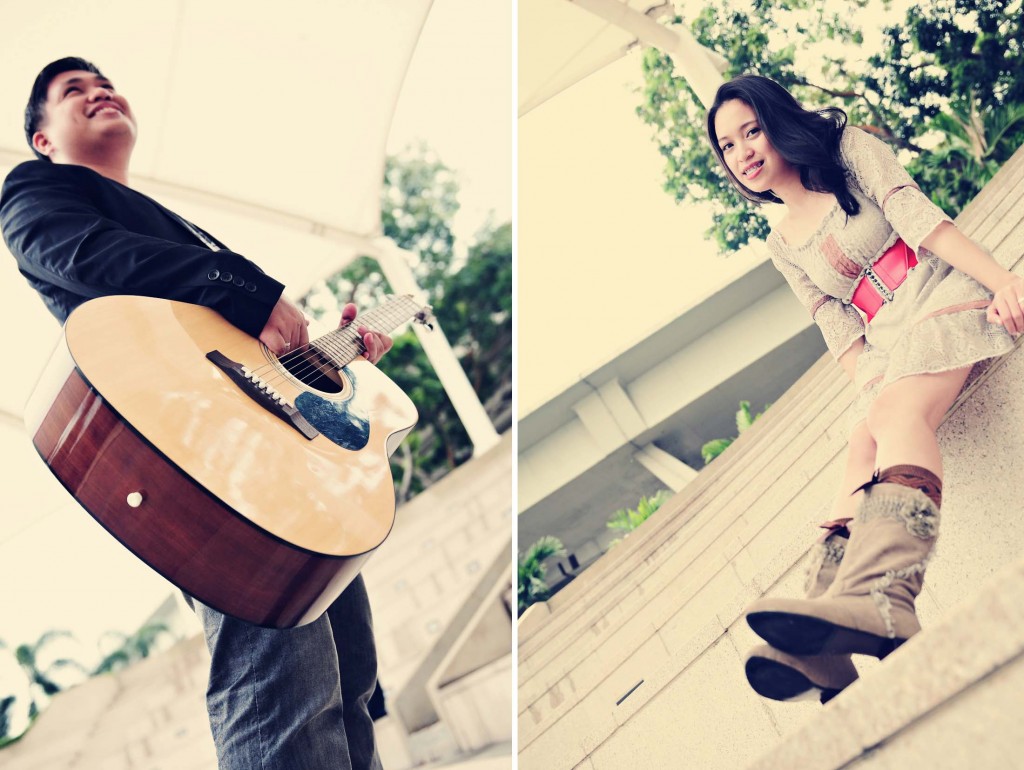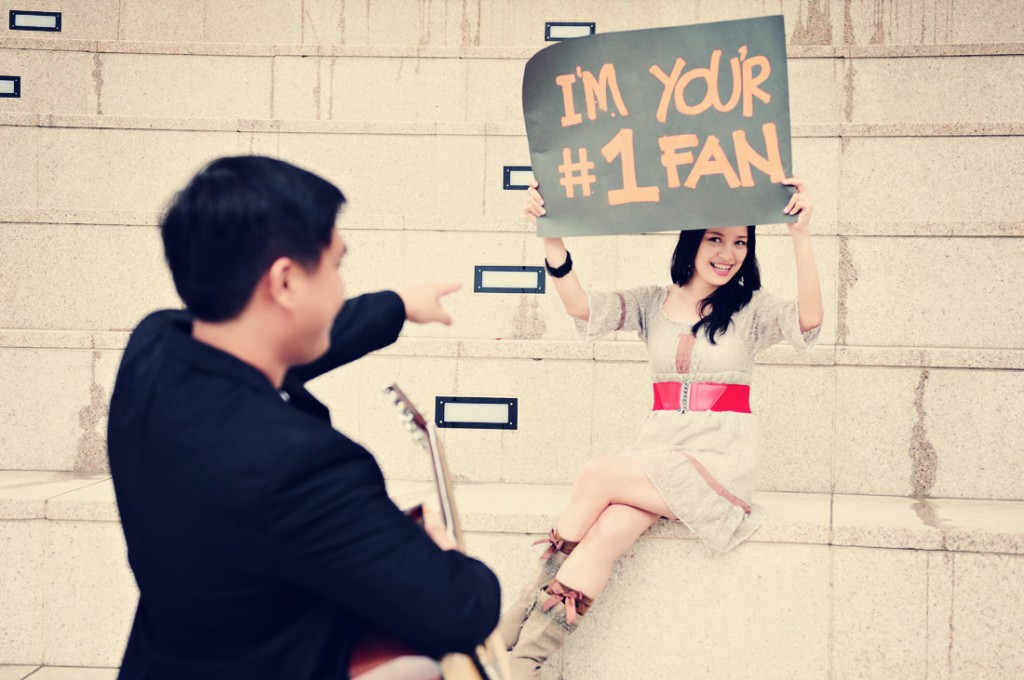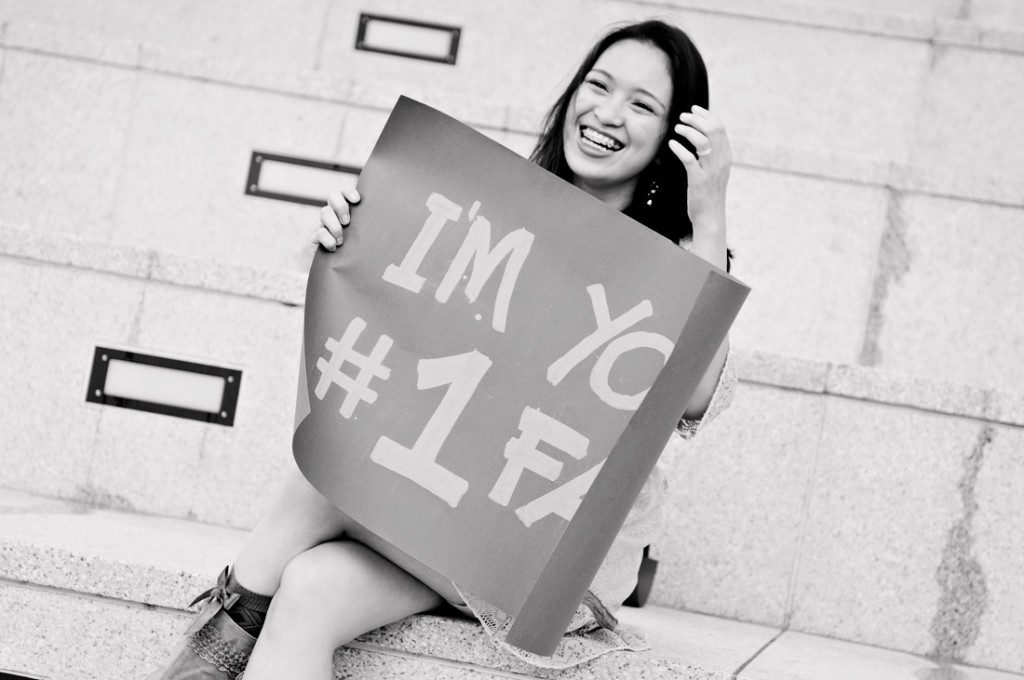 Awwww.. the #1 Fan she is indeed! =)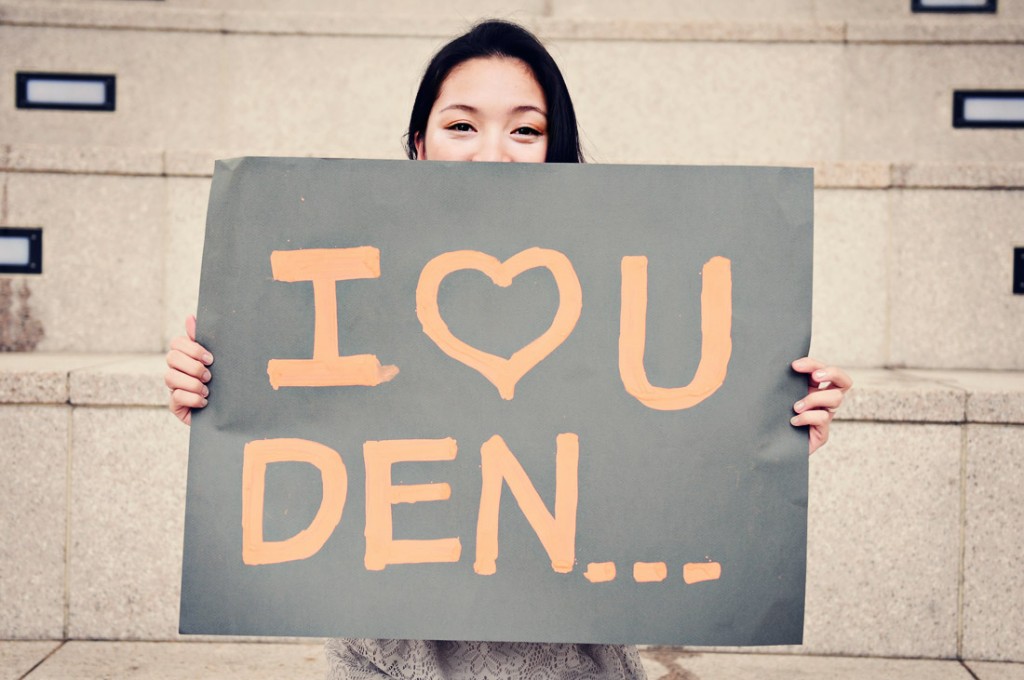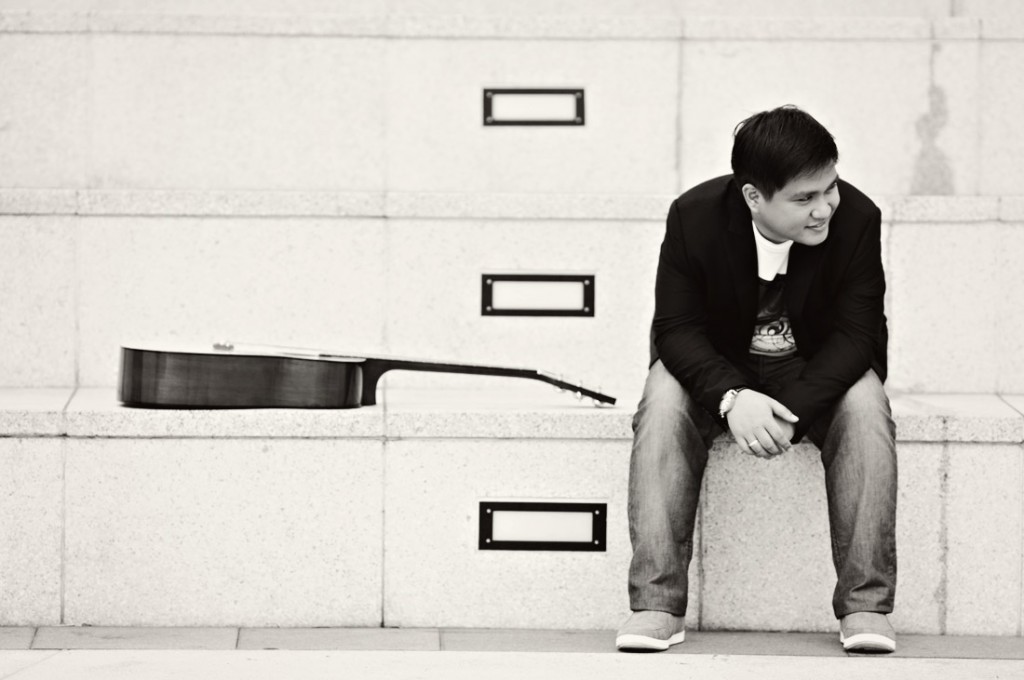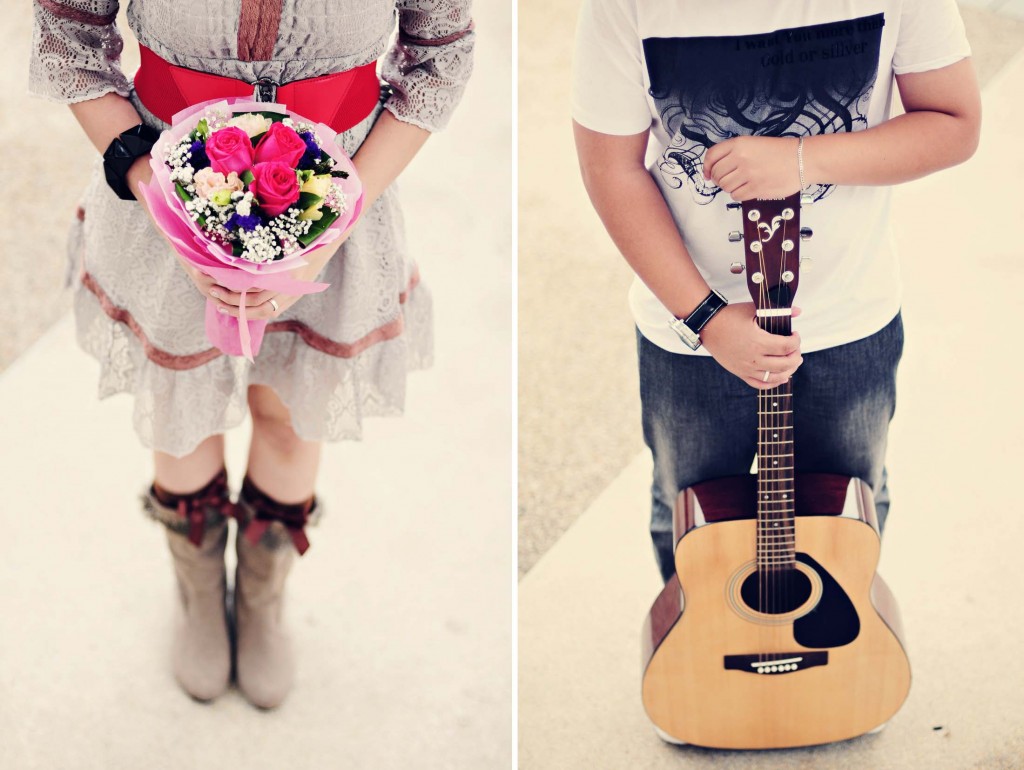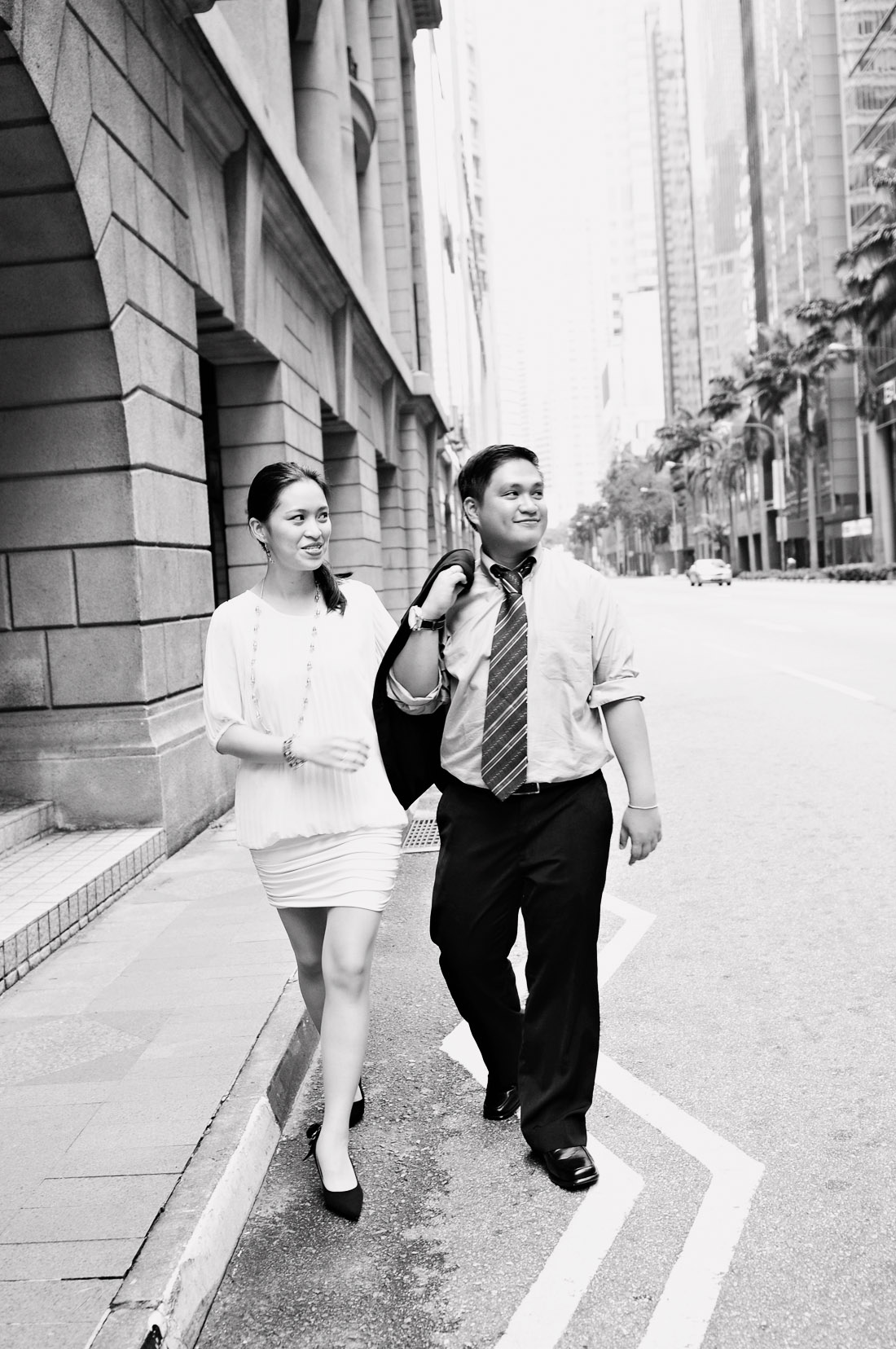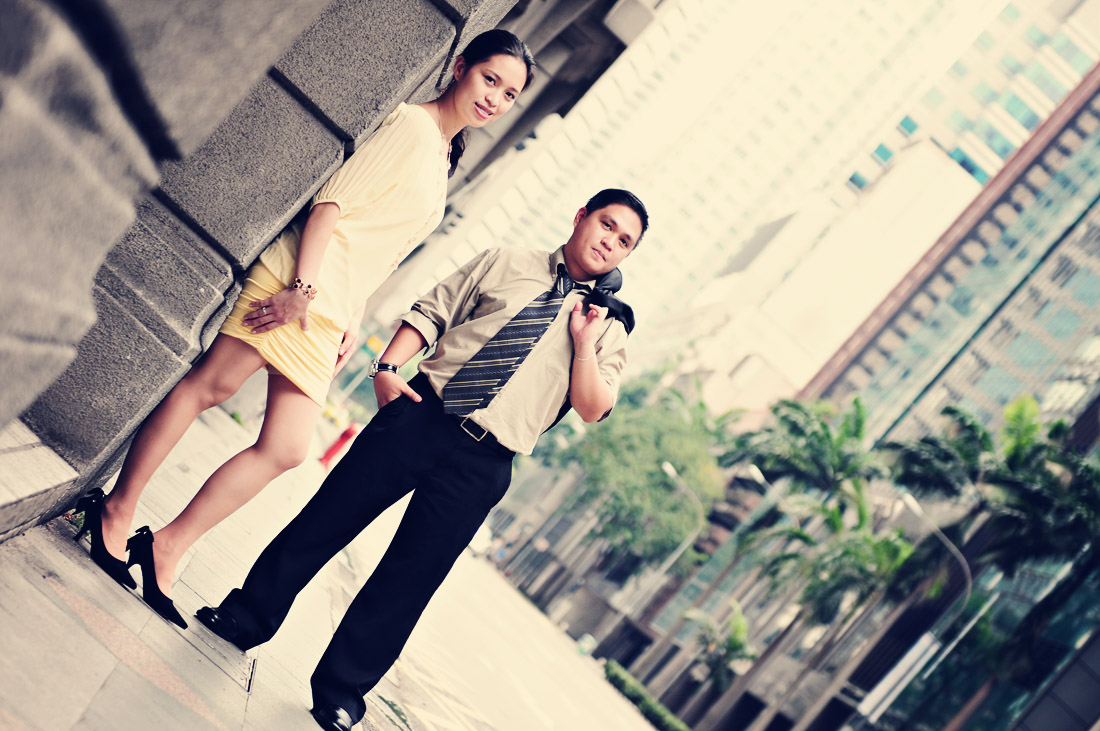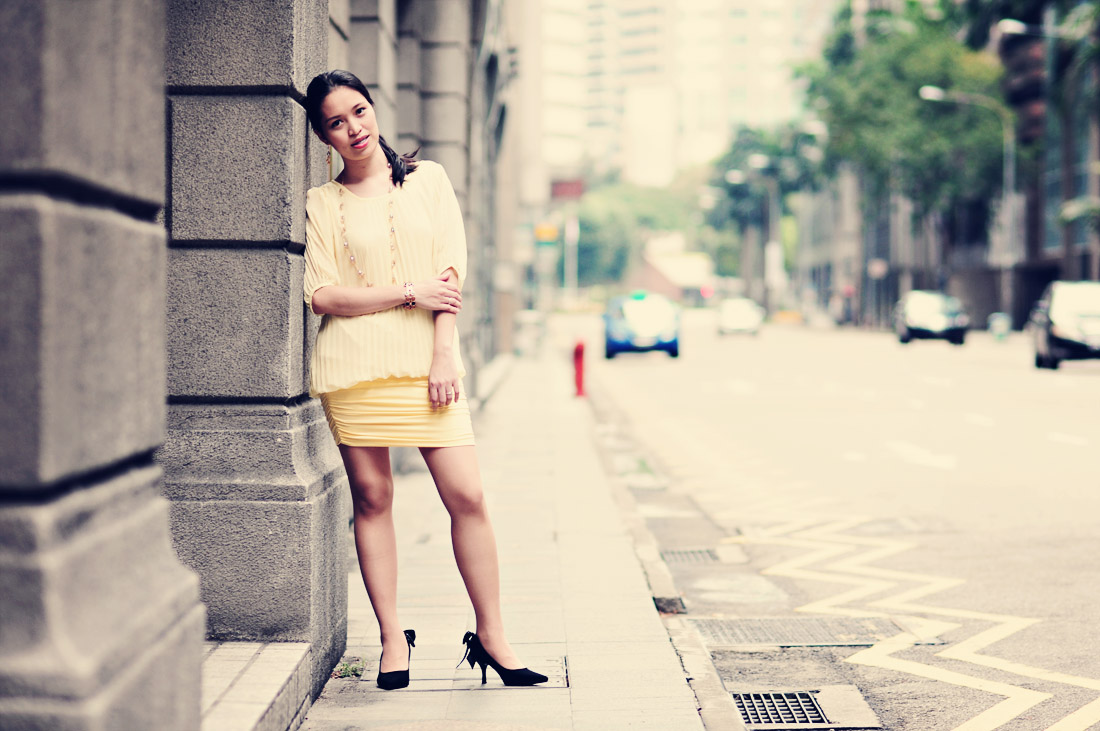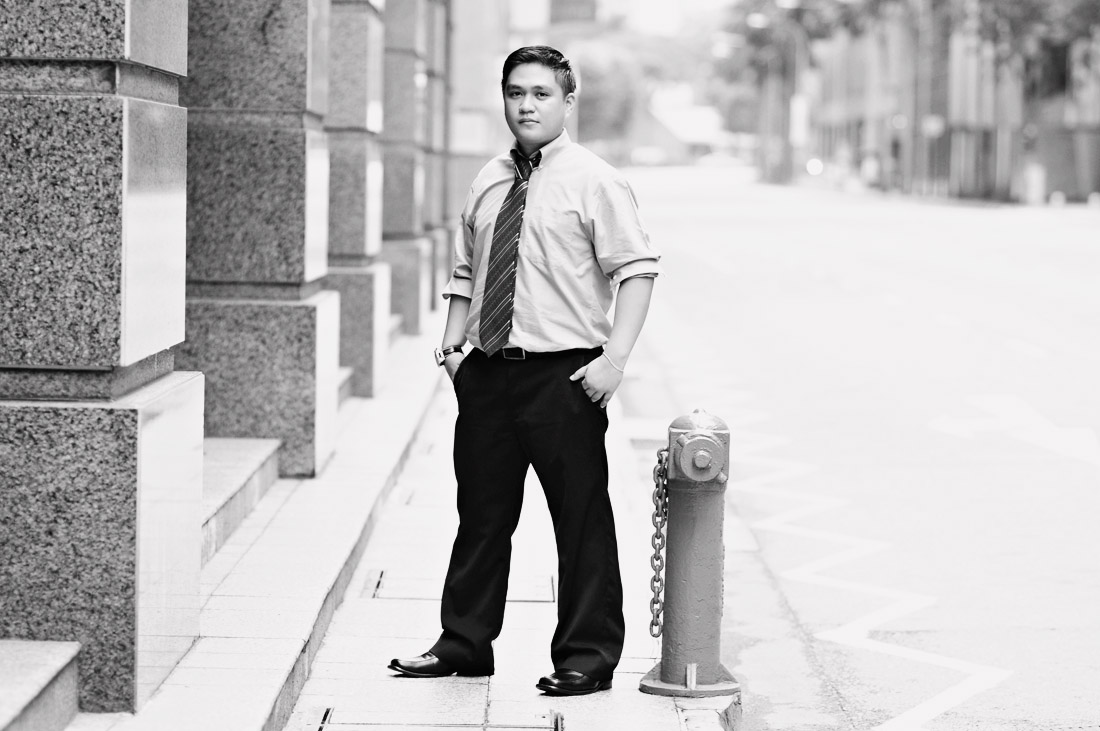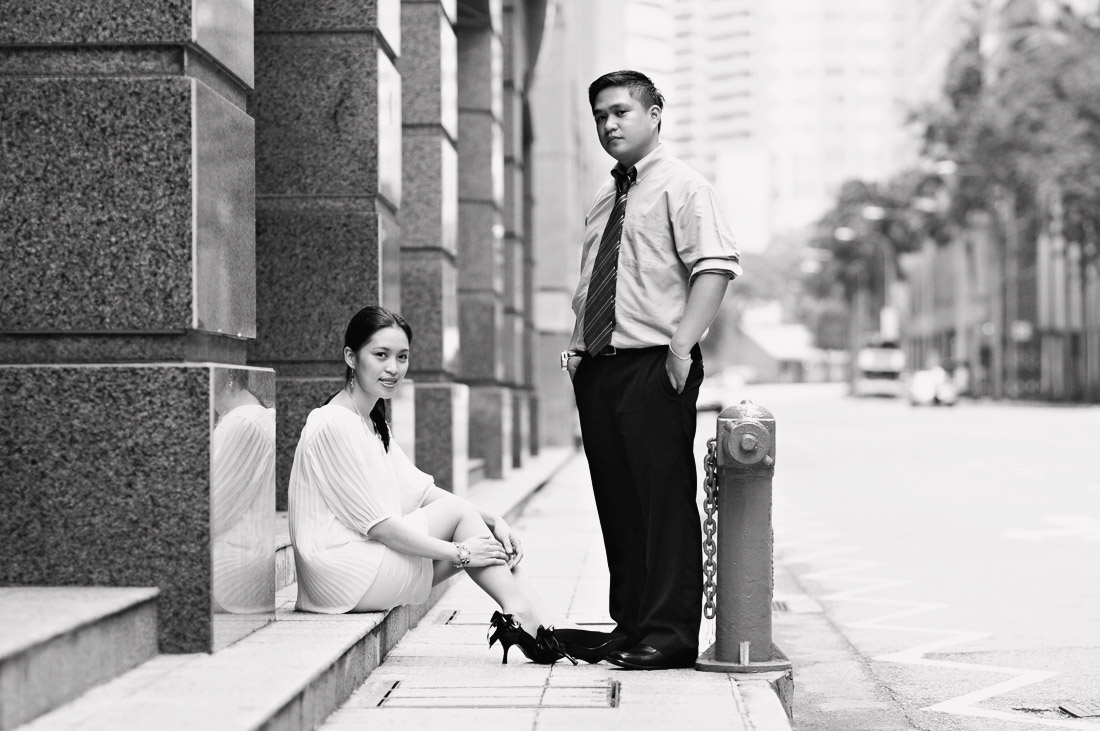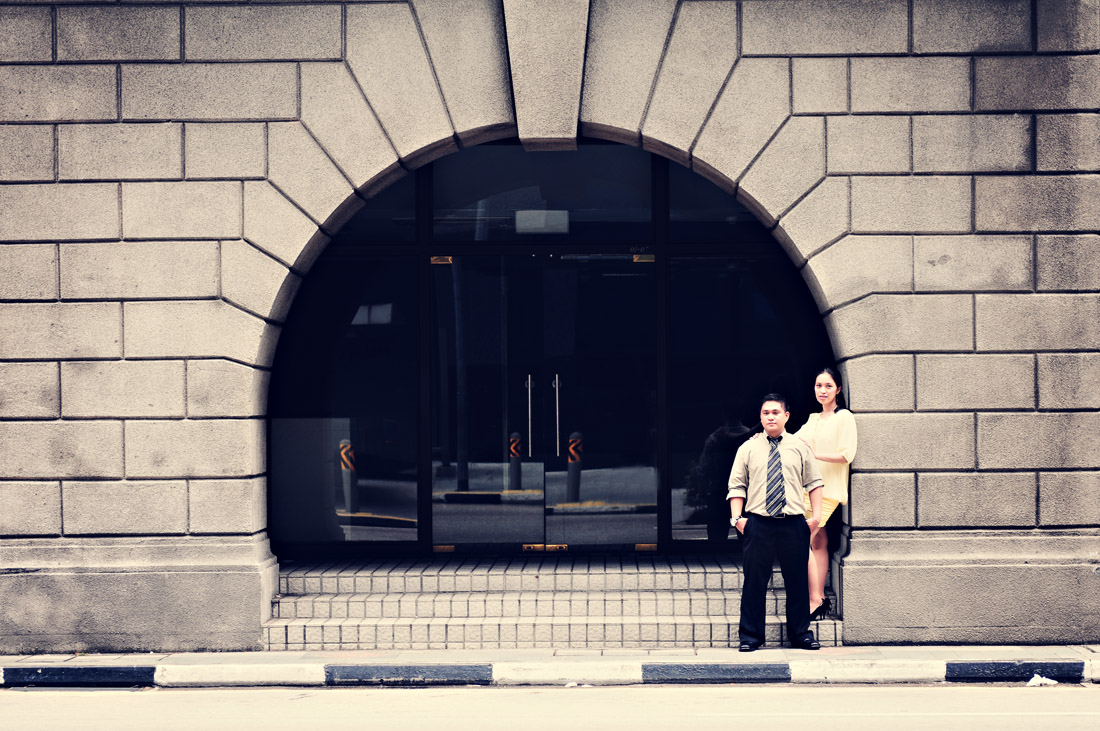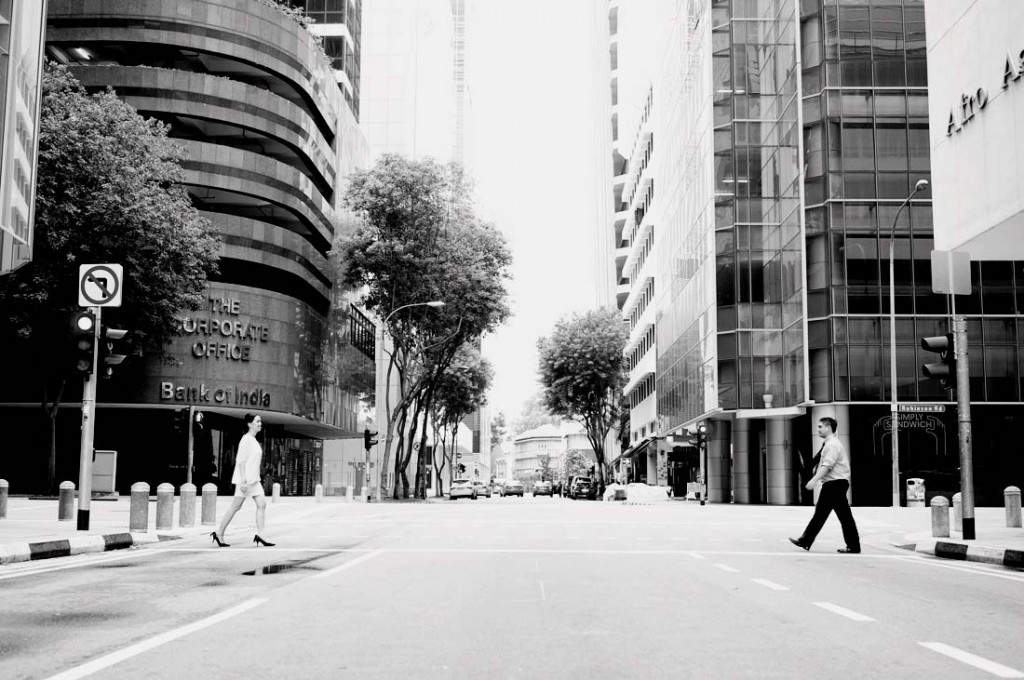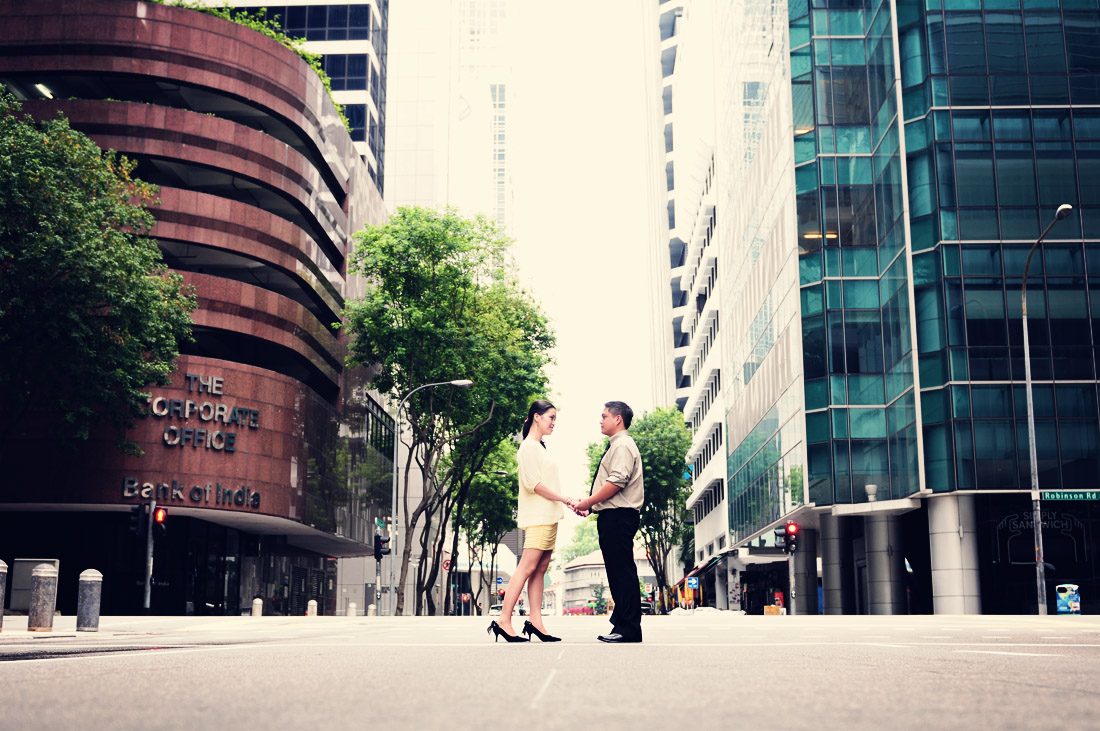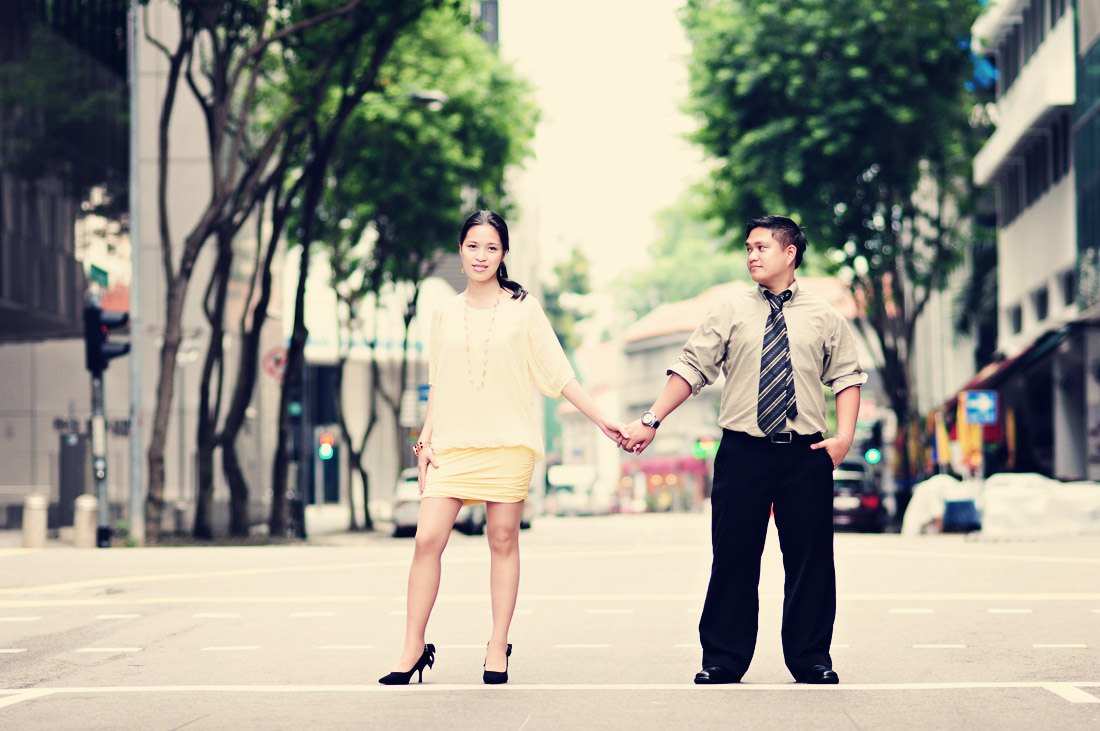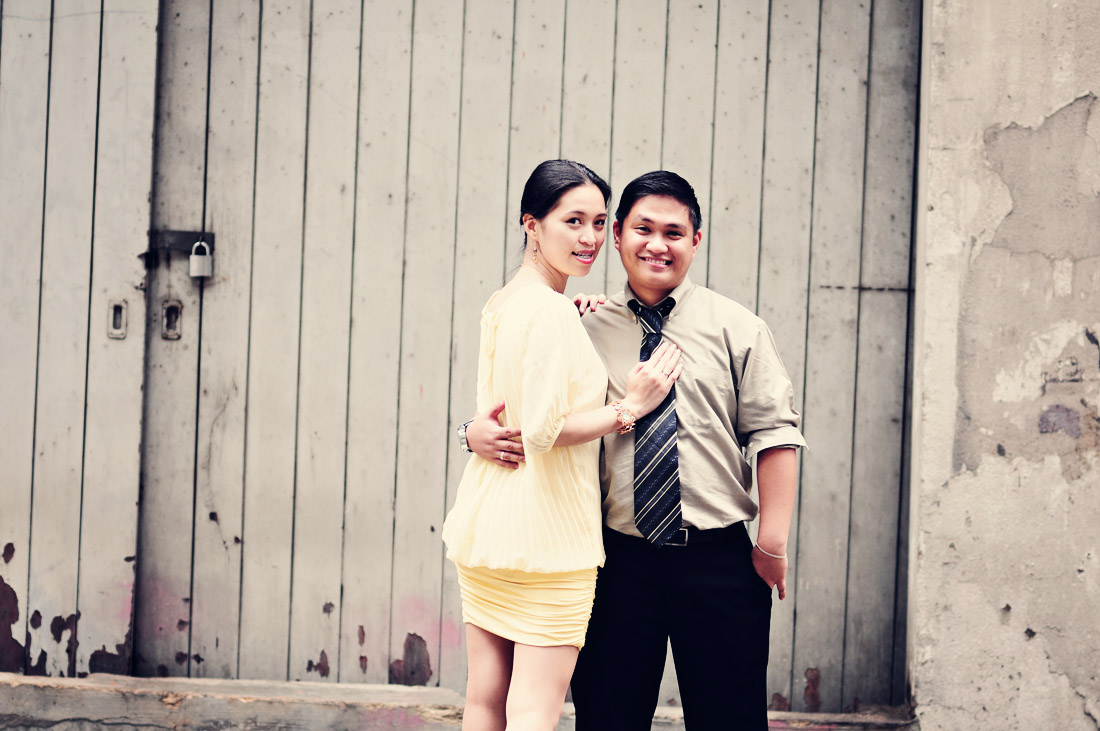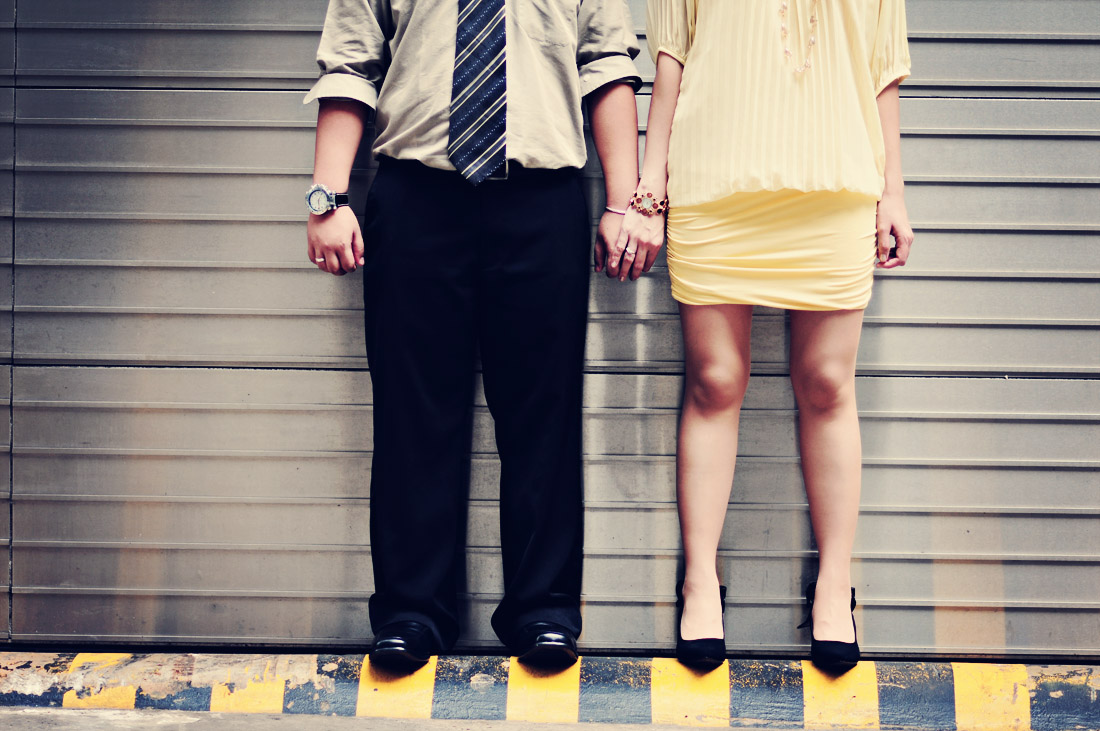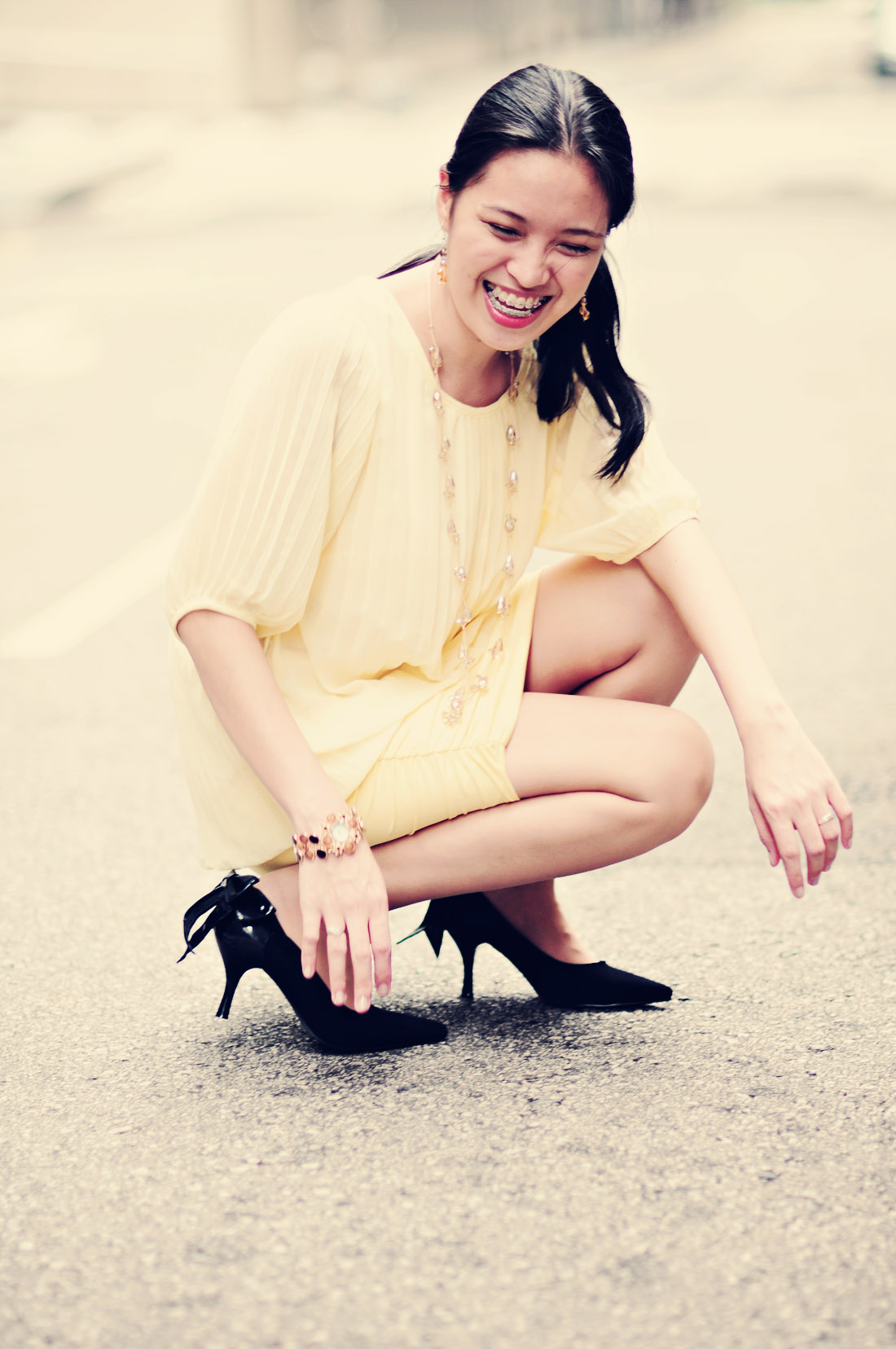 We ended the shoot at Red Dot Museum Singapore. Love love love! =)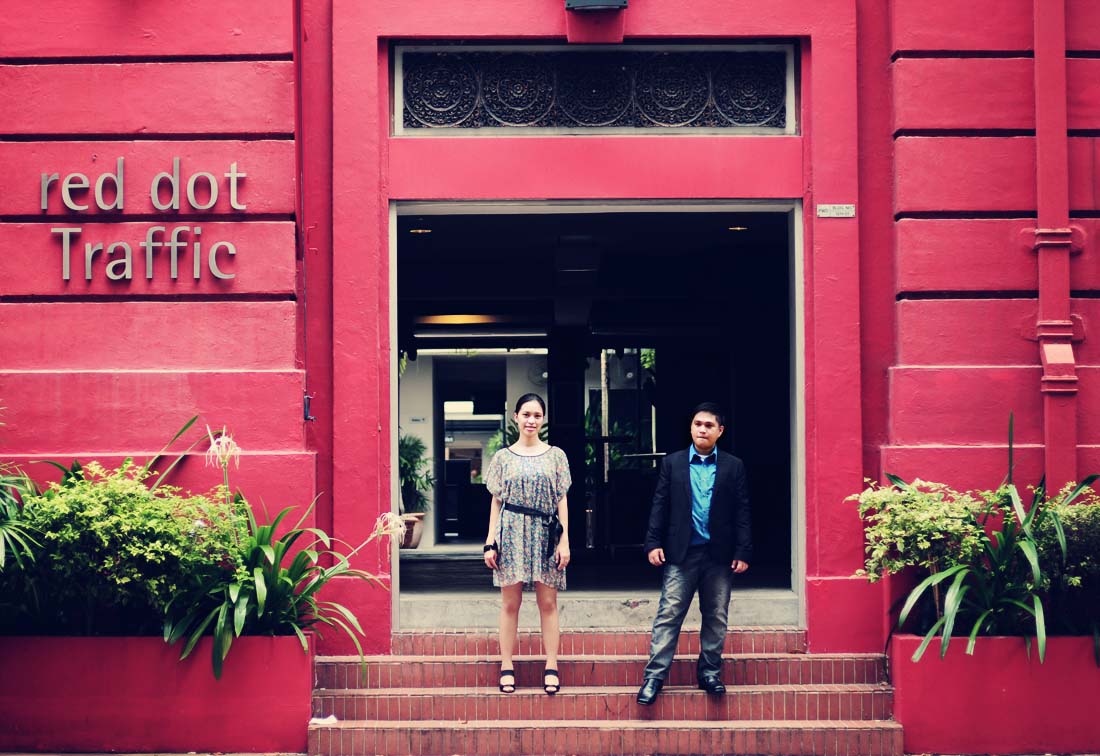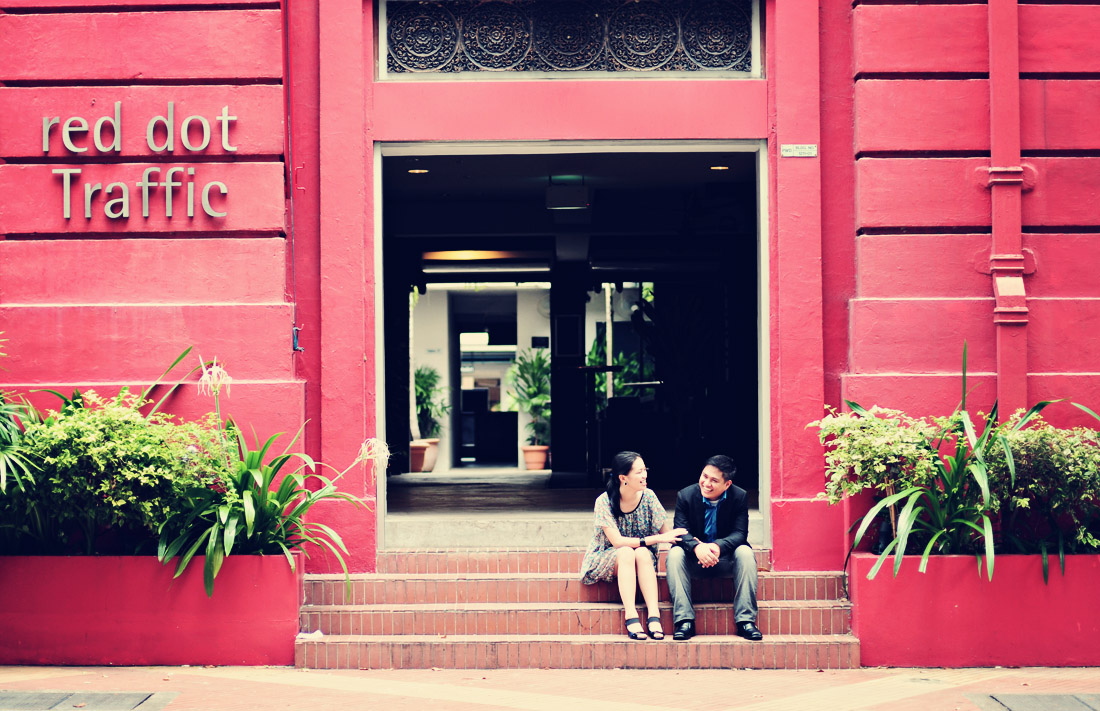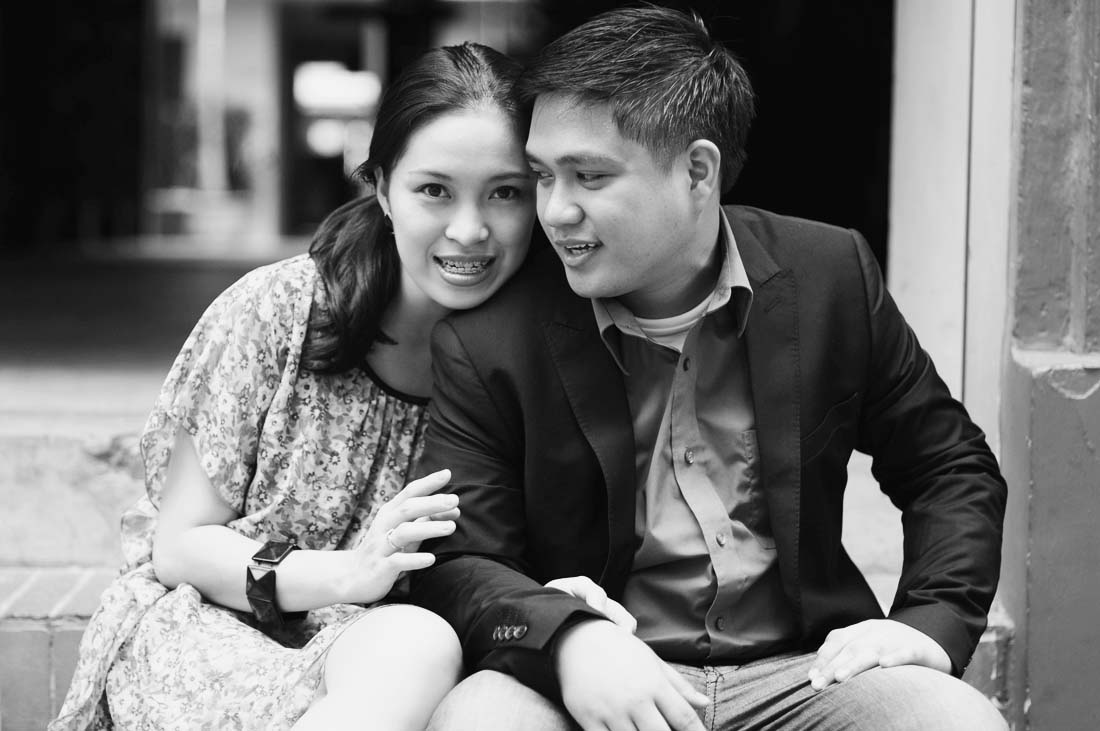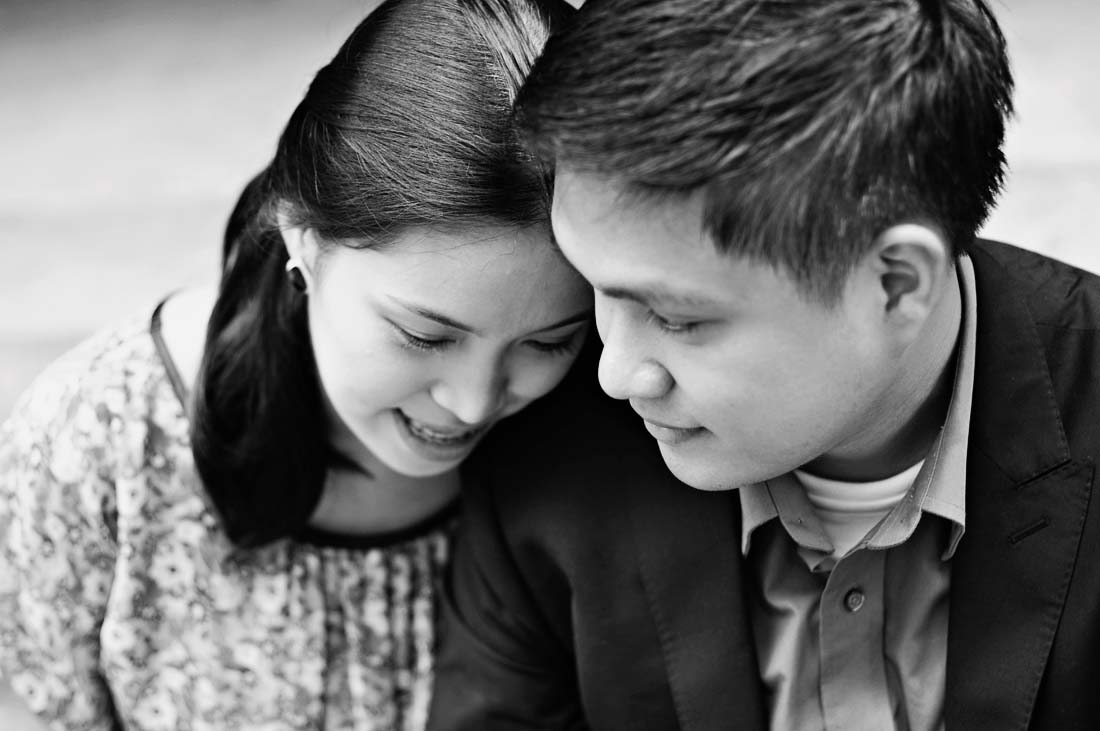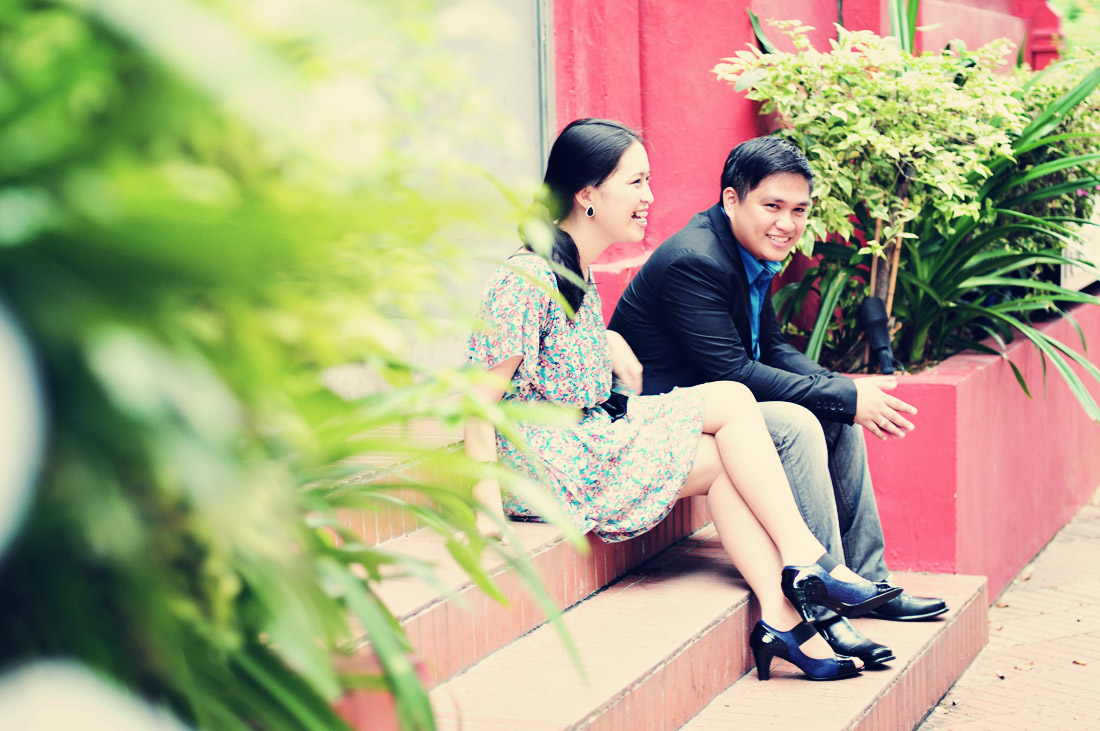 Anna enjoys making handmade beadworks. And in fact, she gave me a surprise bracelet too! the sweetest thing! =)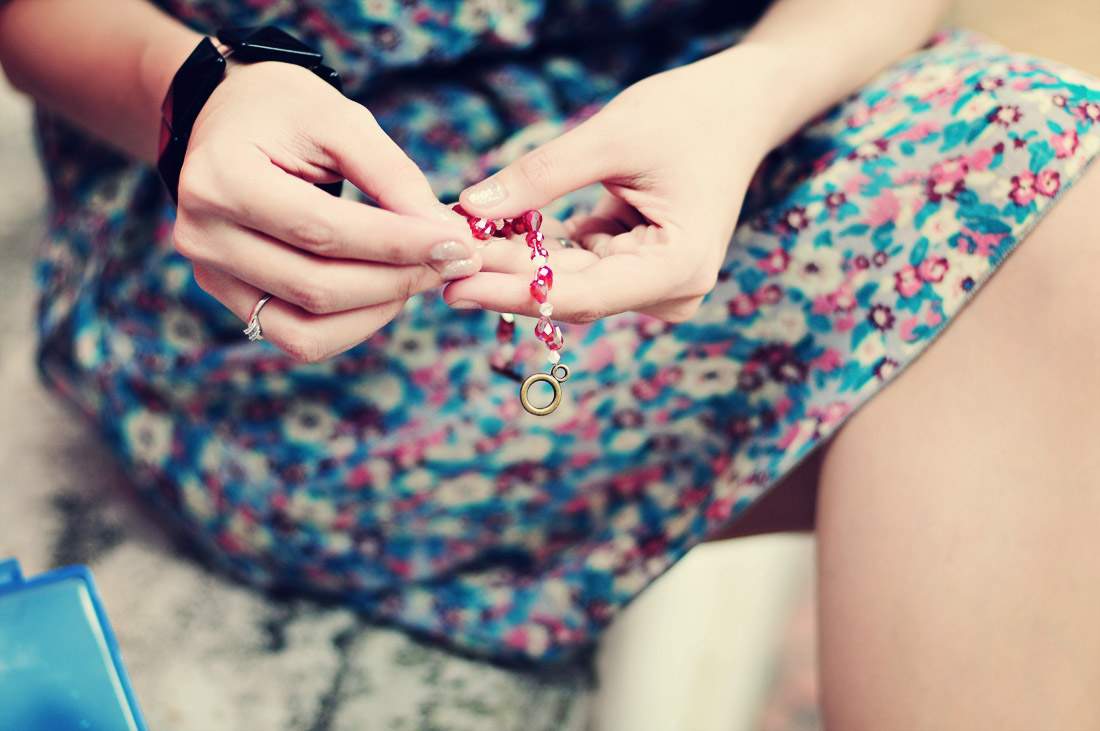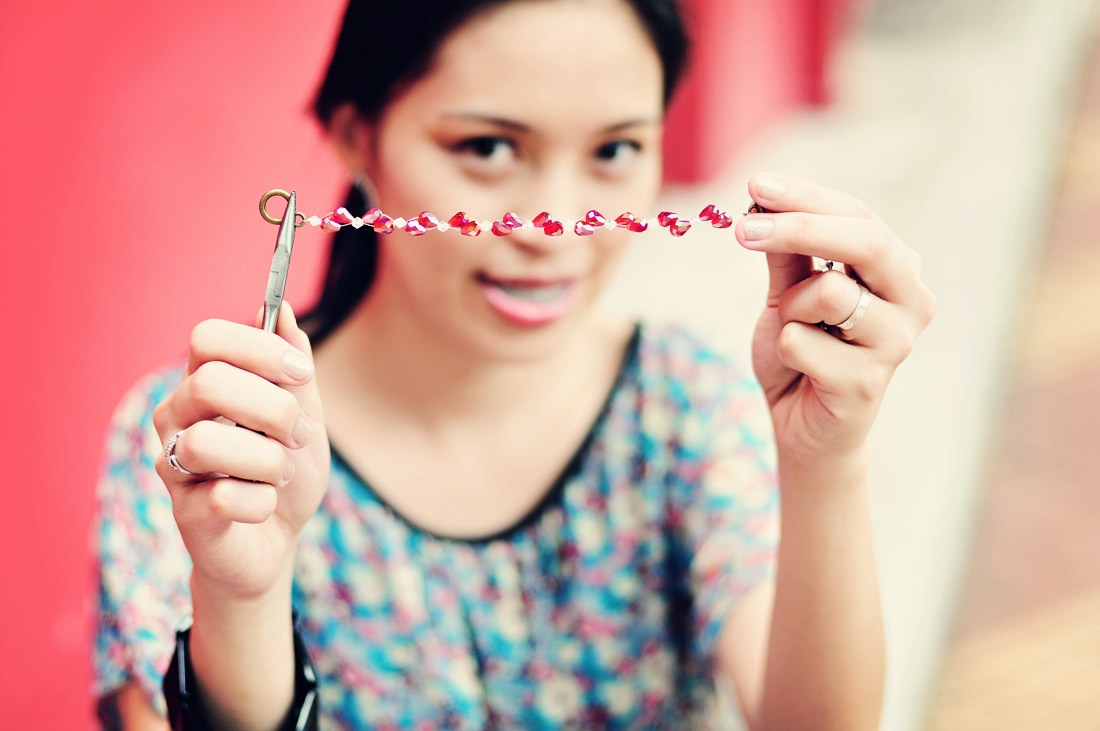 Meet Ness — a plush puppy keychain. Anna gave it to Dennis in 2004 during his birthday and has since kept it till this day. Oozing sweet or what? =)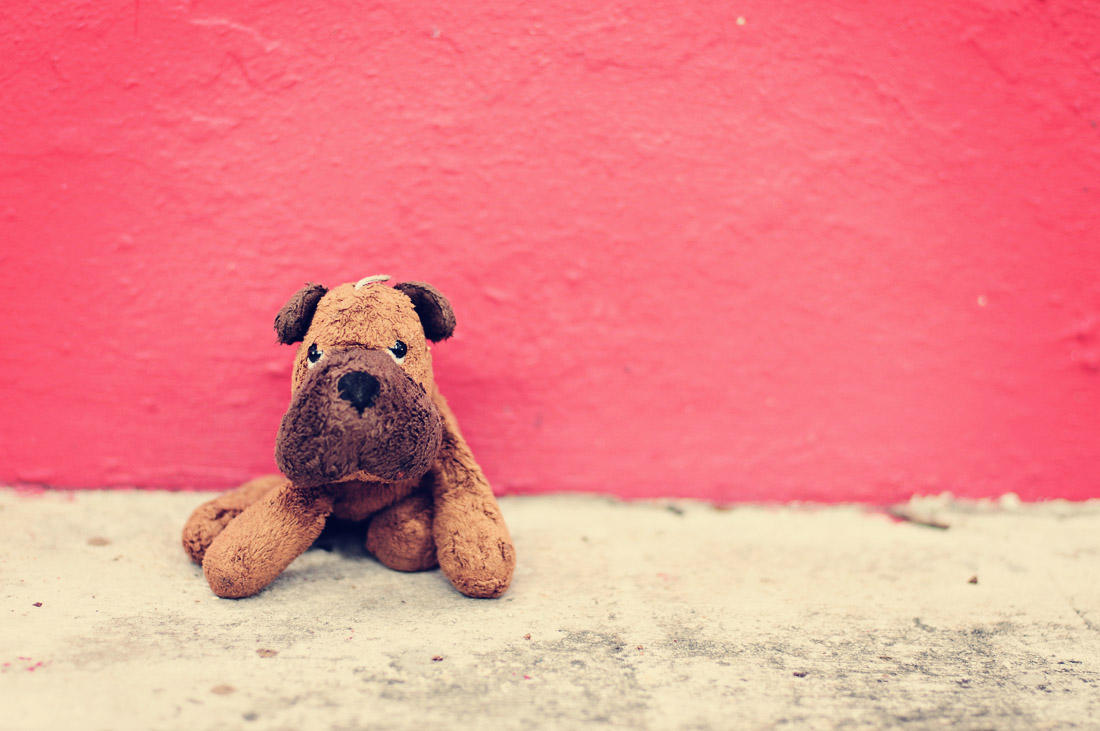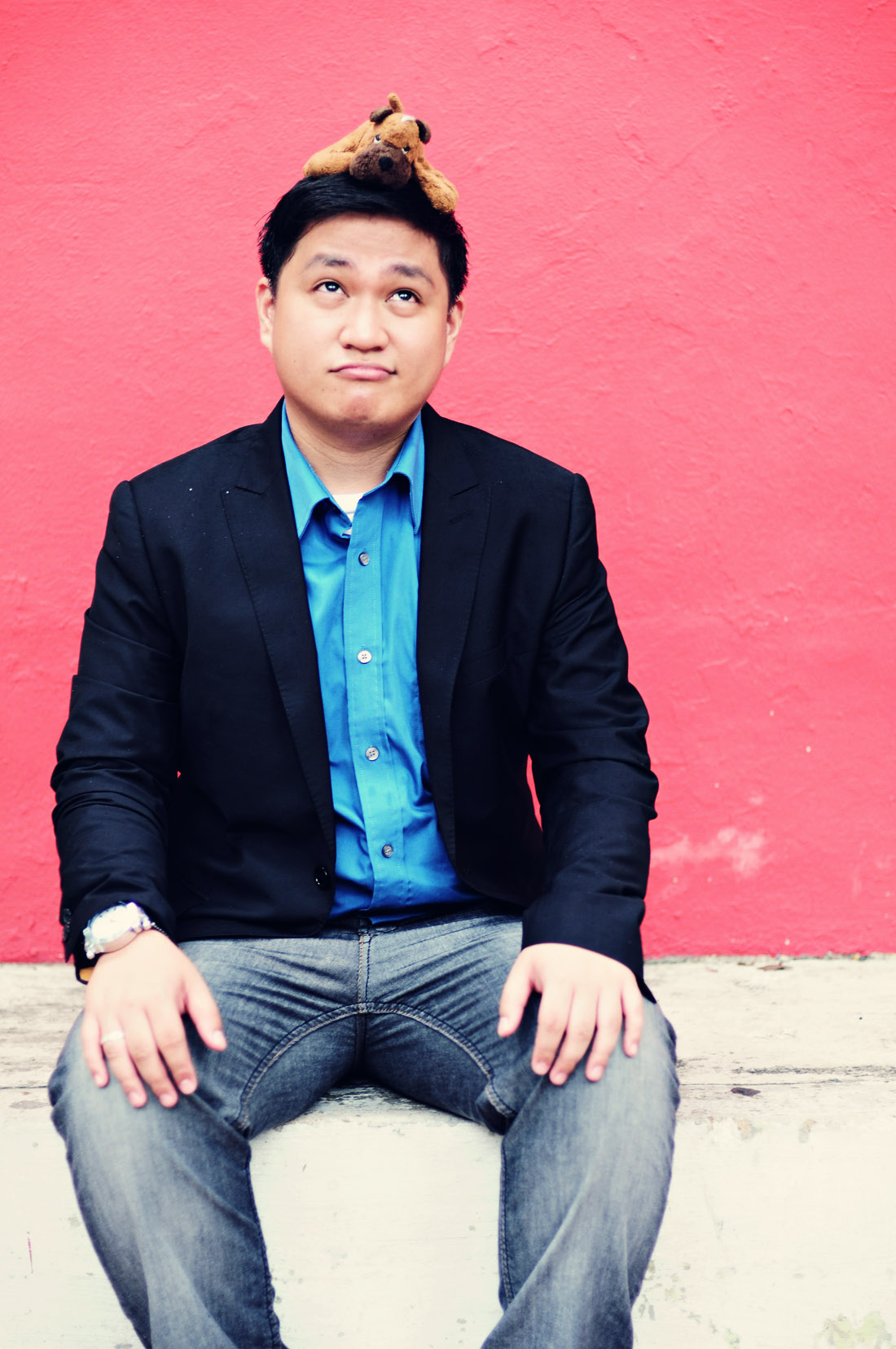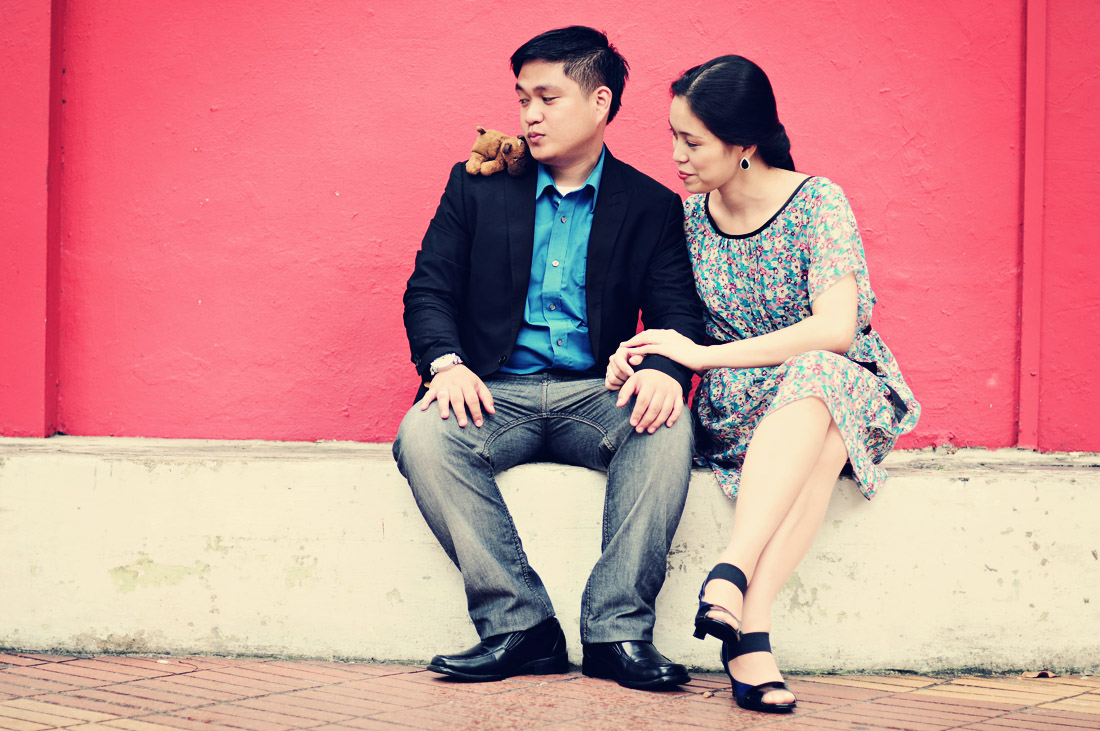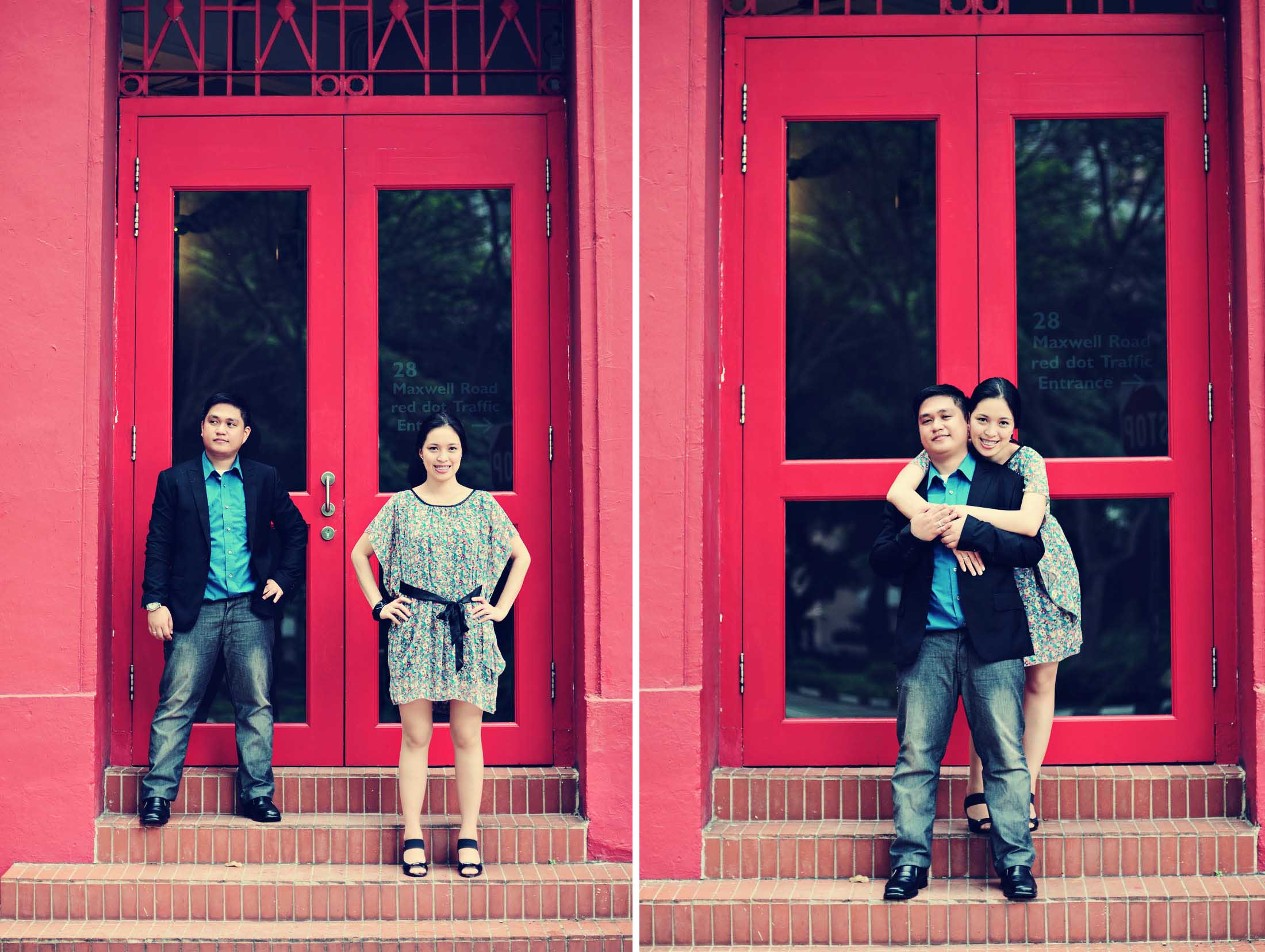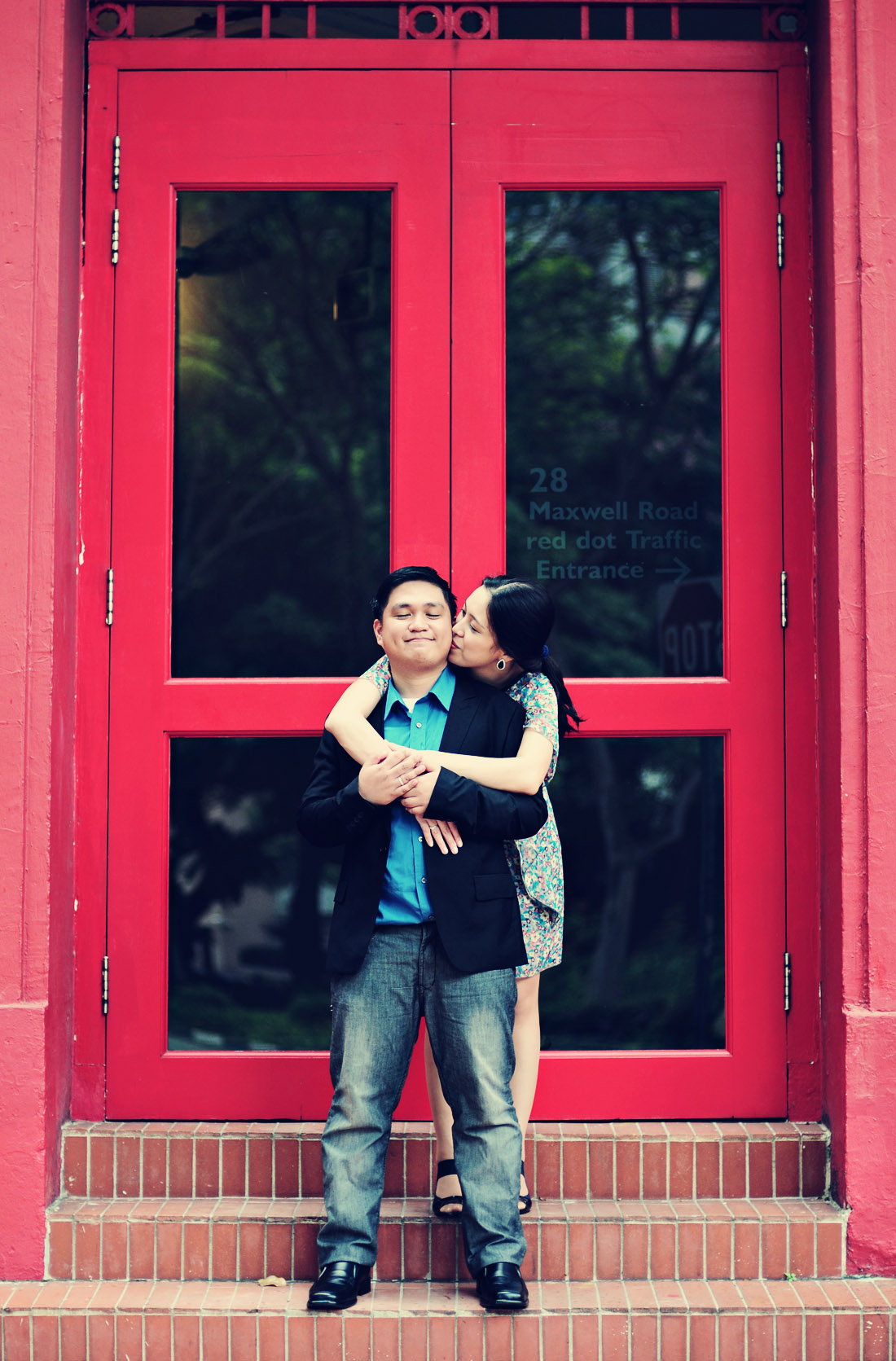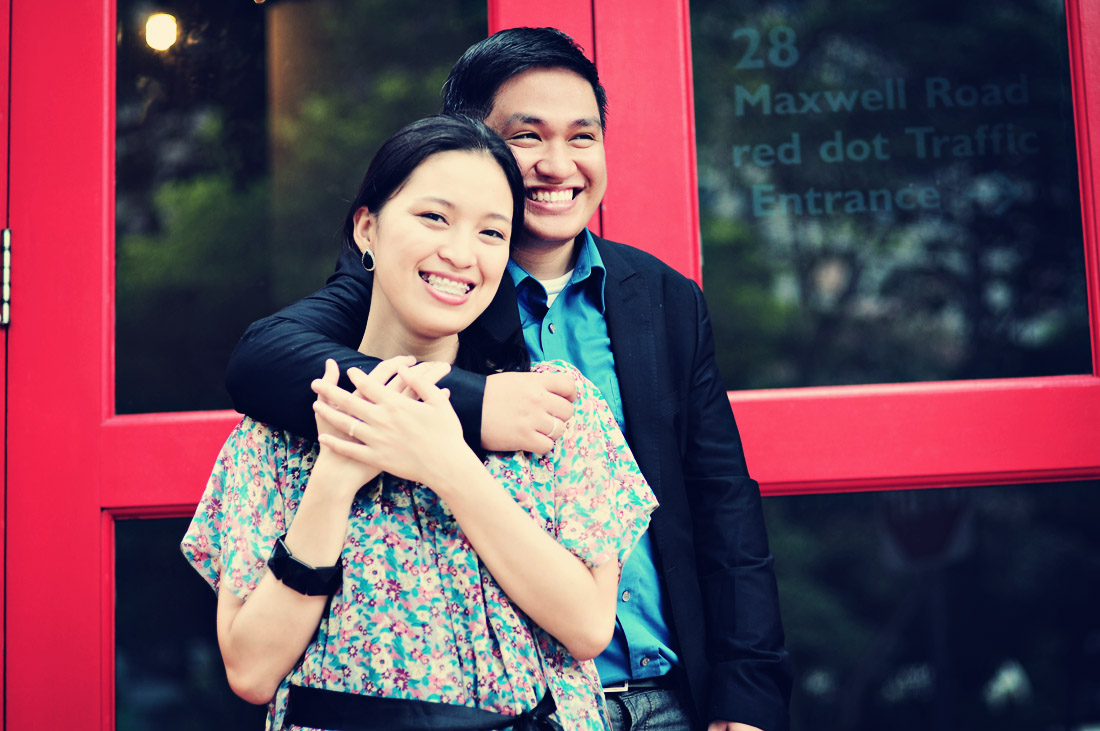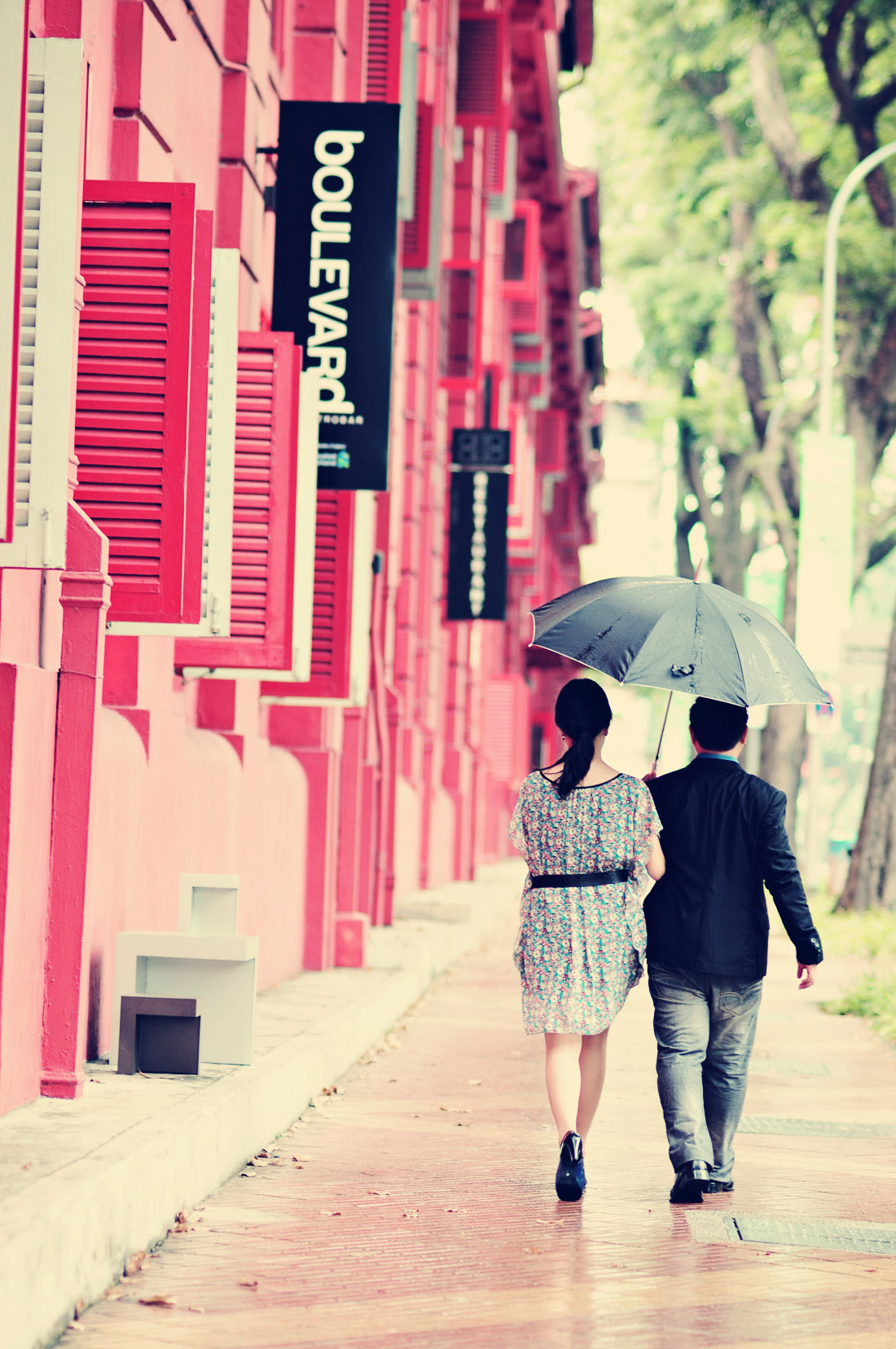 It was quite gloomy the rest of the day when we started shooting and rain started to drizzle right before we ended. But surprisingly, everything turned out as fun as it could be!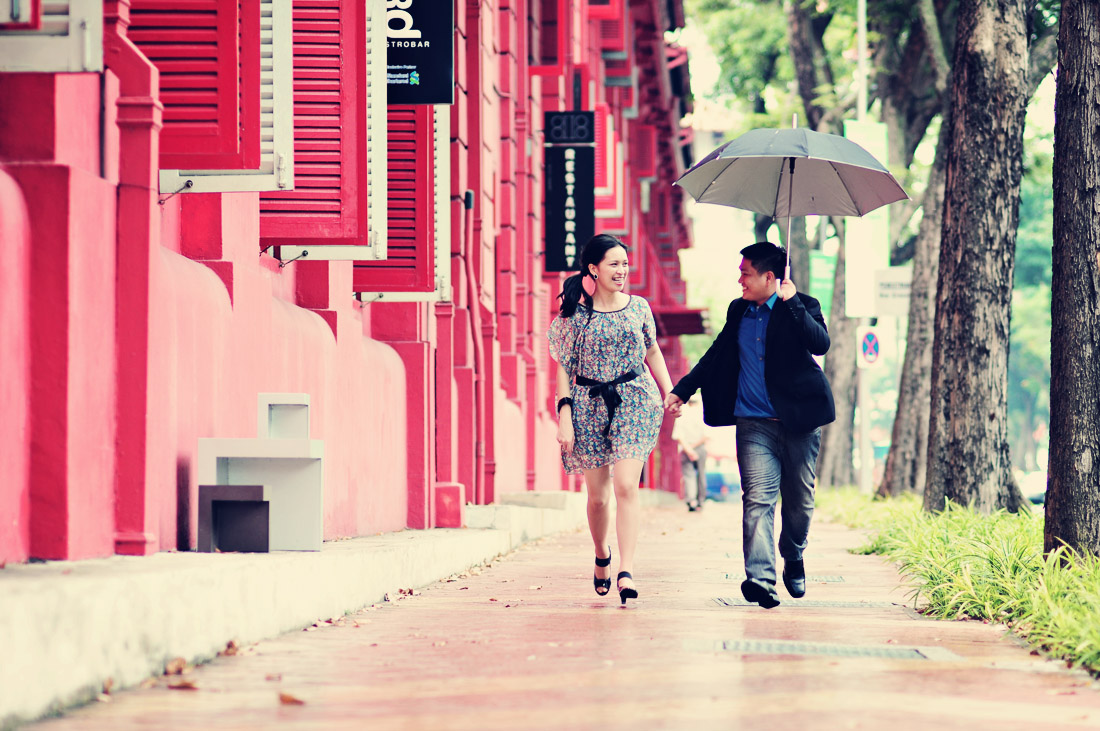 Wishing you both all the sweetest days of your married life soon starting this November!
Congratulations guys!!!