"You are extraordinary…and beautiful and creative and curious and smart and full of ridiculous and endless potential. You are the only way to make all that you are come true."
-Joanne Sharpe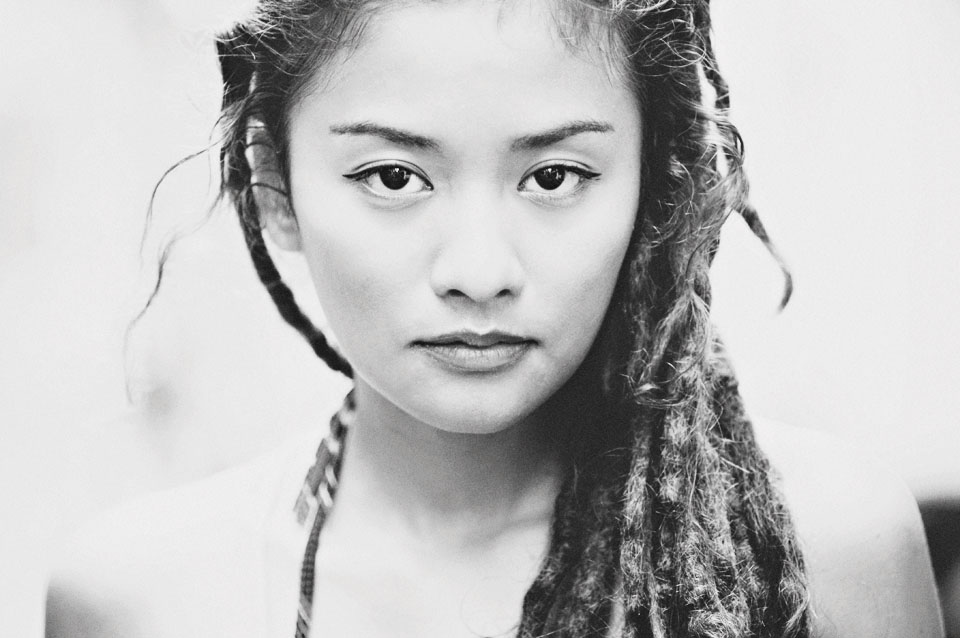 It shouldn't take another second for you not to like In-In especially the moment you meet her.  She fondly calls me in a funny nickname and I think it's actually sweet — she makes me feel we've been childhood friends even though I've only met her in 2009 during my first portrait shoot practice.
It was really great seeing her again last February  during her visit in Singapore. I so miss her now and all that free-spirited-soul in her.
And having known In-In reminds me that there's certainly that enchanting beauty we possess inside all of us.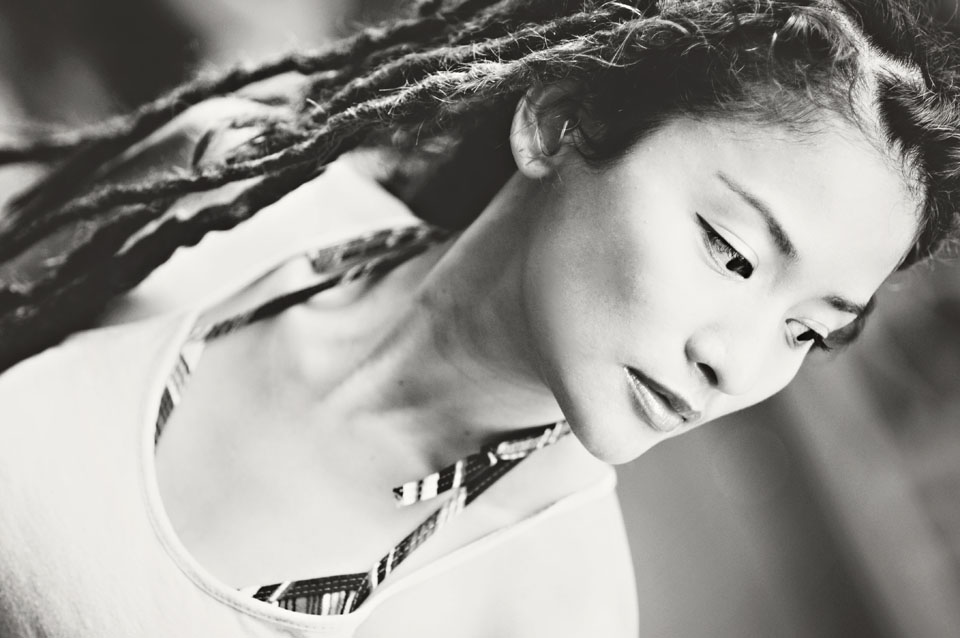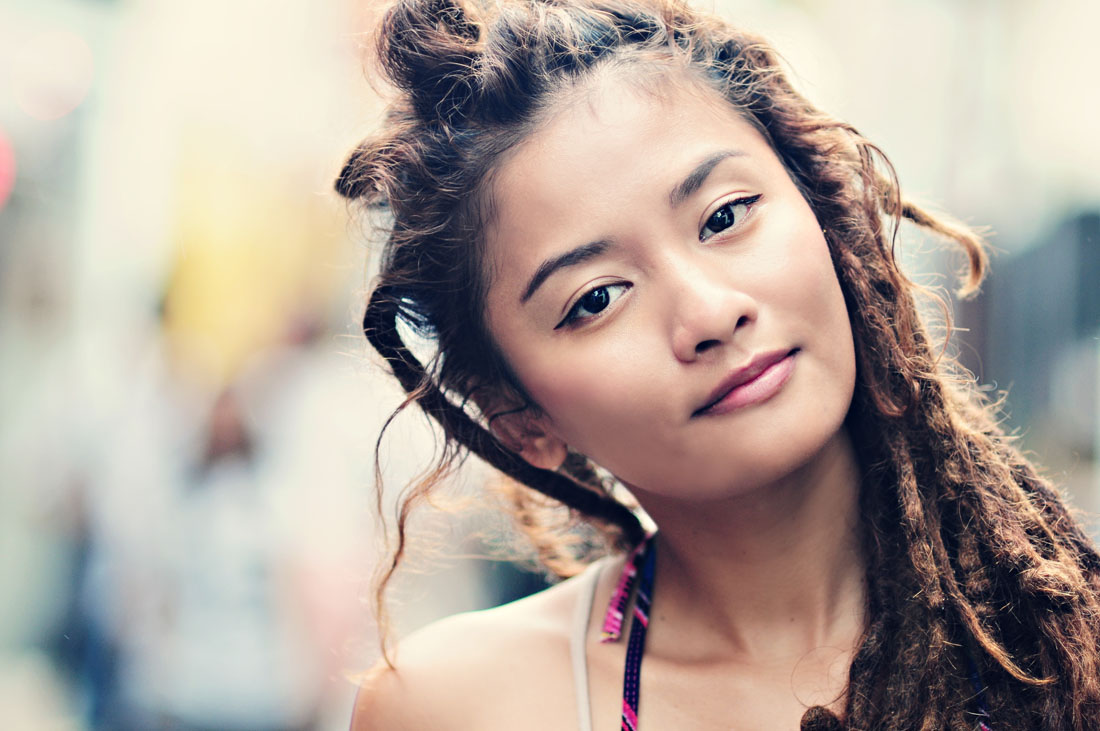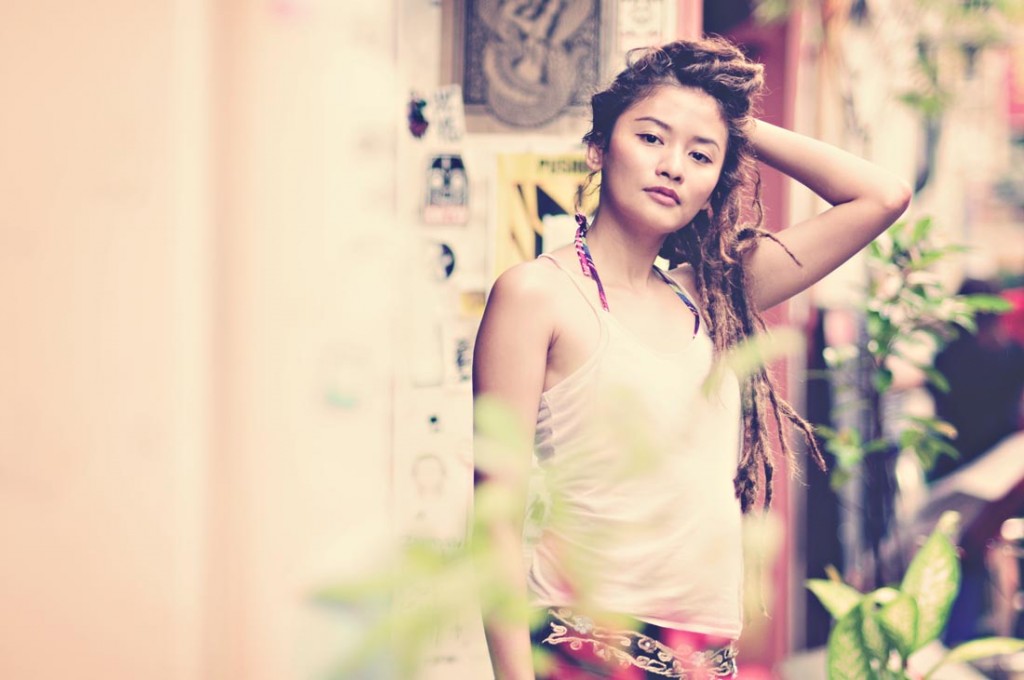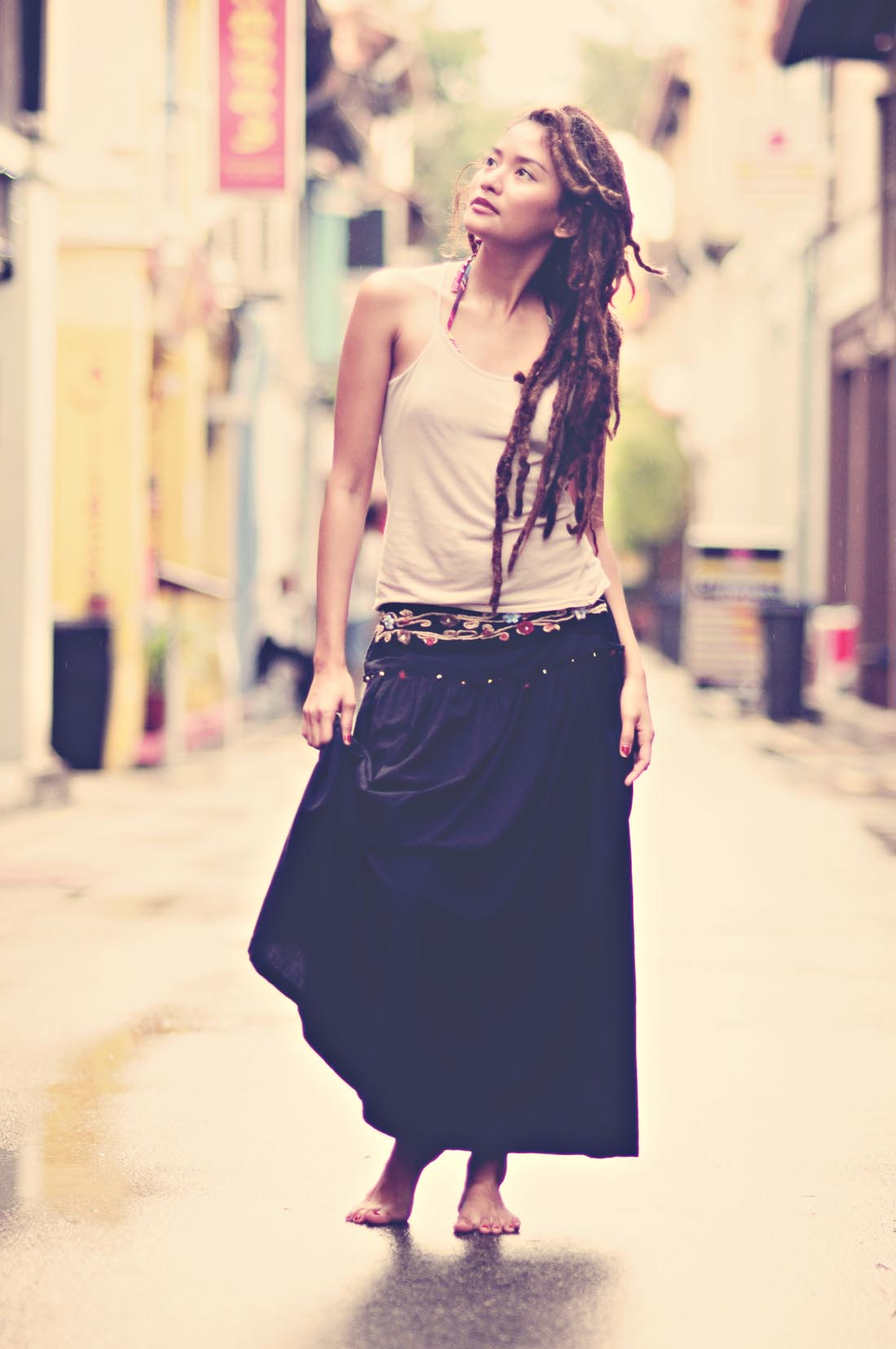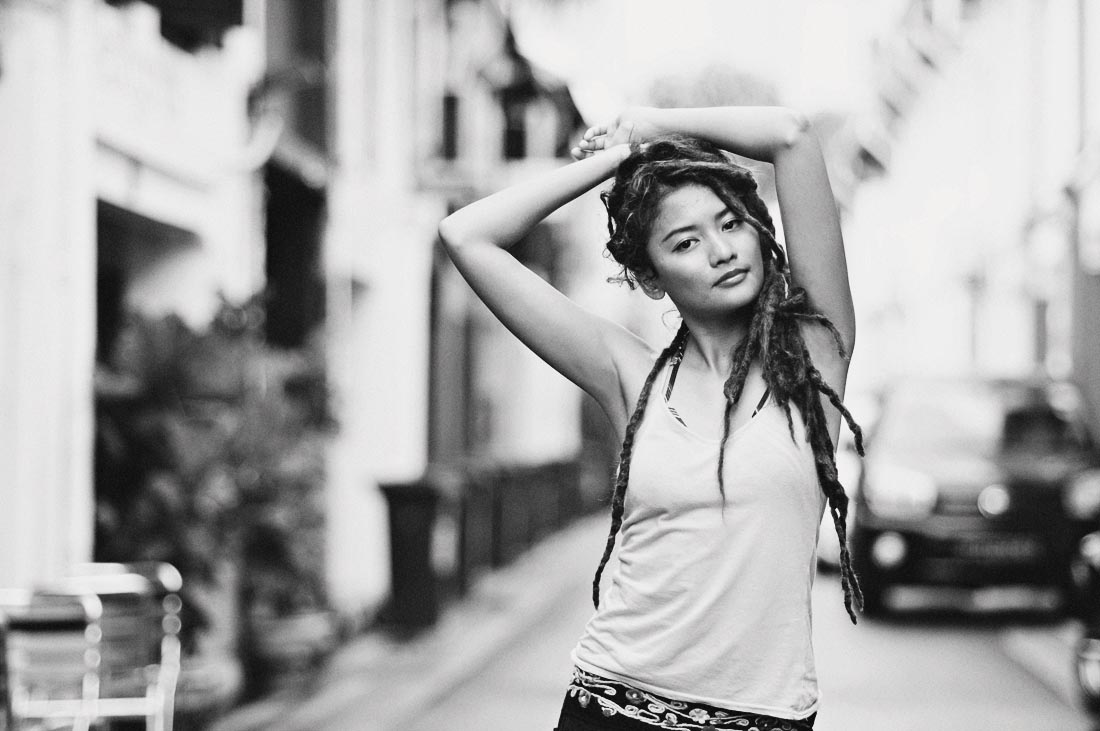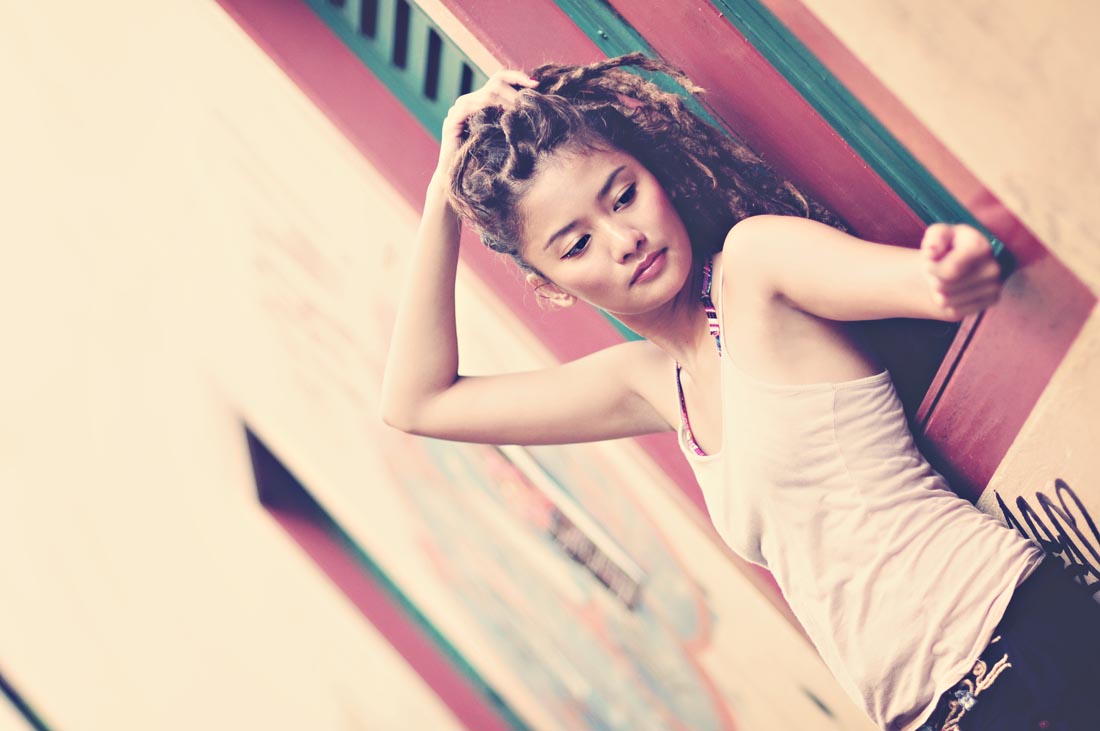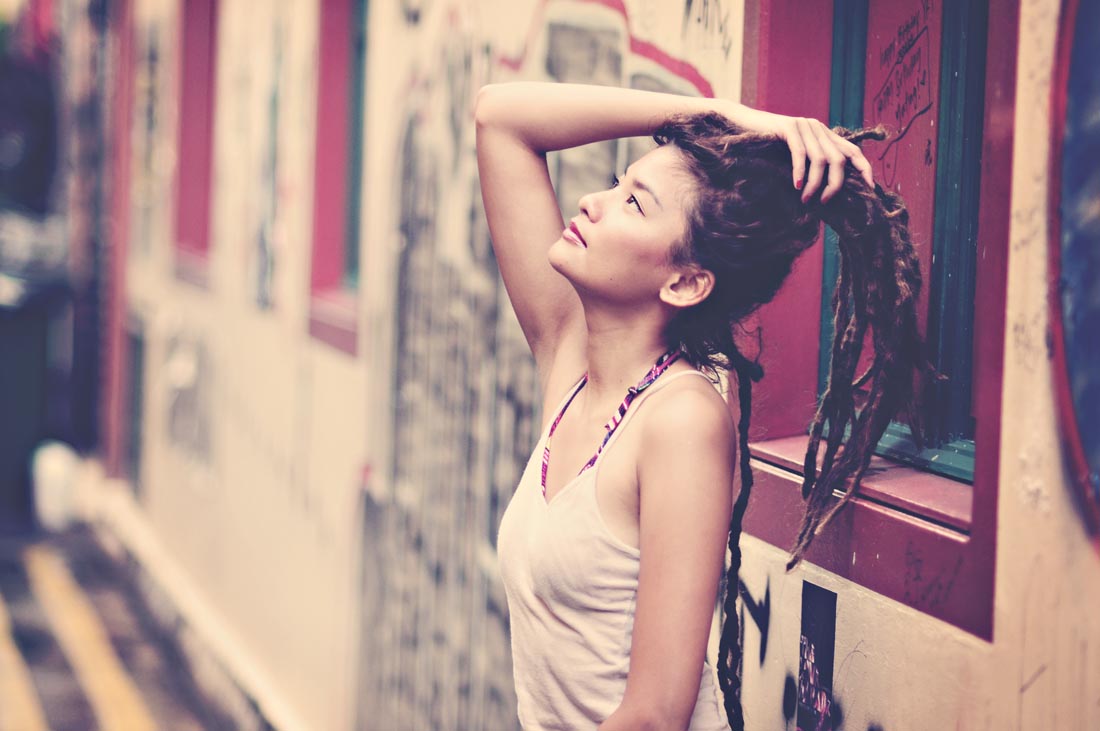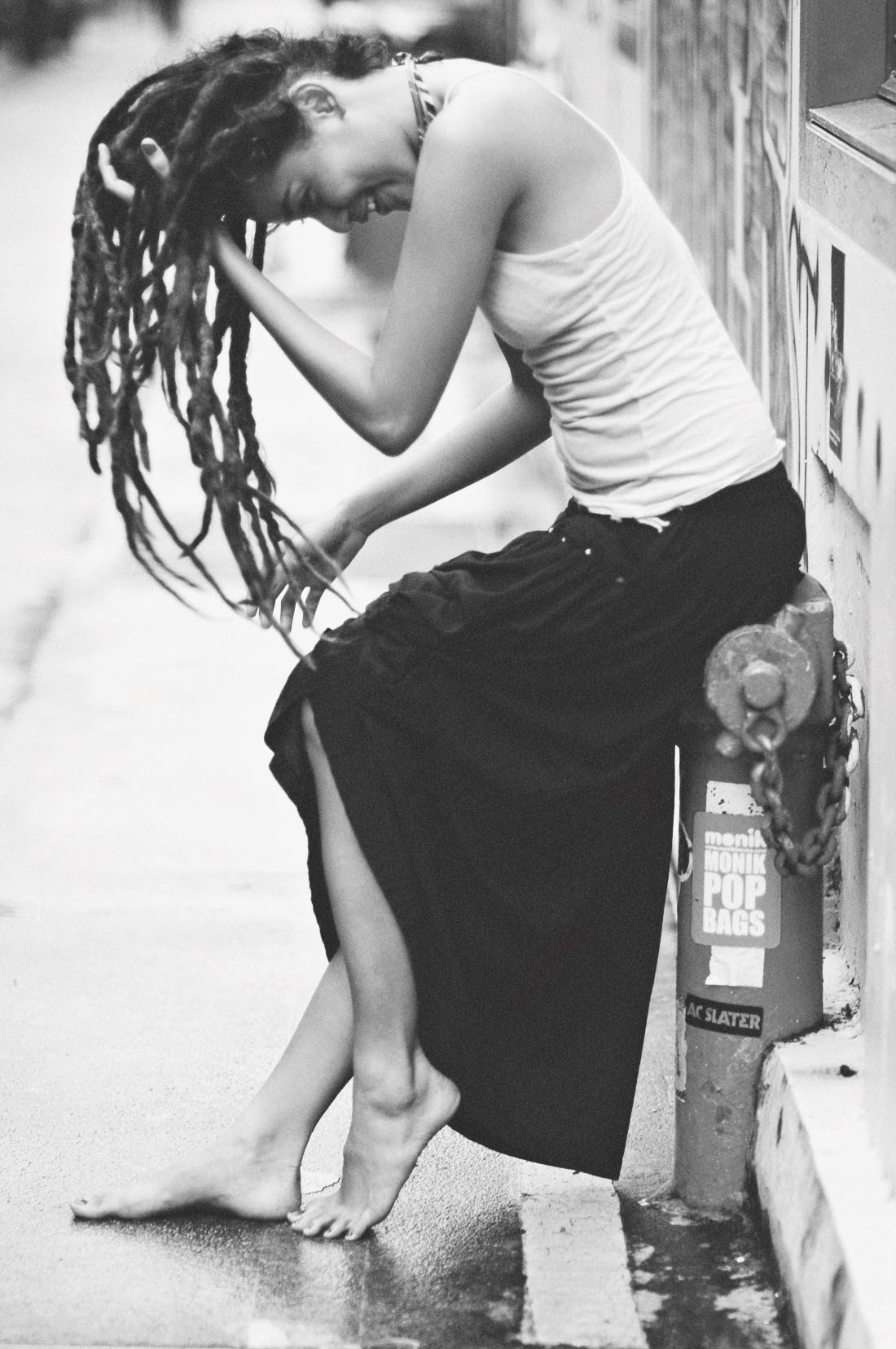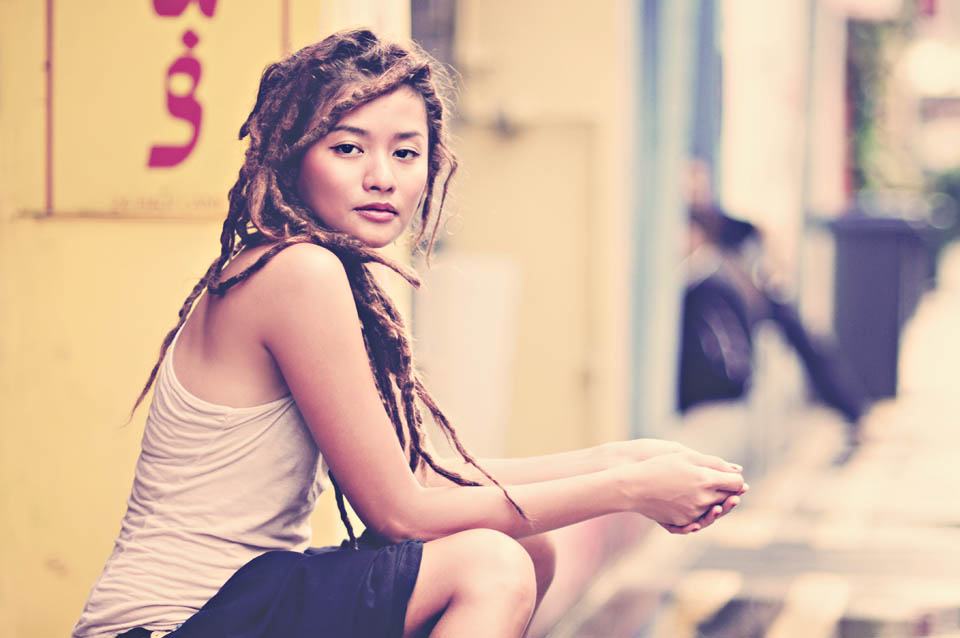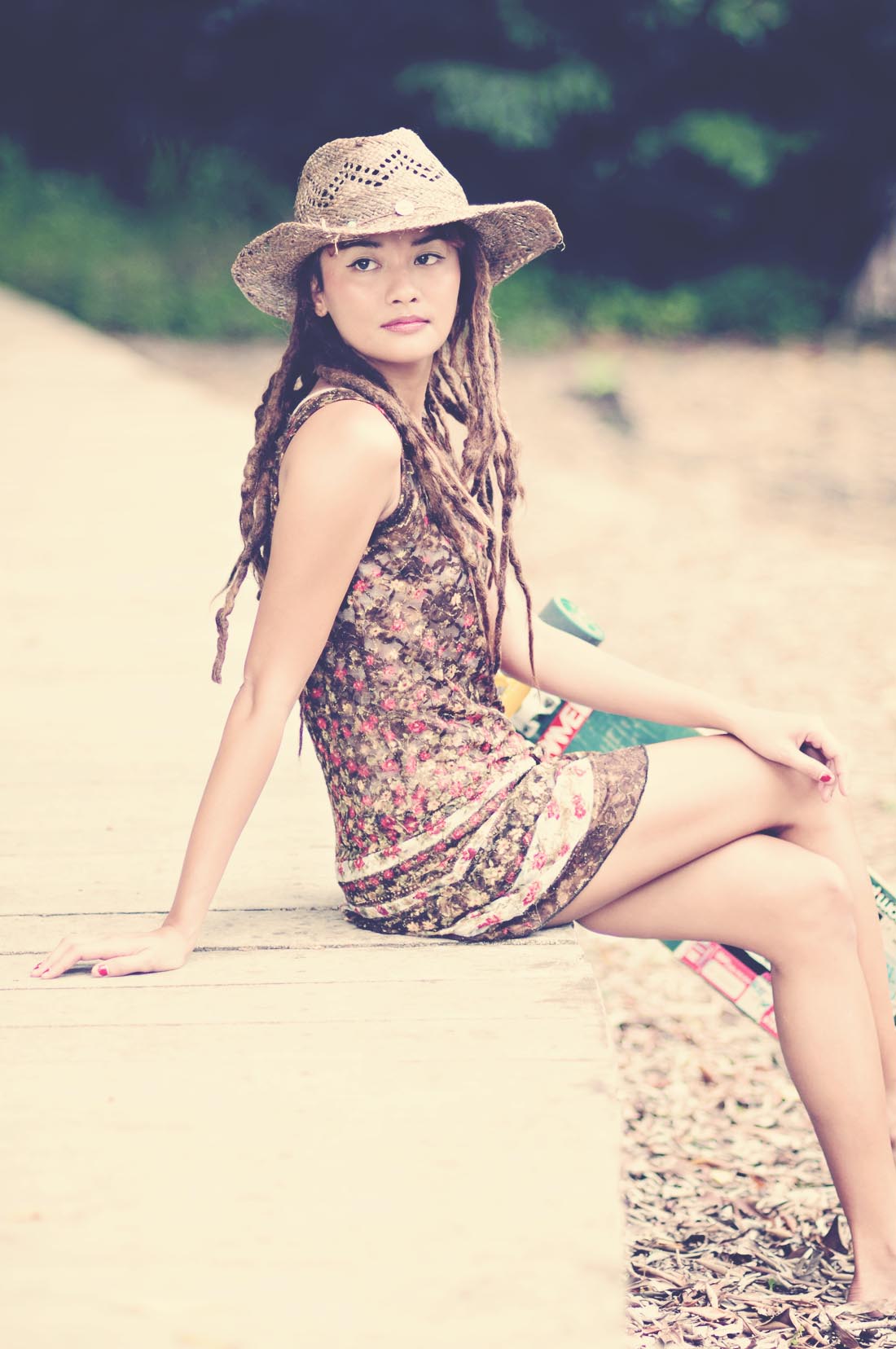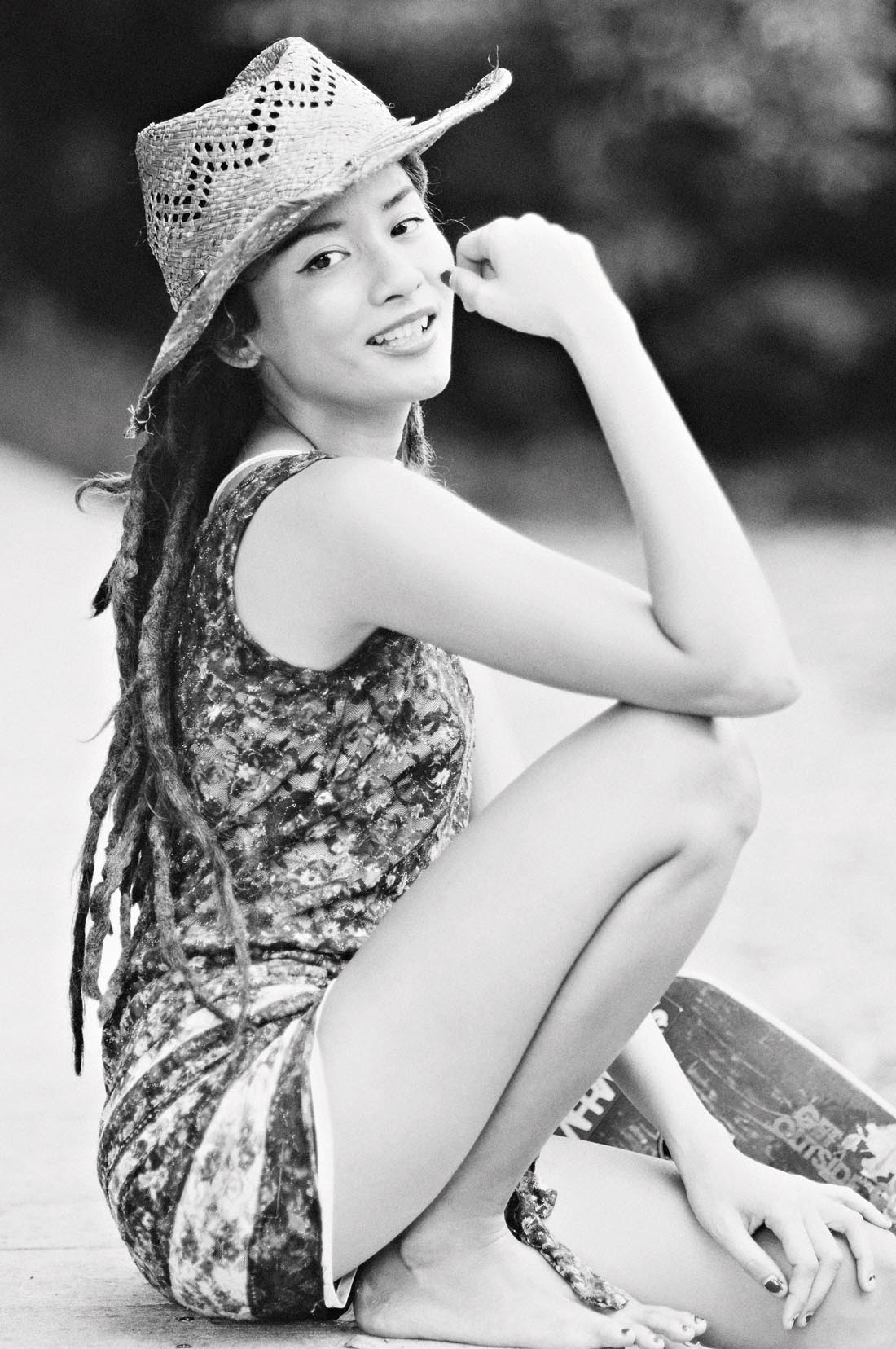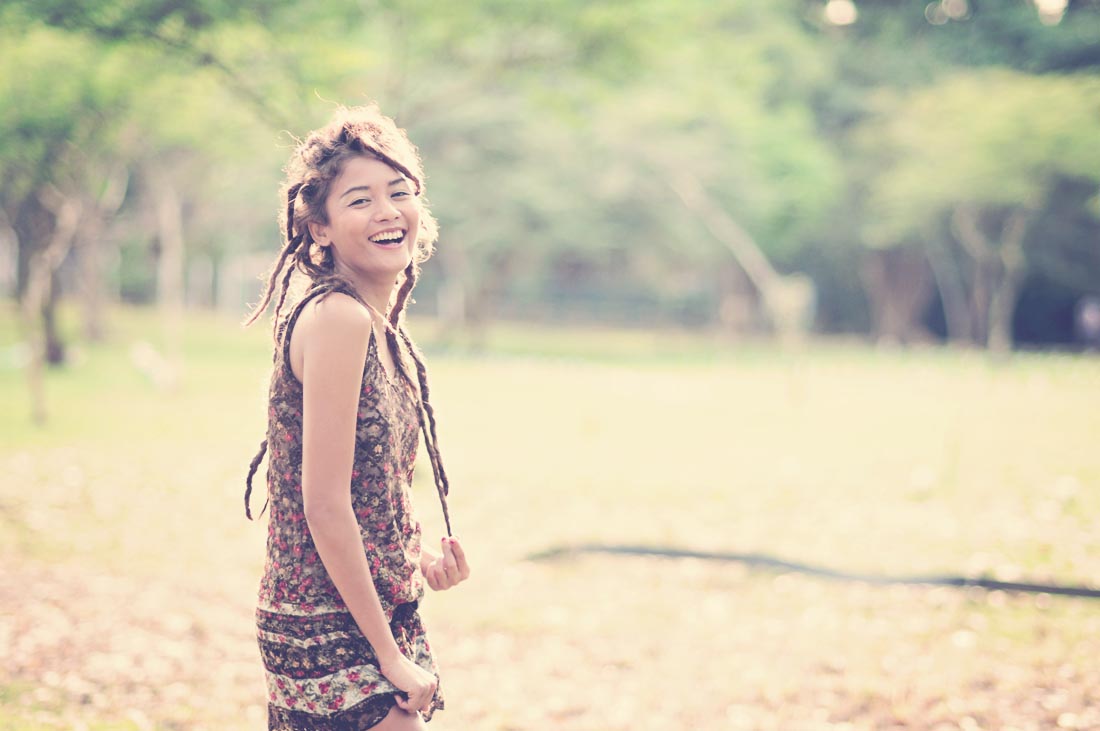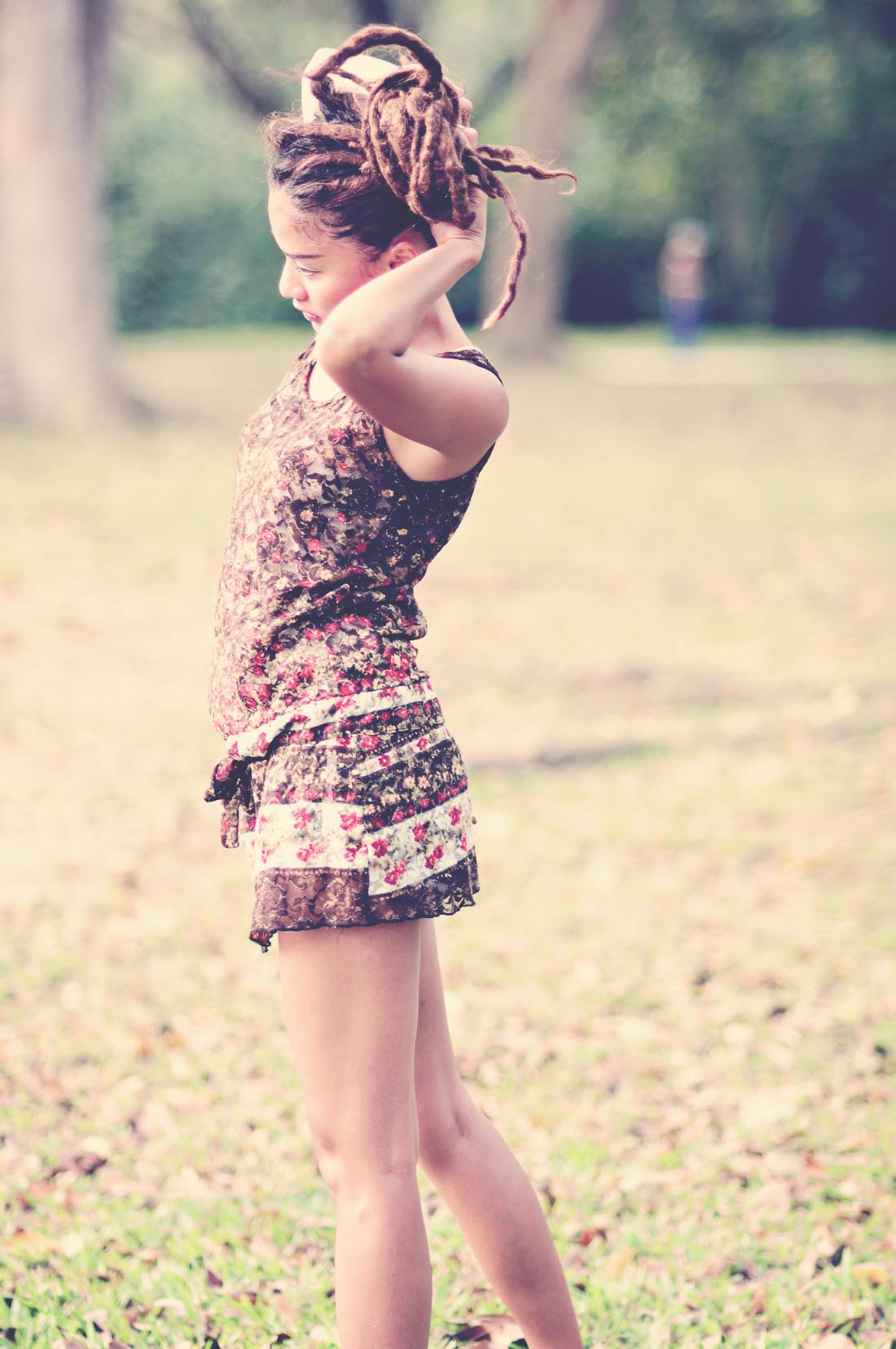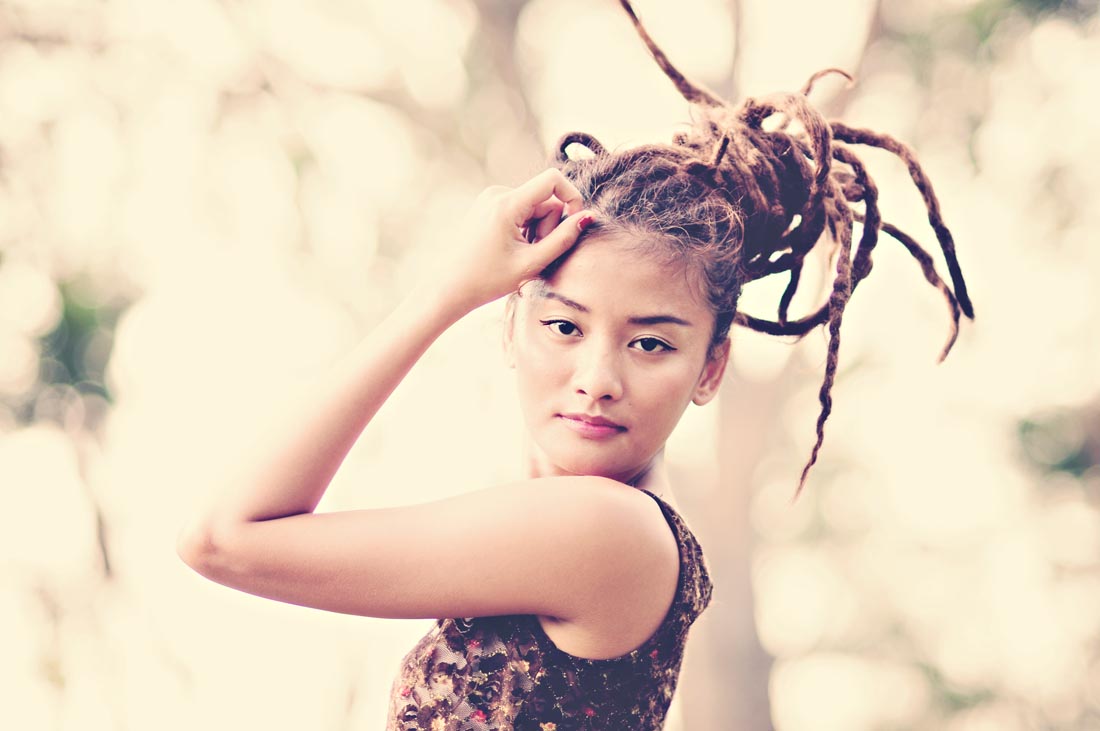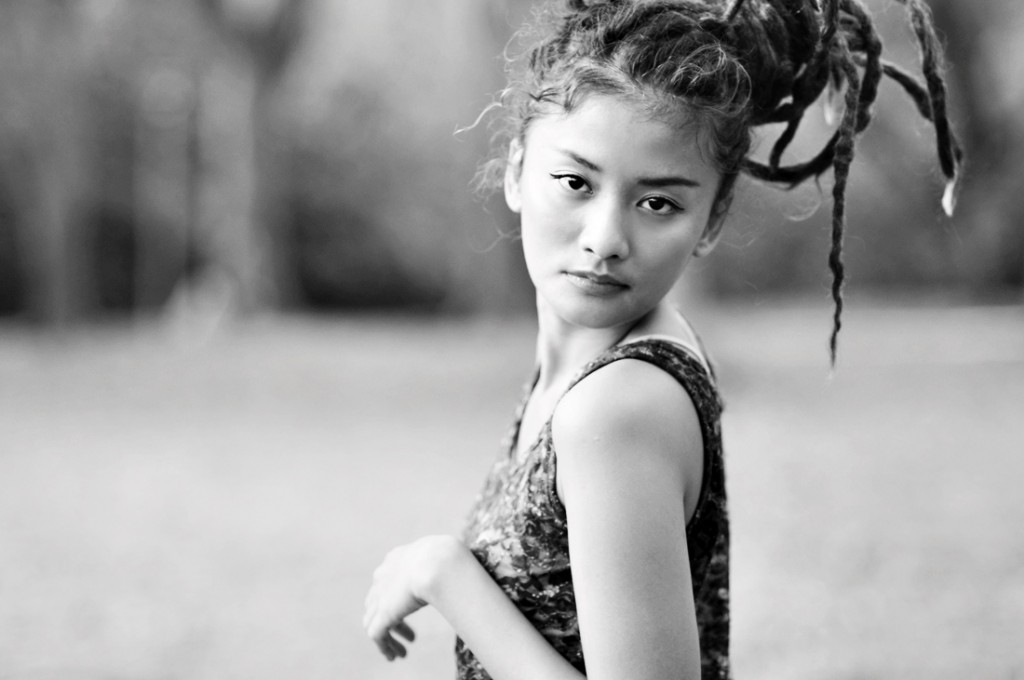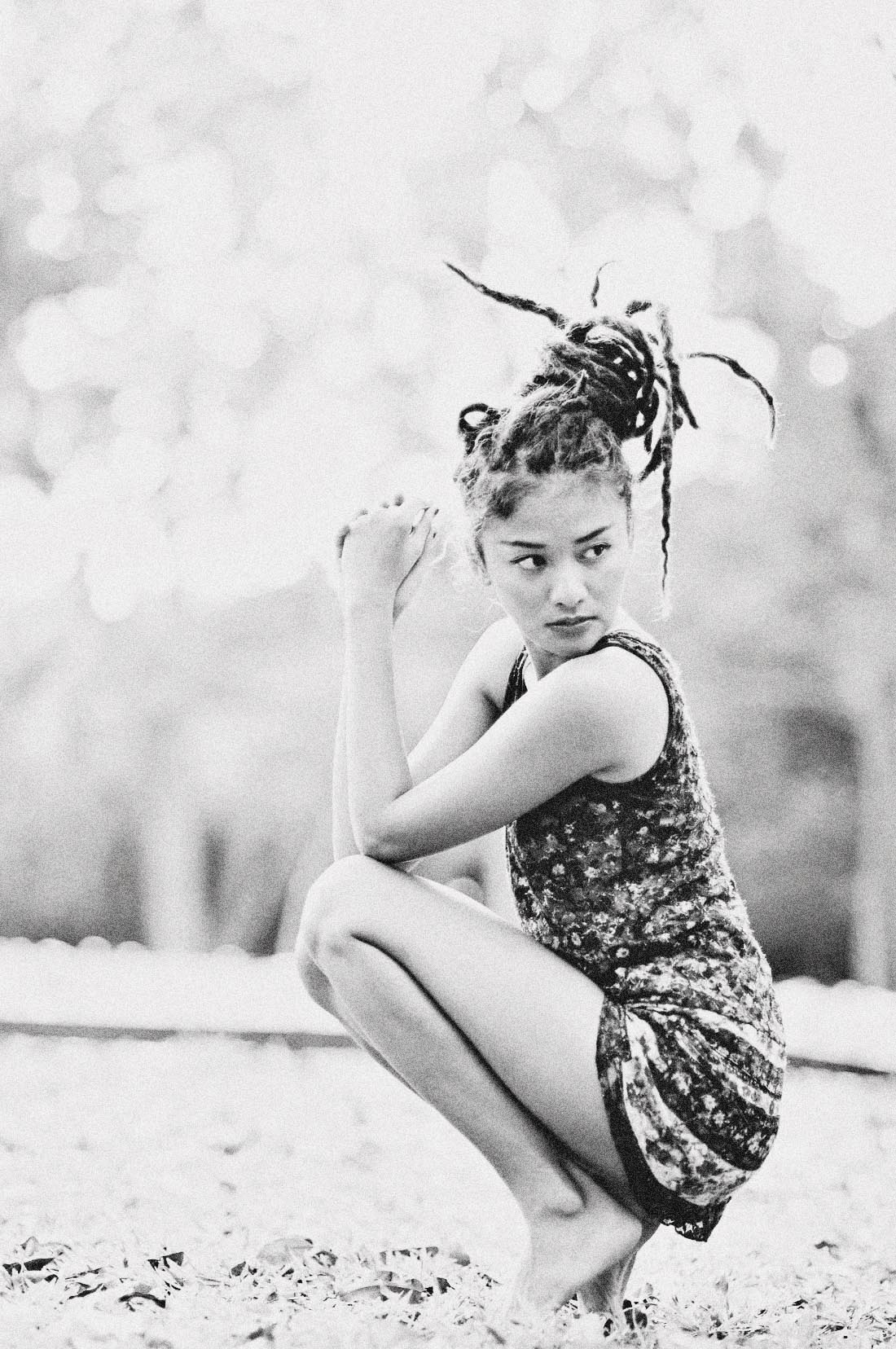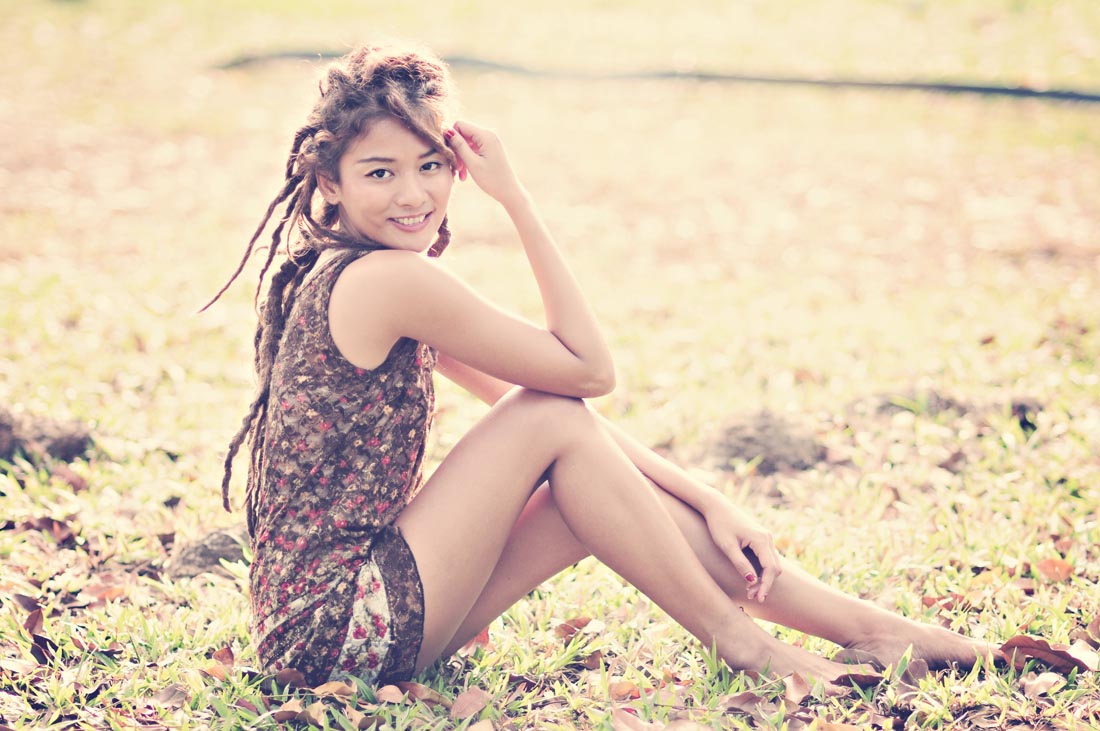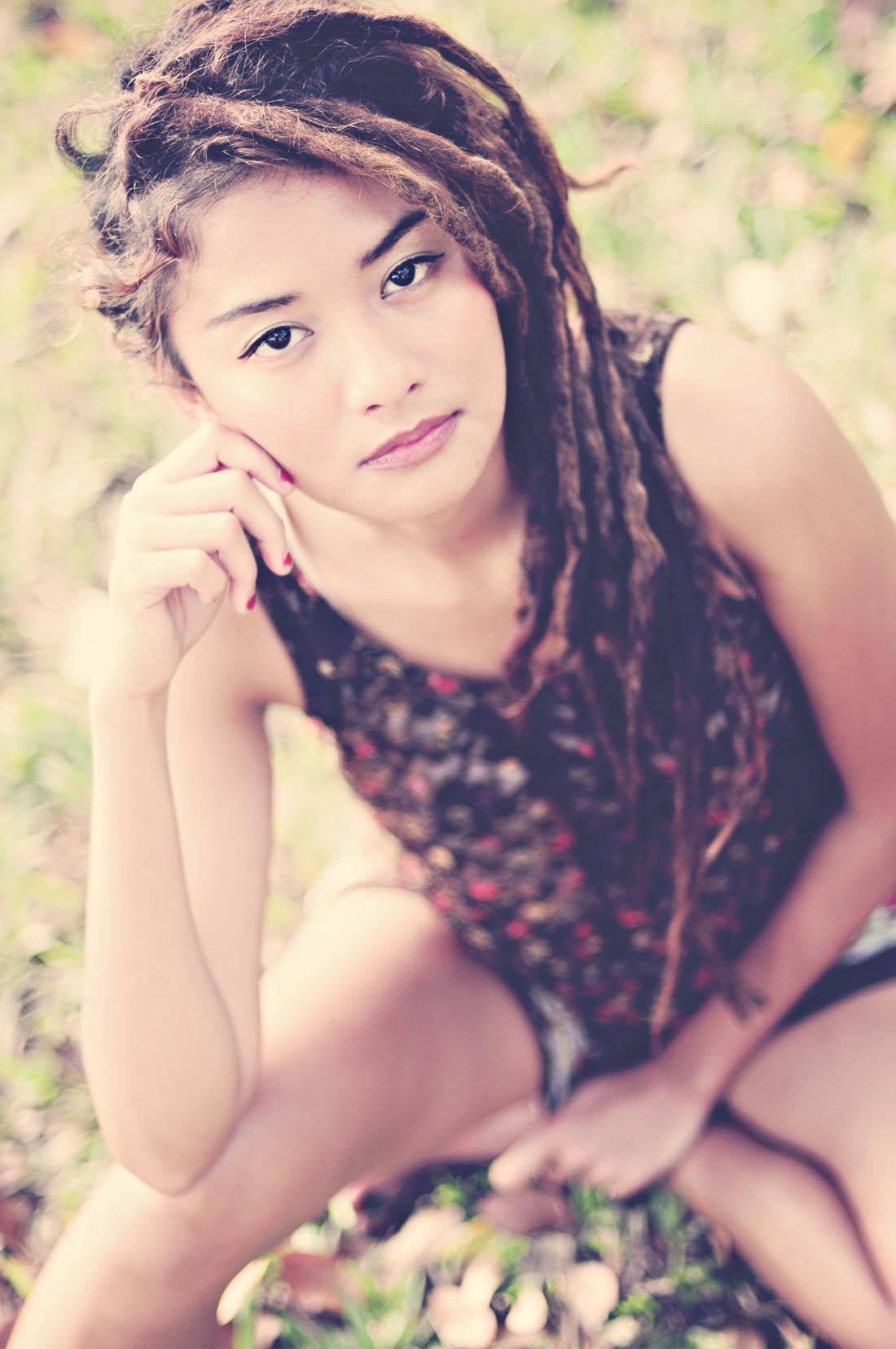 Model: In-In Alviola
Location: Singapore