"I wandered everywhere, through cities and countries wide.
And everywhere I went, the world was on my side."
— Roman Payne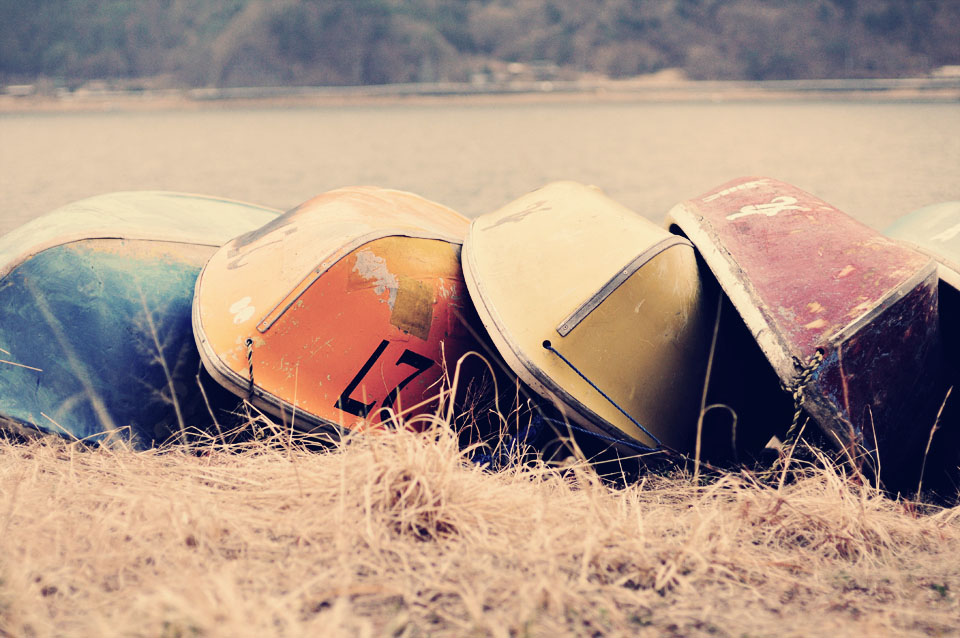 It's a sultry Tuesday afternoon. Really perfect to be by the beach while finishing a book except I'm nowhere near but the bed, so I took a short nap. Too short I woke up with thoughts racing my head again. I'm just going to say it out loud then — I'm turning thiiiiiiiirty one. That should be in bold capital letters. T-H-I-R-T-Y-O-N-E. Haha. Yes, 31. Next month. Unbelievable. It feels like I just turned 20-ish. And next thing I asked myself was — what great thing have I done in this world then? I stared at the keyboard and realized I missed my lunch today. Oops again. I only had bacon and toasted bread with smoked salmon cream cheese *yum* this morning and writing on an empty stomach now is probably not a good idea. Or wait, I'm going off the subject, am I?
Back to that question. Well, one way or another, I like to believe I have done something great, at least in my own simple ways and although I feel that I wish I could have done more before reaching at this age, I love to take it as a greater challenge every year to hammer my way and make a difference, no matter how small.  I don't have a big house or a really fat bank account or whatnot. But I feel more fulfilled because I've traveled, captured stories and marveled more at life, more than anything else. *grin*
And I don't feel like stopping any sooner. Not at all.
The world awaits and I'm glad it's on my side.
Happy Tuesday everyone! =)
Photo above taken in Shizouka, Japan April 2011.