It's been at least one week since I got home in Cebu. And I've been waking up early and coming home late almost consecutively — it wouldn't be surprising that now I'm starting to crave some sleep. But that's becoming really a luxury right? No no, I'm not complaining, I'm just tryin' to remind myself to leave some space to breathe.
And talk about catching up my breath, Hello July! I greeted you quite late but you're my bartday month after all and so I know we're bound to spend all the more mad times this month huh? Tsk tsk.
Thought I'd just stitched up together in one post for now what's waiting to be on the blog soon…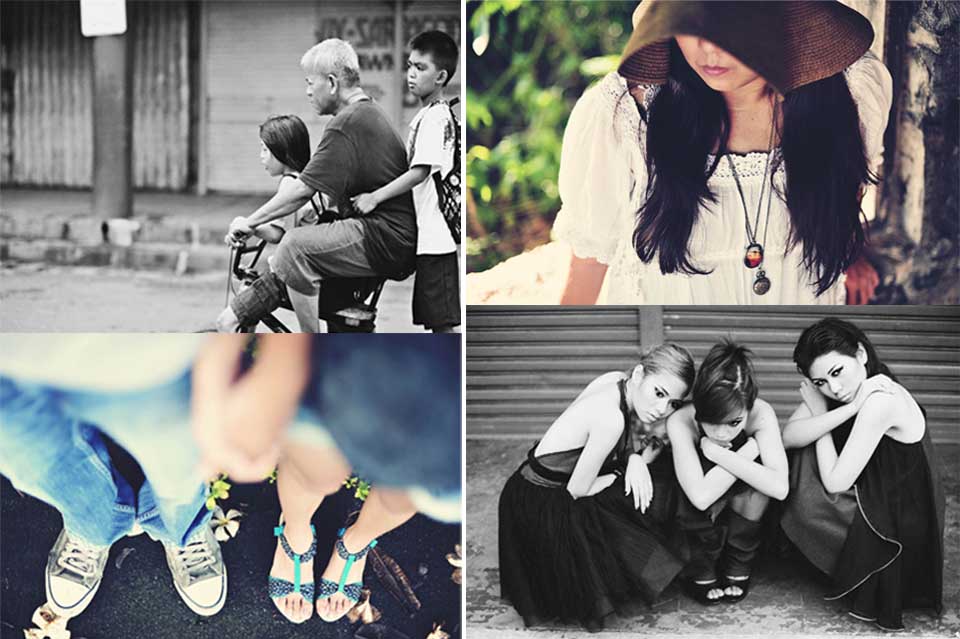 1) Me and my faery friends went for a little island adventure over at Olango Island to uncover secret places by my windfaery friend, Bevlee and took few portraits of her. And though it was just less than 3hrs trip before we almost missed the boat bound back to the city, it turned out such a twisteeeeeeeed fun day. *and there's a story for calling it all twisted aside from me getting too scared to get into that little boat …later on that!*
2) Finally had the time to join a fun cool group of street shooters in Cebu
3) Quick esesh shoot for a couple last weekend and shooting their wedding this coming Tuesday…
4) And hey! I just had the amazing chance to shoot my best friend Govinda Trazo's first ever dress collection. I must admit I was worried I might screw up knowing it's my first time shooting this kind of fashion shoot. This might not pass the editorial yet but I learned heaps that day working along with everyone. But yes, moooreeee details of this fab fun soon!!!
July isn't even half way done yet and can you tell I'm already on the mooon?!!!! =)