That's why I love you and yet not why.
There are so many reasons, and yet so few,
for love has to be so,
involving and general,
particular and terrifying,
joyful and grieving,
flowering like the stars,
and measureless as a kiss."
— Pablo Neruda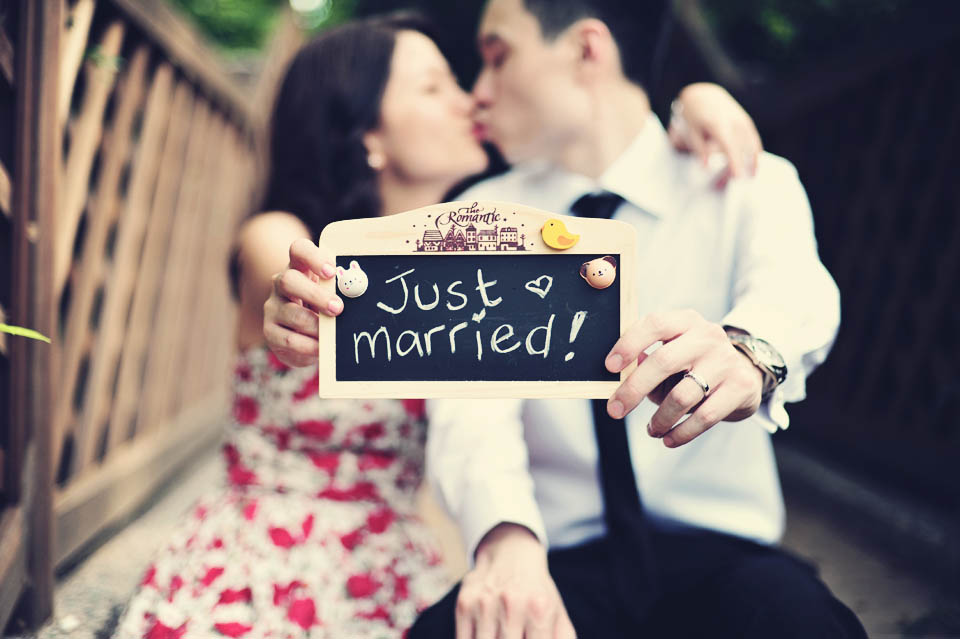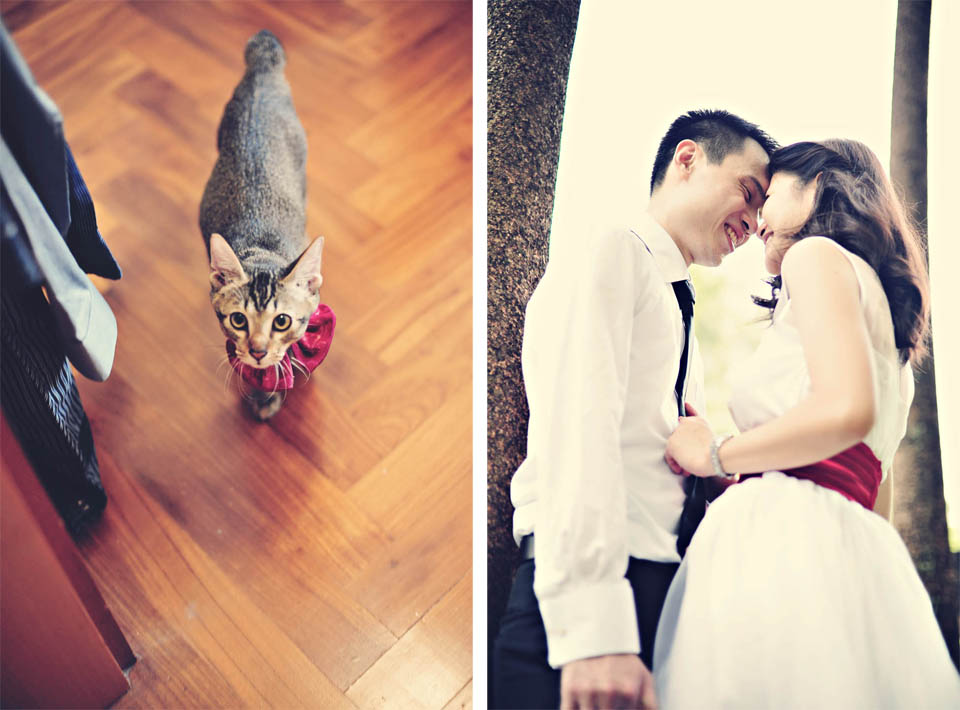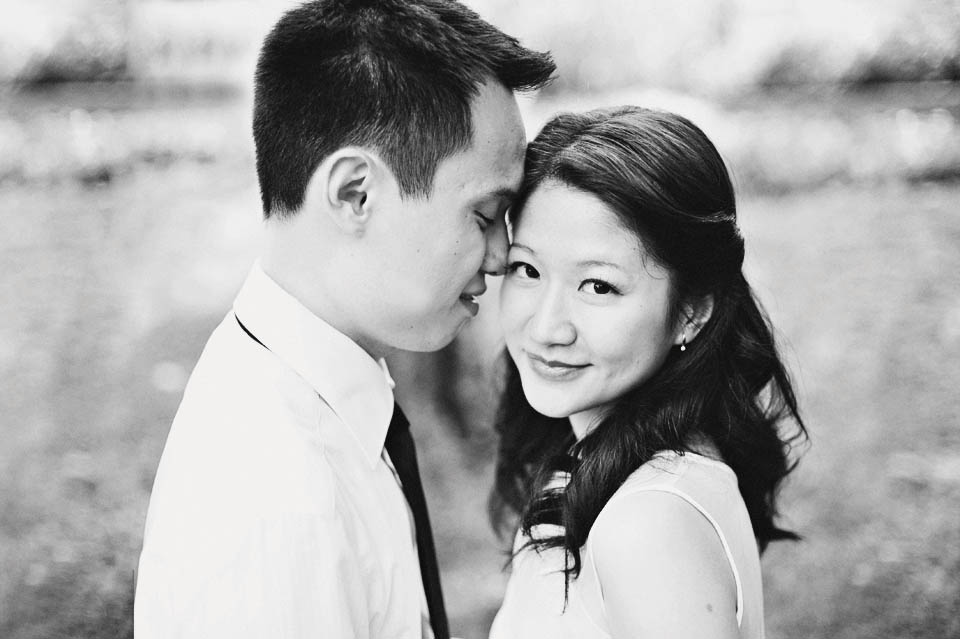 I just love 'the look of love'.
Happy Wednesday everyone!!!