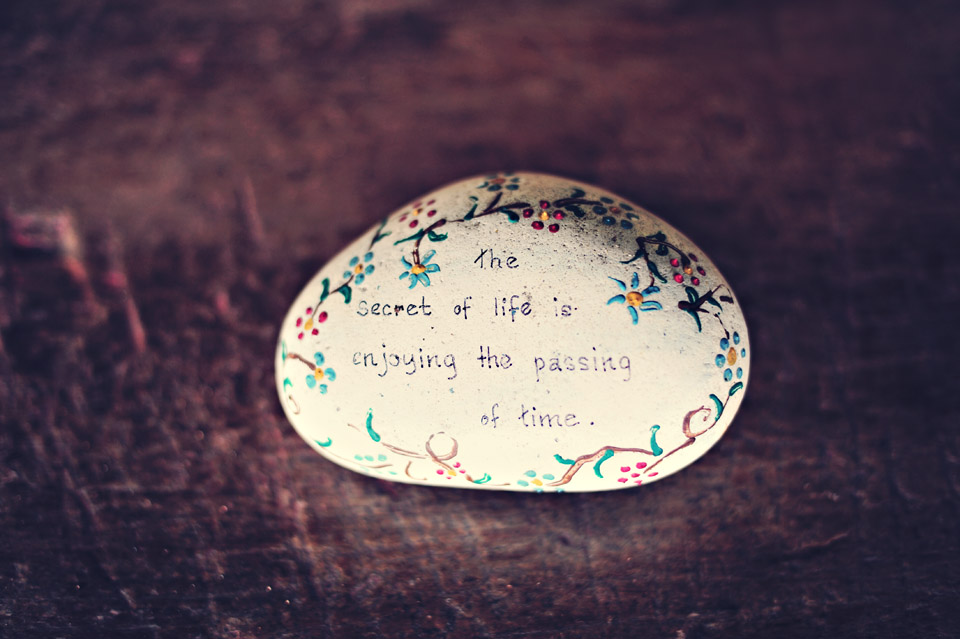 Two exhilarating weeks gone and I'm leaving (again) Cebu today. Yes, it's tearing me apart. =(
I'm off to California via Manila tonight and first silly thing I thought 'Is there anyway I can charge a laptop while on the plane?' *grin*
Obviously now, I have things piled up and my only  time that I can probably start working on some posts and edits is during my almost 16 hr flight. Goodluck to me, huh?
And well, this is really just a quick post. I got last minute errands to do before my flight. Like buy myself a travel pillow. Duh. =)
Happy Monday everyone! See you all later from the other side!!!