Landed in SanFo last Monday night (Jul 11th).
Photographed dream locations.
Civil wedding yesterday was all spilled fun.
Okay. I admit. Must have gained few more pounds from all the oversized servings and cravings. Oh my!
And now there's  1 week left being here in California.
So this is me (ocean-wide-grinning-silly) and Teddy throwing a big hug to the Universe.
So much to really miss when we leave…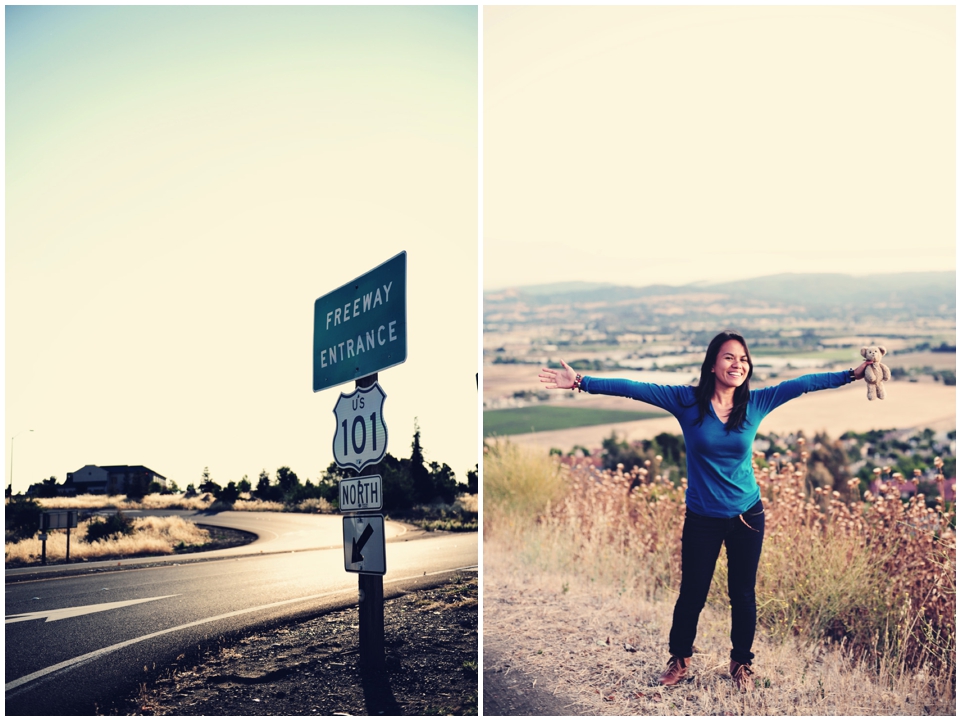 Happy Sunday everyone!!!