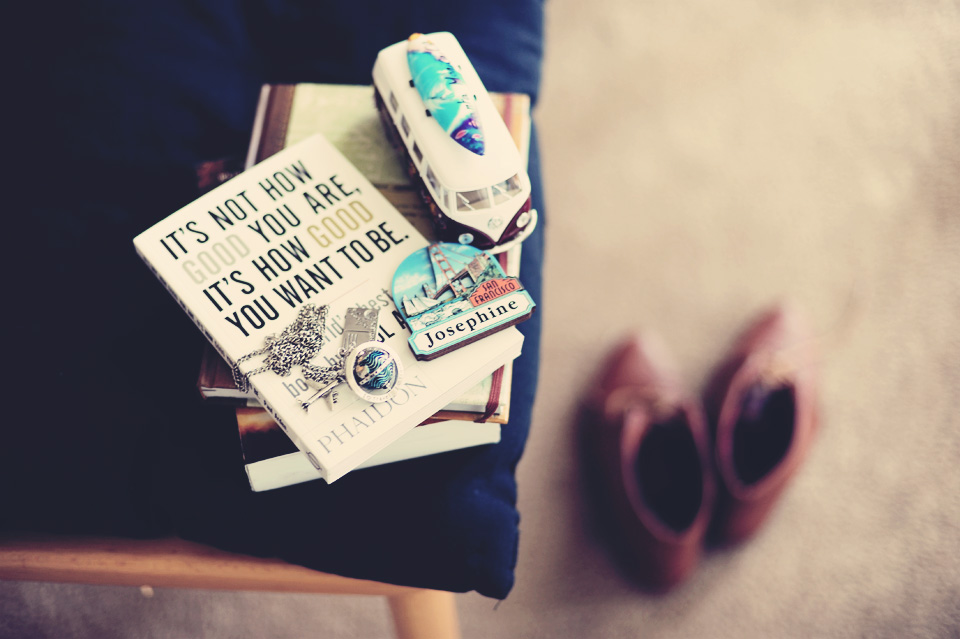 Here I go again staring at this blank white space — I'm squatting on the floor at my friend's apartment in L.A., legs crossed, listening to Amy Seeley's Call it Life album and yeah, tryin' to compose my thoughts in the middle of packing again while I get ready to go back home soon. I've just eaten breakfast — a leftover from cheesecake factory last night, thanks to my friend Jorgette for the hearty treat. It was a dream craving come true by the way and so, it's been one of the yummiest leftovers I look forward to eating this morning. Hehe.
So wait, someone just turned 31 — ME!!!!!!!!!!!!!!!!!!!!!!!!!!!!!!! Did you count the exclamation marks? Yes, it's all thirty one of them. Haha! Looks like I'm spending bartdays twice this year with the different timezones I'm in while traveling. Hehe. And now, I'm actually sniffin' and feeling all sappy suddenly. My eyes are pourin' out on their own. They won't stop. Excuse me while I go get myself a drink. Sheeeezzz. *gulp* But hey, I'm not awfully sad. In fact, I've never been this happiest and luckiest to be where I am now. I've at least traveled to 9 countries yet – United States (Texas, L.A., Sanfo, & San Jose), Singapore, Malaysia, Hongkong, Macau, Thailand, (Bali) Indonesia, Taiwan (must count even if it was just a one hour stop-over haha) and my ultimate travel dream came true – Japan. It's all surreal when they all start to sink in to me now, like everything's suddenly in slow motion, while everything flashes back like an old film movie in sepia & black & white —it's overwhelming really, to be able to live out my dreams, big and small, and guess what? – I'm still chasing some more and can't wait to travel more with the husband & my own lil family soon (yeah, as soon as i get pregnant first hehe). I'm utterly all blessed to be surrounded with the love and support from my family and friends. And okay, I admit, yes I'm a spoiled wife to a husband who's patience and love won't hopefully run out till we grow old. *big grin*
Now if you don't mind — I wanna just screaaaaaam my heart out —- I'm eternally glad I had 31 marvelous years I won't ever trade off with anything else in this world. I'm beyond grateful and my forever wish is I hope I can give back MORE to the Universe more than what it's given me all these years.
Happy Bartday to Meeeeeee! =) Spreadin' all the la la la love all the way from California!!!
p.s. While traveling has been a whirlwind fun & really delightful experience for me, right this moment, I do miss home. I miss the midnight bartday surprise tradition. And I miss the husband. Terribly so. And really, I can't wait to get back to Singapore soon.
p.s #2 In the photo above: Thanks to friends Jehanne & Jeff (from San Jose, CA) for that San Francisco fridge magnet. *hugs back*
p.s. #3 Oh look, my zara booties are all worn out now but I hope it'll still survive on my next upcoming trips, obviously, I can't live without it. 🙂