2 years ago, I blissfully married the man I've known forever (like 12 yrs!) who's made me a spoiled wife today. Hehe
Well, couldn't trade him with anything else in this lifetime.
Happy Anniv to Us!!! =)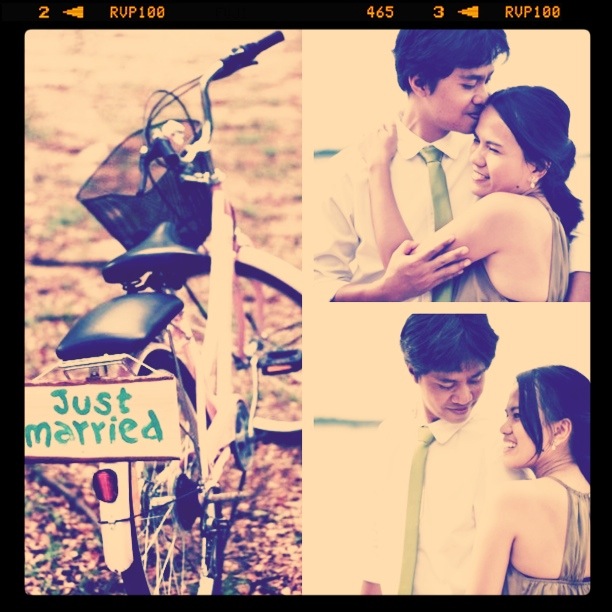 p.s. Don't yah love instagramming. Photos above were taken during our civil wedding in 2009 by friends – Tet & Vanny.
And I just had to replay for the Nth time our church wedding video in 2010…oh yes, I keep wishin' we'd do this all over again! =)
BRIAN+JHOE(SDE) from Franz Arrogante on Vimeo.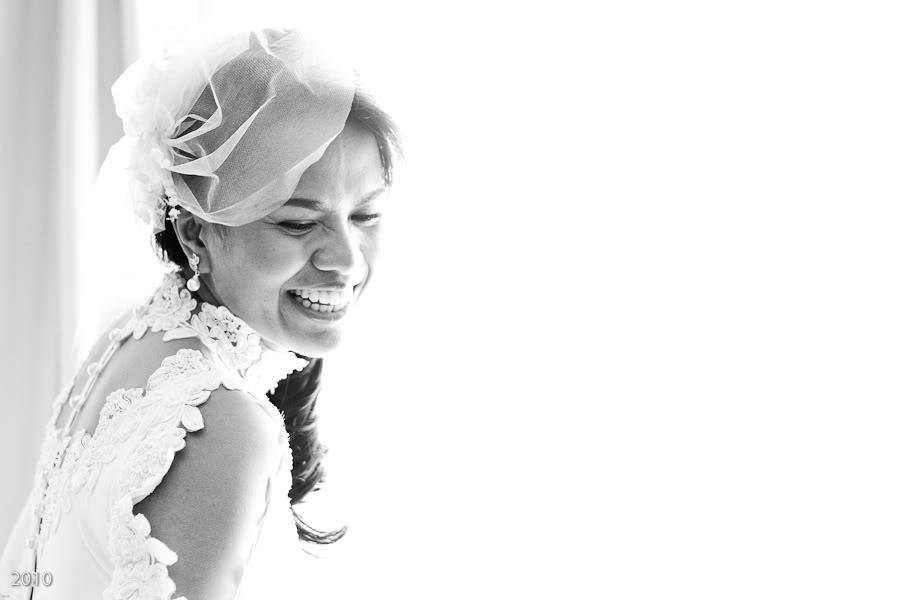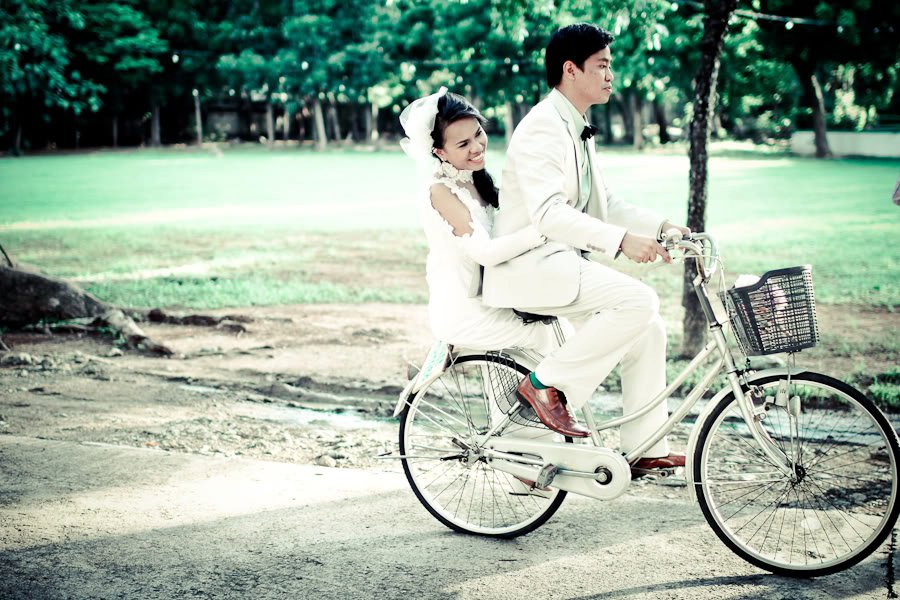 More of our church wedding photos featured @ RocknRollBride! *wink*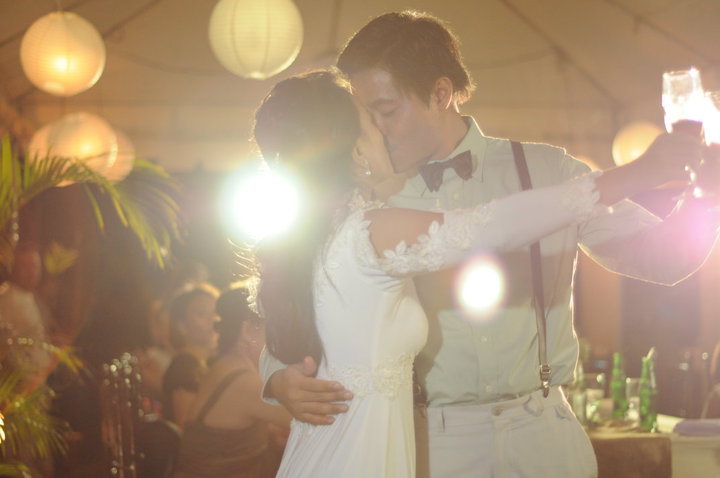 Credits to my friends/photographers Rock Paper Scissors & family/photographers Calography