"I don't think we get a choice in who we fall for… I think we just do."
– Jodi Picoult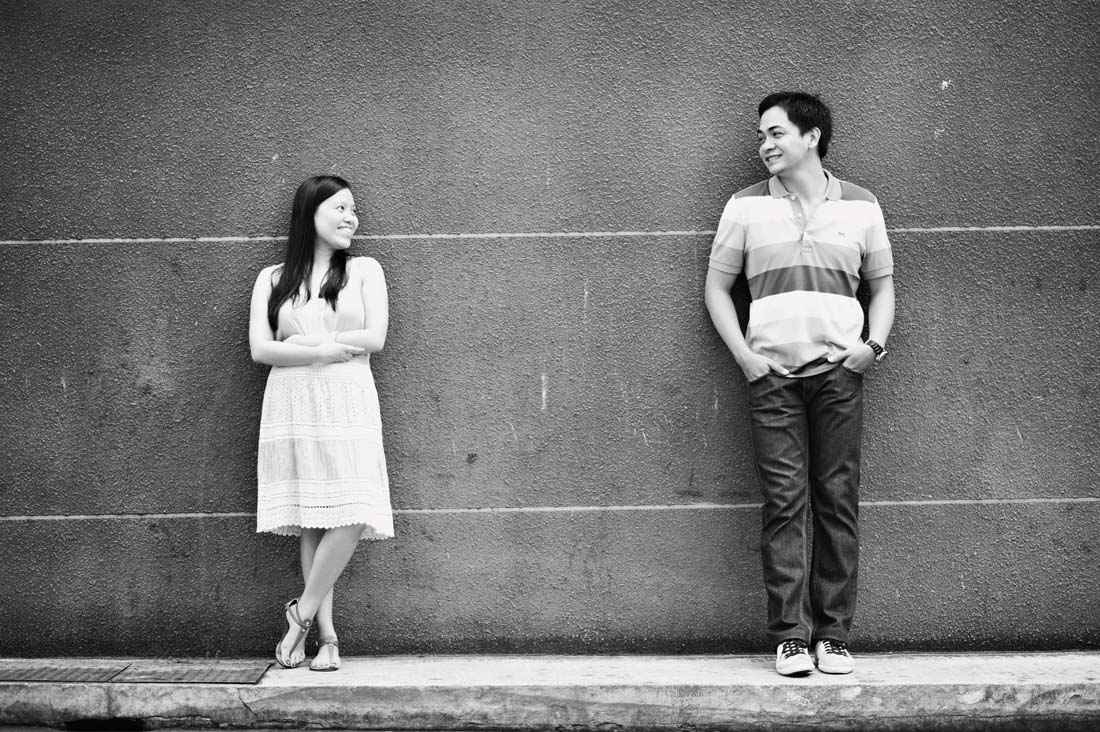 Meet Raymond and Vanessa. They flew in from Manila last May to have their engagement session taken while having a quick visit to Singapore. It was fun finally meeting her after all our email chats — I can tell how excited she already is for their wedding – which by the way is happening TODAY! =)
Vanessa told me how much she wanted to have their esession taken specifically at the National Museum of Singapore — and so we did! But before we went inside the museum, we decided to take quick snaps randomly outside the hotel they were stayin' at. No make up for her yet and looking just as sweet as they are.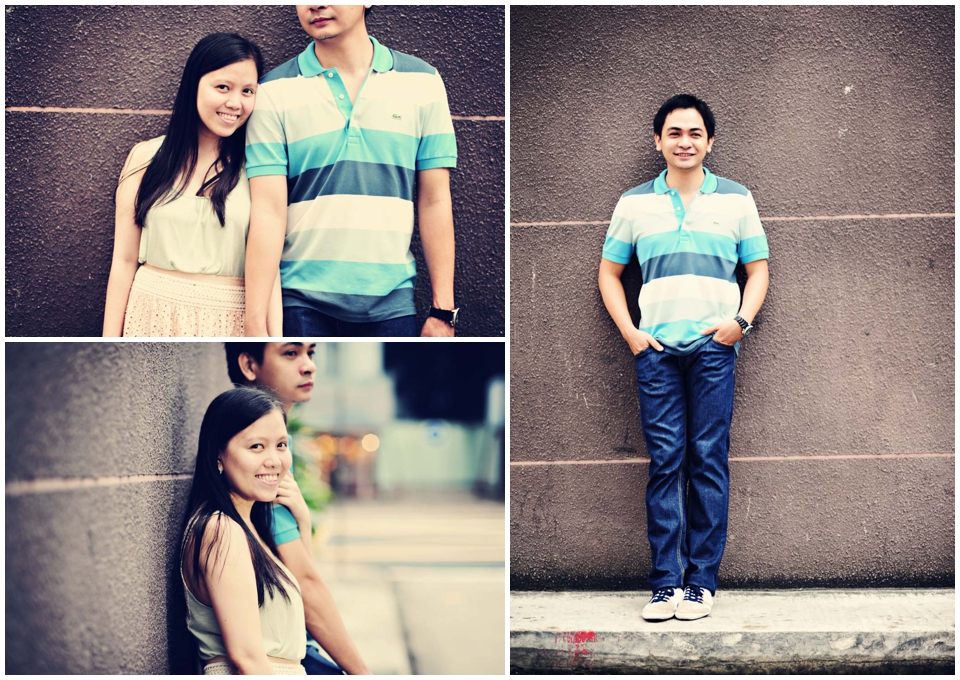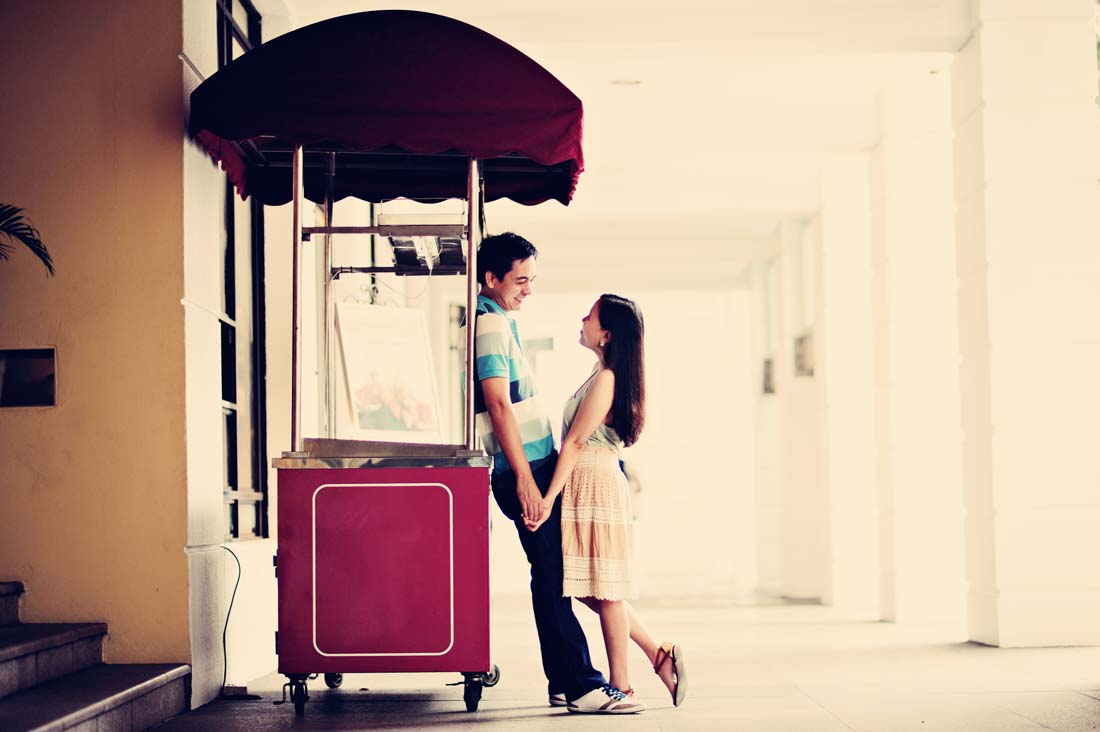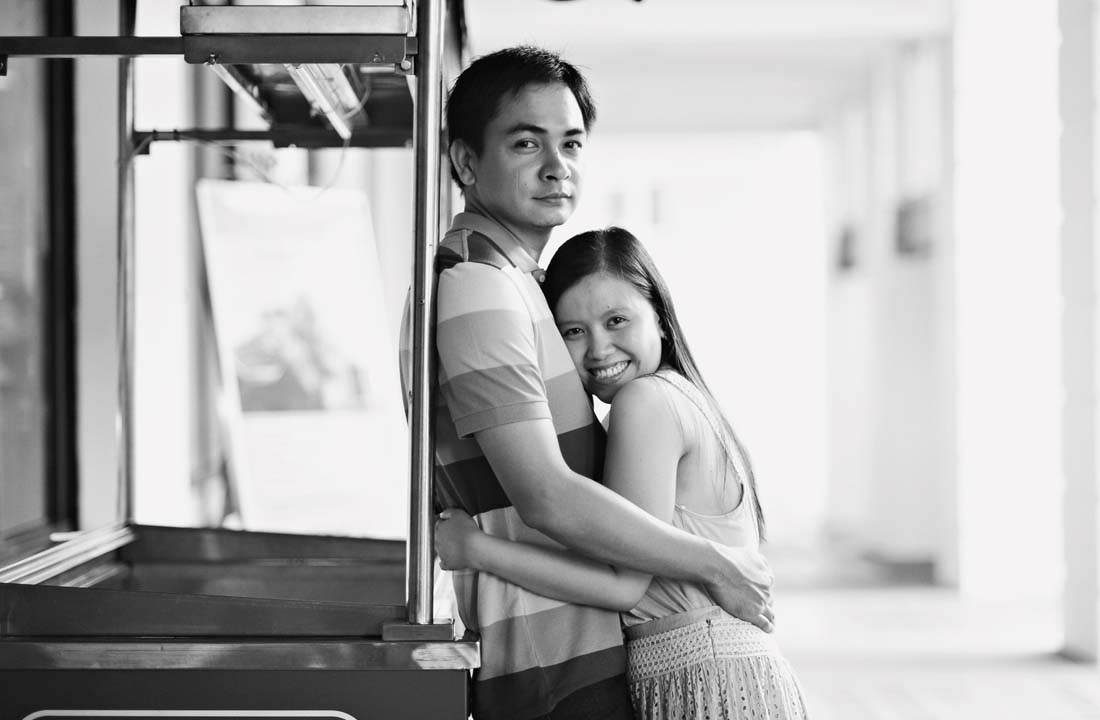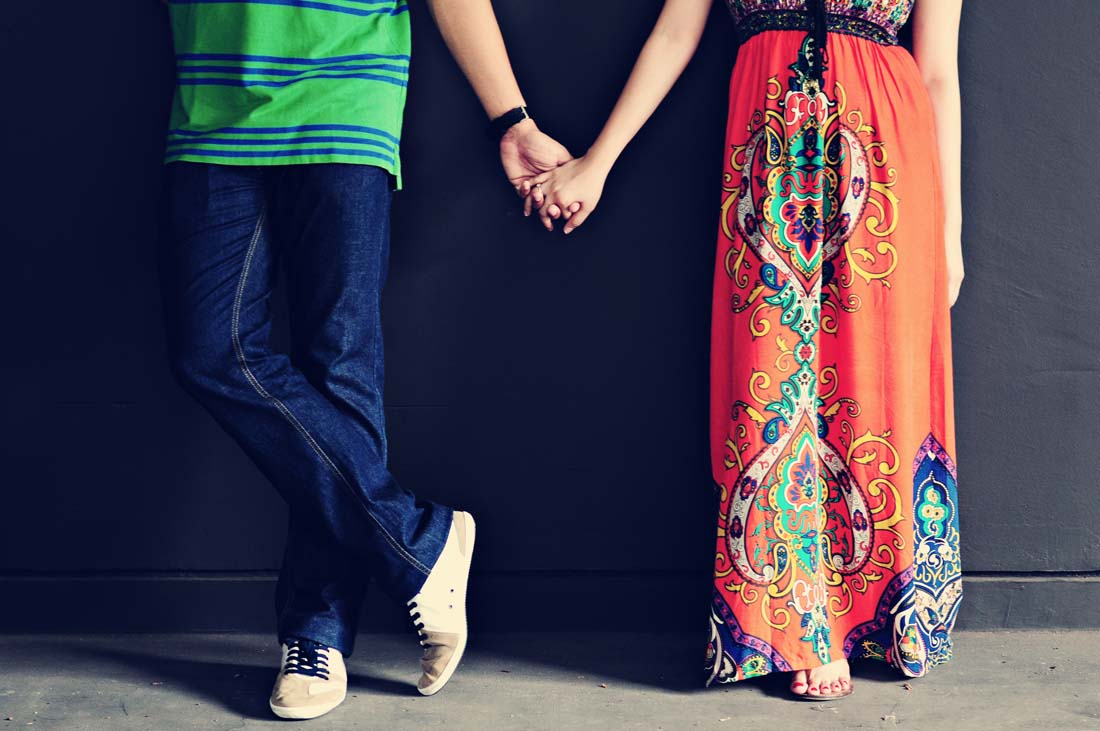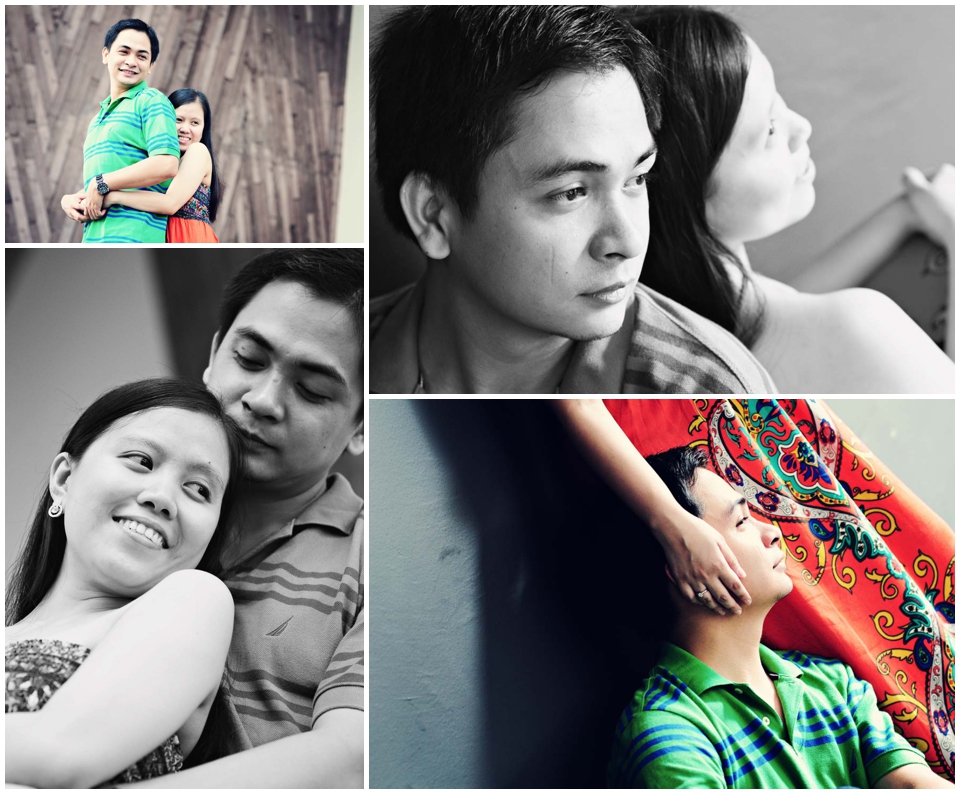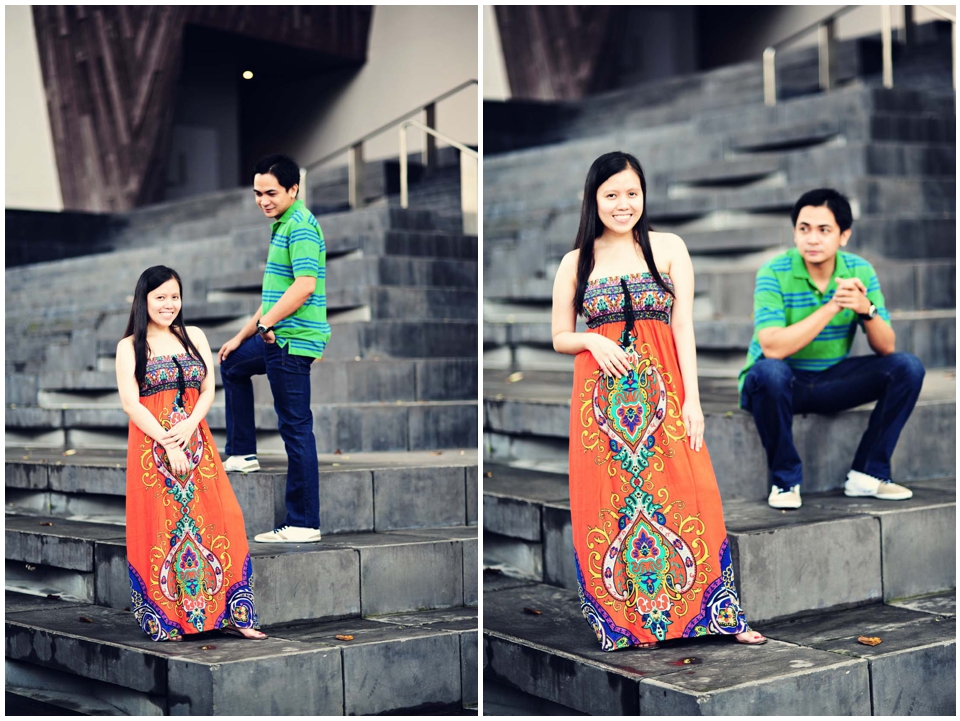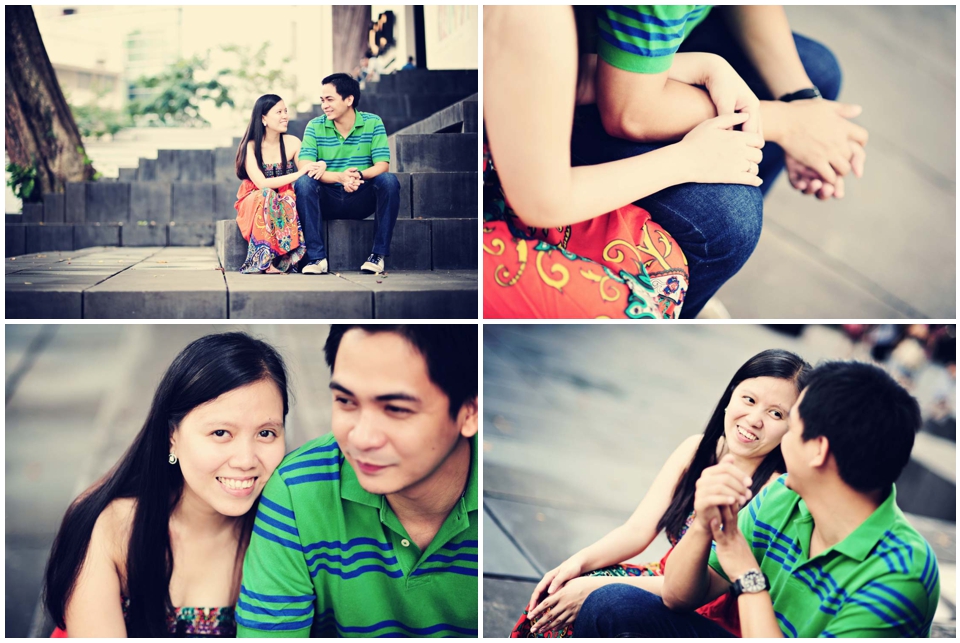 Raymond seems the shy type but he's utterly sweet and kind.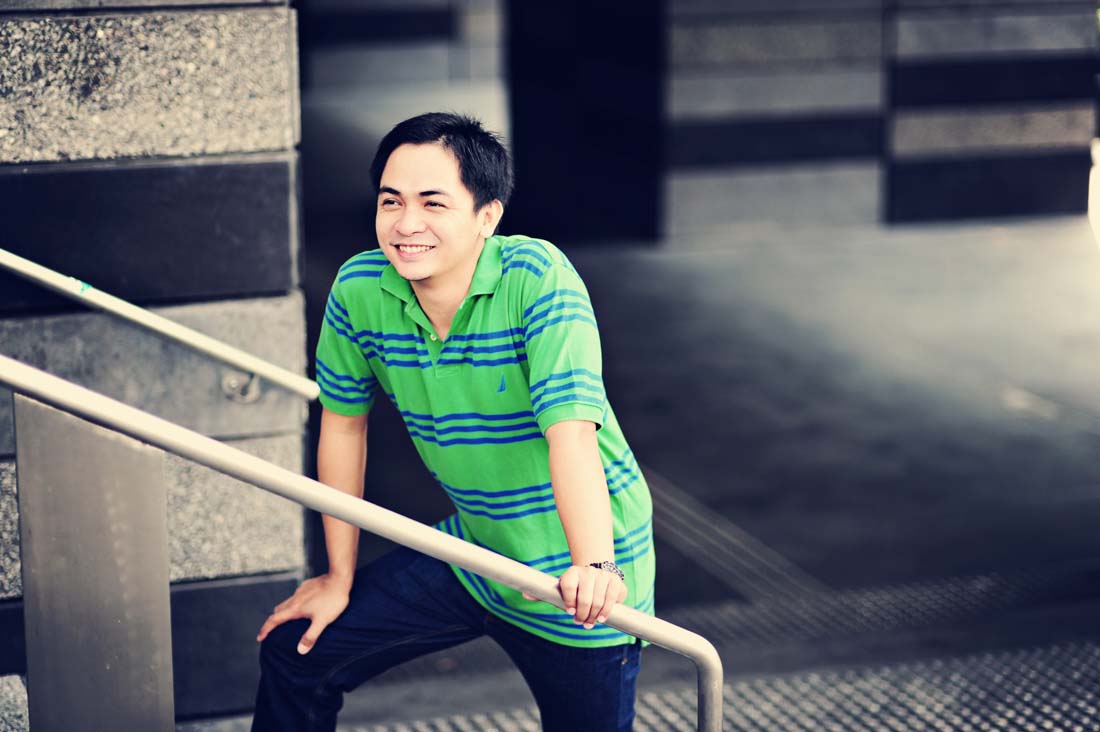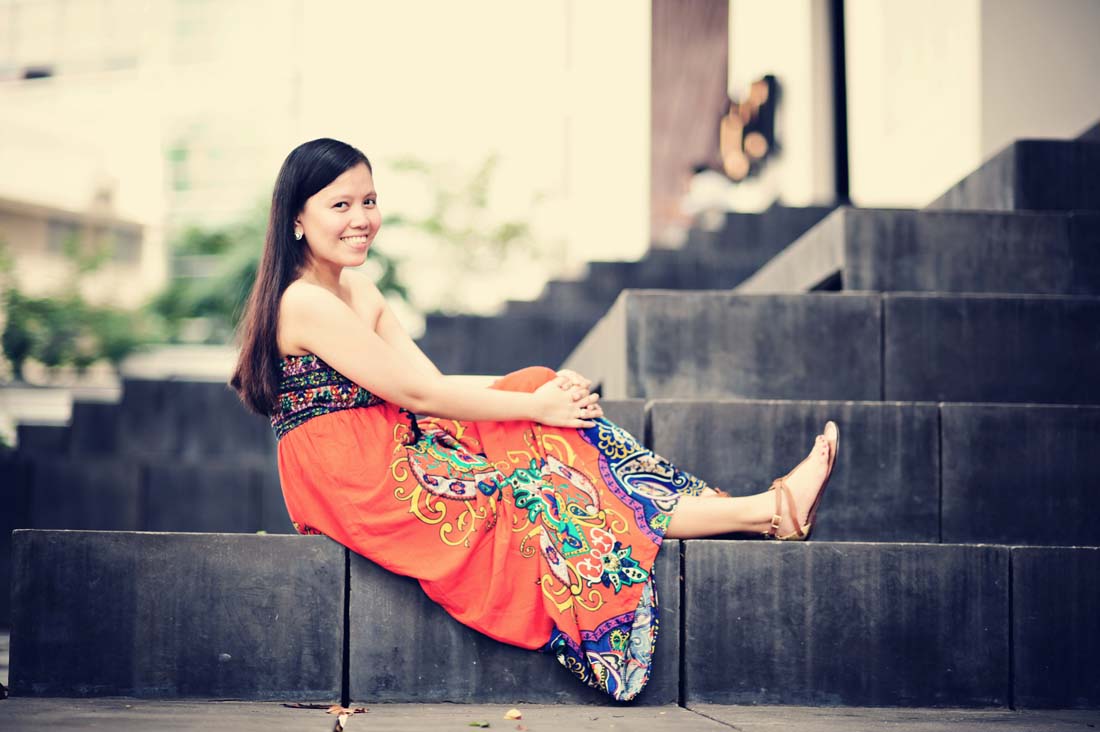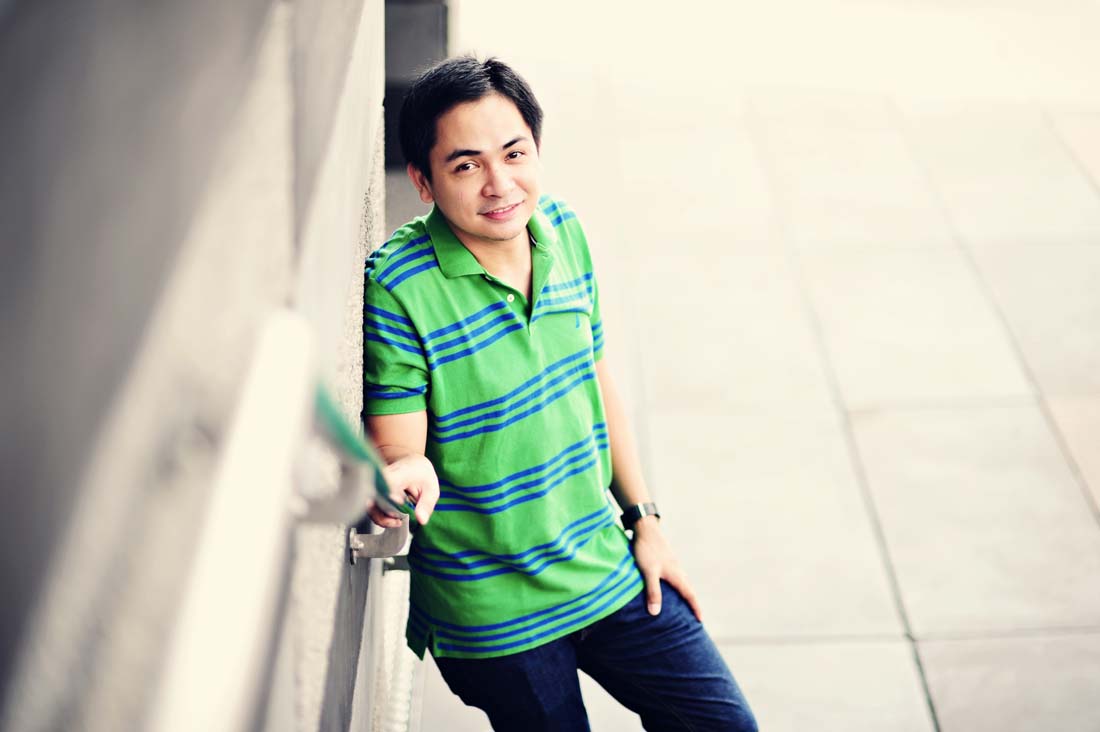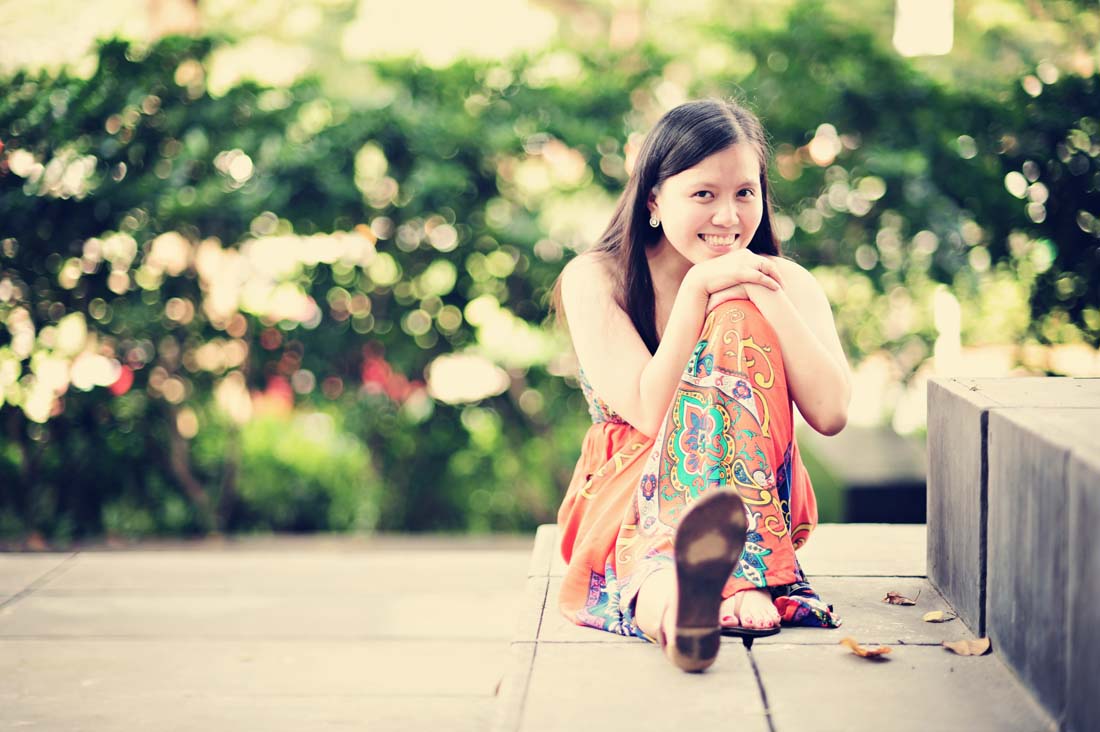 While walking along the streets, we found this hallway with a plain black wall — it was perfect to frame these two.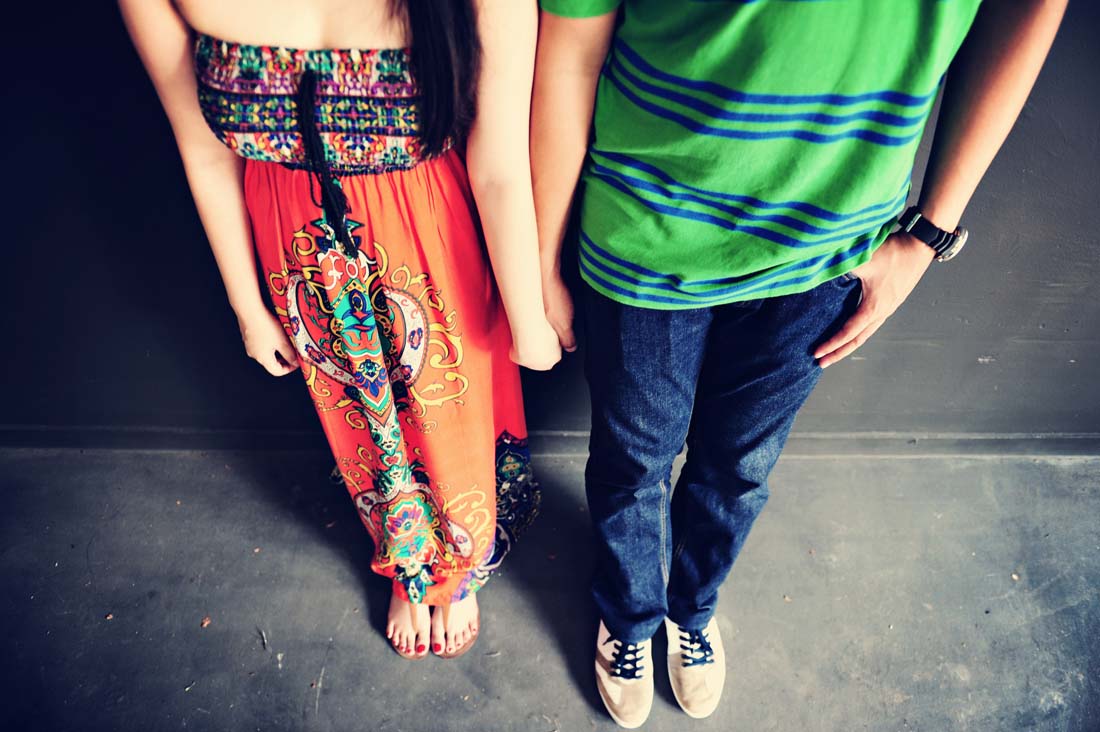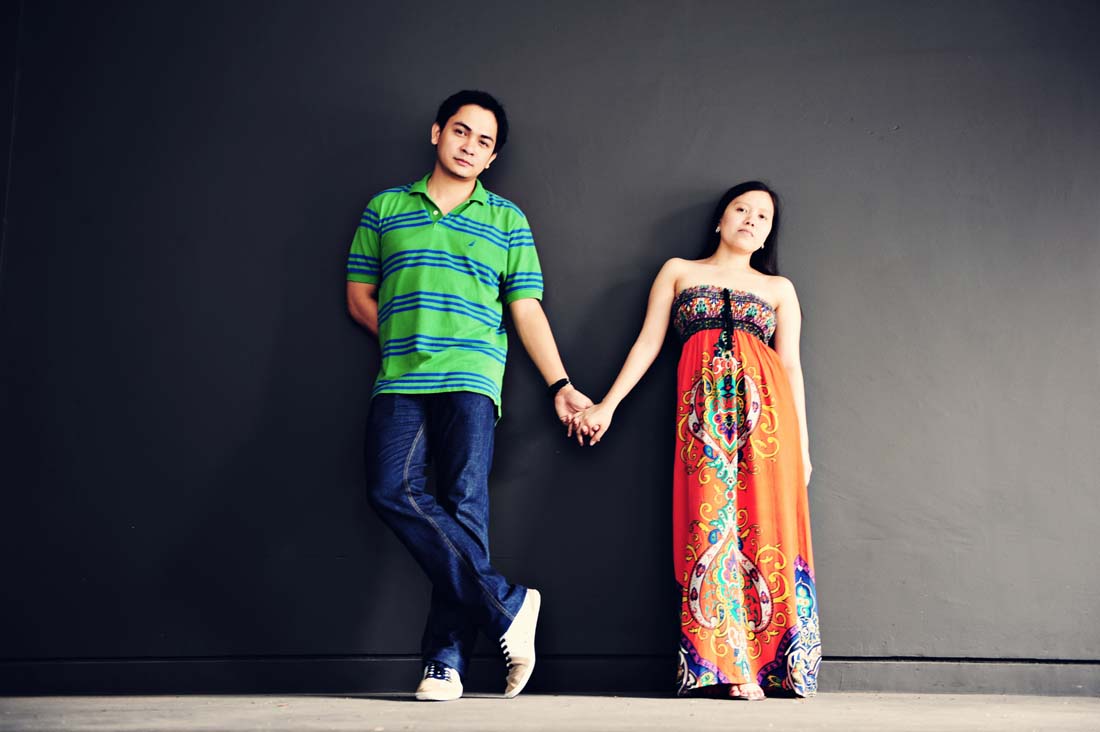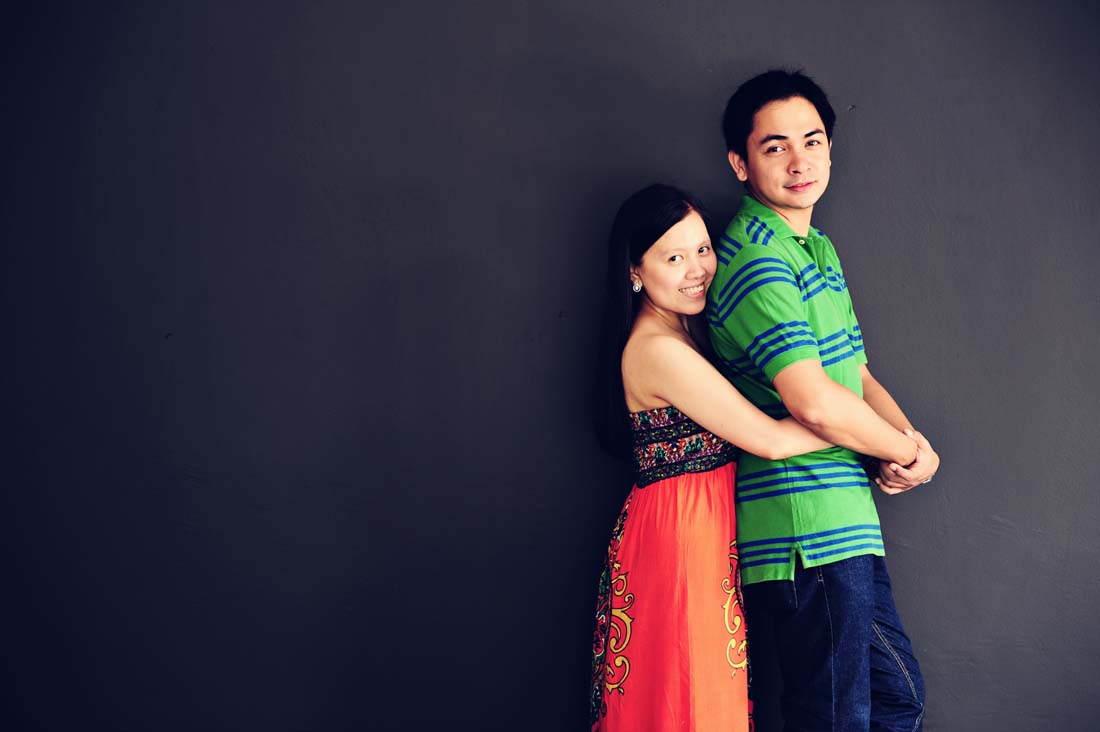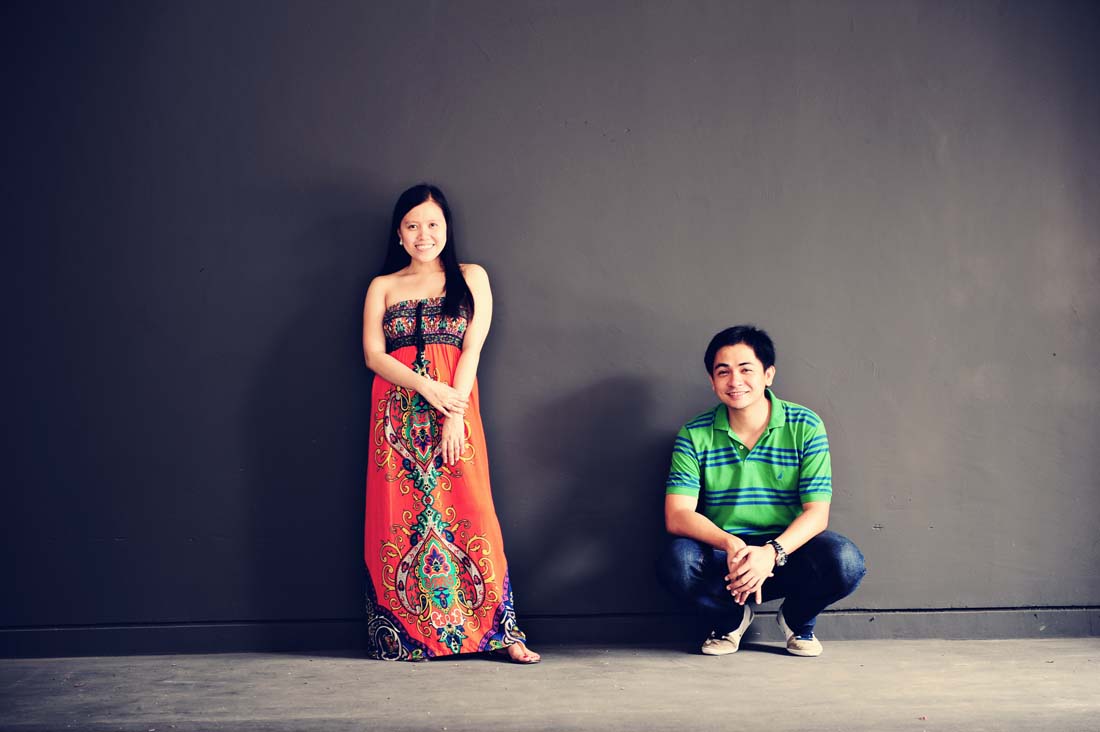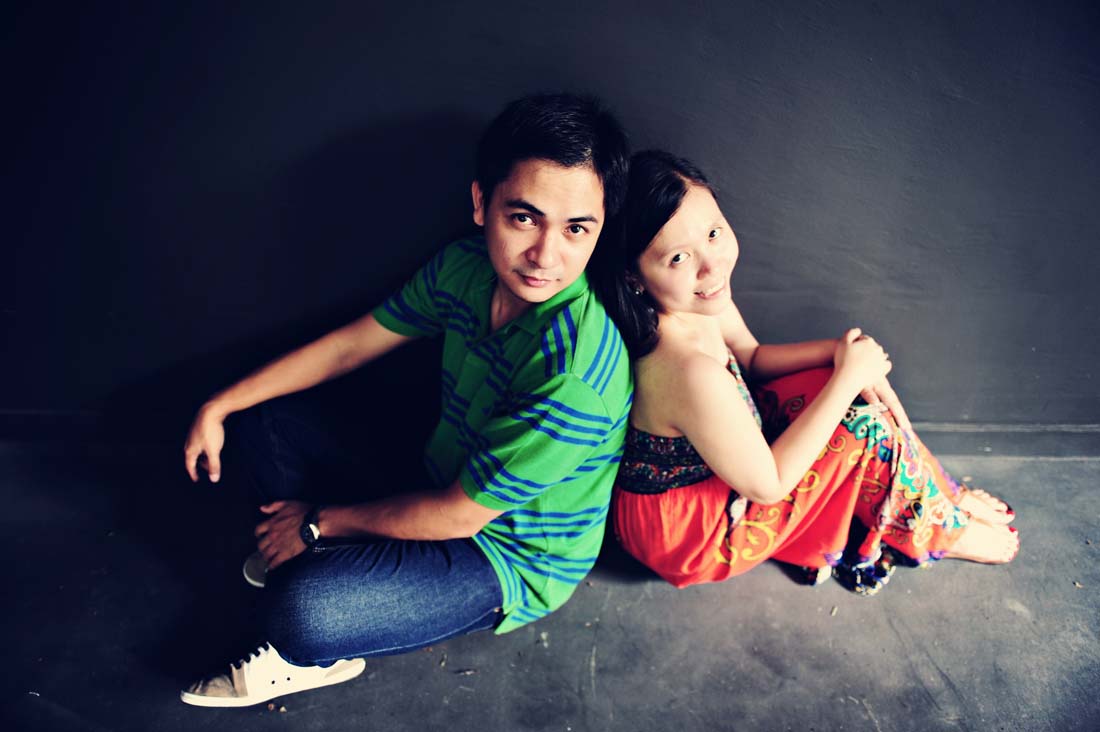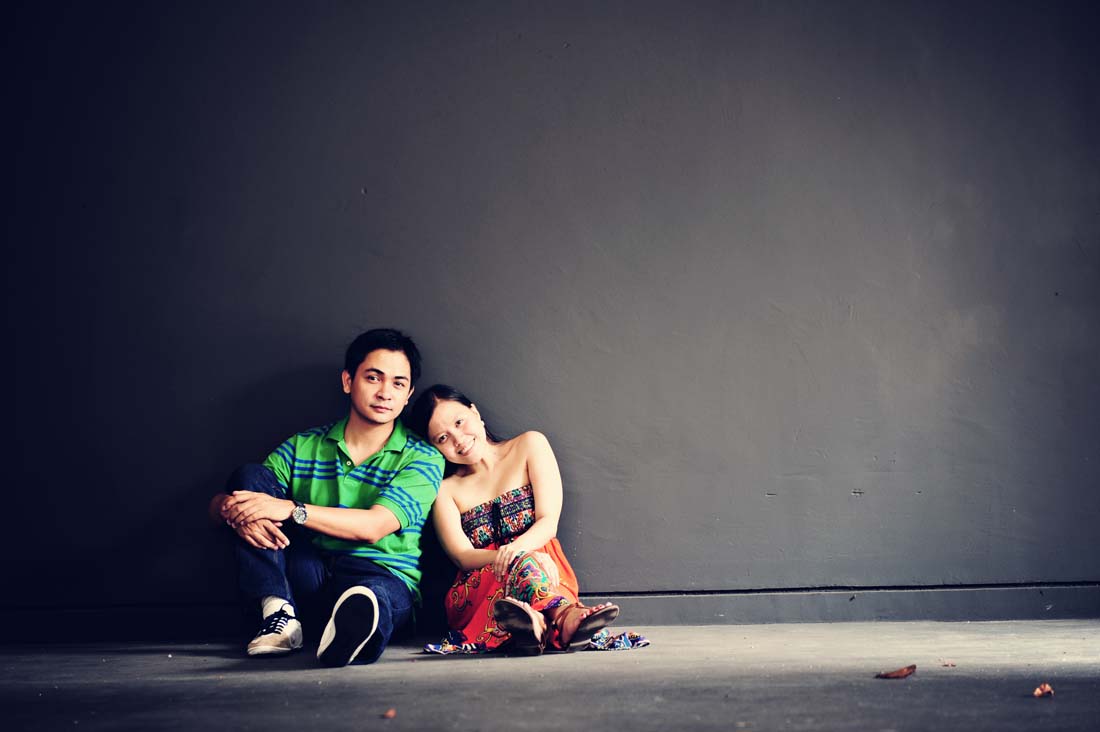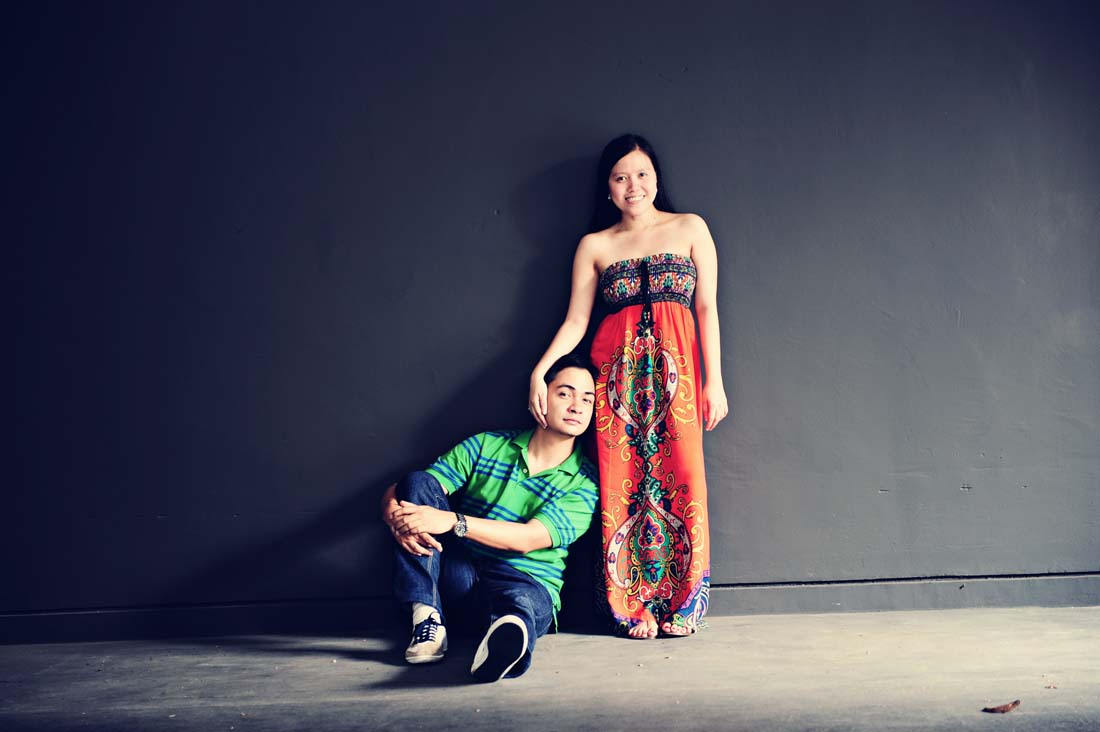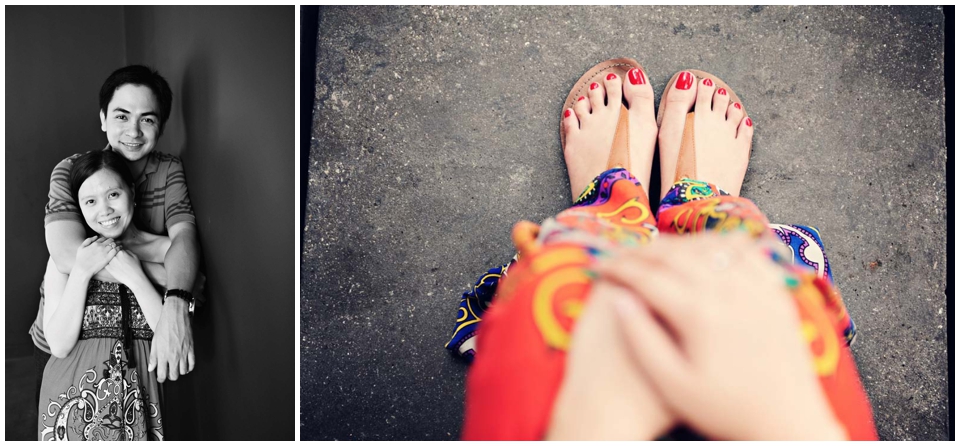 Off we went to the museum…. everything inside was classic and picturesque. No wonder Vanessa loves it there so much. =)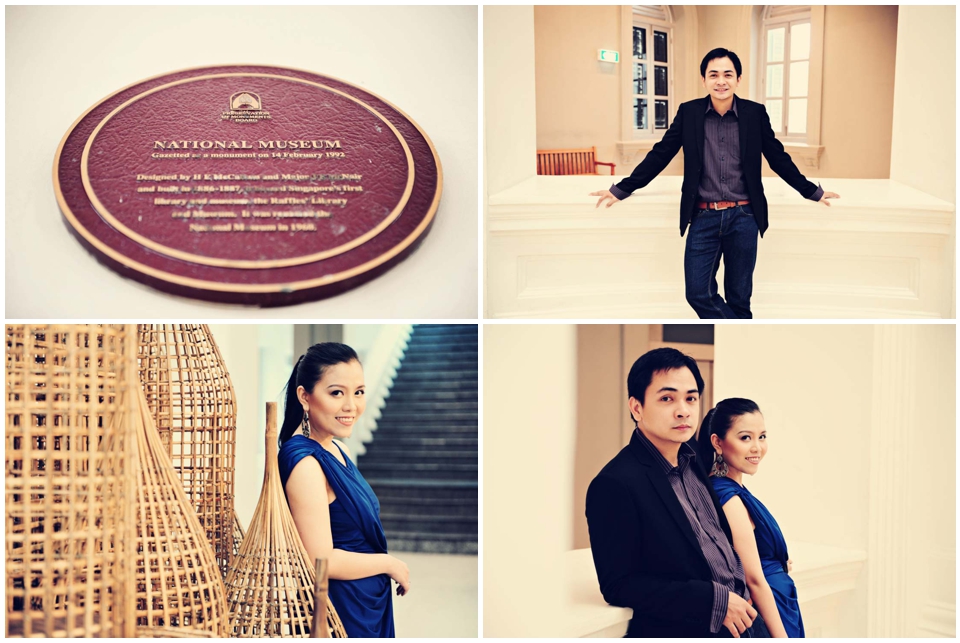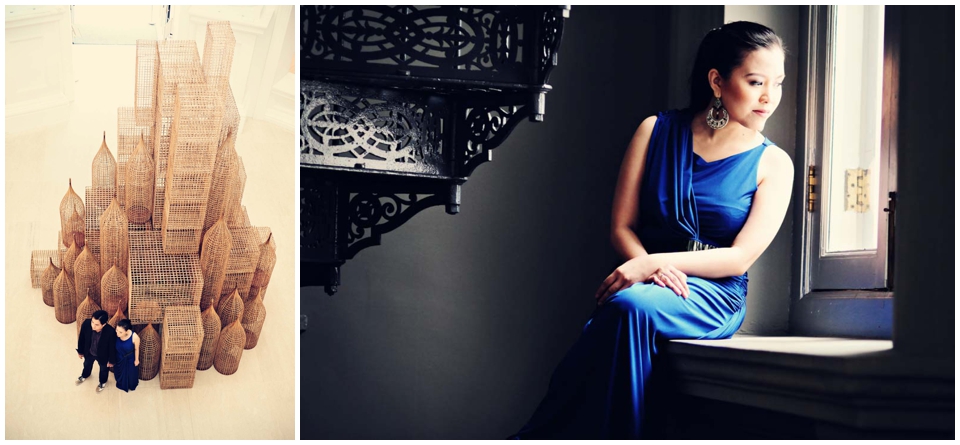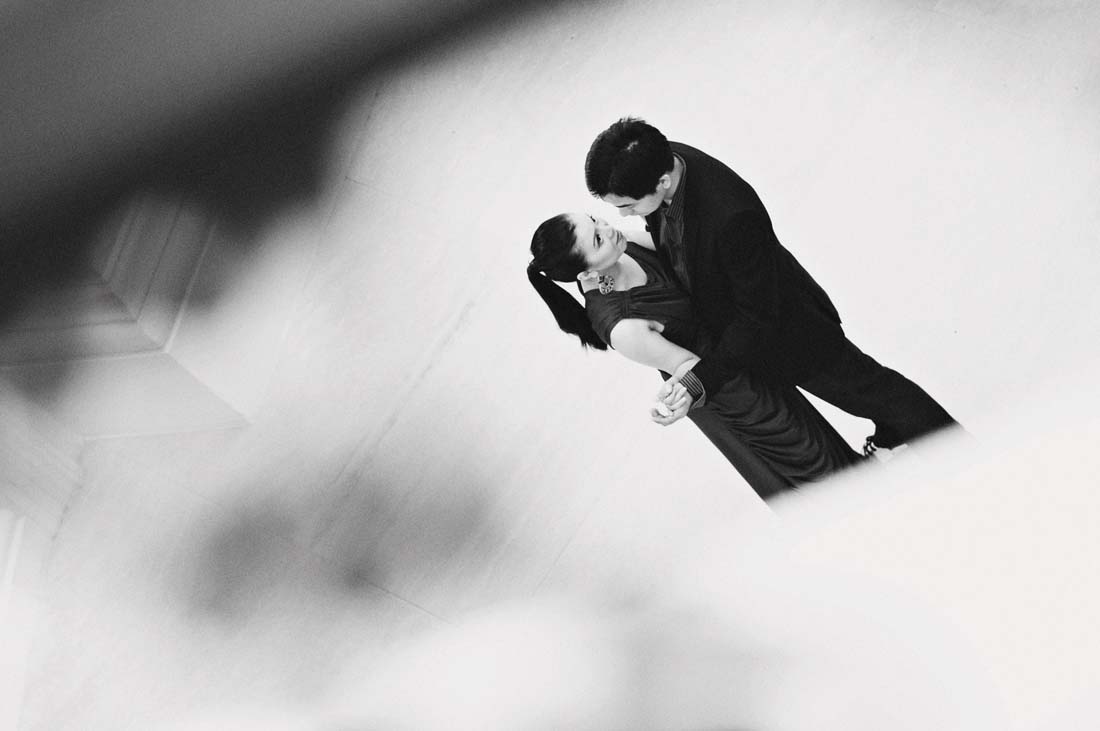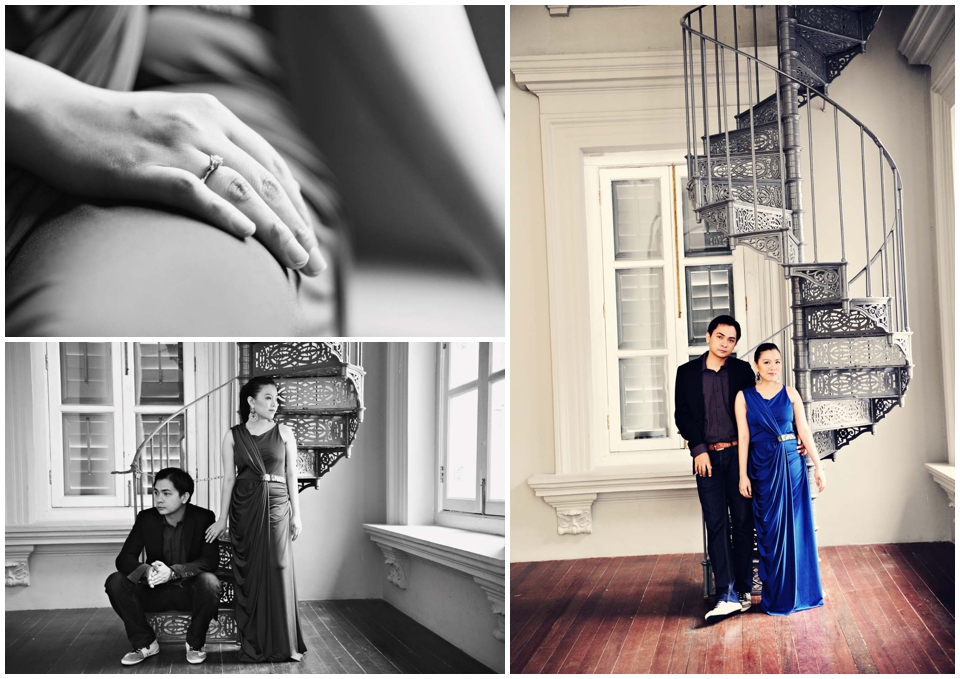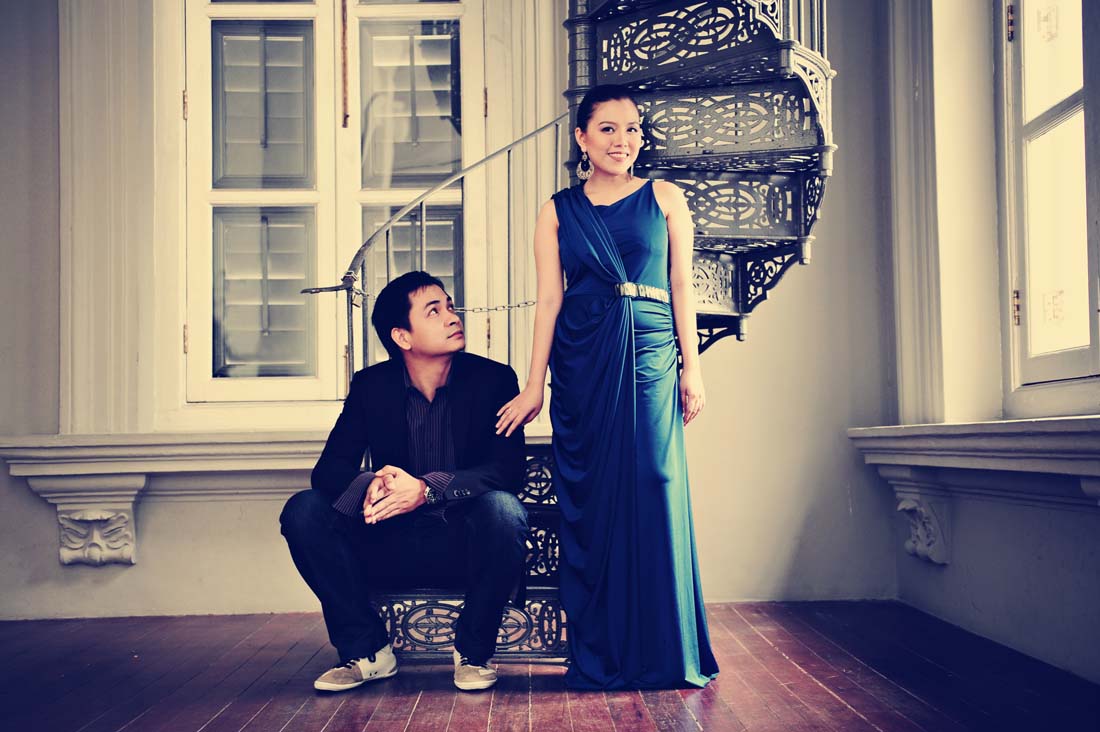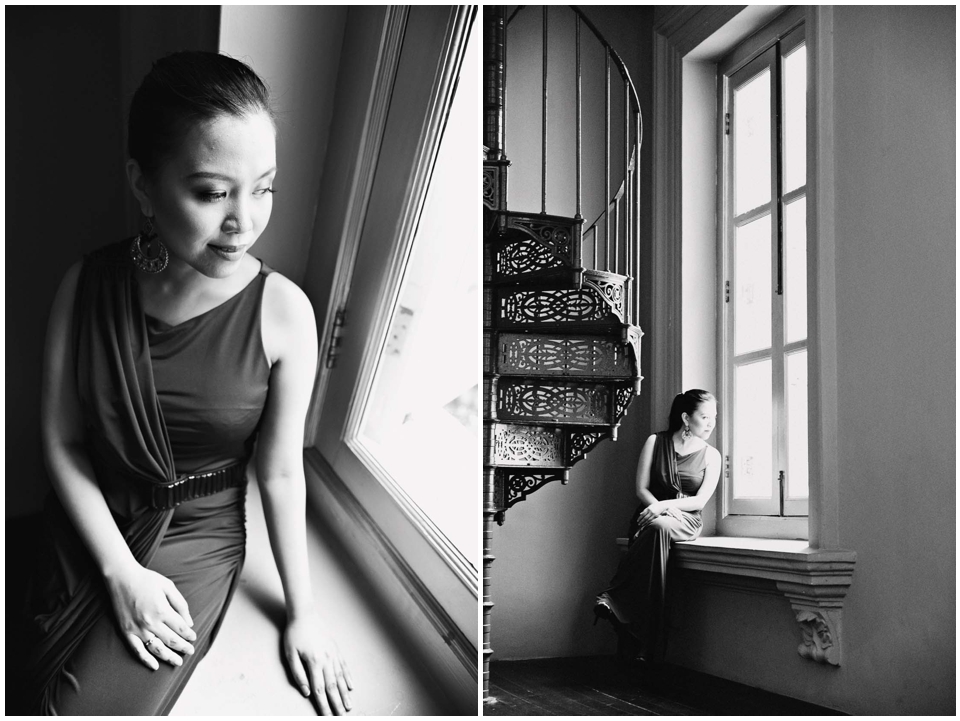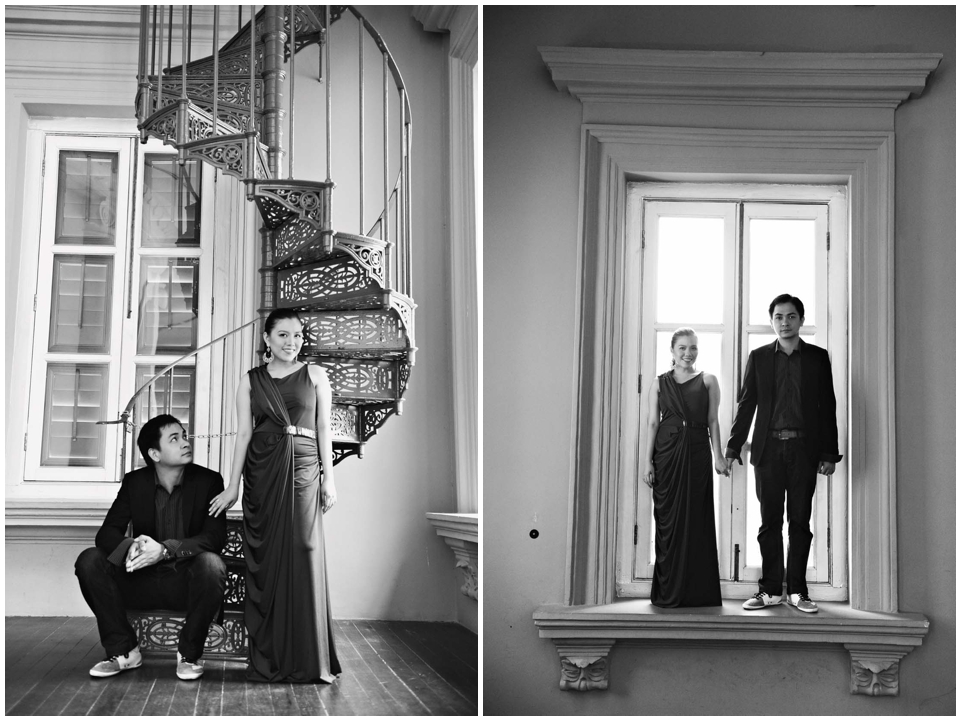 Before any guards caught us there, I didn't want to miss taking a frame at the big big window. =)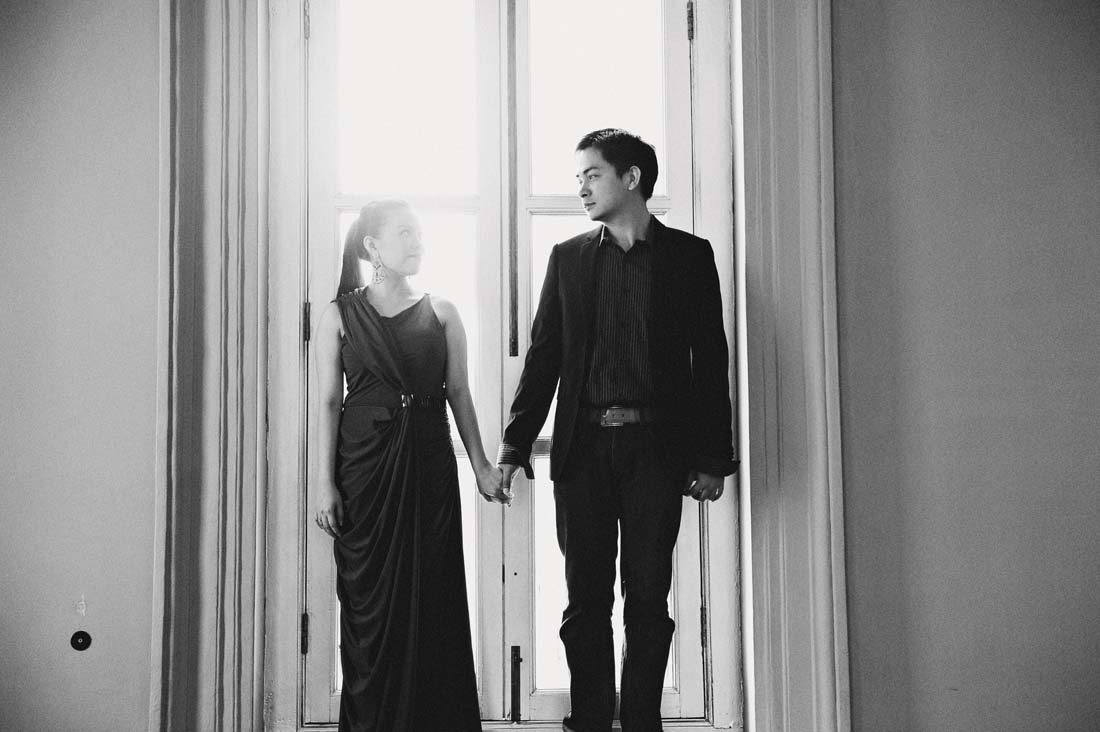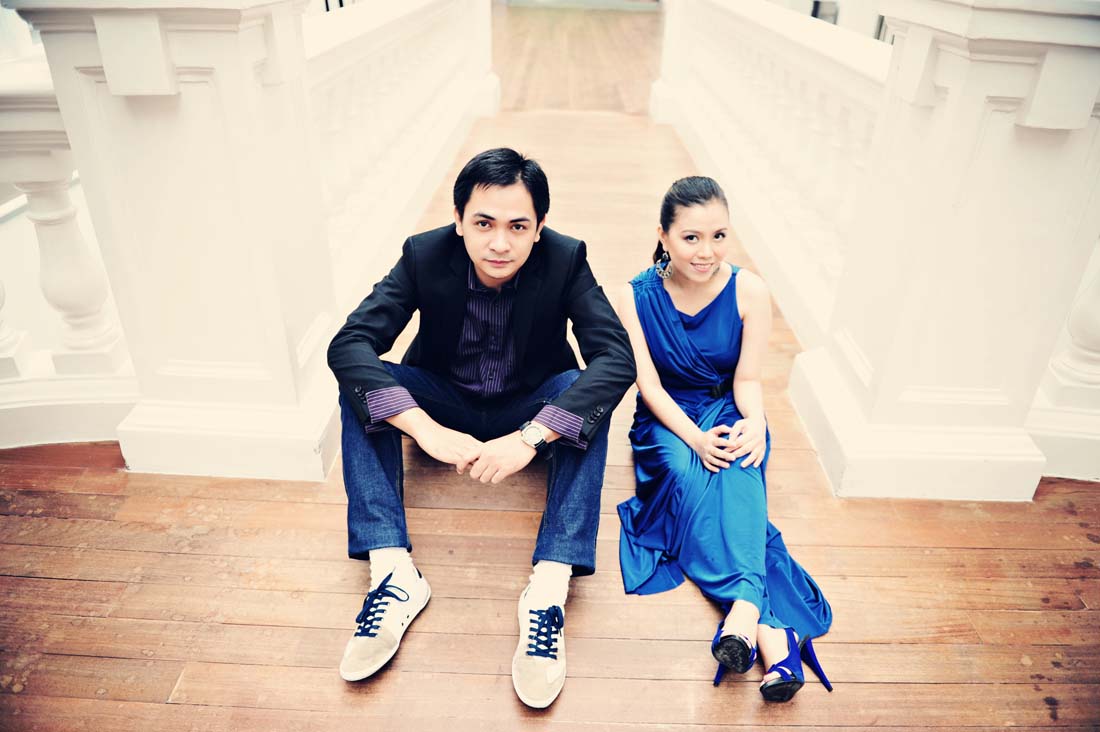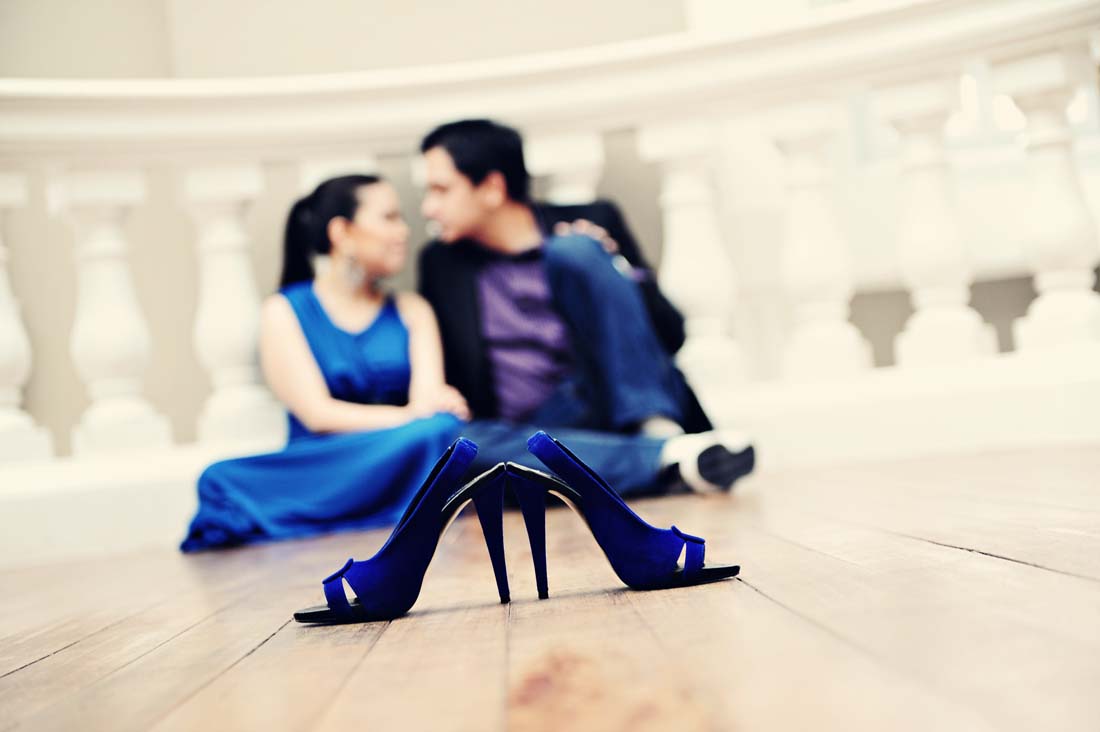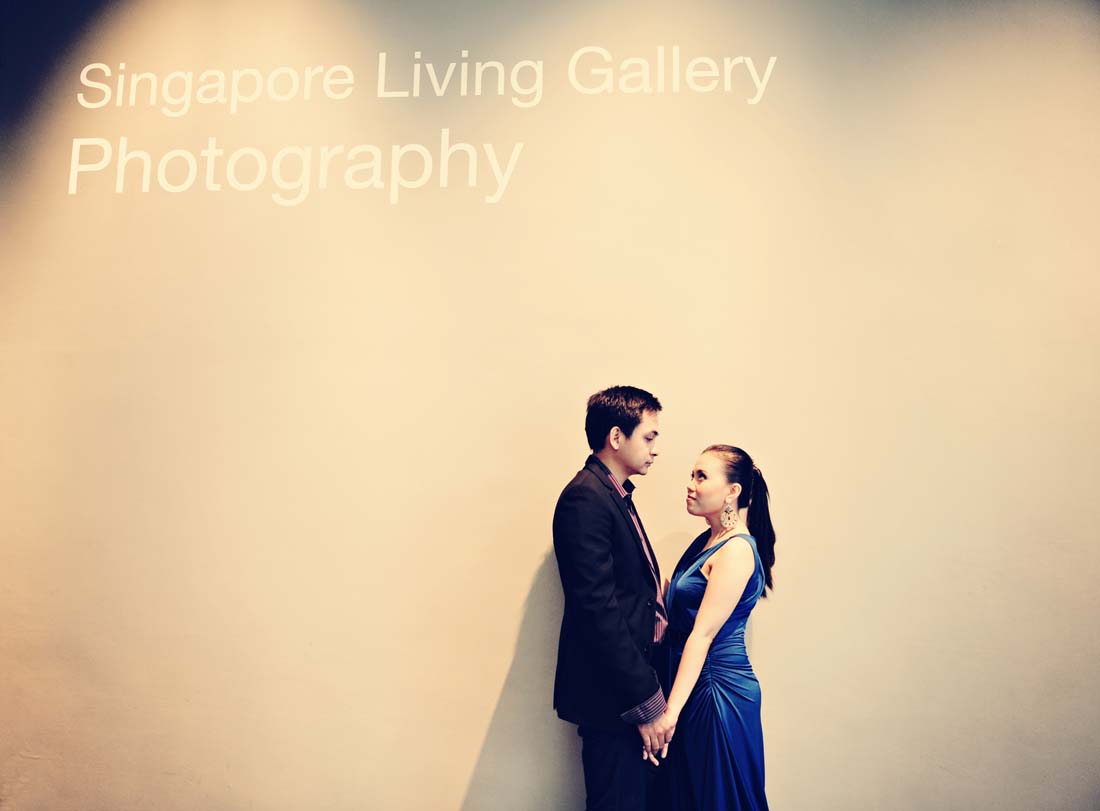 Well, knowing that is is a museum, it was obviously not allowed to take photos inside but Vanessa prepared all the permit so we can have enough time to play around inside the halls. 🙂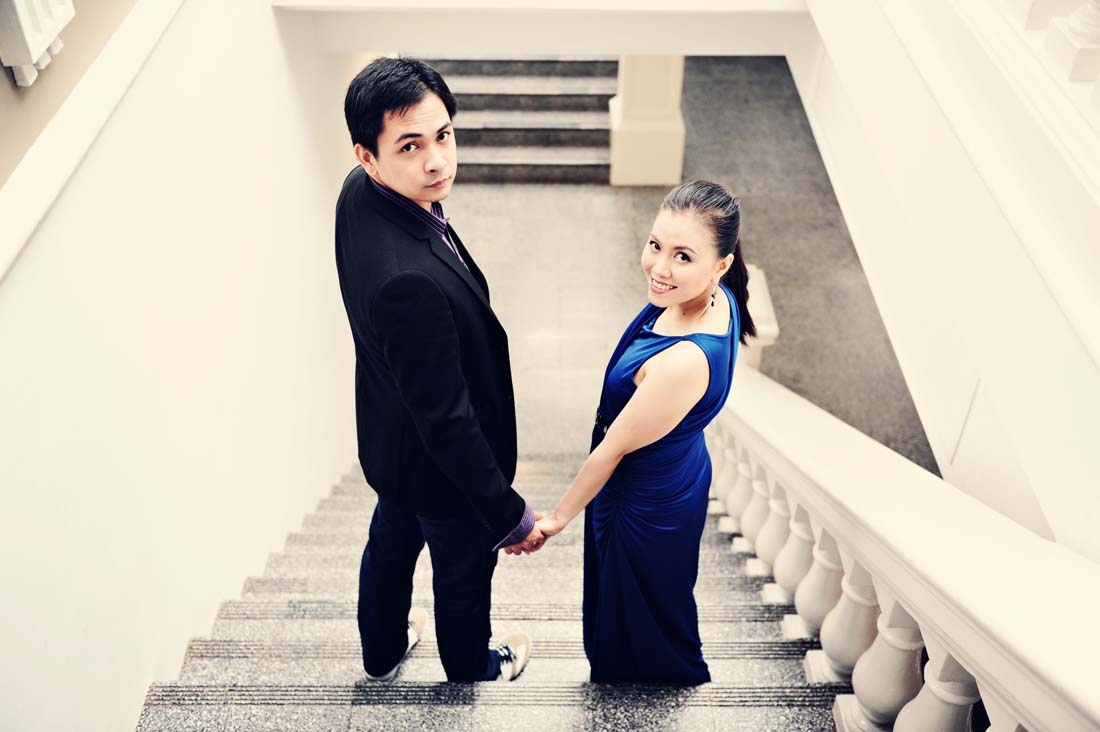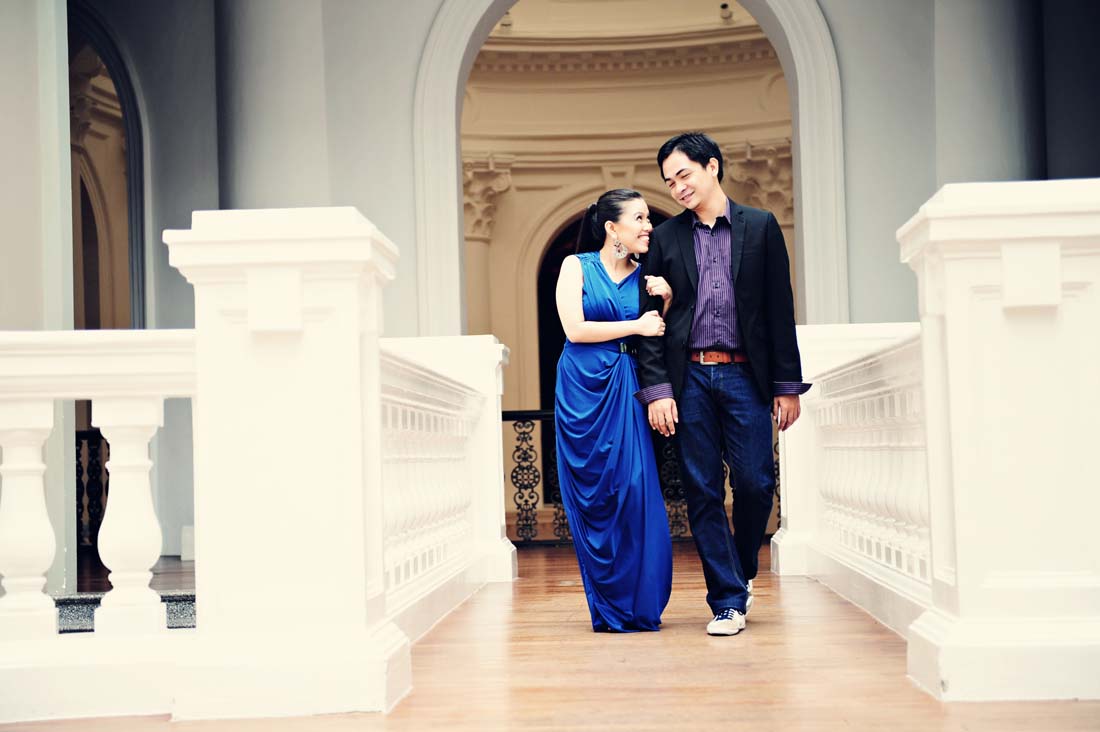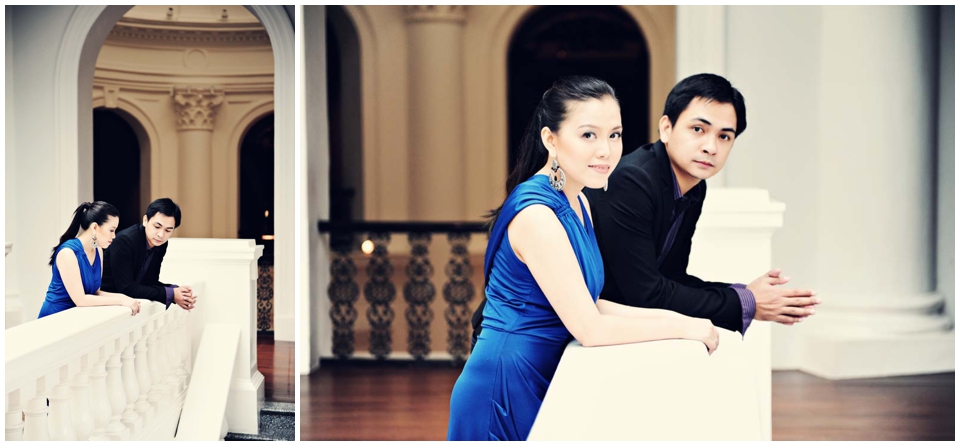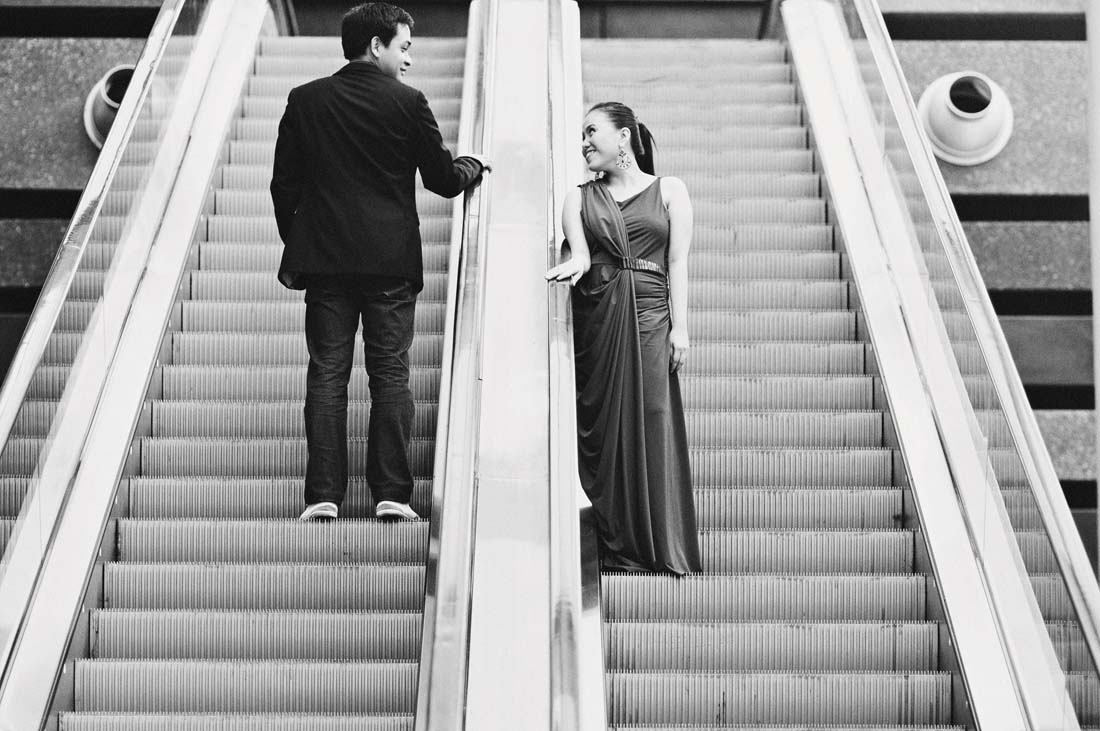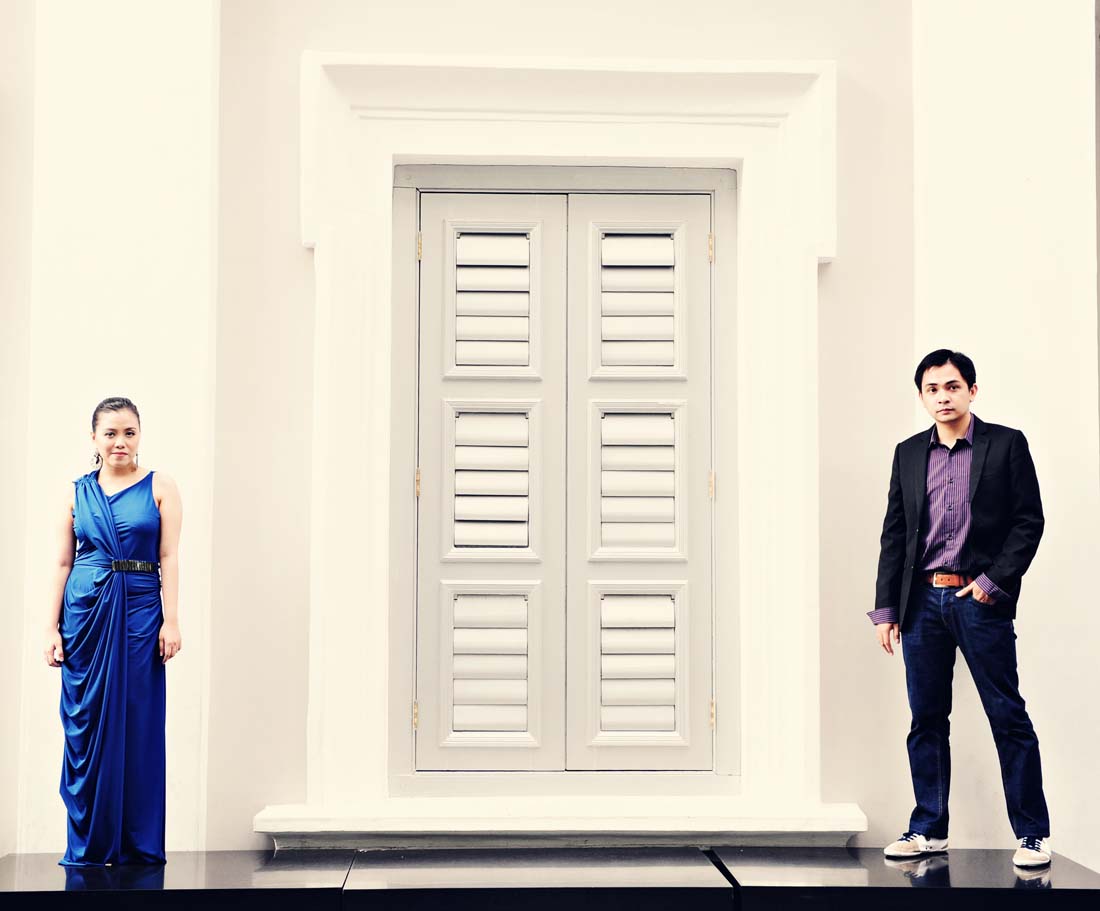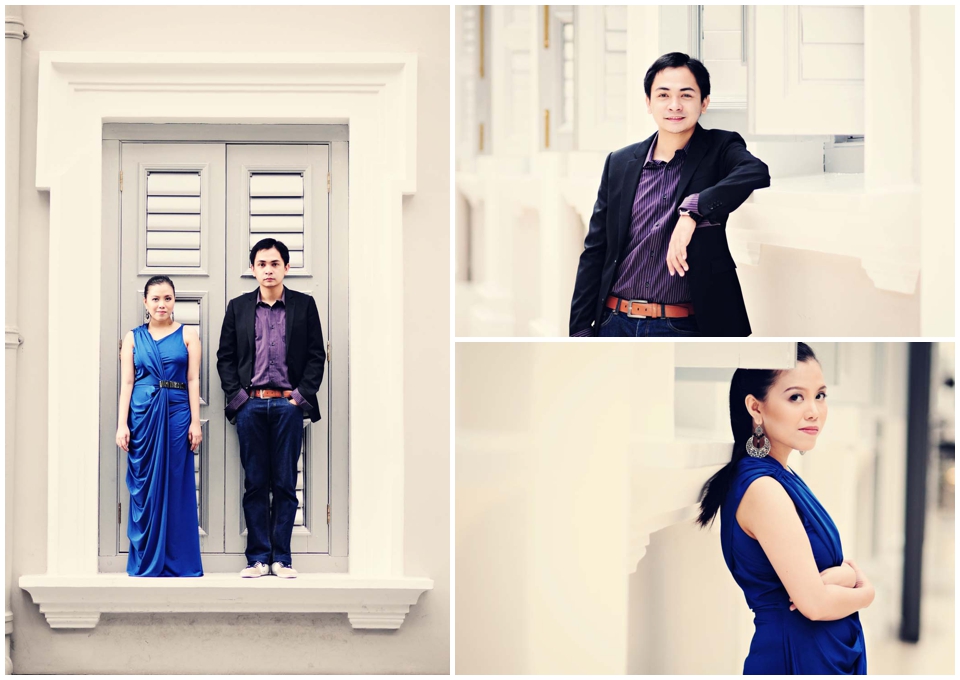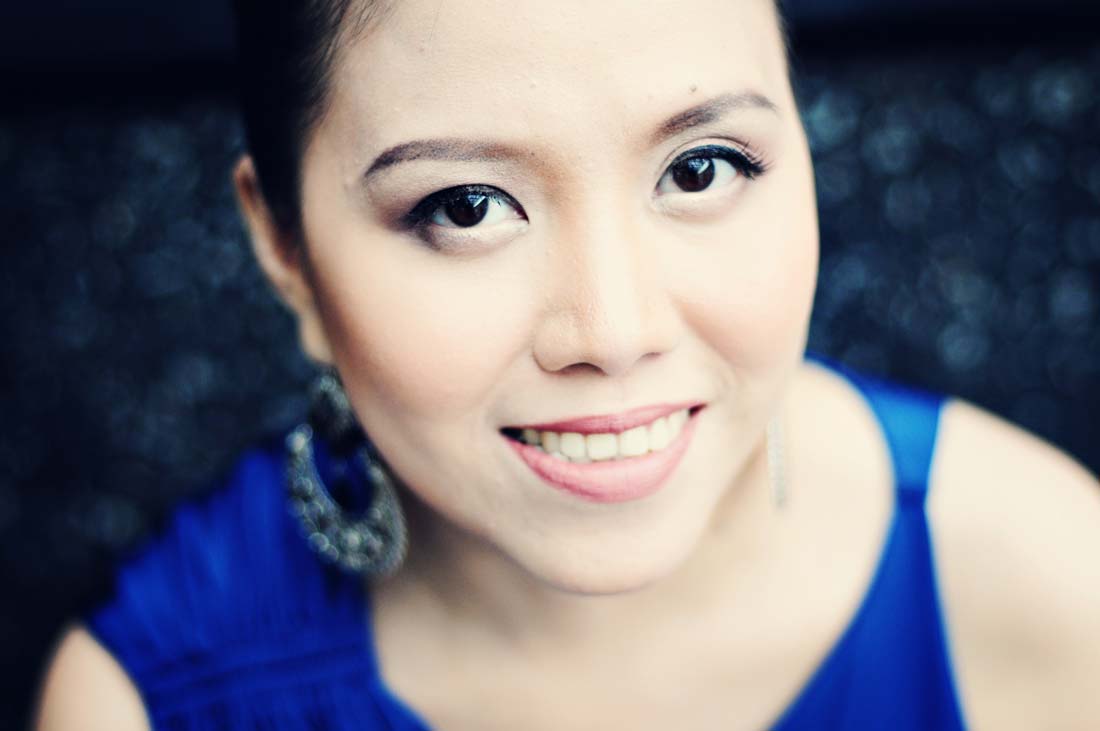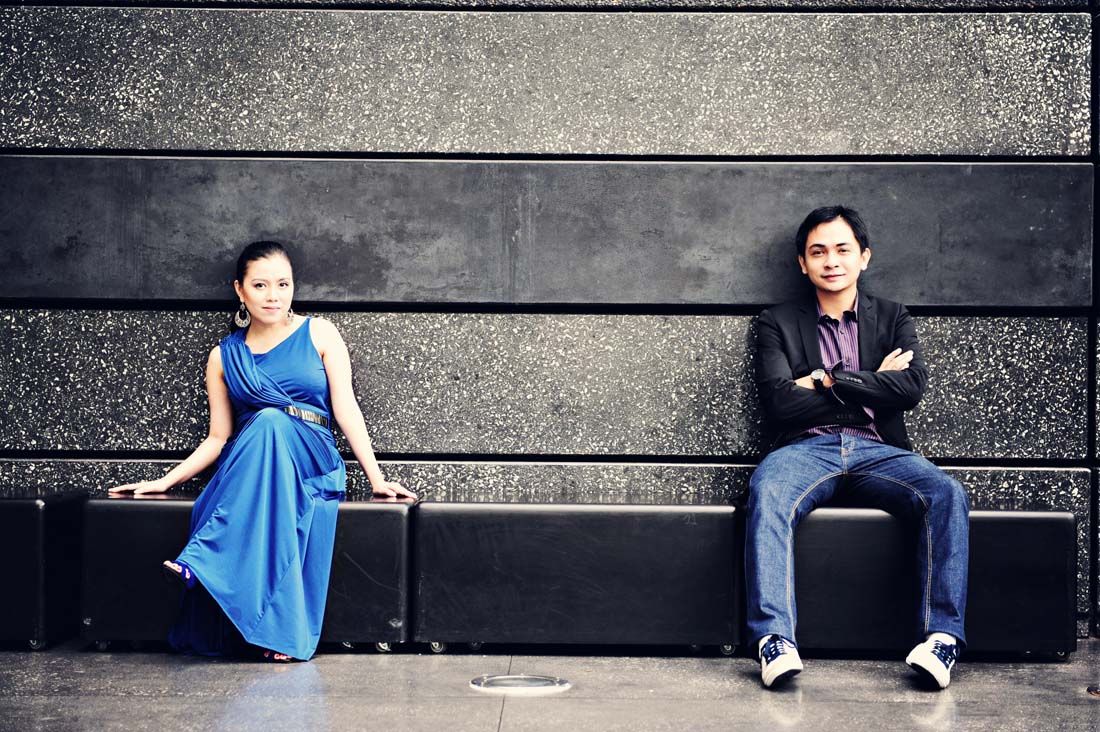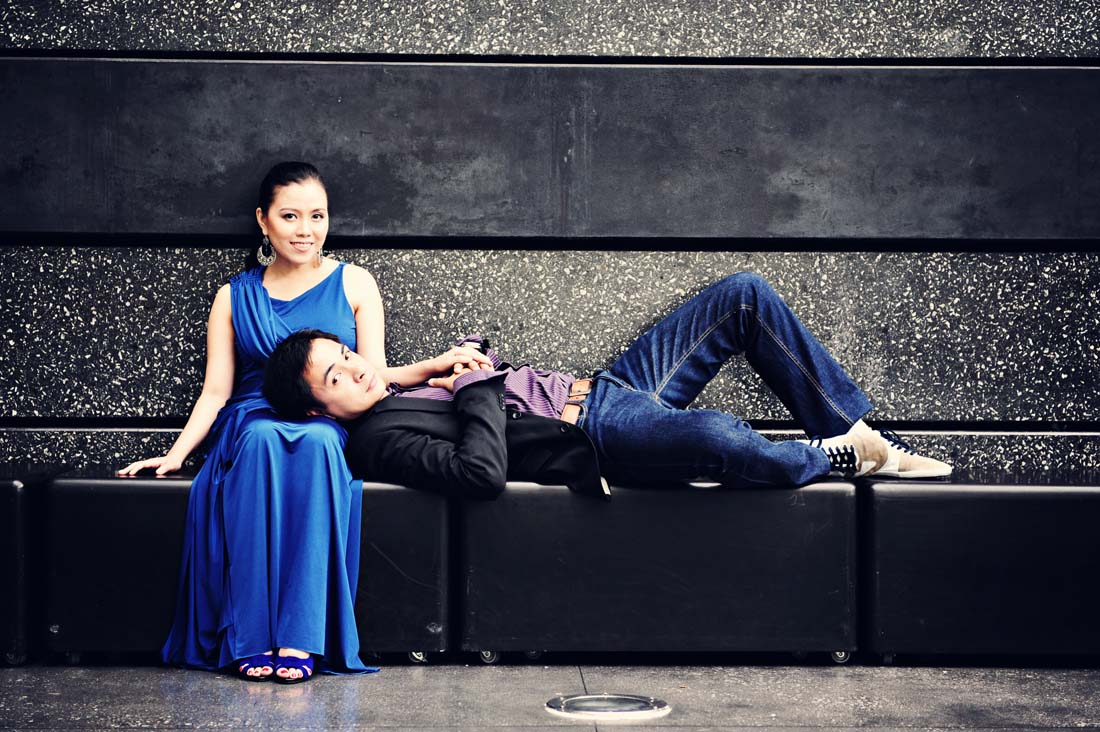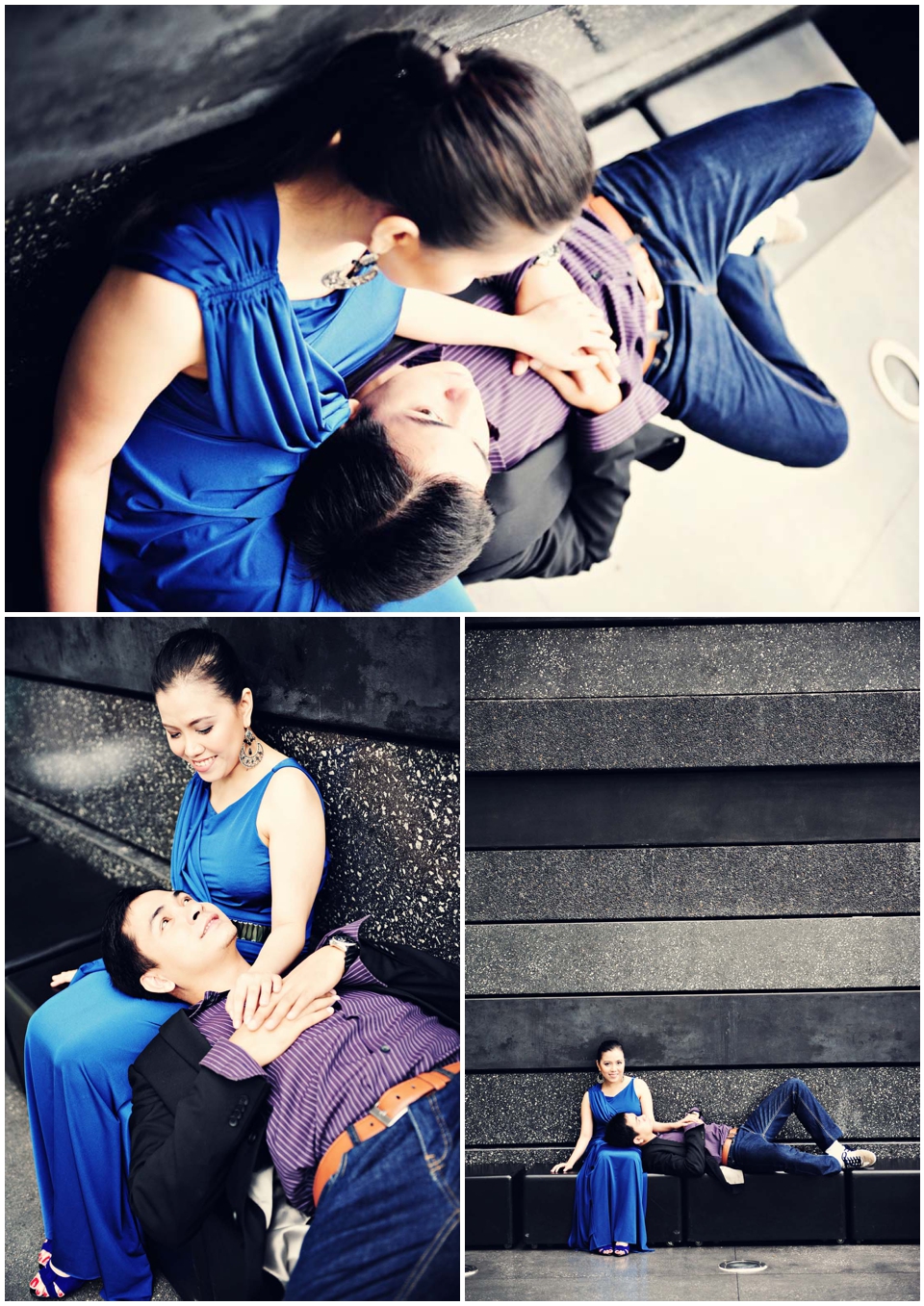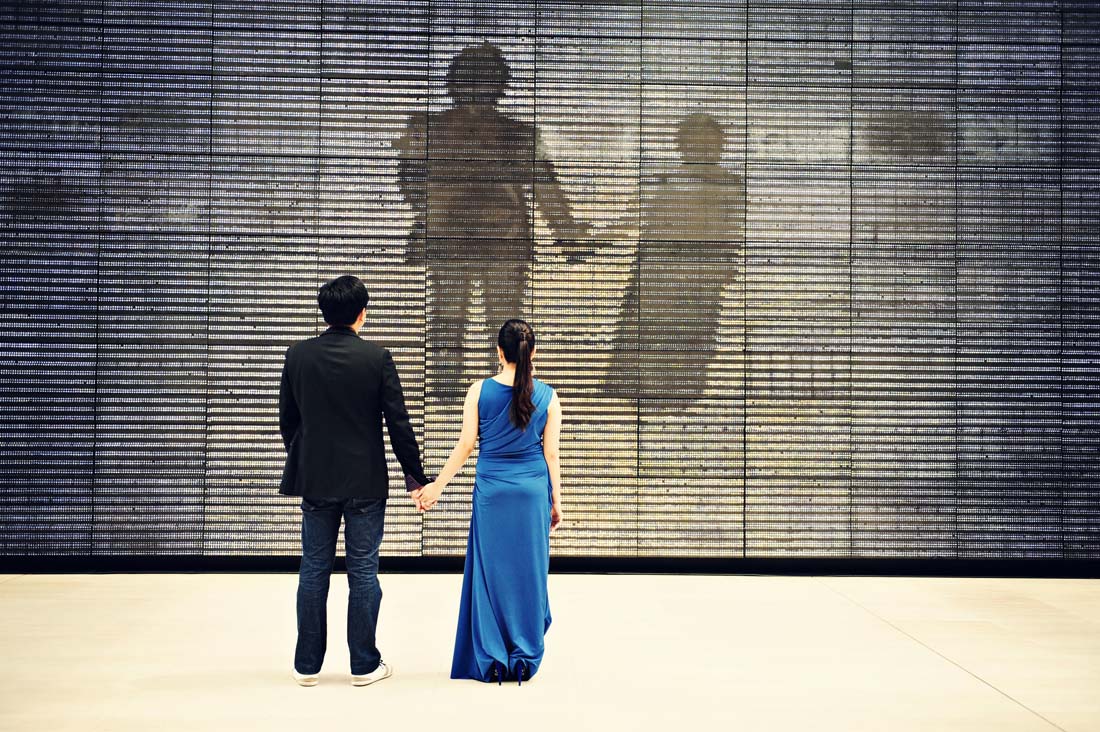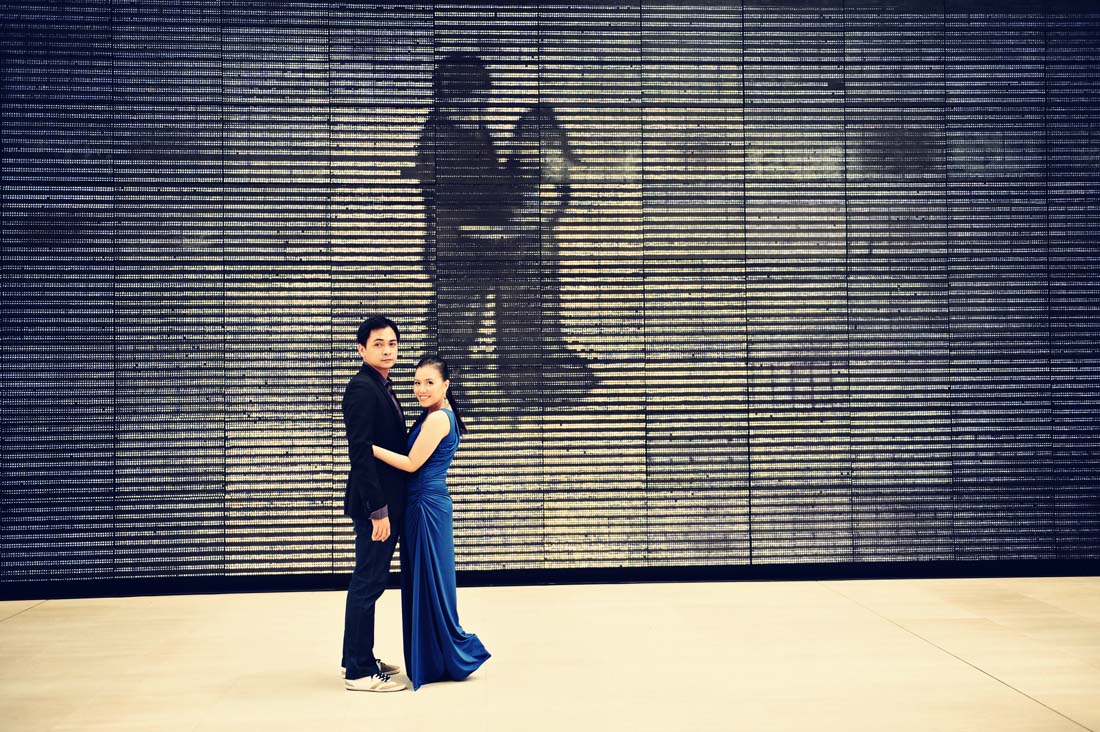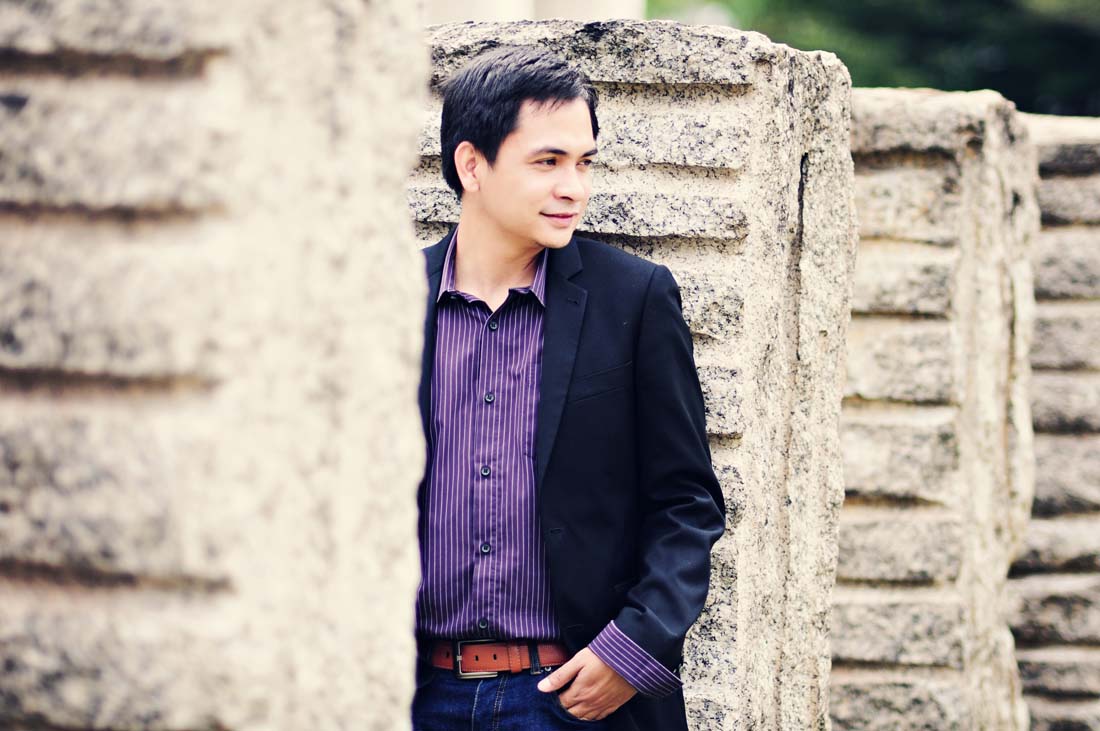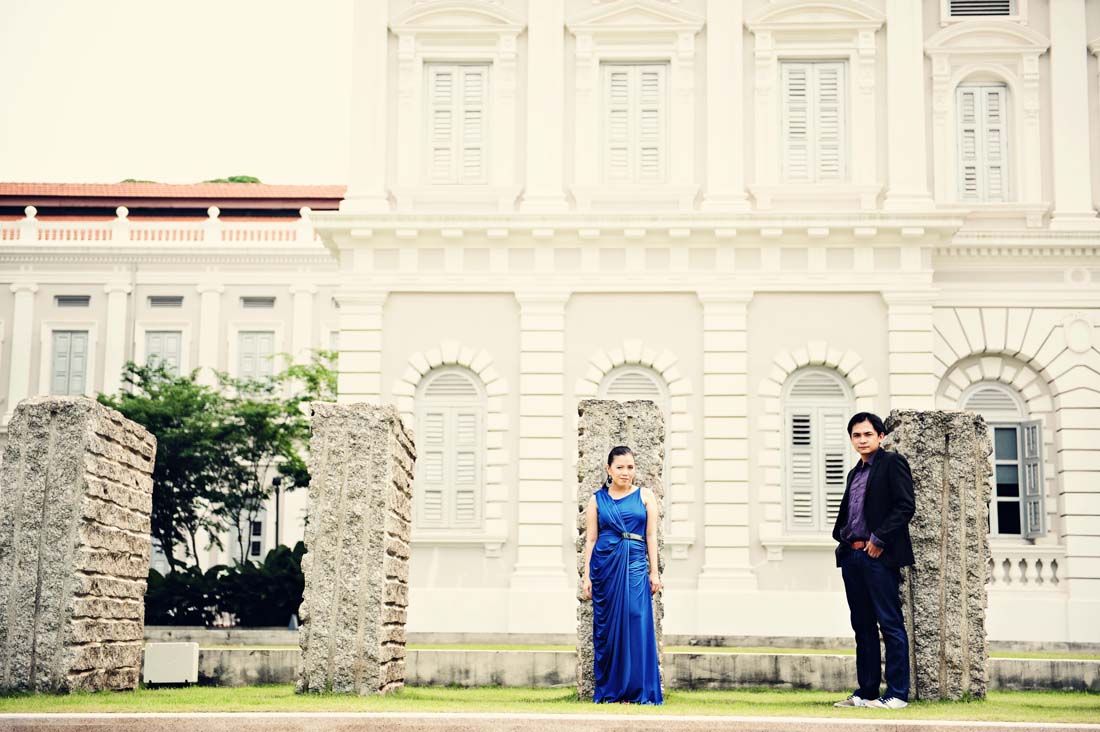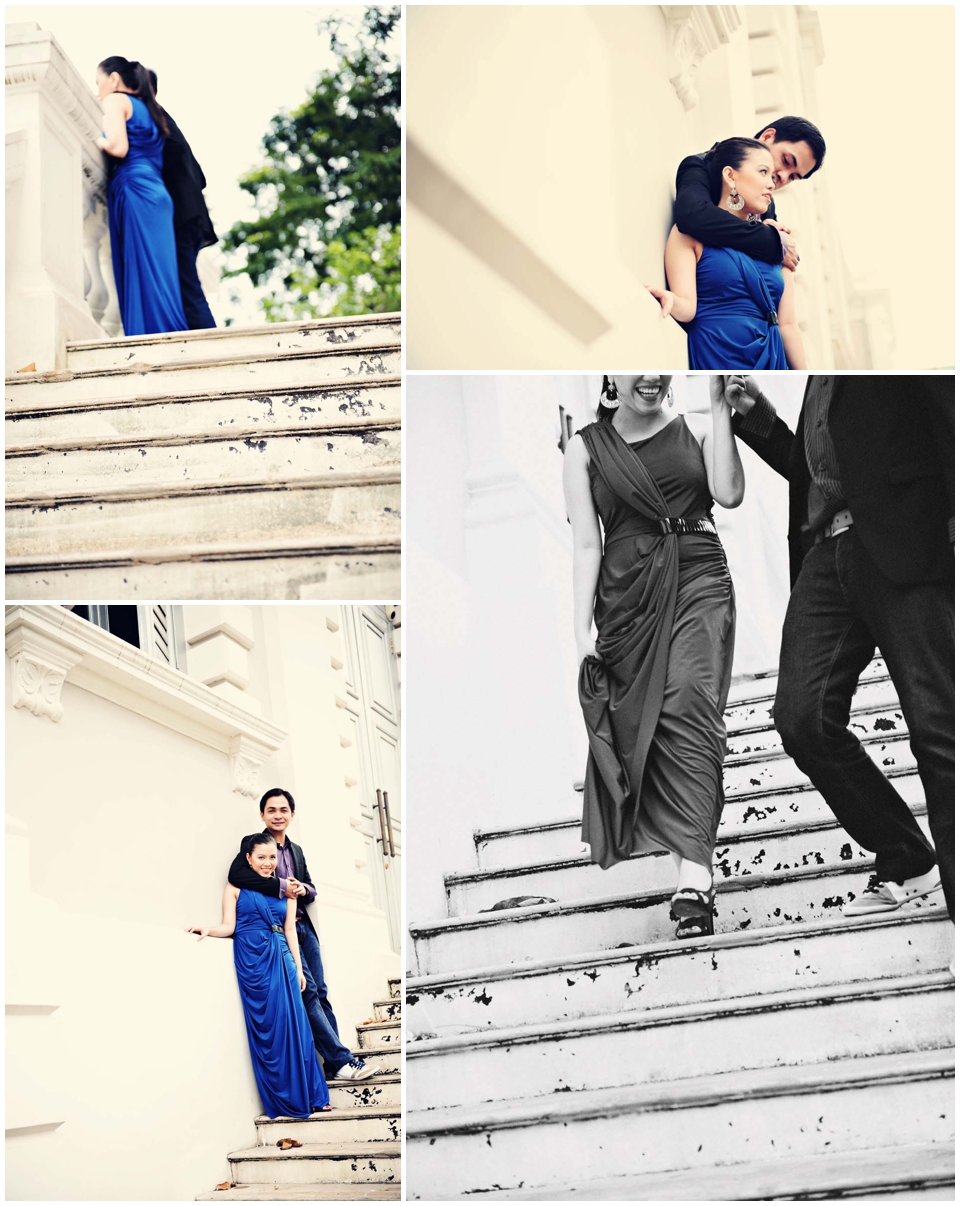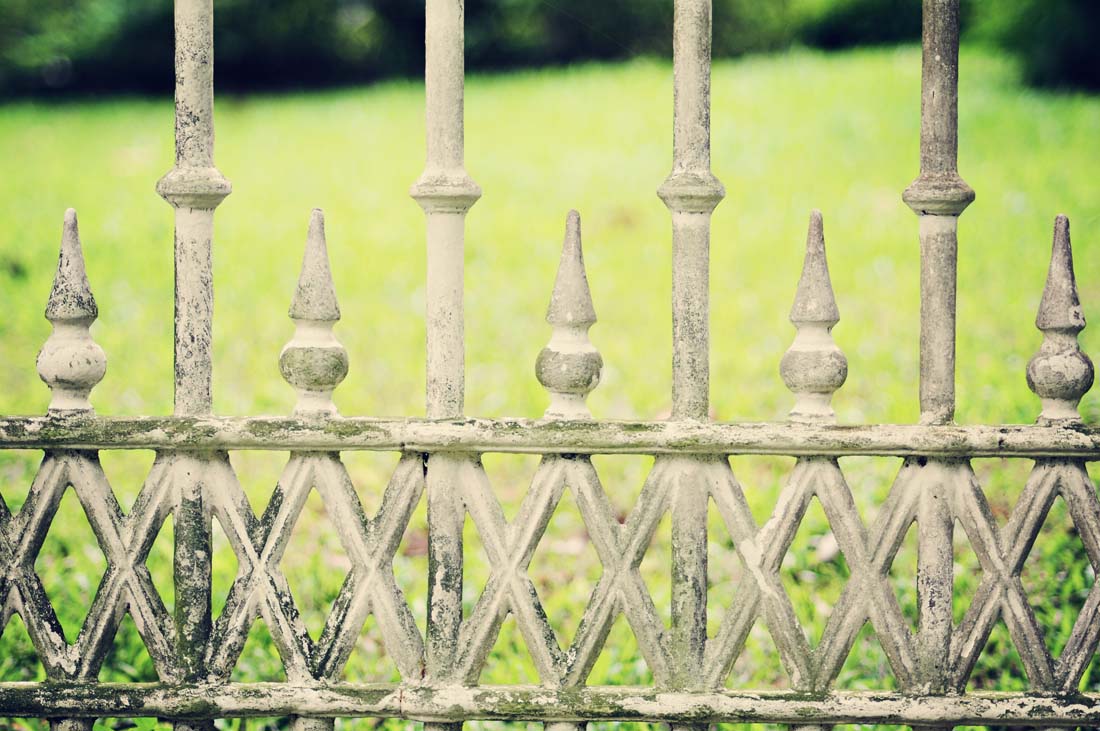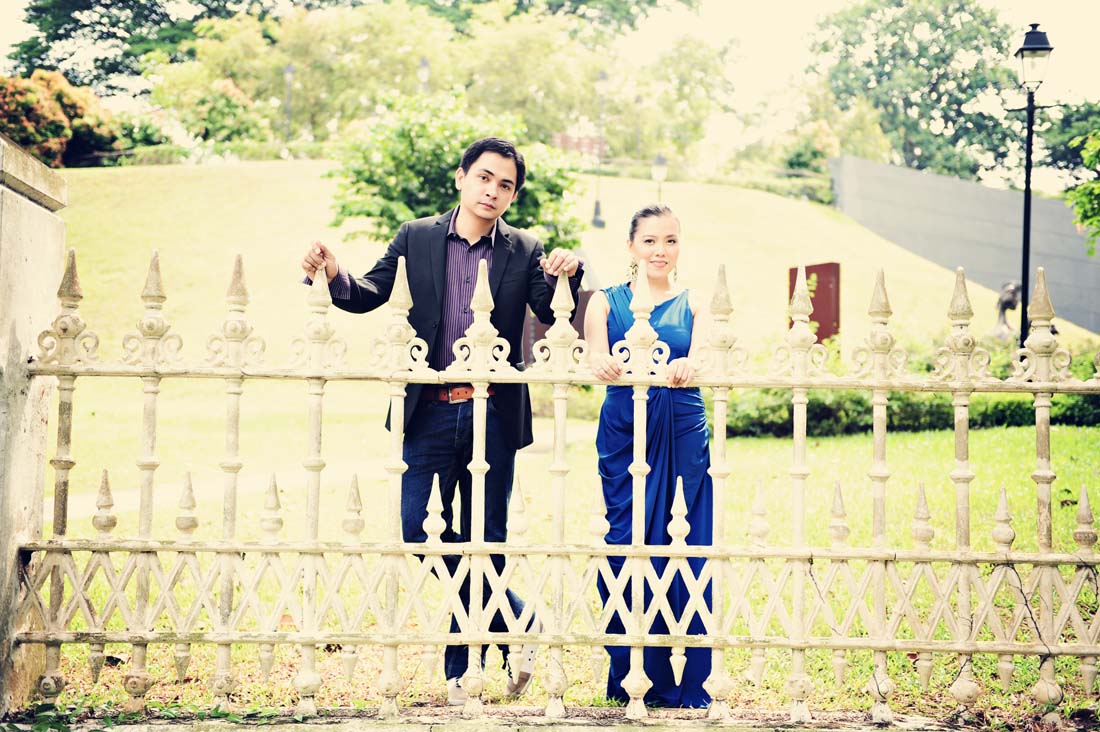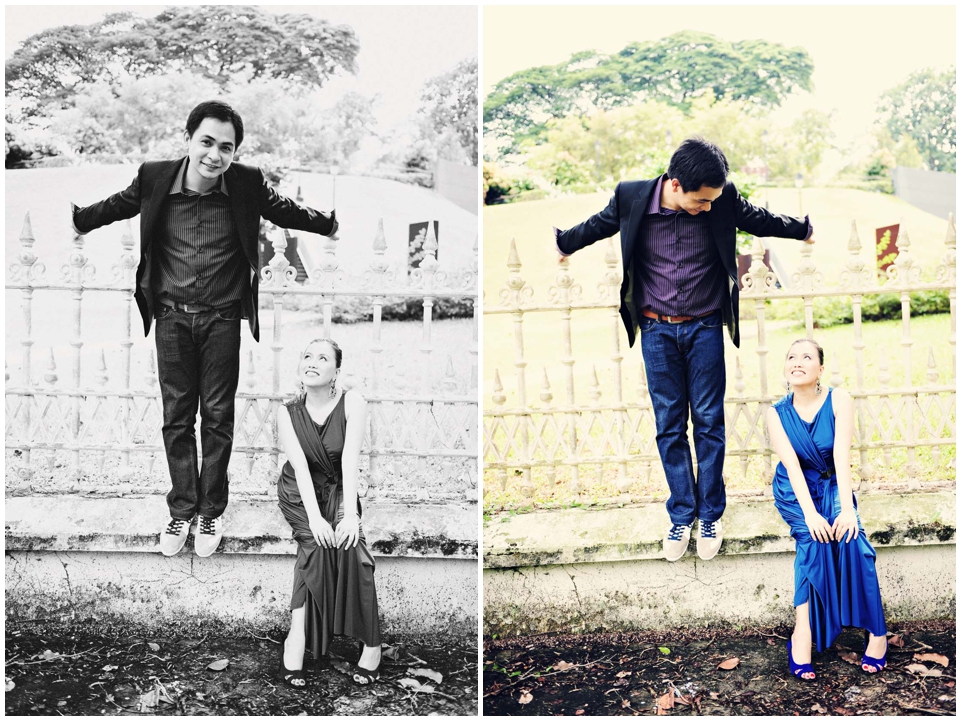 I'm sending all the love for the couple today on their BIG DAY! May all the days ahead of you be filled with happiness ever after!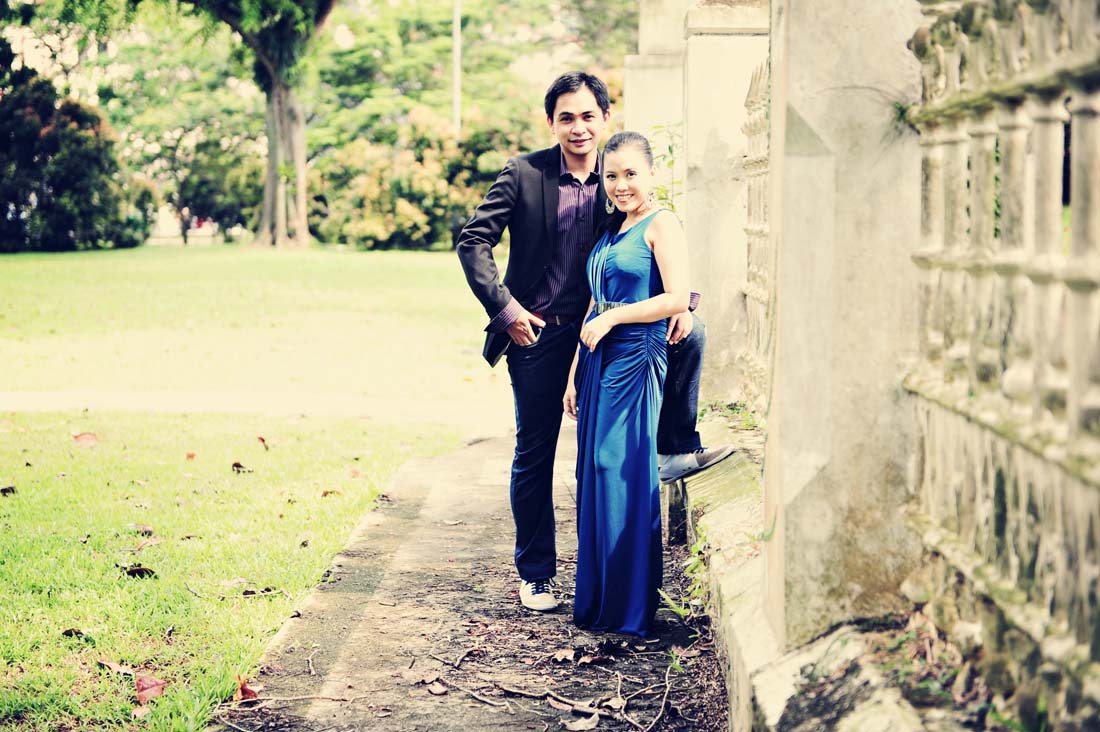 Happy weekend everyone!!! +++
HMUA: Kate Aguilar
Special Thanks to Vanessa's sister Kathy Mercado & friend Ivy Escaño for assisting on that day.