"Don't spend your precious time asking "Why isn't the world a better place?" It will only be time wasted. The question to ask is "How can I make it better?" To that there is an answer."
– Leo Buscaglia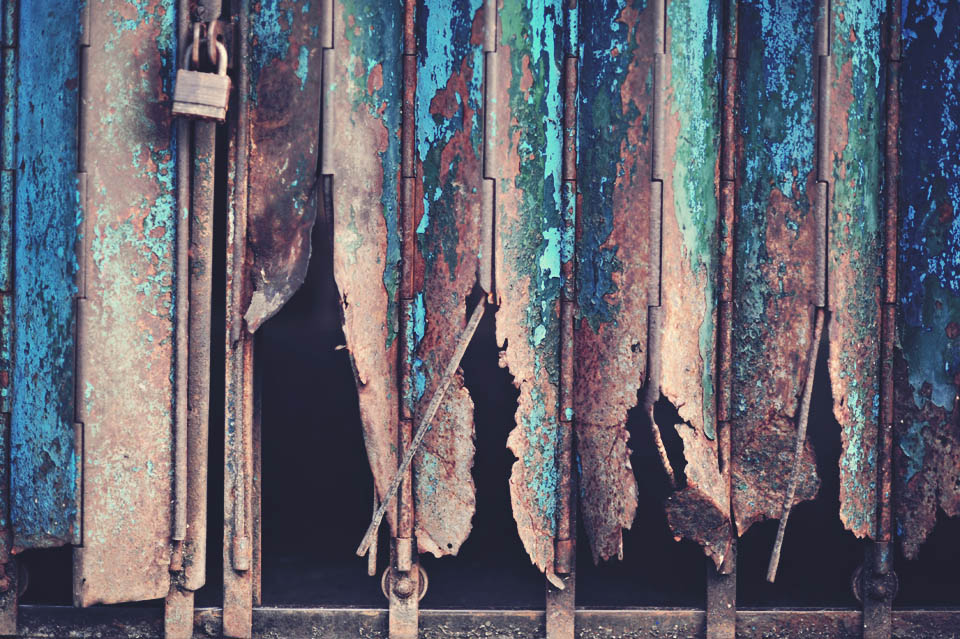 While in Cebu last July, I had a quick but great time joining a local group of street shooters/hobbyists/professional photographers named 'TORJ'.  What it stands for is probably a long story heheh but I'm grateful to have the chance to be with them that early morning walk at Carbon Market, Cebu's oldest and largest public market.
If you intend to shoot at this place, I really have to at least warn you to NOT be just by yourself. It wasn't my first time to be there of course however it was my first time to walk around that area with my camera. Sadly, the place is not exactly the safest so extra care is necessary. You'll still find friendly faces though that will actually take a pose, stare or smile infront of you. =)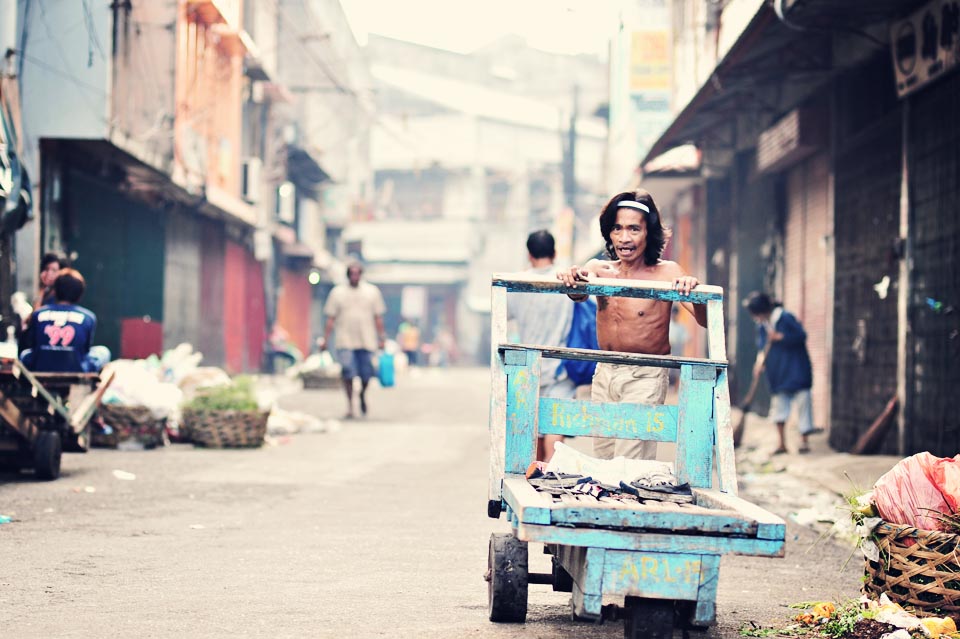 Apart from almost framing this at the right moment,  I learned a lot that day beyond what these photos could tell.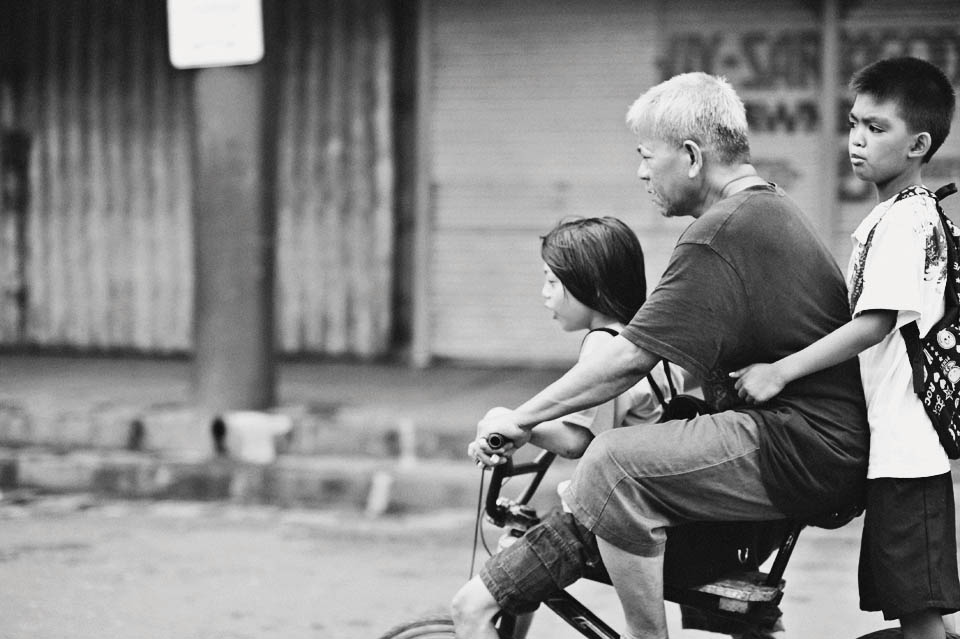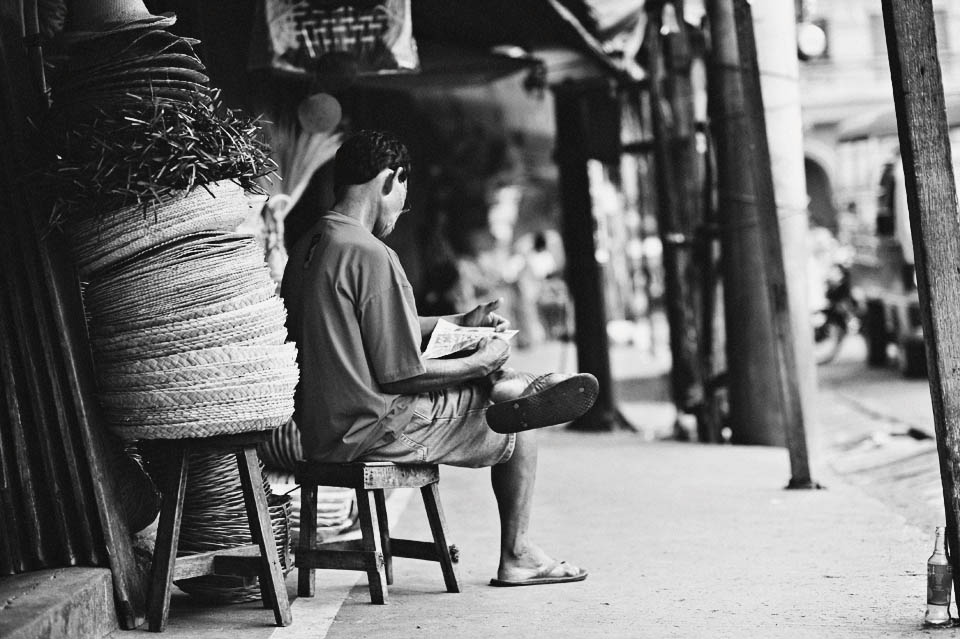 Do you see hope in the eyes of a child? I do.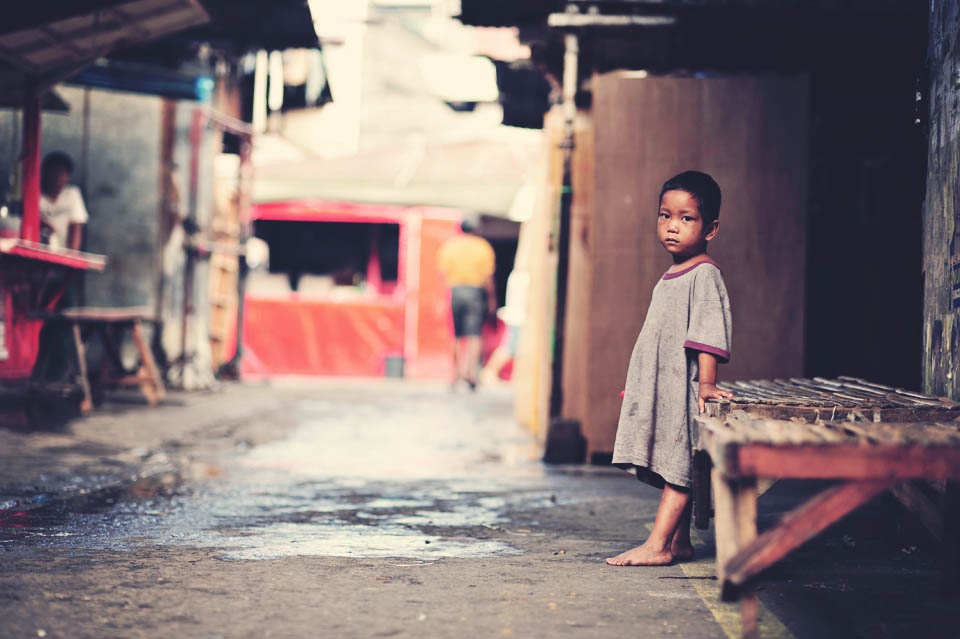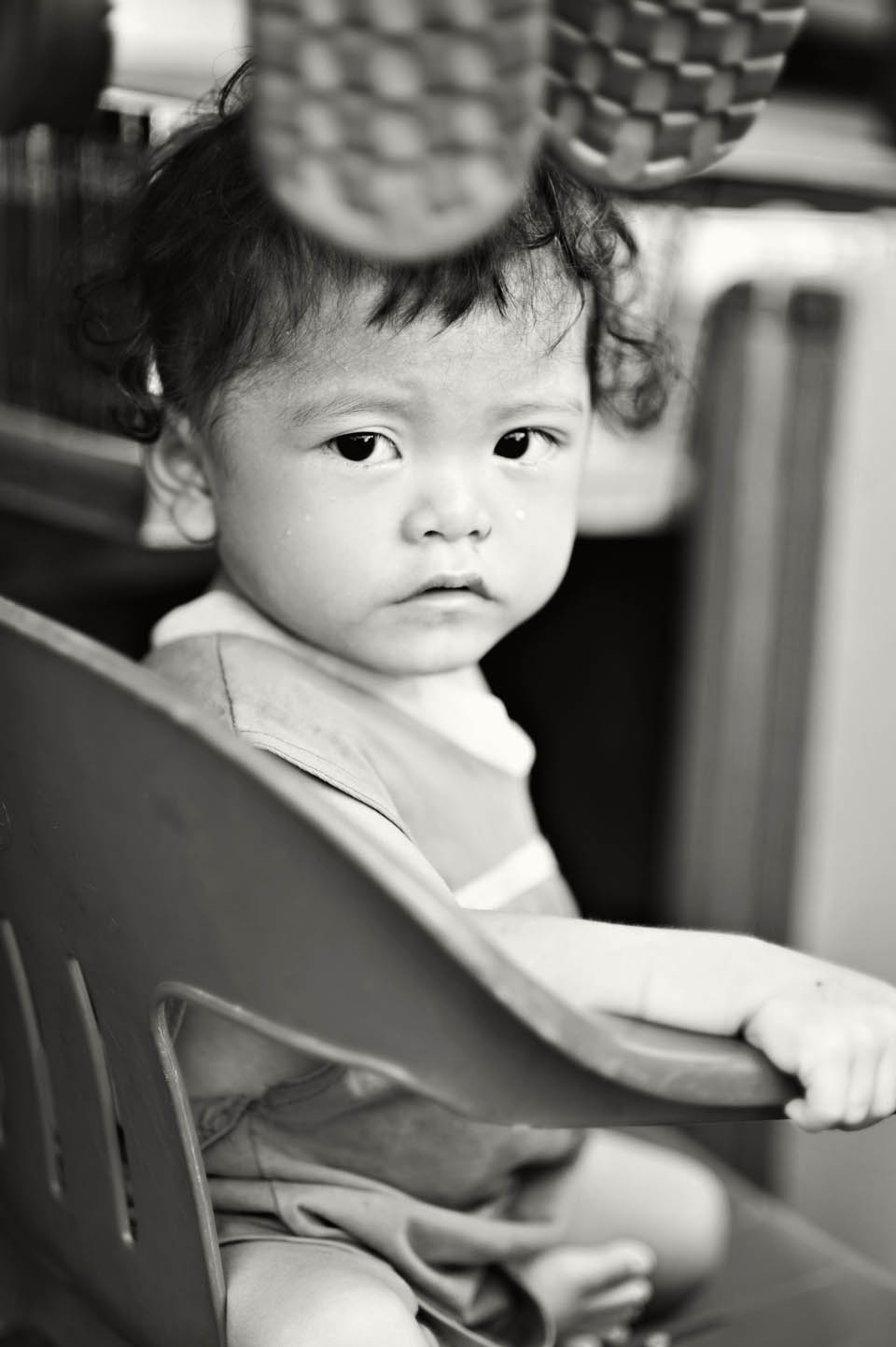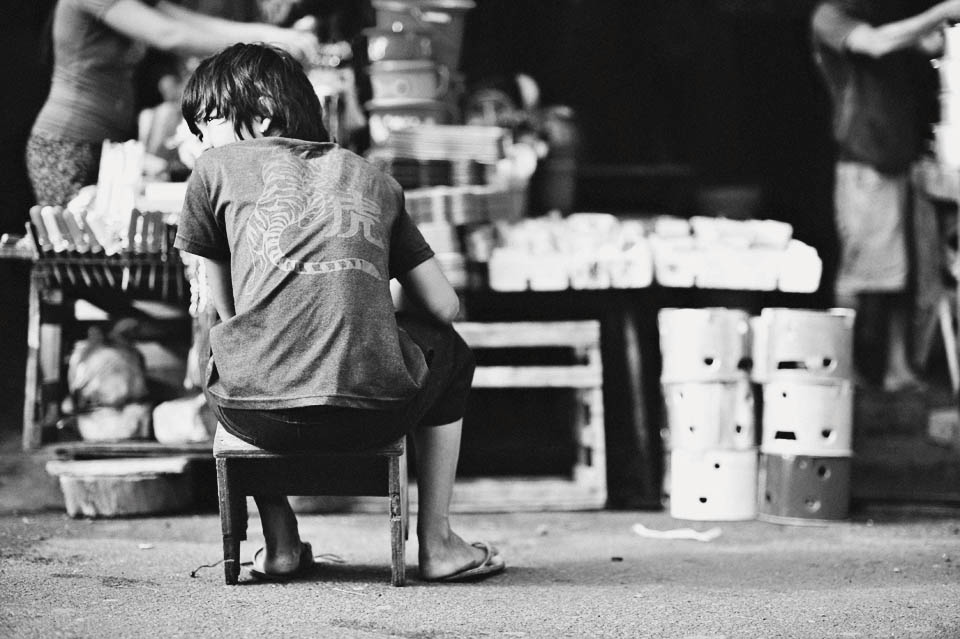 I must have read somewhere — "No day is so bad it can't be fixed with a nap. "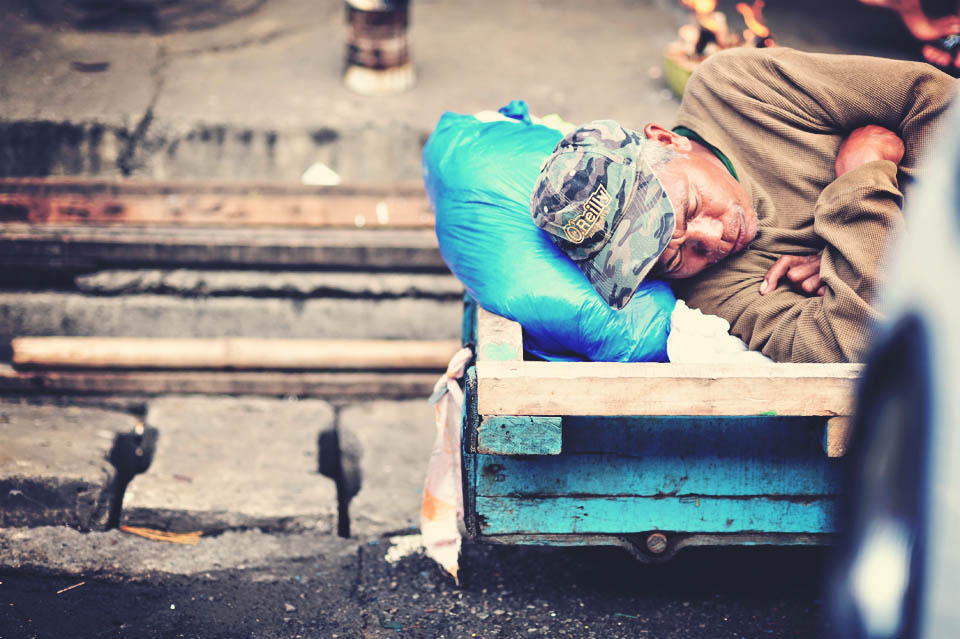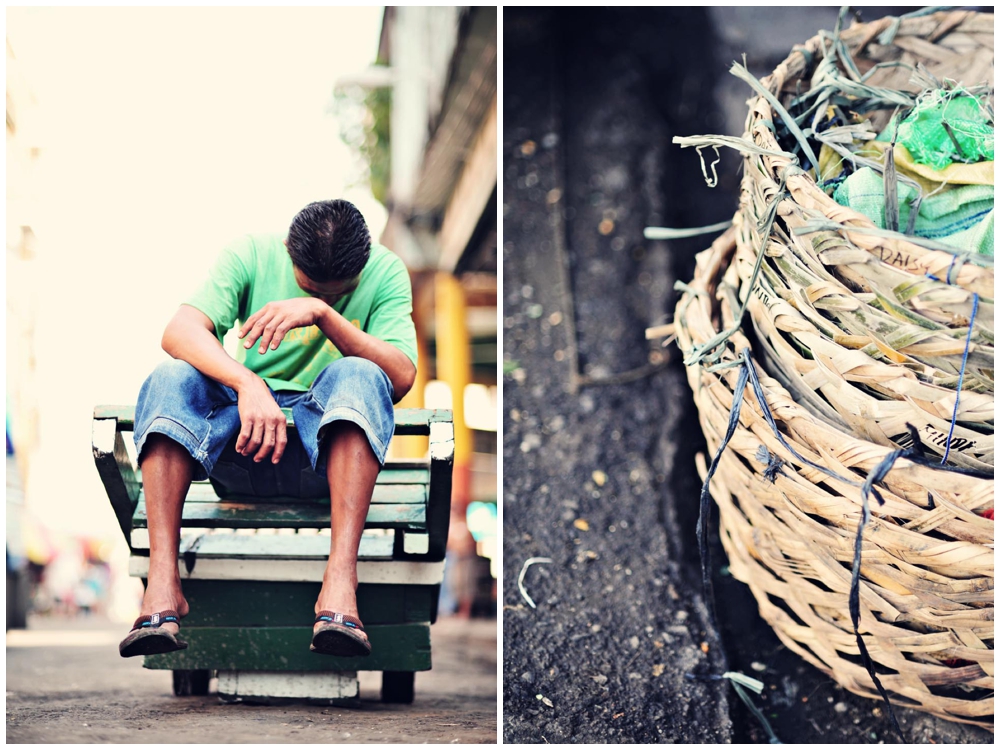 Mark Twain once said, "Wrinkles should merely indicate where smiles have been."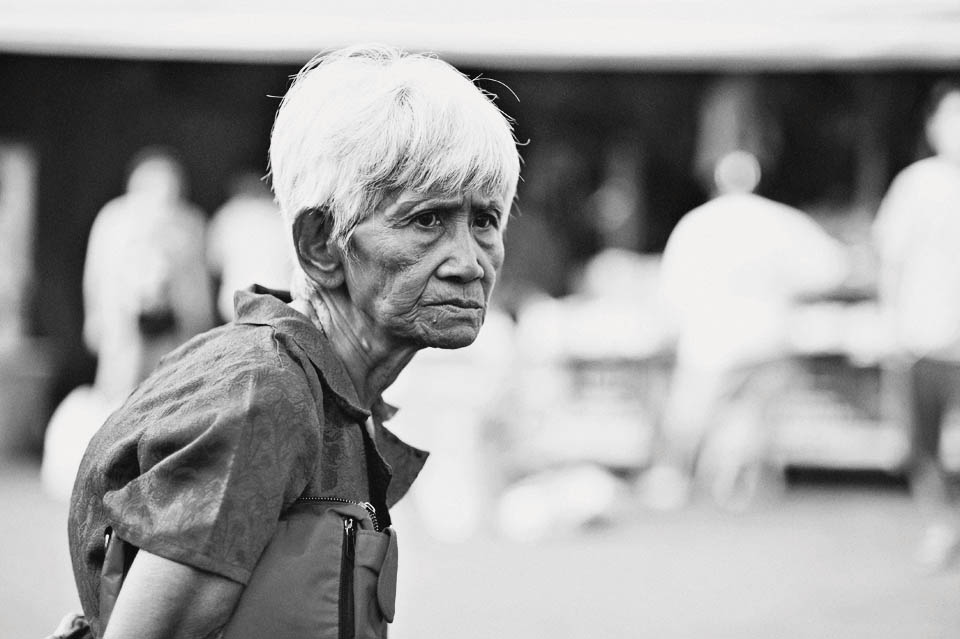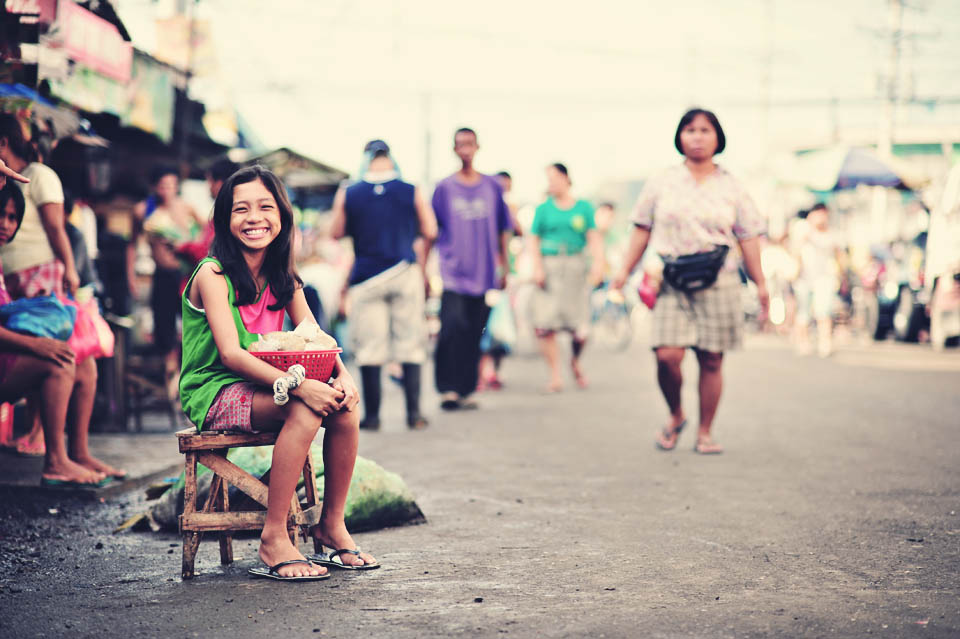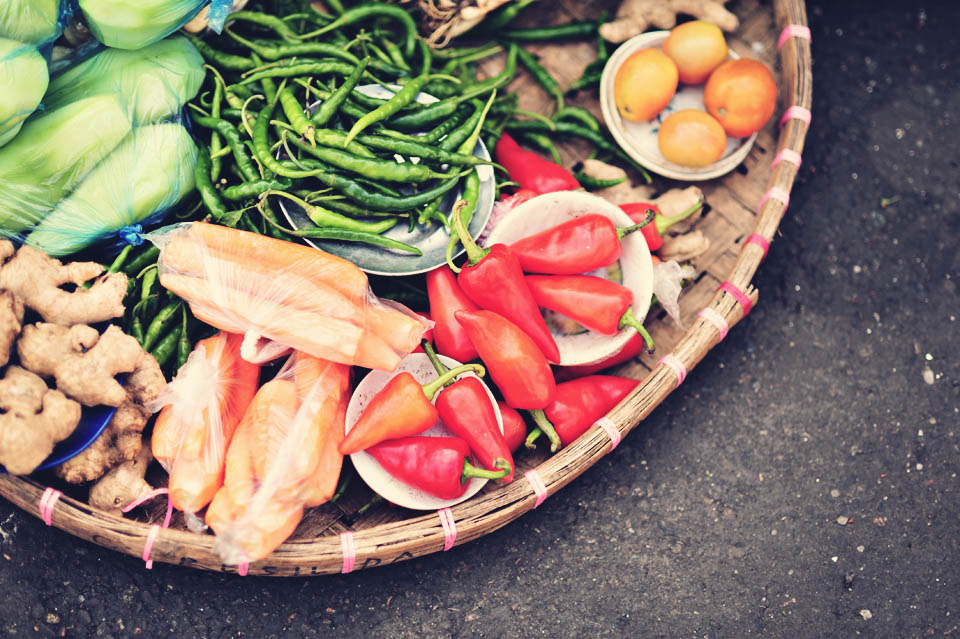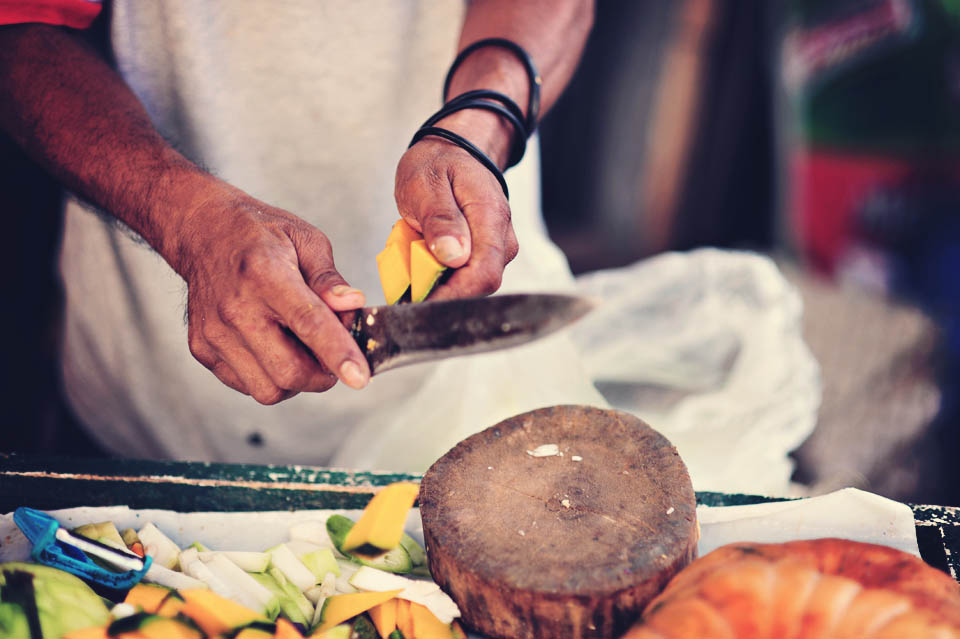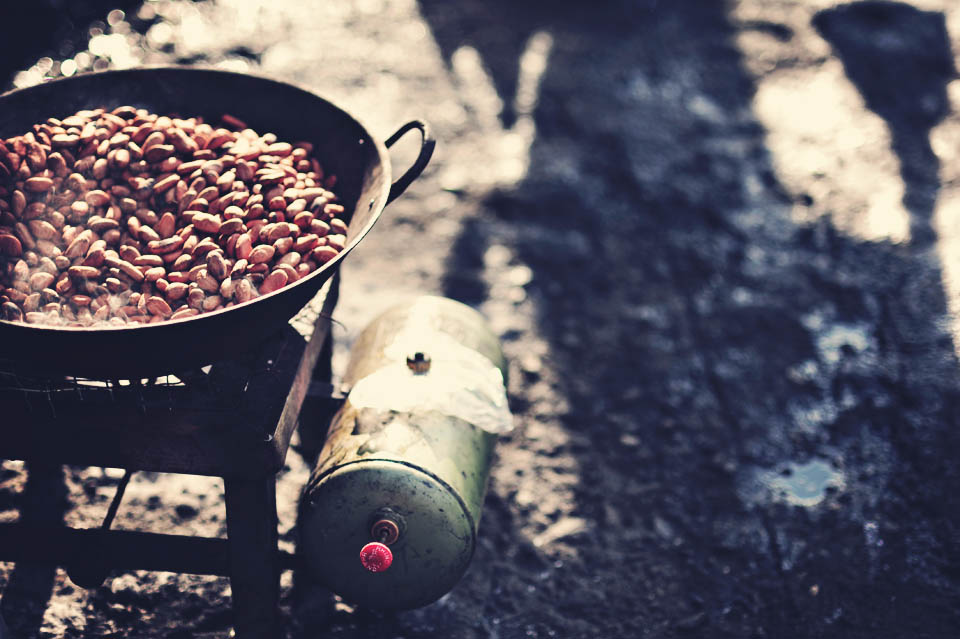 No matter where and how you want things to be, everything starts with baby steps…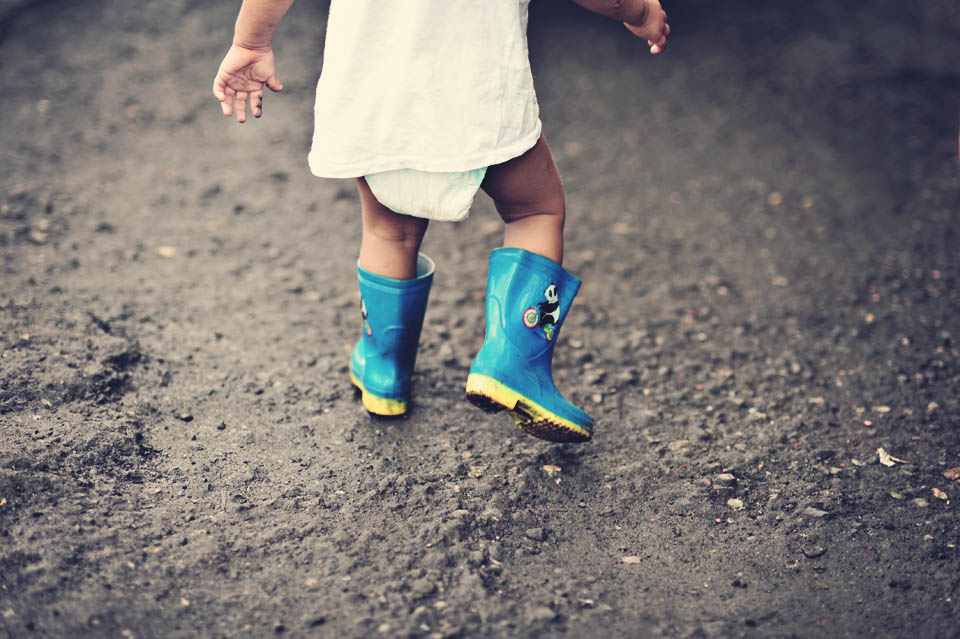 And heaps of hardwork.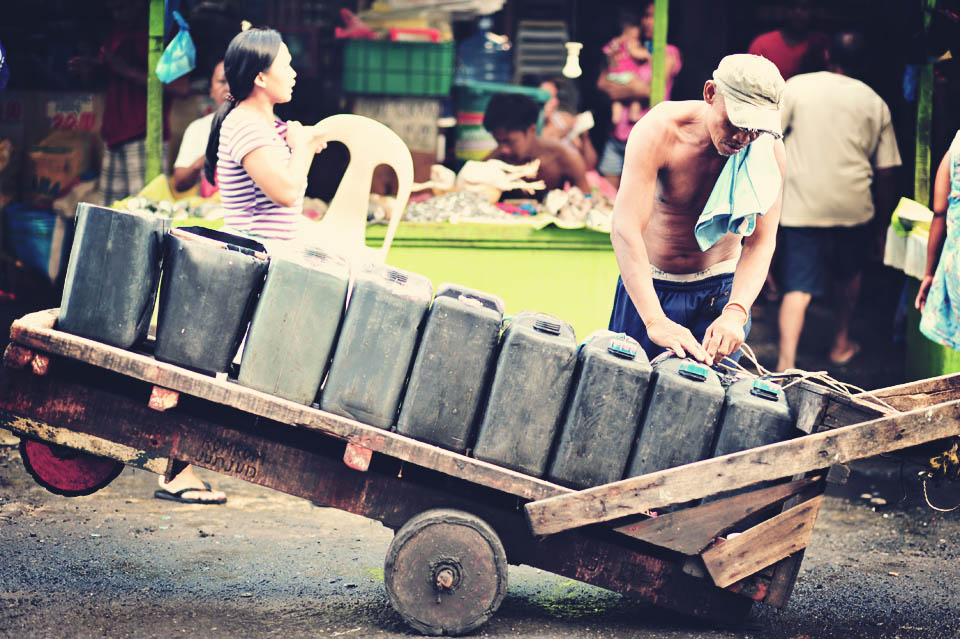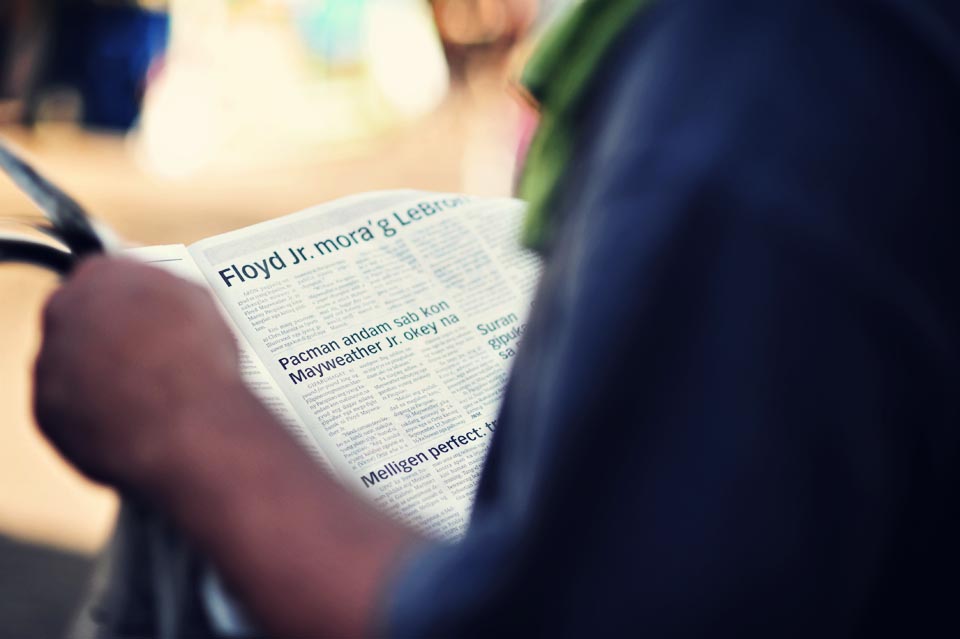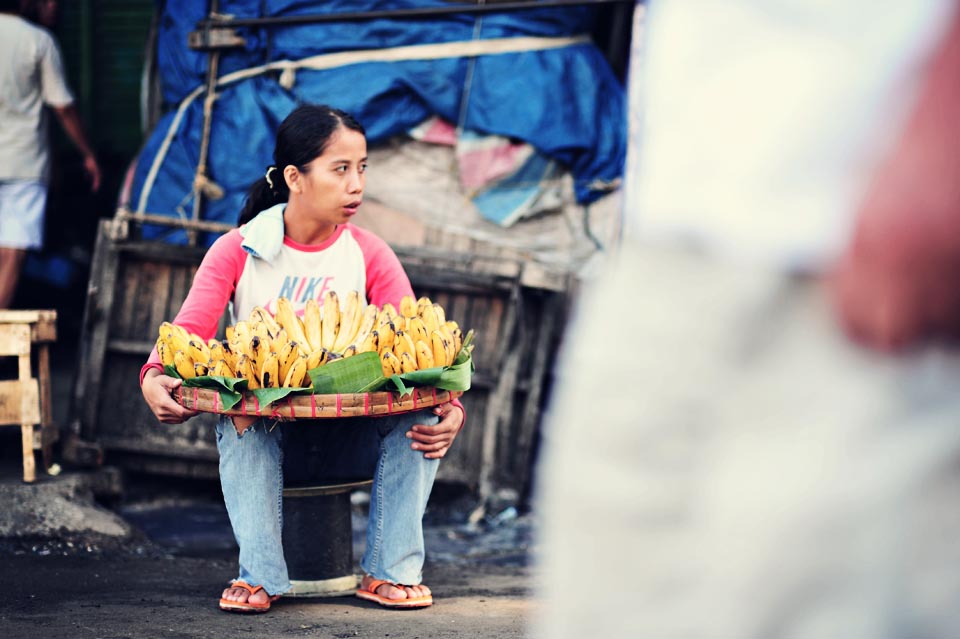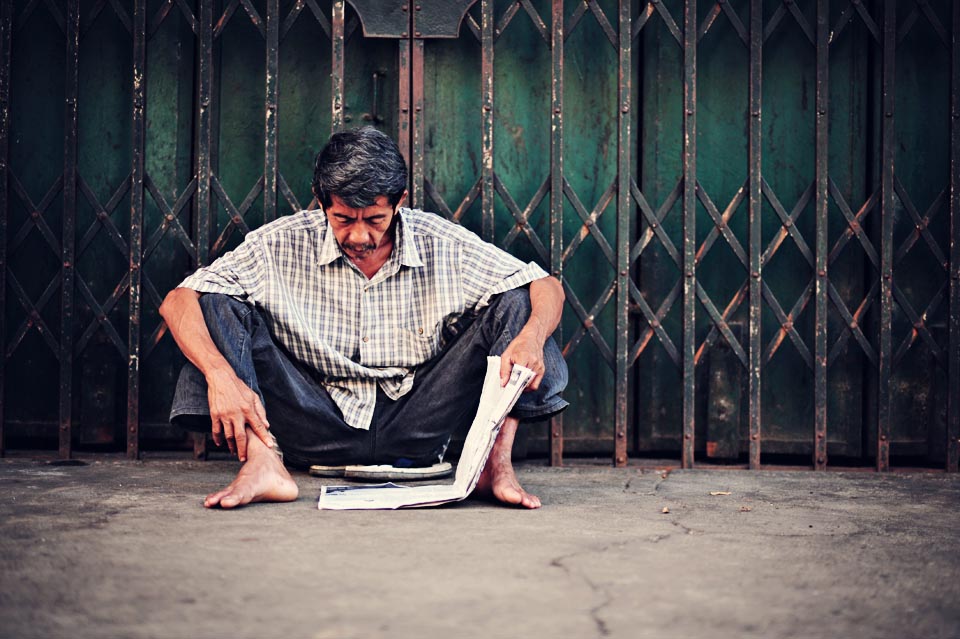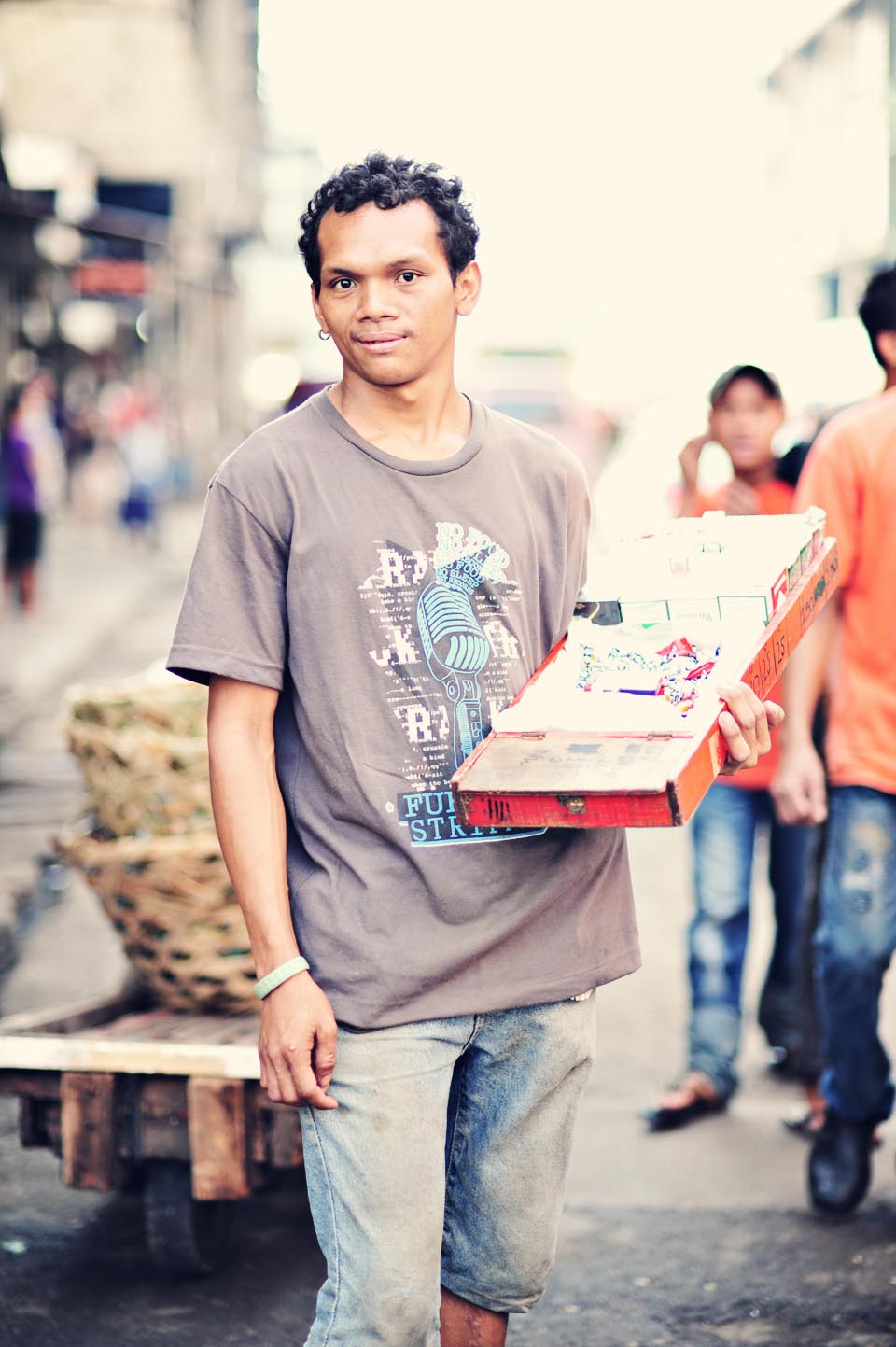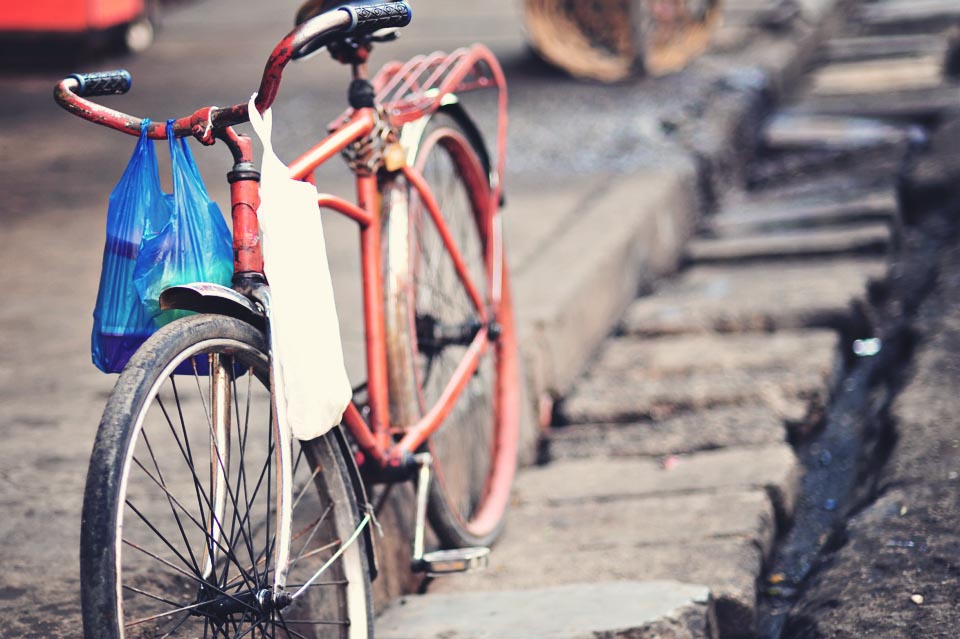 I told you there were friendly faces I met at the market — including a furry friend. =)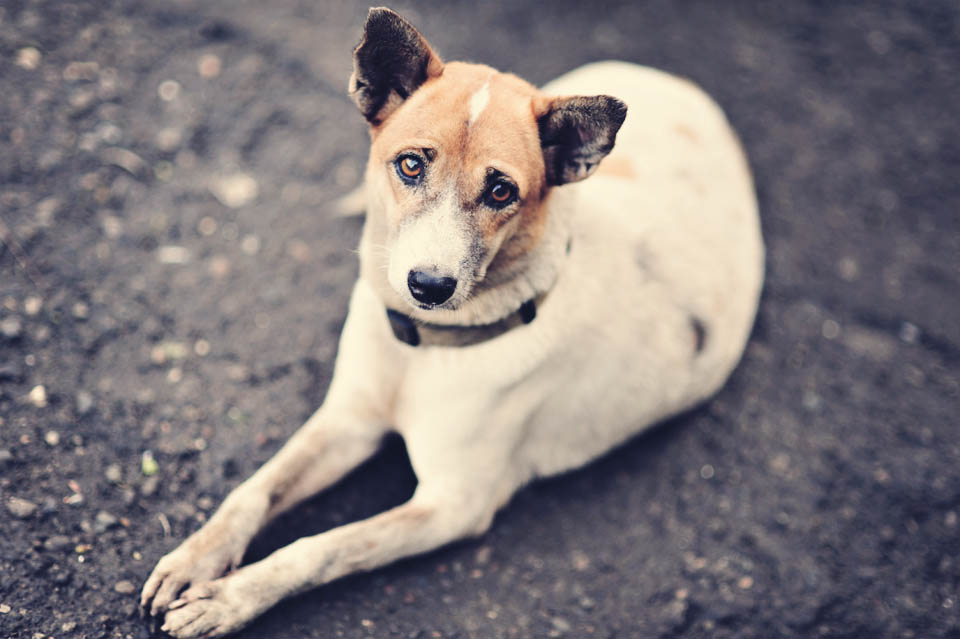 Now meet some of the TORJ-ans.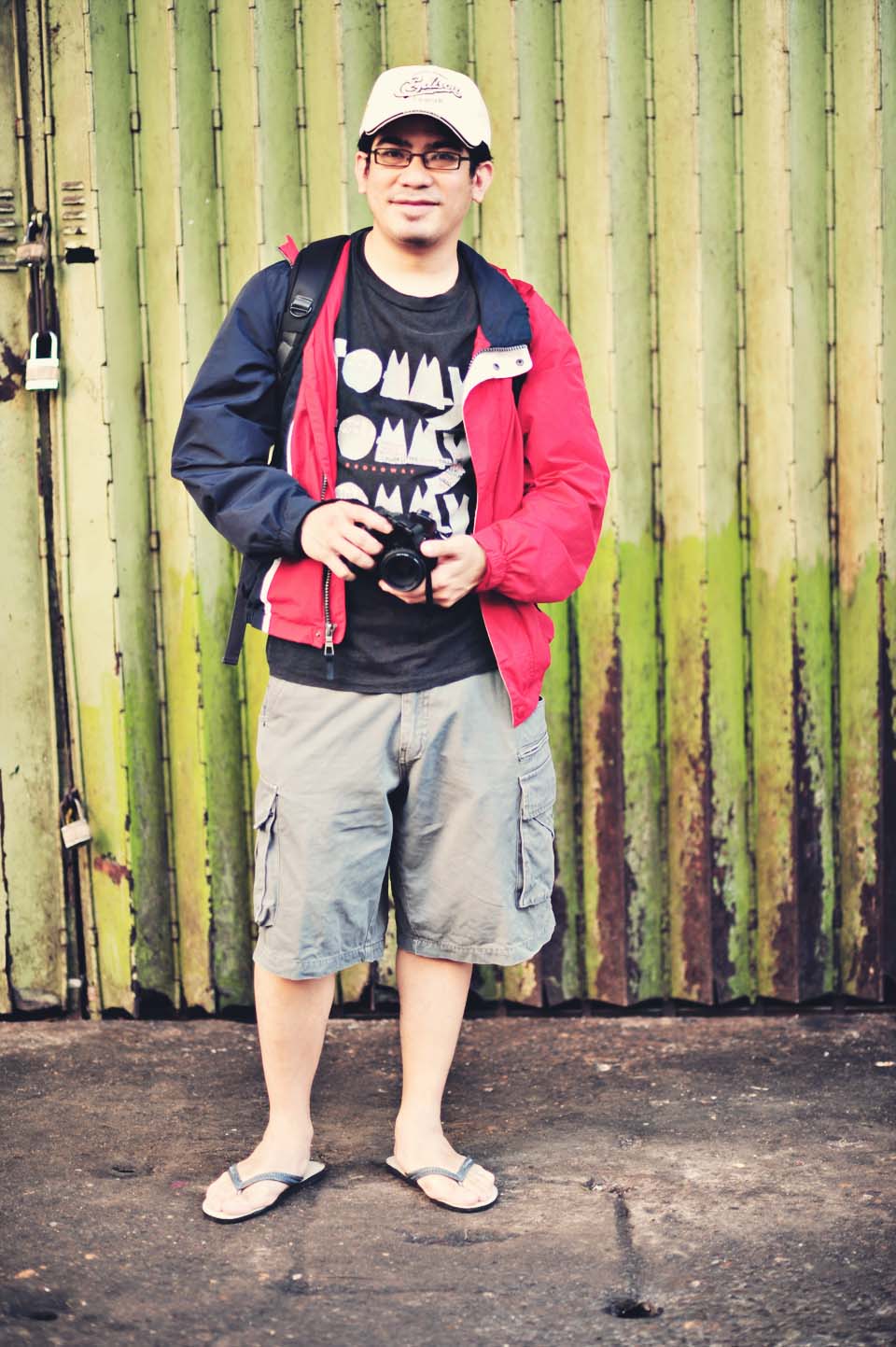 To Janjan (photo above): Thanks for introducing the group, sparing a fraction of your precious time no matter how busy you were *wink* and for all the things I've learned from you (via online chat & facebook) even though we've only hang out and met twice hehehe
To Bigmakoy (photo below): Thanks for sharing tips and your photography secrets *wink wink* hahaha =)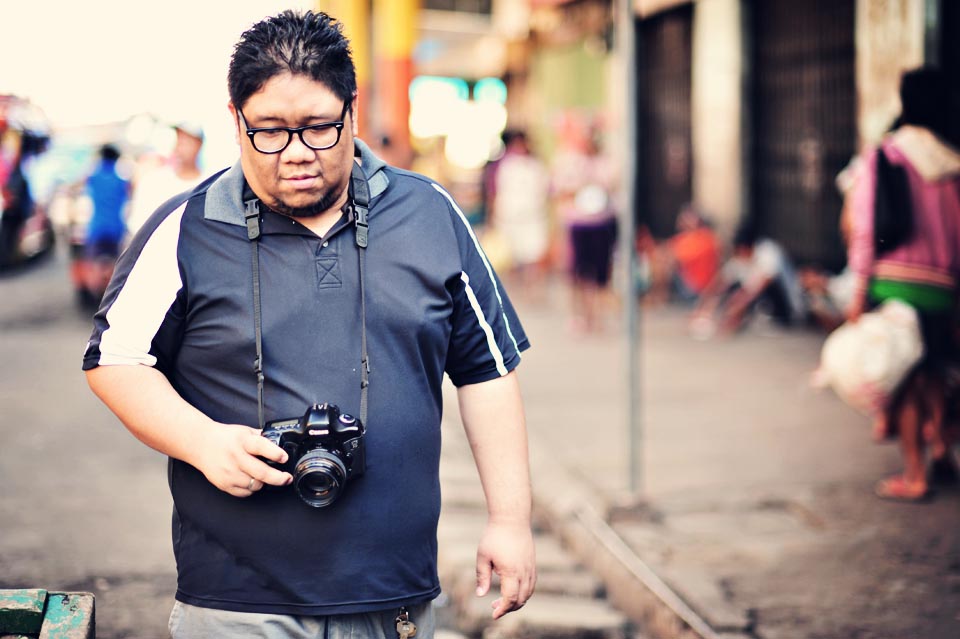 And to everyone: Peter, Robespierre, Jon, Rachel and Christie: it was surely fun meeting all of you.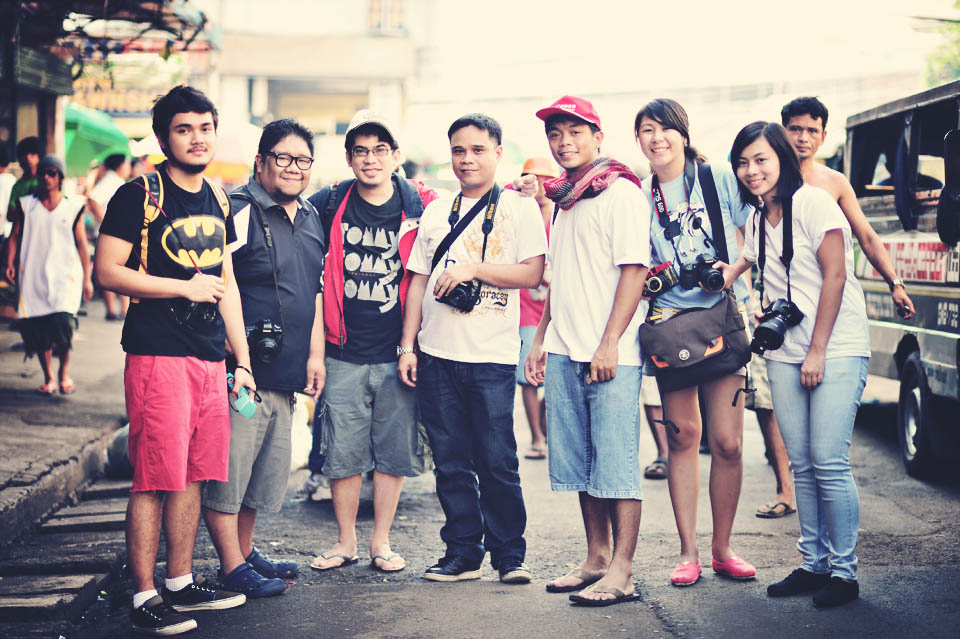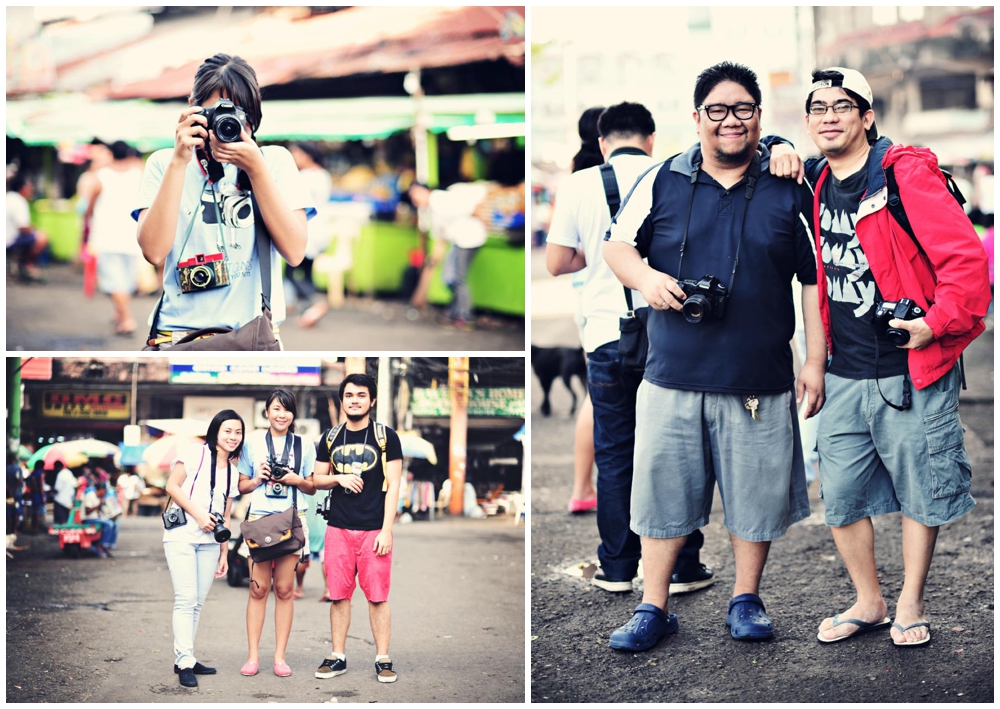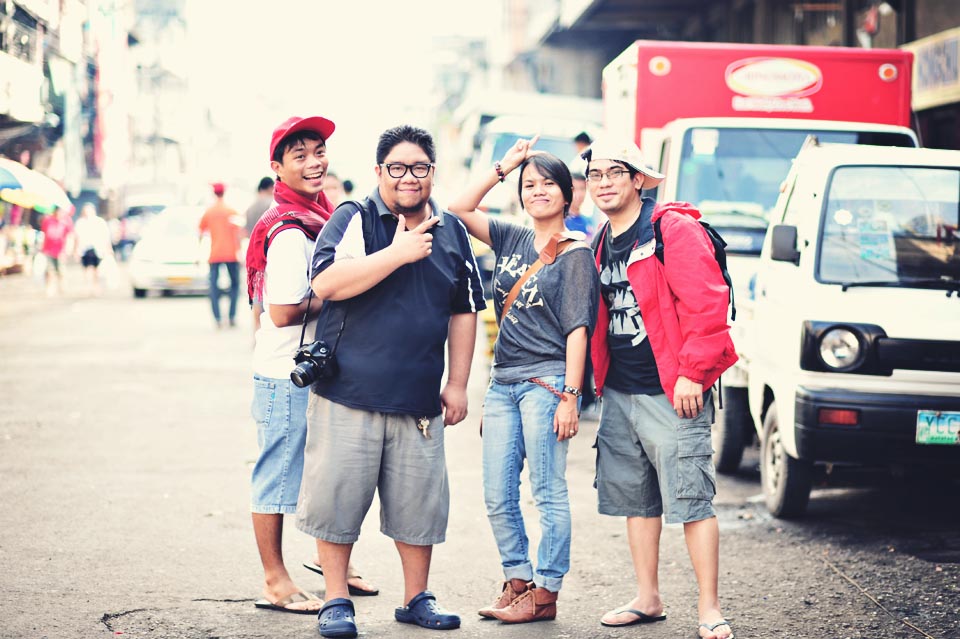 I can't wait till the next time I go home to join another TORJ Photowalk! Keep on shooting guys! =)