It all started back in 2008 when Jan and Rosanna met at the same company. It must have been really fate. Being new at work, she was assigned as his buddy on his first day. It could have been someone else but they were meant to be friends who'd have lunch together on the days that followed that eventually turned into late night coffee dates.
When Rosanna had to fly to the U.S.  for a 2month-business-trip, things became lot clearer to both of them. While distance did put some challenges, Jan took a bold move to visit Rosanna in the U.S. so they can reunite. They became officially together even before Jan arrived to meet her.
But the challenges didn't stop there. Rosanna had to fly again, this time for good, to work in Singapore. Over the few months, they'd visit back and forth – Manila & Singapore but it came to a point when being away from each other was harder than they thought.  Well, something has to change. On one of Jan's occasional visit and while she was eating — he asked her to wash off her hands first. Rosanna simply stunned and asked why but suddenly he knelt down, took out a beautiful ring and certainly, she must have melt down in happiness saying 'YES' to him.
Their much awaited church wedding will be happening this coming December in Manila but while that's a few months away yet, they wanted to have an intimate civil wedding (ROM Wedding as it is called) here in Singapore, too. It was a simple yet memorable wedding with a tea ceremony filled with laughter. Rosanna even did her own make up and wore the dress her mom made for her.
Finally, I can share to you how the day unfolded sweetly.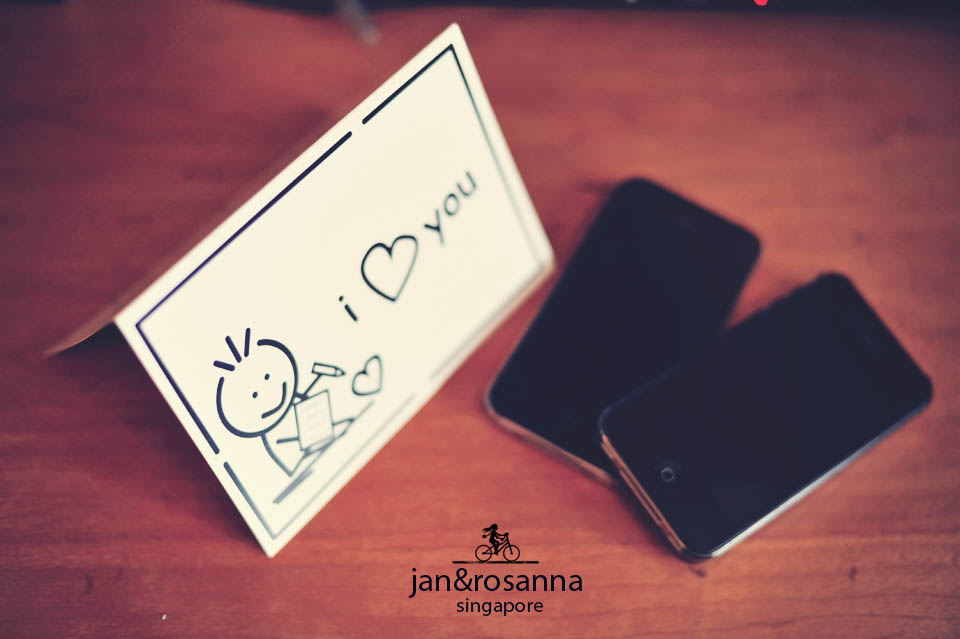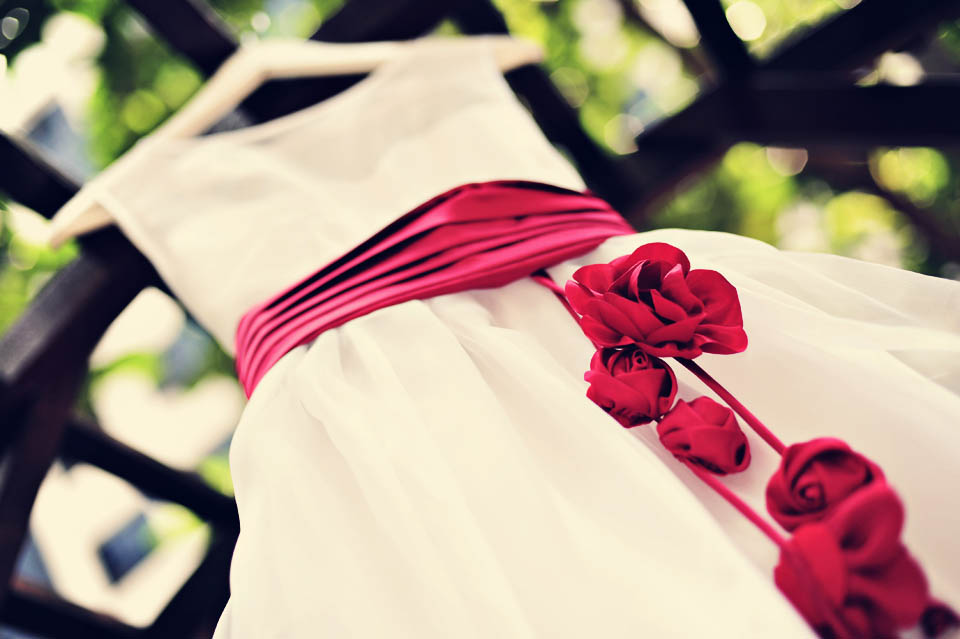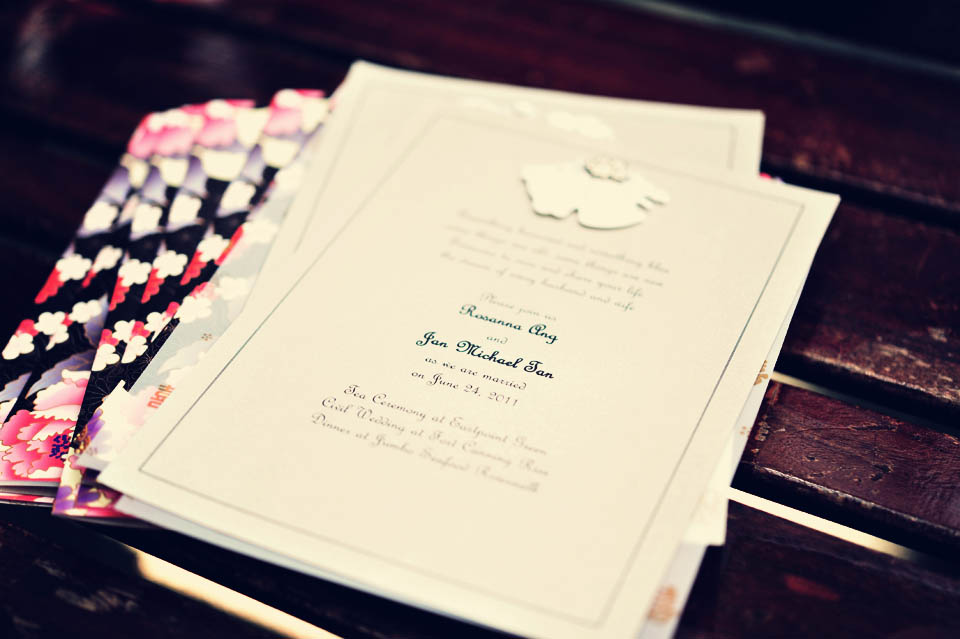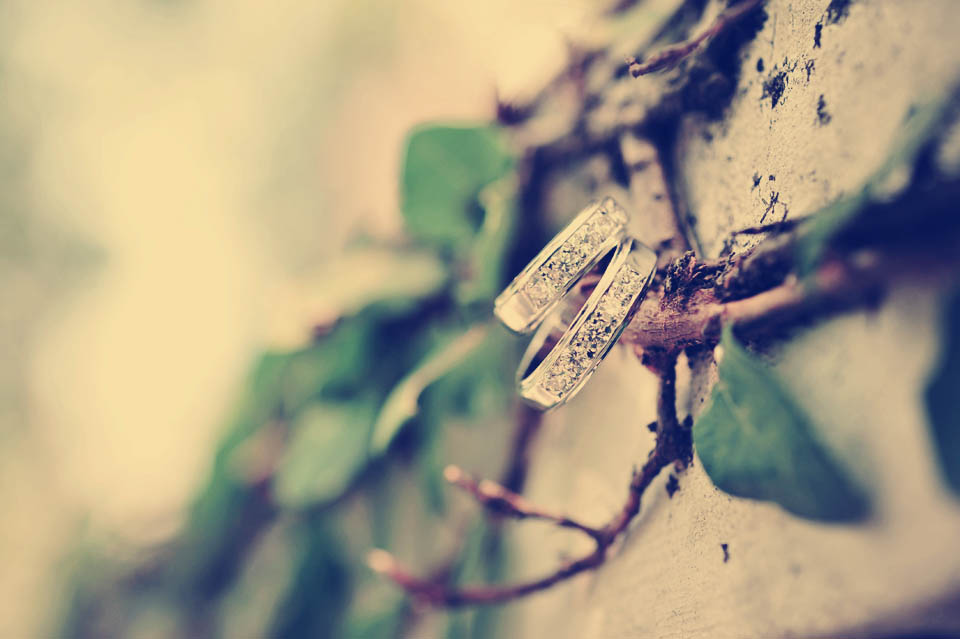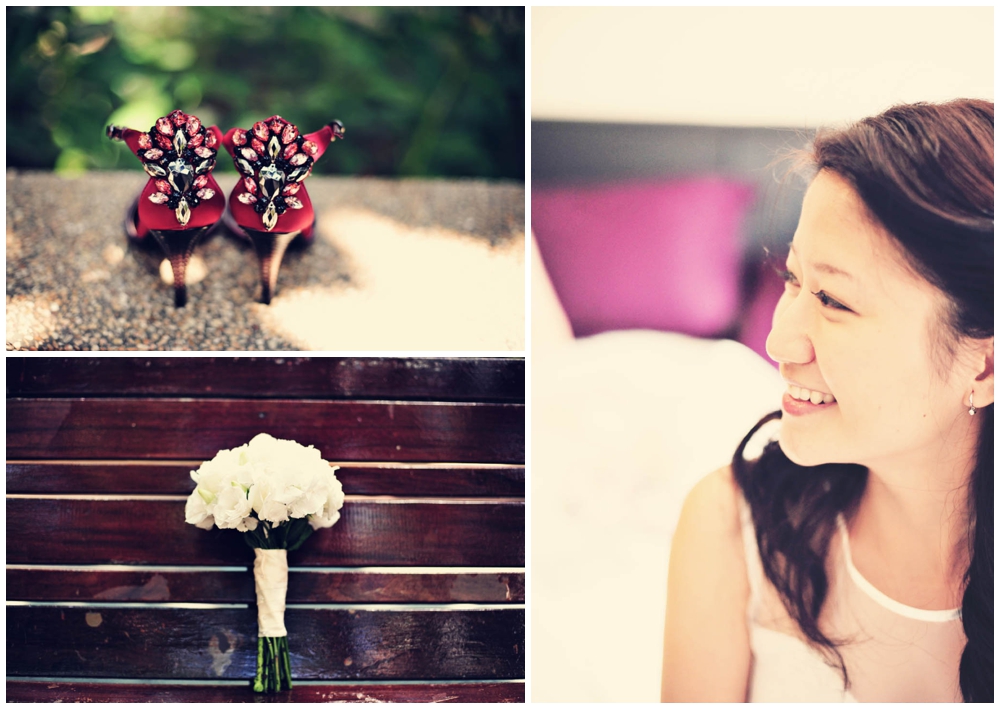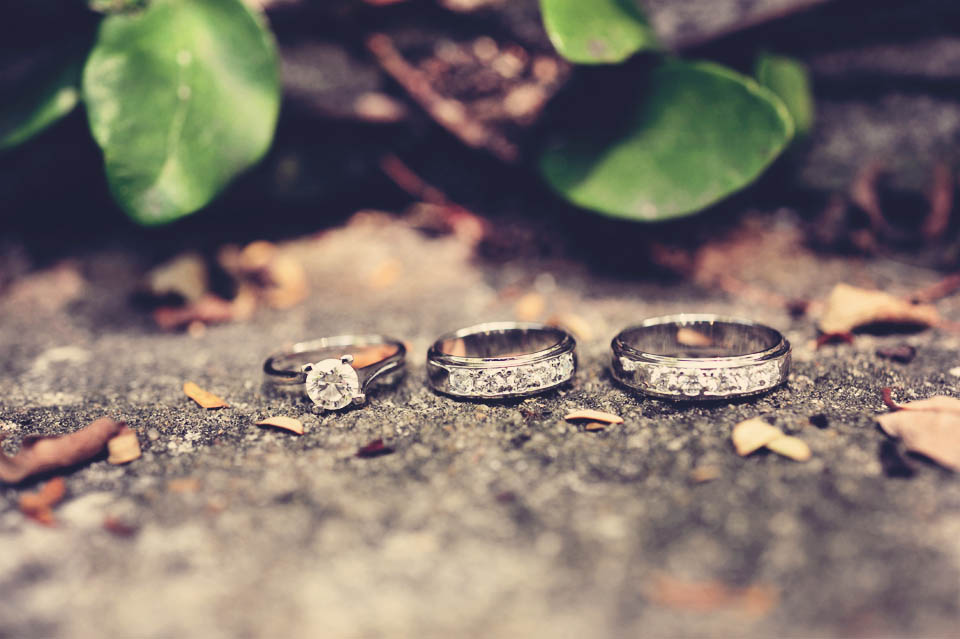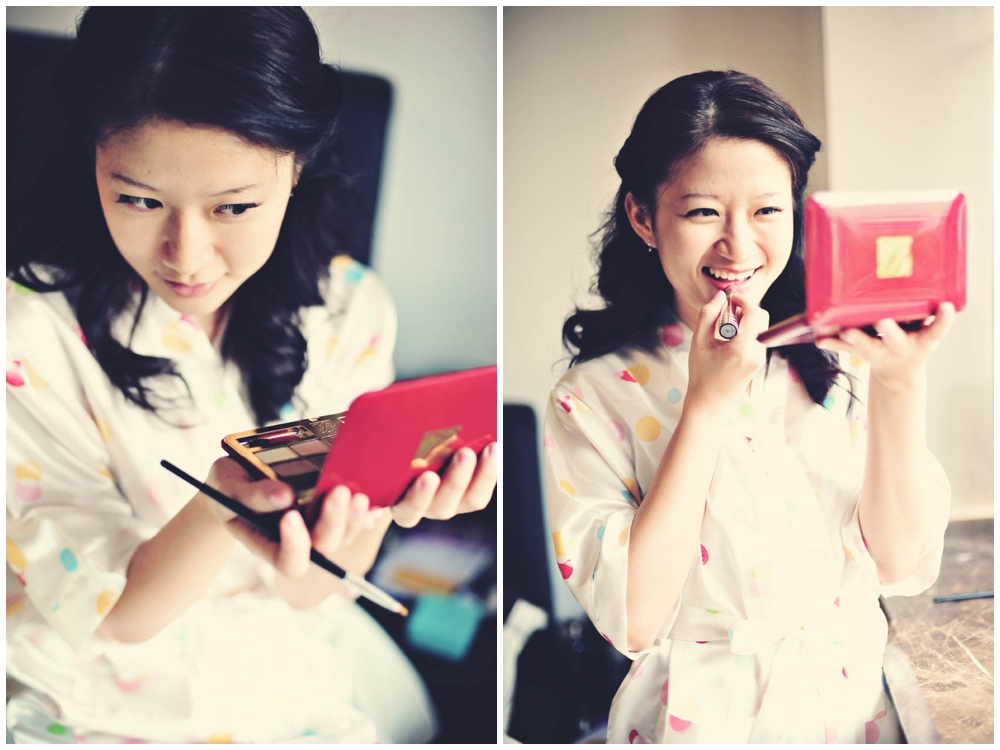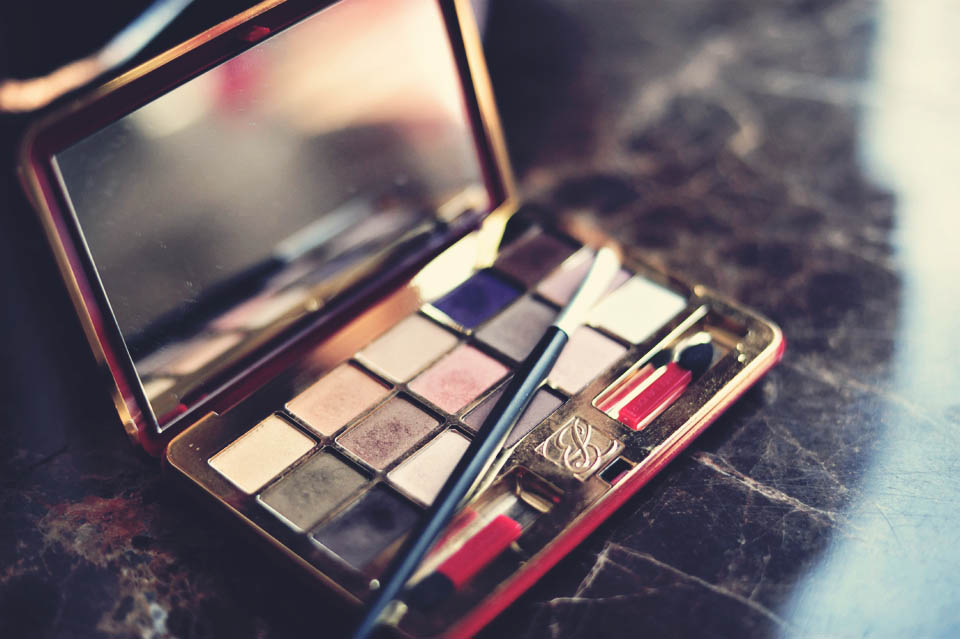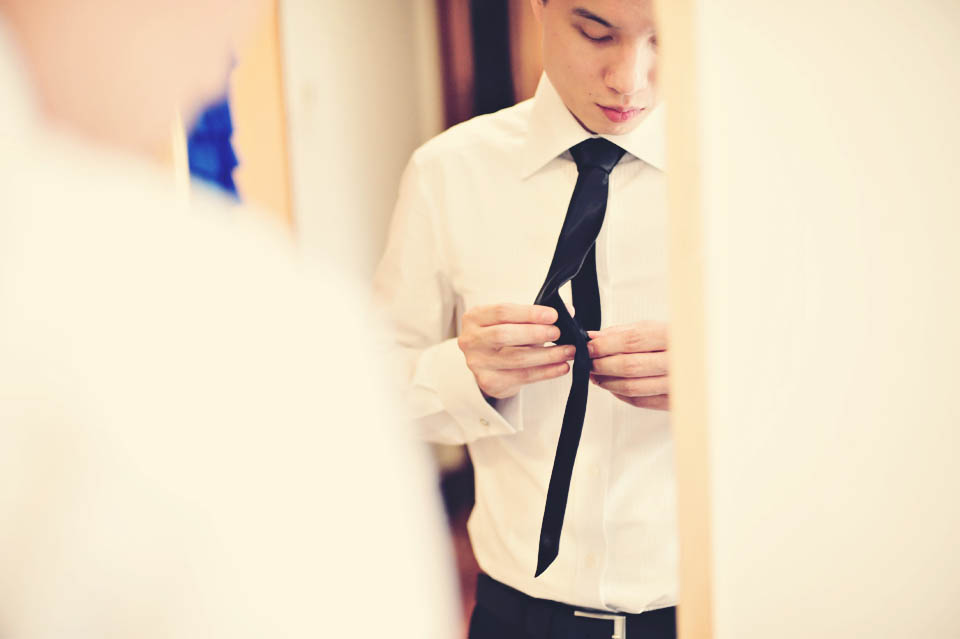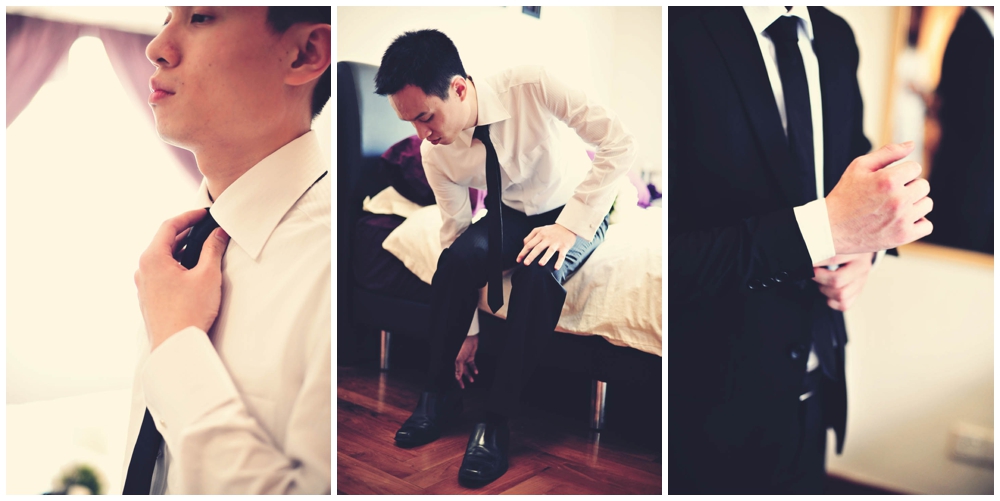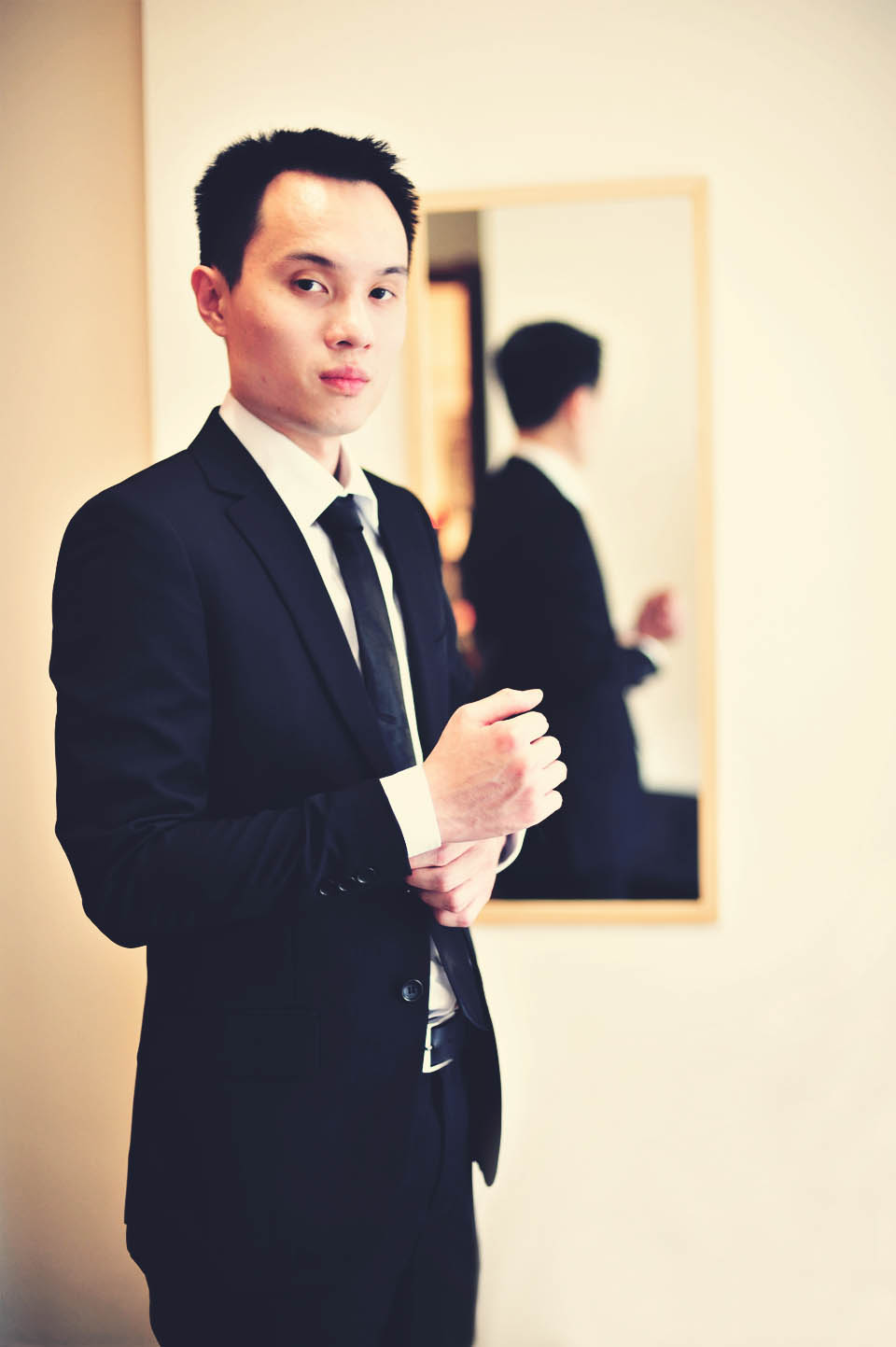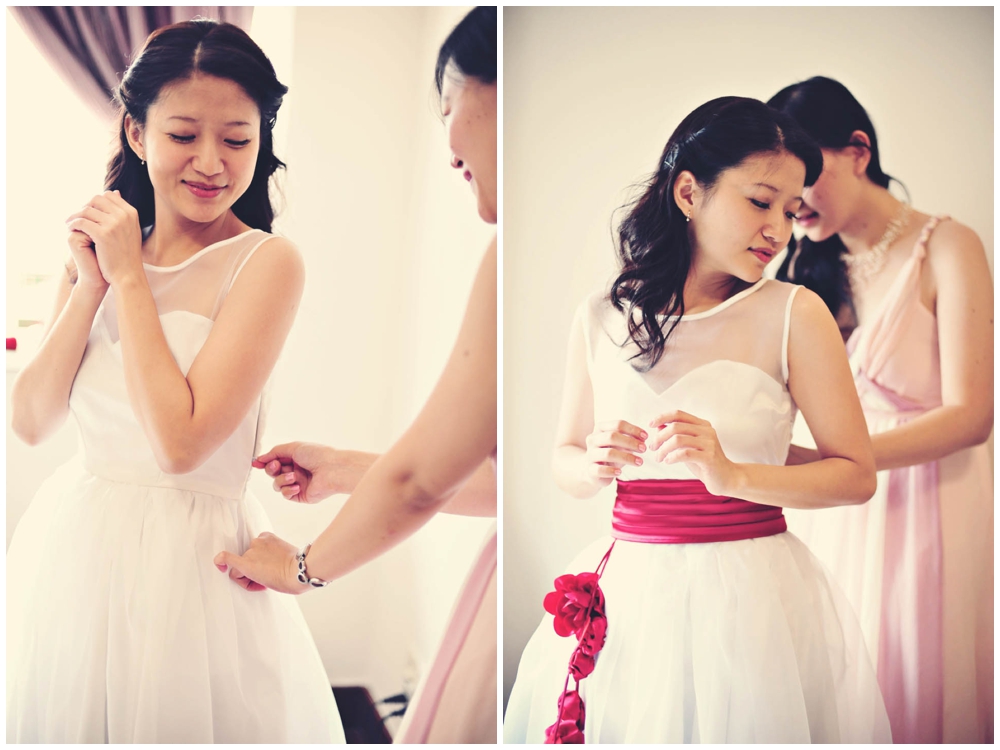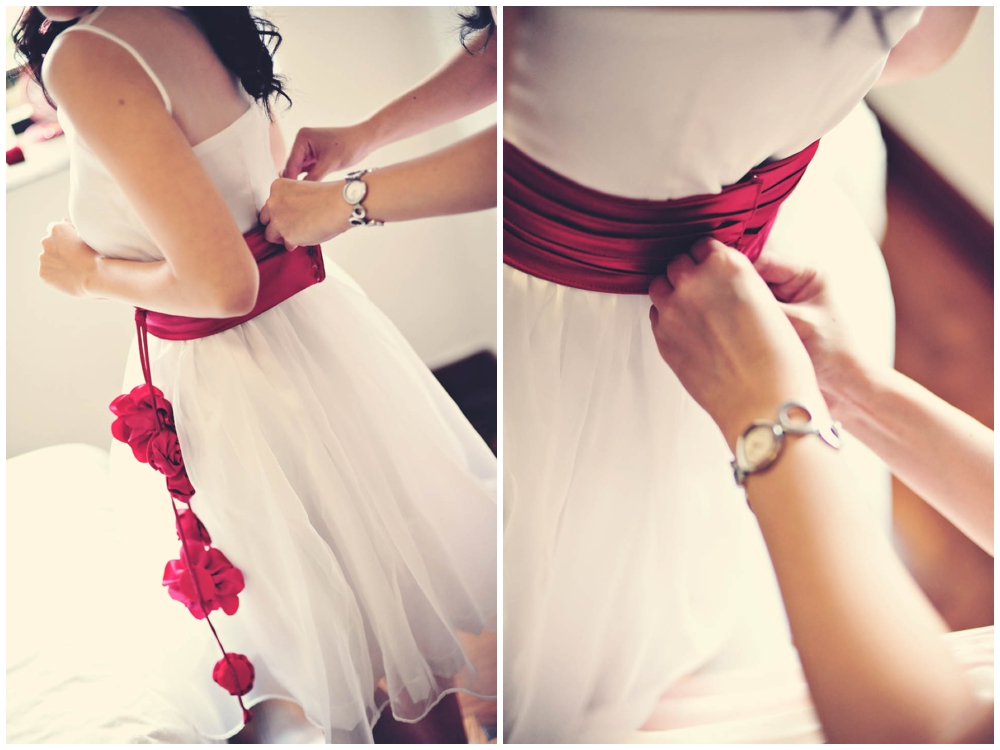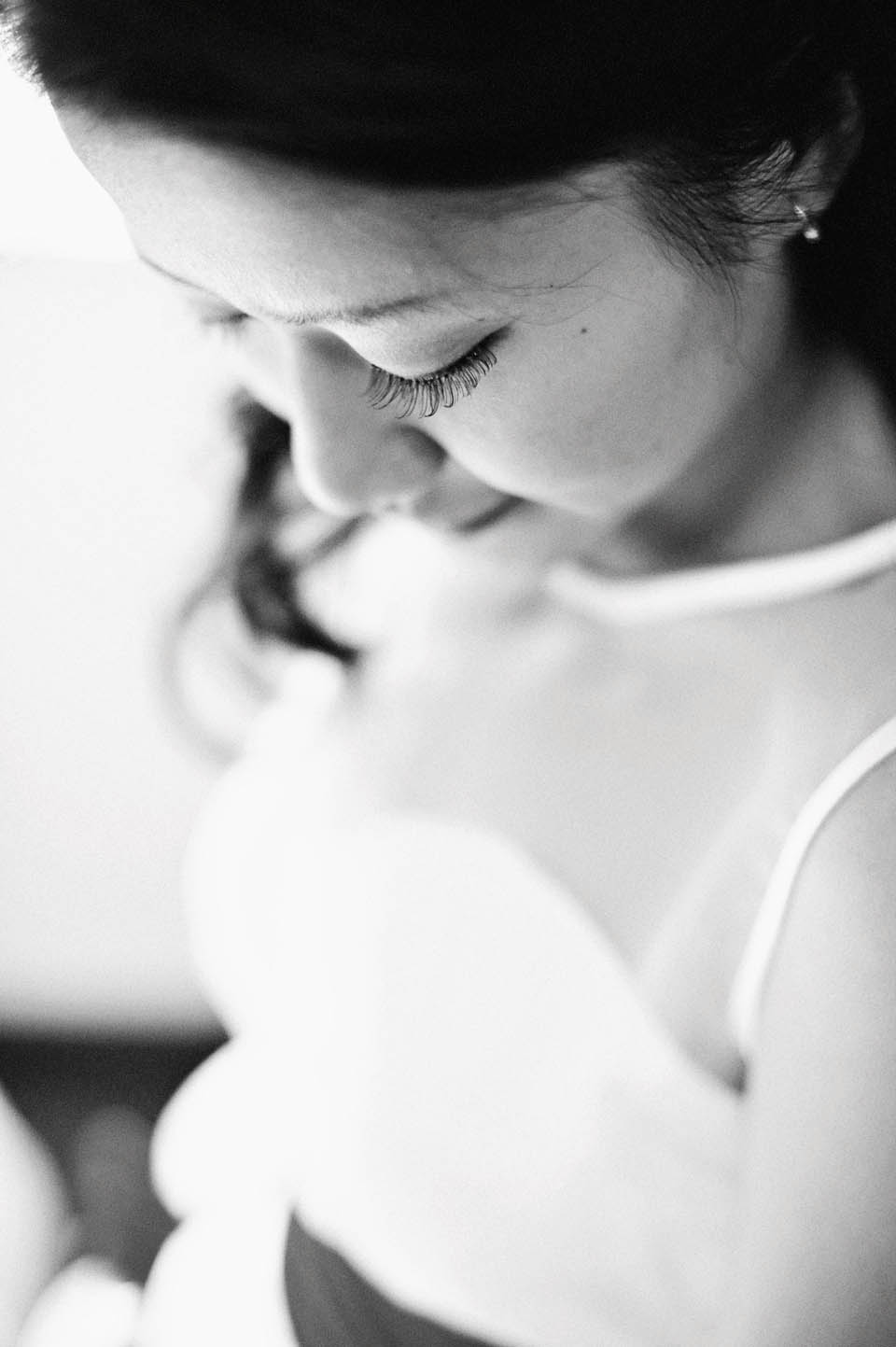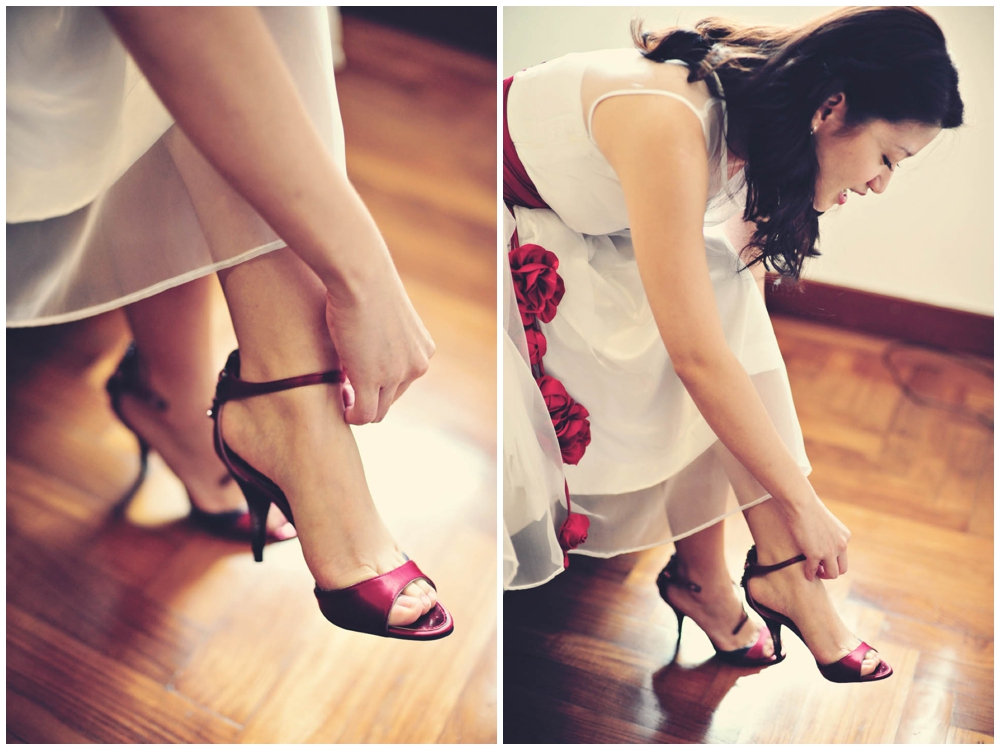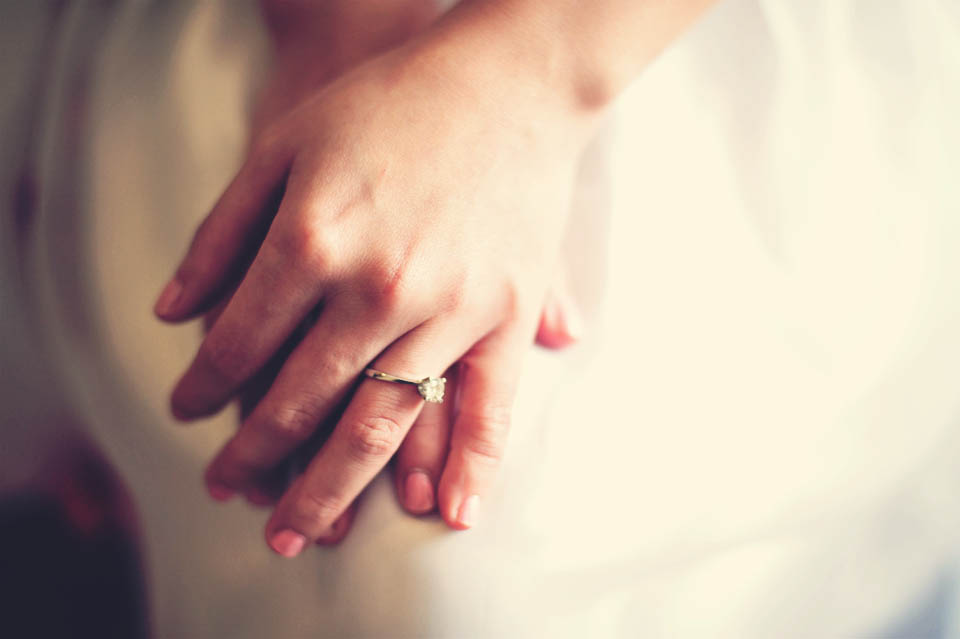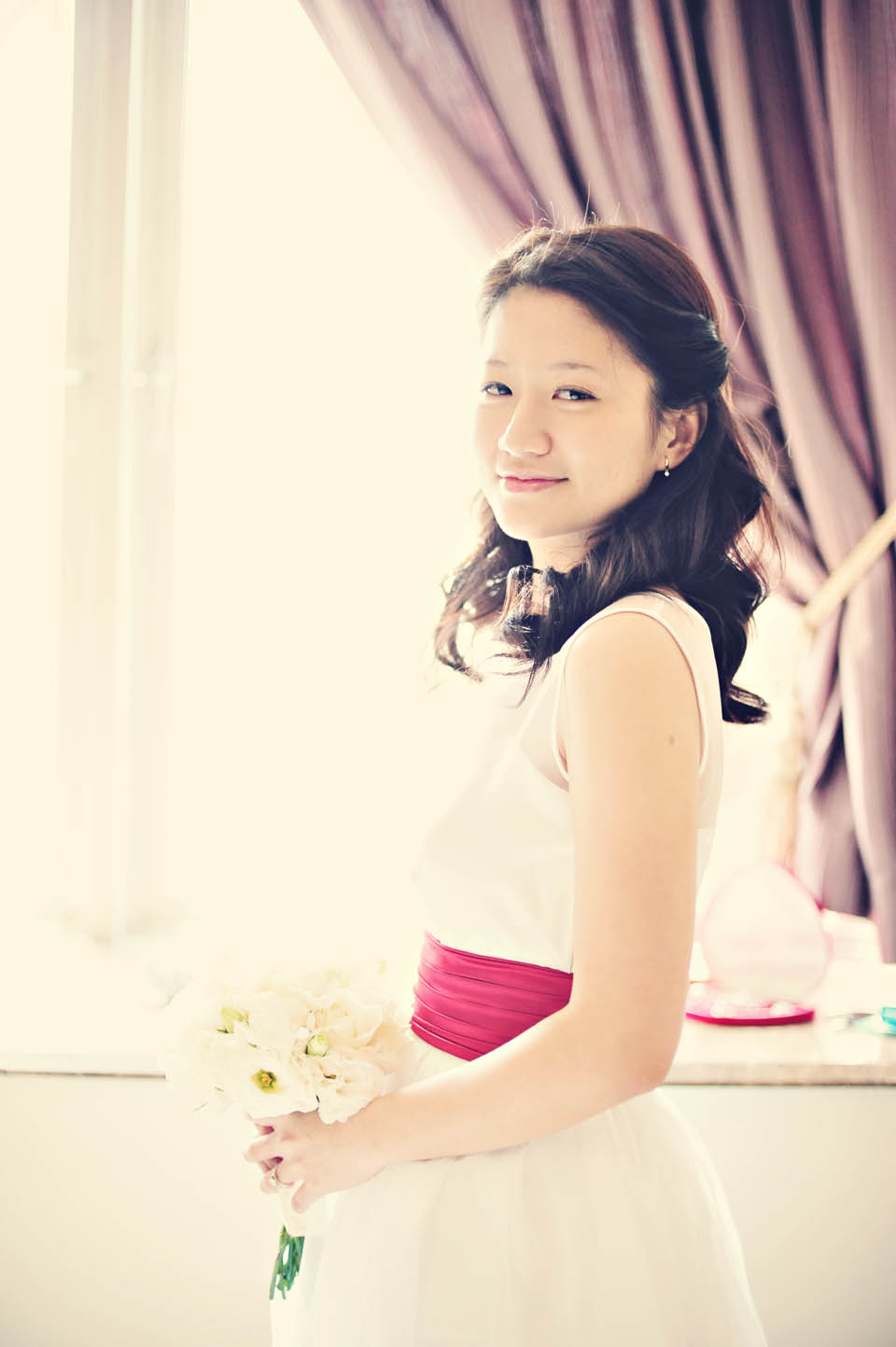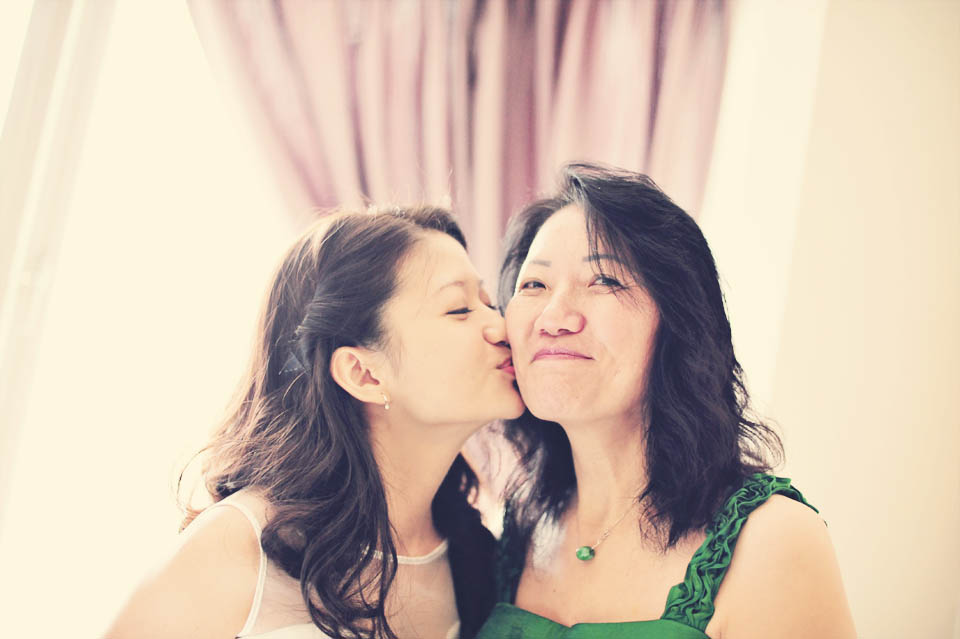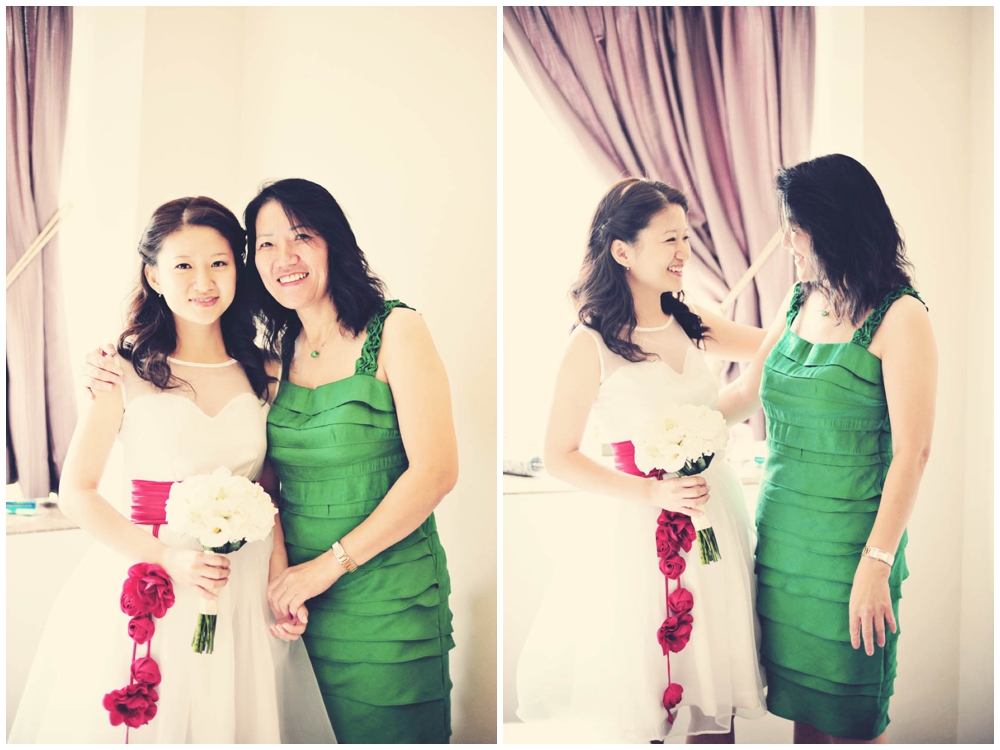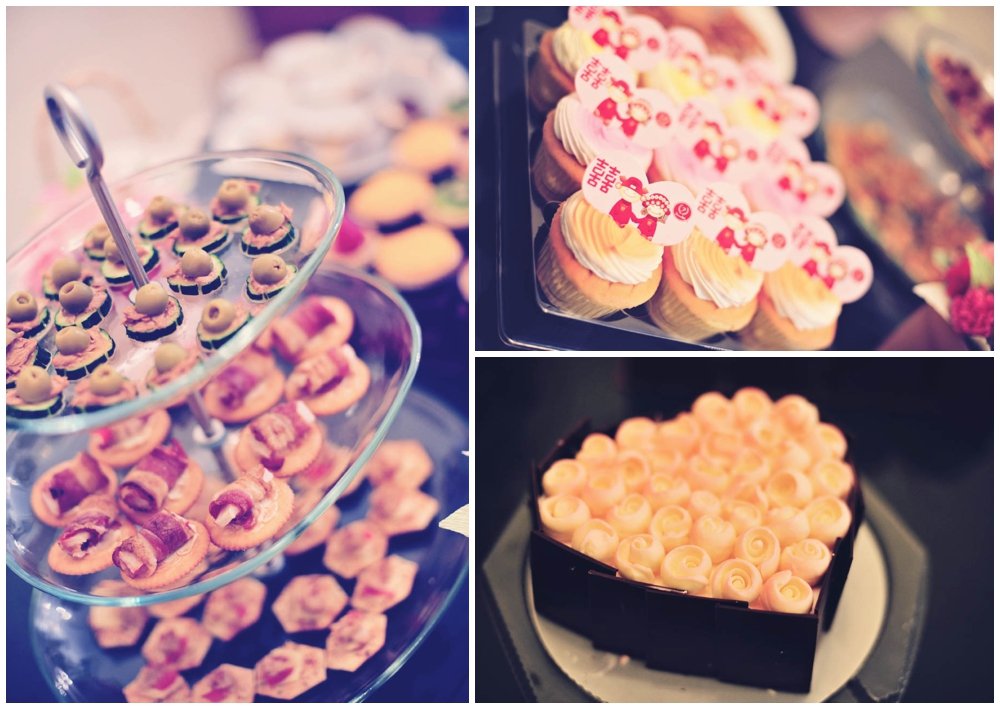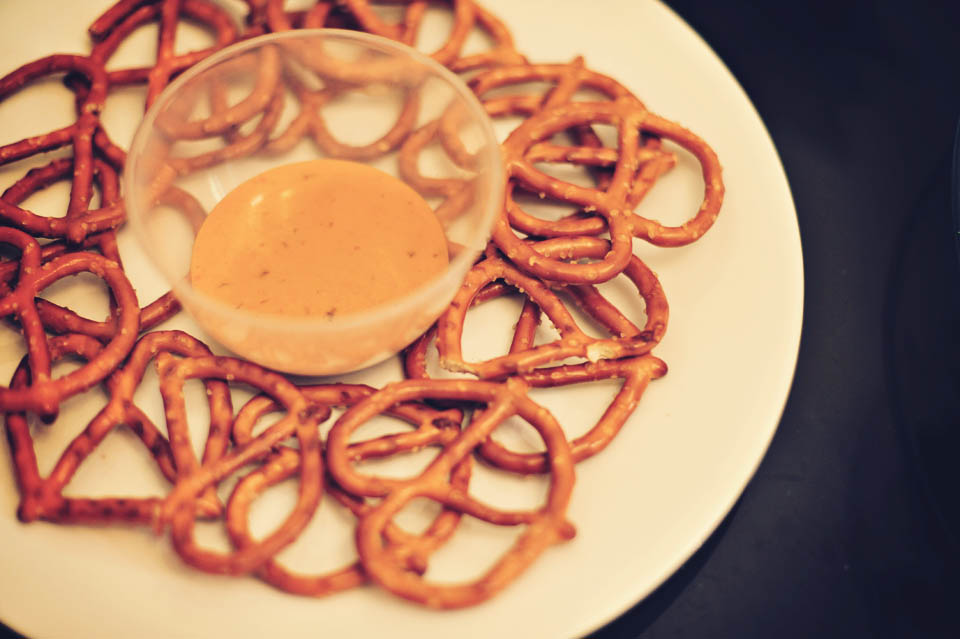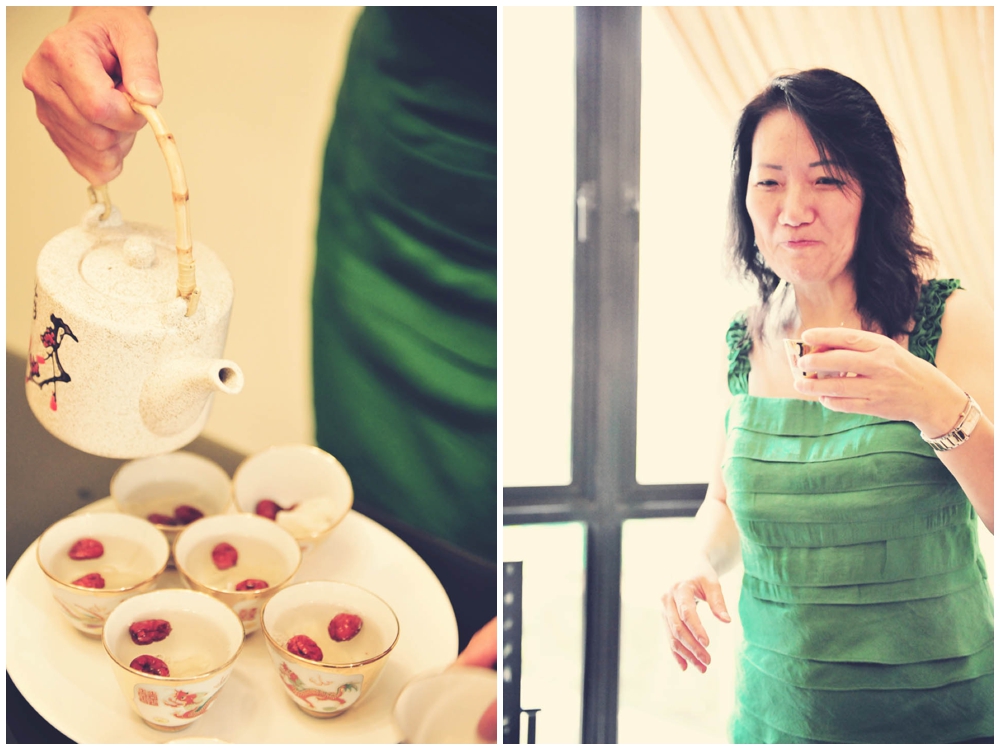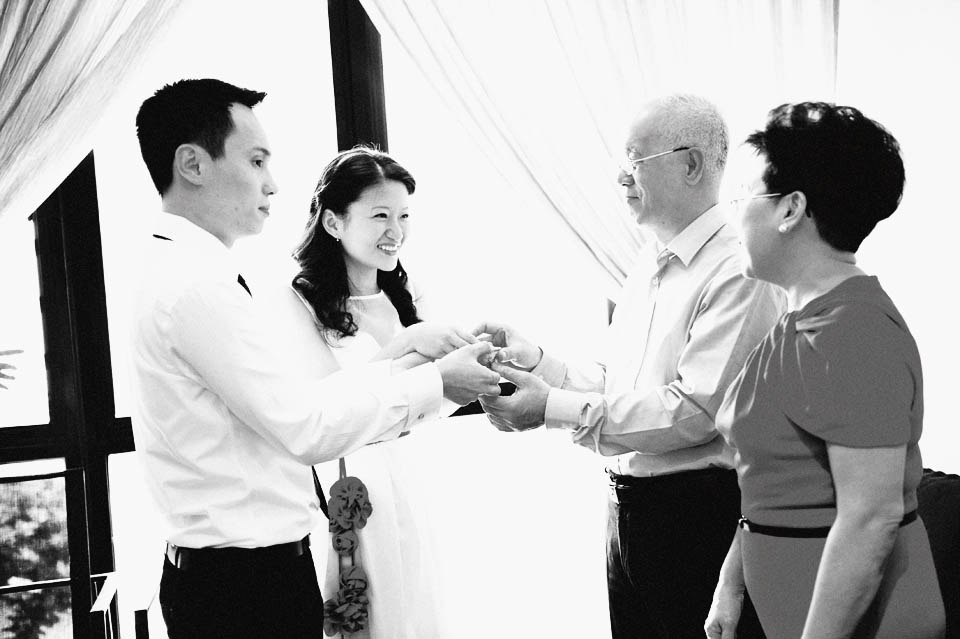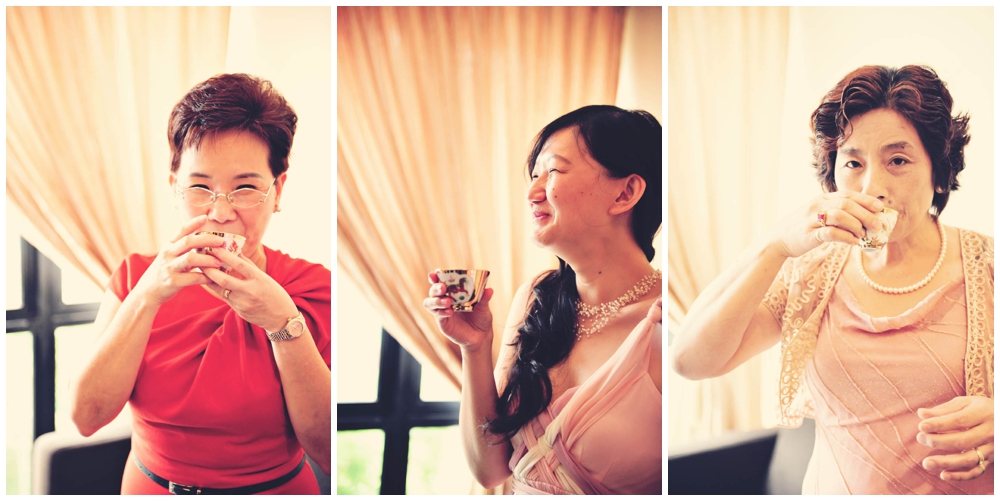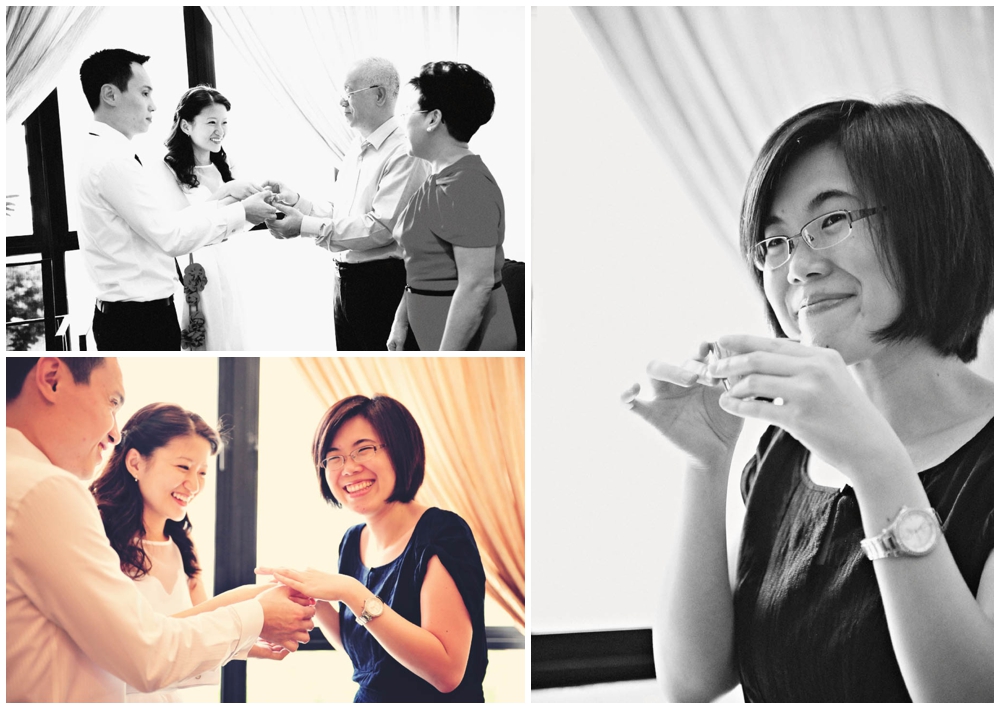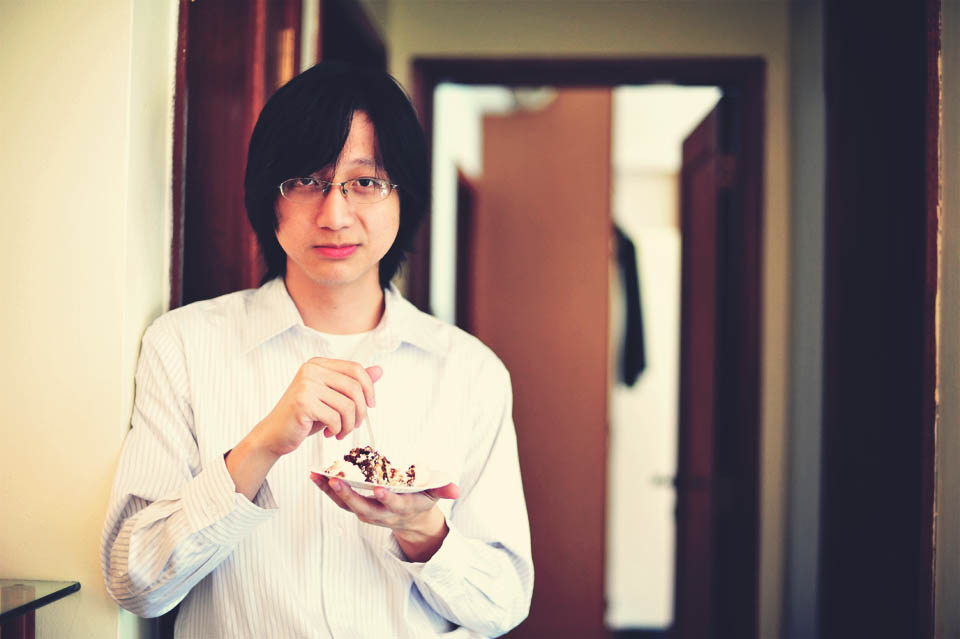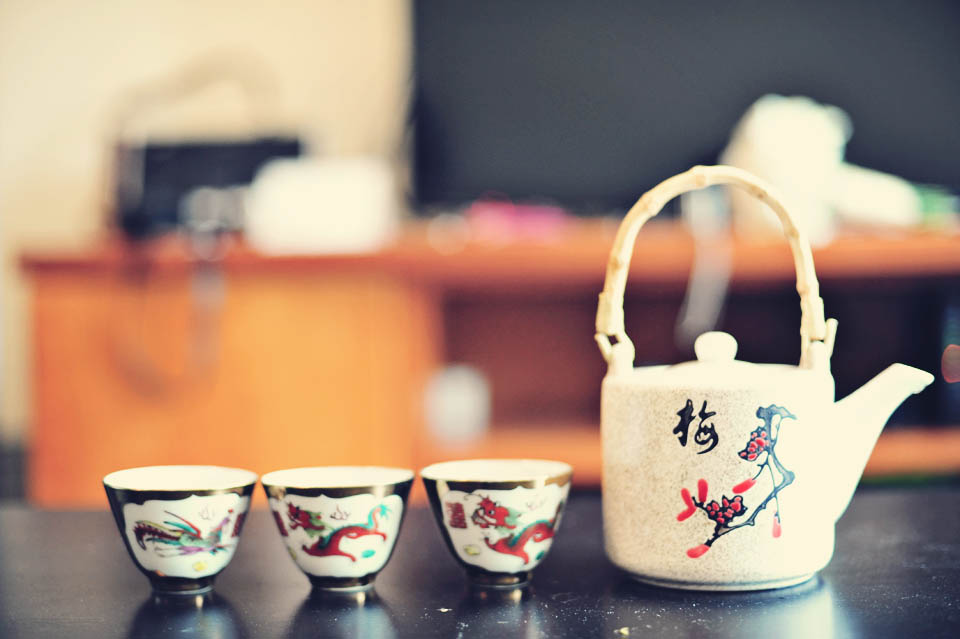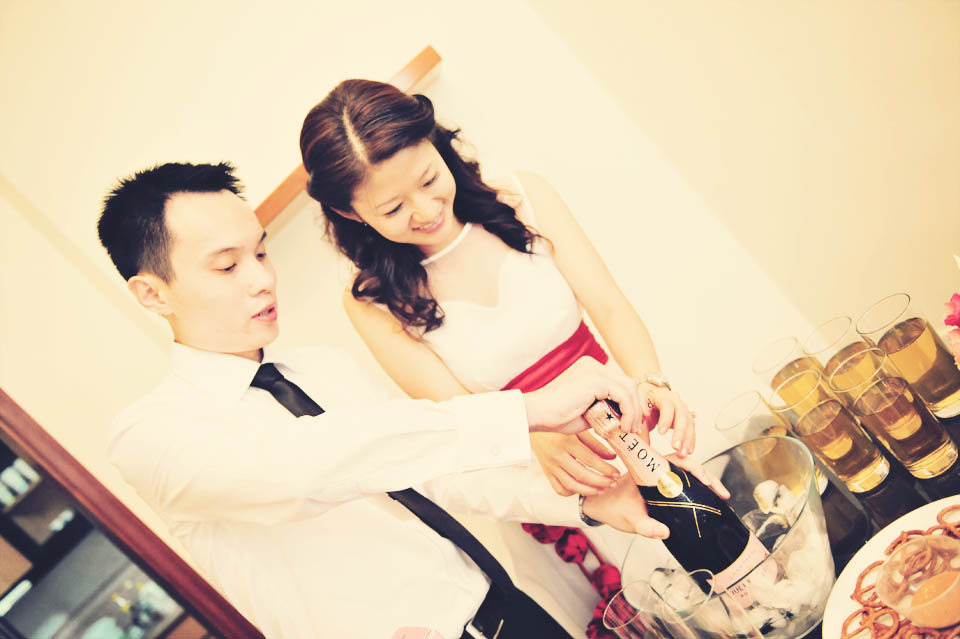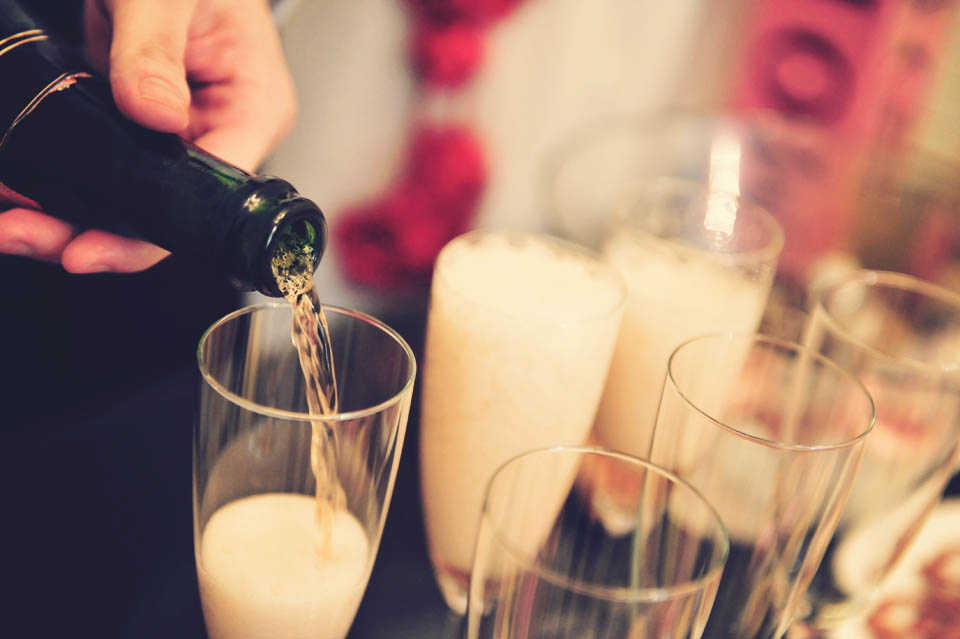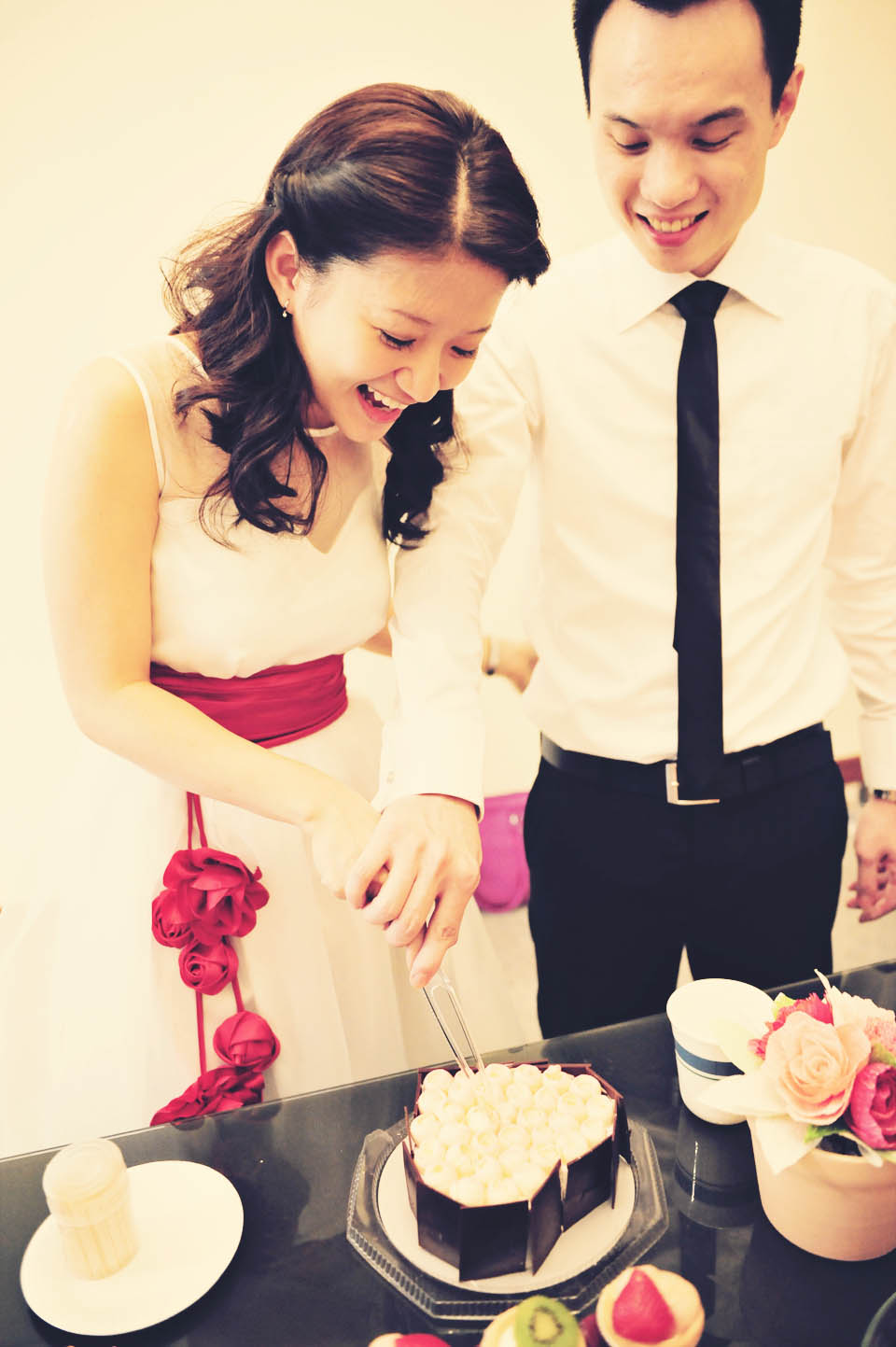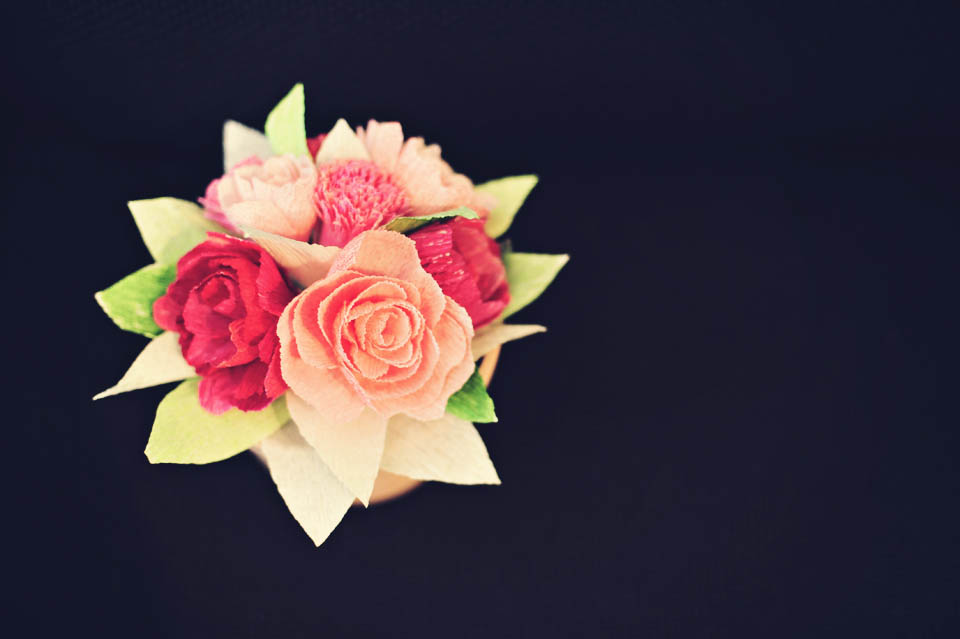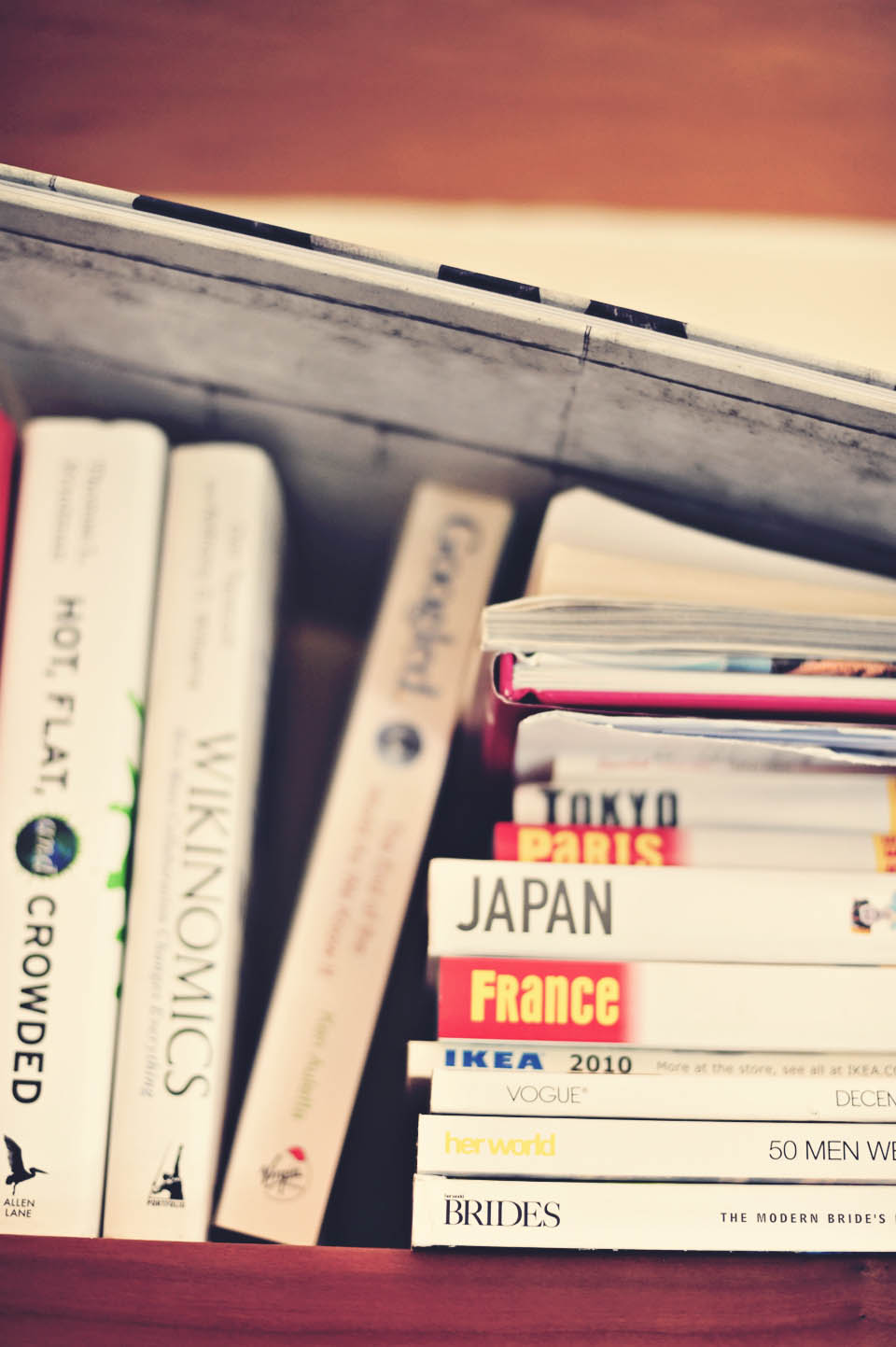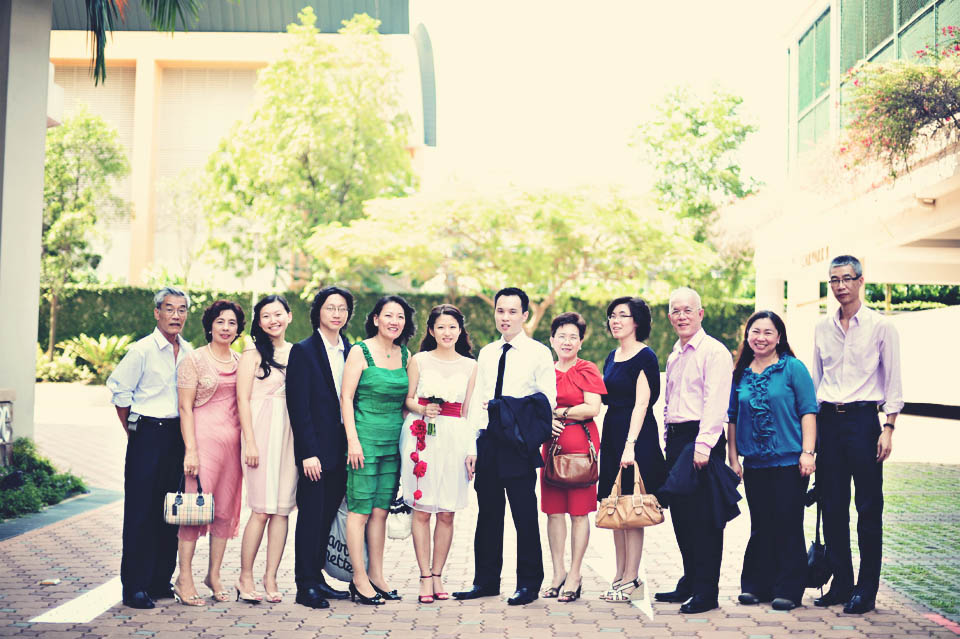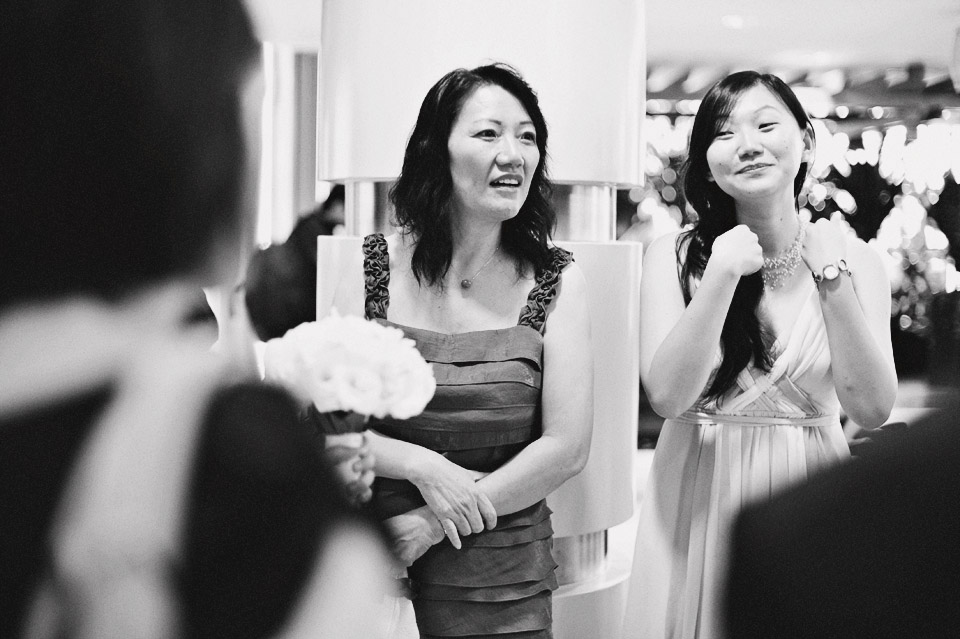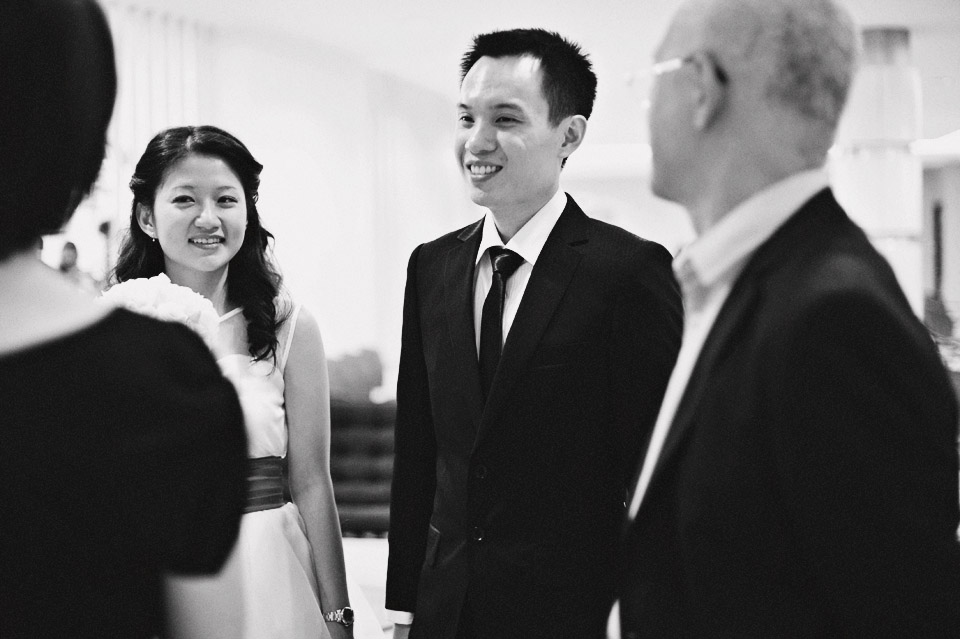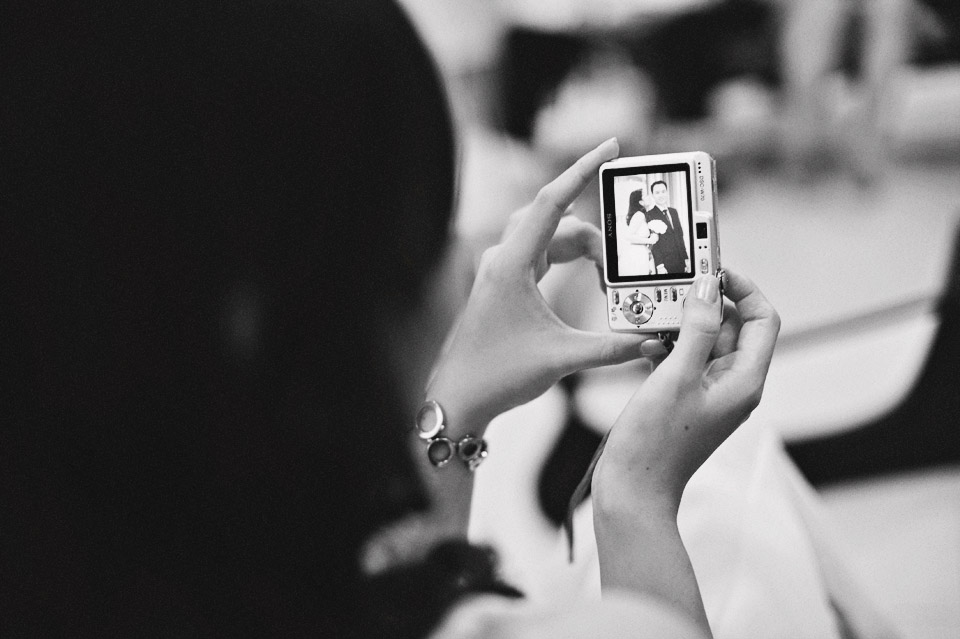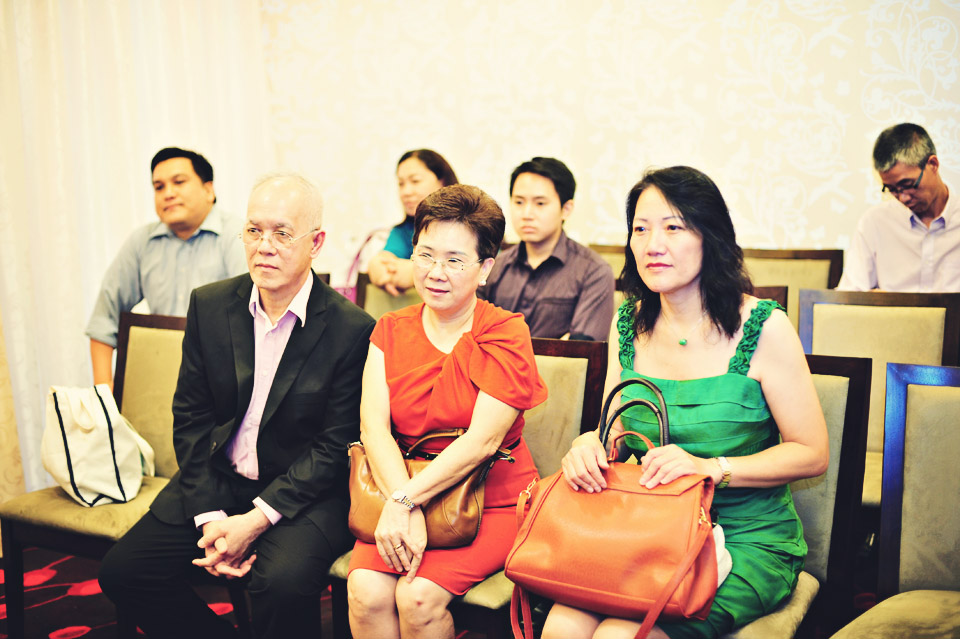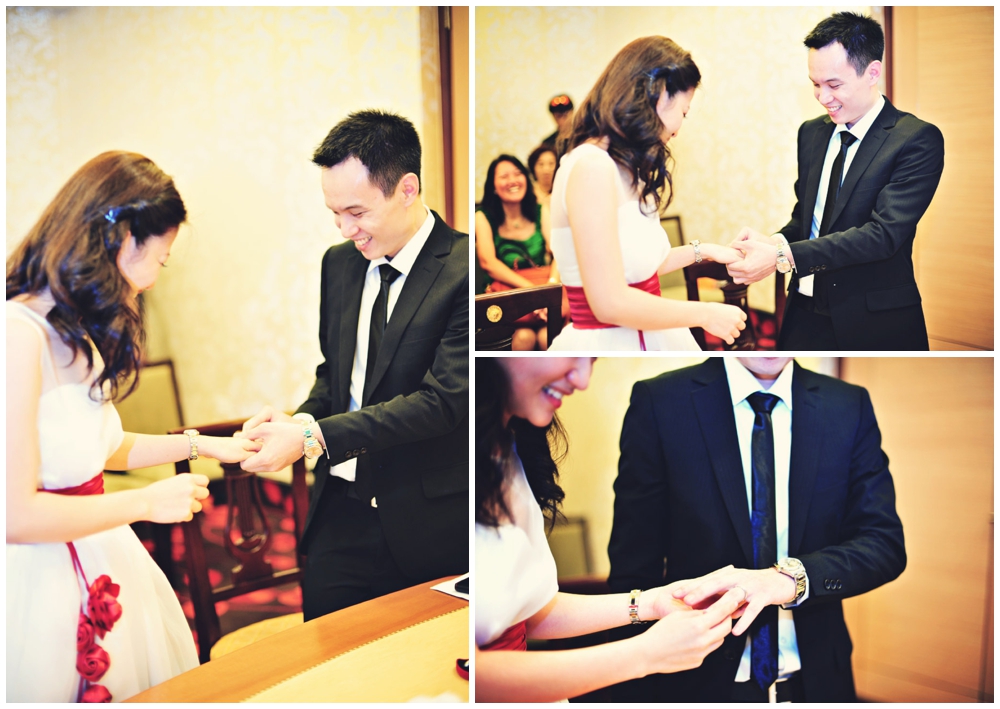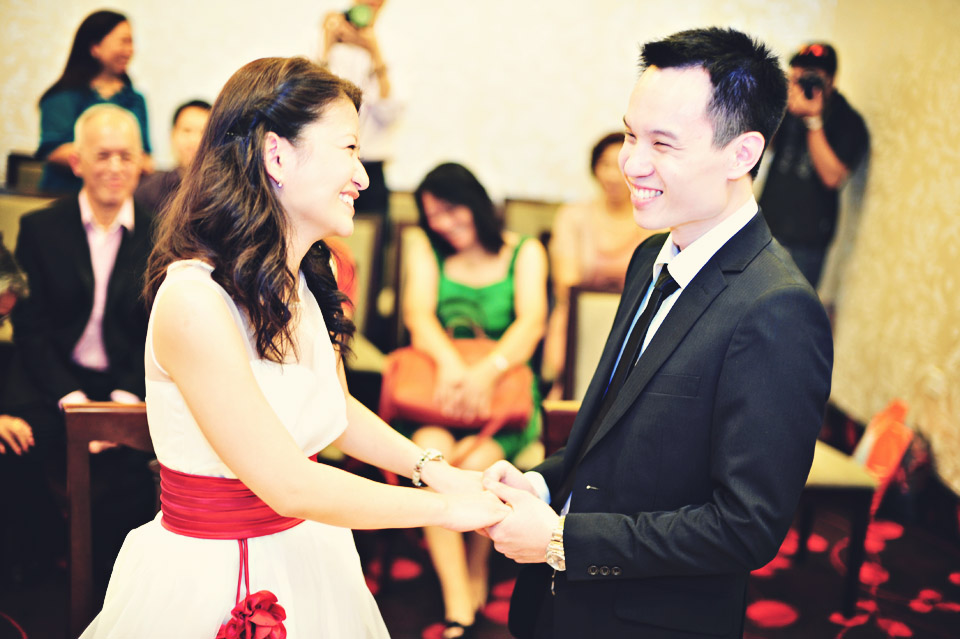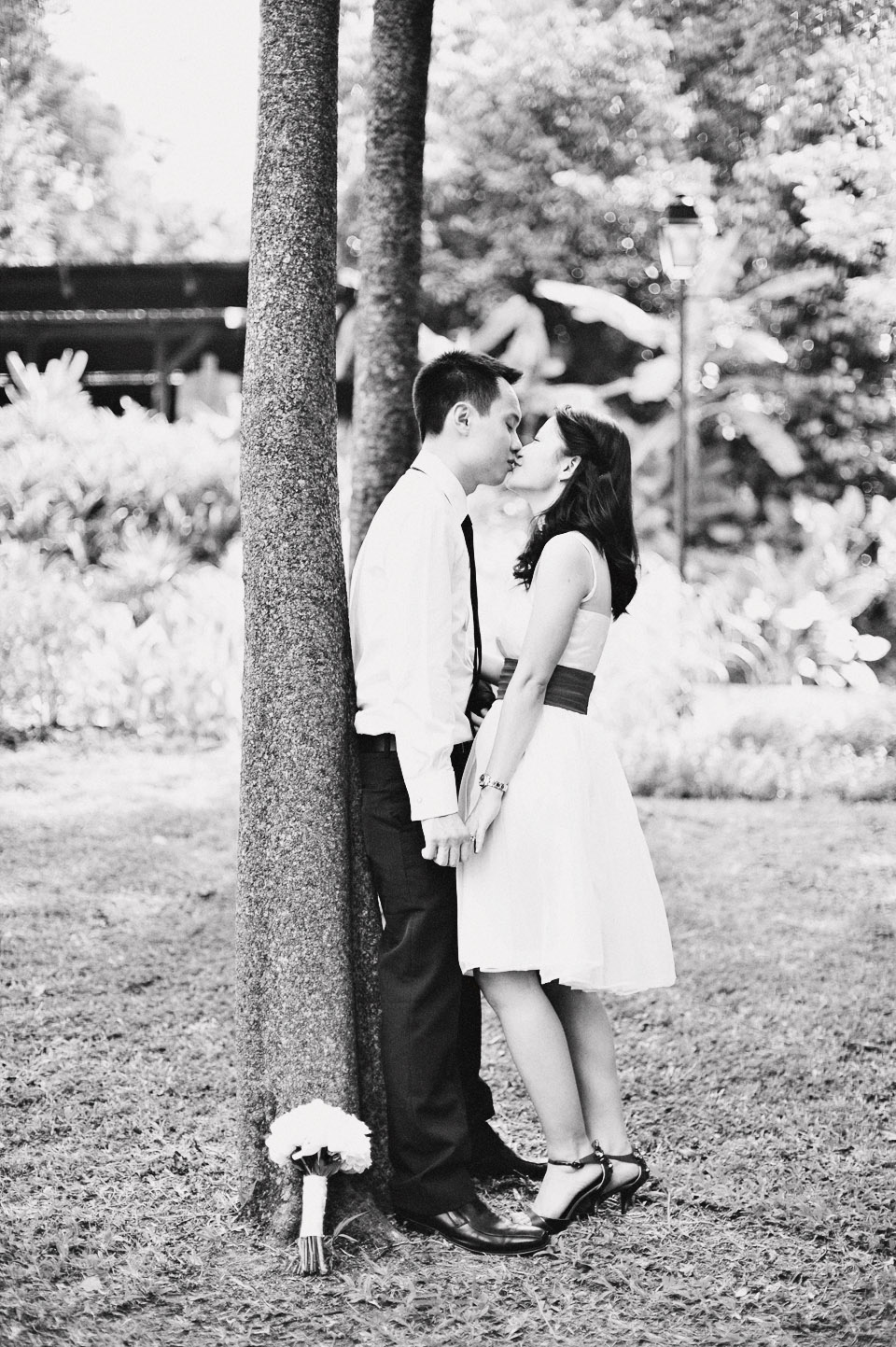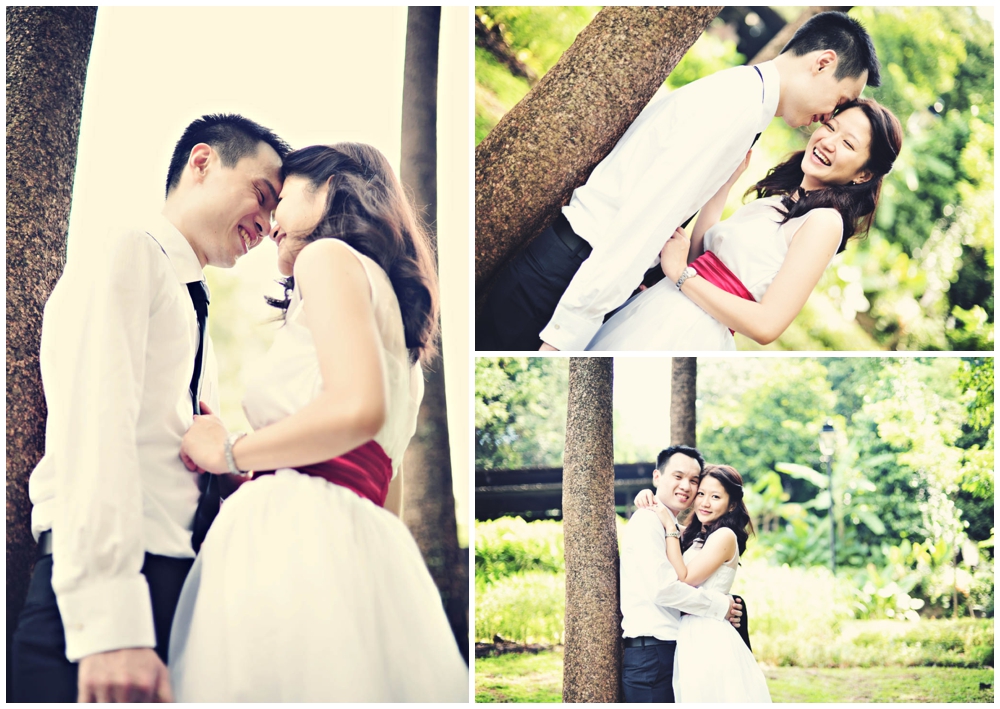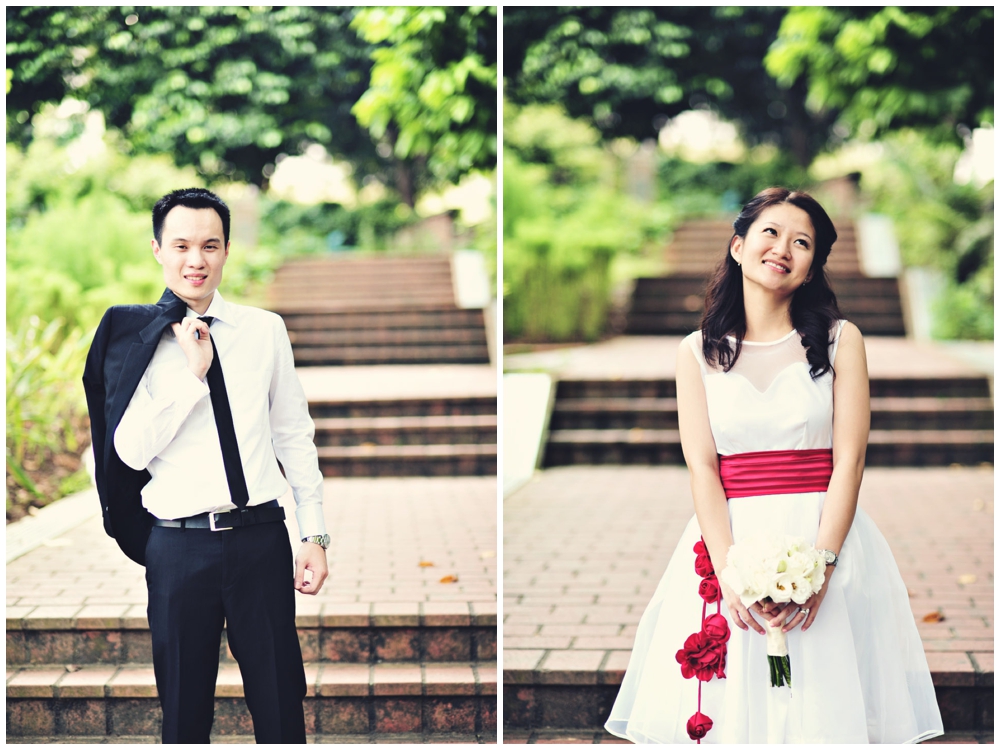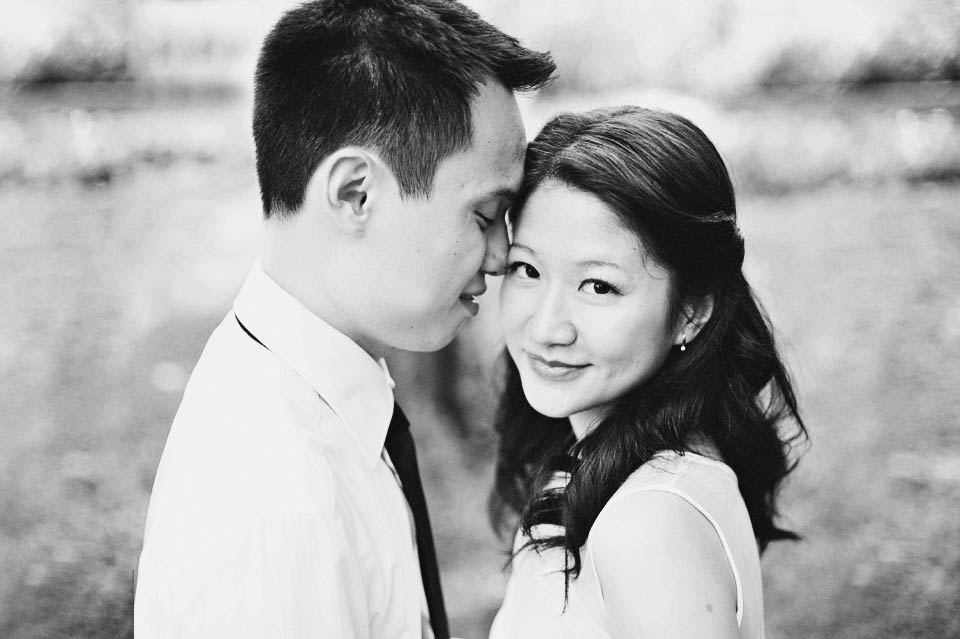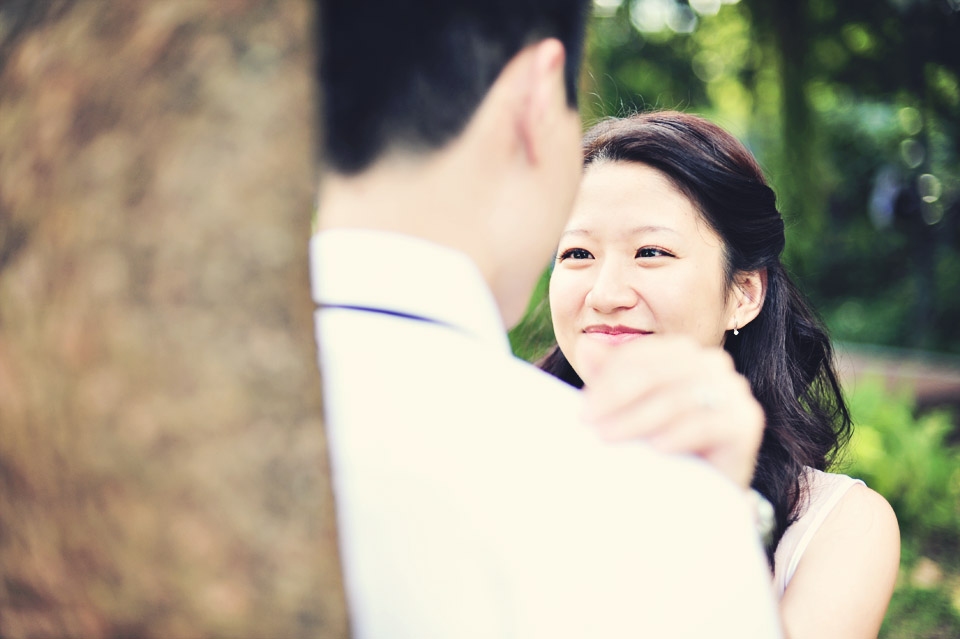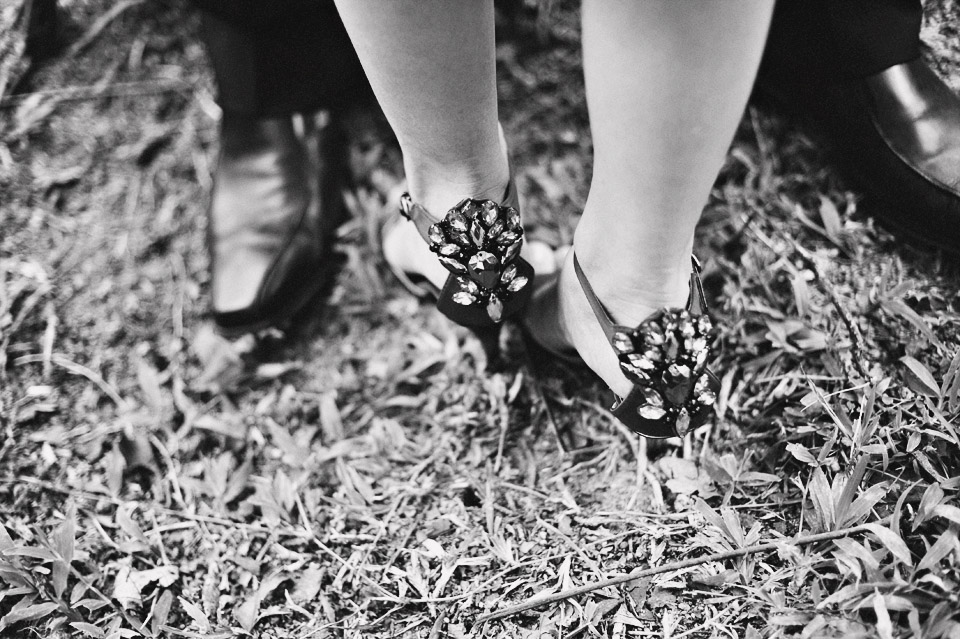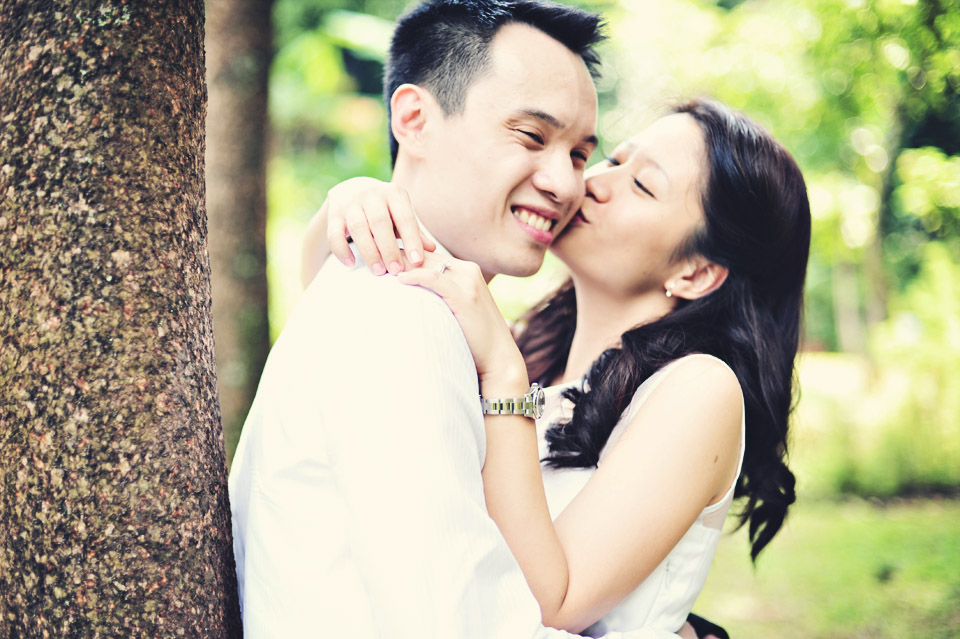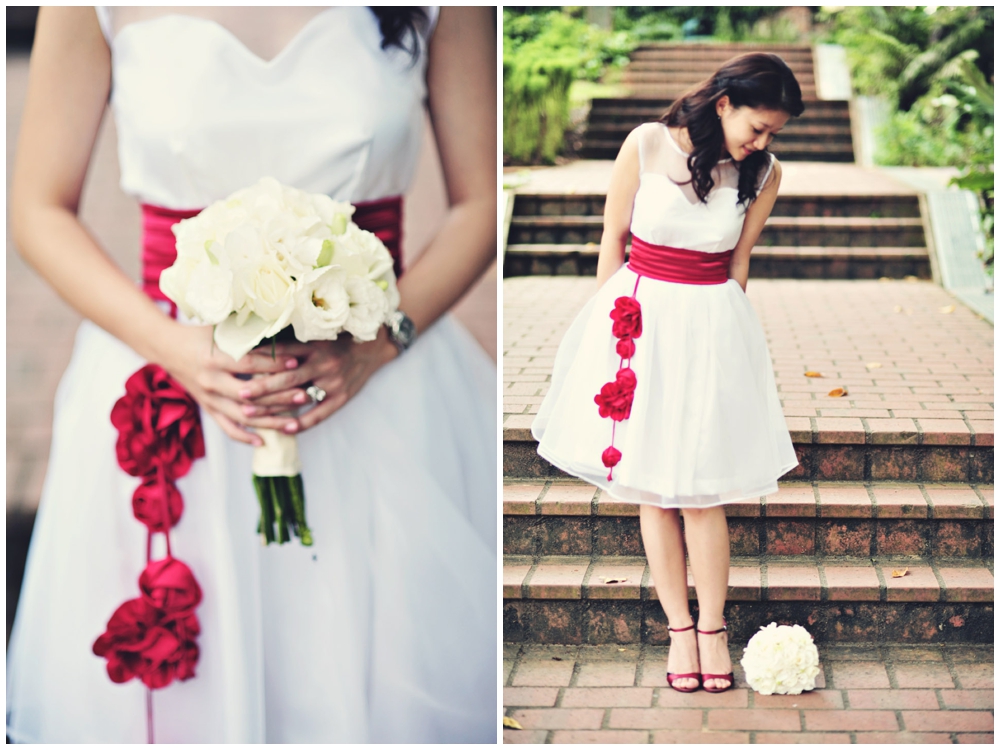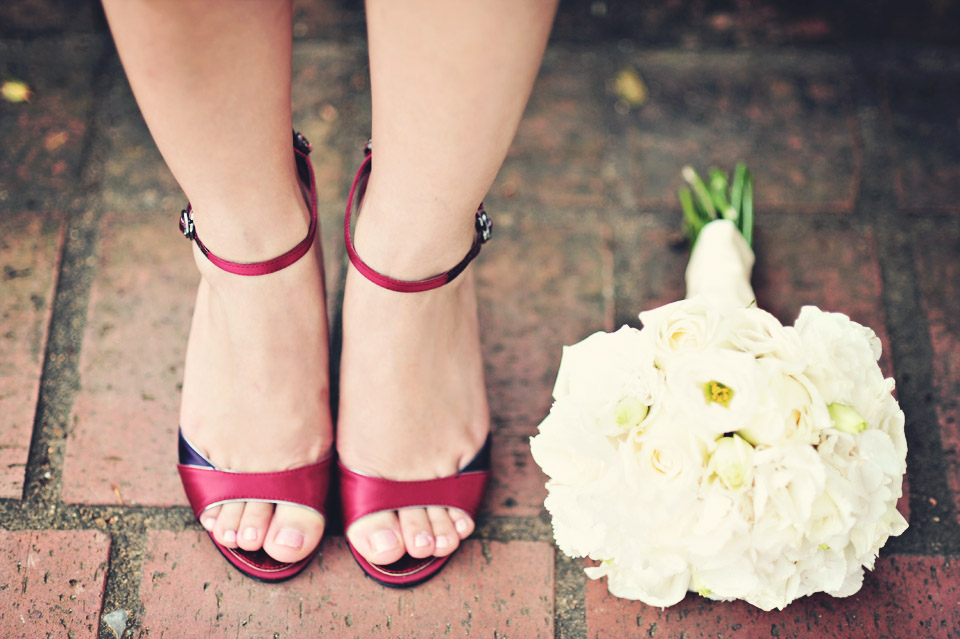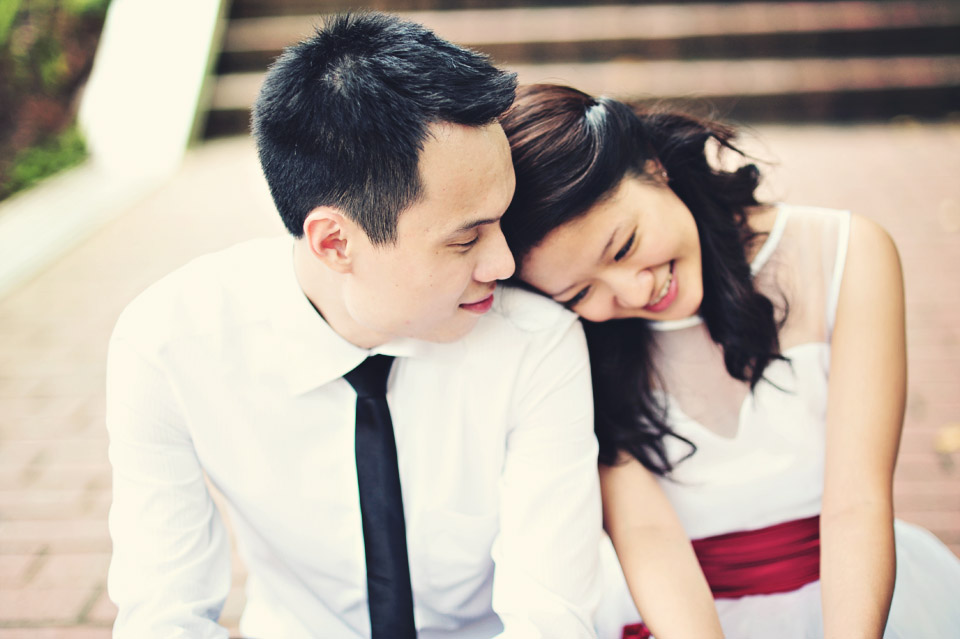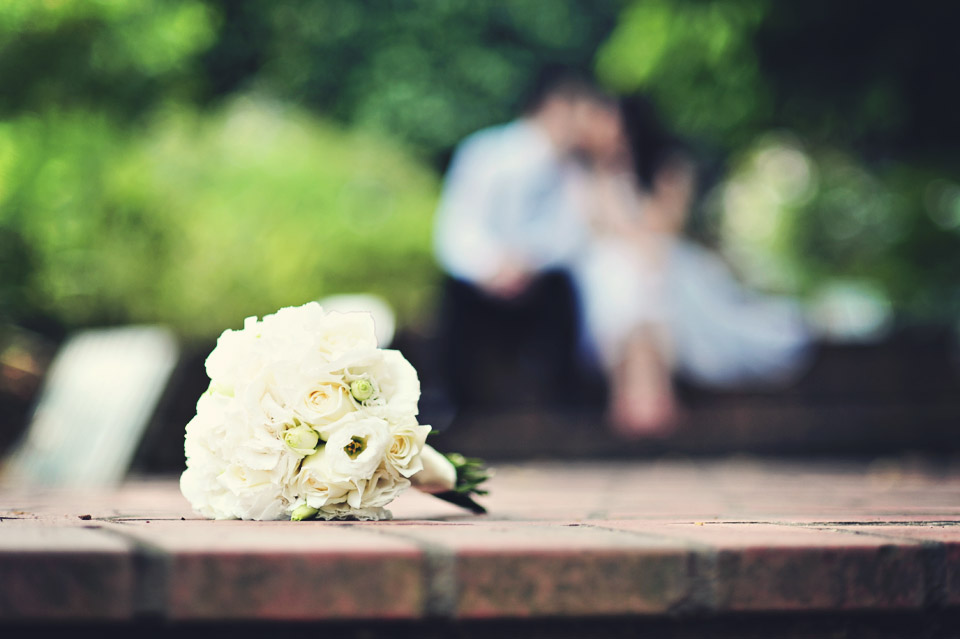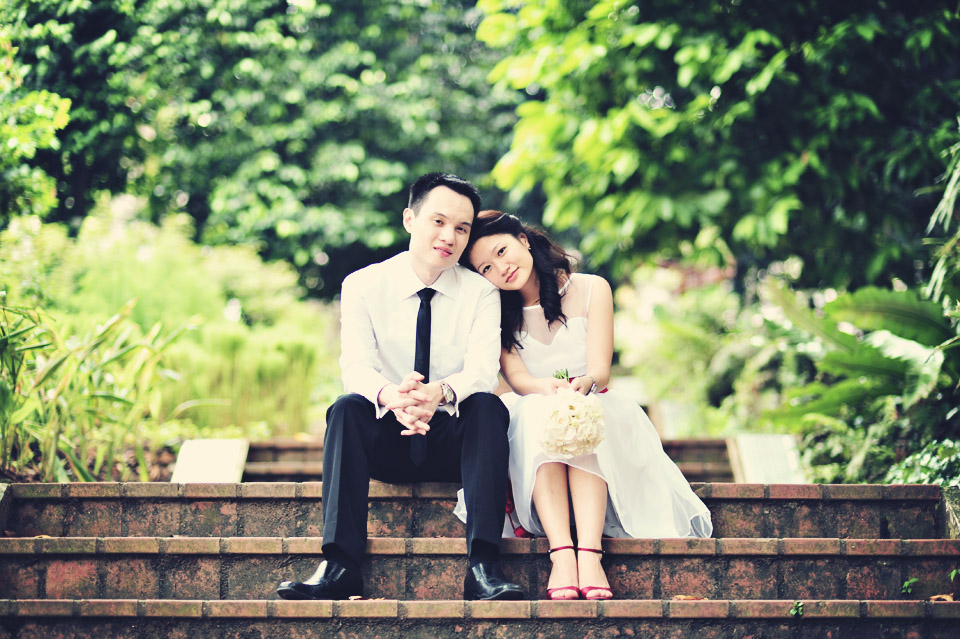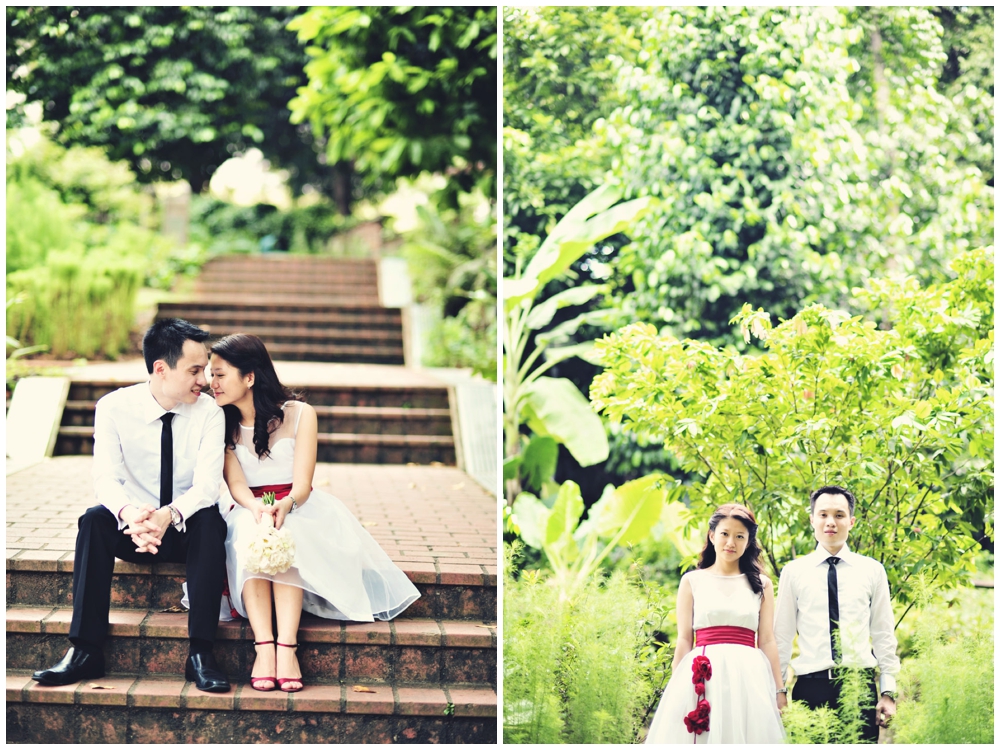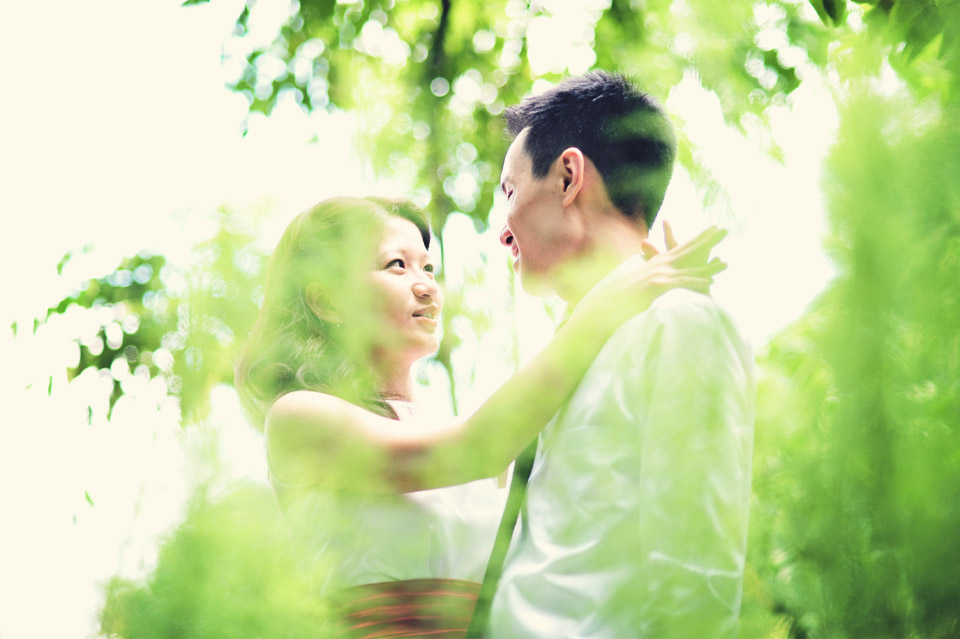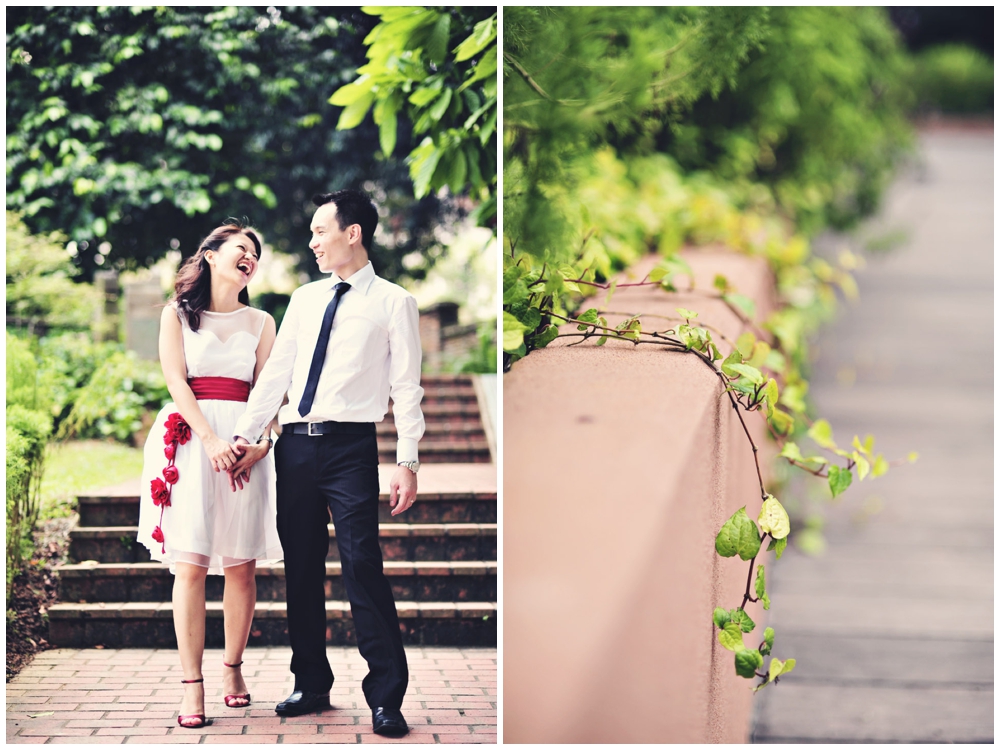 While we had the time after the quick ceremony, we sort of did a post-wedding session! Hehe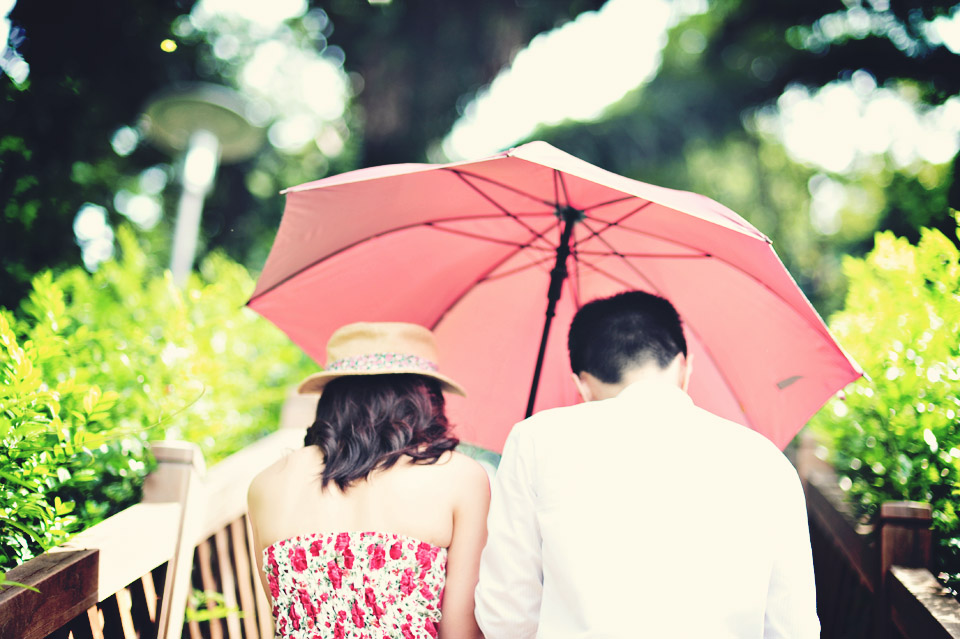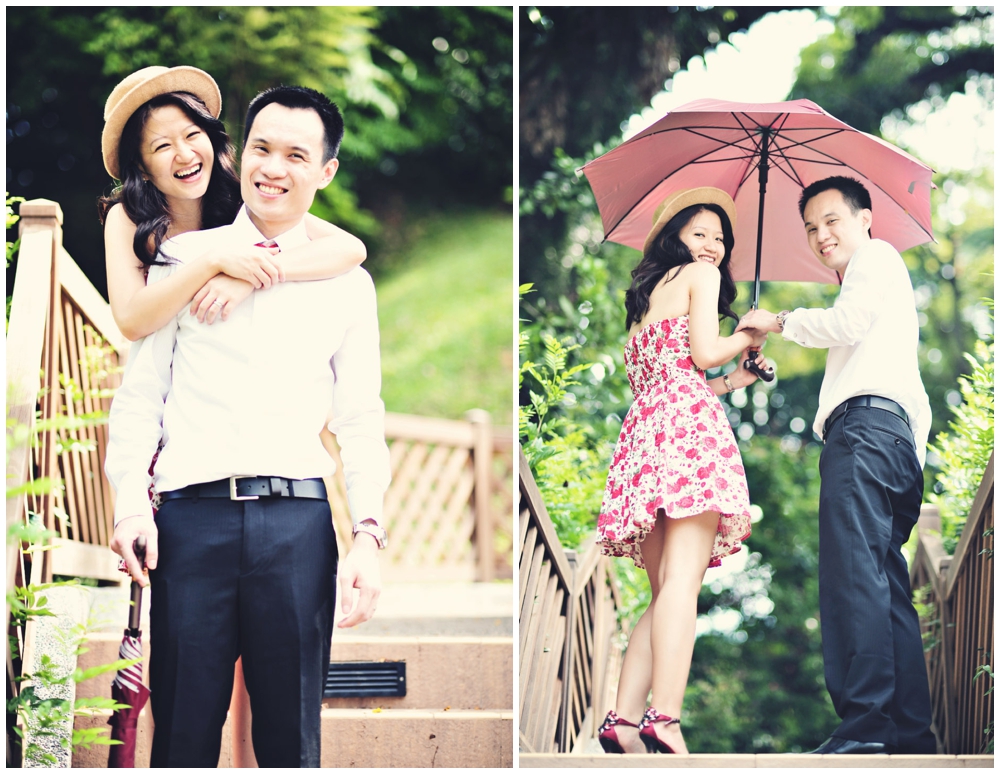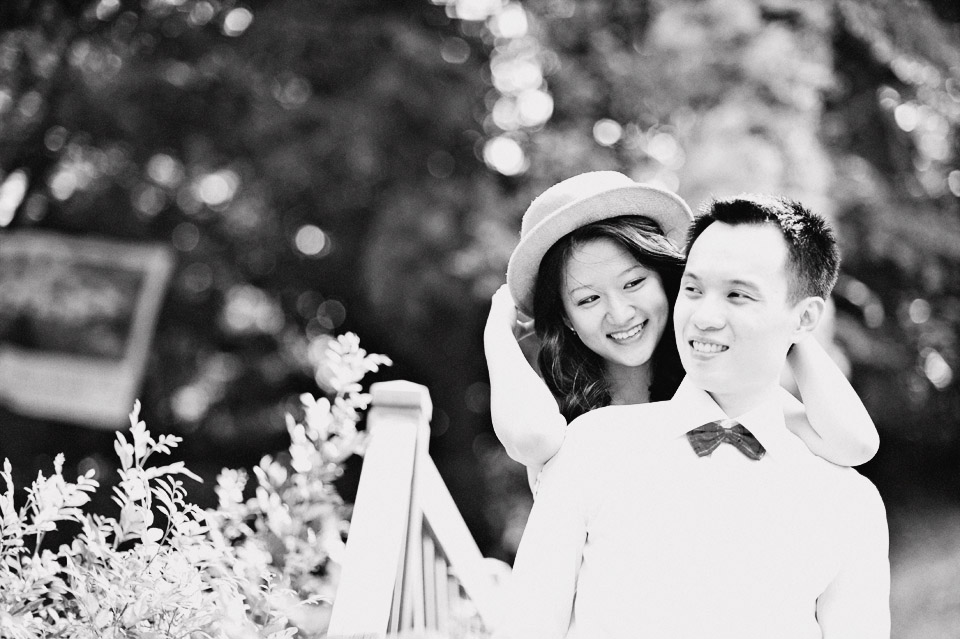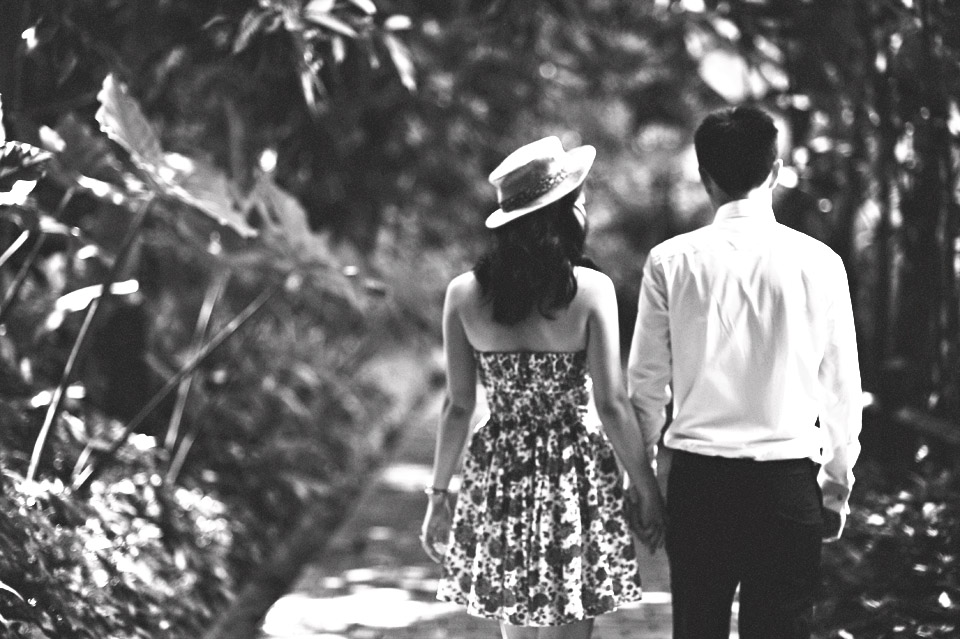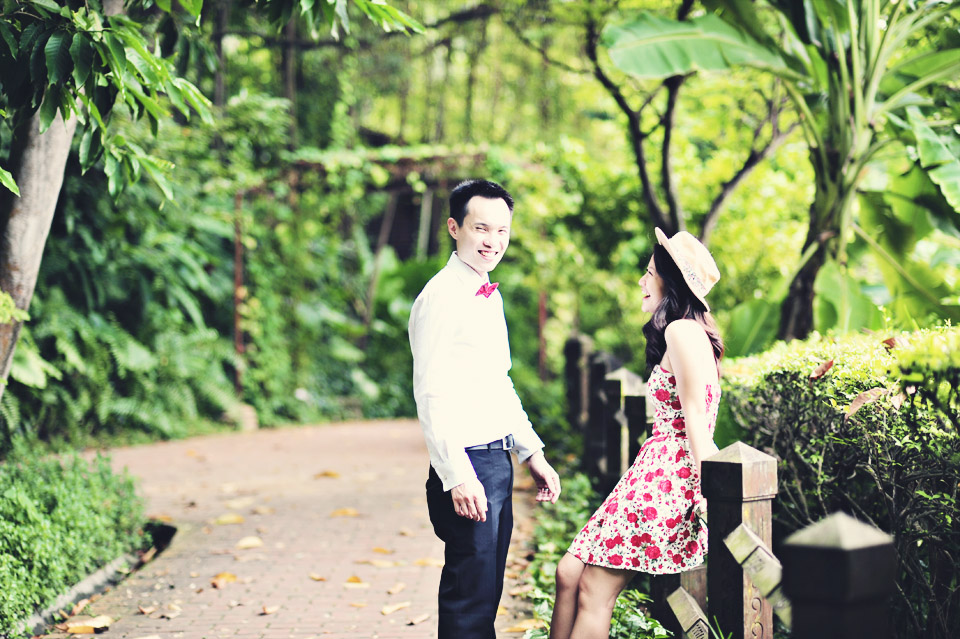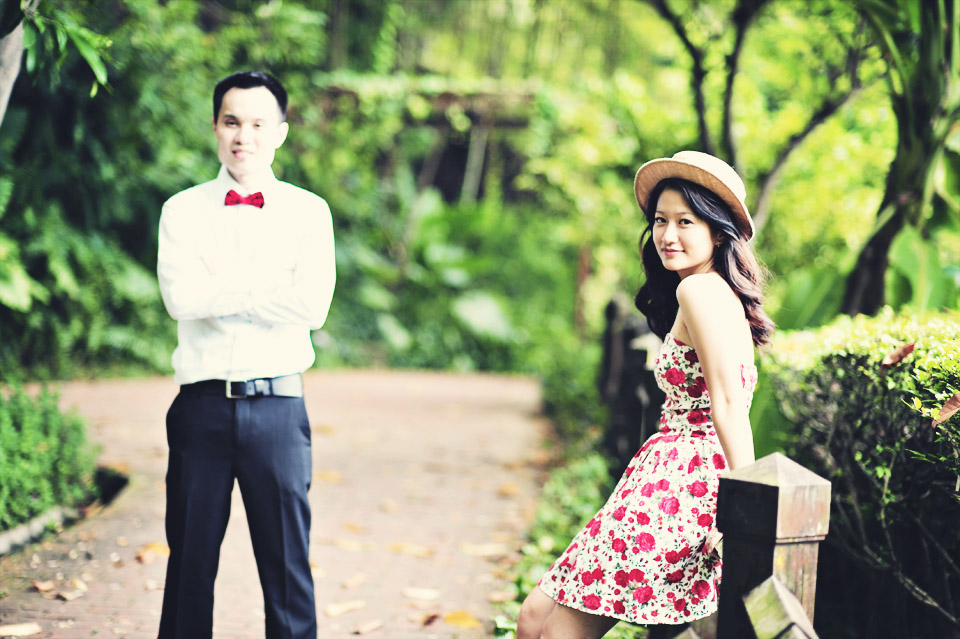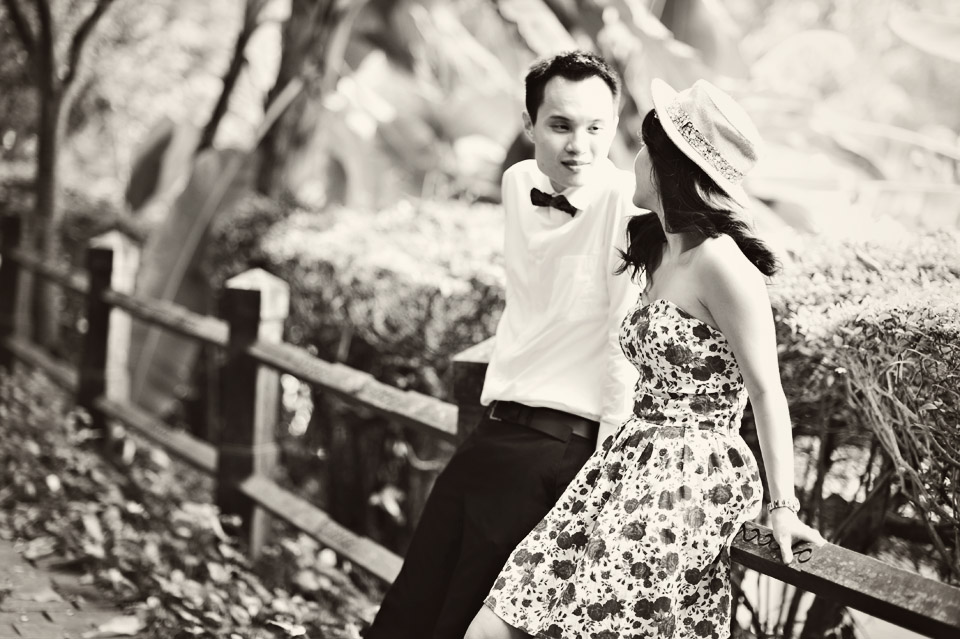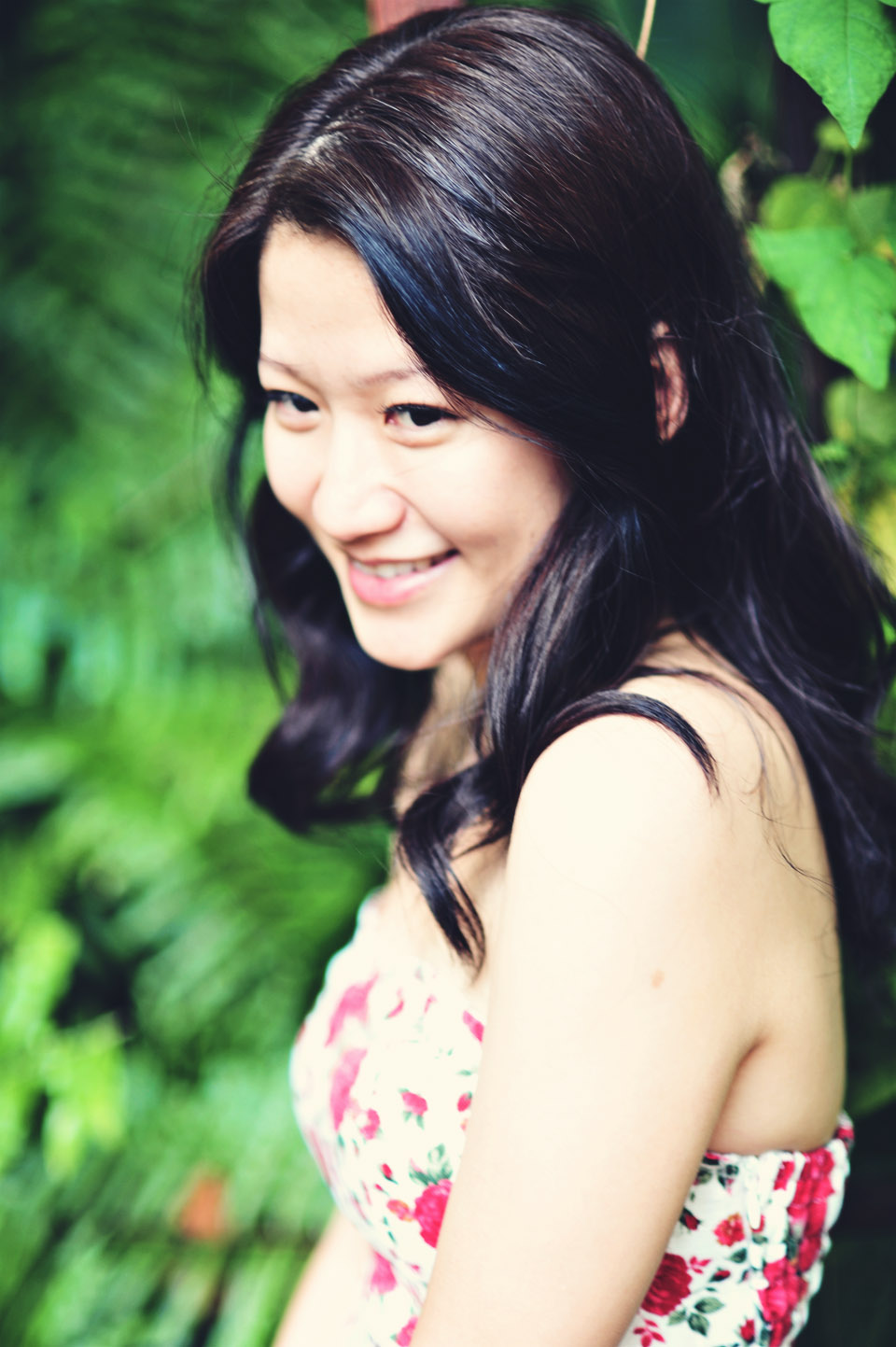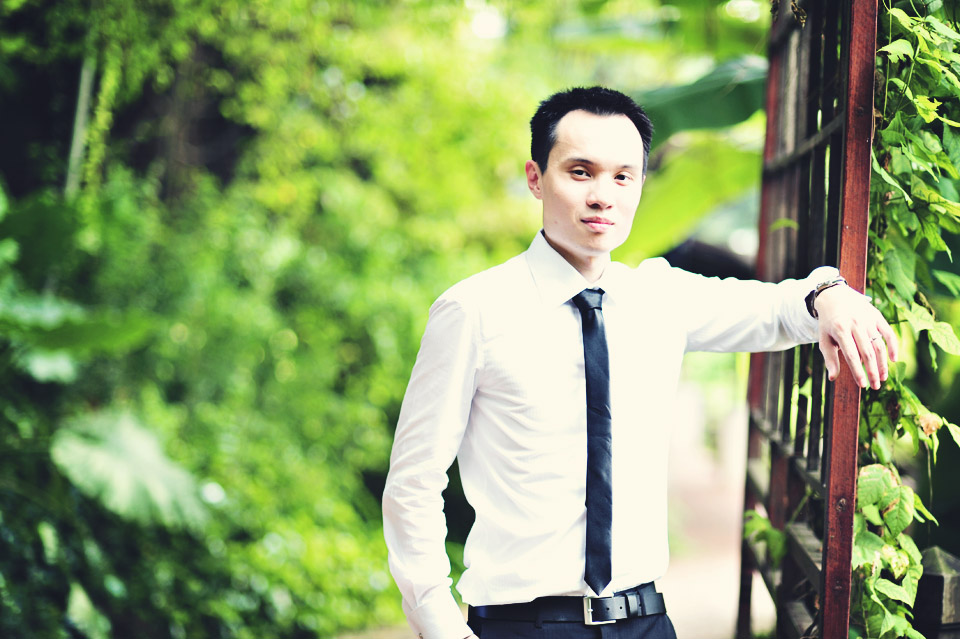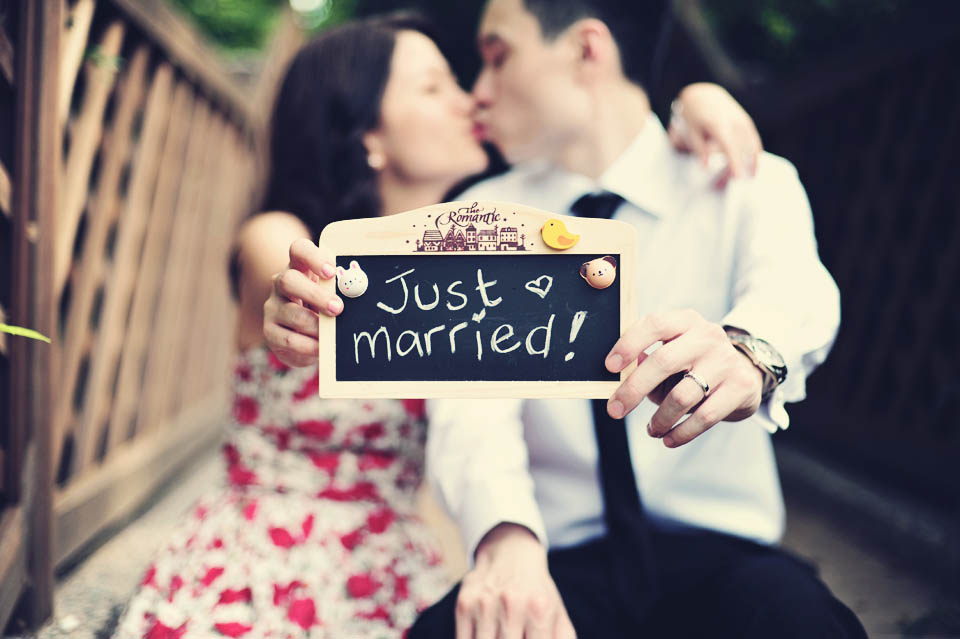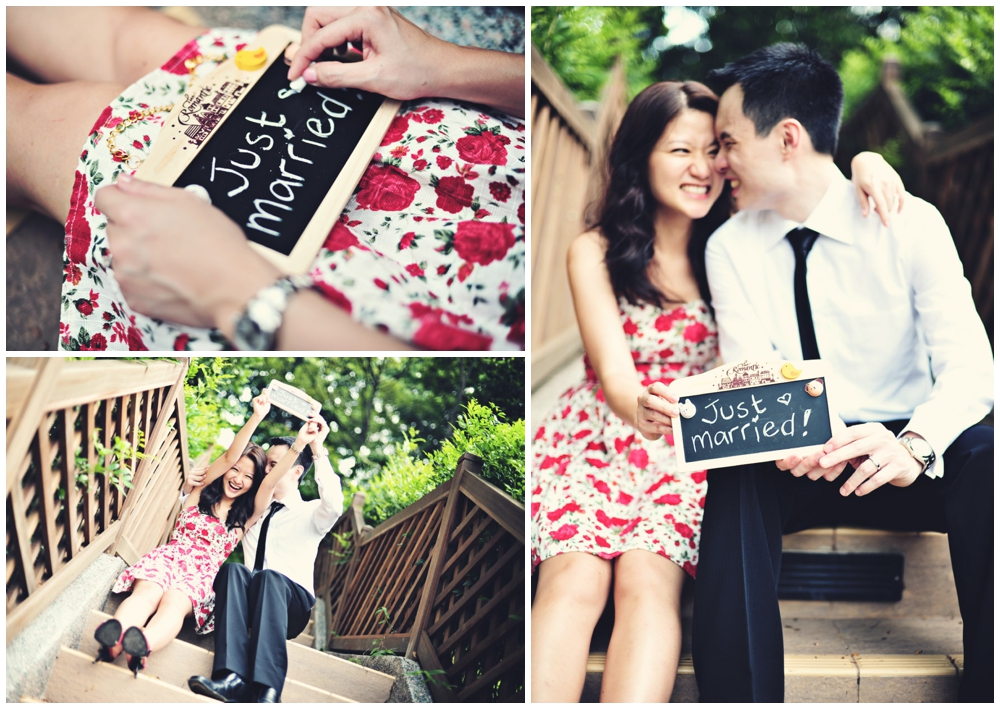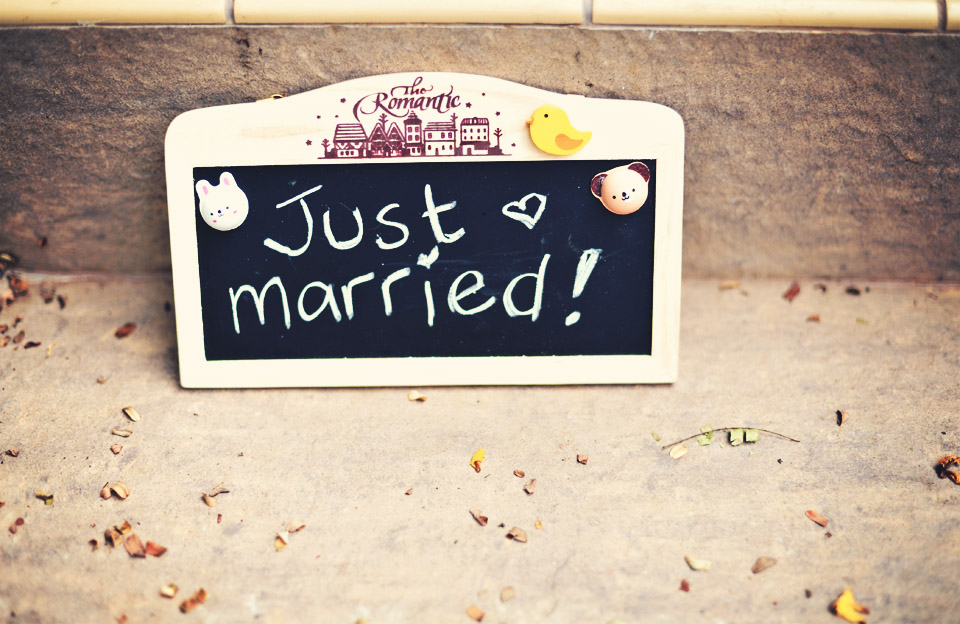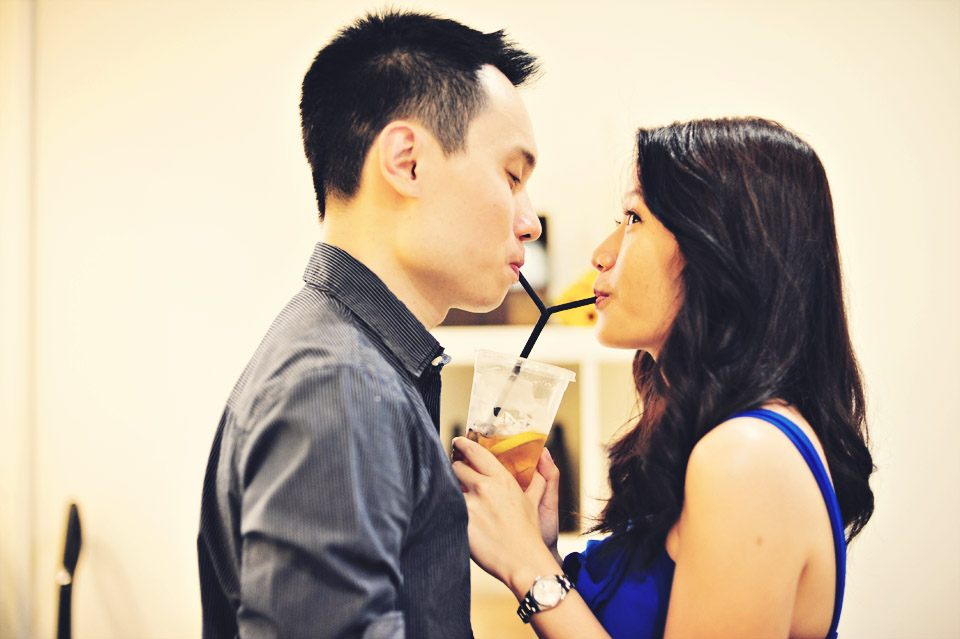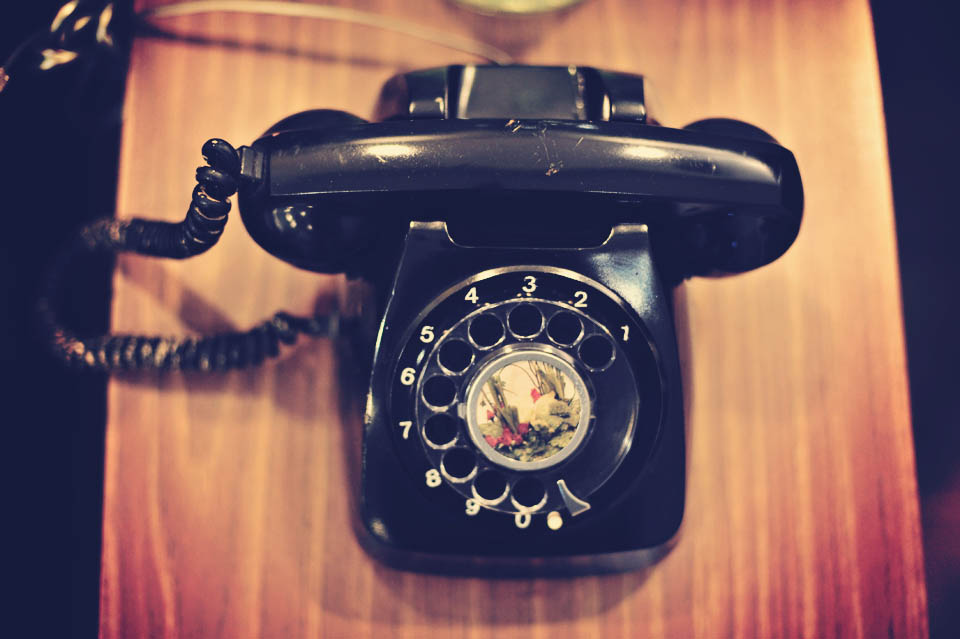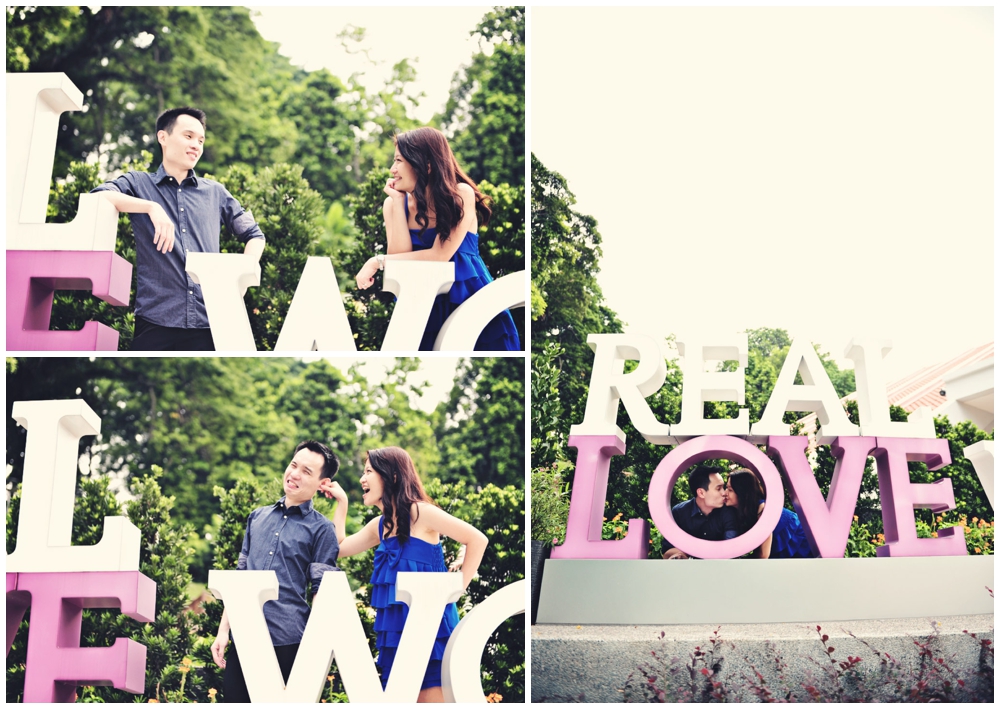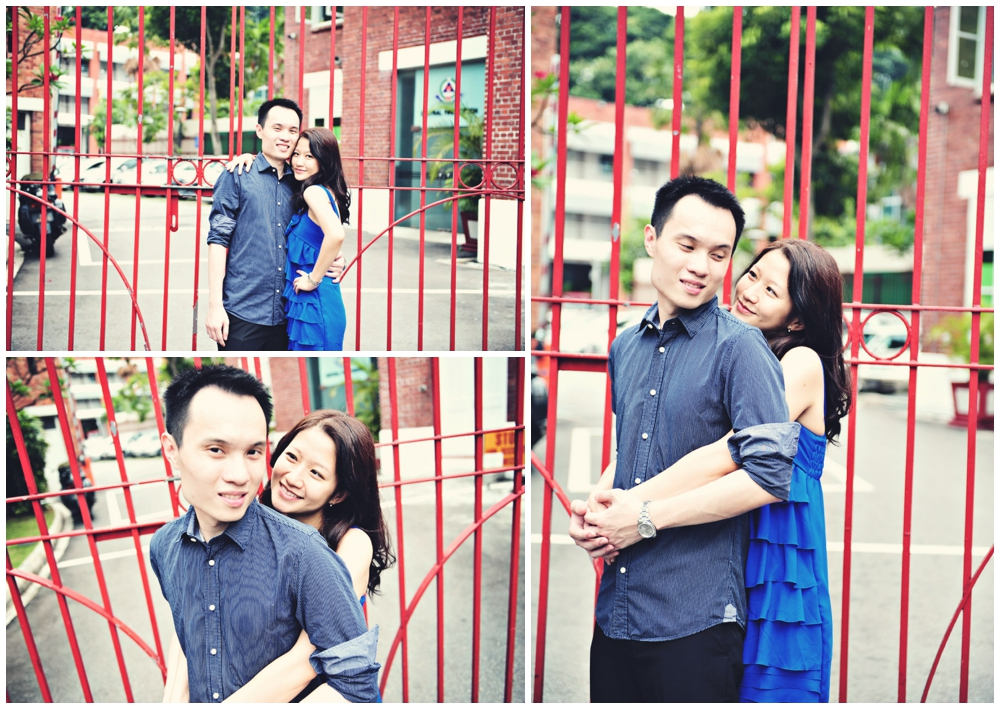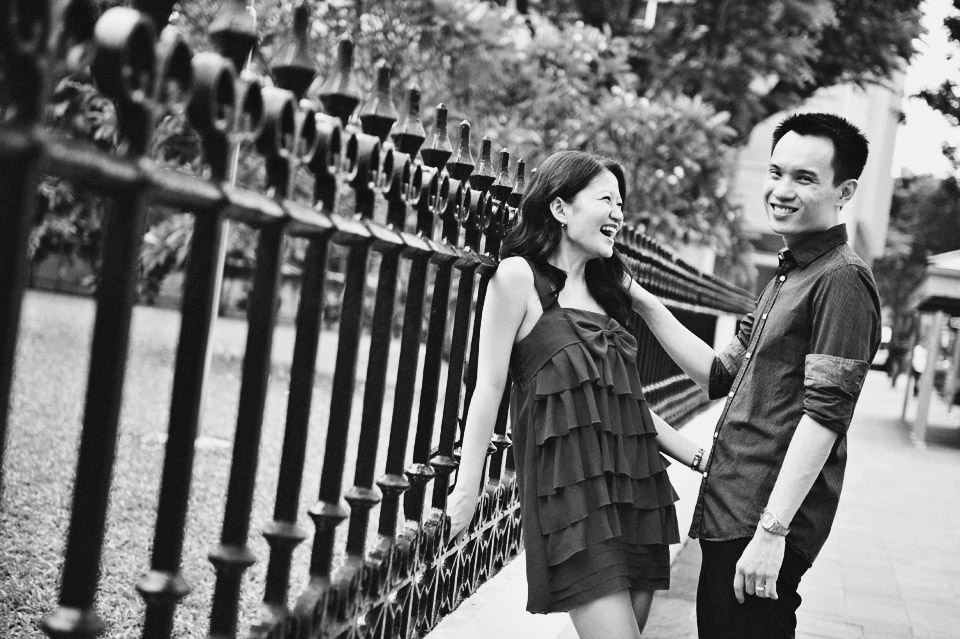 Rosanna is so inspired and in love love love with Breakfast at Tiffany's movie (so do I!) — so we ended our photo session here, sneaked in at the mall while  totally ignoring a few passersby. Hehe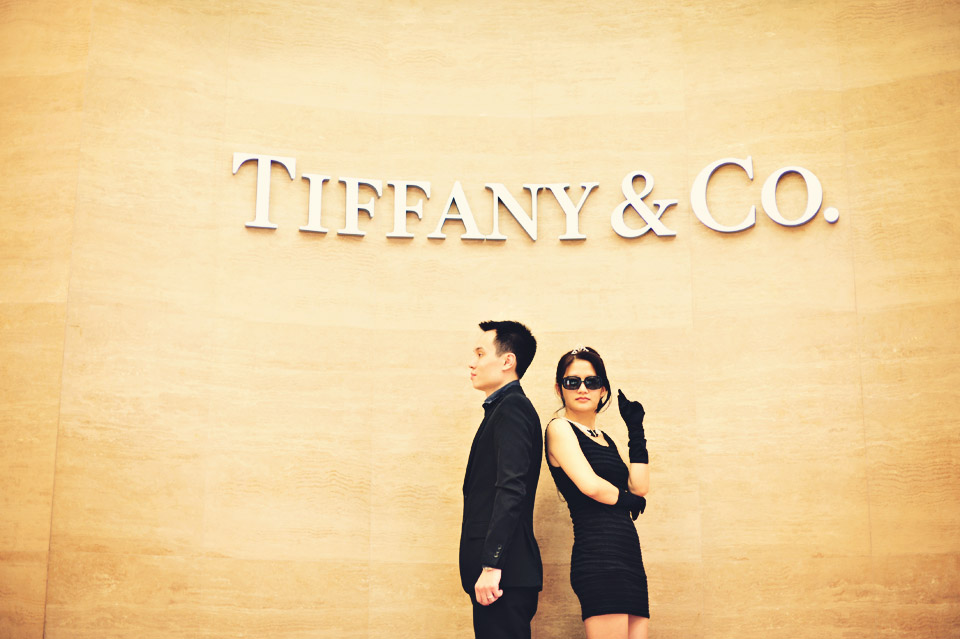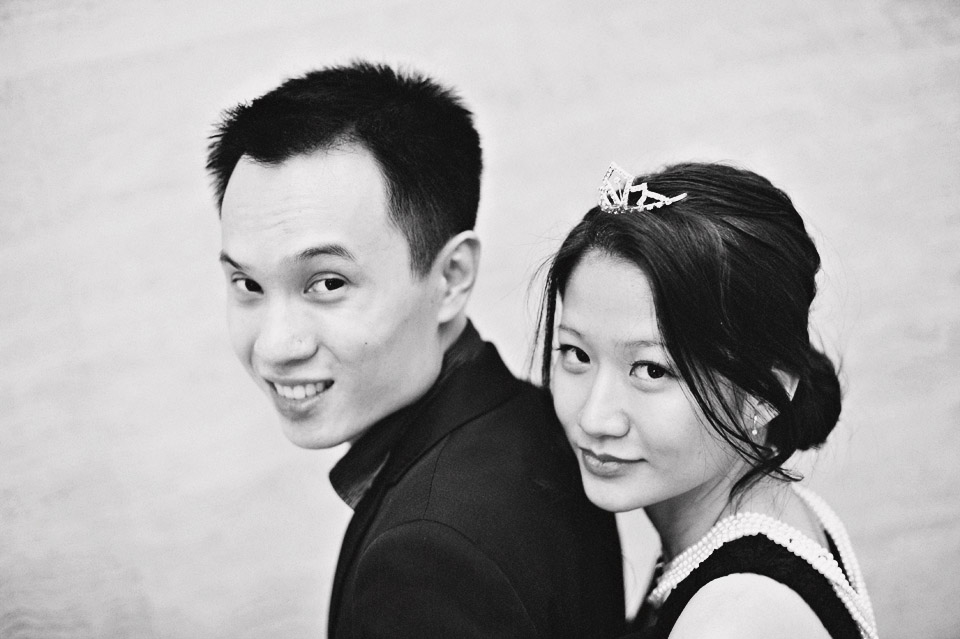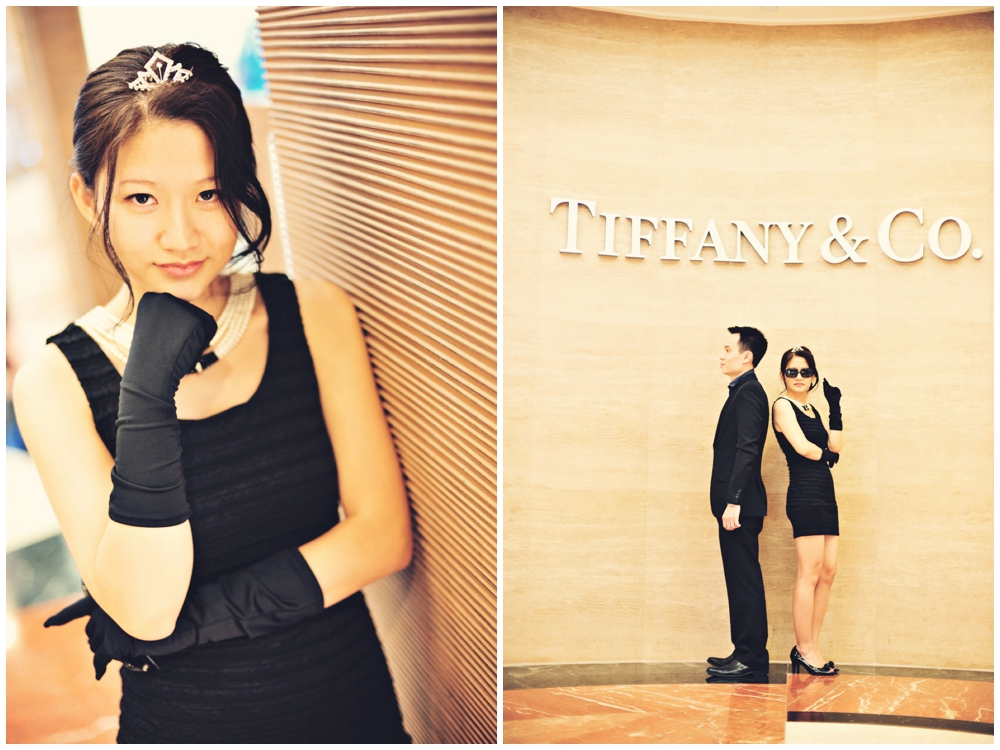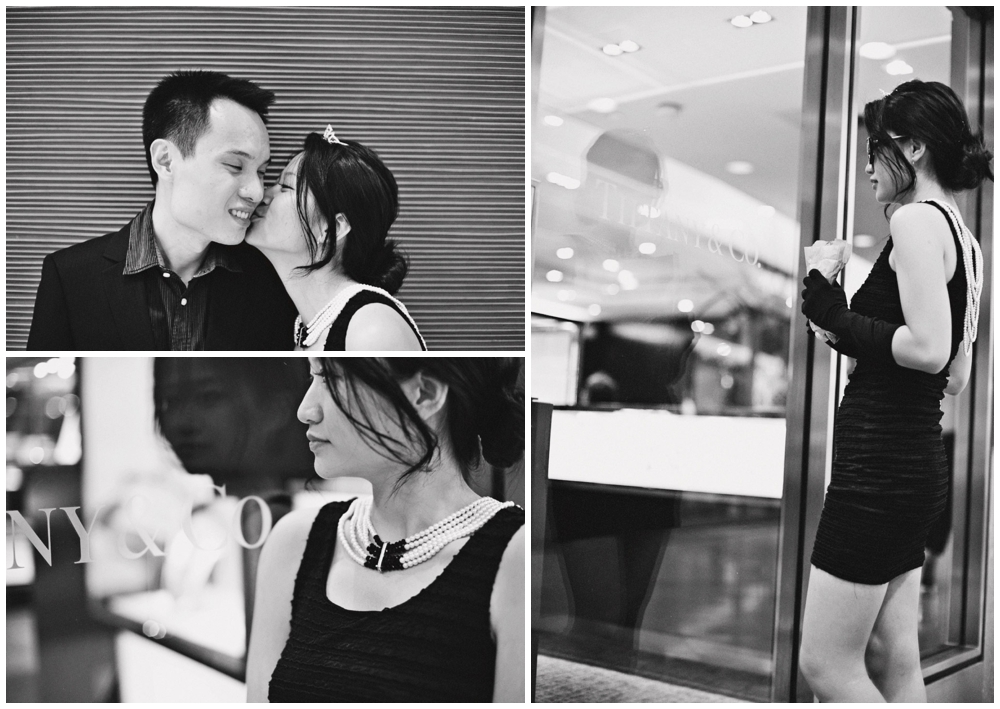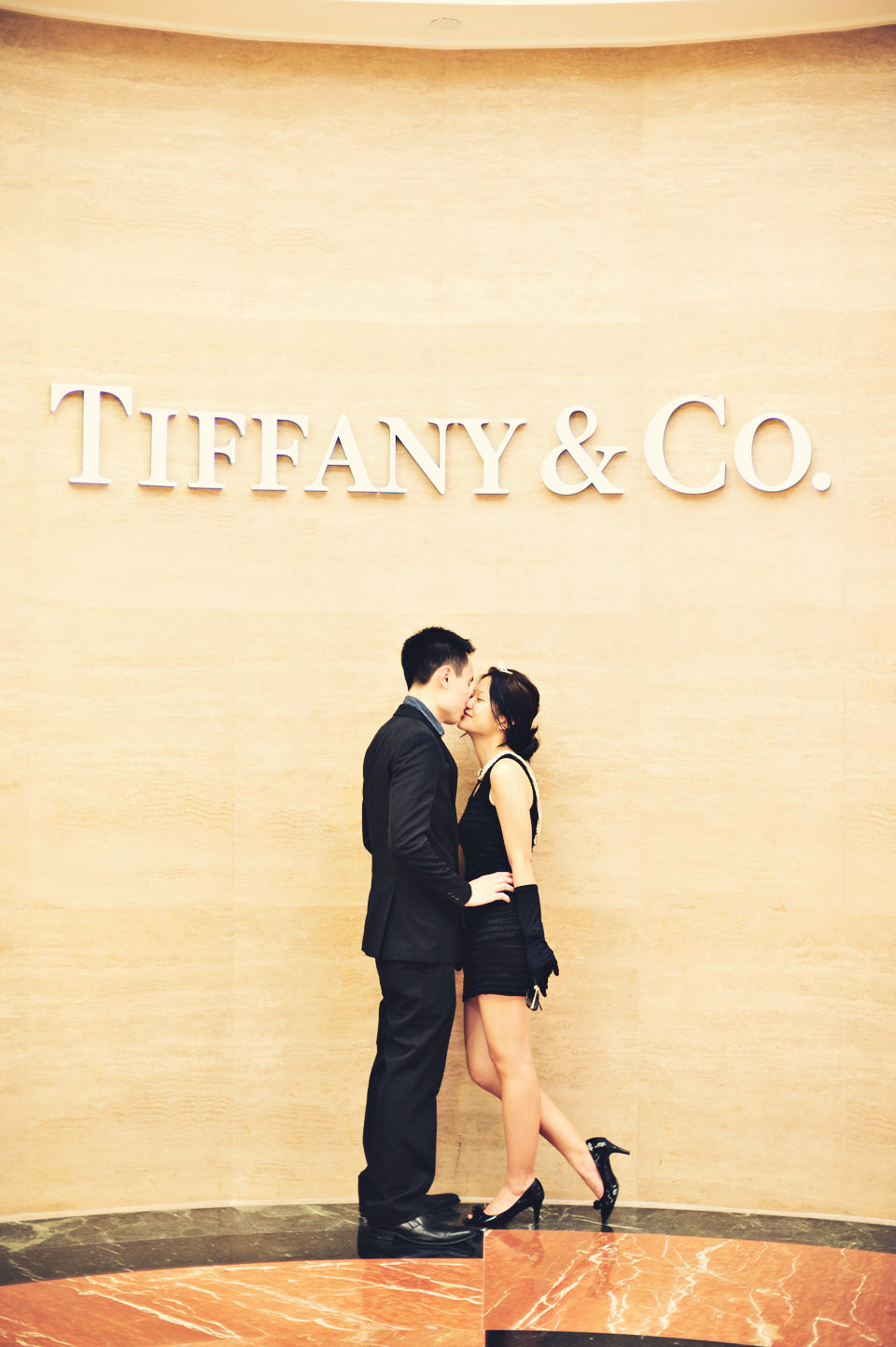 Happy Friday!!!