The year was 2006. She was sitting at the back of his desk. He was probably annoyed with this girl sitting behind him whom he thought doesn't seem to know how to comb her hair and fix herself up. She thought he was kinda arrogant. But it was then a matter of time when they both realized how they annoyingly started liking each other too much.
The year was 2008. He had to fly to Dubai. Moreso, she also had to fly to Japan for a work assignment. It became a long distance love affair. They really wanted to work things out so he went to Singapore in 2009 and sooner, came 2011, she followed him and they were bound forever just like that.
Meet Elmer and Anna.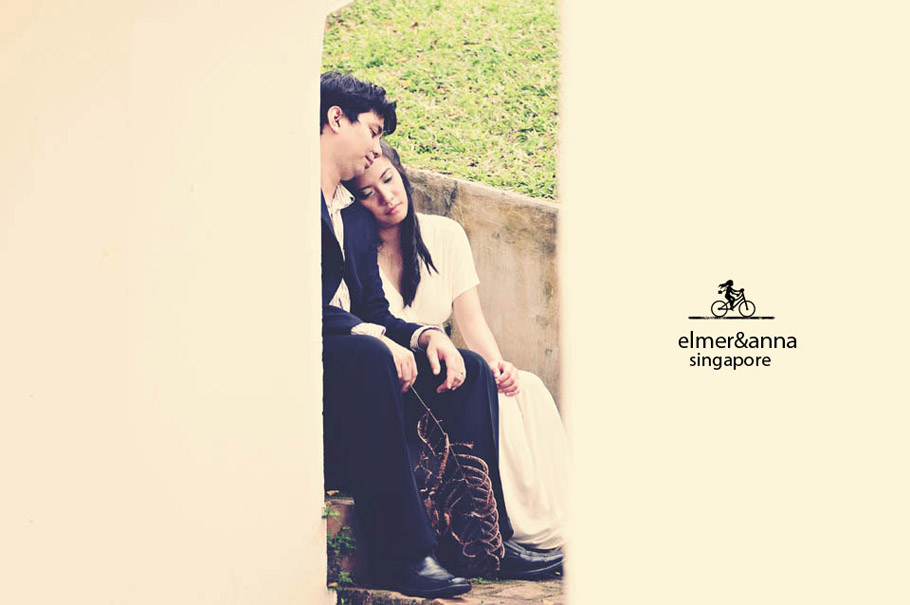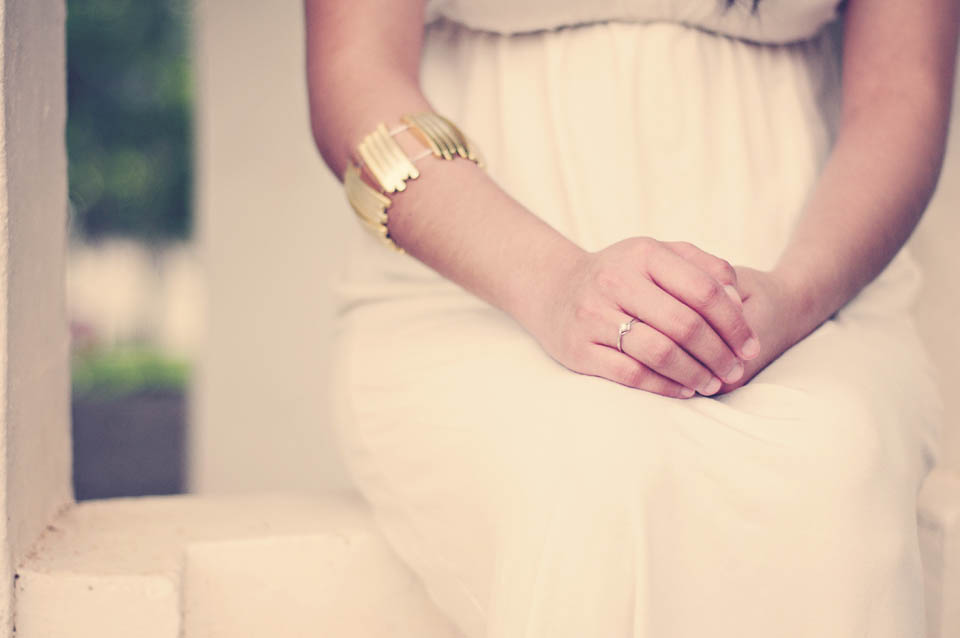 Brian took those 2 of my favorite photos above. I love it when he seizes those kind of moments. =)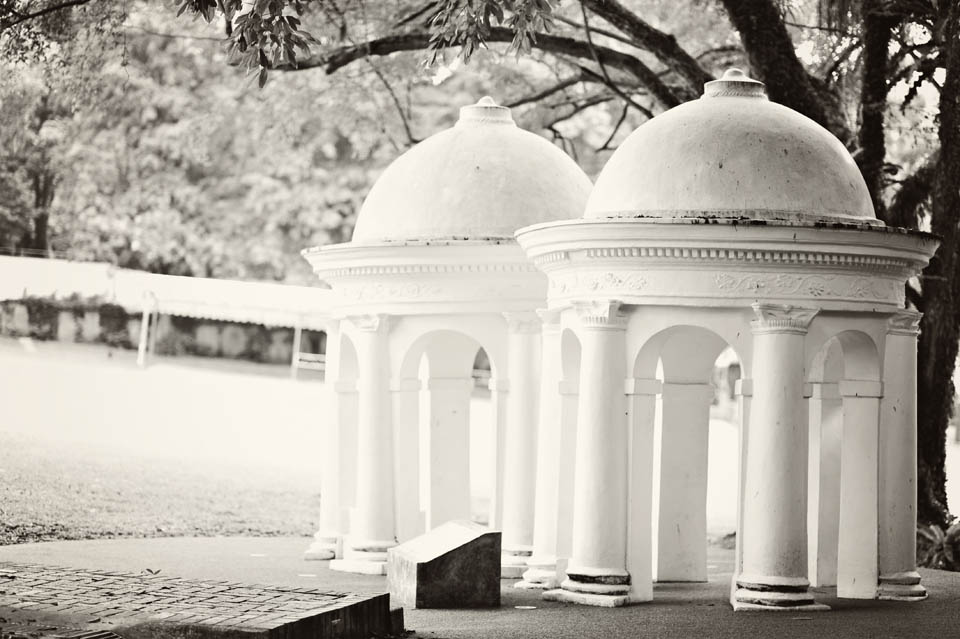 Anna looking really enchanting here and Elmer, somewhere looking from afar, probably with his heart melting. =)
Hair & Make Up by the talented Jacqueline Cheng.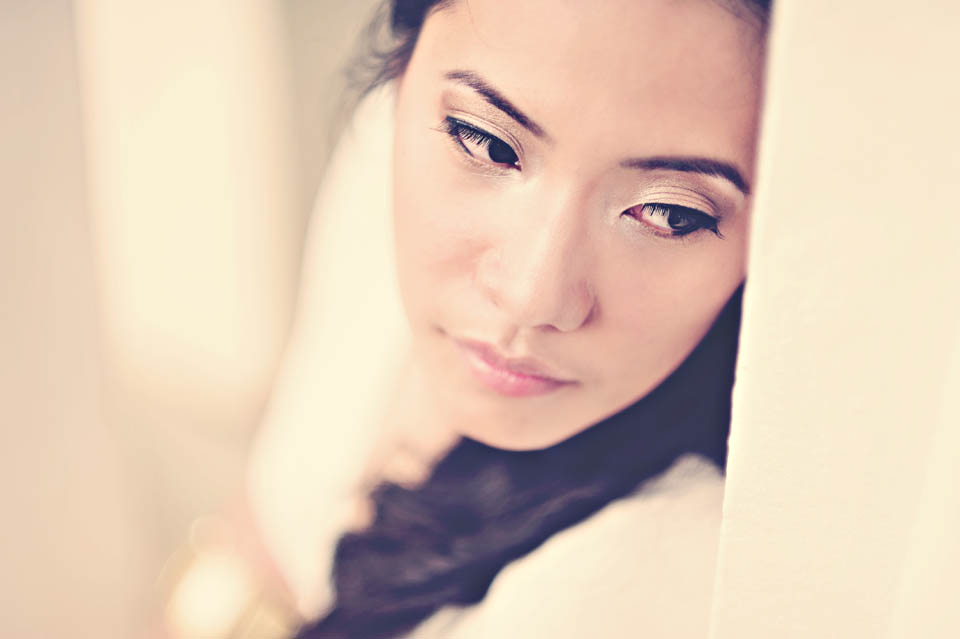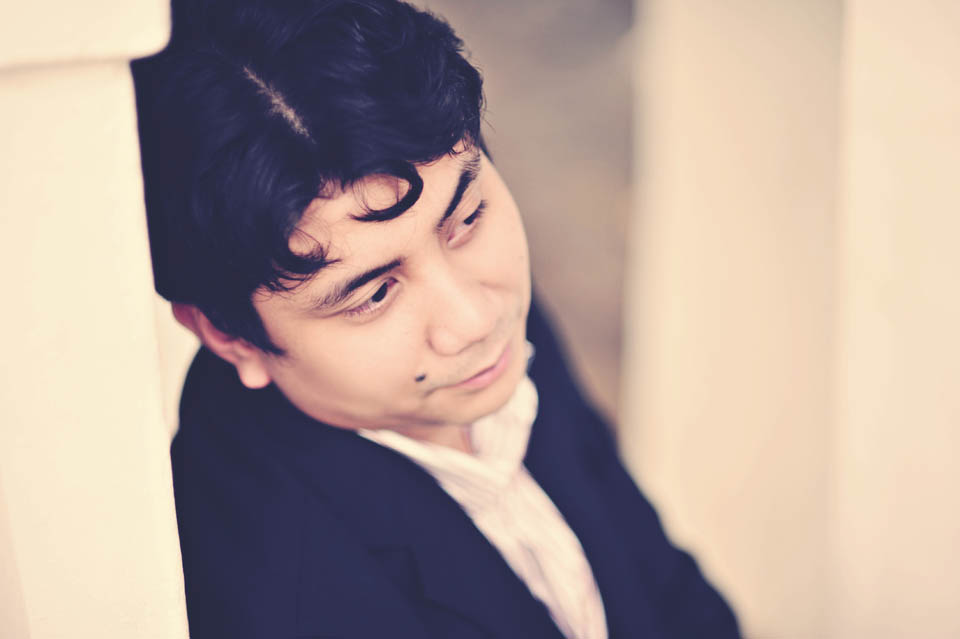 Isn't it nice to have the urge to just laugh together out of the ordinary conversations?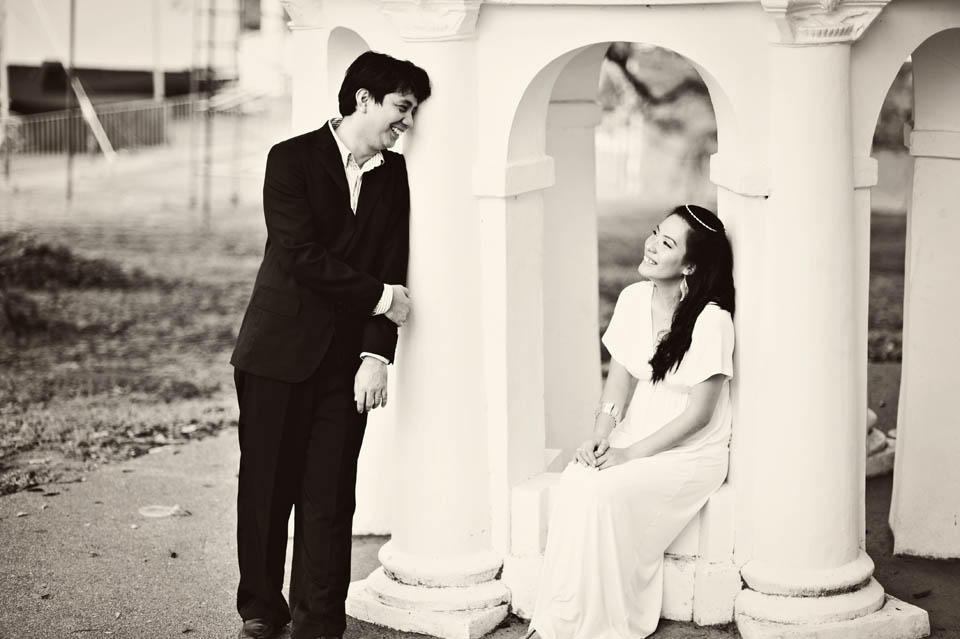 When I'm shooting, I give couples their own moments — where they can just stay relax , be themselves, and I try to find those certain simple but meaningful angles somehow where it speaks of love a lot, when it's hard to put them really into the right exact words, just like poetry…and yes, something that makes me giggly when I look at it on my viewfinder …exactly like these. =)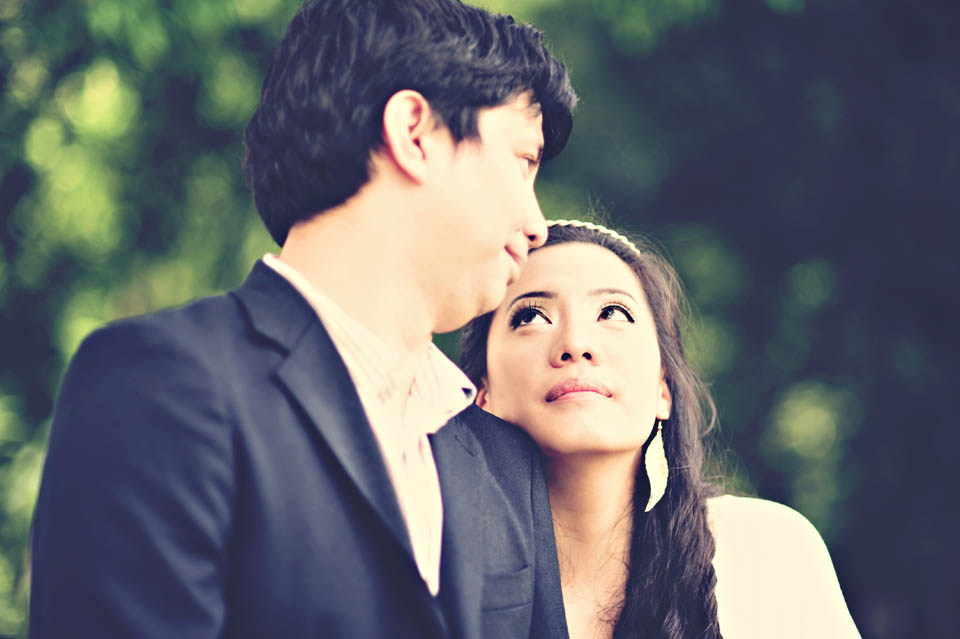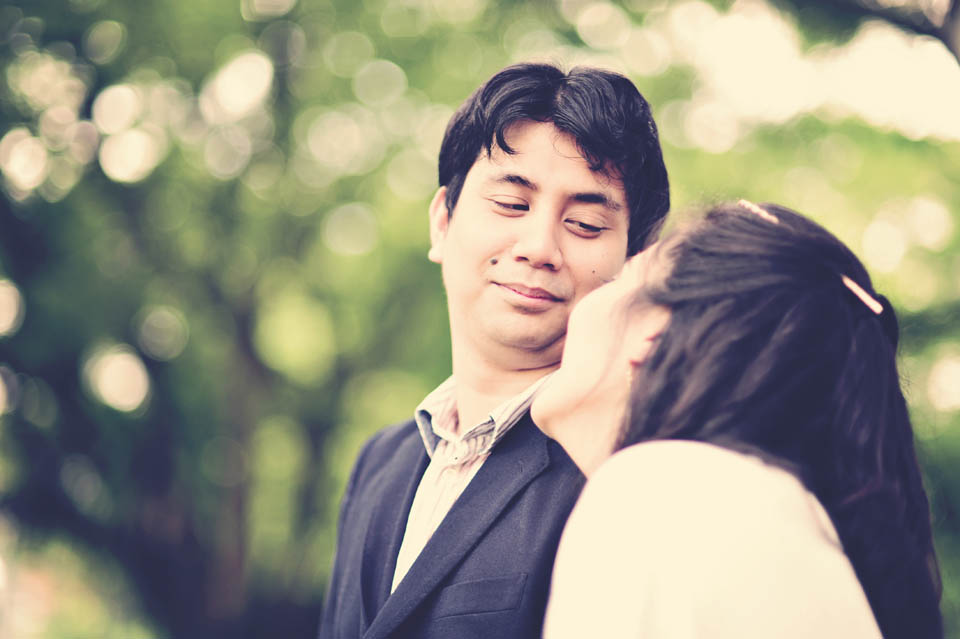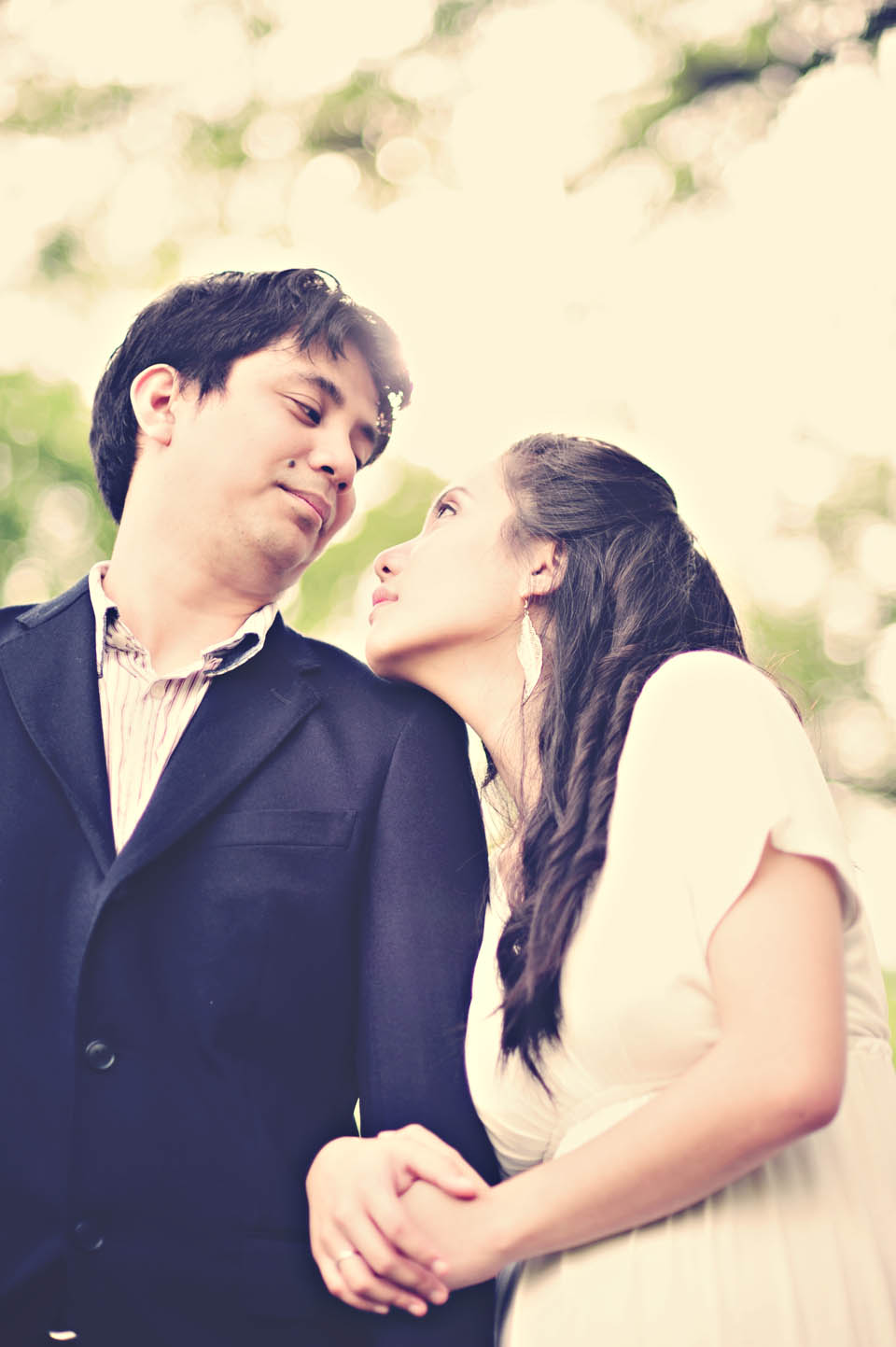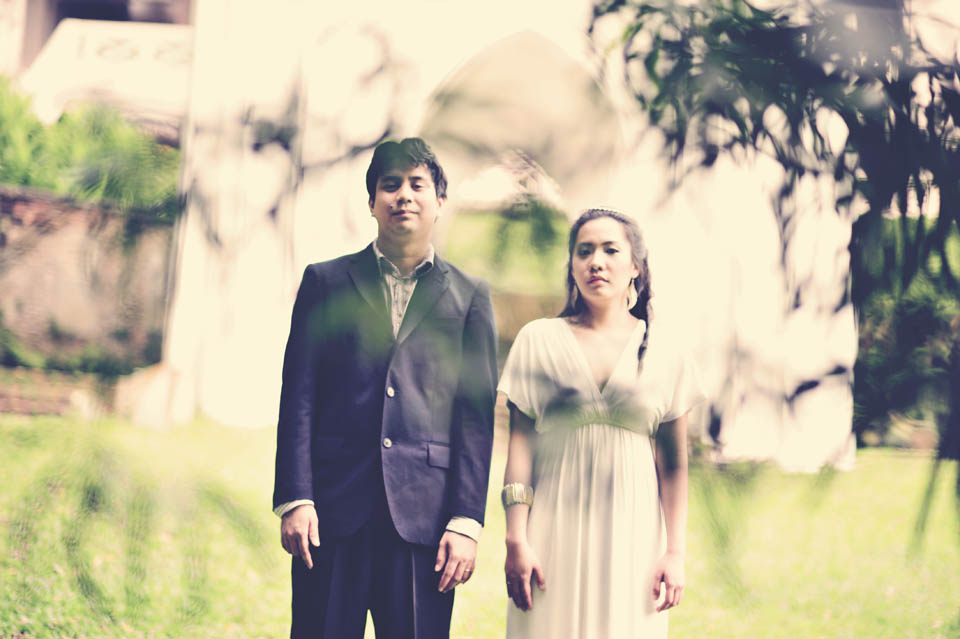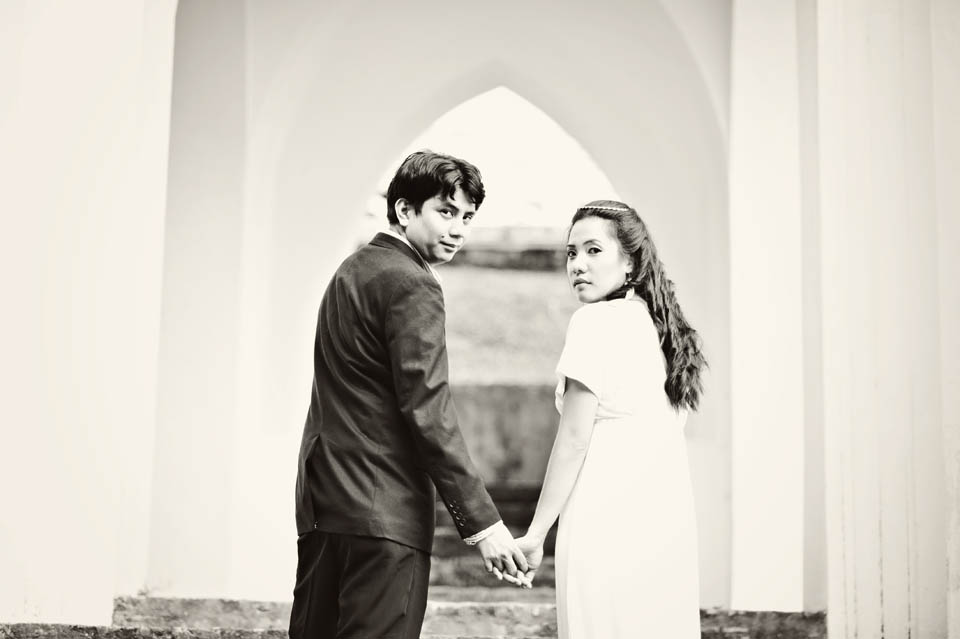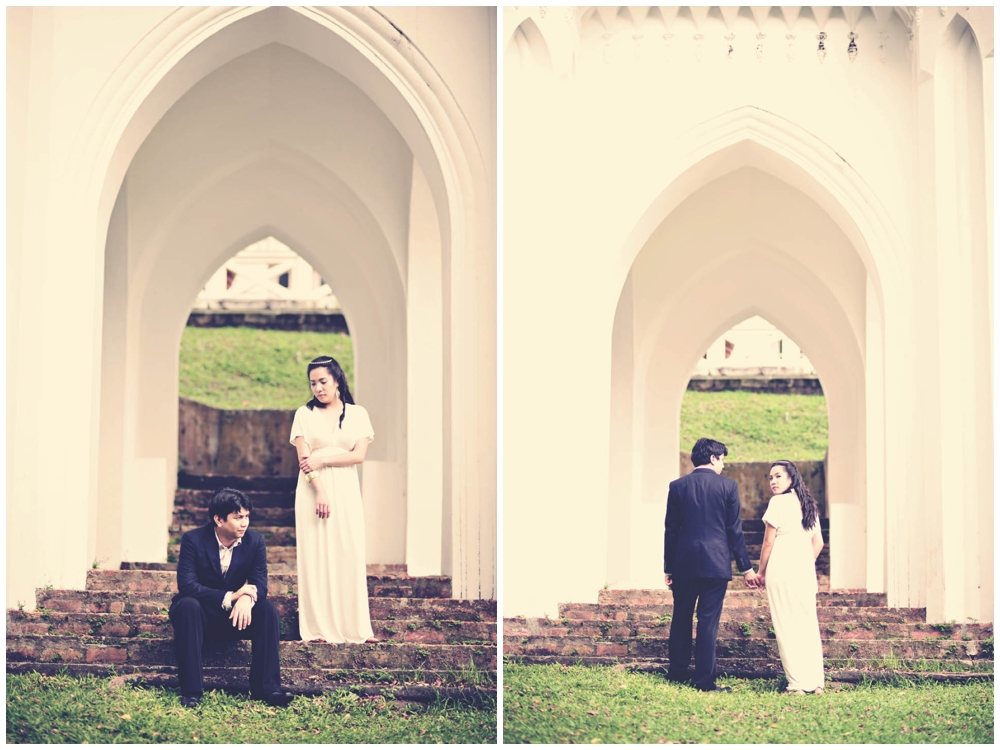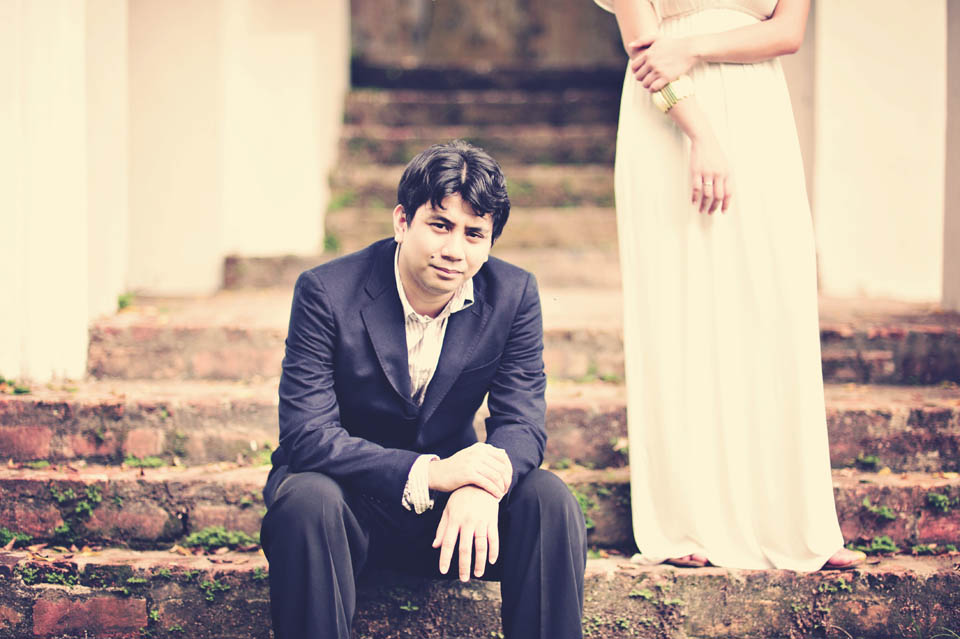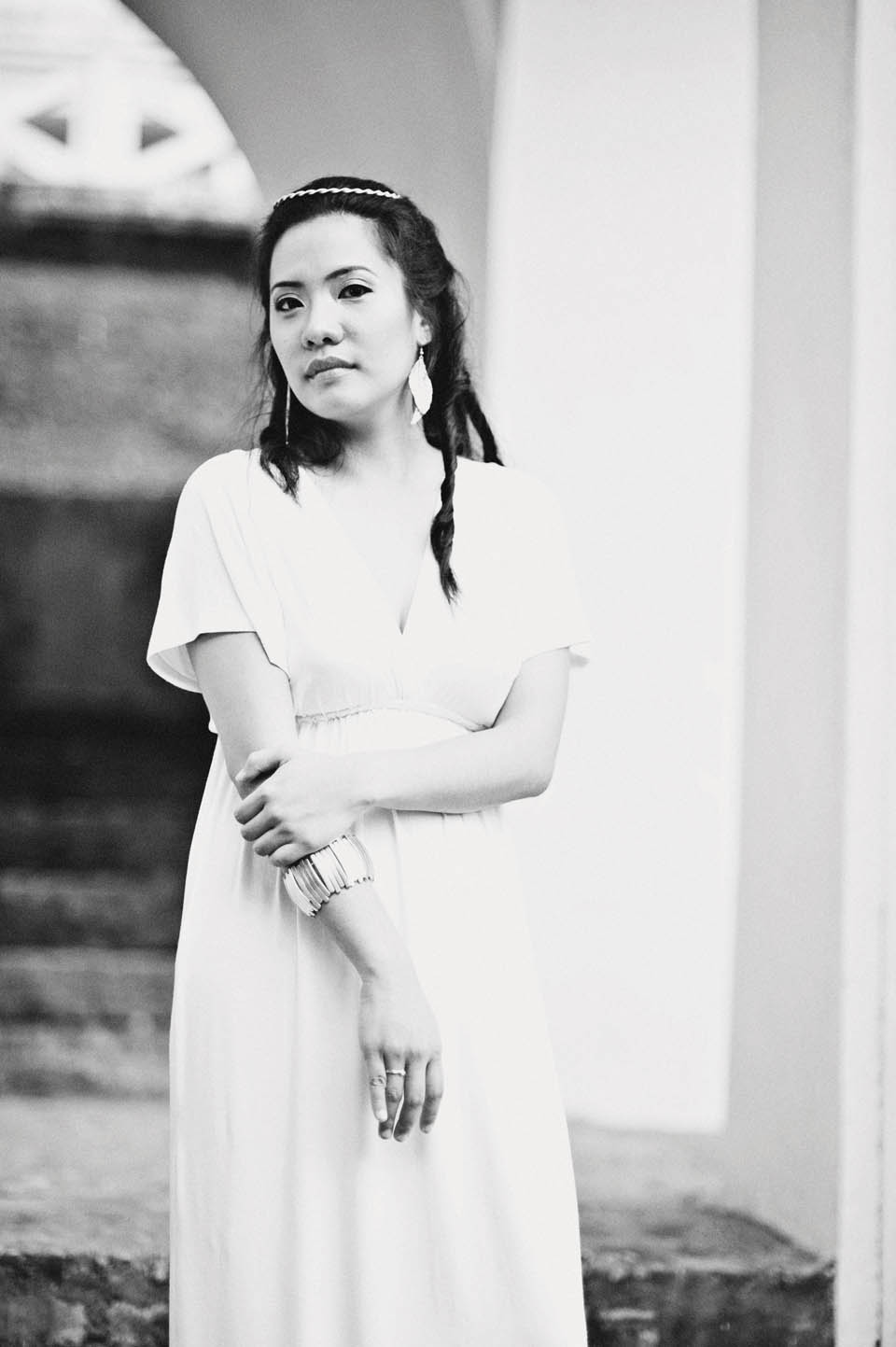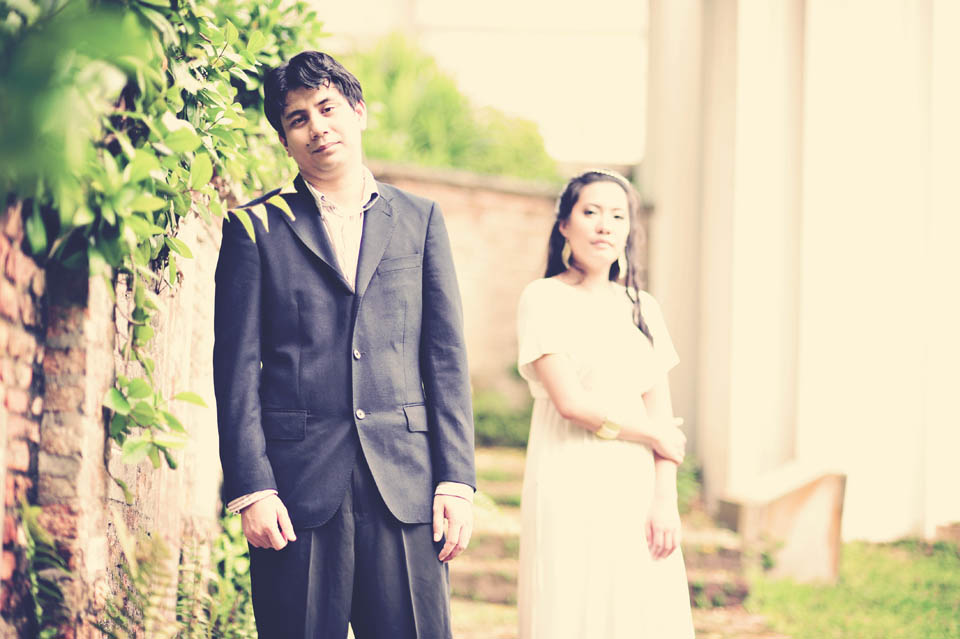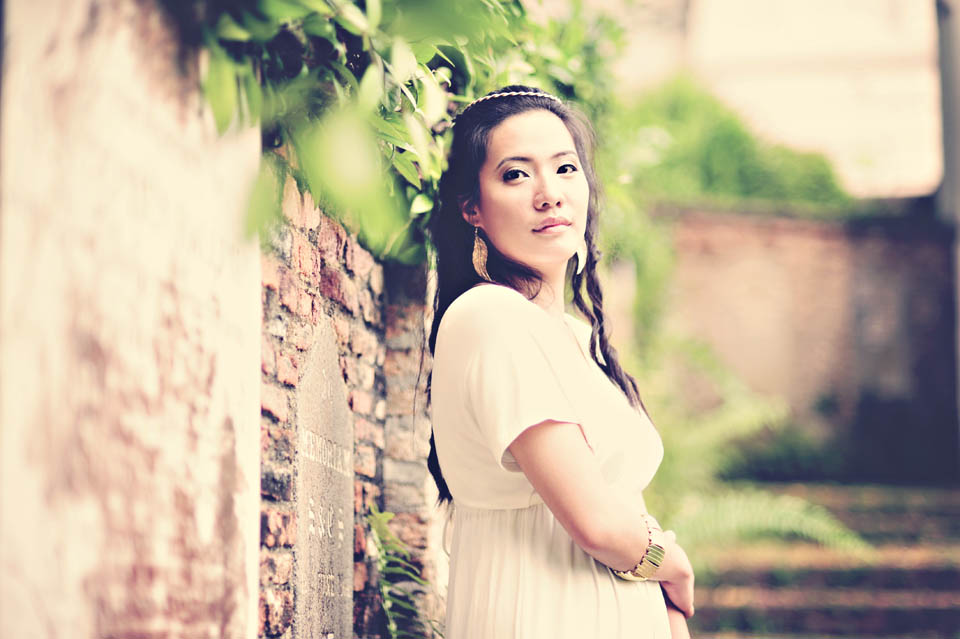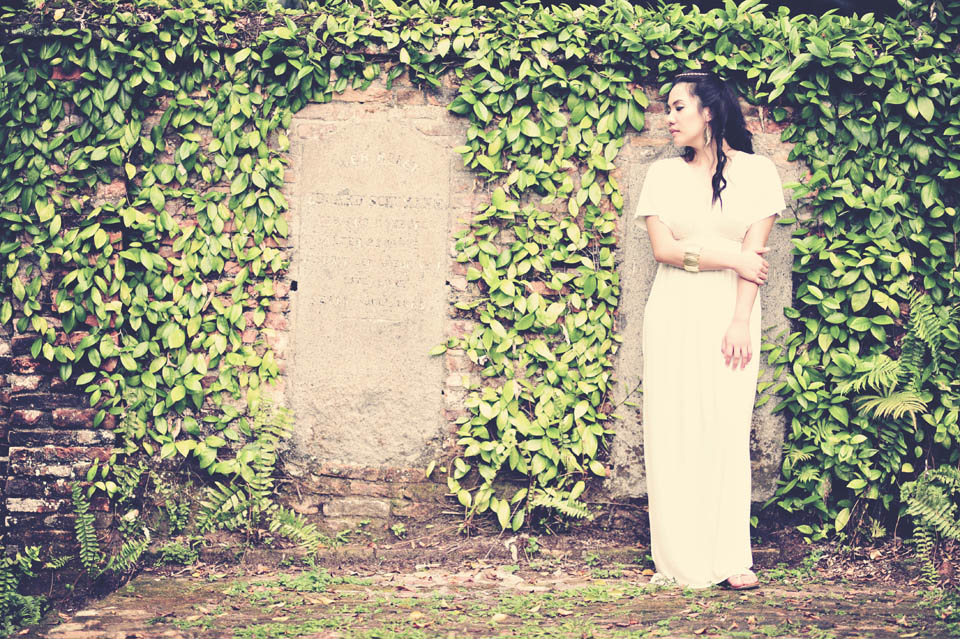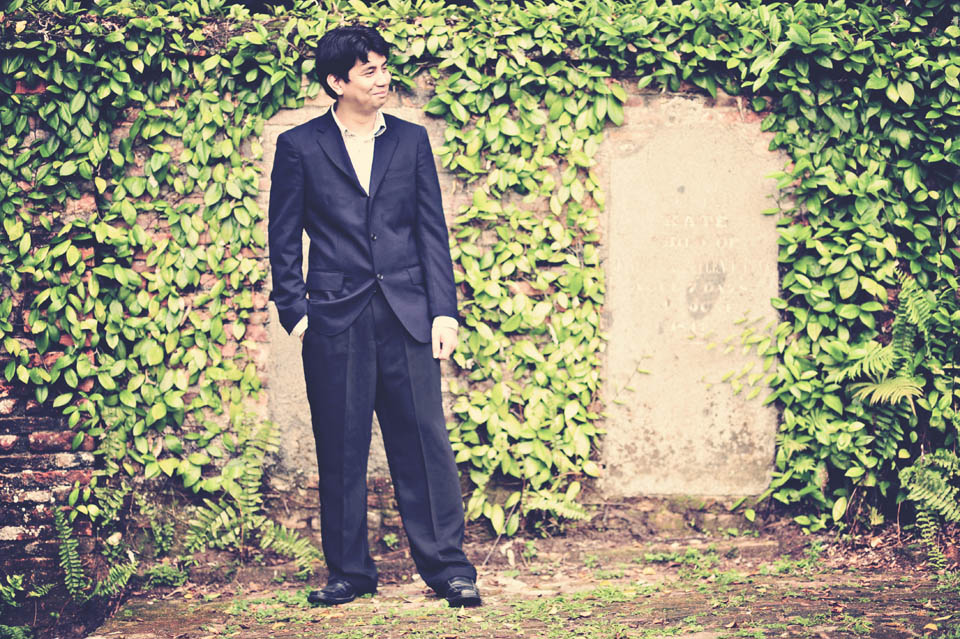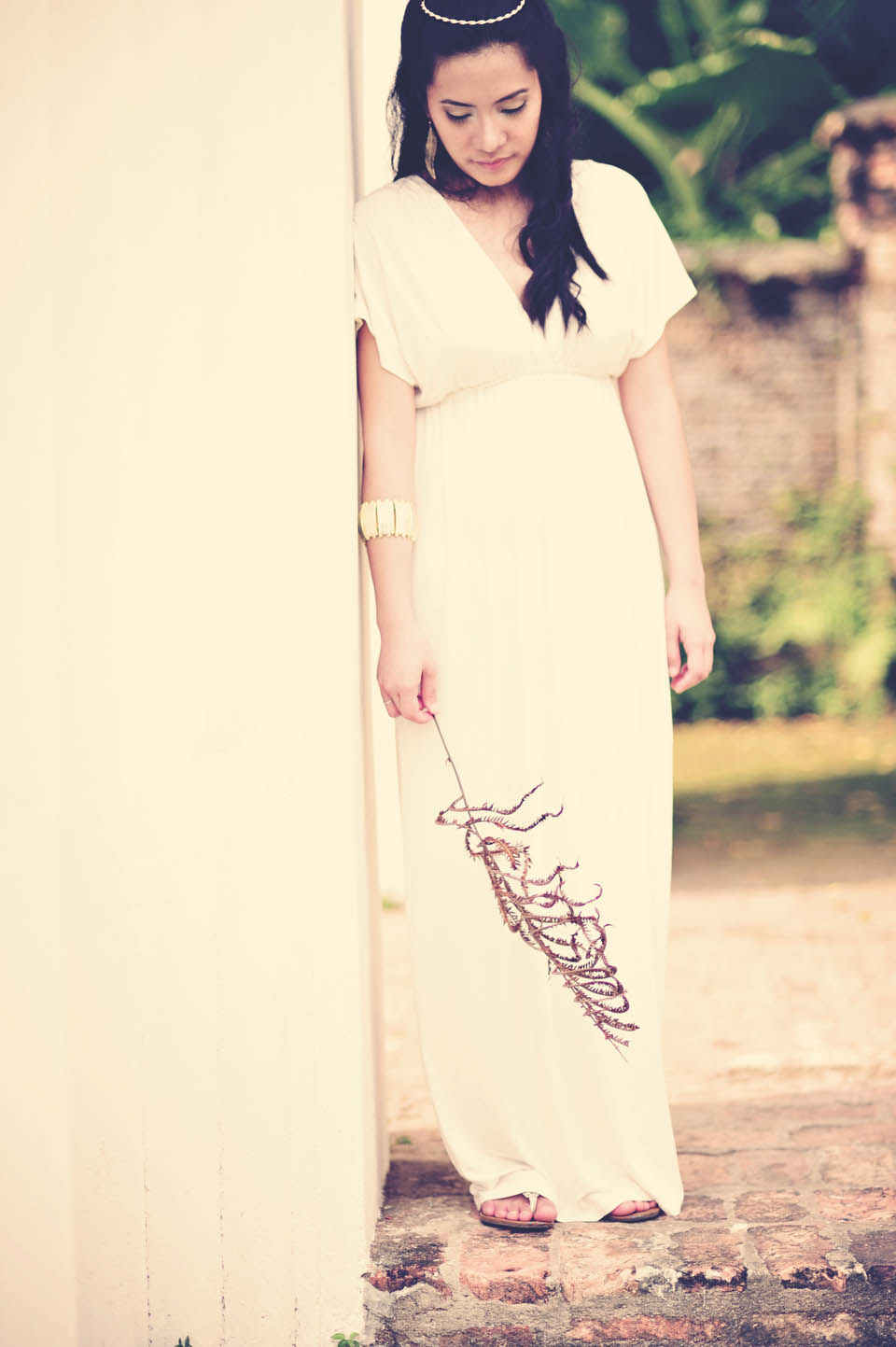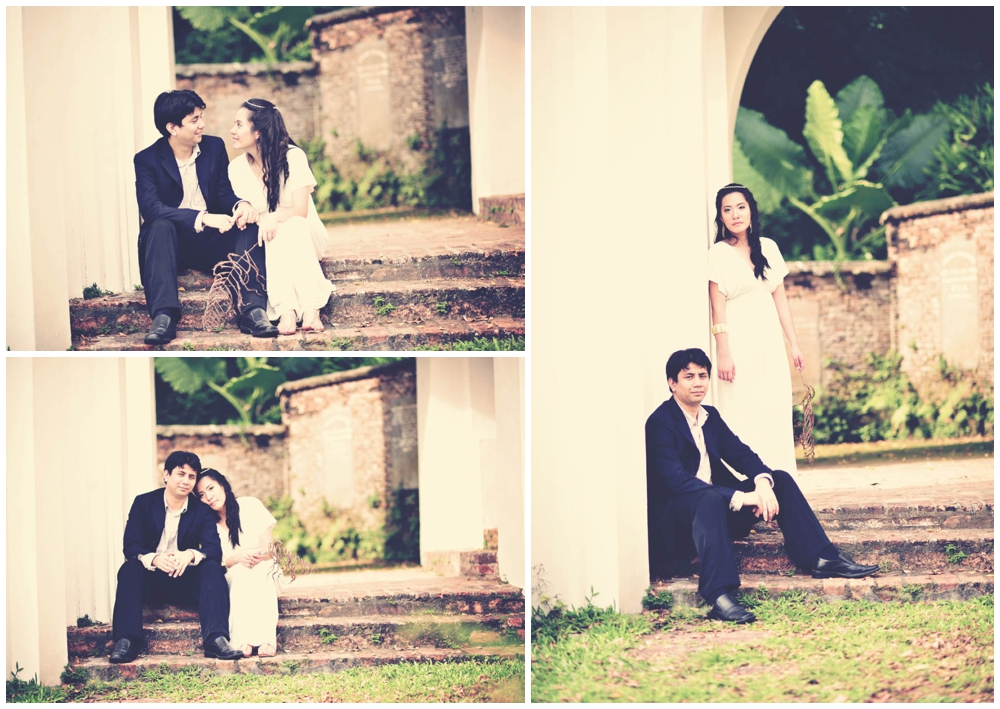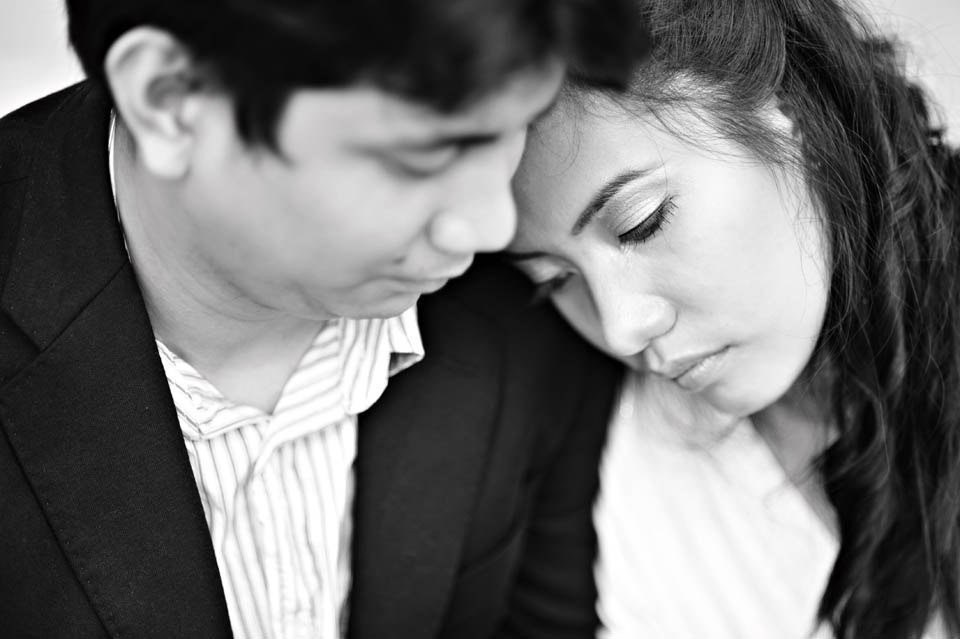 You know how when there are those moments that make you feel a certain warm & fuzzy feeling inside you. You can't make your heart stop beating too fast, can't you?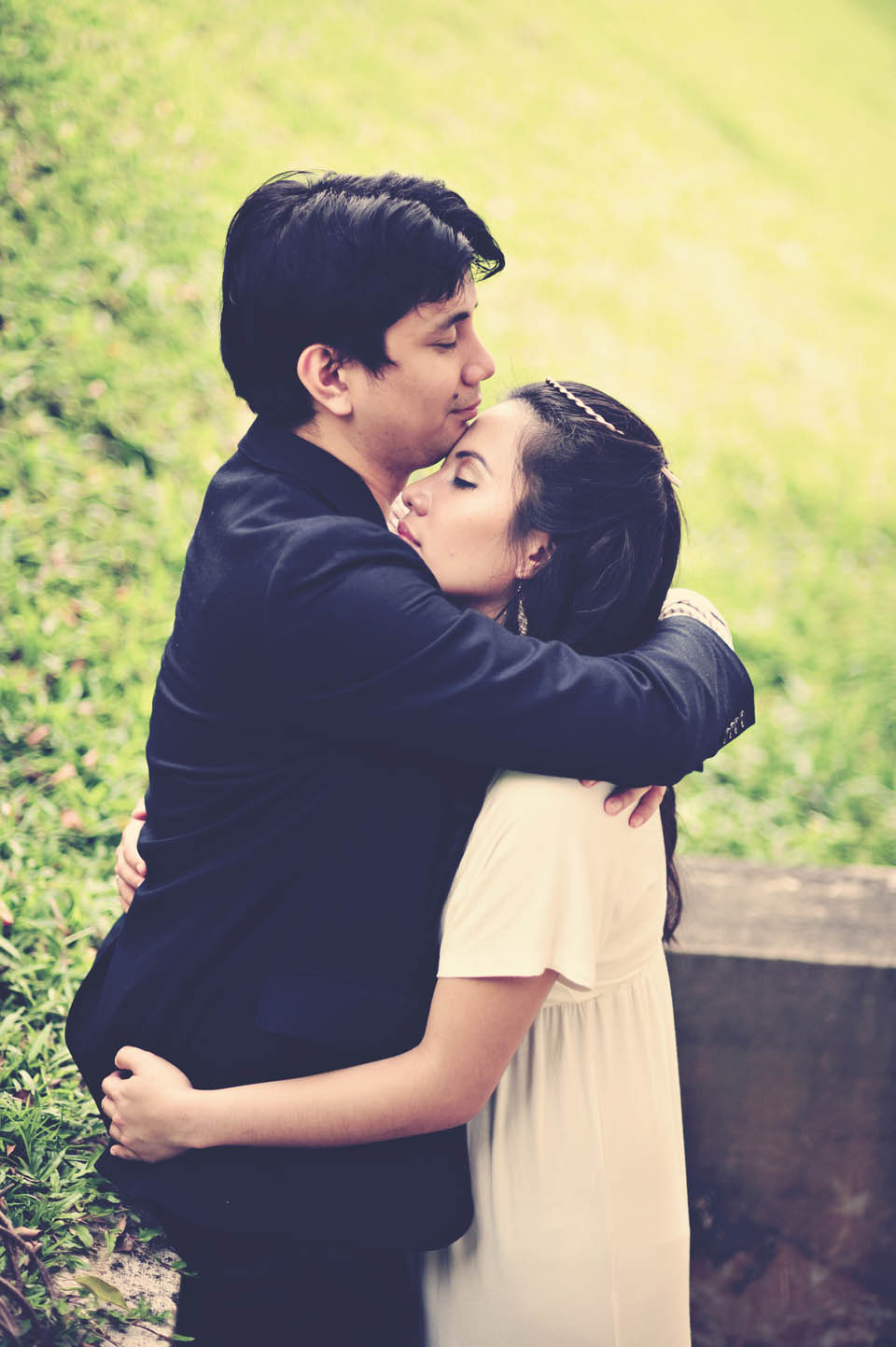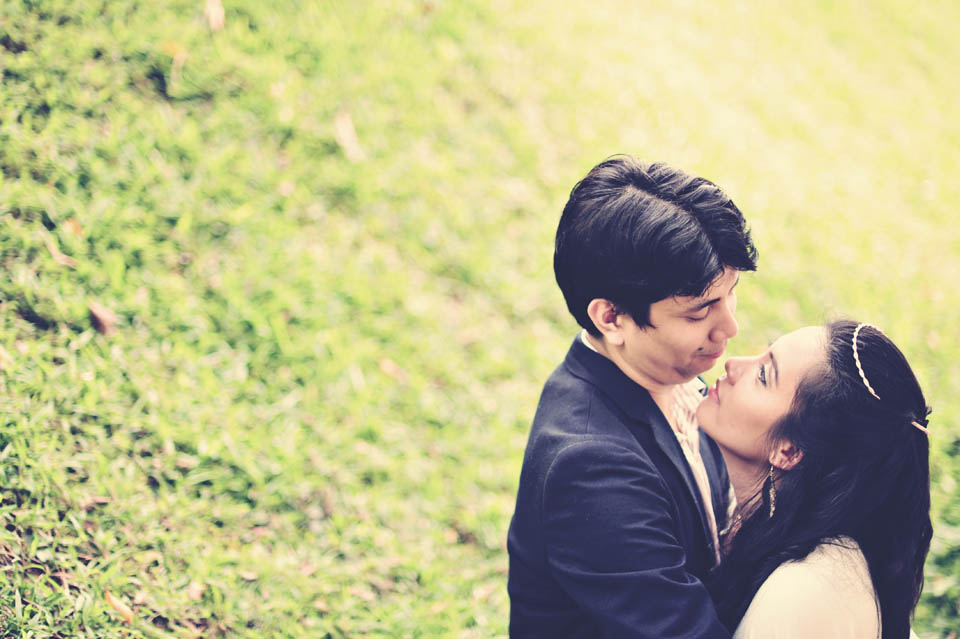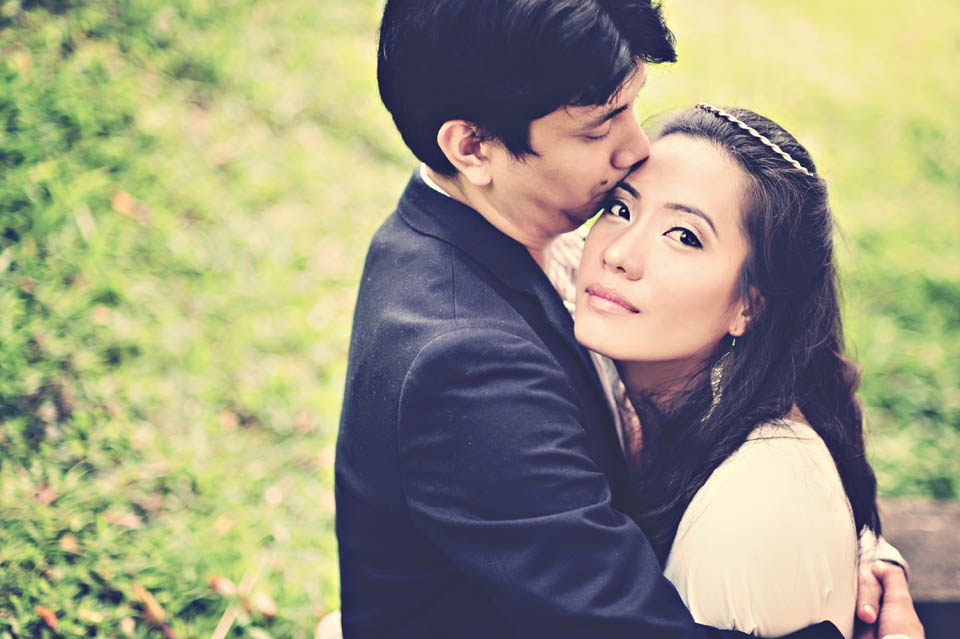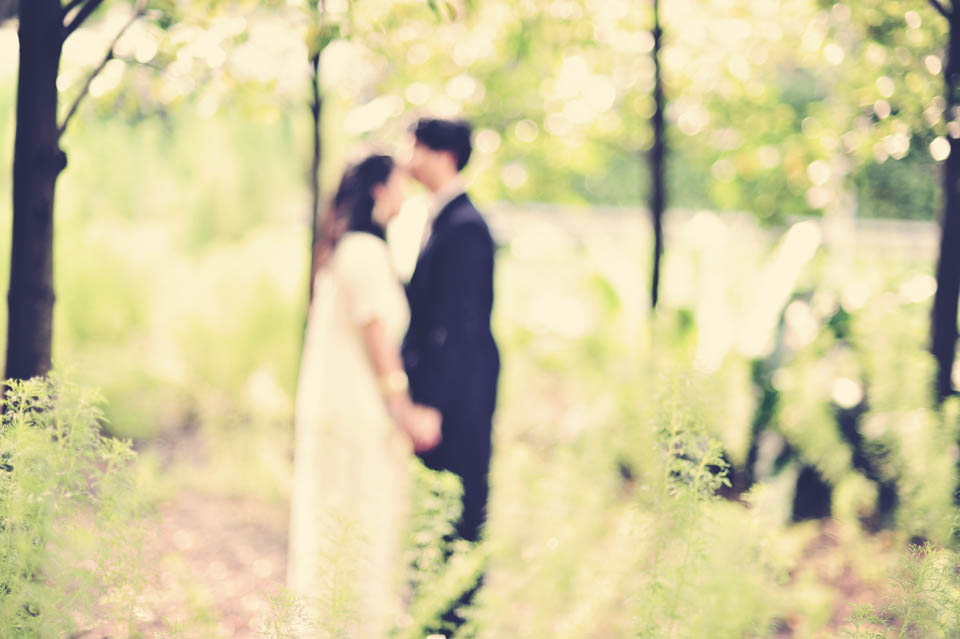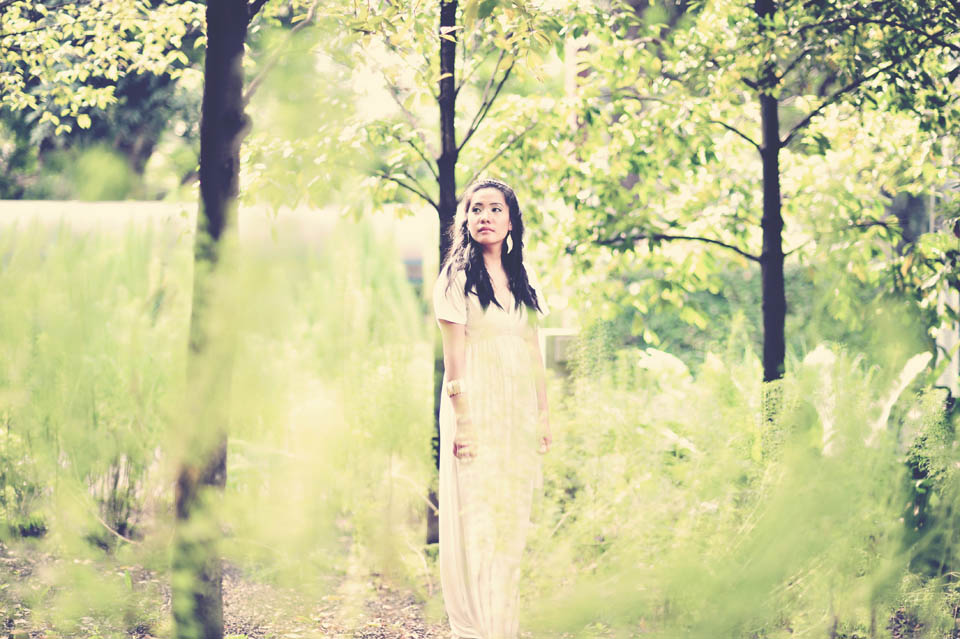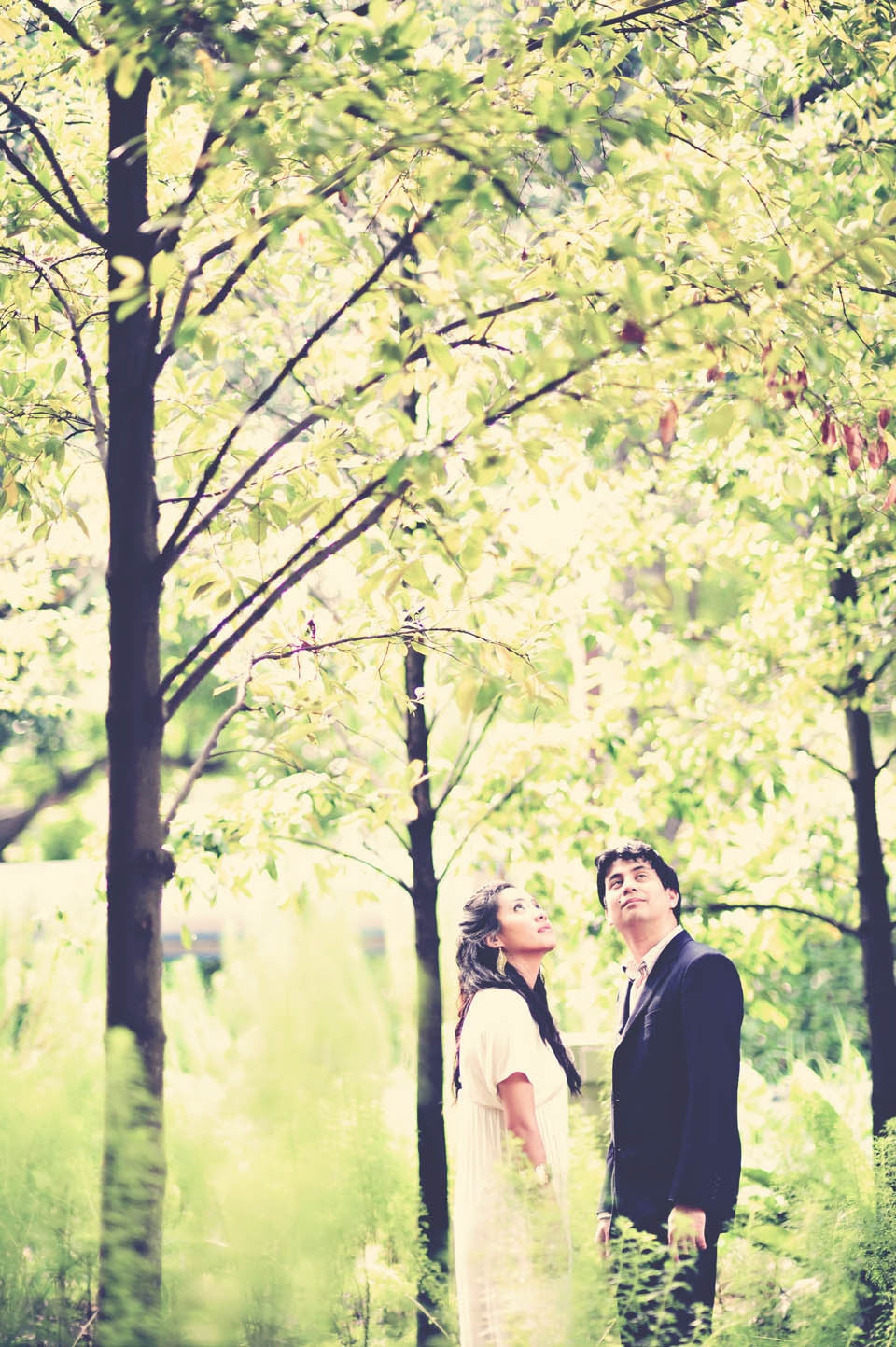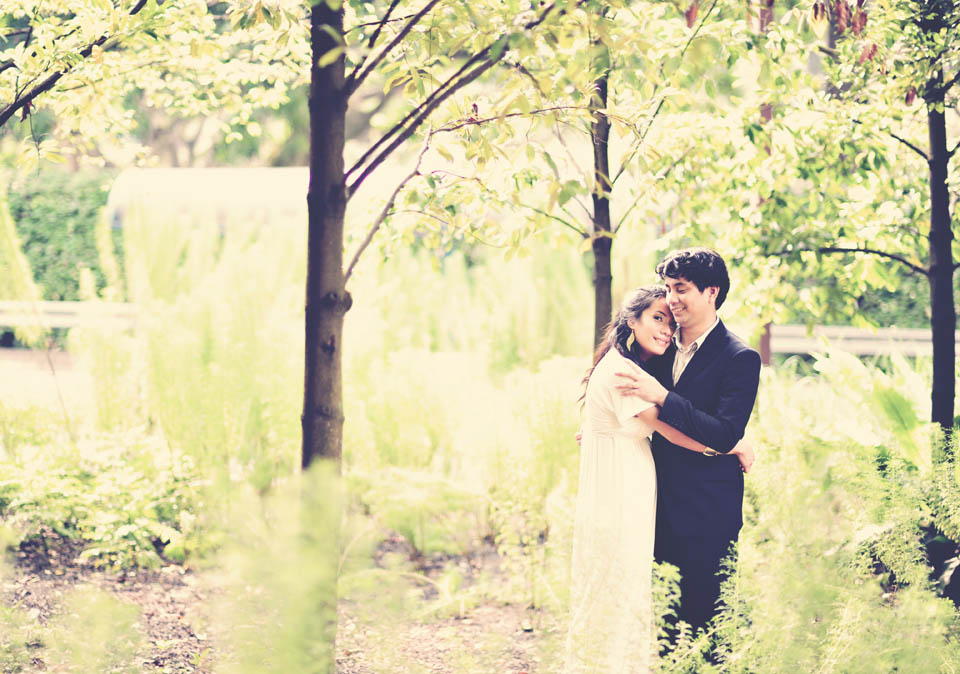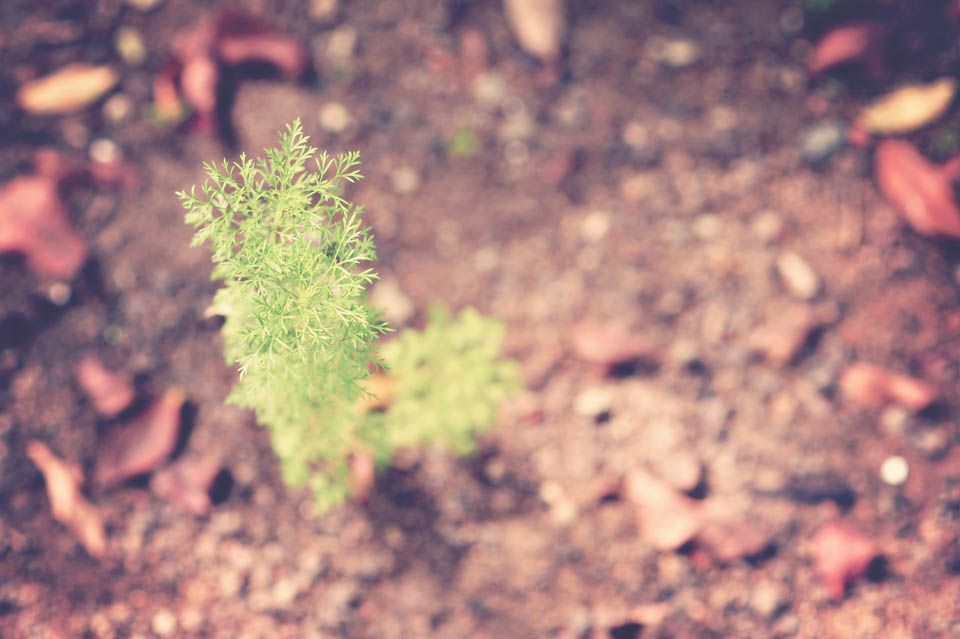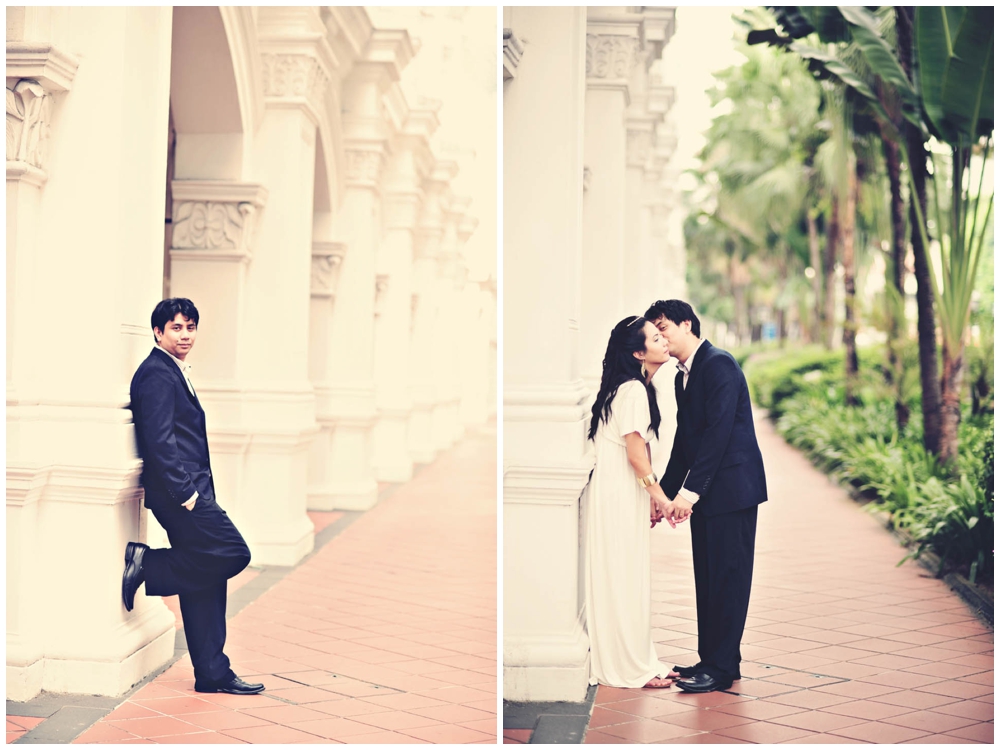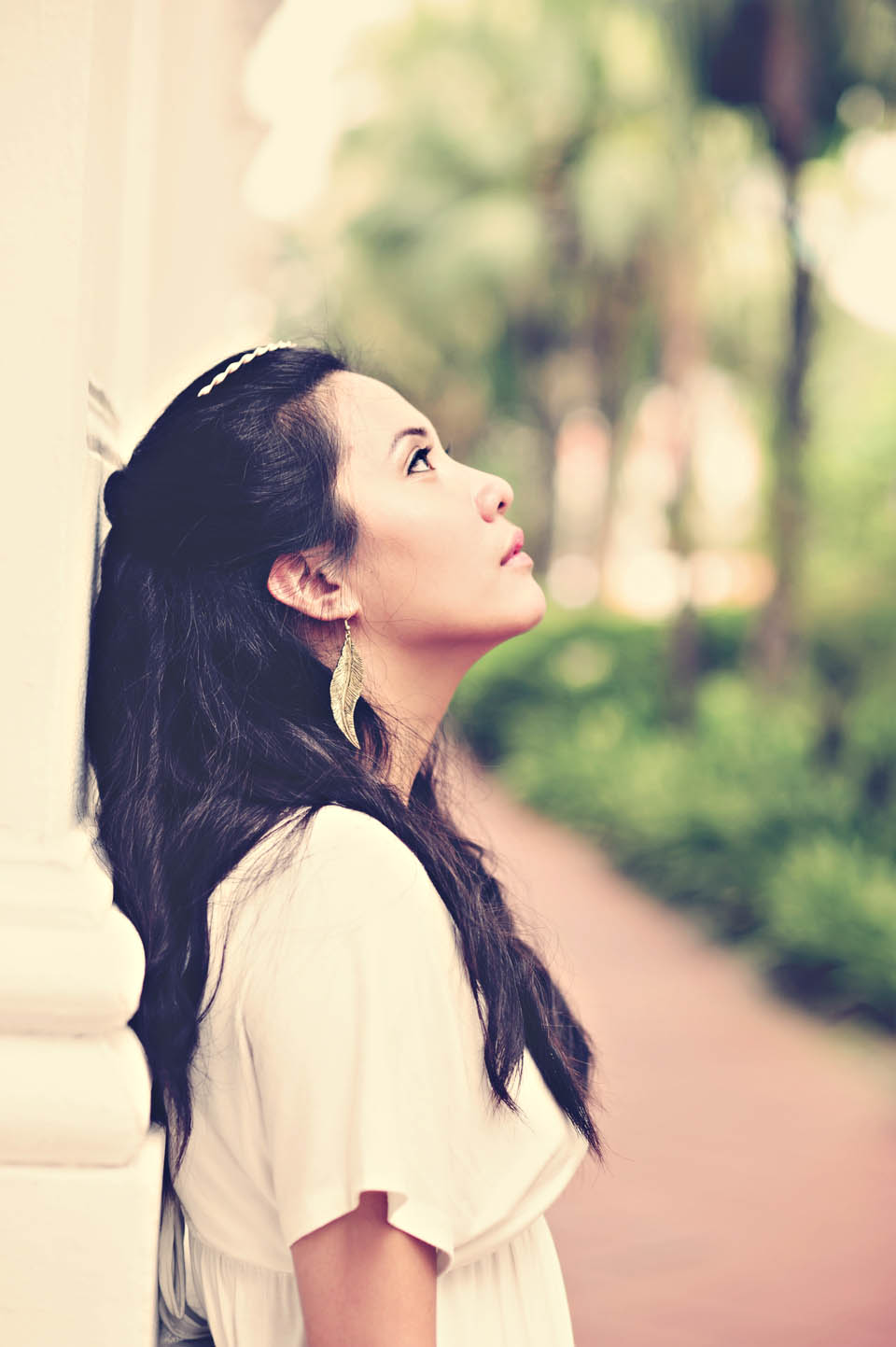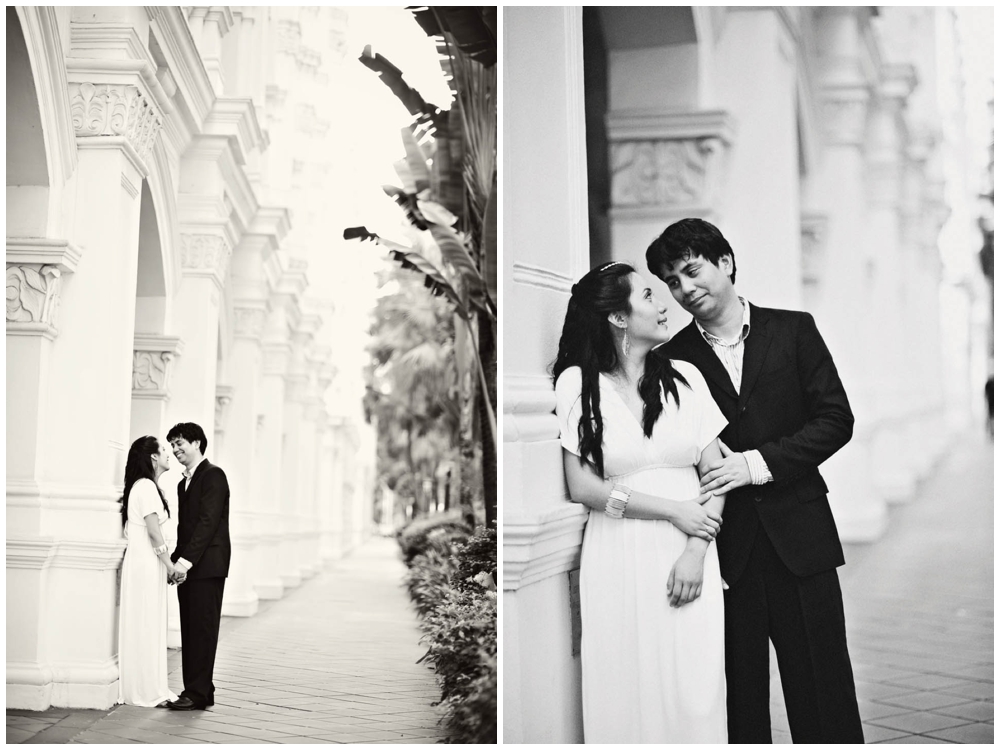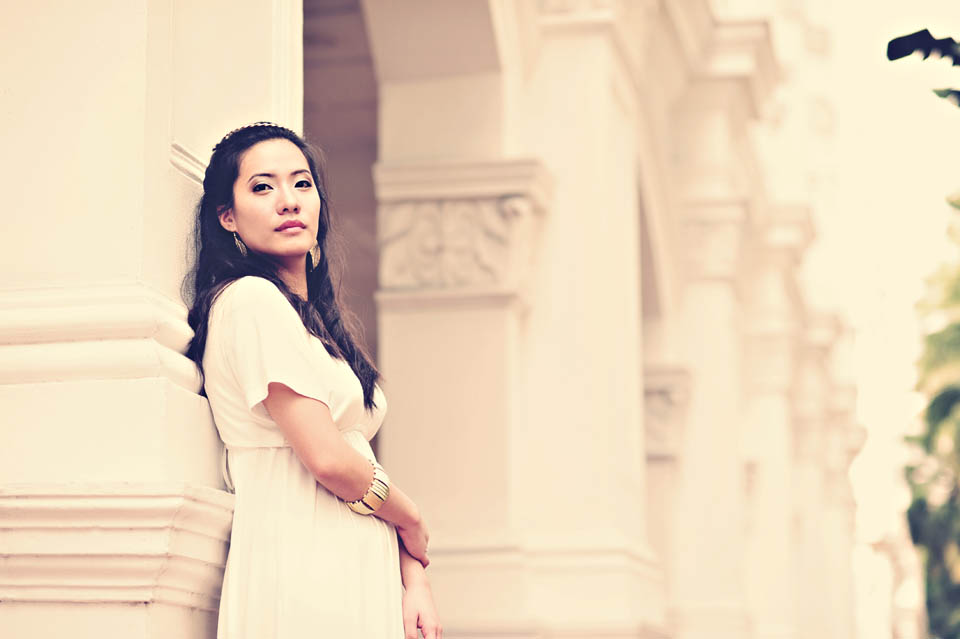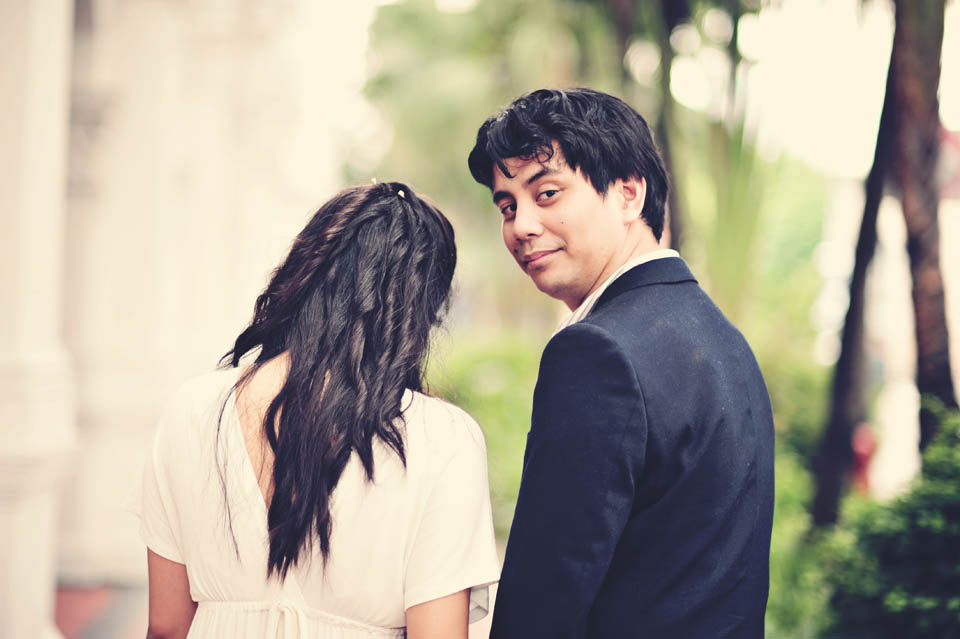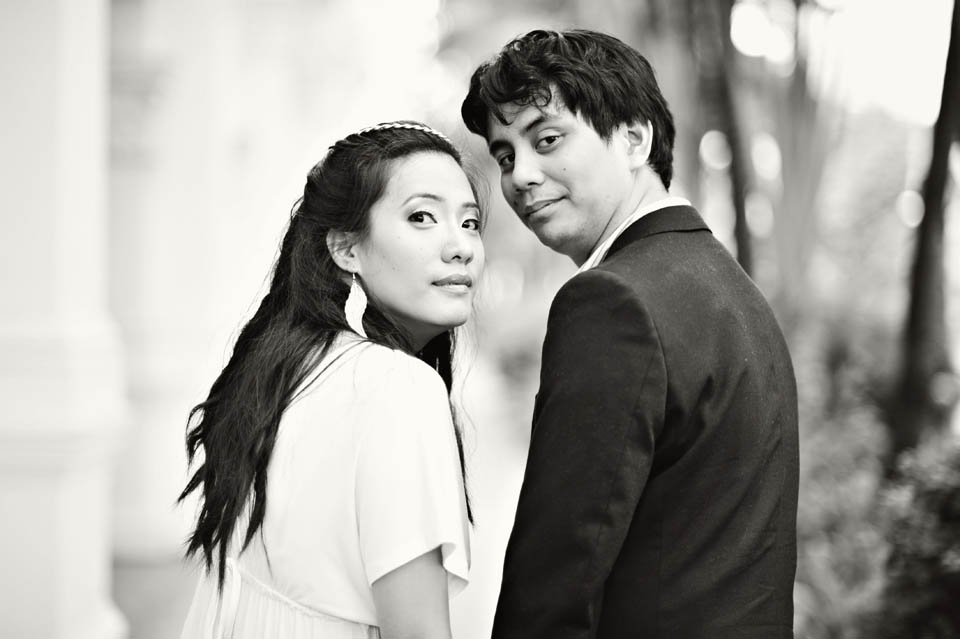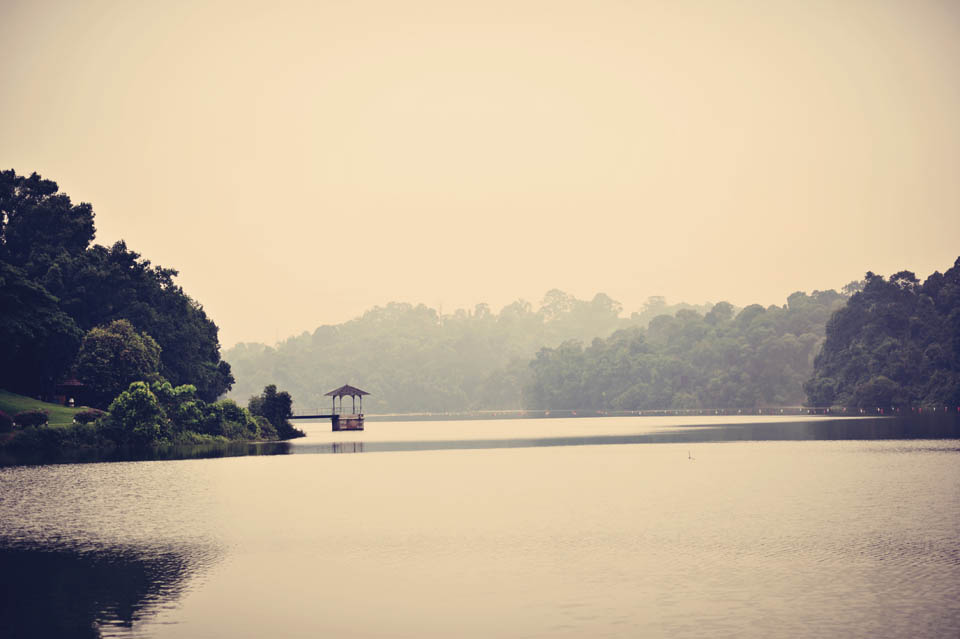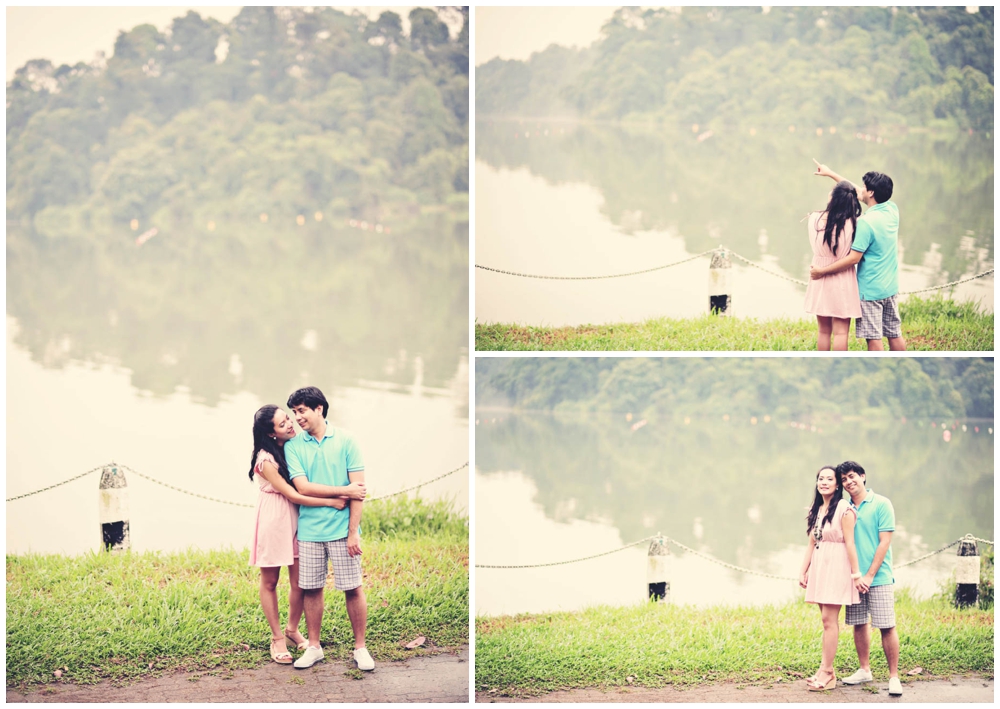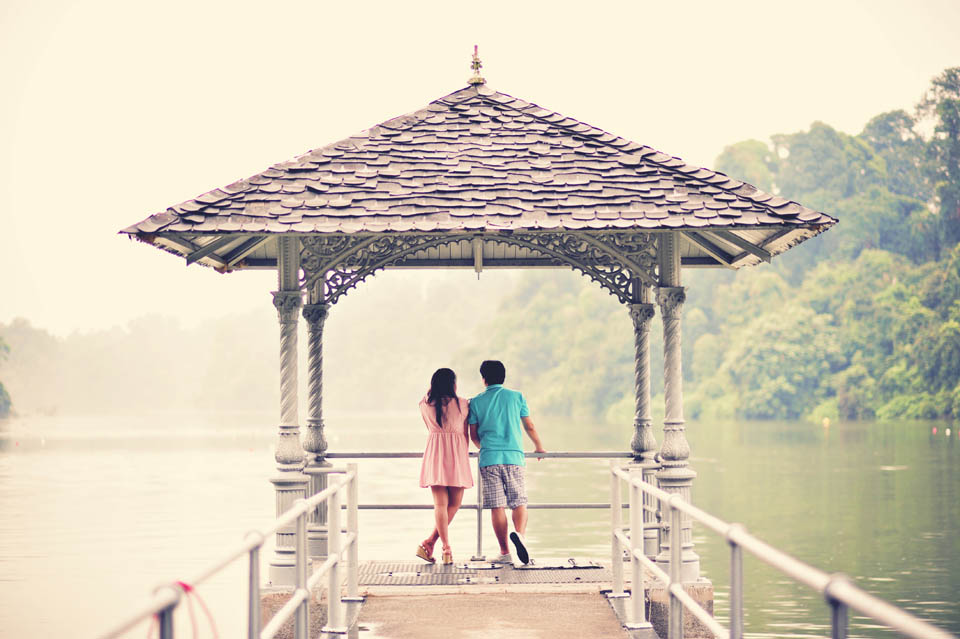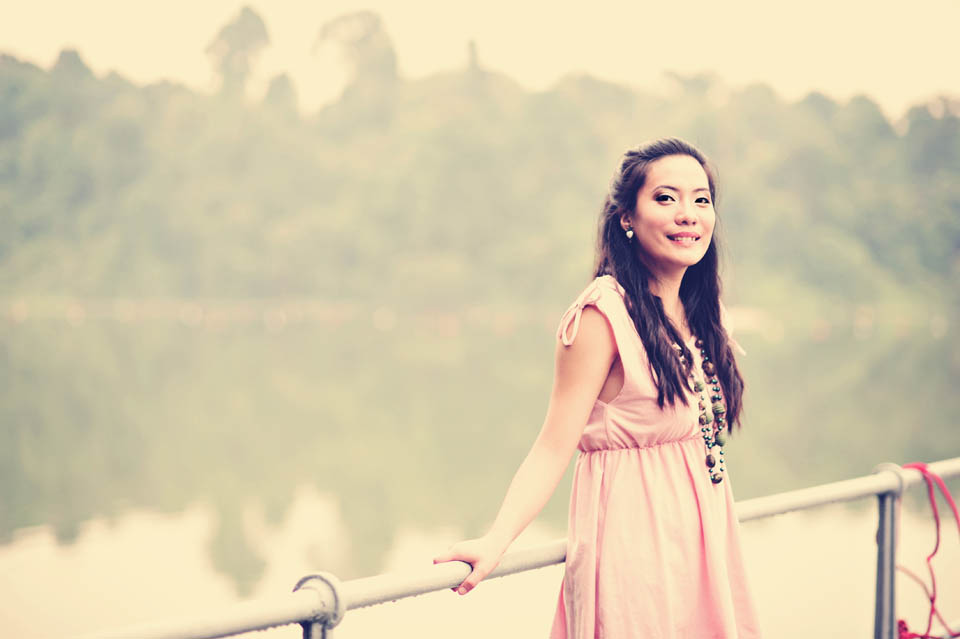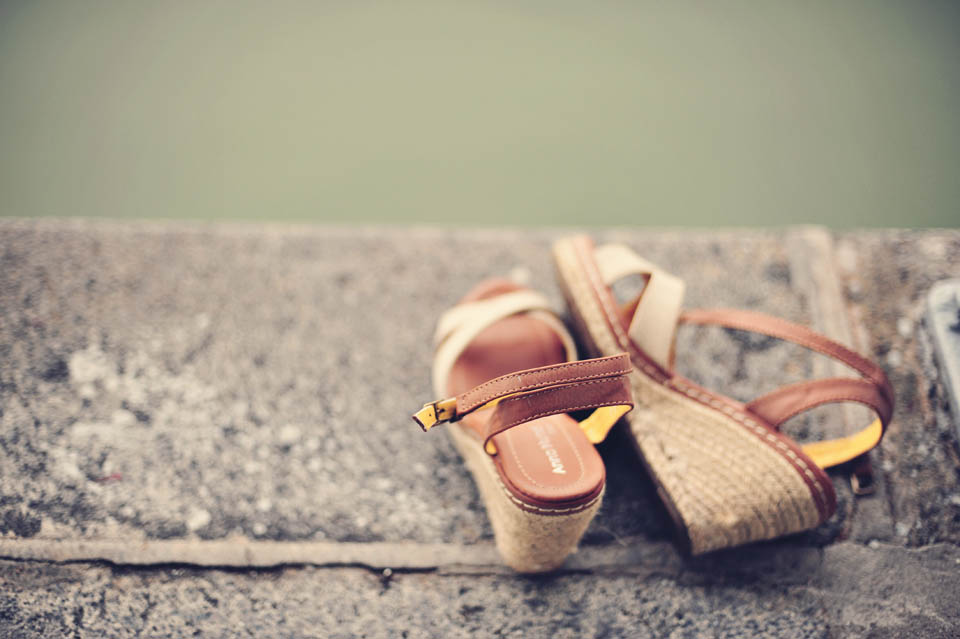 Sweet sweet sweet.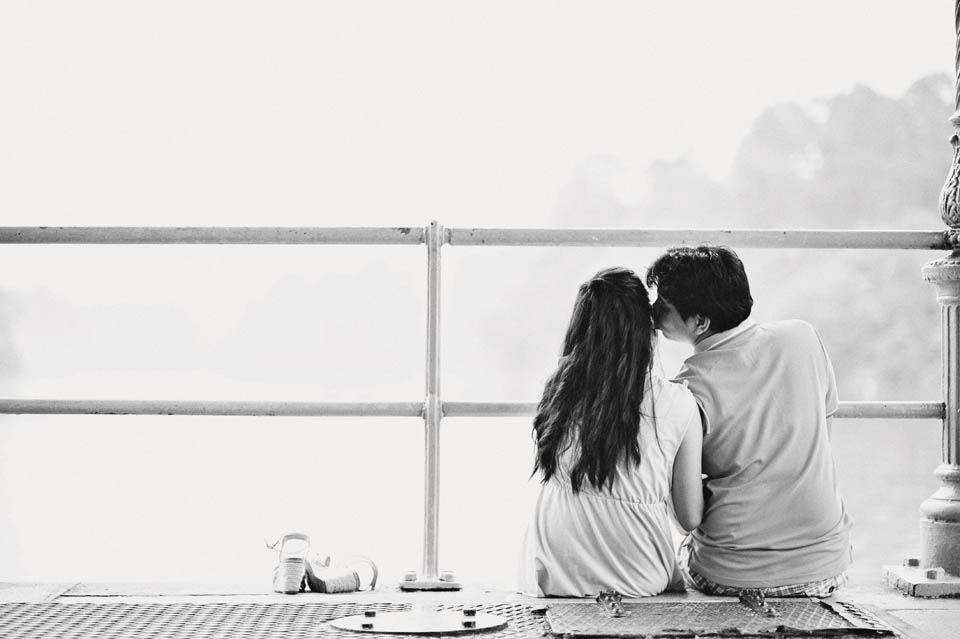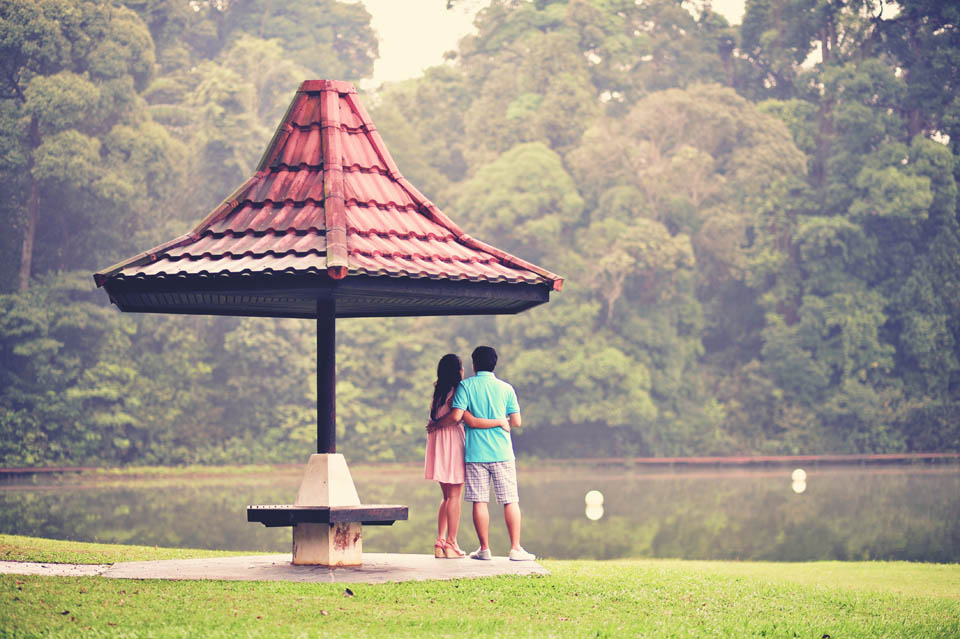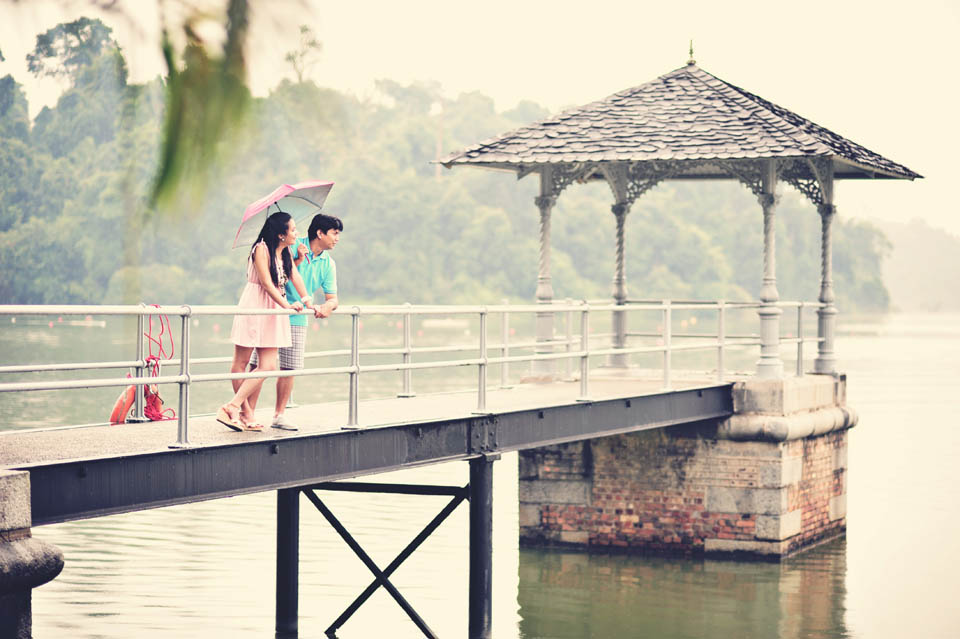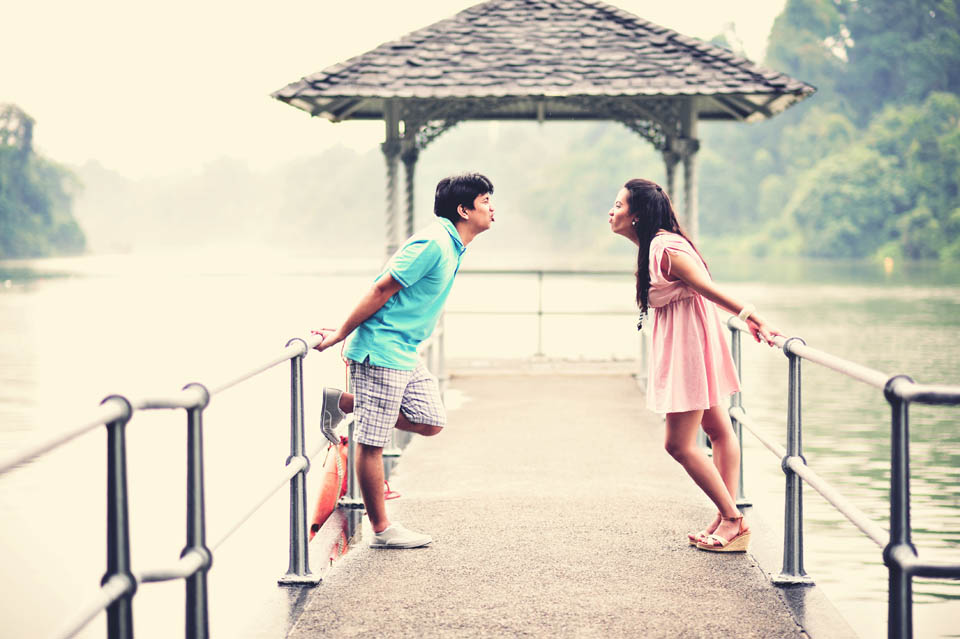 Elmer certainly knows how to laugh out loud. Hahaha.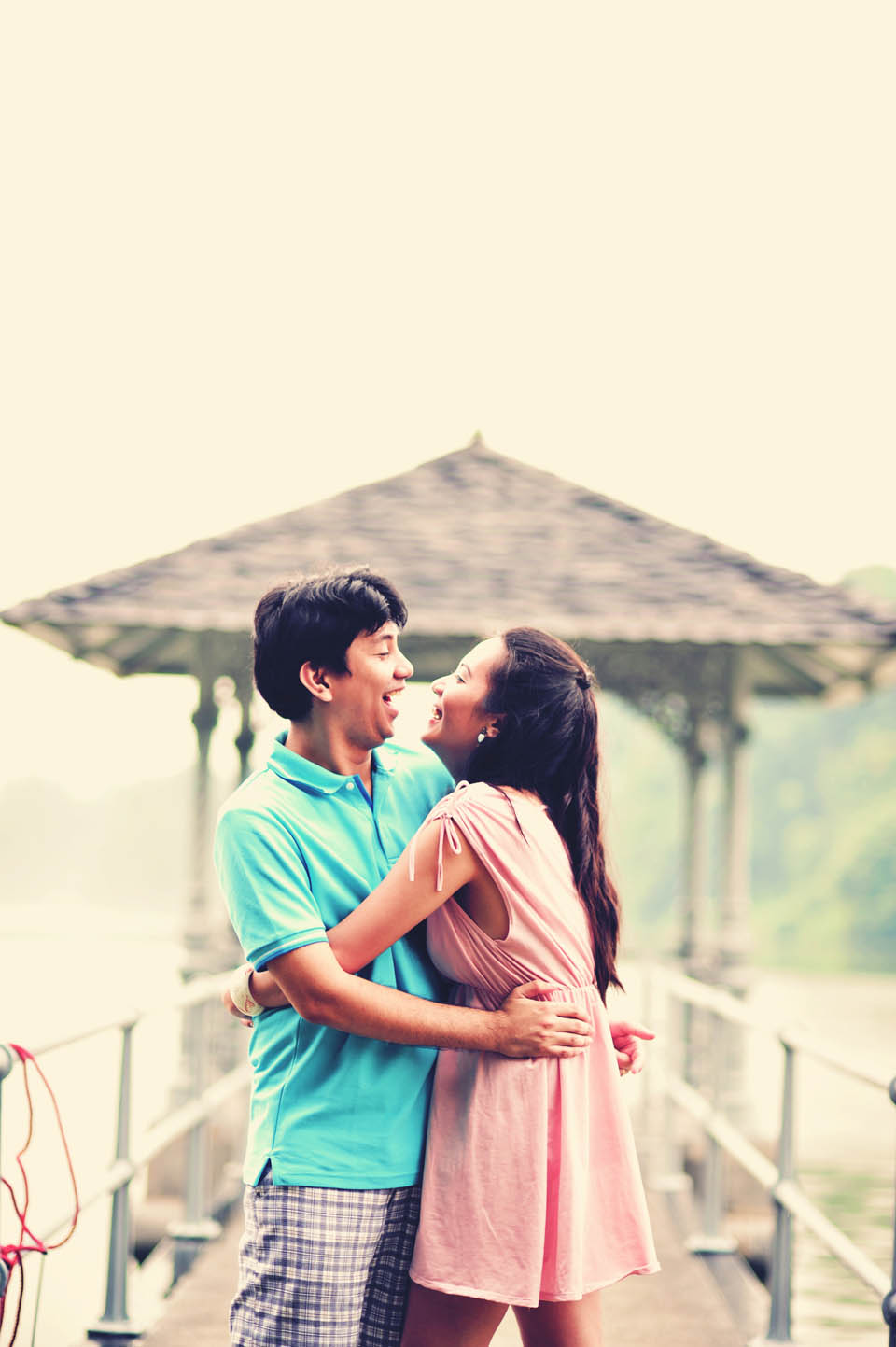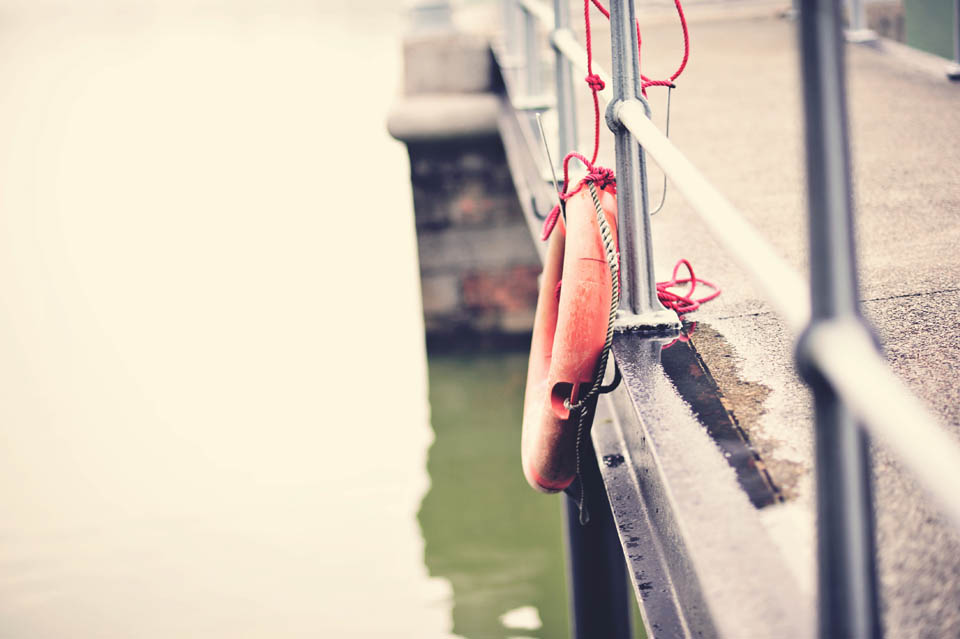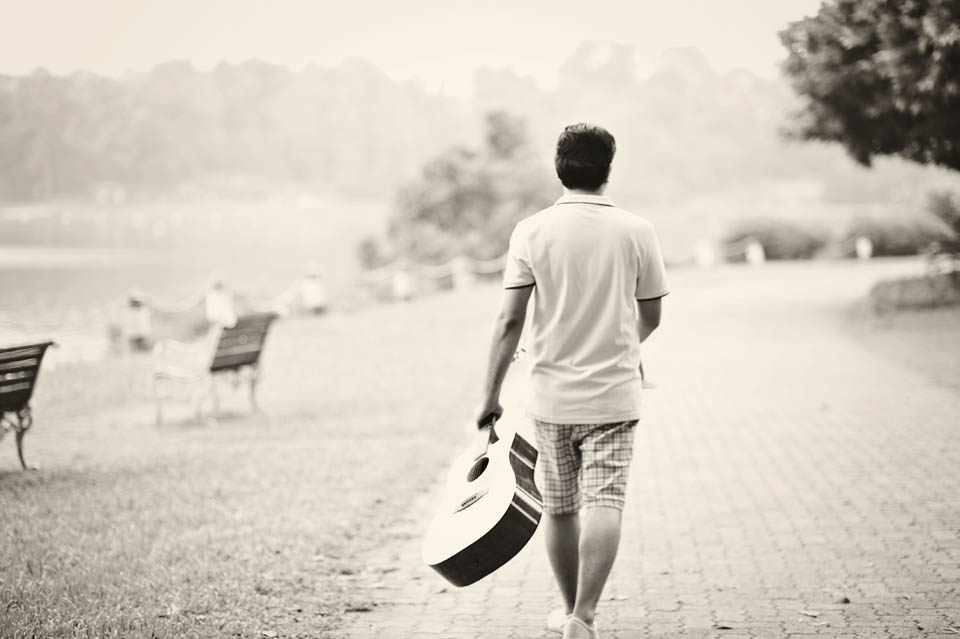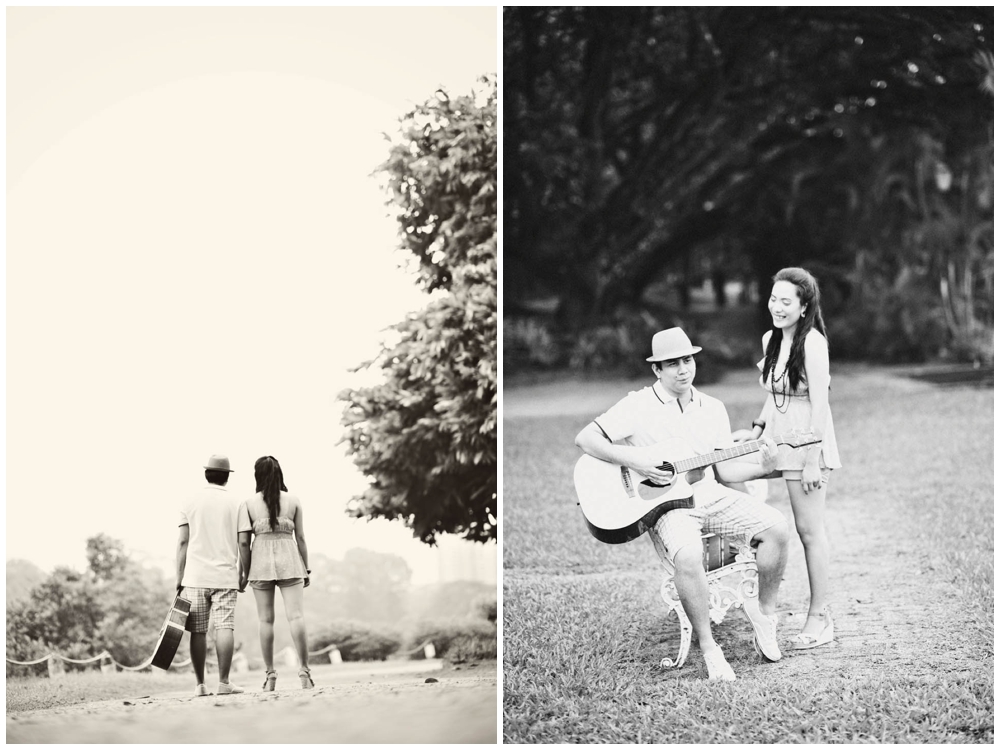 Love love love.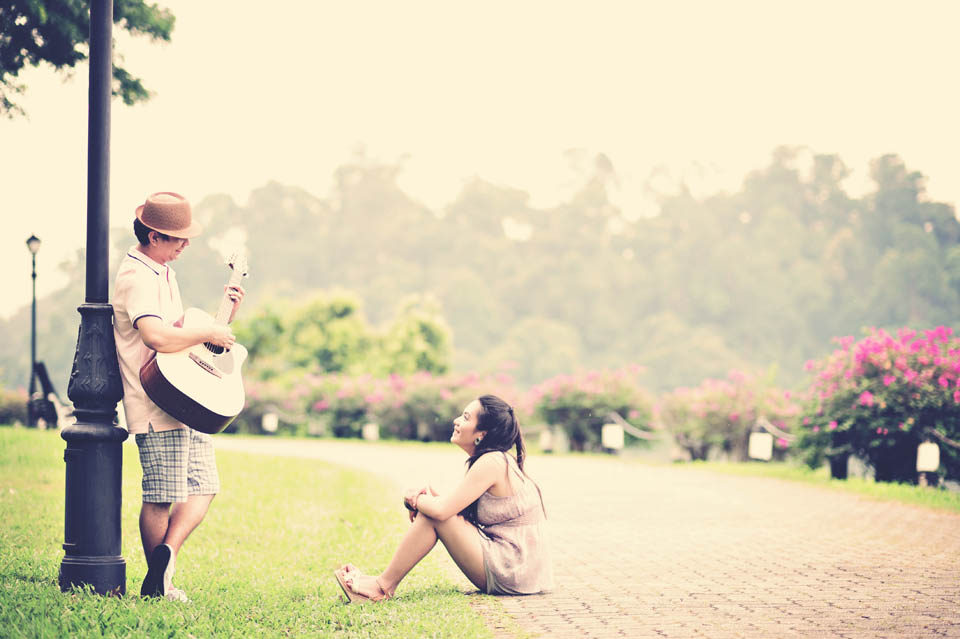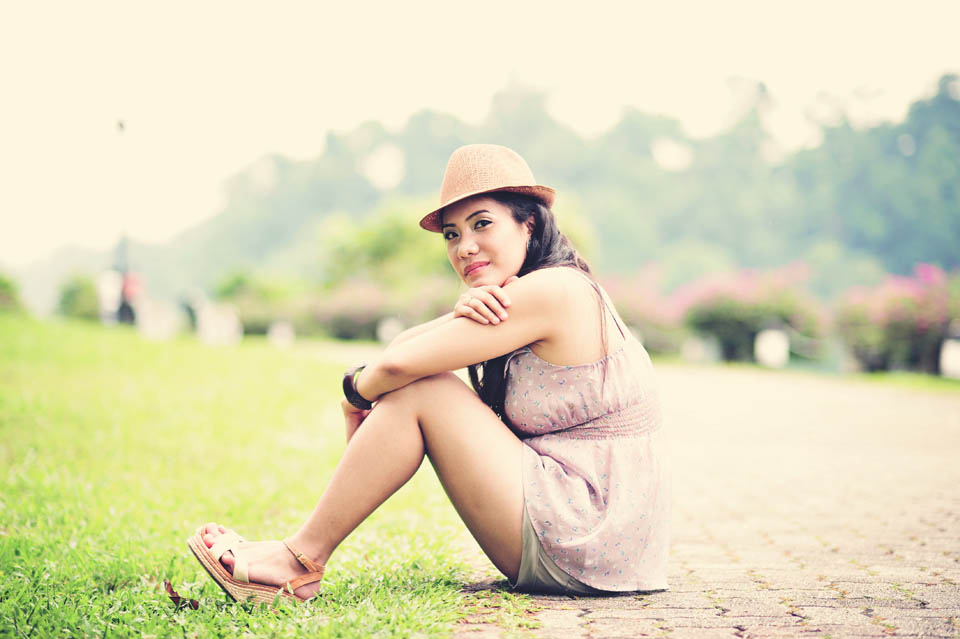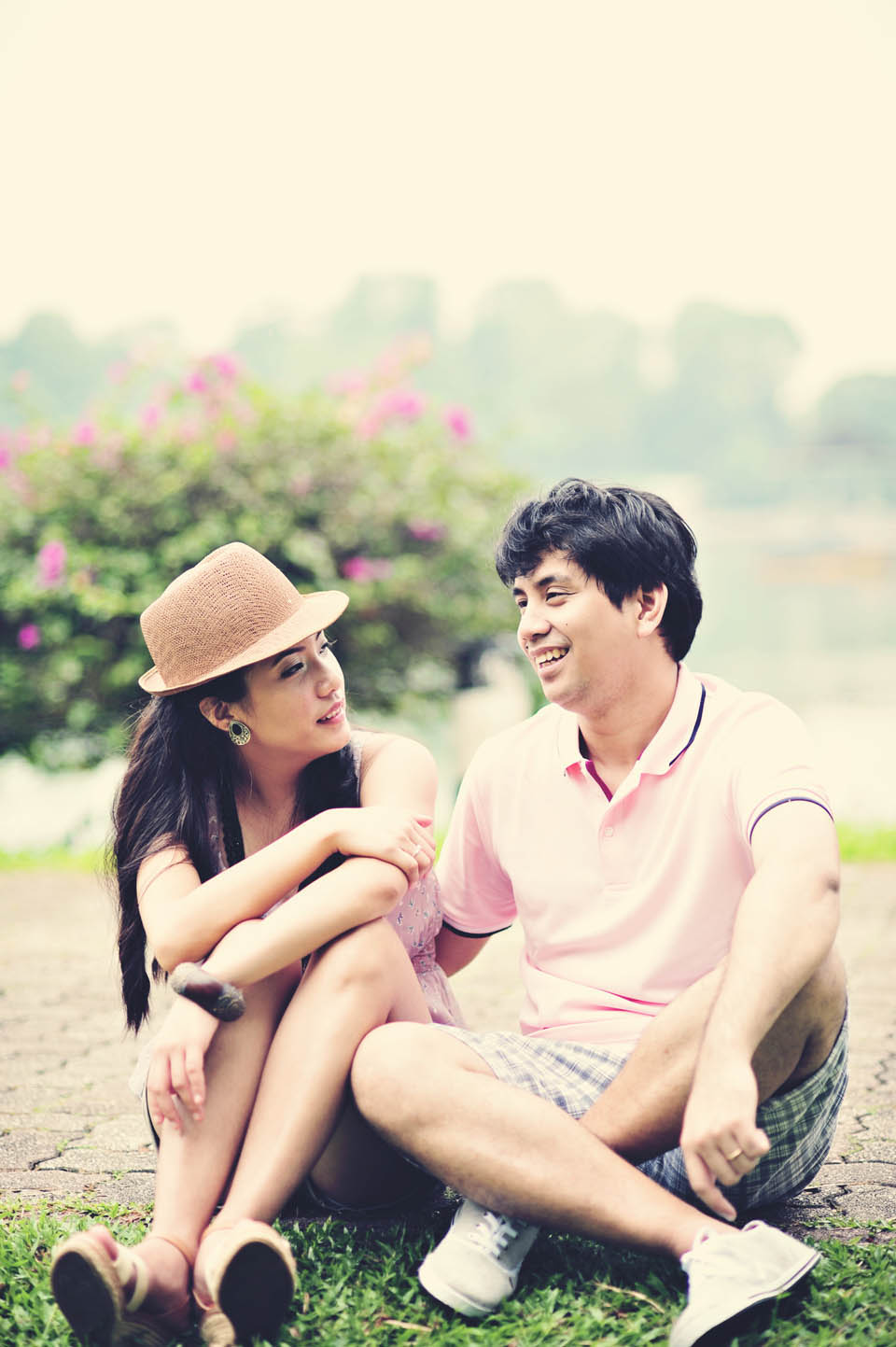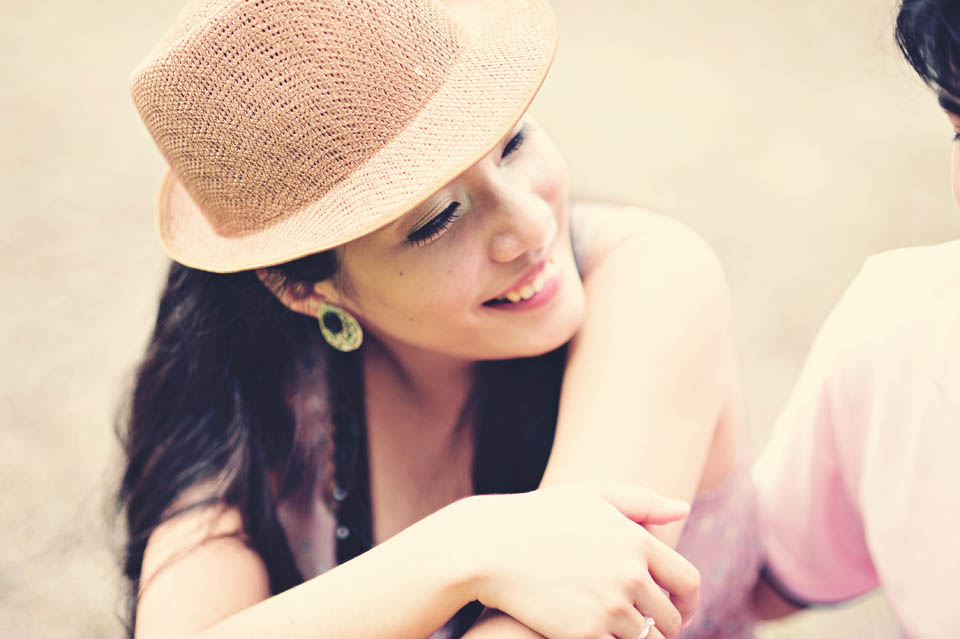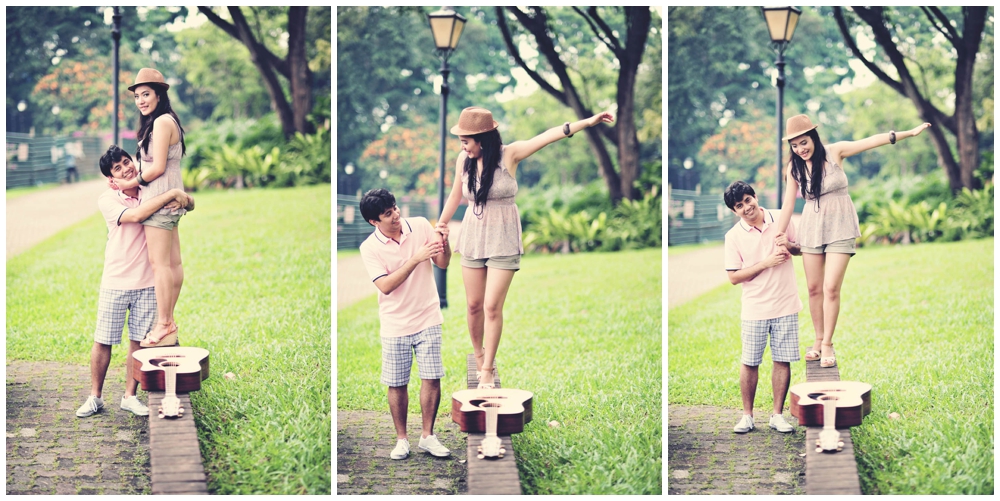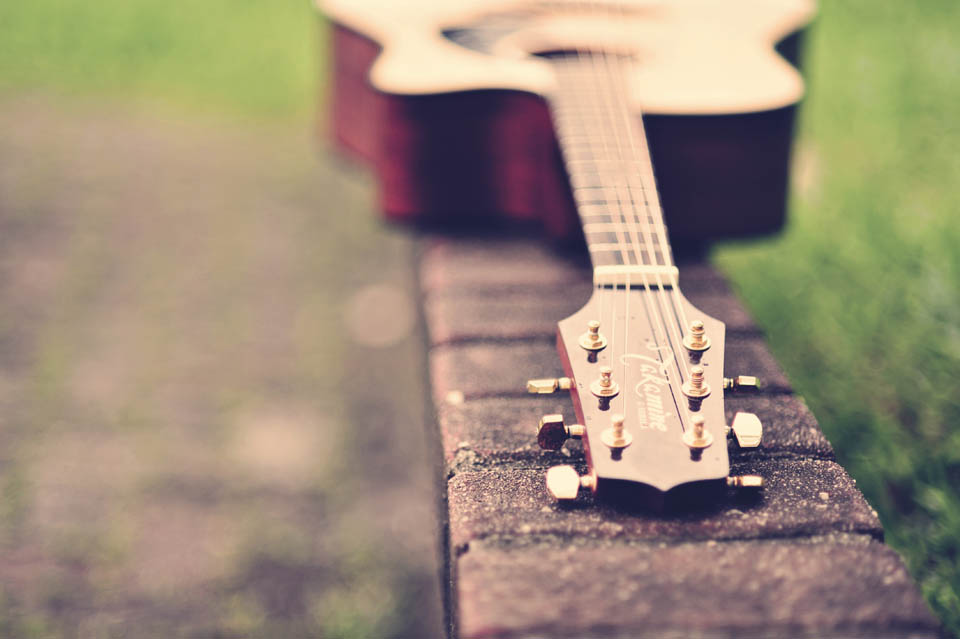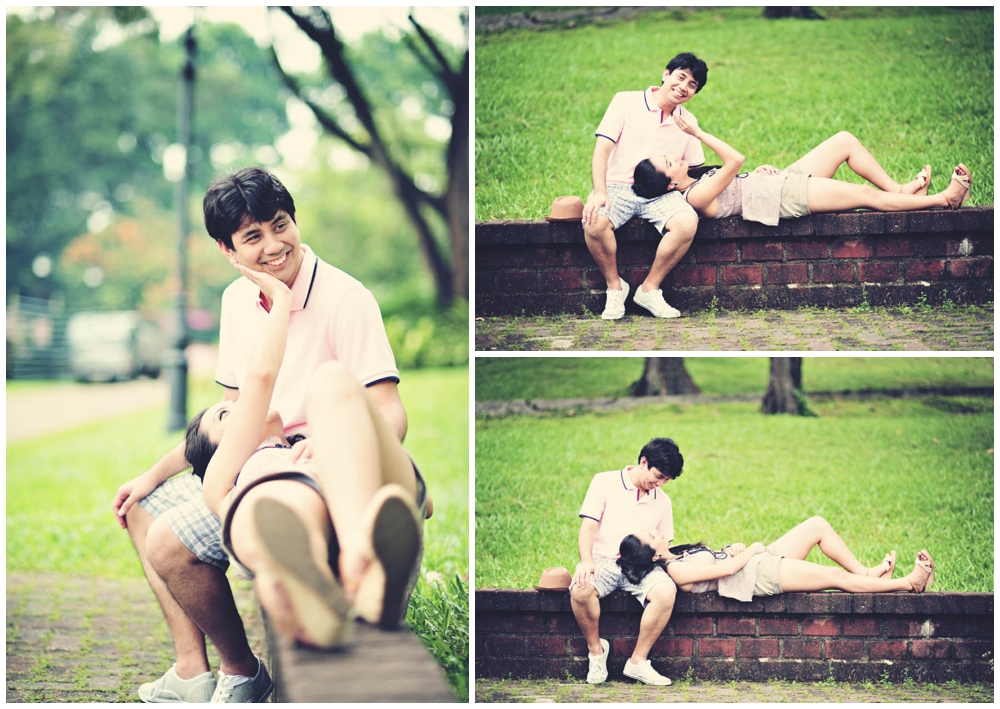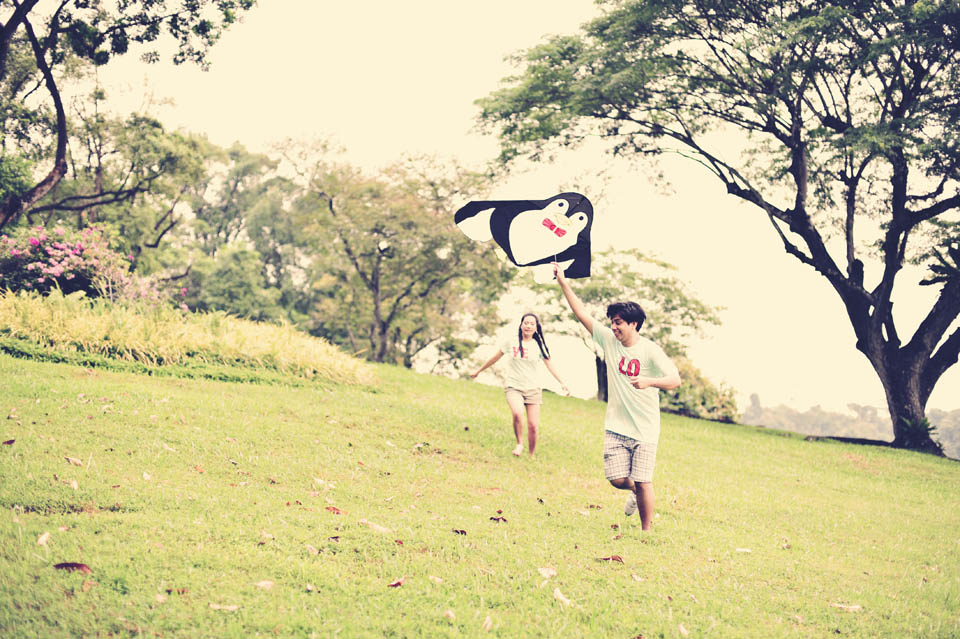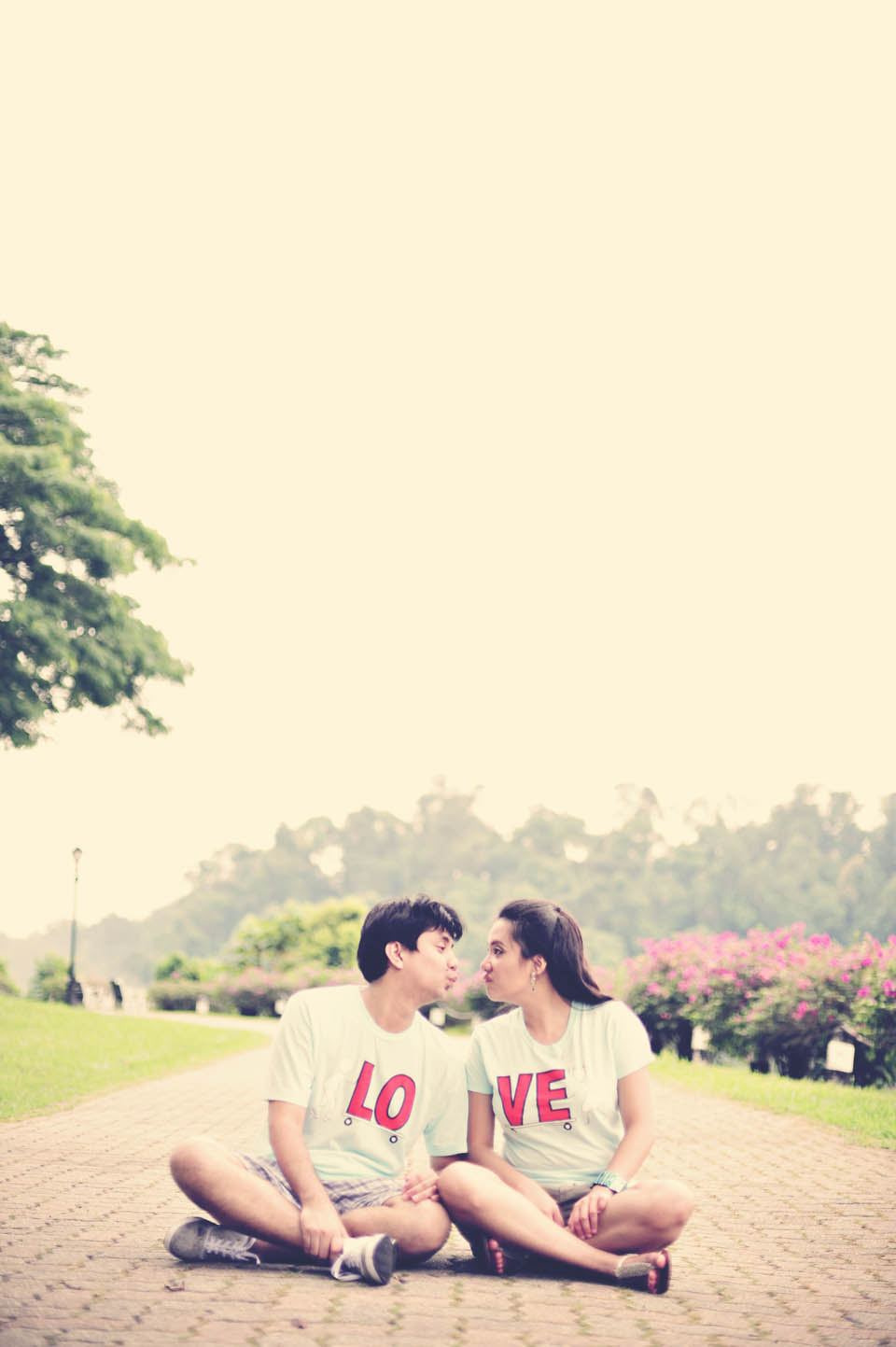 Hello, Mr Tree. You make me sing, 'What a wonderful world…..'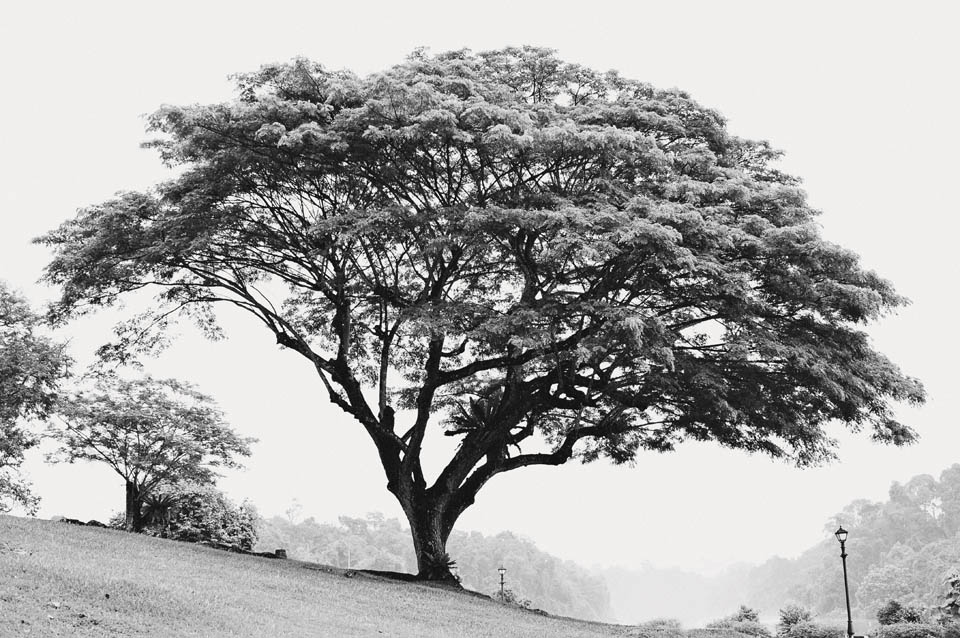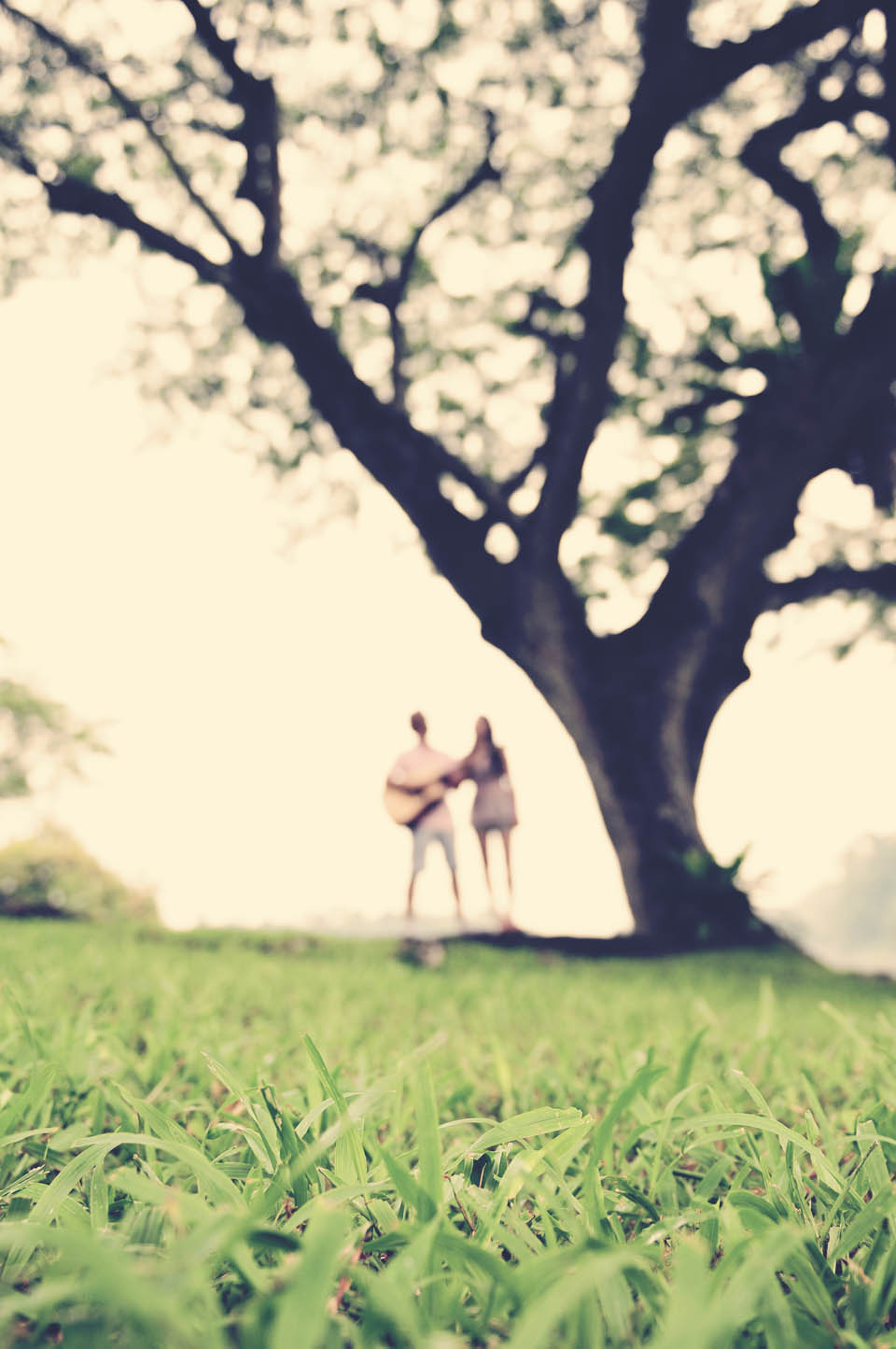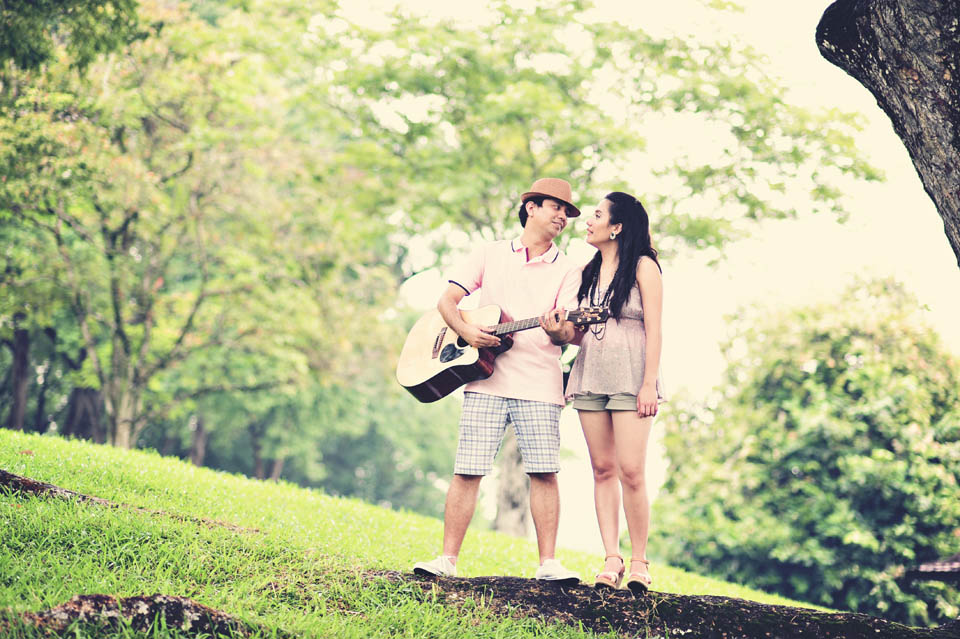 I end this post with a boy and a girl kissing on a tree…K-I-S-S-I-N-G. Now sing along with me. Hehe =)
To Elmer & Anna, wishing you love and happiness that will overflow in your lifetime together. Can't wait you both get married in December soon!!!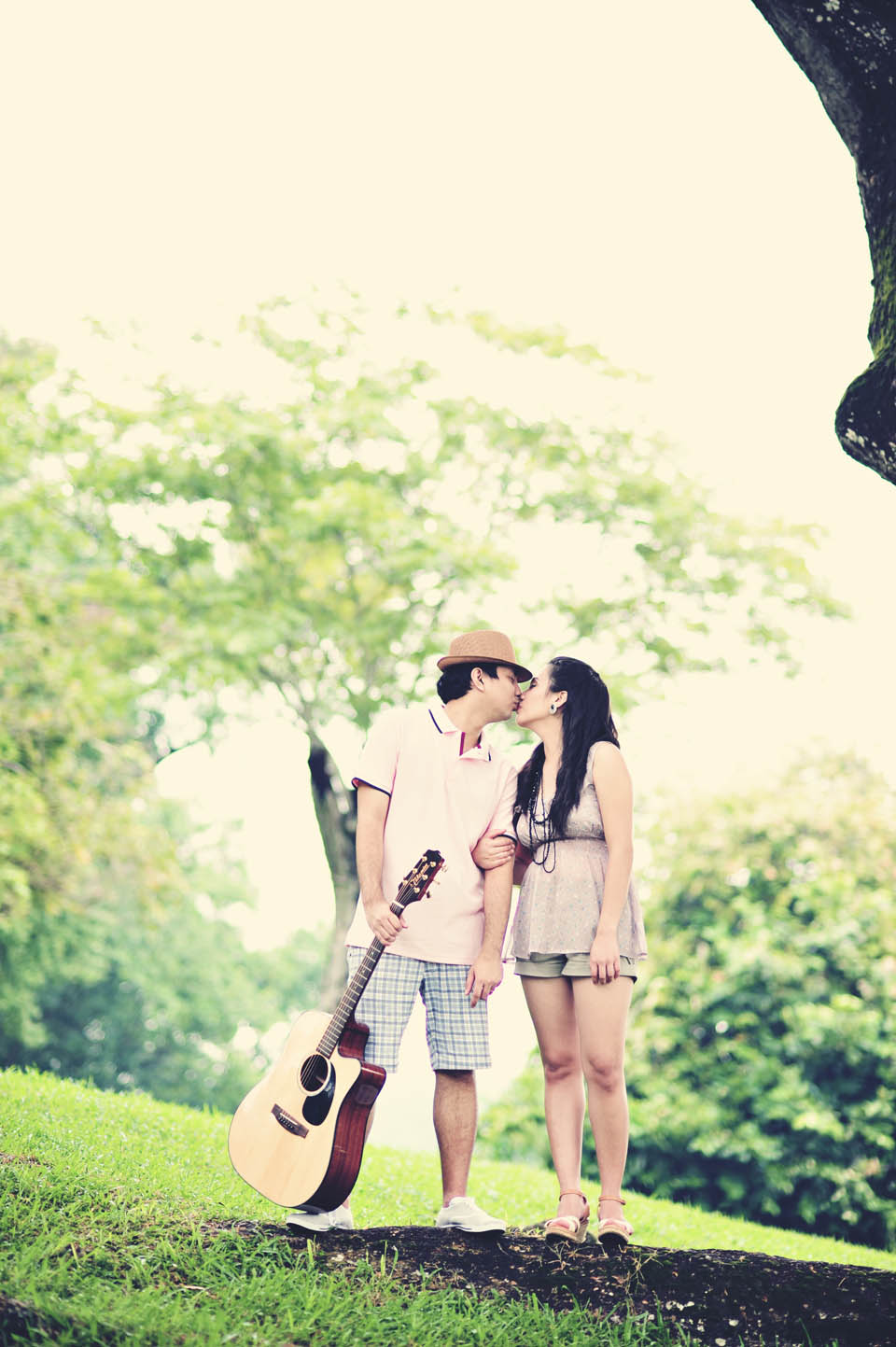 Happy Saturday!!!
Feel free to replay the photoclips below and turn the music on.