Things happened a bit fast. Like a gust of wind I supposed. I remembered so well that I made a little loud shout out in Facebook last 2010 that one of my ultimate dream in 2011 was to have (wrote it in plural form) "destination shoots".
Then California happened.  Yeyyyy for law of attraction! Thank you UNIVERSE! It was then my 3rd time to visit. Boy, did I miss everything since my last was in 2007 (back when I still own a point-&-shoot camera!) I can't deny that thought of wanting to just stay longer as long as I could. Why with all the marvelous locations I can shoot at — the vast mountains, all the quaintness, lovely barns, fields of gold, and the pretty sunny but cool weather I don't get at all in my usual hot & humid days in Singapore.
Yes, they're all part of my dream locations. And last July, they all came true when I photographed Jeff & Jehanne's engagement photos starting at Kelly Park, San Jose CA. It felt like turning back in time with all the pretty old houses and yes, a rustic barn!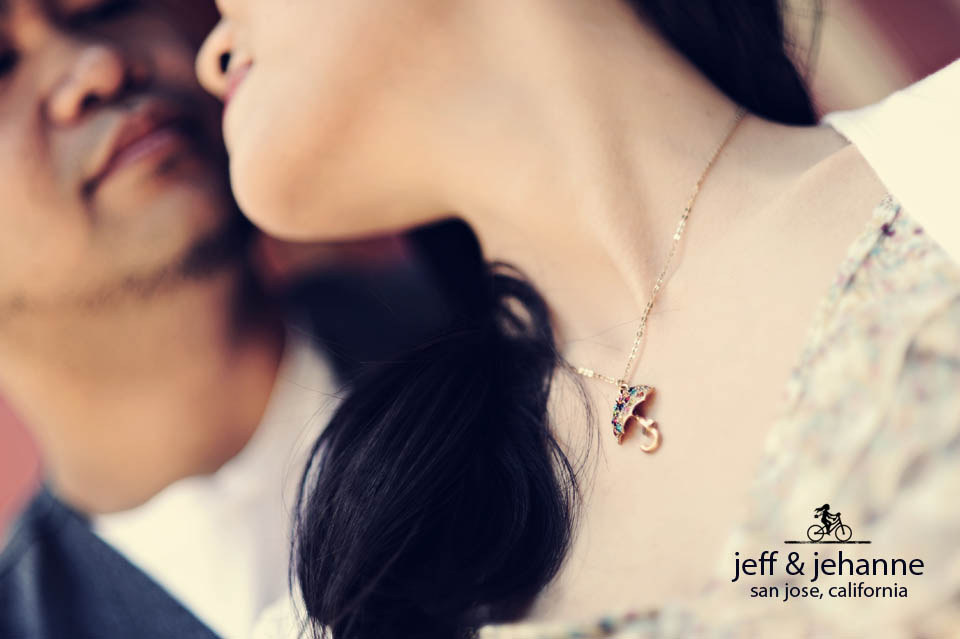 Meet Jeff & Jehanne.
It took them about over 14 years to meet again. They knew each other from gradeschool in 1994 but over the next years, they lived separate lives. Only until last Aug 2009 that they saw each other again —and guess what? It was through Facebook. To cut their lovely story short, Jeff , who's been living in the United States since 1995, took his chances of finding love again, flew to Singapore in 2009…and well, Love must have found them, too when Jehanne said 'Yes!'.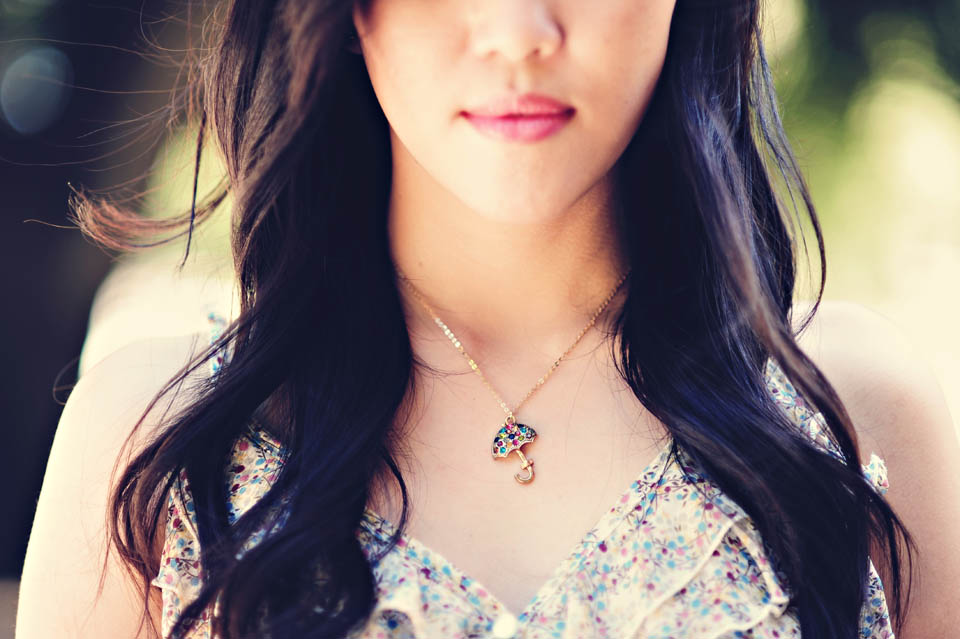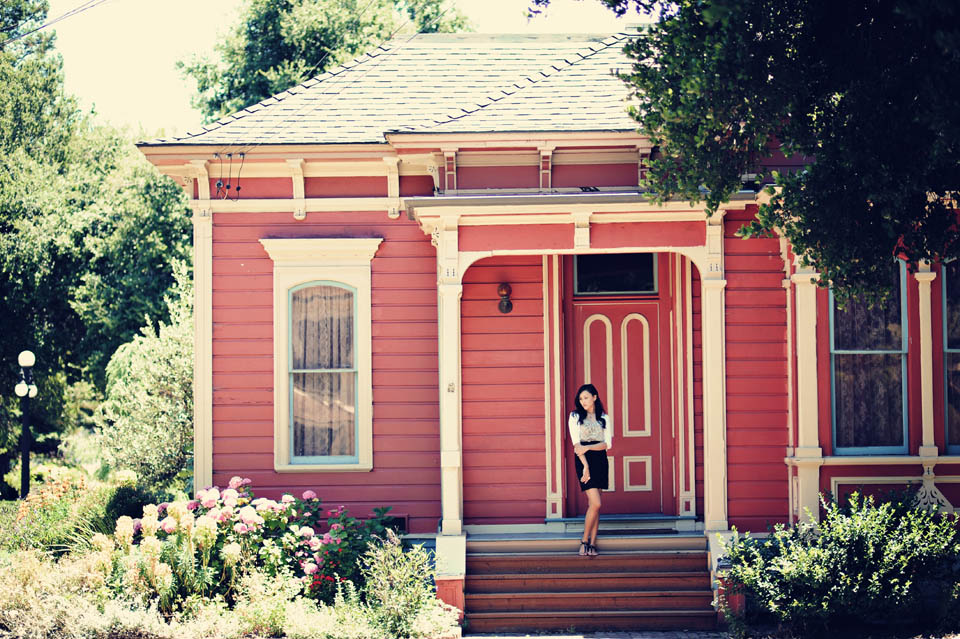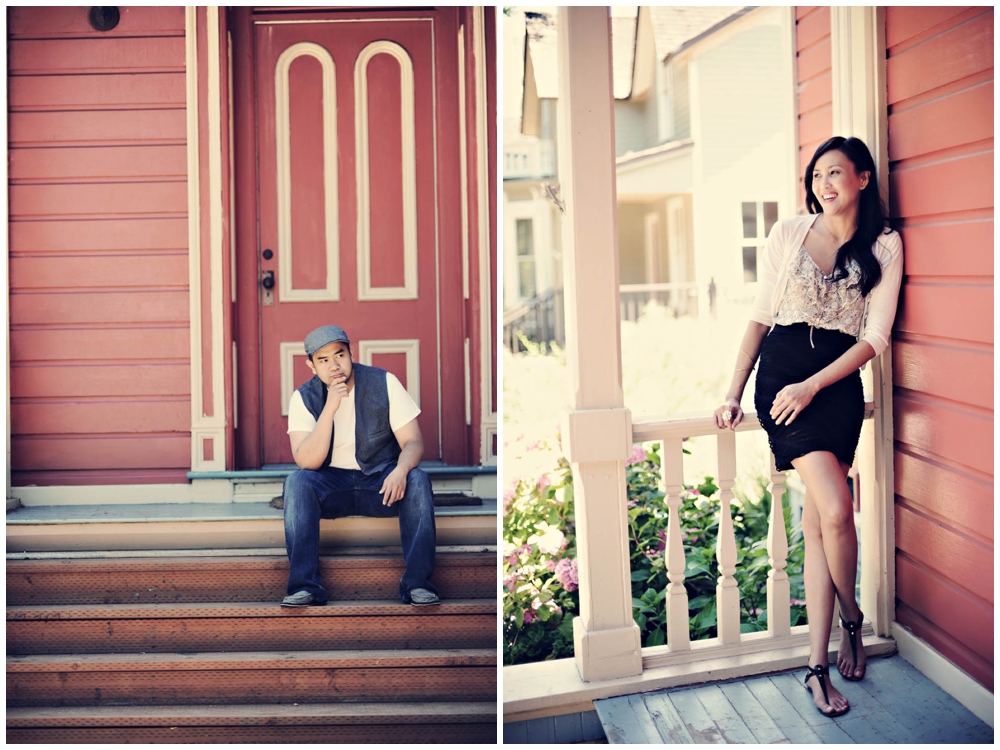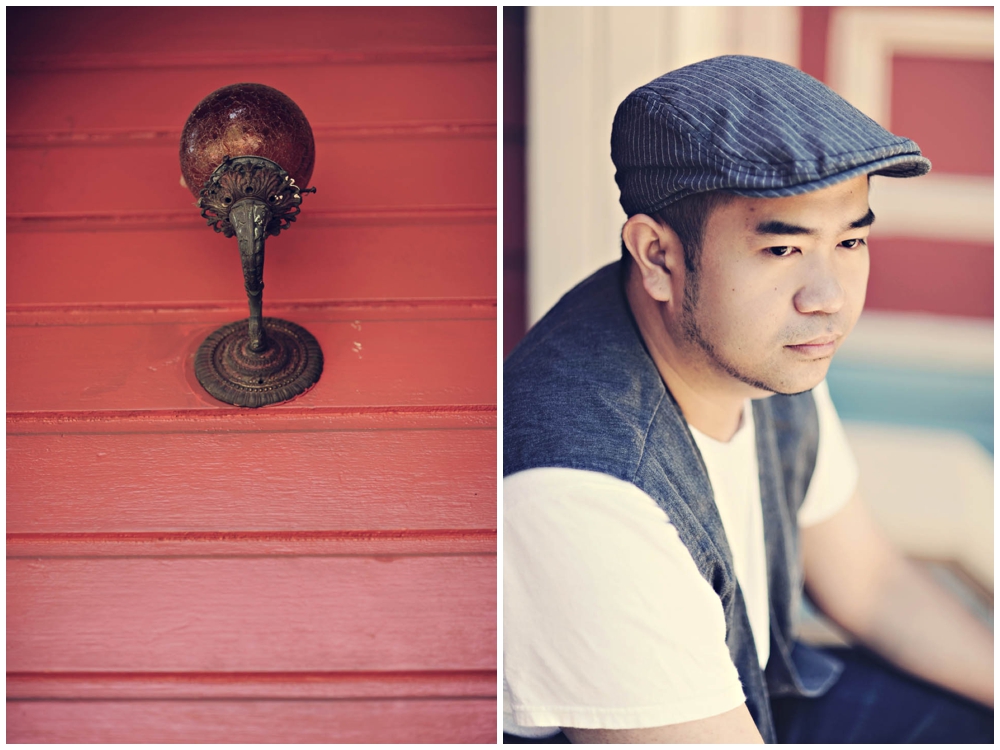 Jehanne and I go back a long way as great friends since we worked together in Cebu and here in Singapore before she left to the U.S. last May 2011. When she told me she was getting civilly married in California, I was beyond thrilled to know how she wanted me to be their photographer and that they'll fly me over to California — oh sure it was all sooooo surreal!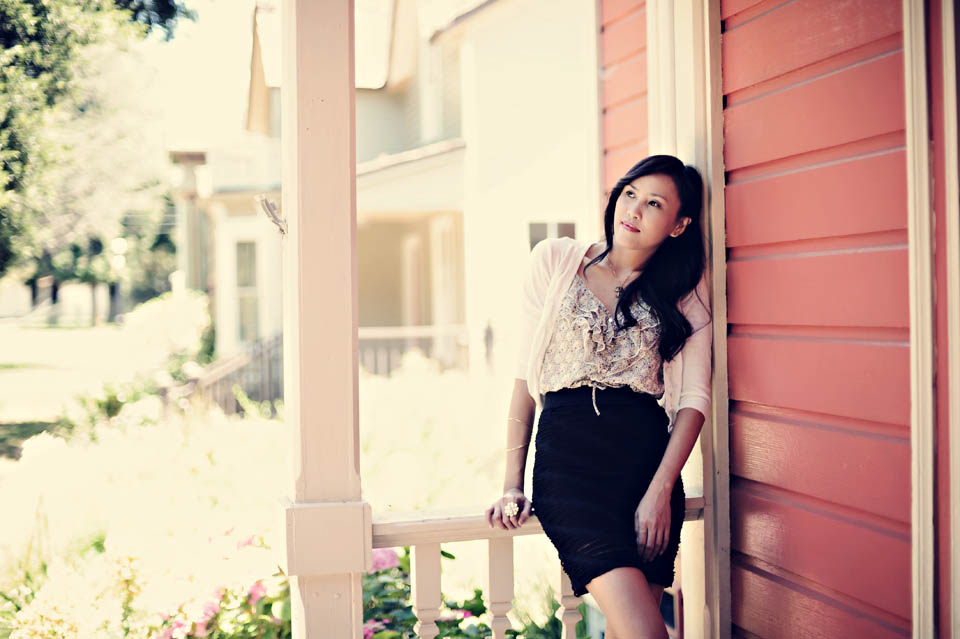 It was my first time to meet Jeff in person — but it felt like I've known him longer from Jehanne's stories and our Facebook interactions. He was already THAT funny online but the more hilarious he was when we met. And I must say how glad I was to know Jehanne will be in good hands knowing how kind, caring, sweet and wonderful man Jeff is. Right Jeff? Hehe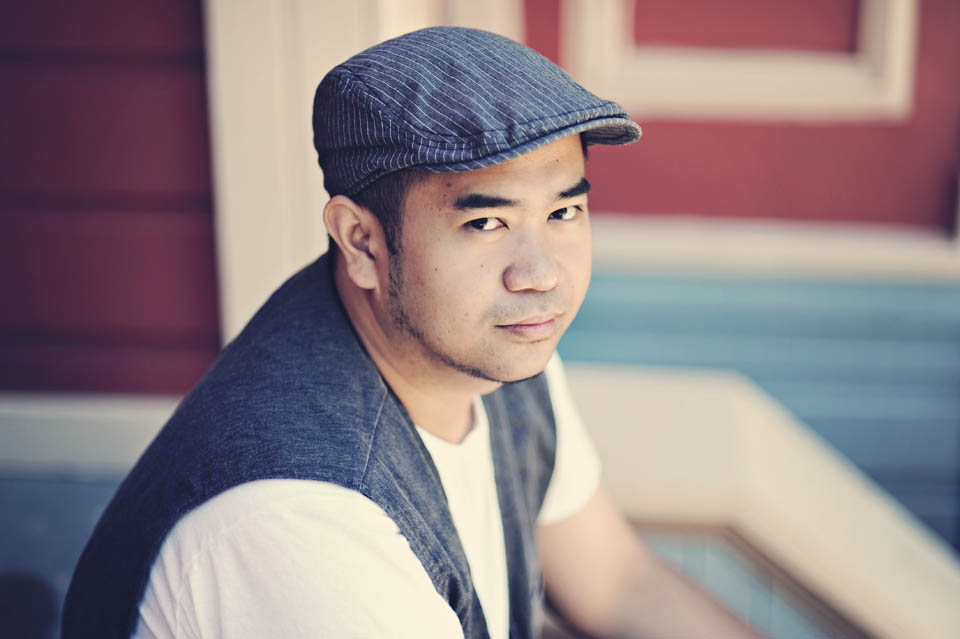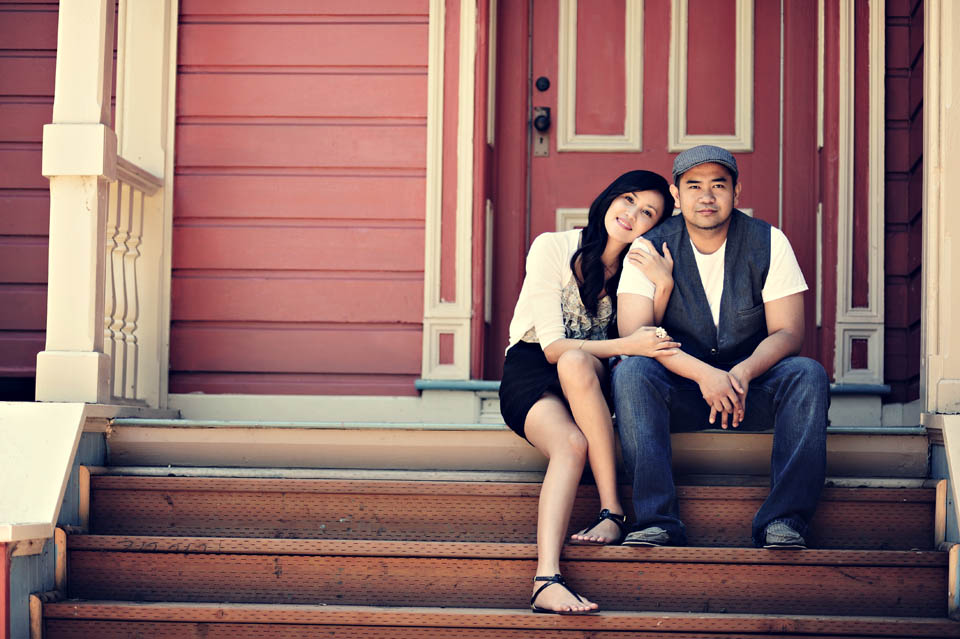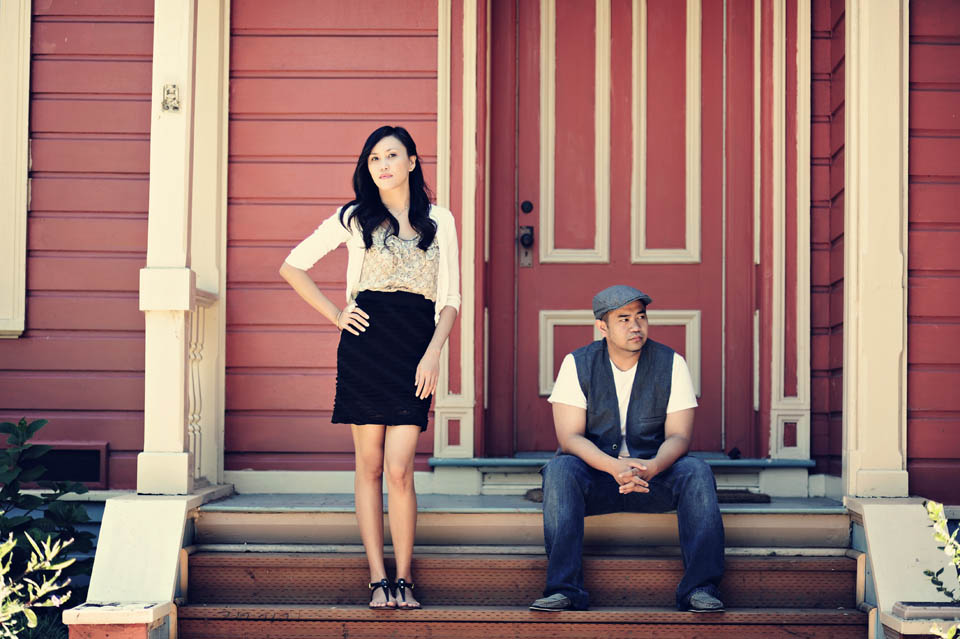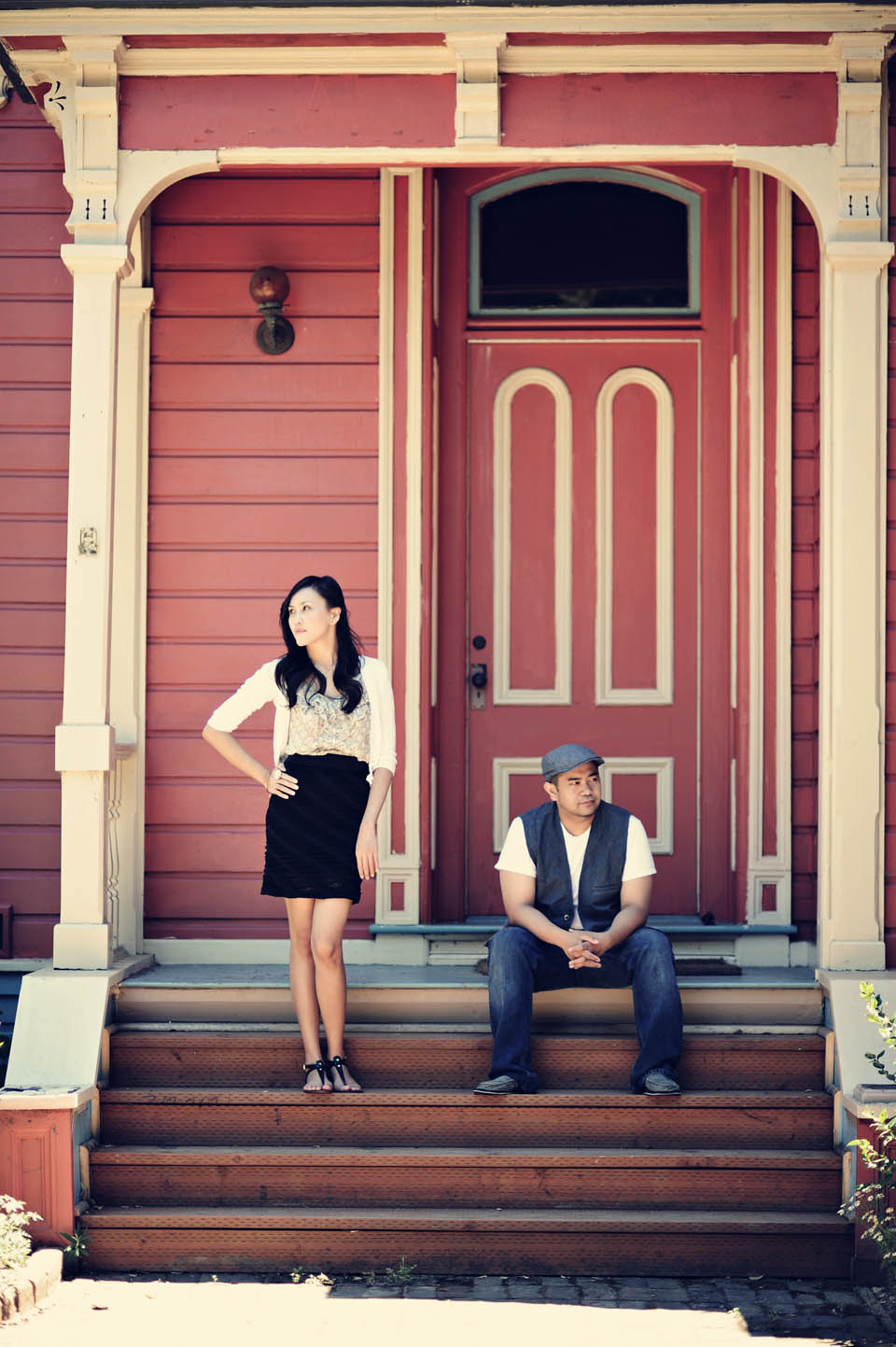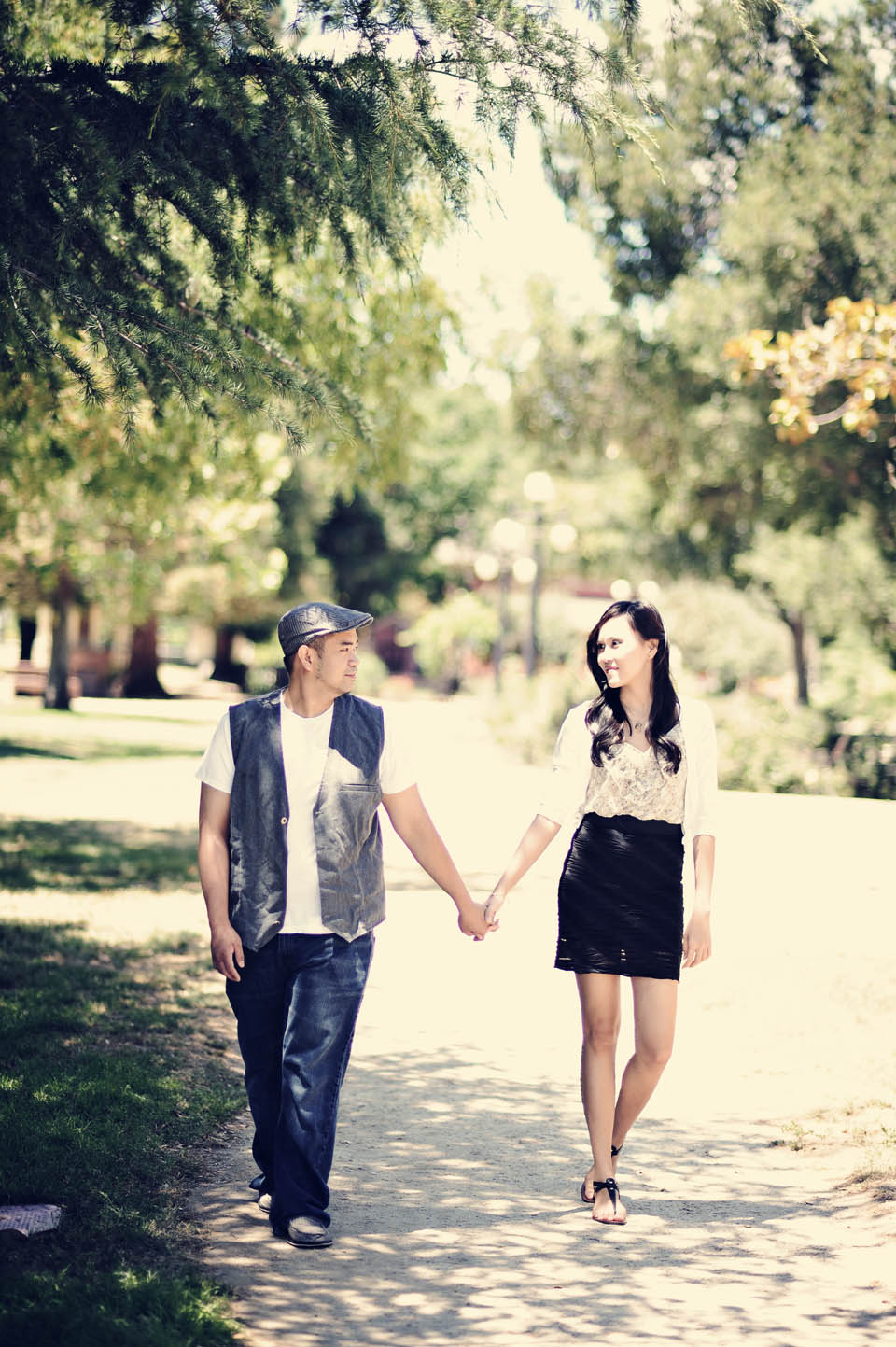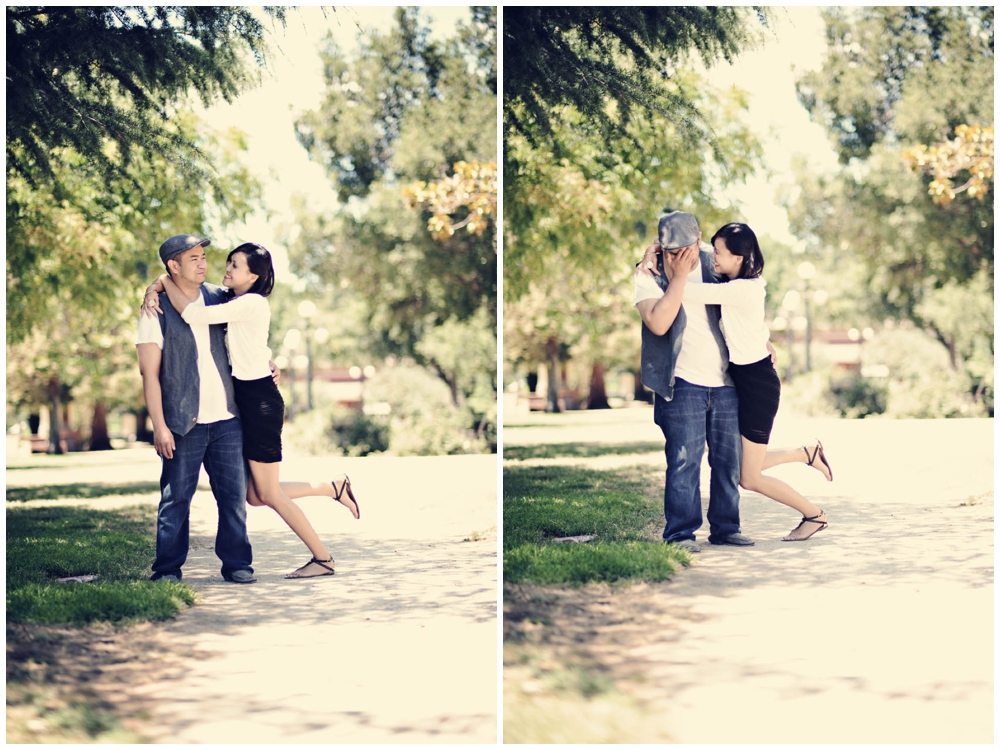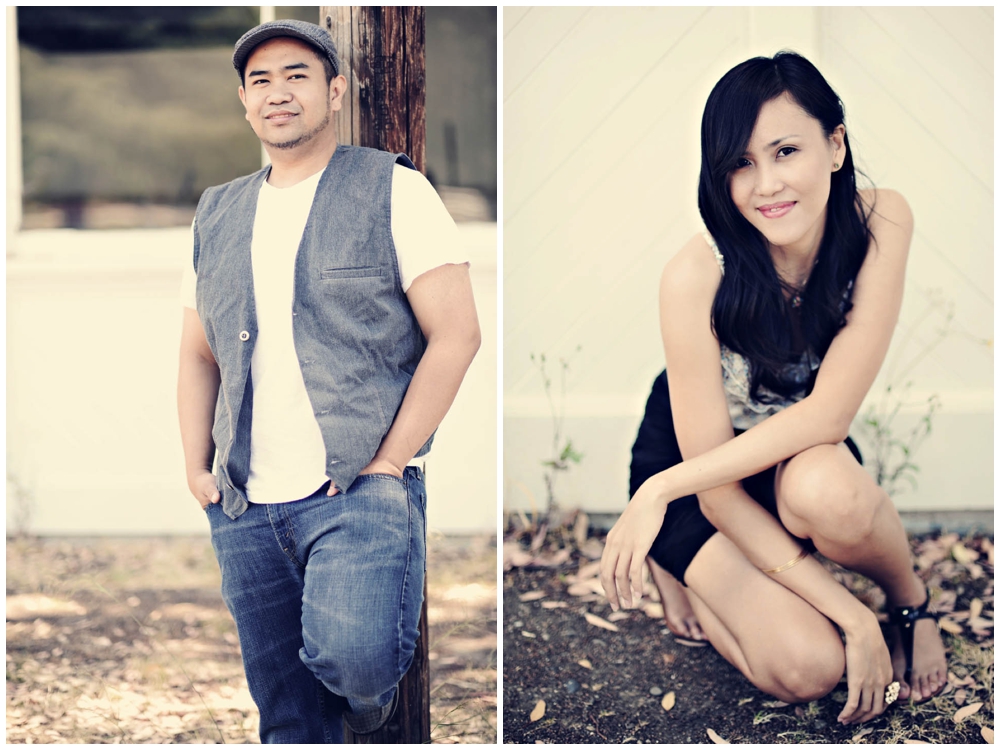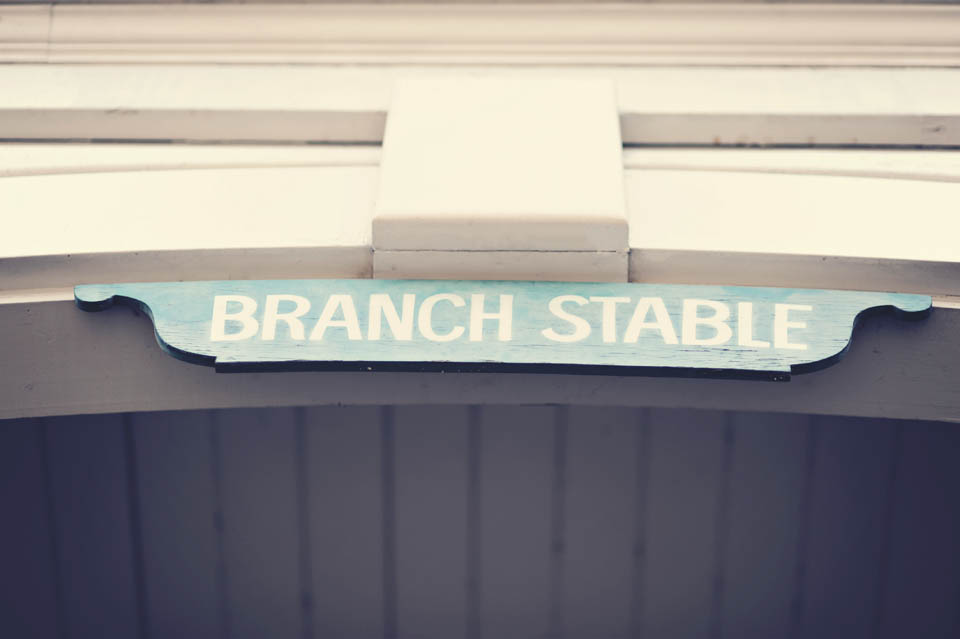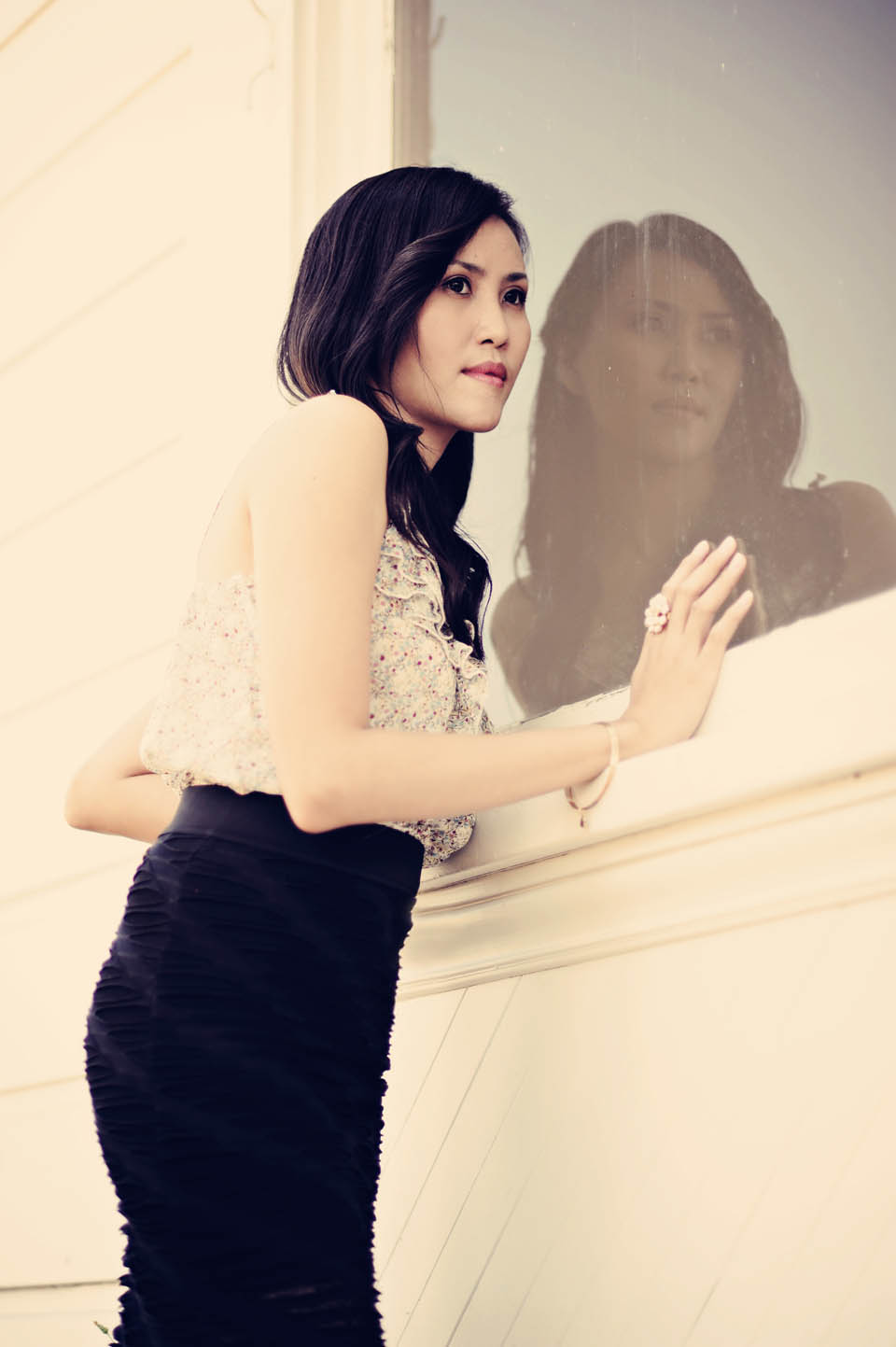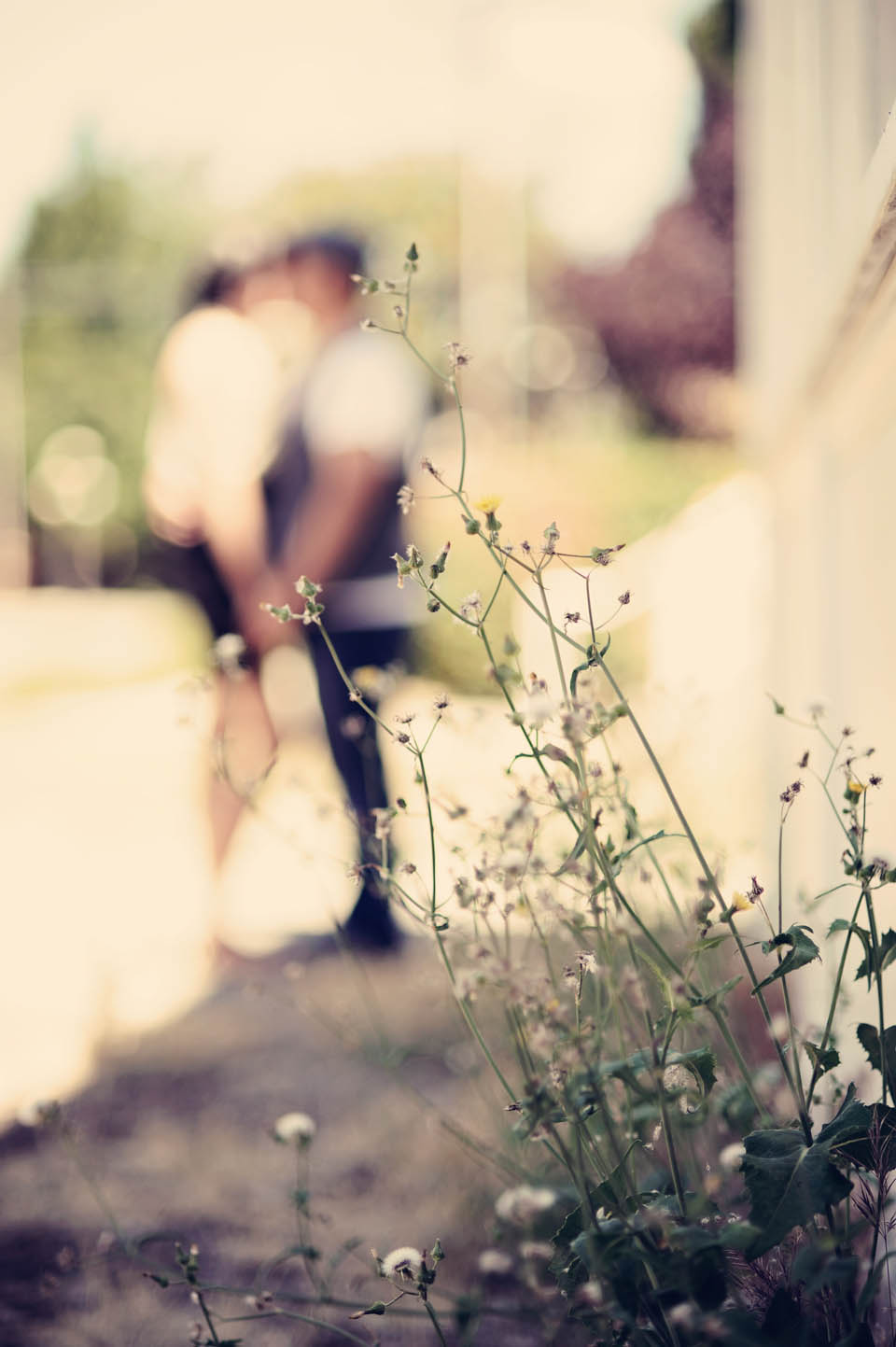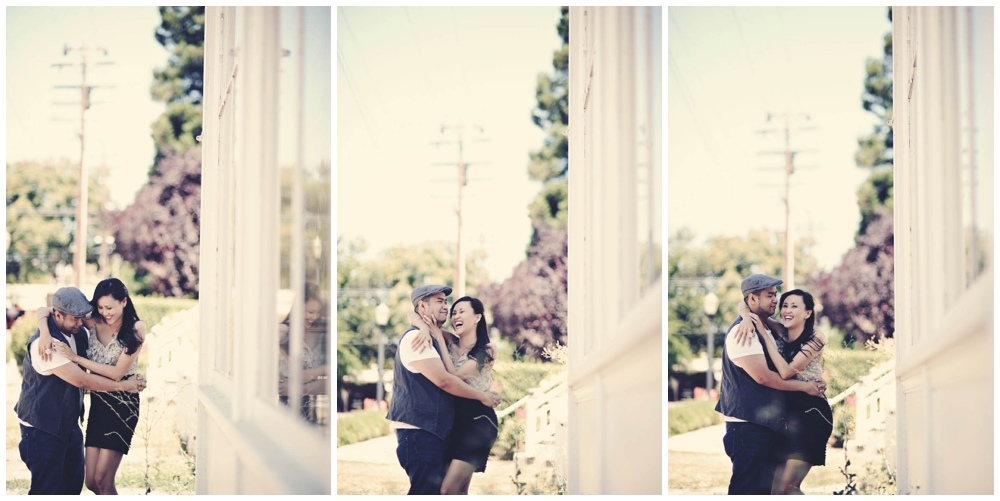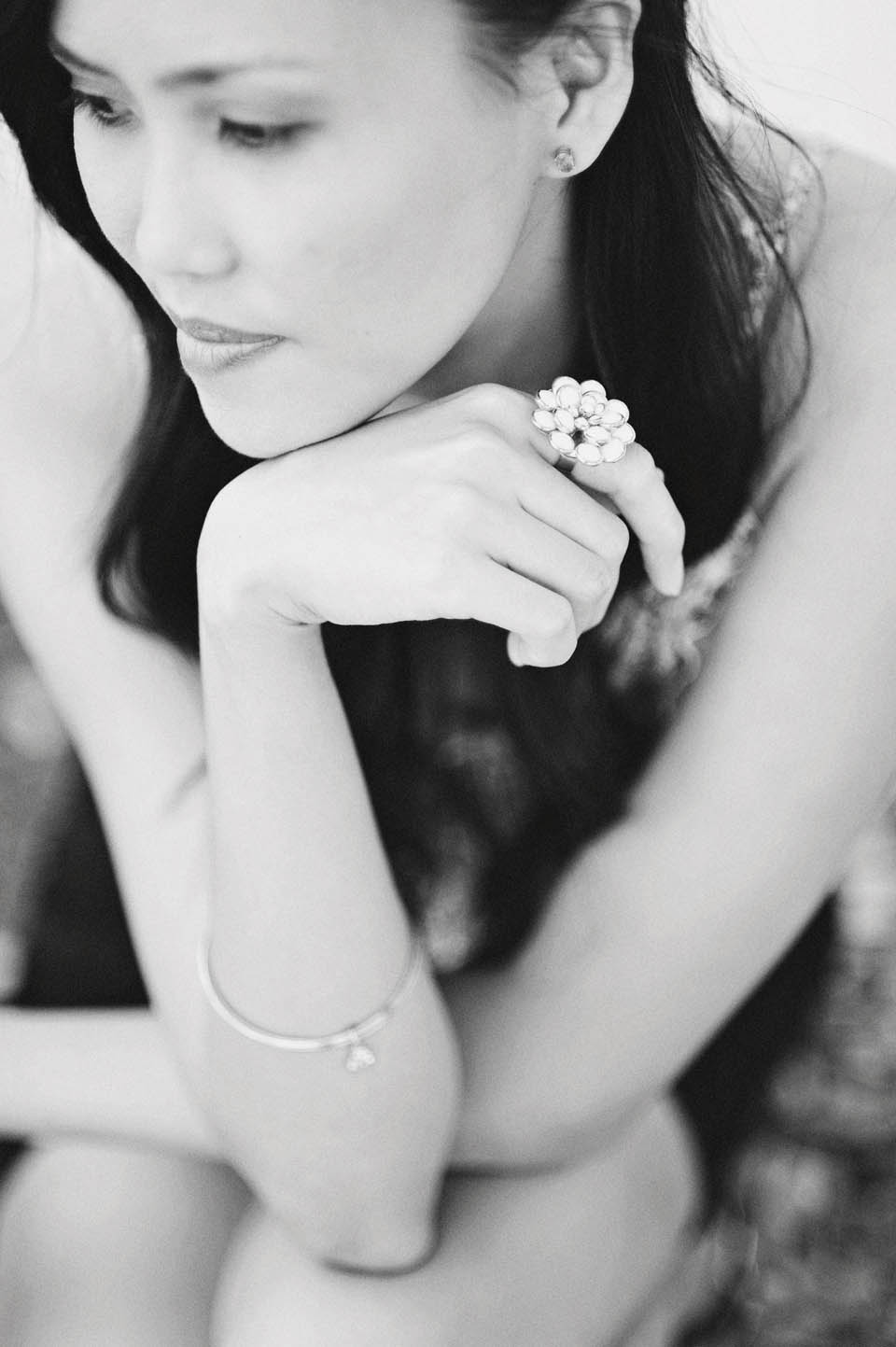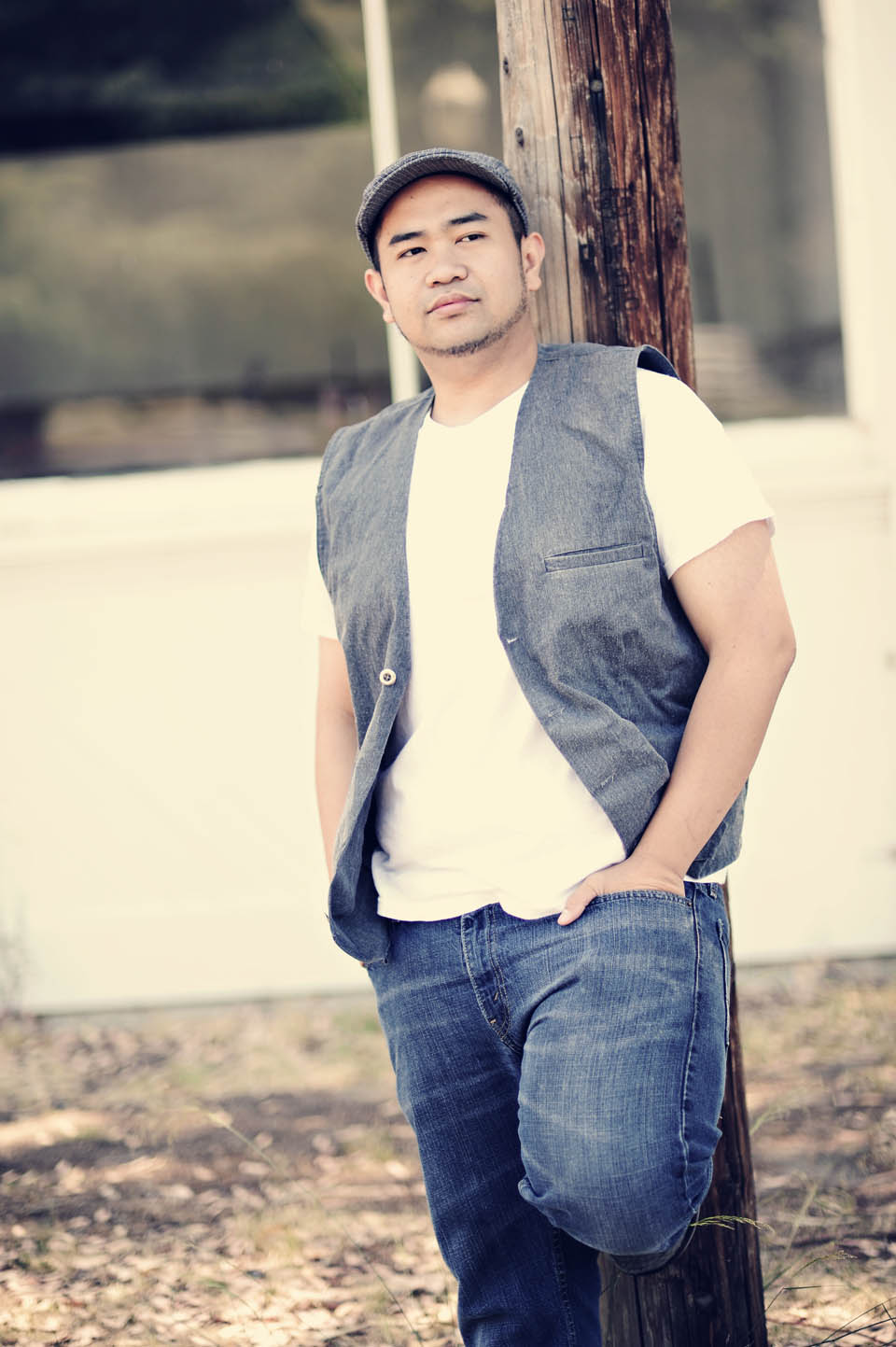 Oh here's that lovely lovely barn!!!!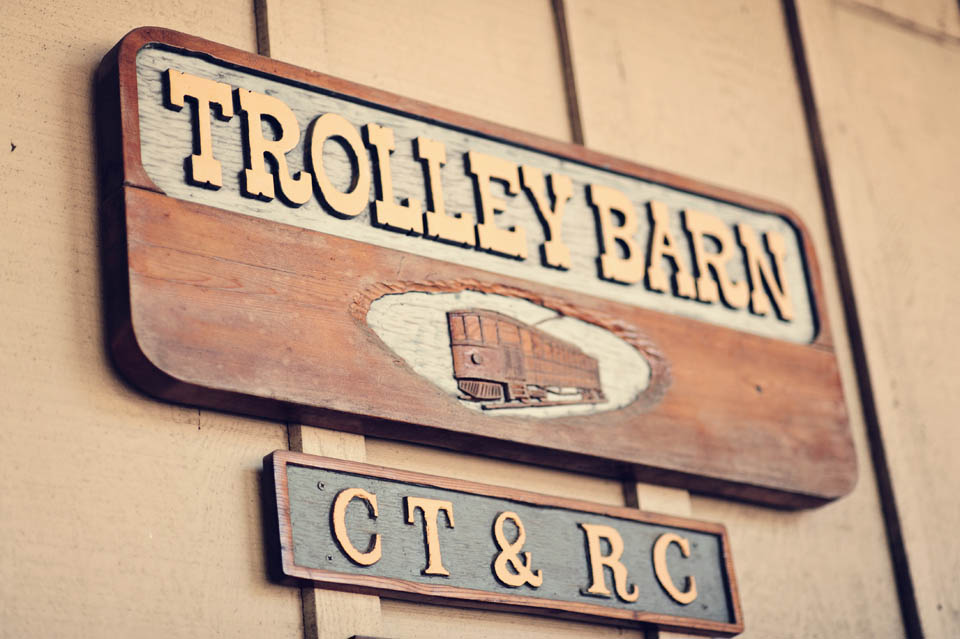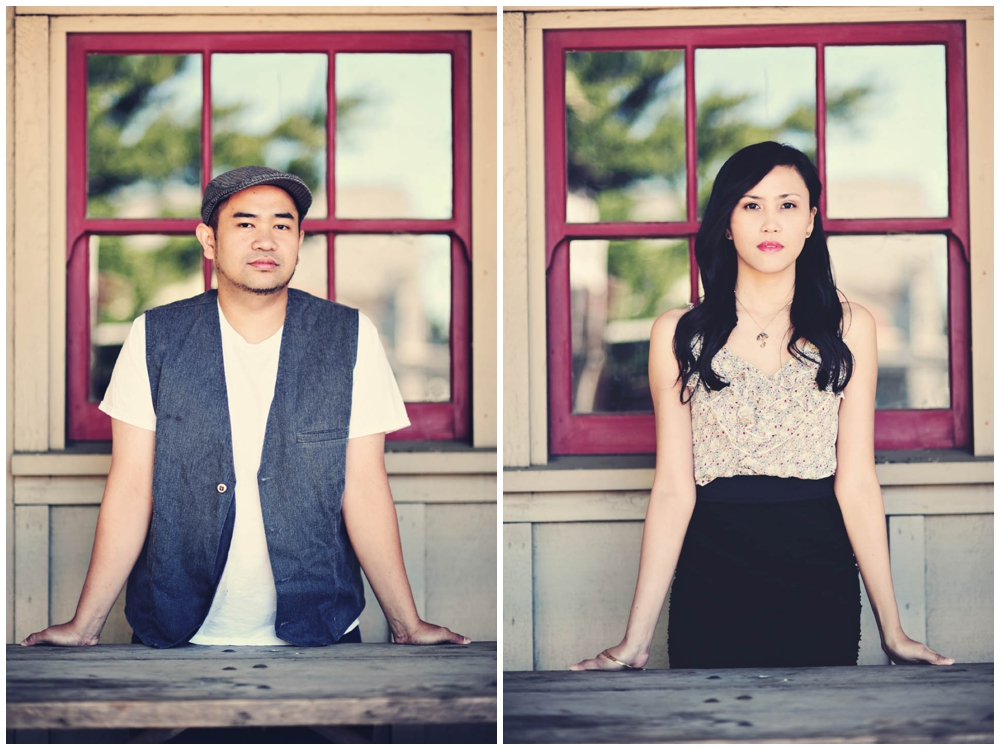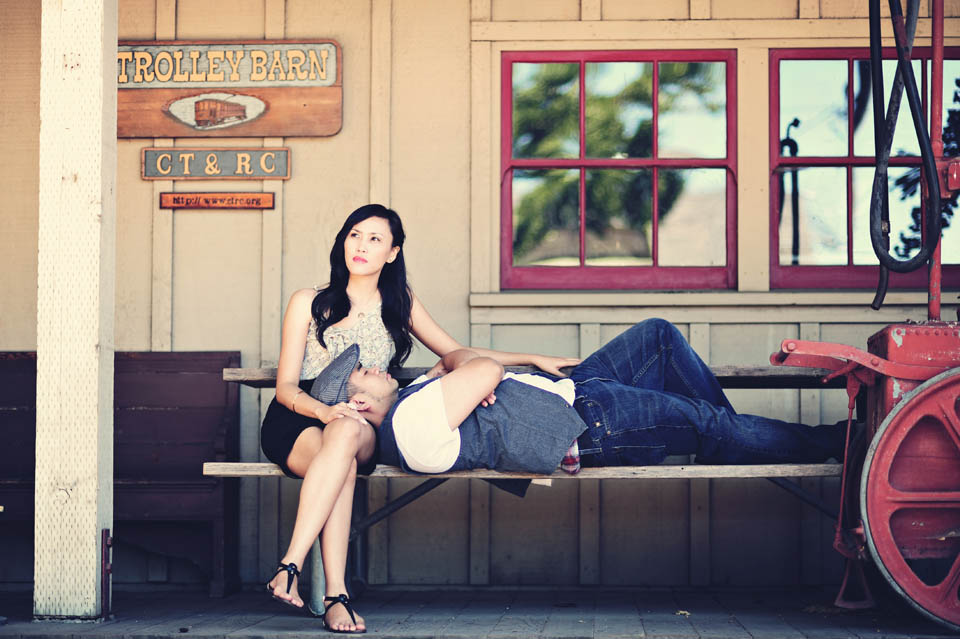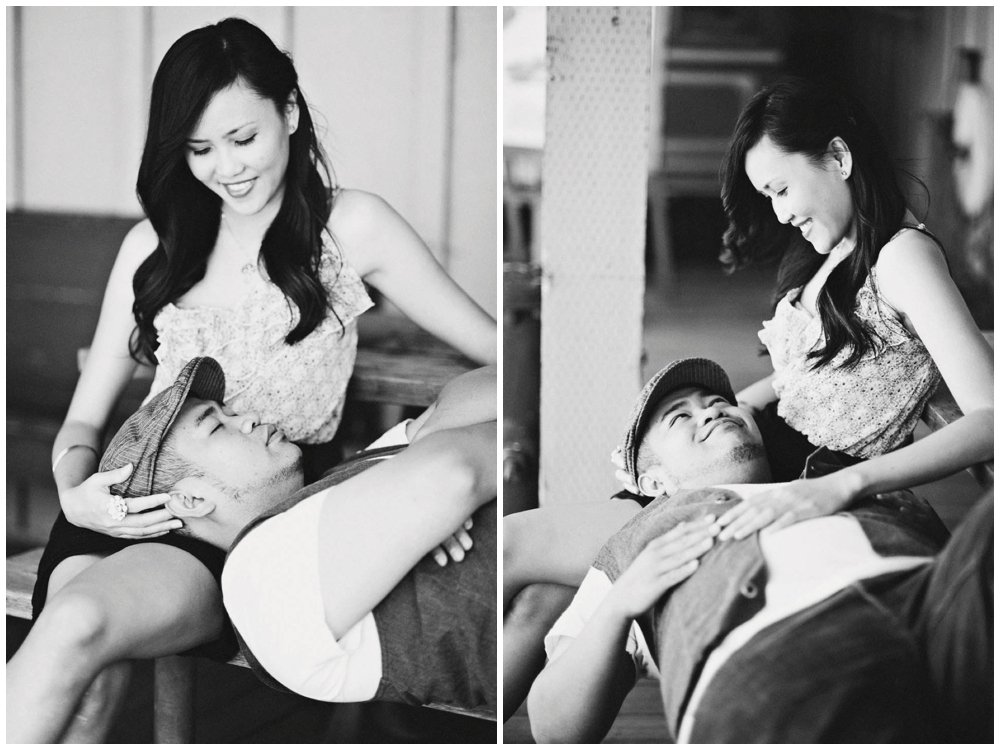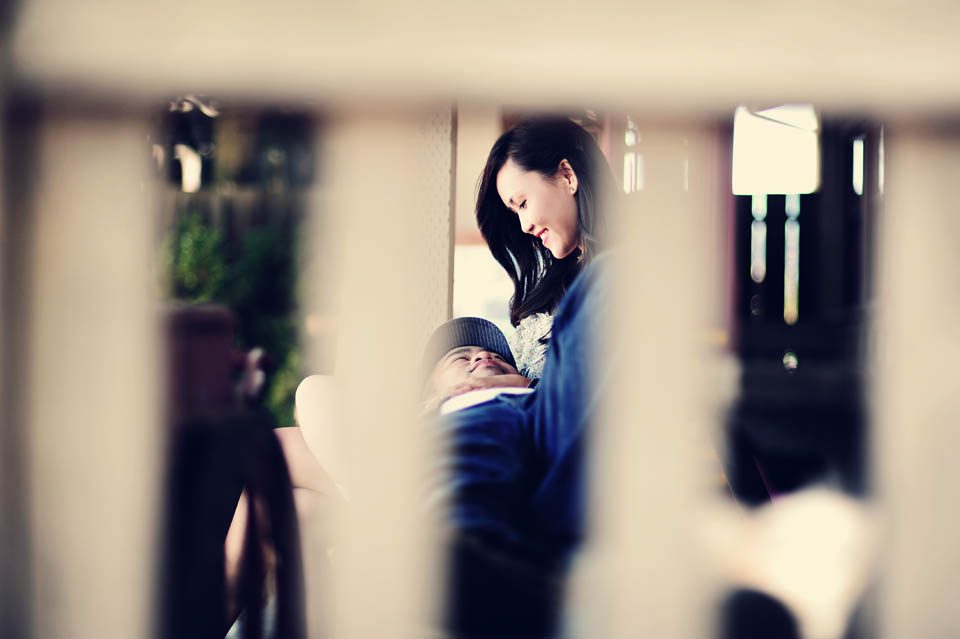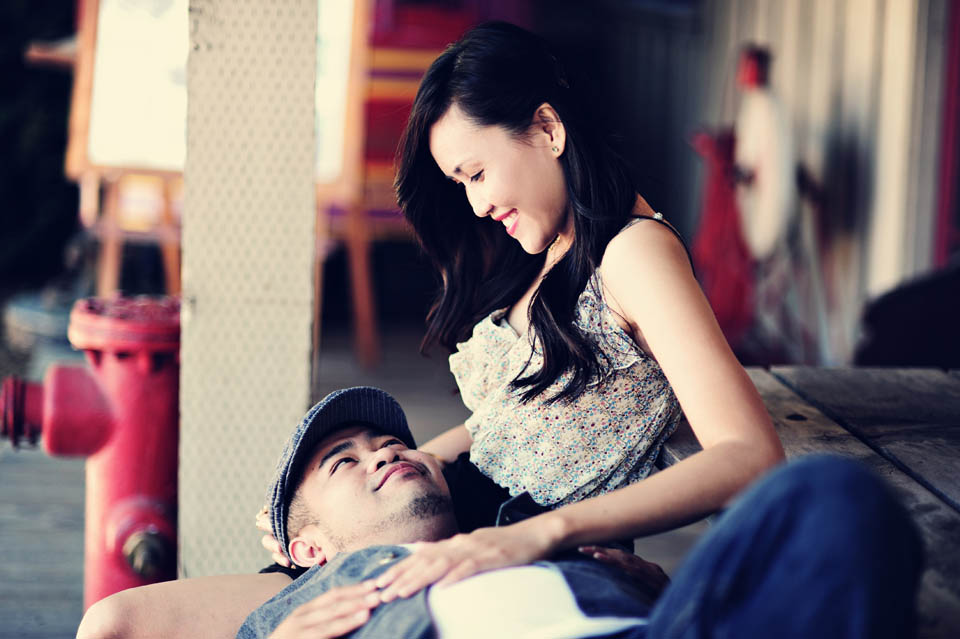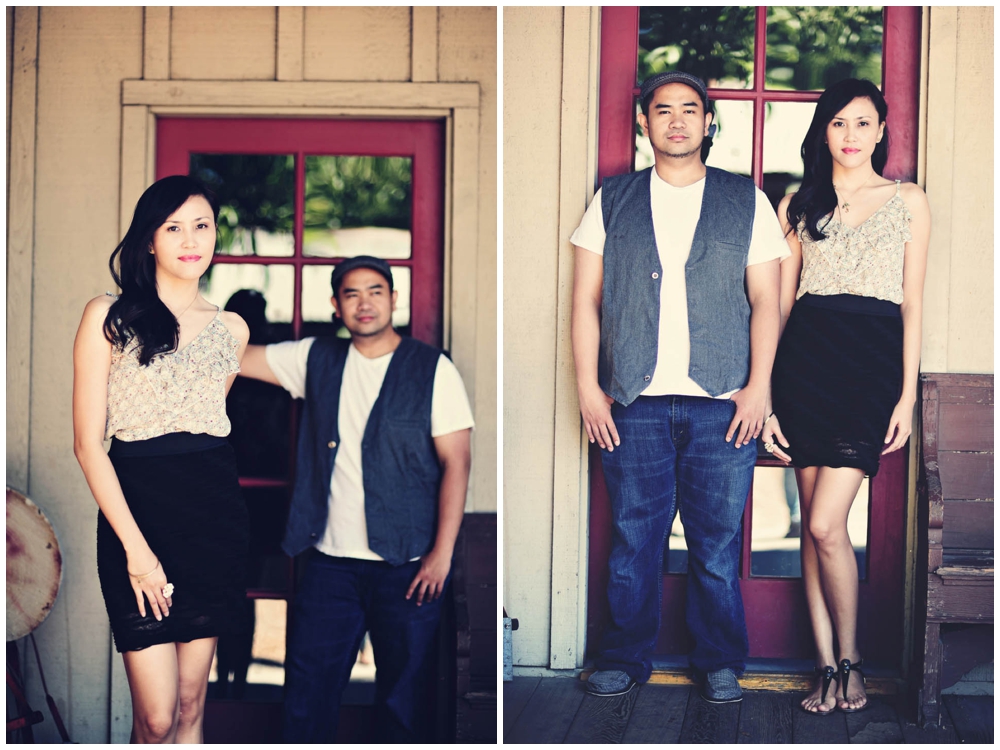 These two make lovely barns even lovelier!!! =)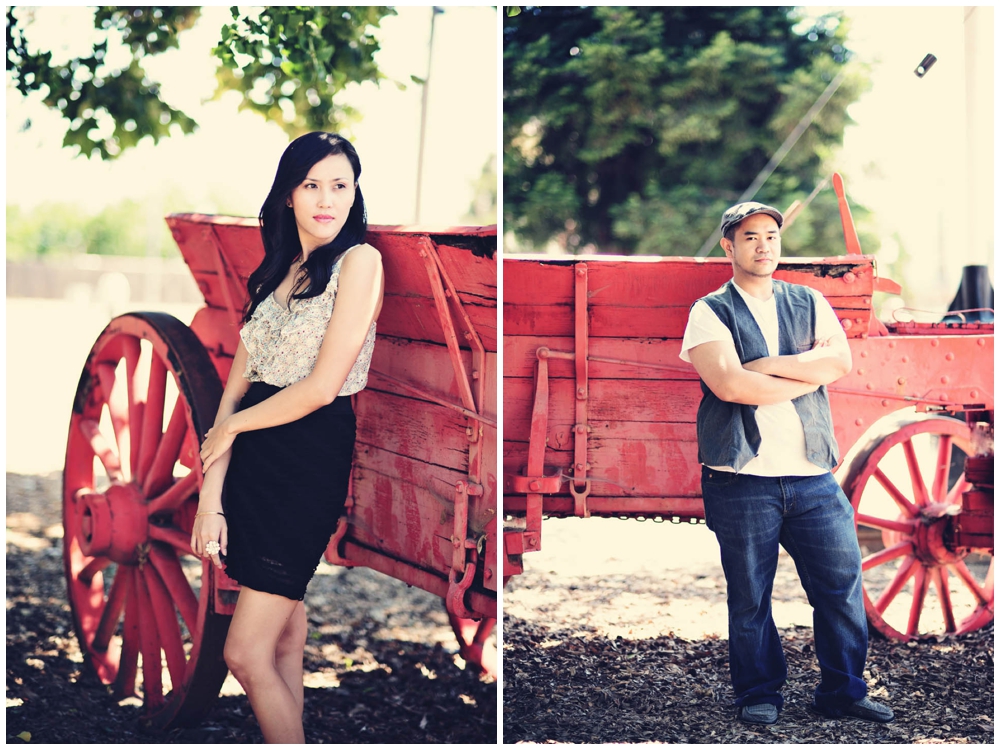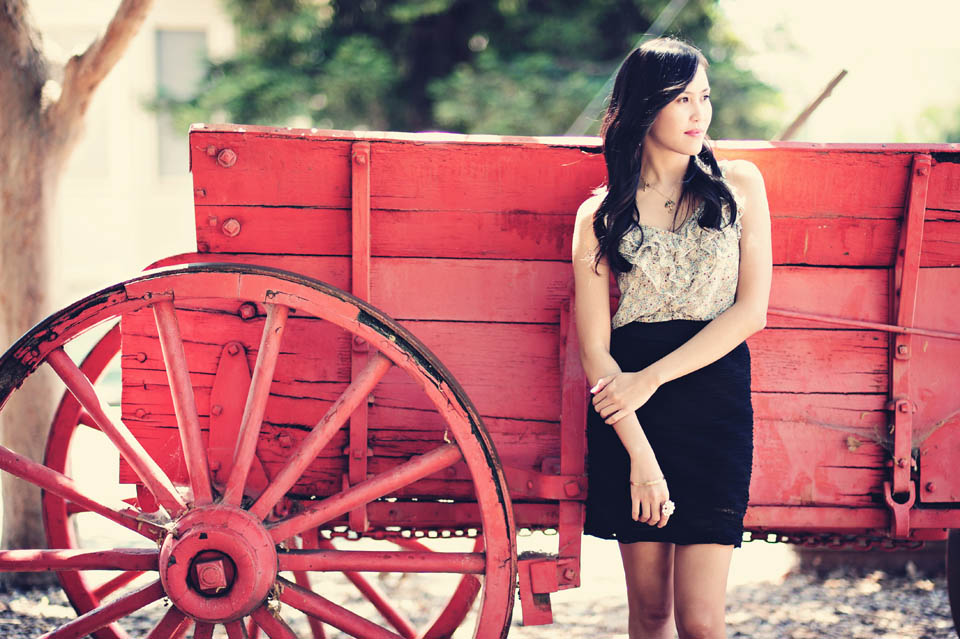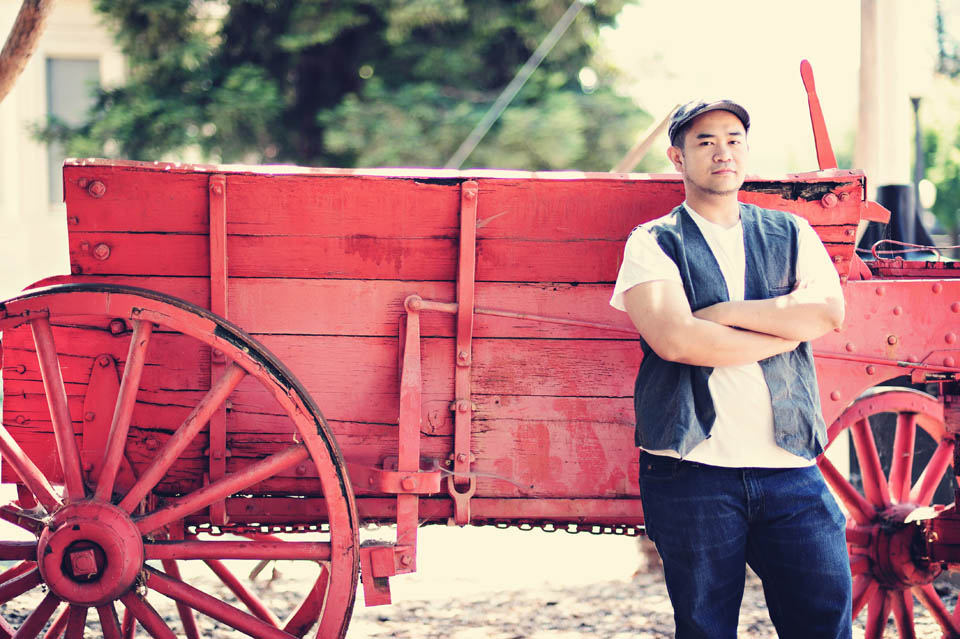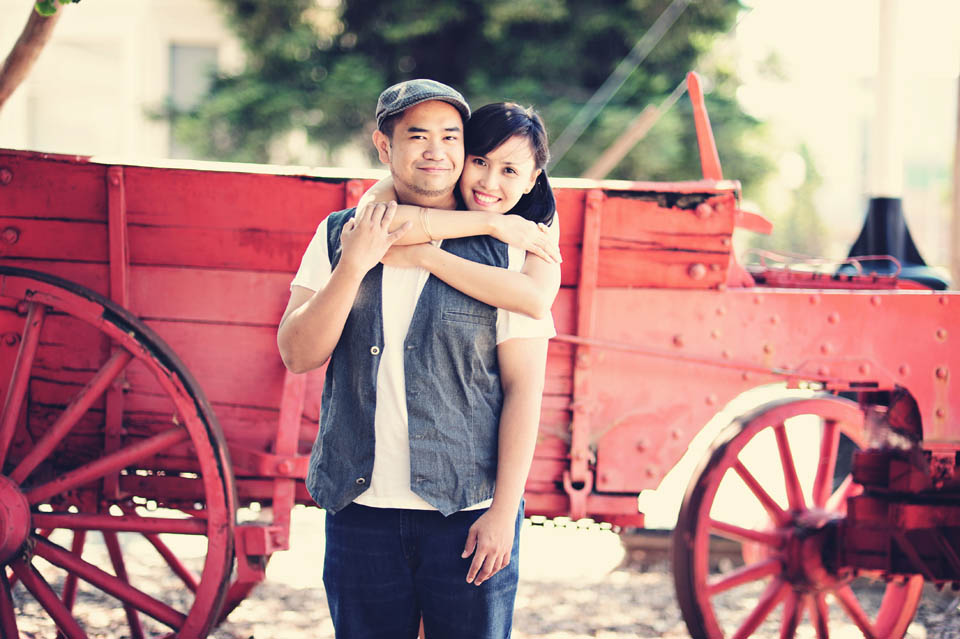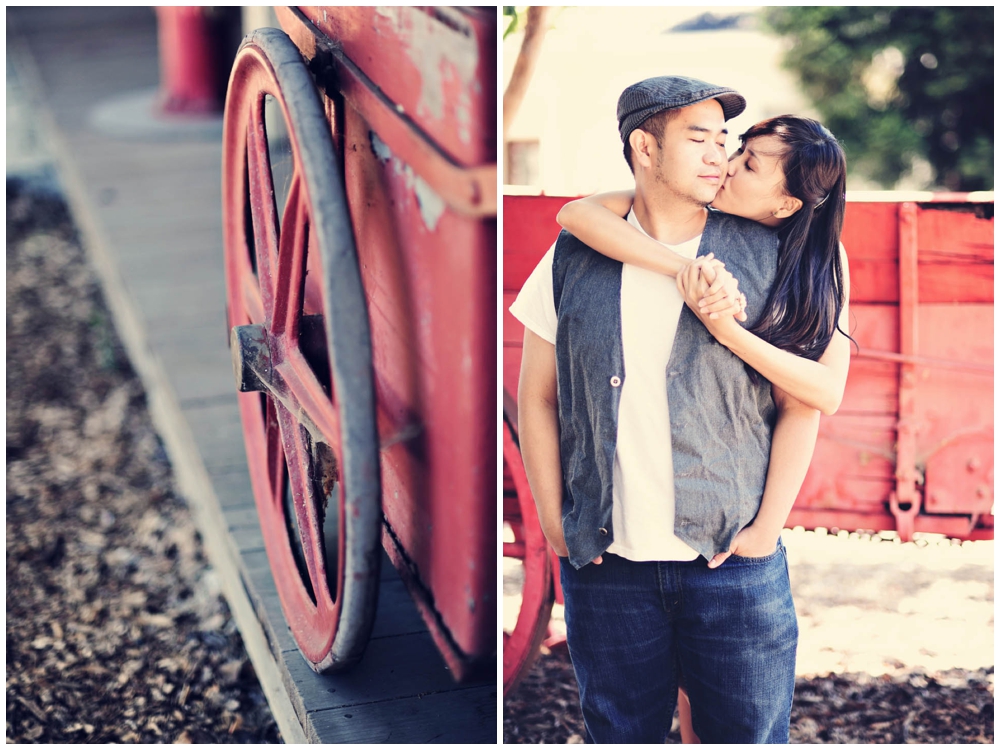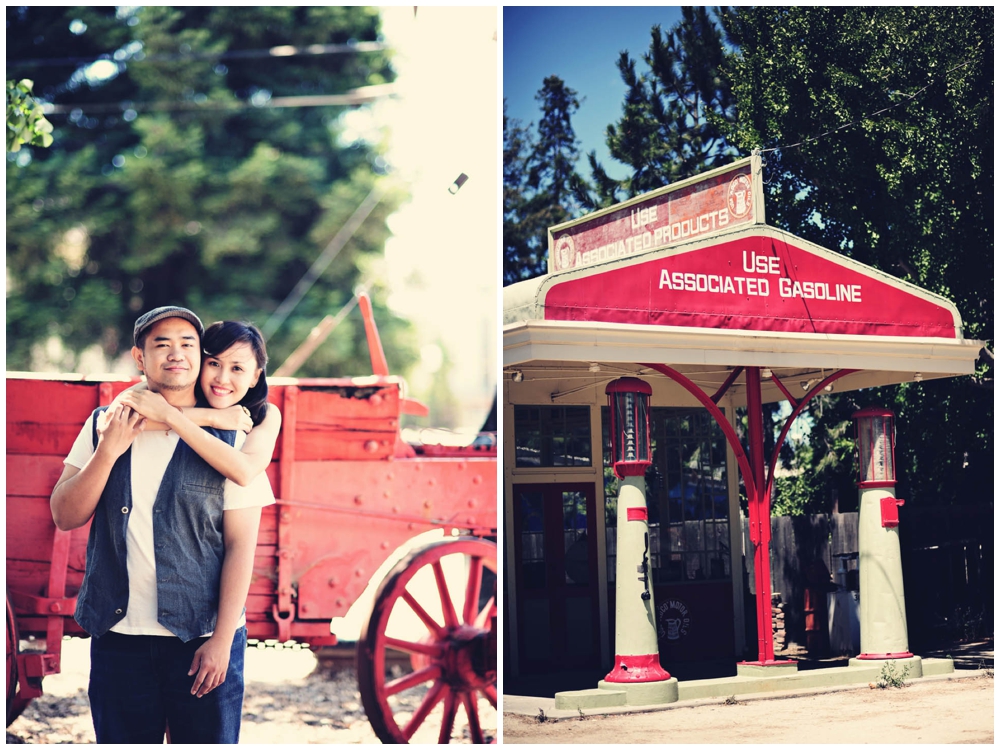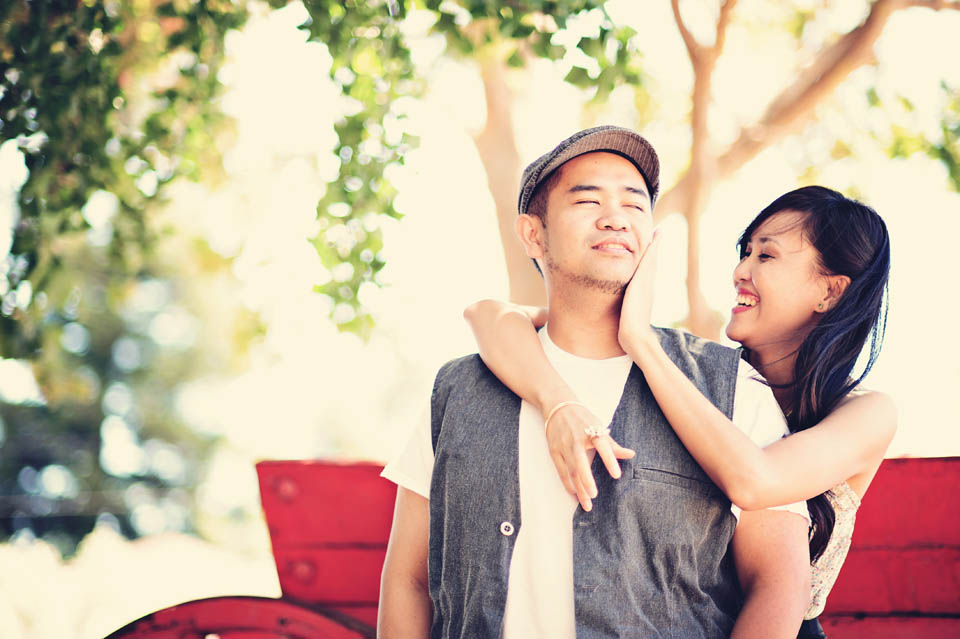 The sweetest thing.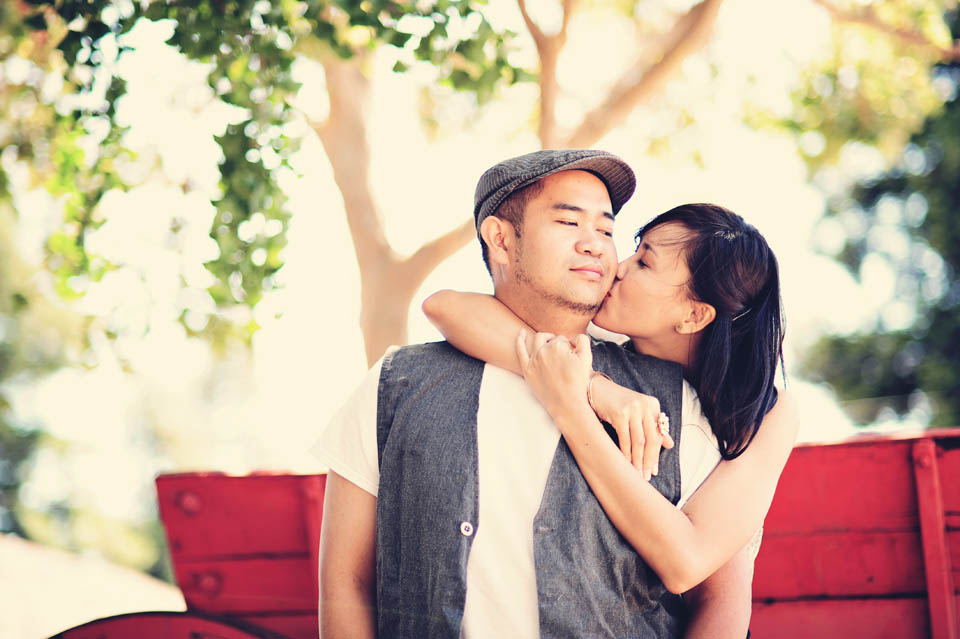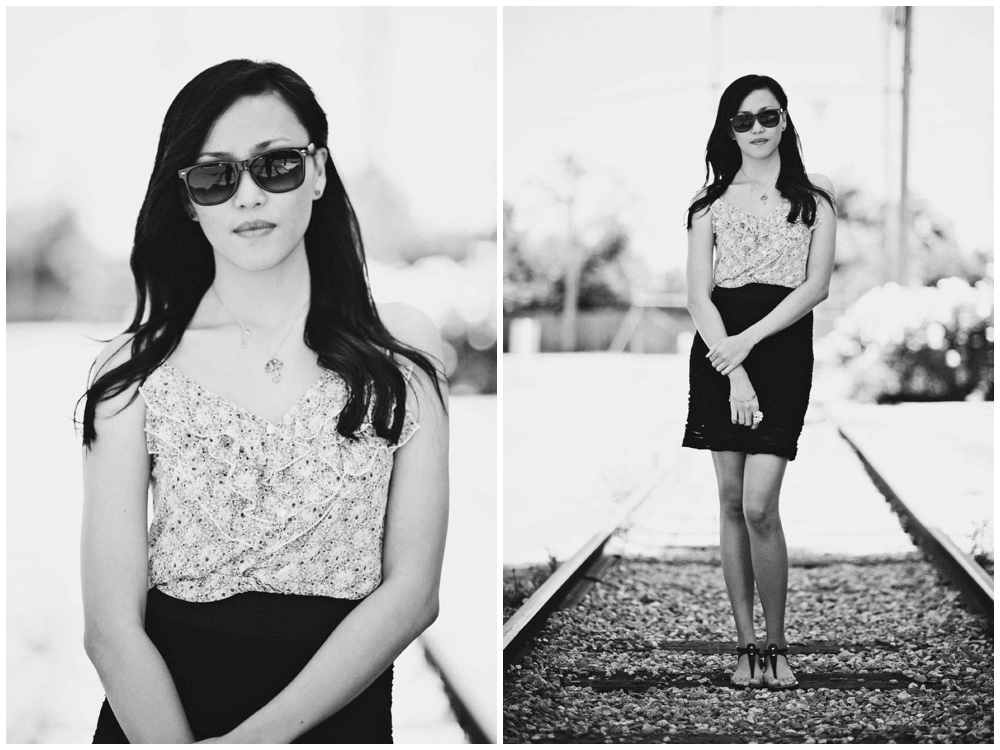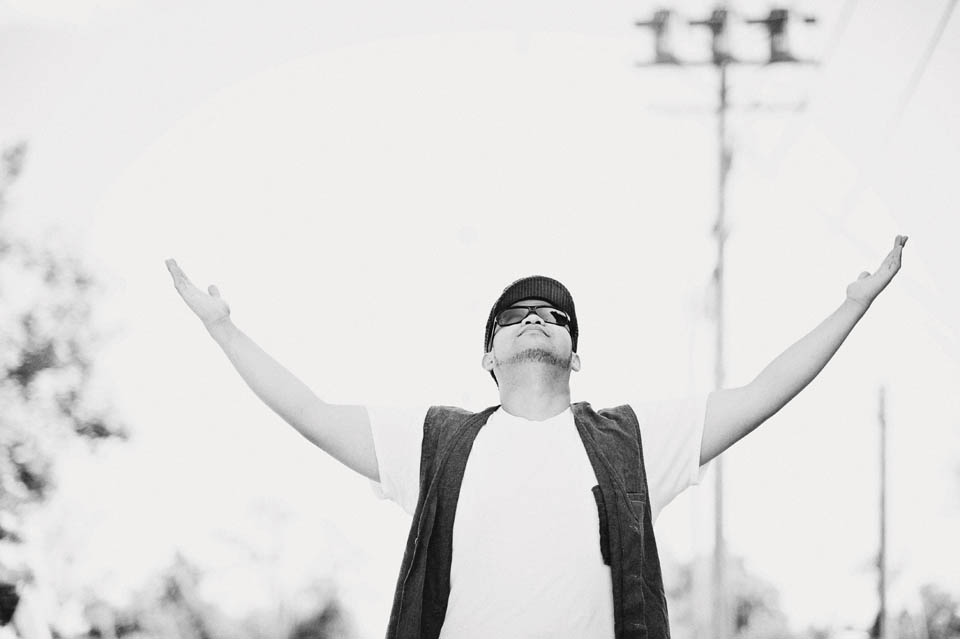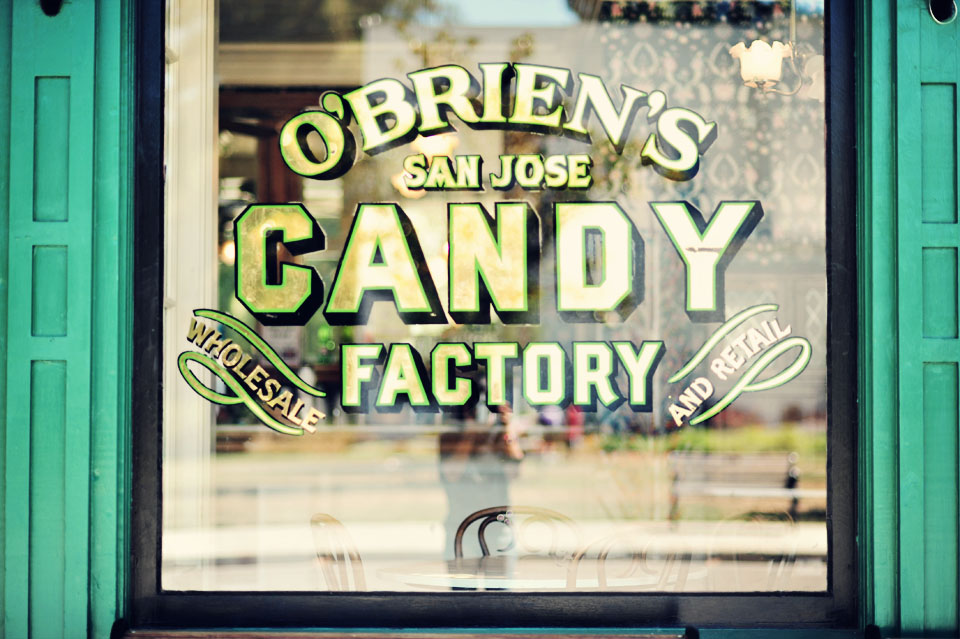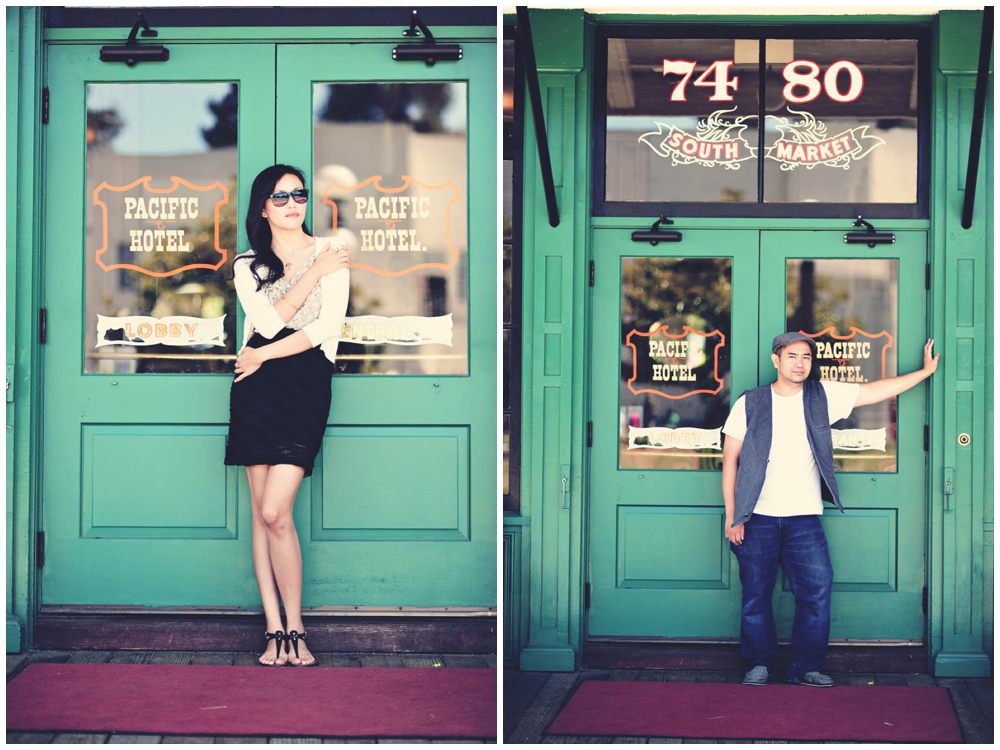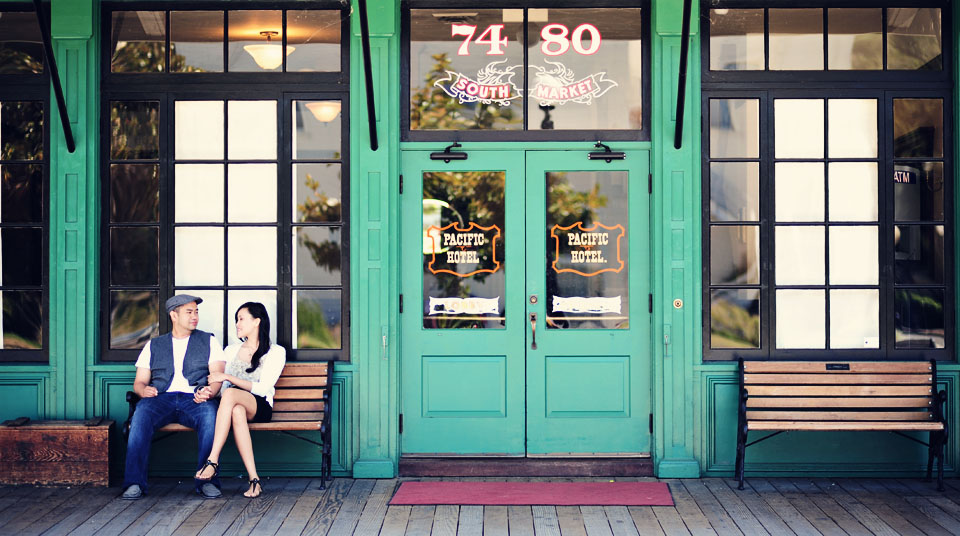 I know I'm such a tease but I have to divide this post into 2 parts —so keep posted for Part 2 soon!
Happy Monday!!!
Feel free to play the photoclip below and turn the music on! And if you feel like sharing the link to FB, Twitter, Google+ and elsewhere, click that little button at end of this post! Spreadin' la la lurv!!!