"Live, travel, adventure, bless, and don't be sorry."
— Jack Kerouac

It was about 10 weeks ago from today when I was in Cebu for a short vacay. Me and my faery friends decided to just hit the road and hopped on a P10-peso-boat-ride to Olango Island to have a quick portrait shoot for Bevlee (which will be on another post) and rediscover some secret places. My last memory of visiting that island was such a long long time ago, must have been back in high school but it was only to the bird sanctuary. I didn't know there was so much more there. So anyway, grateful to Bevlee who brought us back to that happy place. She has been to this island a lot of times more than the rest of us did. I think. Hehe
All the non-stop belly laugh that I'd cry & goofin' around makes me miss them now that I've finally posted these quick little adventure we had.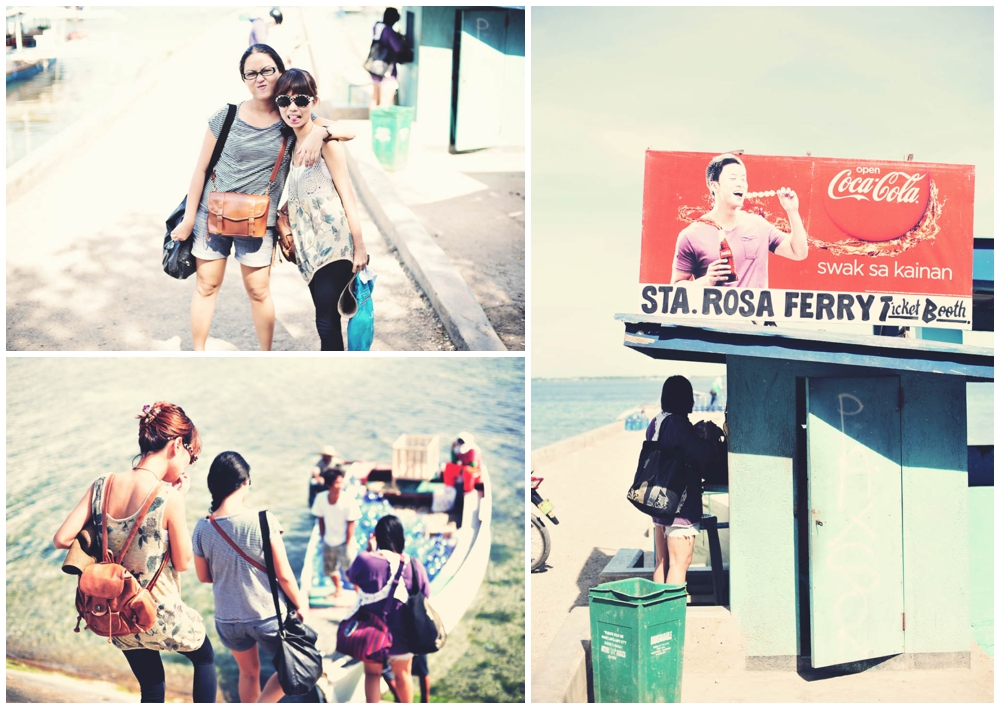 Funny how scared I was when I found out we were supposed to ride on a smaller boat. I was left with no choice but shiver to that little plank of wood and prayed I don't slip clumsily.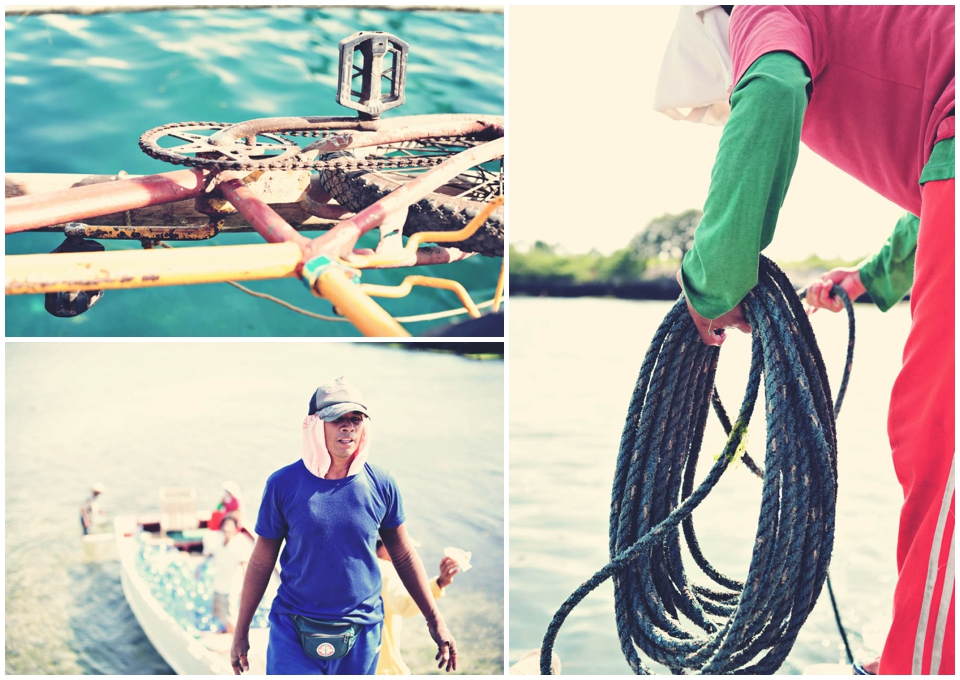 Meet the stylefaery (left), Govinda, a doodling design artist/aspiring fashion designer & my bestest buddy since high school. Beside her is the windfaery (right) Bevlee , film producer & photographer who shoots adorable dogs and feeds me with so much wanderlust and love for everything vintage.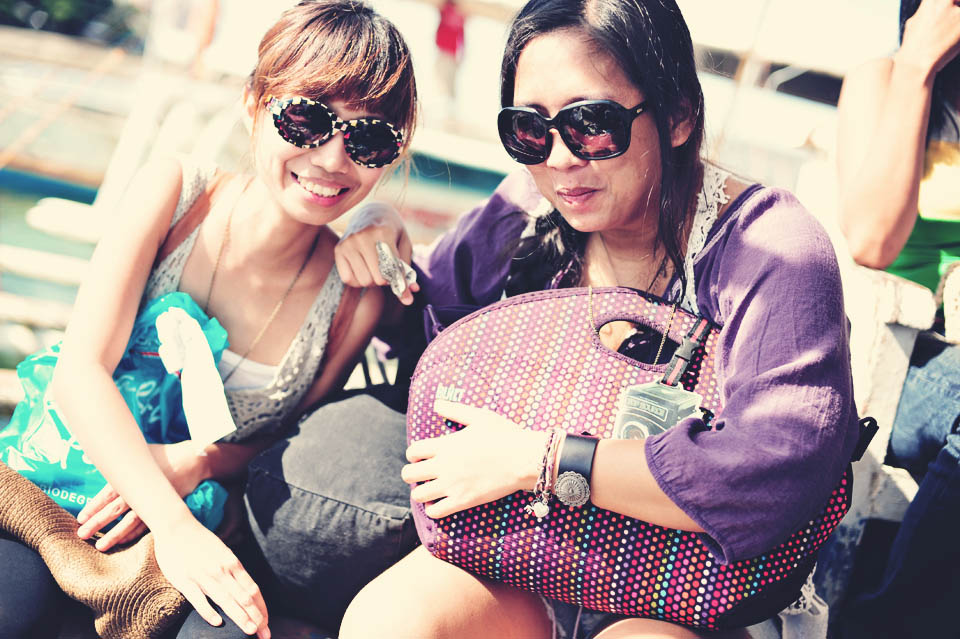 And beside me is the analog faery – Toting, who truly madly loves shooting in film! 😛 Her personal post that day was posted on her blog,too.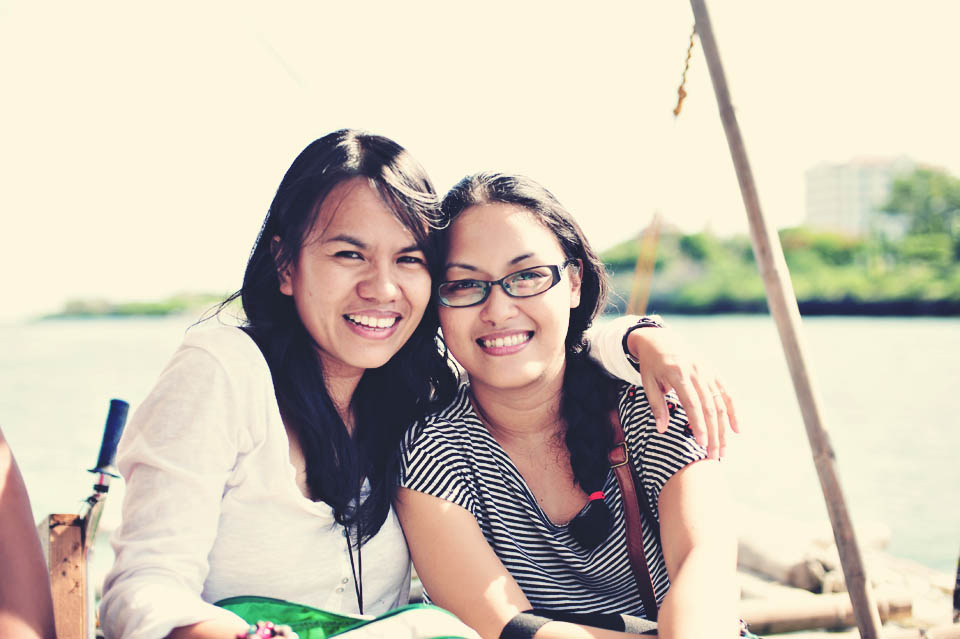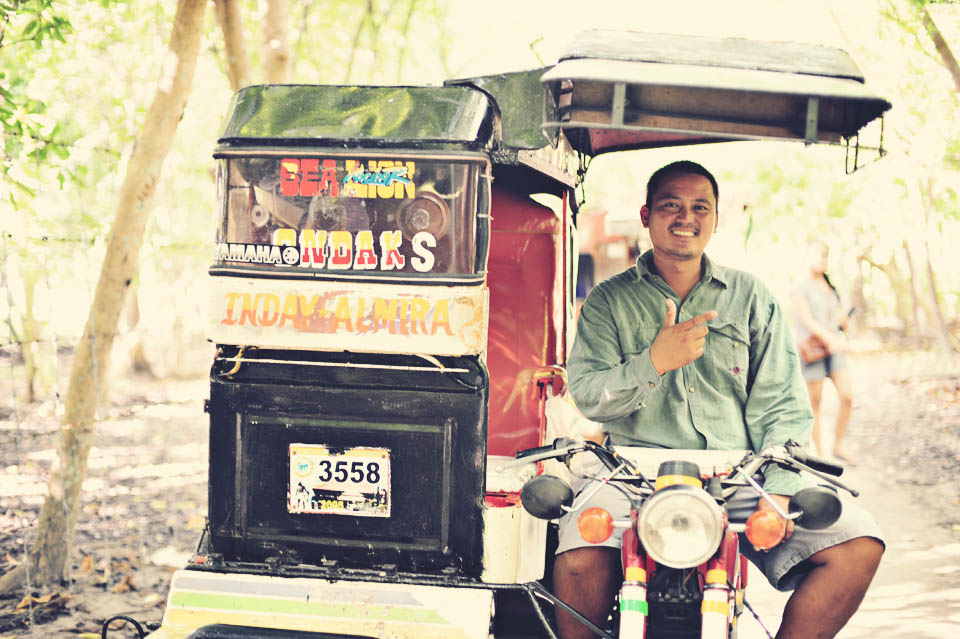 Thanks to Manong driver for the photo below. He did a good job taking this even if it was a little blurry. Yey, our one and only group photo! 😛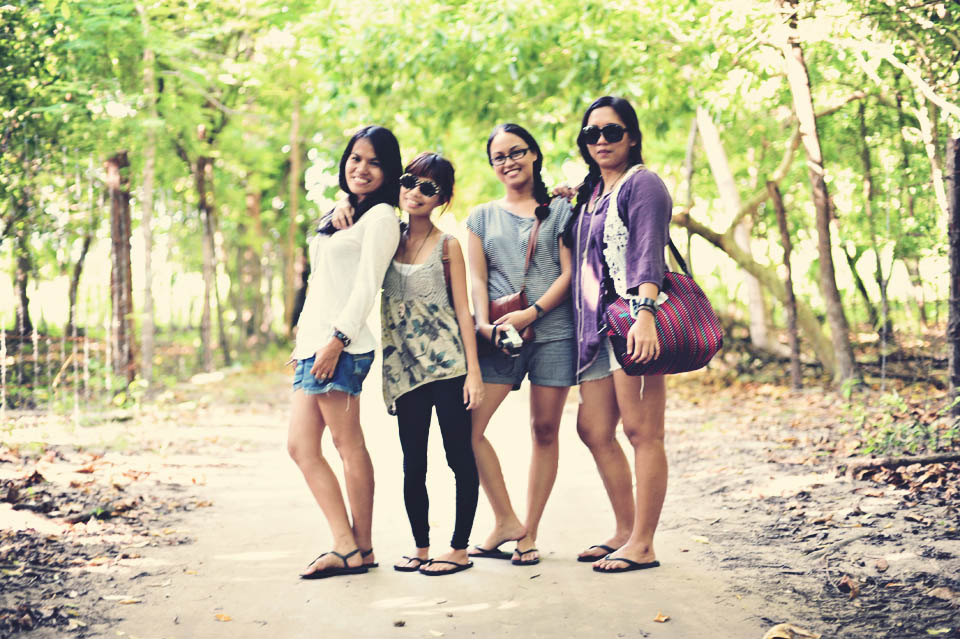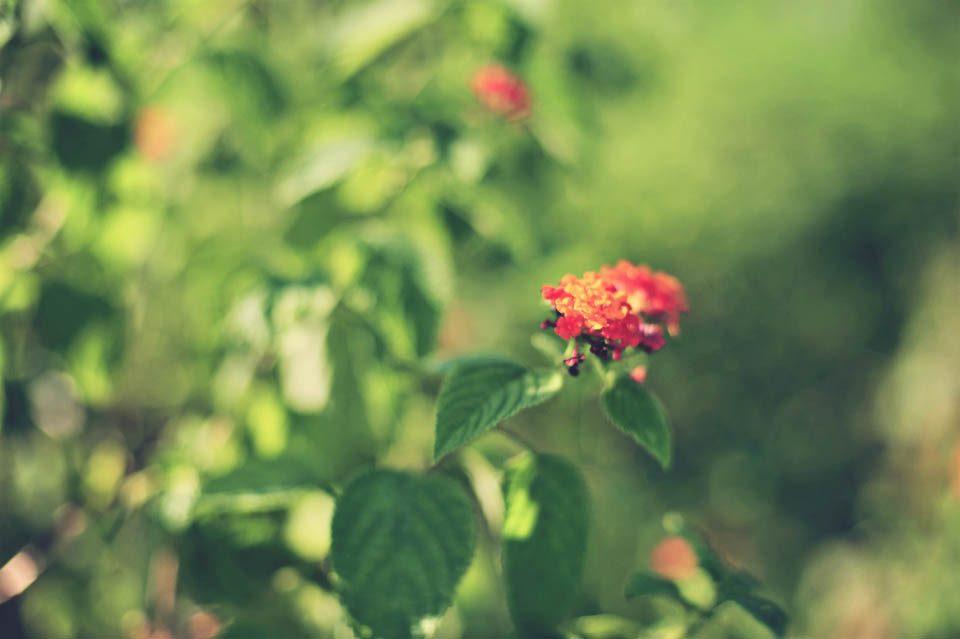 Faery friends unite again. 🙂

I'd love to shoot an engagement session here next time I visit again. *wink*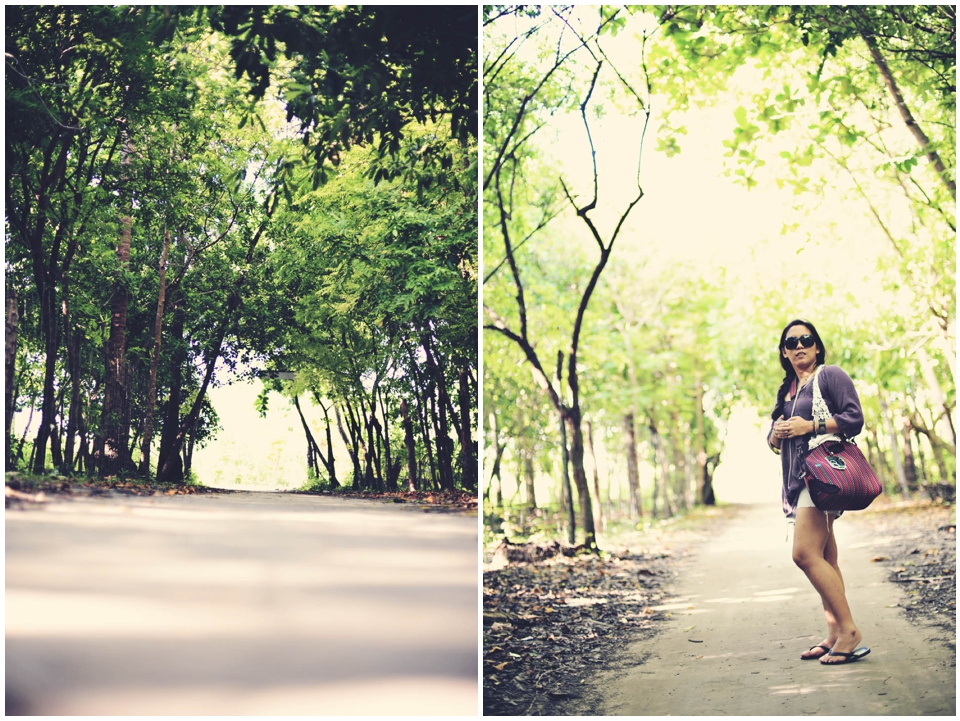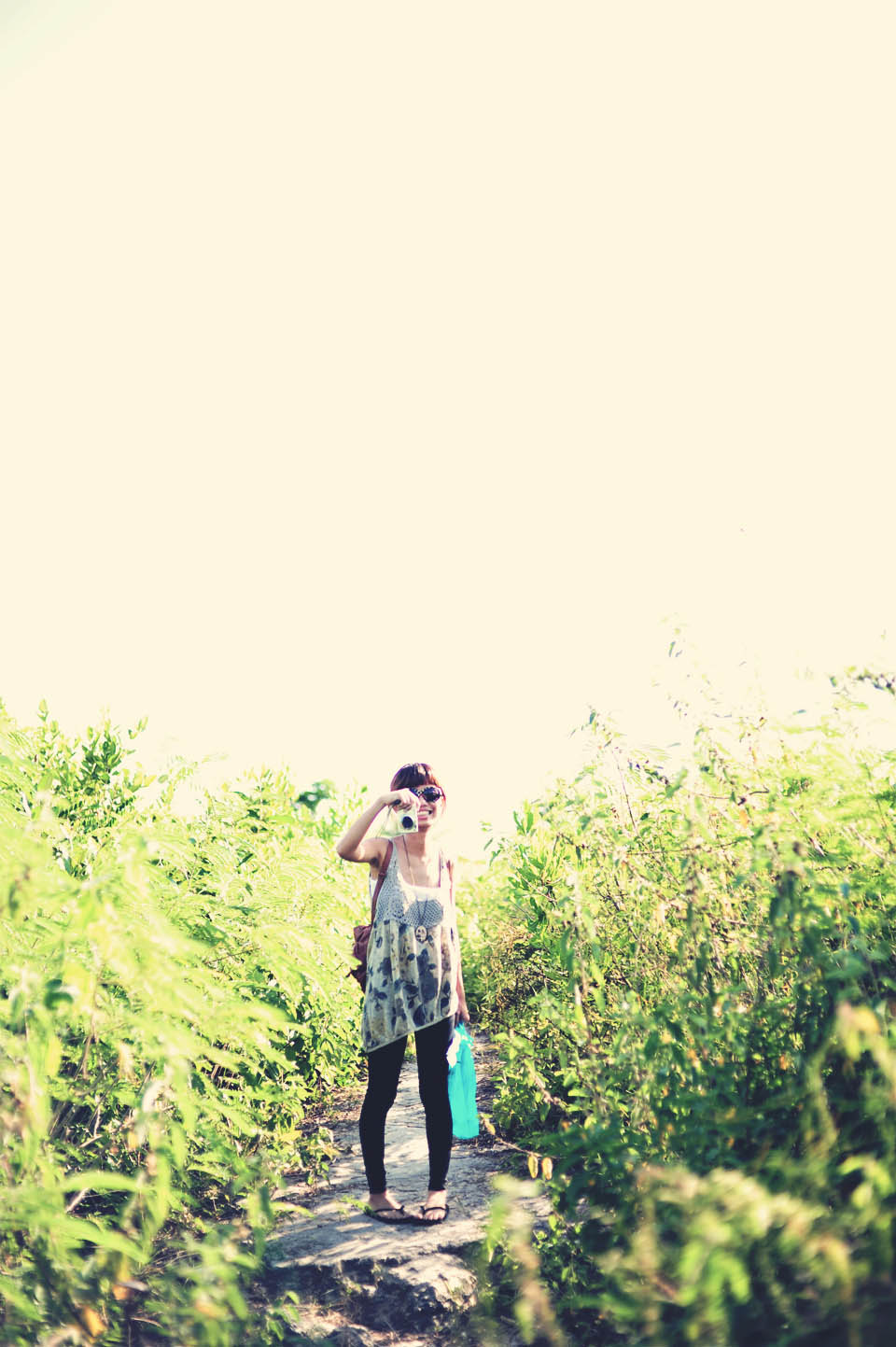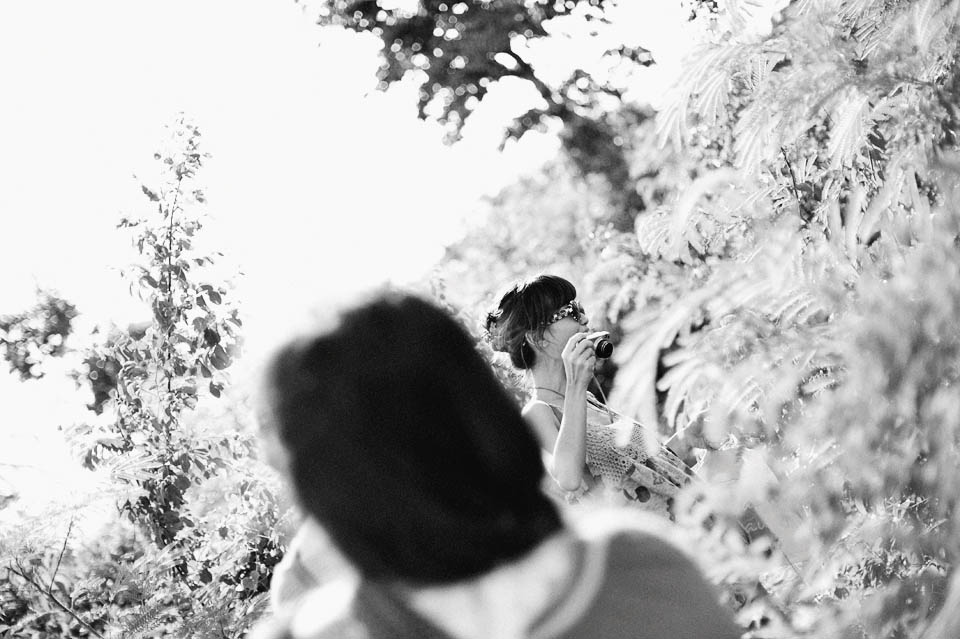 Govinda. I still owe her a full post yet for her first design collection that we also did last July. Uh-oh. 😛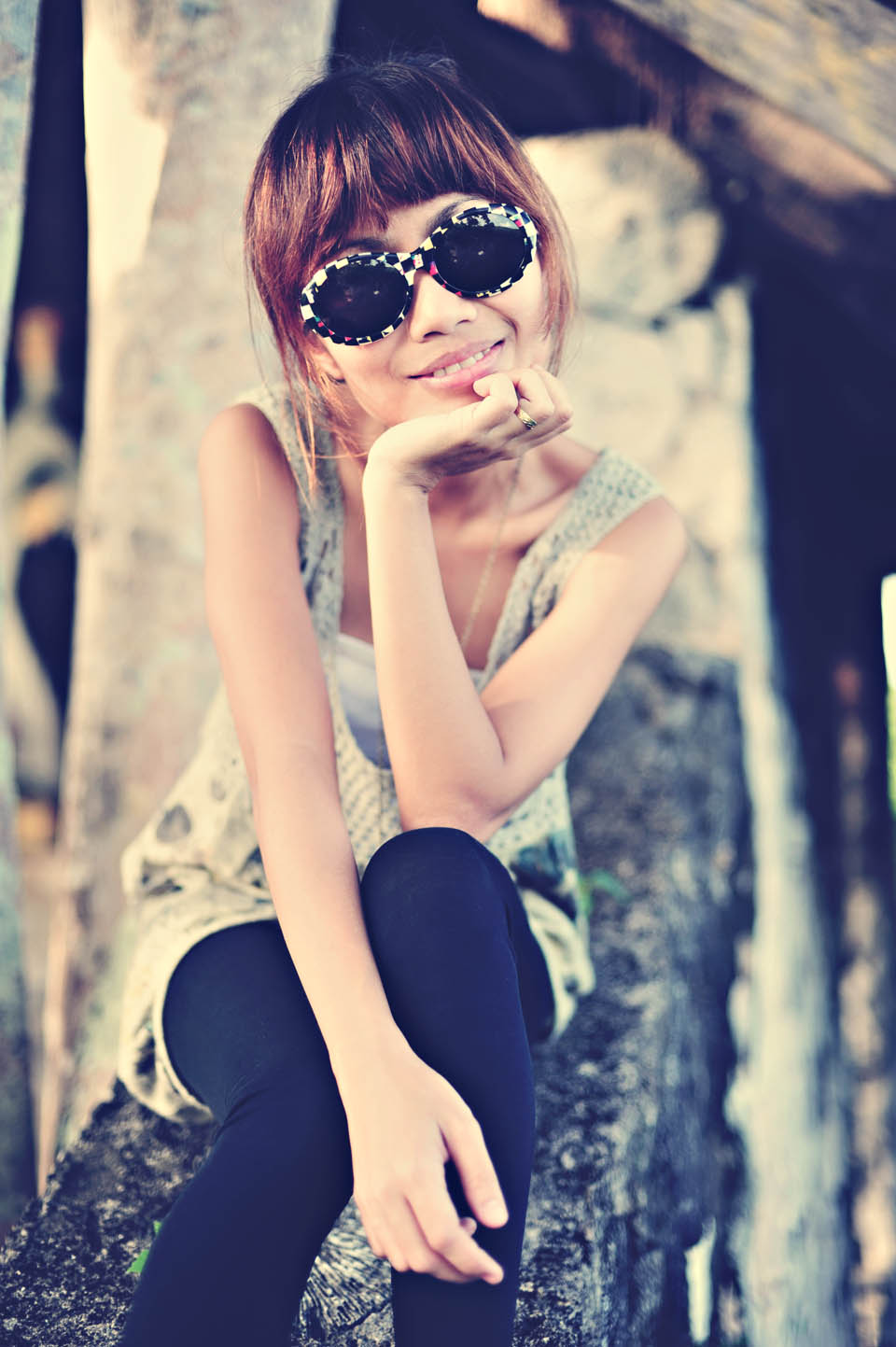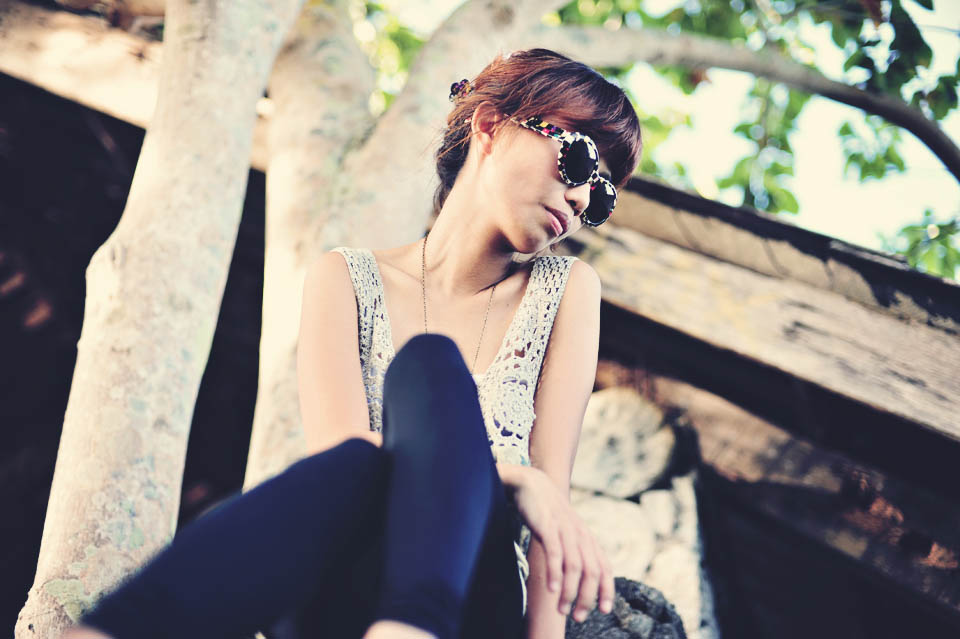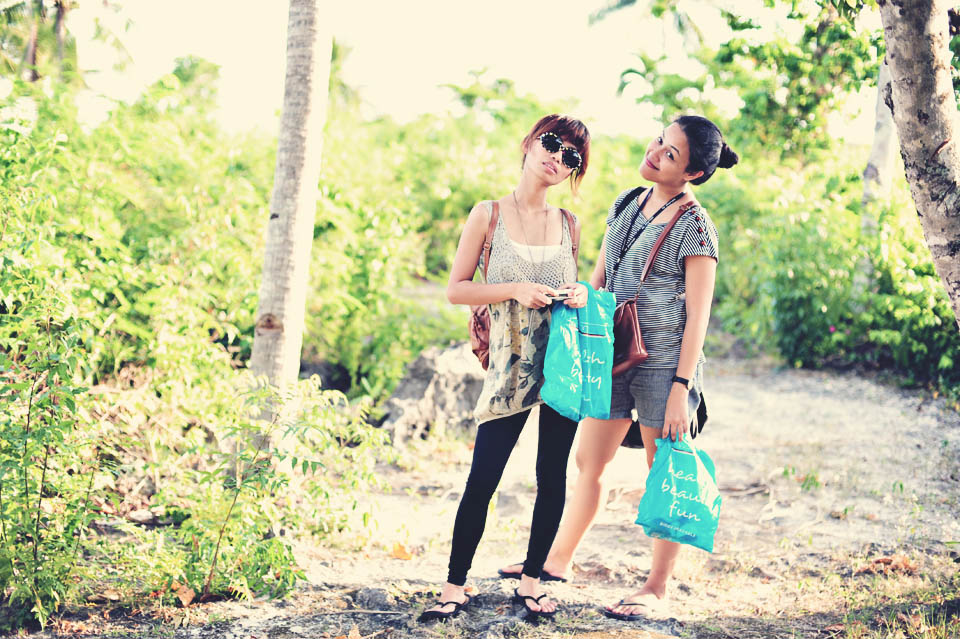 Best buddies forever.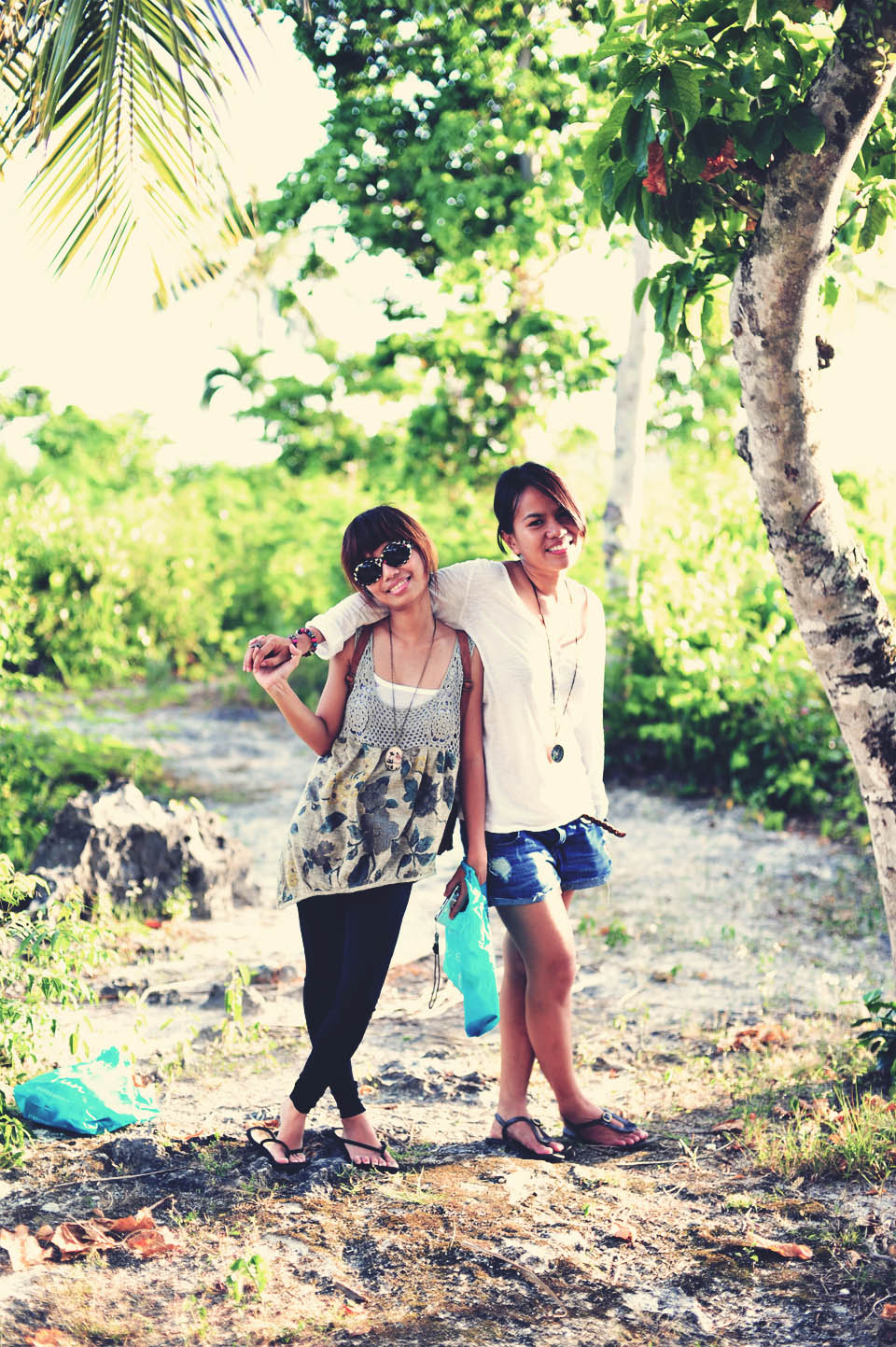 Bevlee's lovely camera bag I almost wanted it to be mine. Hehe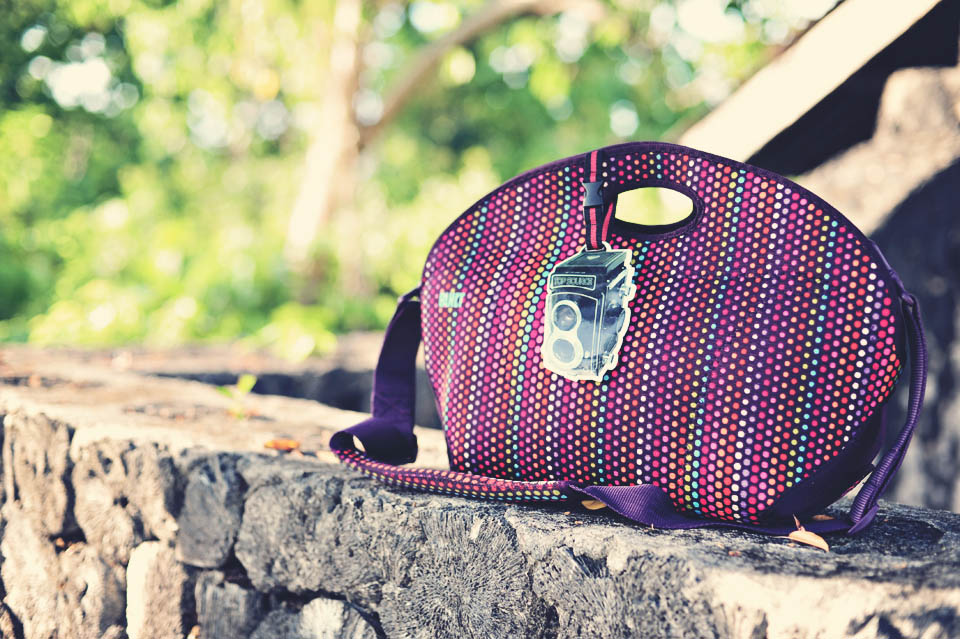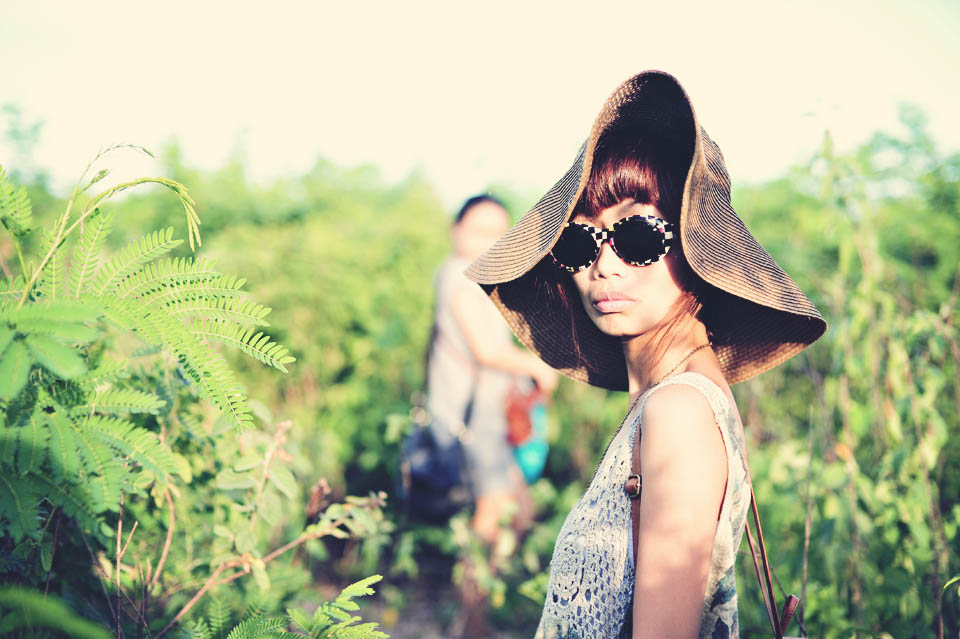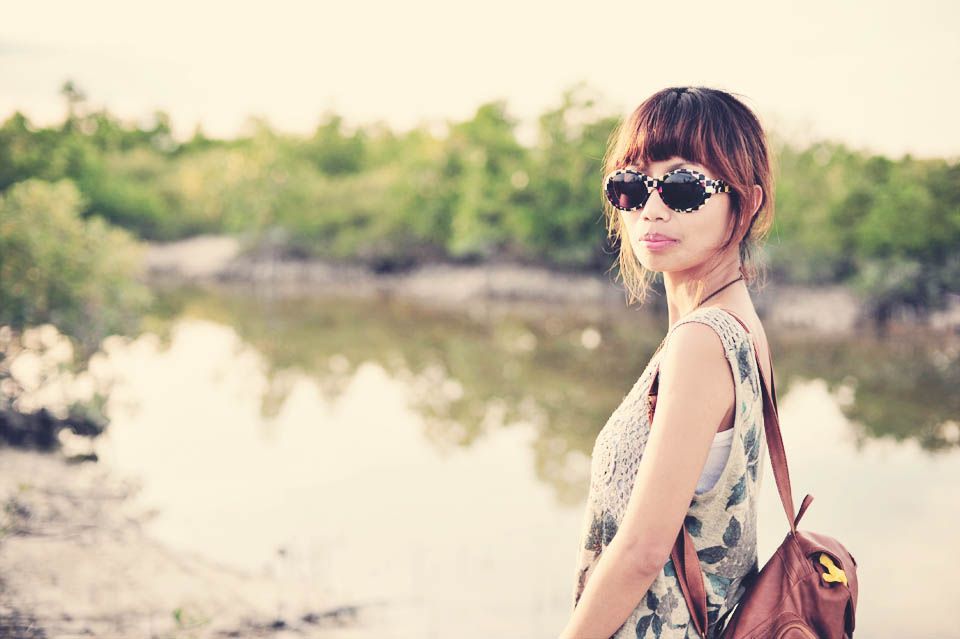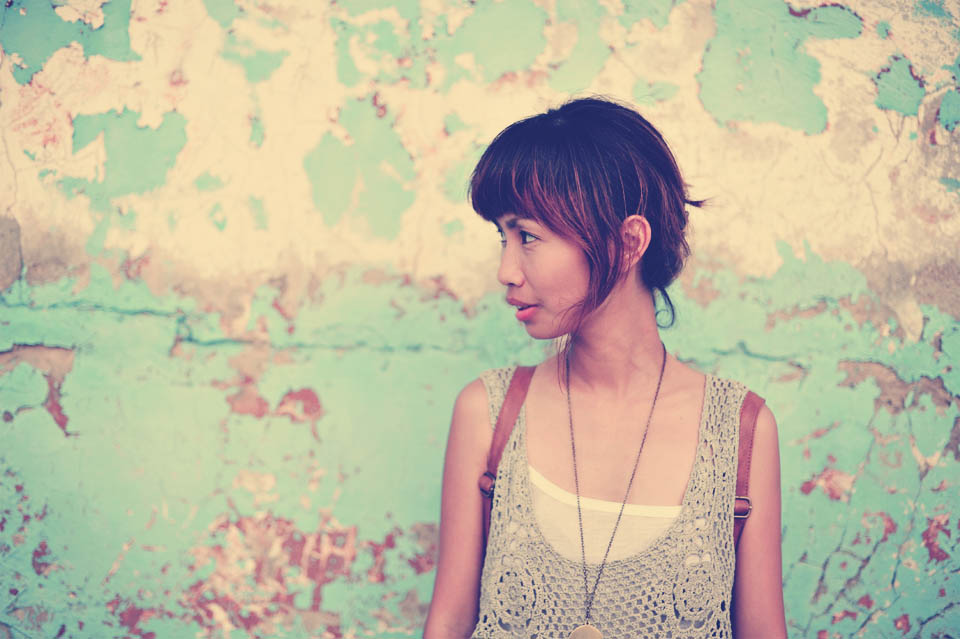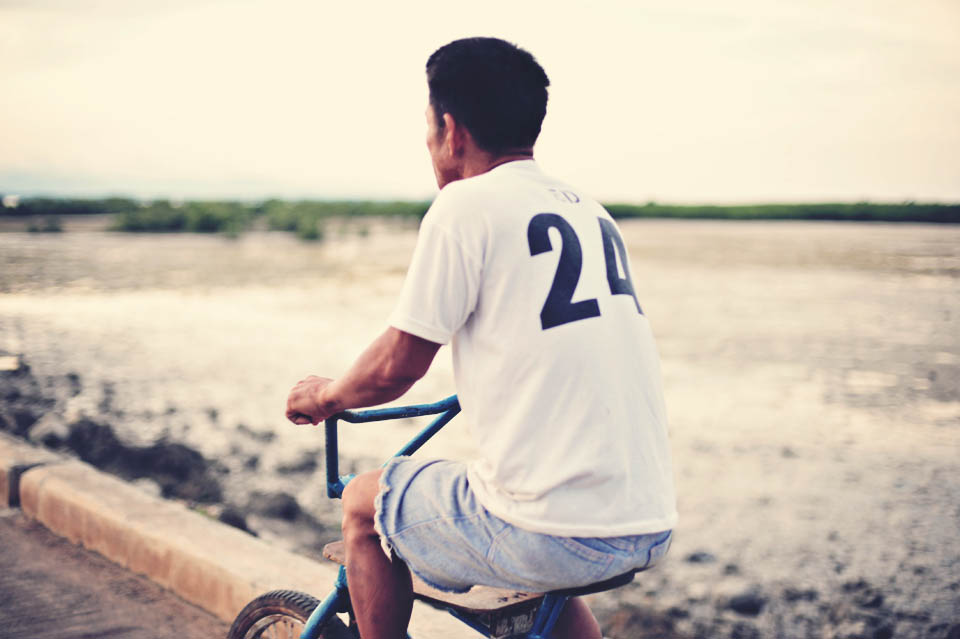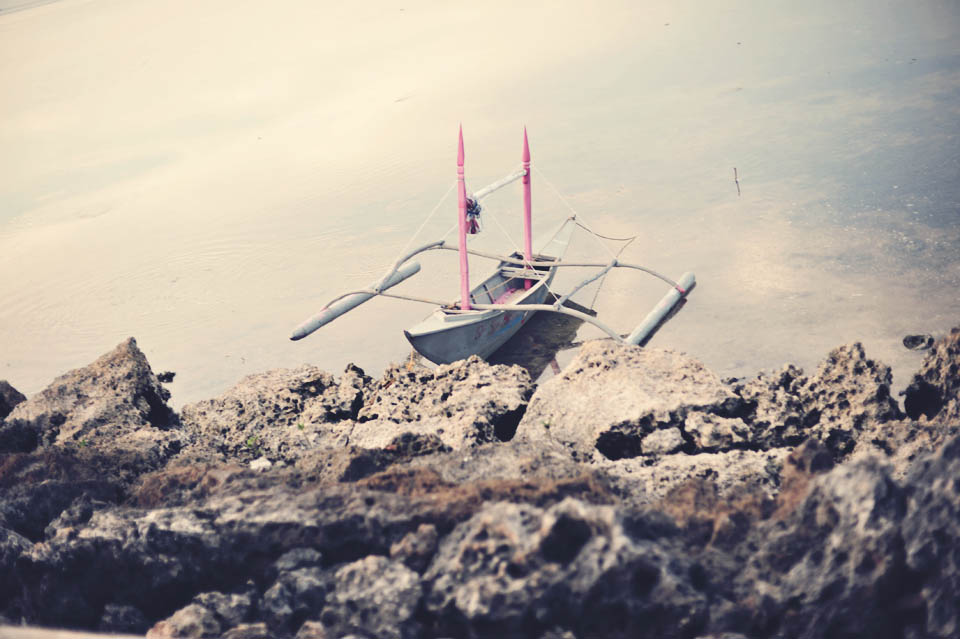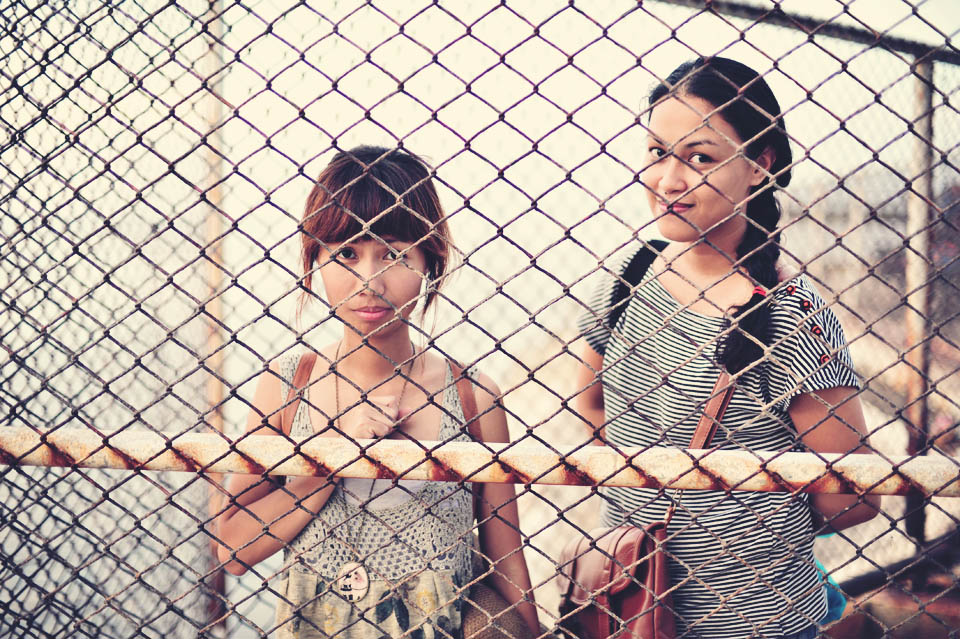 So much fun it hurts my cheekbones. 😛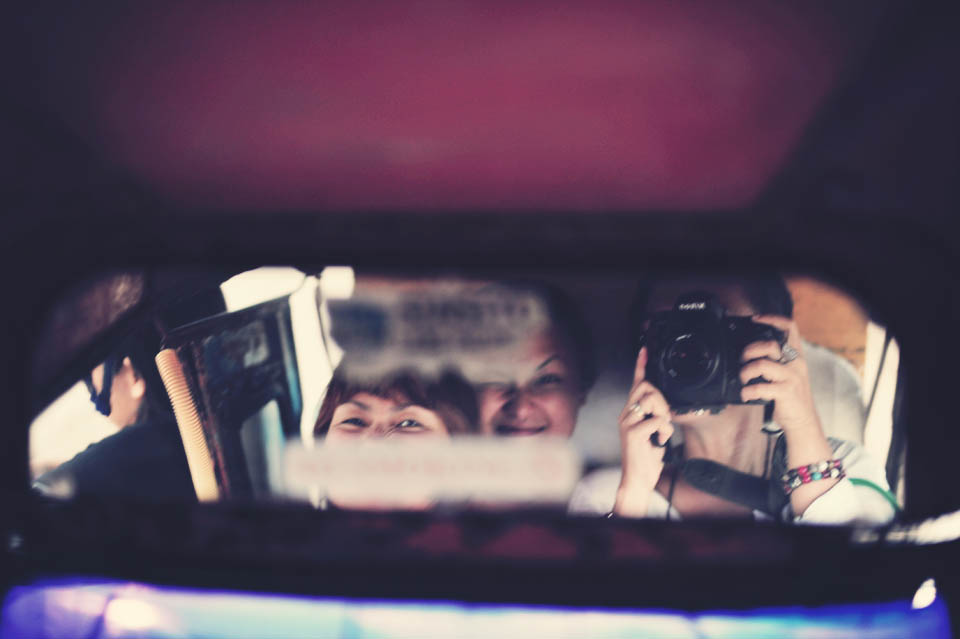 We head back to the city, sighed happily at a lovely sunset, and vowed to do another roadtrippin' next time I go home back to Cebu again. Oh sooo can't wait!!!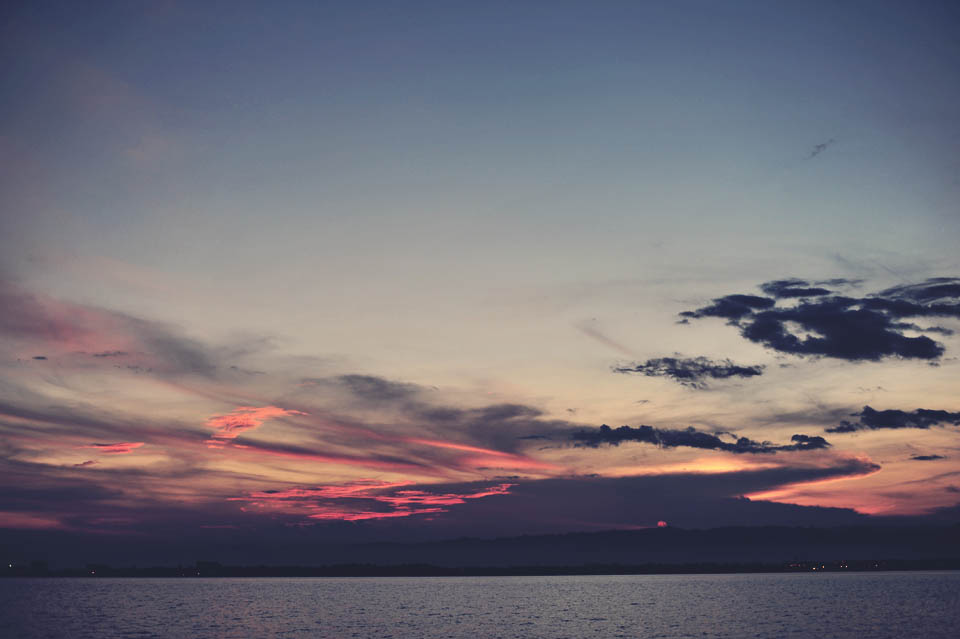 Happy Monday!