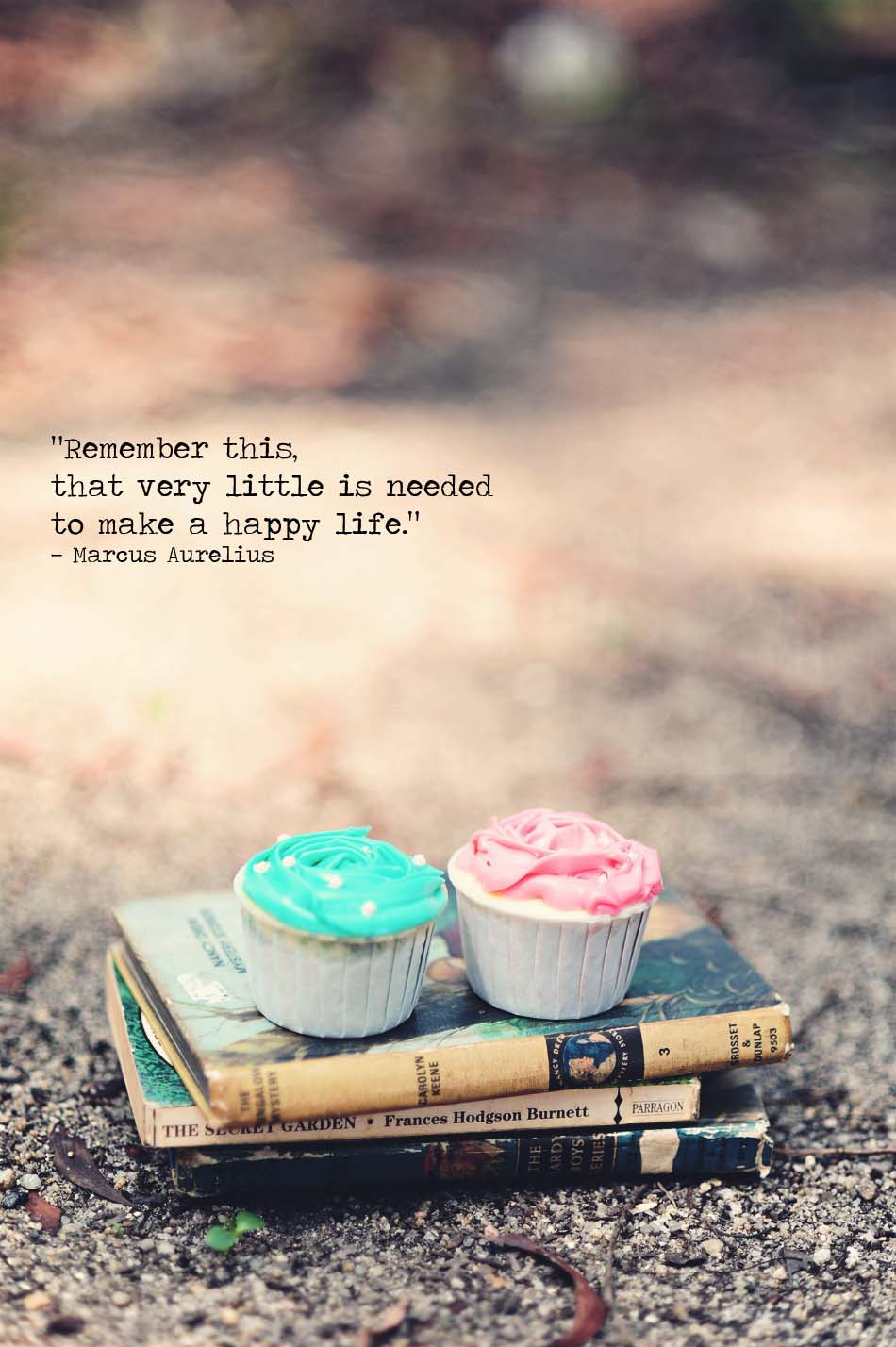 Well, I know October comes in tomorrow yet. I thought I'd just welcome it ahead while September is waving goodbye today. 🙂
I was actually out last Tuesday and after a happy client meeting (which I can't wait to photograph in November for their intimate traditional Indian wedding — yey!), I went off to some crafty stores to buy little happy things for the bedroom. I've been actually drooling over DIY/craft sites/blogs for a long time now and have been planning to do this and try that but apparently, they never happened yet just because — i'm sure you've heard me say it before — Life happened.
But I'm proud to have successfully put up a number of things in the passed weeks (from left to right taken via Instagram):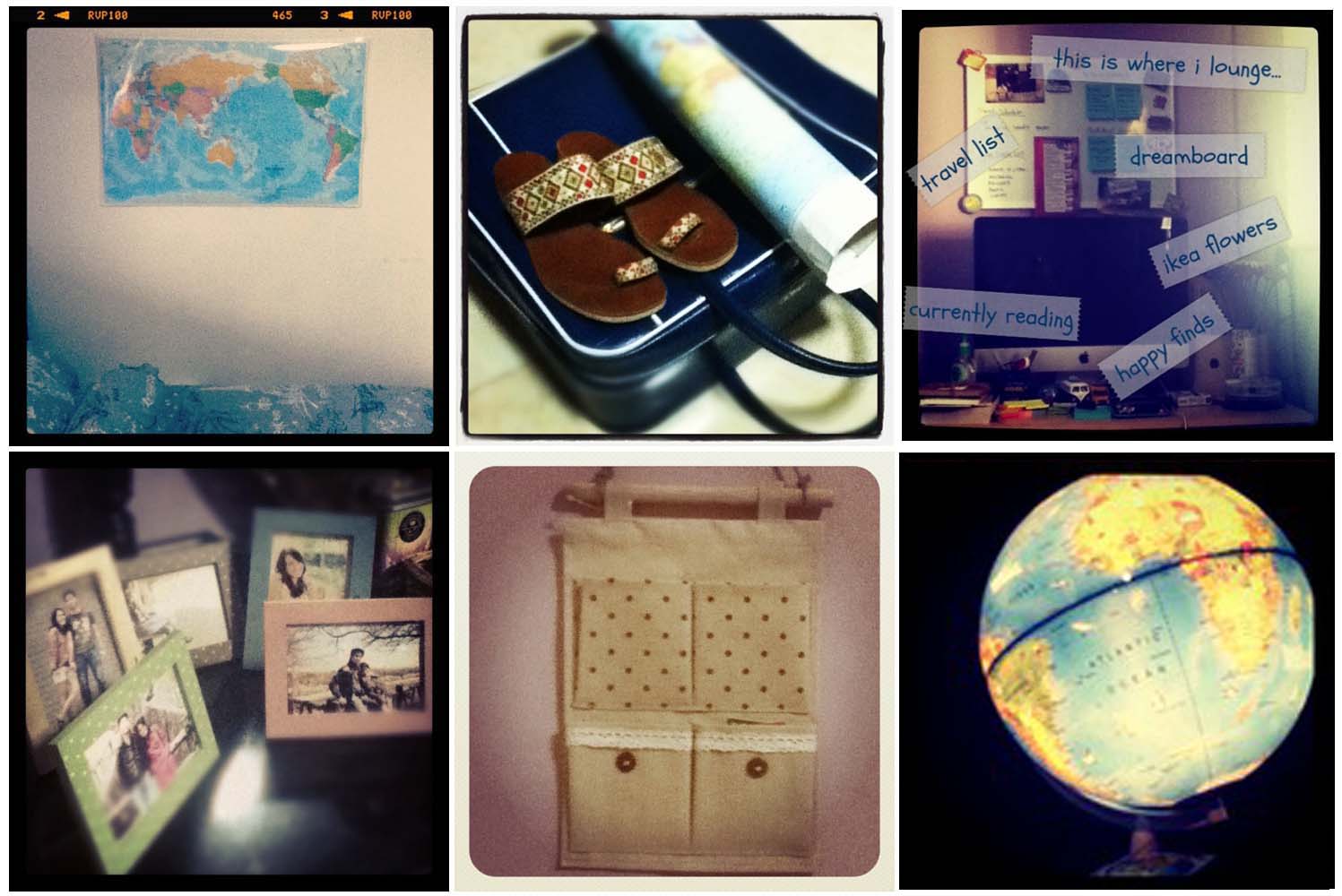 (1) a happy wanderer's wall finally…. hello dear world map!!! I can stare at you all day! 🙂
(2) Did you know I found a retro suitcase,too the other week from my fleamarket fix and another world map I'm planning to cut out and make out of something later? And oh, say hello to those boho slippers I can lazily wear any day. 🙂
(3) my messy dreamboard… coz ya know, I'm a full-time dreamer right? 😛
(4) pastels of photoframes I thrifted out for $2 each.
(5) this little cuty thingy I just wanted to hang on the wall. 😛
(6) well, the last one is something I still want to have before xmas — a worldmap lampshade!!! *big grin*
Sadly, our bedroom is too small for the other ideas I have in mind but I told the husband that I intend to make it a happier (crafty) place for us from now on. He's probably going to complain a little about how I'm making the room too crowded but then again, he can't stop me. Hahah. 🙂
If you're looking into ways to do some DIYs/crafts, these are some of my most favorite sources of inspiration I visit almost everyday:
–DiY: 'i do'-it-yourself
– oh, hello friend: you are loved.
– Apartment Therapy
– The Inspired Room
Time is always fleeting by, we all know that. So I hope you'll find happiness,too even in the very little things.
Happy Friday!!!


p.s. First photo above is from an engagement shoot last weekend. posting another sneak peek of that soon. *wink*