"Discoveries are often made by…going off the main road, by trying the untried."
– Frank Tyger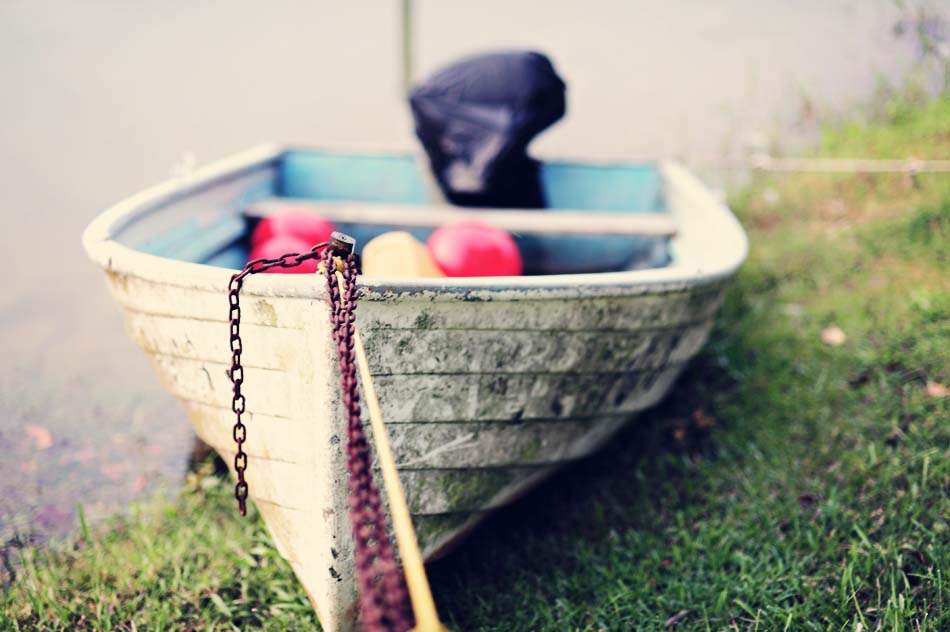 "*hands to heaven* finally, long overdue trip, booked tickets for Vietnam in end of Nov, really quick & giggling to backpack again before year ends & i'd be happy to shoot a couple there if there is one interested so EMAIL me@josephinesicadphotography.com NOW for details. *wink*"
That was my facebook/twitter status last Tuesday. And since then, I've been rummaging the internet of anything related to Vietnam. It was a sudden urge and really timely to book airfare tickets on sale *yey* in the middle of watching this reaaaaly  and educational travel documentary 'A Map for Saturday' which I now highly recommend too for anyone who have the same wanderlust cravings as I am to travel anywhere in the world. Here's the trailer:

I'm thankful to have found the link to this movie through We are Sole Sister's FB page. You should go check the sole sister's insightful site here for great travel stories and tips. 🙂
I realized now how I've actually underrated Vietnam. I long wanted to visit this country but kept postponing for some reasons . I've seen some of my friends who've gone to Vietnam,too but when I finally did my own research, I really got more overwhelmed with the many more other things & places off those beaten tracks that has made me regret why it took me a long time to decide to go. You should all check out Vietnam Travel's Facebook page so you know what I mean. But then again, there's is time for everything, right? *wink* So here I am, too itchy to capture Life's moments in Vietnam very soon.
Did you know it's best to get around Vietnam by train, too? And that there's a so-called 'Hawaii' in Vietnam? Ooooh I have yet to find those out, other than hoping to visit the famous Halong Bay and so I pray the weather in the south will be favorable by then. 🙂
Happy Thursday!
p.s. Photo above taken in Singapore from an engagement session last weekend. *wink*
—Update: Nov 23, 2011—
I had to tweet this today, 'sometimes..somethings aren't meant to be…like how we have to cancel a flight tom. vietnam wil hav to wait nxt year. *deep deep sigh* =('