"Life is filled with so many exciting twists and turns.
Hop off the straight and narrow whenever you can and take the winding paths.
Experience the exhilaration of the view from the edge.
Because the moments spent there, that take your breath away, are what makes you feel truly alive."
-Stacey Charter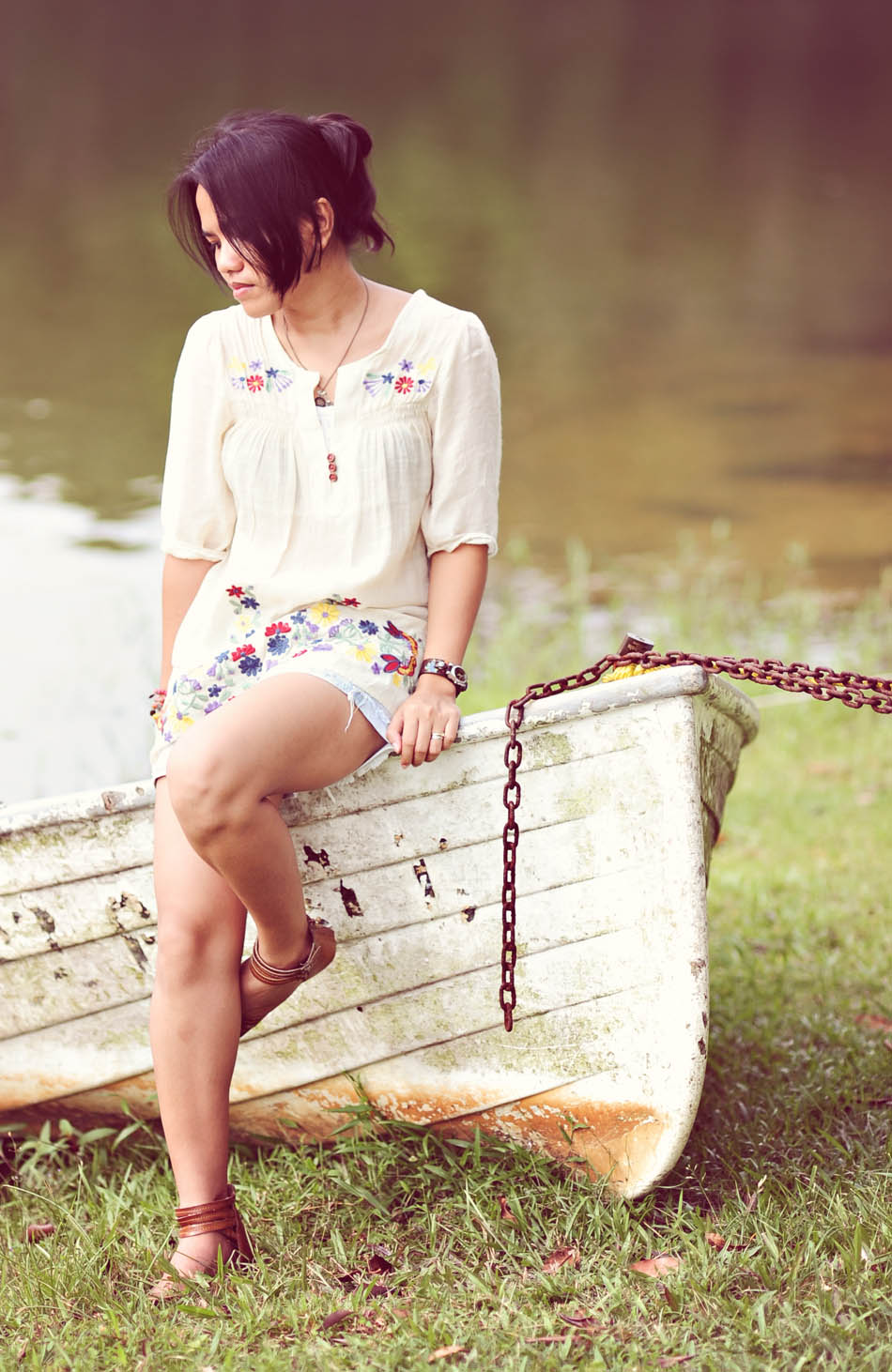 So during a quick break from shooting a couple today, I asked insisted the husband to take a snap of me (photo above) because God knows how I love that wrecked boat by the lake and yes, I need a new profile photo…again. 😛
Just sharing quick random happy things this week (photos via Instagram):
My Sunday started with a great 10km run together with 12, 000 runners in Singapore during NIKE's annual run. 🙂 I've actually mixed up my head these days that I totally forgot we had this run scheduled today but thanks to my running buddy I didn't miss the fun! 😛 My next challenge is to run a 21km marathon next weekend. Oh Lord. With me slacking off my training, I sure am hoping I'd still finish it without hitting the wall. 🙂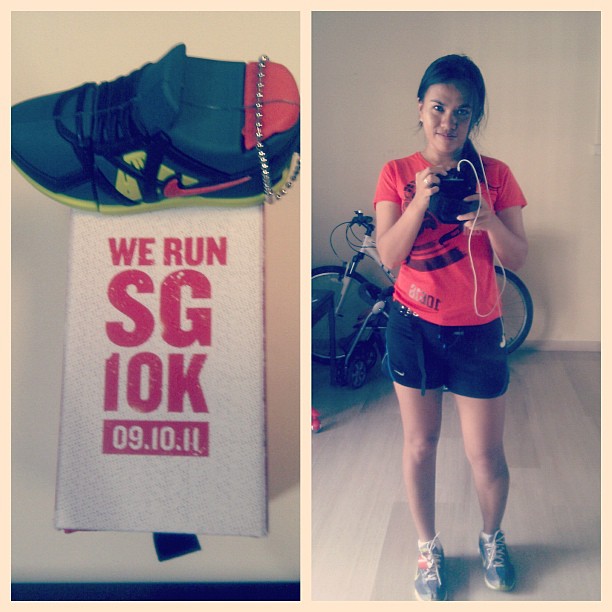 Are you a fan of period/romantic films too? Well, when I read Danni's post from Oh, Hello Friend, I was all smitten and couldn't wait to watch all the period films she loved too. So far, my Friday & Saturday was all 19th century madness for me. It made me dream of shooting a couple willing to dress up a styled engagement from any of those movies. 😛 If you're interested, chat with me soon. 😛



From left to right:(1) Persuasion (2007), an adaptation from Jane Austen's classic novel (2)Jane Eyre (2011) , a novel by Charlotte Brontë (3) Pride&Prejudice (2005), another timeless work by Jane Austen
And if you must know, my favorite from these three is Jane Eyre. I've come to ask myself why haven't I read the book at all? Off to the shelves to find one this week. 🙂
p.s. Have you left some love on my entry post for Loblography Singapore Challenge? Deadline extended until Oct 16th! 😛 Thank you all for those who did and gave their support. I'm utterly grateful.
Hope you ended all your week delightfully as I did! 🙂