It was quite a sunny Sunday when Kathrine was too kind to pick me up from a family friend's house where I stayed in L.A, California just last July.  We headed to Balboa Park first to shoot a lit bit of outdoor and ended the shoot straight at their lovely home afterward.
Kath wrote after she received the final photos: "Hi, The photos are really good! We are so happy with the results. Let me know when you're in town again. We'll definitely want to book you again. Thanks."
I must confess it's always challenging to photograph babies or kids but truly rewarding in the end. Meeting the Delmendos and documenting a part of their lives definitely added such fun memories during my trip to California. Thank you again Kath & Phillip! And really thank you,too for sending me off to the airport on my way back to San Francisco that same day! =)
And oh, before meeting Kath, her sister, Kristine, who happens to be a follower on my blog and living in Singapore now gave the recommendation to have me photograph Kath's family as soon as she knew I was visiting California last July. 🙂 So this is a quick 'Thank you!'shout out,too to Kristine! *wink*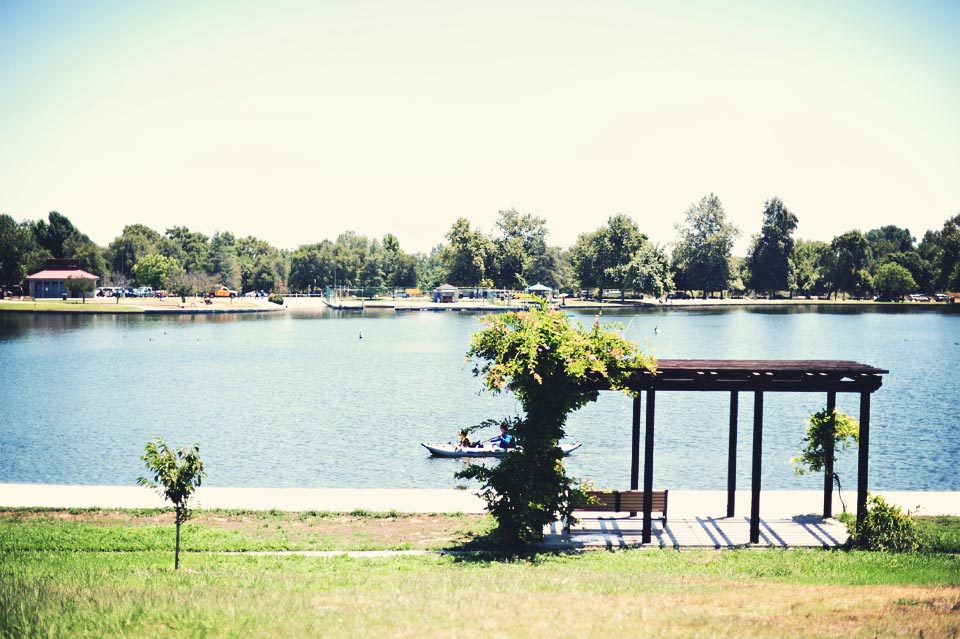 Meet Baby Gabriella Sophia Delmendo. 🙂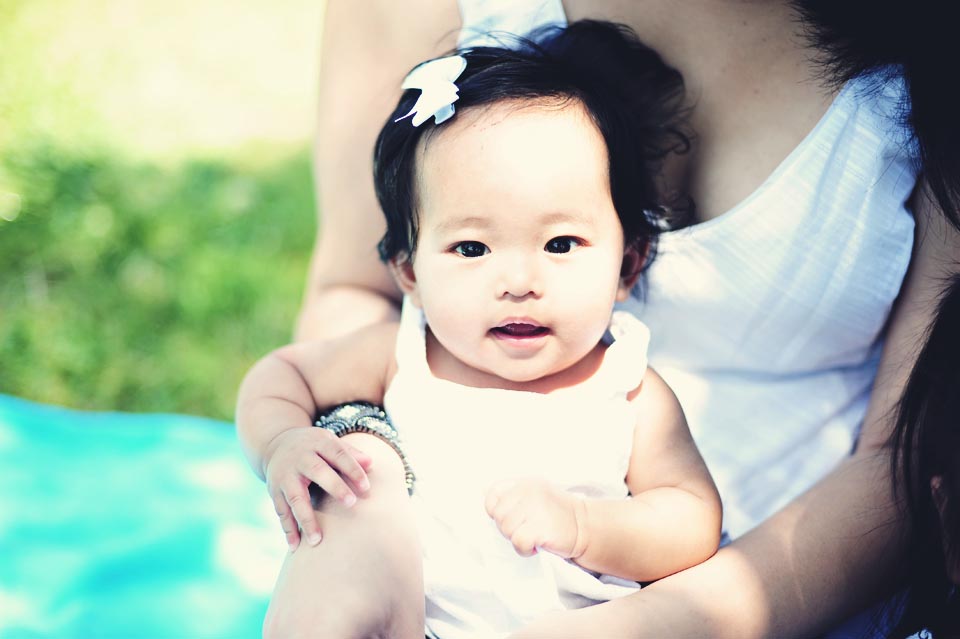 Daddy's little girls. Meet Phillip with baby Gab & Alex.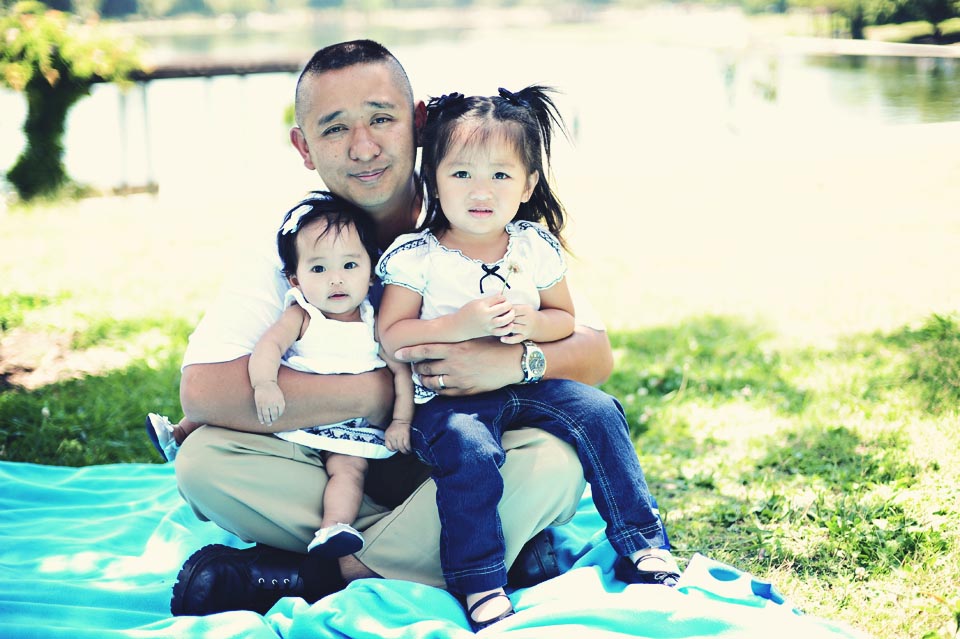 Of course, Mommy Kath wants a photo with her little girls too. 🙂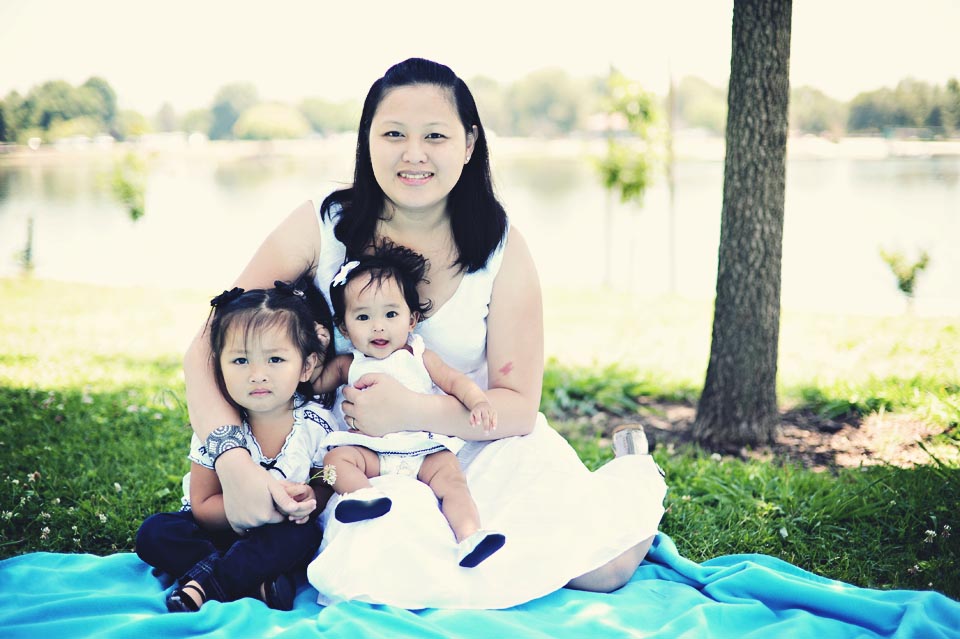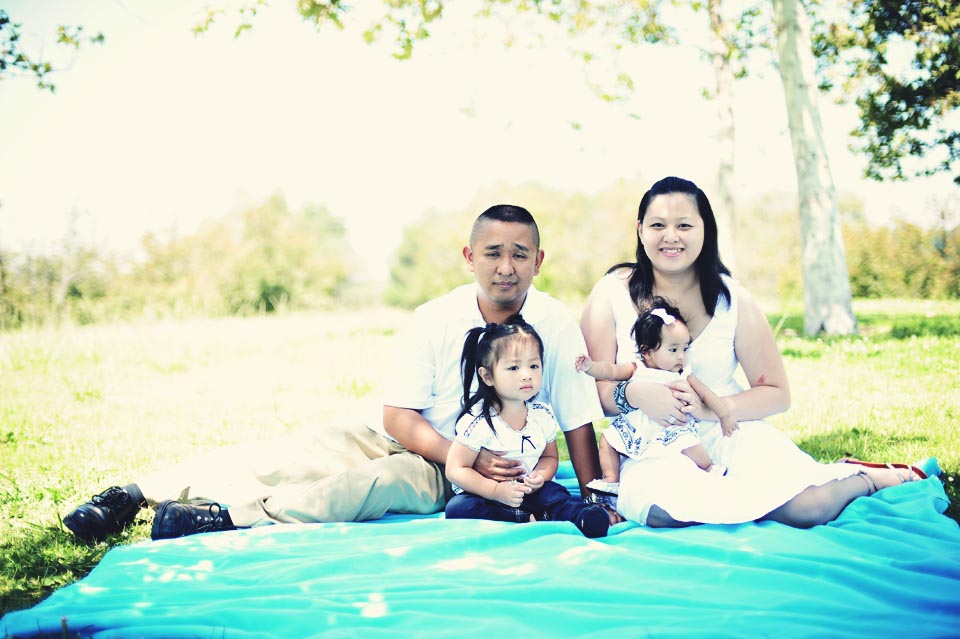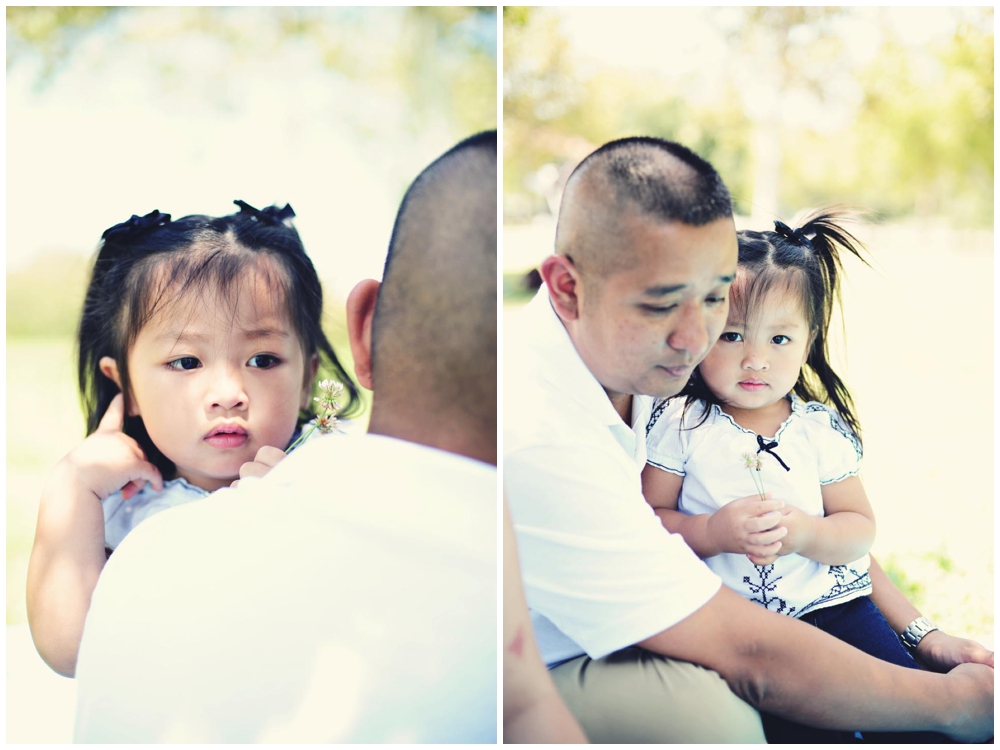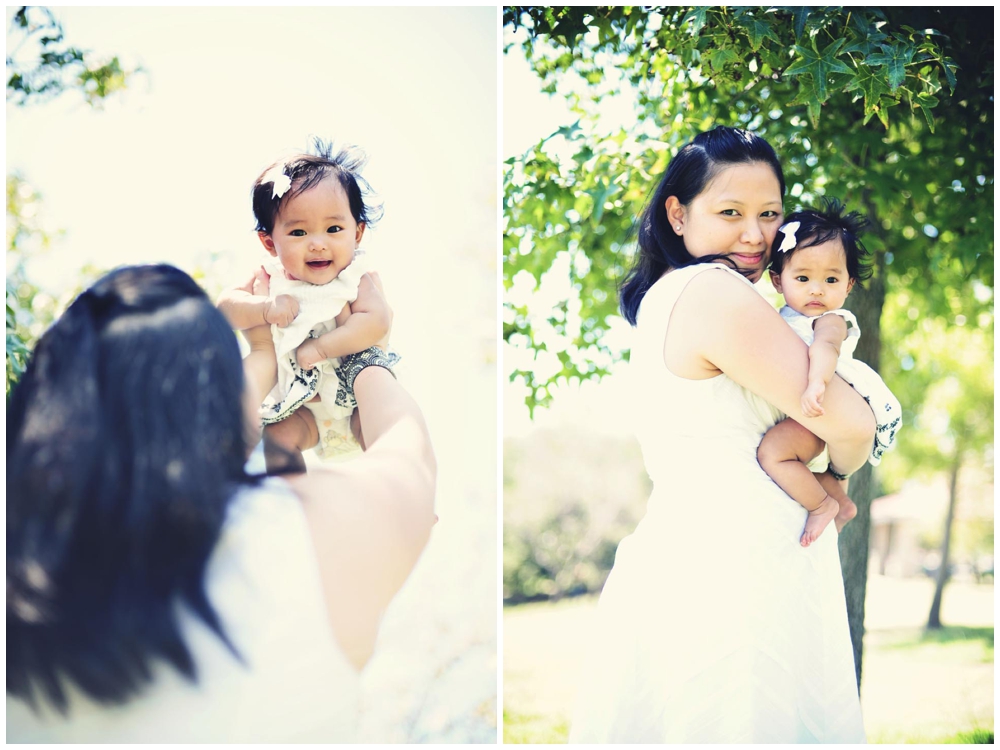 I find it really so cute when Alex acts as little big sister to baby Gab. 🙂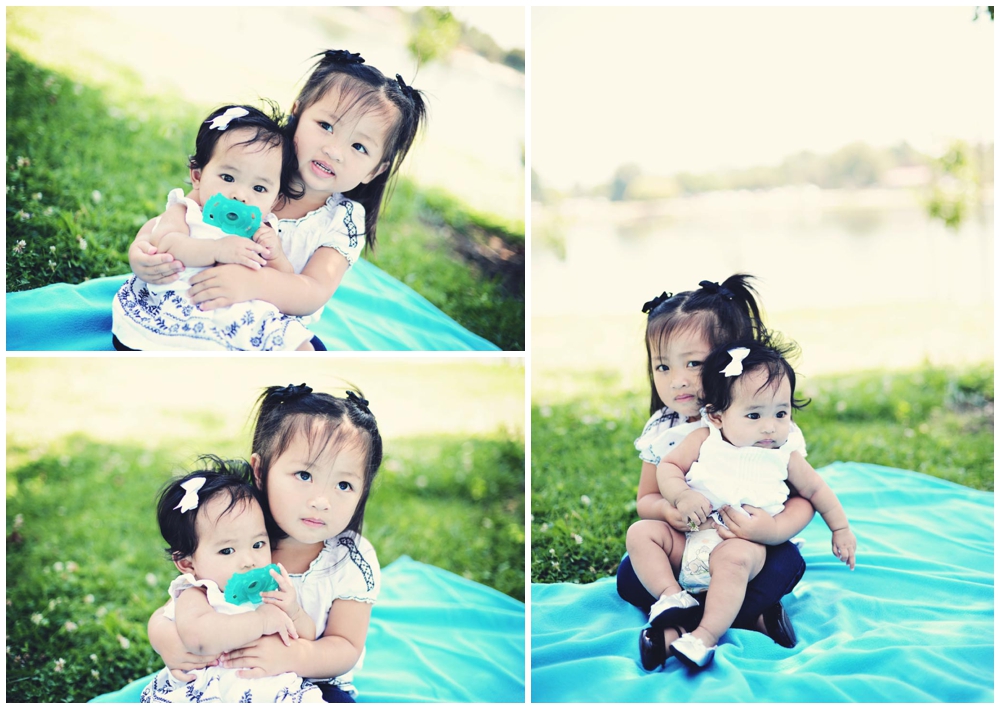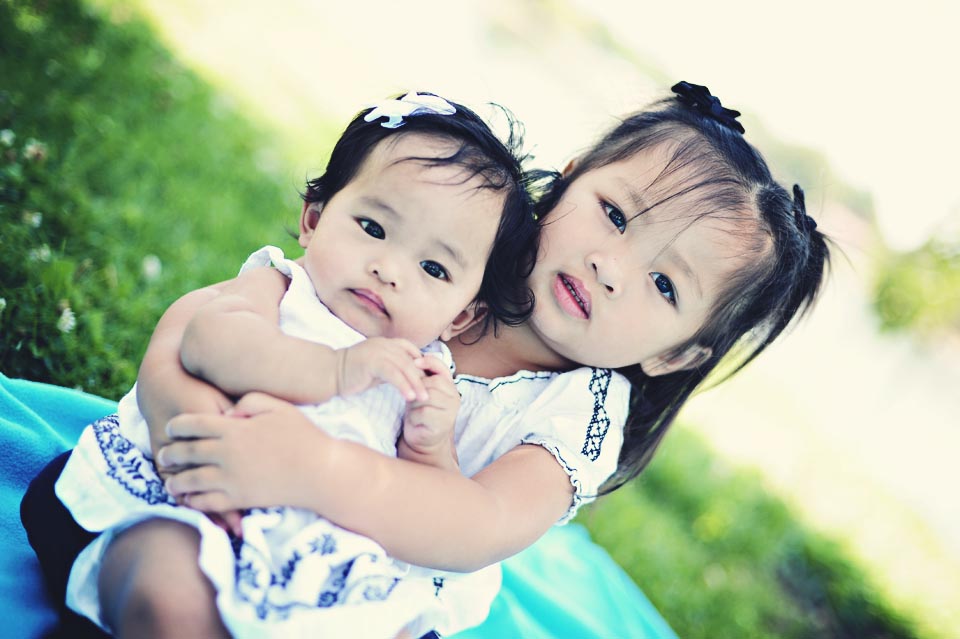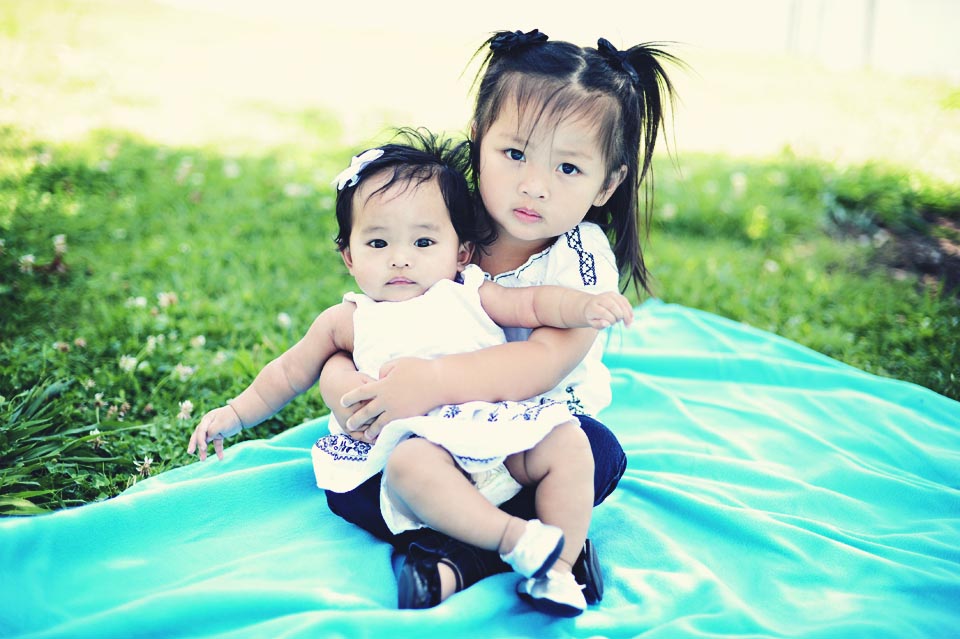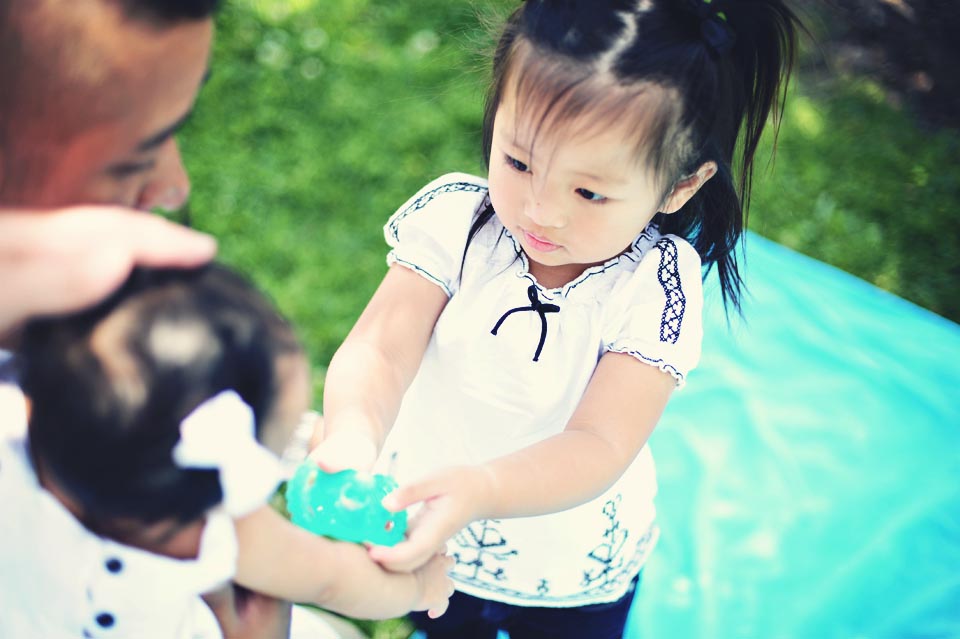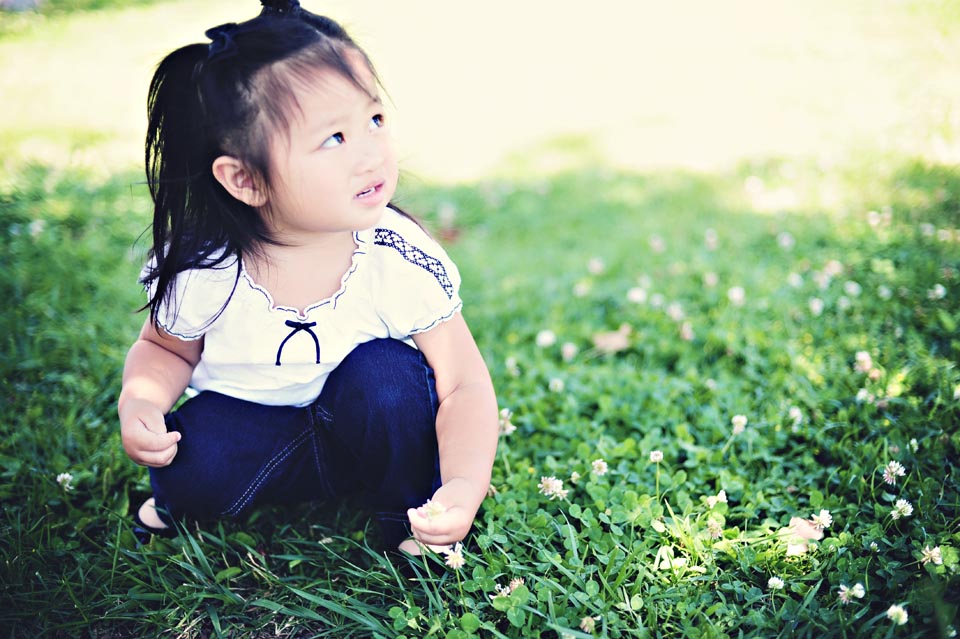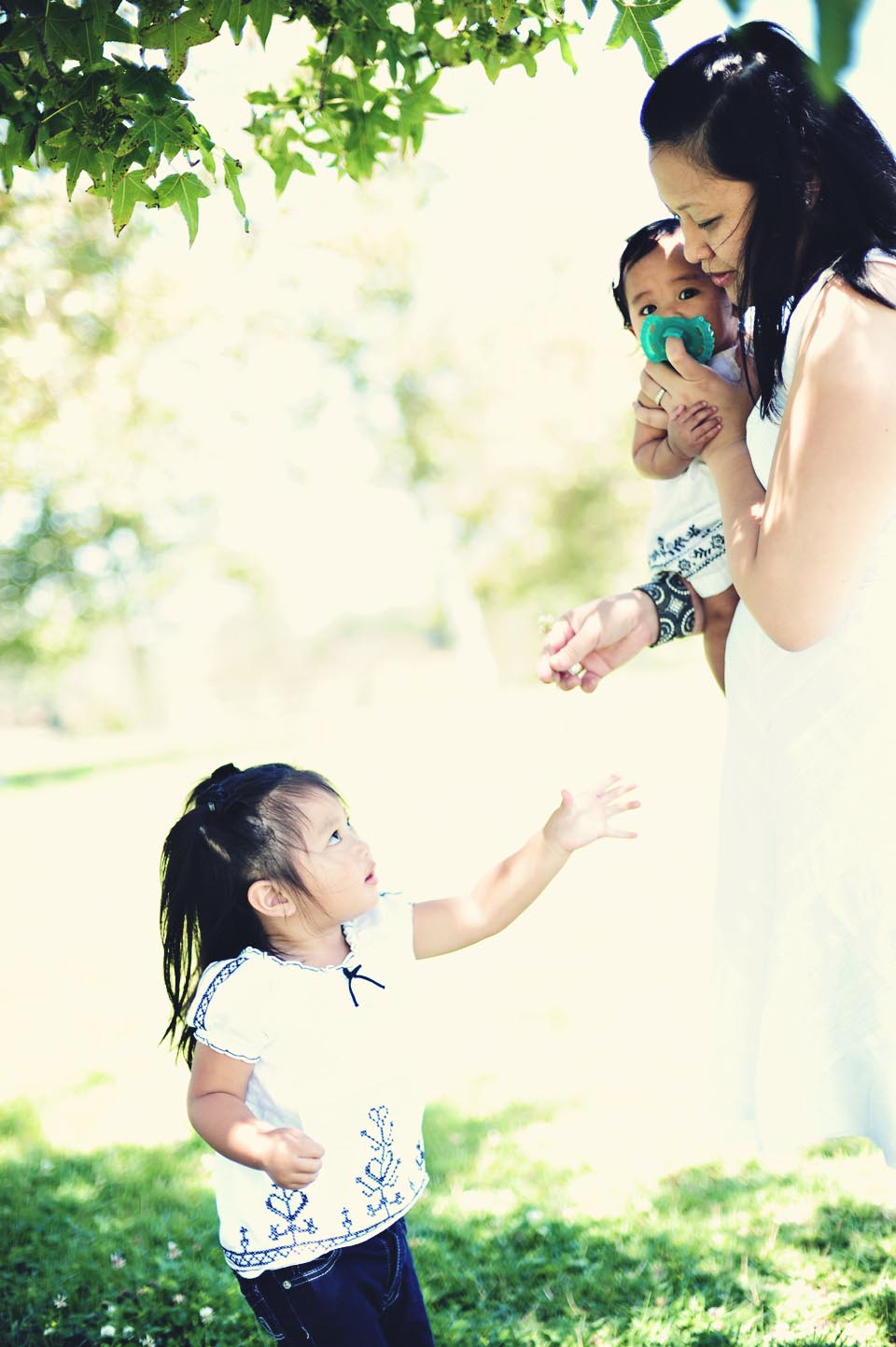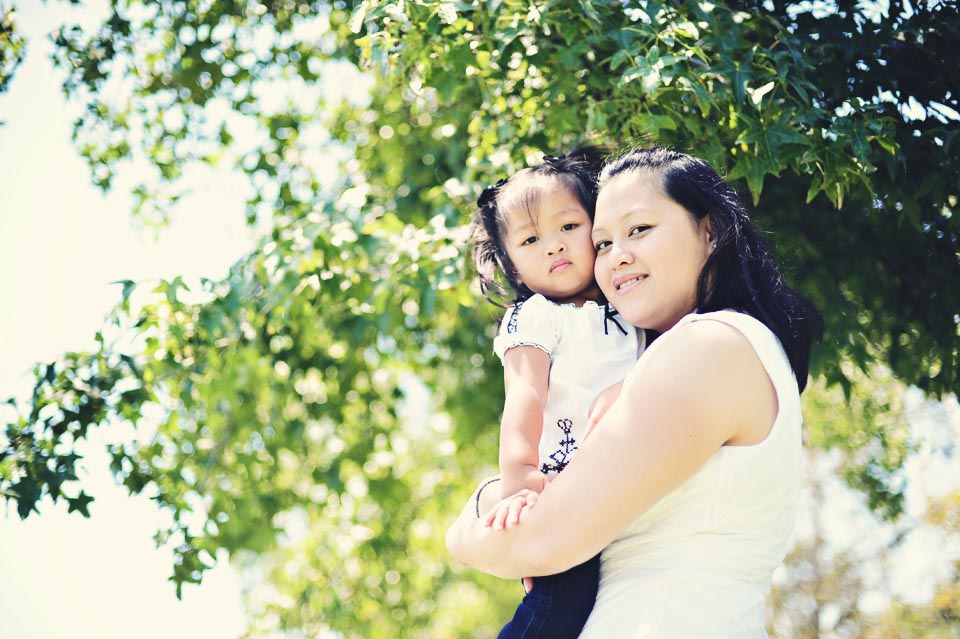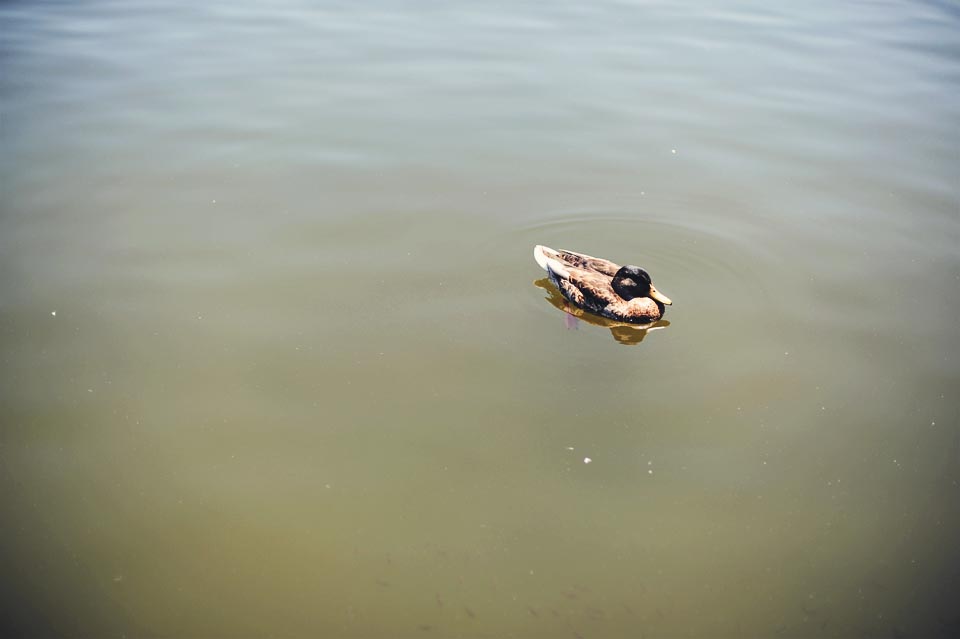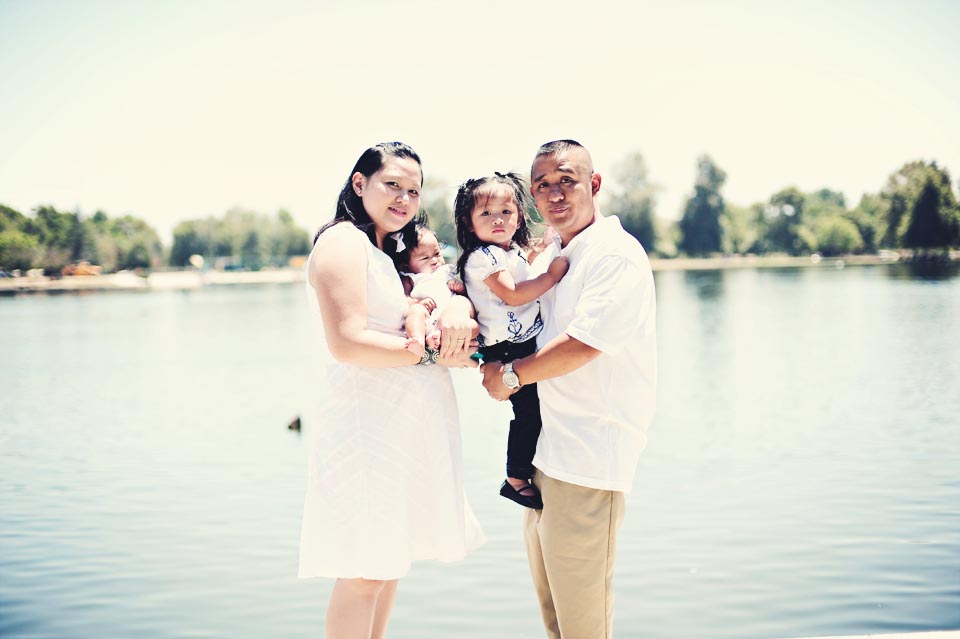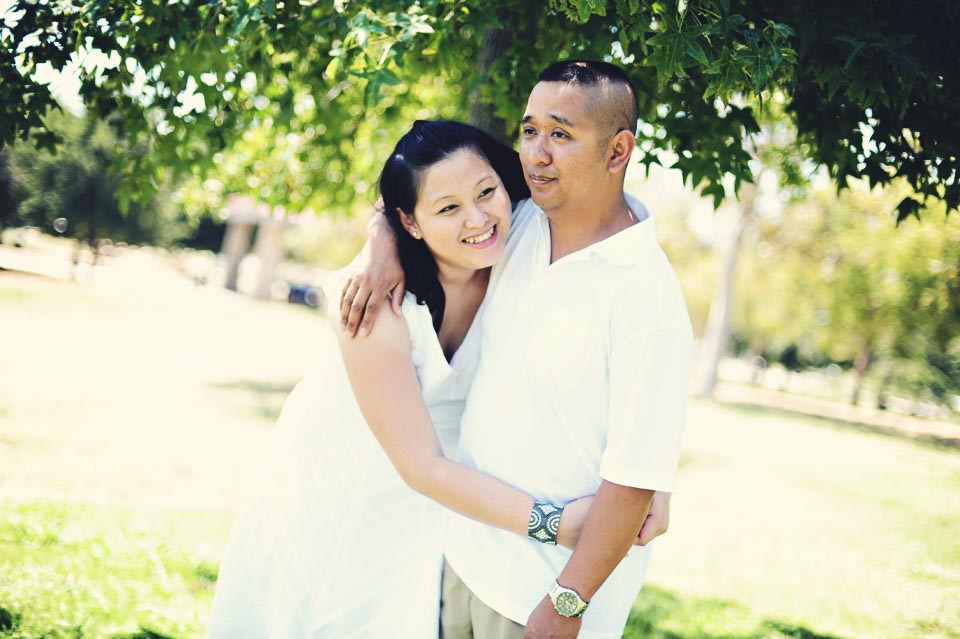 Little tea-party-time!!!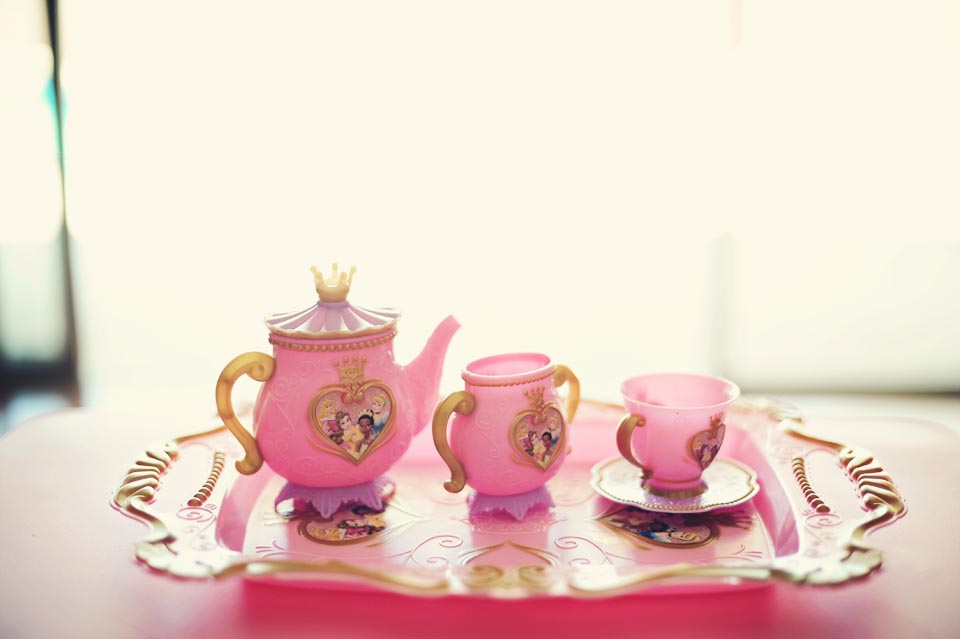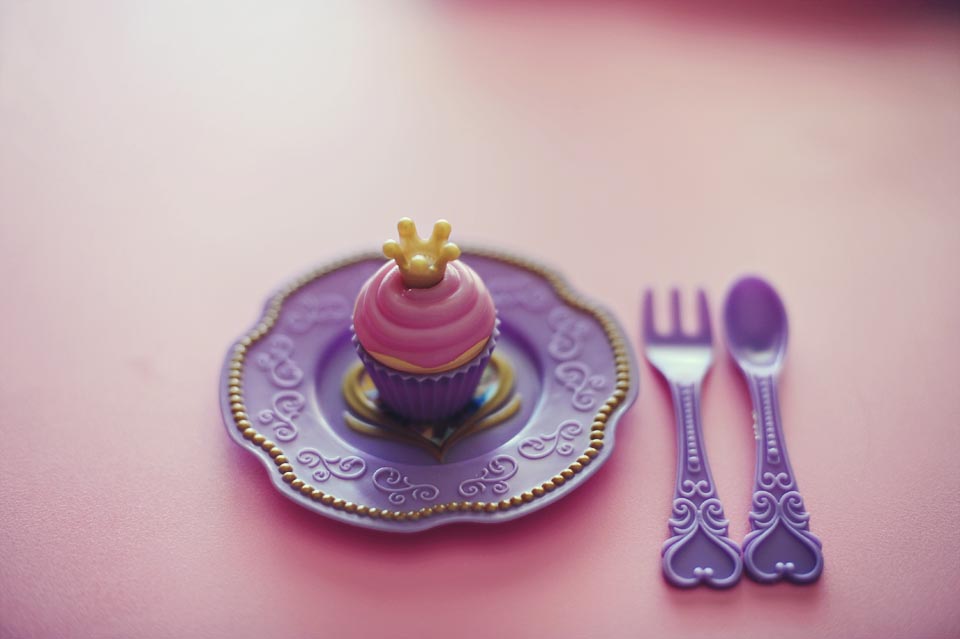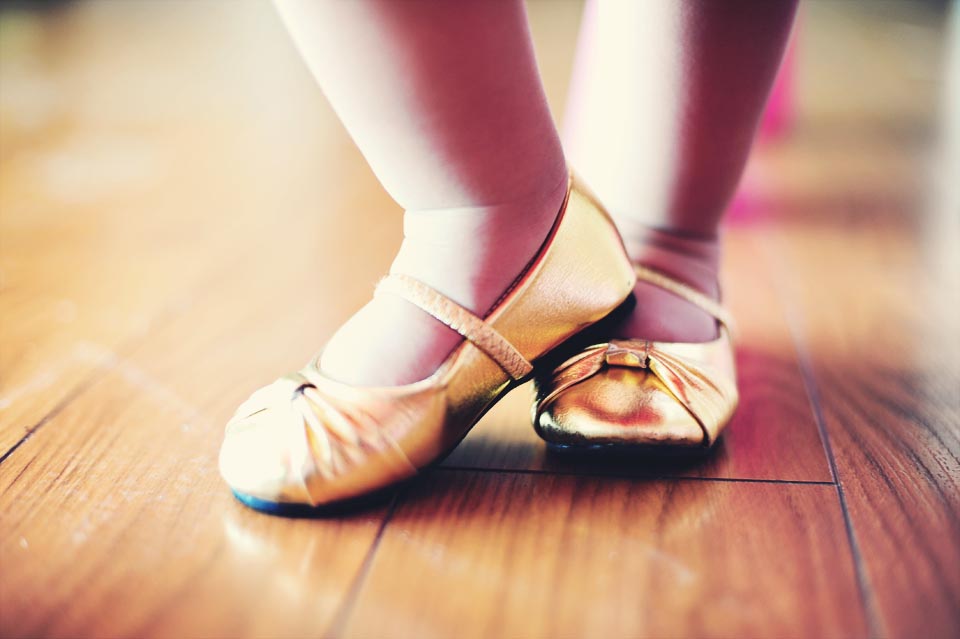 Such an adorable pink princess, isn't she? 🙂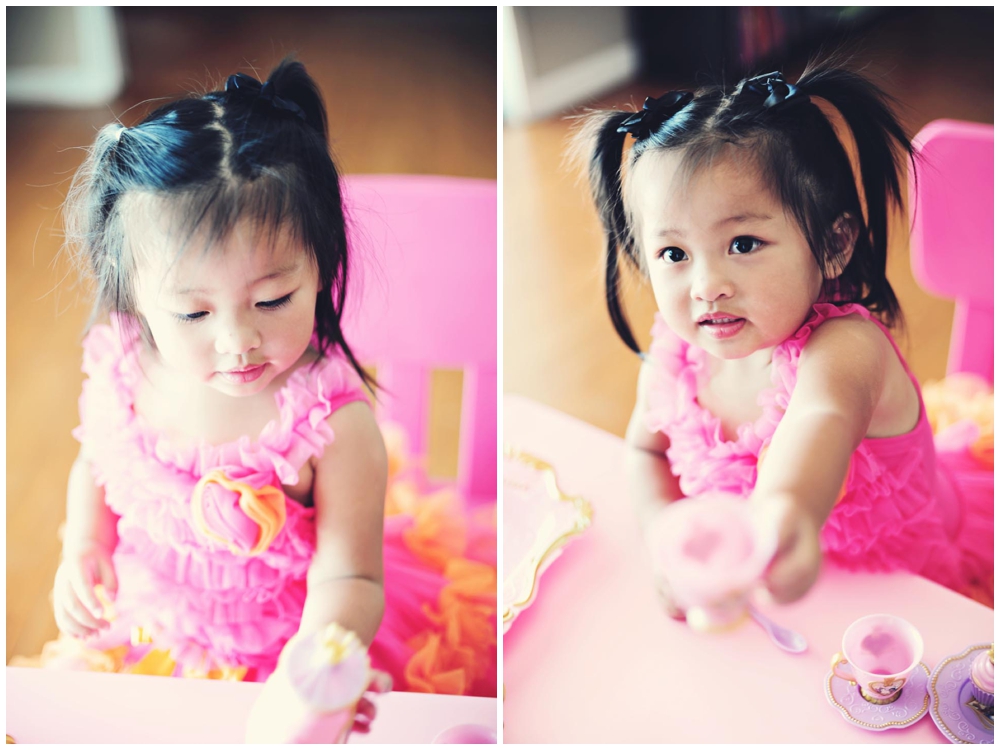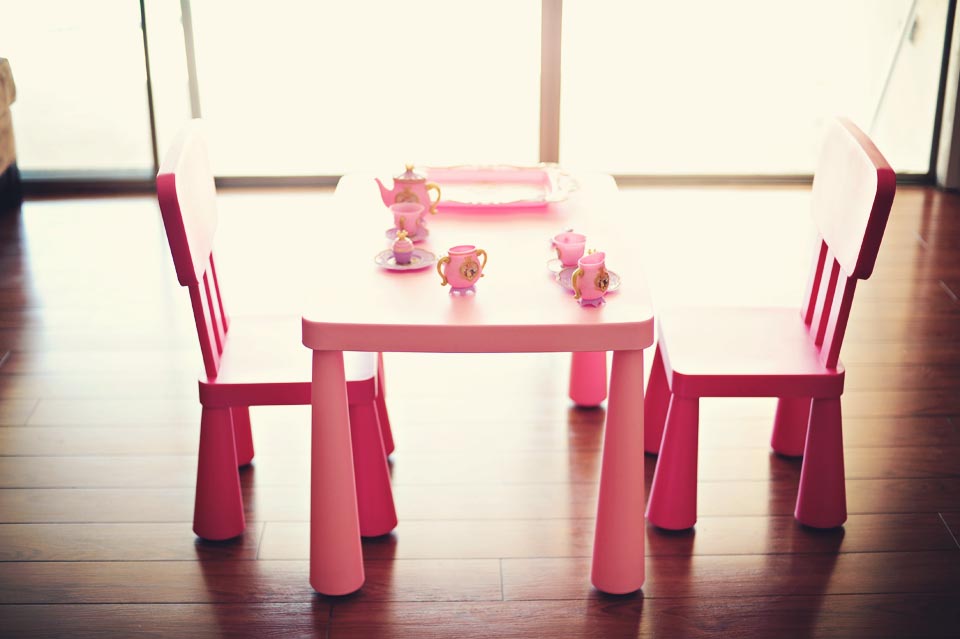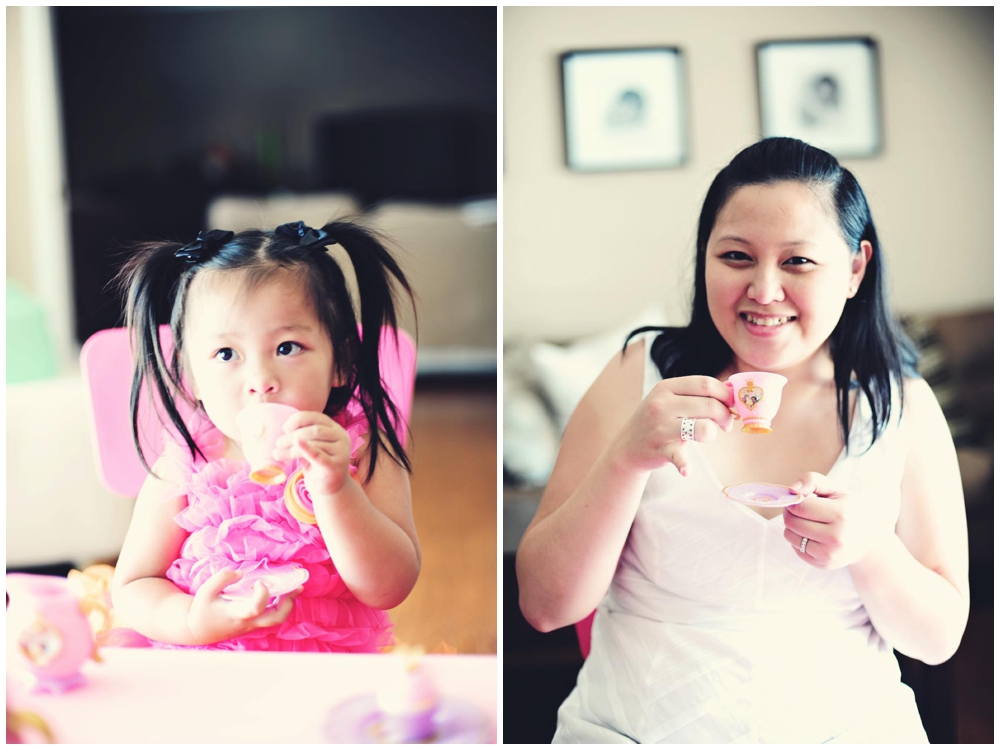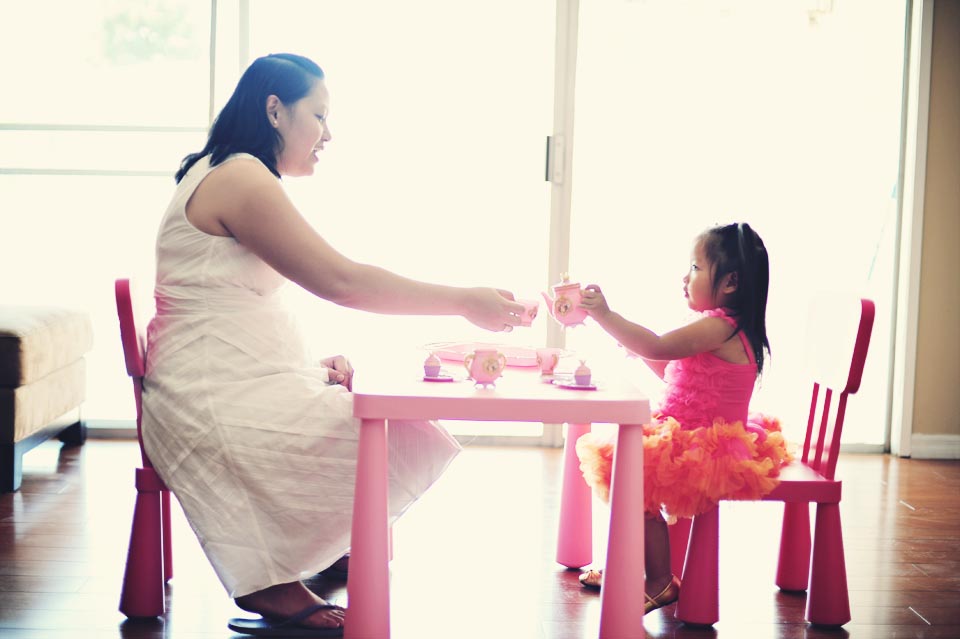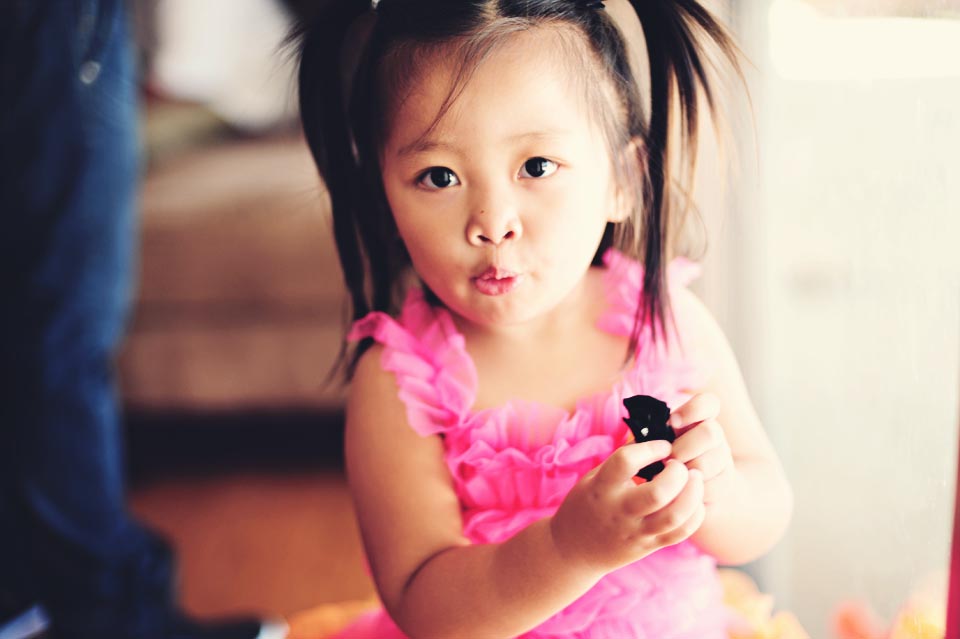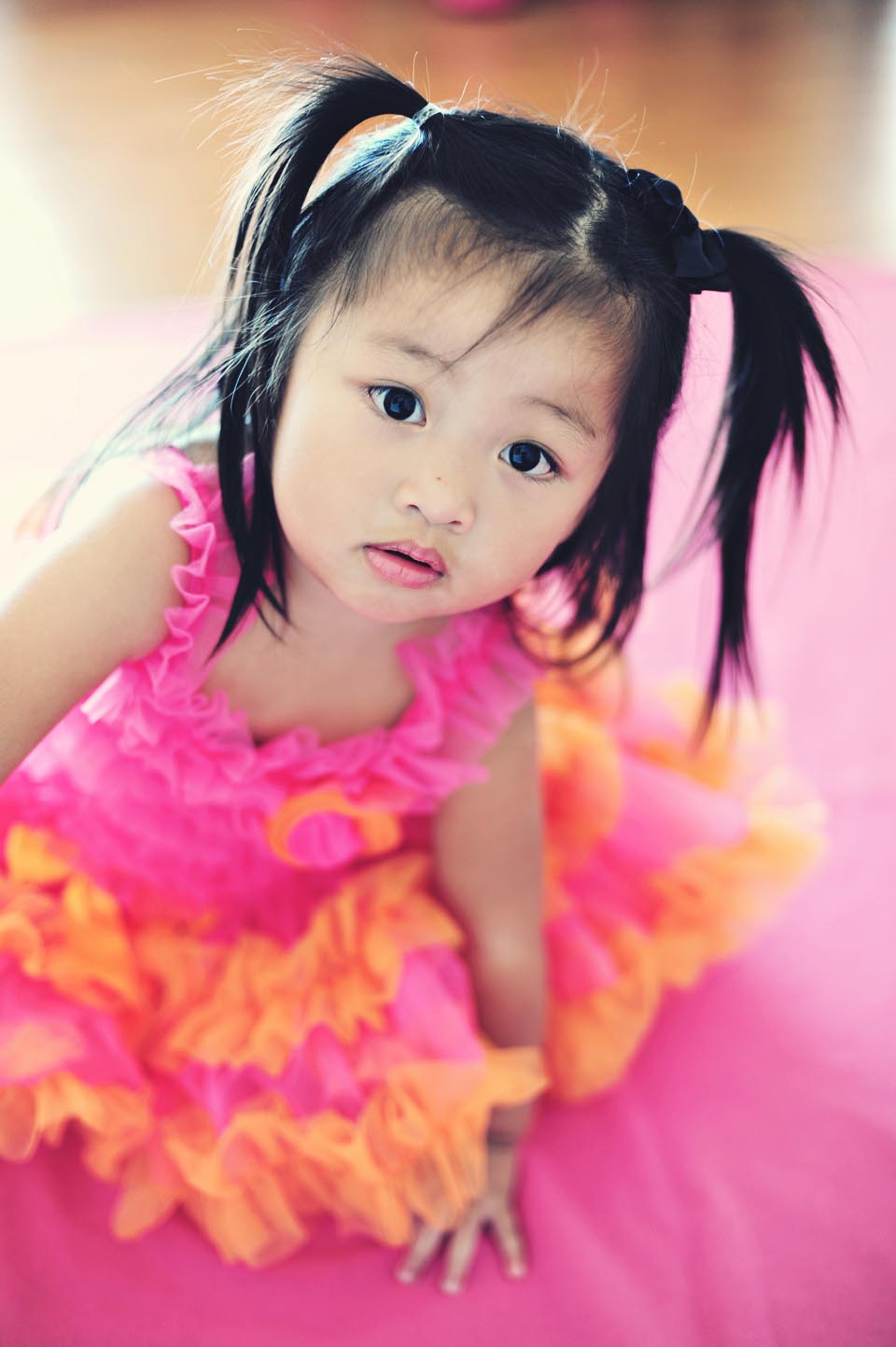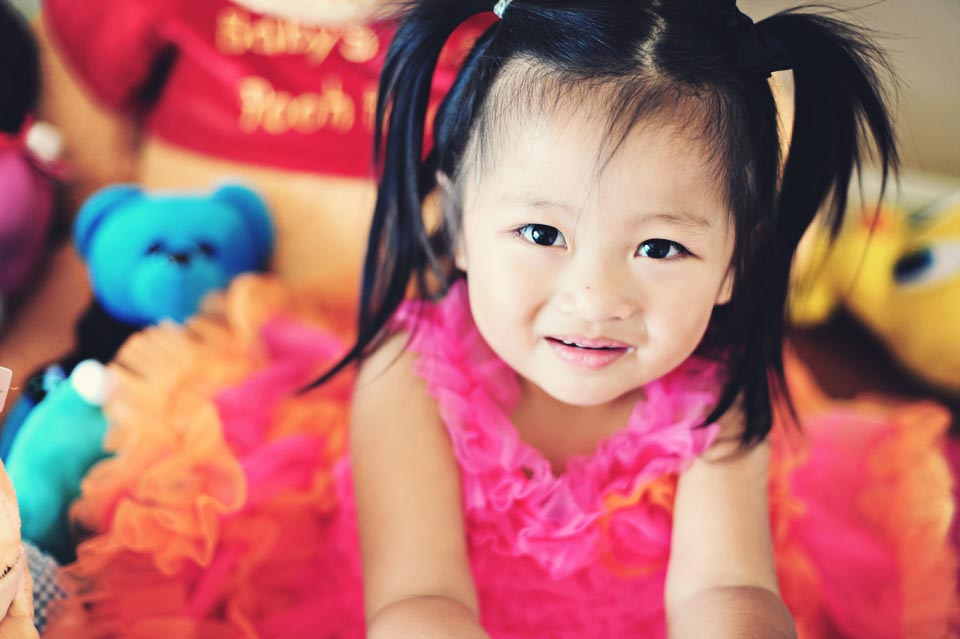 I bet baby Gab wanted to join the little tea party, too but since she still can't hold those teeny cute cups & can't sit on her own yet, here she is just staring adorably at the camera. 🙂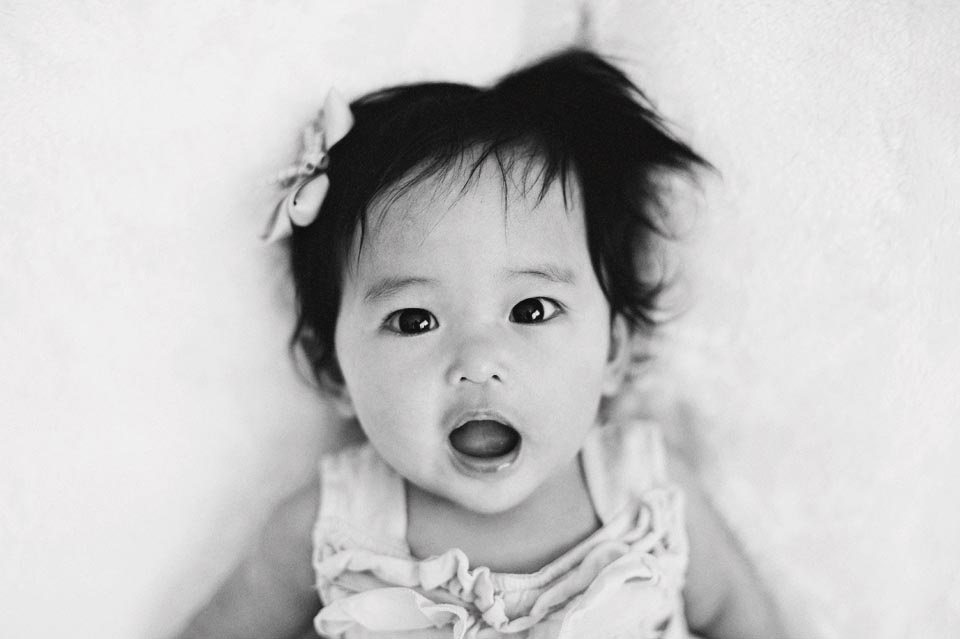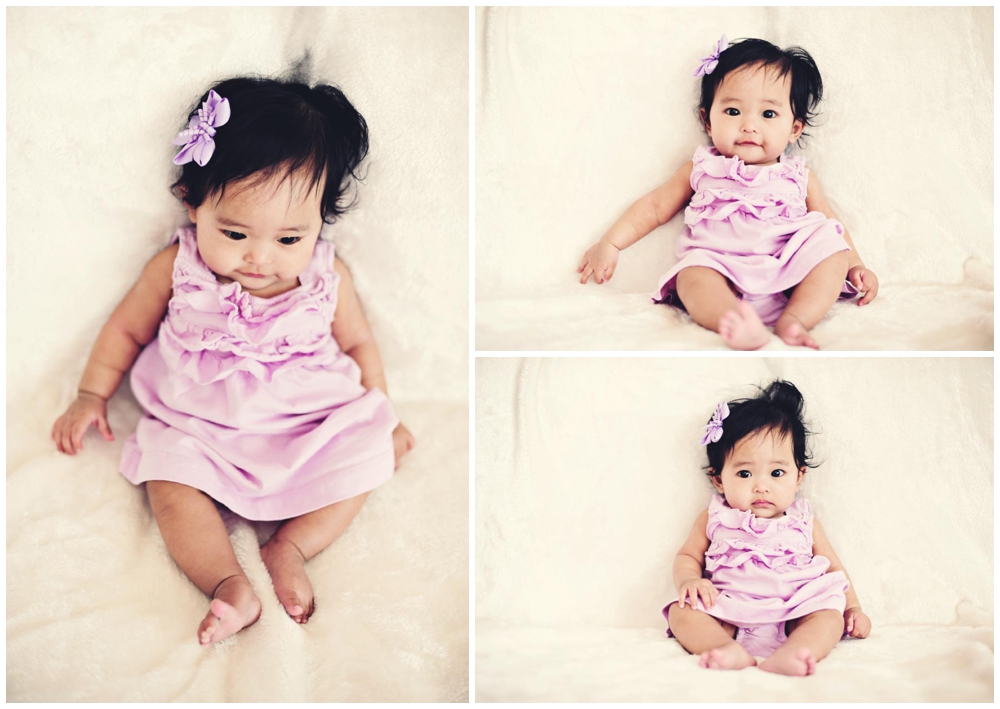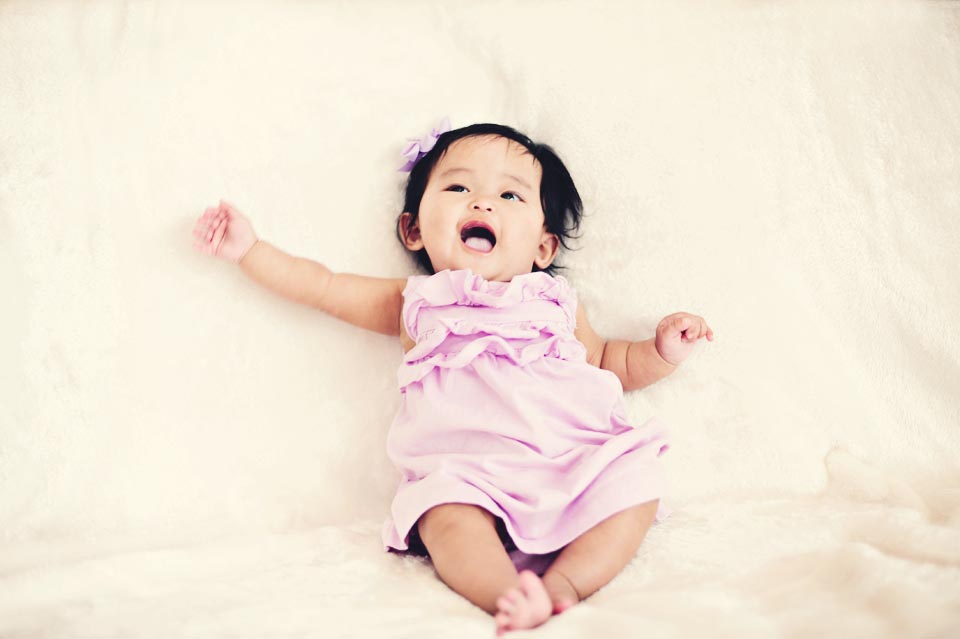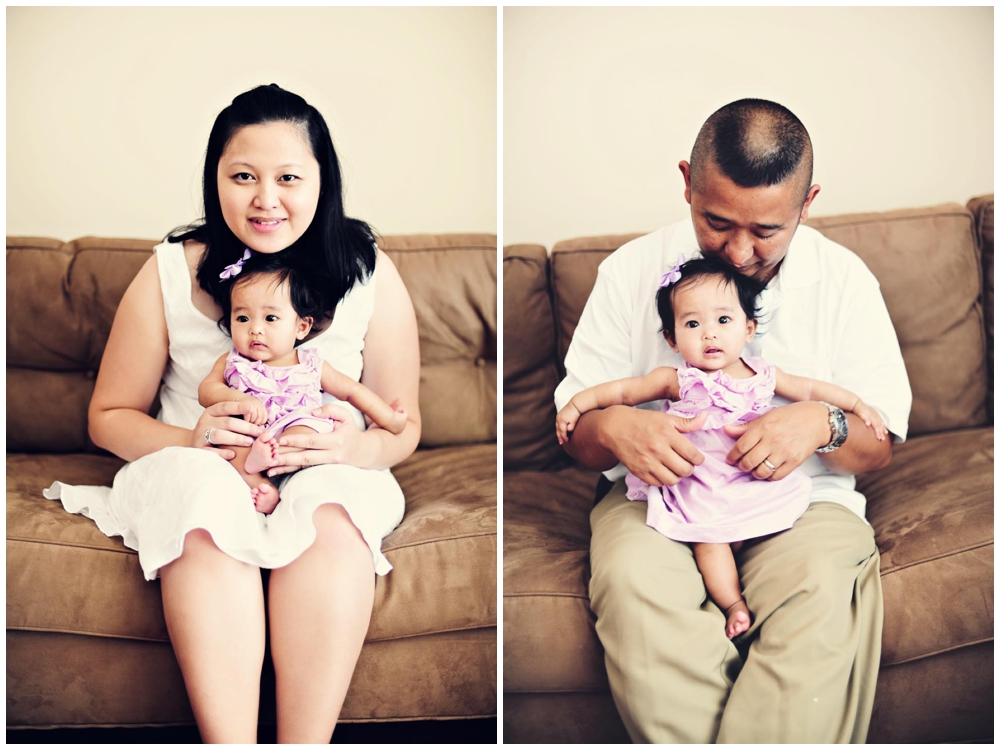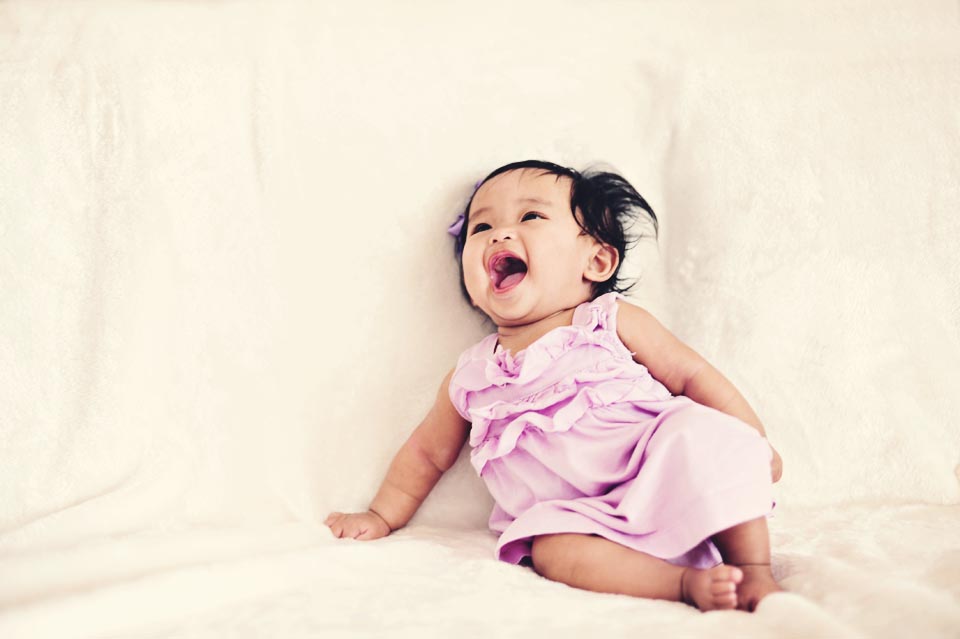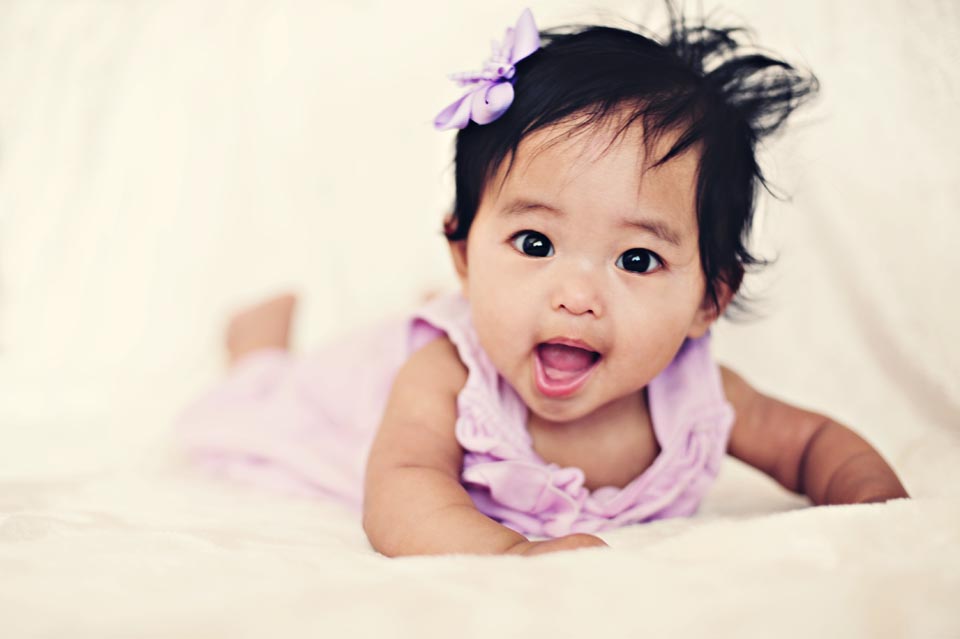 Happy Tuesday!!!