"You are where you are in life because of what you believe is possible for yourself."
― Oprah Winfrey
I believe you, Oprah. 🙂 And it's wonderful to know that no matter how big or small, we all have that choice to believe always in the 'possible'. Like me finishing another 21km run last Sunday. Hooray! =) I wanted to prove, not to anyone else, but myself, that indeed it was possible. And yes, whatever or wherever life has taken you now, is exactly a result of what you've deeply believed all along in yourself. 🙂
On other news, I want you to meet my crazy photographer friends: Mai (the Shutterfairy, Cebu-based photographer), Jade (Cebu-based photographer, cake artist and painter) and Jenny (California-based photographer). Ever since I got myself into photography, it came with a special perk of finding great friends that mutually inspire me. I'm glad I met these 3 beautiful souls who also shared their life's experiences, dreams and whatnot.
So amidst my whirlwind schedule again while visiting Cebu last July, we all headed down south, with Mai driving, to go on a spontaneous road trip that day with the crazy idea of  'shooting the shooter'. 😛 We brought along whatever we wanted to wear, with Jade as a make up artist all in one, and we almost couldn't put down our cameras shooting one another against textured walls and a rustic creepy abandoned house. =) 'We talked non stop…" Mai shared on her blog. 🙂 Well, that was sure bound to happen knowing how it was the first and rare time too that our schedules aligned. 🙂  And I wished it won't be the last. When do you think is our next road trip, girls? 🙂
*********
Mai Pages-Solomon, aka The Shutterfairy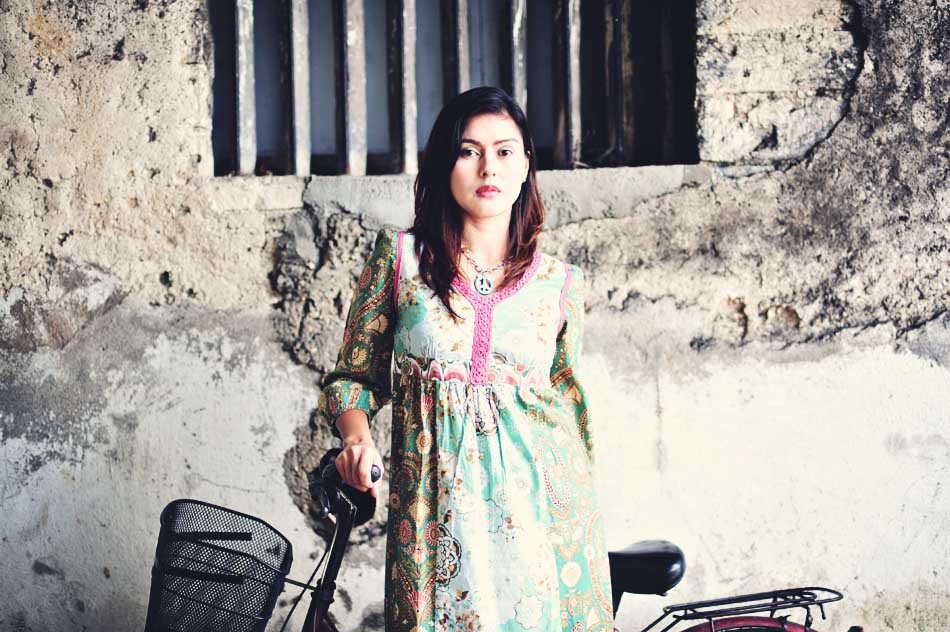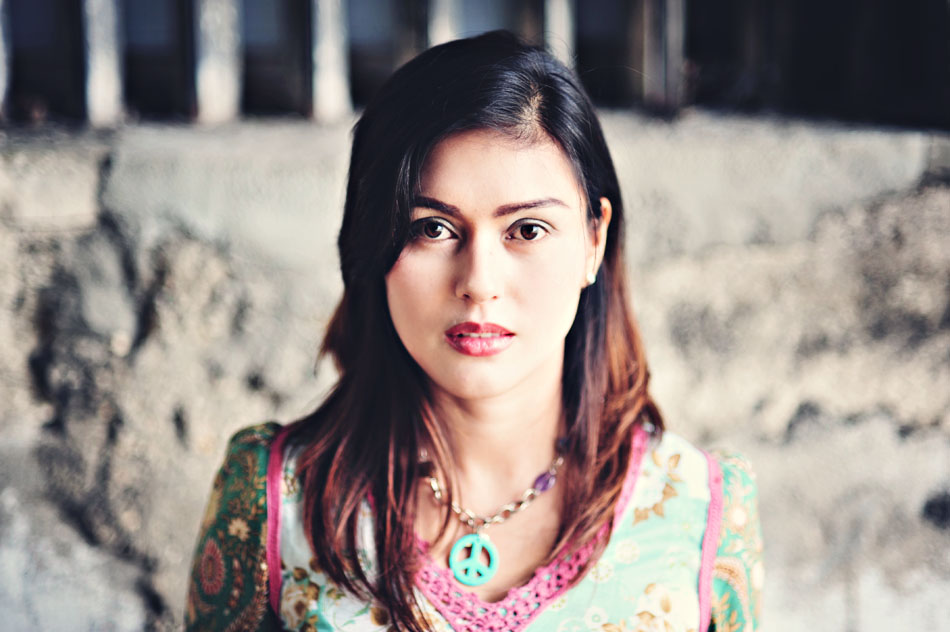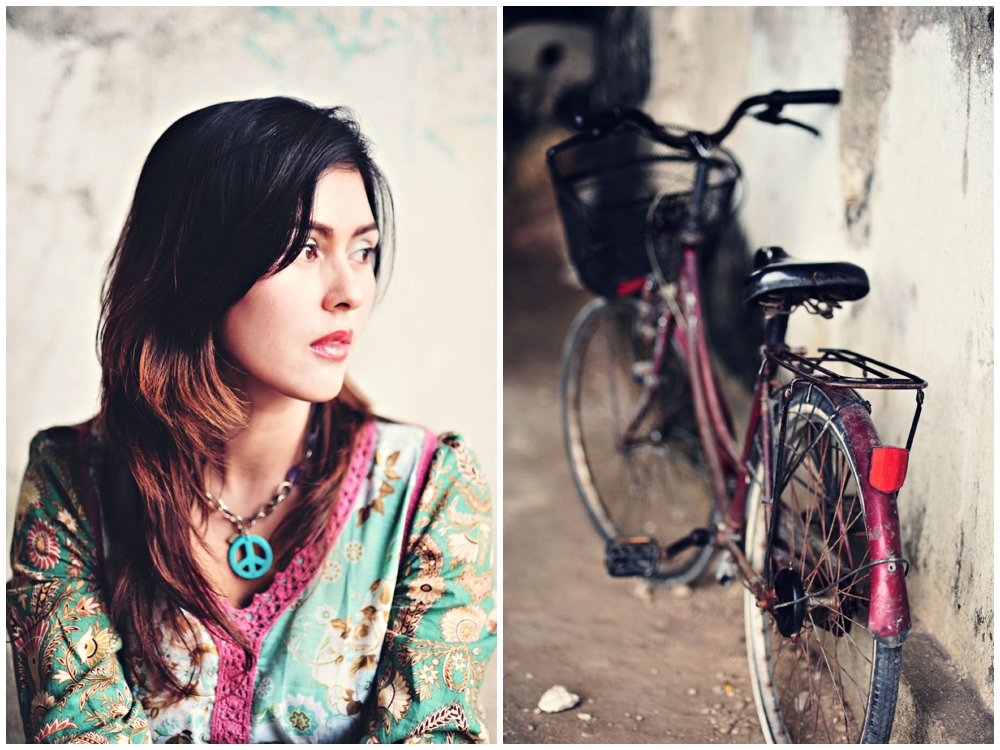 Jade Saducas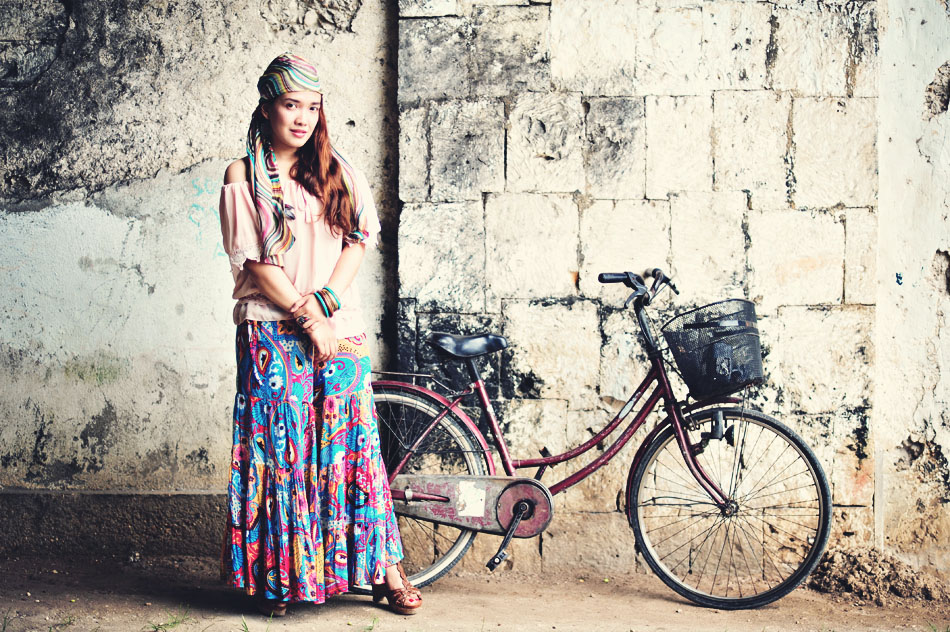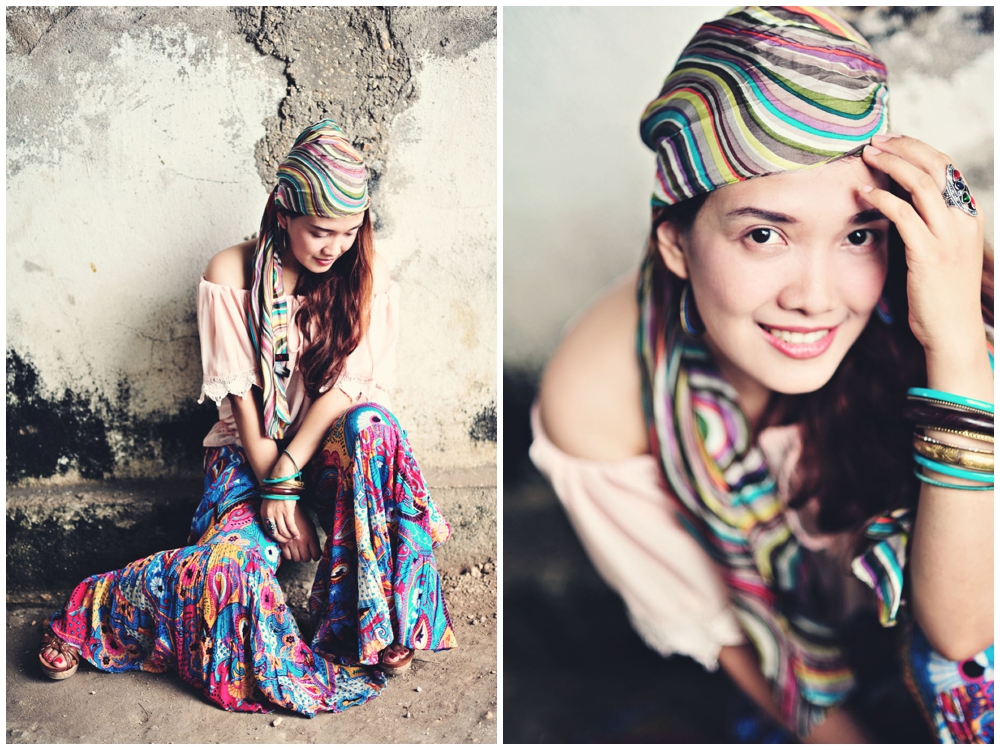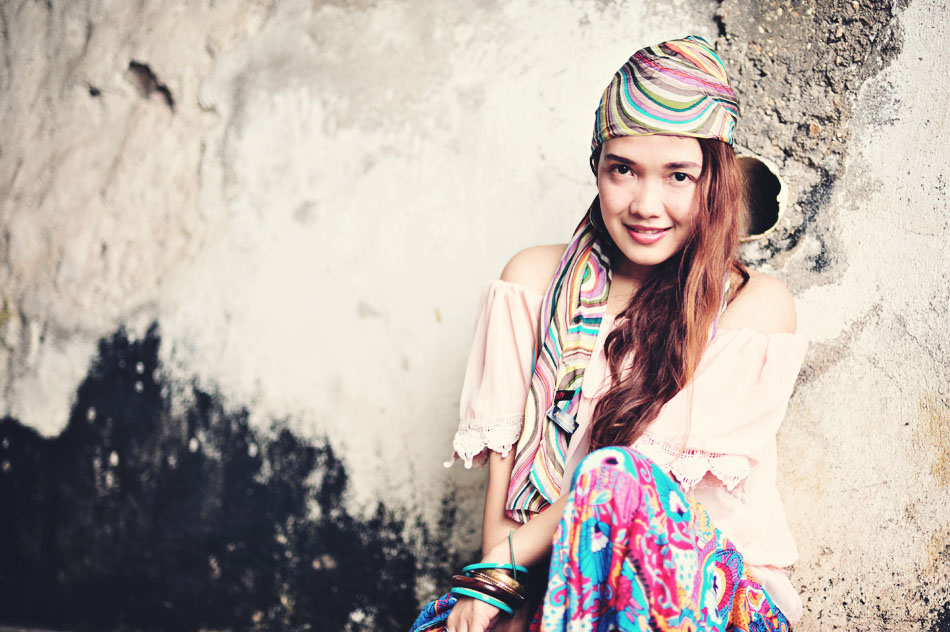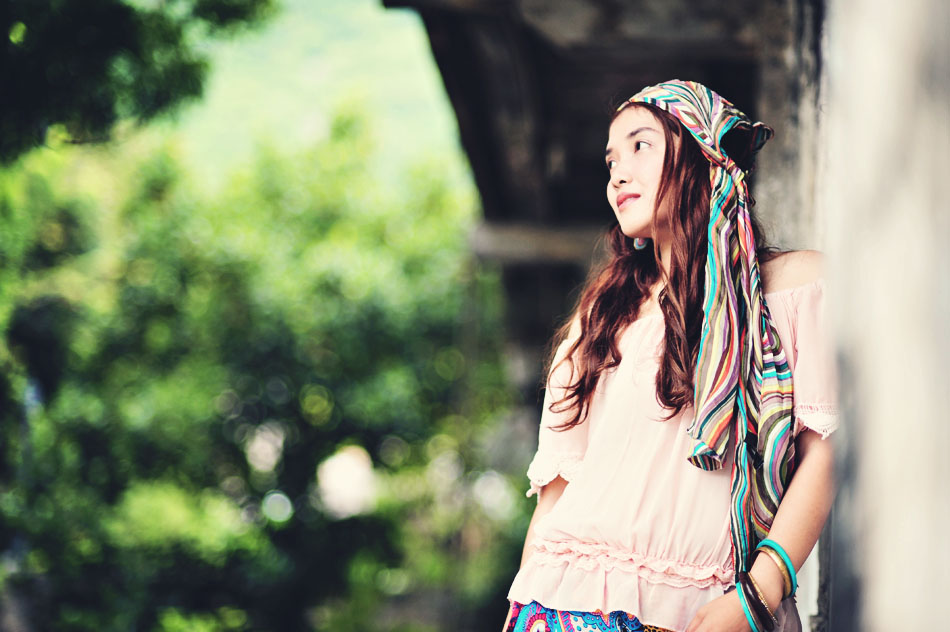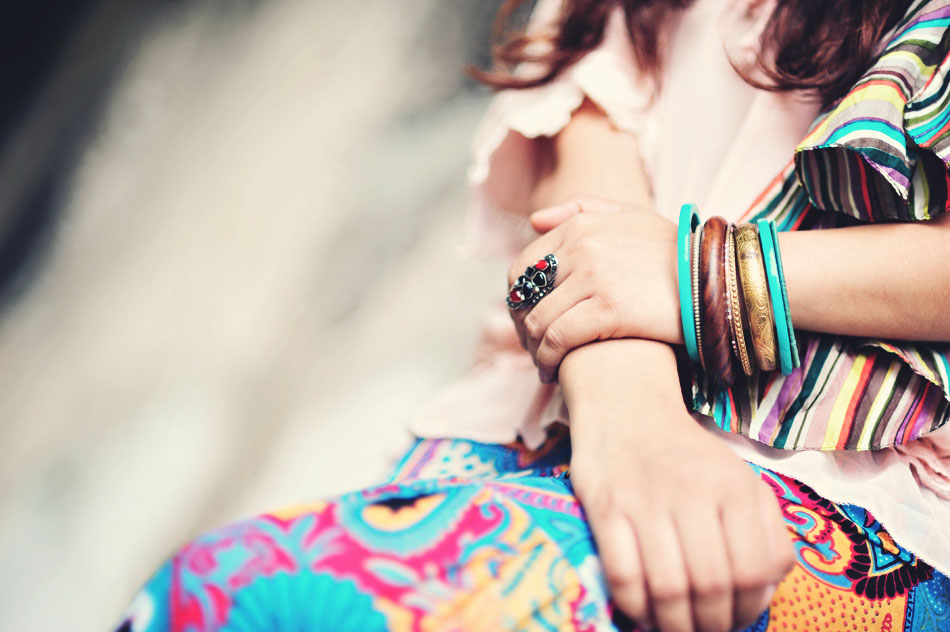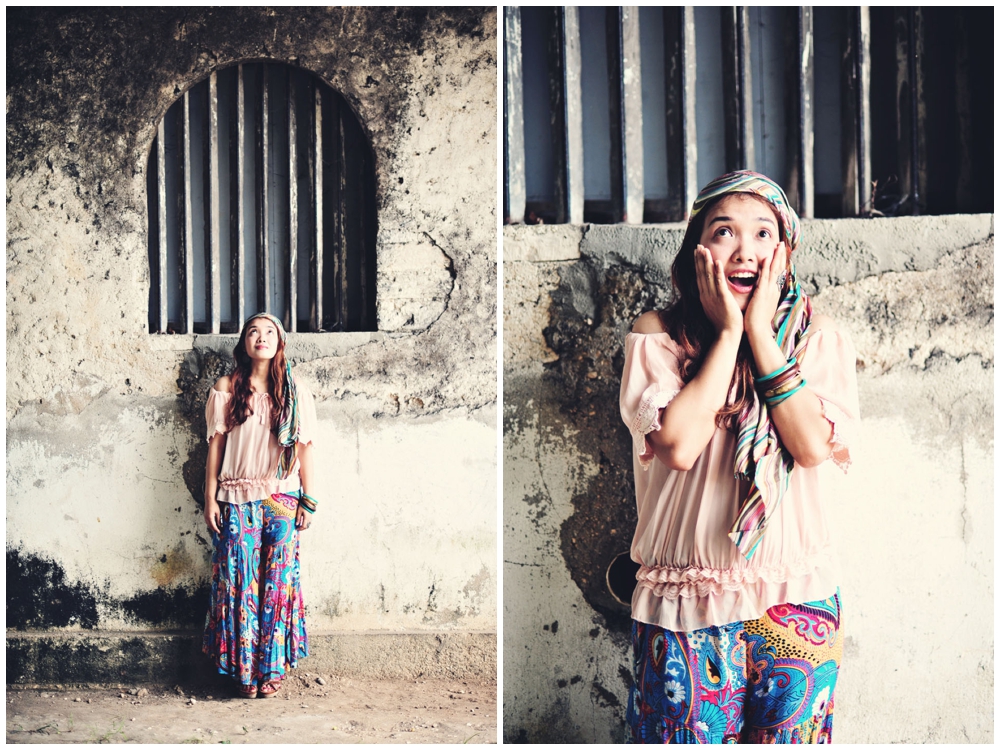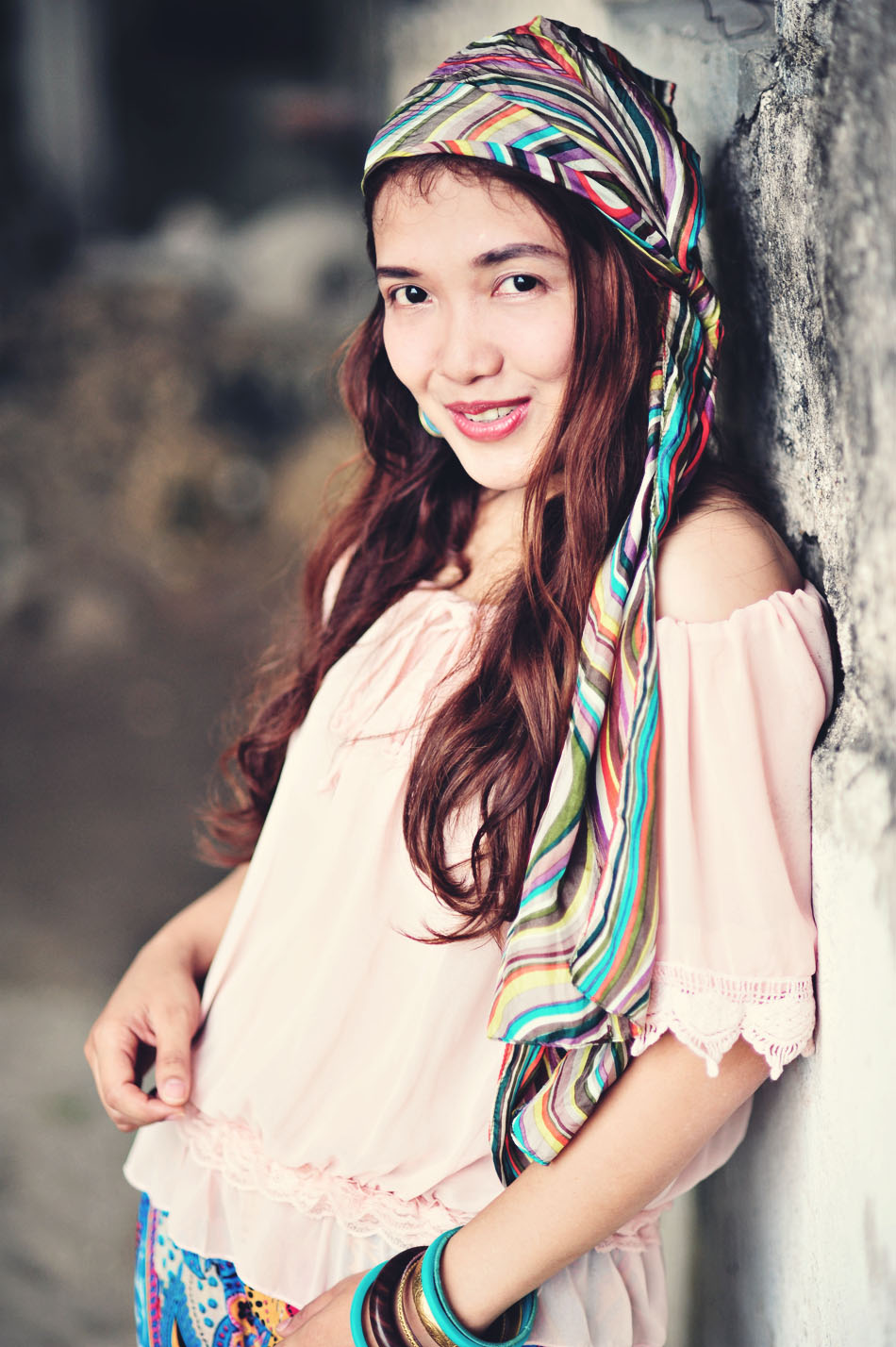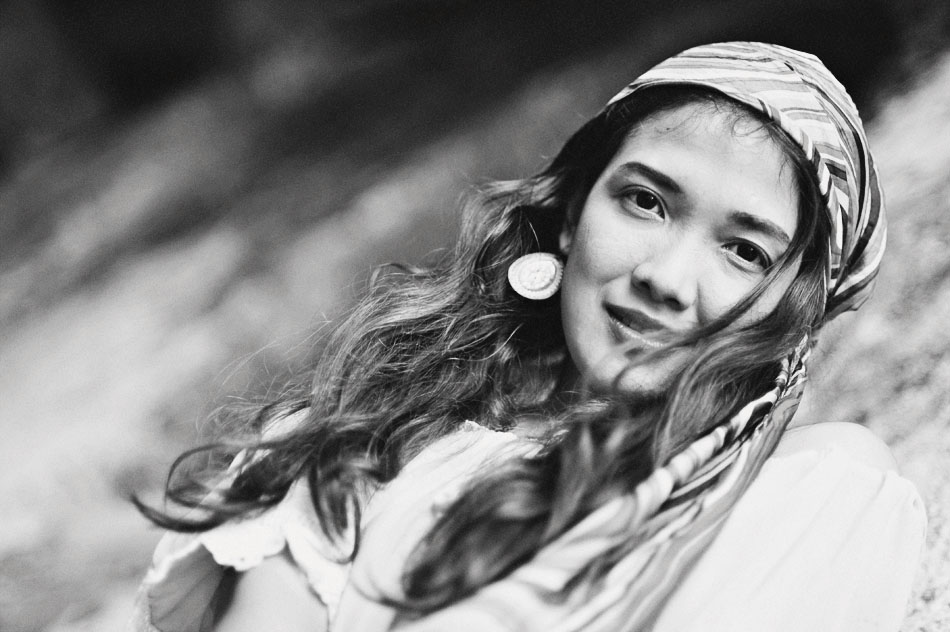 Jenny Salvador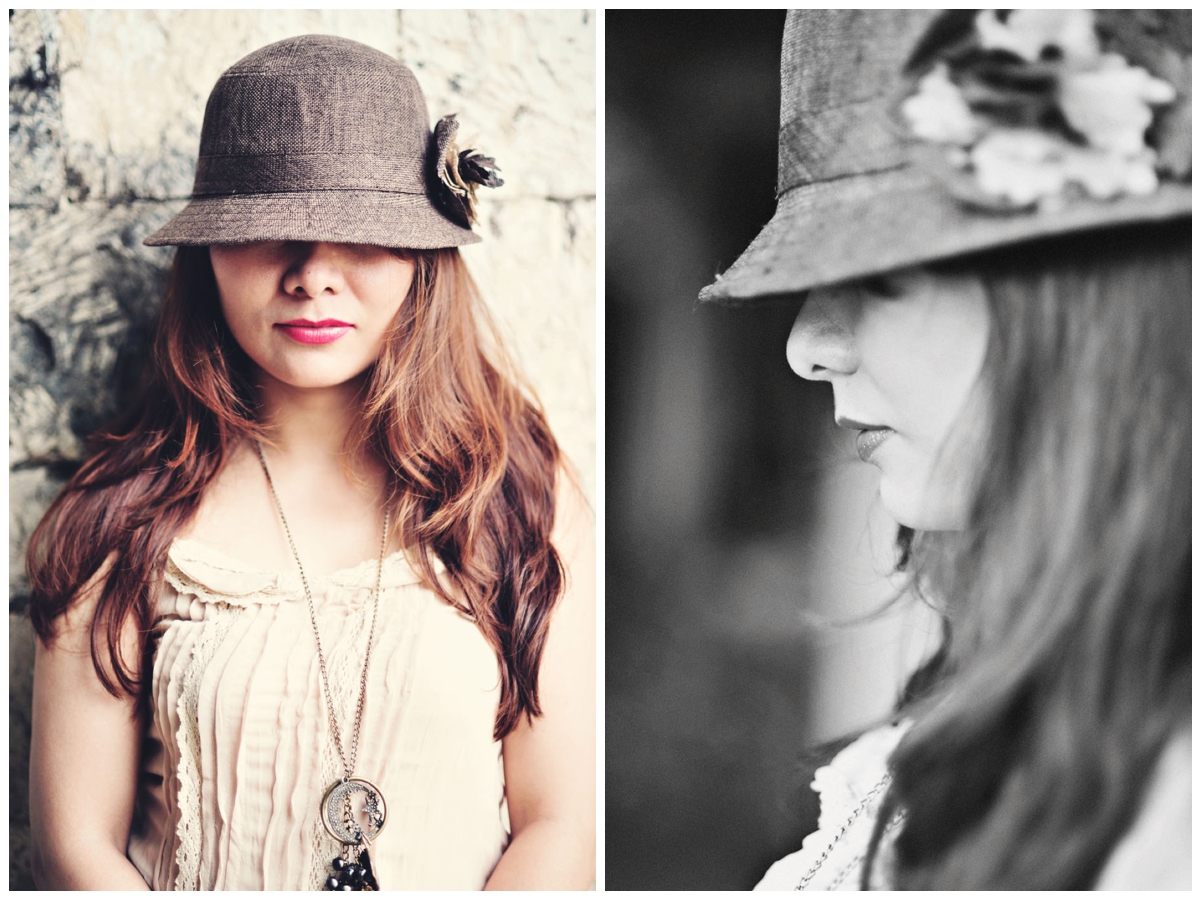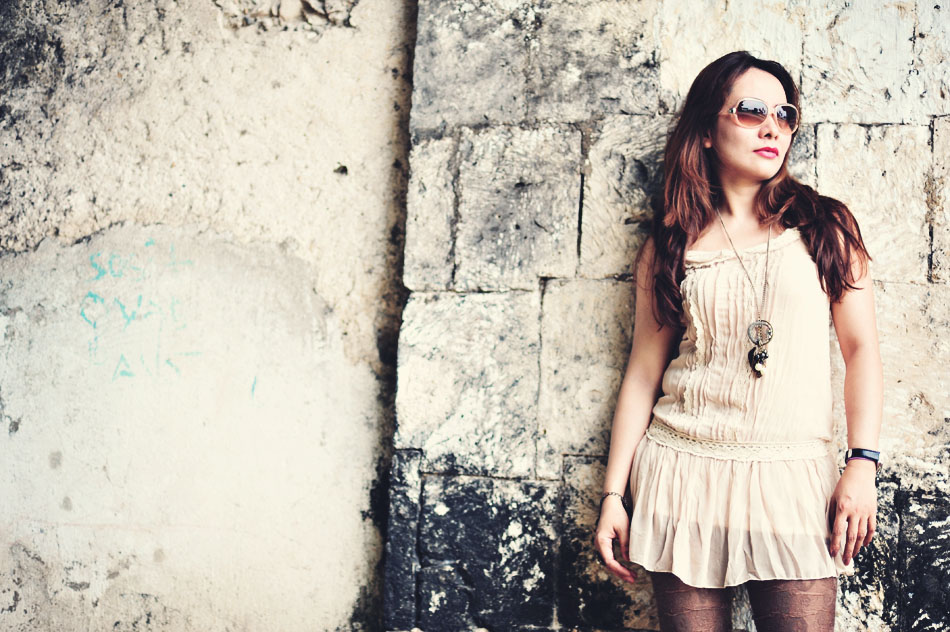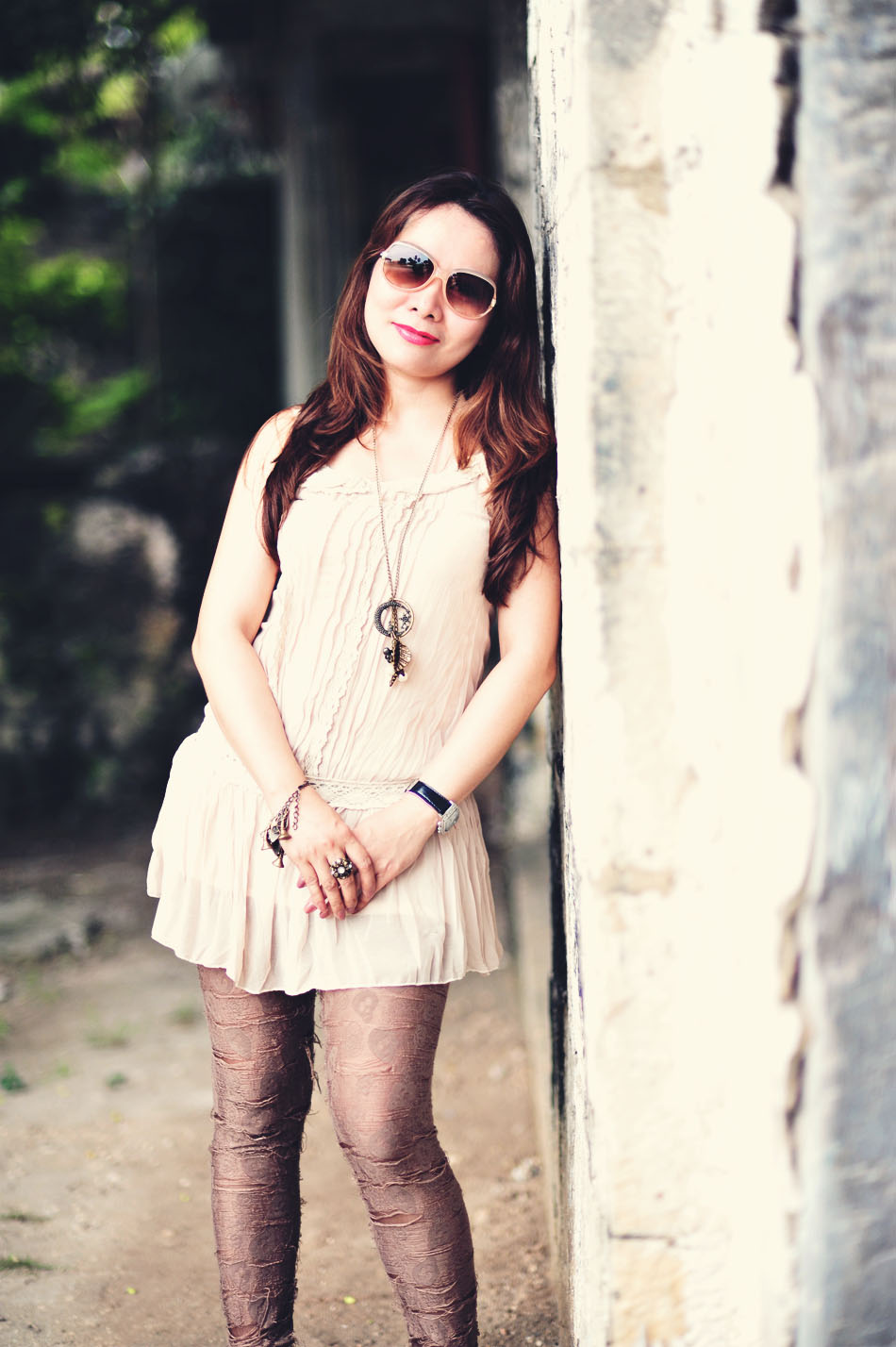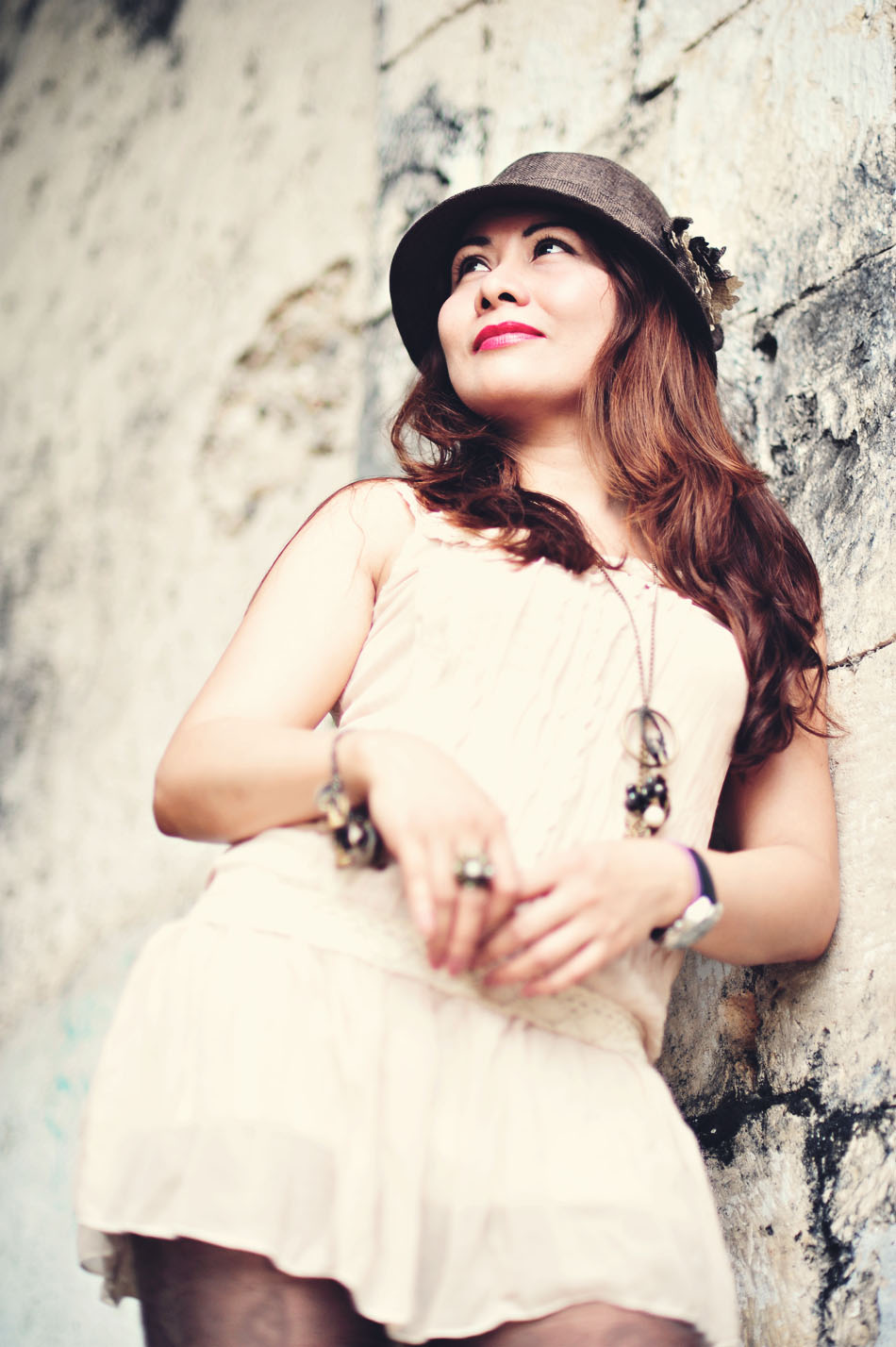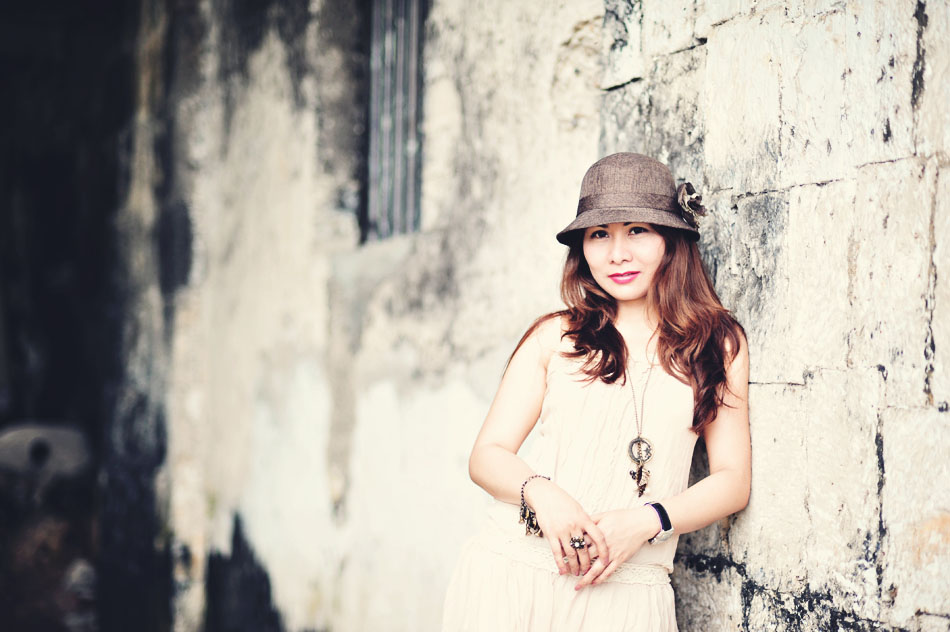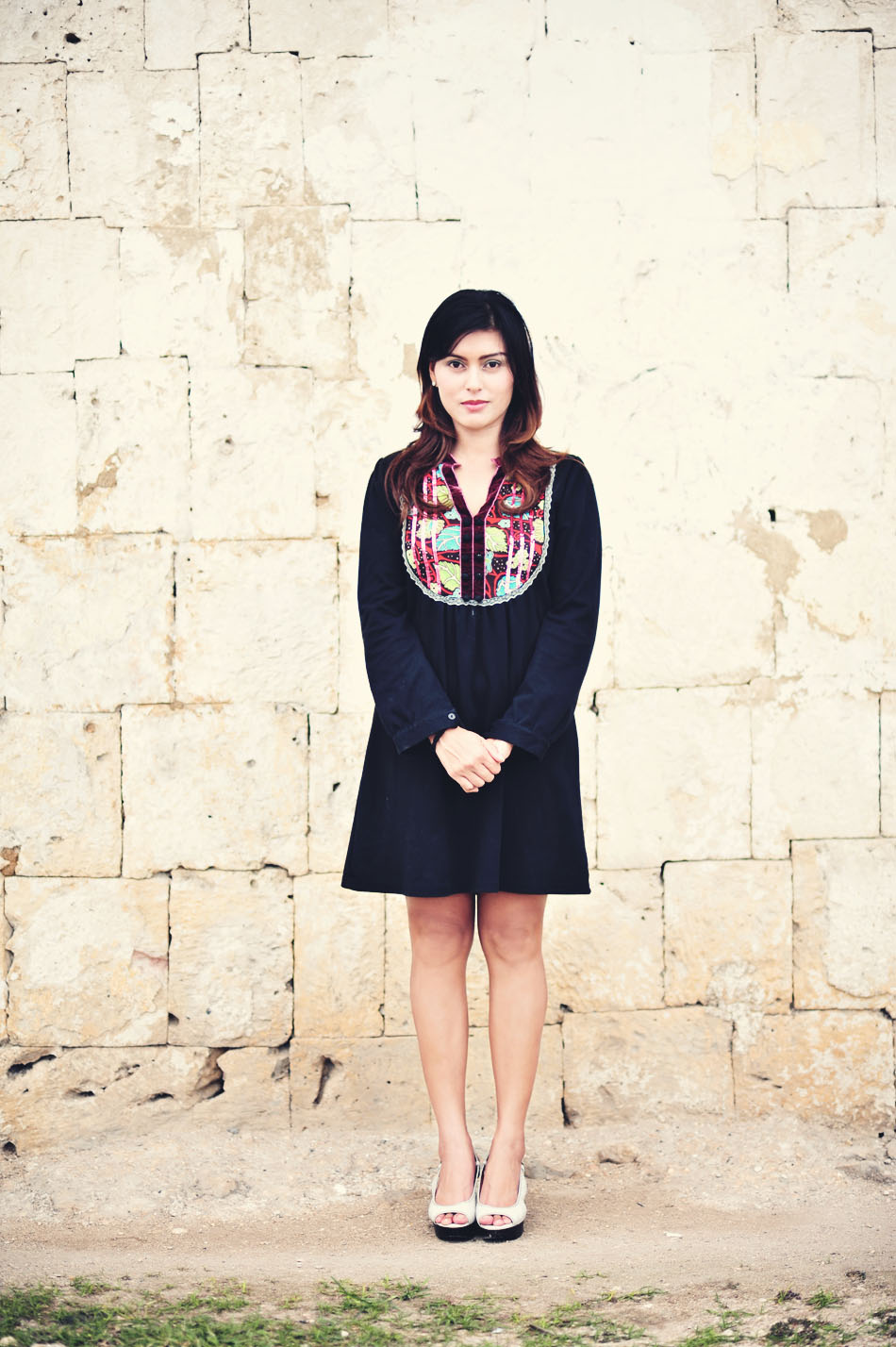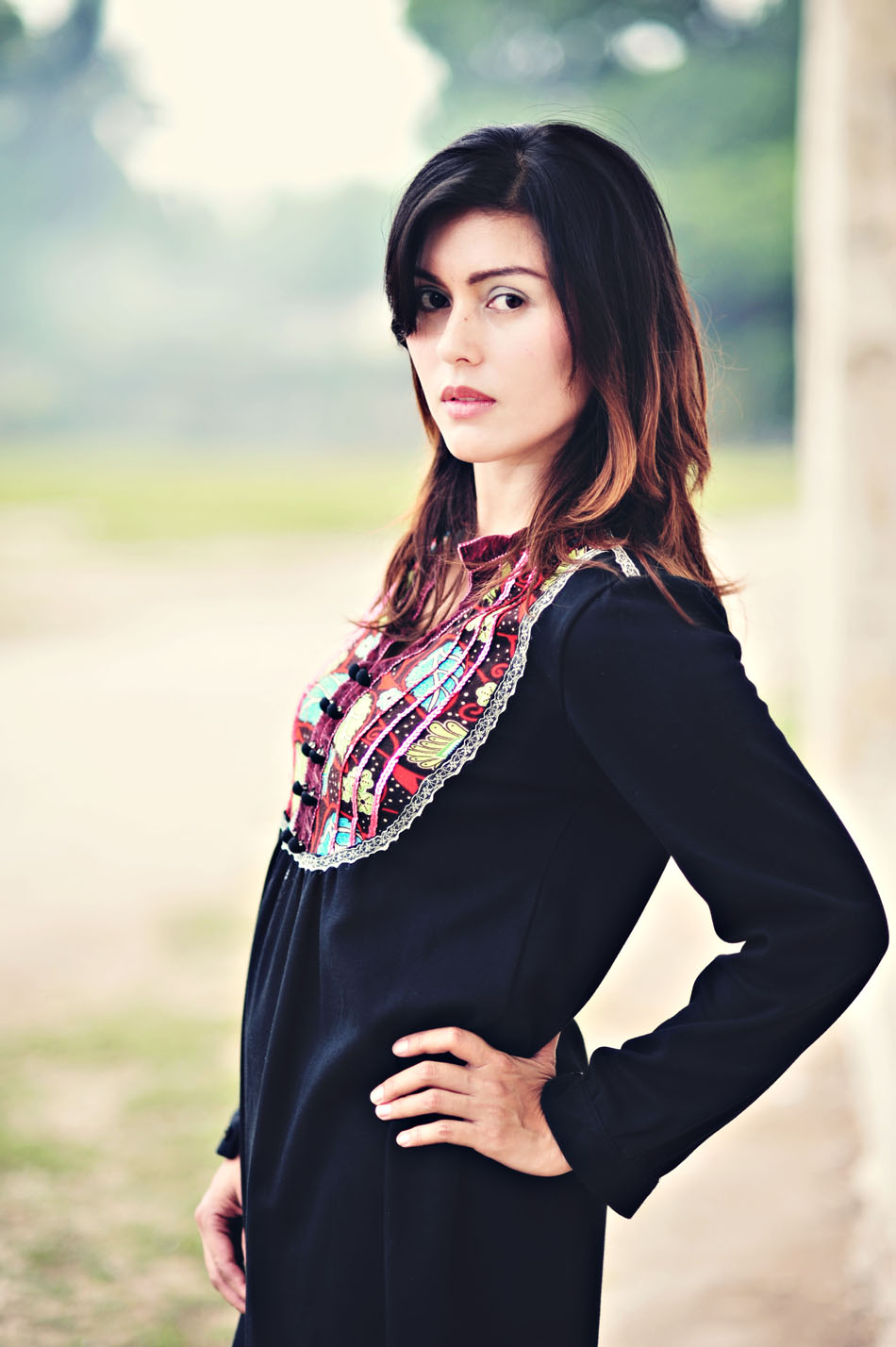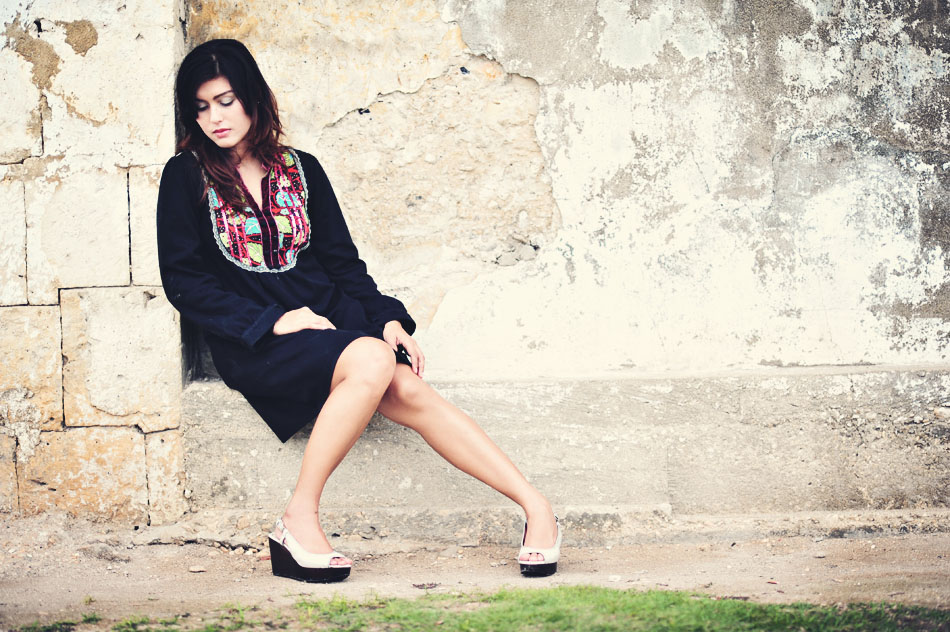 Special Thanks below for Govinda, my stylefaery buddy who lent me her vintage leather bag that came handy in the shoot. 🙂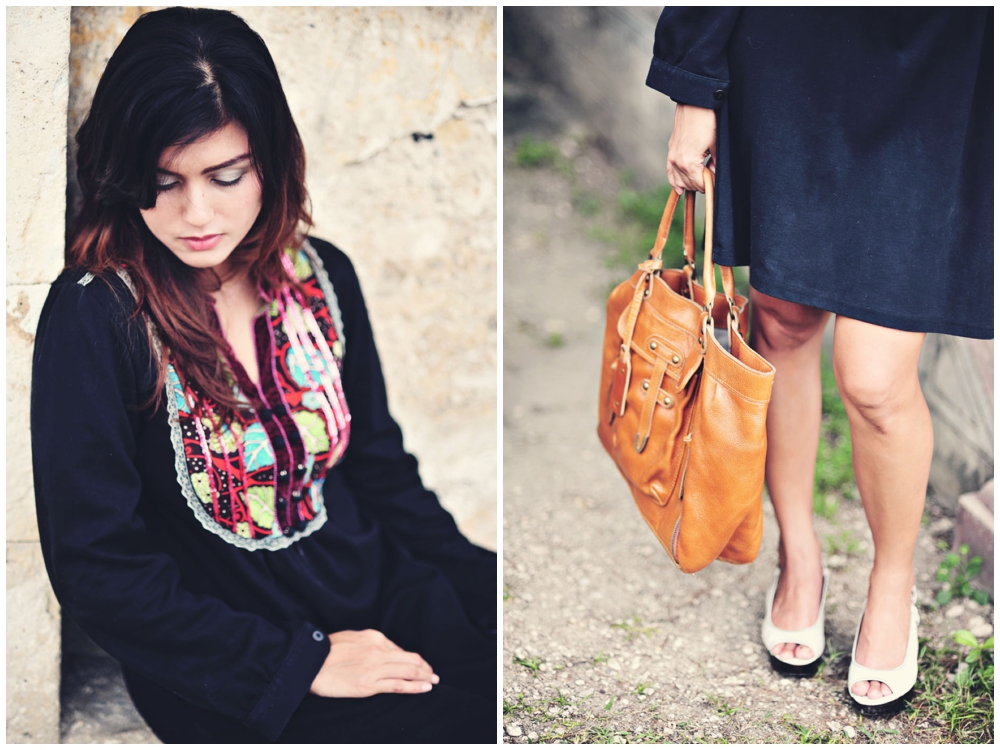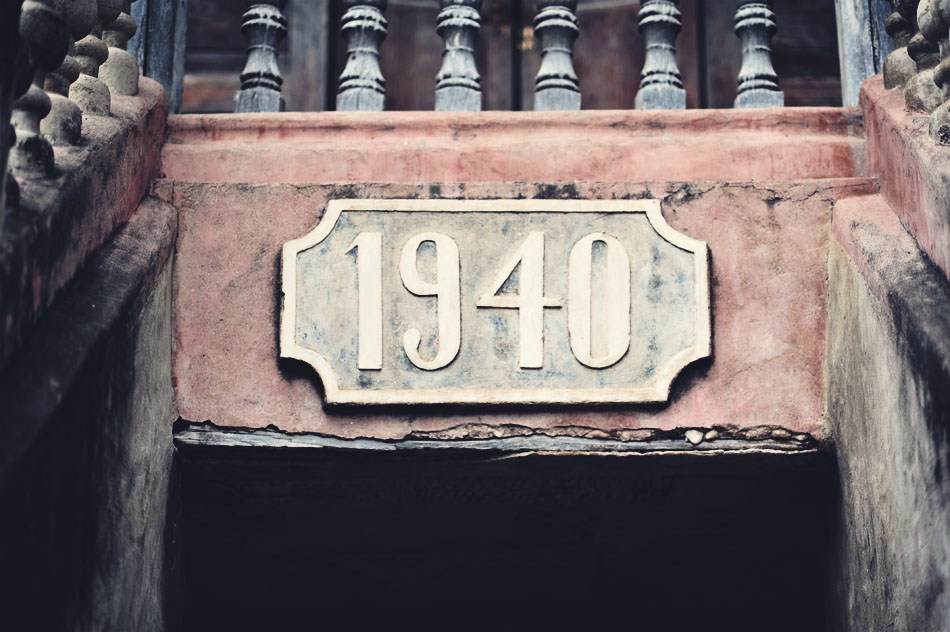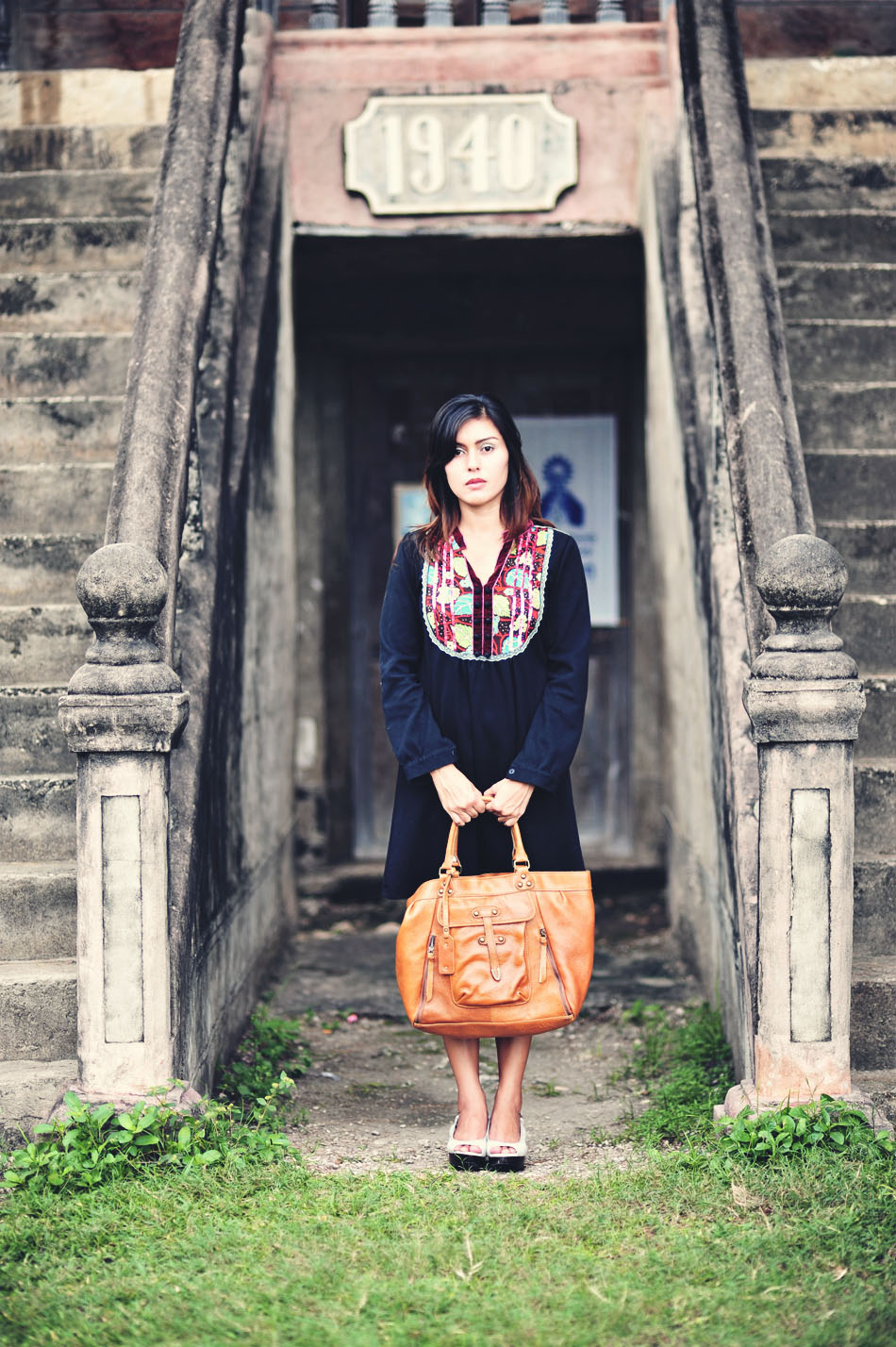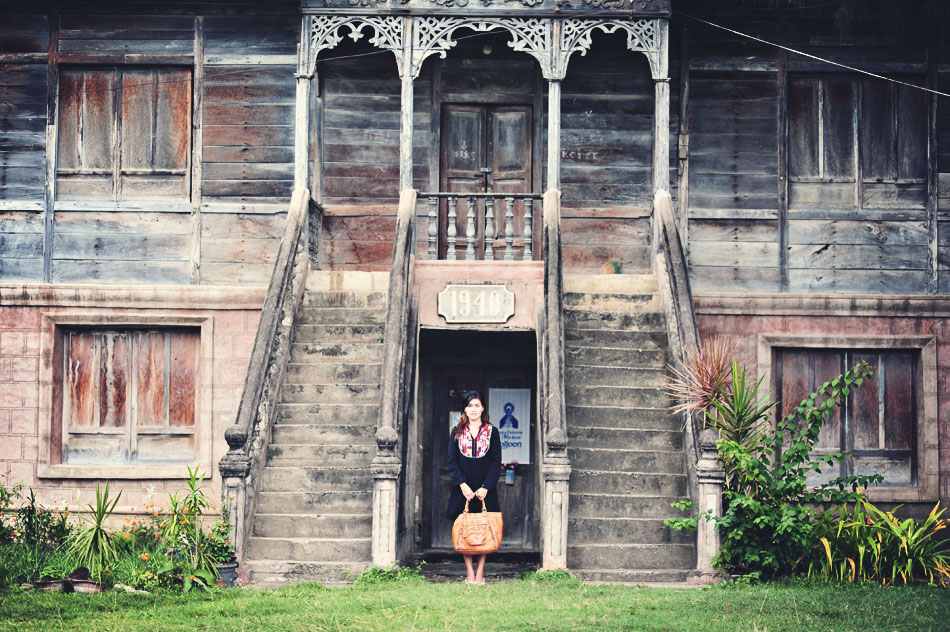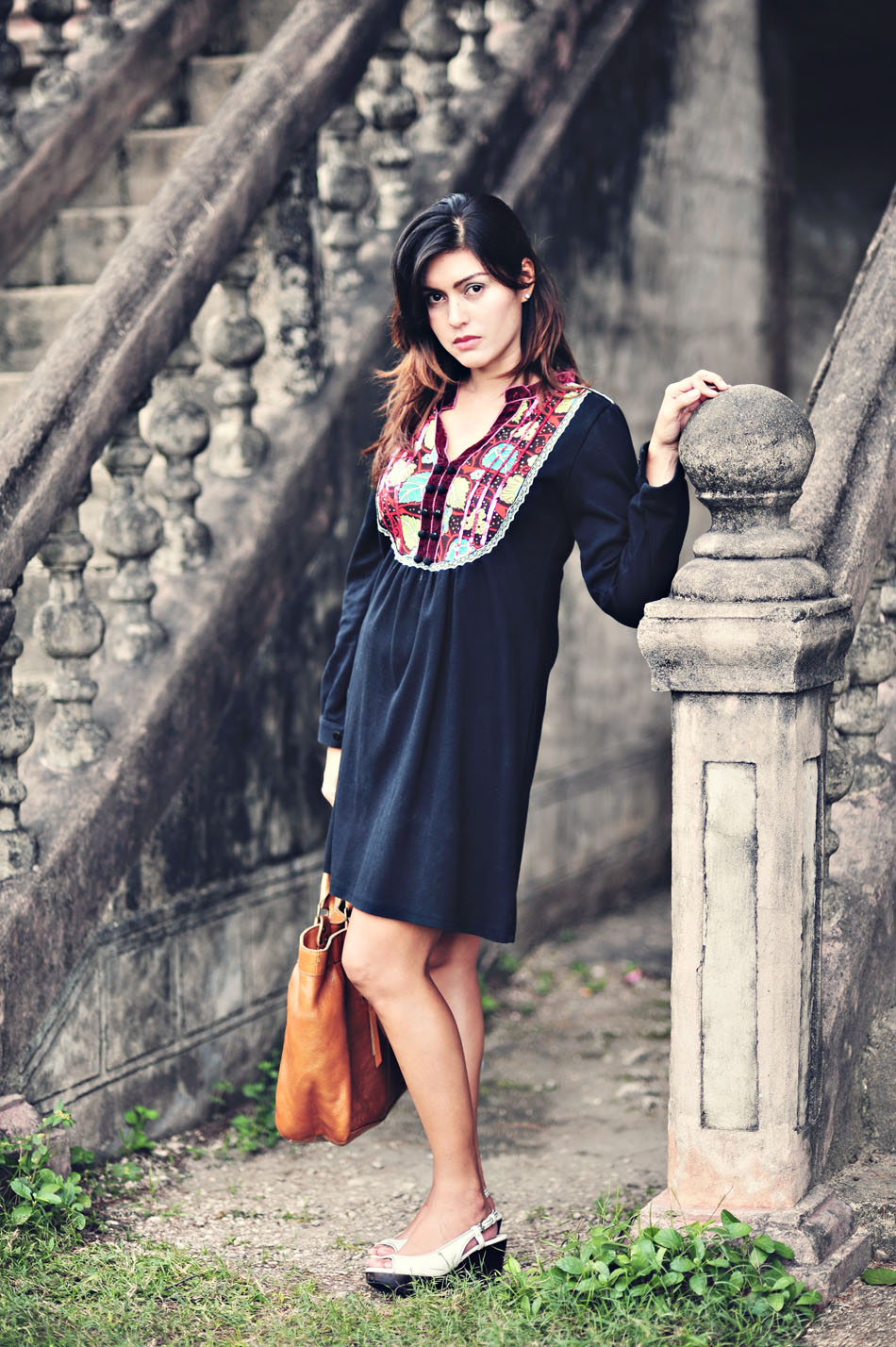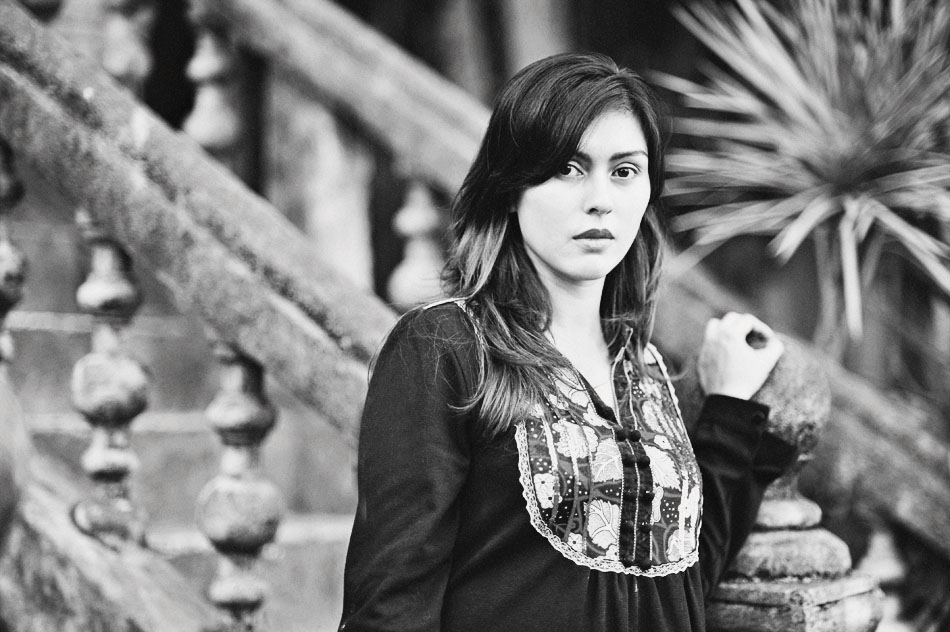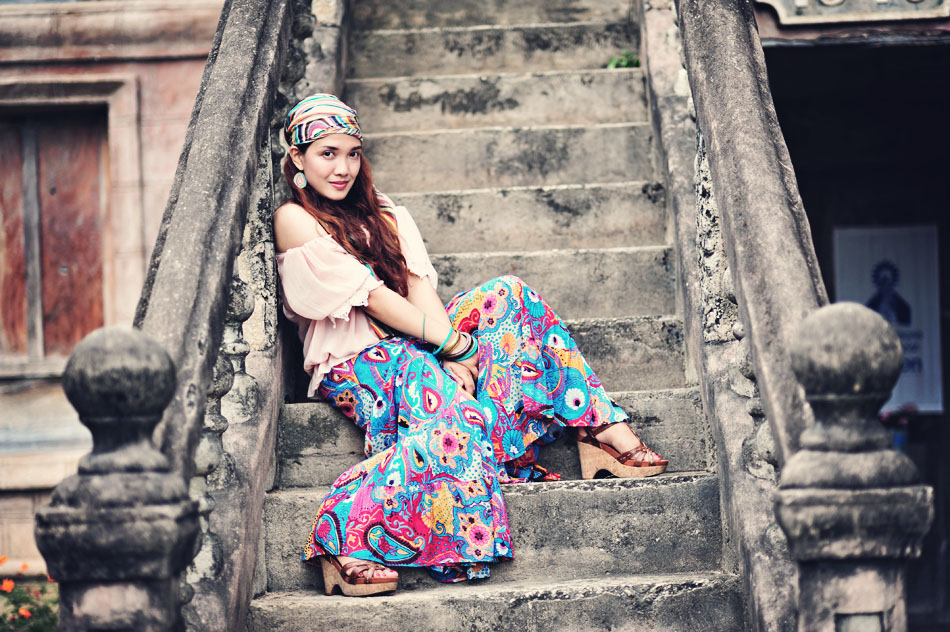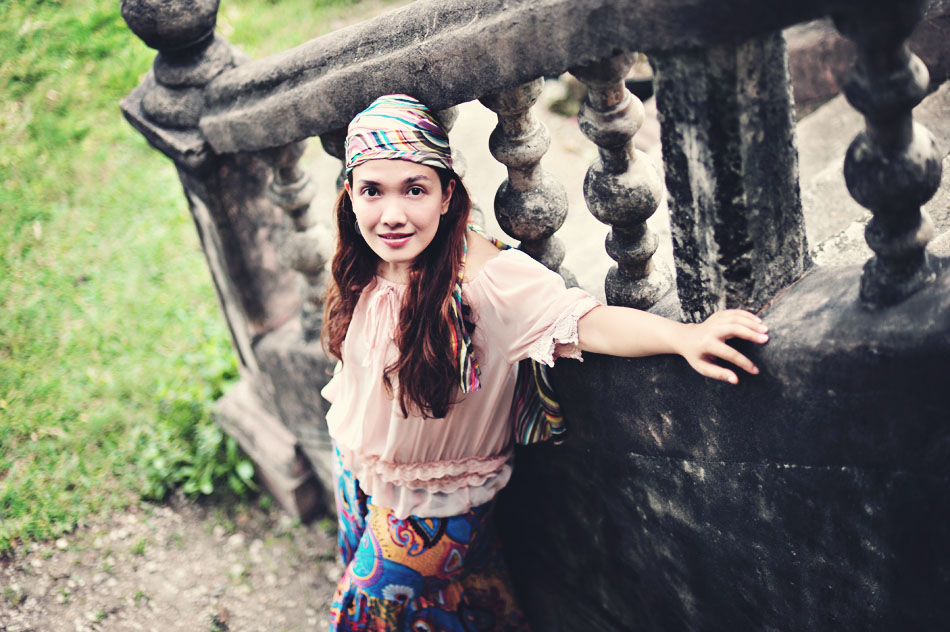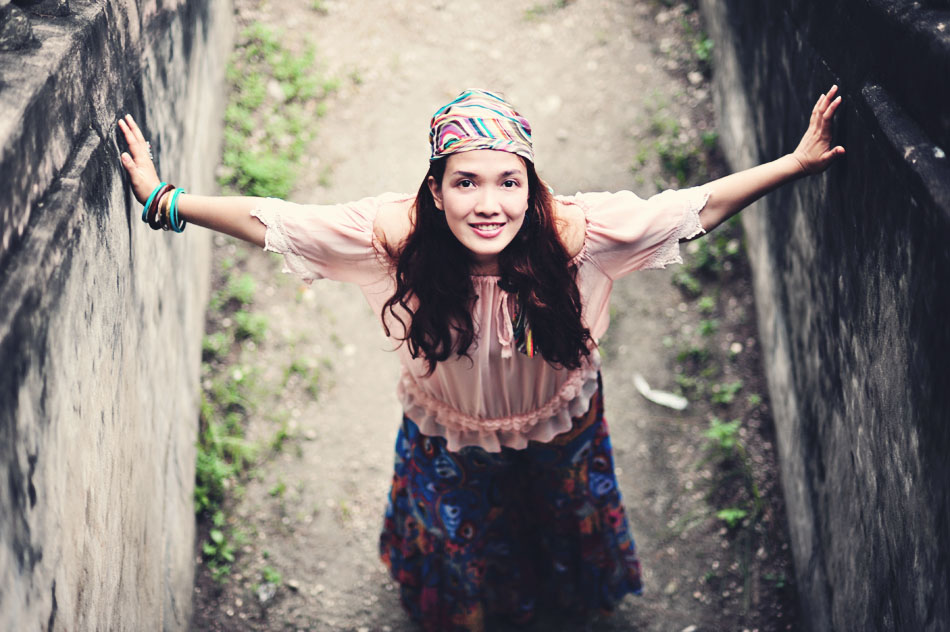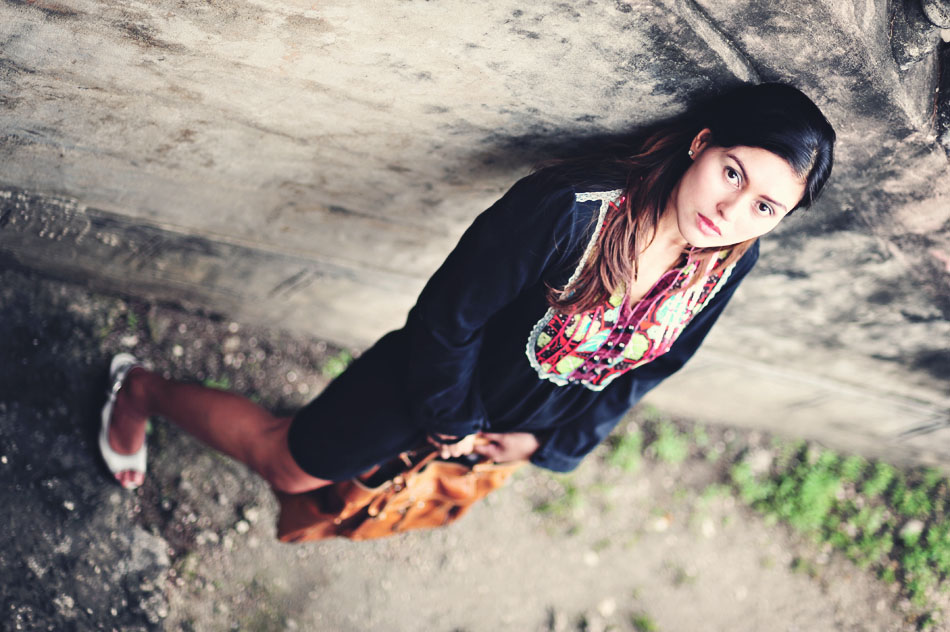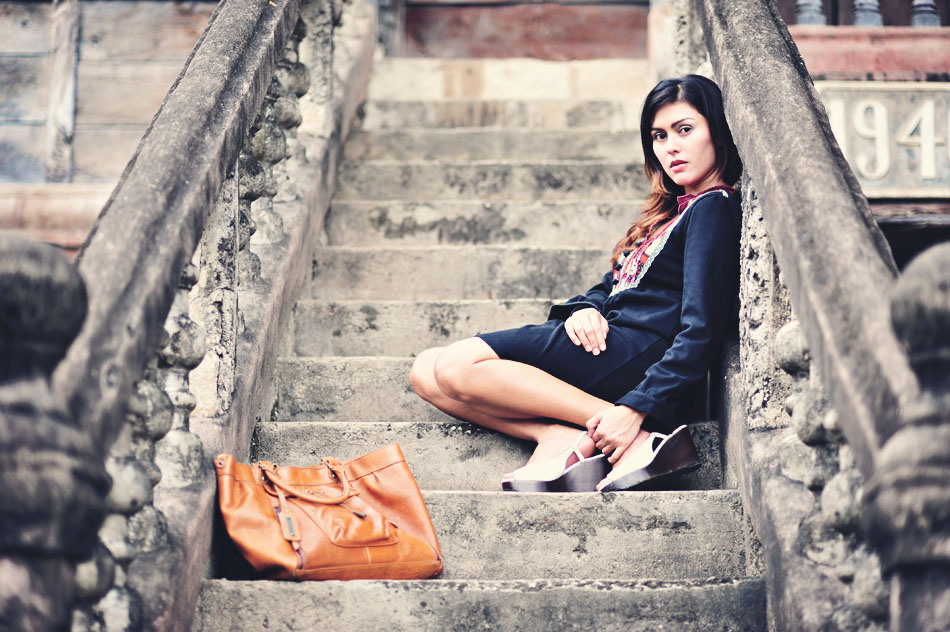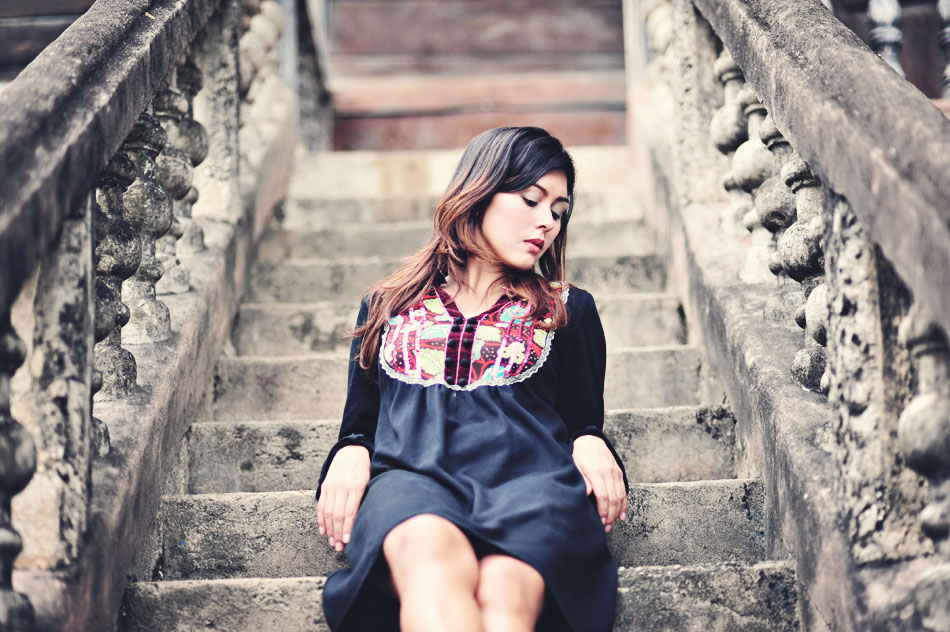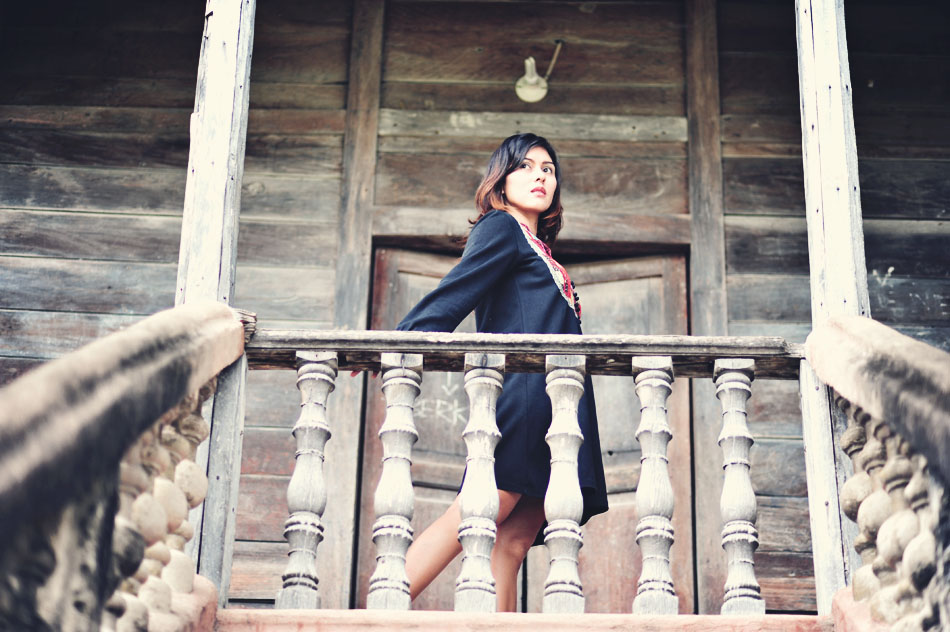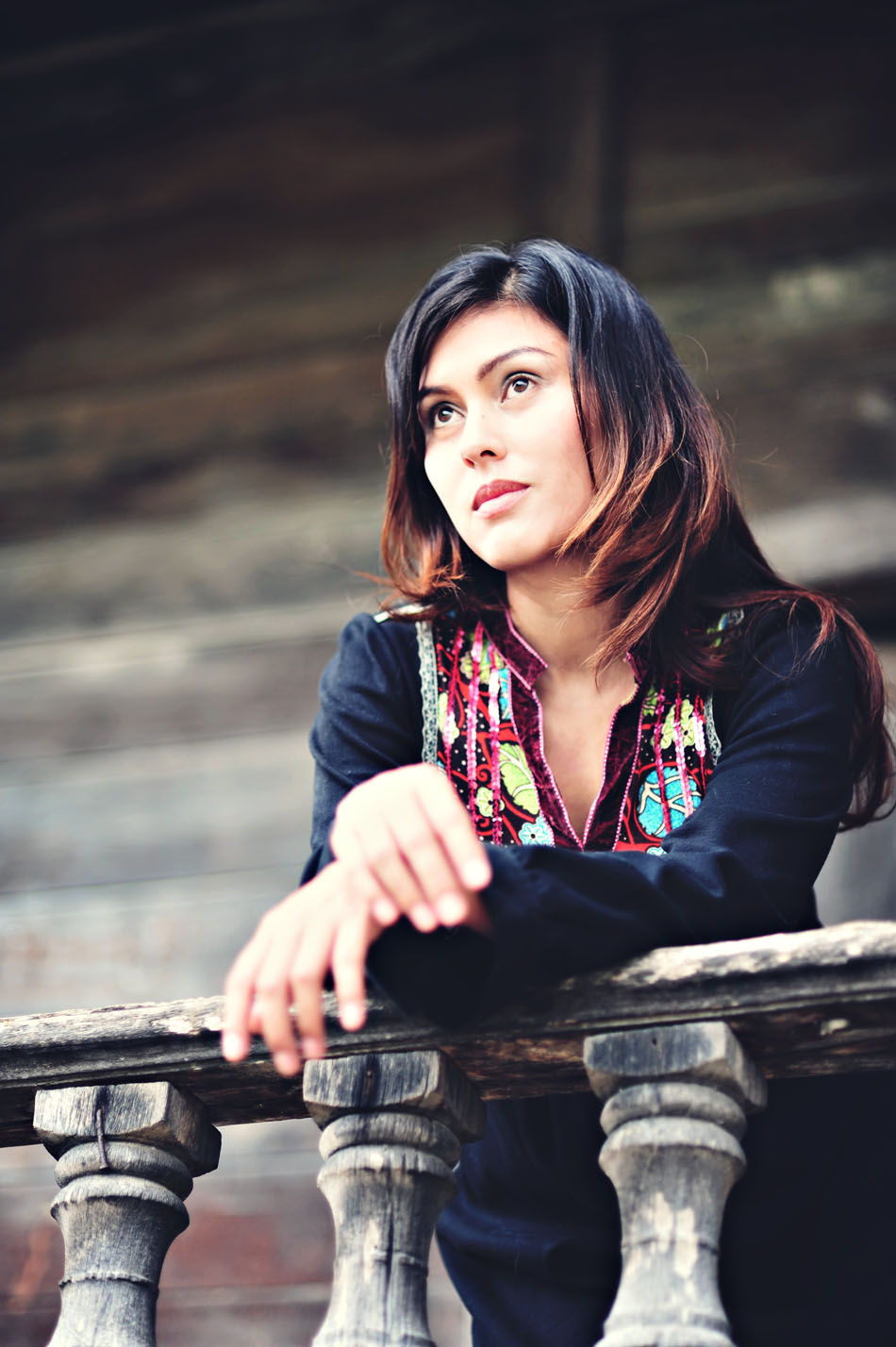 Now, finally a group pic via Mr Tripod. If you noticed, we took more of Mai's photos with her as our main model hahaha 😛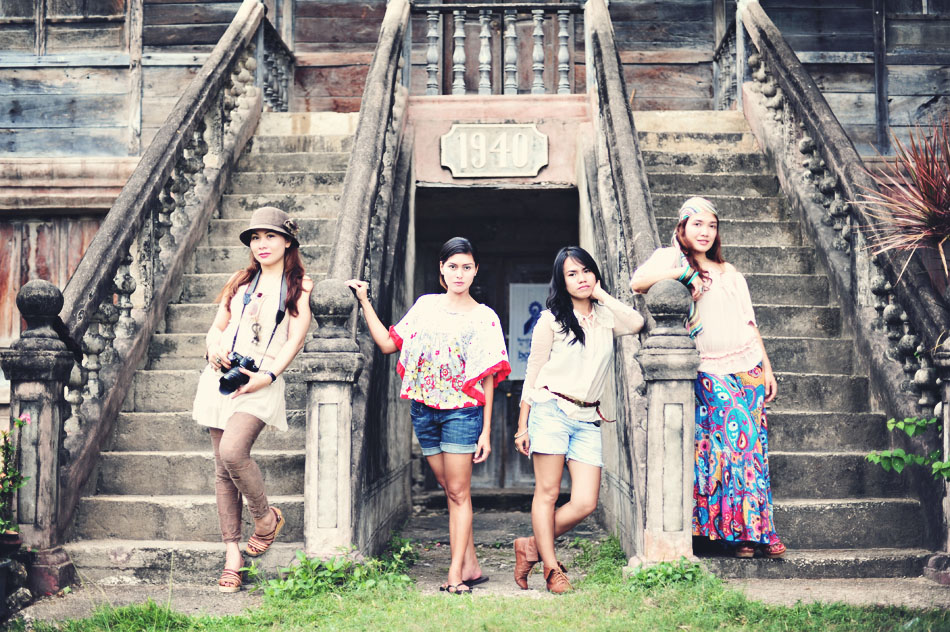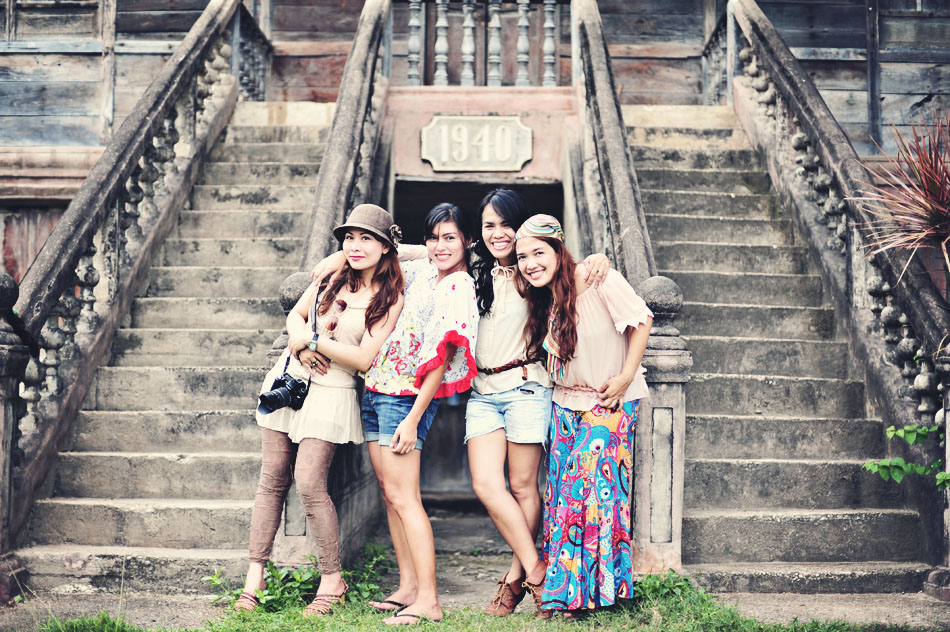 Happy Wednesday!!!