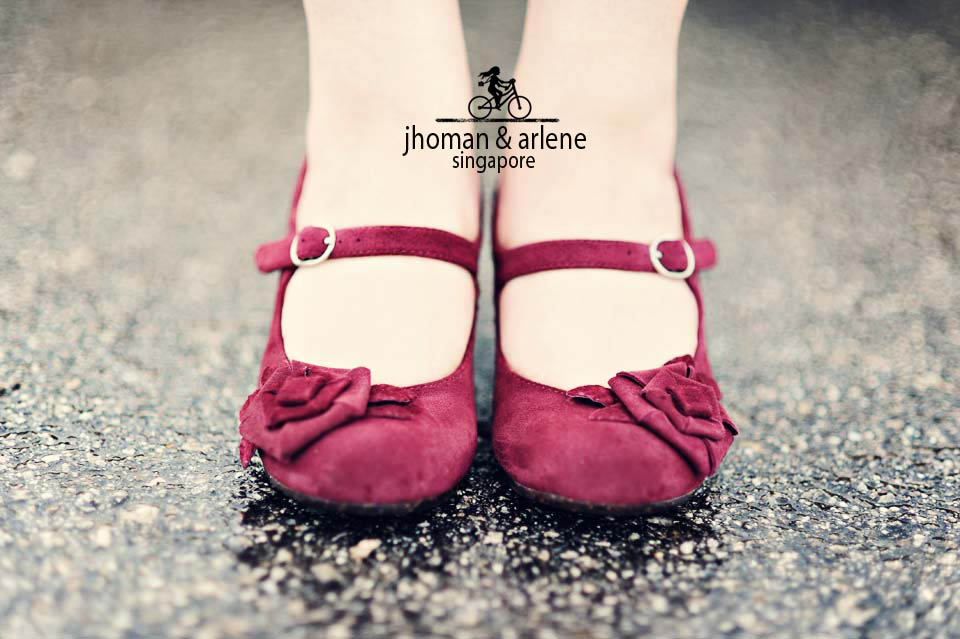 She met him in 2007. He thought she was dating someone else so he only gazed at her from afar and didn't go beyond that. But like how sometimes fate playfully weaves a love story, it took after 2 years since then for them to be officially be together. It proves to show that no matter how long it takes, love will find its way and bring two souls together.
Just like Jhoman and Arlene, both down to earth physicians and even when it was just our first time to meet each other, it already felt like meeting old time friends. 🙂 They're the genuine kind of people with genuine hearts , truly in love with each other. I'm too happy to have been part of documenting their story and it's when moments like these that remind me to keep doing what I truly enjoy – capturing Life and Love.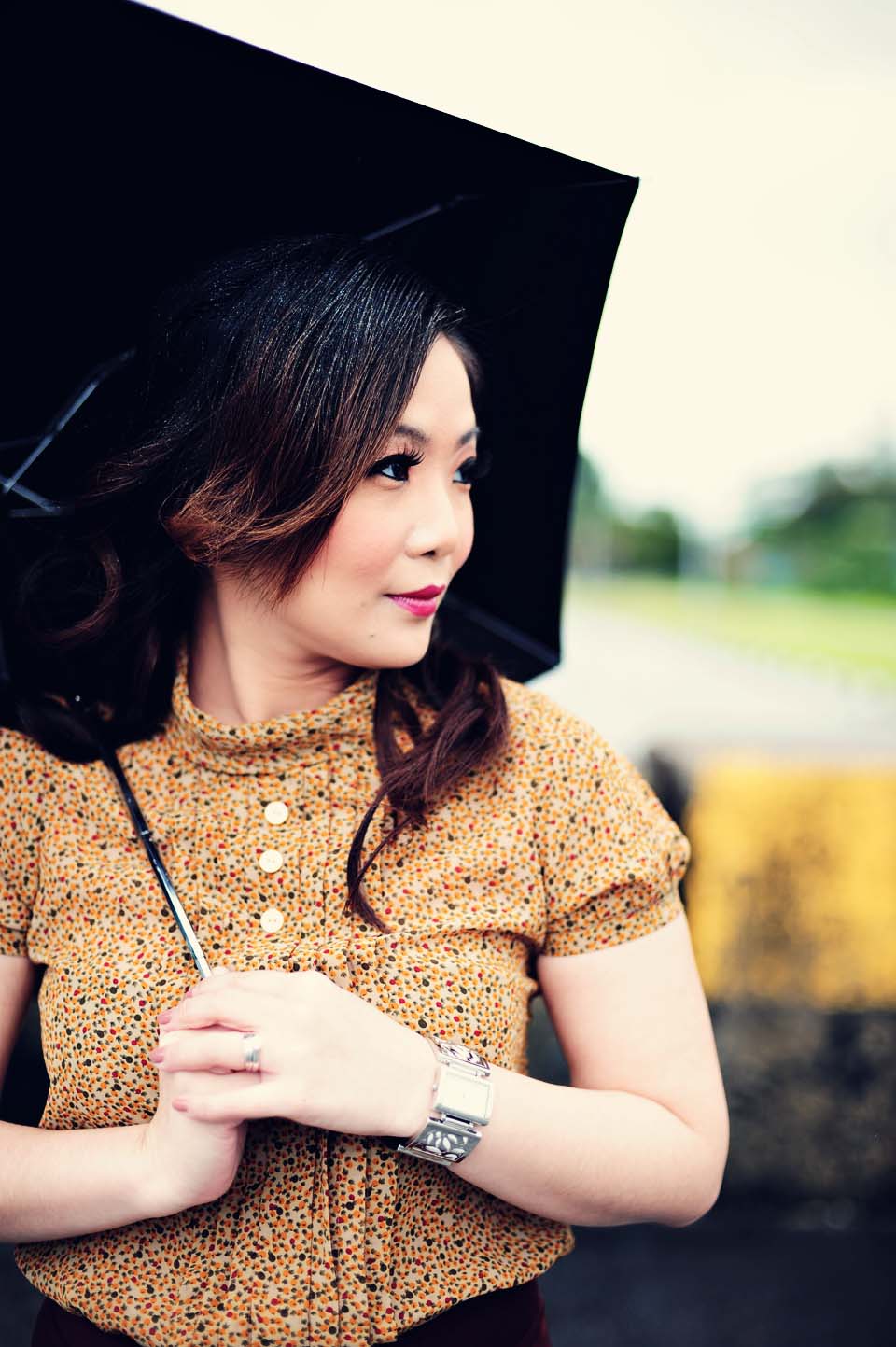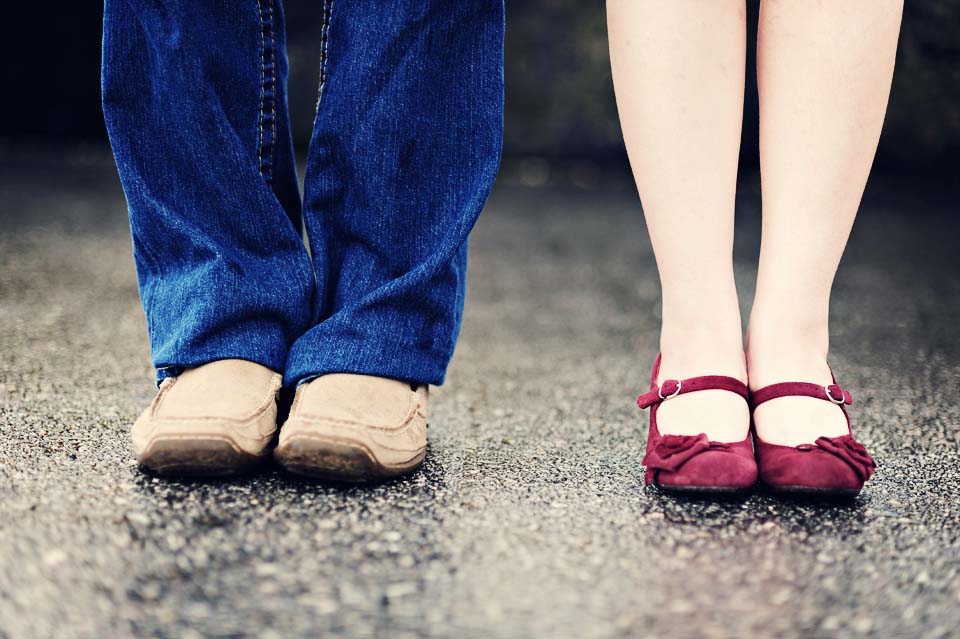 If you noticed, it rained that day. So we waited when it was good enough to start shooting. And I love the light right after every rain — I must have said the same things before — there's something just happy about it my camera would dance if it had its own feet. 🙂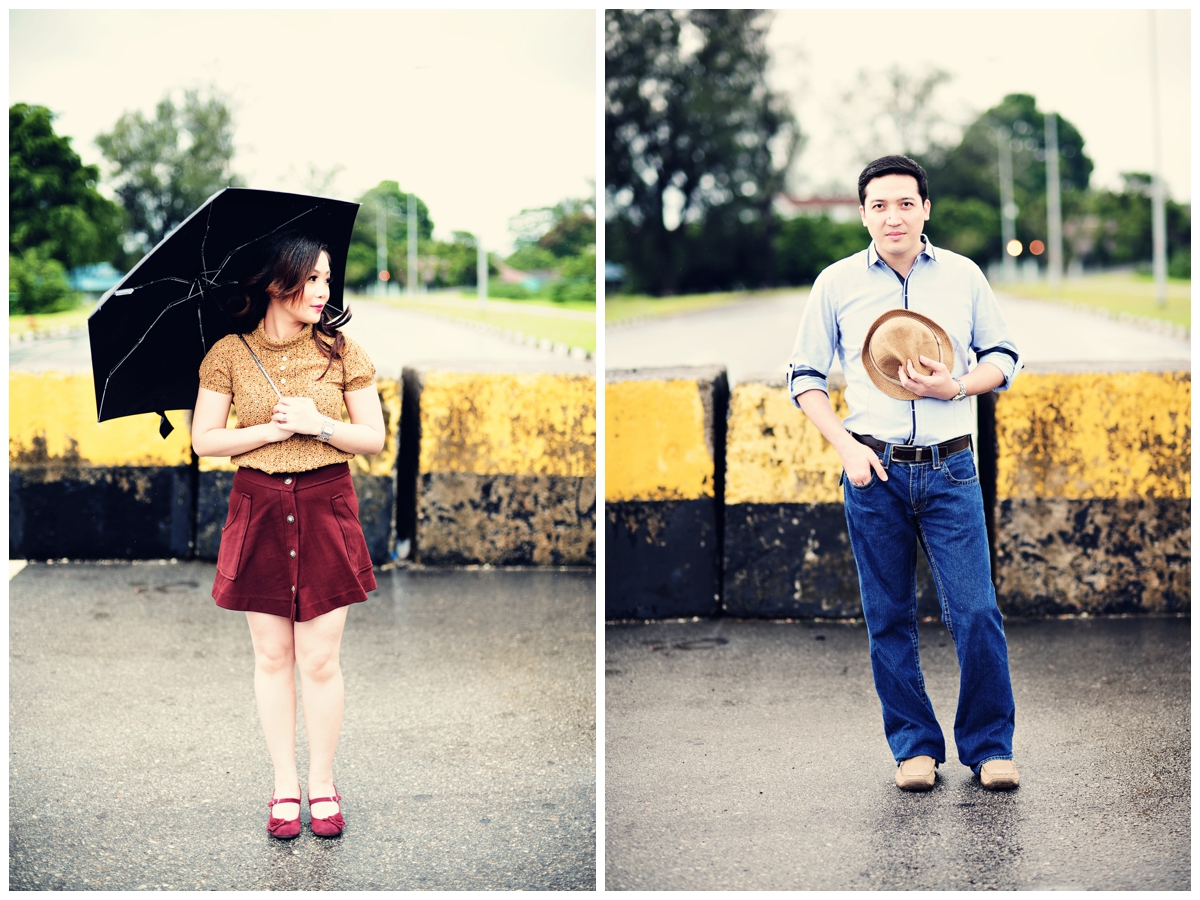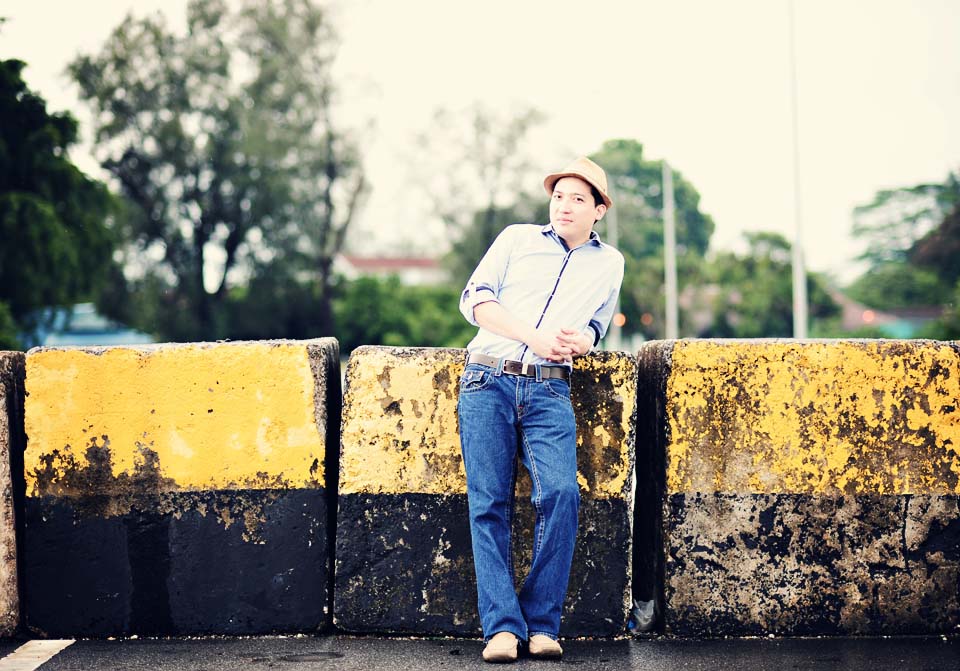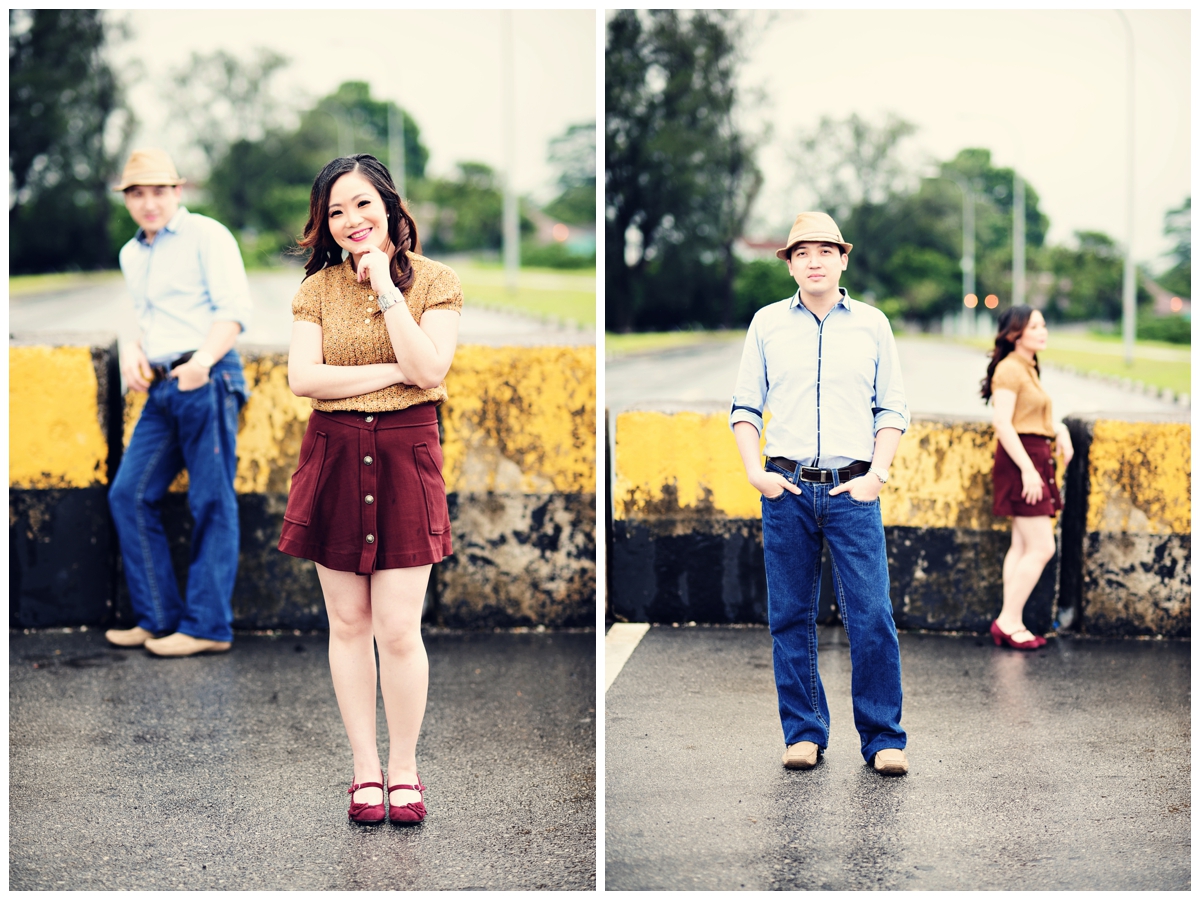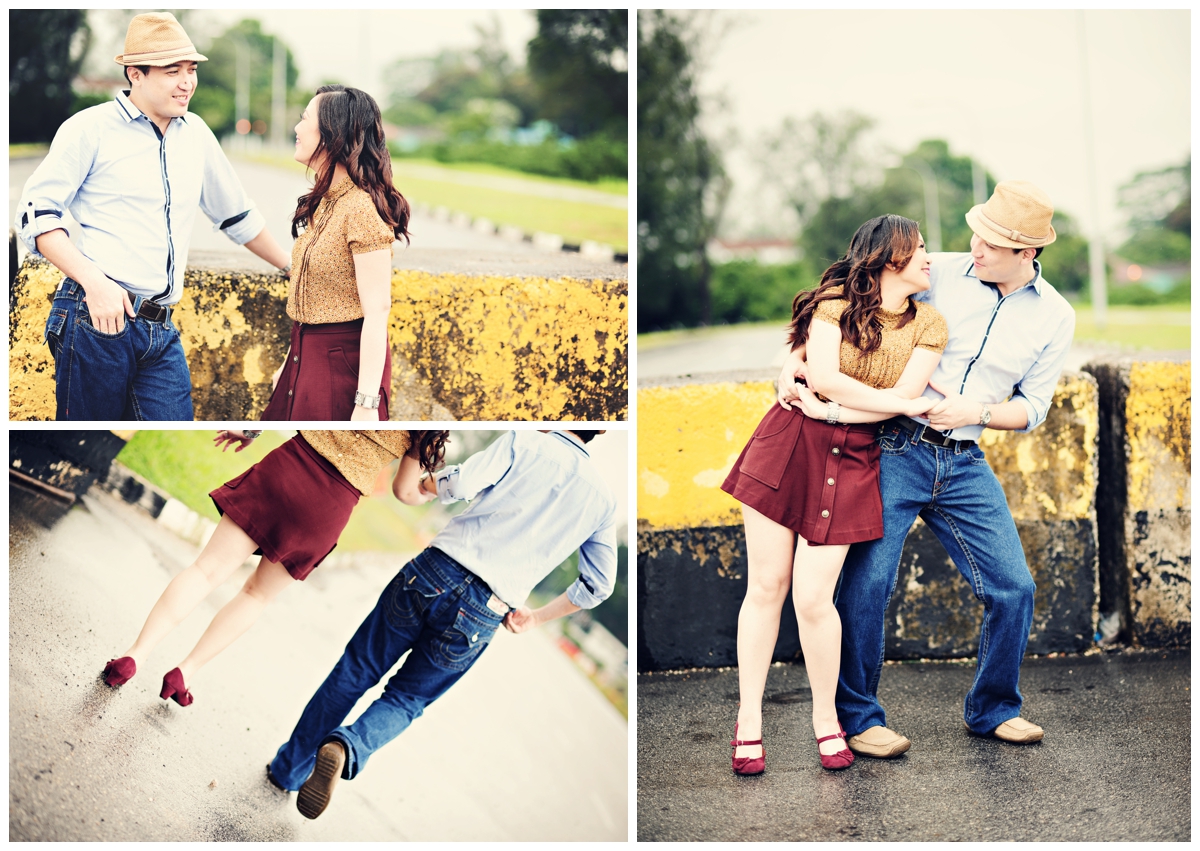 I usually asked couples what's the best thing now that they have each other. Arlene sweetly replied, "He makes the world a rosy place:) He makes my life complete. Knowing you have a person who loves you unconditionally, a person who is always there to wipe away your tears, a person who will be very happy with your every success, a person who will always be the wind beneath your wings.". 🙂
And Jhoman's answer, "Wala nang hahanapin pa." (Couldn't ask for anything more!) 🙂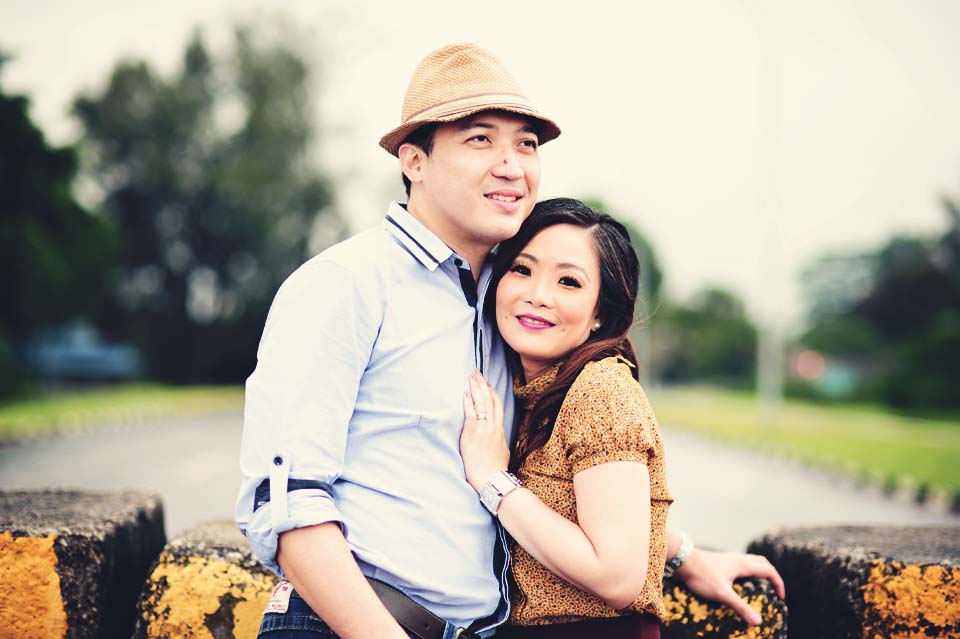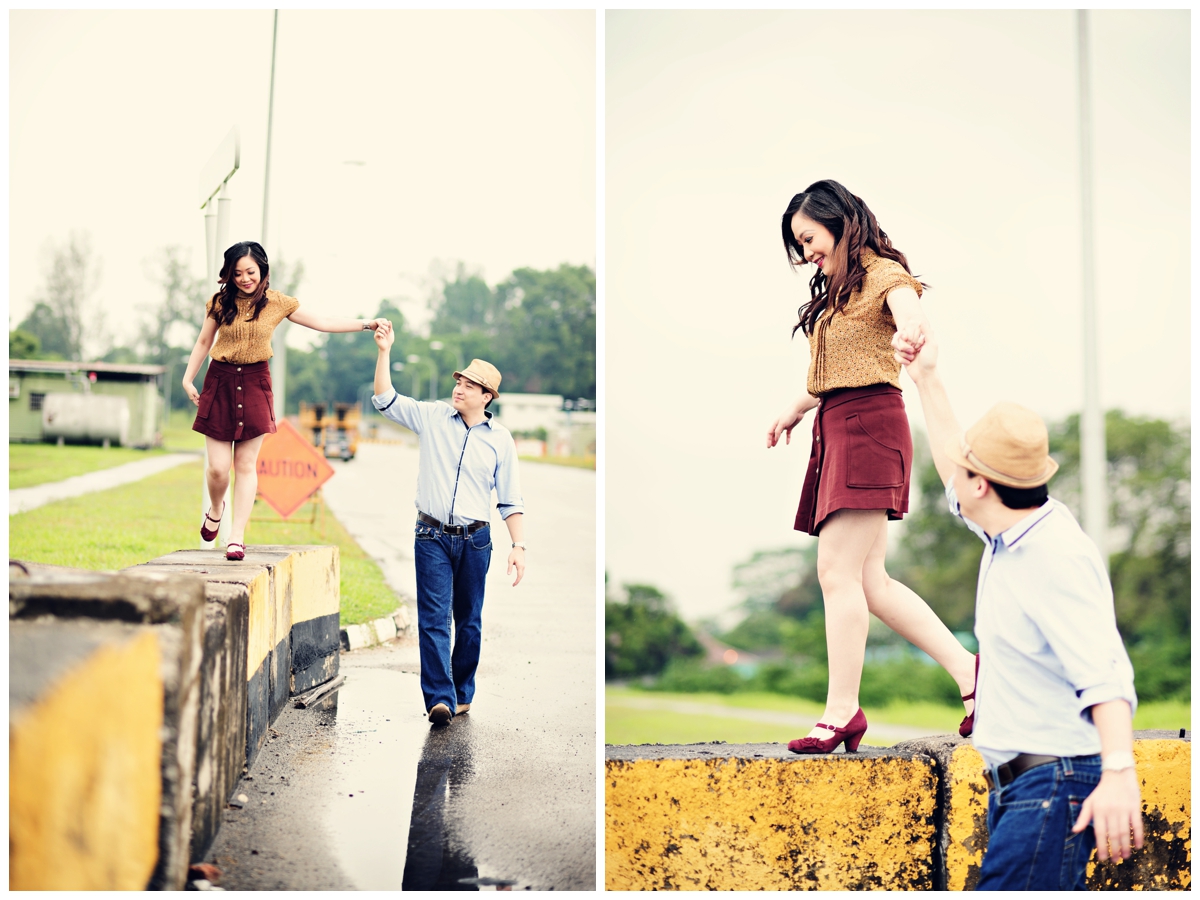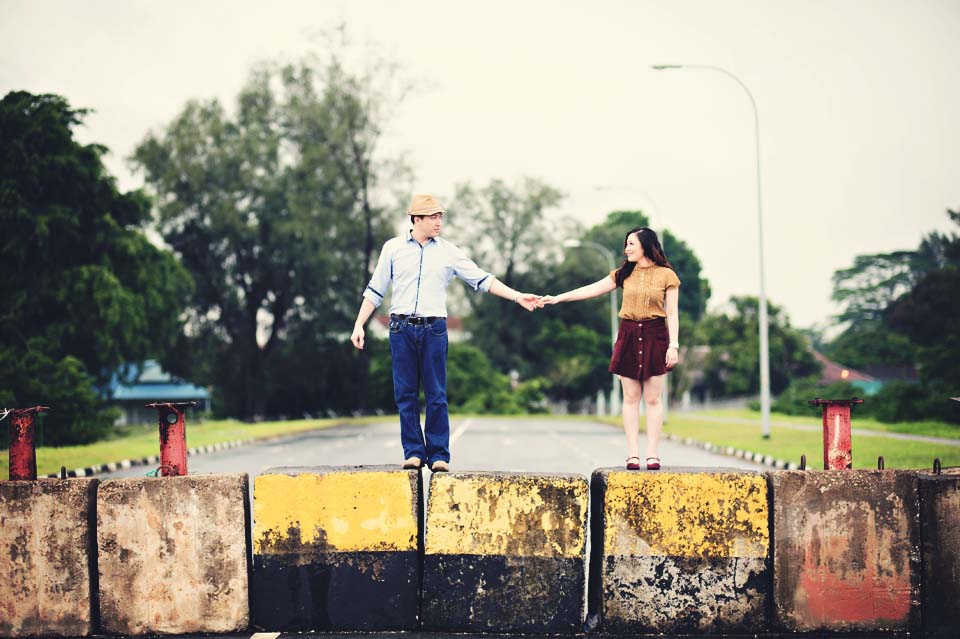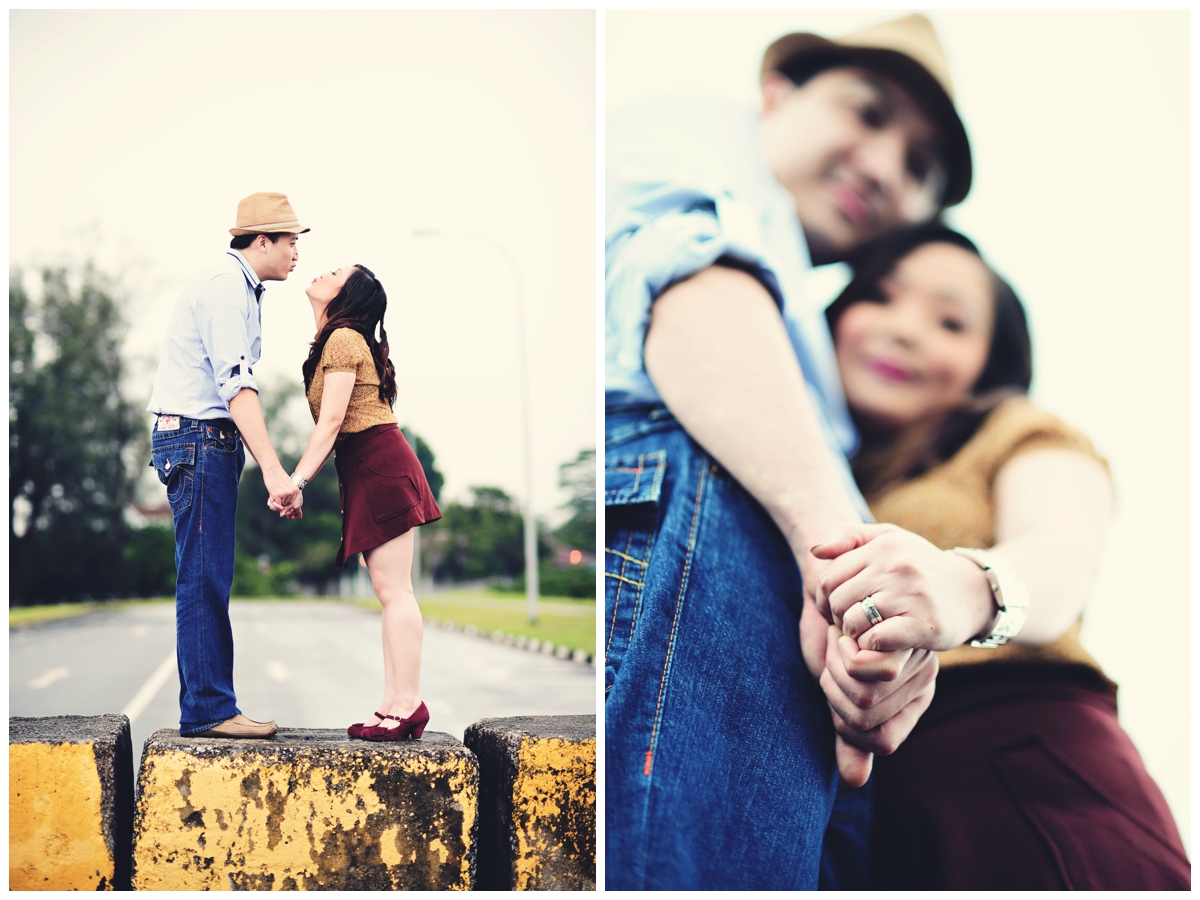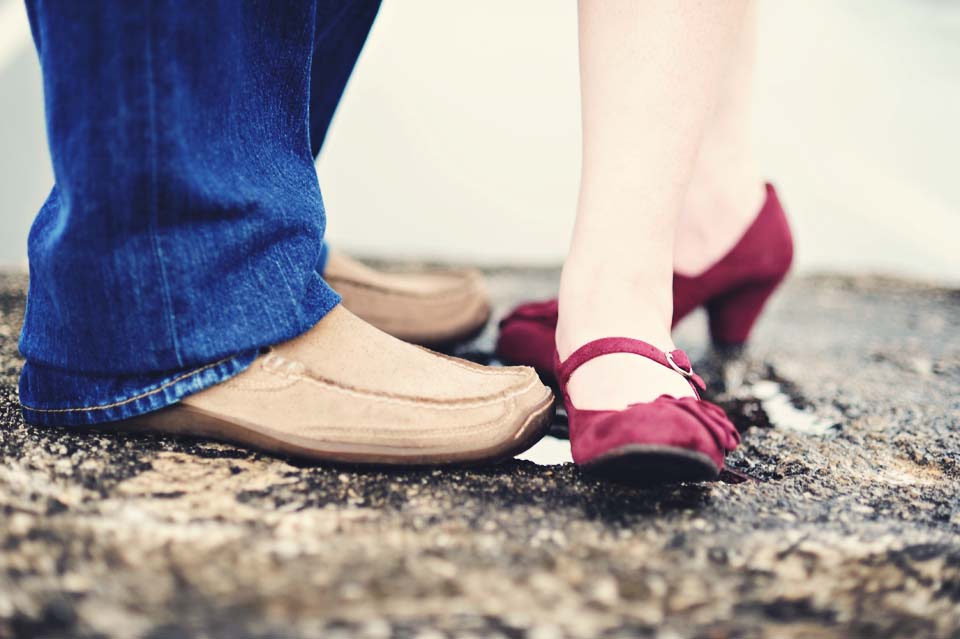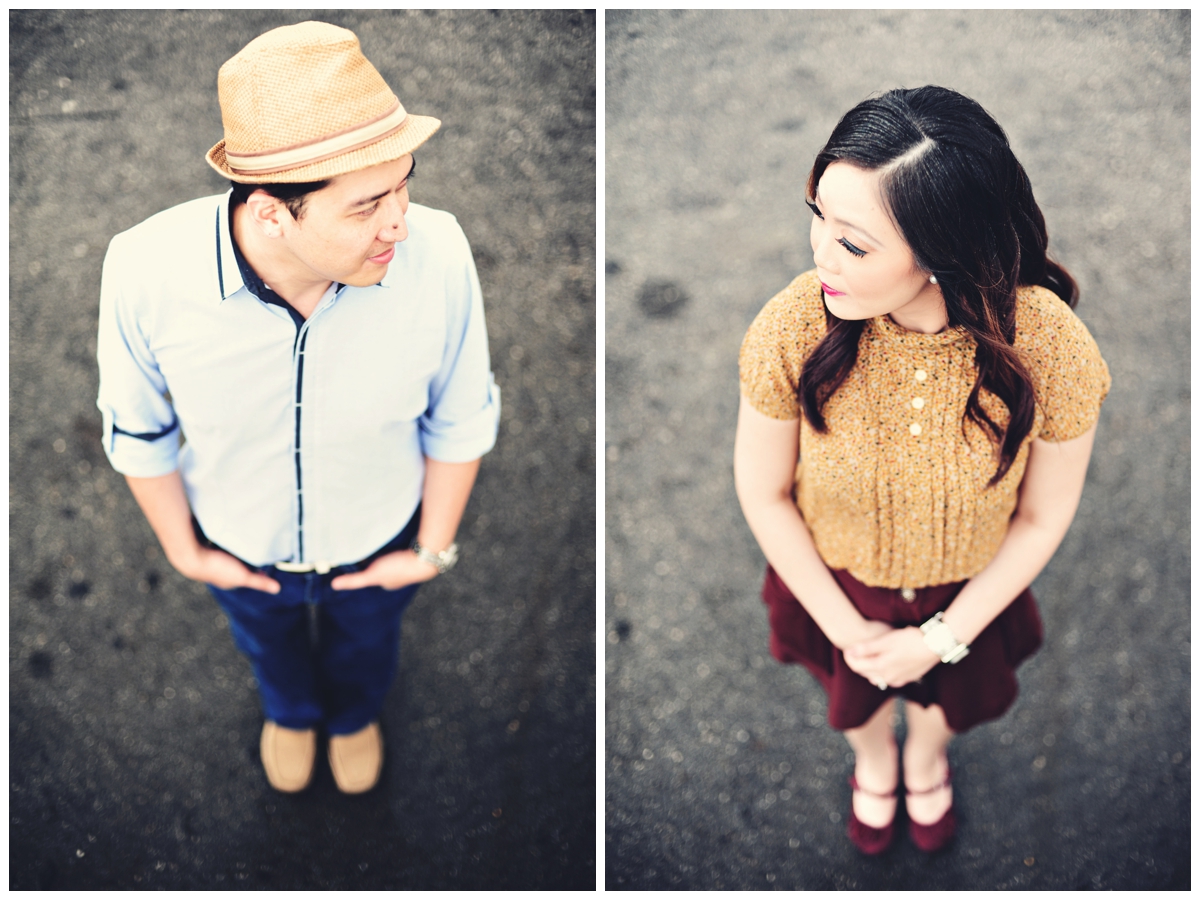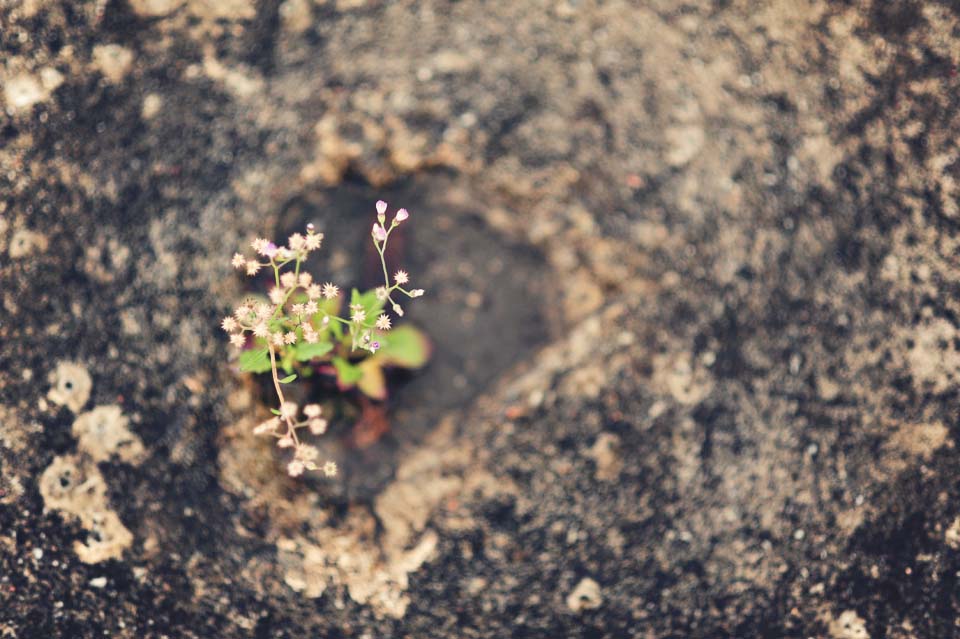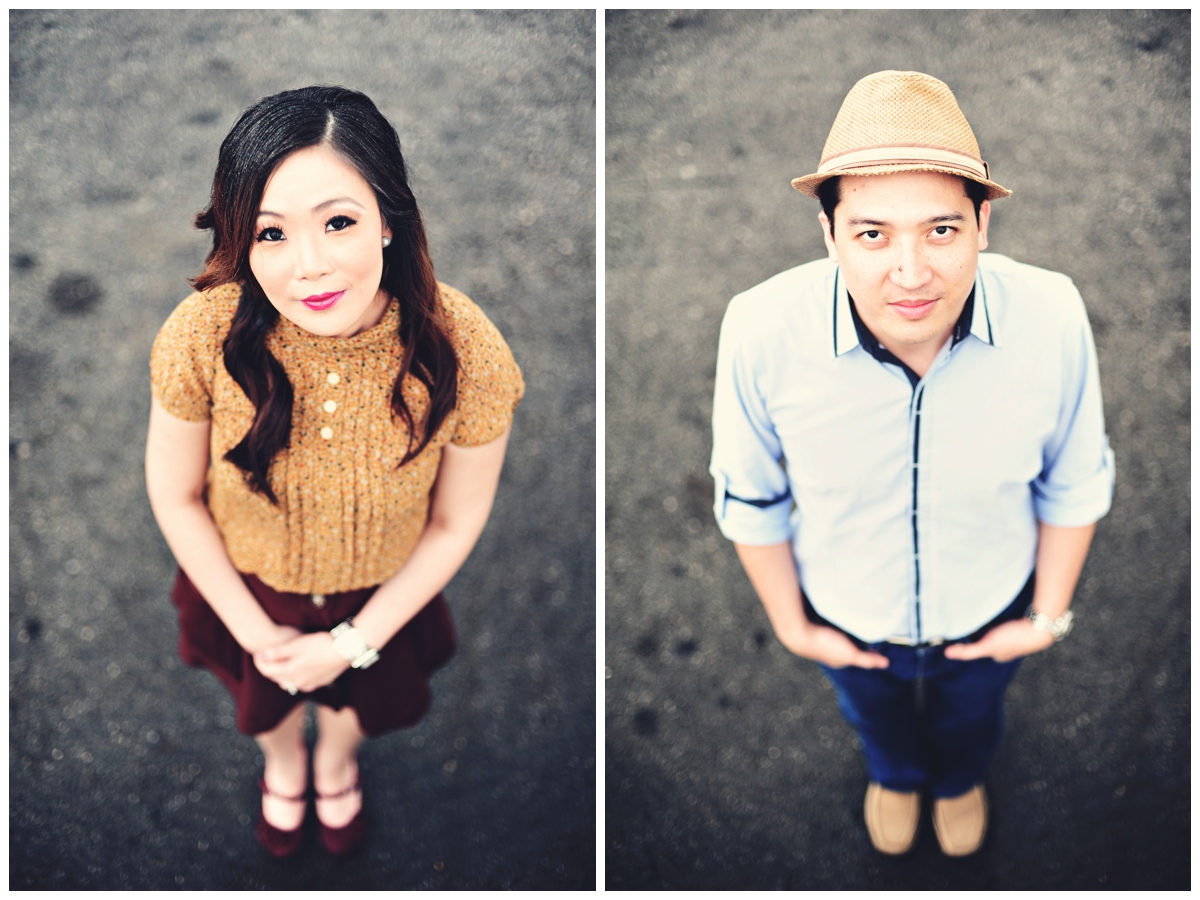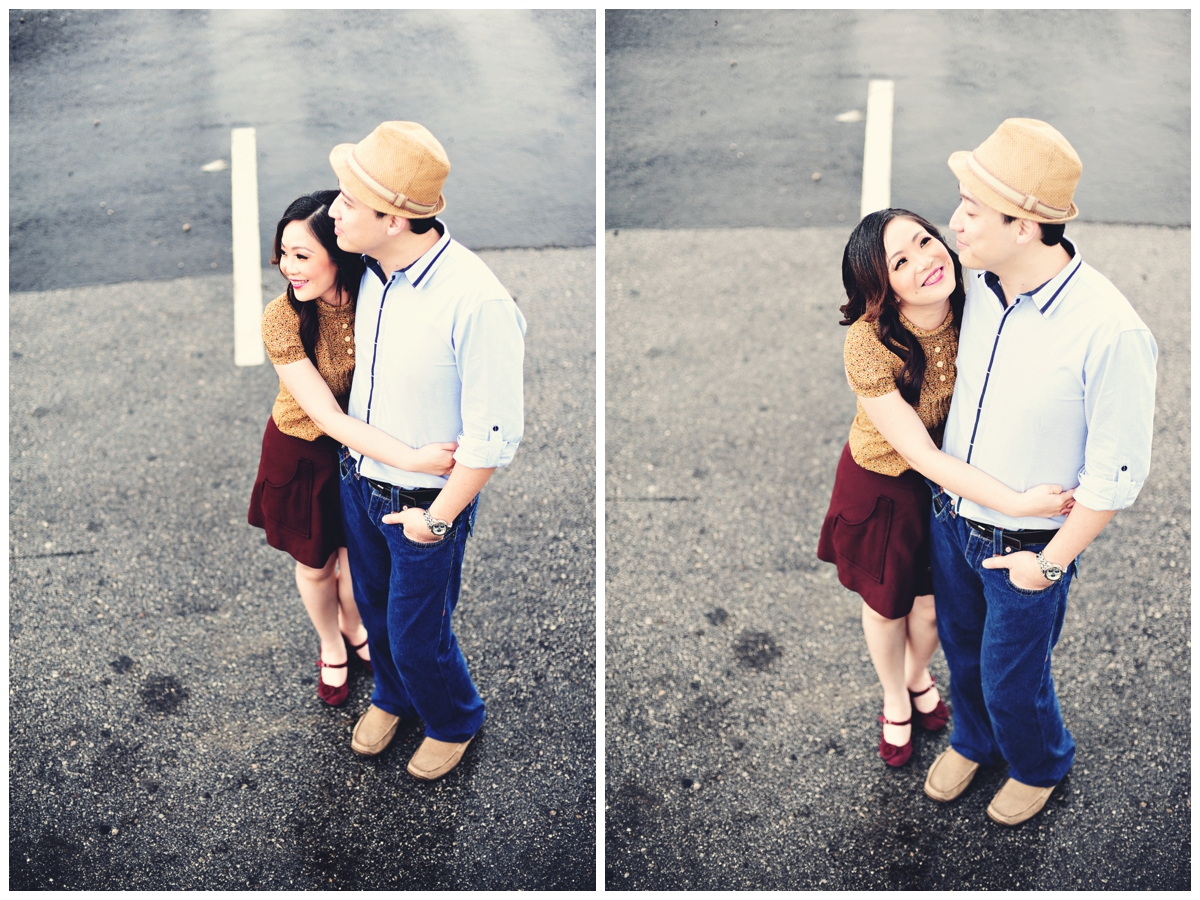 I love it when we could laugh at no end with these couple. At one of our coffee meet ups, Arlene mentioned how she seems to be always lucky with 'winning' at games. Like how she got herself a free iPad. Jhoman agrees to this by saying, 'That's why you got me! You're so lucky!" 🙂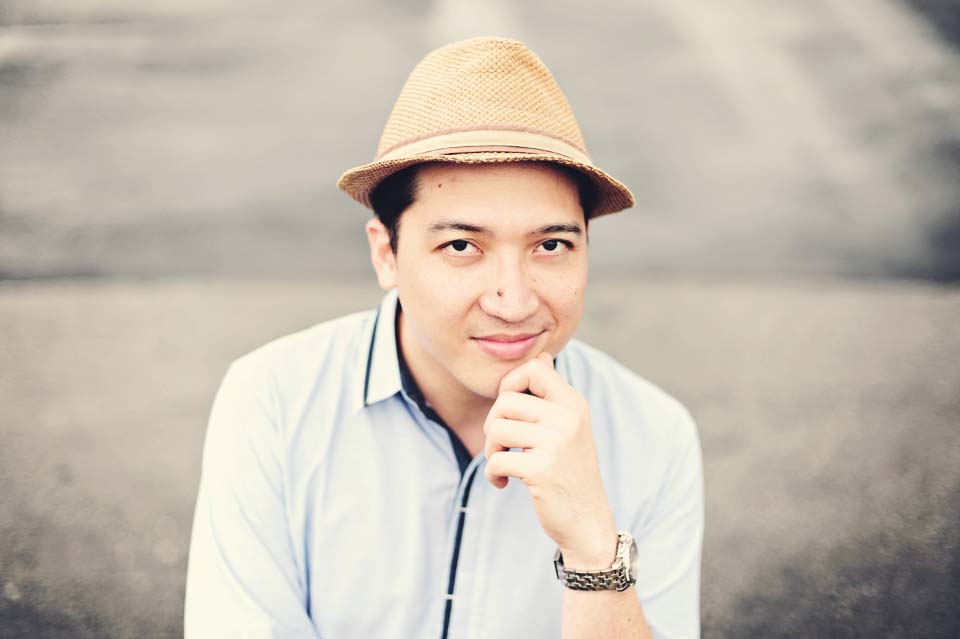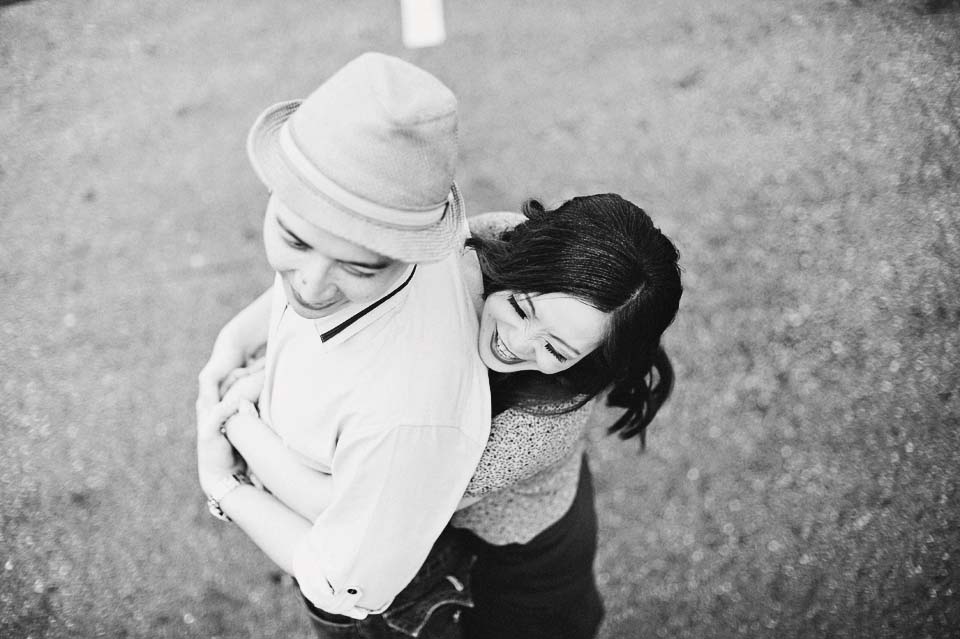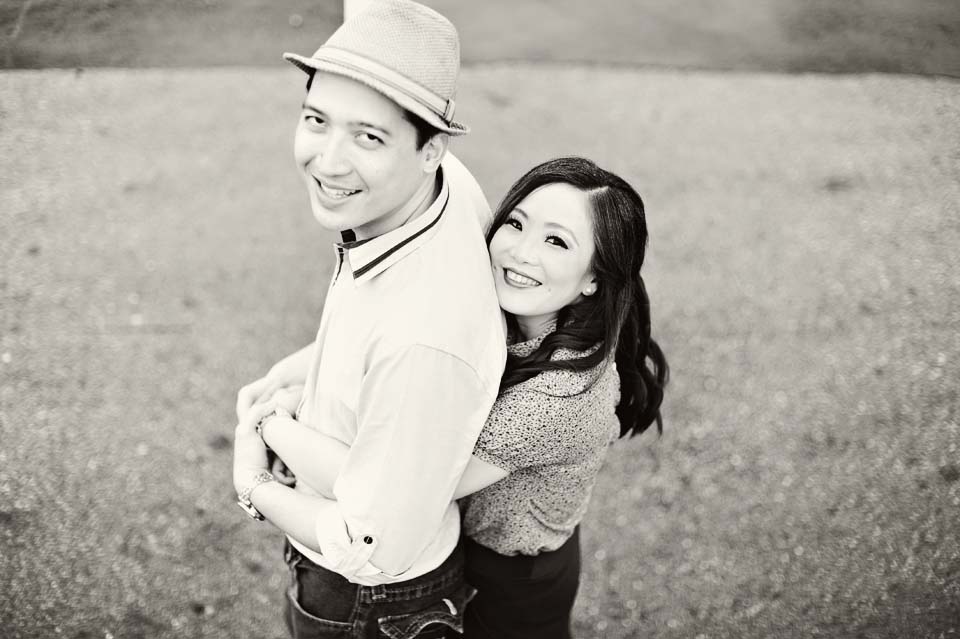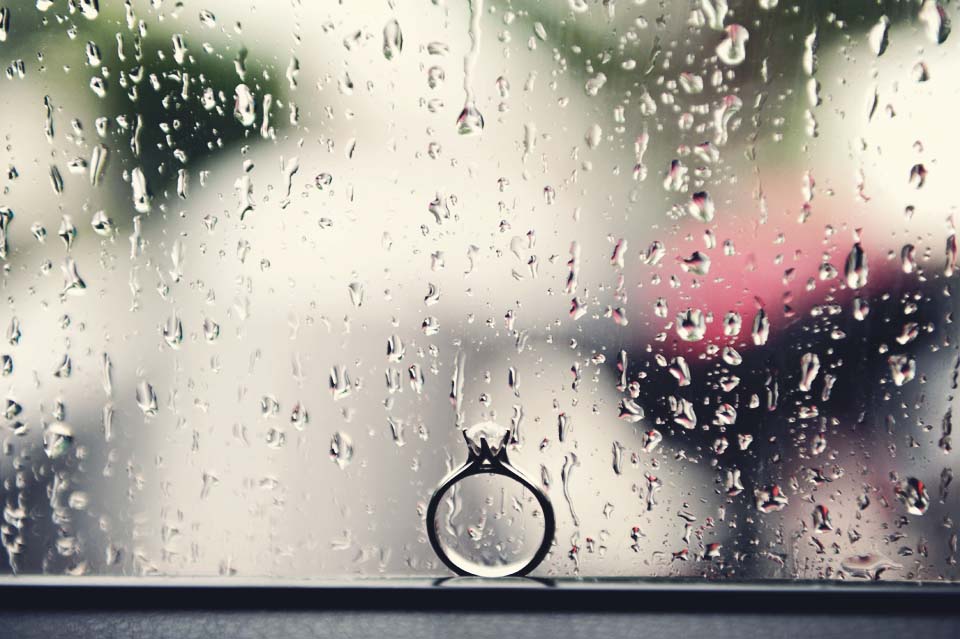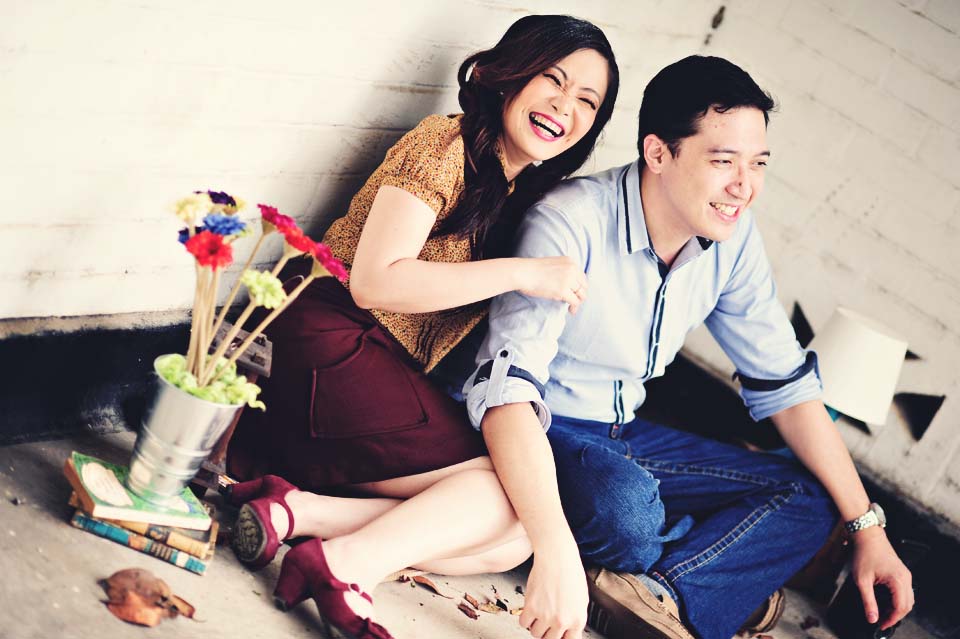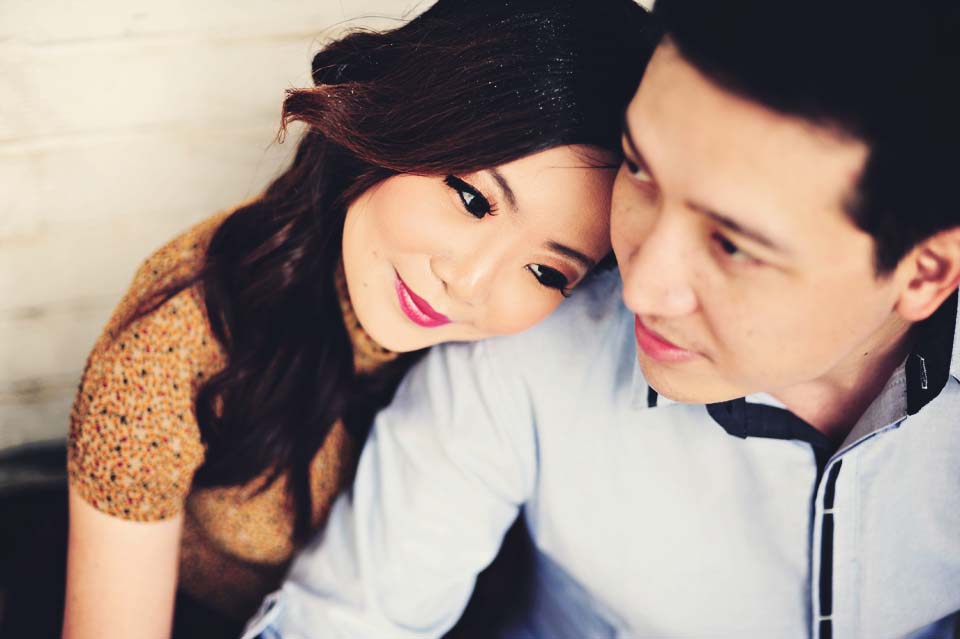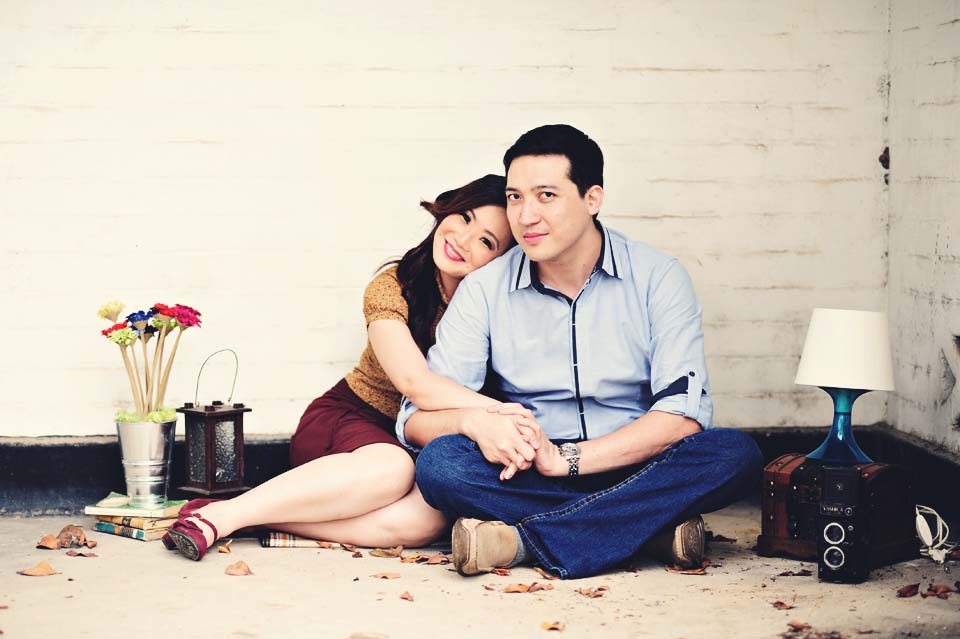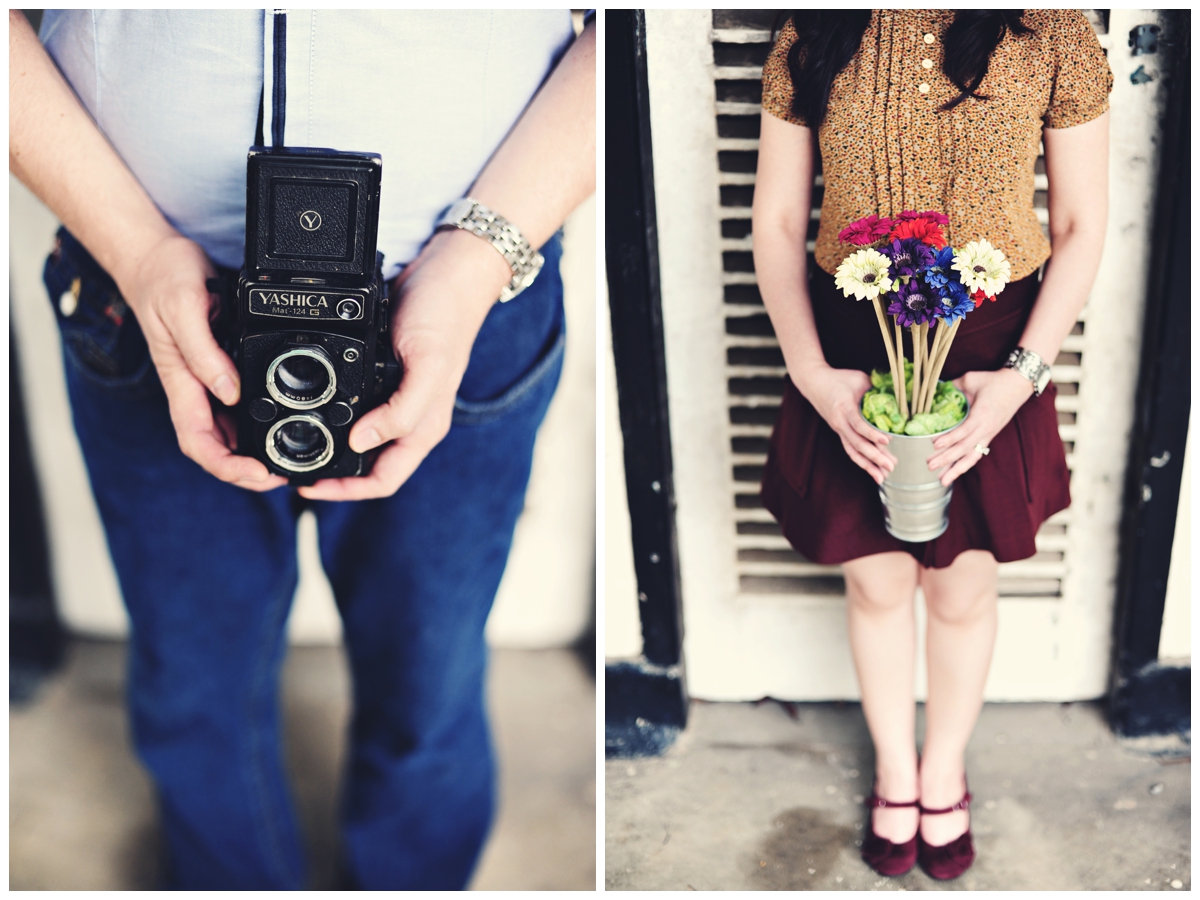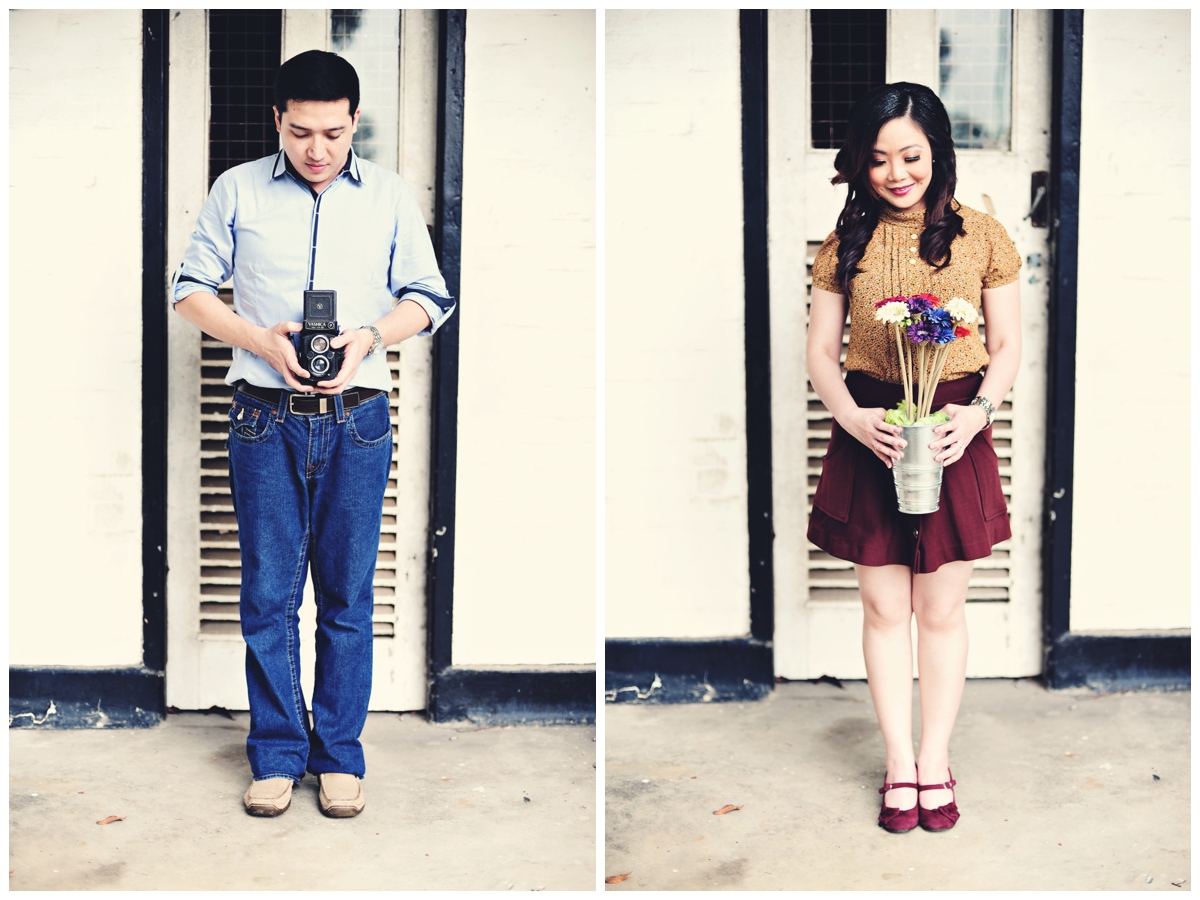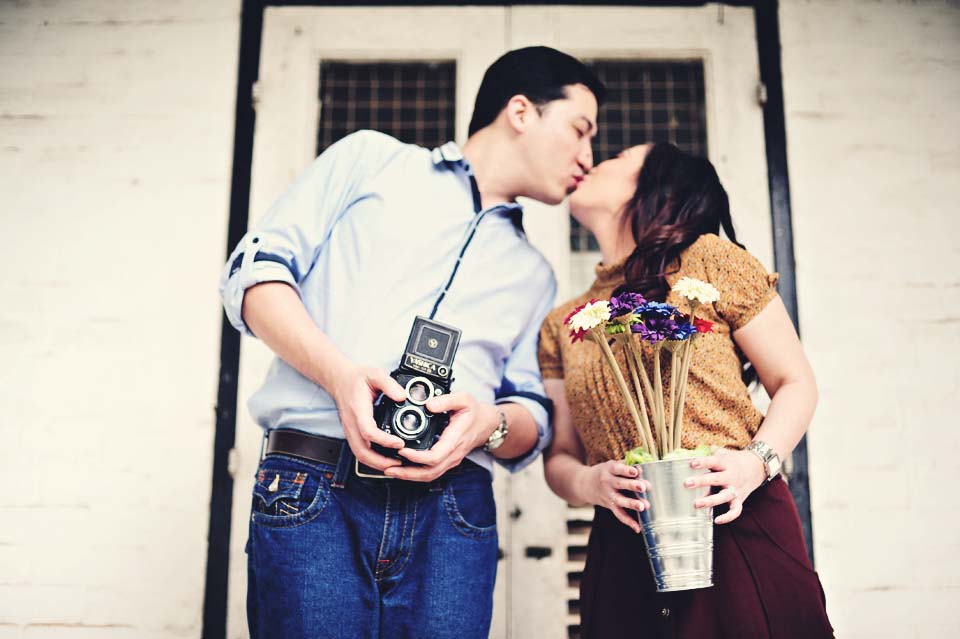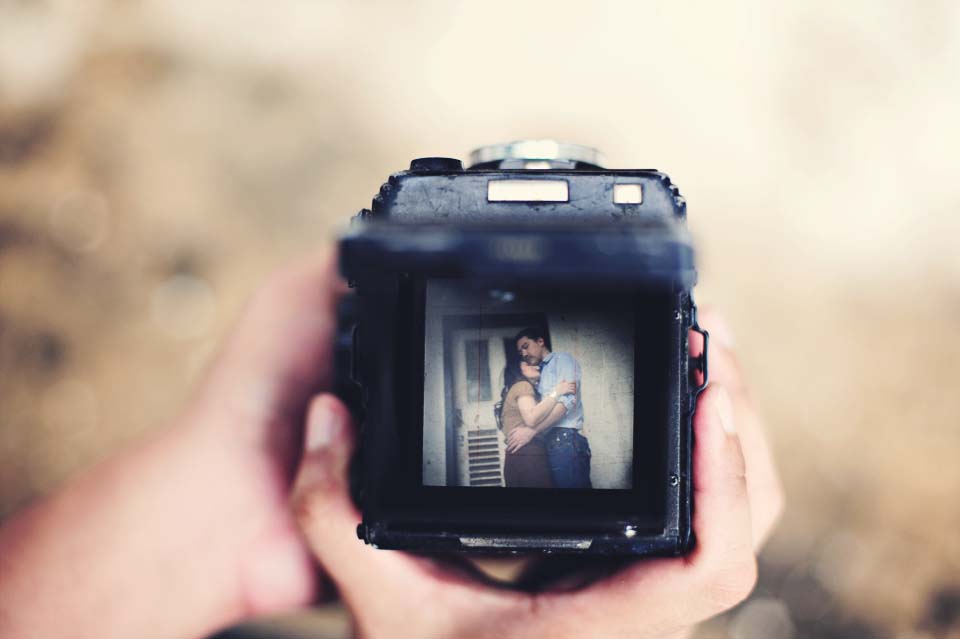 I love this abandoned house, the peeled off paints on the wall and every texture that surrounded it. Did I already mention Arlene is wearing authentic vintage clothes given by her mom? And how adorable are her pretty red suede mary janes? Boy, I swear I almost couldn't put down my camera. 🙂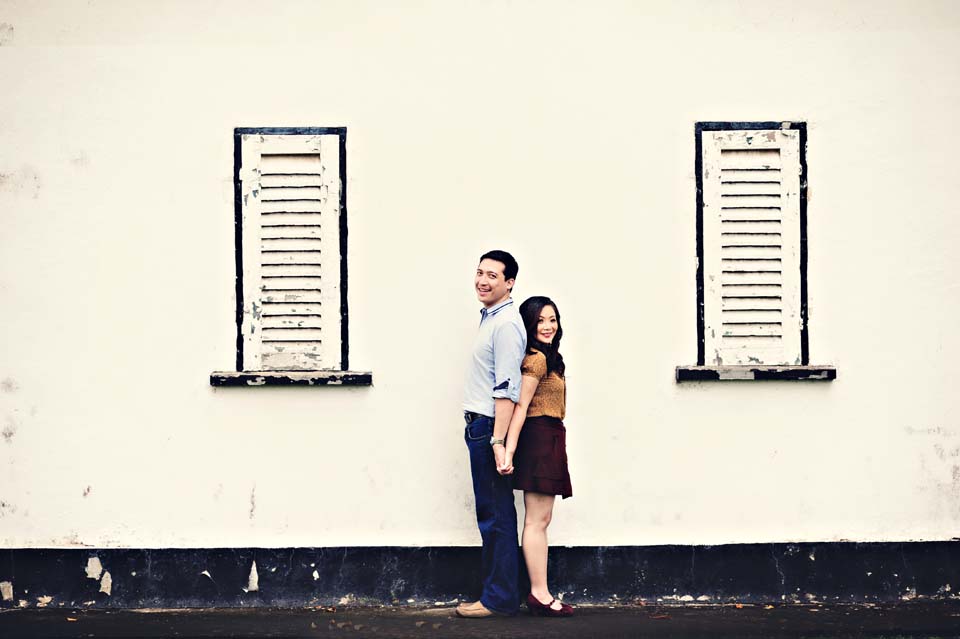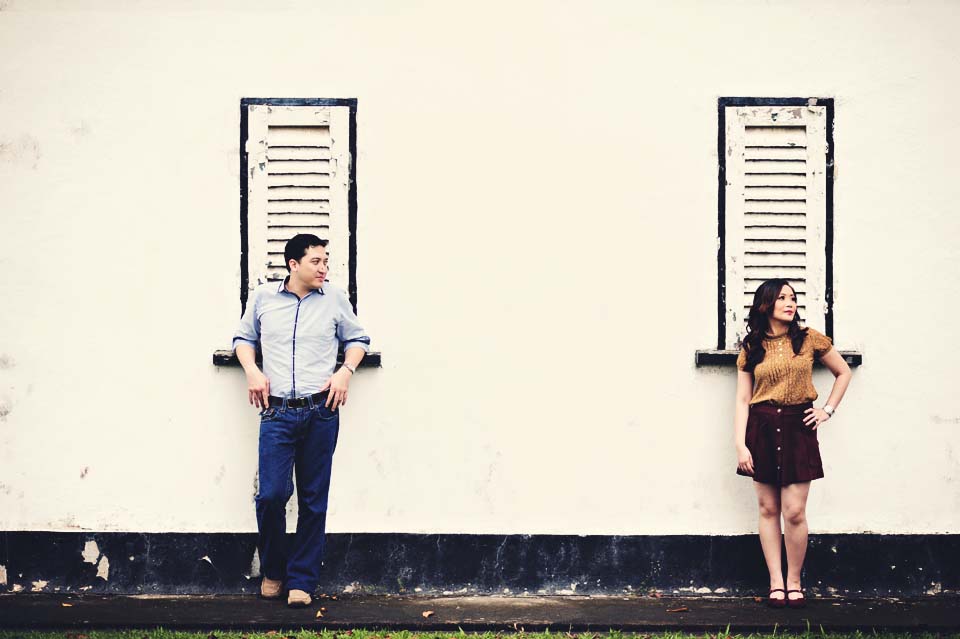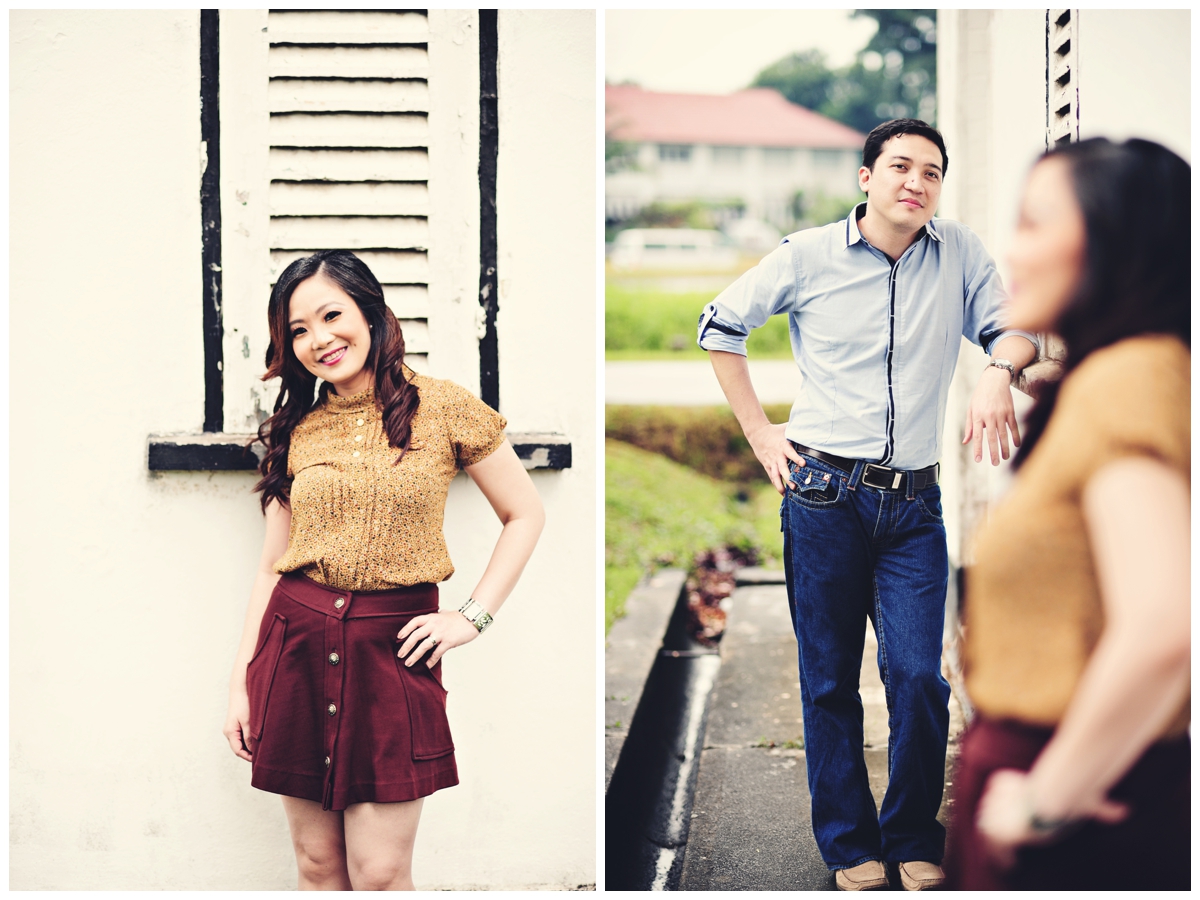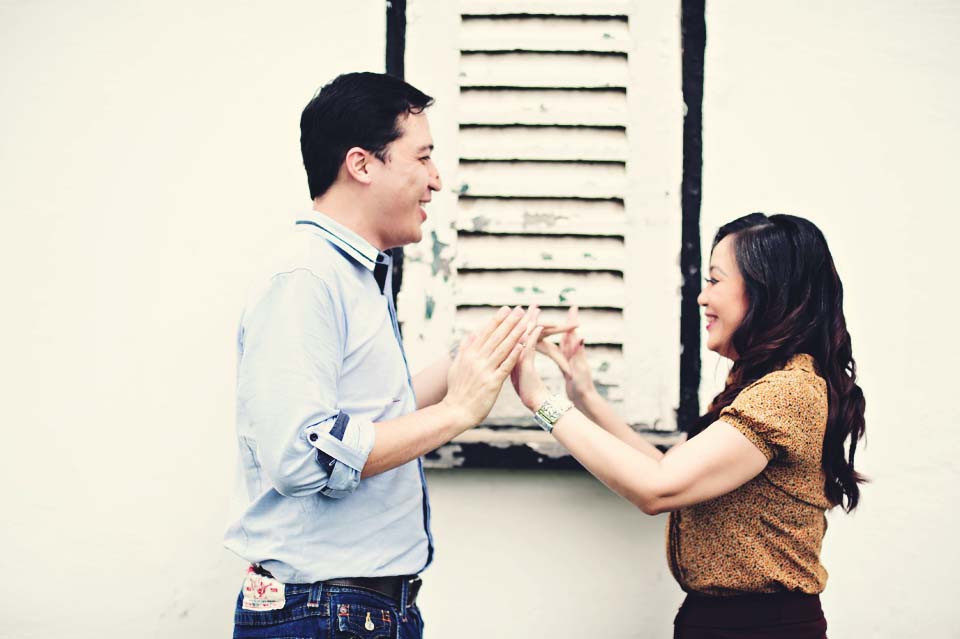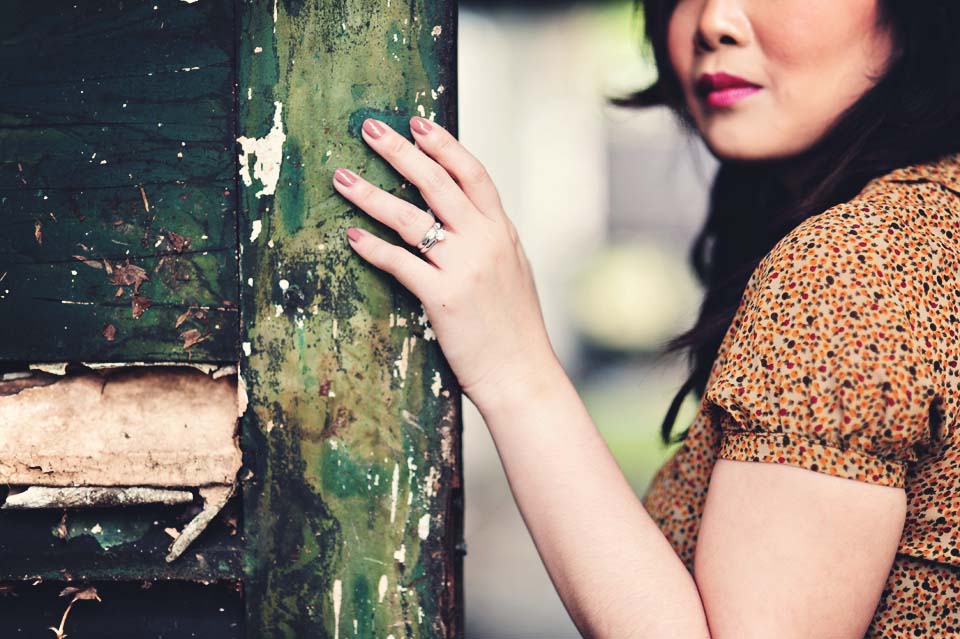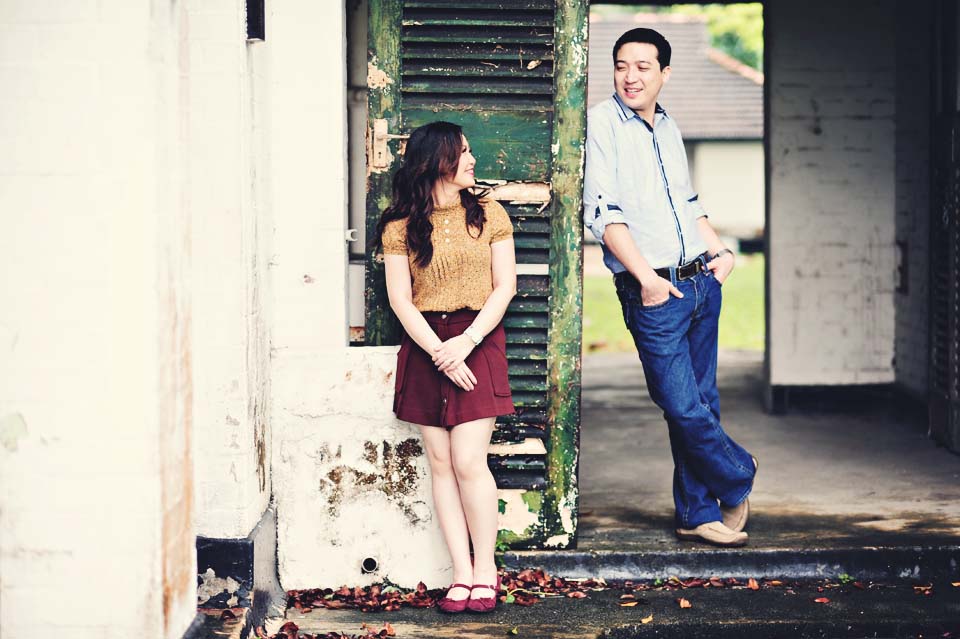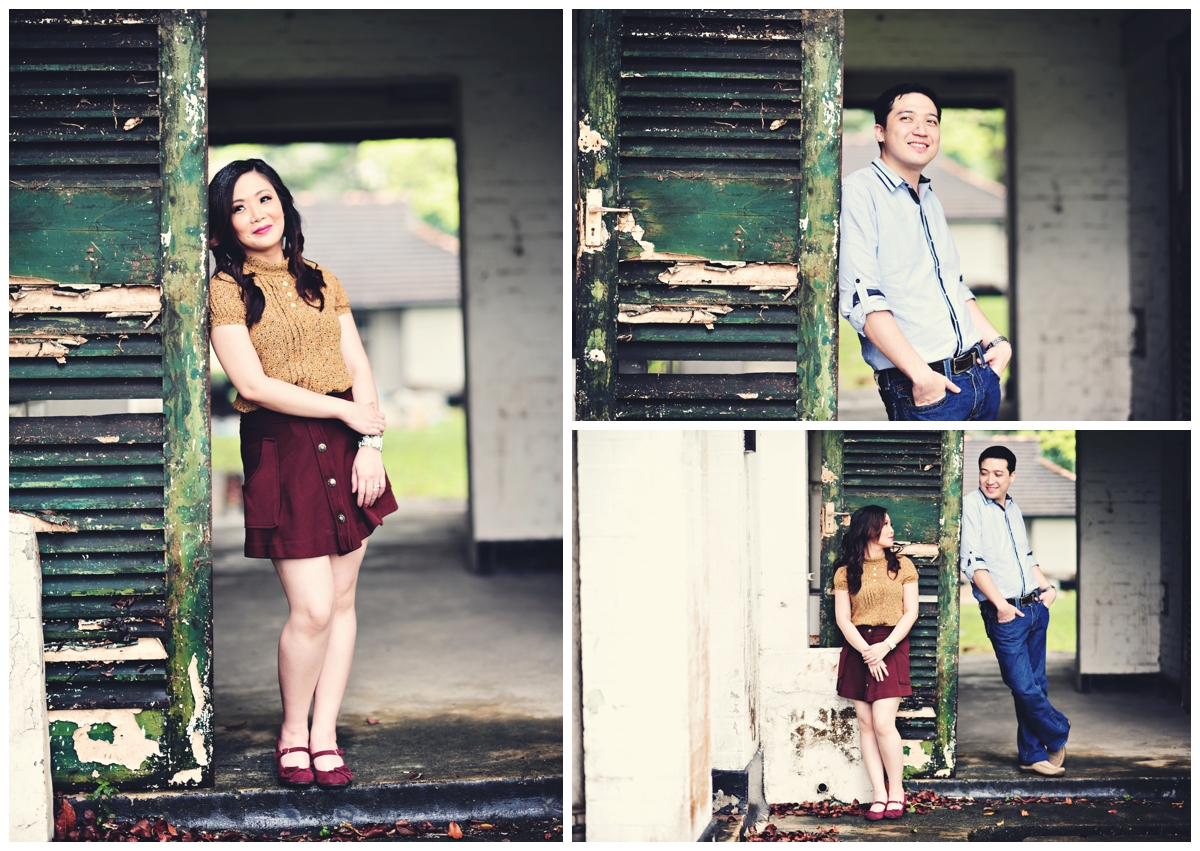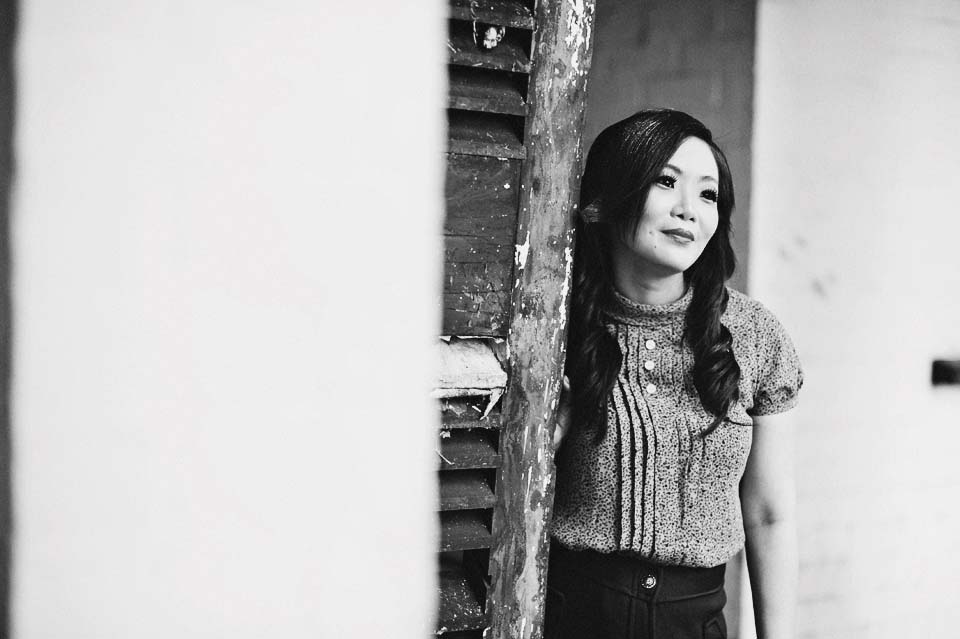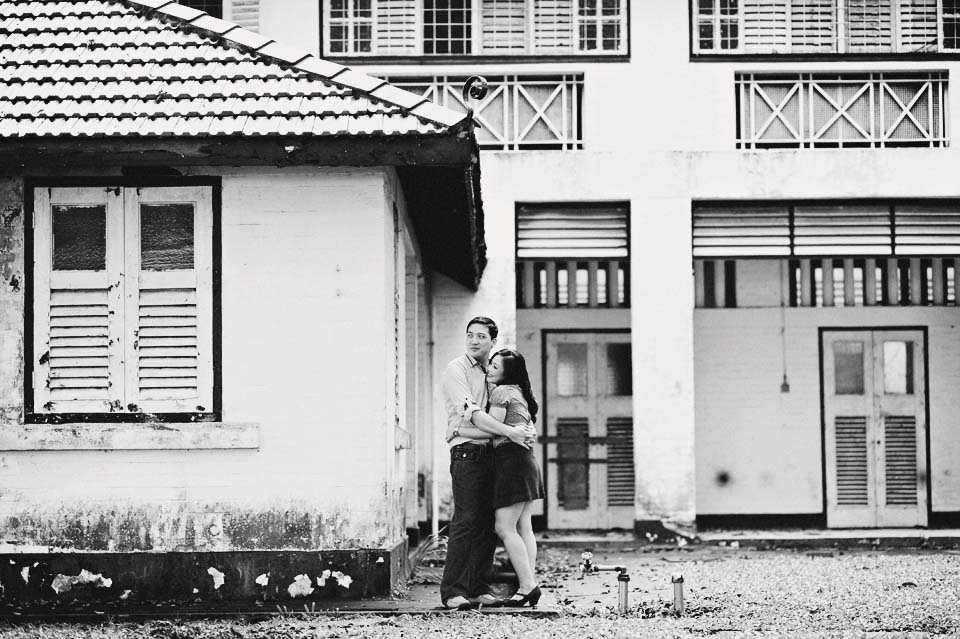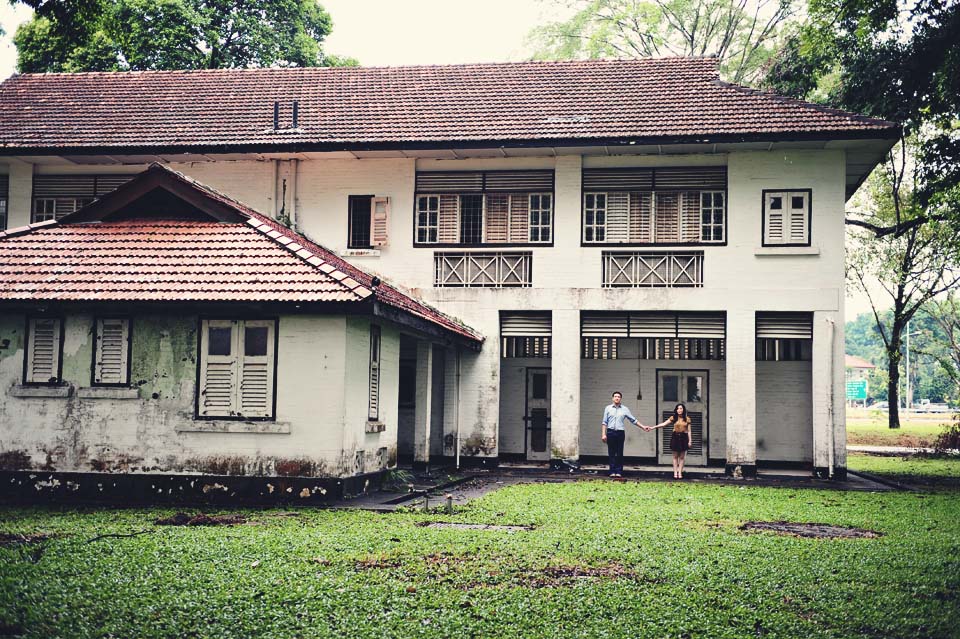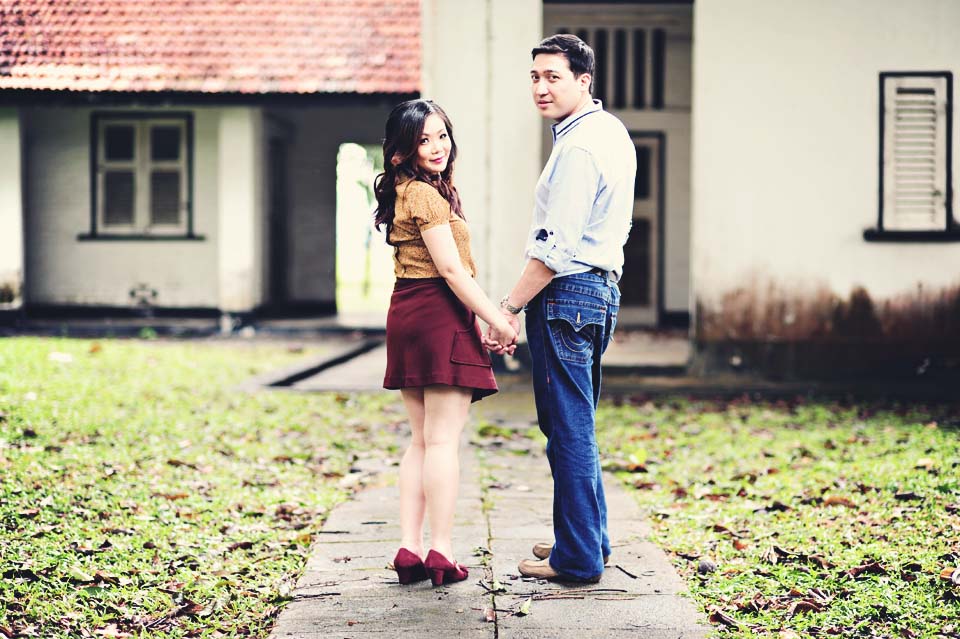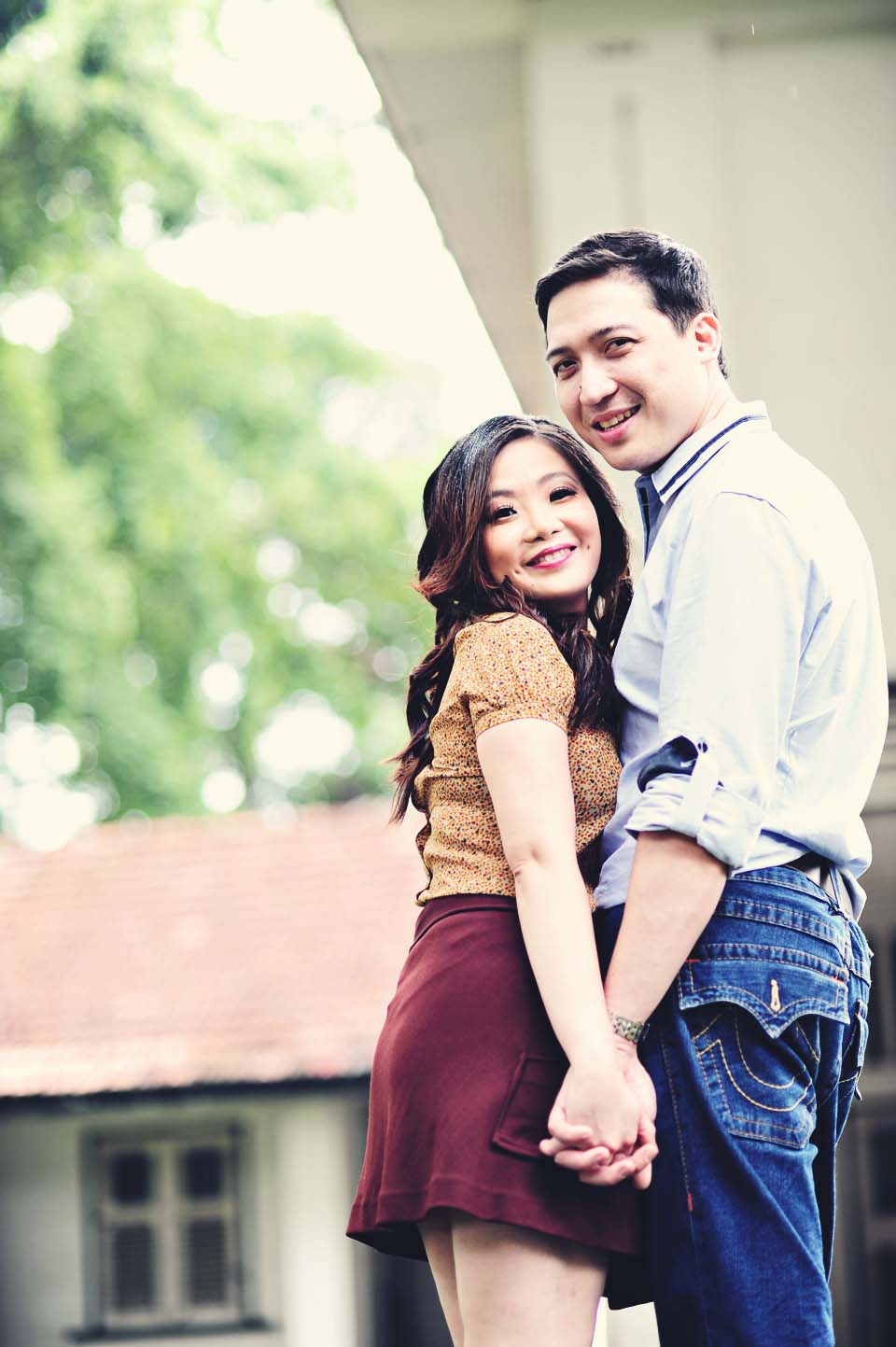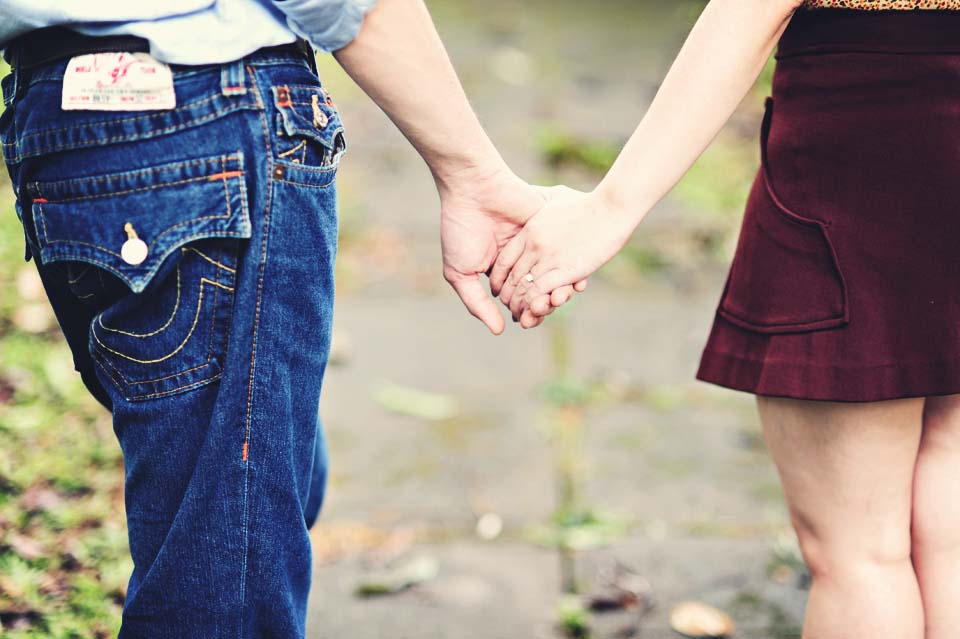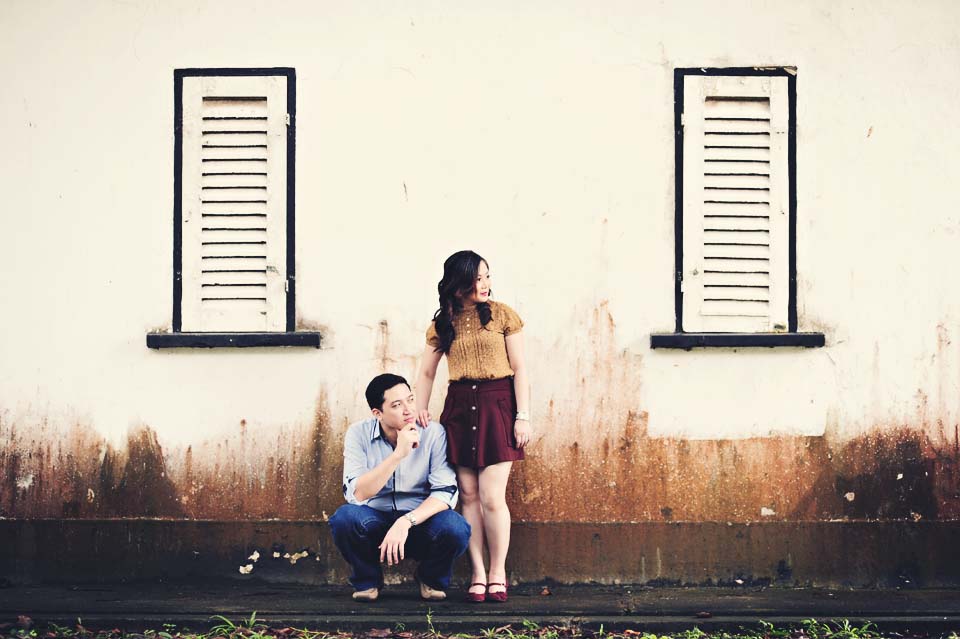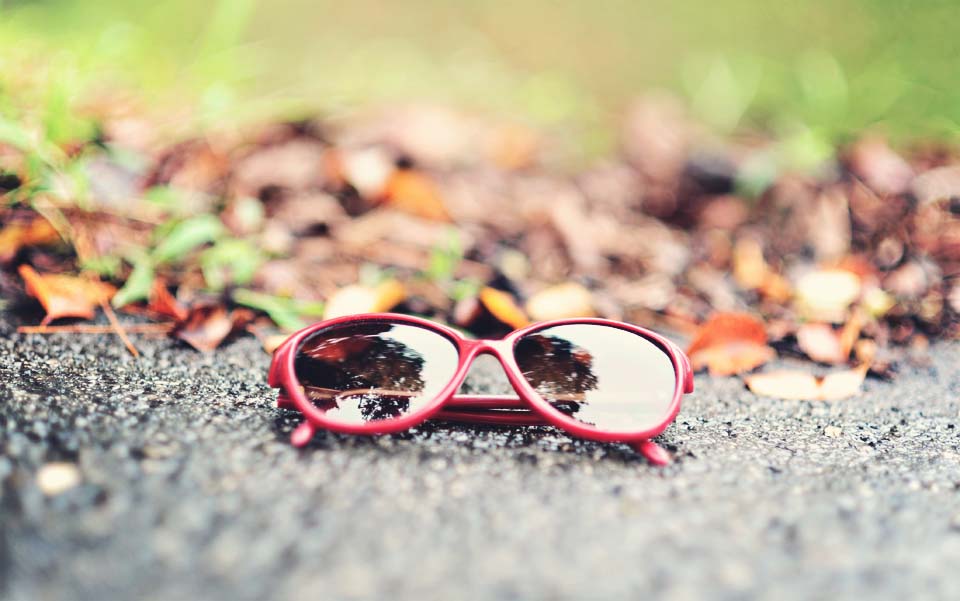 Hello, vintage sunnies! Hello, hippie and gorgeous you! =)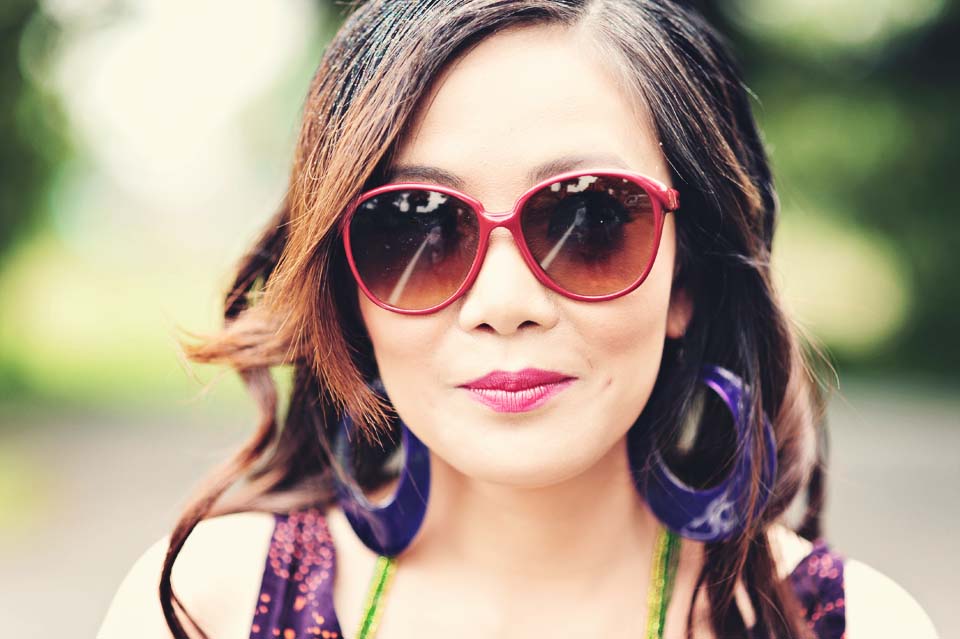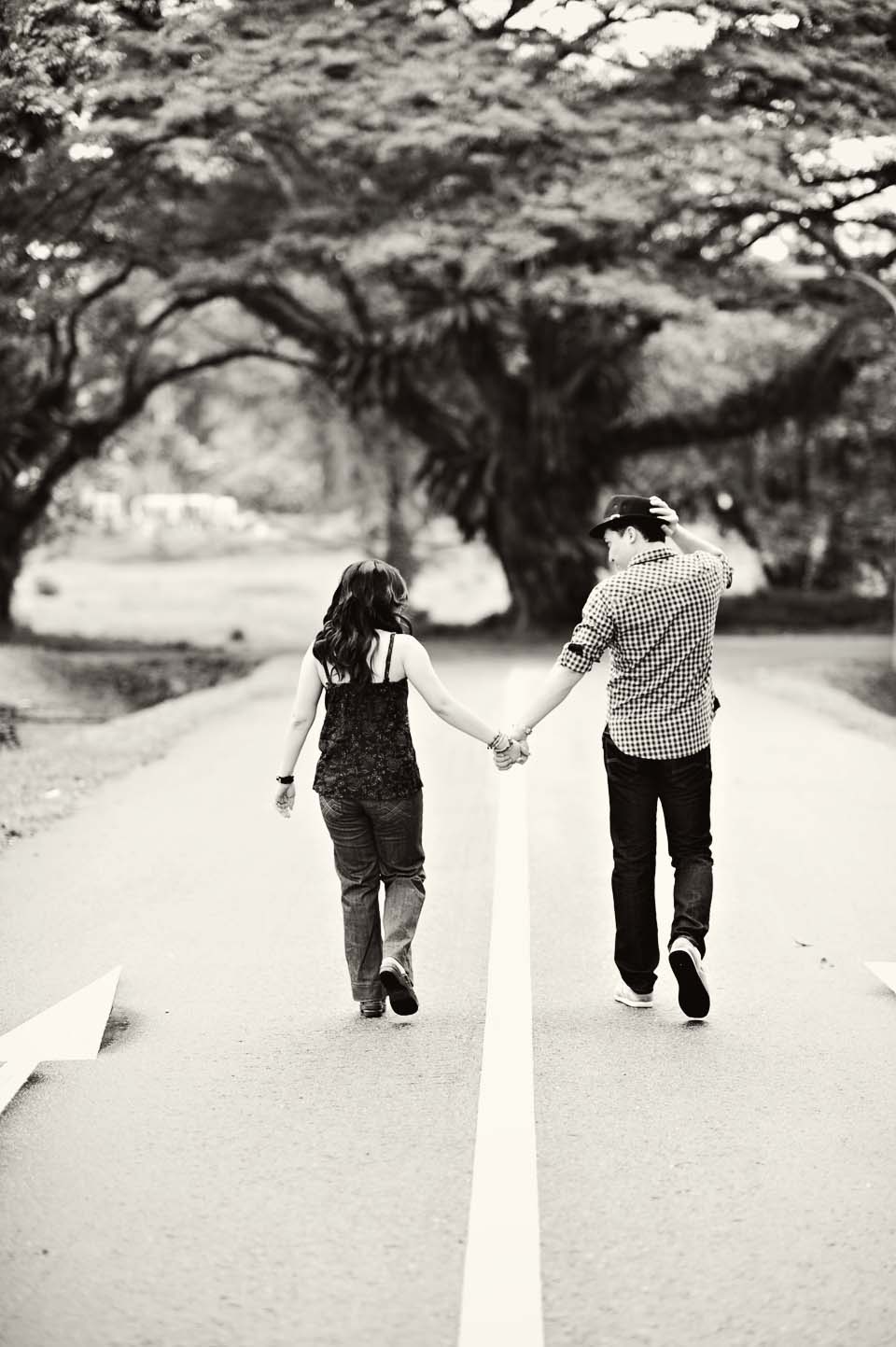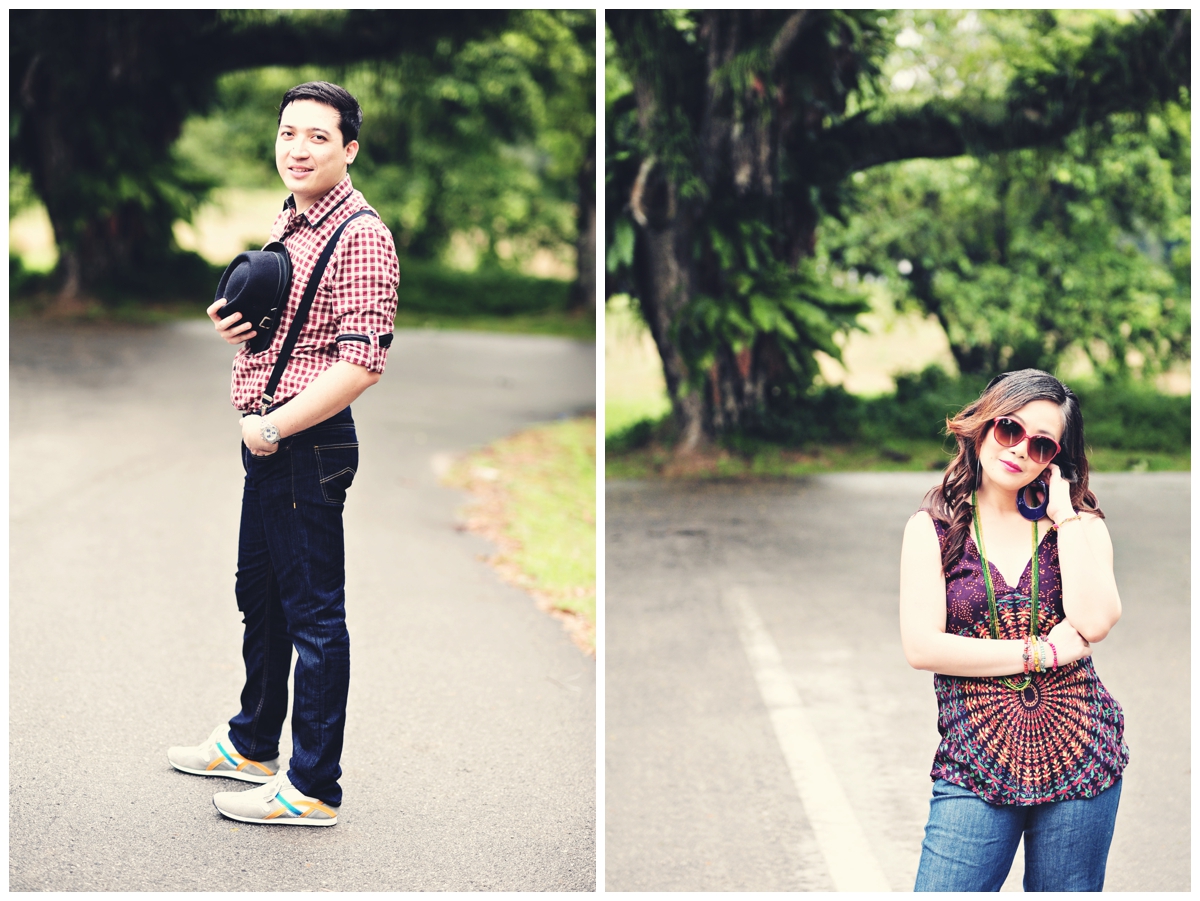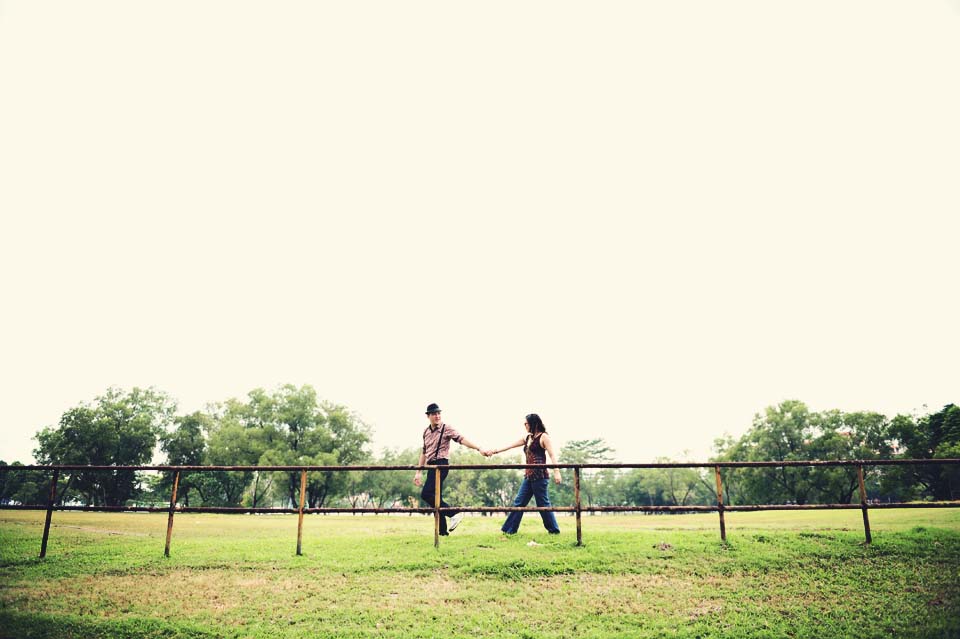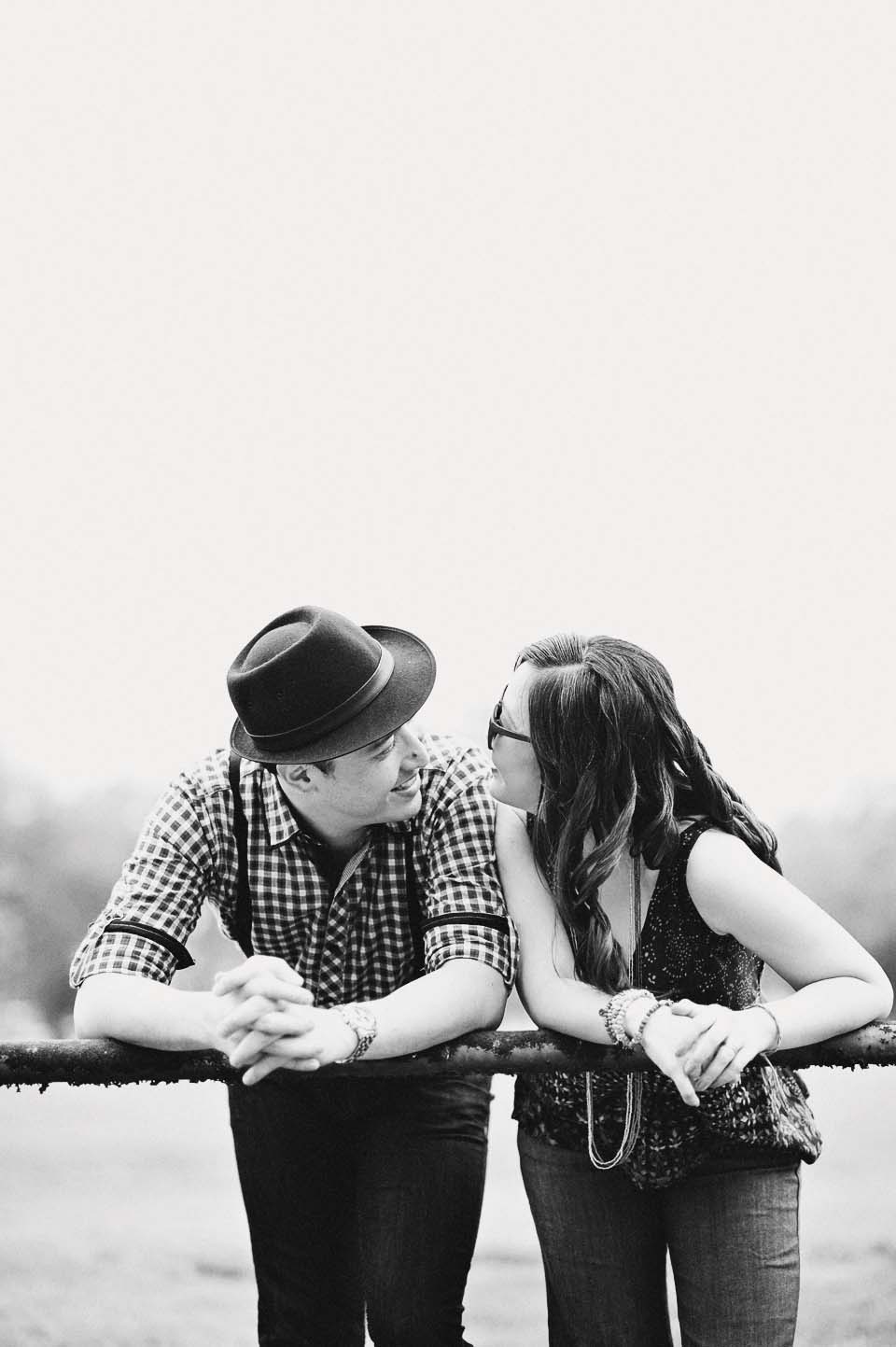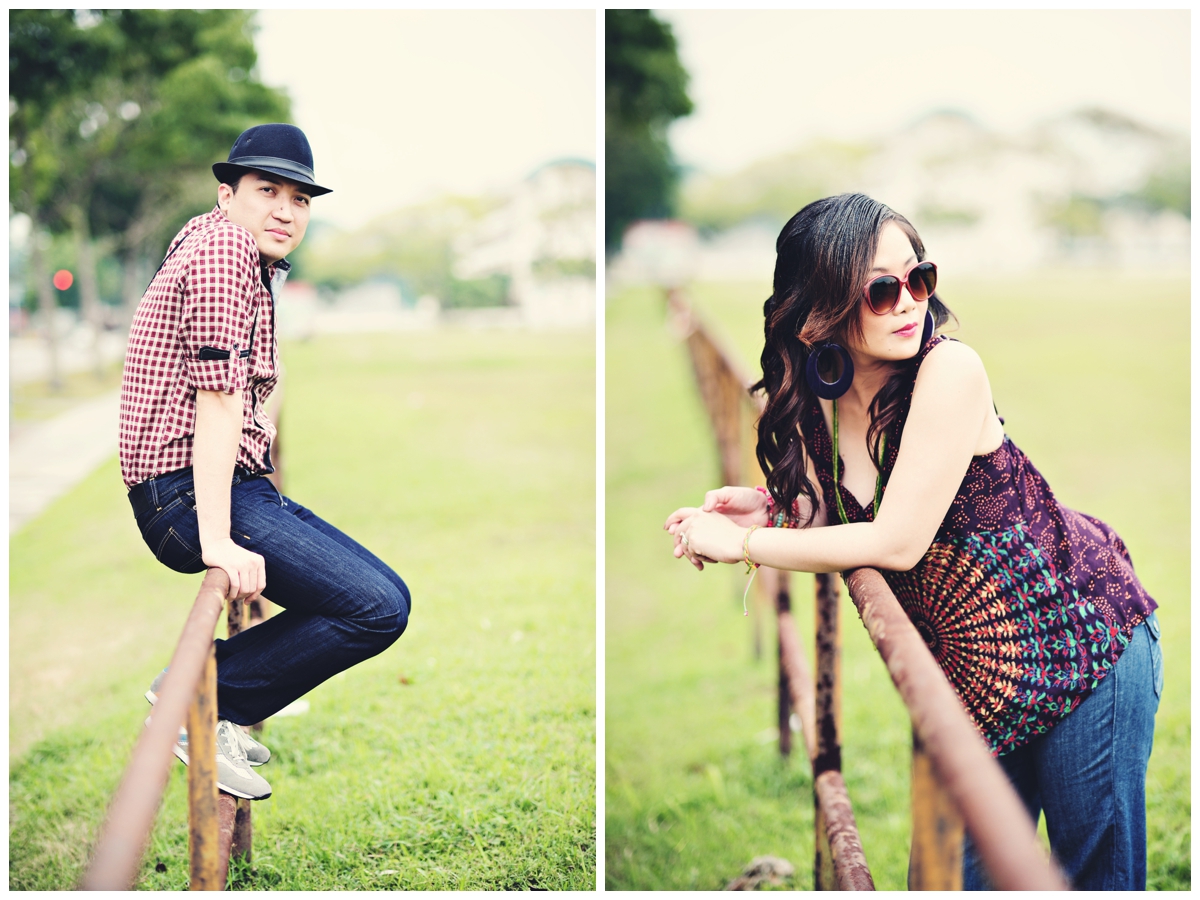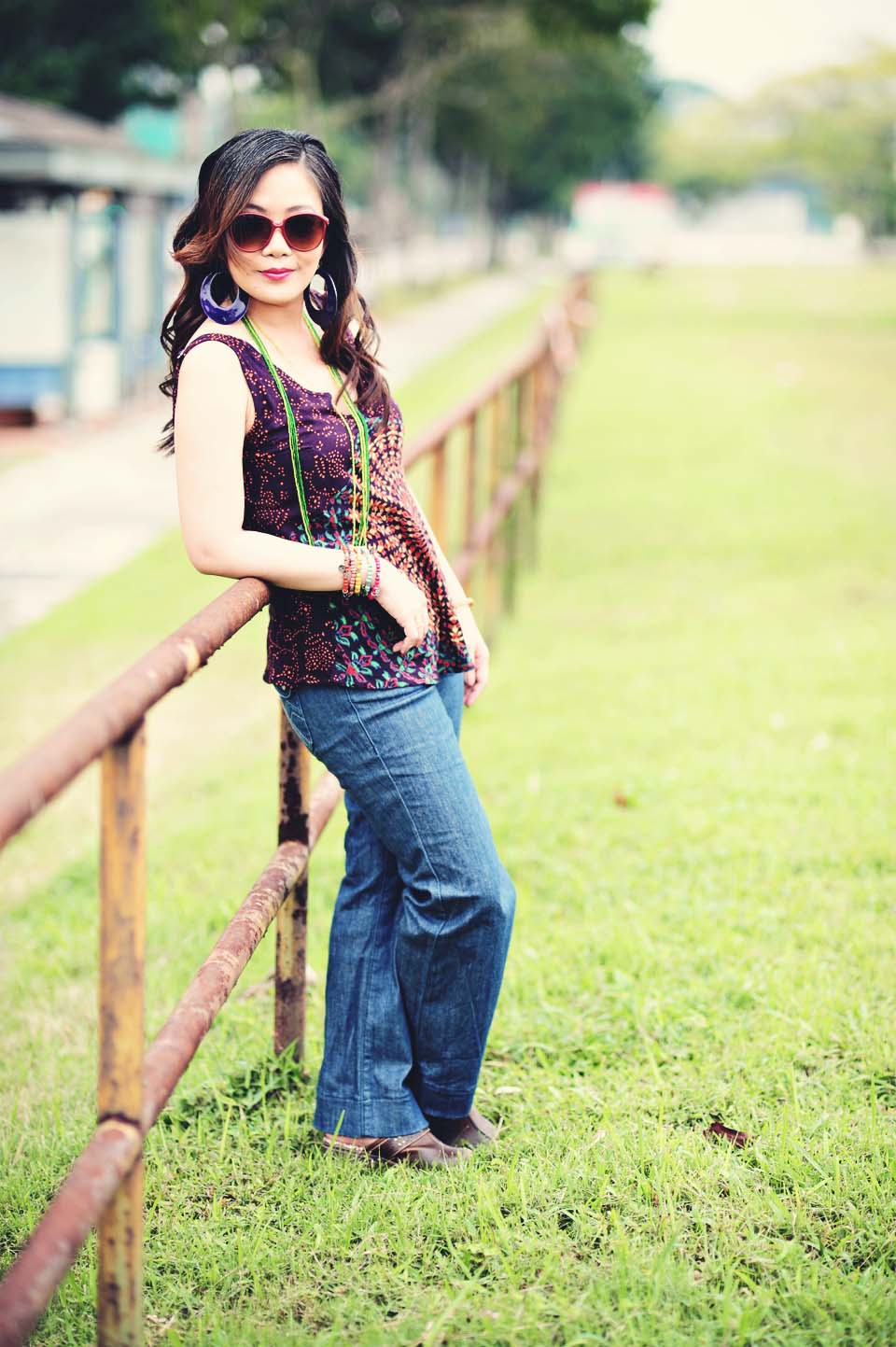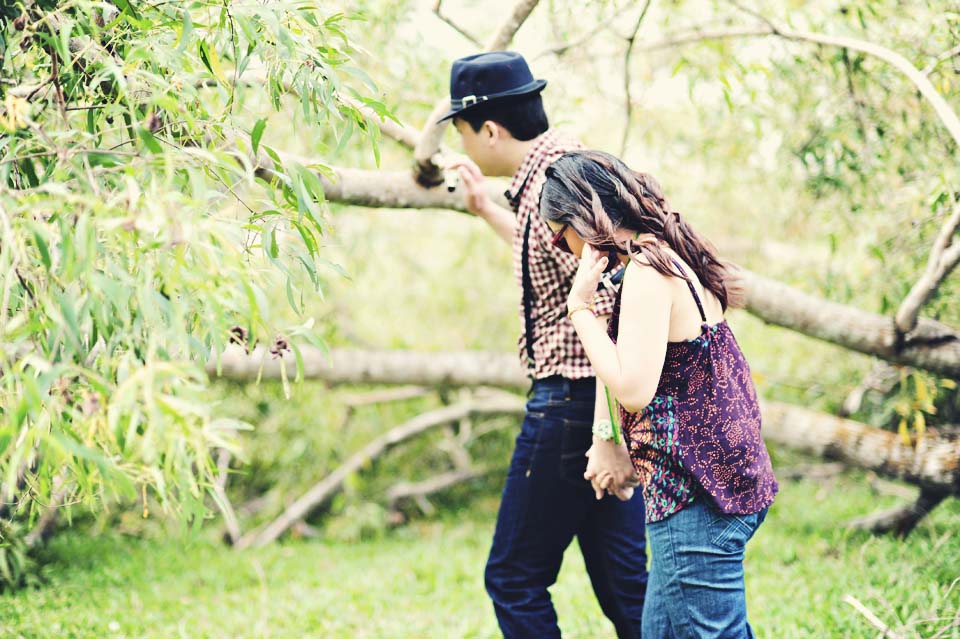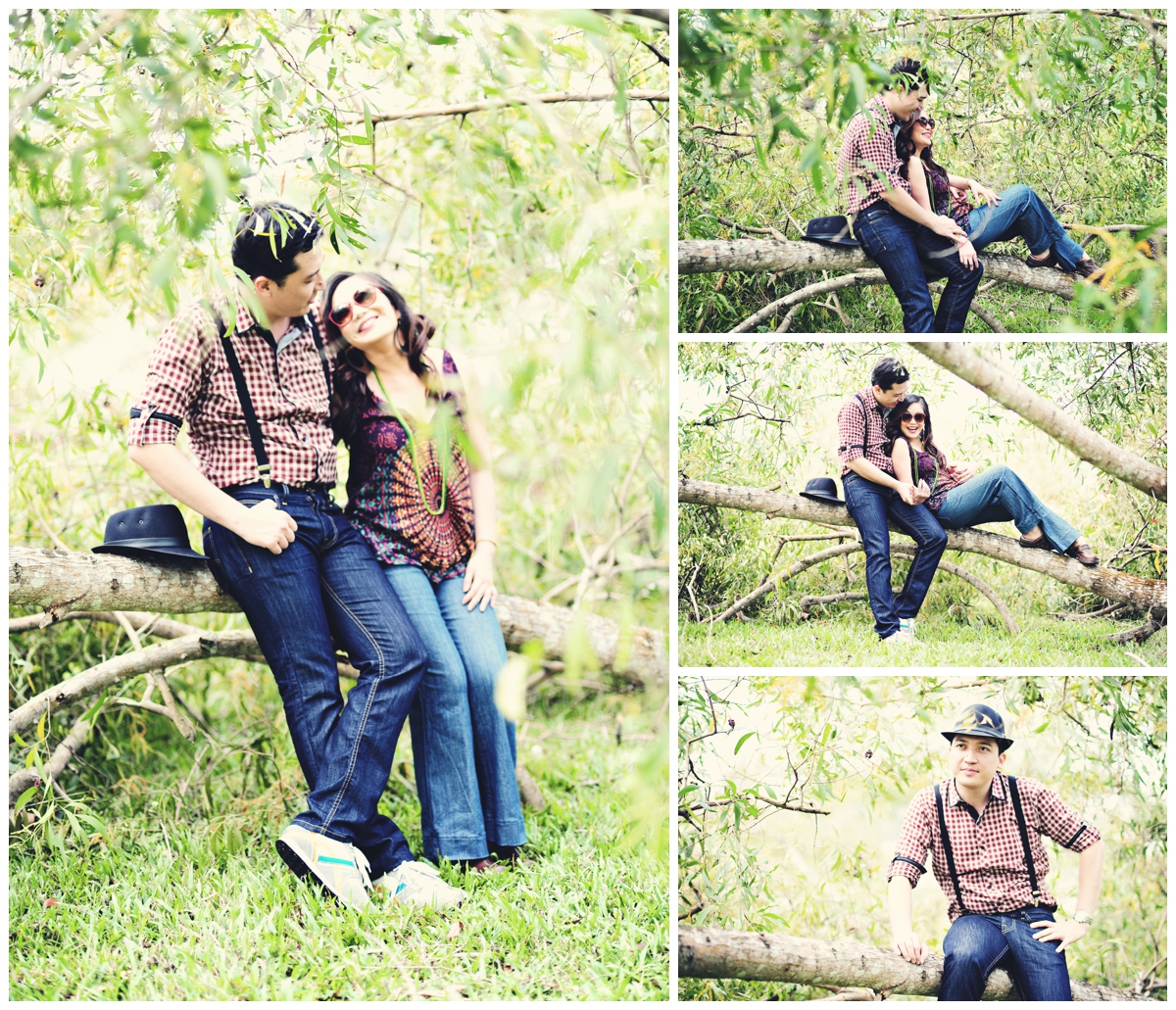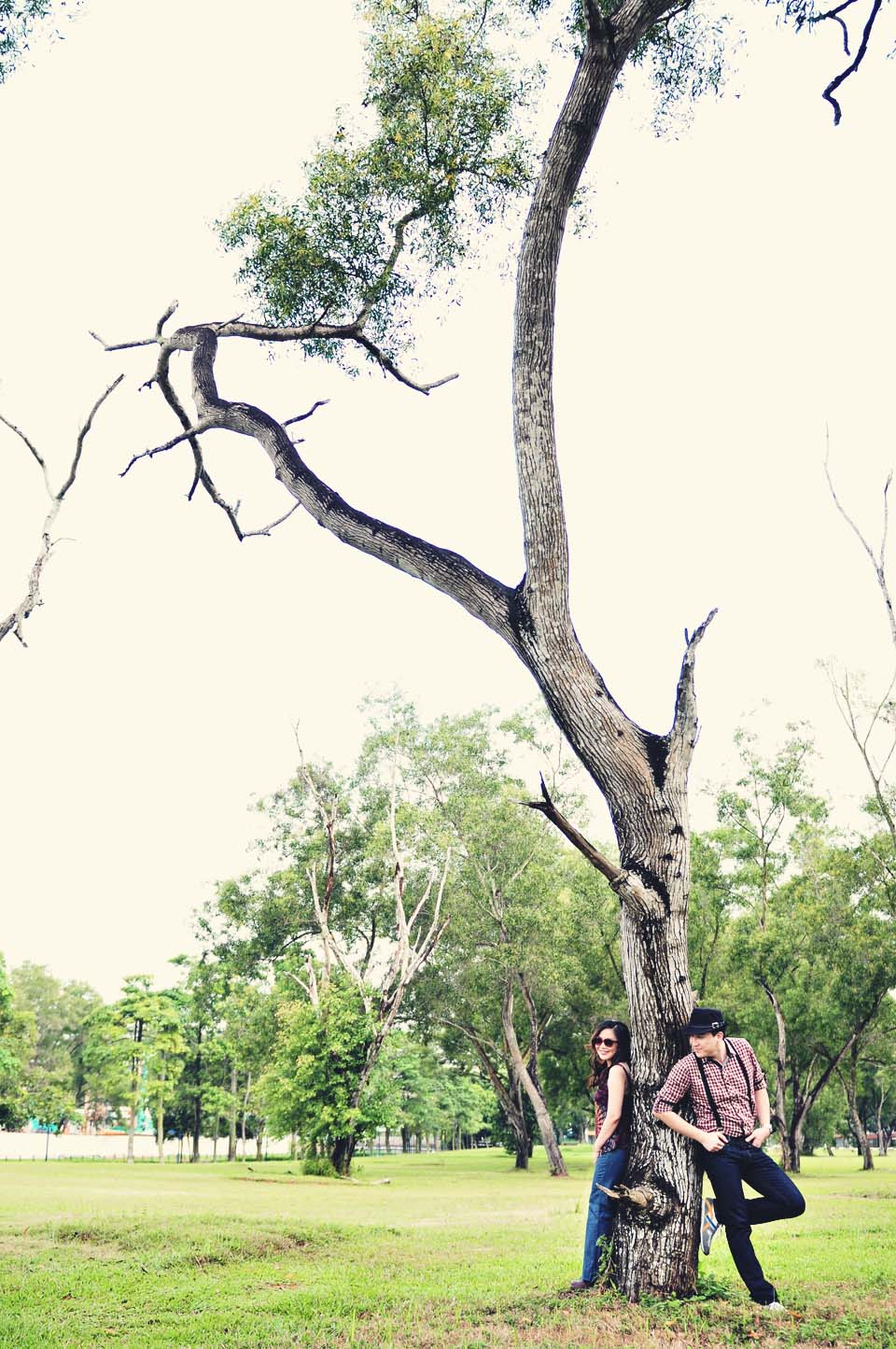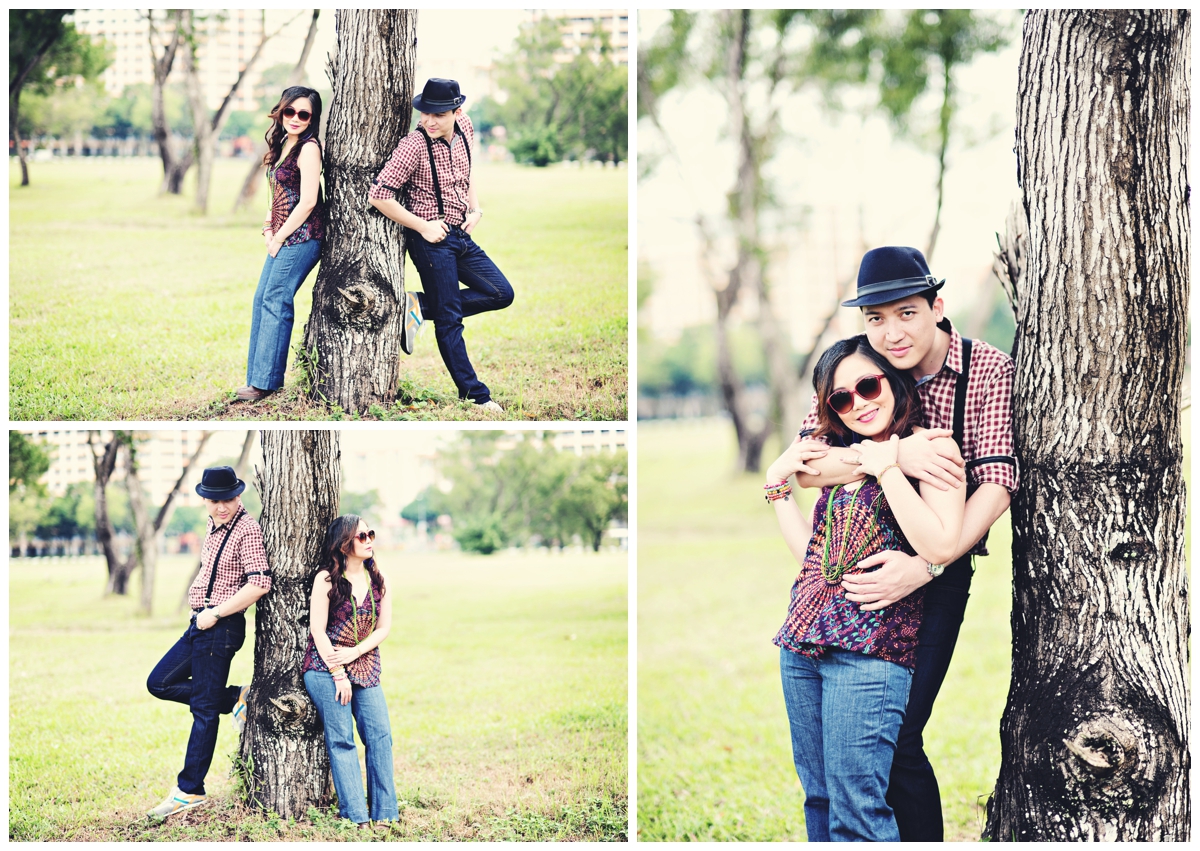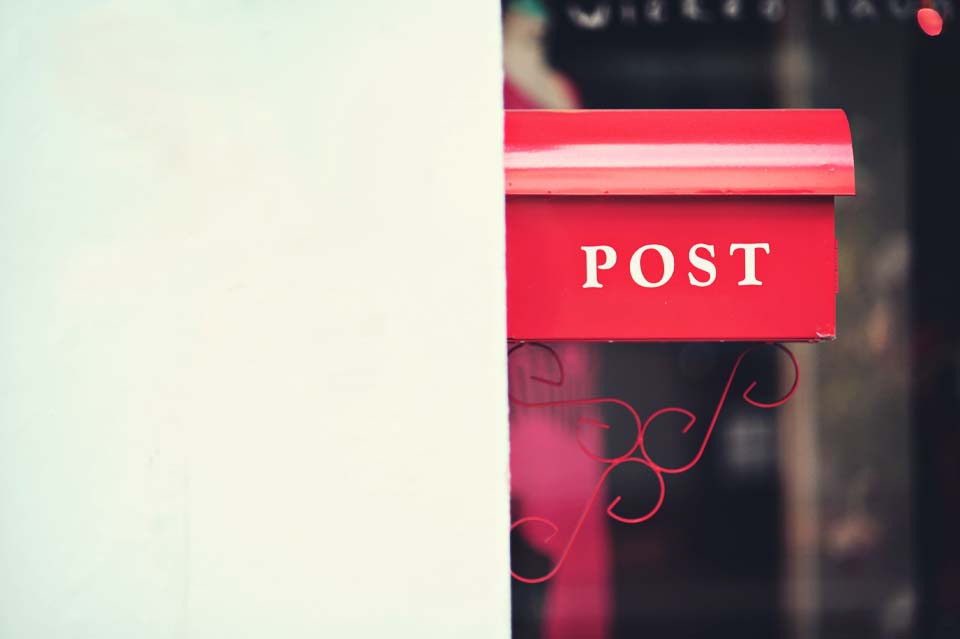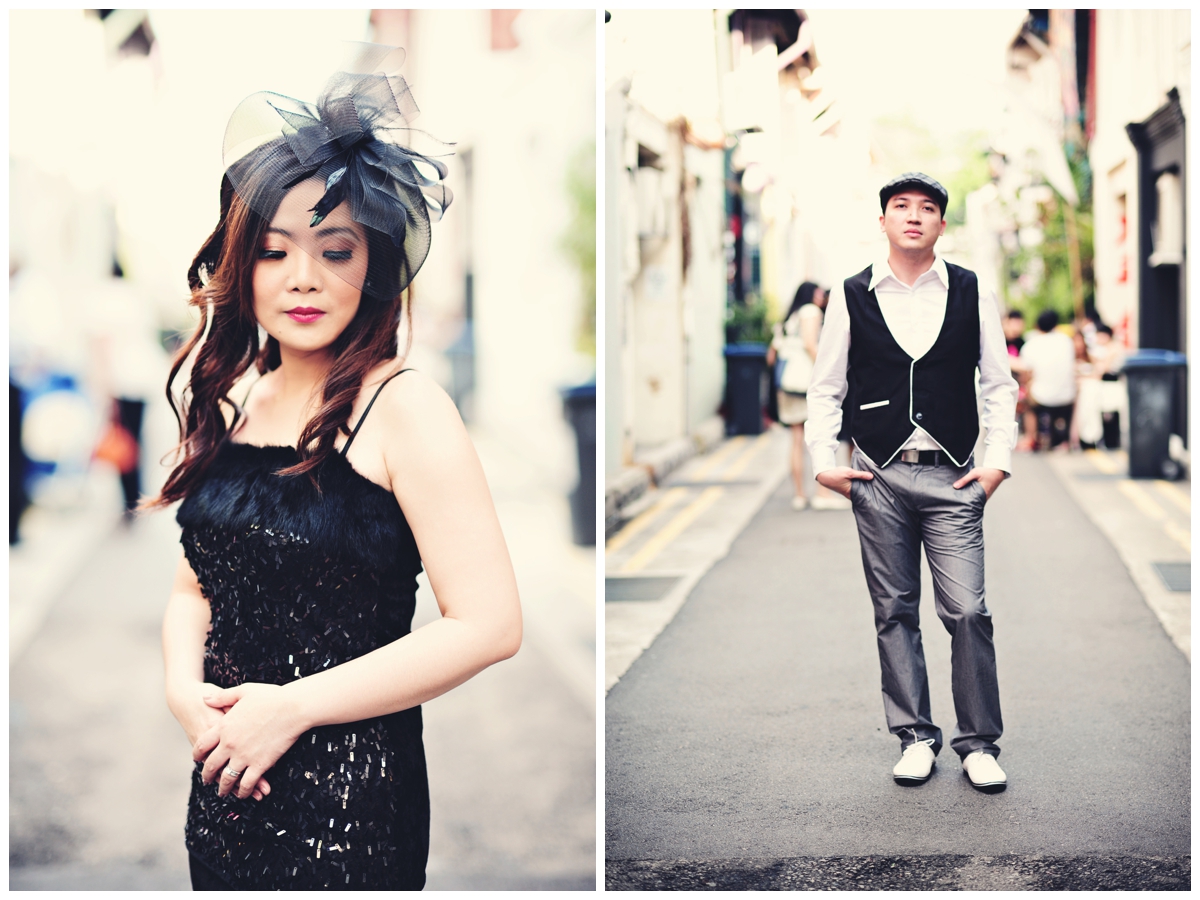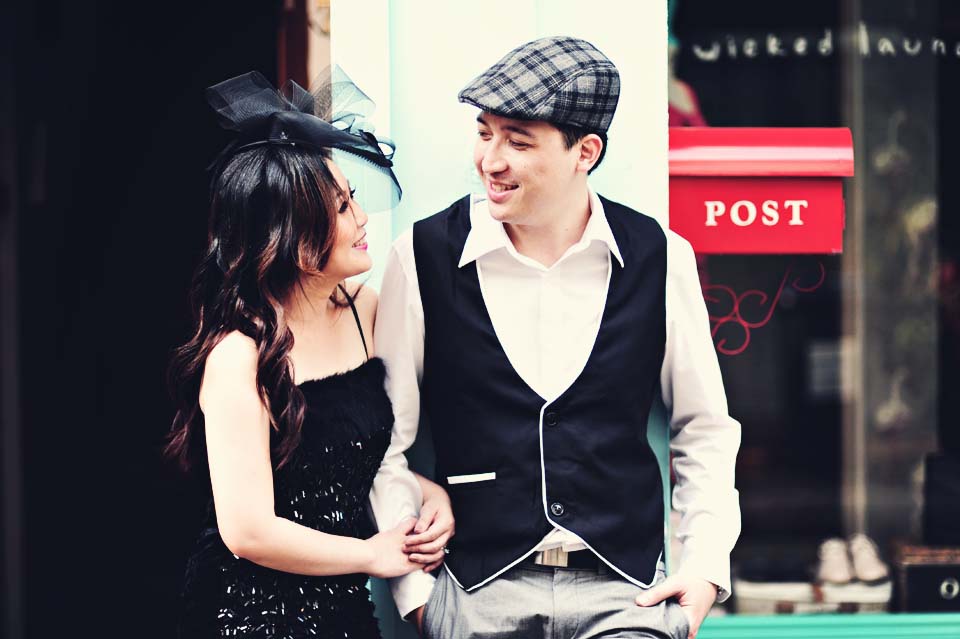 If I could imagine this was taken elsewhere, I'd be thinking they looked like they're plucked out from a romantic scene in the streets of either in Paris or Italy. Oh, you should all know by now how I just loveeeee rustic alleys. And I don't mind shooting couples over and again at this fave place. 🙂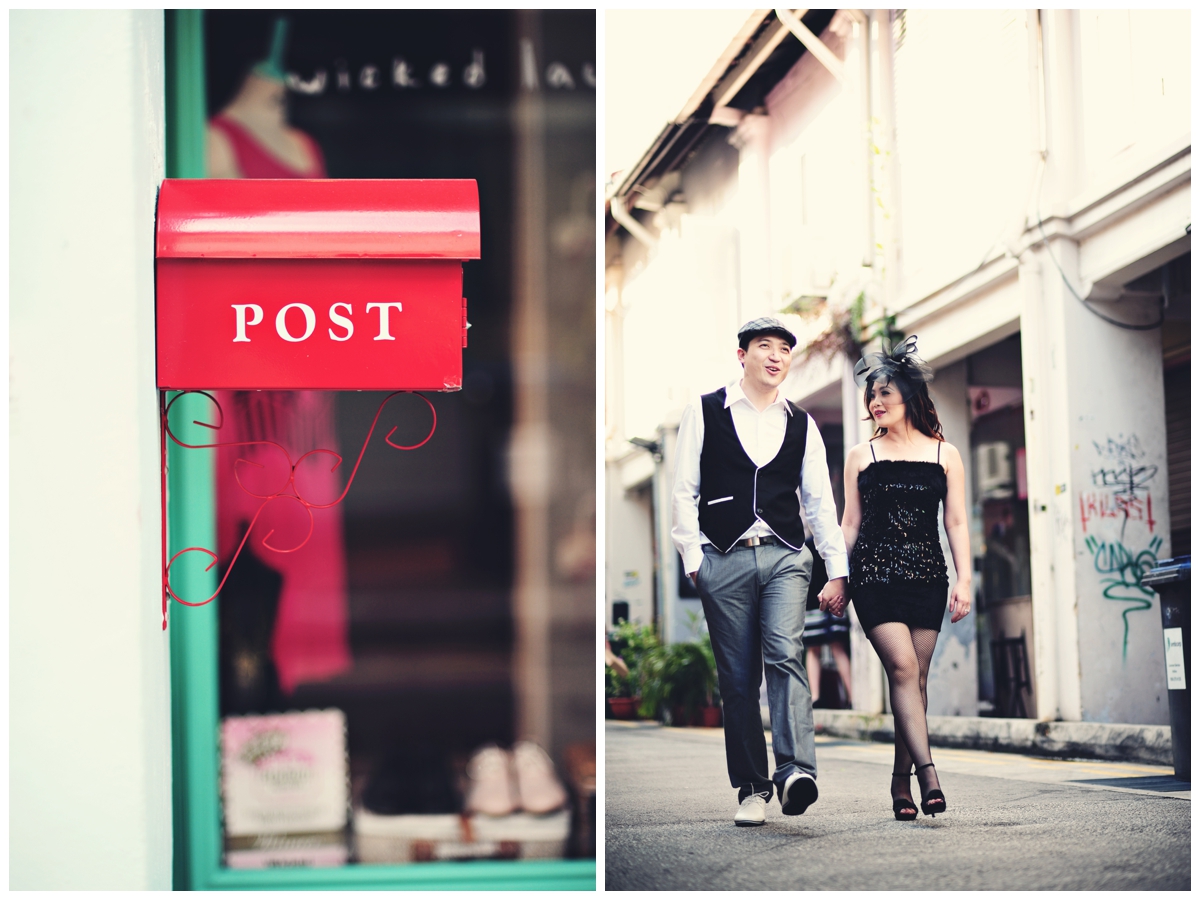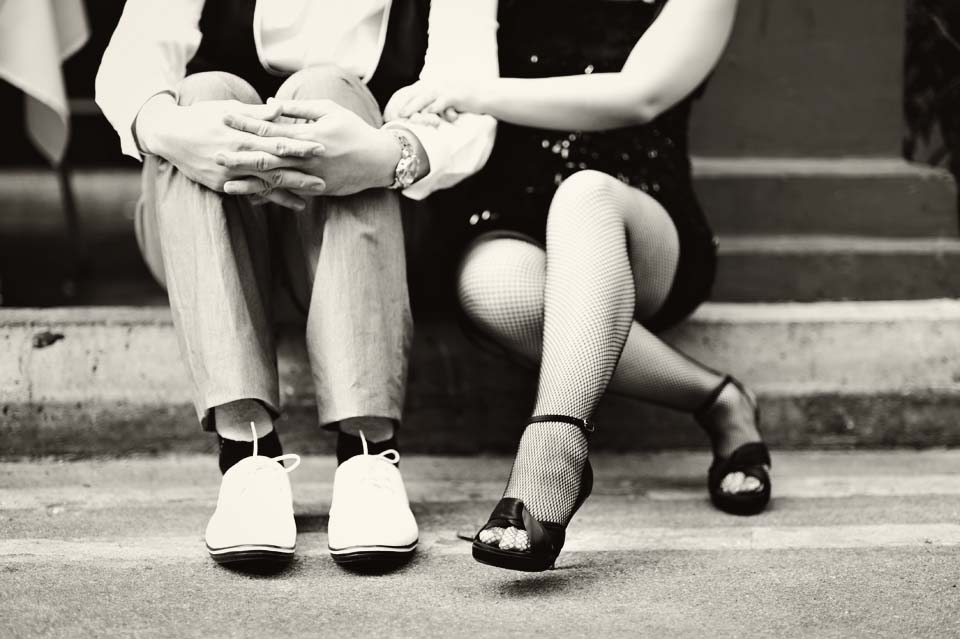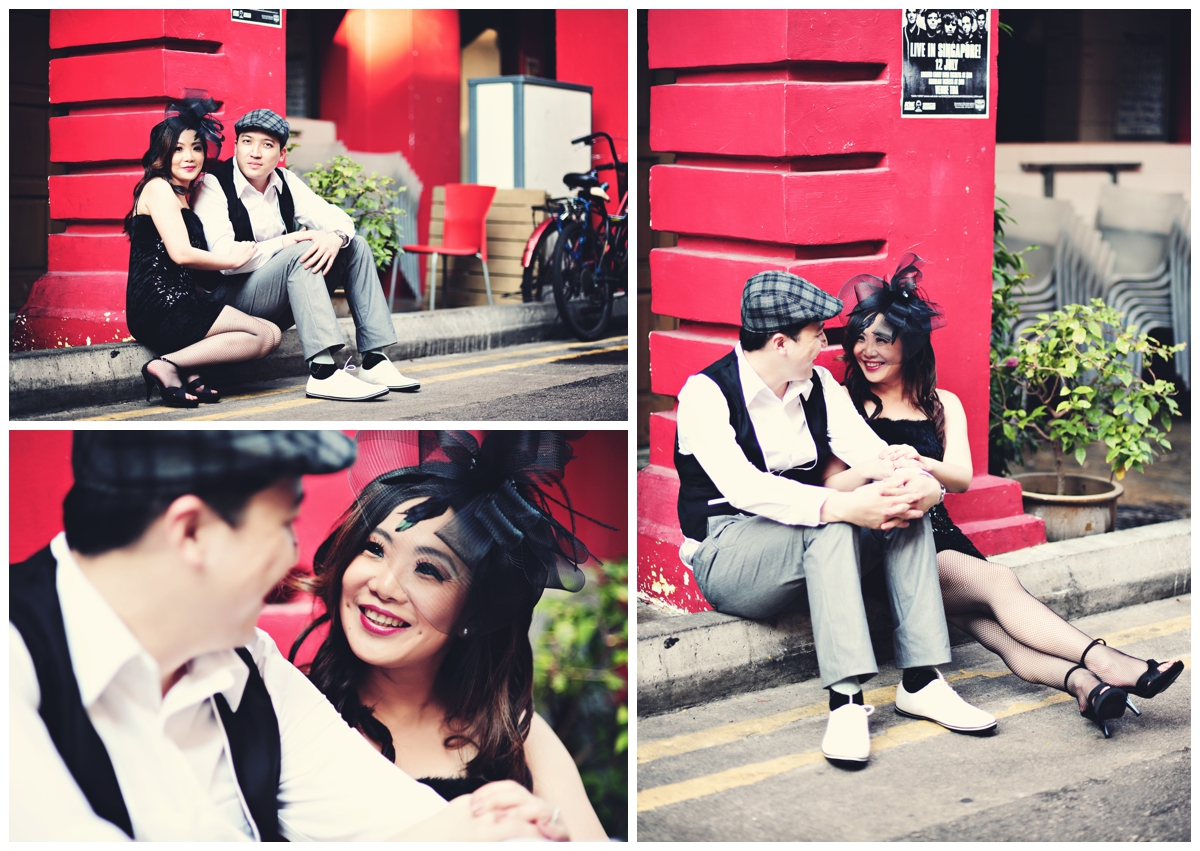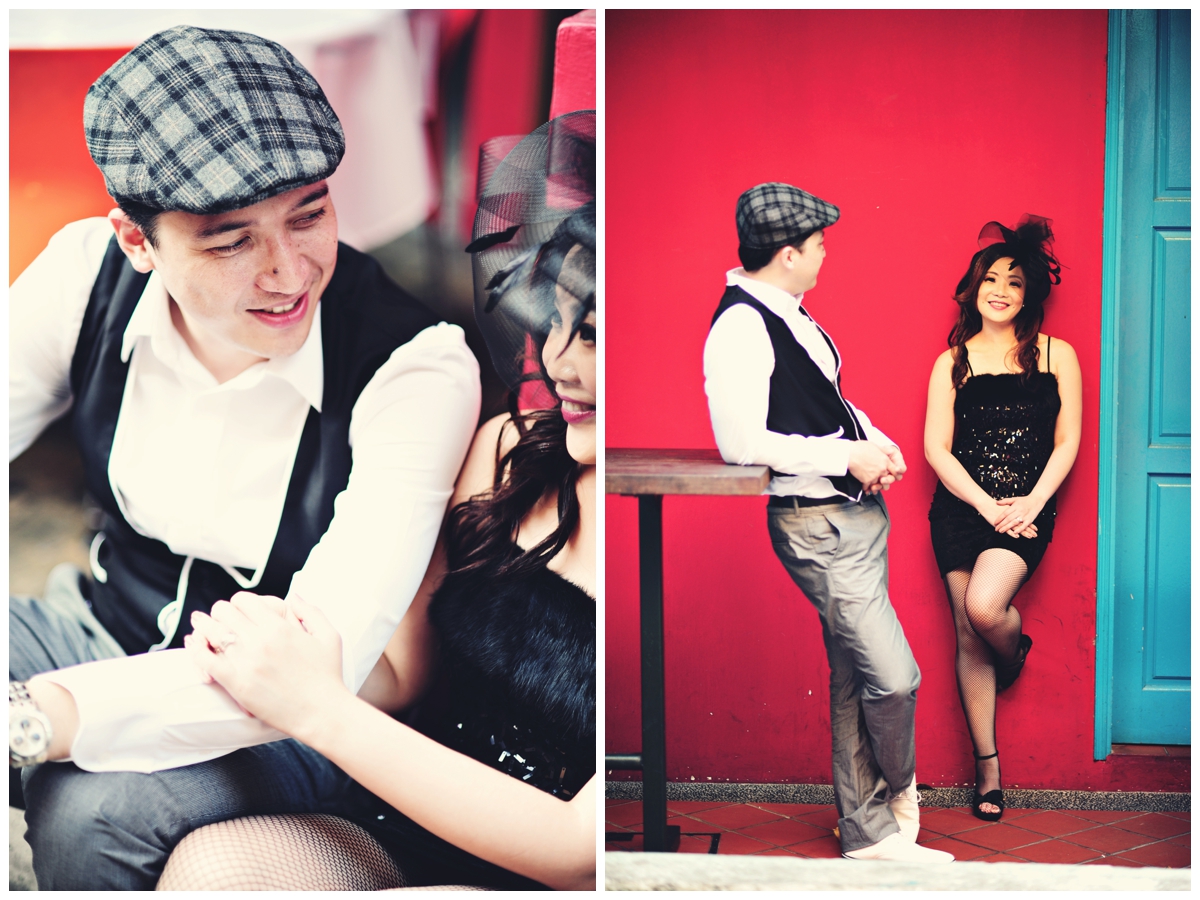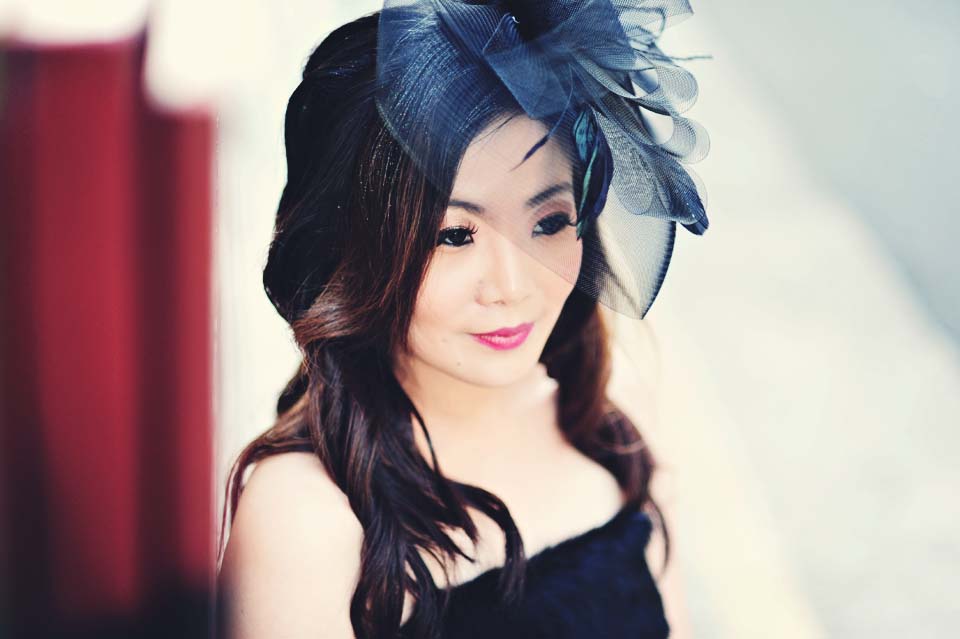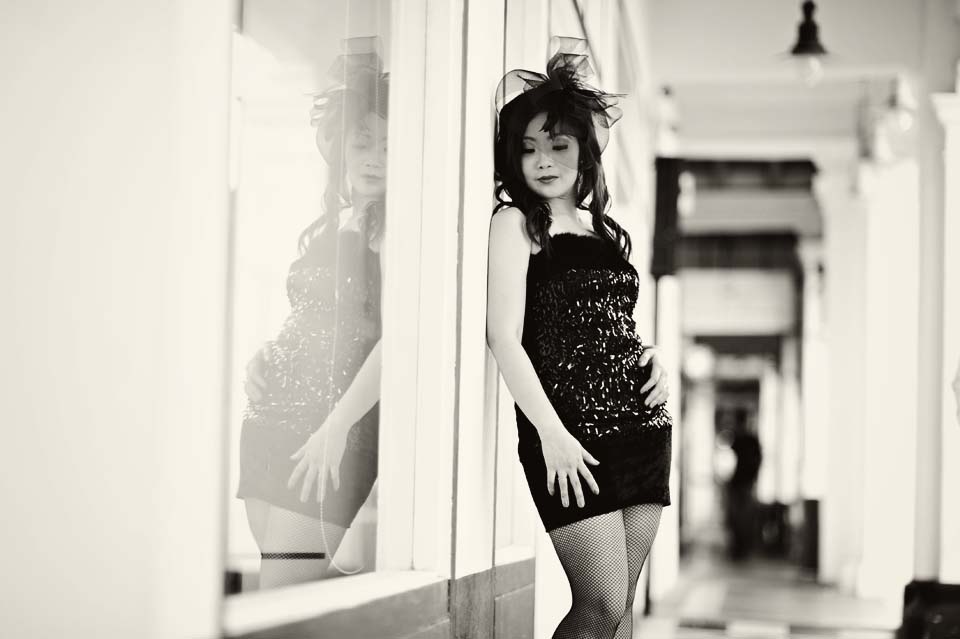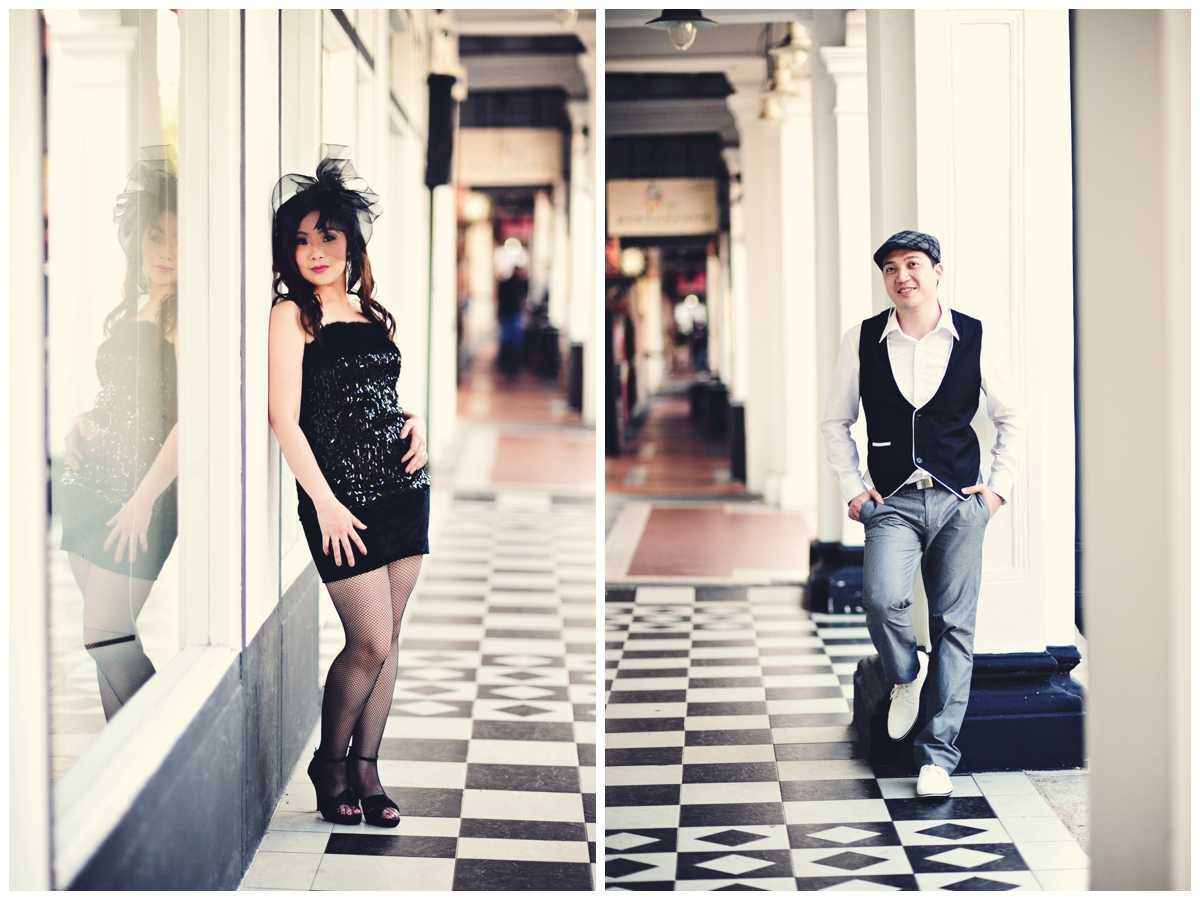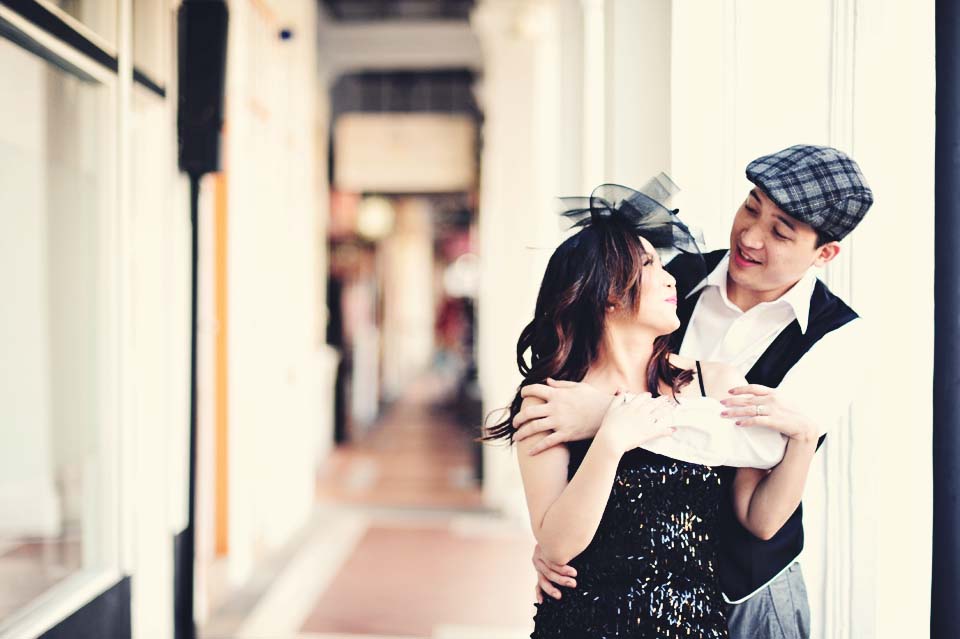 To Jhoman & Arlene, I'm as excited as you are when you get married soon next month in the Philippines. I wish you both every bit of happiness in this world you truly deserve! 🙂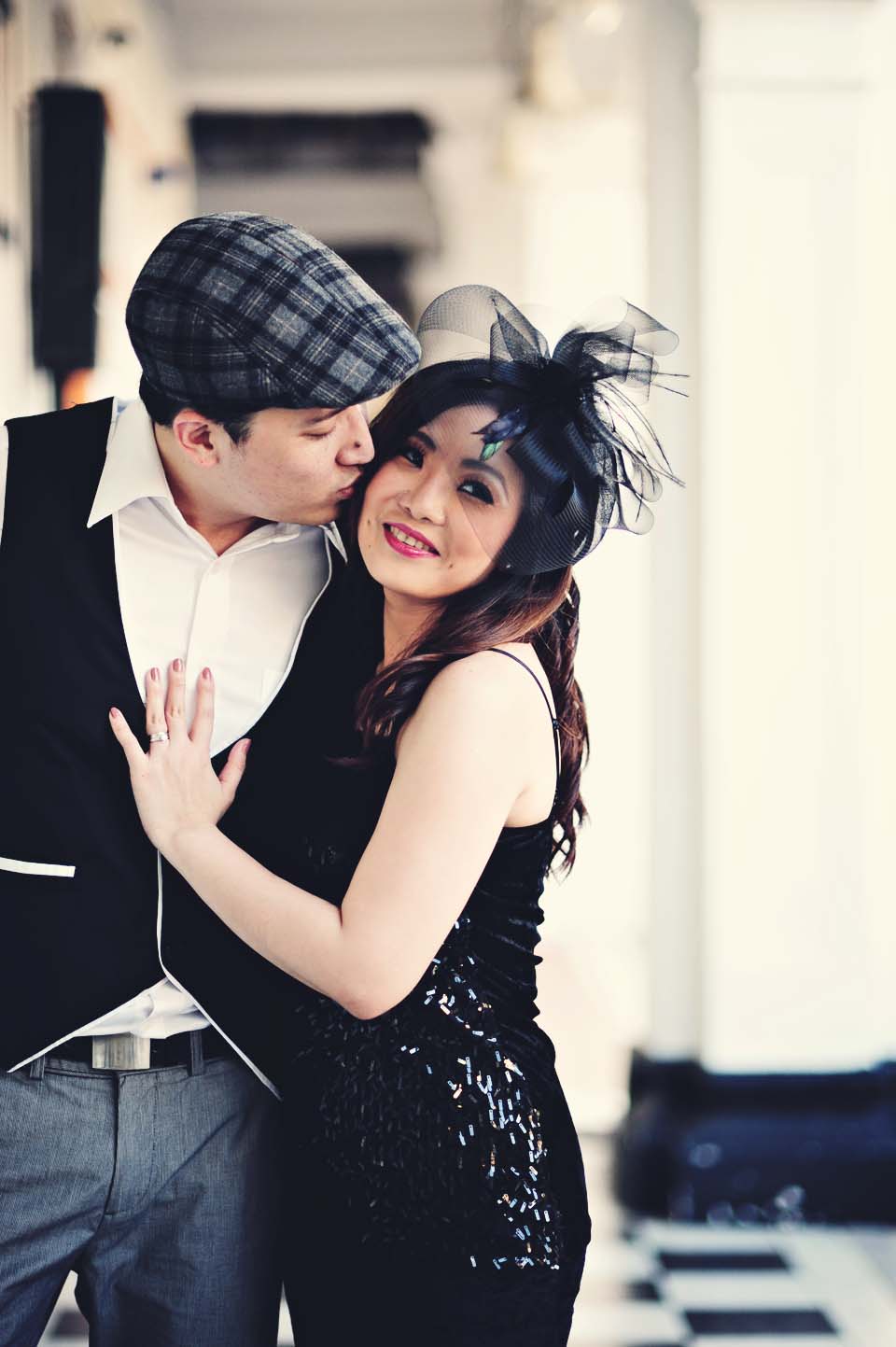 Special Thanks to dear friend Ian Clark for driving us around the whole time during this shoot. *wink to Ian*


Happy Wednesday!