"When you do things from your soul, you feel a river moving in you, a joy."
-Rumi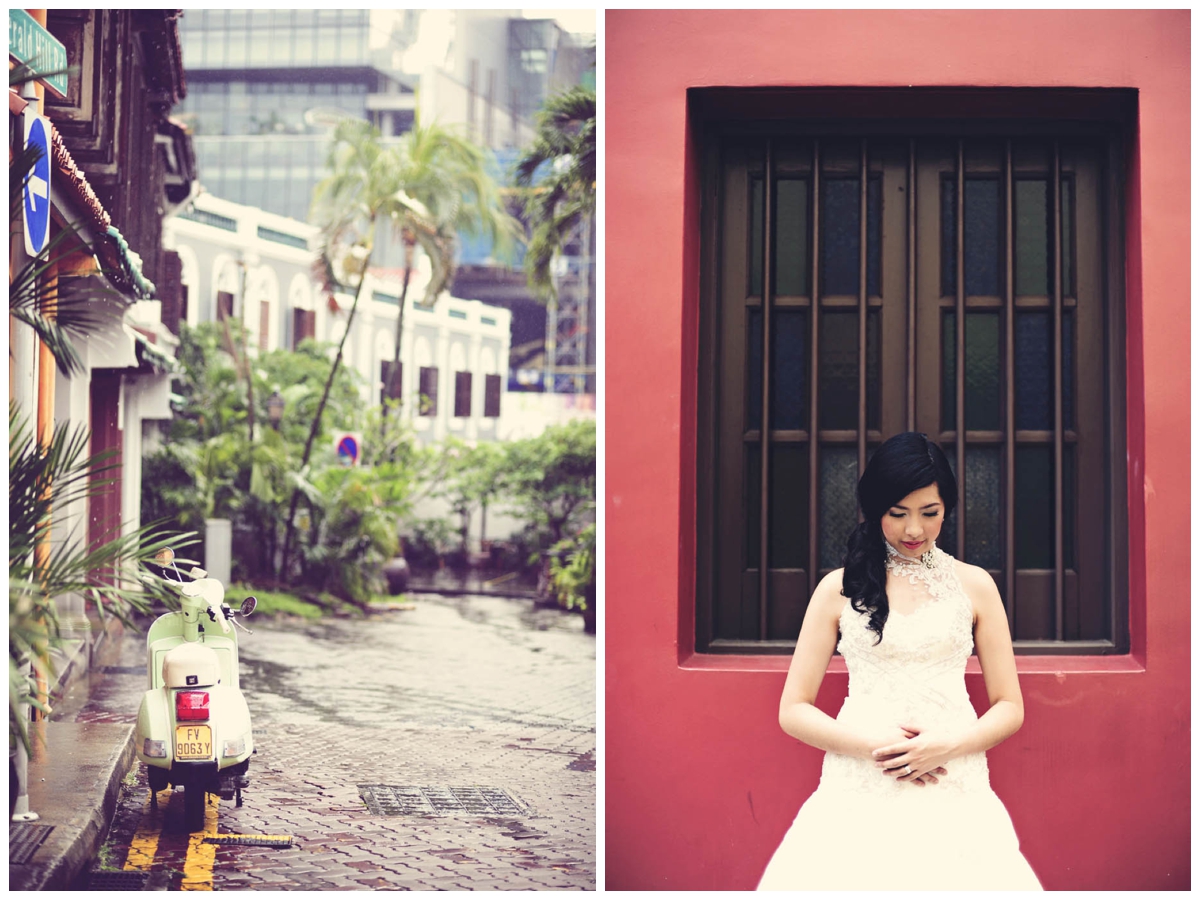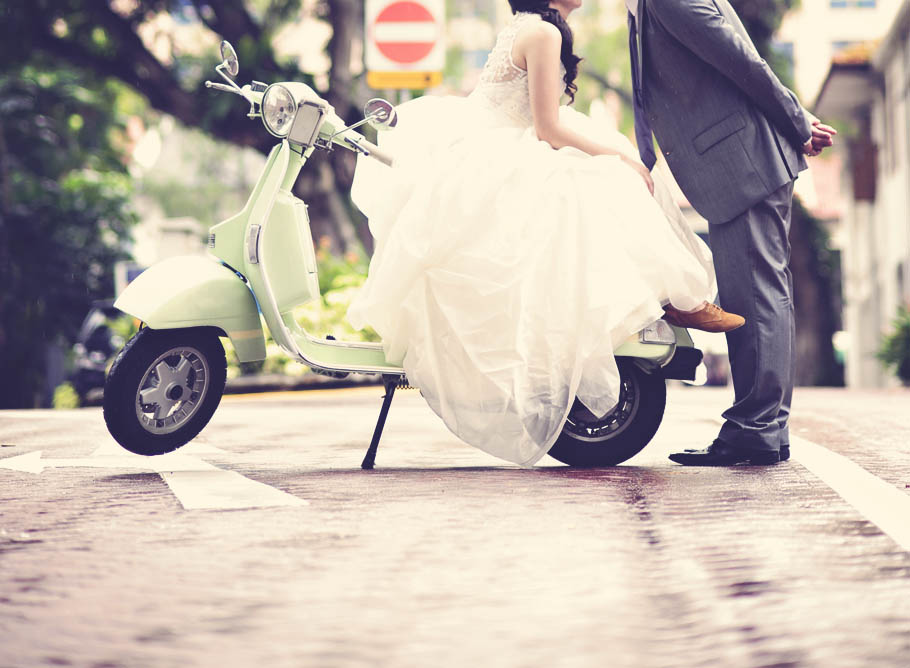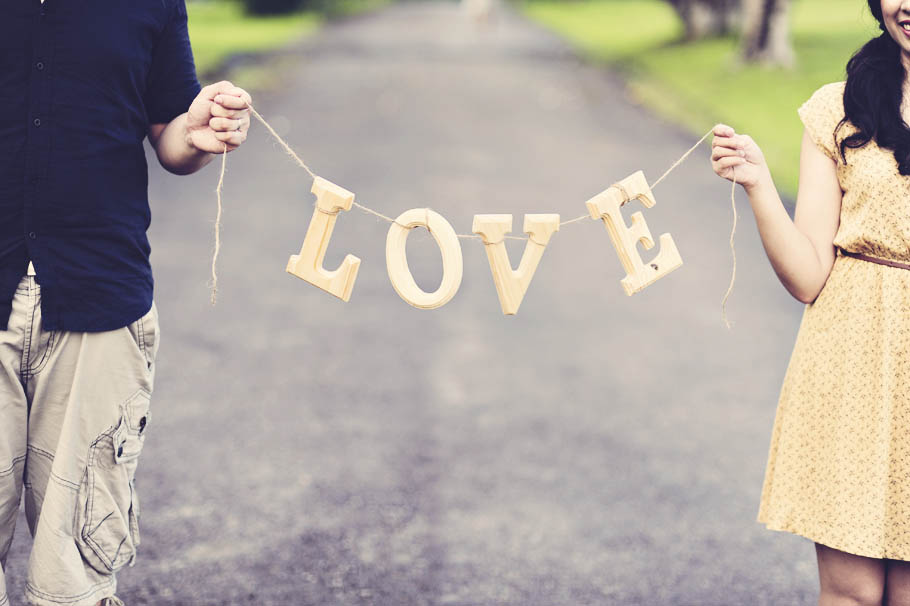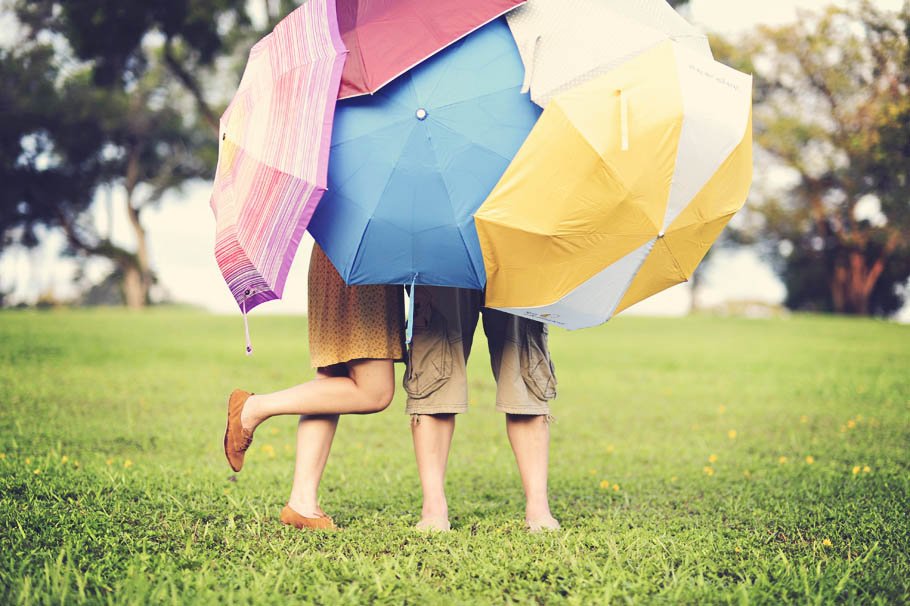 Dream vespa shoot despite the rain last weekend. Good thing we had too many umbrellas, huh?
I love photographing couples for the 2nd time. Or no matter how many times they want me to. 🙂
Remember Wayne and Karon back in 2010? They're celebrating their 1st wedding anniversary soon.
More to come… 🙂
Happy Friday!