"I found the one my heart loves."

– Songs of Solomon 3:4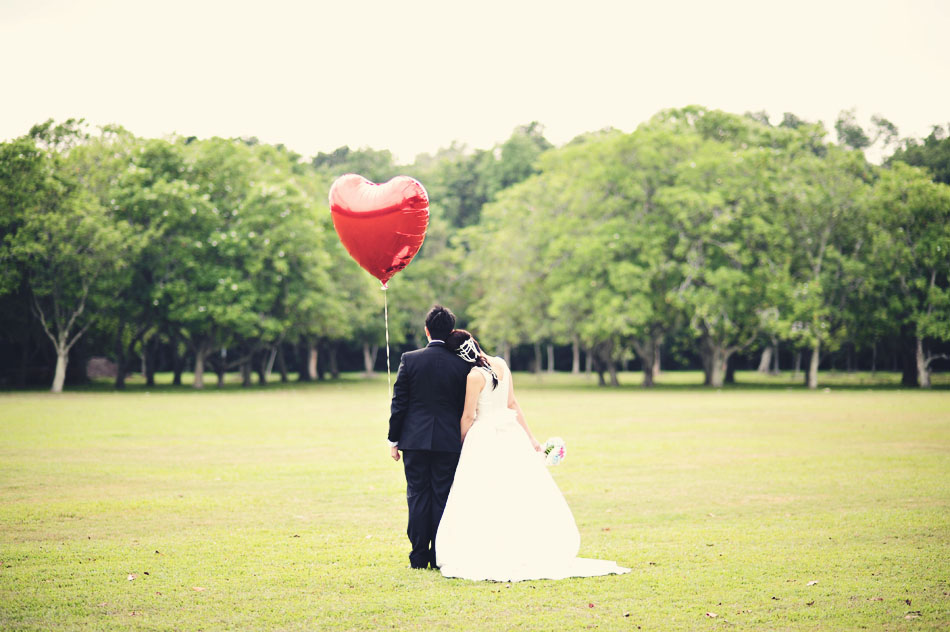 It took almost a year for us to wait for this. The day  that we're finally having their esession. I received the email way back in Oct 2010 and had set their esession for September 2011.
This was one of those esessions again when I wish it never ended.
Meet Samuel and Yuanting.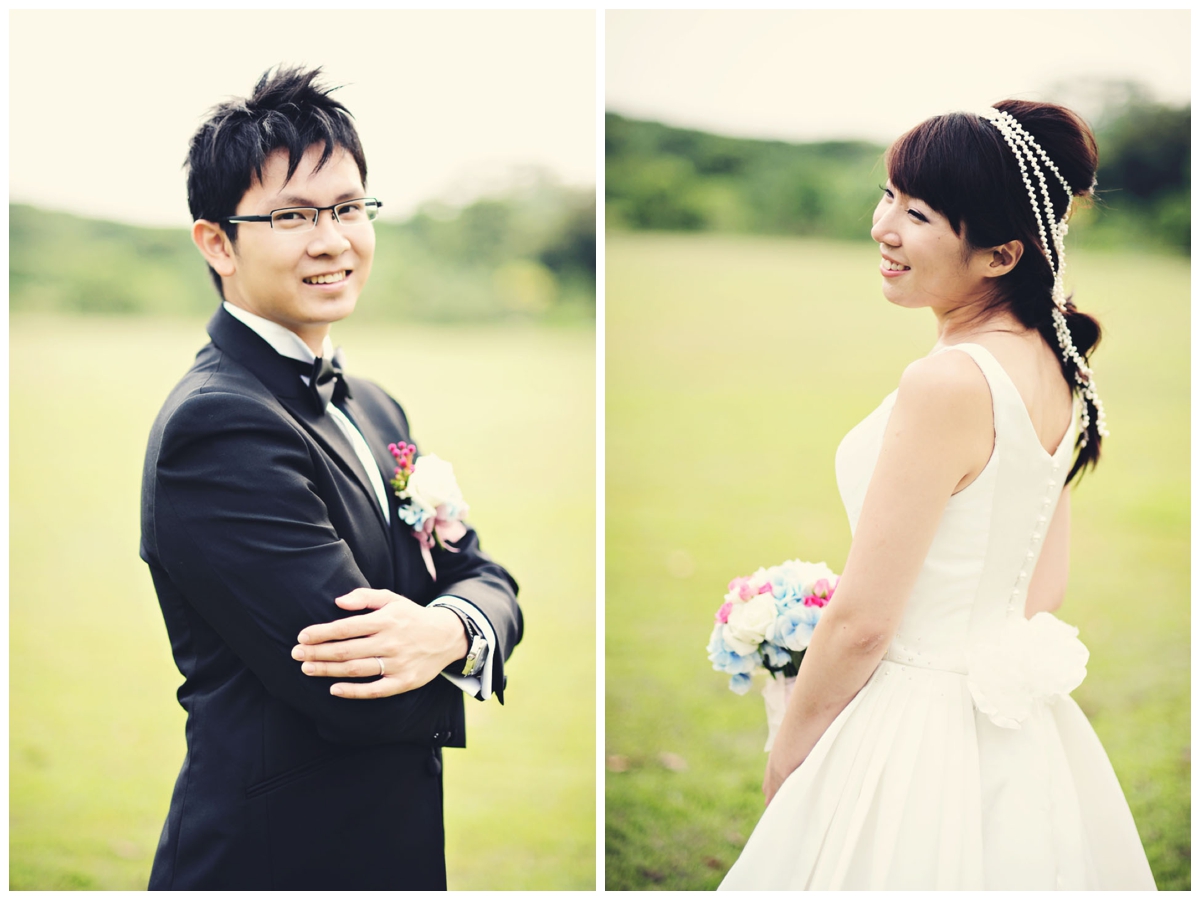 He's her prince. She's his princess. 🙂
They met at their church groups and has grown a relationship filled with genuine love and God's presence. I can't tell you how much they radiate somehow when you see him looking at her (and sings a lot to her,too) or her looking at him. Like some fairytale, they are each other's dream come true. I believe that should be what true love is.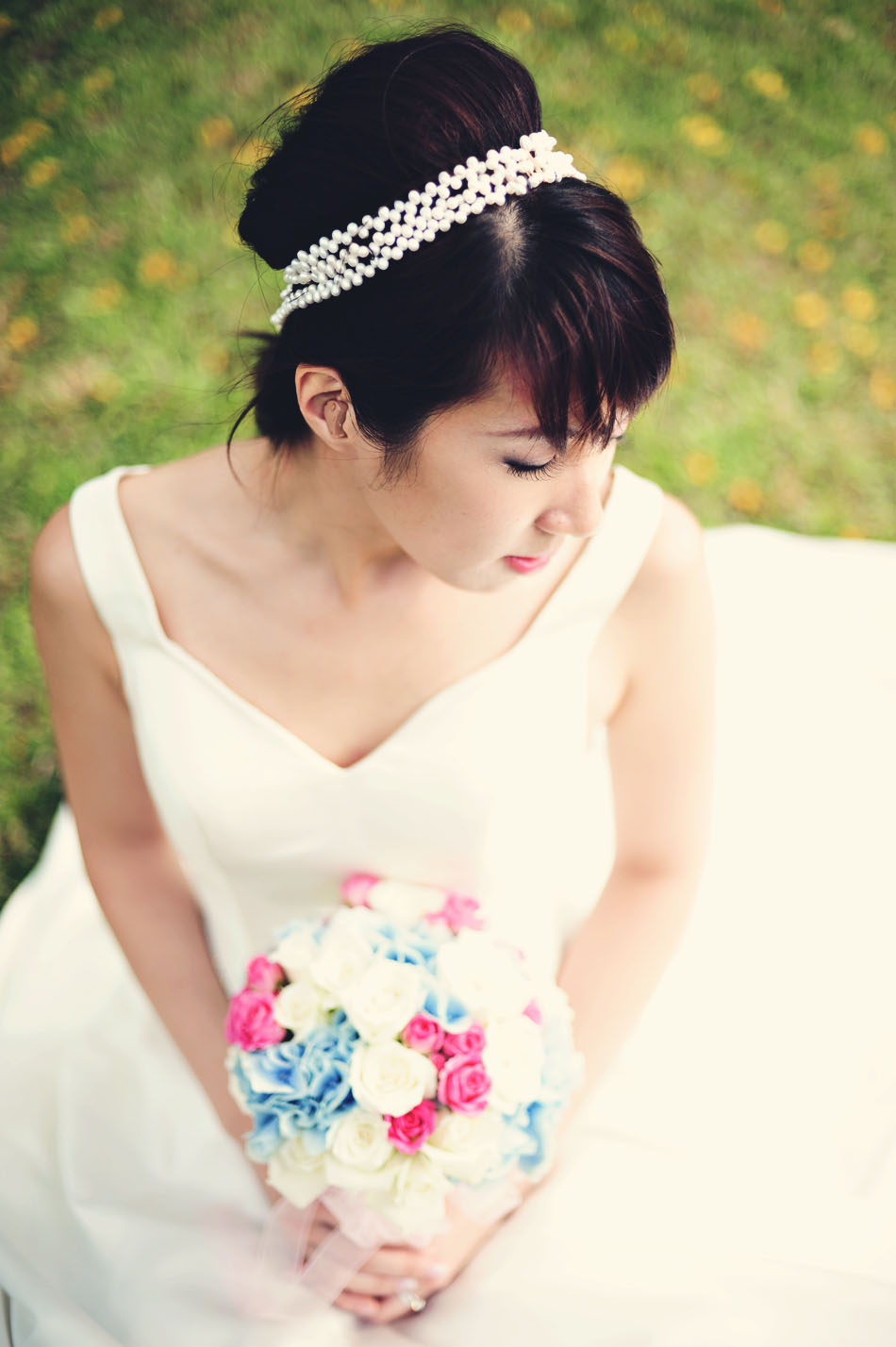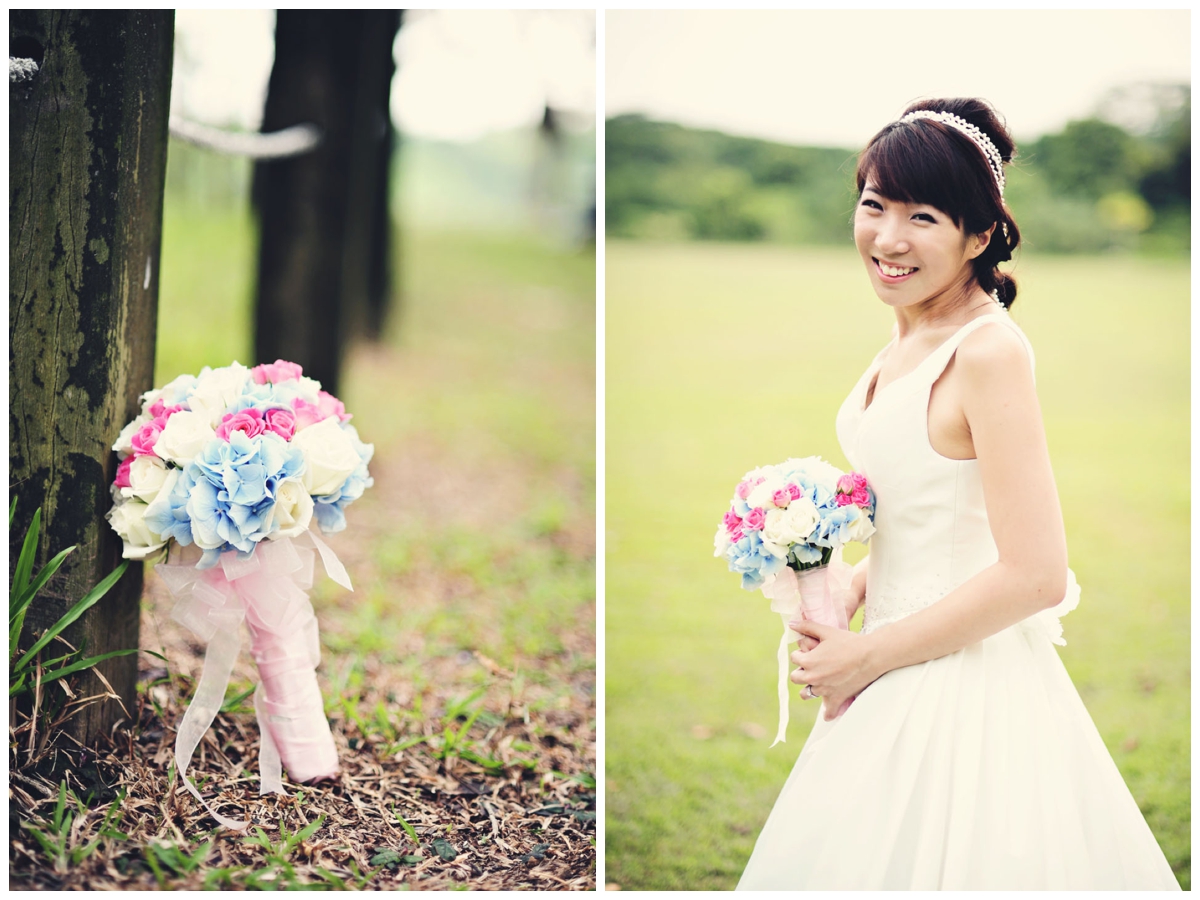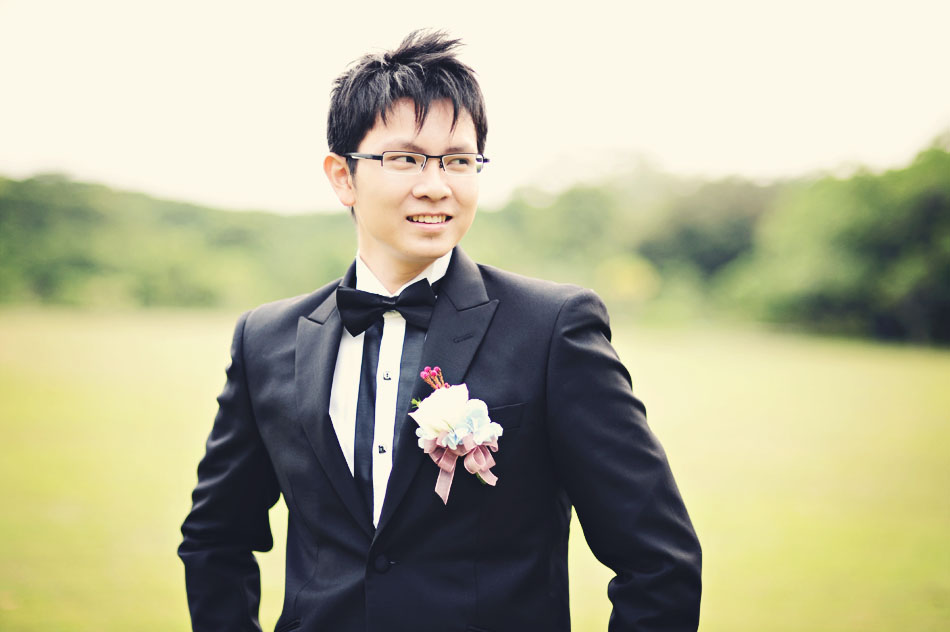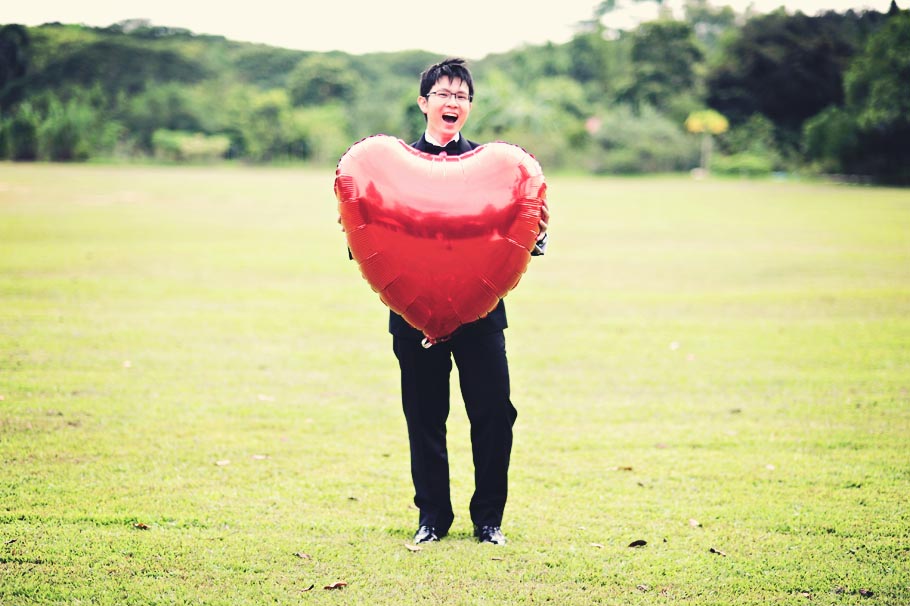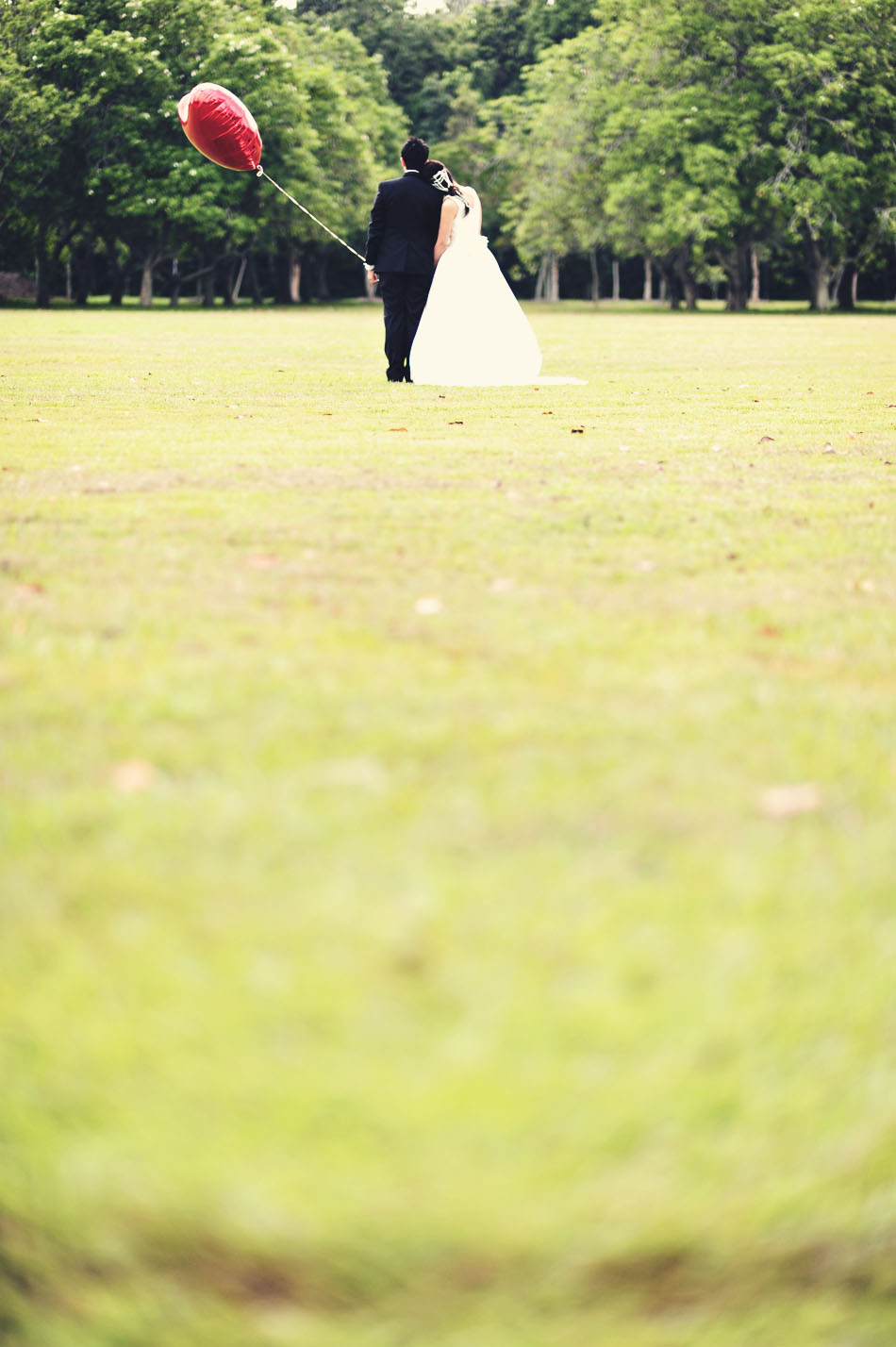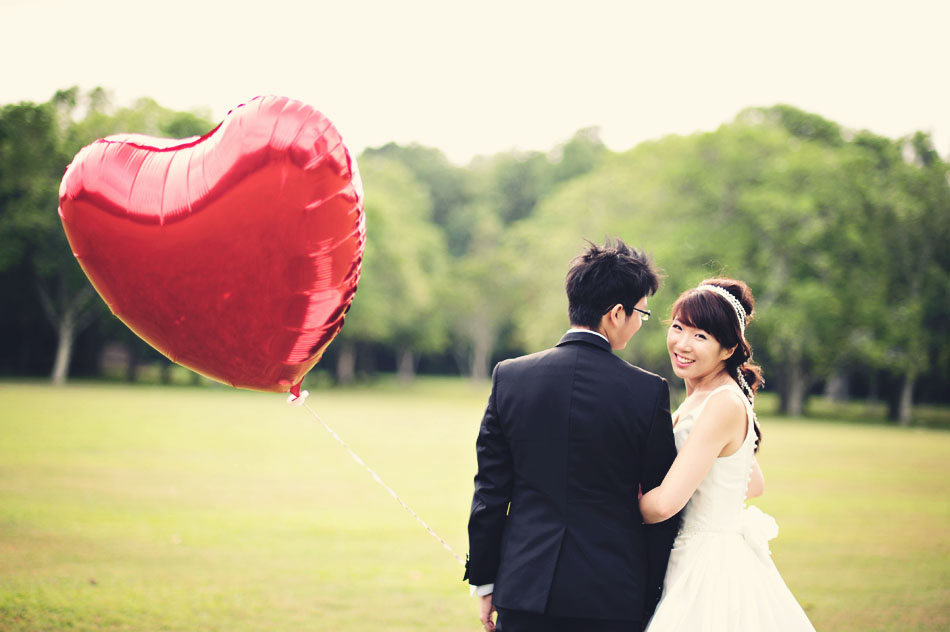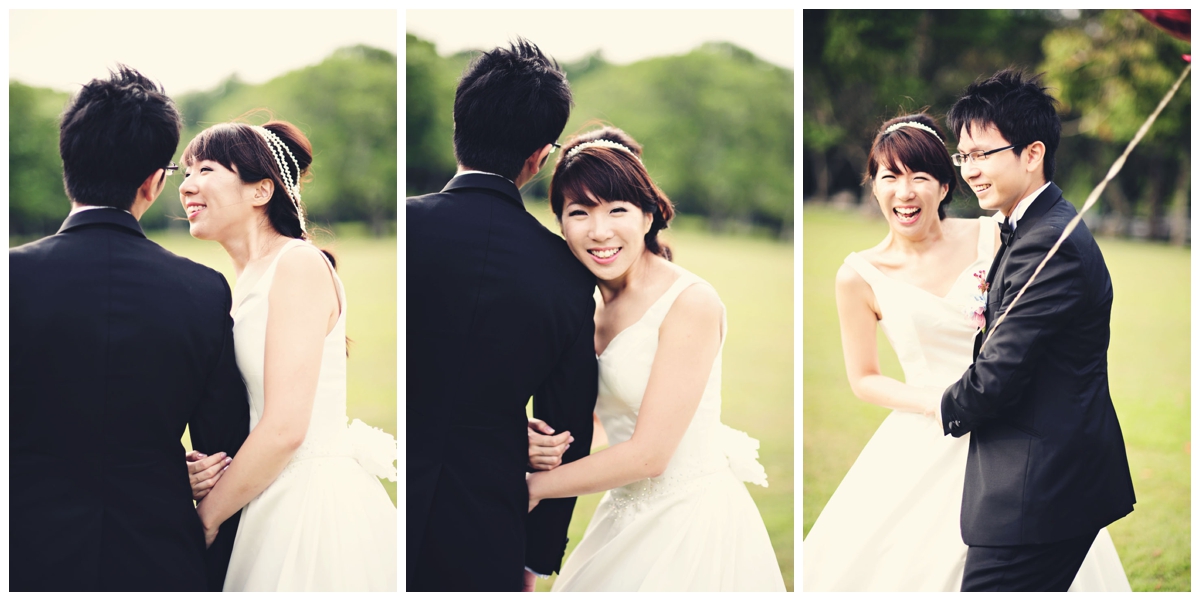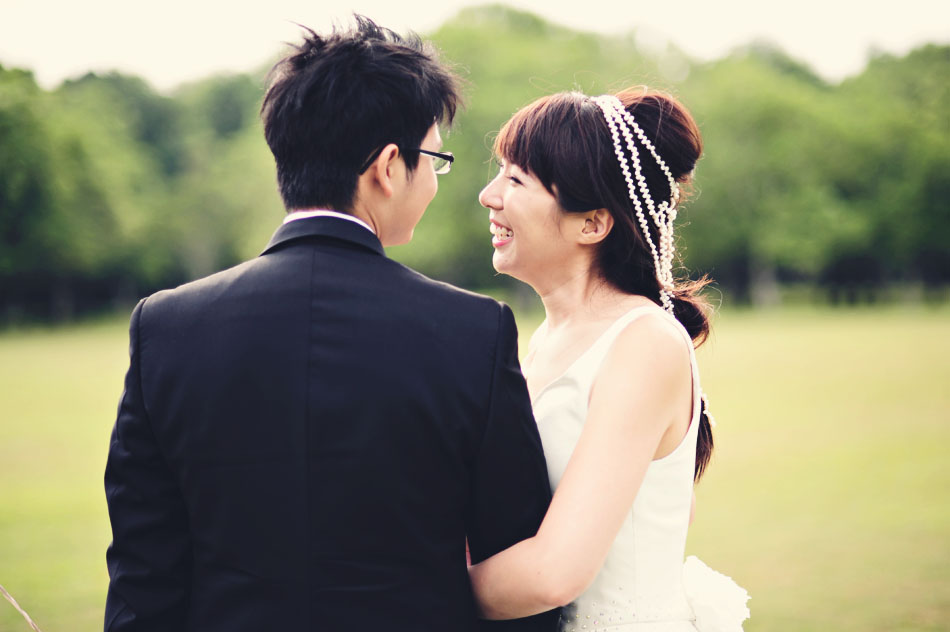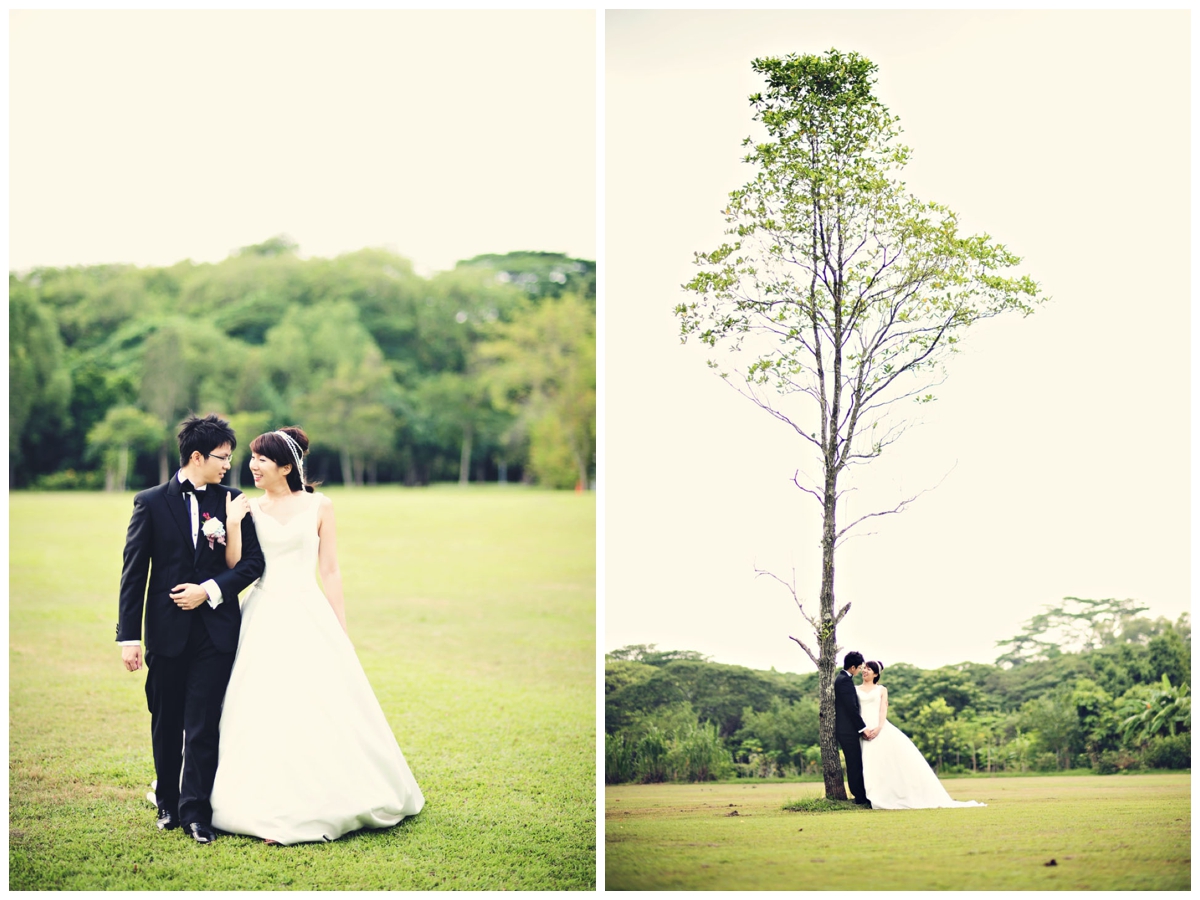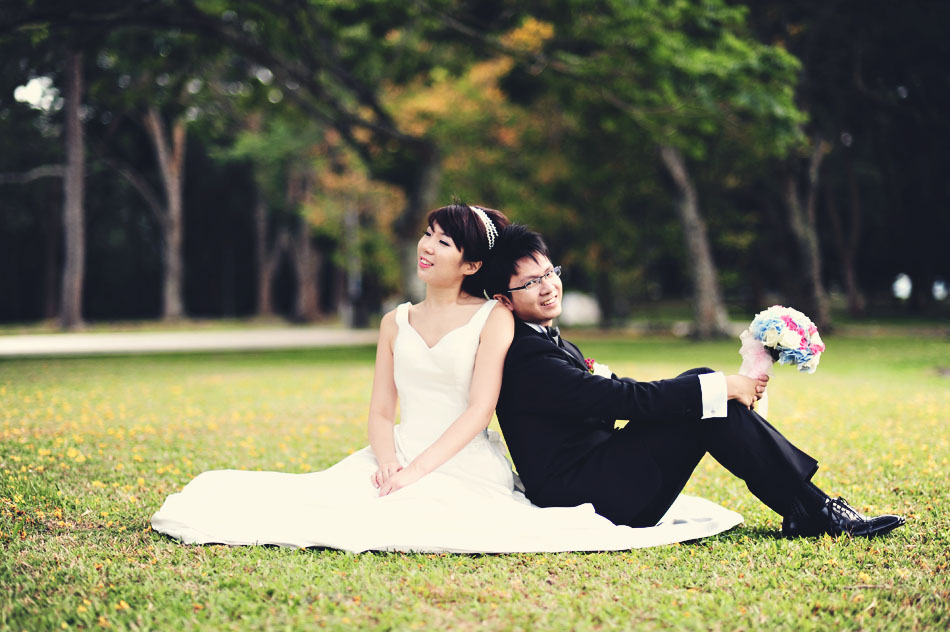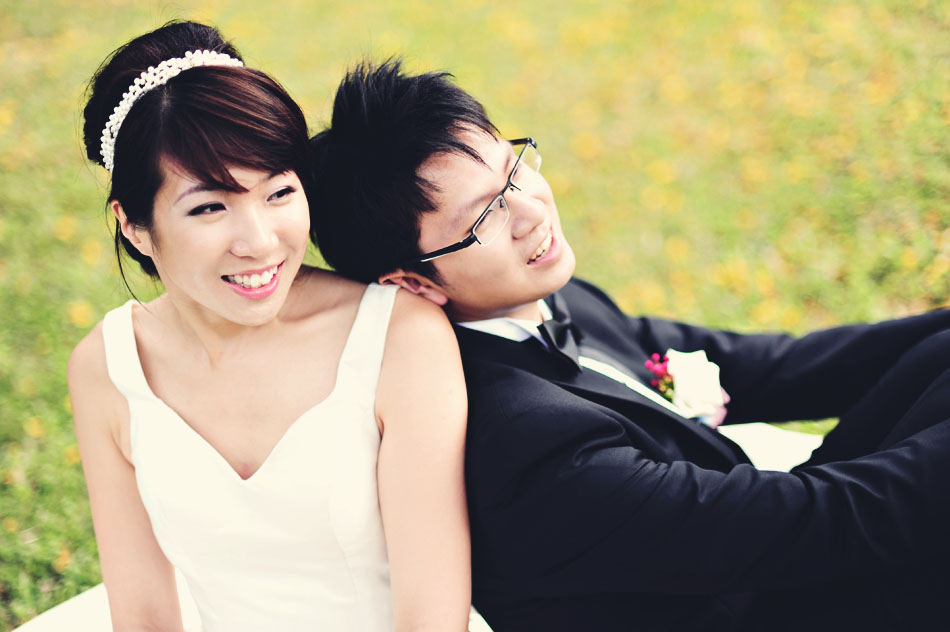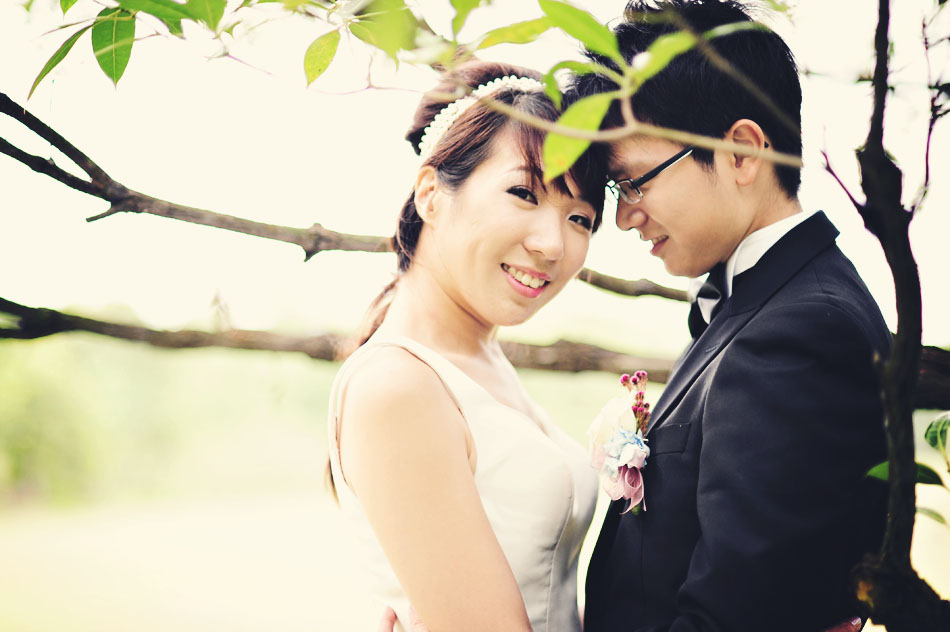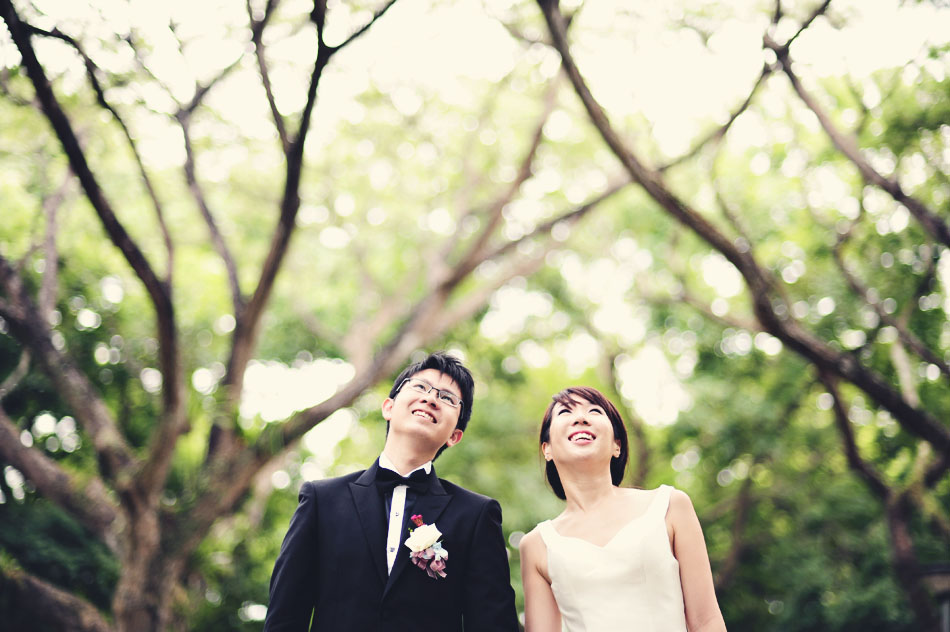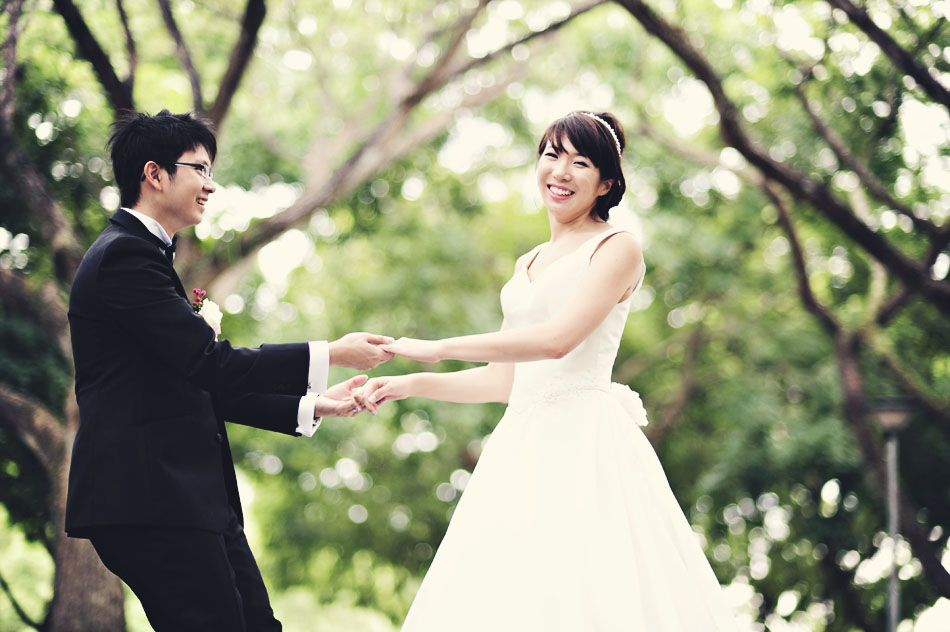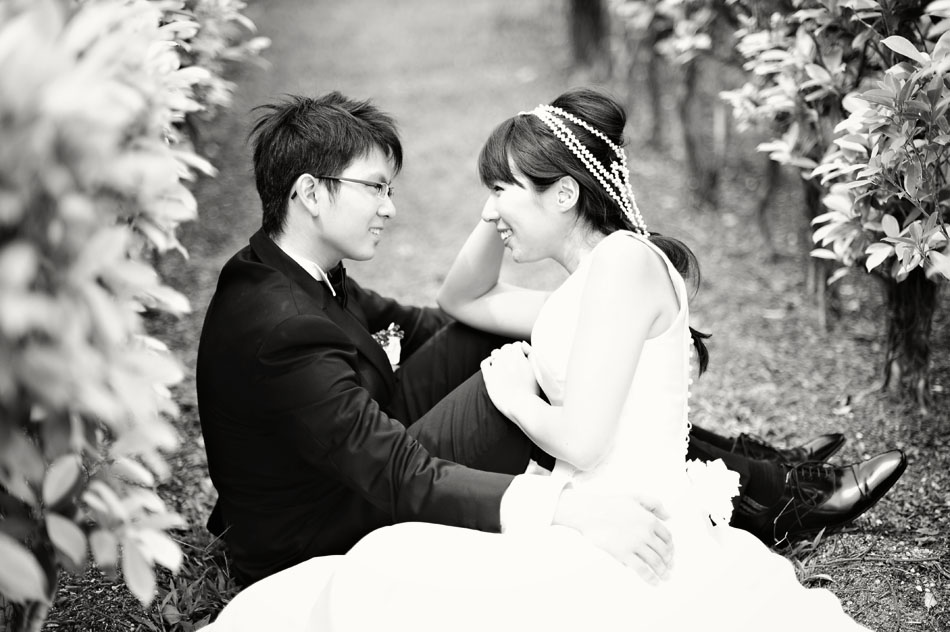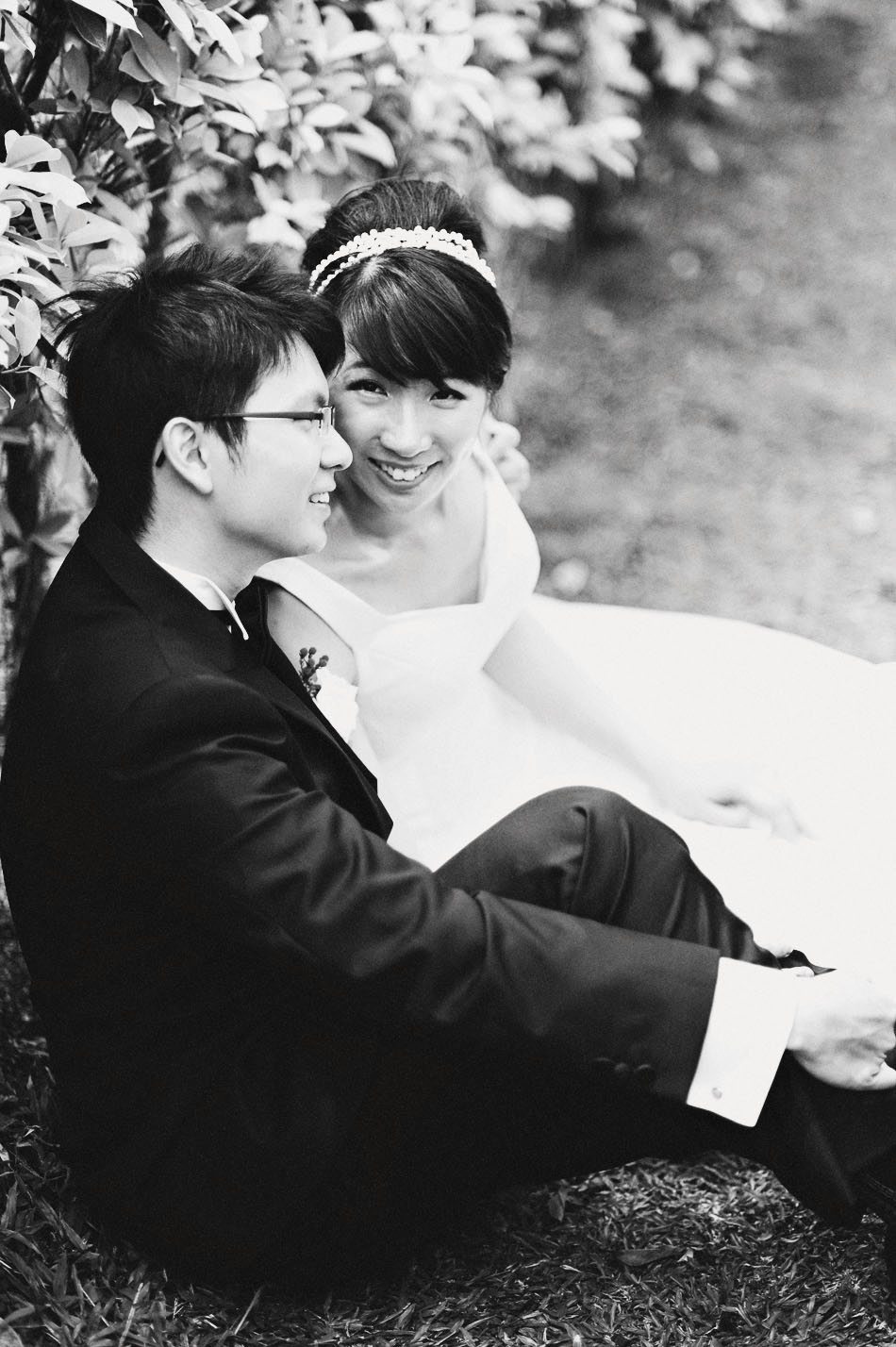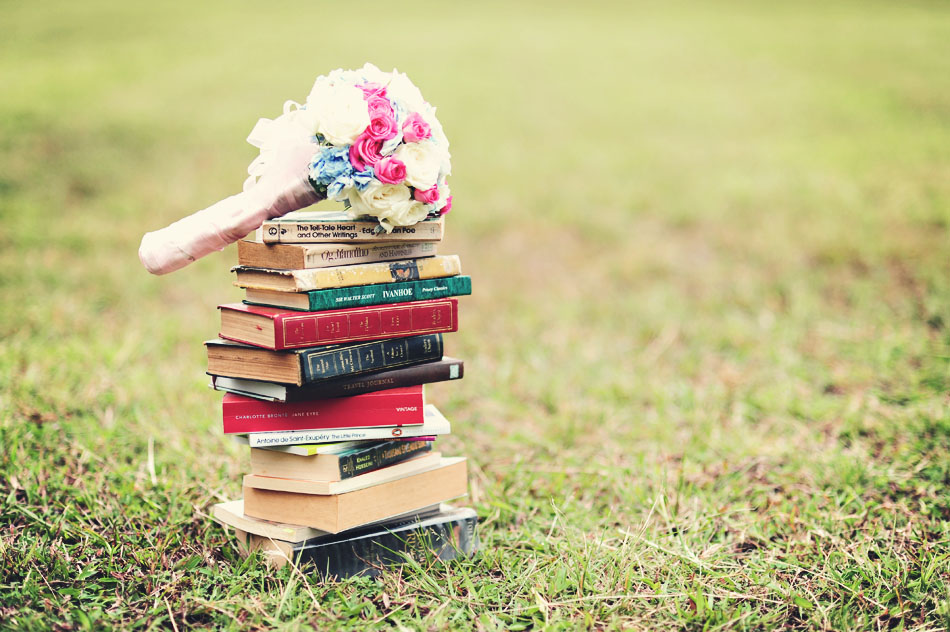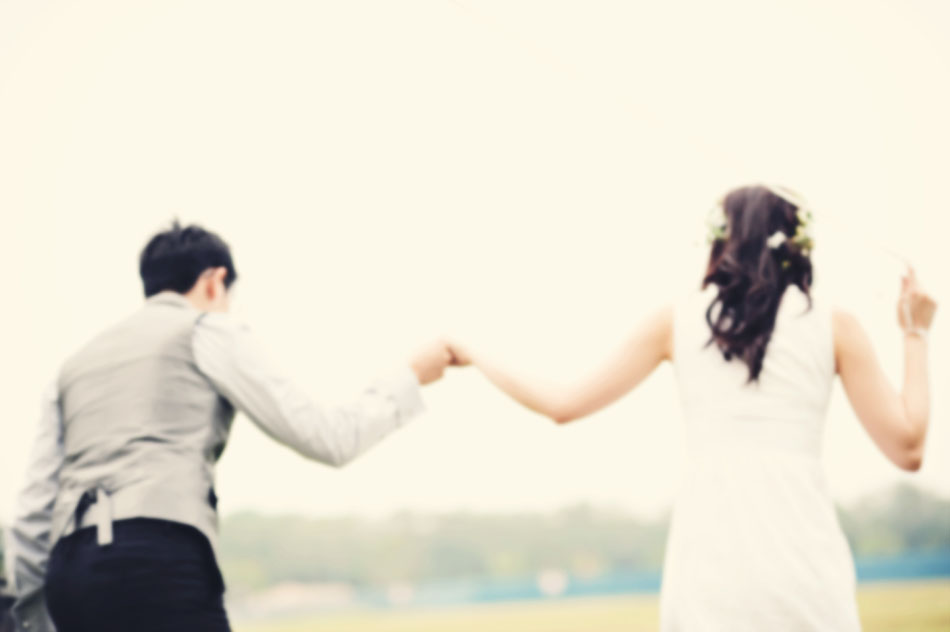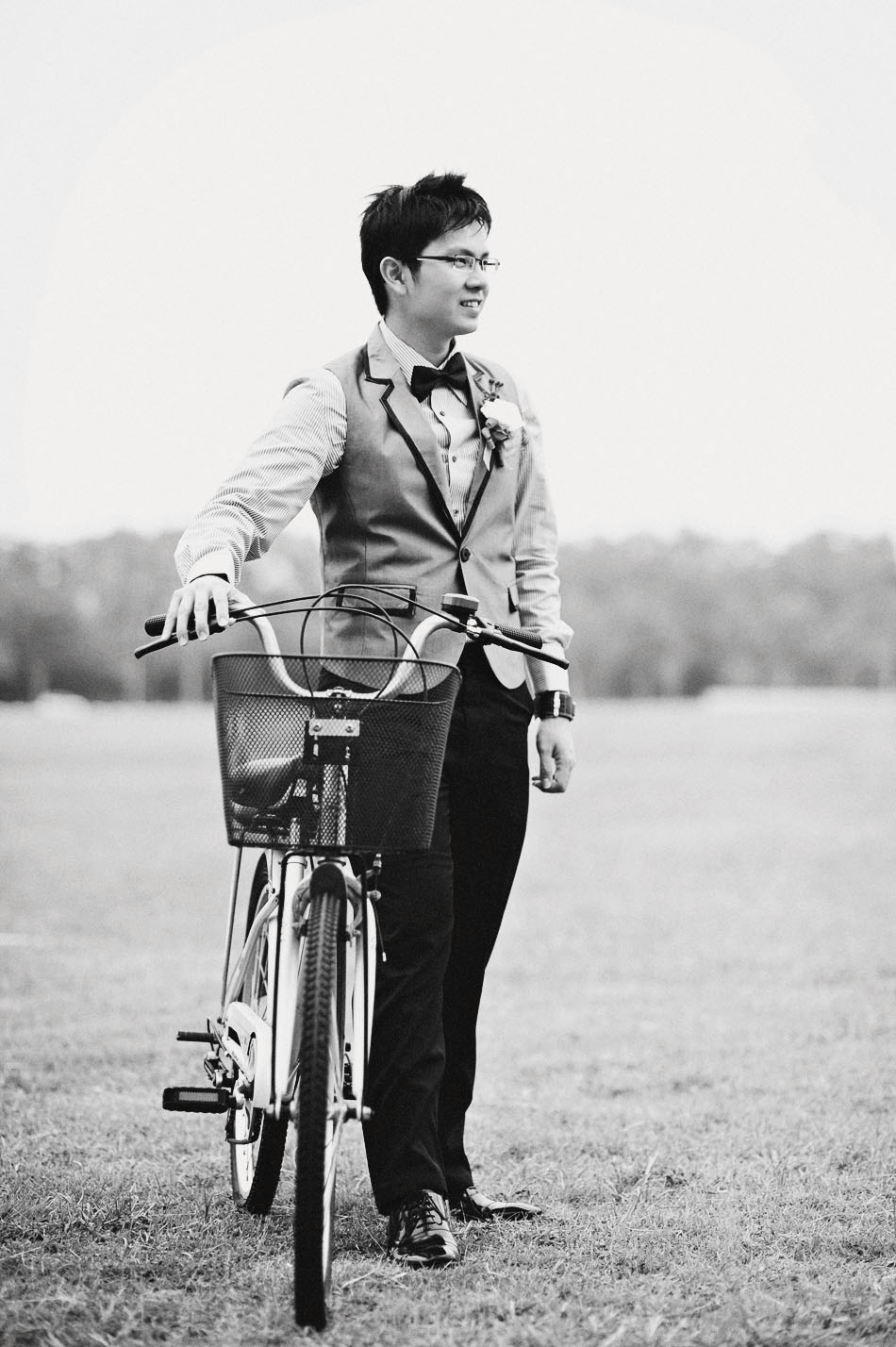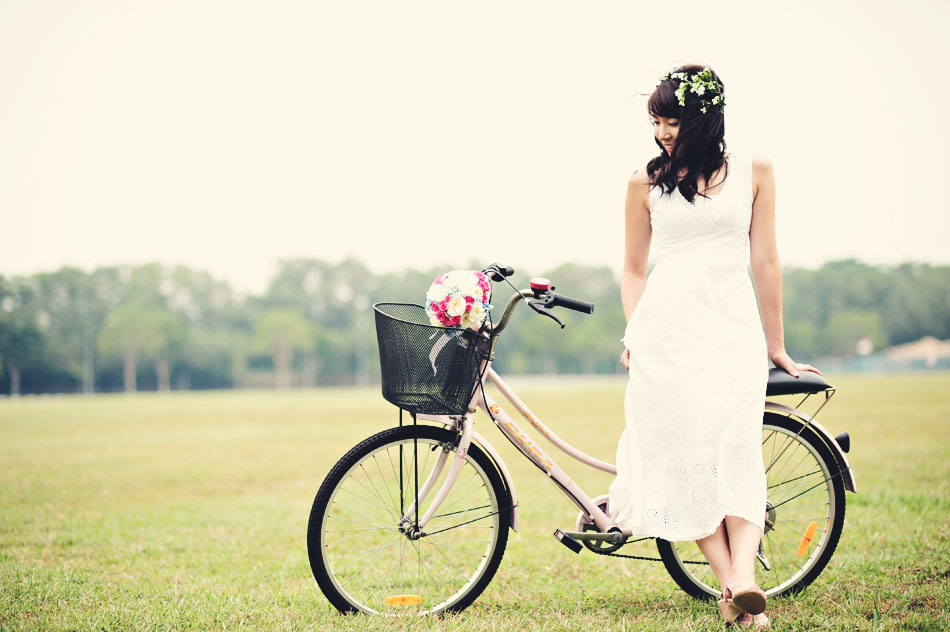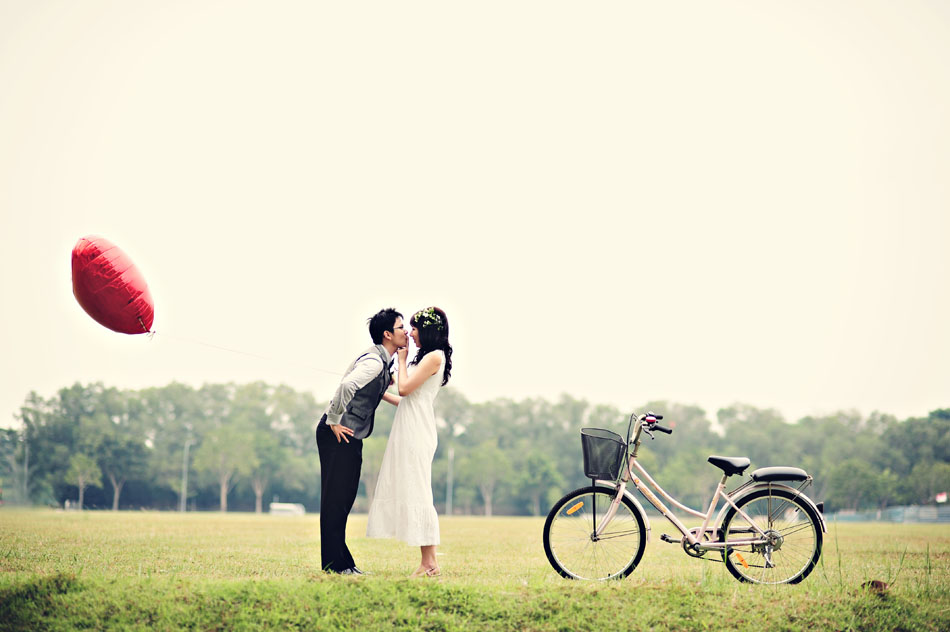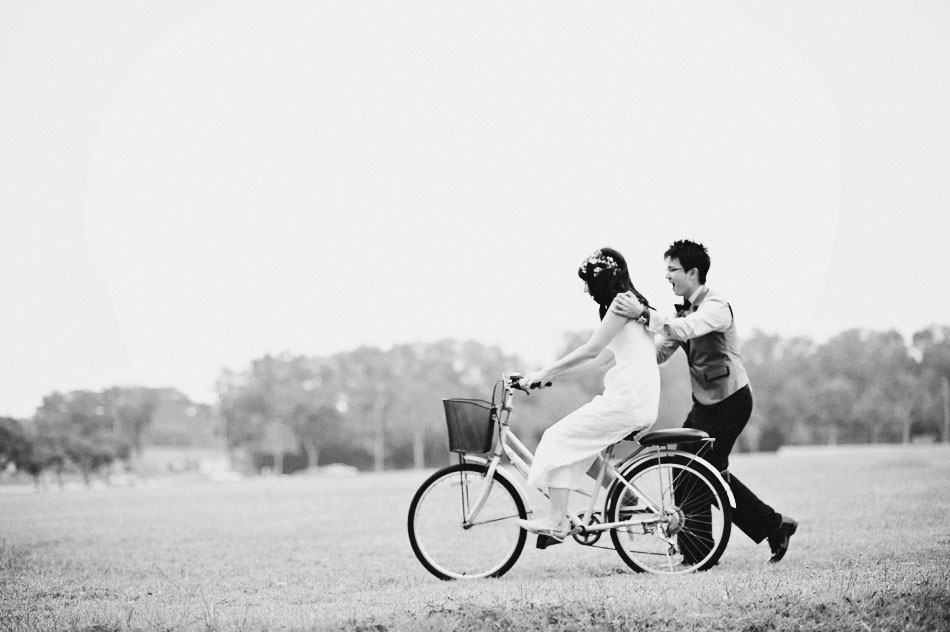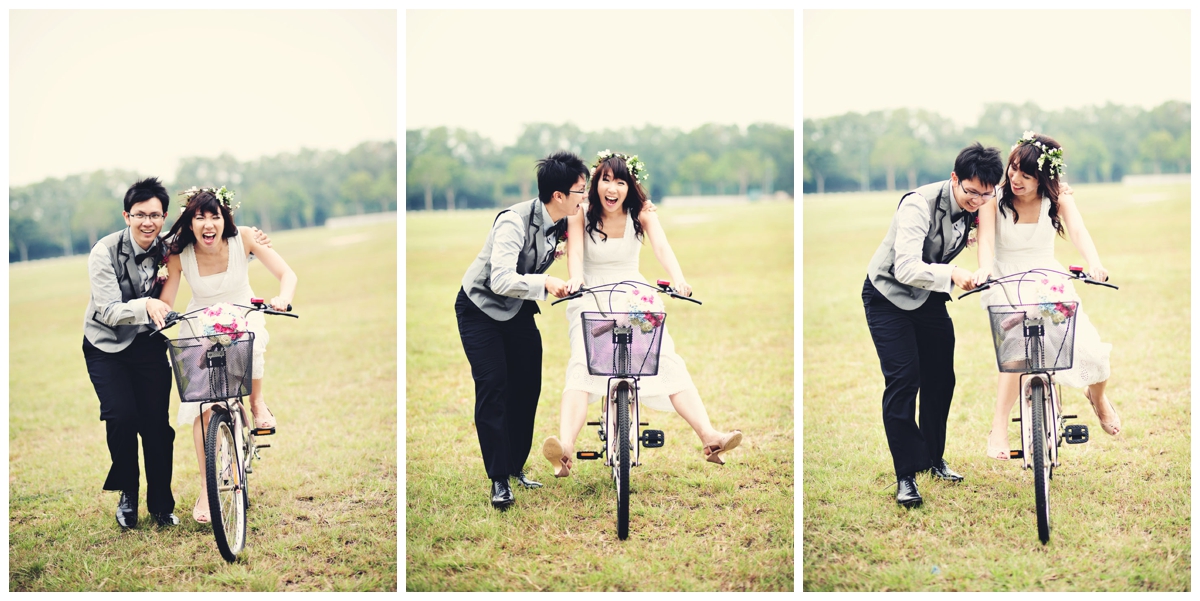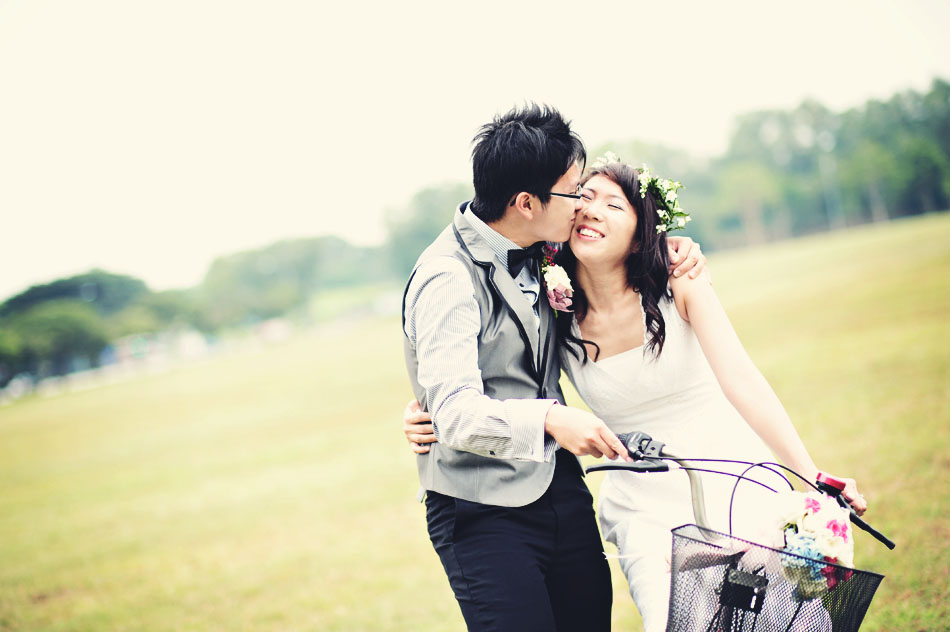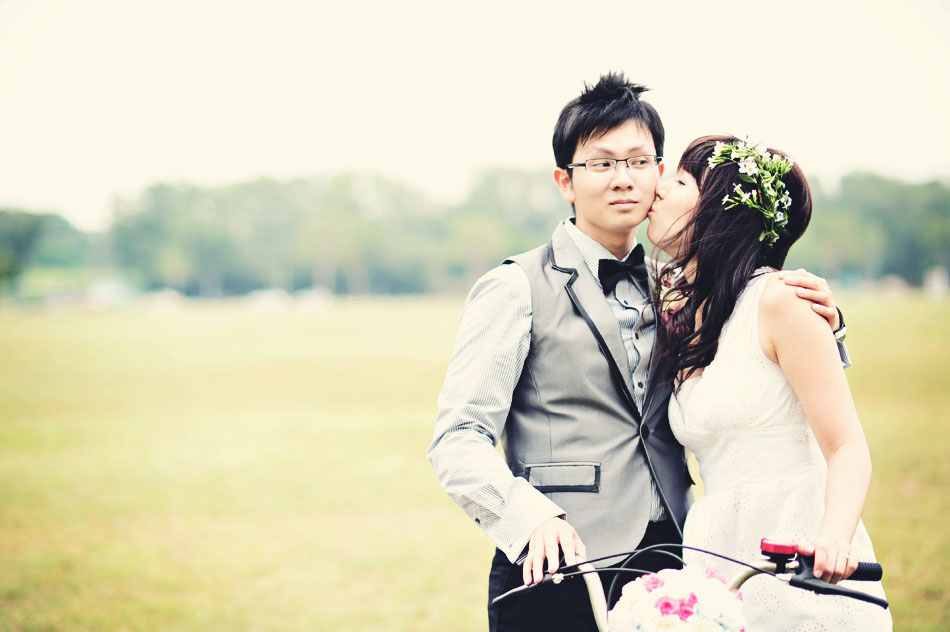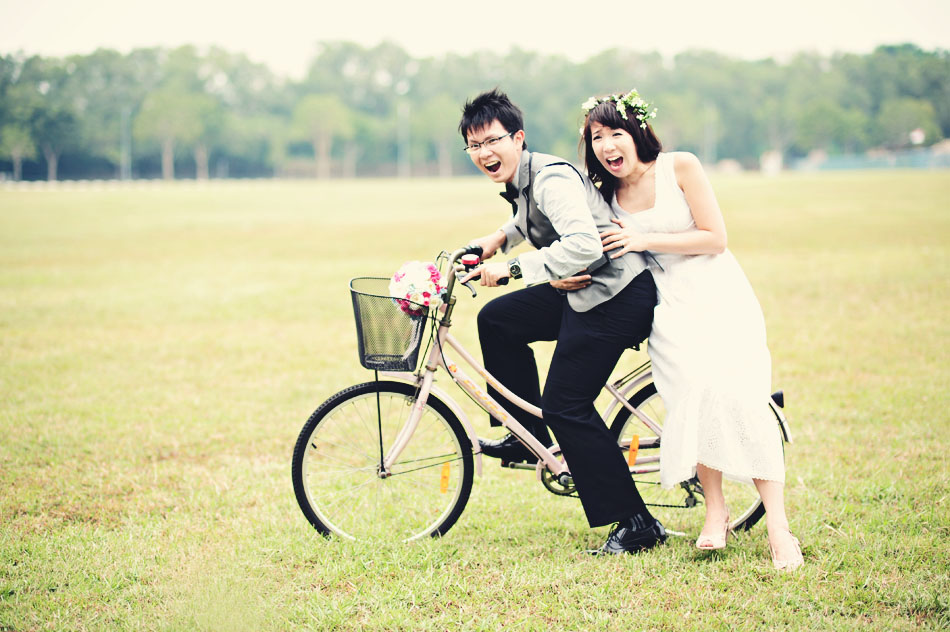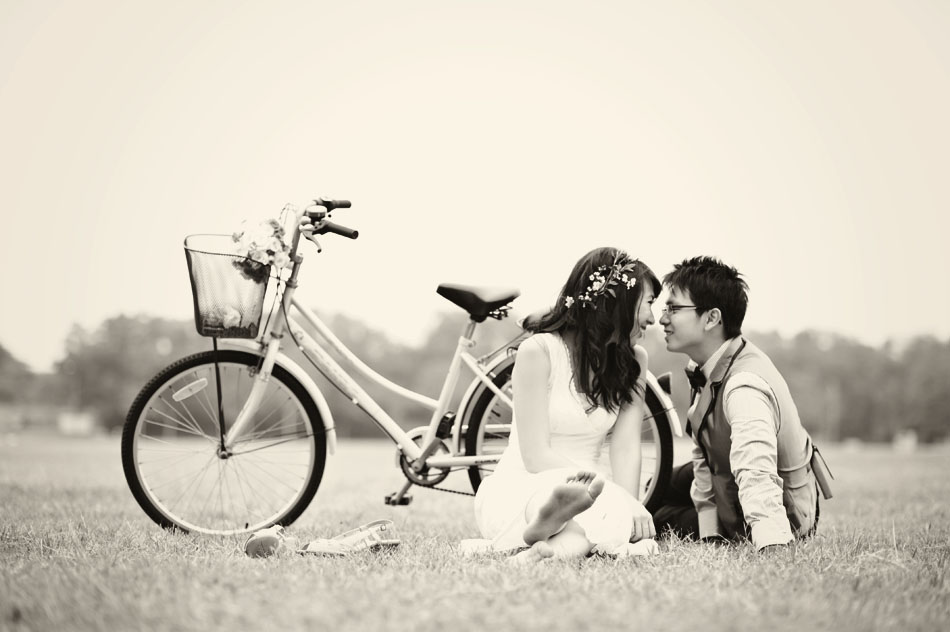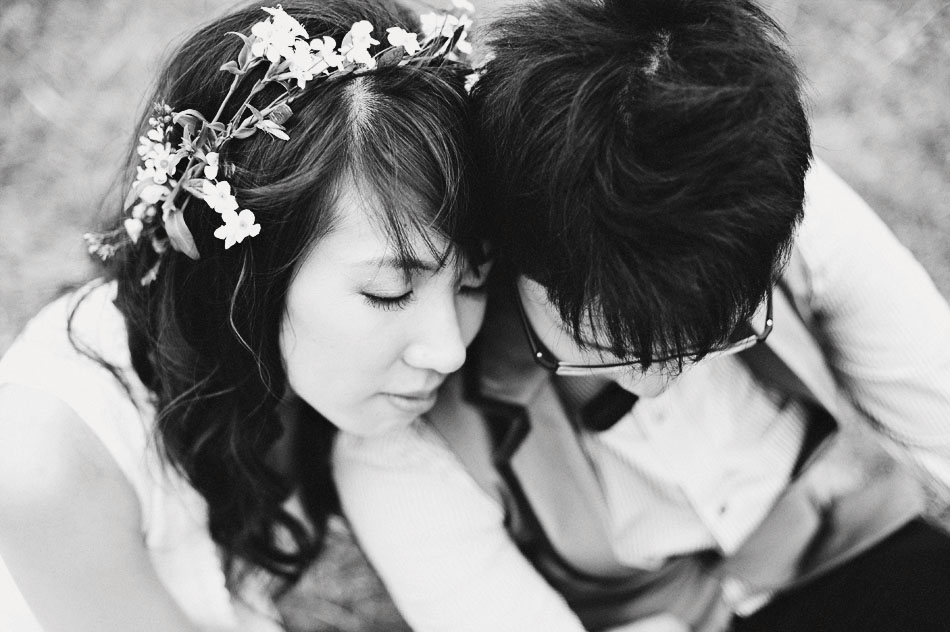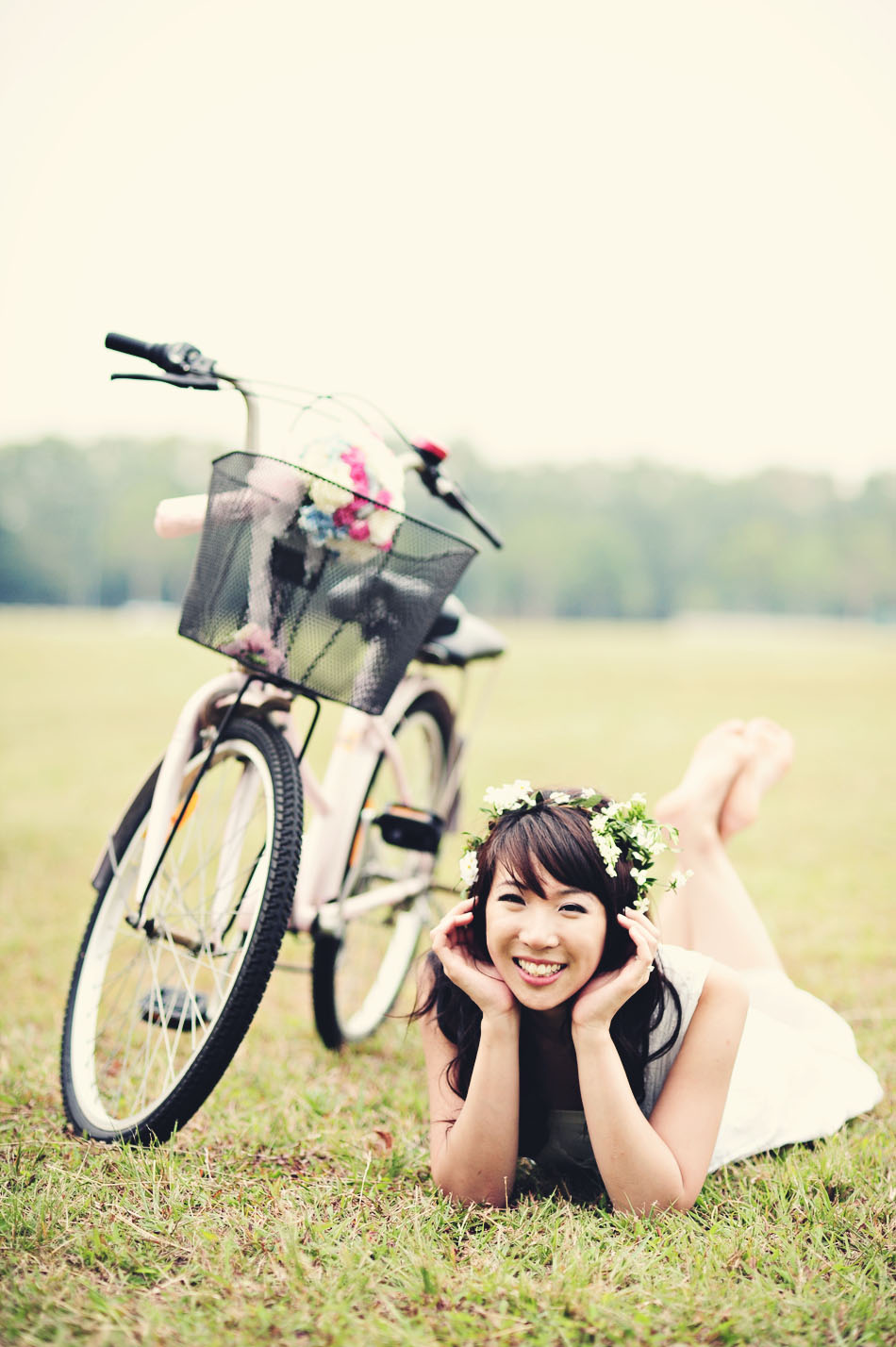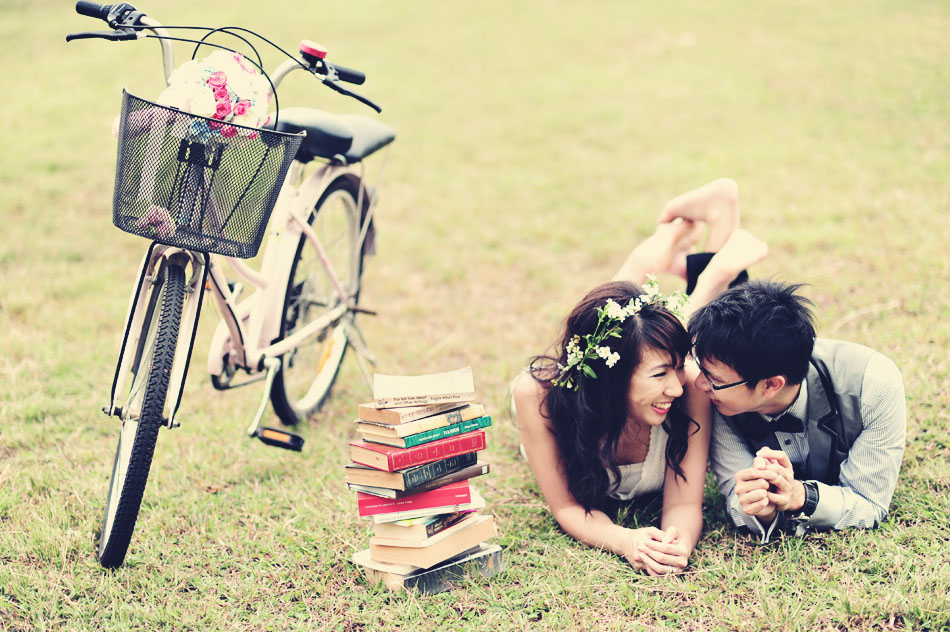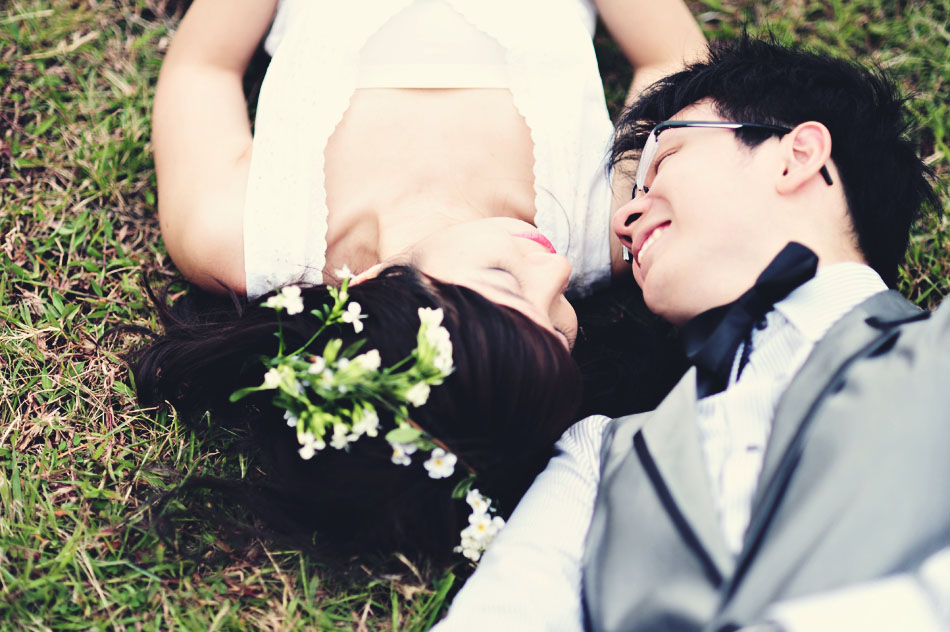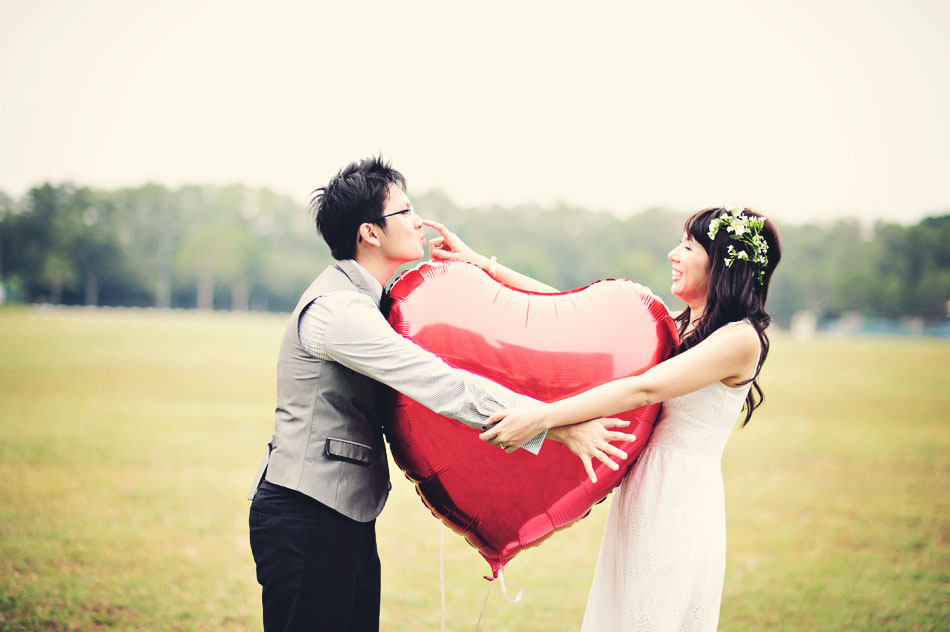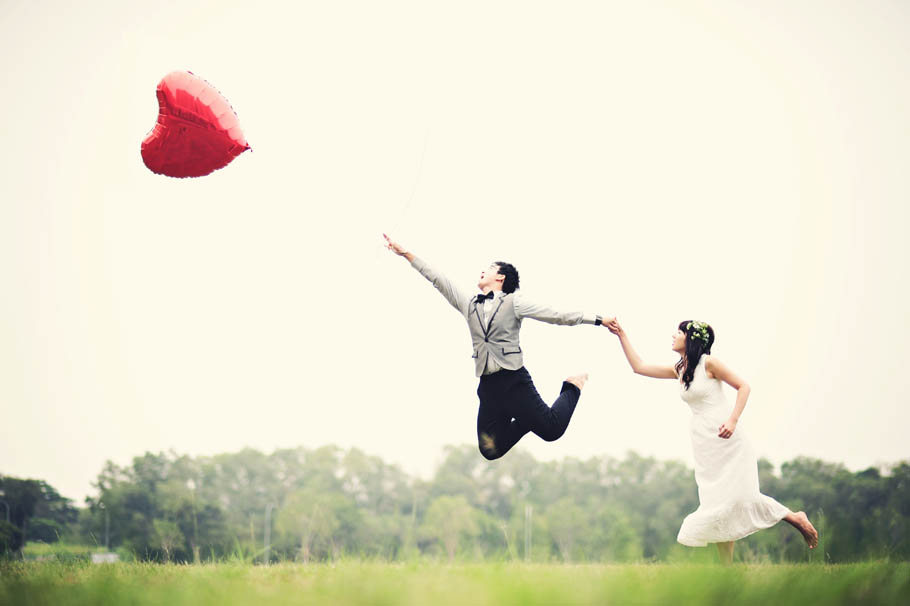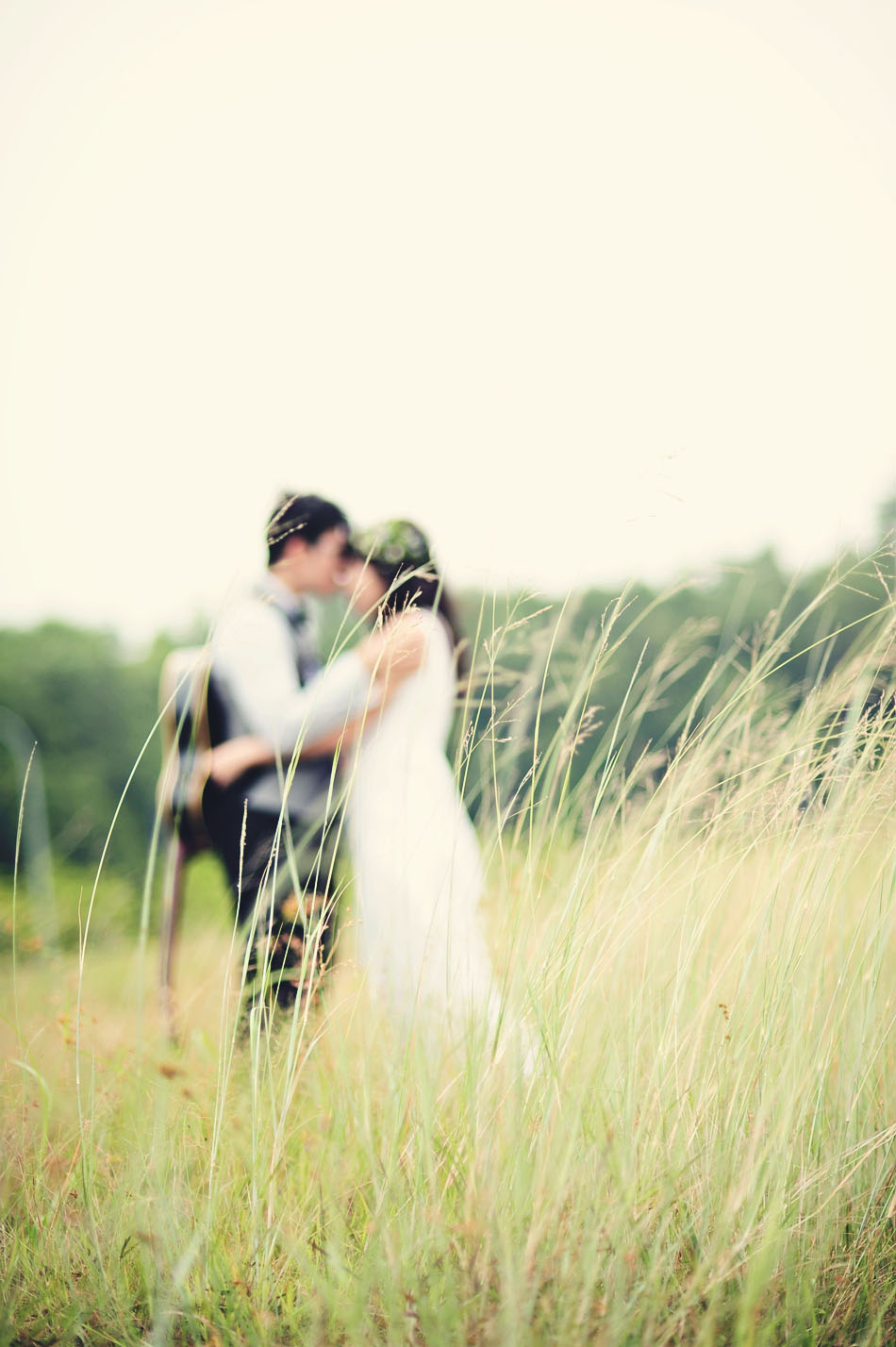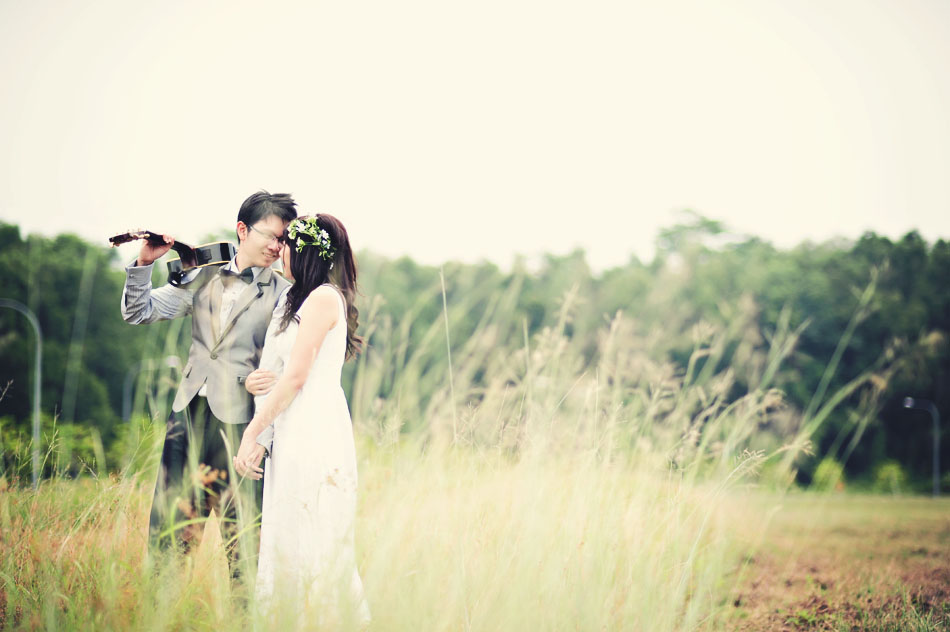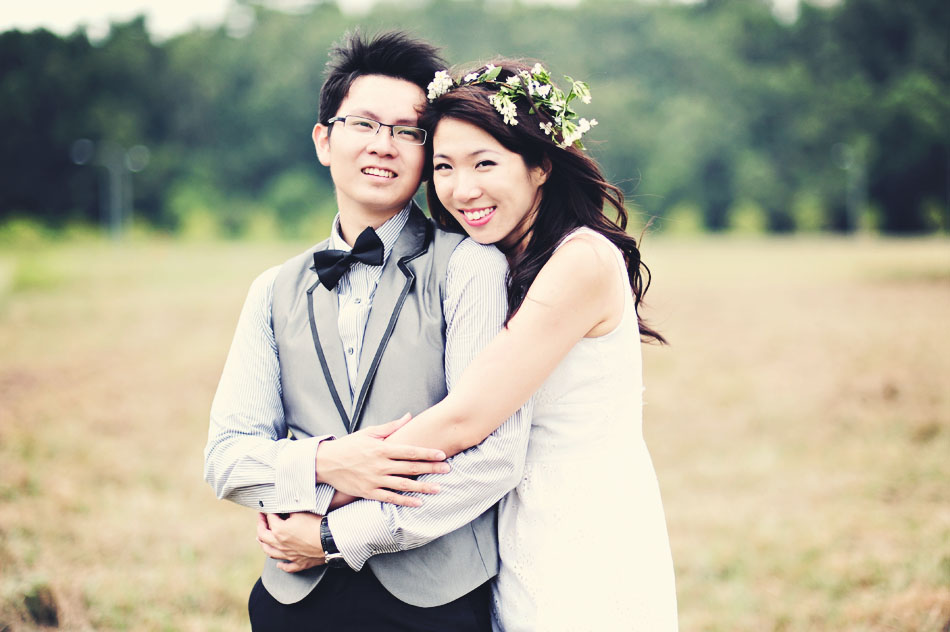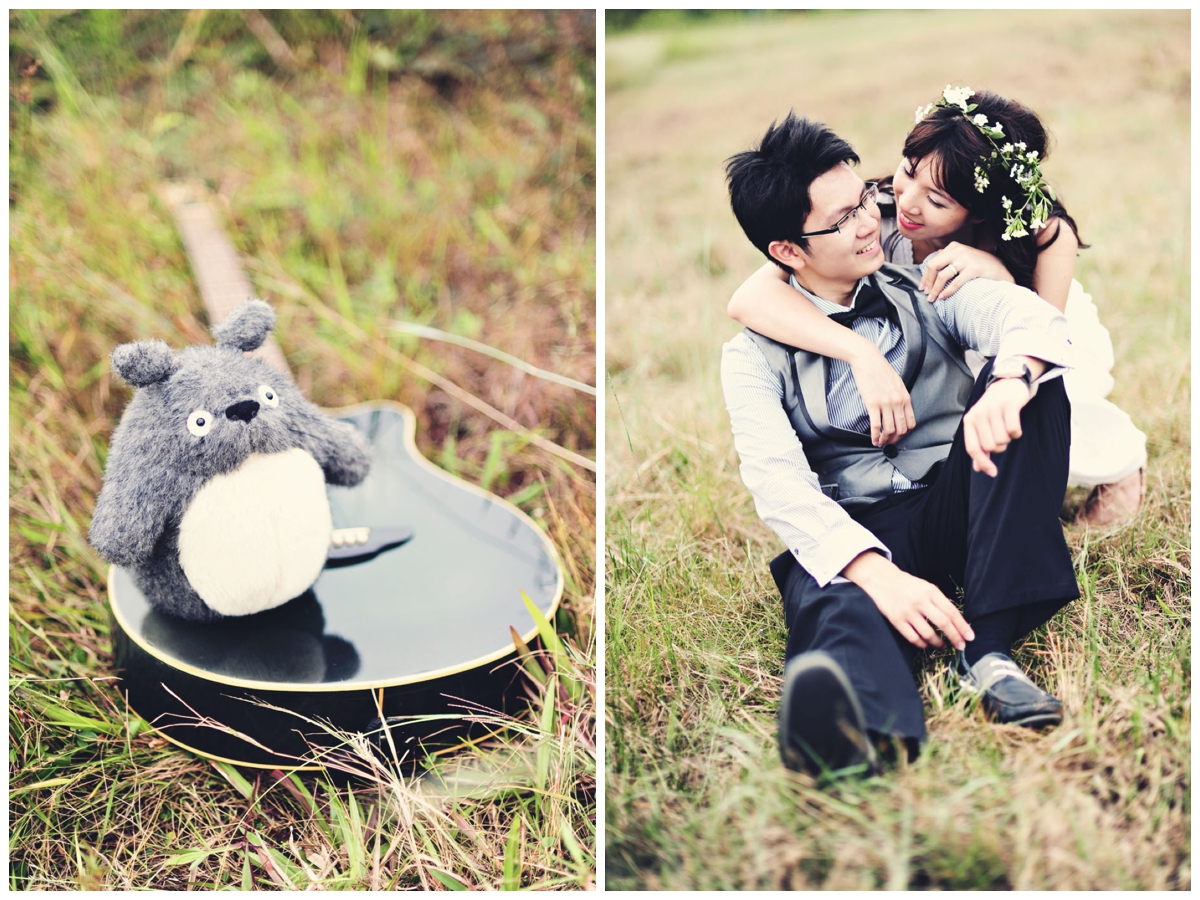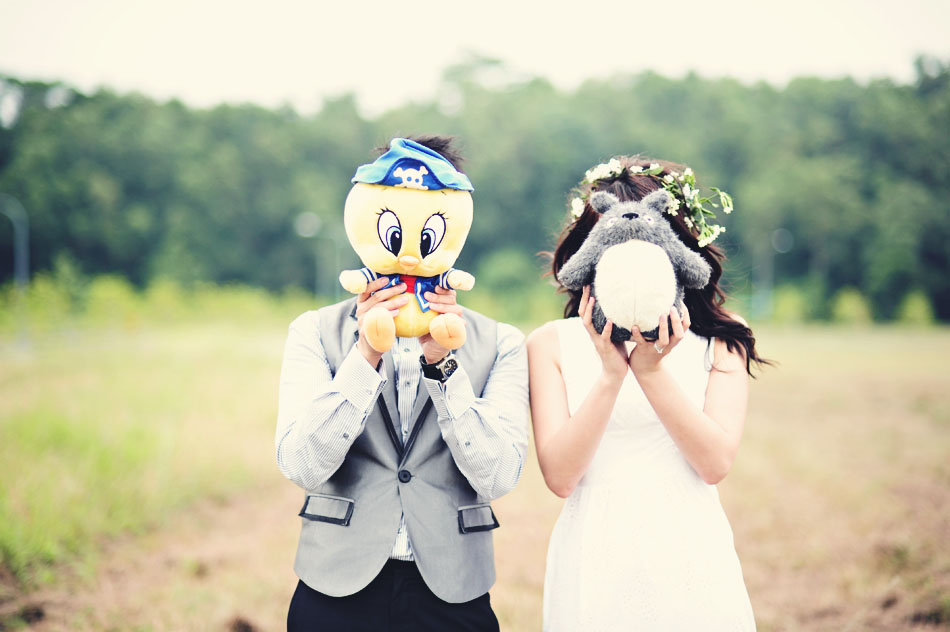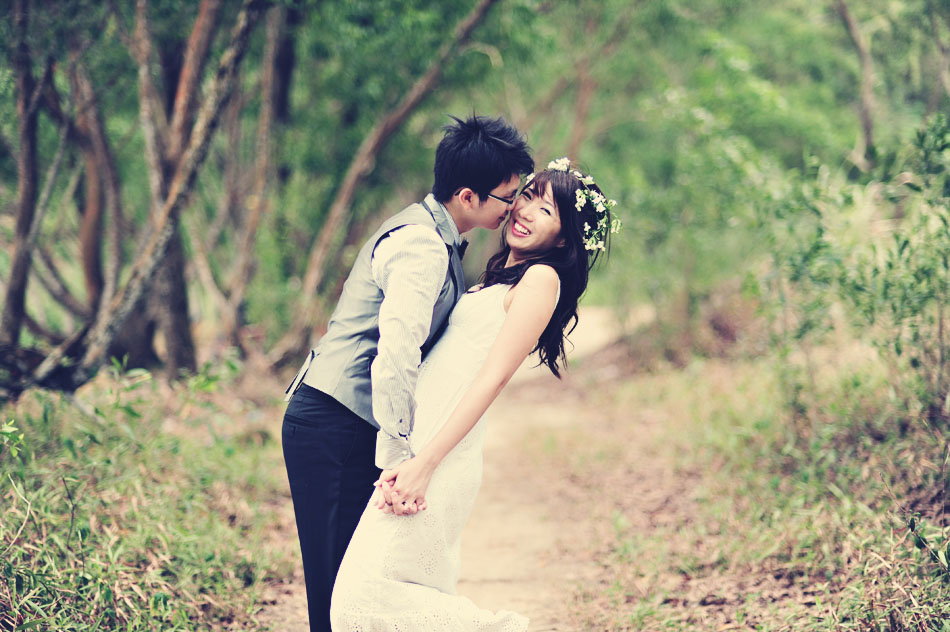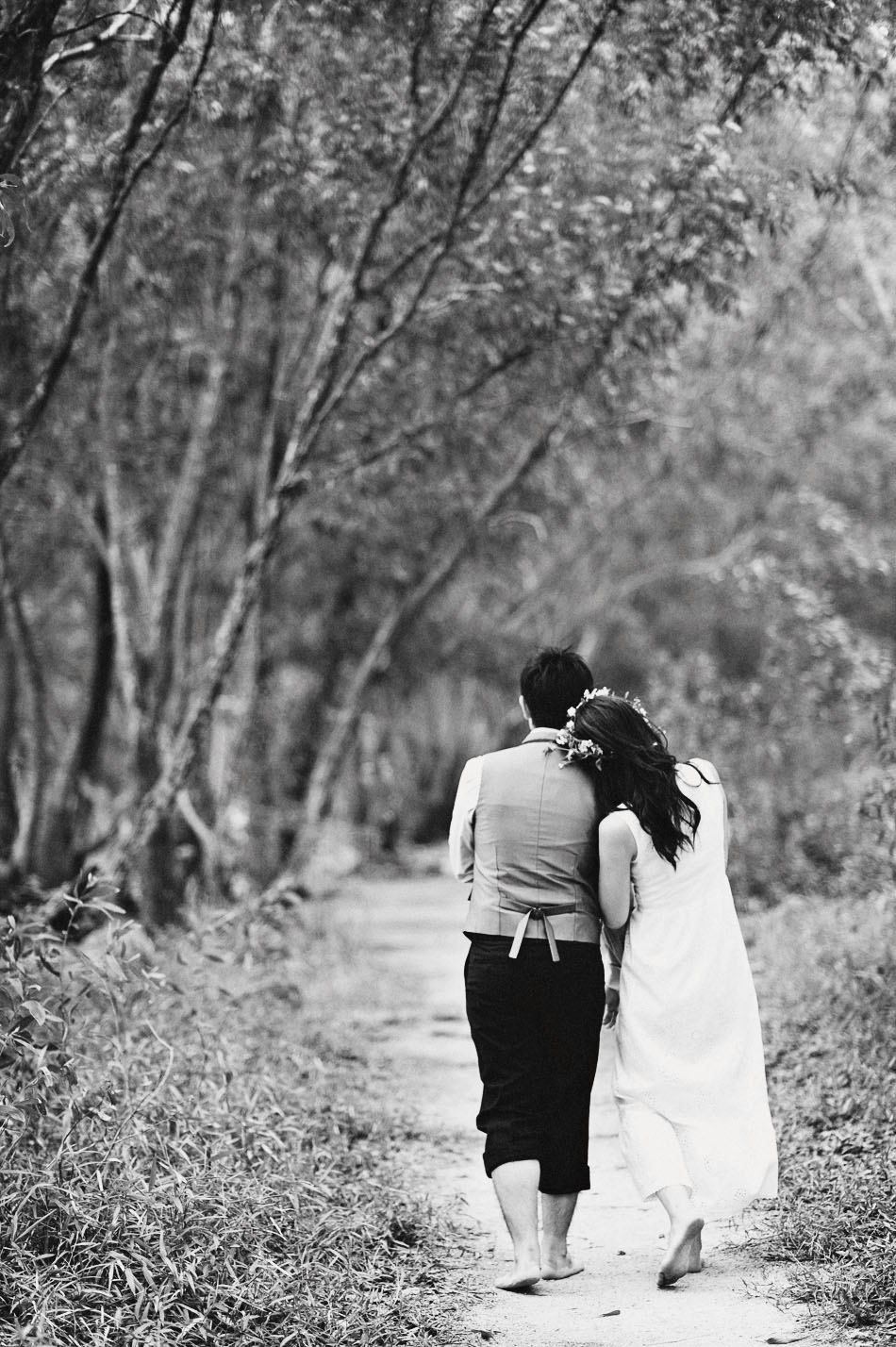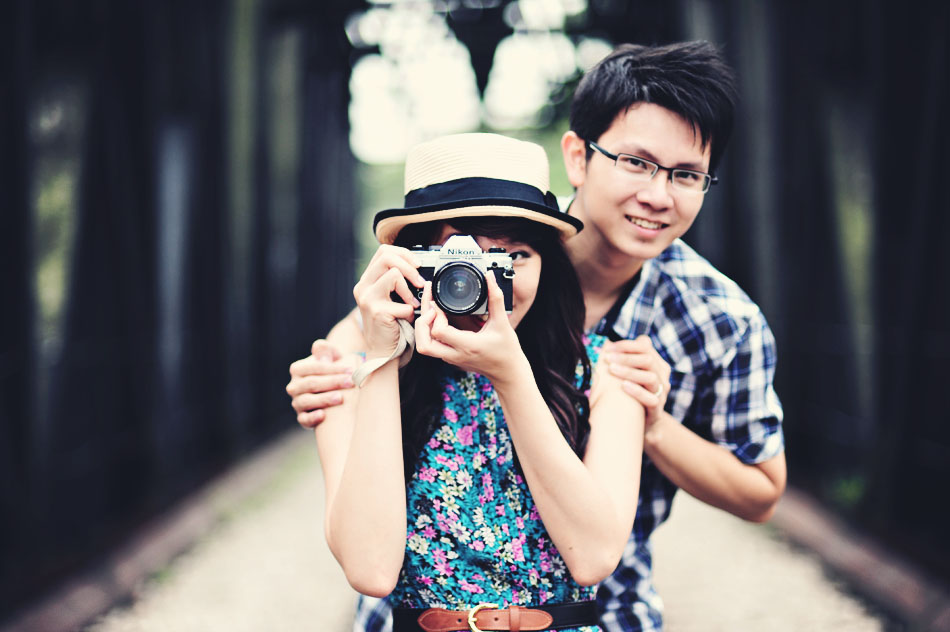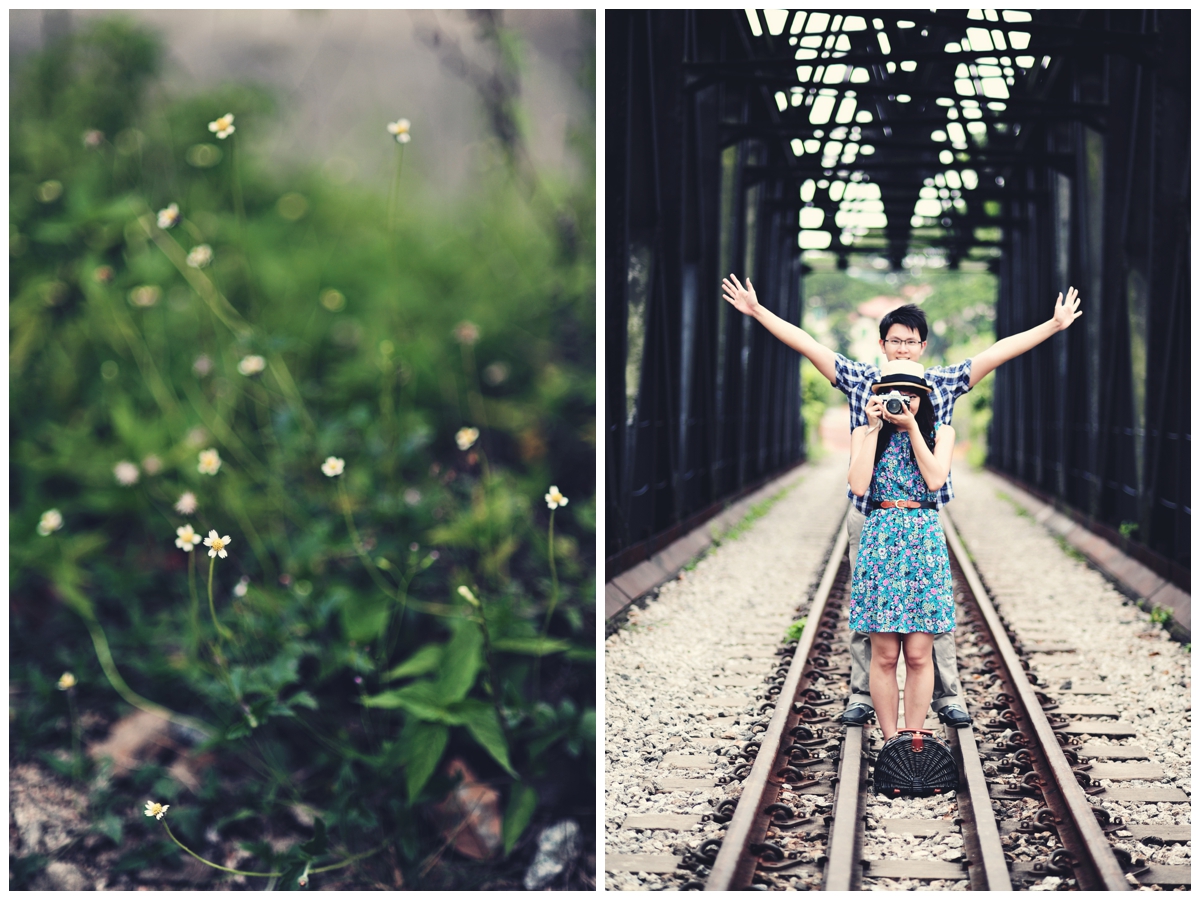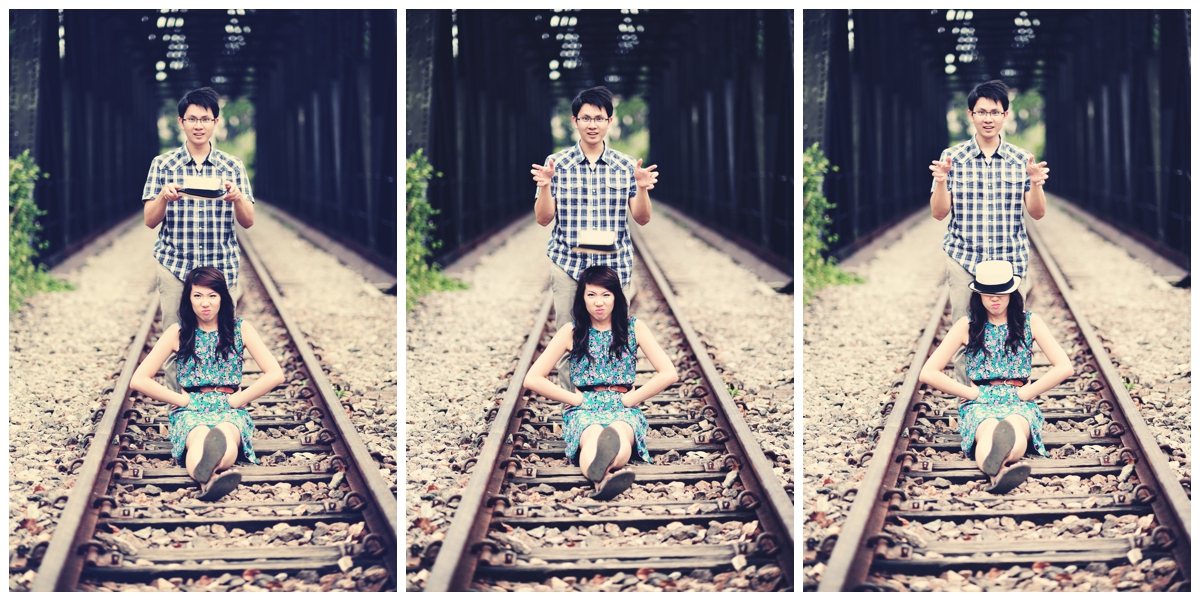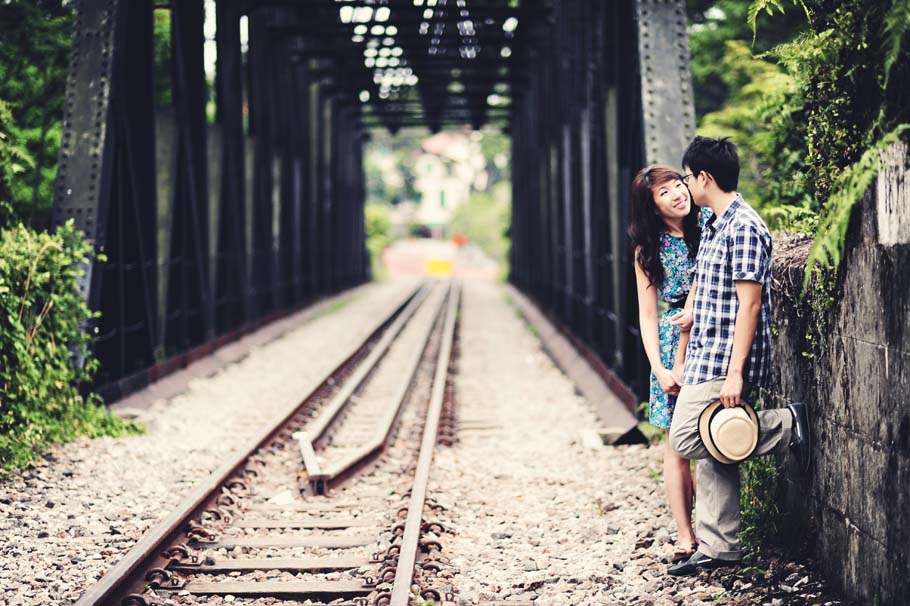 Samuel & Yuanting had given me all the giggles throughout that day as I looked back at these photos. We were invited to attend their actual wedding day yesterday and as among the guests and becoming friends with them now, I couldn't be more happy seeing them married and wishing them all the joy & blessings! How shameful it was but I couldn't help but be filled with emotions (cried a little) when Yuanting walked down the aisle — I'm sure it took Samuel's breath away to see her.
And I was feeling so stoked to see the esession photos I took for them displayed at really hugeee screen in their ceremony. 🙂
Congratulations again guys for a great beginning on a lifetime of fairytale-come-trues! 🙂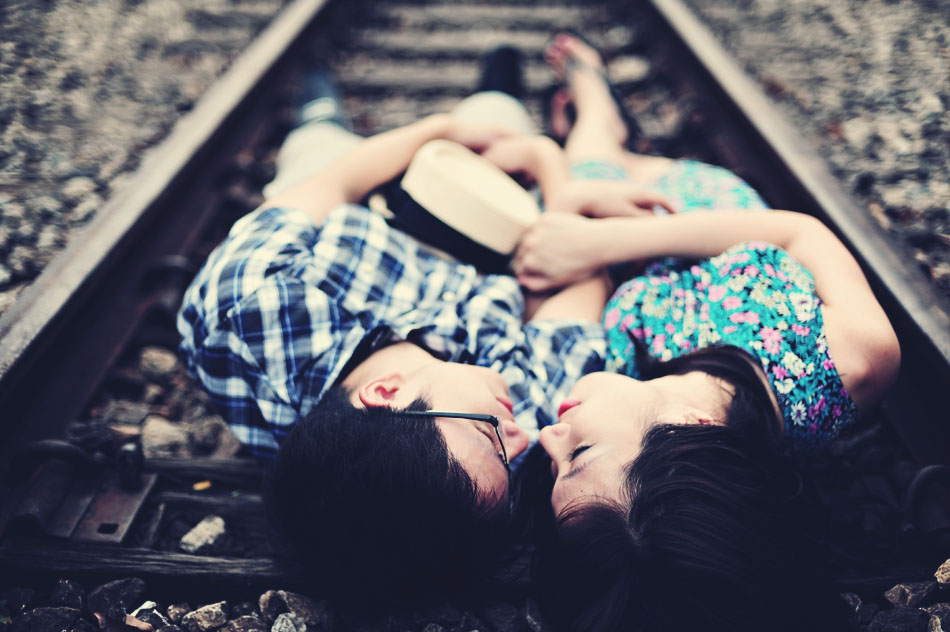 Happy Sunday!!!