Unbelievably, this Free Esession Give Away Contest has to end and yes, I have to announce the winning couple….but before that, hold on to your chair and let's inhale and exhale together…. Ready? Breathe……. 🙂
Now that's done, I wanted to say my undying THANK YOU again, very deeply, for making my 2 year milestone in photography a really tremendously exciting journey! Oh look, have you seen my little business card? (photo below). I only wanted simple and pretty minimal with my logo and website in letterpress goodness. 🙂 Thanks to Twenty O Four, a letterpress company based in Cebu City, Phils, who superbly made my little dream come true. 🙂 If you're like me who falls in love in letterpresses, I highly recommend them since they specialize in custom invitations printed on paper that is environment-friendly. For more info, head on to their site now!
Okay, enough of my blabs….here we go…*drum roll again plsssss*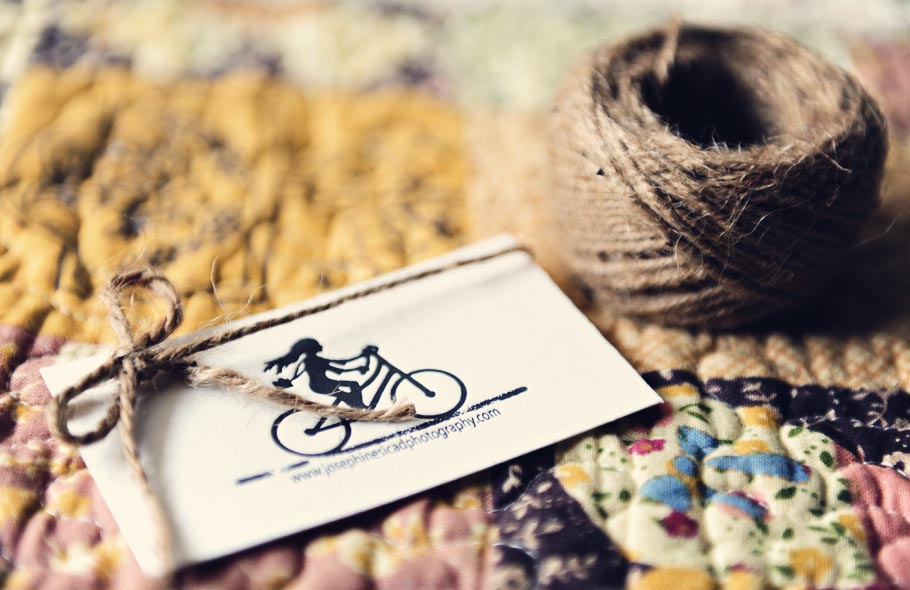 Congratulations to the winner of a 1 Day Free ESession Package  —- Tin & John!!! 🙂 At the strike of deadline, they've gathered a whoooooooping 2, 495 votes.

Their lovely story started from being grade schoolmates to becoming friends to having long distance affair and finally getting engaged and soon to be married in Dec 2012! — "Long Distance relationship is tough, but we were tougher." – Tin wrote. Reposting their story again below.
For the rest of the couple that didn't win, cheer up! All of you have been really great and I'm sending over some surprise love via email soon. 🙂
And Thank You ALL again for participating in this little happy contest and supporting each finalists. My very wish is hopefully you all have felt the love from each of their love story and proved to show how magical love can be. 🙂 Reading from the comments randomly over at Facebook, my eyes have beamed many times knowing how you all have made the effort of spreading the love. I sure hope everyone had fun!
****** WINNER Couple # 5 Tin & John ******
We first met way back in grade school. He was the "crush ng bayan" and I was the nobody girl. We became classmates in sixth grade but I don't recall interacting with him. Though I must admit, John with his charm and intelligence, no doubt many girls swooned over him including me! Haha However at that time he had his eyes on someone else. Friendship was not even established.
He went to another high school but still kept in touch with his group of friends in grade six. It so happen that one of his friends is my girl best friend. So there it started, that I was invited and began joining in their activities. We became friends and as years went by became close. But mind you, by this time I am not anymore attracted to him. The feeling was purely platonic and we were both in a relationship.
Fast forward to Dec 2006, I was then recovering from an operation and a heart break at the same time. John was one of the very few dear friends I have who was there to help me get through that difficult time.
Then year 2007 came, little did I know that something that I never thought would ever happen is about to begin. He started making his move in February, doing things that obviously gave me an impression that he likes me. However, I shrugged off this idea, thinking that he was just sweet because he is a good friend. But then, I was also starting to like him so come April, I asked him straight why he is doing these things that a normal suitor would do. And I remember, he said that he wants to take care of me. If I had not asked, I wouldn't know that he is courting me! (John is super torpe!) But honestly, I never thought that he would like me but I'm really glad he did. He was everything that I prayed and hoped for, and I am thankful having him. And after a month, we became officially us
We were happy for a good few months, until John left for Dubai to pursue a career in line with his hrm degree. It was in Oct 2007 when he dropped the news that he had to leave. Initially, I was not cool about it, I was really hurt by his decision but then who am I to stop him. So I let him go and we promised to make things work out for us despite of the distance.
While he is away, I also made a career move. I tried my luck in Singapore and was fortunate enough to land a job here. Long Distance relationship is tough, but we were tougher. We managed to stick with each other for 1 year and 4 months despite of the 4 hour time difference and mood swings I had whenever I miss him so badly hehe. We have proved that nothing is impossible with trust and love with the help of Skype and phone calls combined
Good thing that he did not stayed there for too long because he decided to follow me in Singapore where we both now stay and work. As I always say, we are better when we're together. He constantly makes up for the time when he was not around but surprising me with my favorite stargazers every now and then or by just holding my hands tightly whenever go out together.
Today is the very same date last year, when John finally popped the question and I said yes! The classmates->friends->barkada turned lovers and soon to be partners for life will be tying the knot next year on Dec 21st
Tin + John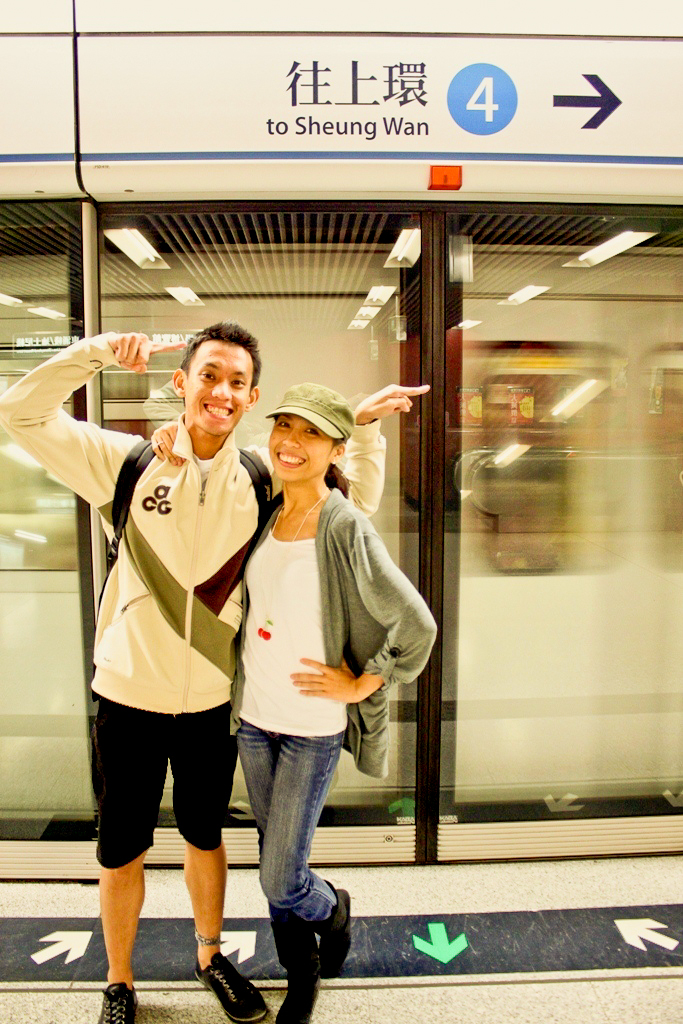 To Tin & John,
Can't wait to meet you both and document your love story for real! Congrats again! =) 
********
Happy Wednesday!!!