'It's that indescribable funny & sweetest feeling', she told me while sharing how he proposed to her that night in 2010. 🙂
2 years ago prior to that year, they met through a common friend while attending a Church service. It didn't really take long for them to get used to liking and loving each other. Both have since enjoyed traveling with their backpacks, camping here and there, loves bumming by the beach and venturing all kinds of foodtrippin'. He used to go mountain climbing and she was a lover of arts who seriously knows how to paint — I envy! Her mom, he said, would proudly show it off to whoever visits them home. How sweet that is!
Friends, meet Shundell & Camille. 🙂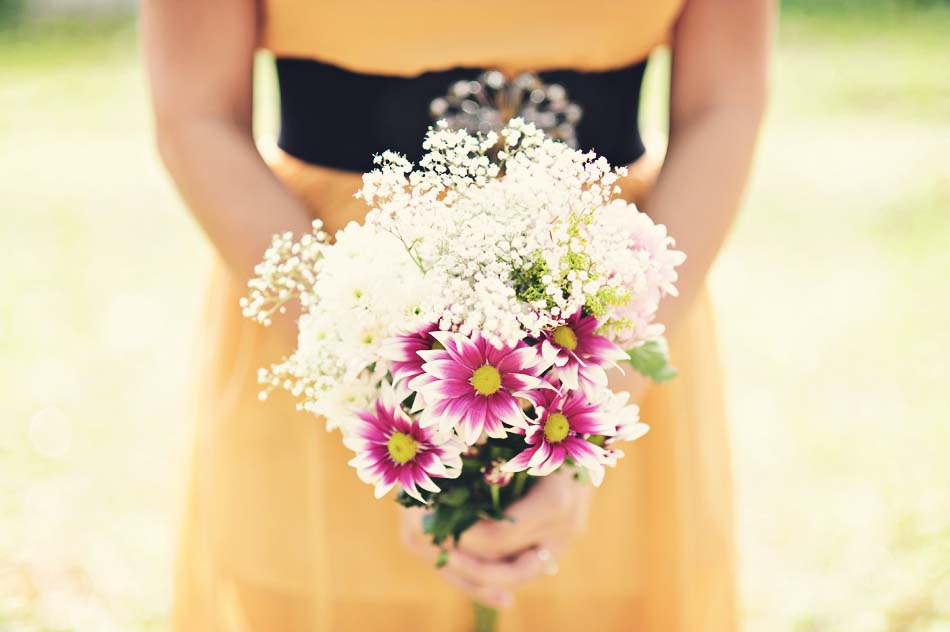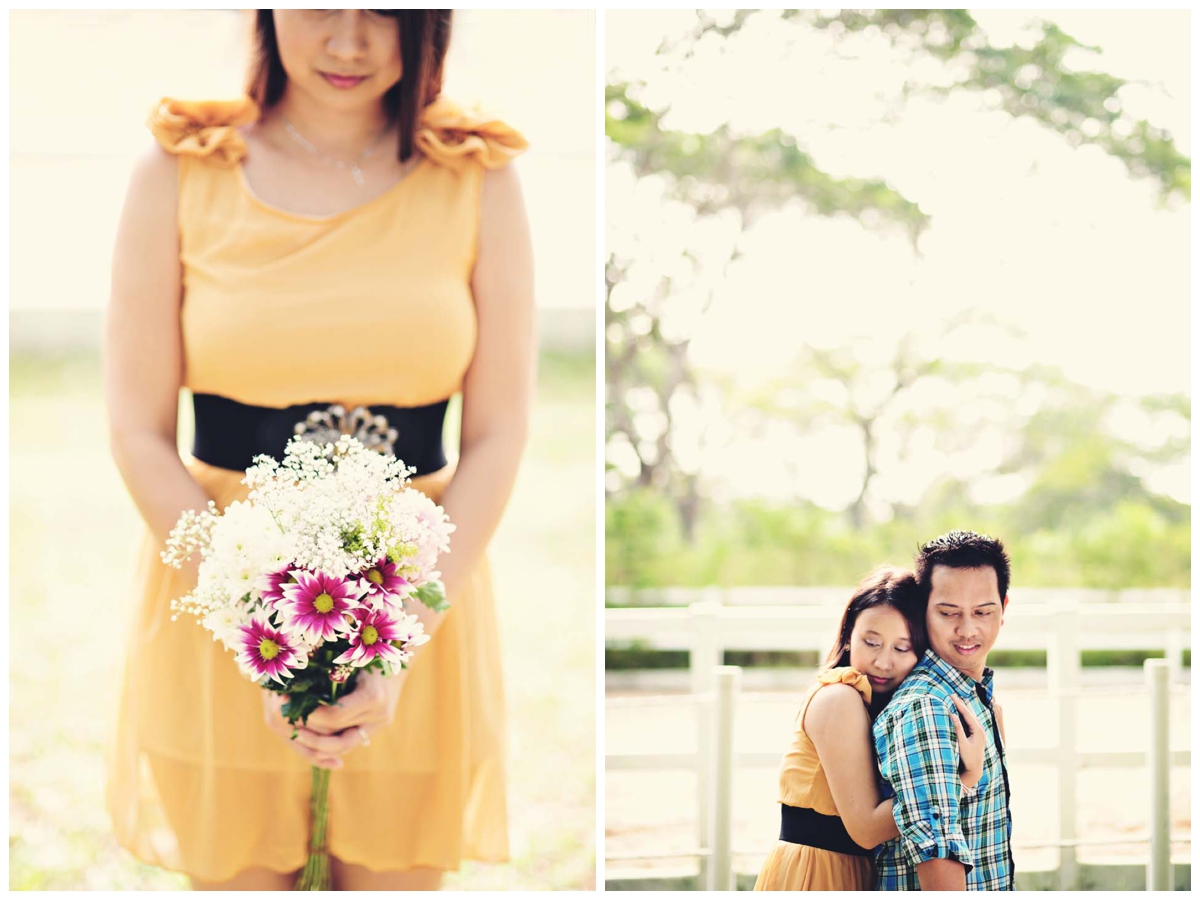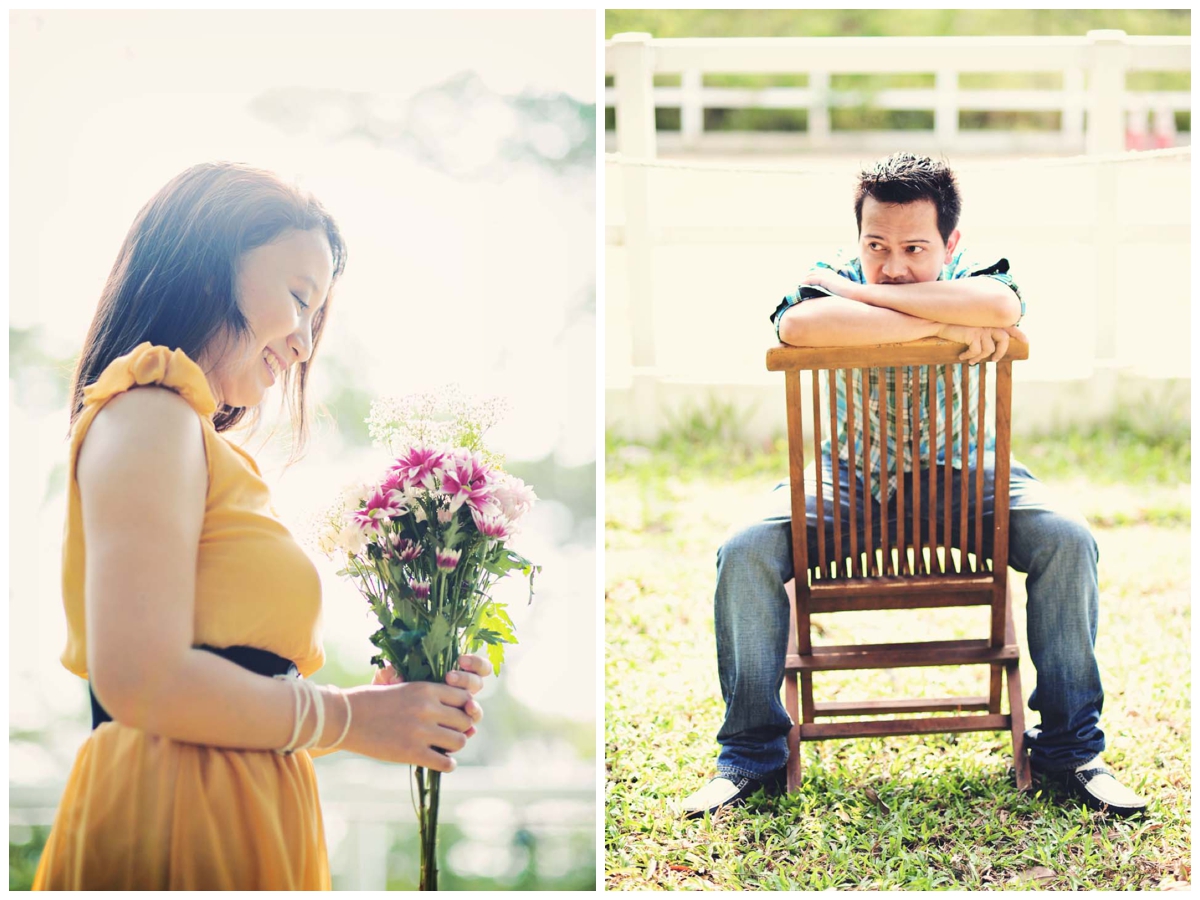 I knew Shundell as a decent, kind and fun guy through the husband since they were long ago officemates in Cebu.  It was really a pleasant surprise when I knew he was getting married in January (that's next month!) and wanted us to document their engagement photos here in Singapore.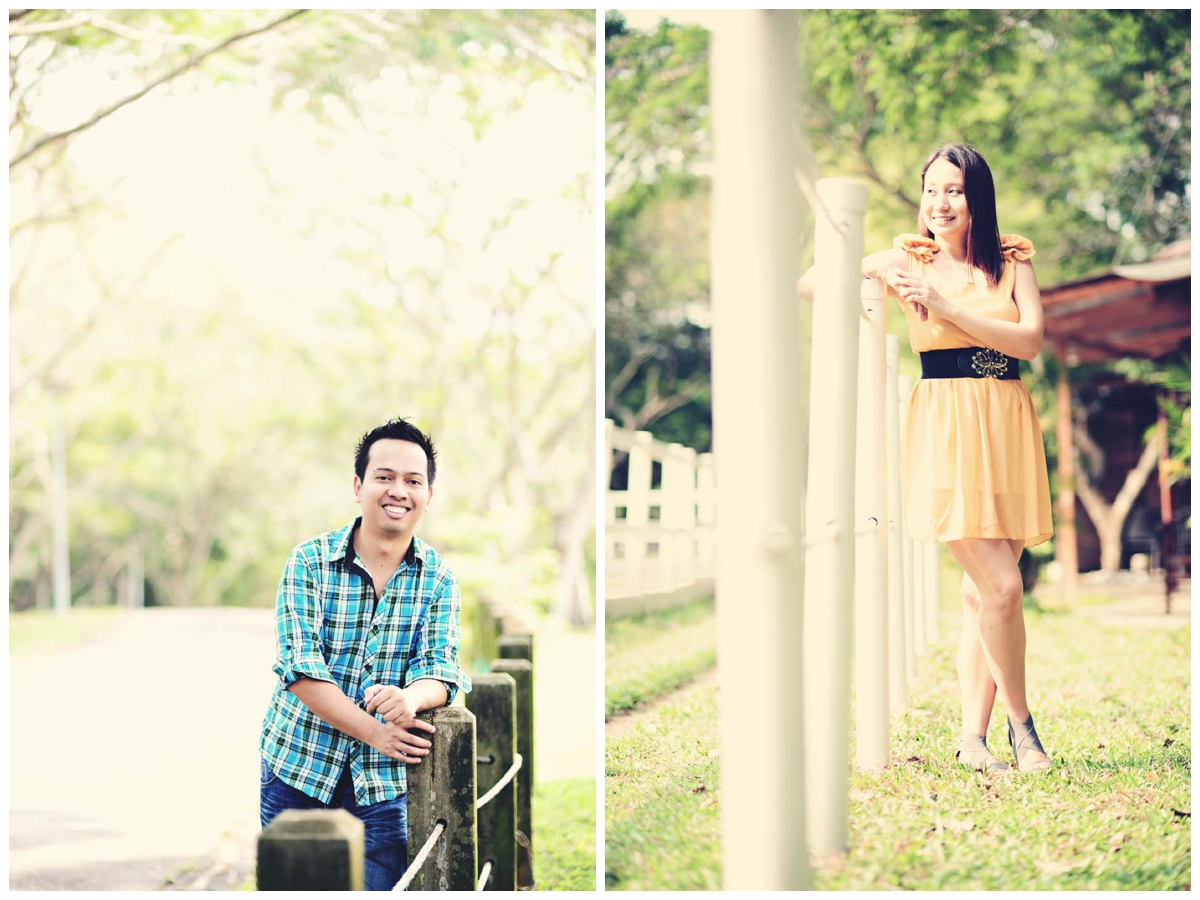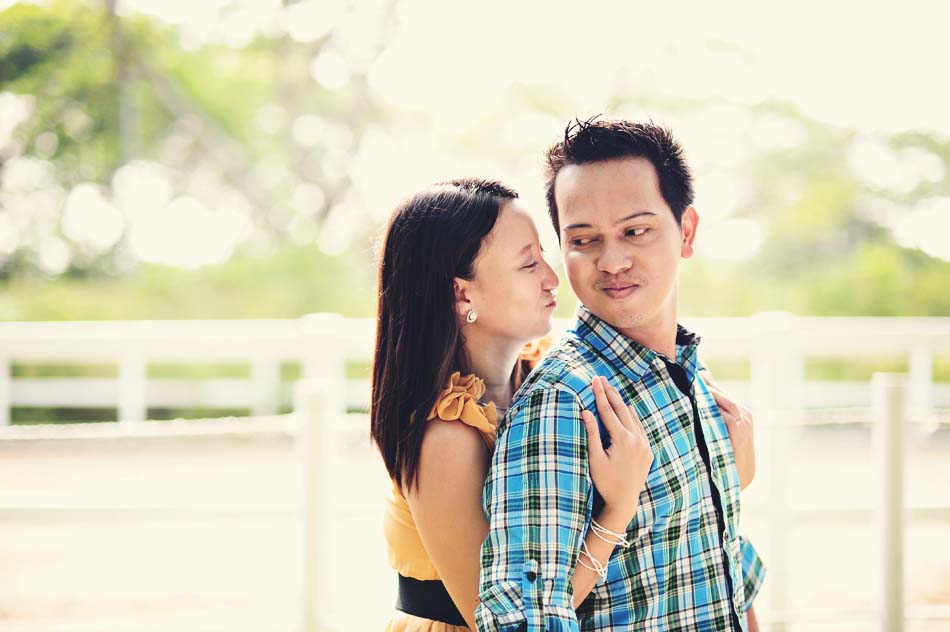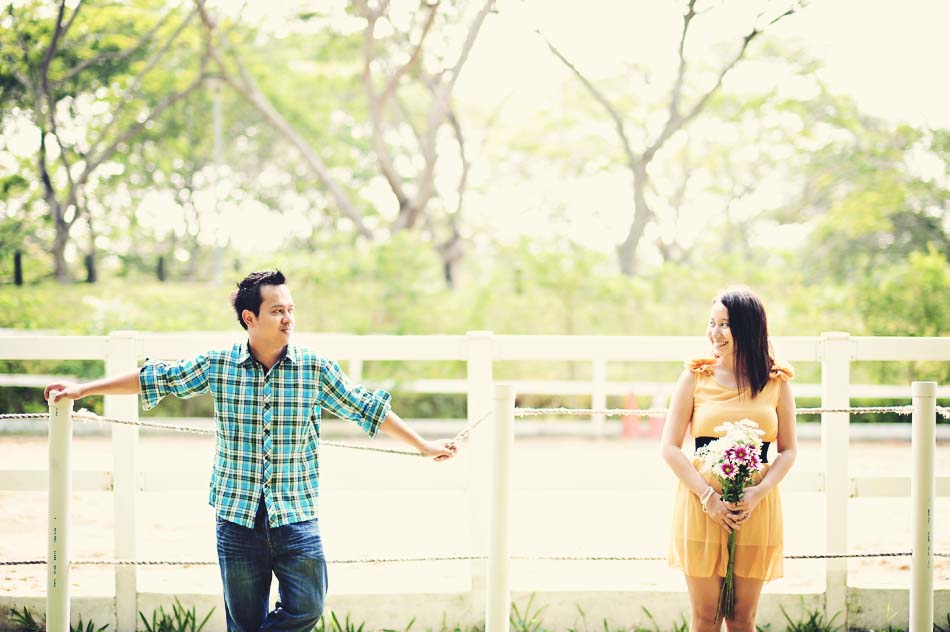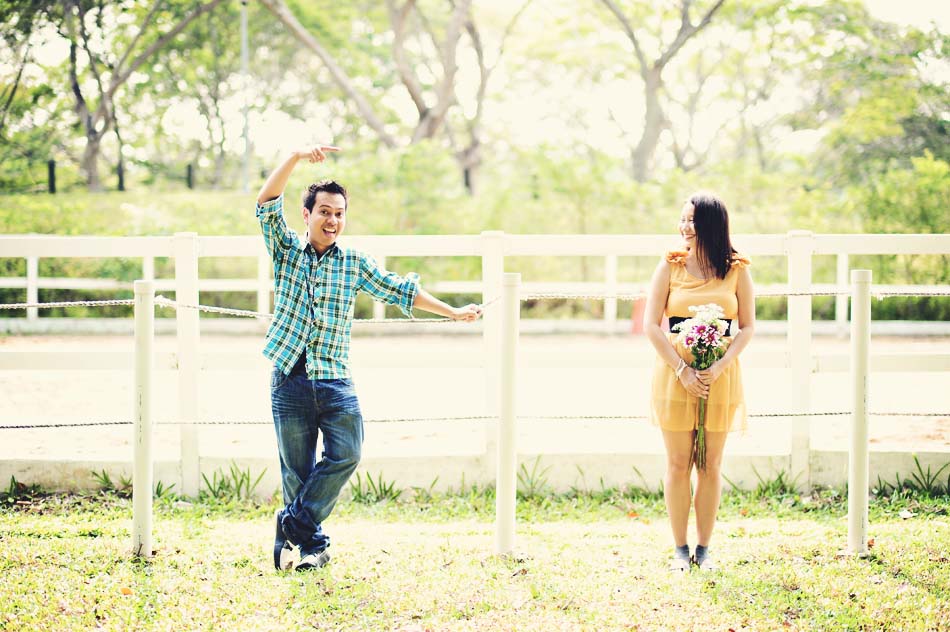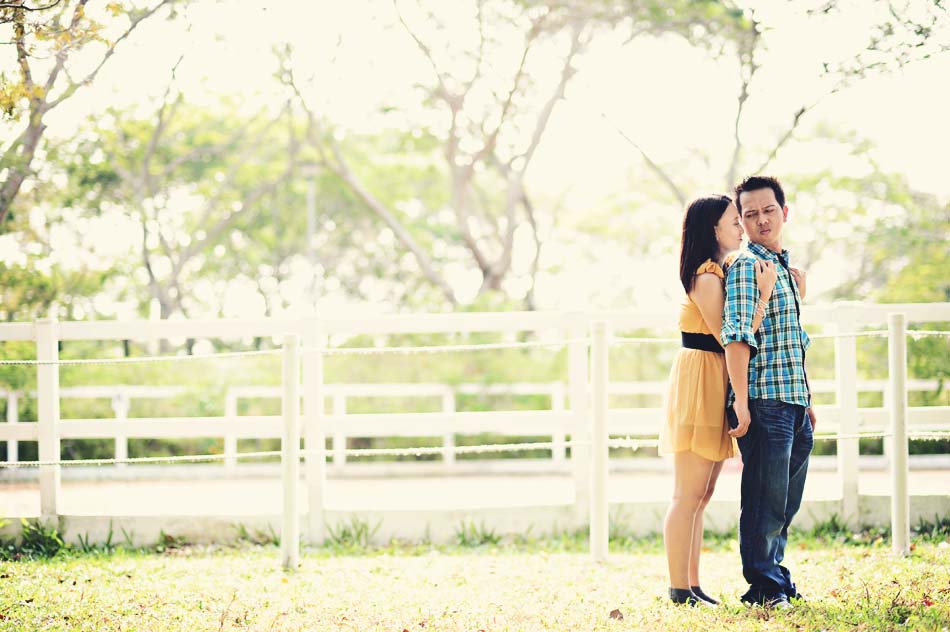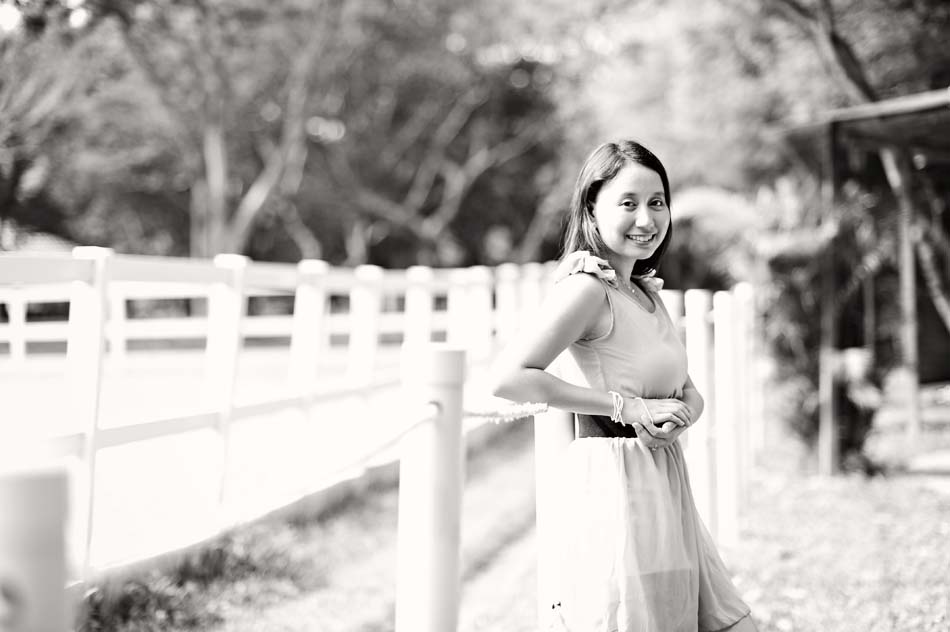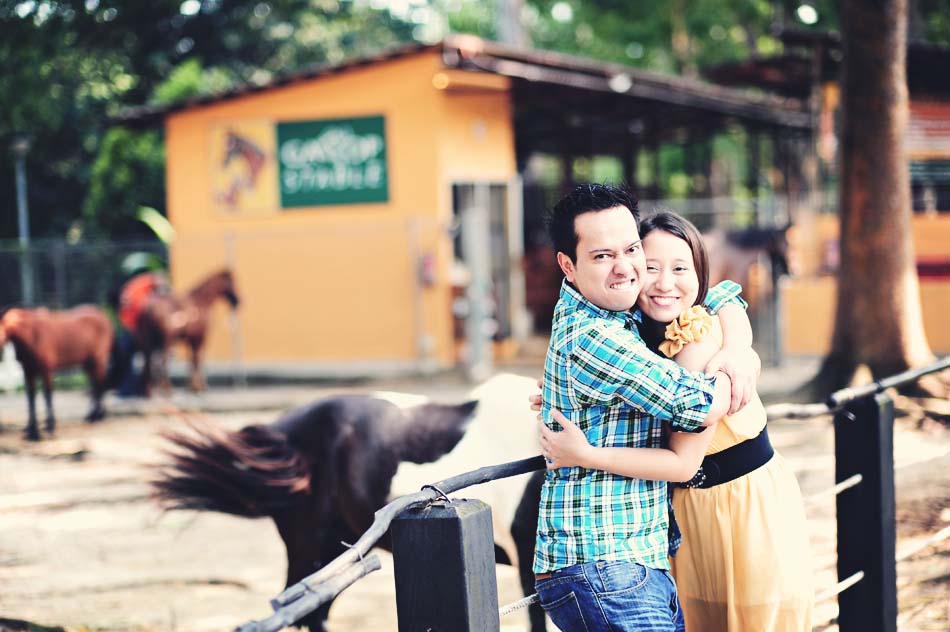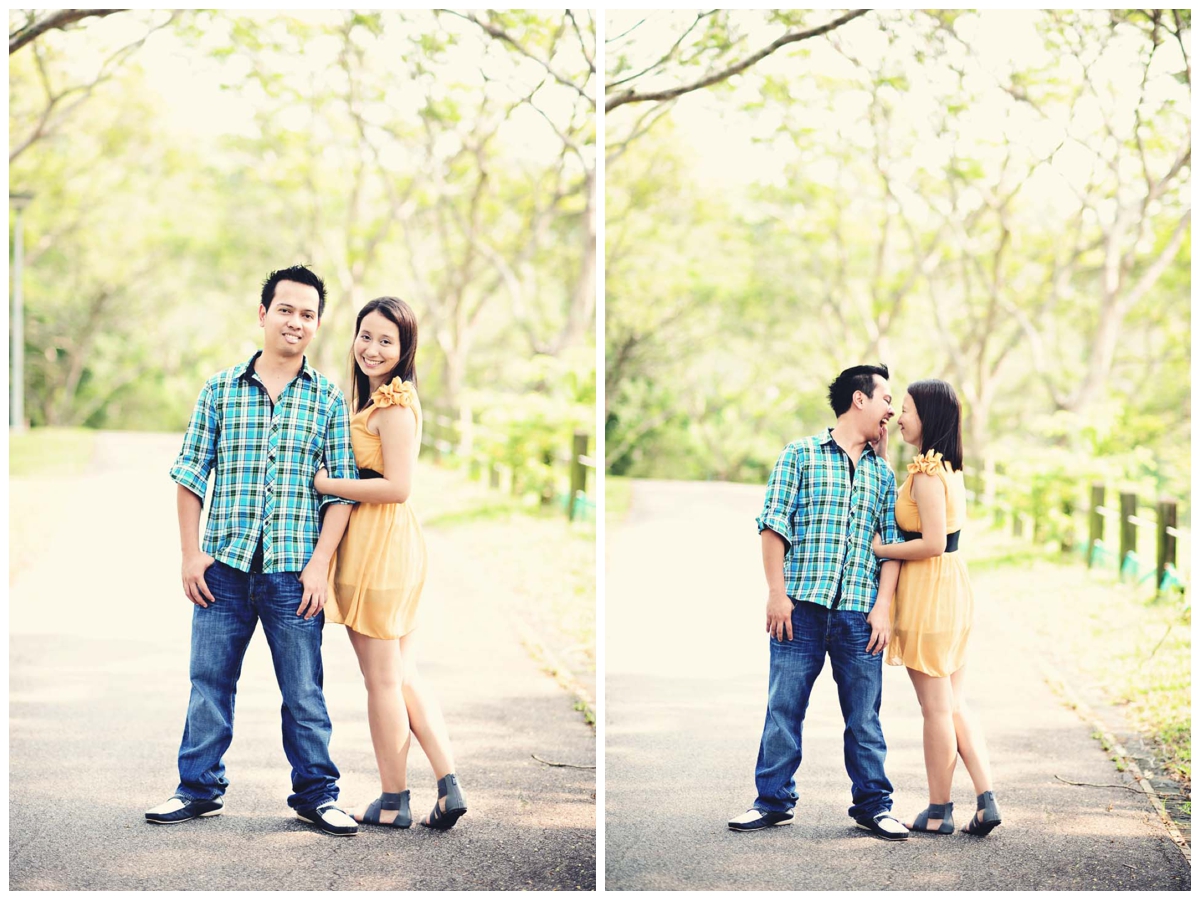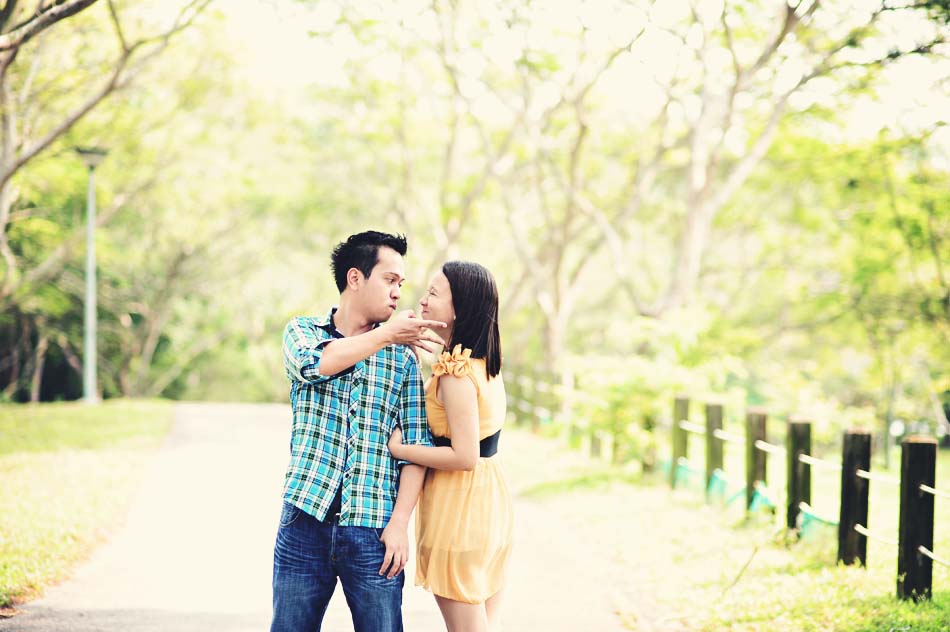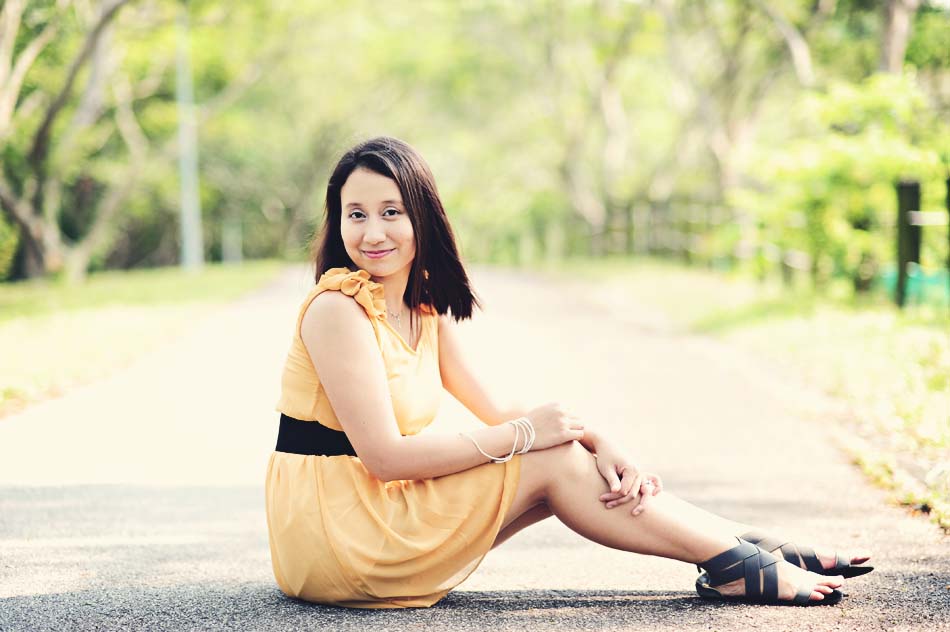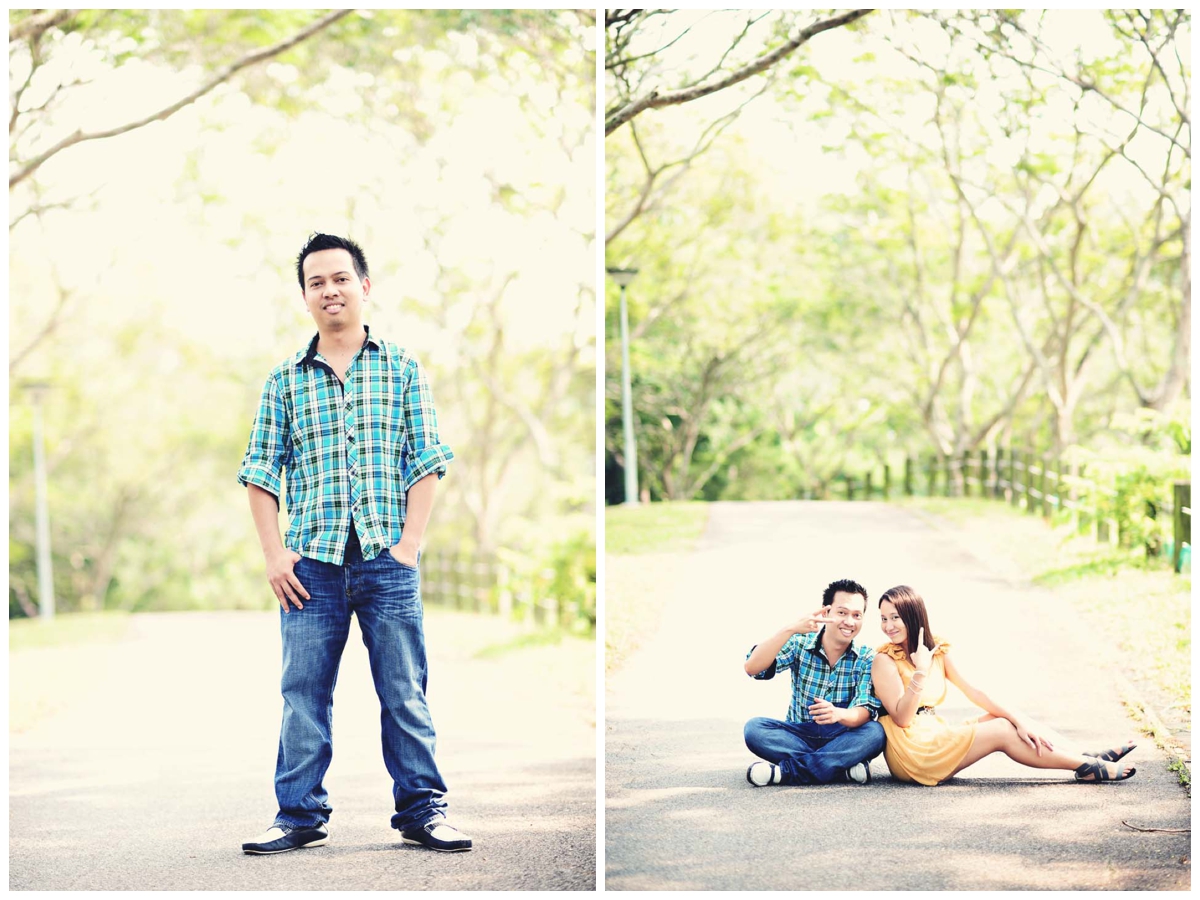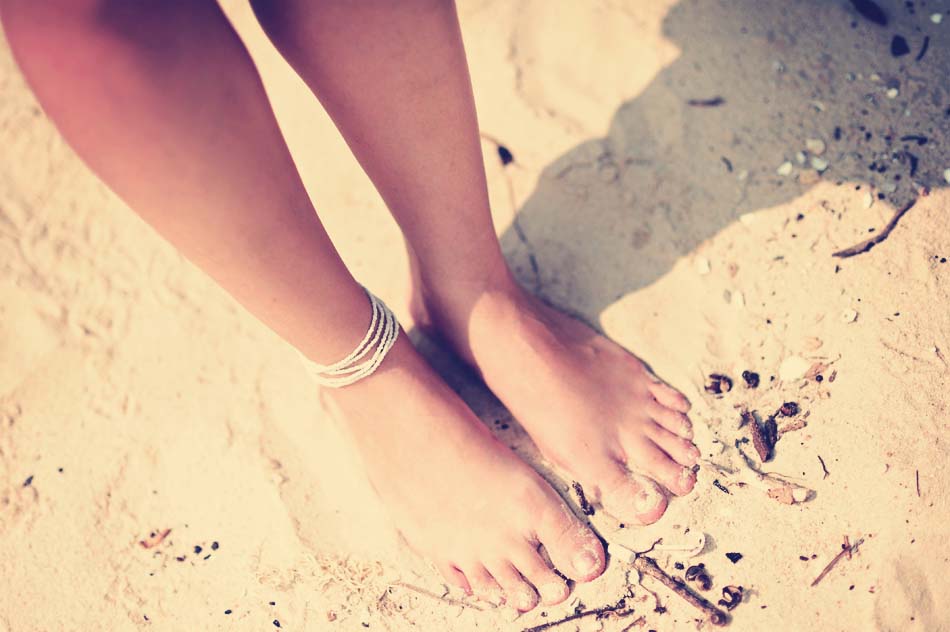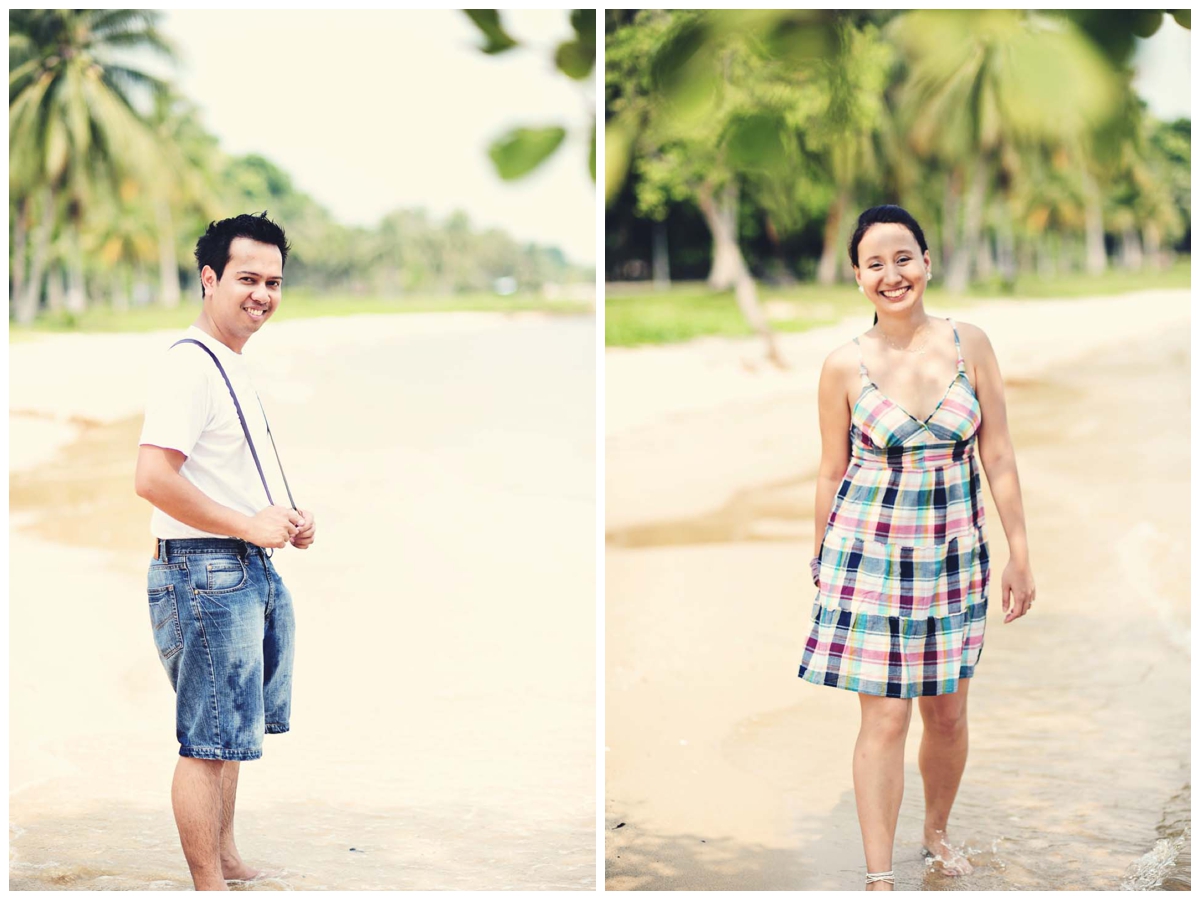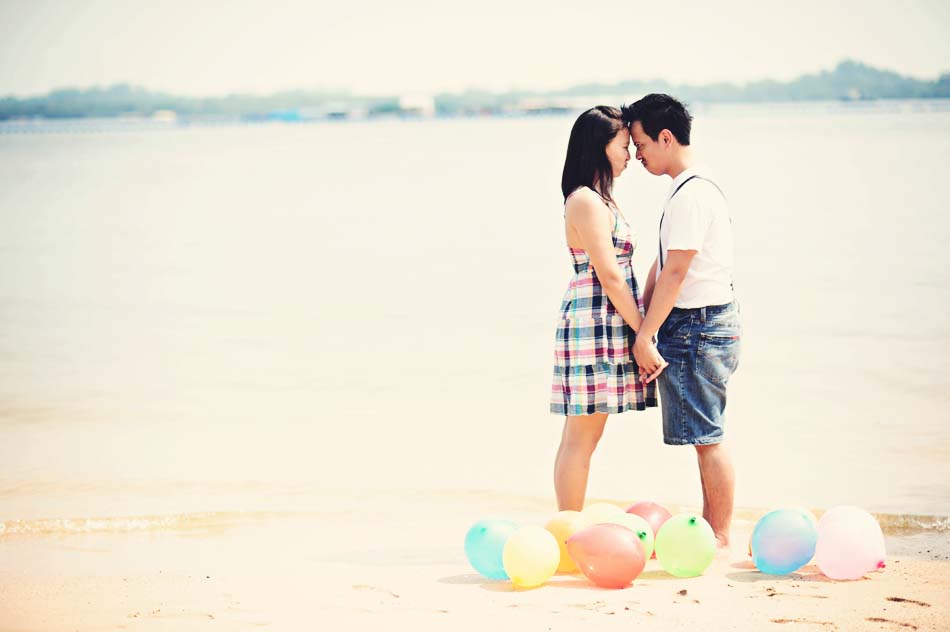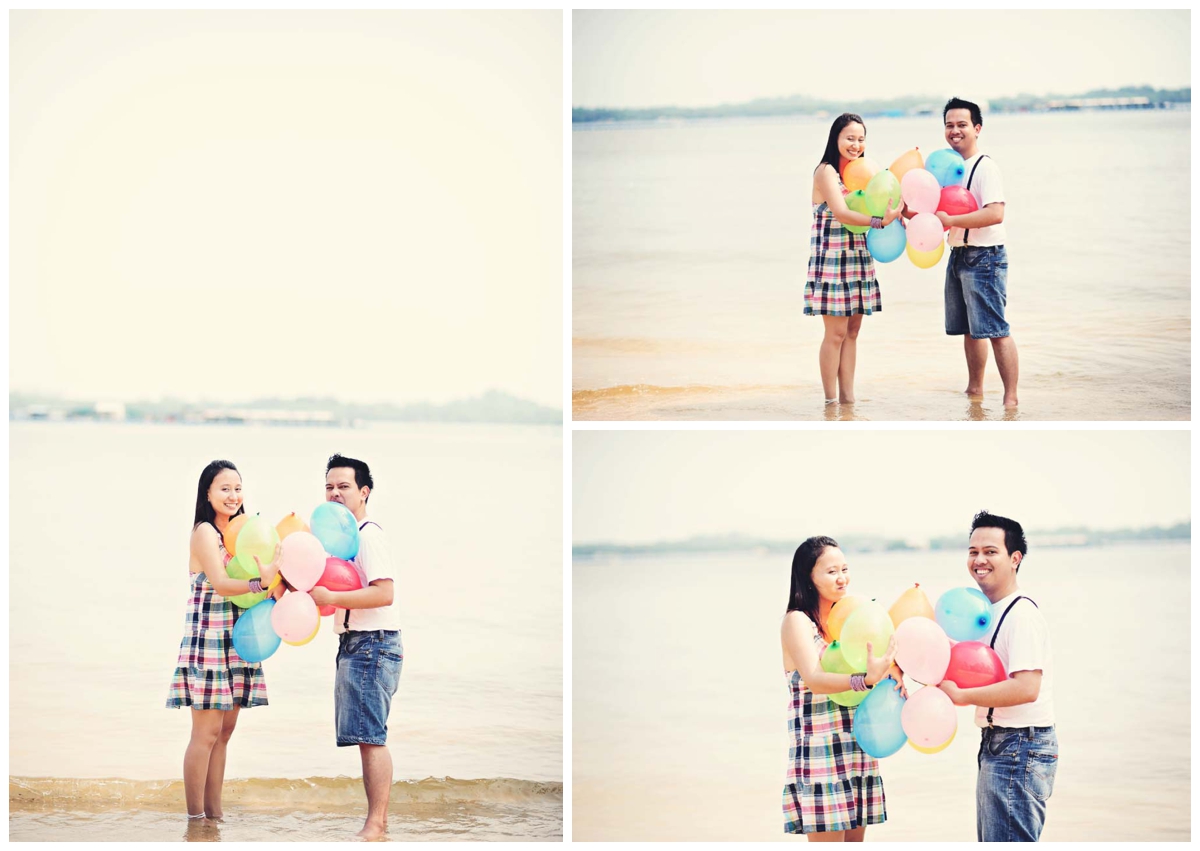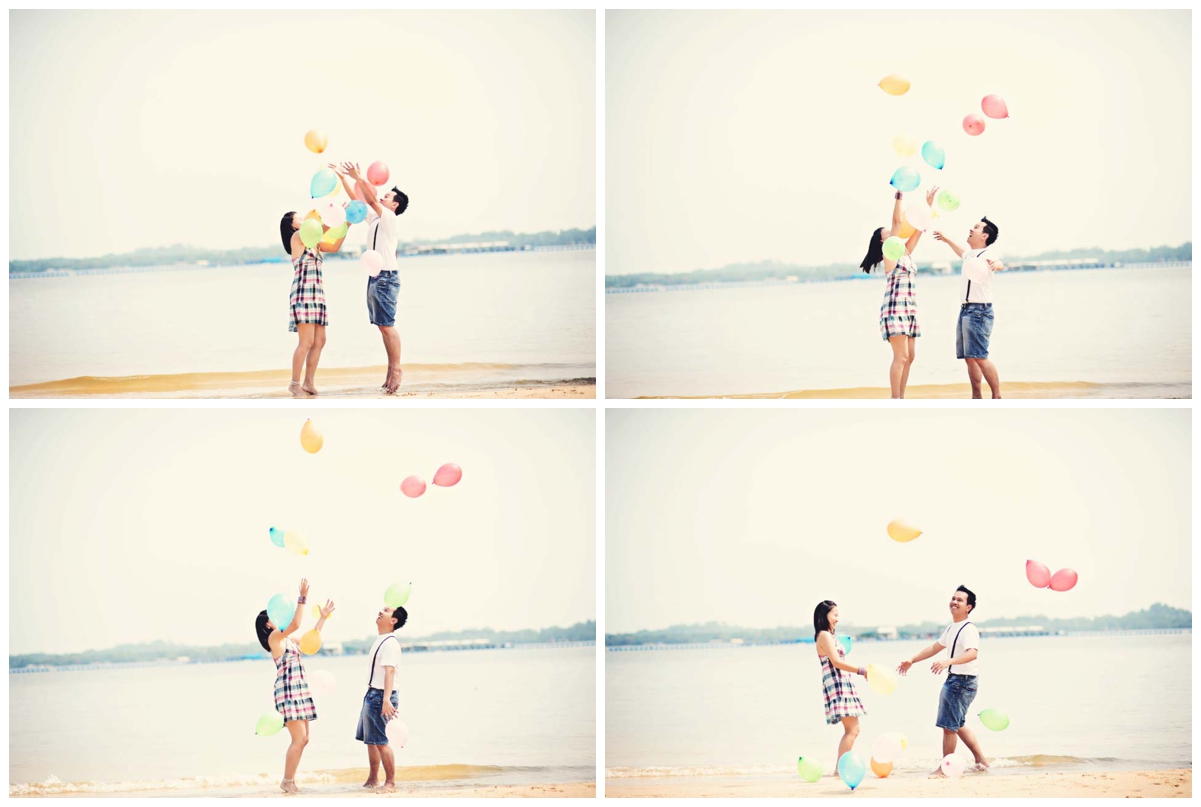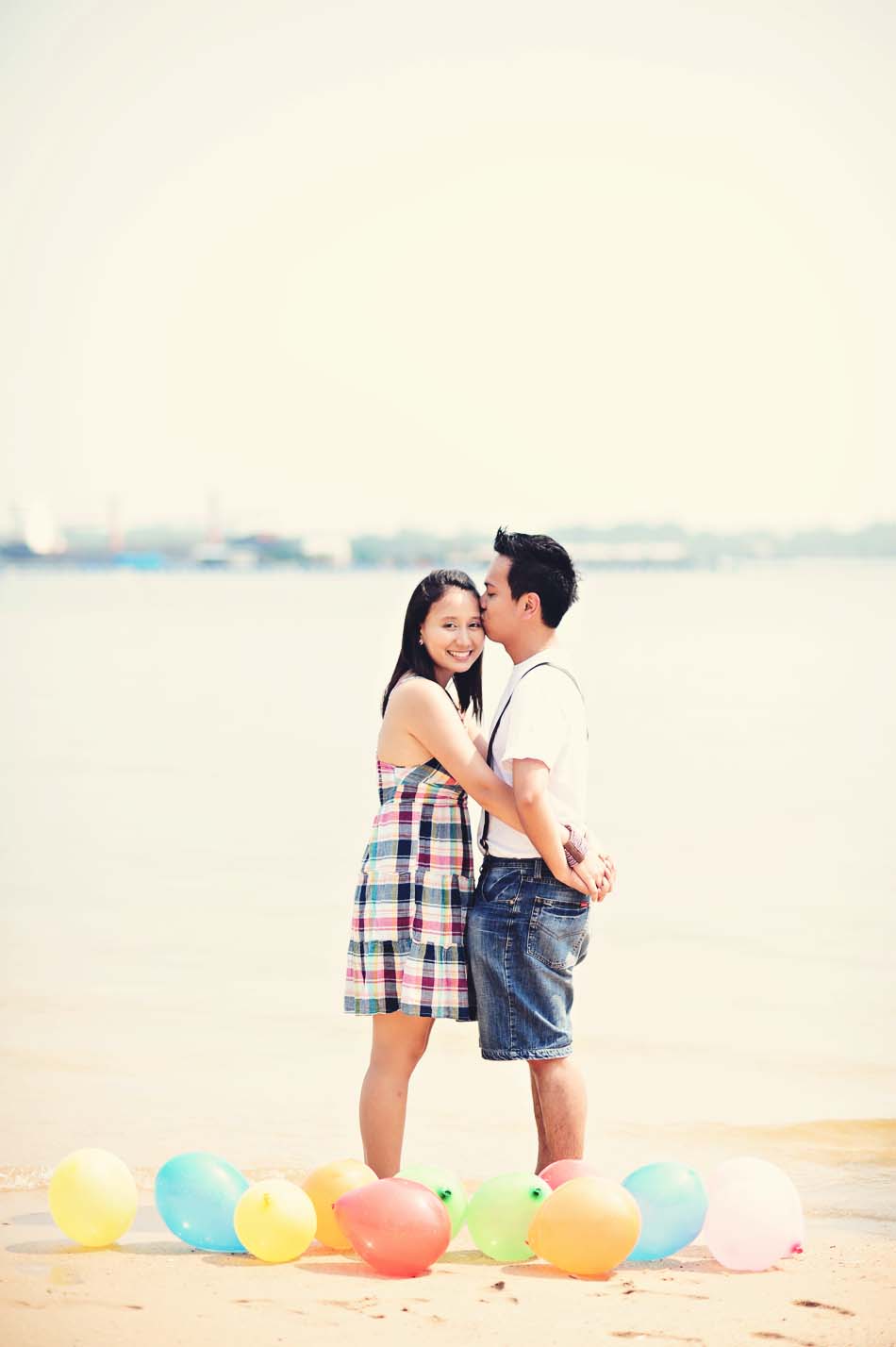 This is my favest favest part!!! 🙂 I told them I was already dying to go out camping, too for real!!! 🙂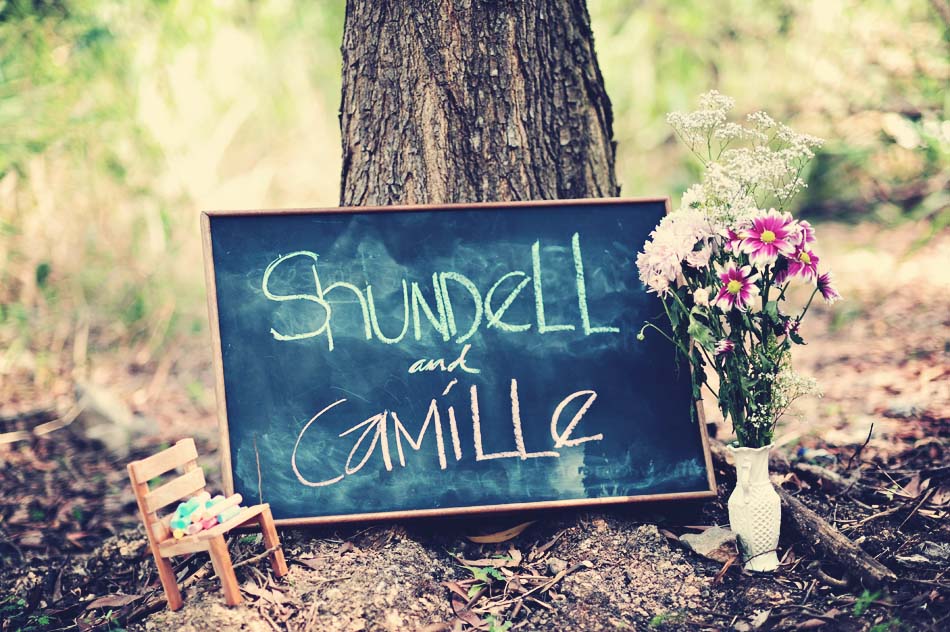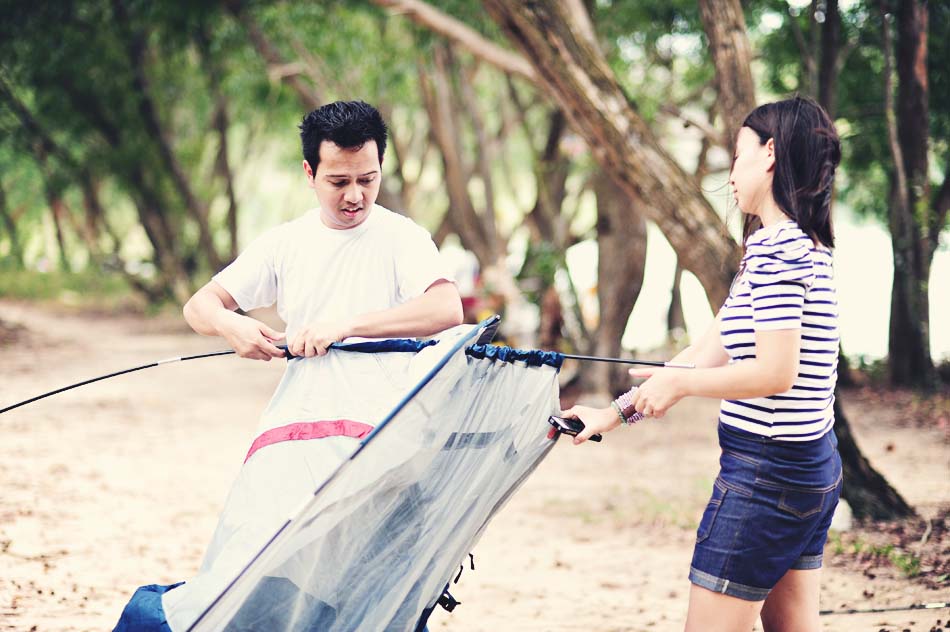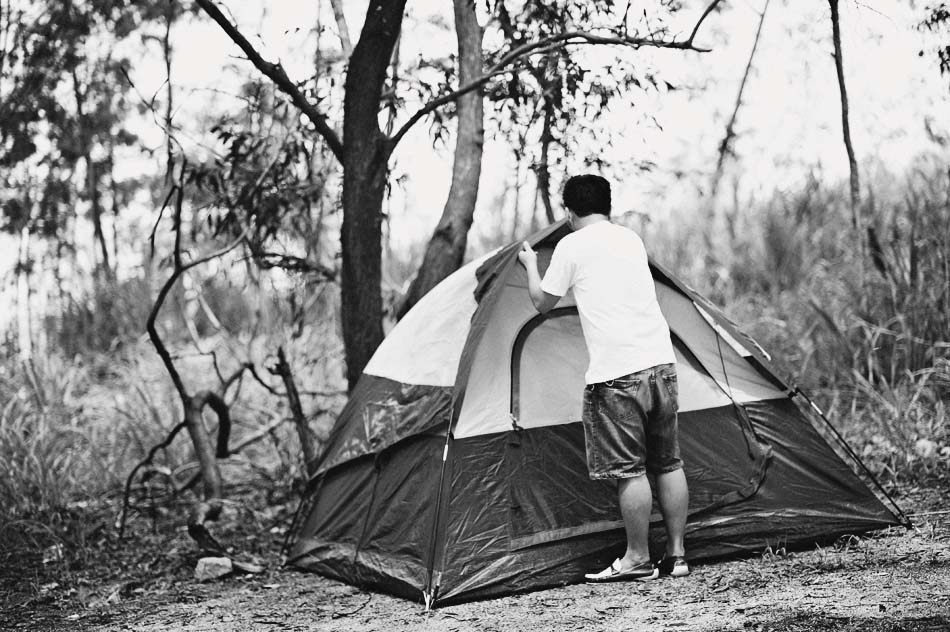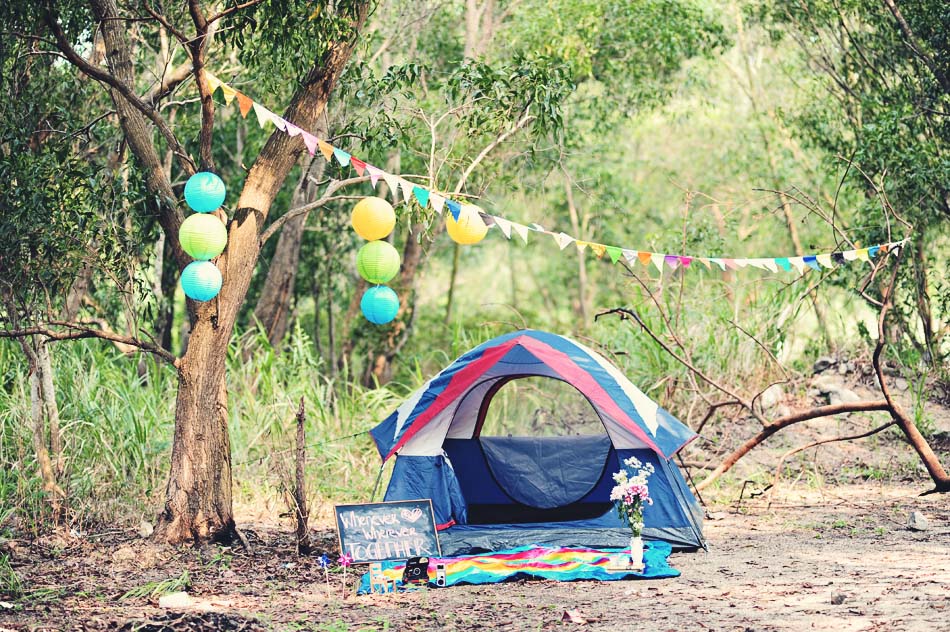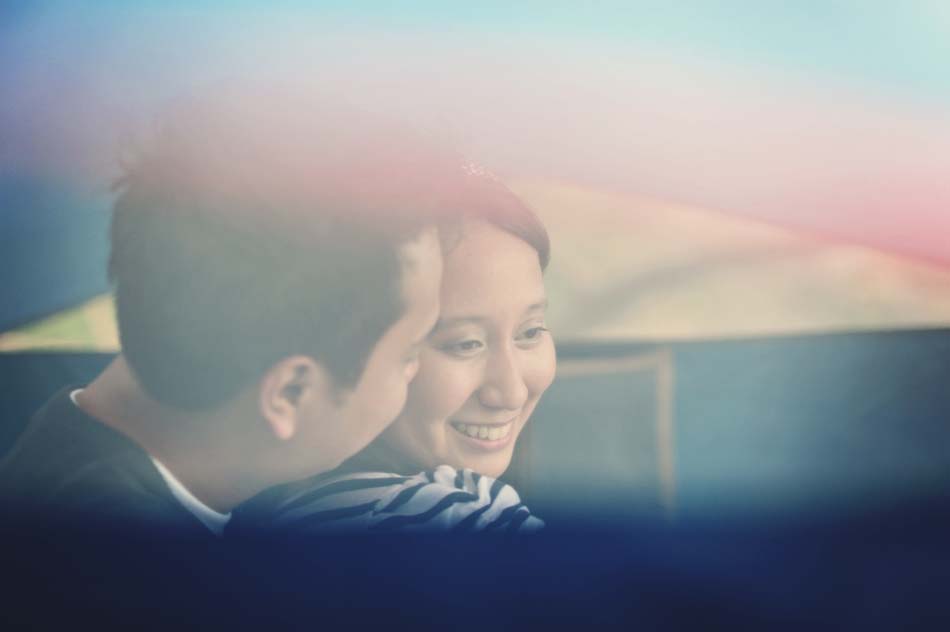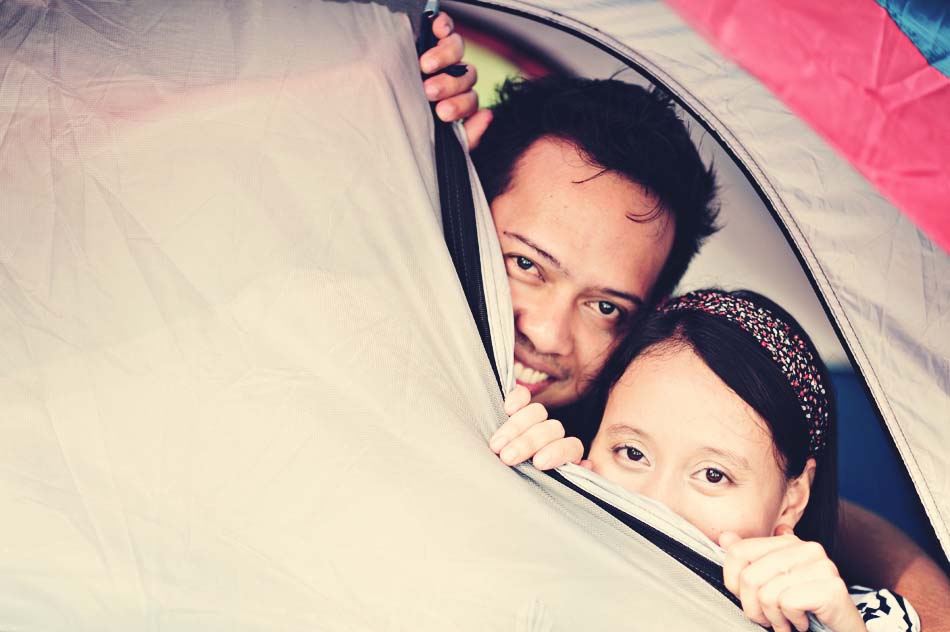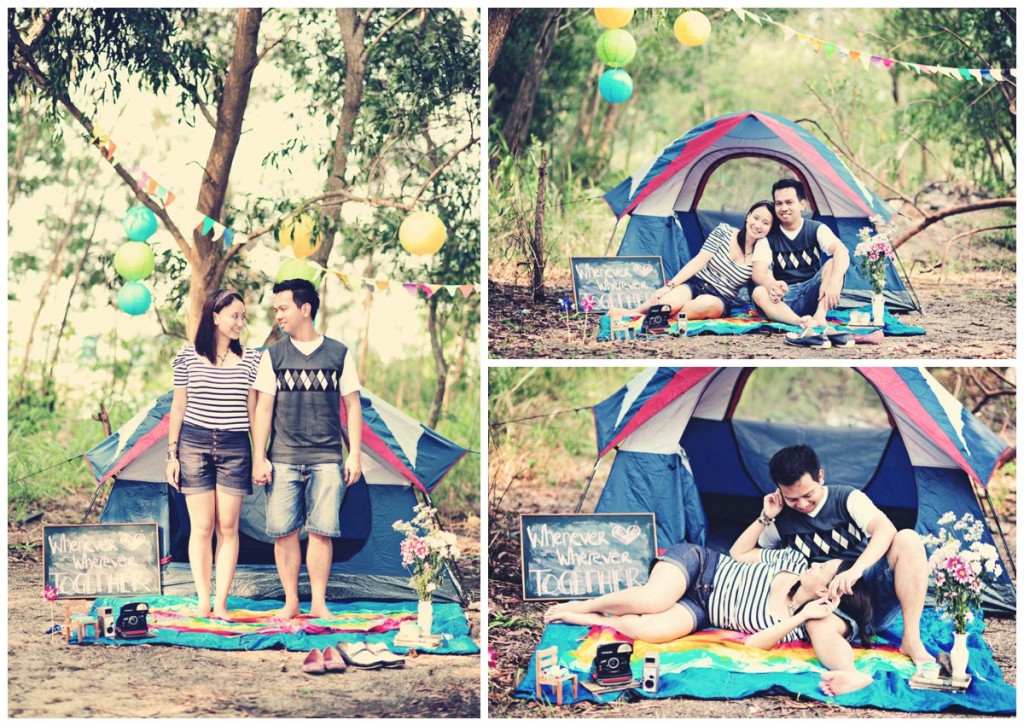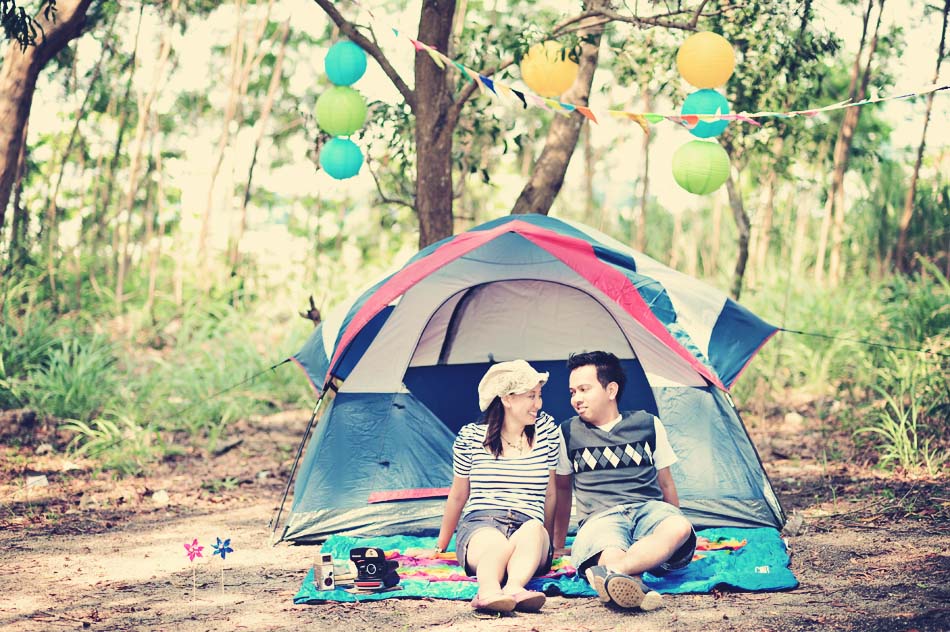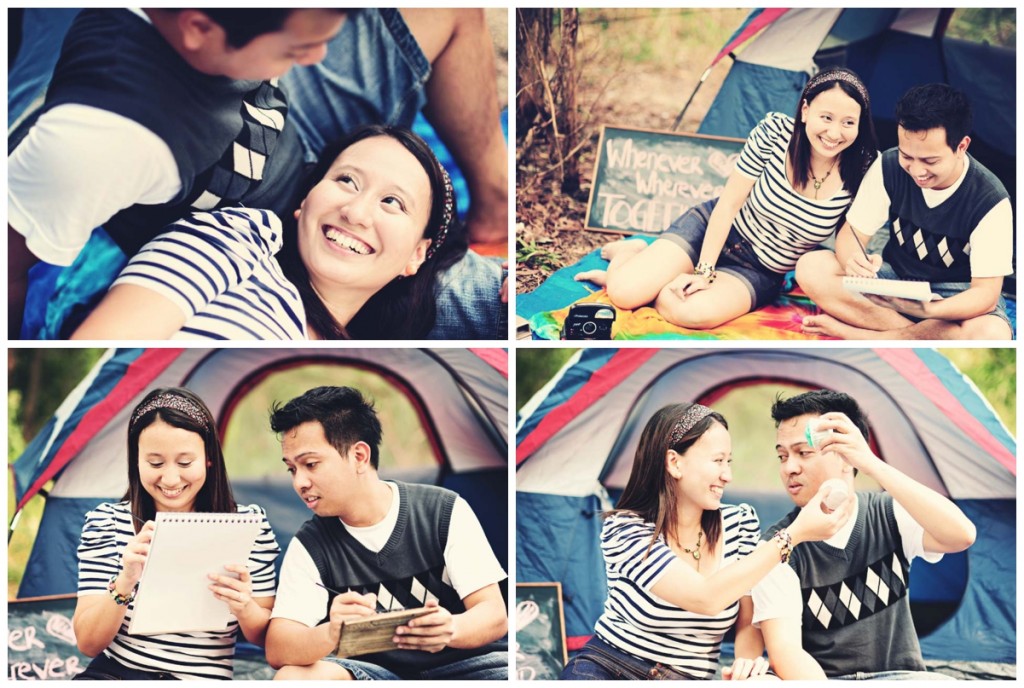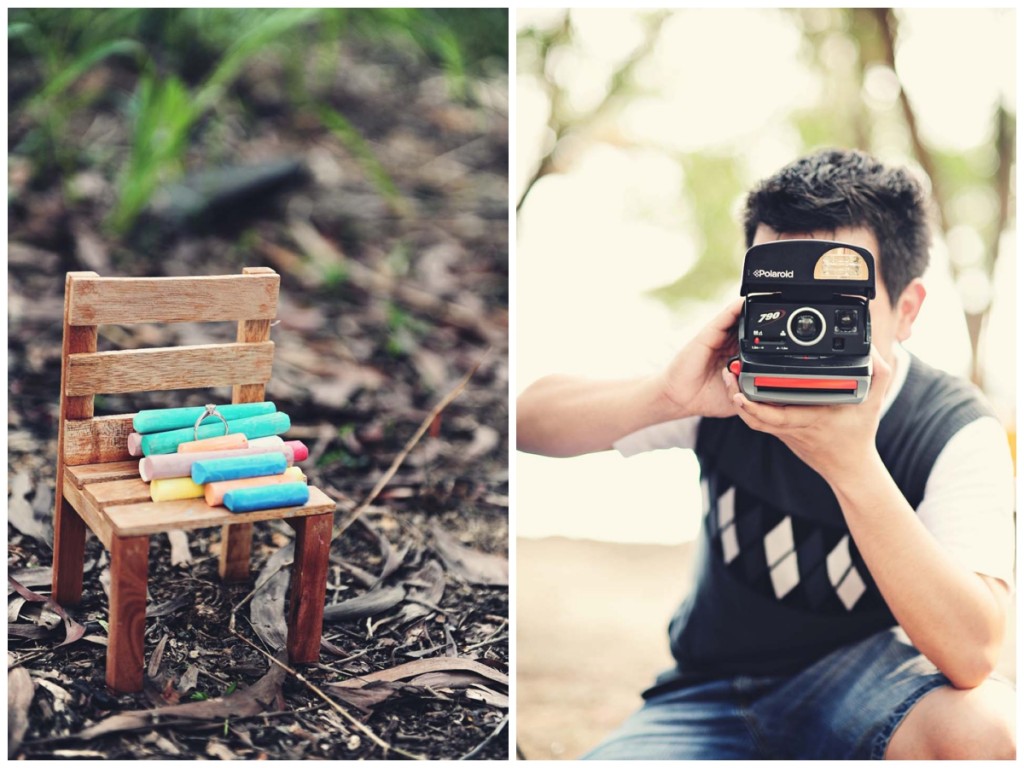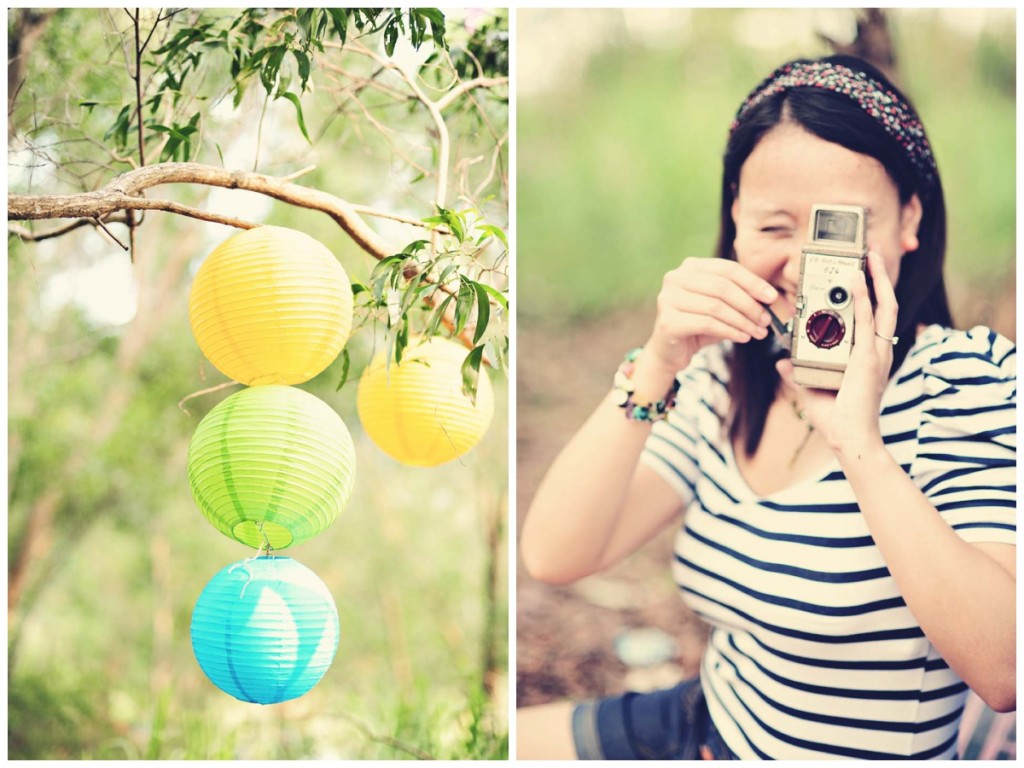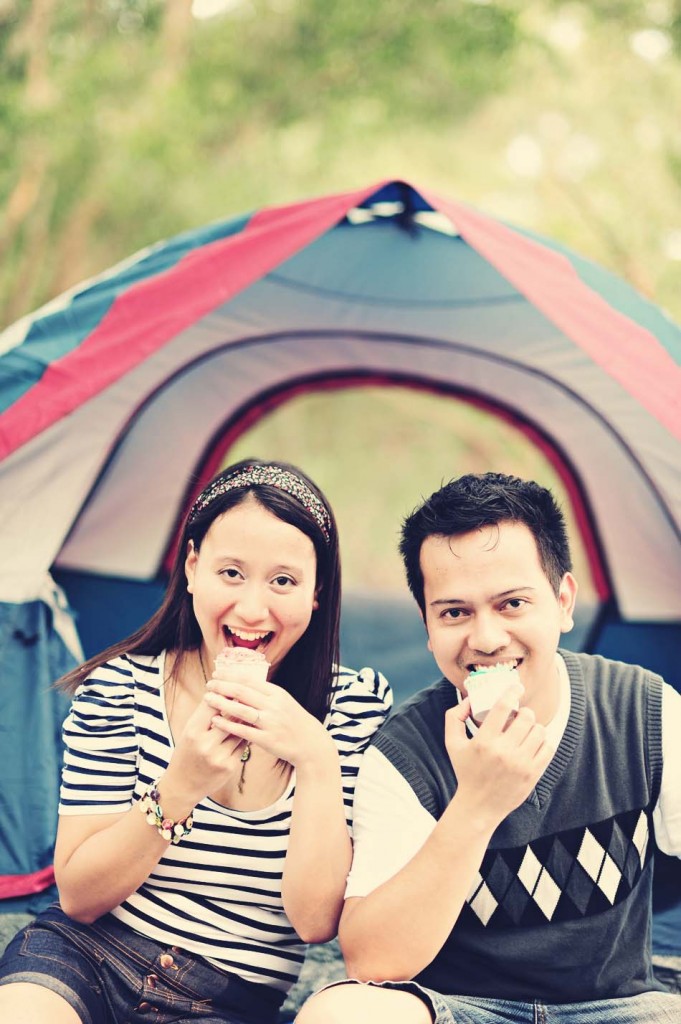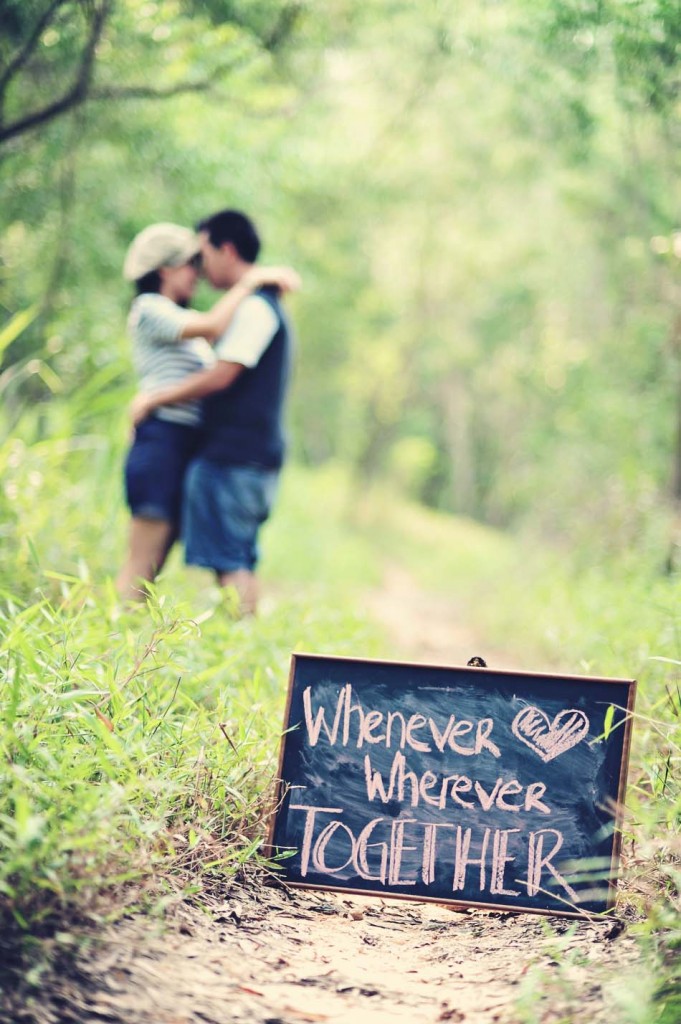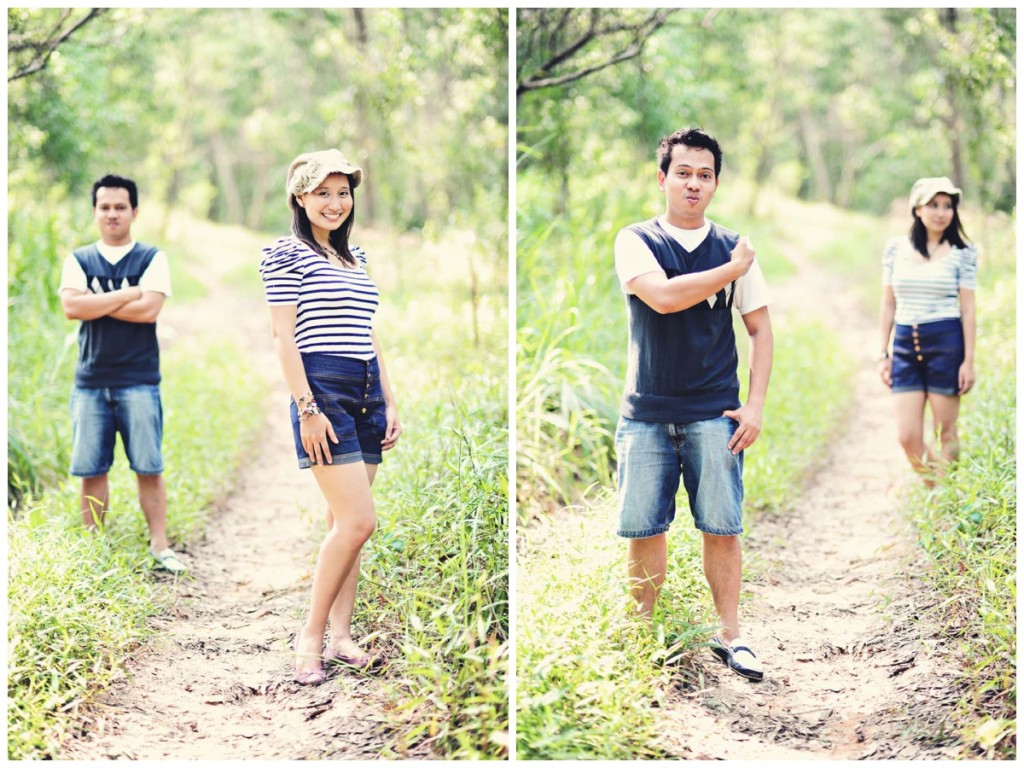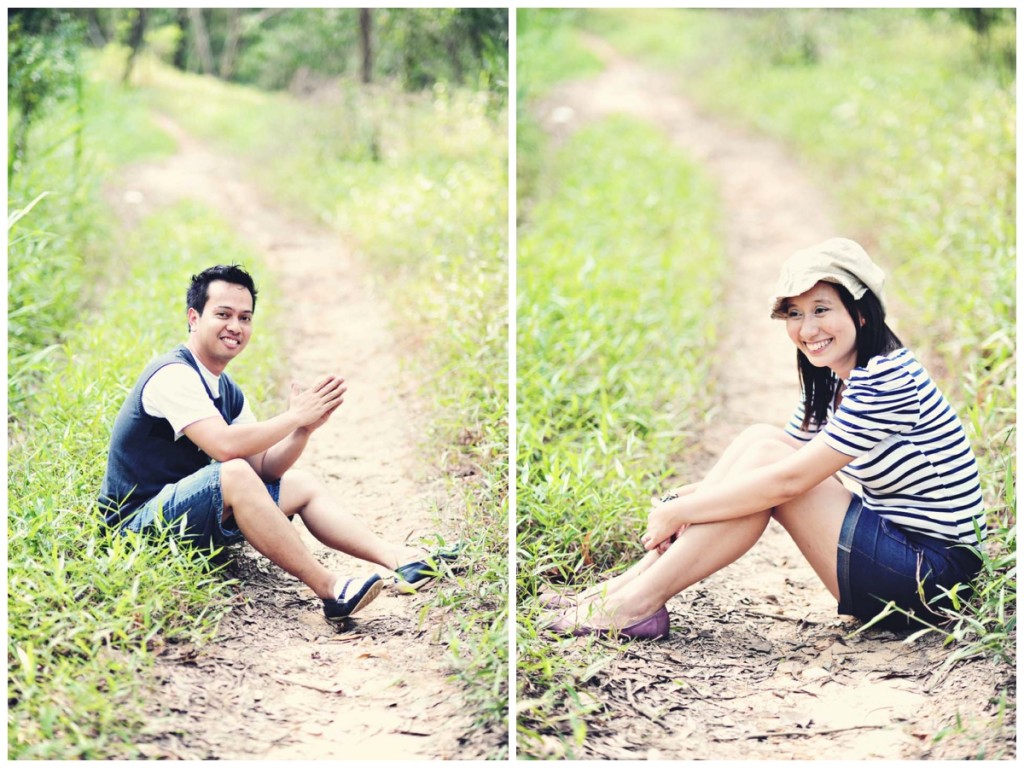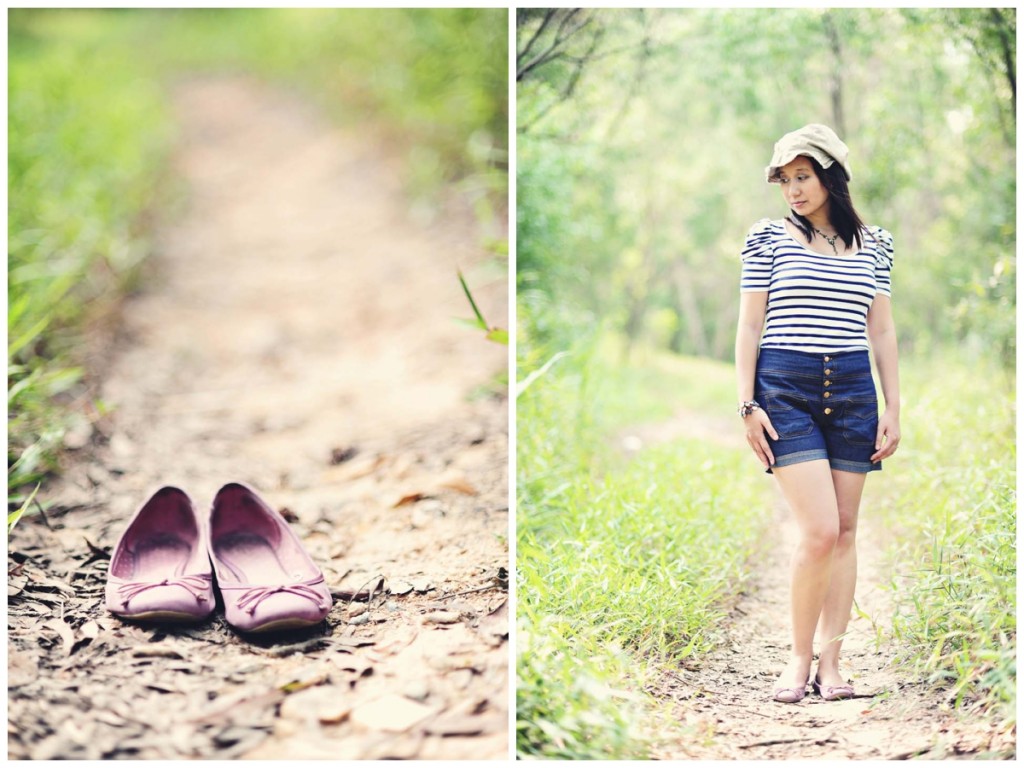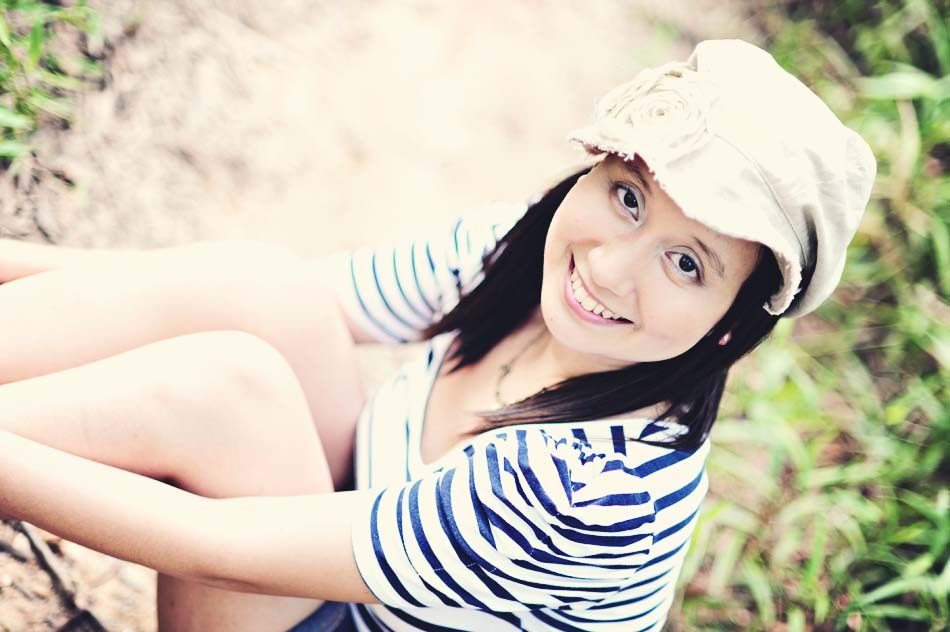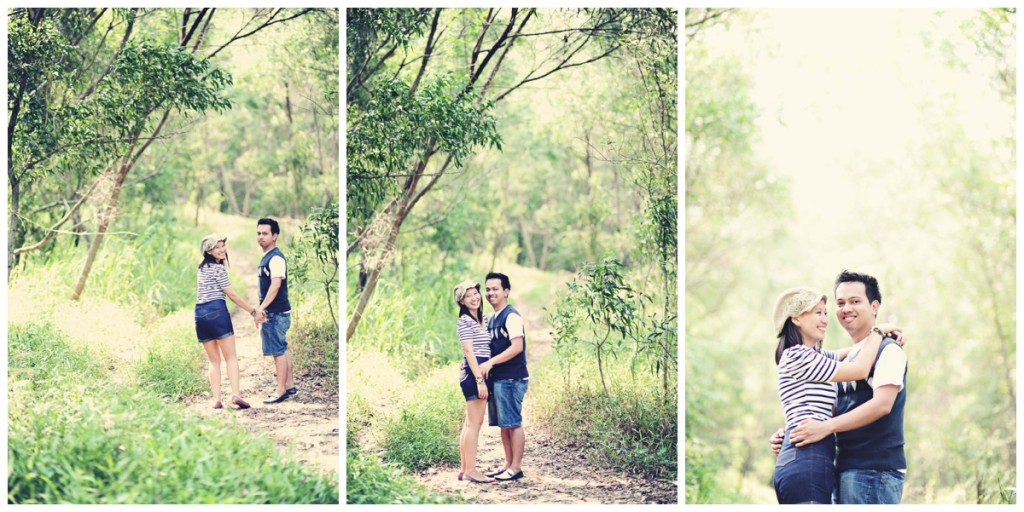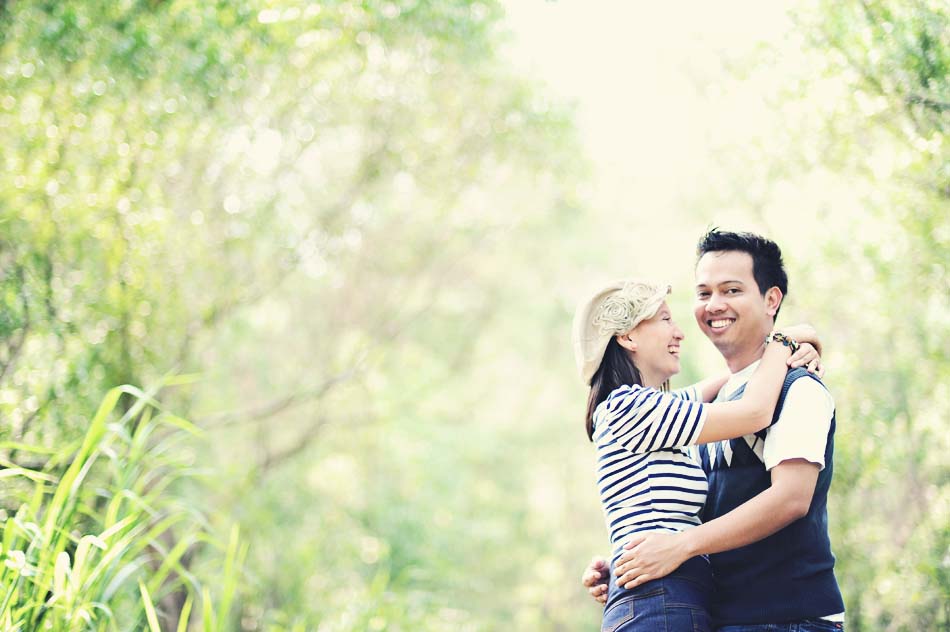 So how can she even say NO to this? 😛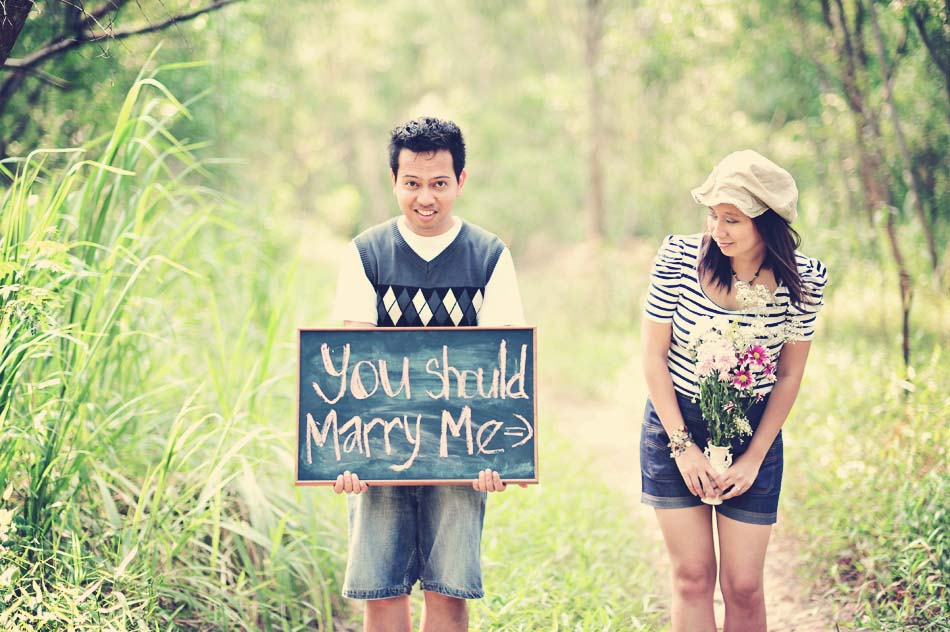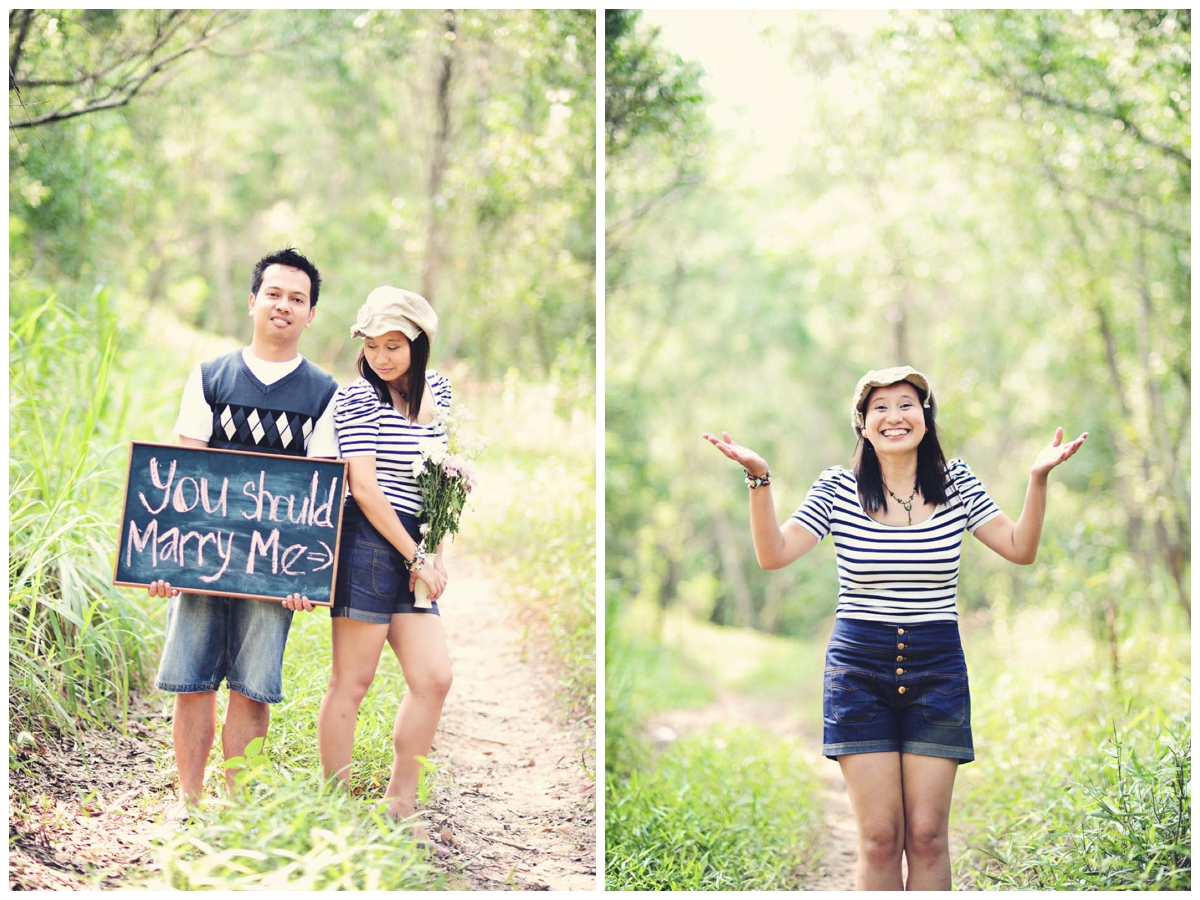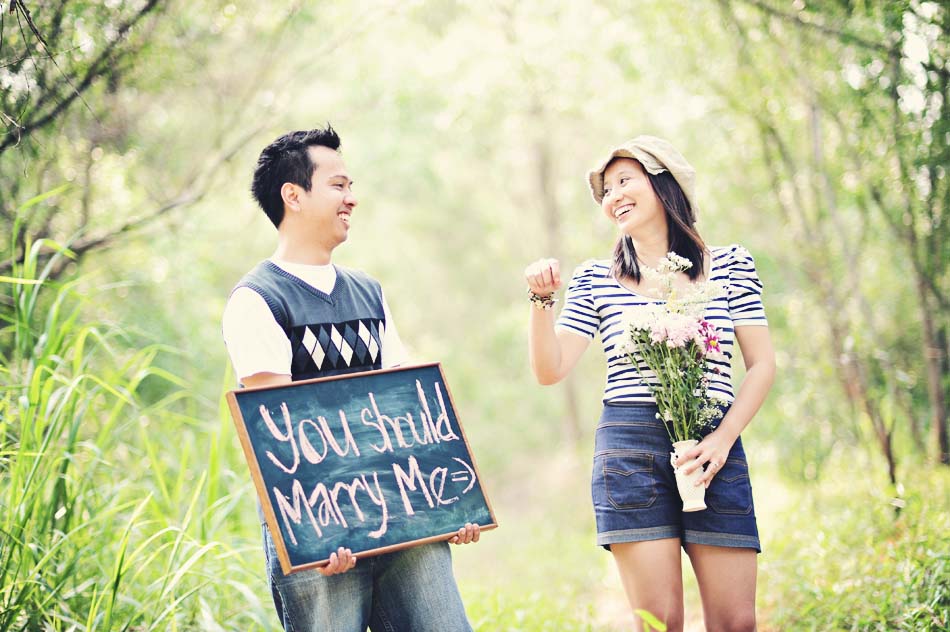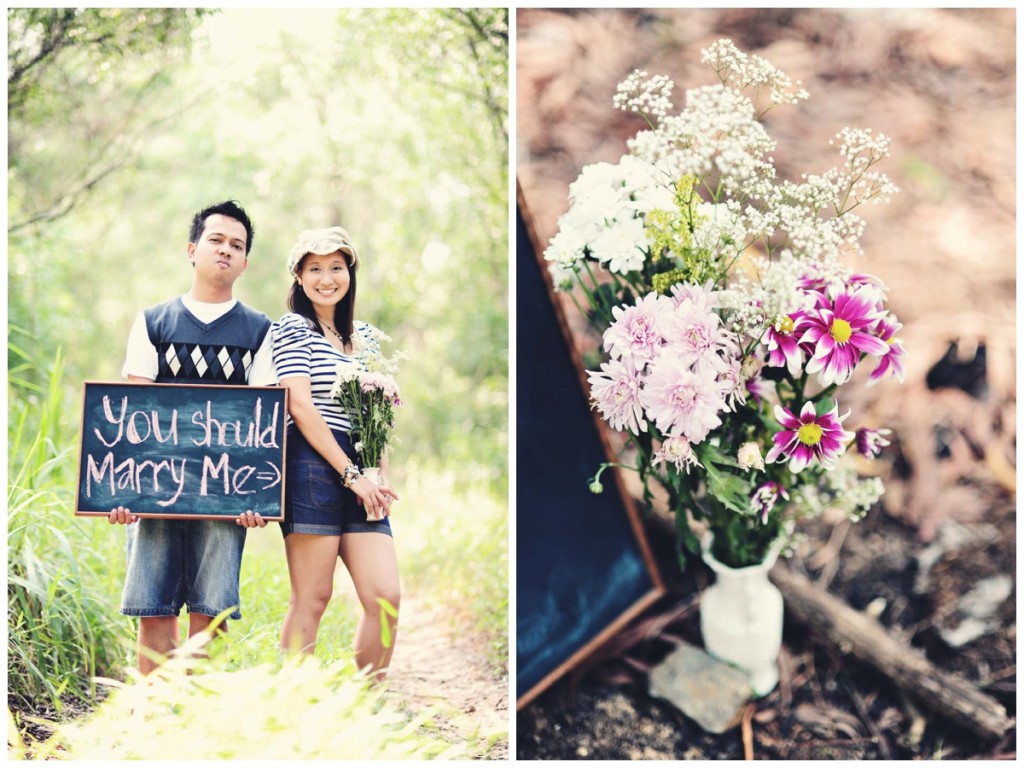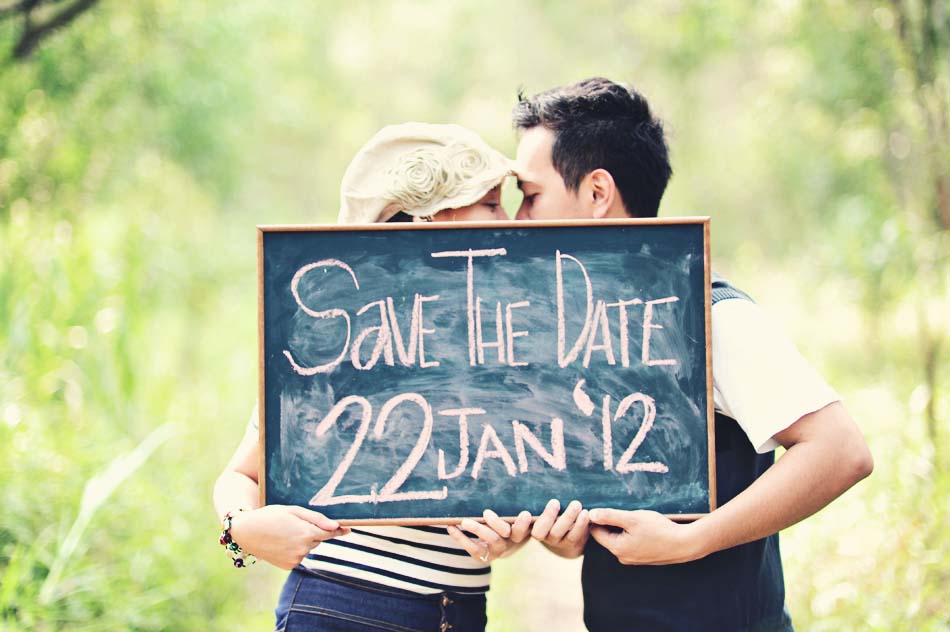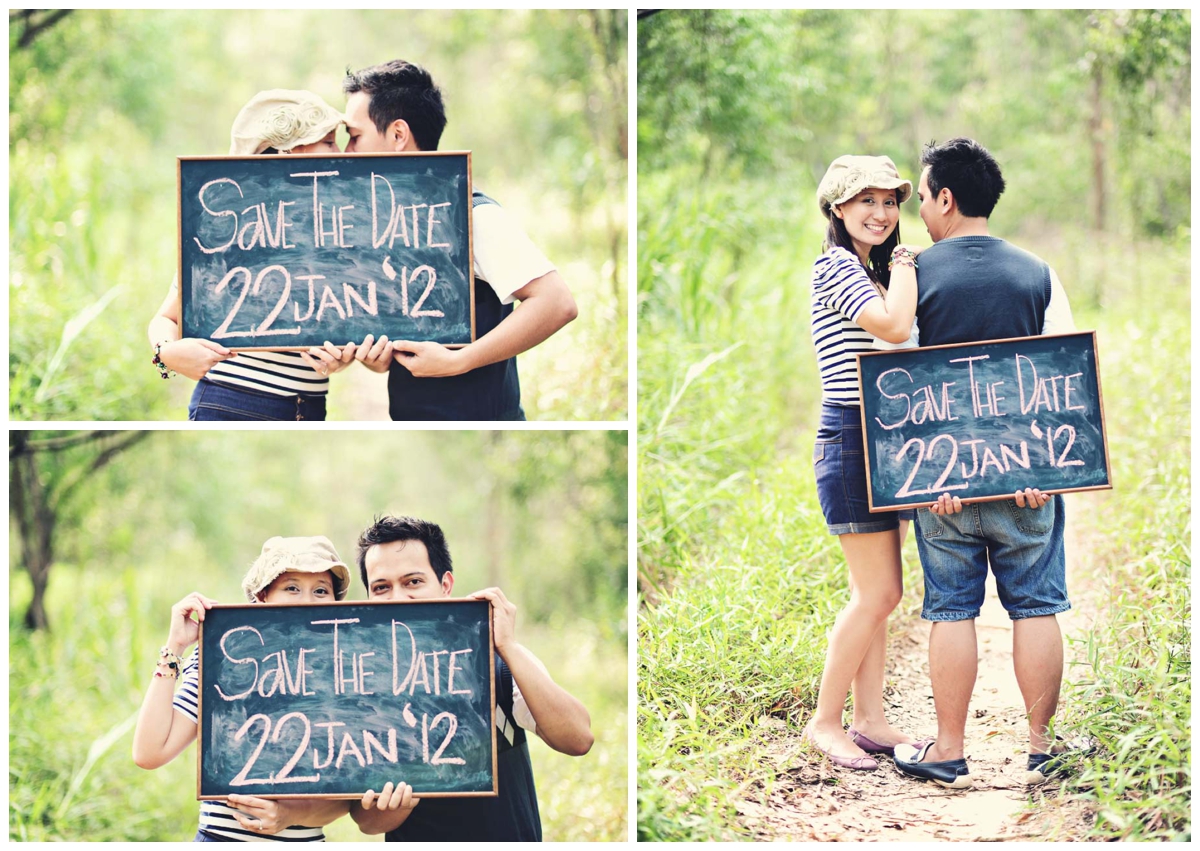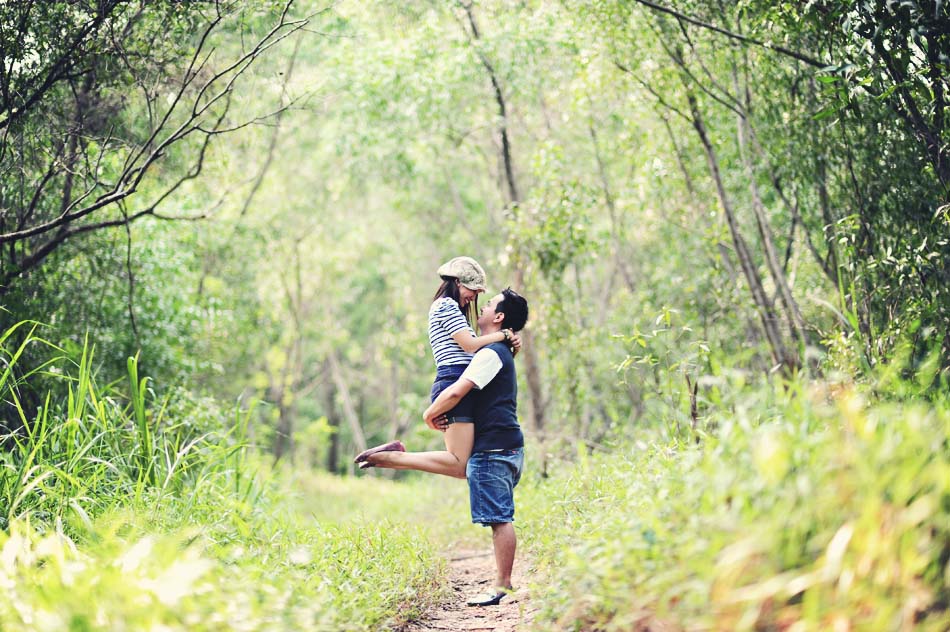 Ending this post with how sweet fun this photo is — Camille's smile beaming bright-fully and Shundell's just about to burst out laughin' (or was Camille too heavy? haha)Wishing you both full of more adventures together, all the love and every bit of happiness when you tie the knot soon next month back home in the Phils.
Congratulations!!!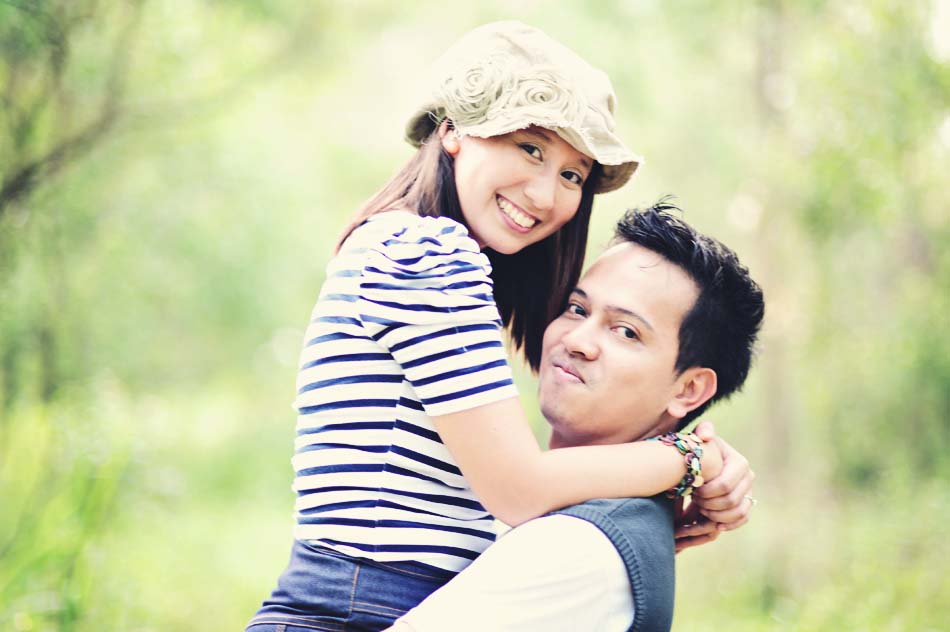 Happy Monday!!!