Years ago, they met while working part-time somewhere in Chinatown. He worked across her shop. They'd normally just see each other together while eating dinner with other friends at work. Times passed by and their feelings just grow fonder so Bryan started fetching her from work every day. Sometimes words weren't enough so Bryan just held Joey's hand one night — and that very moment, they knew it's hard to let go of each other. 🙂
"He held my hands. I don't know what that meant, but our hands just held together just like that.', Joey sweetly shared.
I've been lucky to have been part of documenting their wedding day early last month in November. There's always something about Chinese weddings that are uniquely fun. According to Chinese traditions, wedding games are played when well wishers in ancient chinese wedding gate-crashed the bridal chamber to tease the bride and groom. Some believed this tradition originated with good intentions. The groom's relatives and friends wanted to frighten off any evil spirits lurking nearby by making the bridal chamber noisy and crowded.
So this was my first time to witness such wedding games. It normally starts wherein the groom together with his brothers (groomsmen) try to win over the sisters (bridesmaids) who guarded the bride's house. Before the groom can actually enter the door/gate, the sisters already have rack up ideas to challenge the groom in every way — like having him eat a ridiculous amount of wasabi! Haha We all turned out having endless laugh that morning. =) After completing the traditional tea ceremonies during the day, it's followed by a sumptuous wedding dinner.
To Joey & Bryan, it's been a joy to be part of your lives and I'm grateful for everything! Congratulations again and I wish you more years of happiness together! =)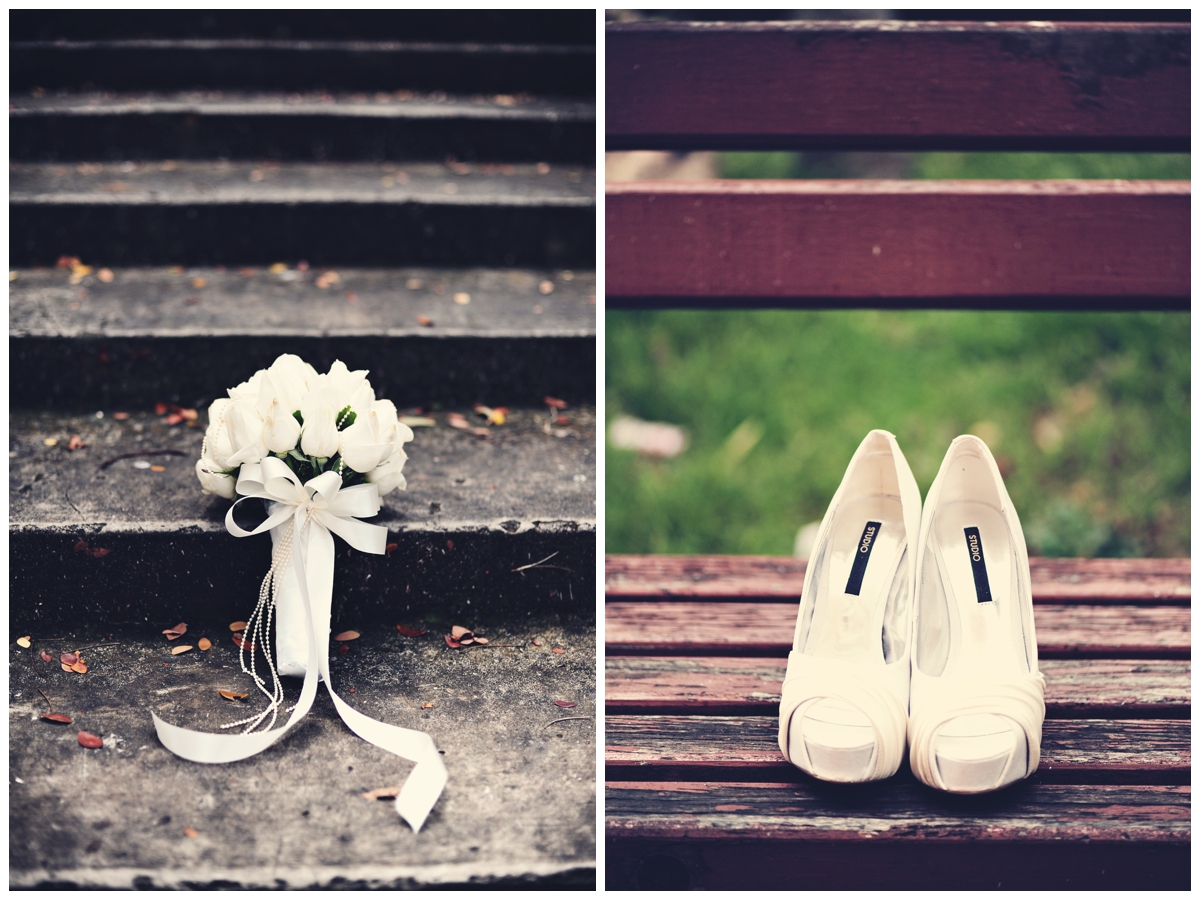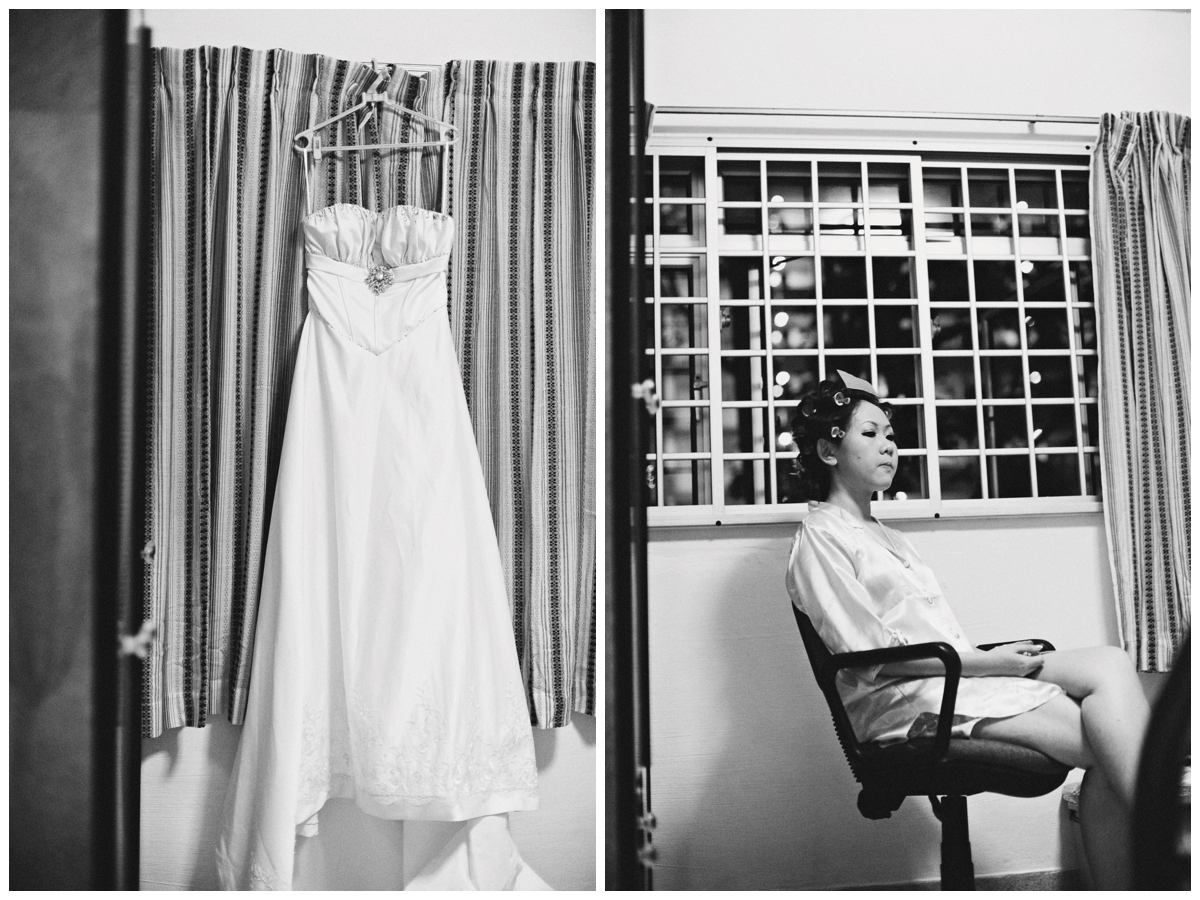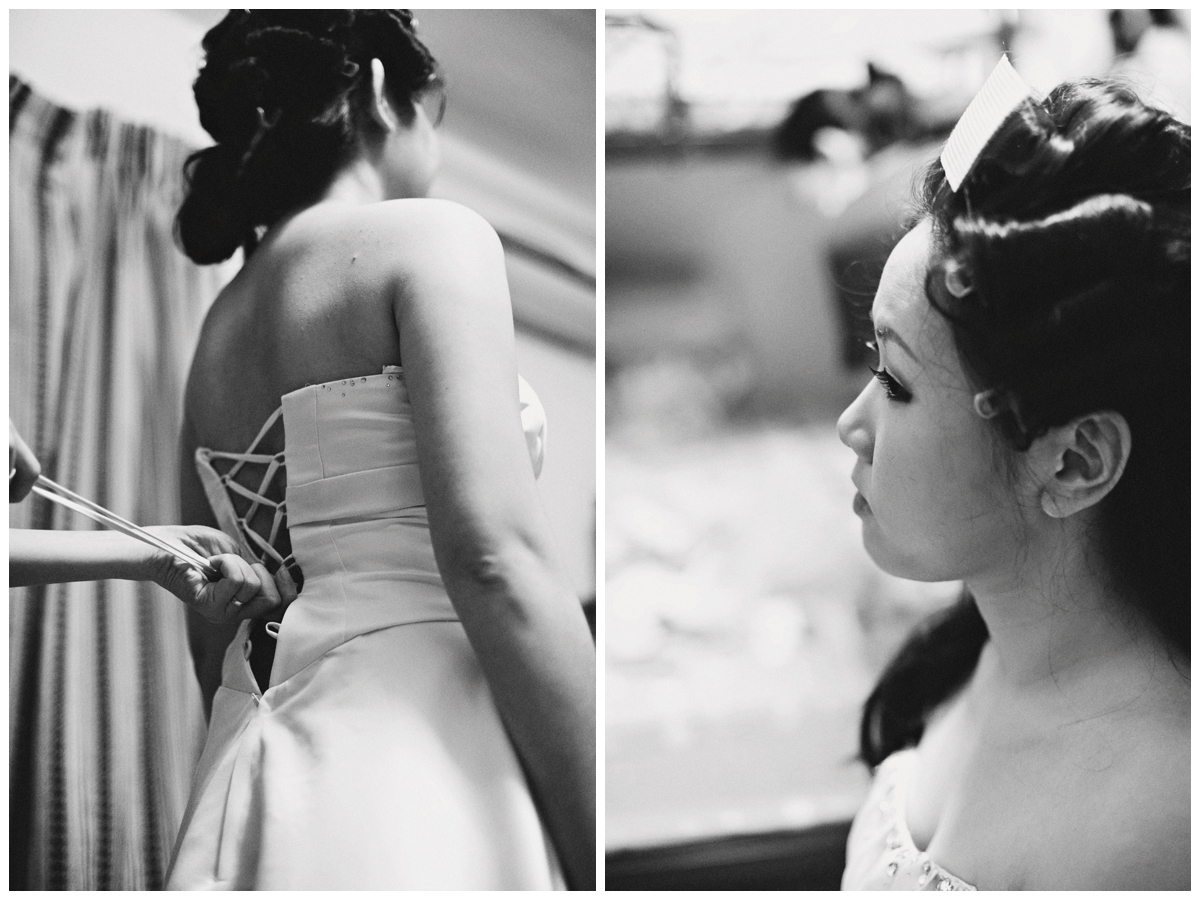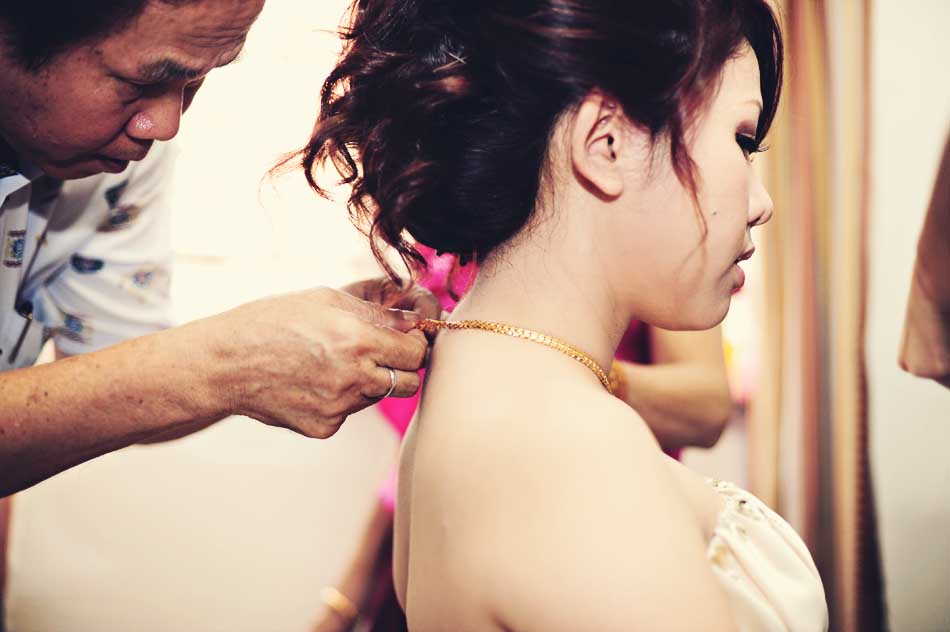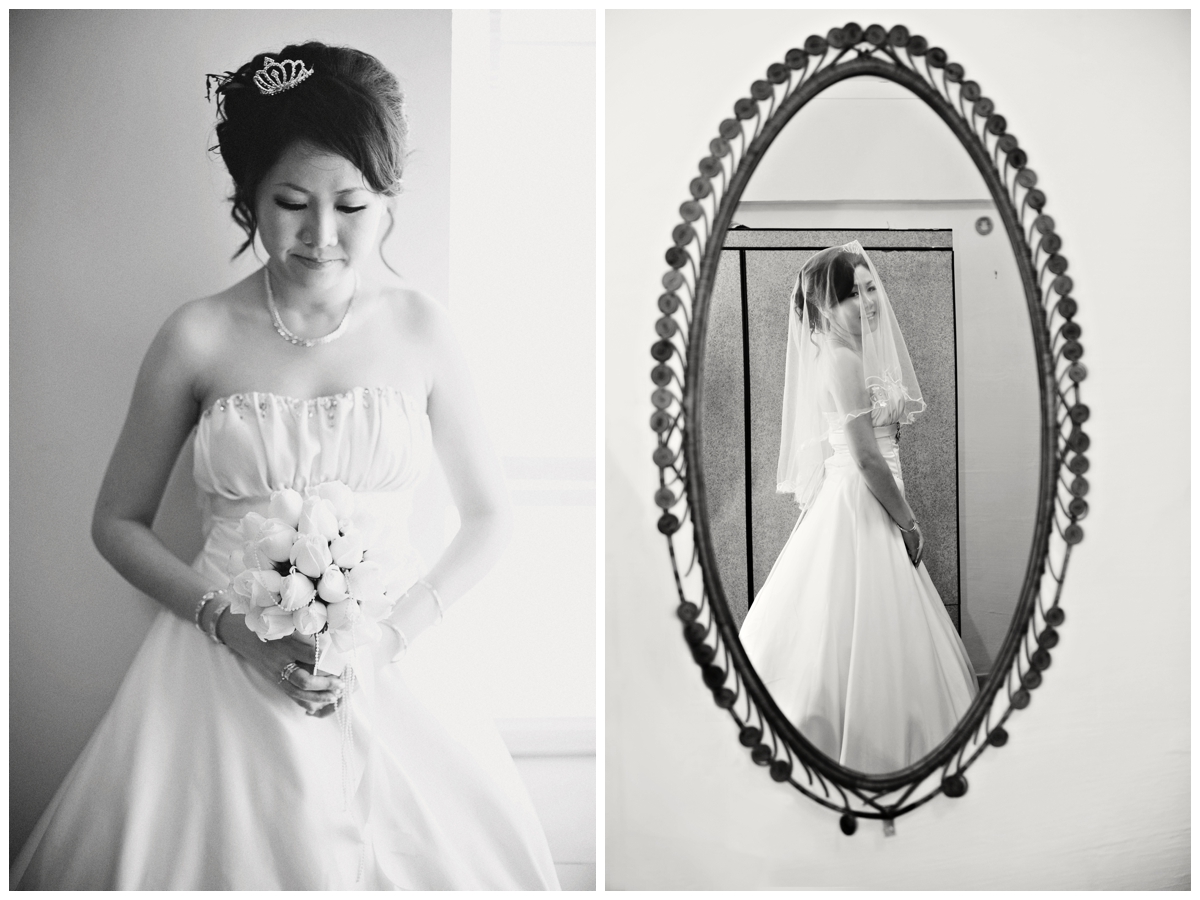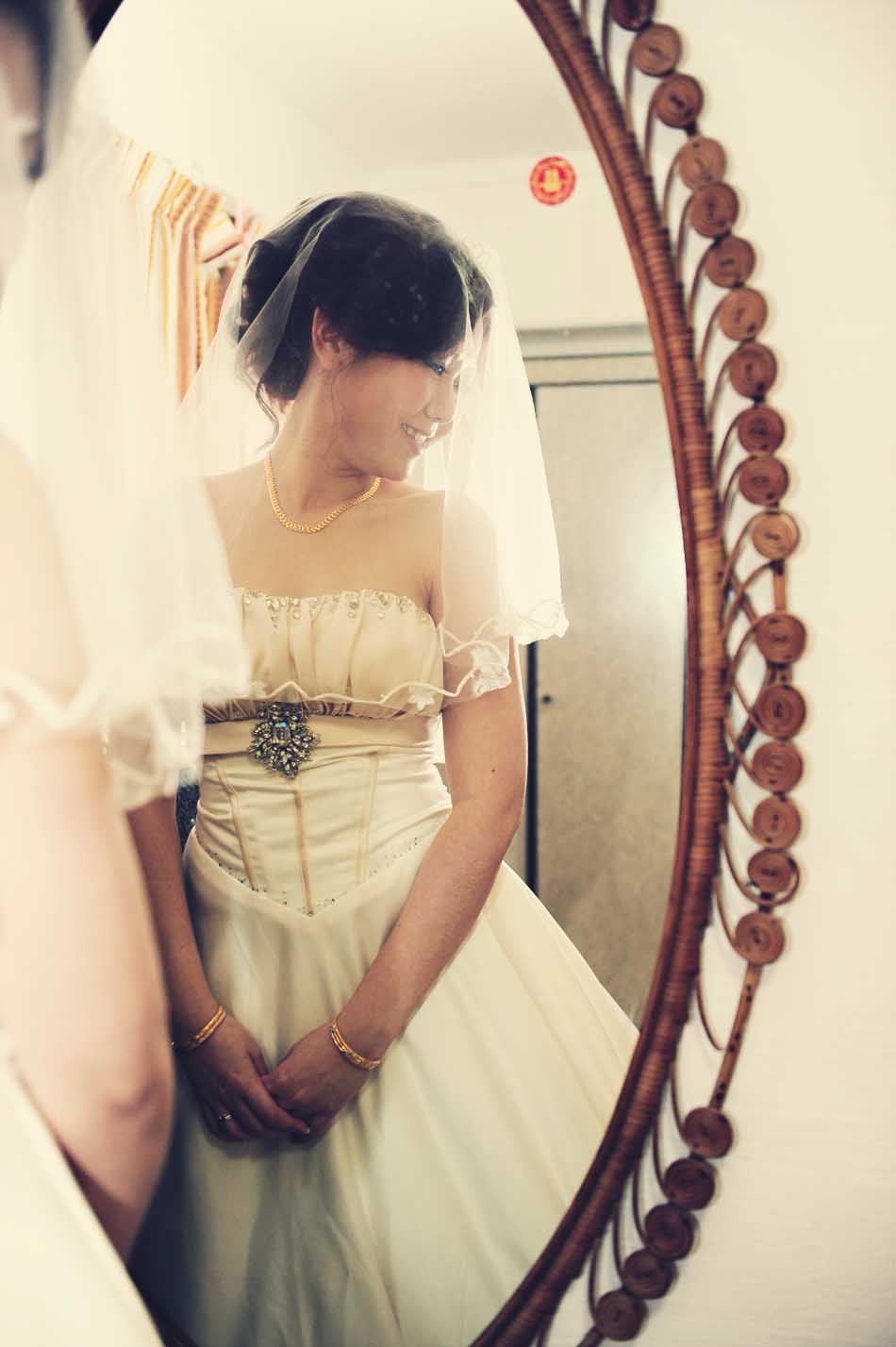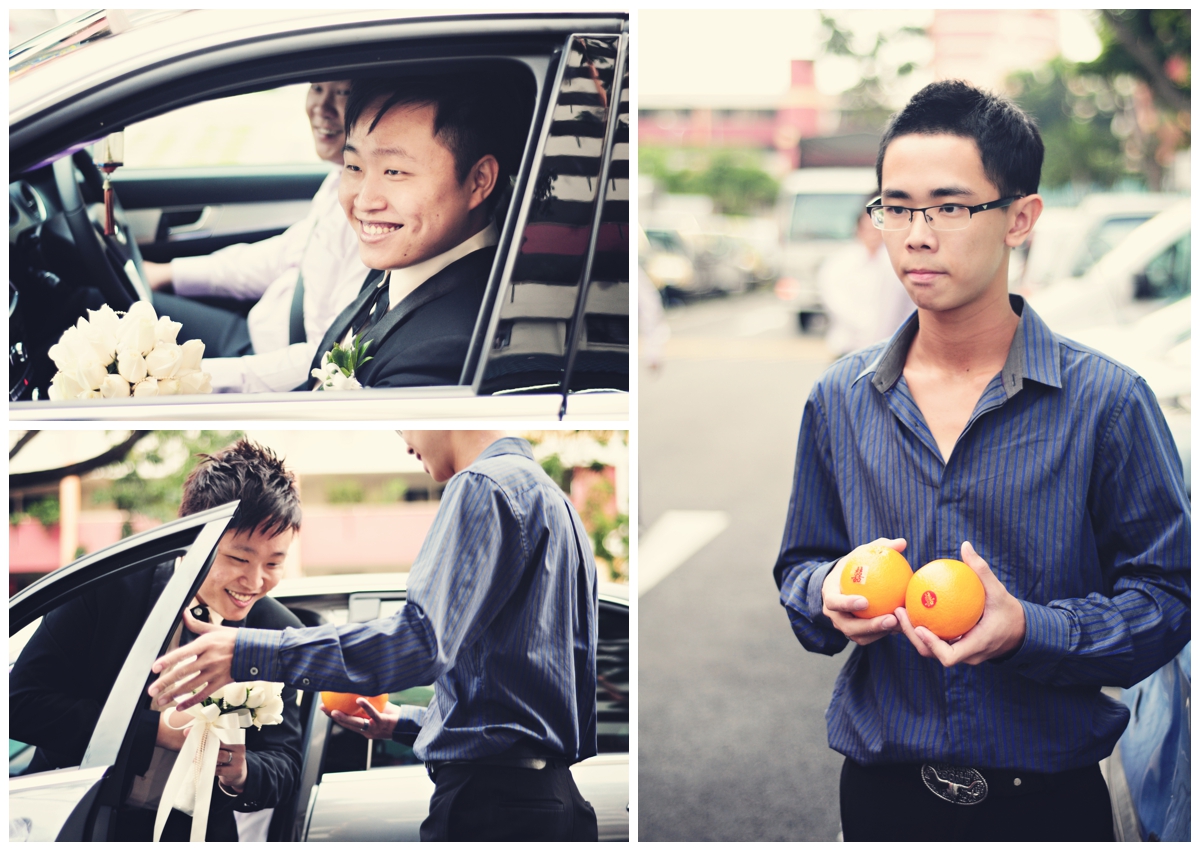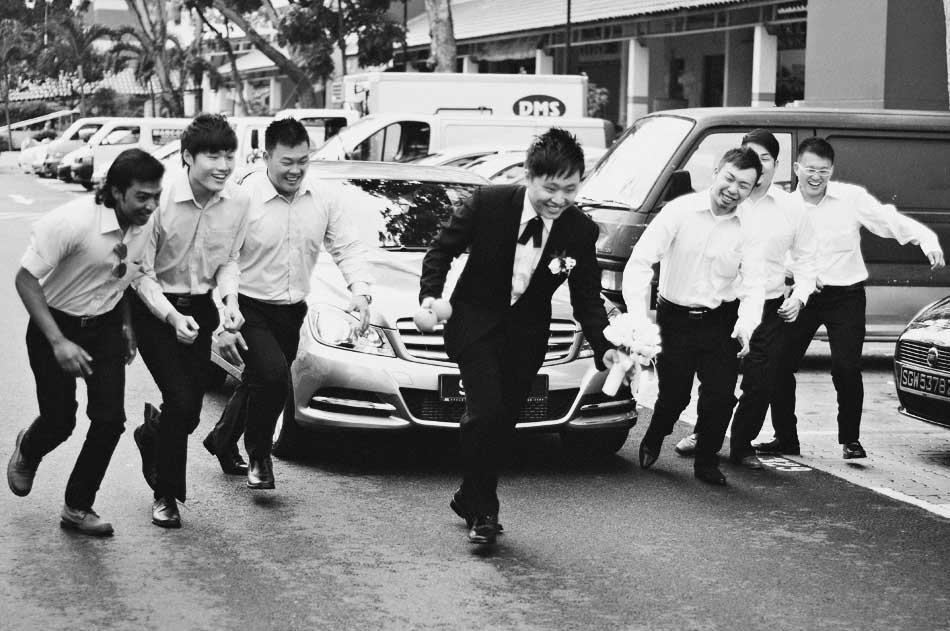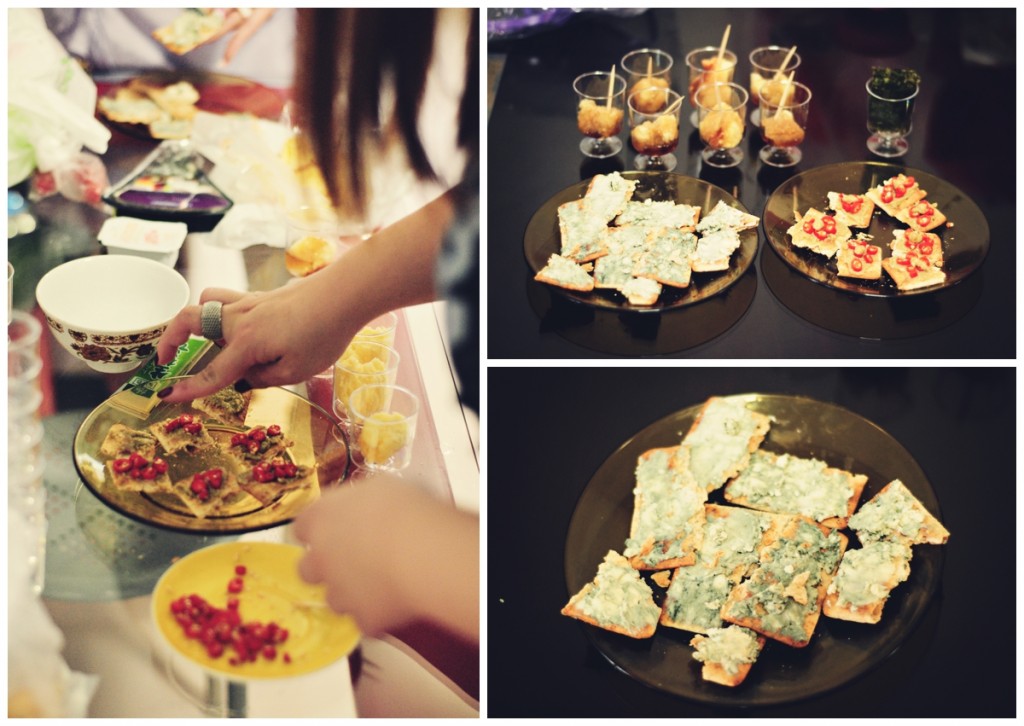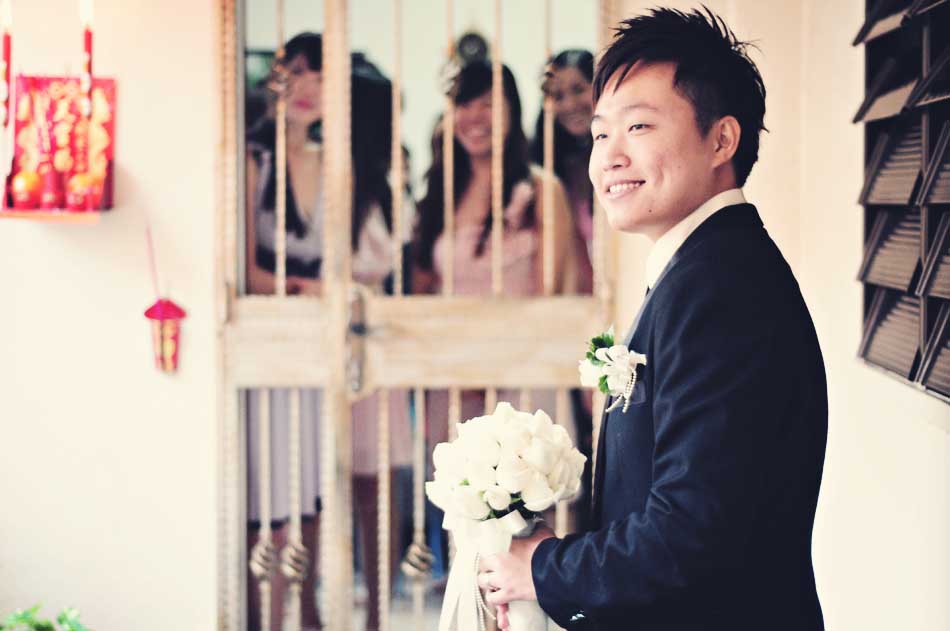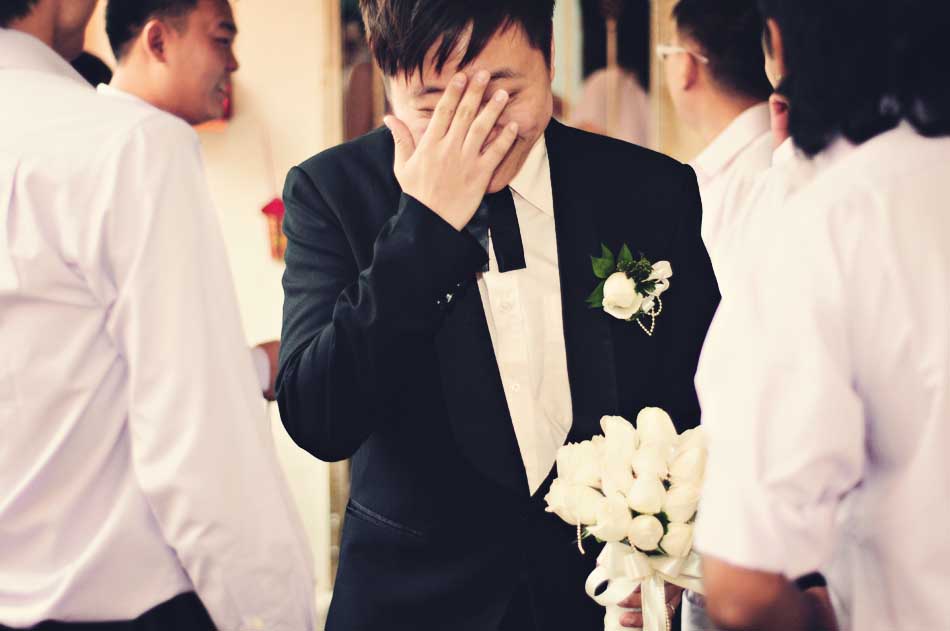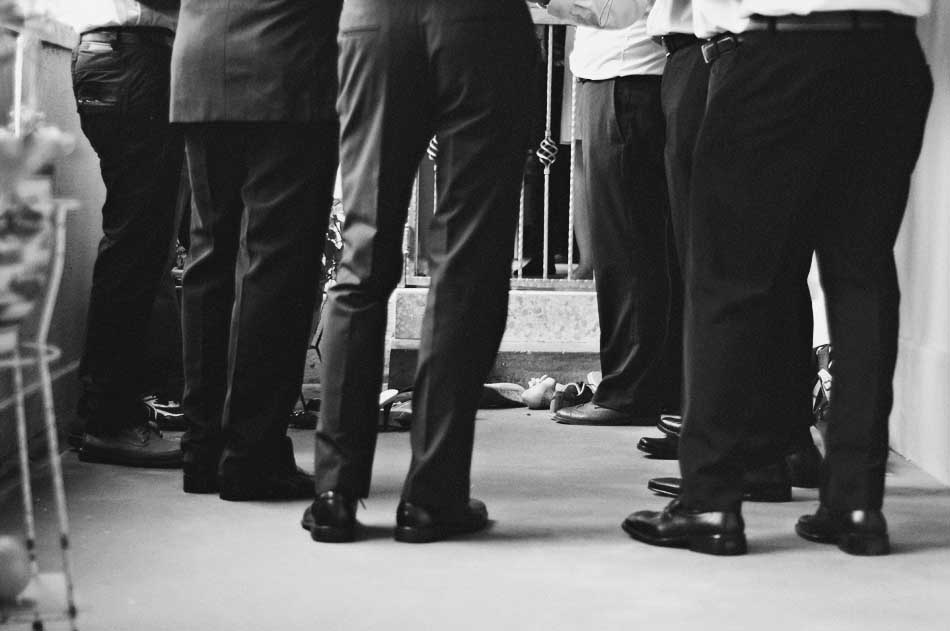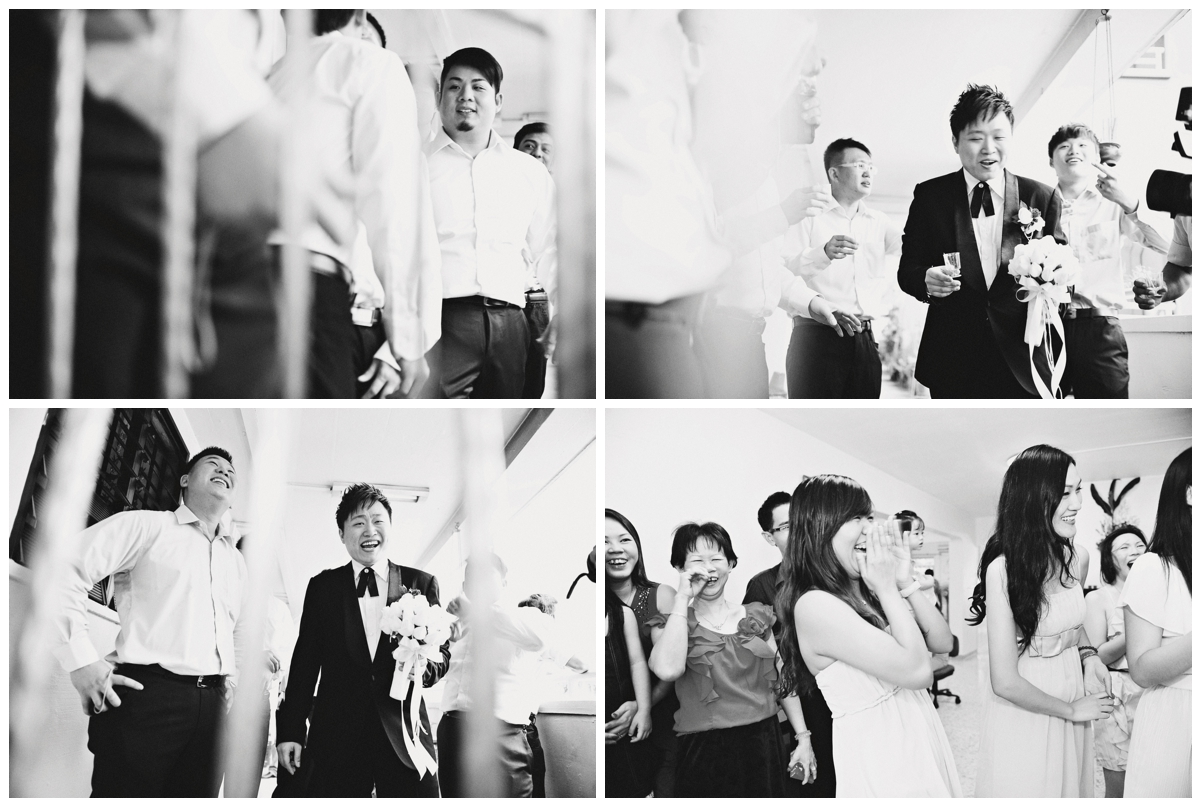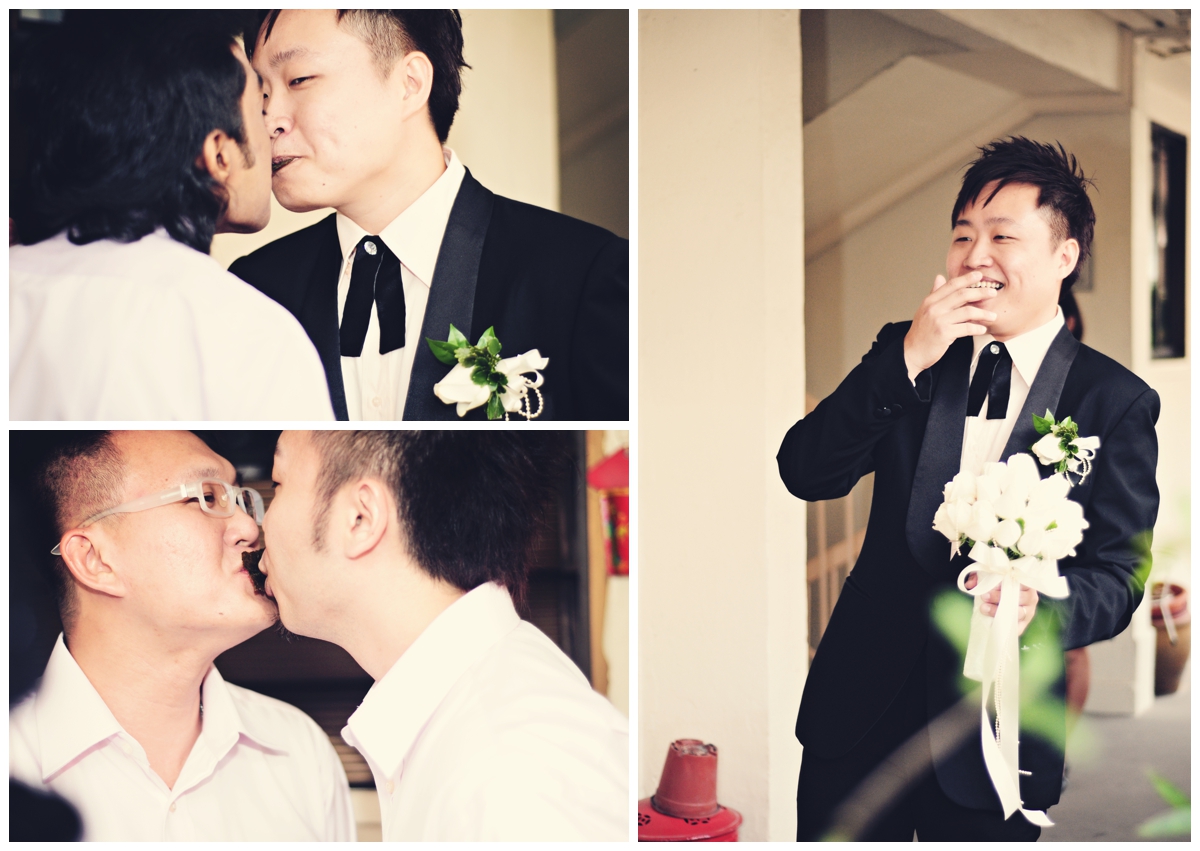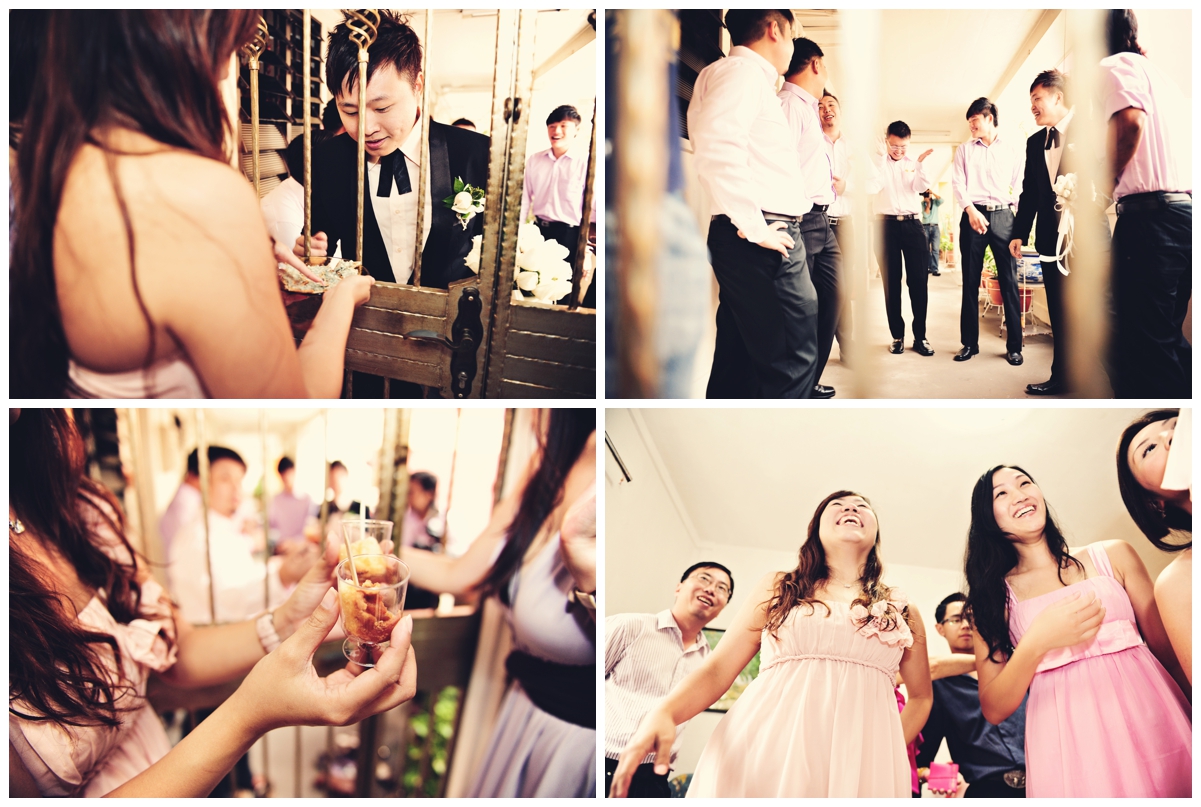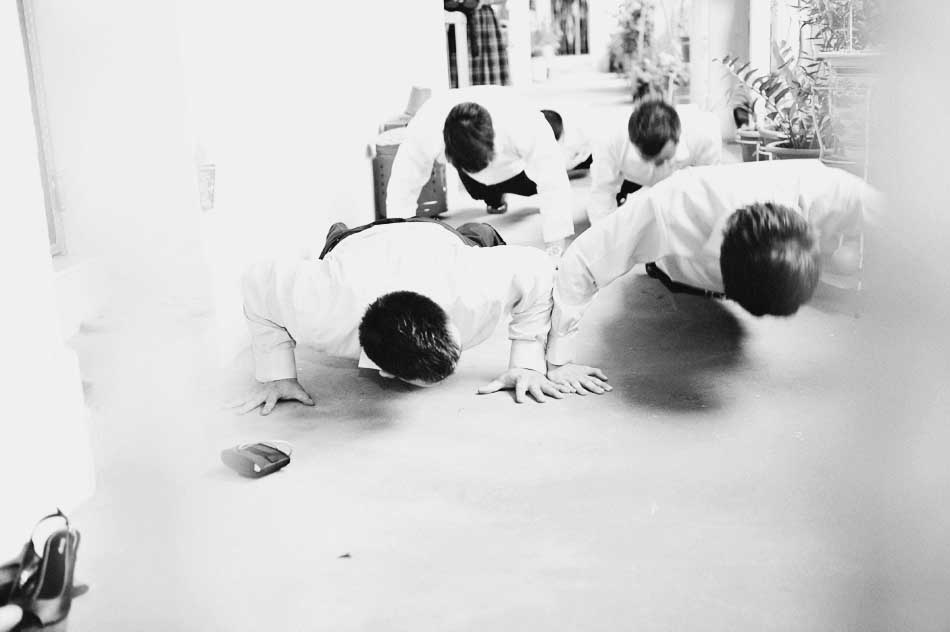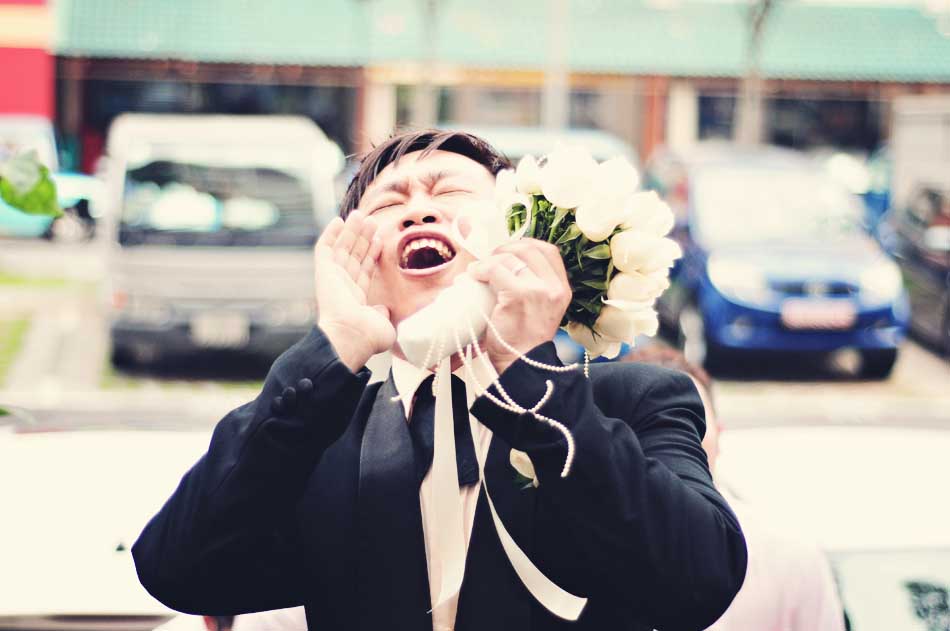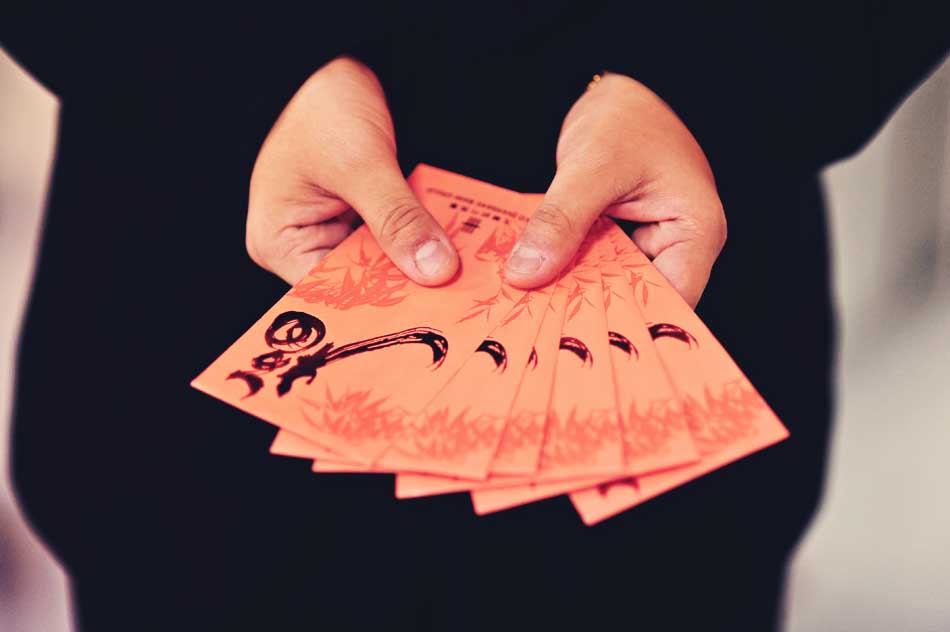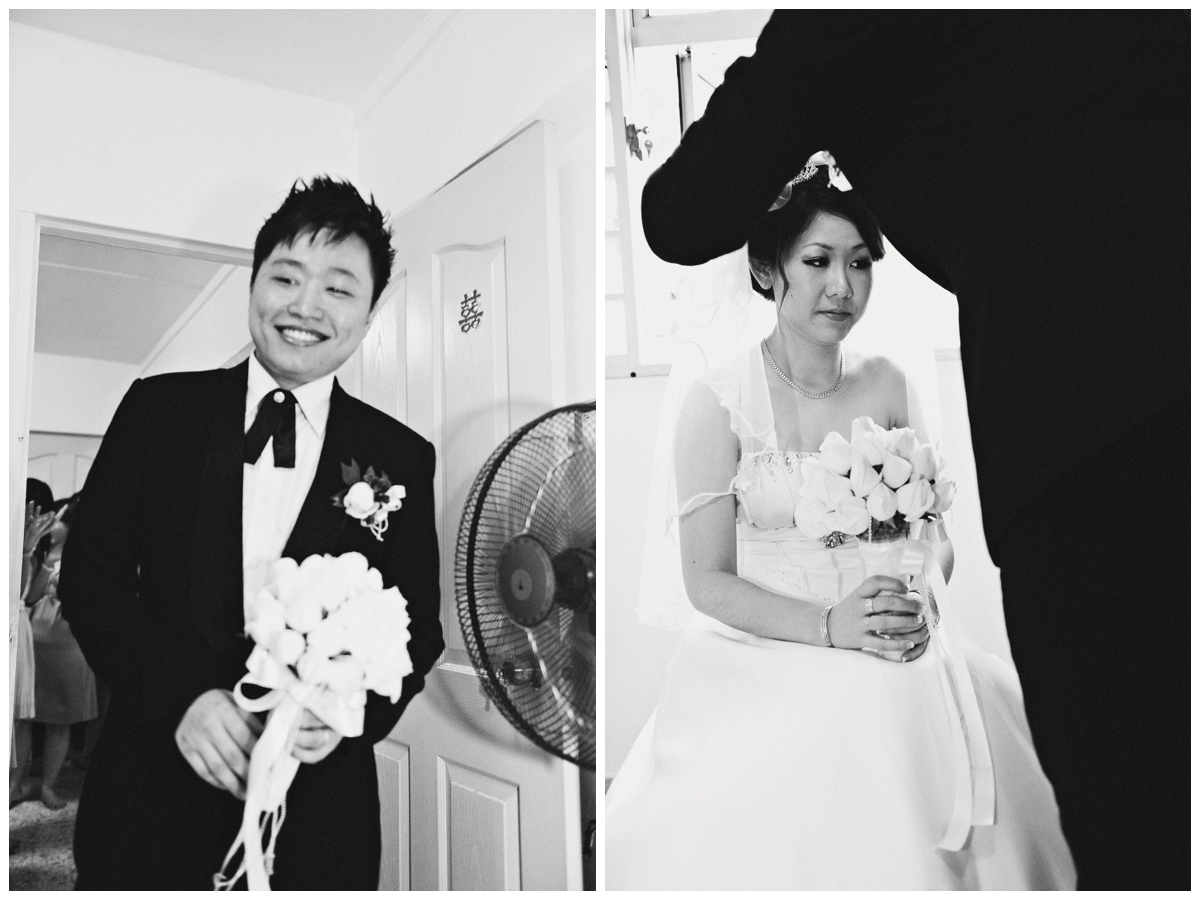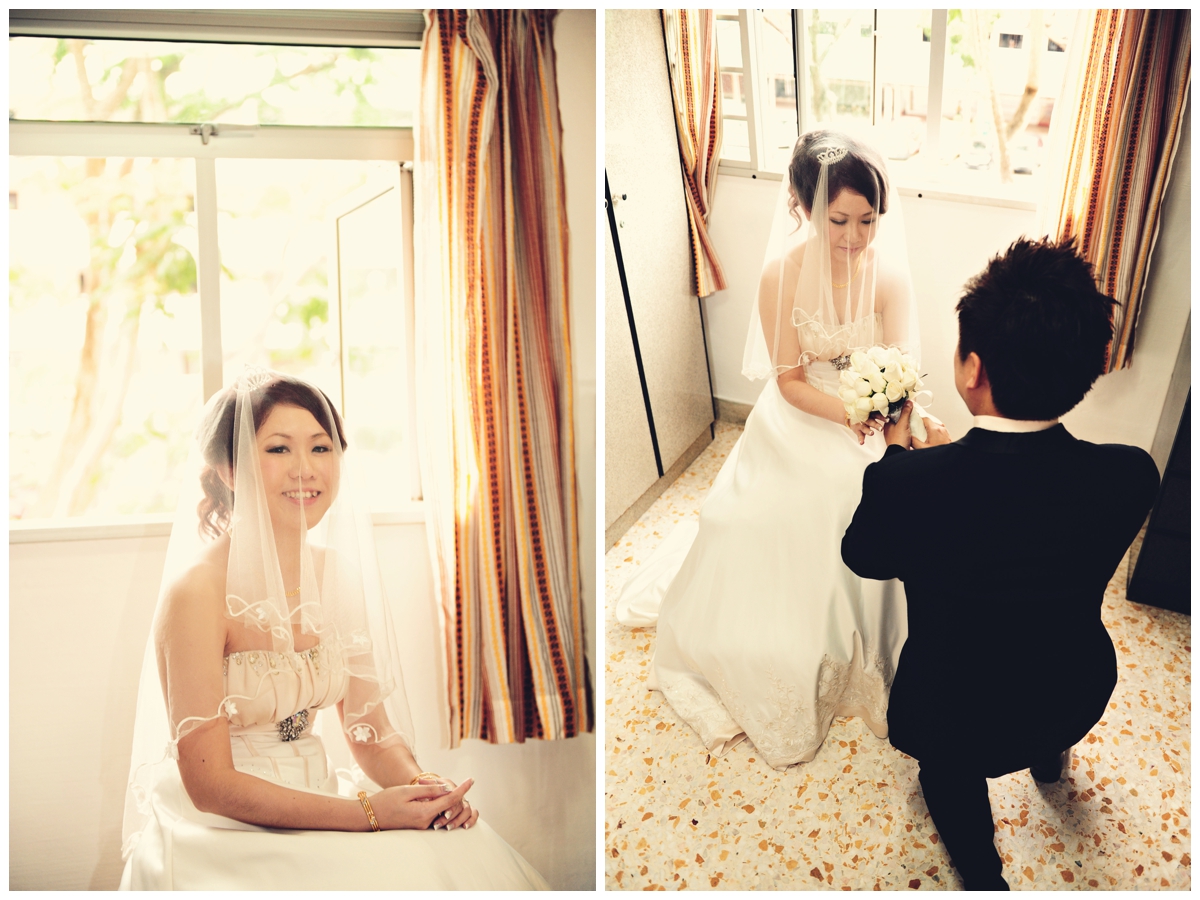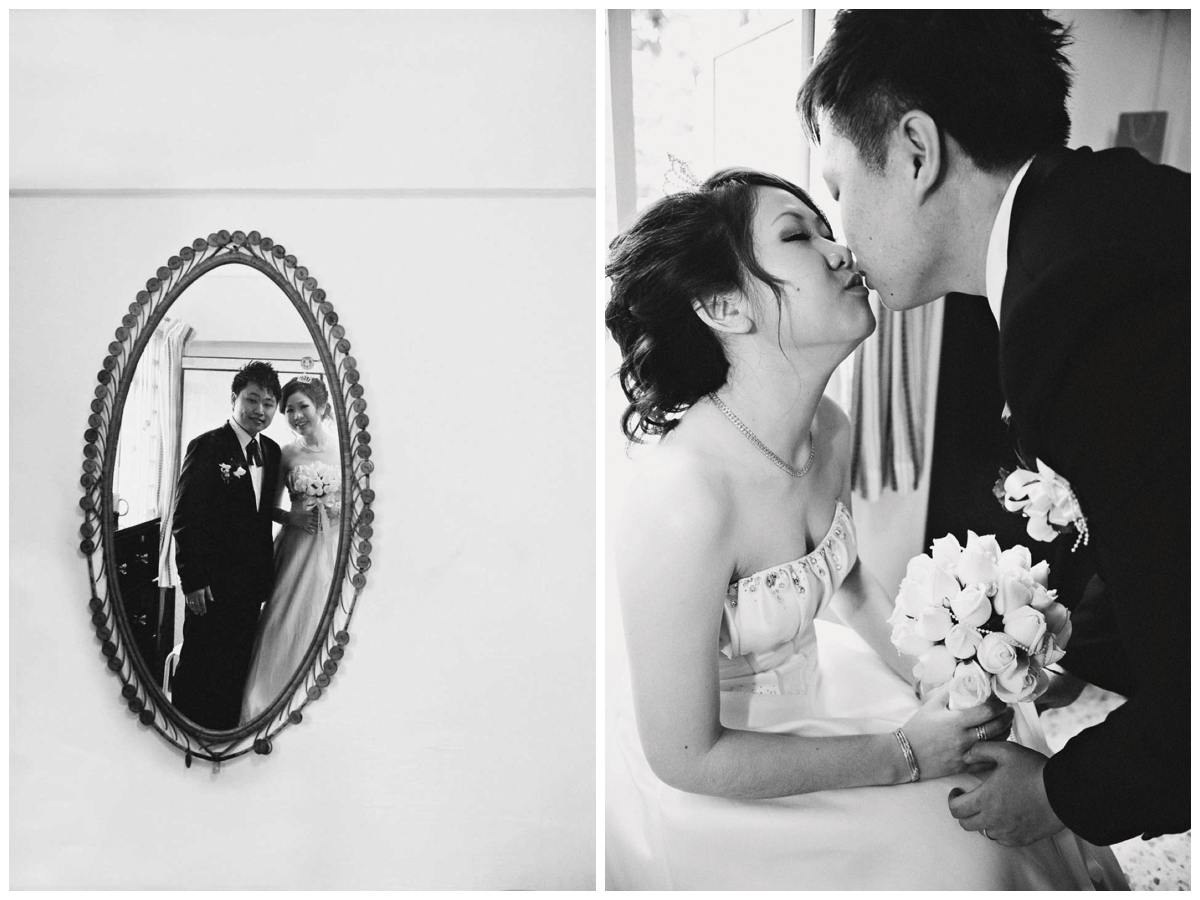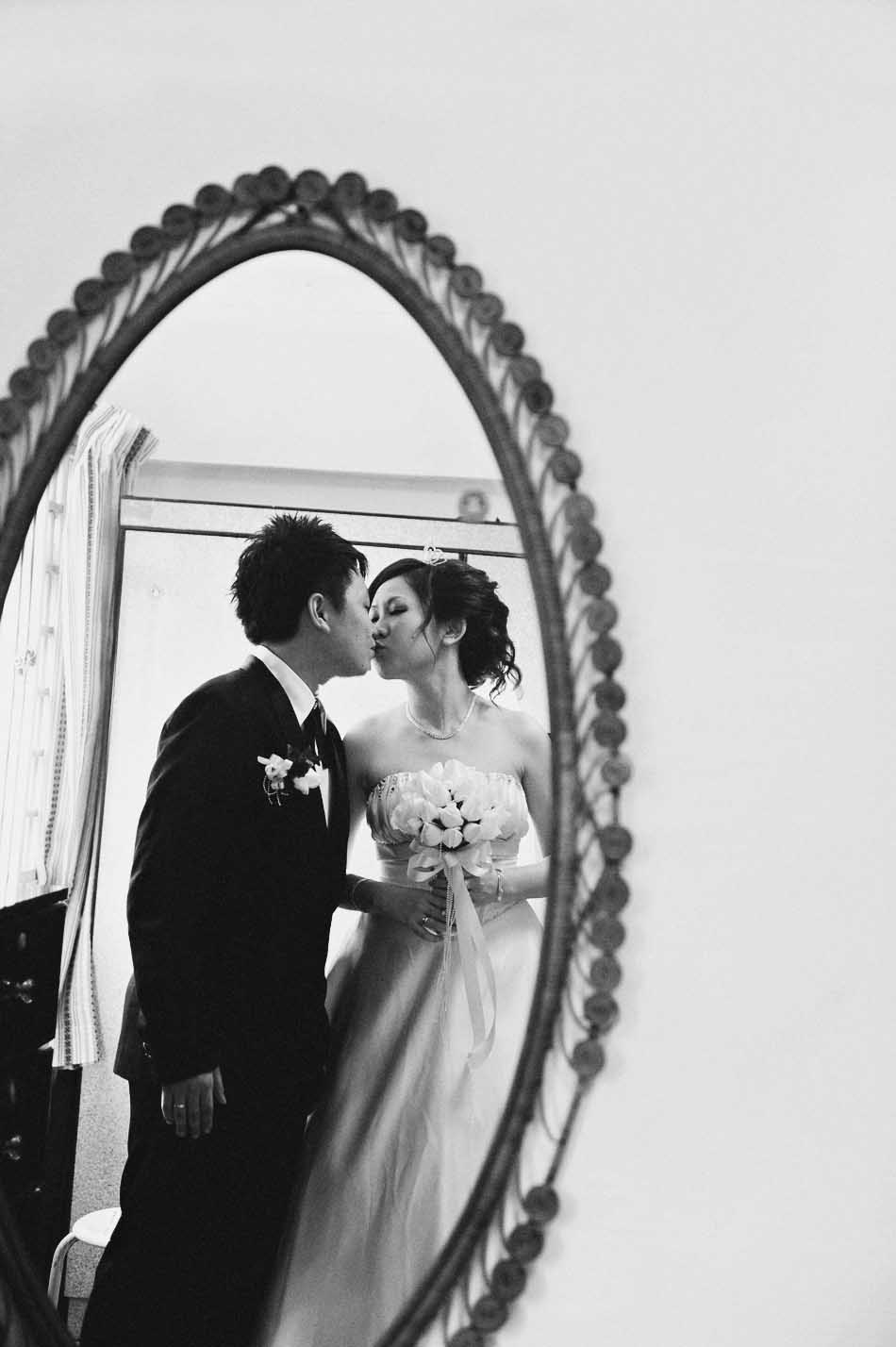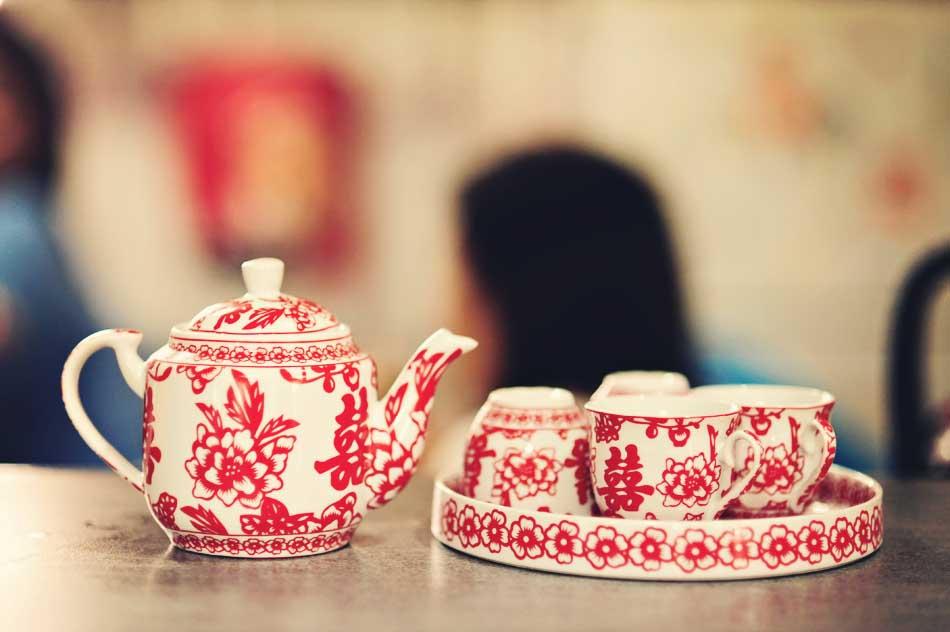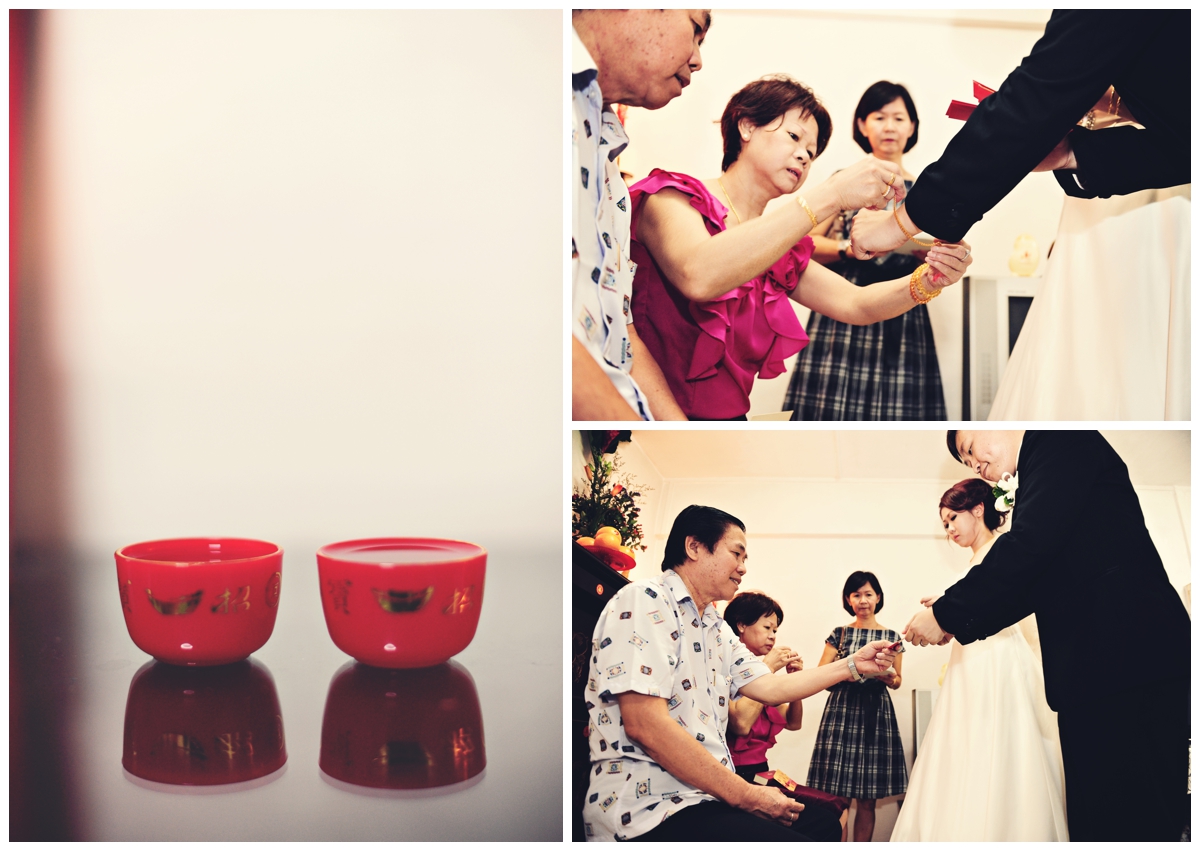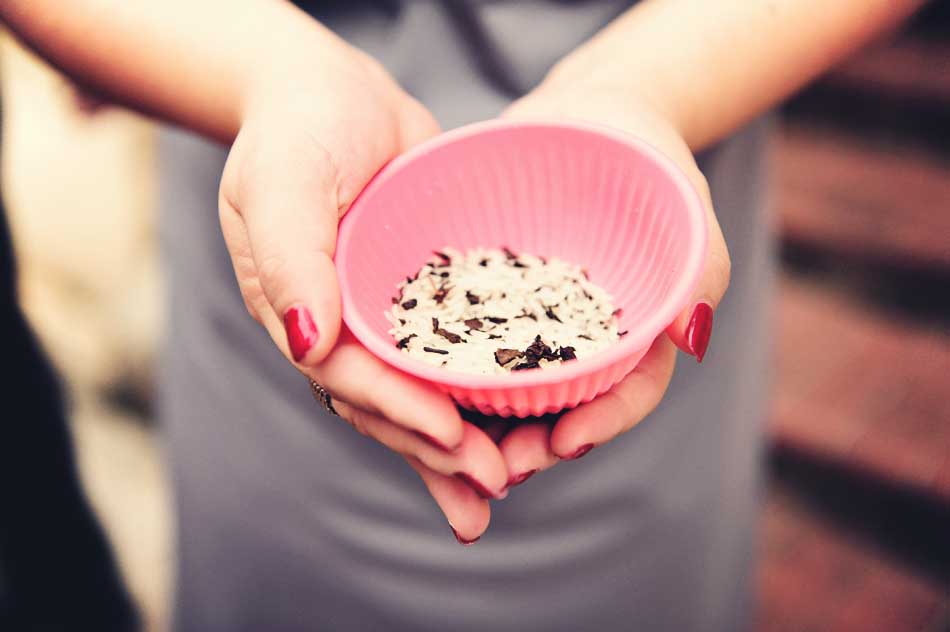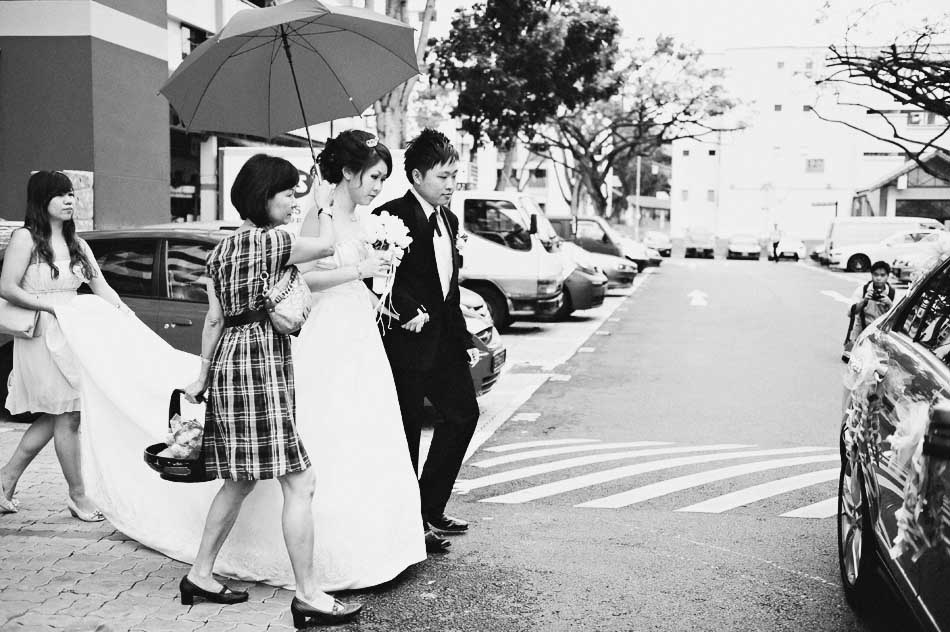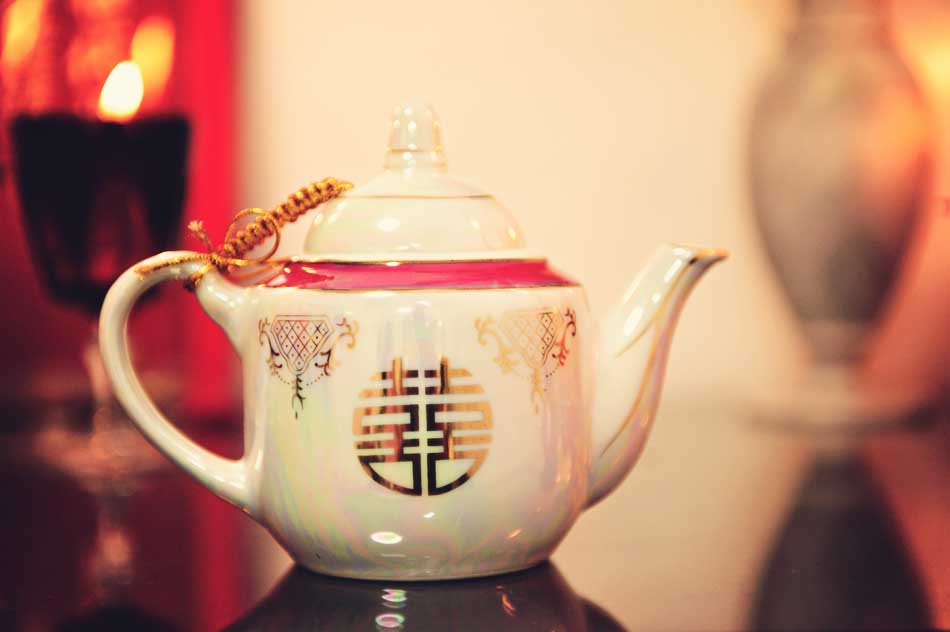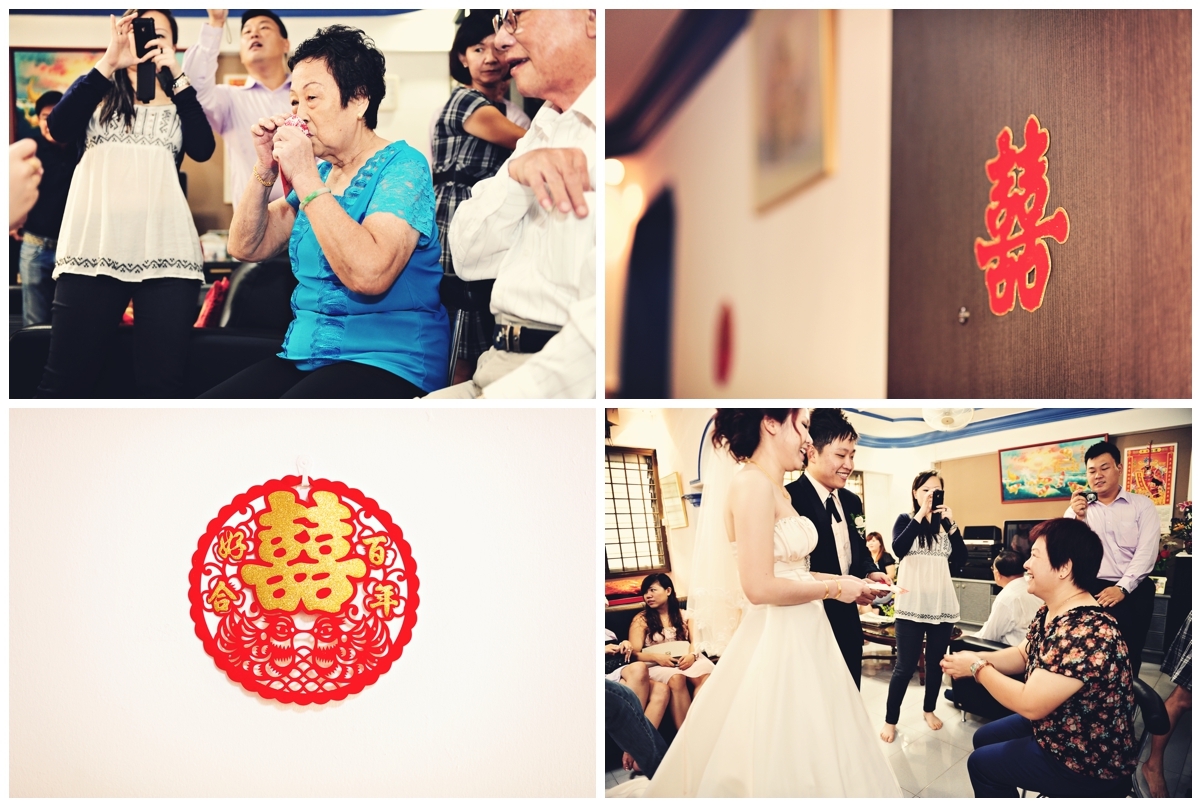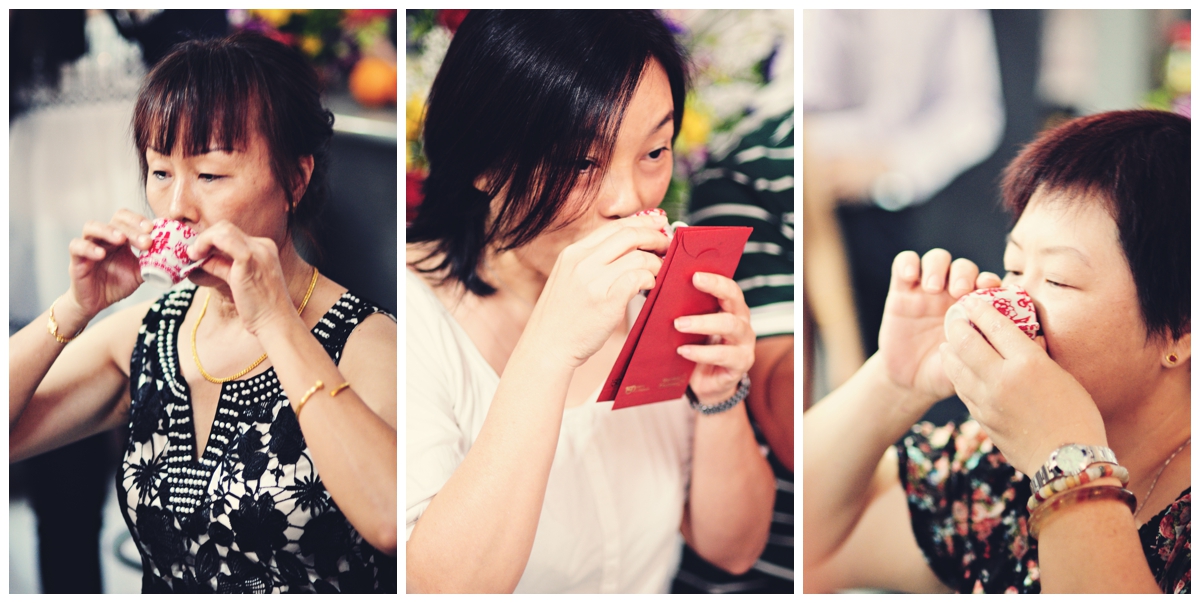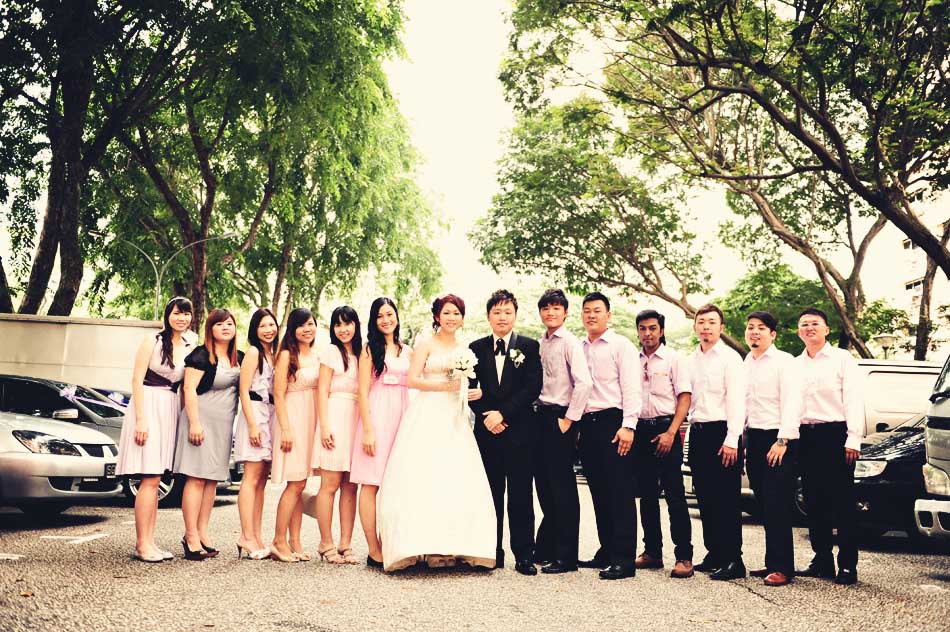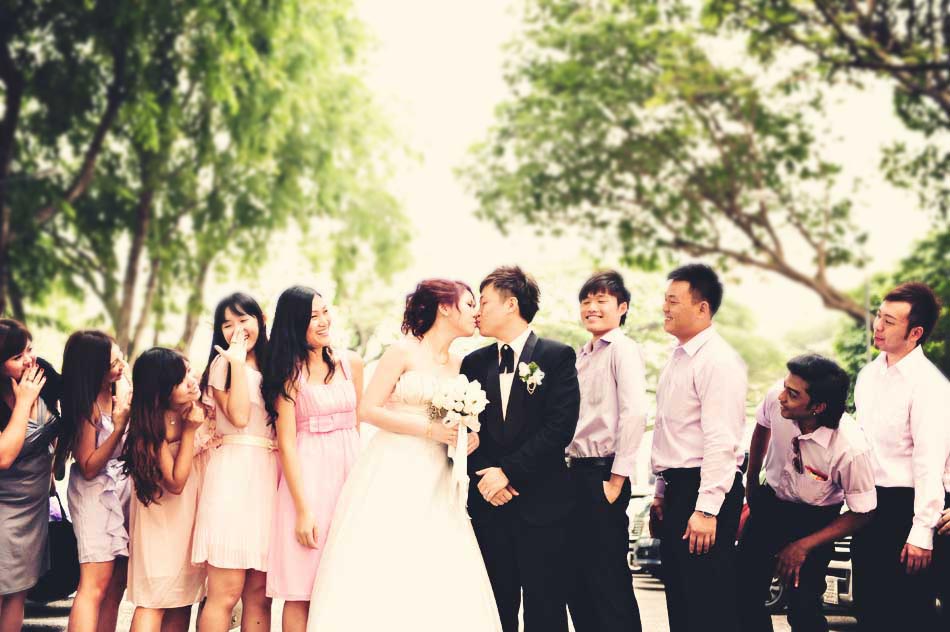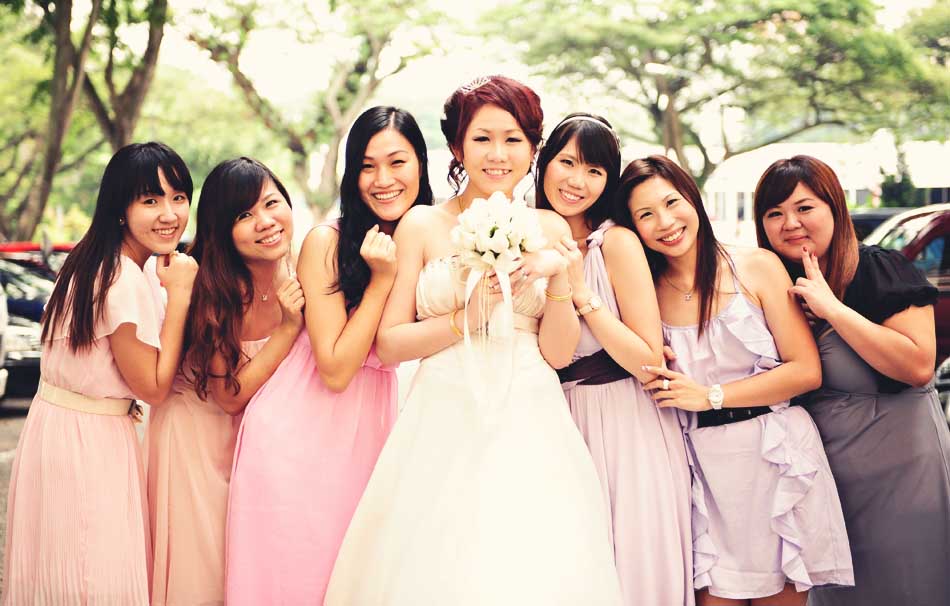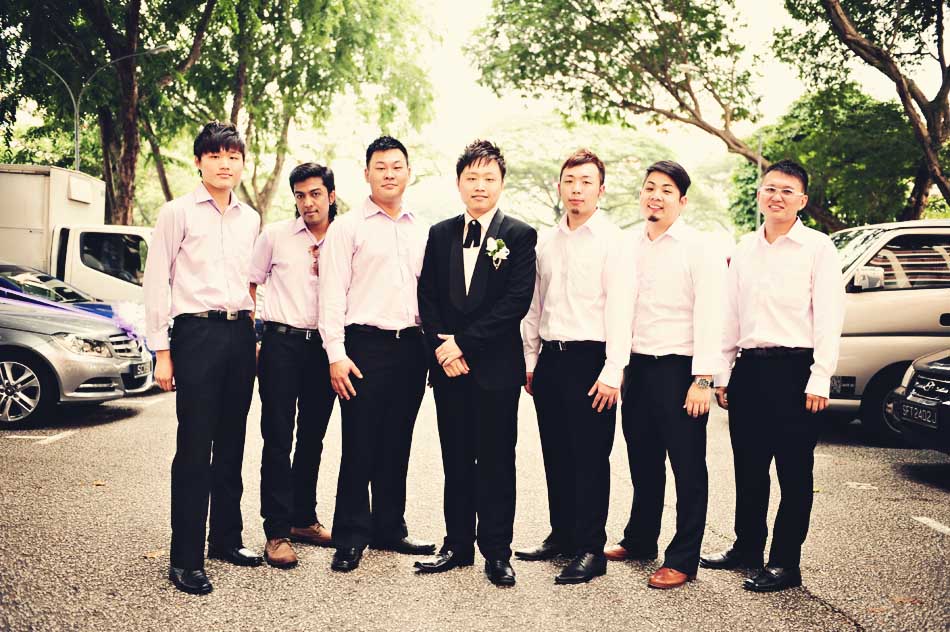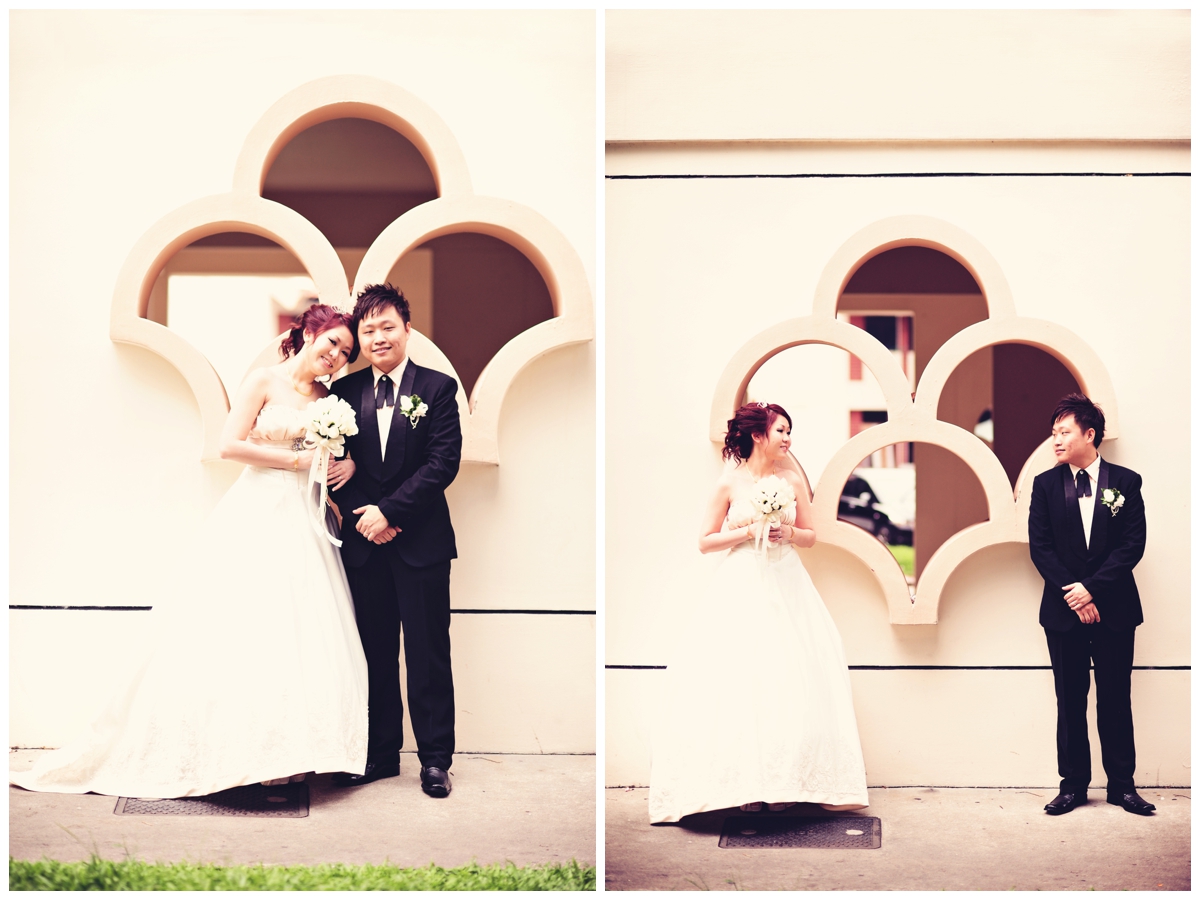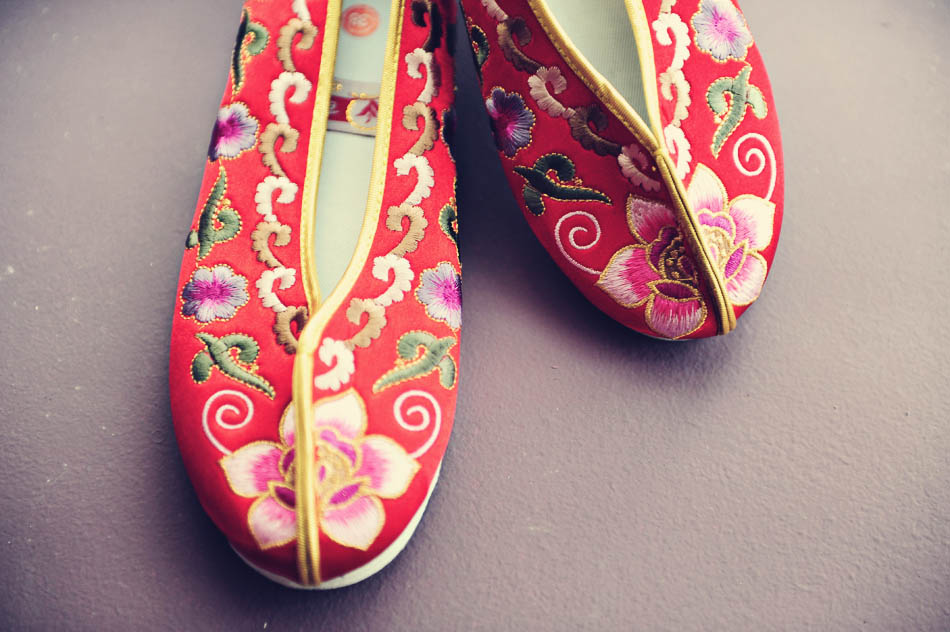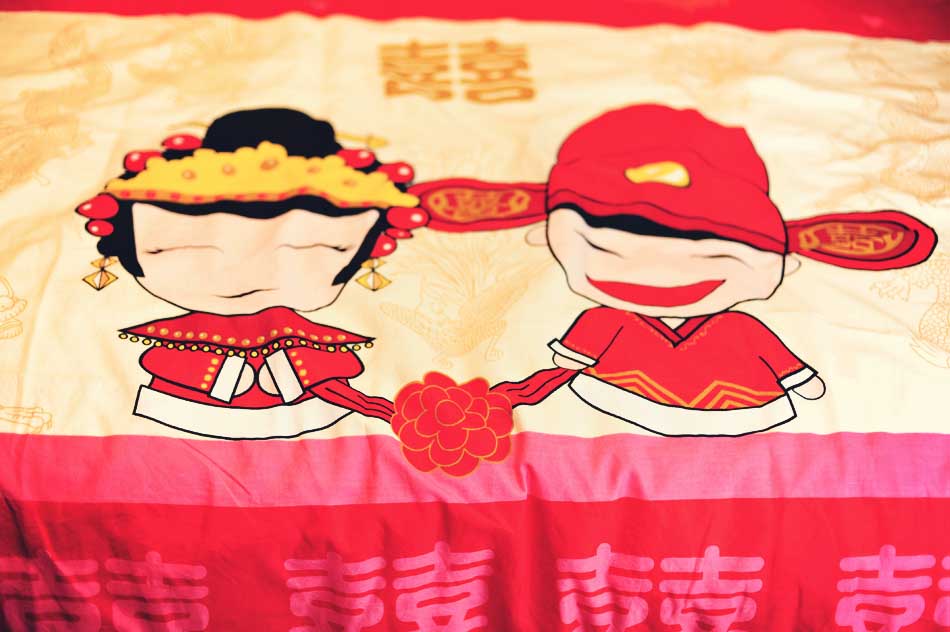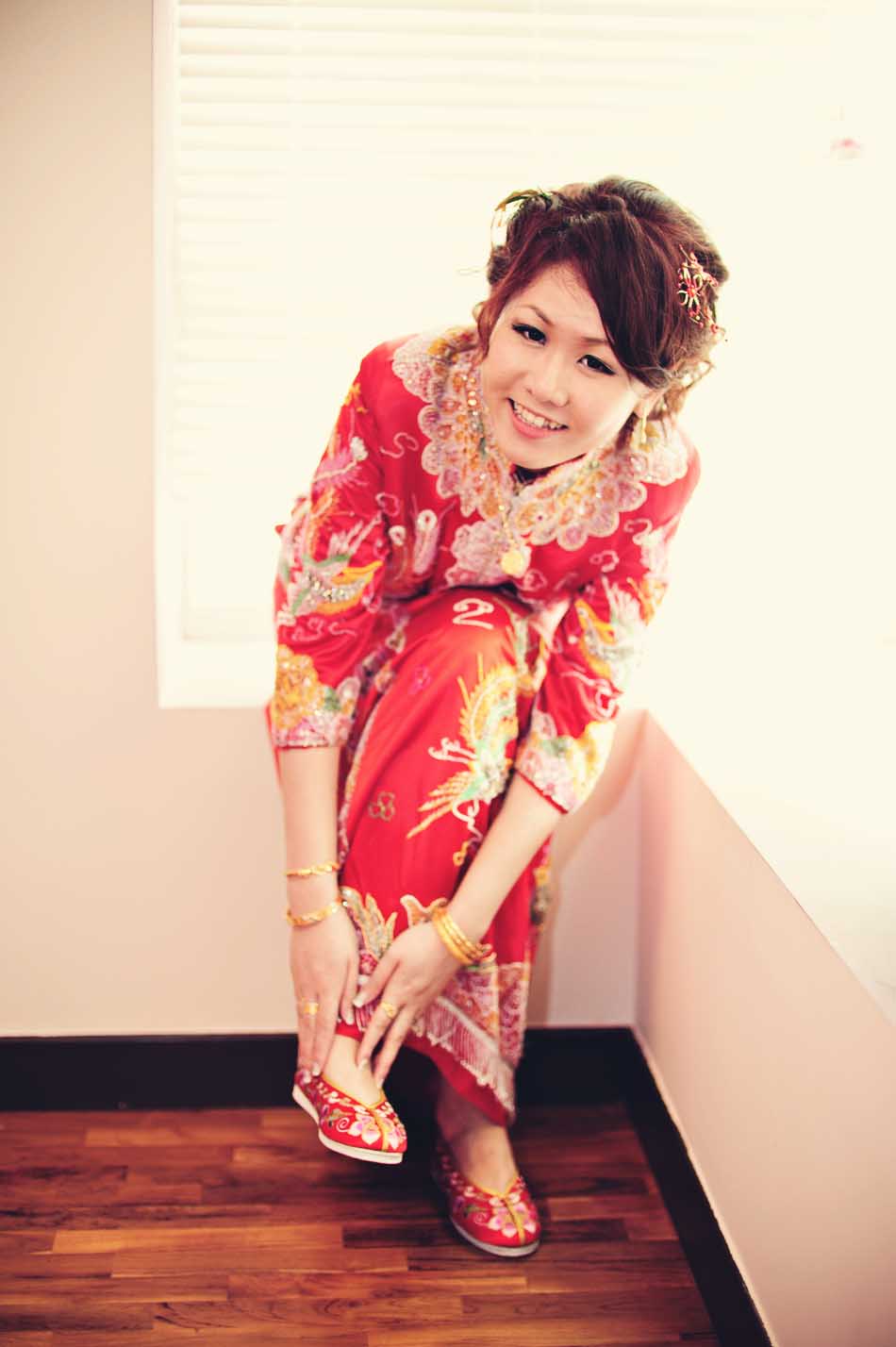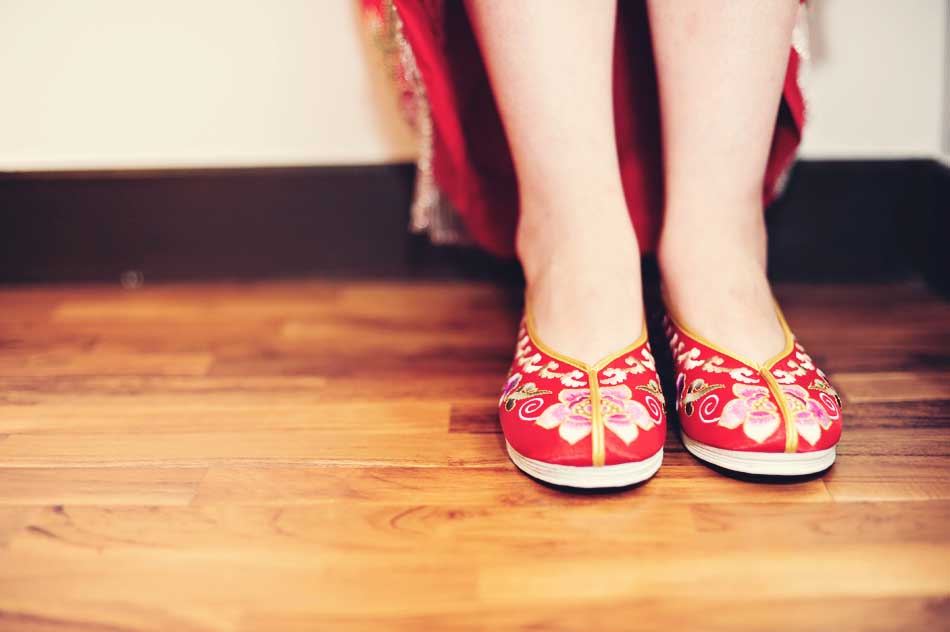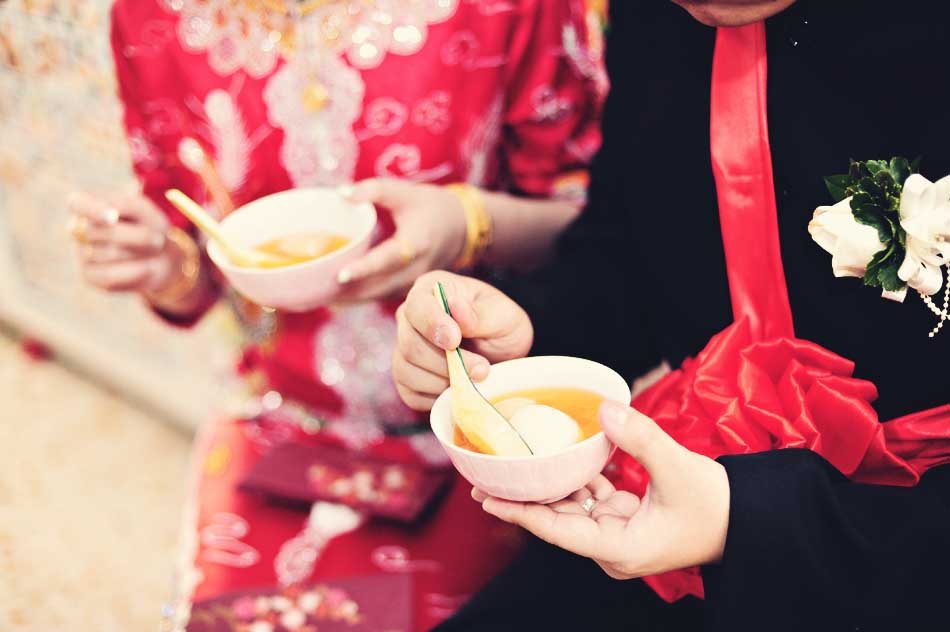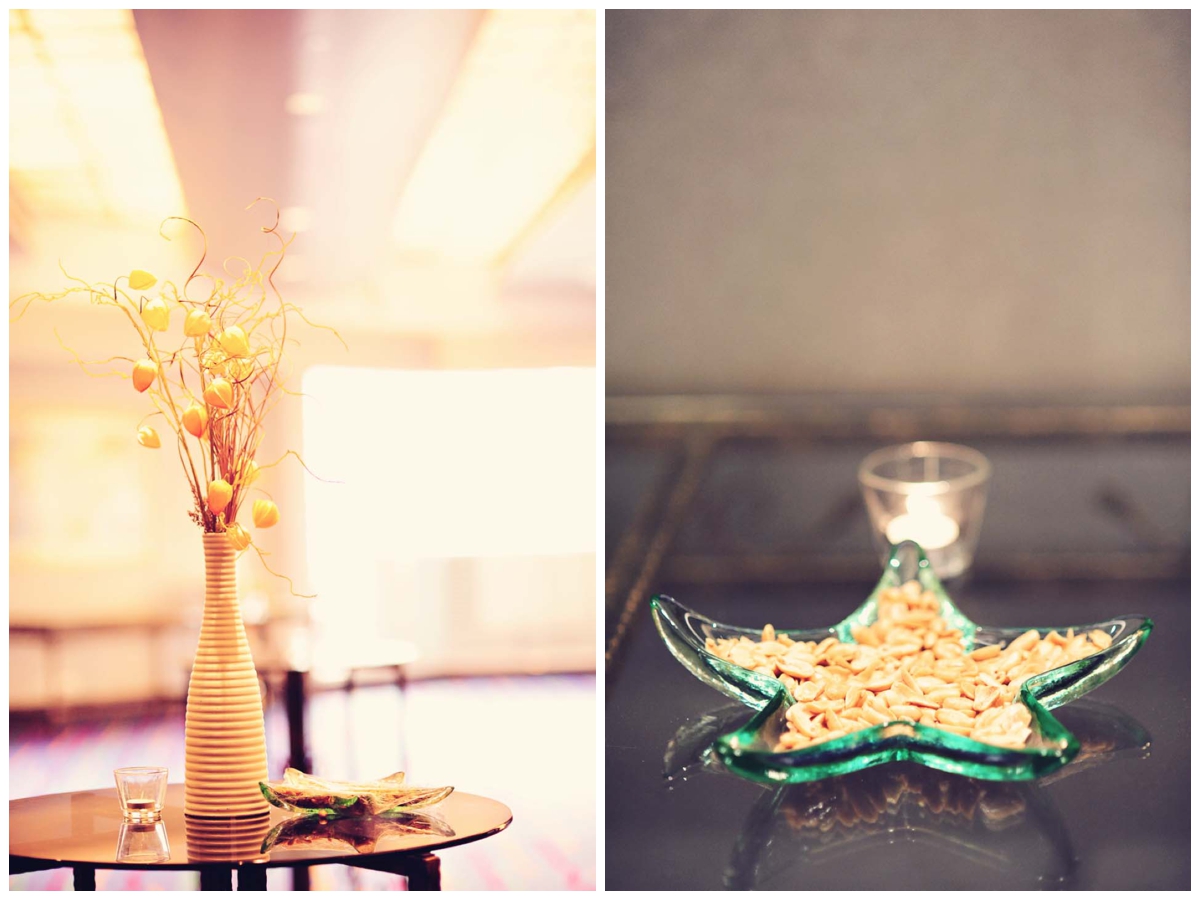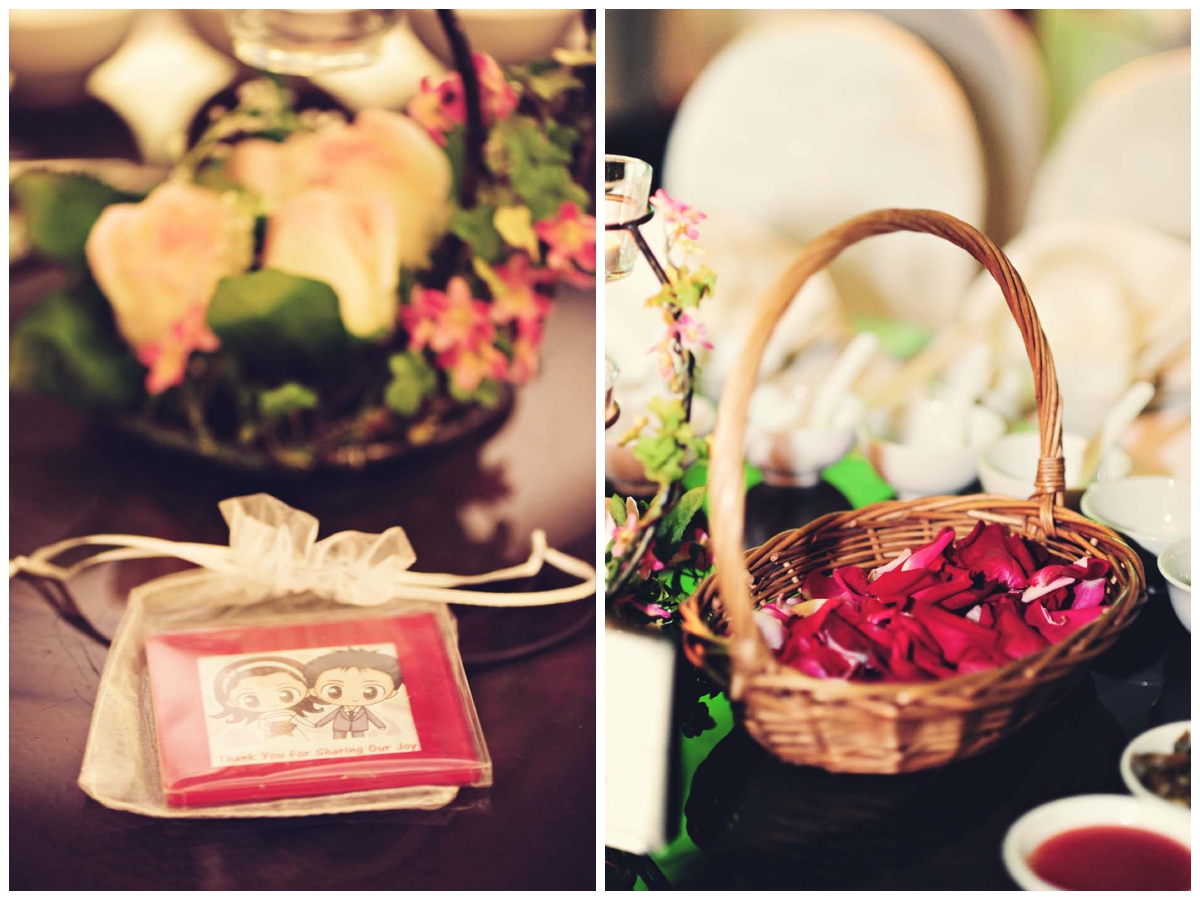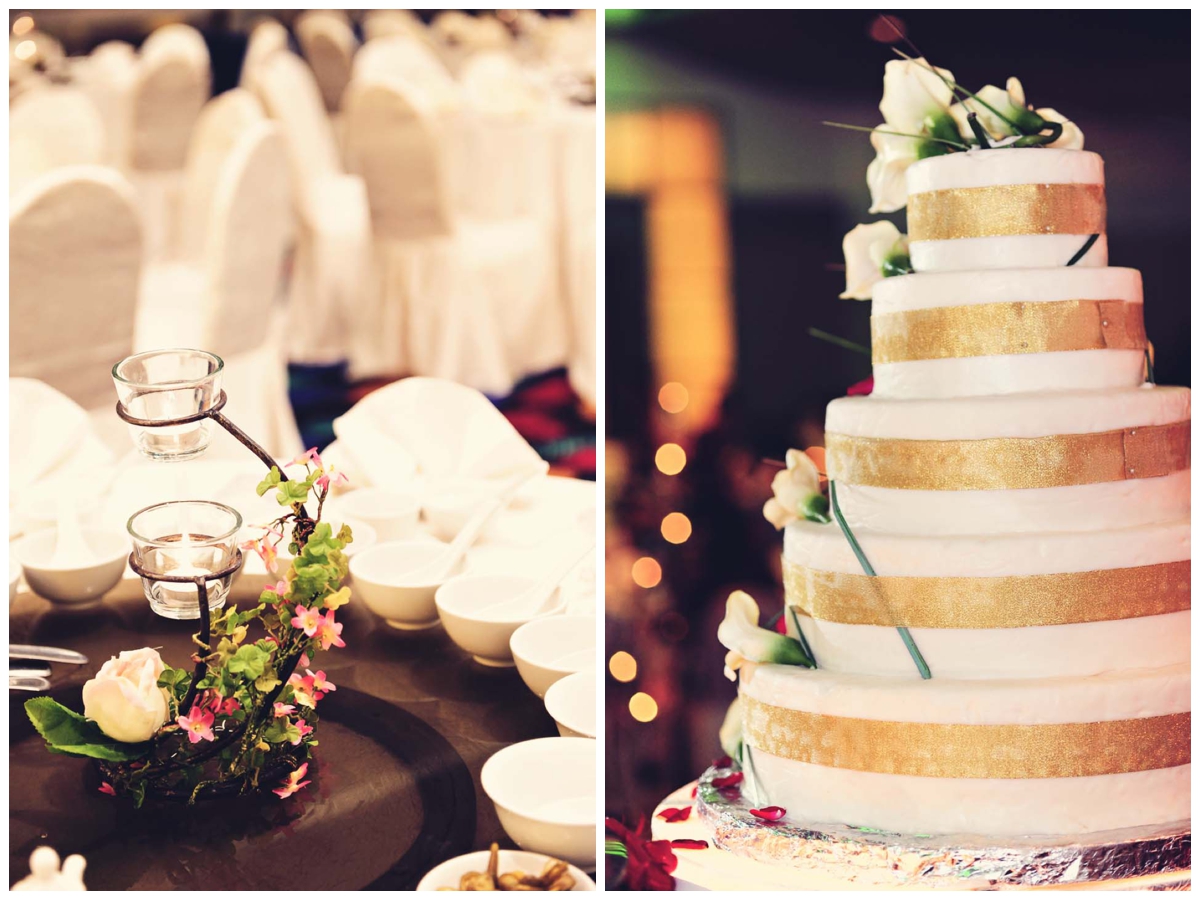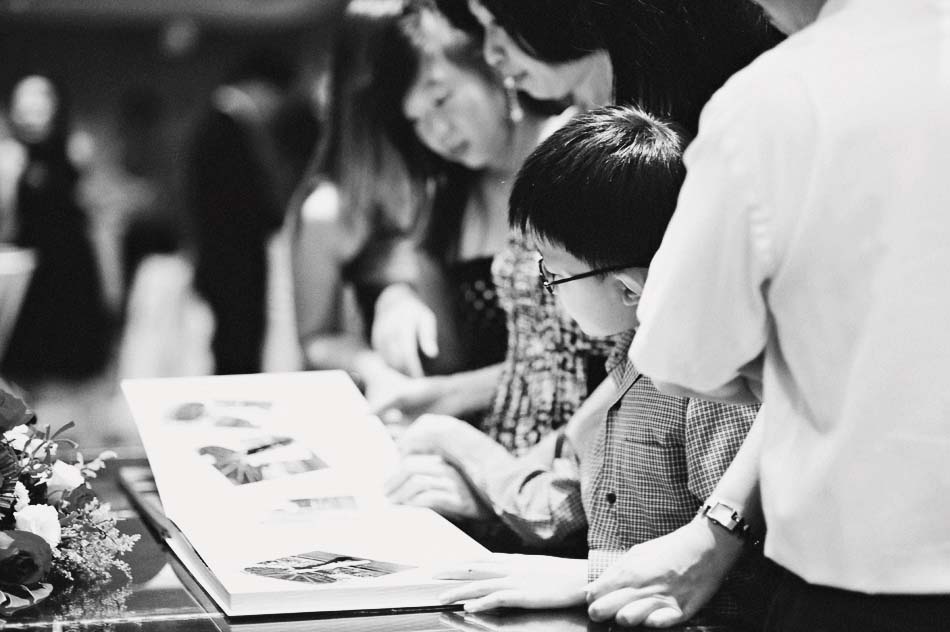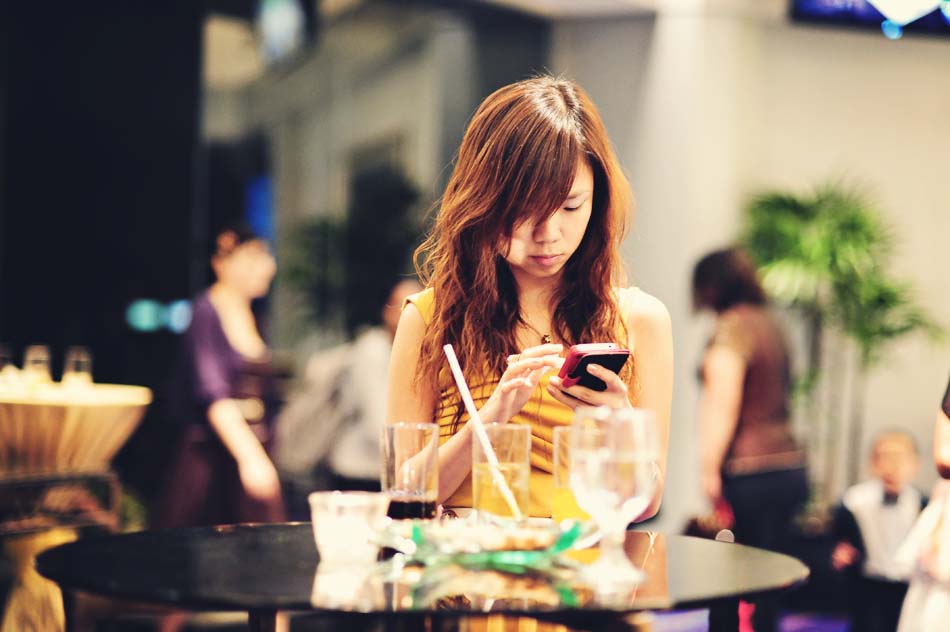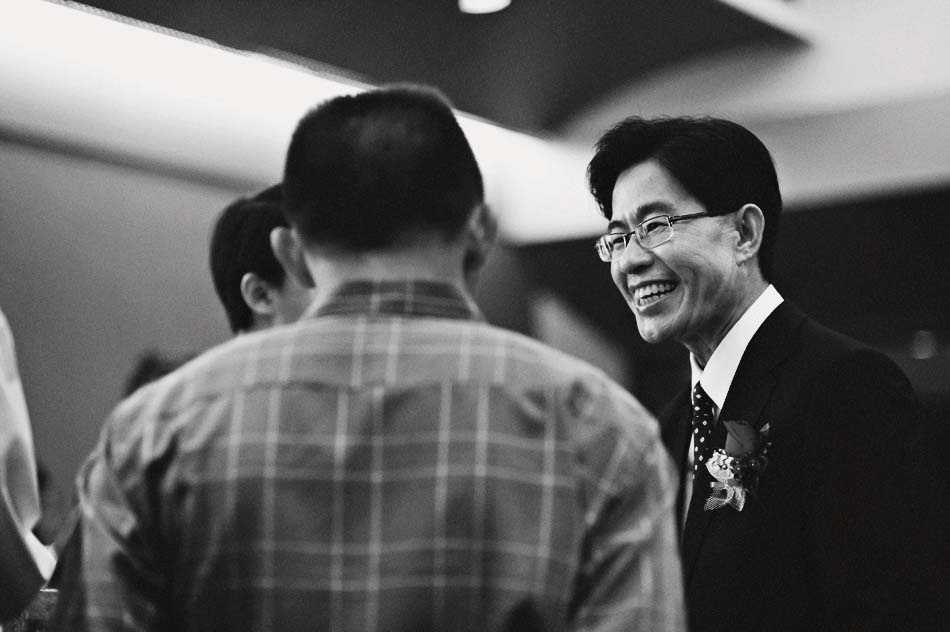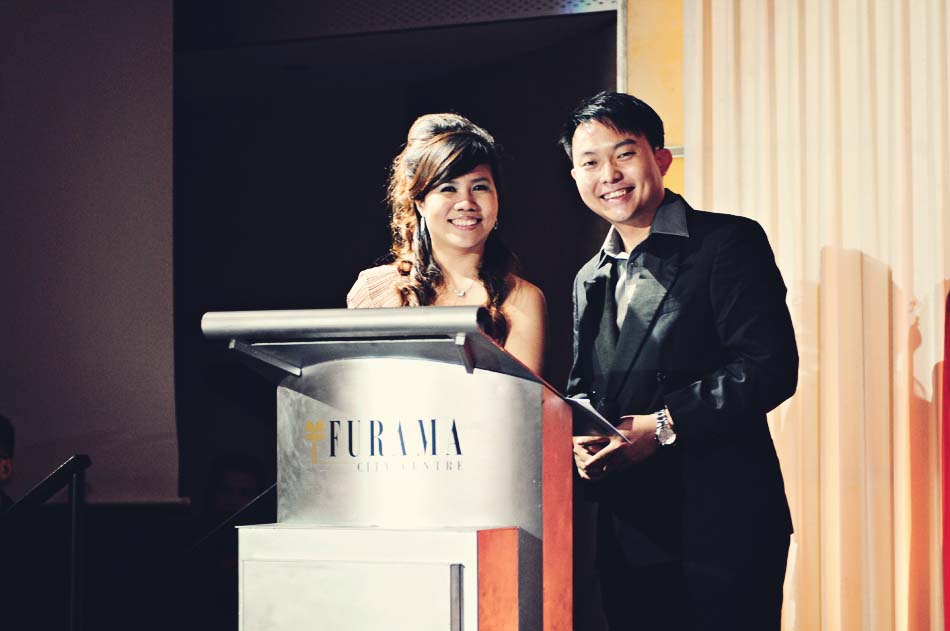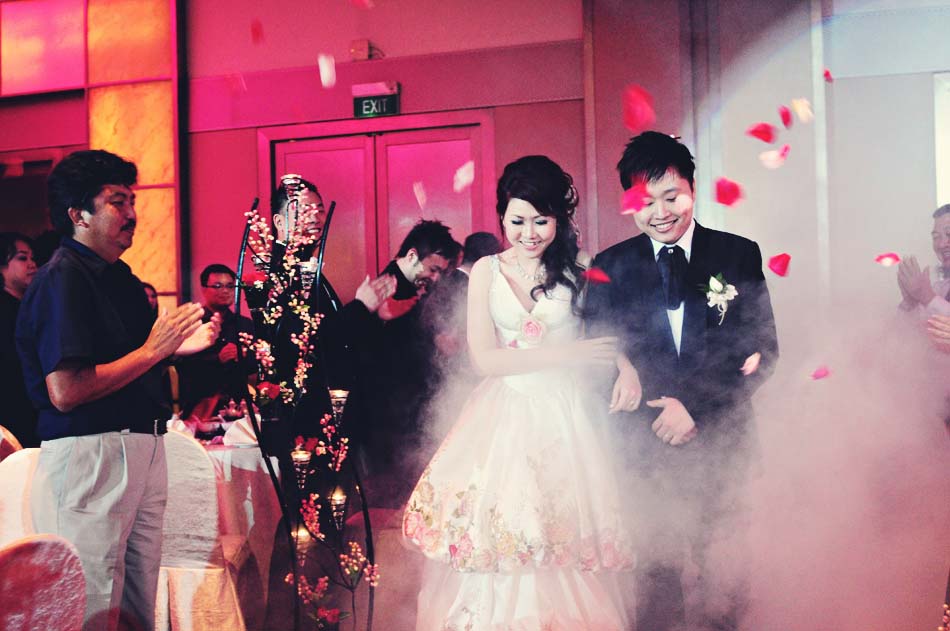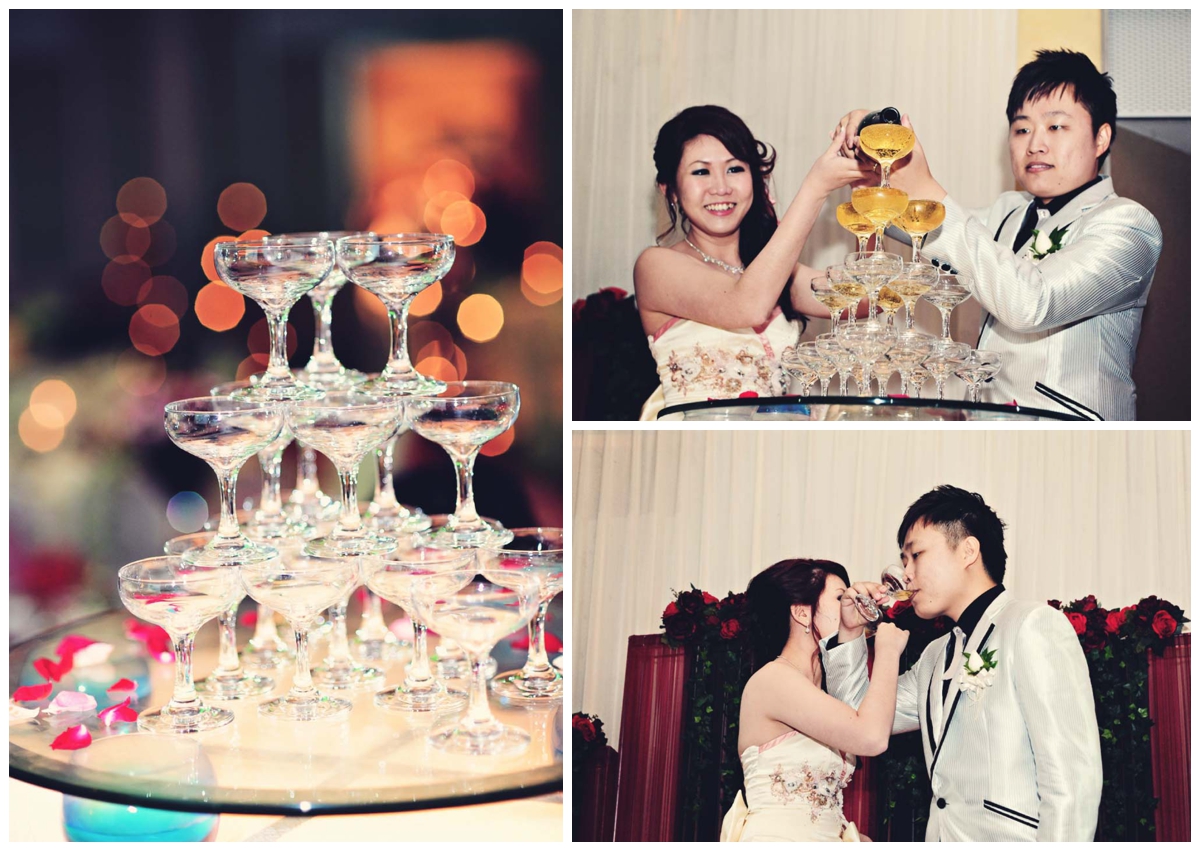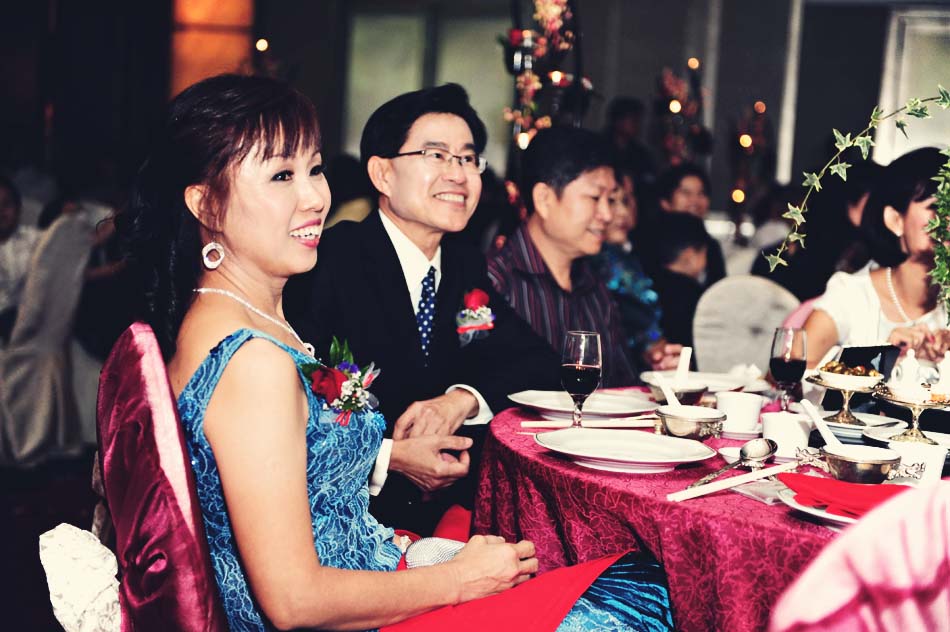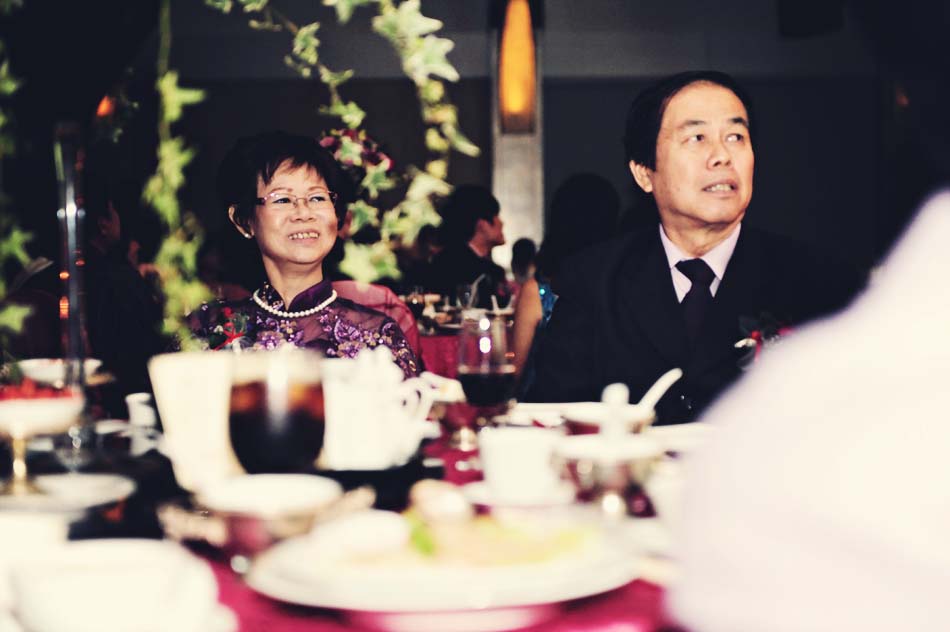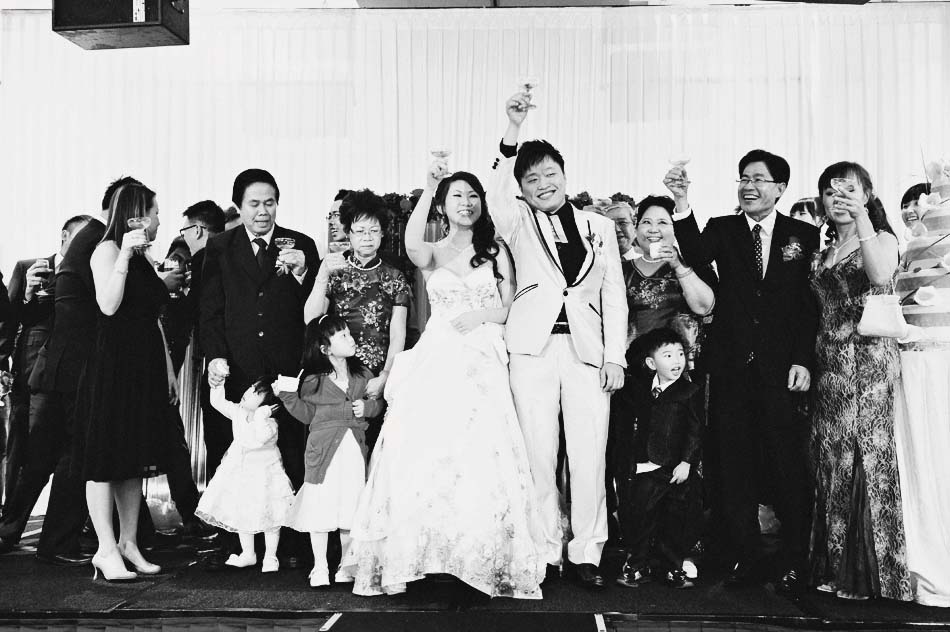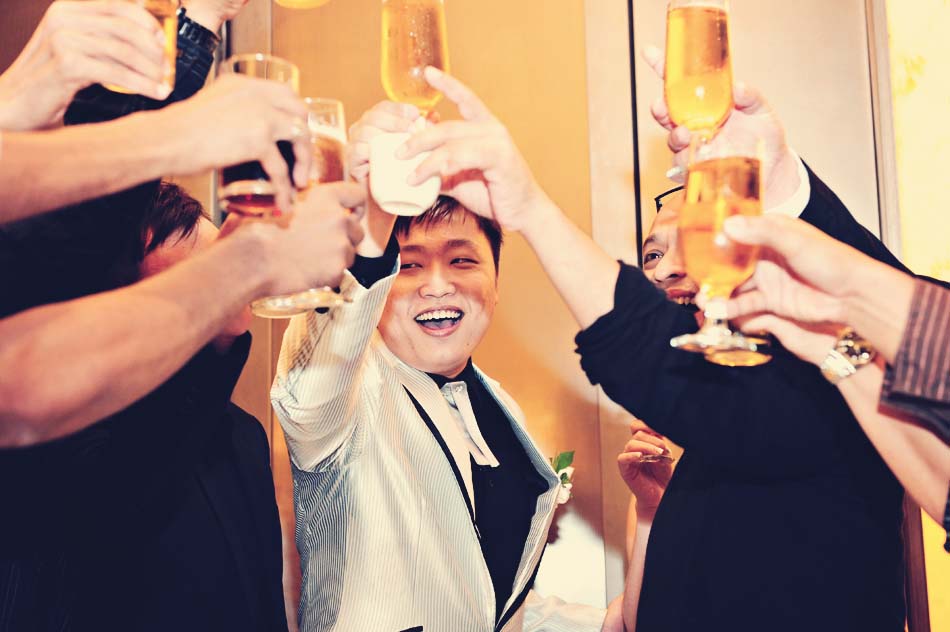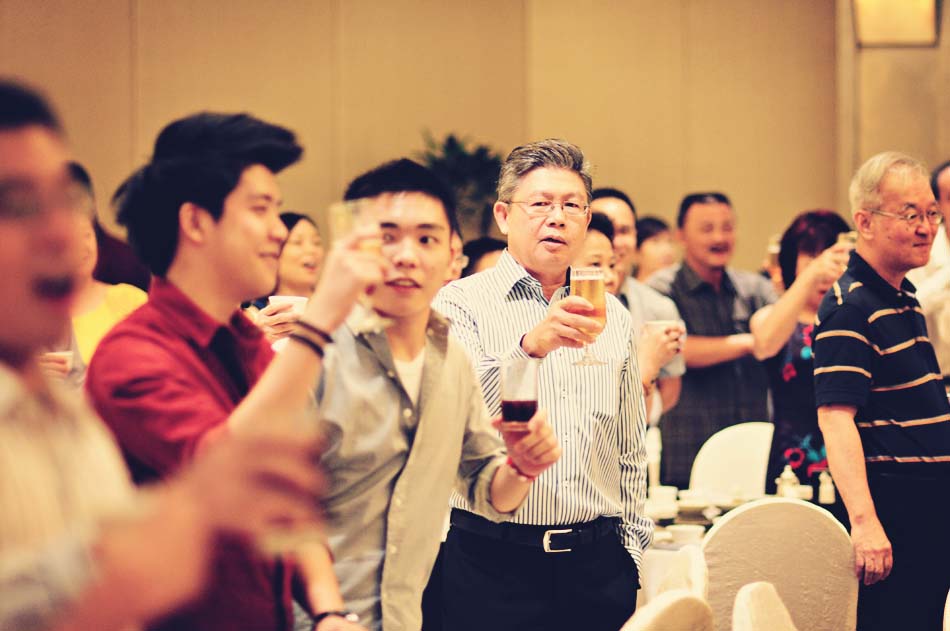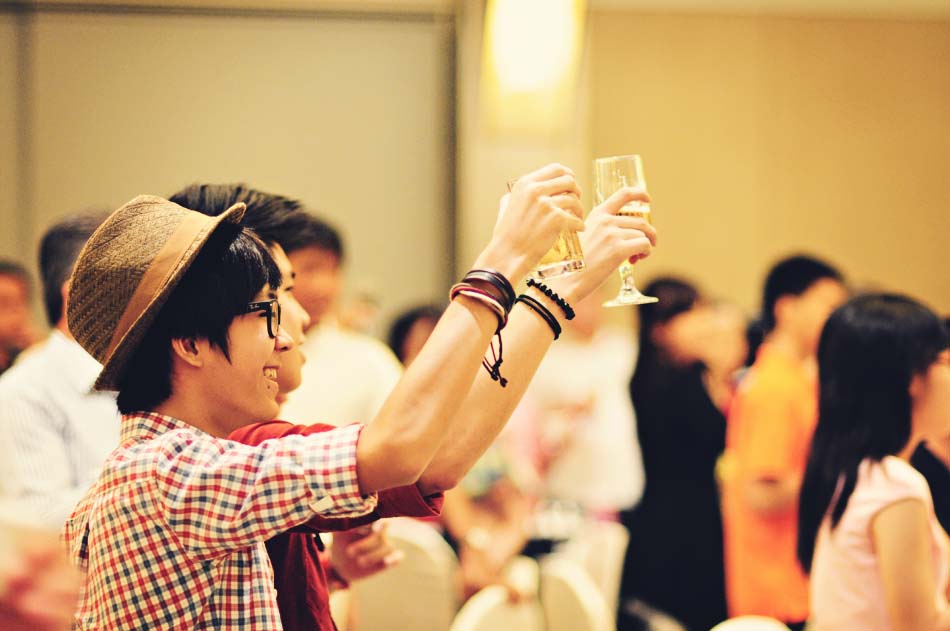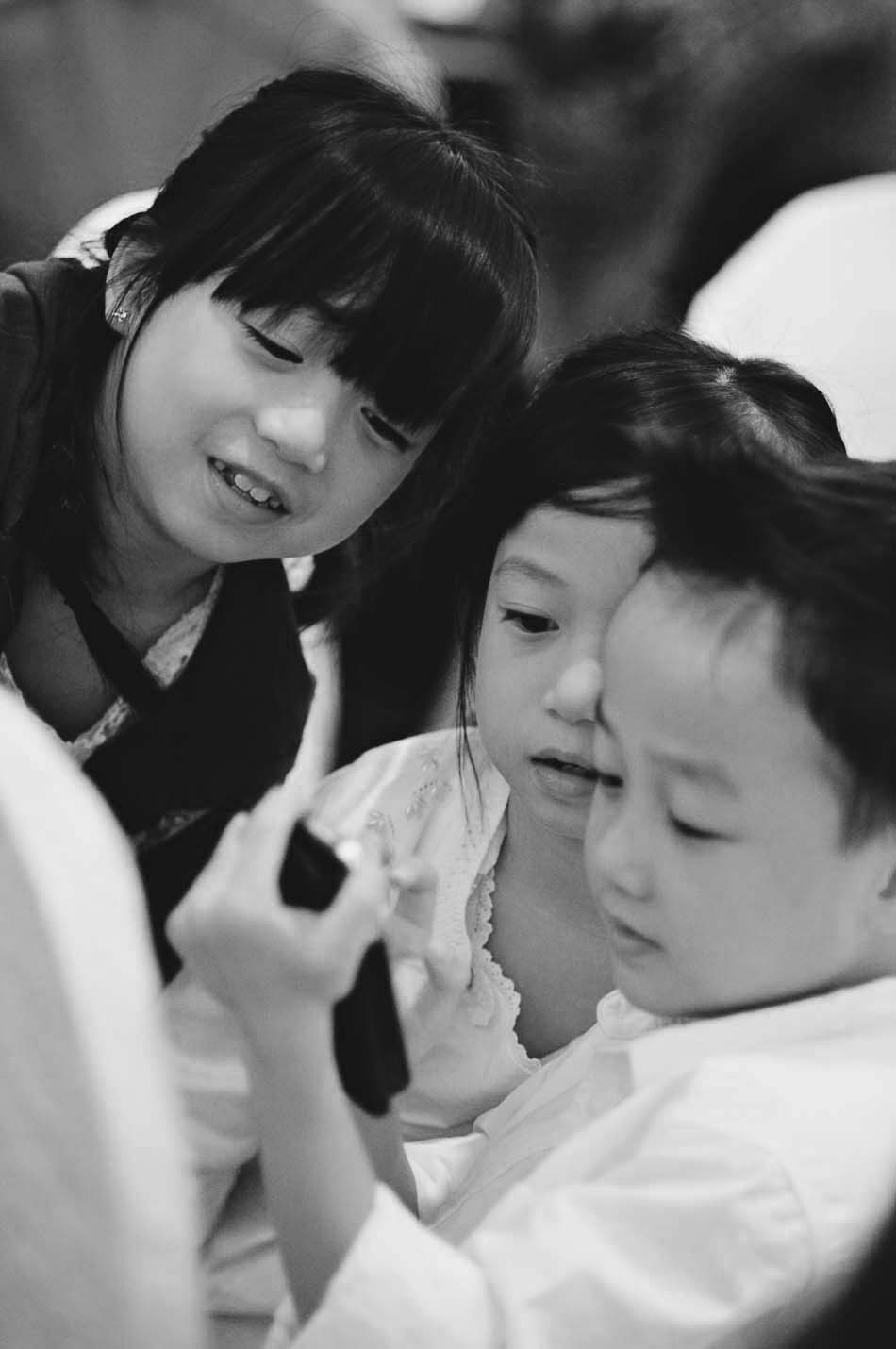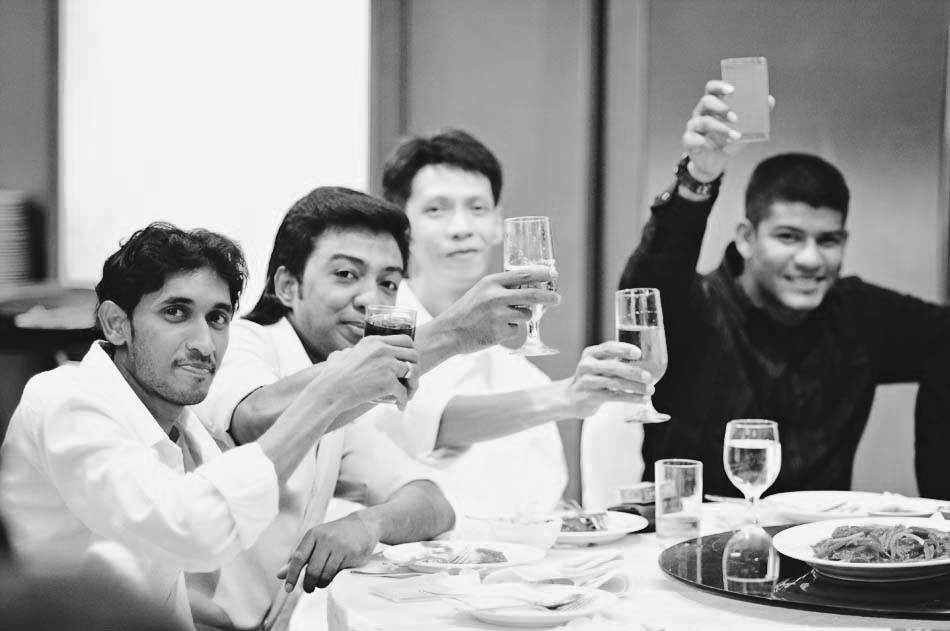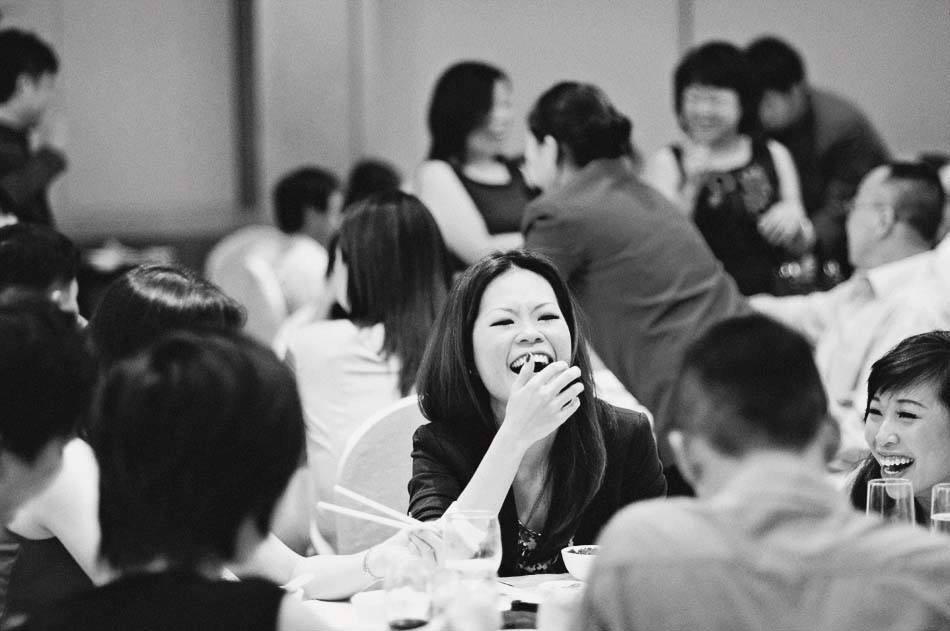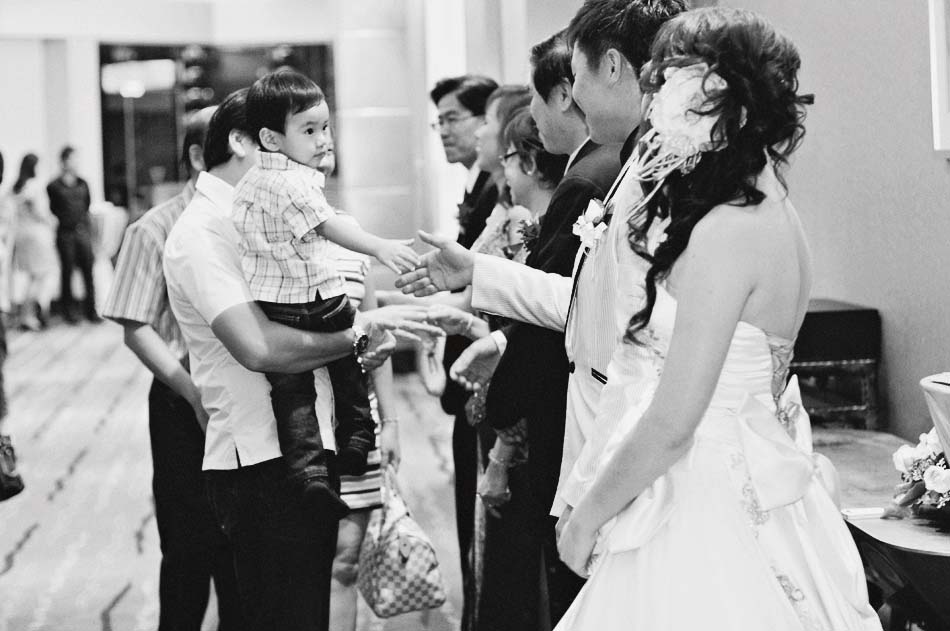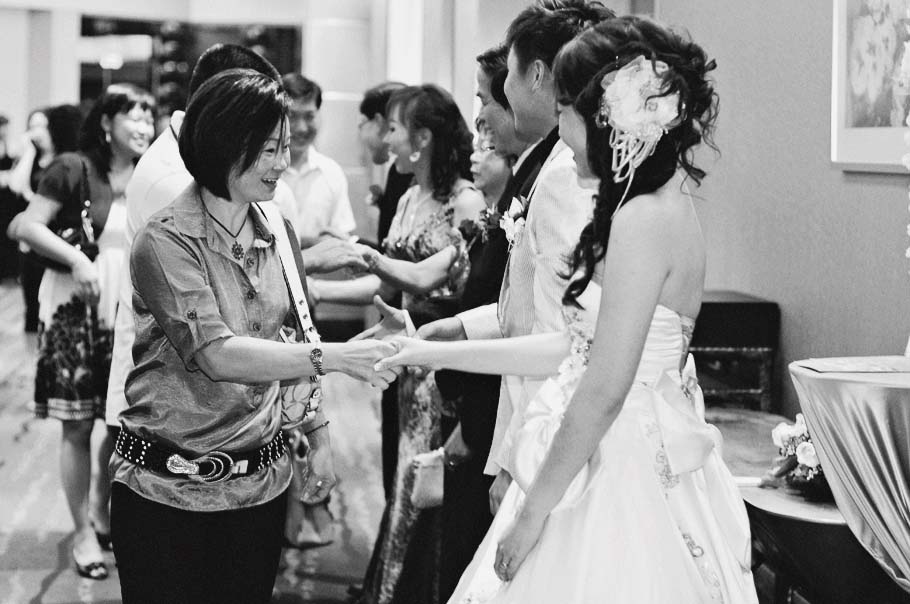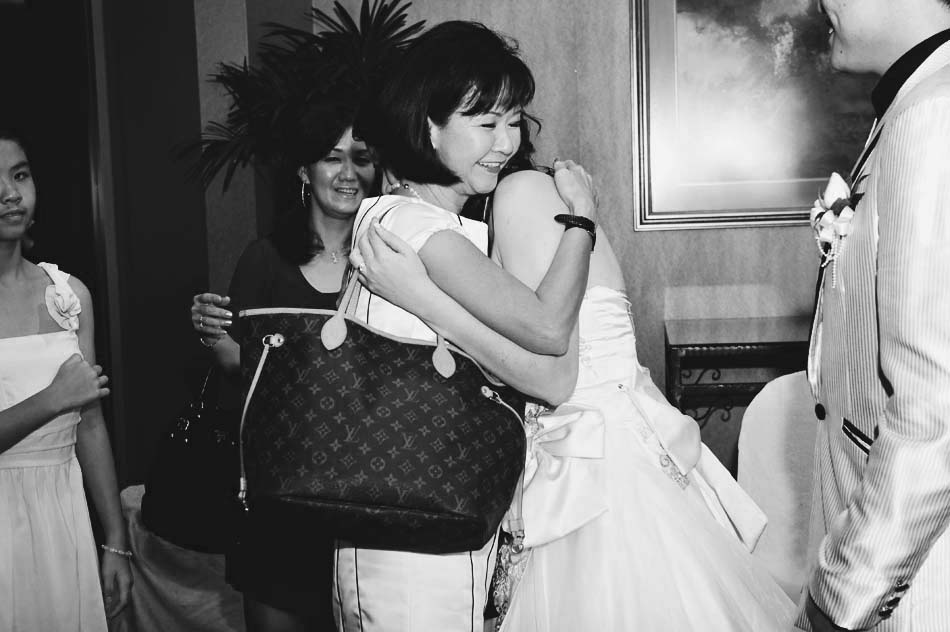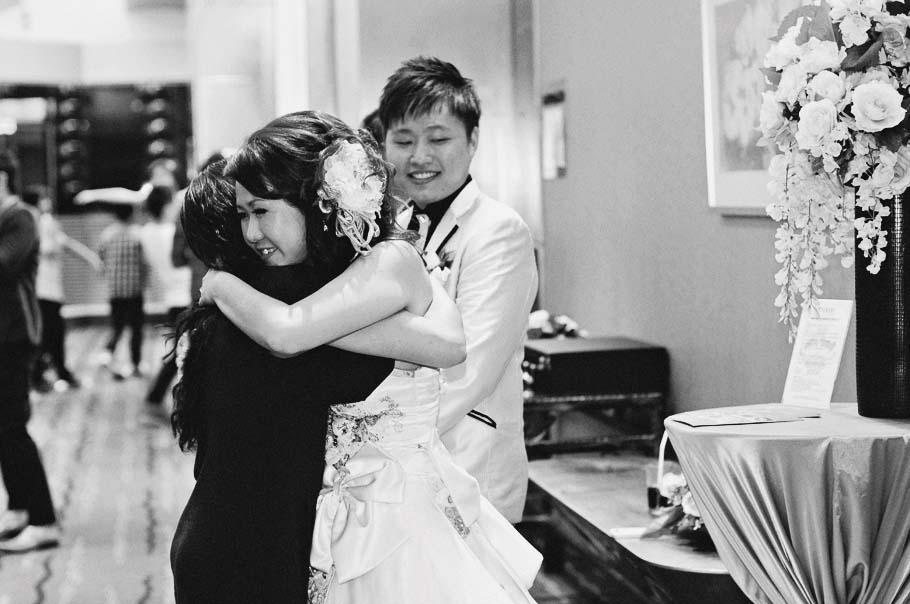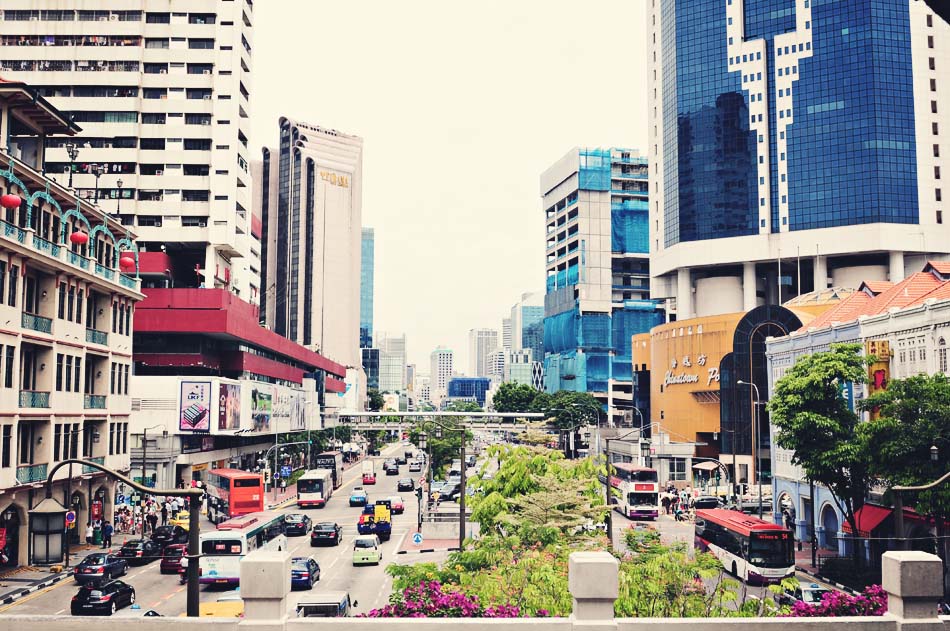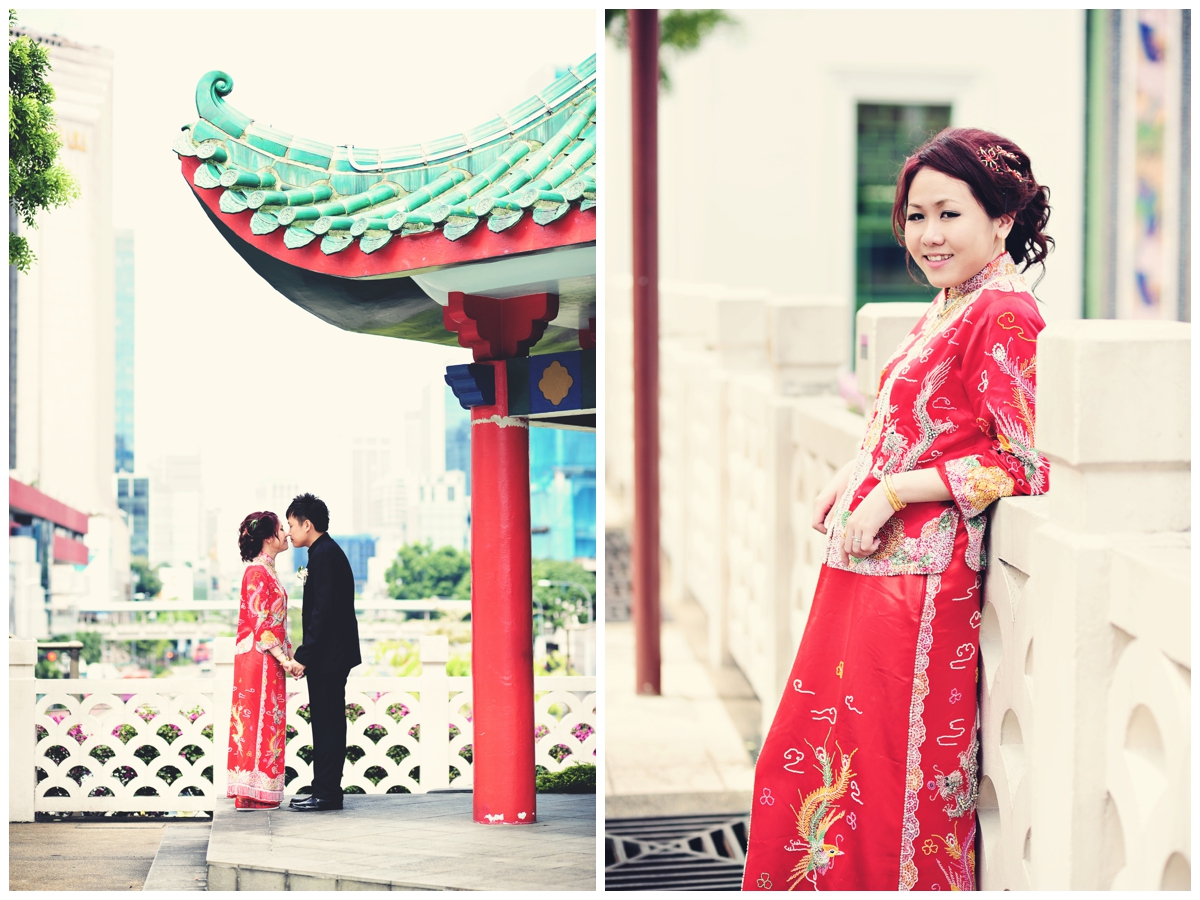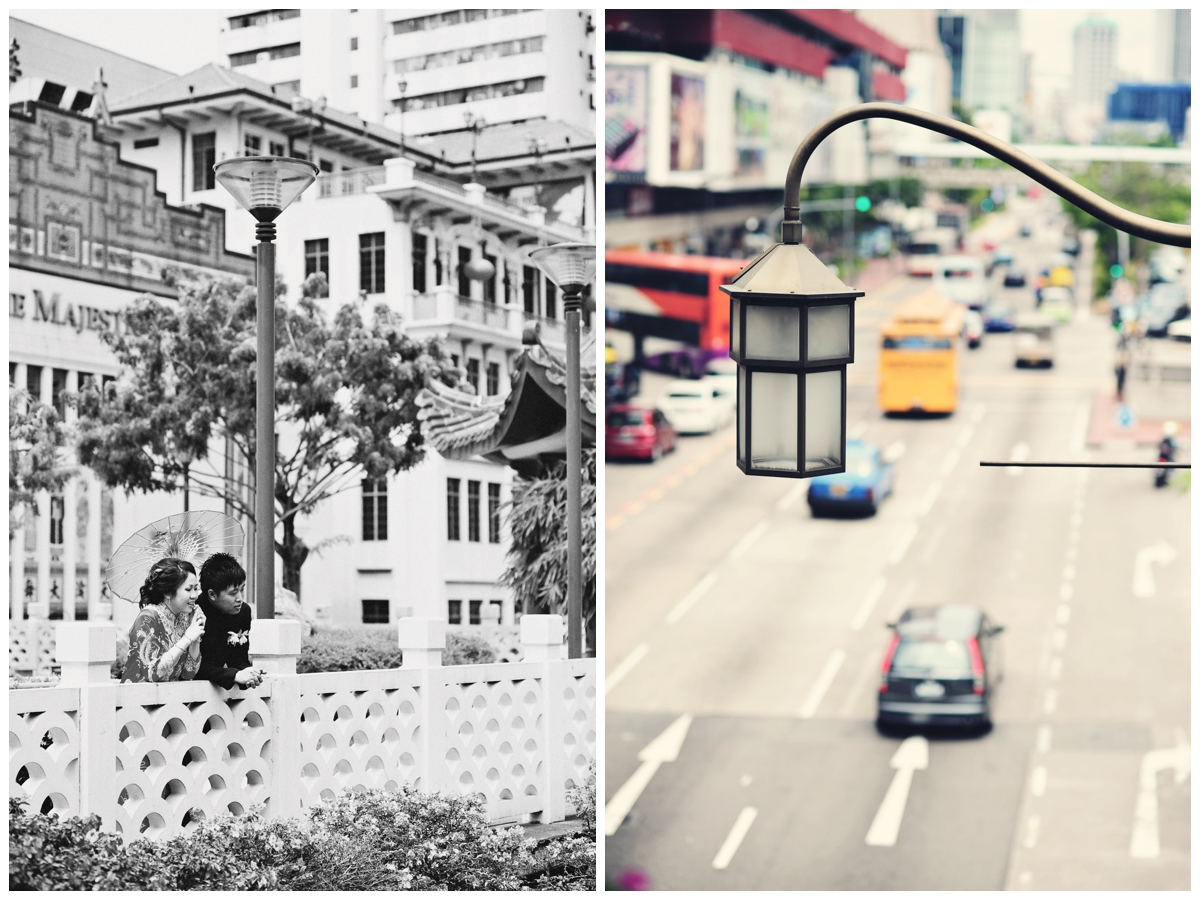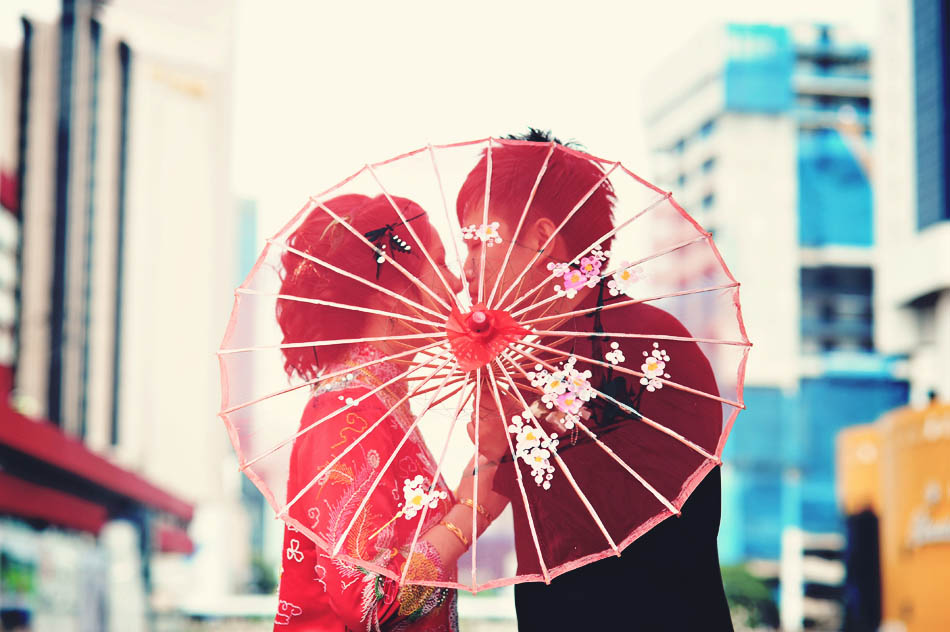 Wedding date: November 5, 2011
Wedding Dinner Reception: Futurama Hotel, Chinatown Singapore
Happy Wednesday!