'Girlalooo! The package has arrived. Pls claim outside your door.', an sms I received past 11pm — and then, there they were, 2 of my wonderful friends (that started as clients from 2010) turned up at our door (me on sleepin' attire), them holding a big frame of beautiful art canvas with a golden ribbon along a pretty necklace & a pair of Christmas pen — I seriously could only stay dumbfounded until i noticed myself sniffin' out of pure joy when they left quickly after a hug that I didn't want to let go. The fact that they took all that effort to surprise me that way made my jaw dropped (after mistakenly giving them my wrong address earlier thinking they'll be sending me something in the mail hehe).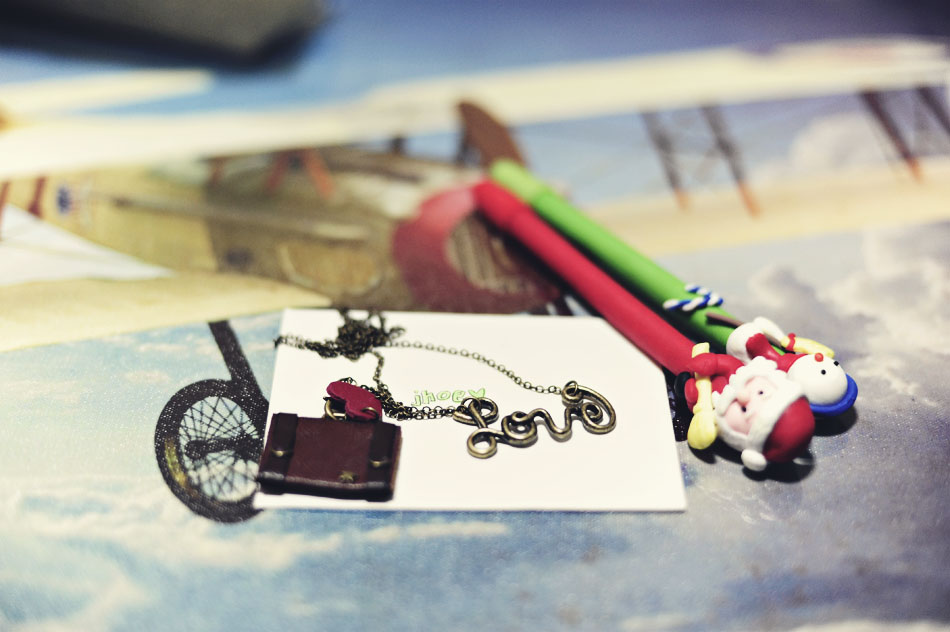 To Karon & Karen, you know I love you guys, with or without the surprises. Thank you eternally. And to your dear partners Wayne and Mike, please extend my heart to them. And more than anything, Thank you Universe for simple lasting joys like the gift of friendships!
And though it wasn't a very sunshiny day but felt so blessed again that rain didn't pour down (at least it didnt yet) during a family shoot with The Padrinao Family (whom were introduced to me through Karon,too). More adorable-ness coming soon…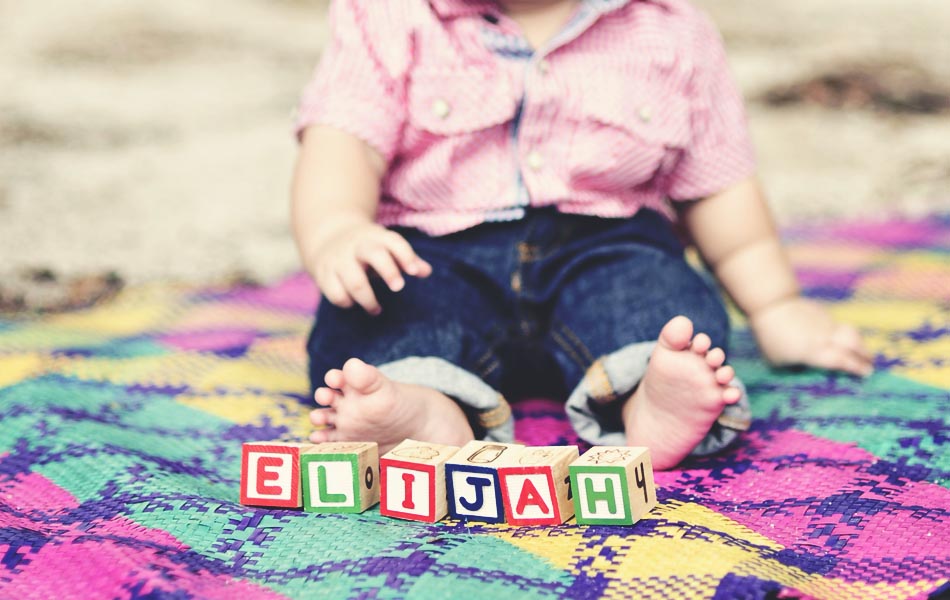 I had to write this post quickly, right before sleep, because really, every moment just counts. I'm so singing with Buble now.