It was in August when I got one of those emails that delighted me so much. Bala wrote to me that they're having a Hindu wedding and wanted me to document it. He found my site through Durga's student named Priya, who's been following my work since being friends with Jeandy. I love how we all just connect with each other. 🙂 And so when something excites me, I see bright lights swirling in my head and I feel tickles on my fingers and my toes. This sure was one of those times. 🙂 Bala had explained the wedding won't really be the traditional Hindu wedding since they're only having an intimate celebration with their closest families  but still, there'll be parts that include some little rituals.
I started wildly imagining burst of colors. When Nov 5 came, we were blessed with a fine weather as we started their civil ceremony at Sri Mariamman Temple, which actually is the oldest Hindu temple in Singapore built in 1827. And my camera? Went all dancing again that day! And danced more to the tunes of Indian music all throughout their dinner reception at Seb's Bistro in Rochester Park. It turned out all as a great experience for me as it really was my first time to photograph a Hindu celebration and to witness how blithe it was partyin' with everybody. And have I mentioned Durga is actually a great artist herself as a dance teacher? And Bala is a producer/director of a local media industry here in Singapore.
To Durga and Bala, thanks so much again for trusting me document your special day. It's been a great joy meeting you and your family! 🙂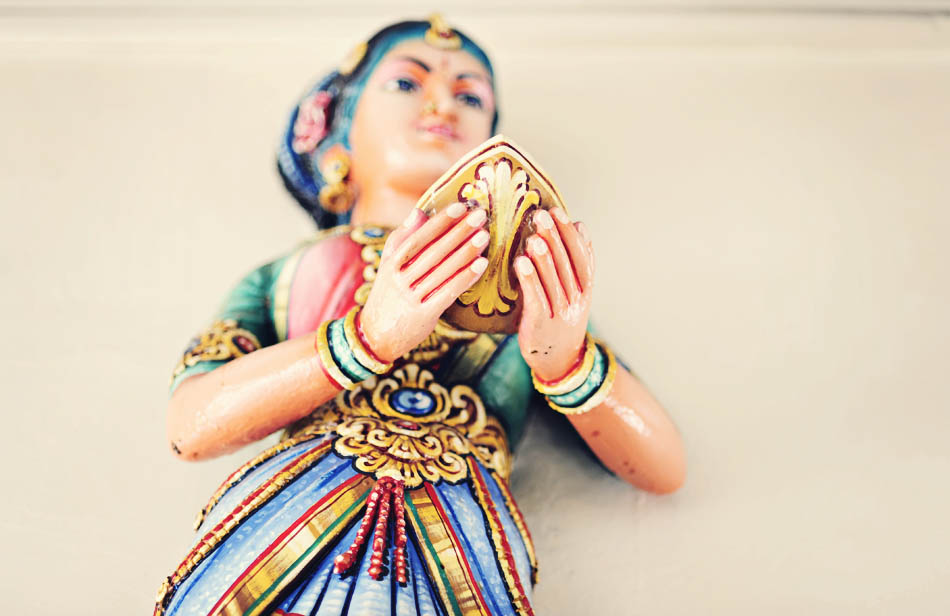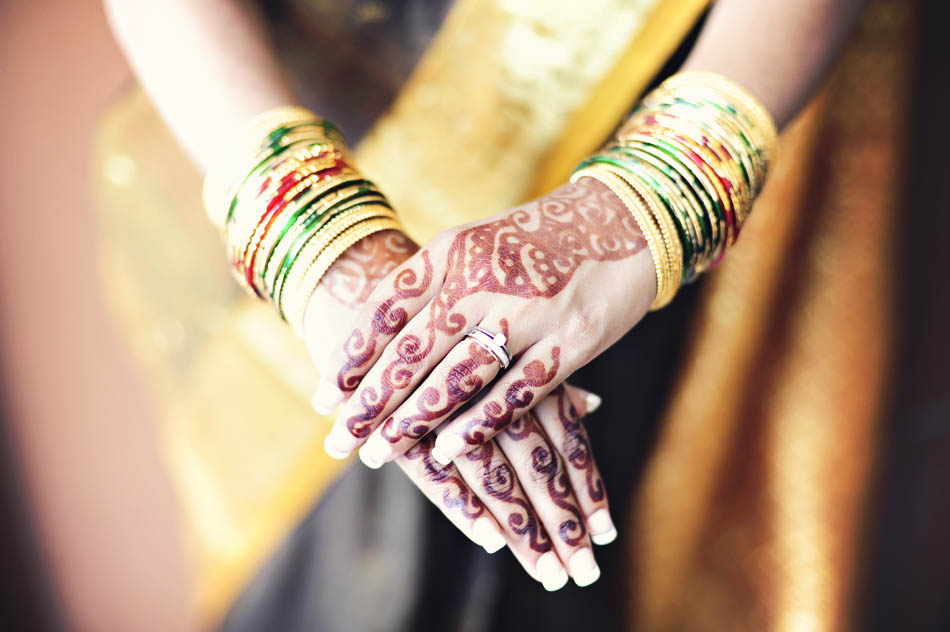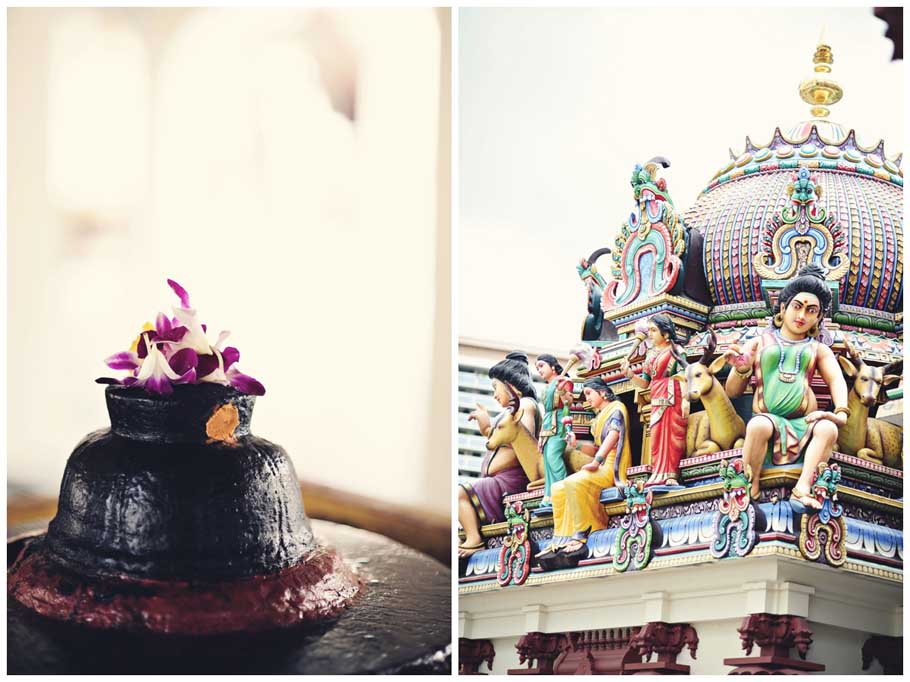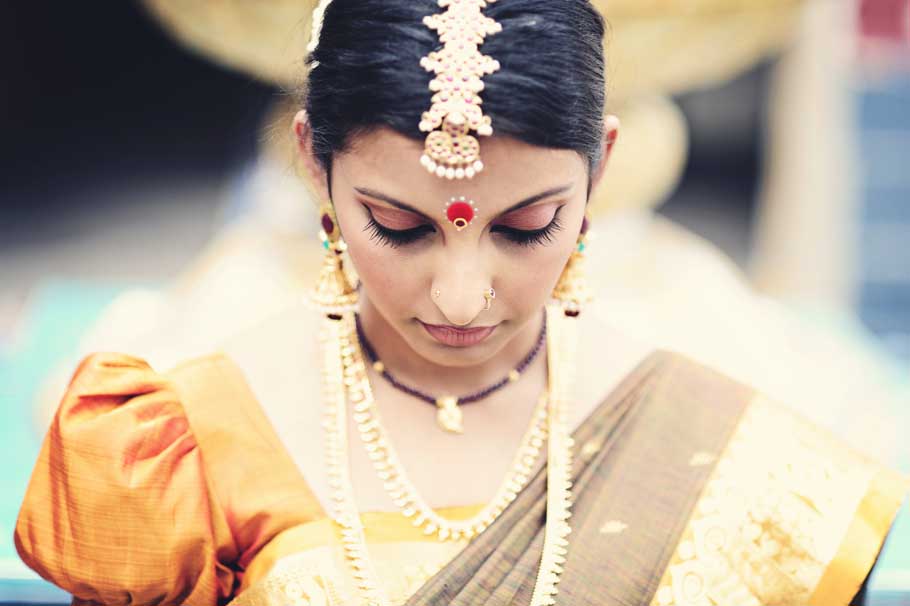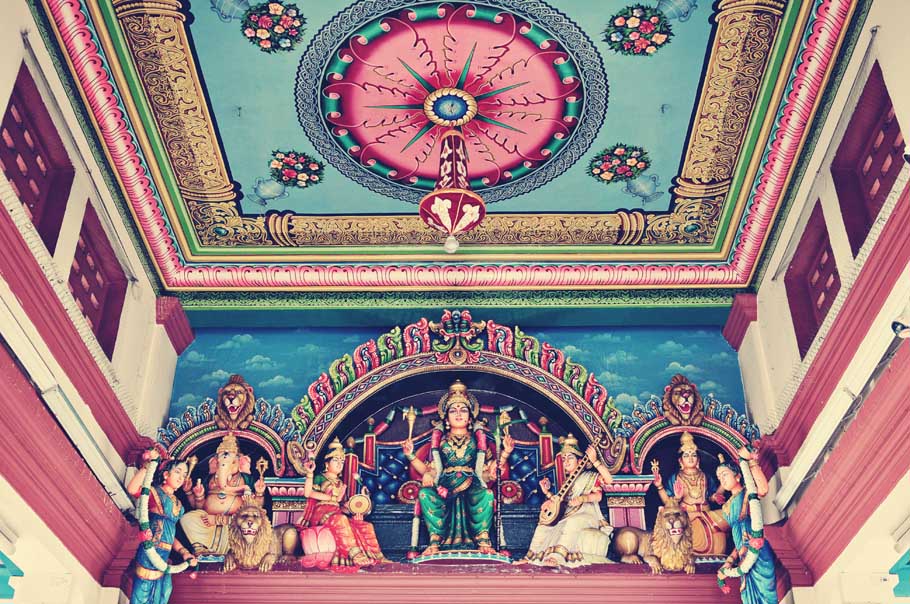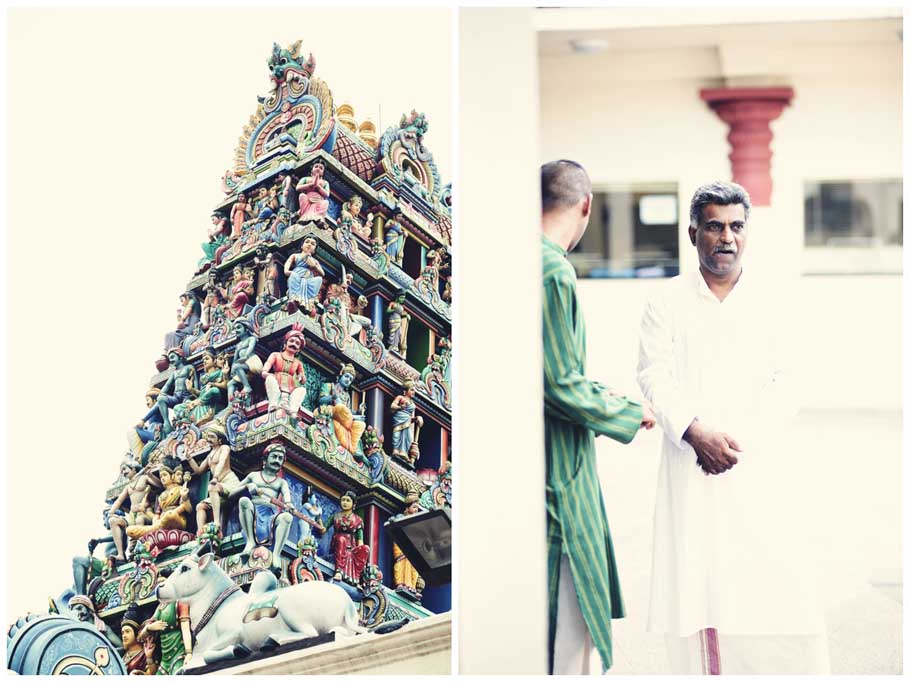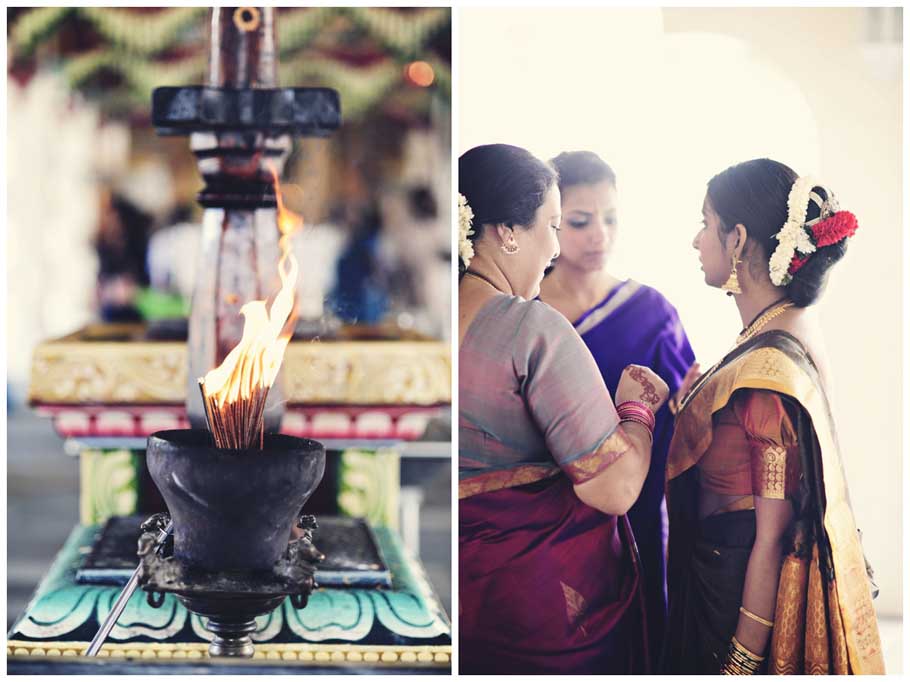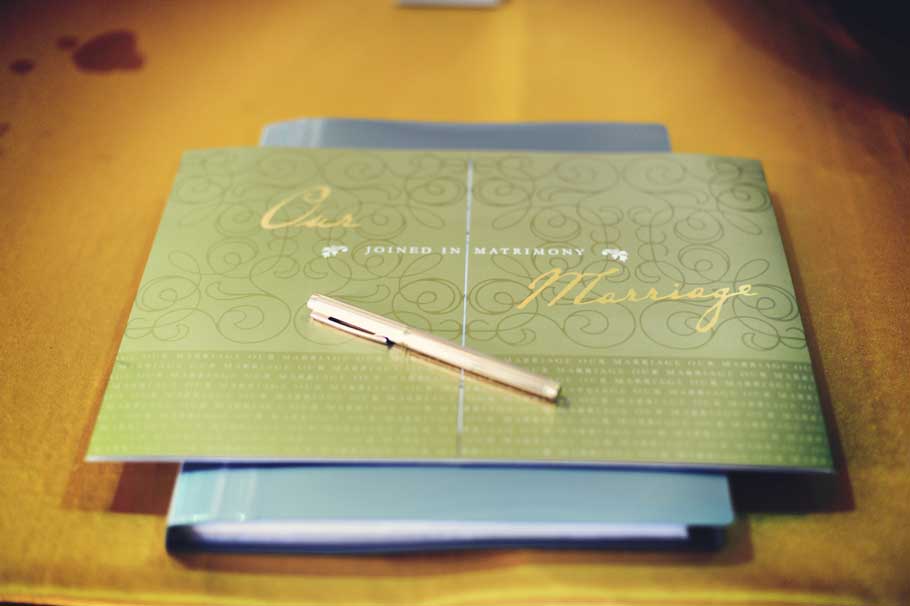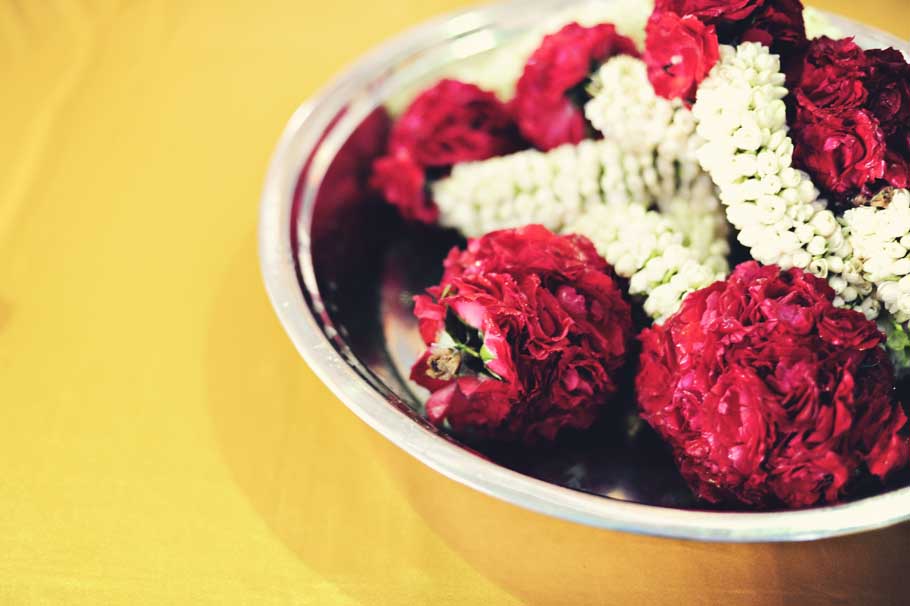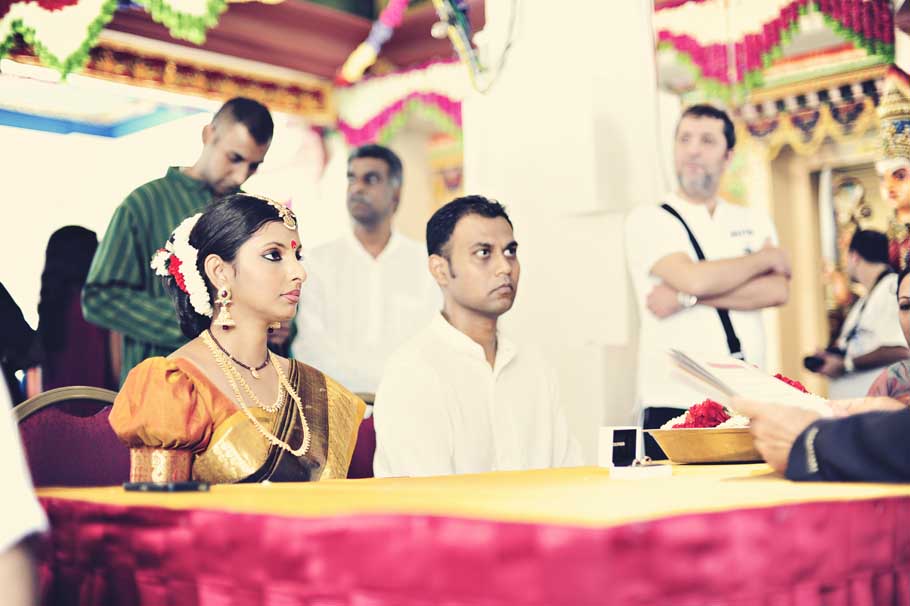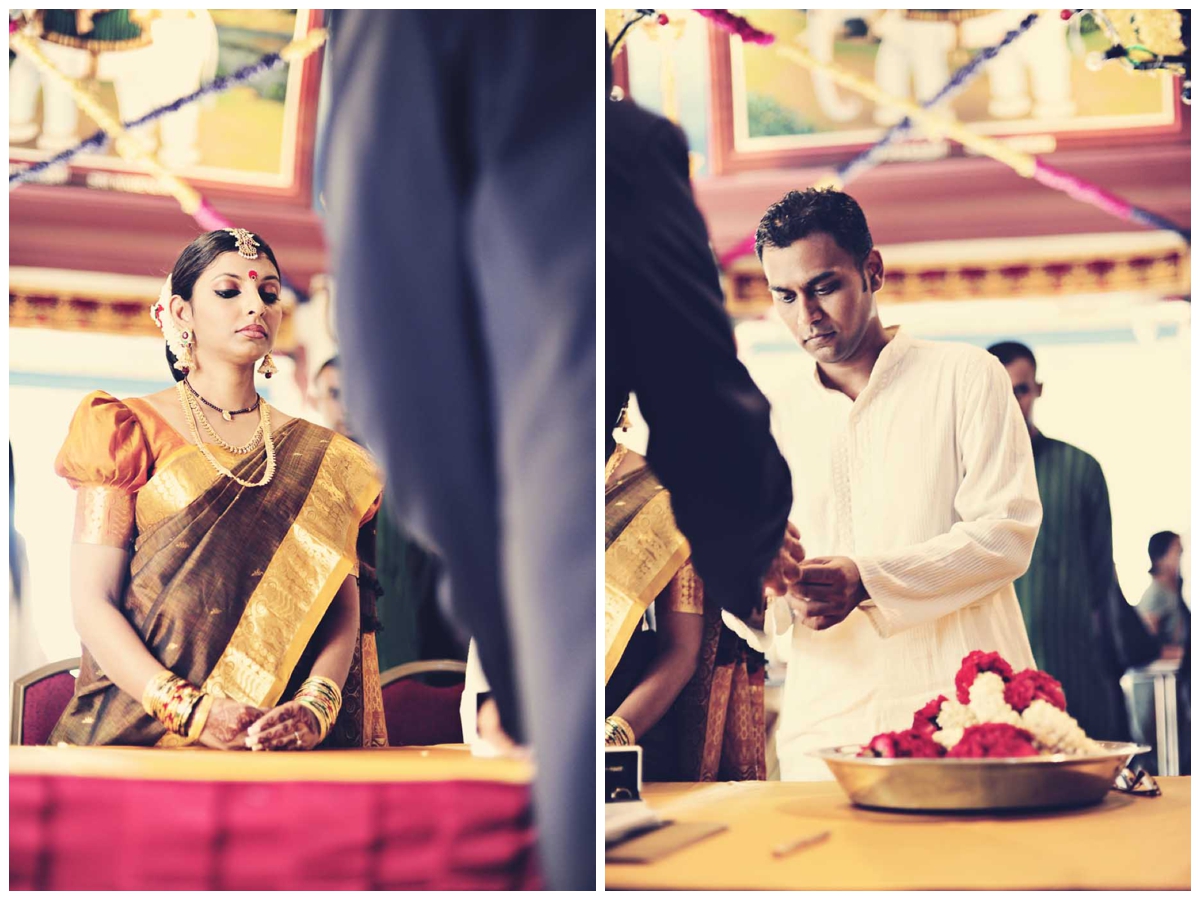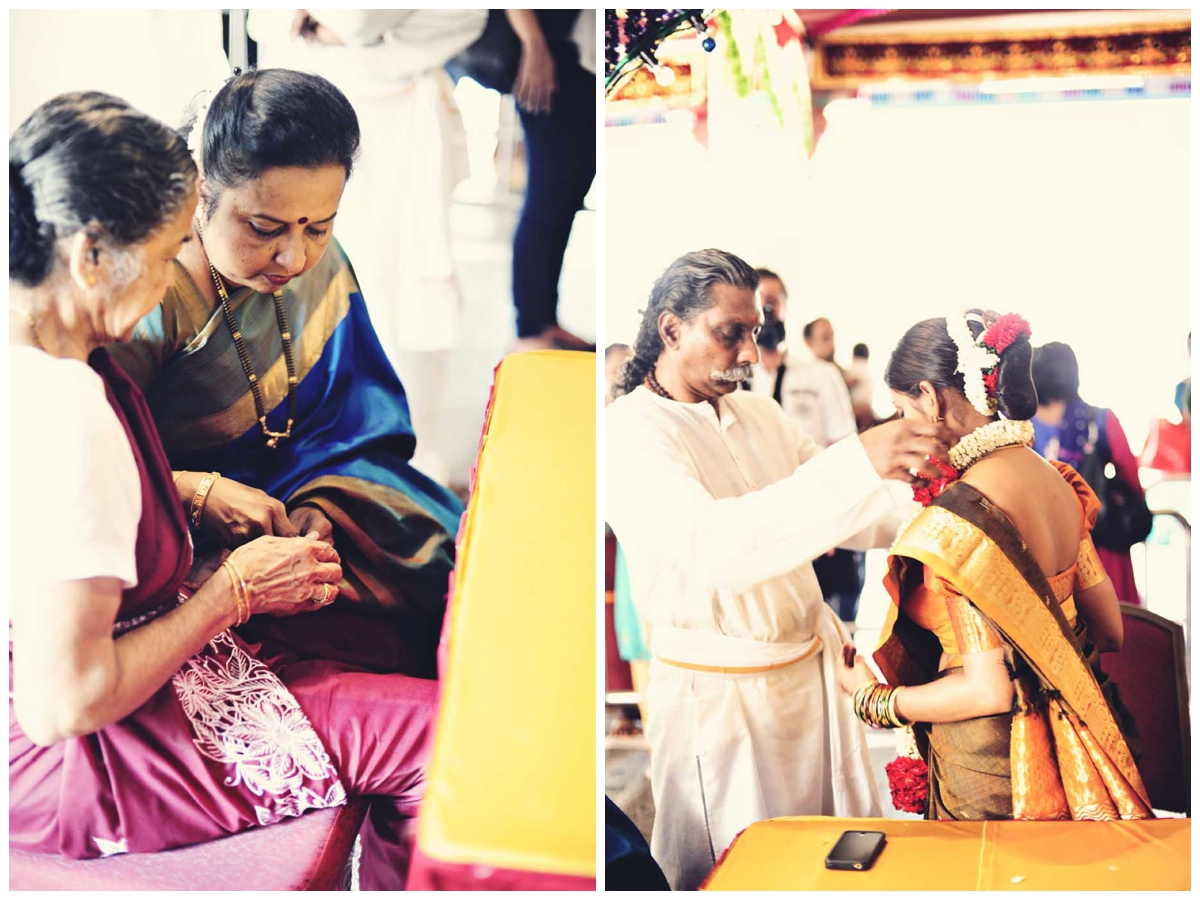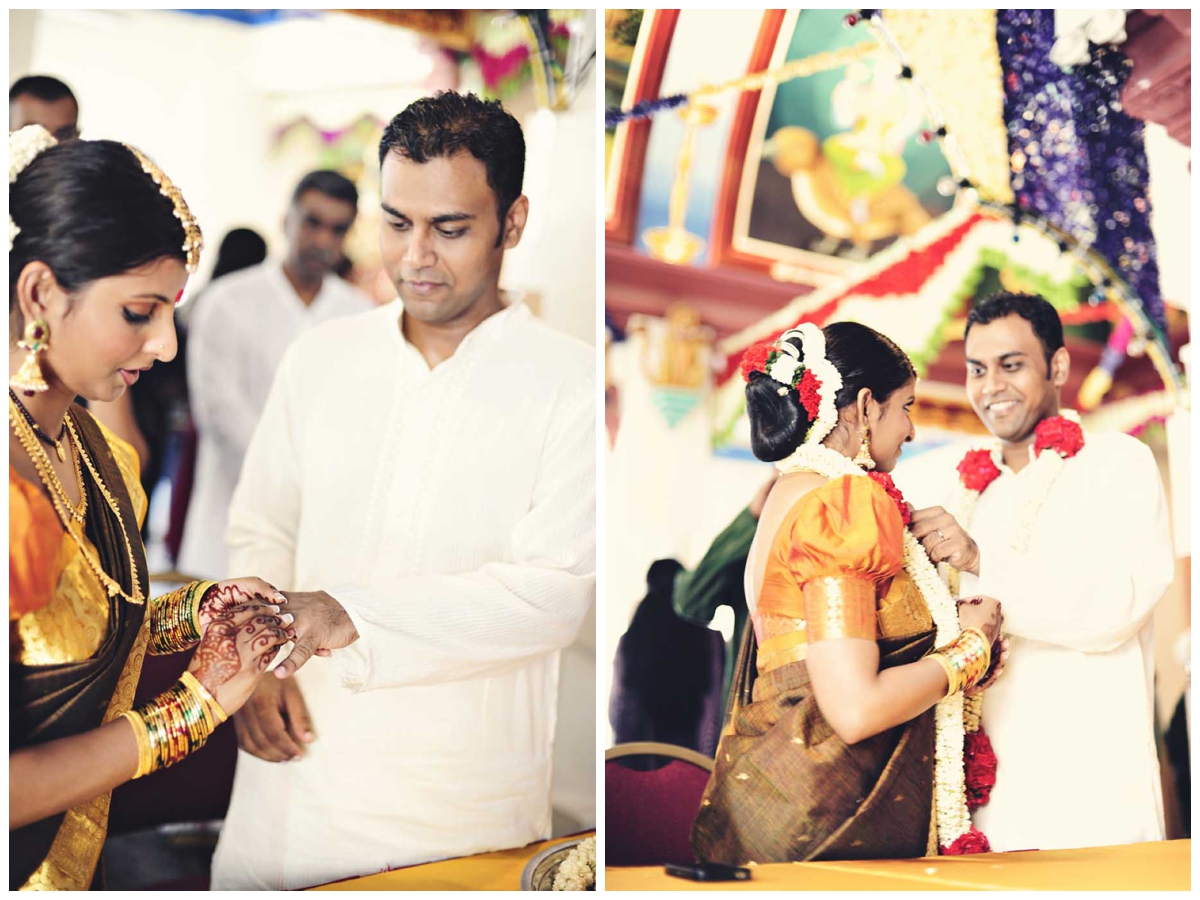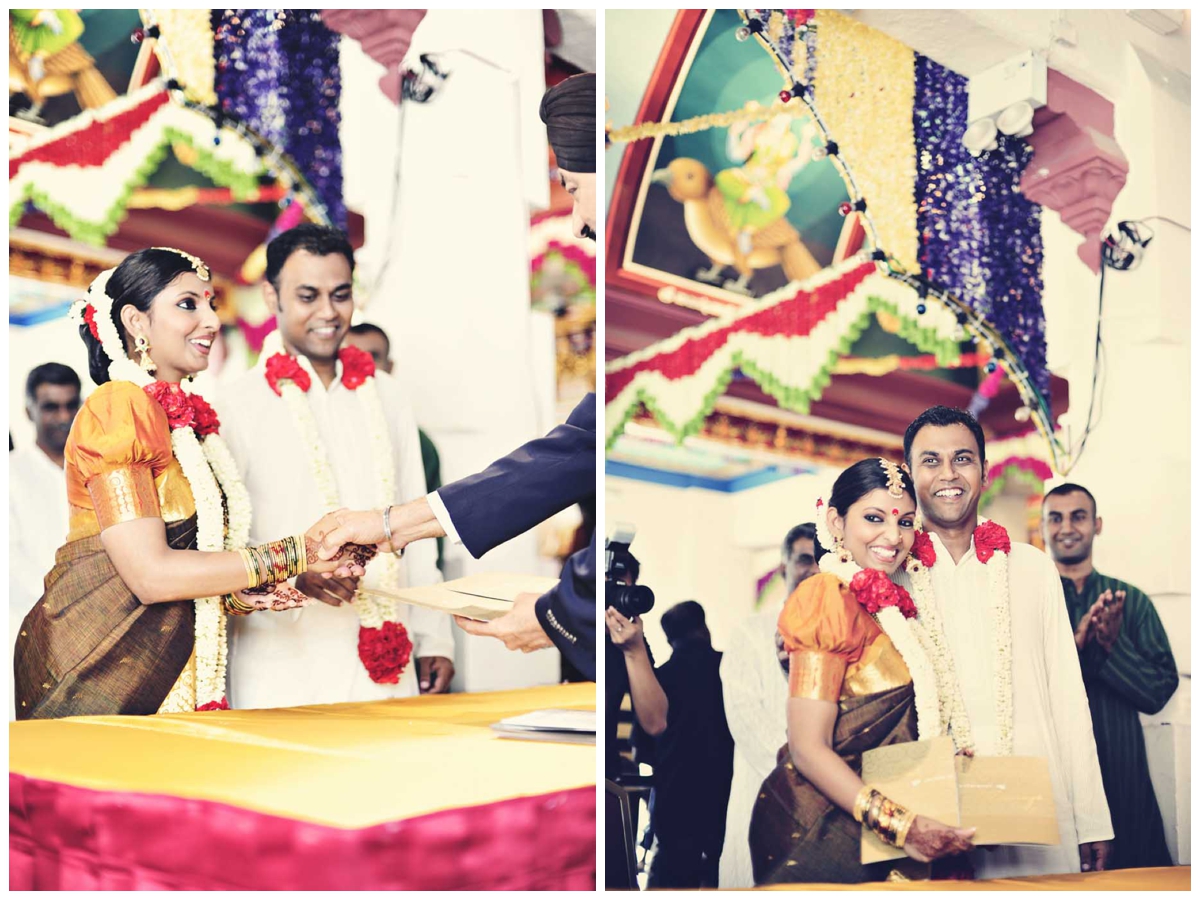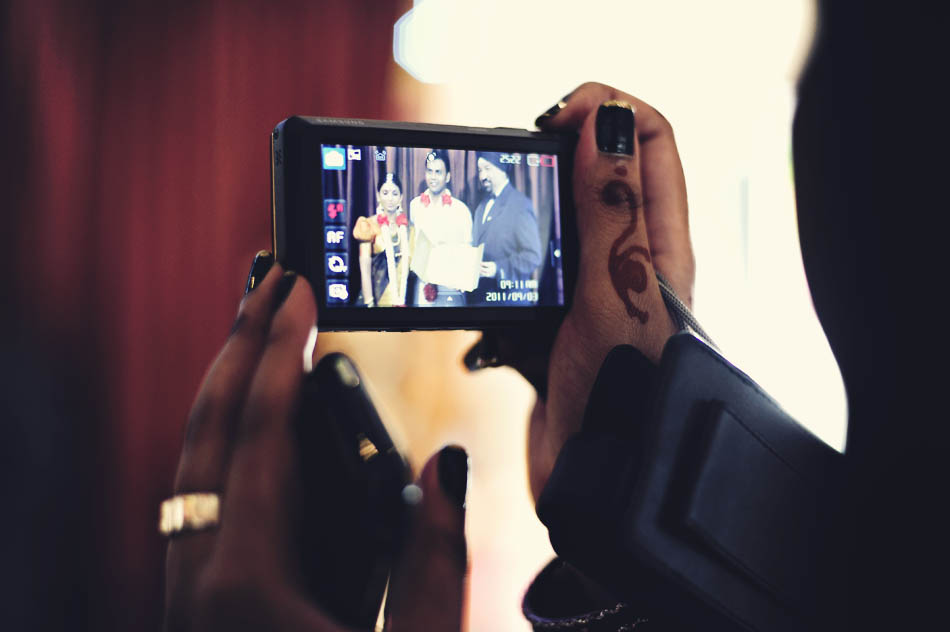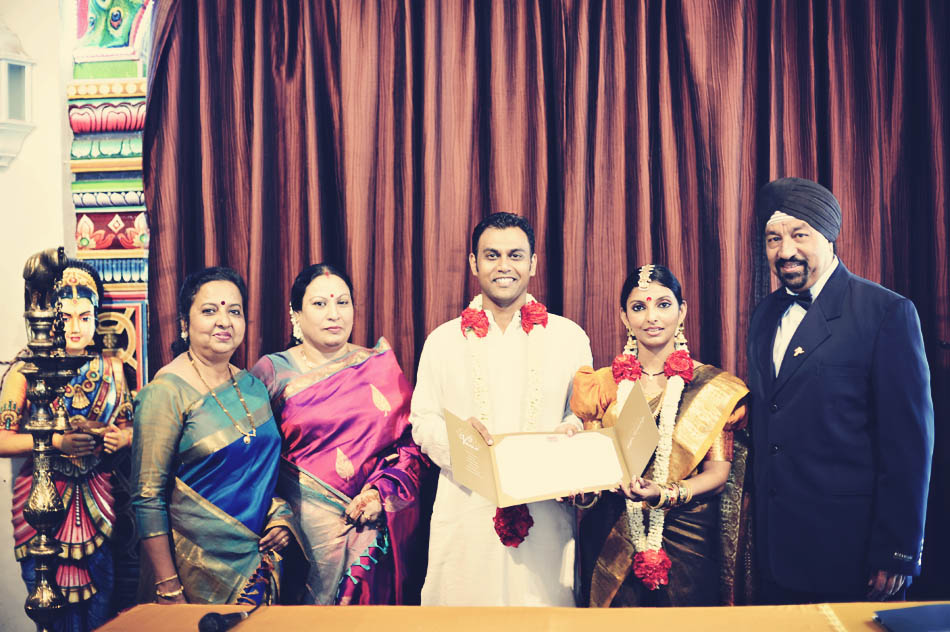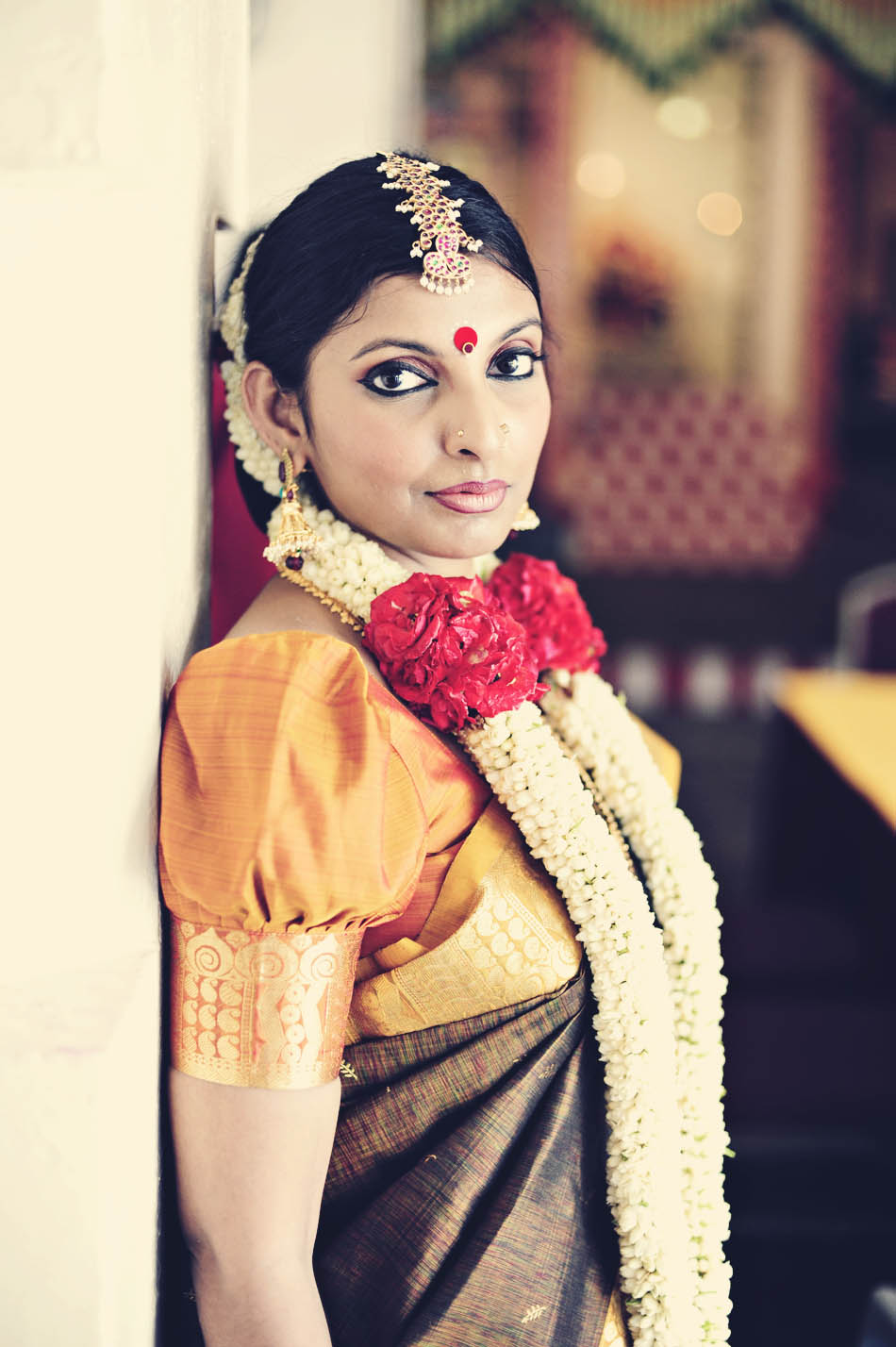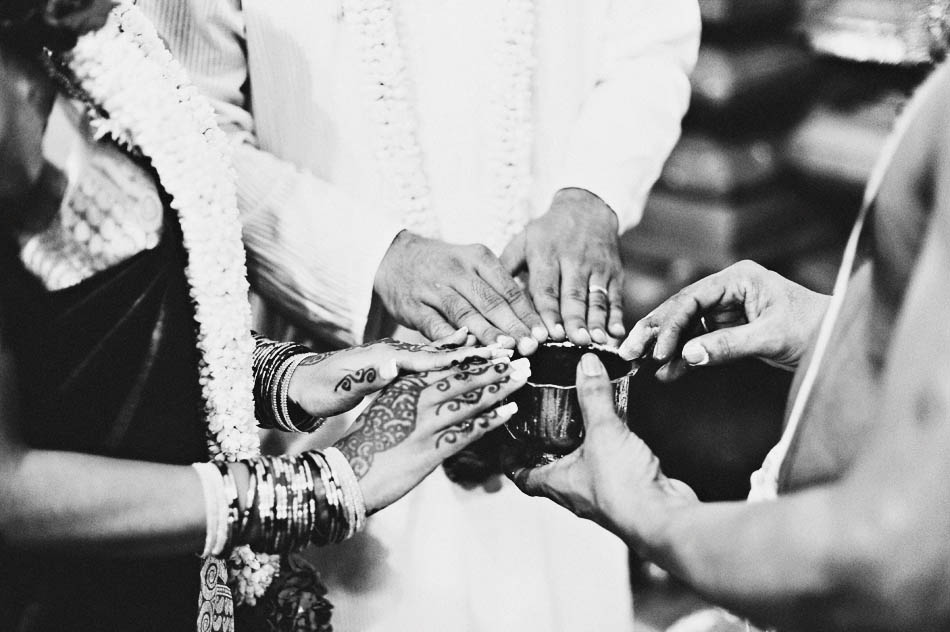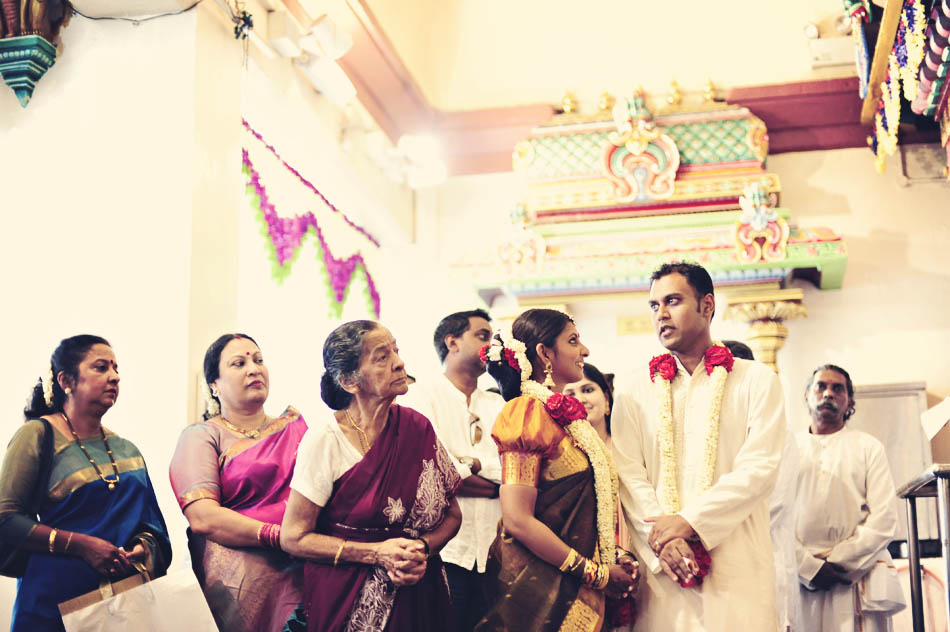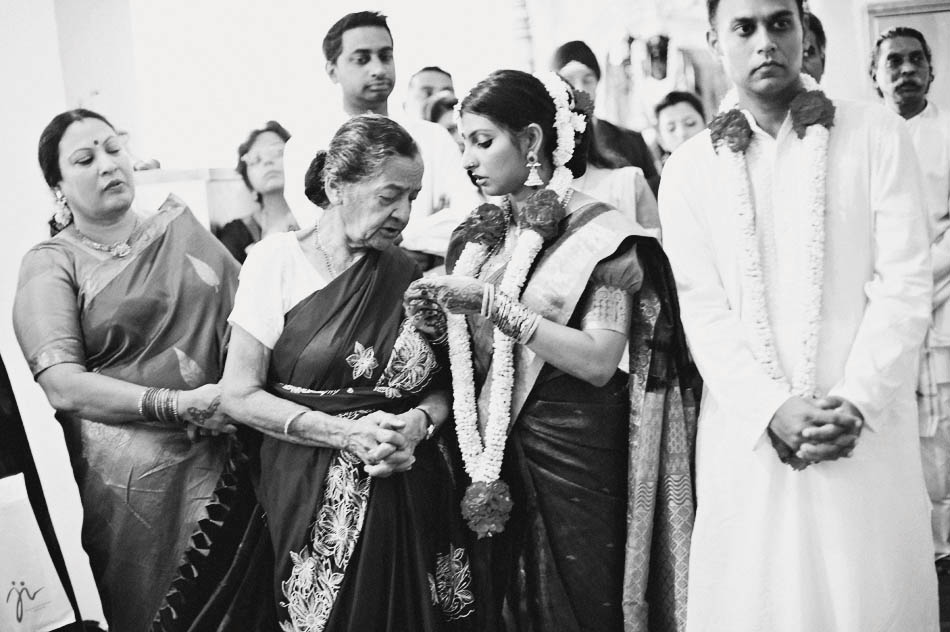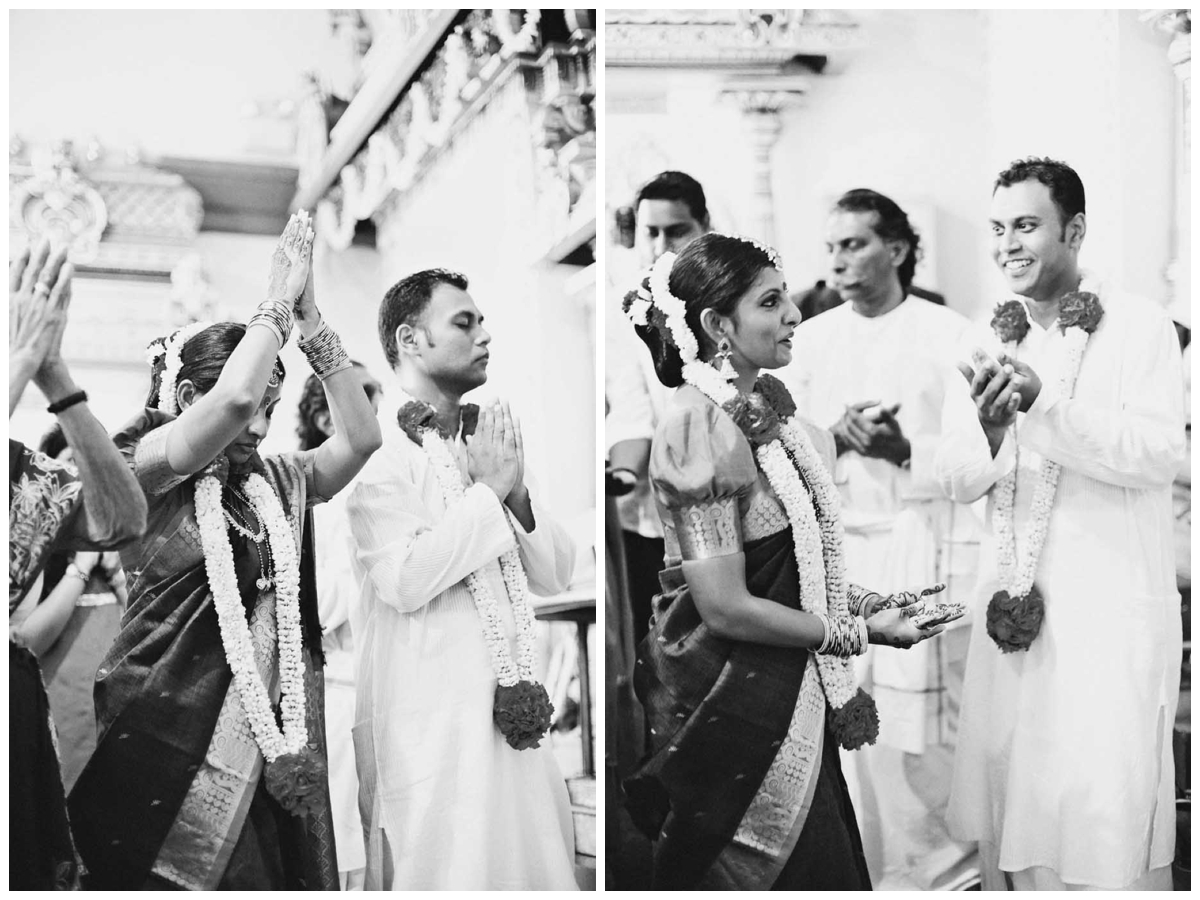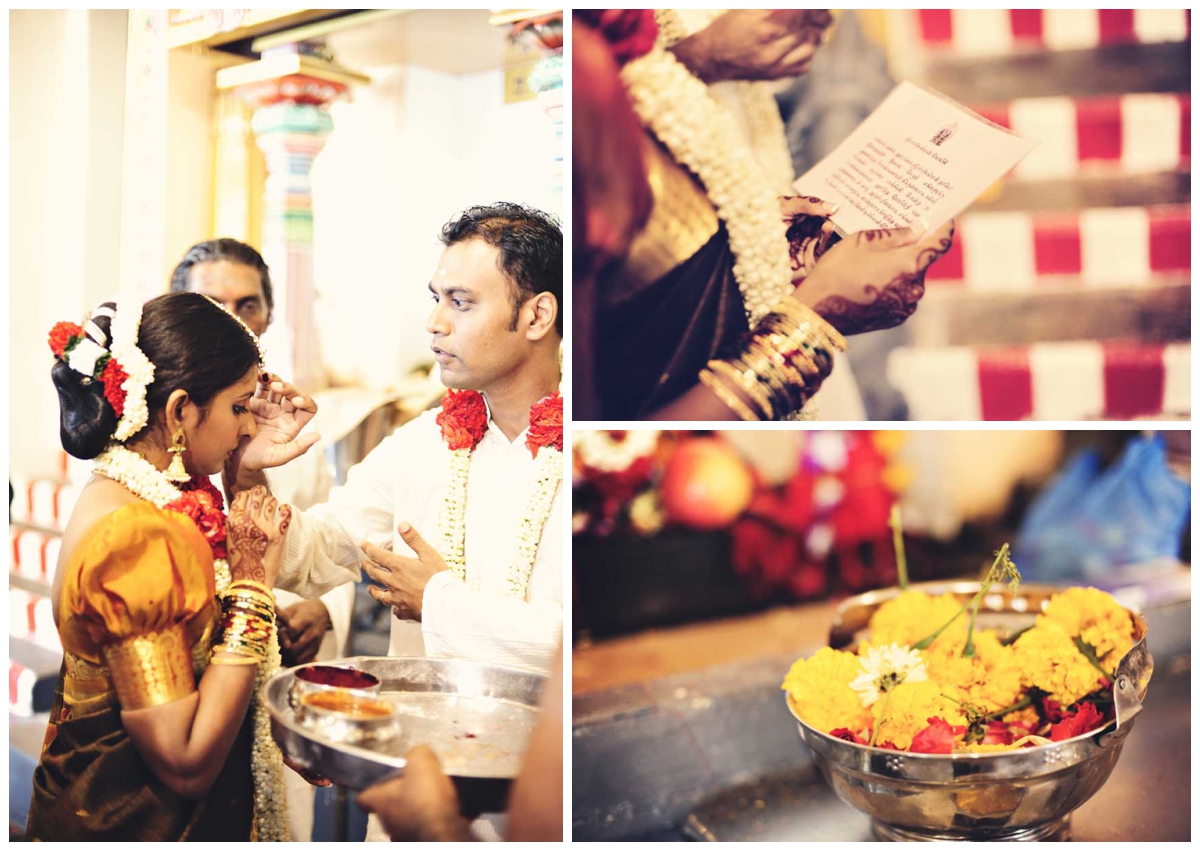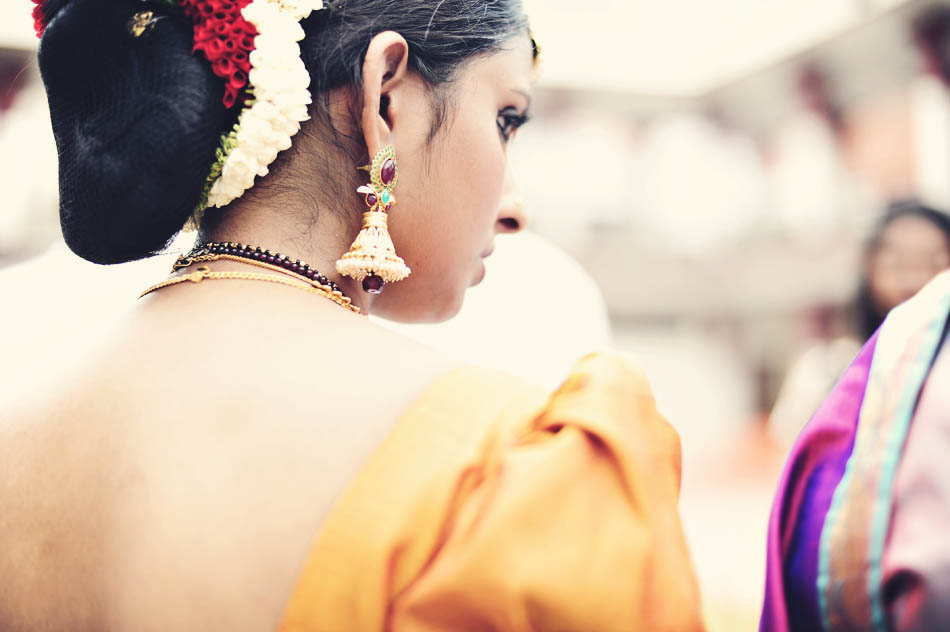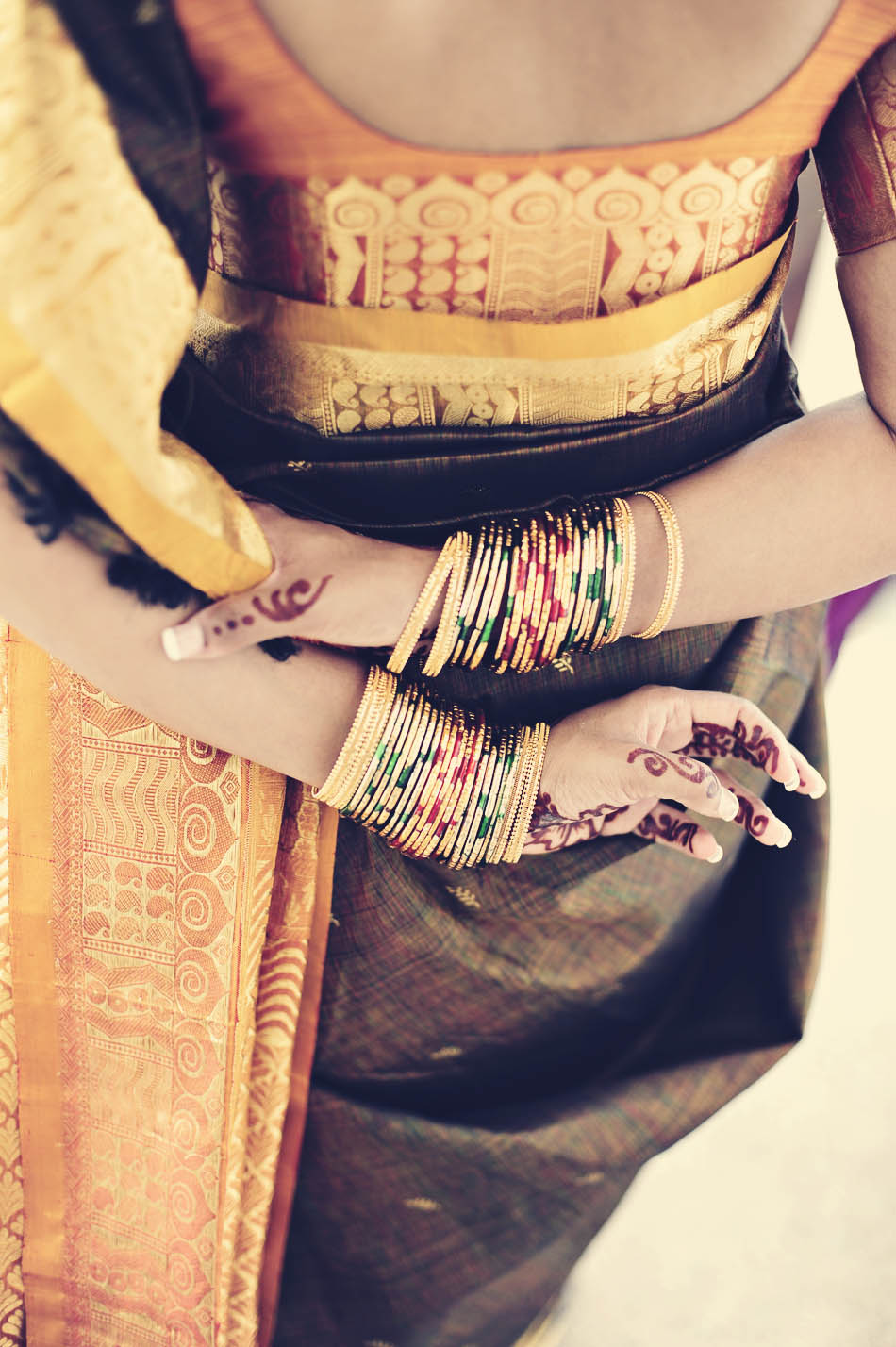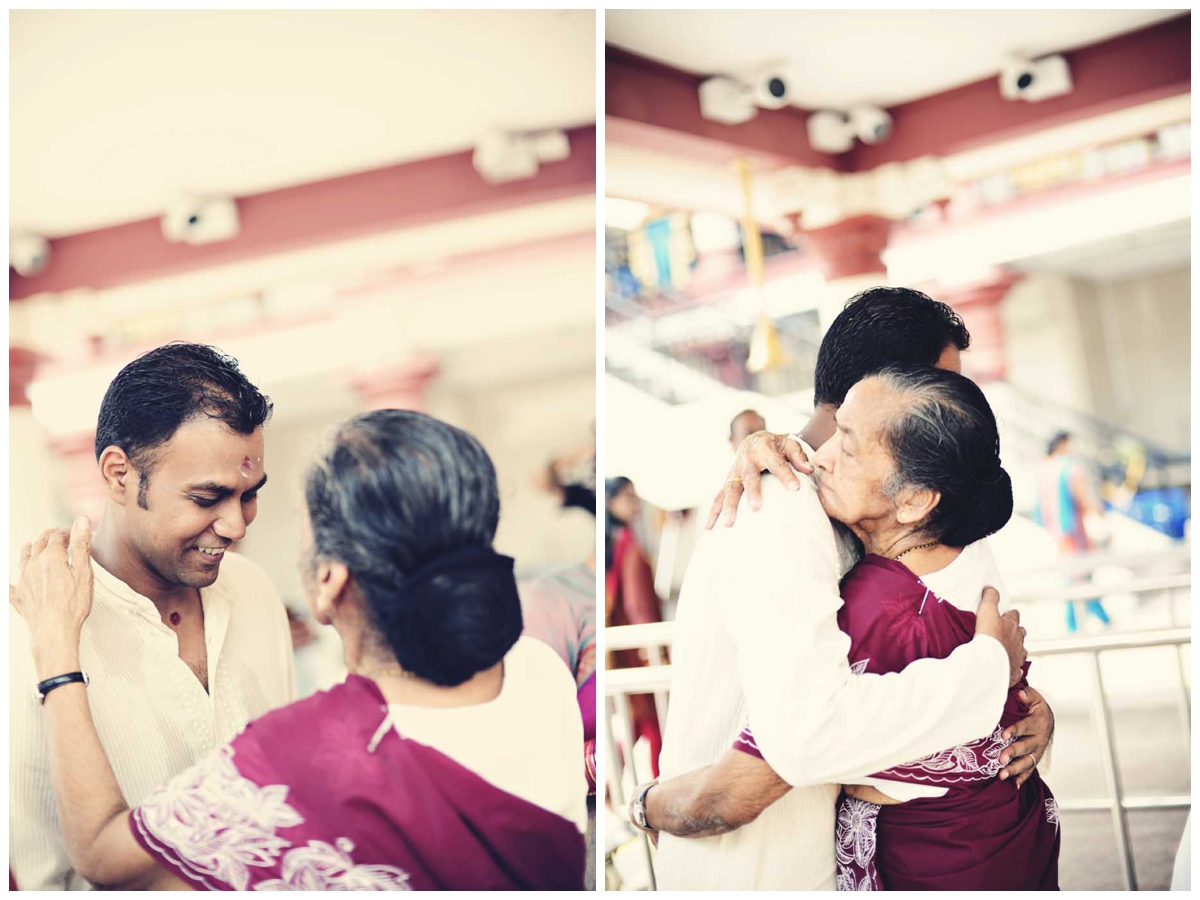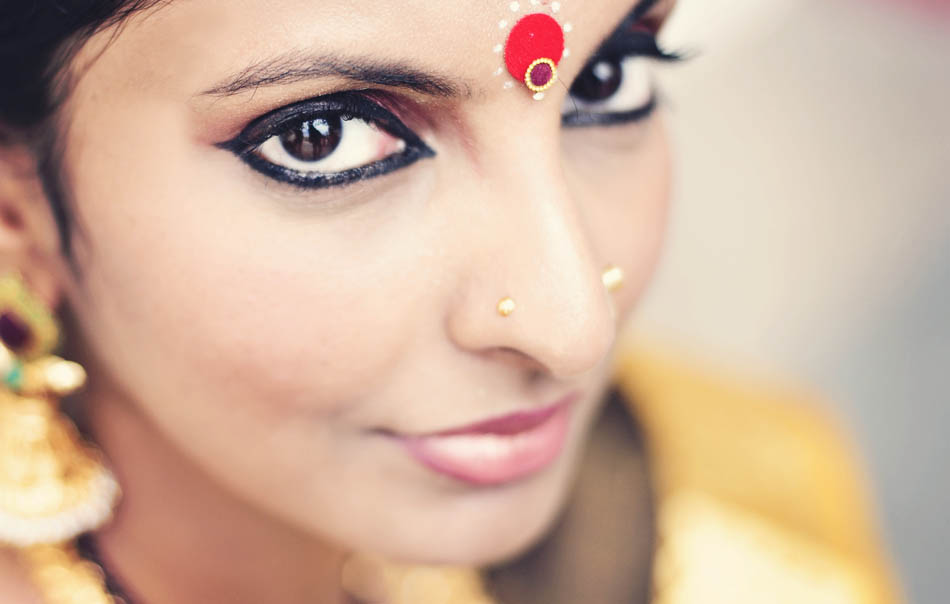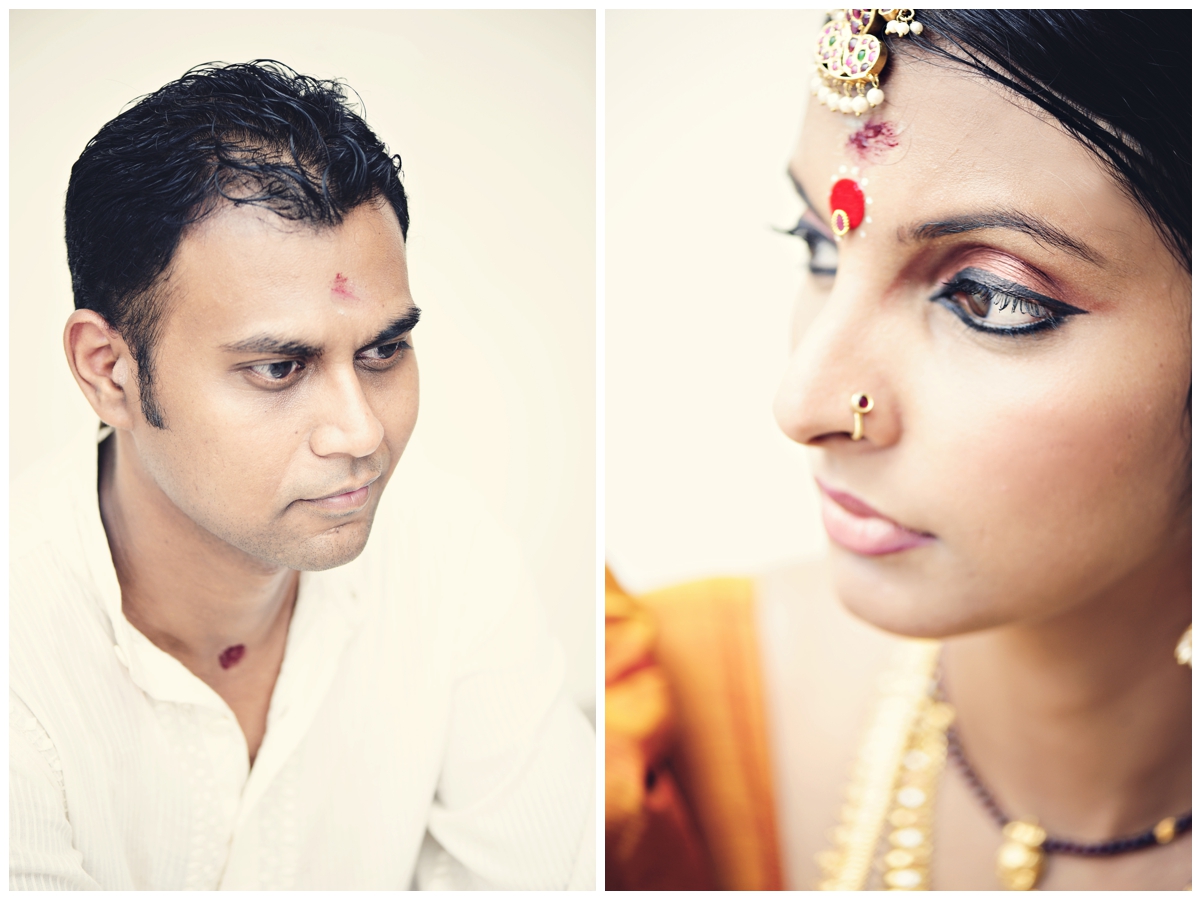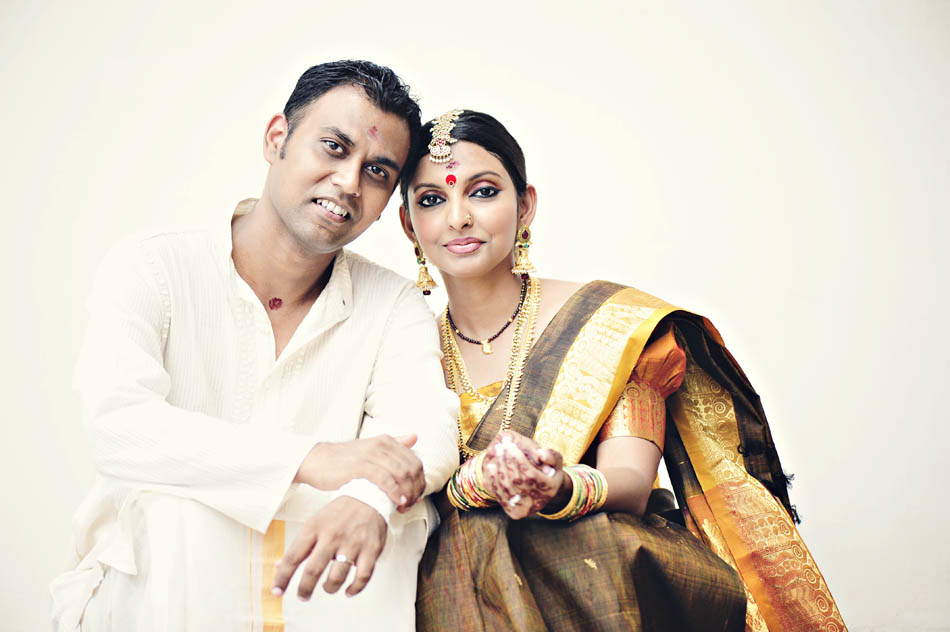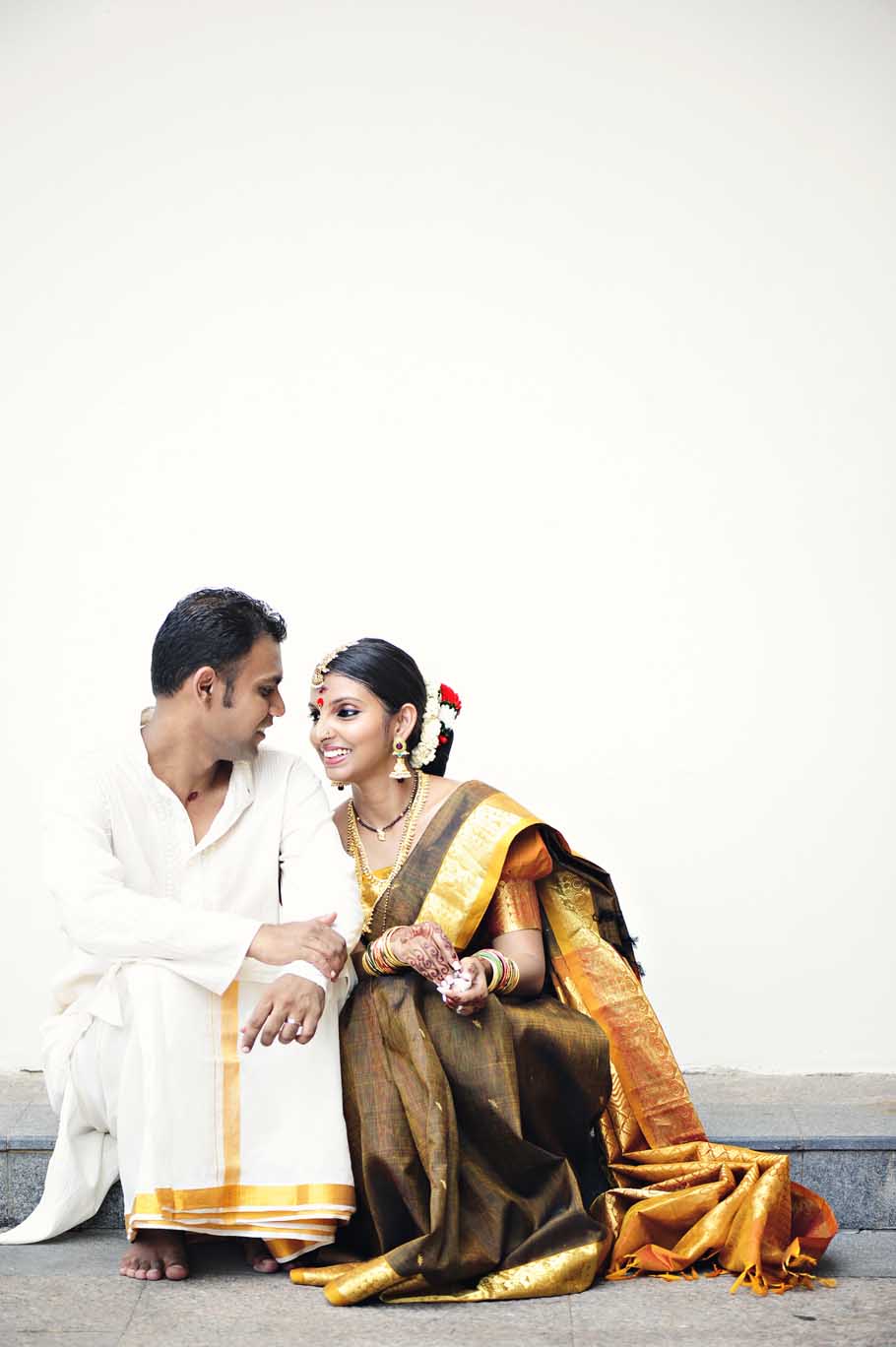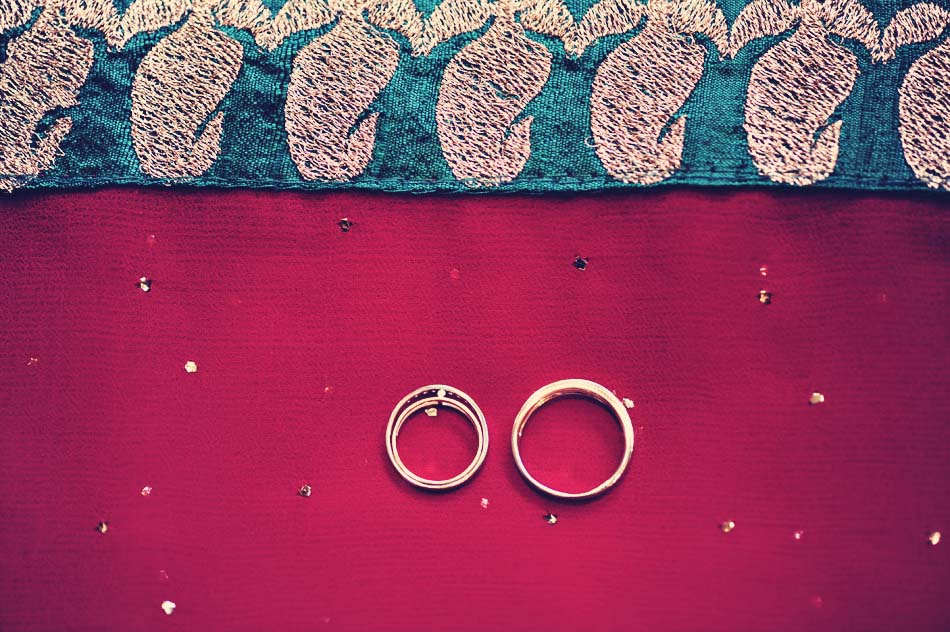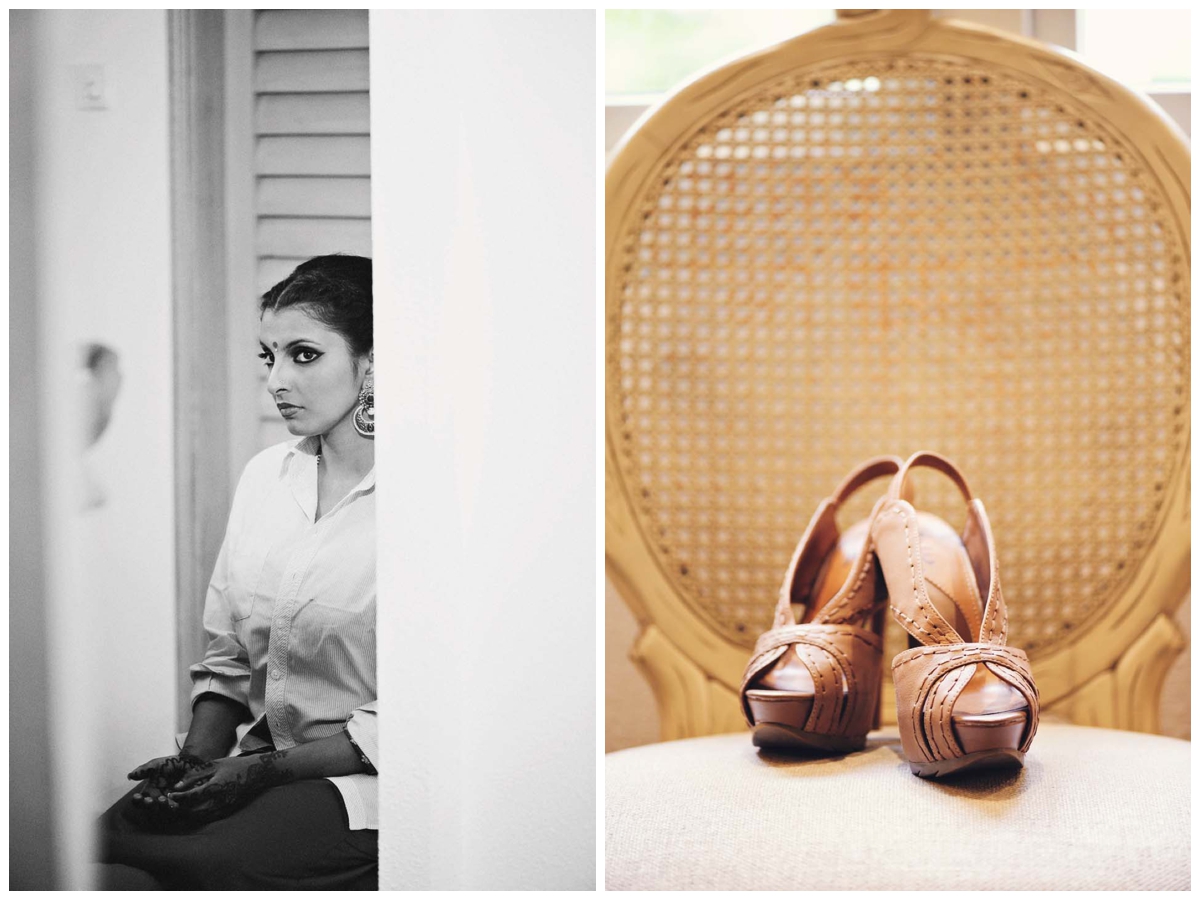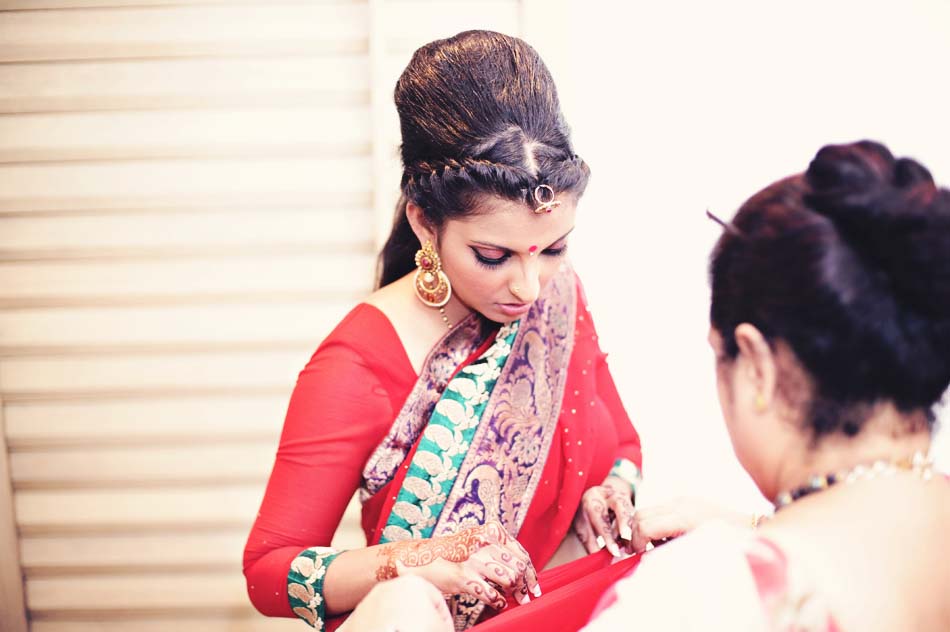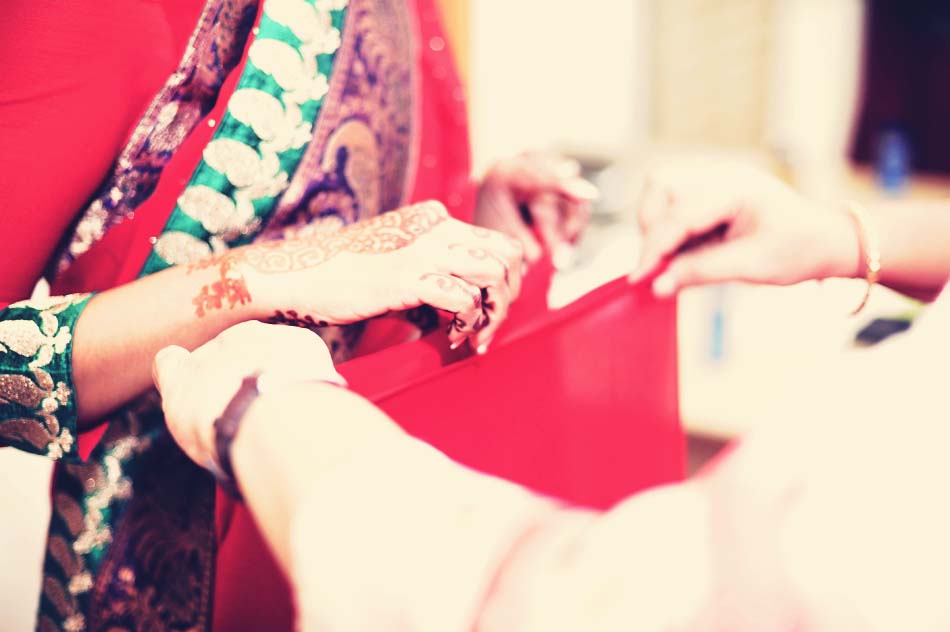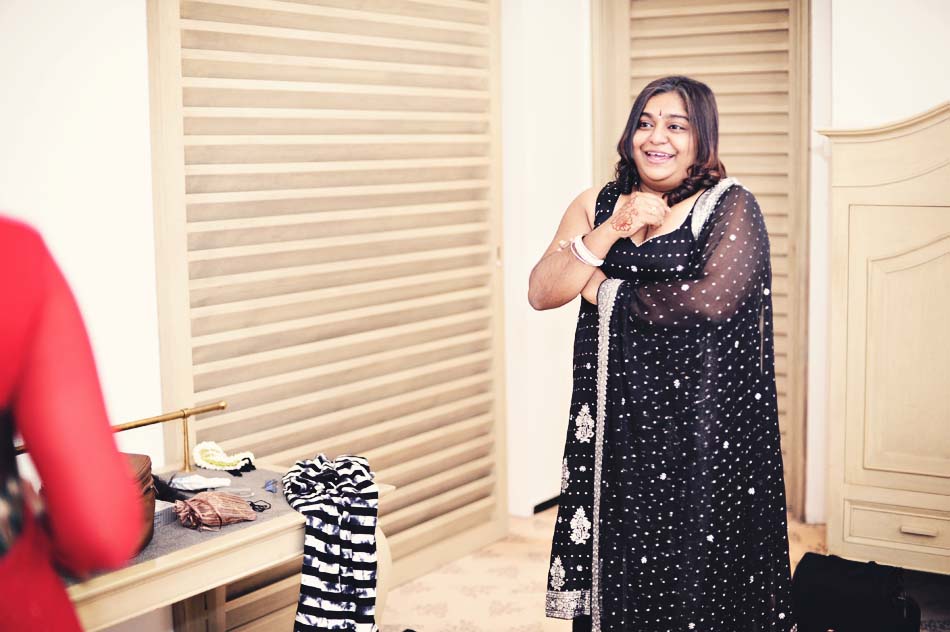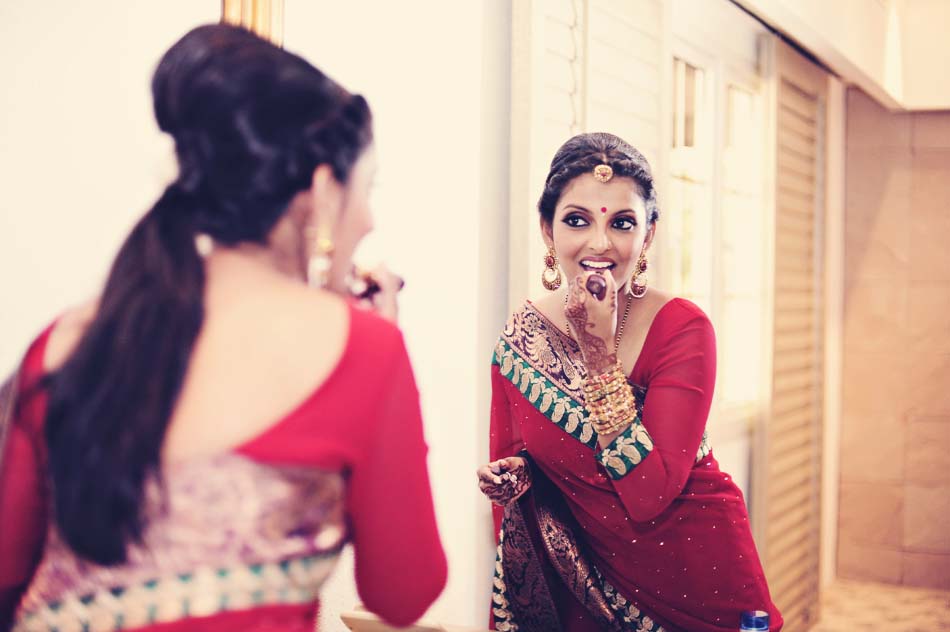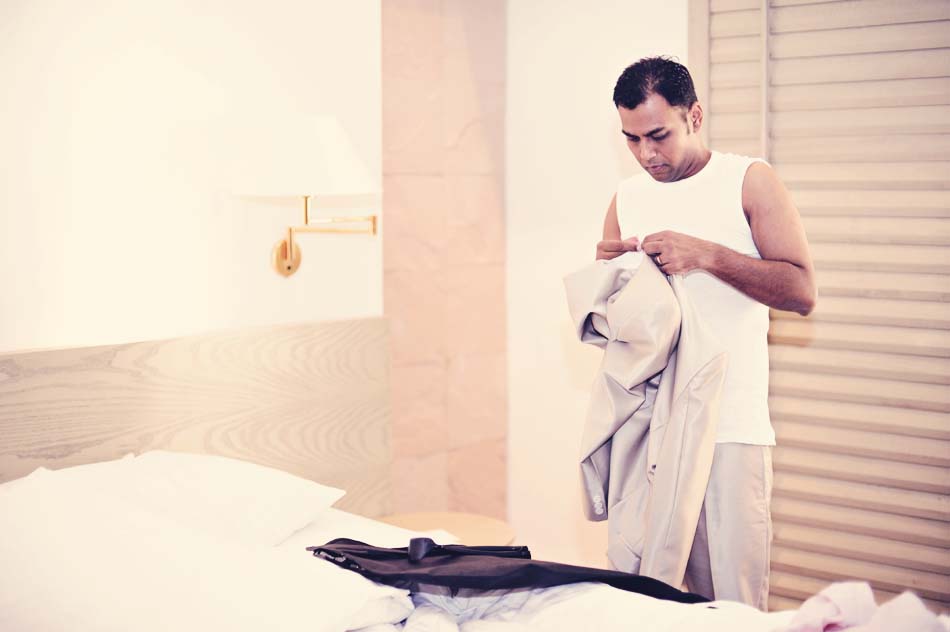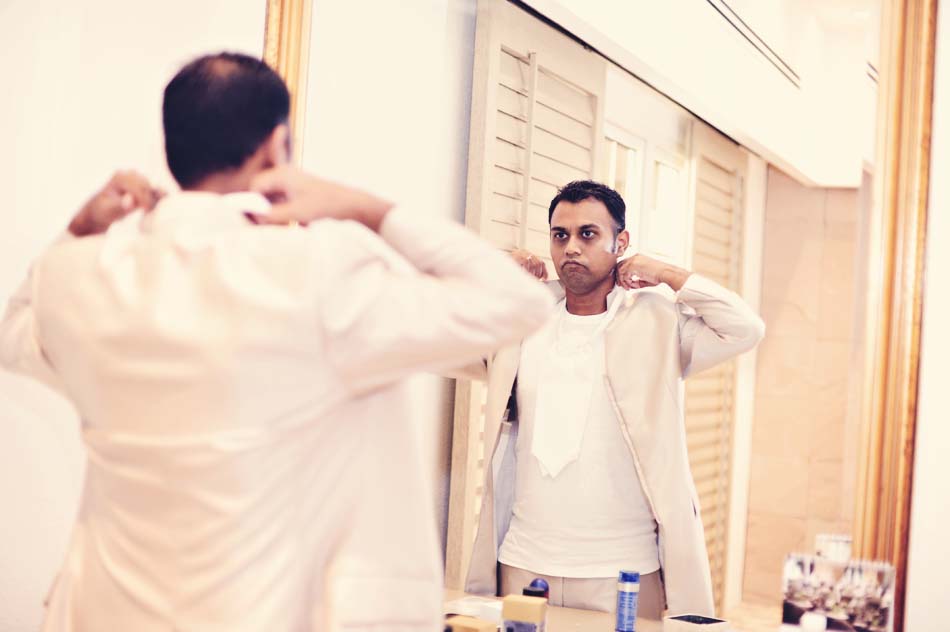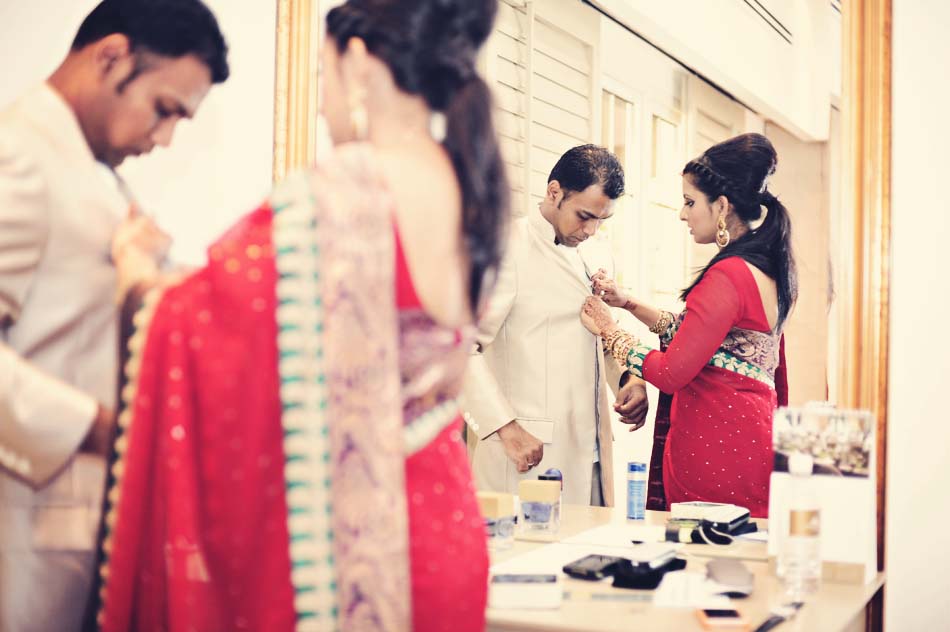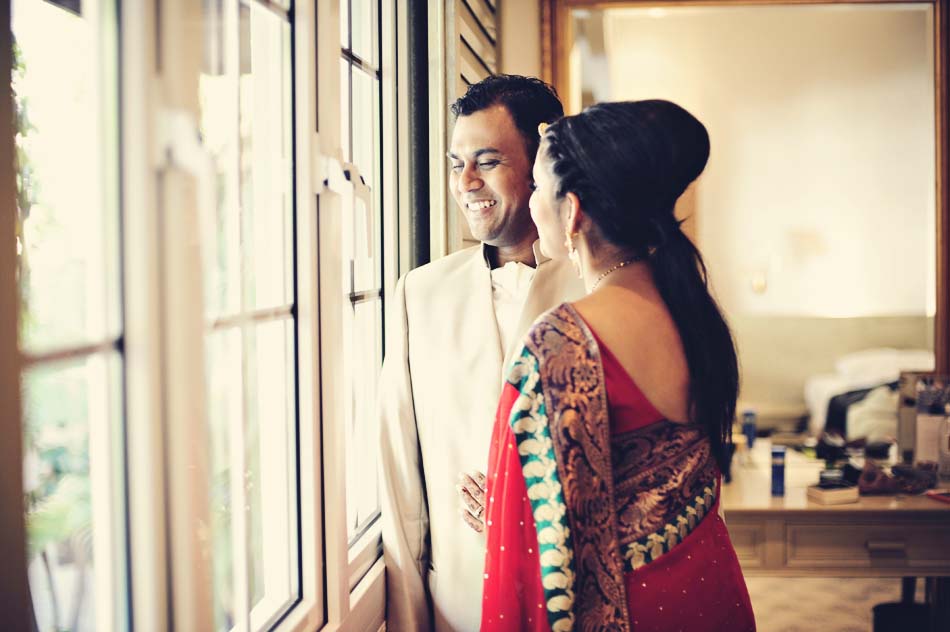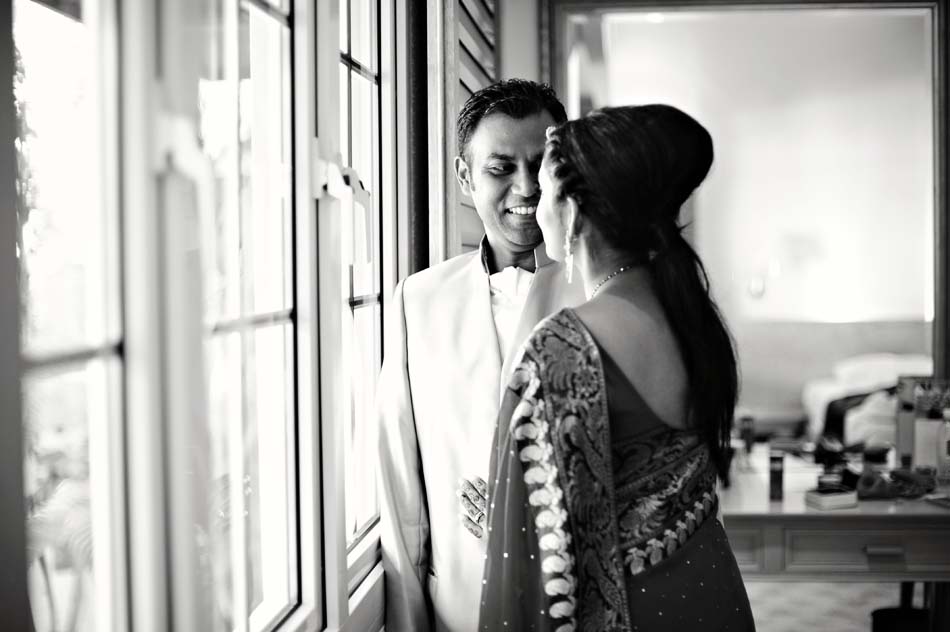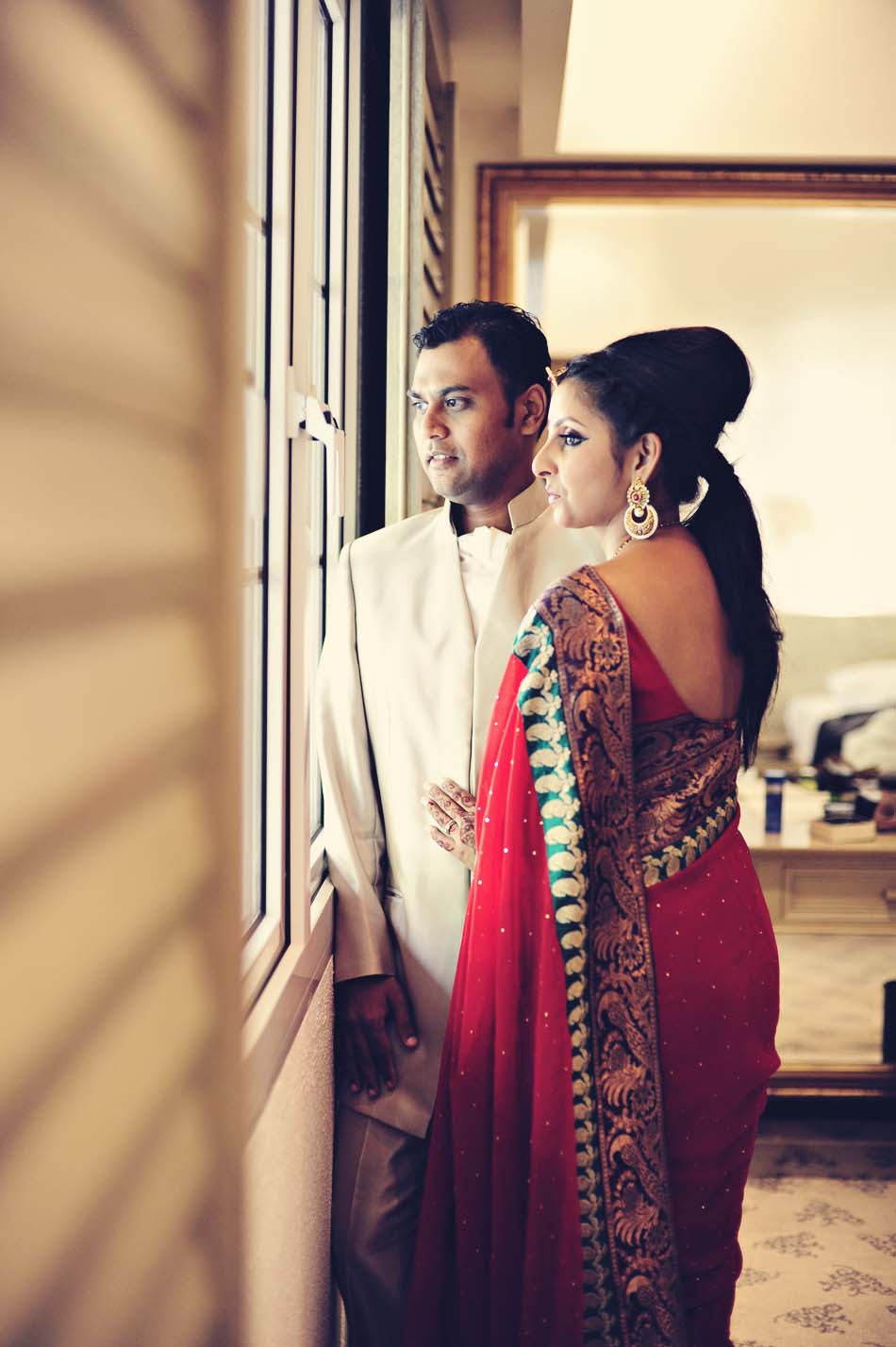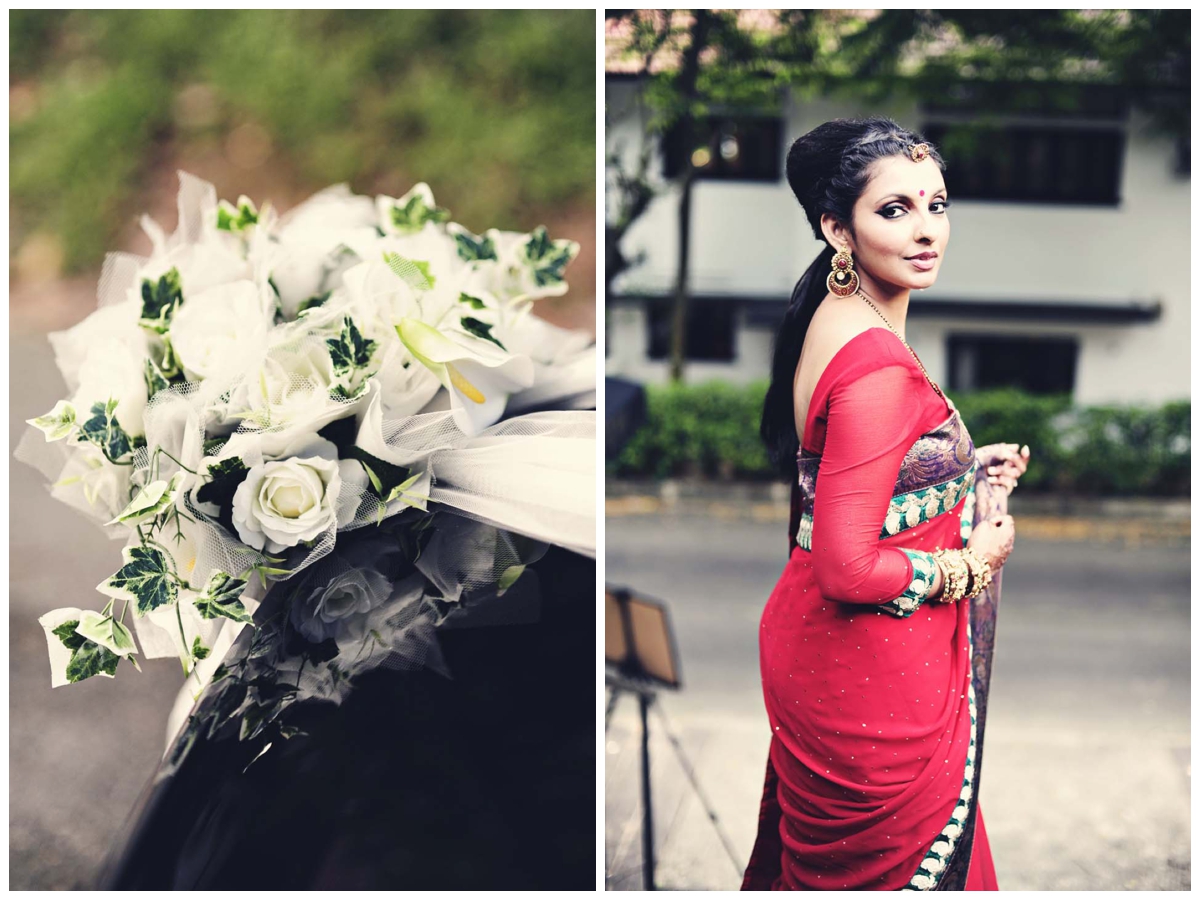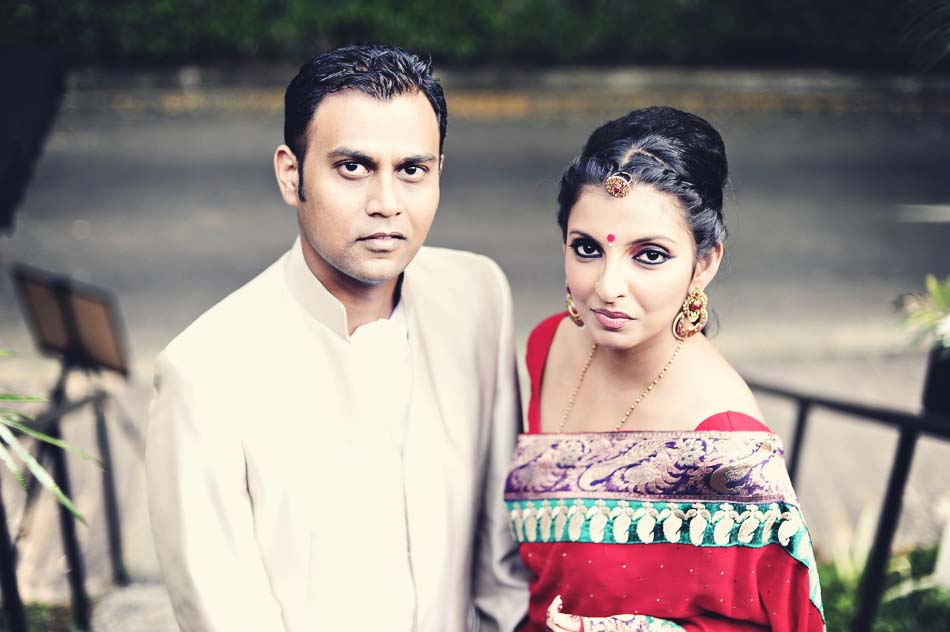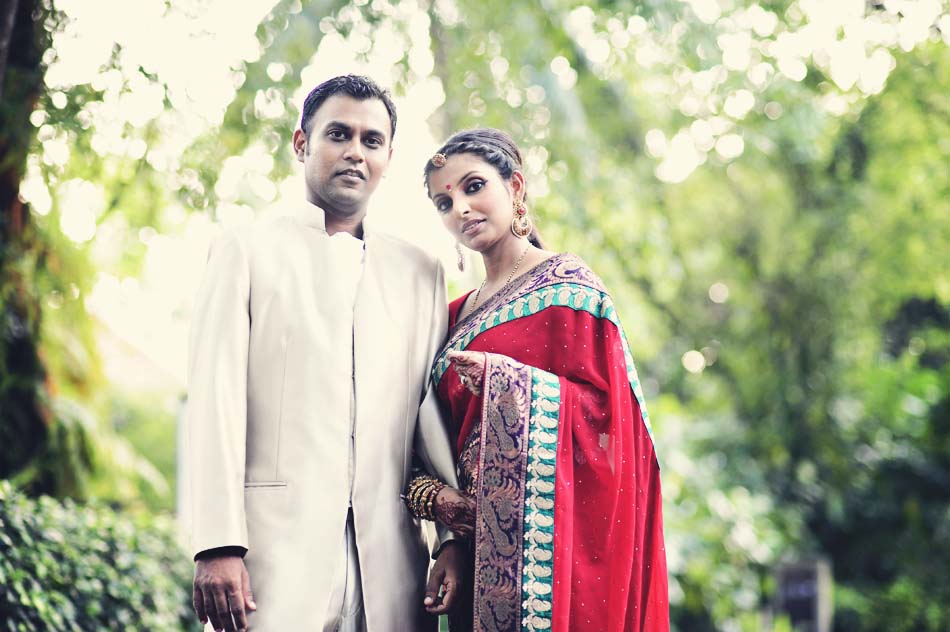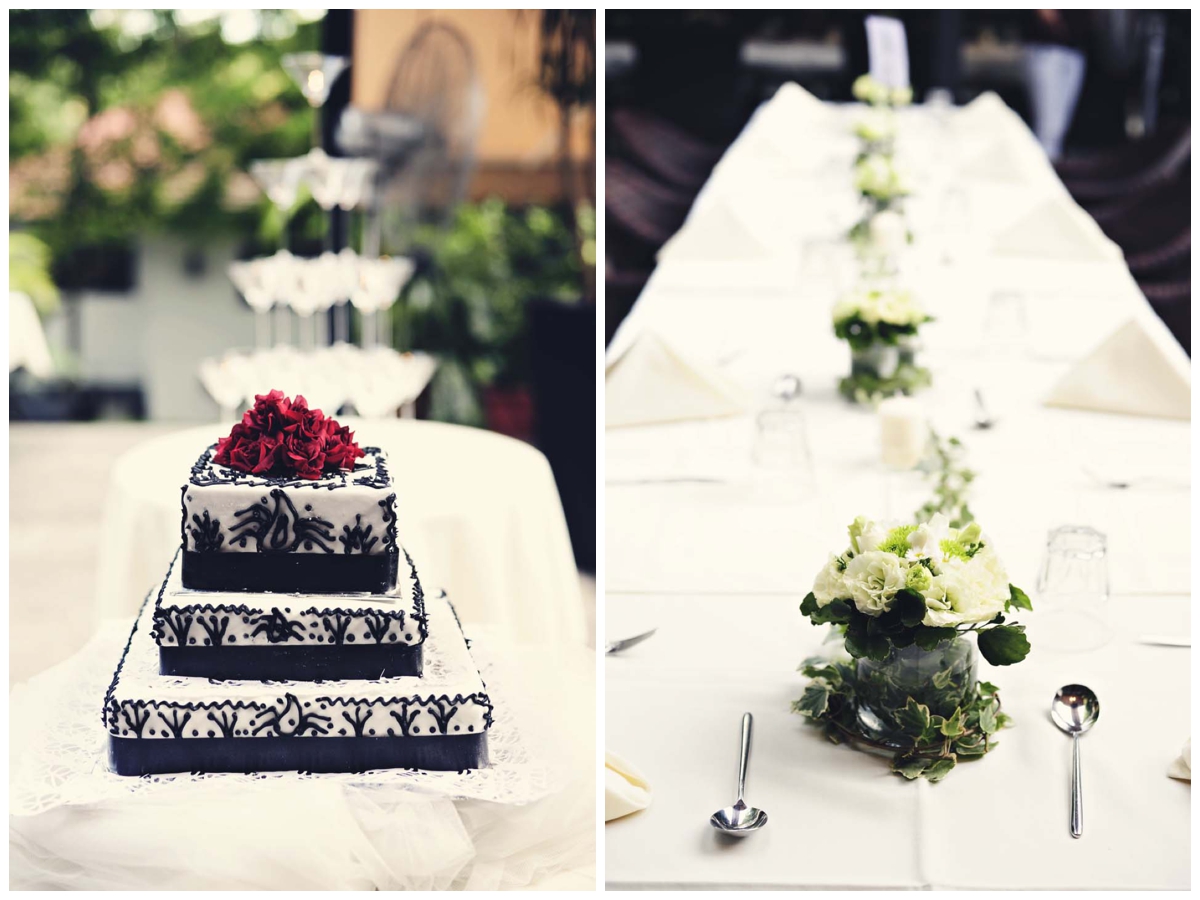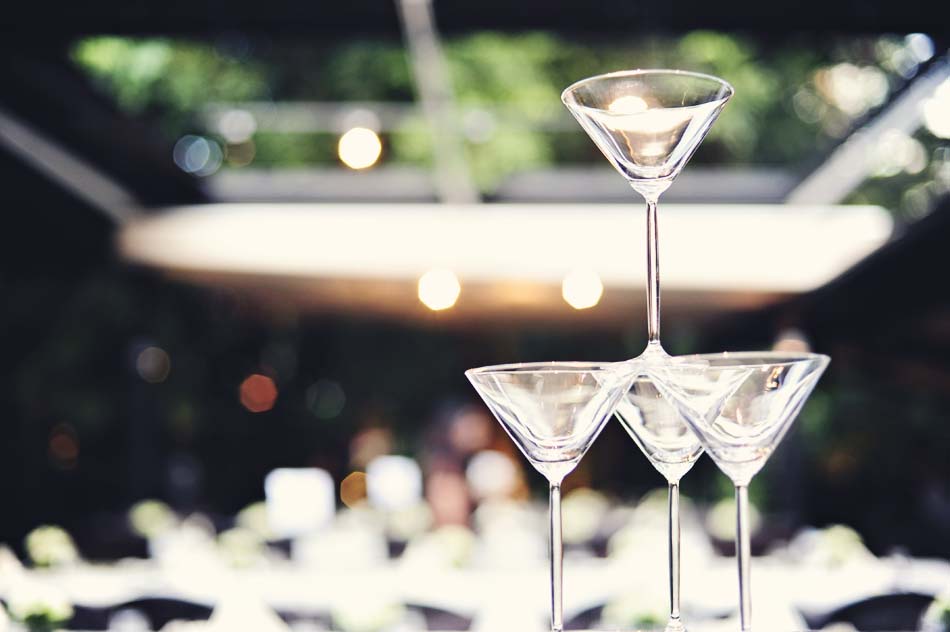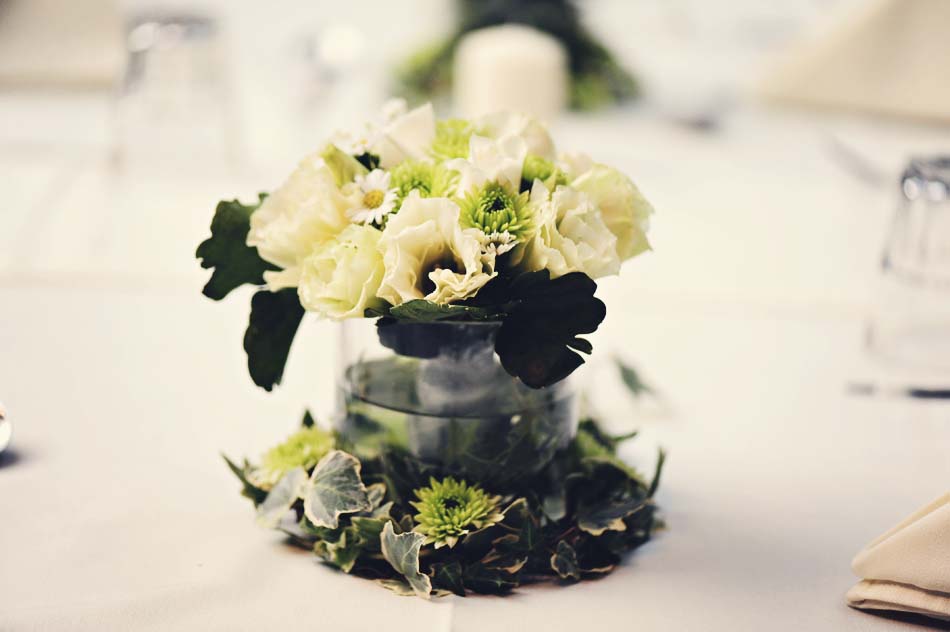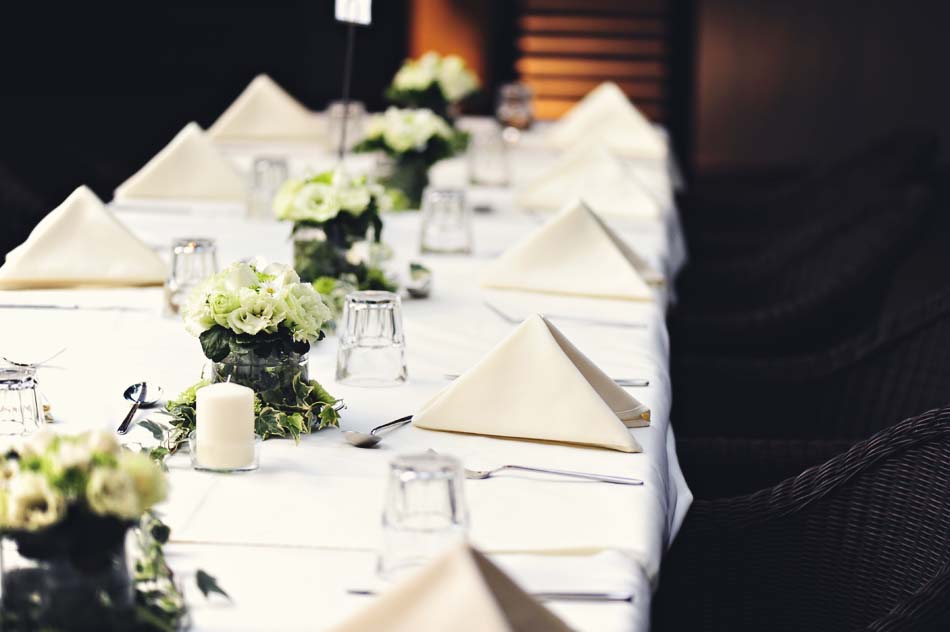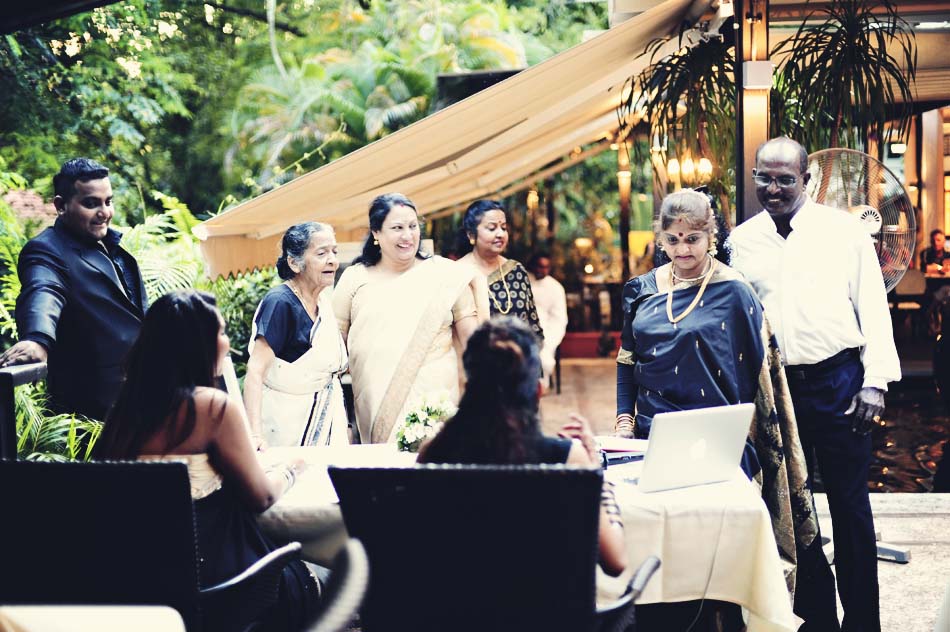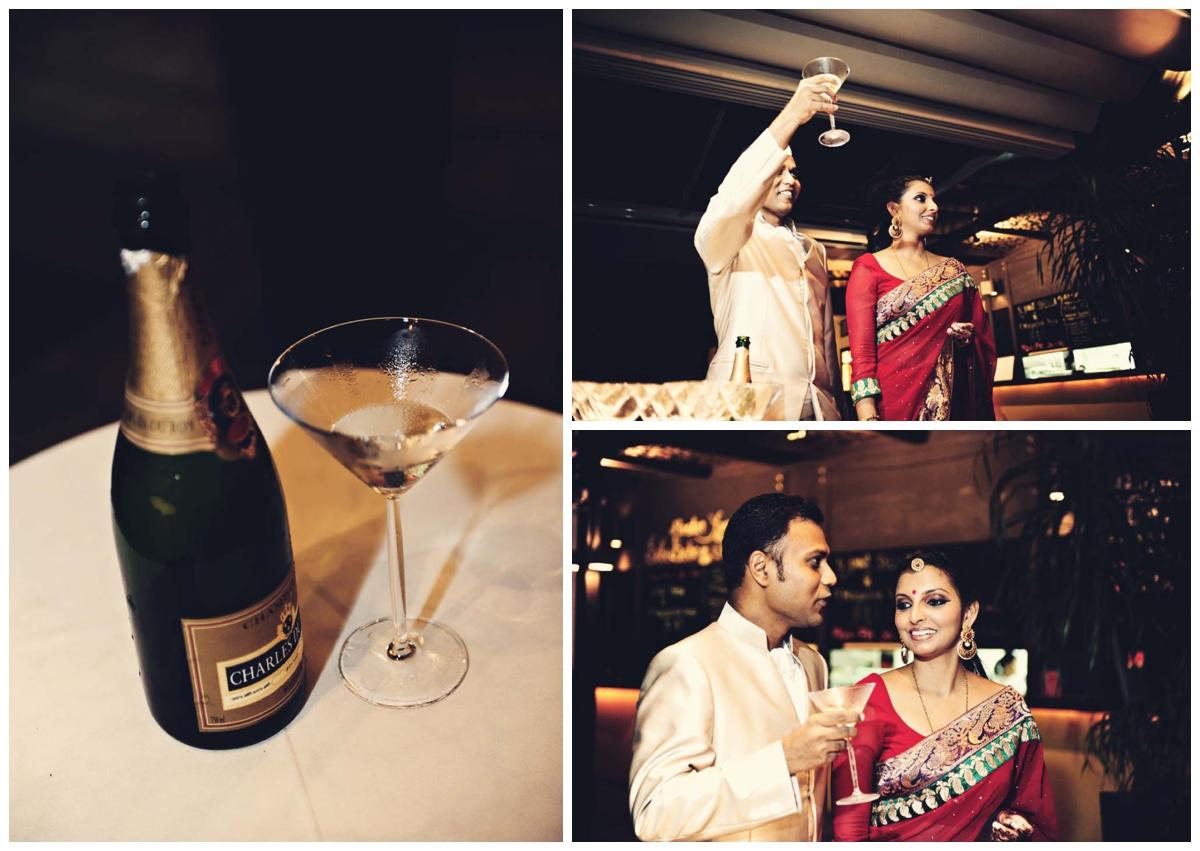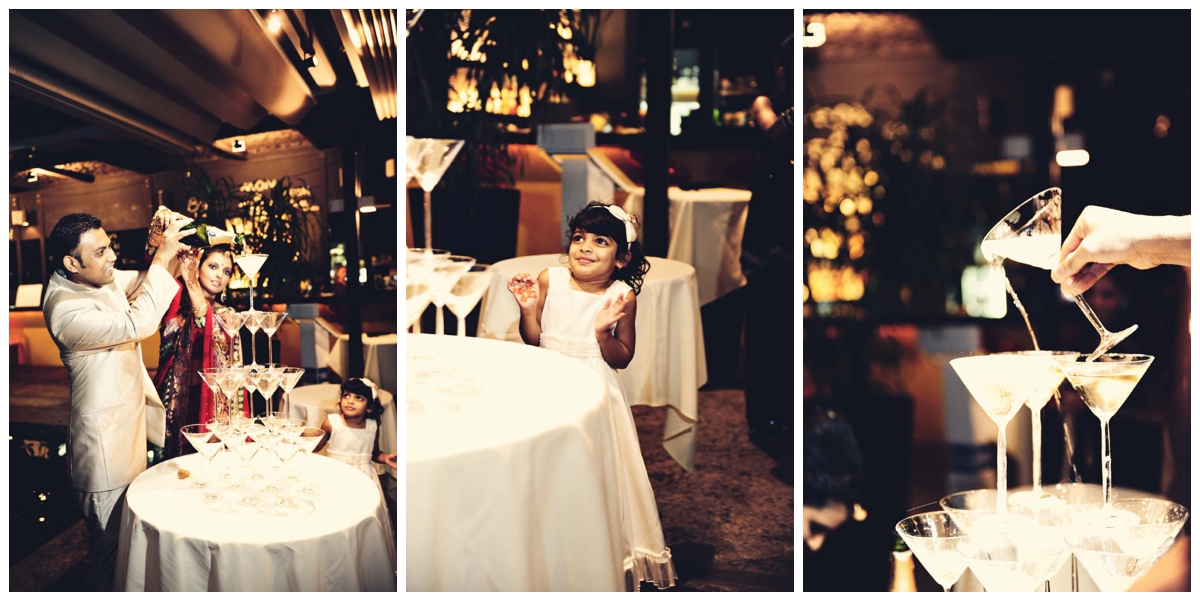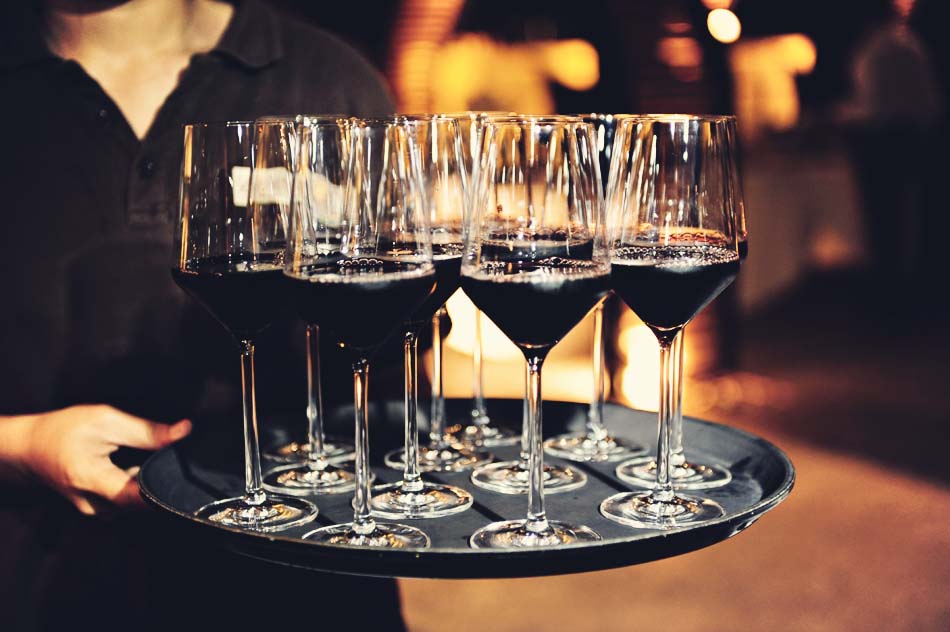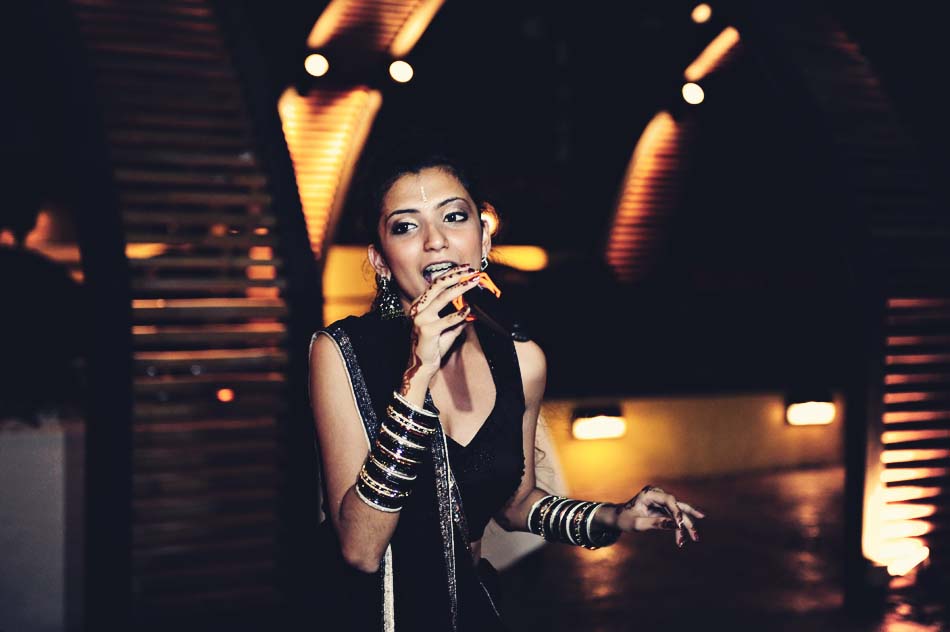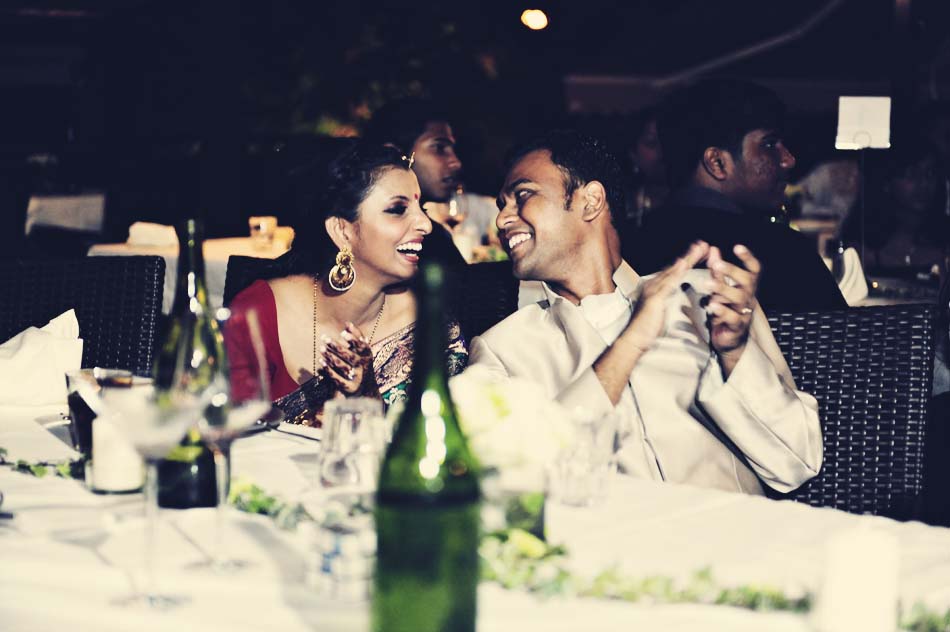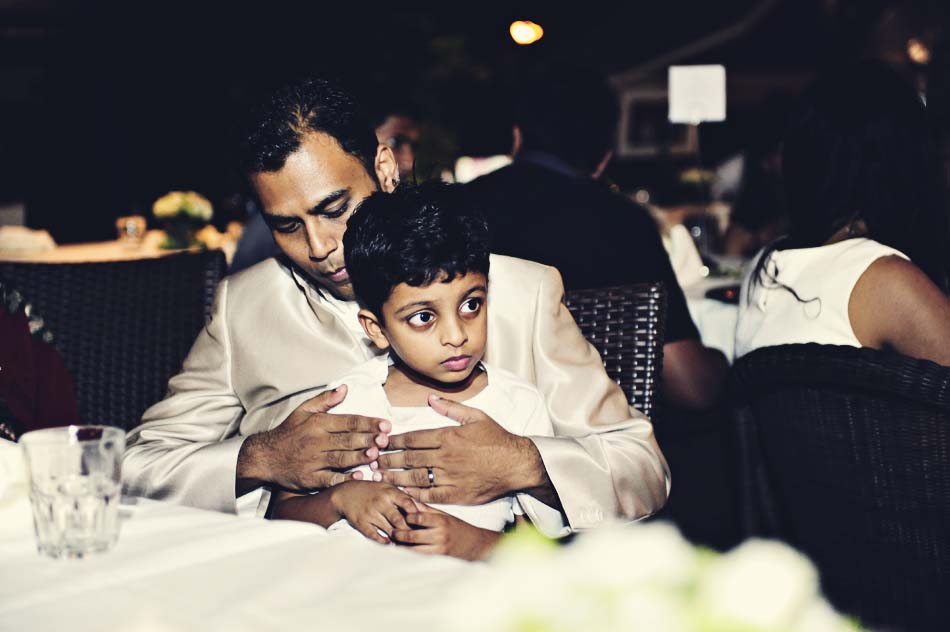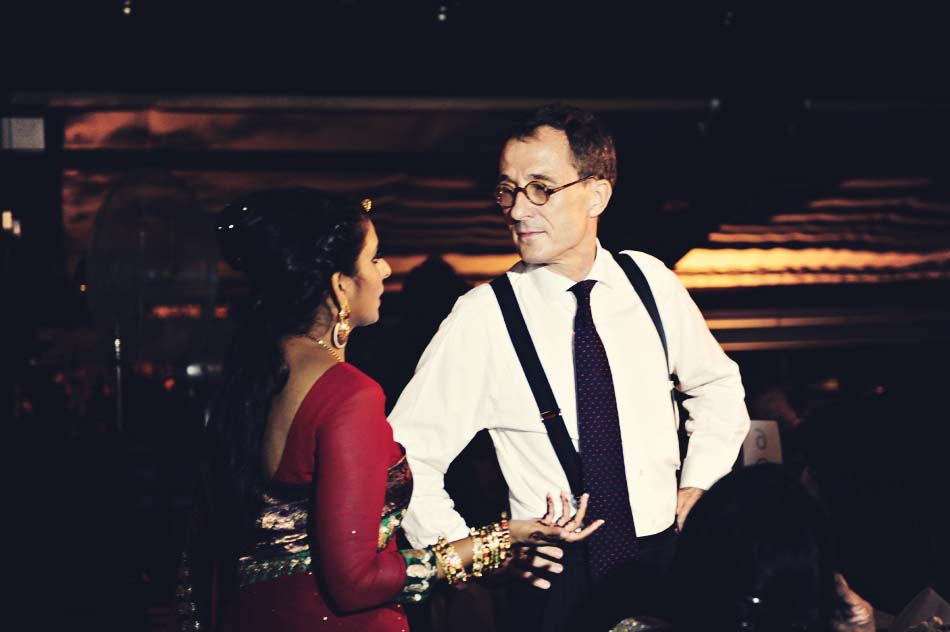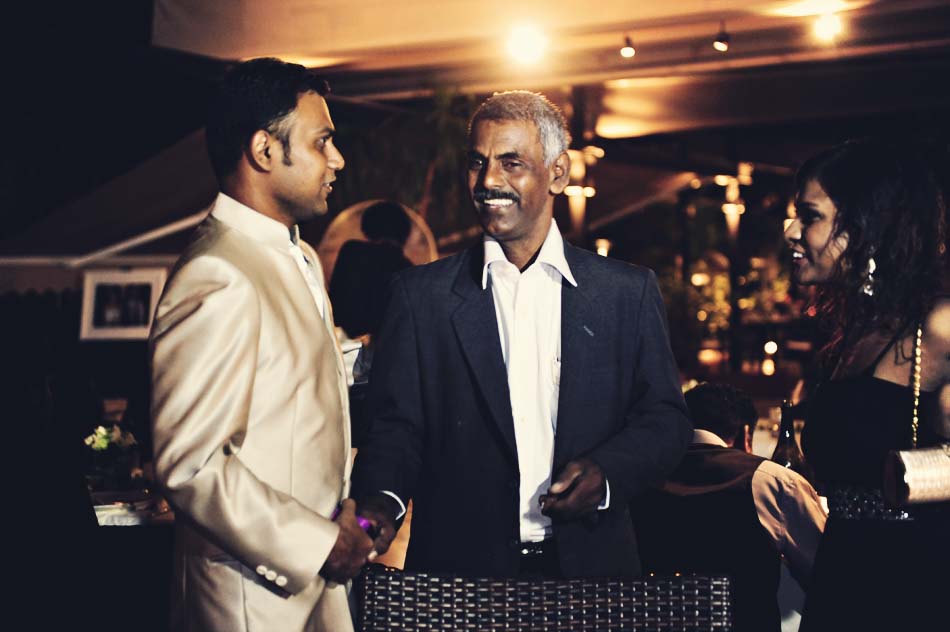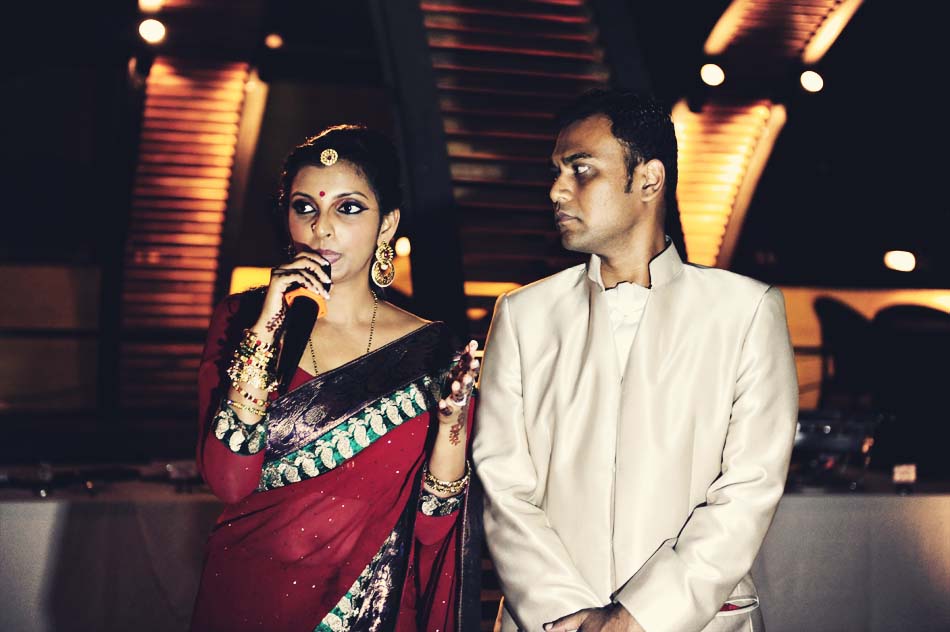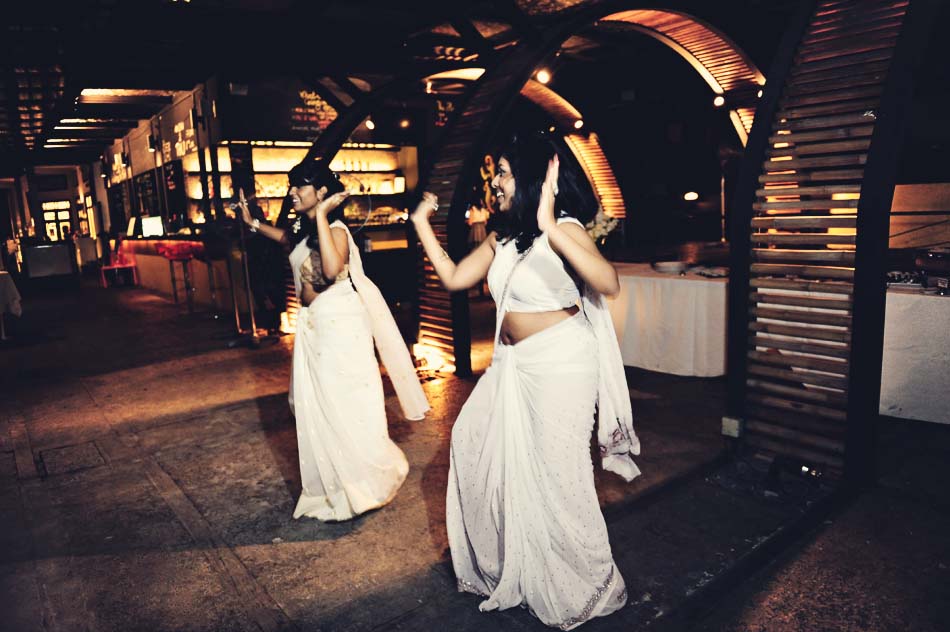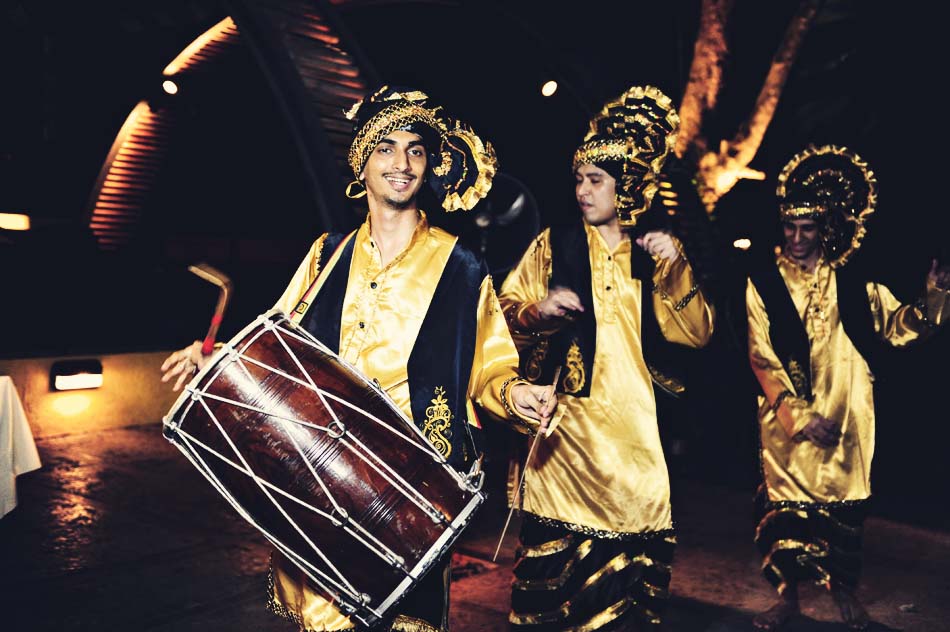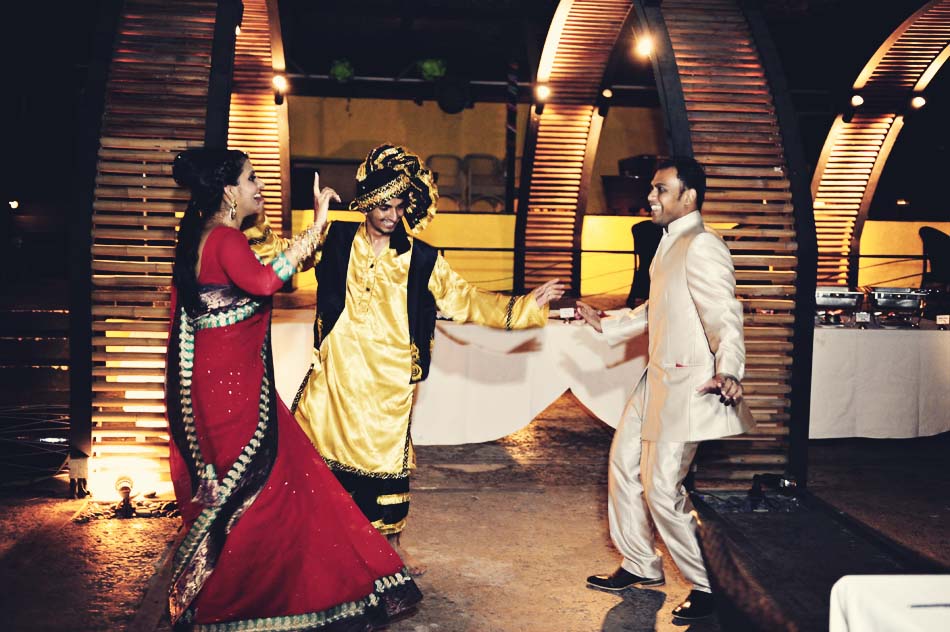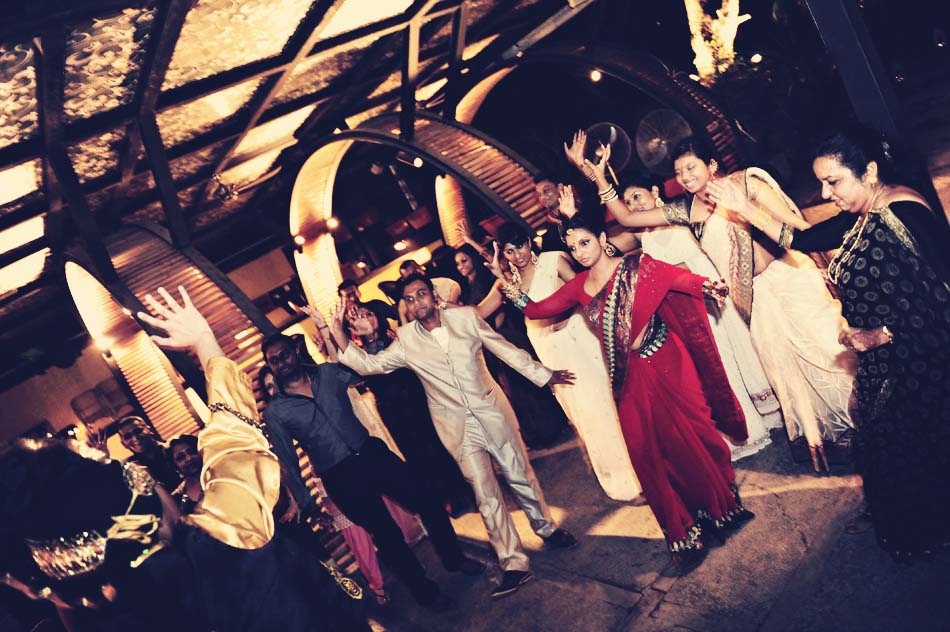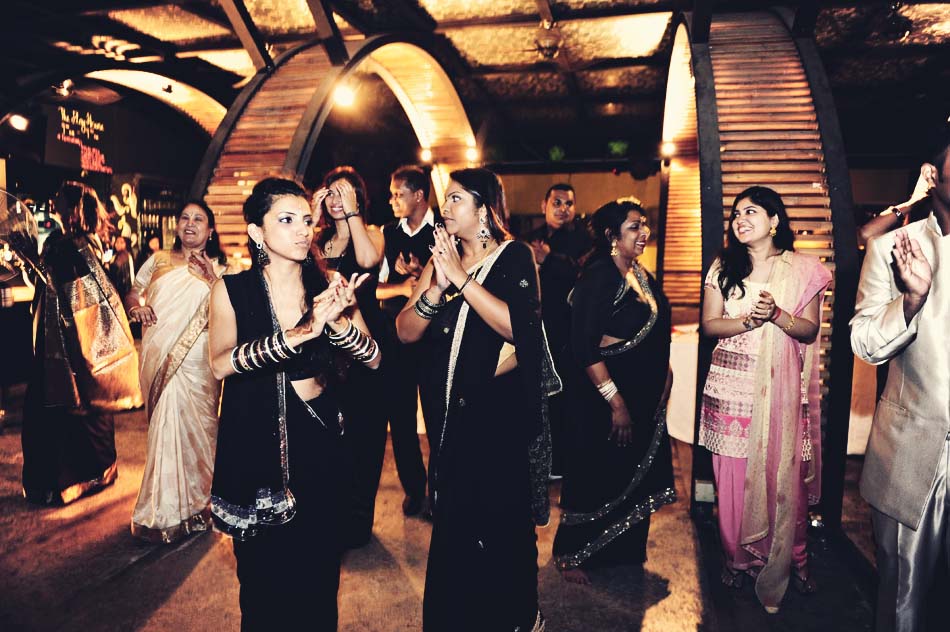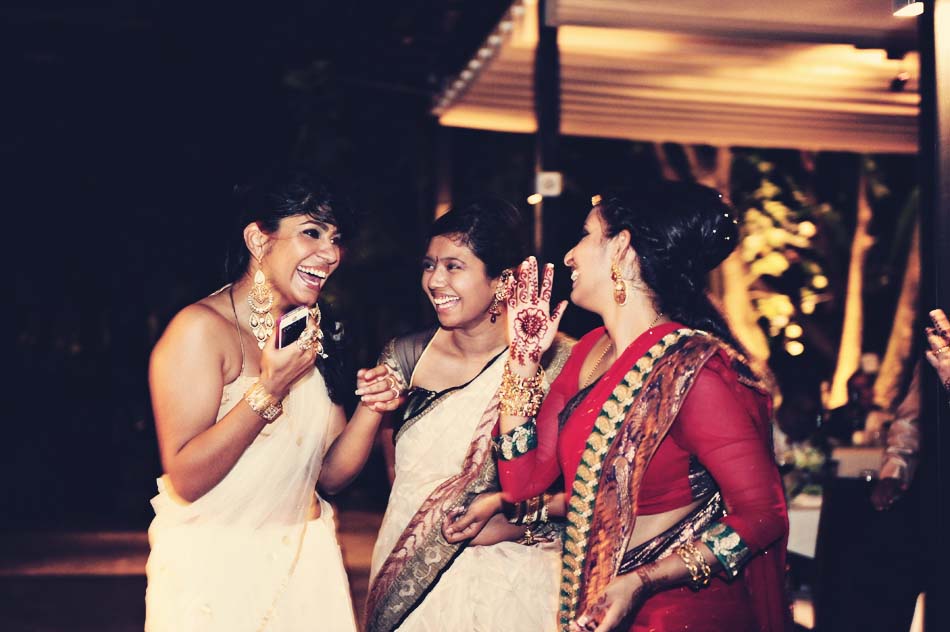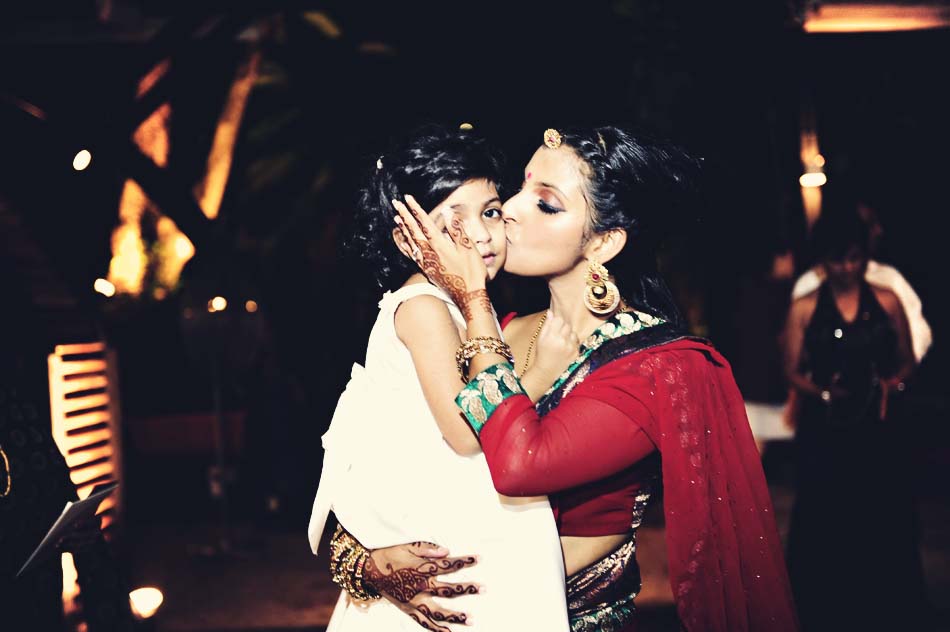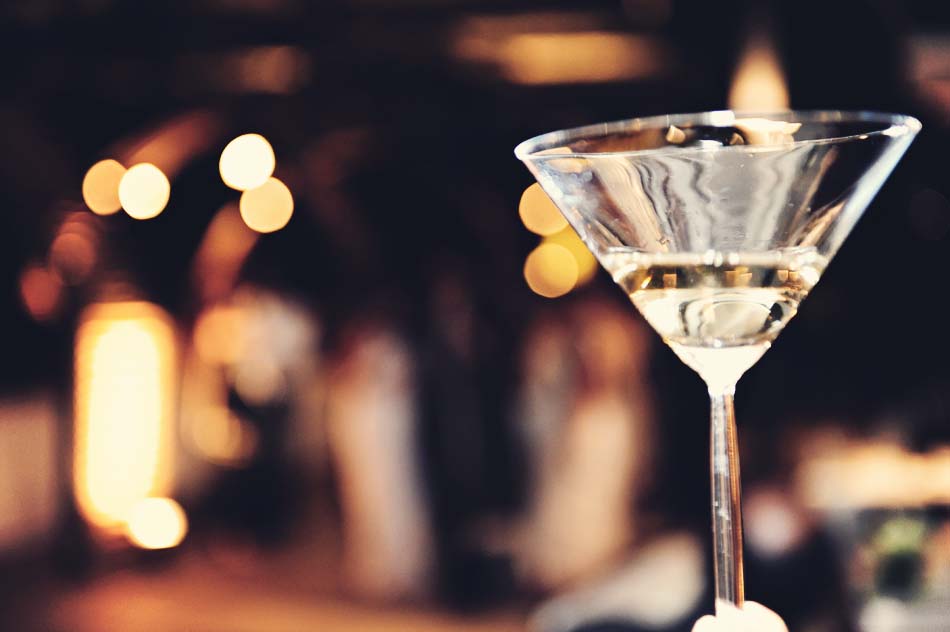 Happy Thursday!