"I super love it!! Thanks so much @josephinesicad! you really are one of my favorite girls in the whole wide world! :)", Karon tweeted that day after I gave her the final photos from the oh-happy- shoot we did few weeks before their 1st year anniversary.
My heart — melted like ice cream on top of a lava cake. I've been very blessed to have met Wayne & Karon ever since I photographed their esession last 2010. Finally, from living long distances, Wayne had moved in with Karon here in Singapore. And to capture another milestone of their marriage is a remarkable honor I'm ever so grateful for. Out we went prayin' for rain not to pour down hard yet, flaunted again her amazing wedding gown by Veluz she wore on their December wedding last year, rented a Vespa from a guy I randomly met somewhere and when rain did came, we braved through it, waited patiently when it stopped and even if it didn't stop, we had enough umbrella to keep us dry anyway. Scroll down later and you know exactly what I mean.
Happy Anniversary again to you guys! Wishing you always a life filled with immeasurable love for each other — because real love is exactly that – 'immeasurable'. 🙂
—
Hair & Make up by Myca Feng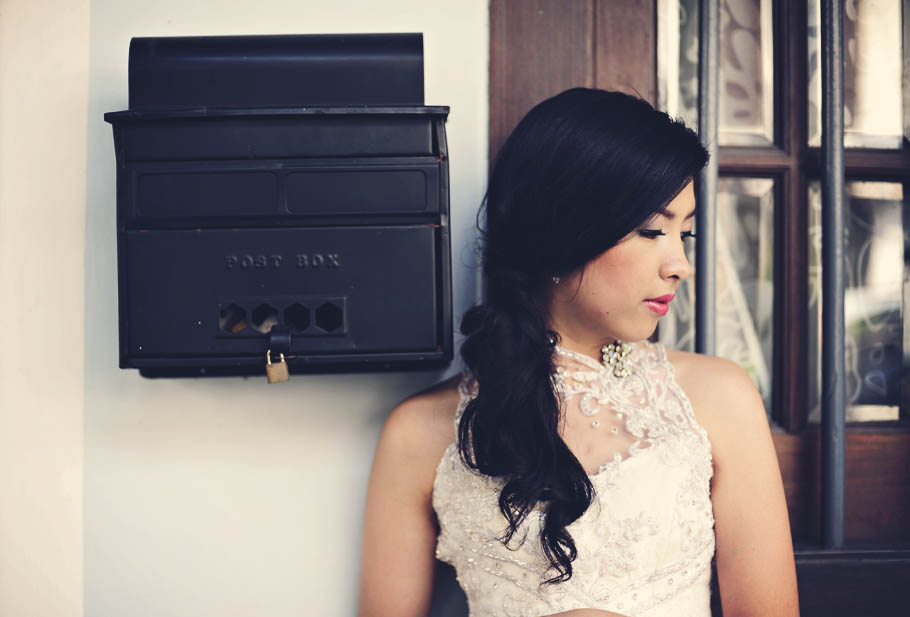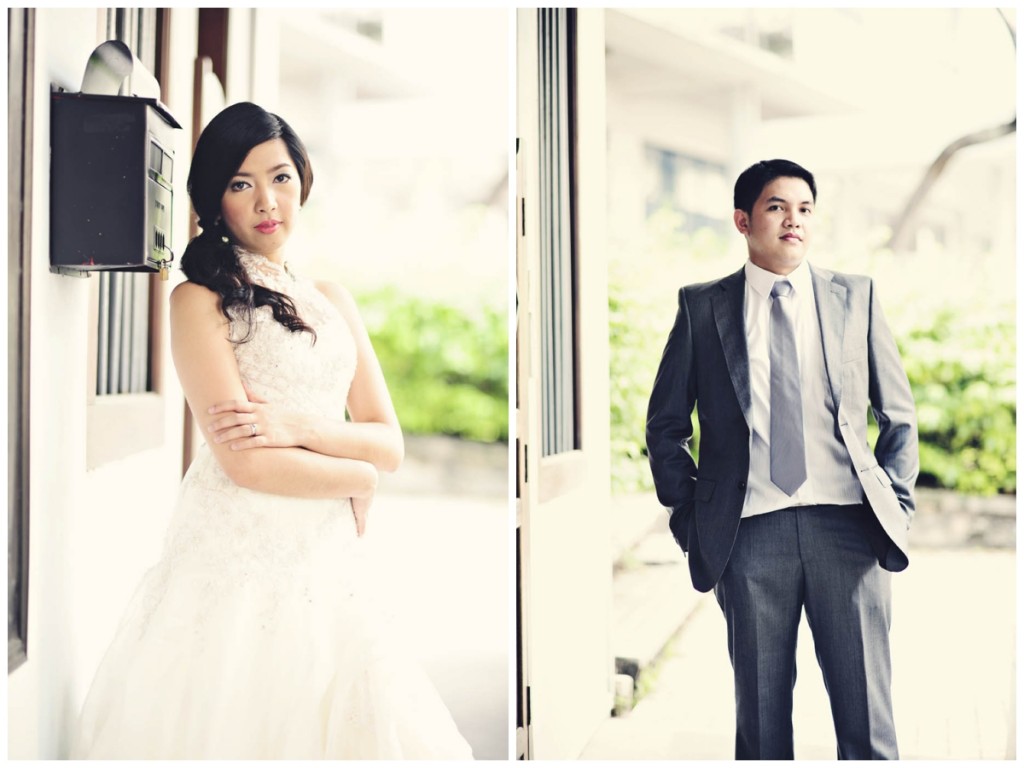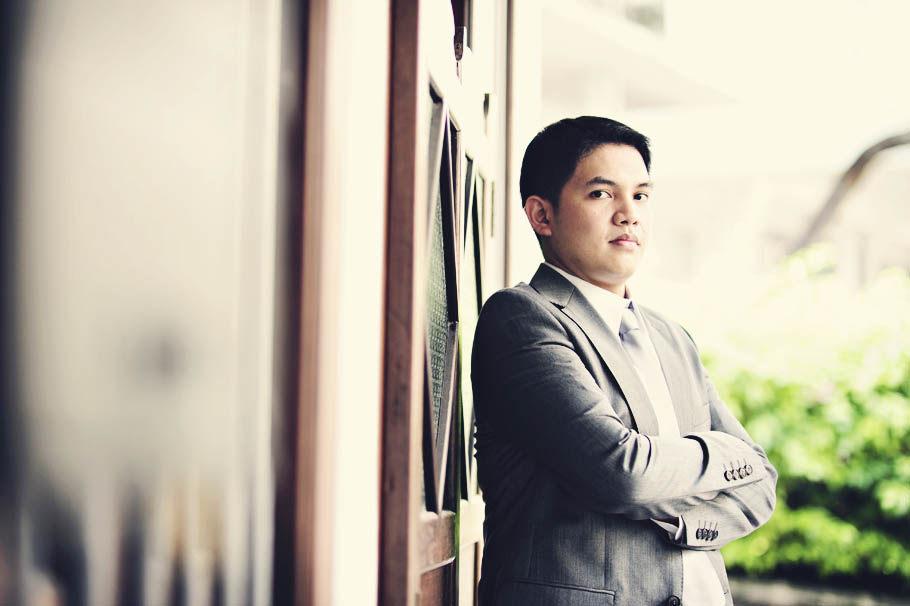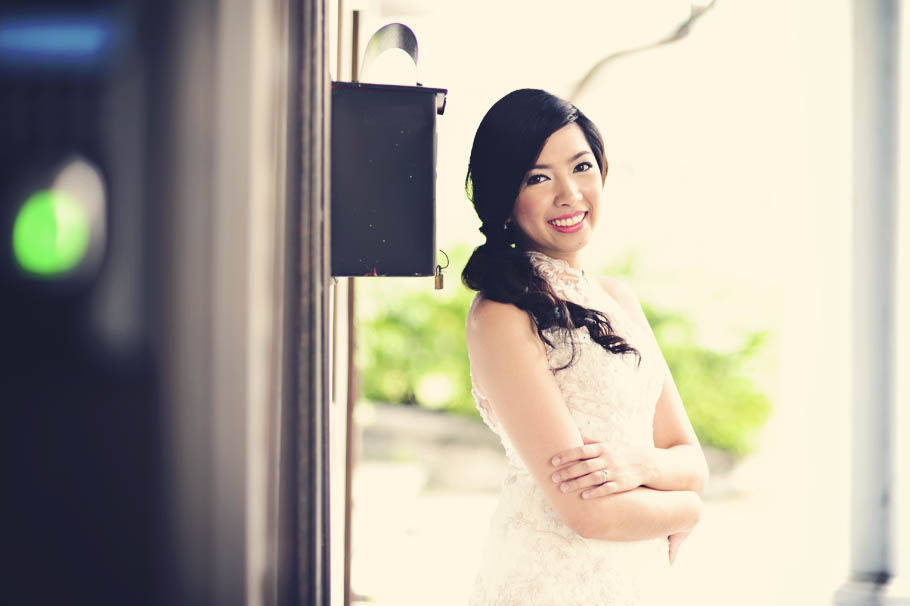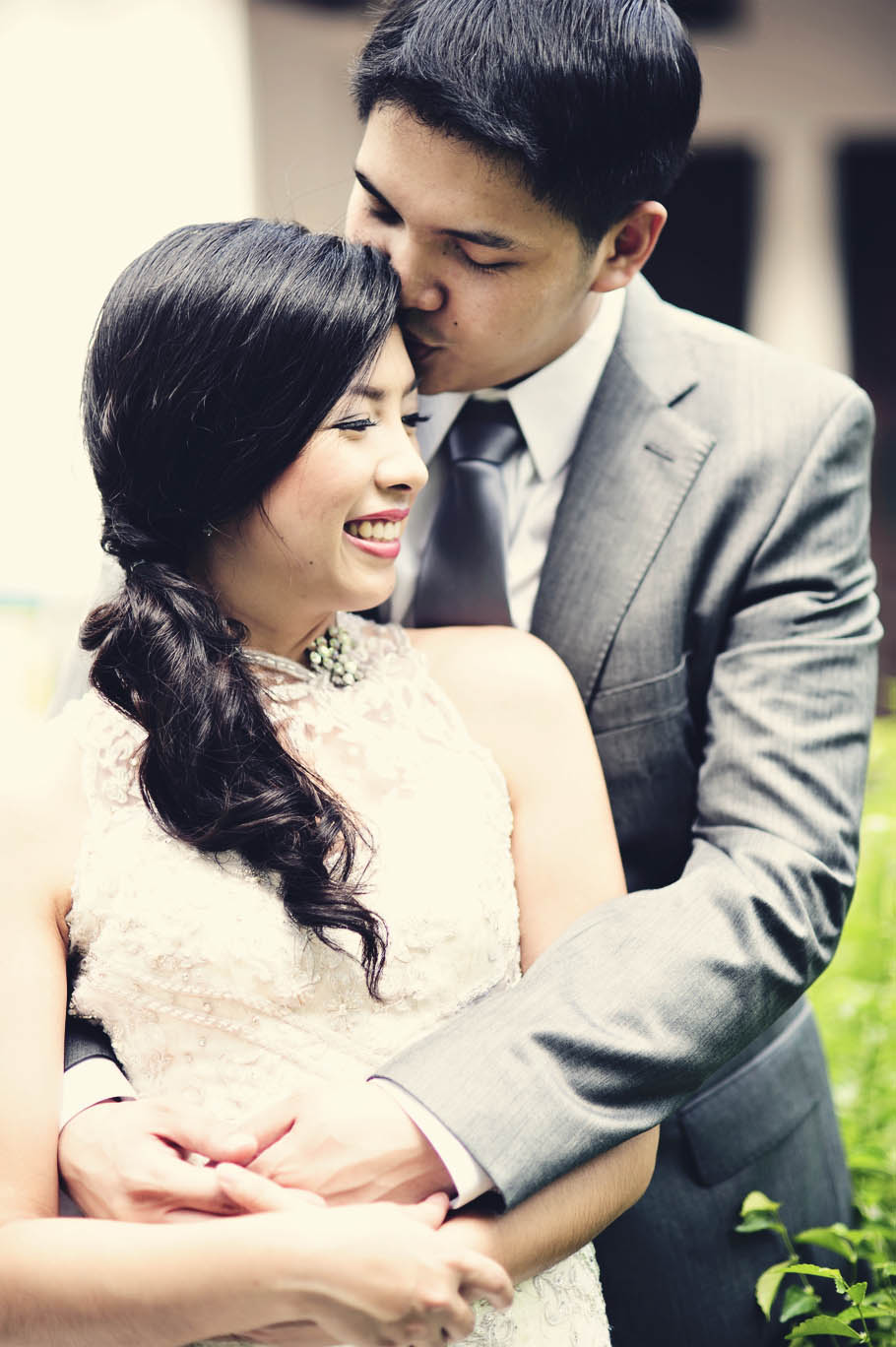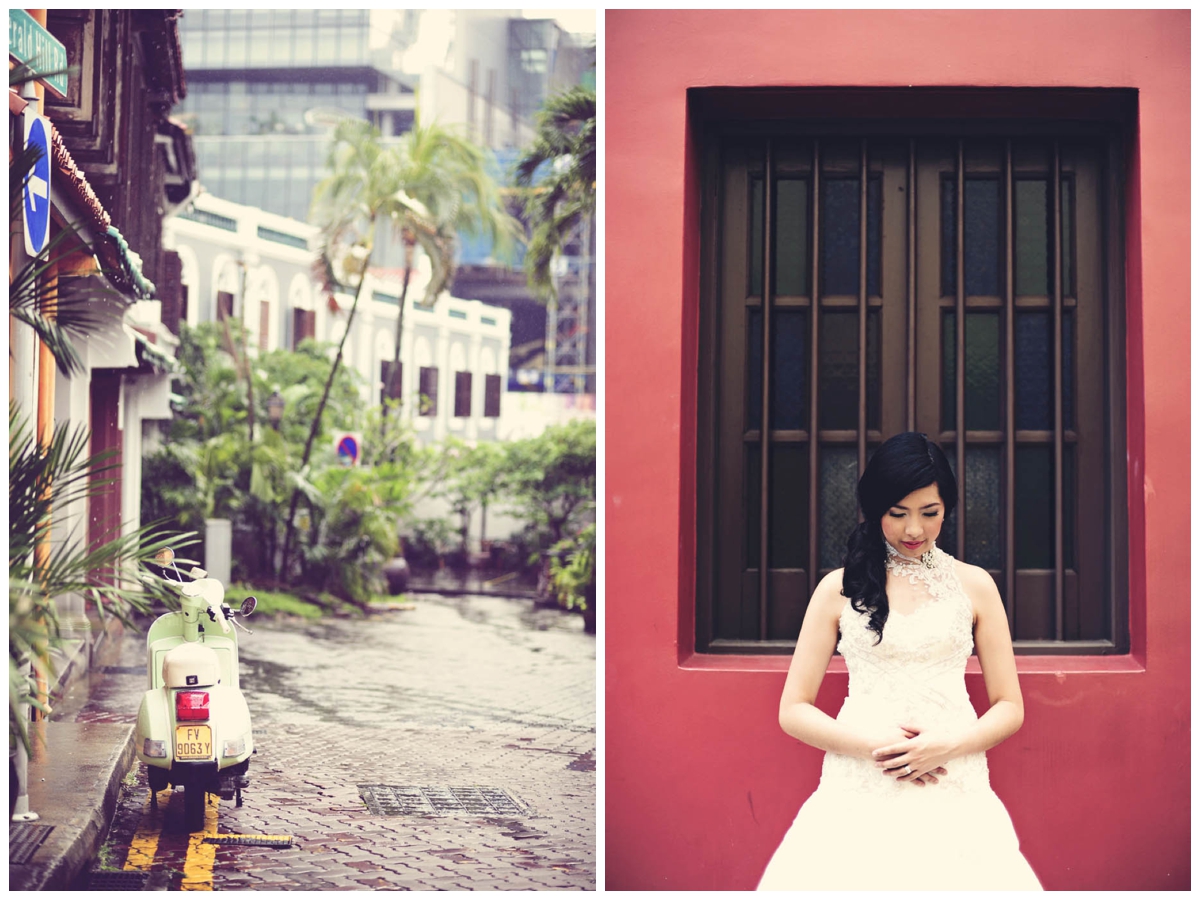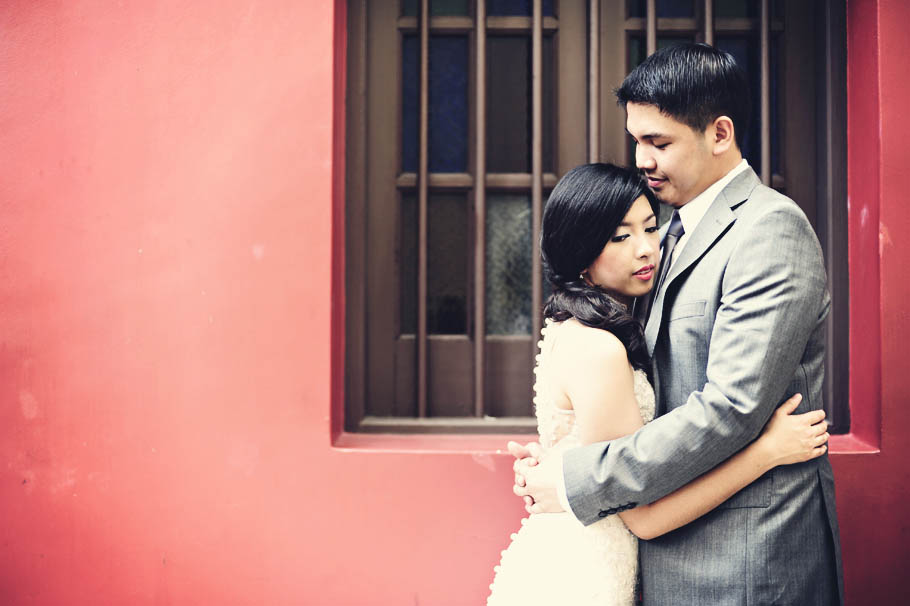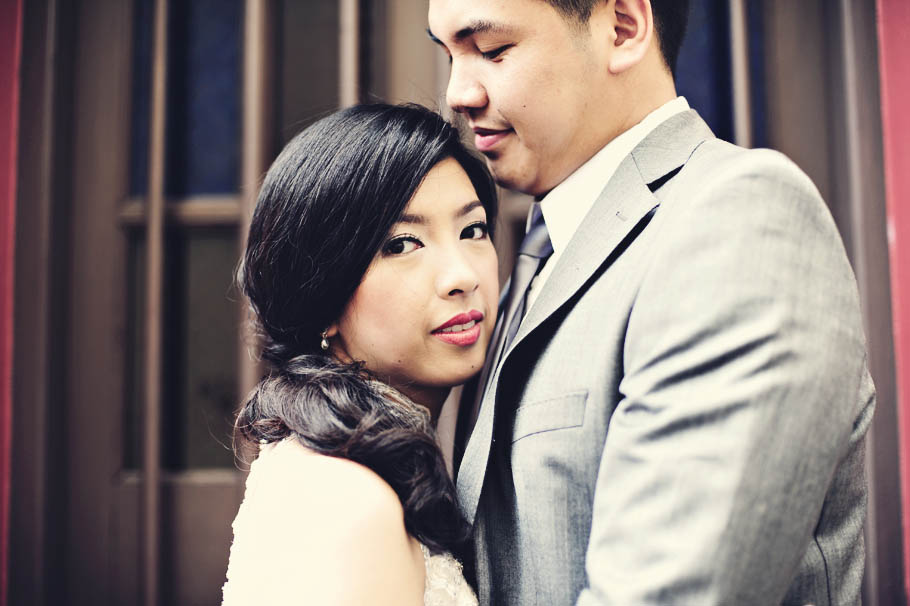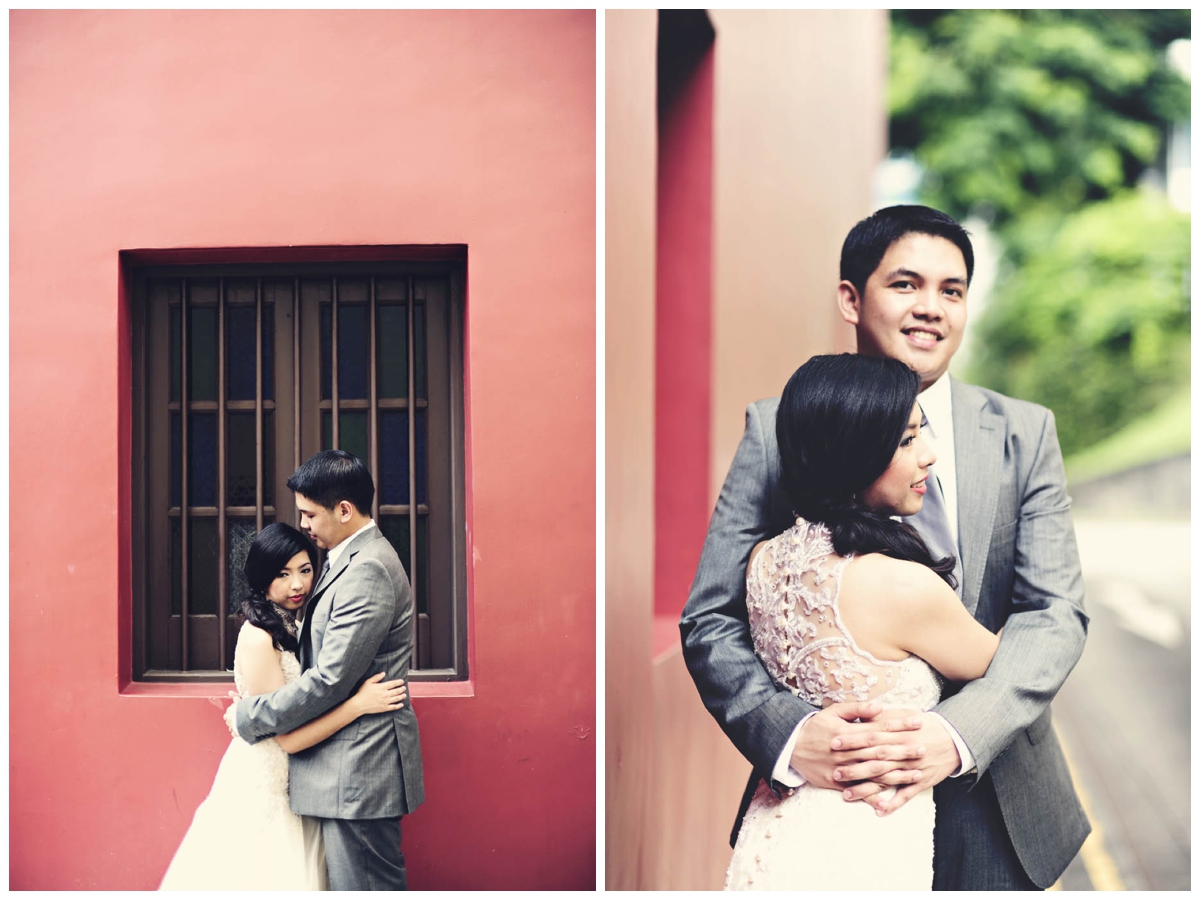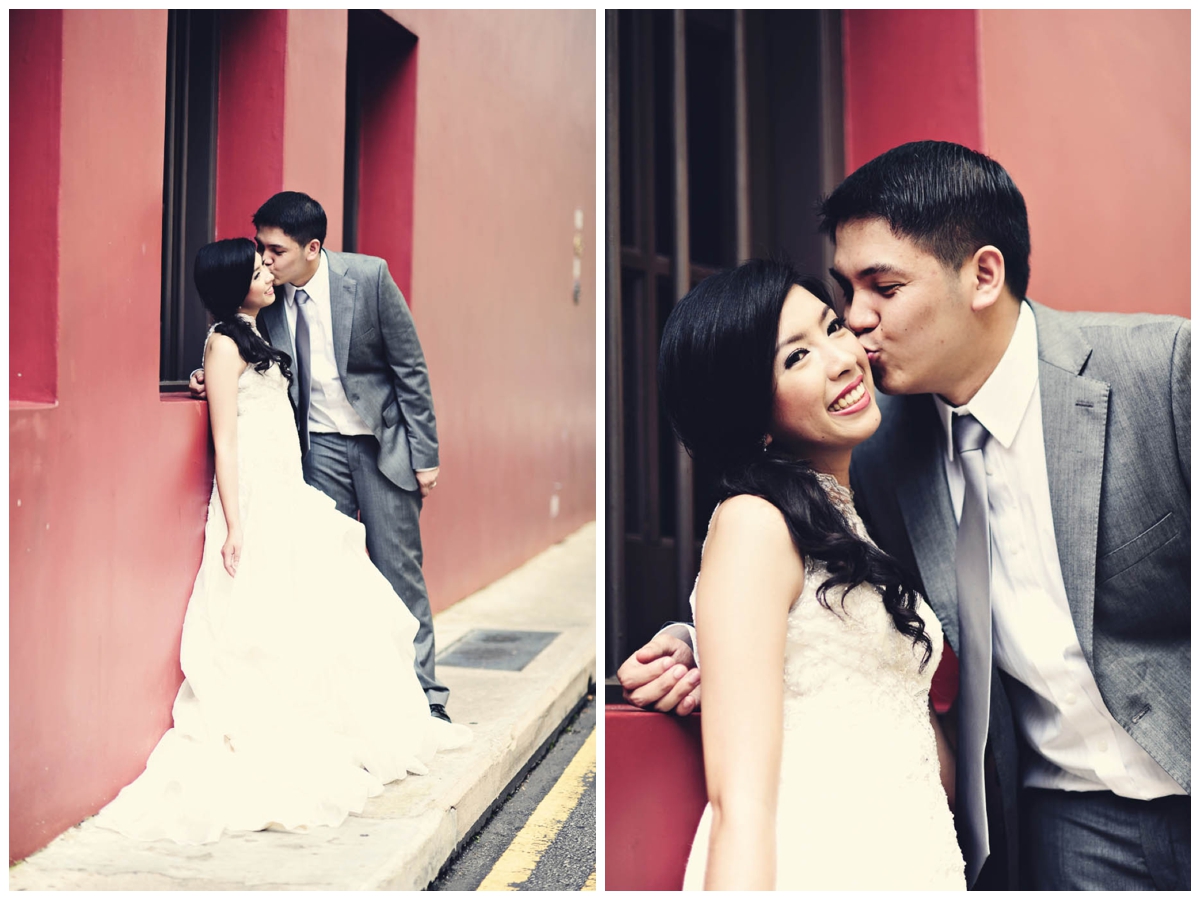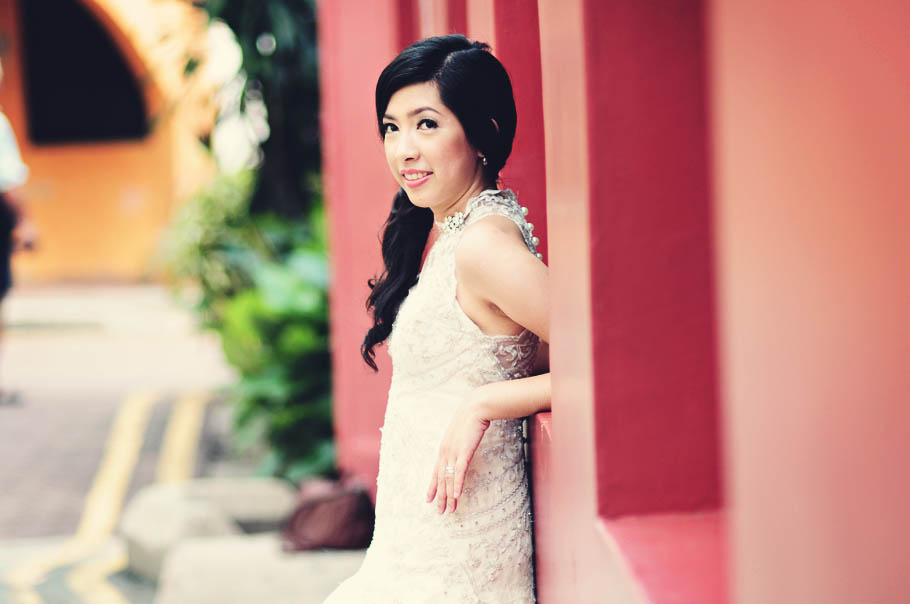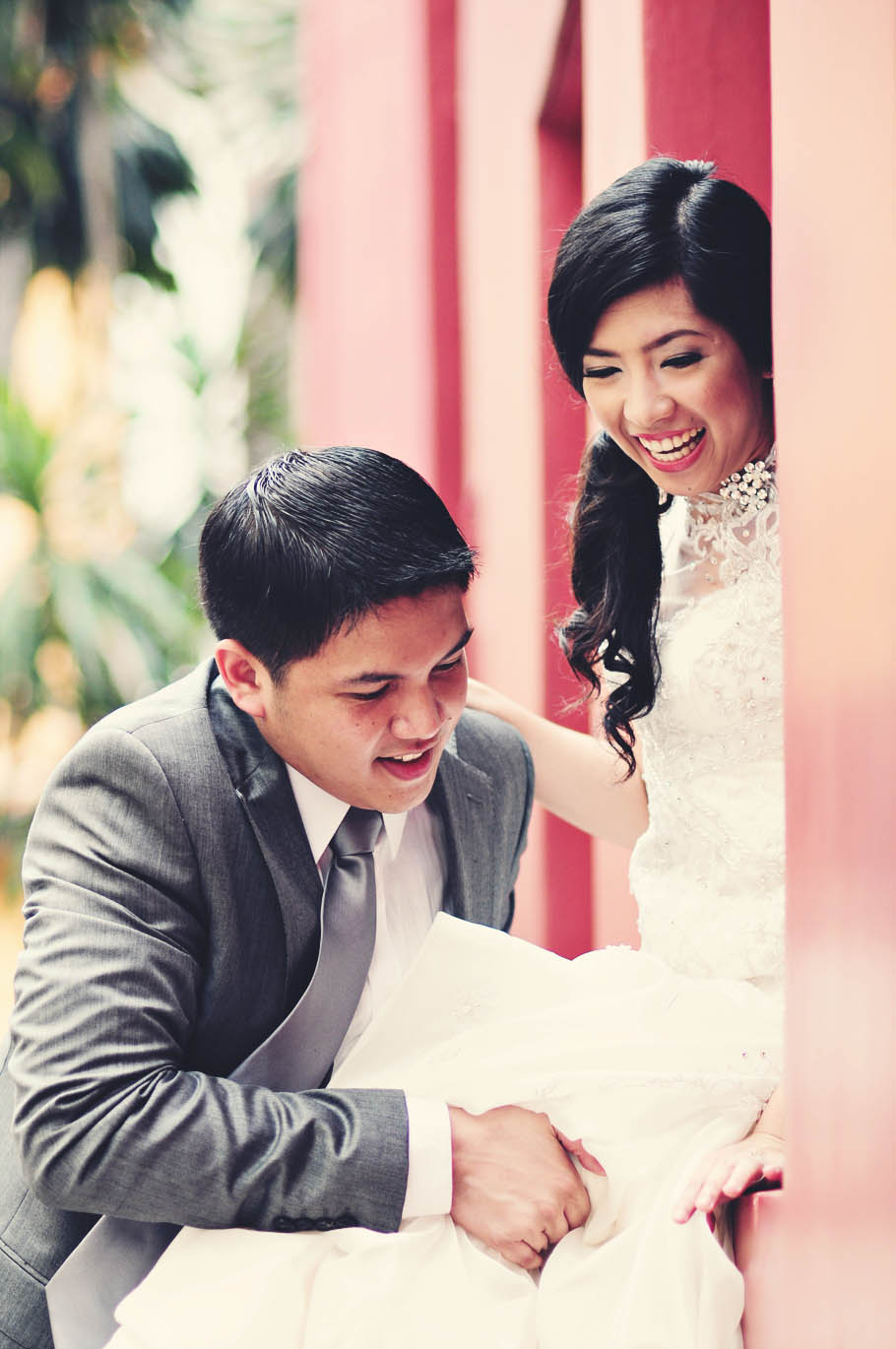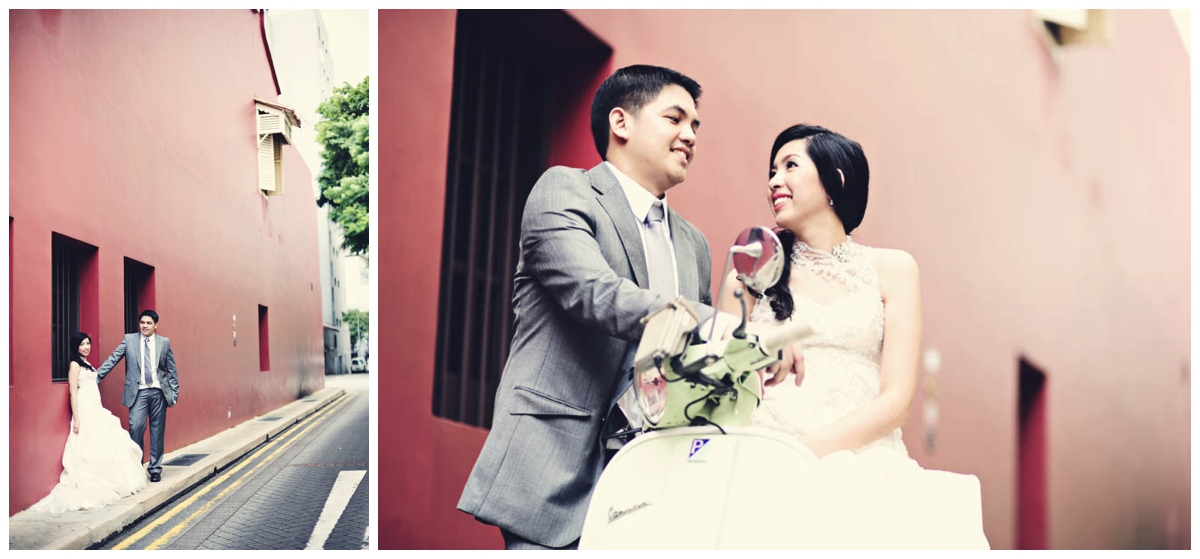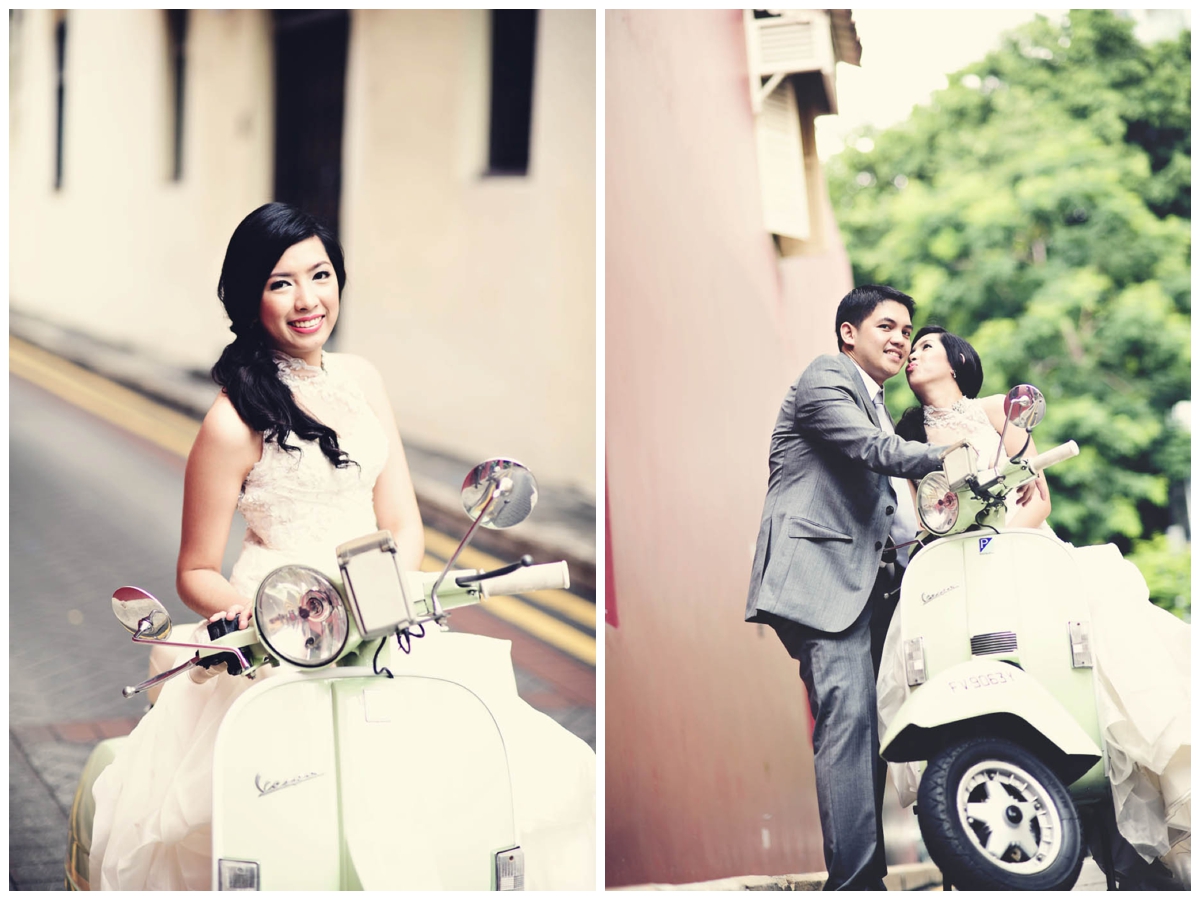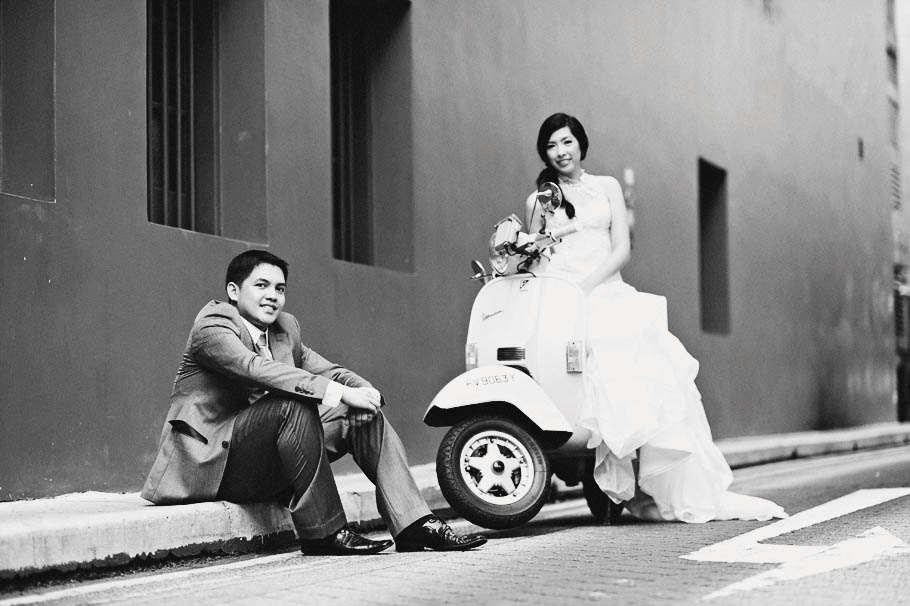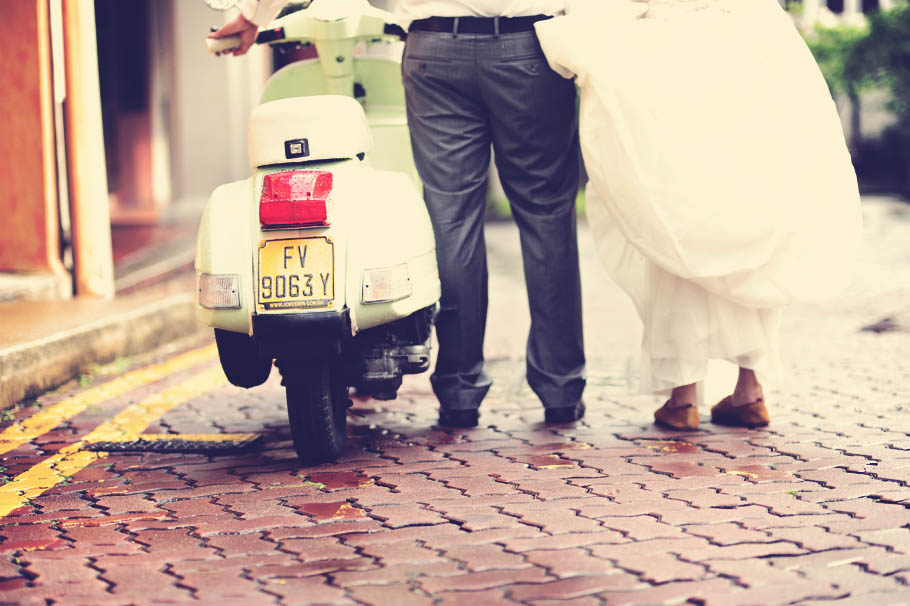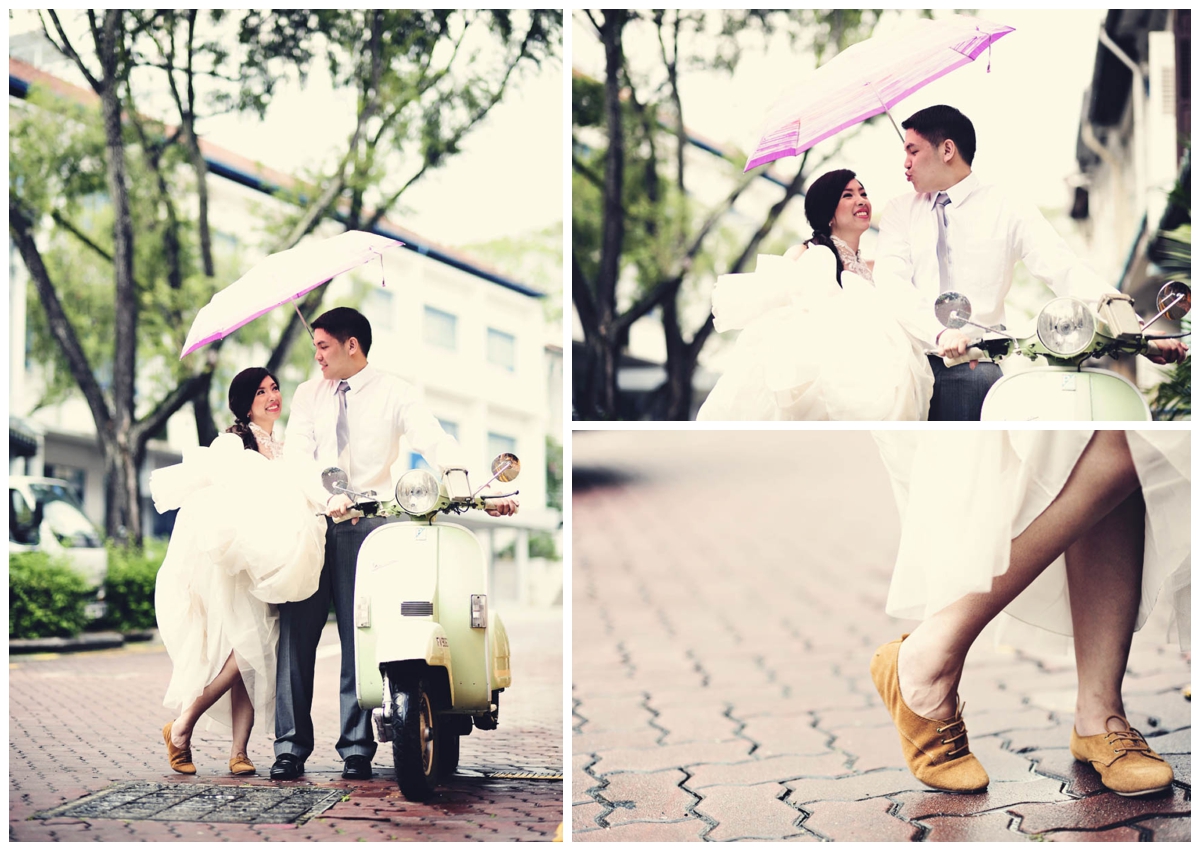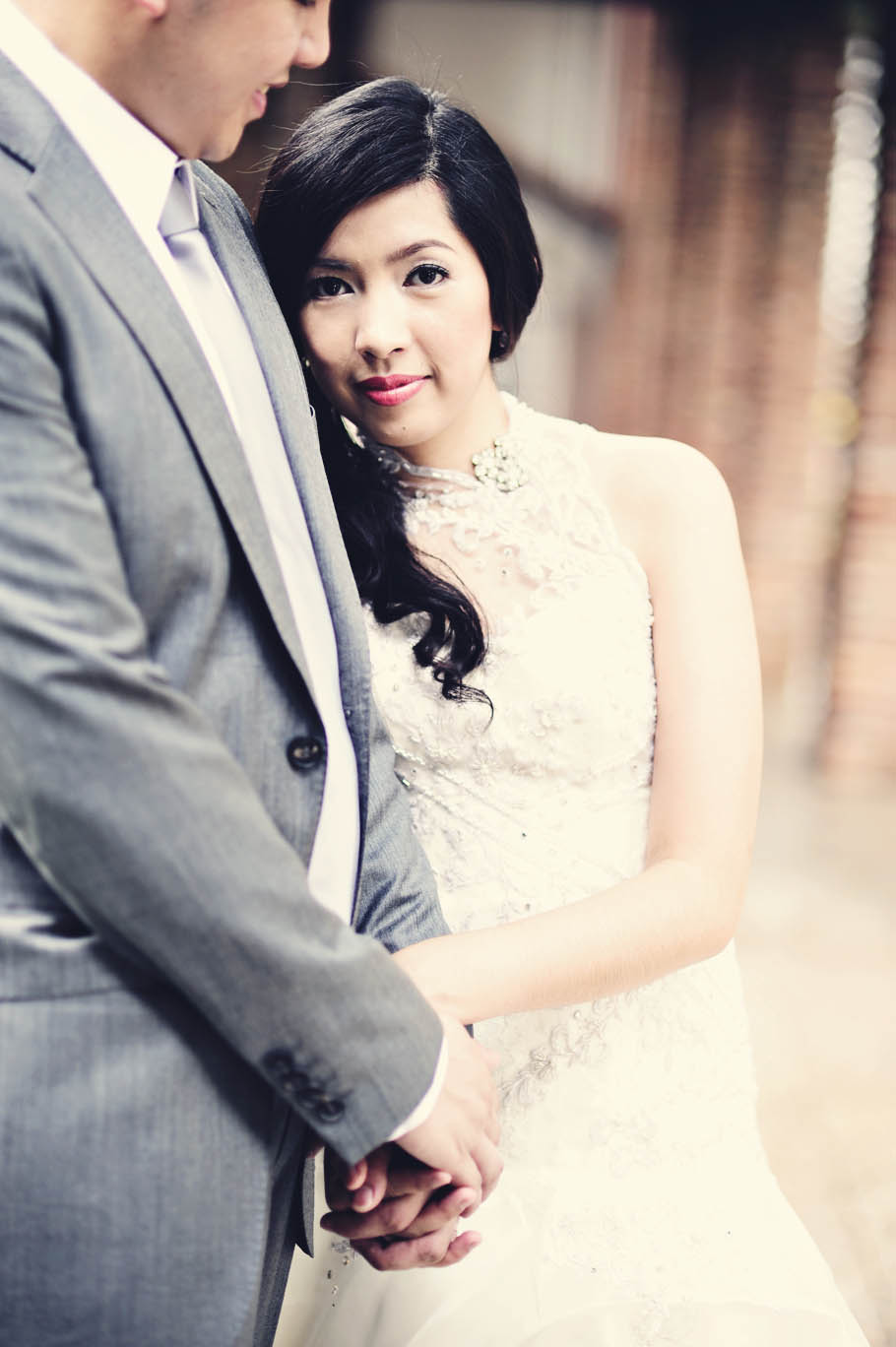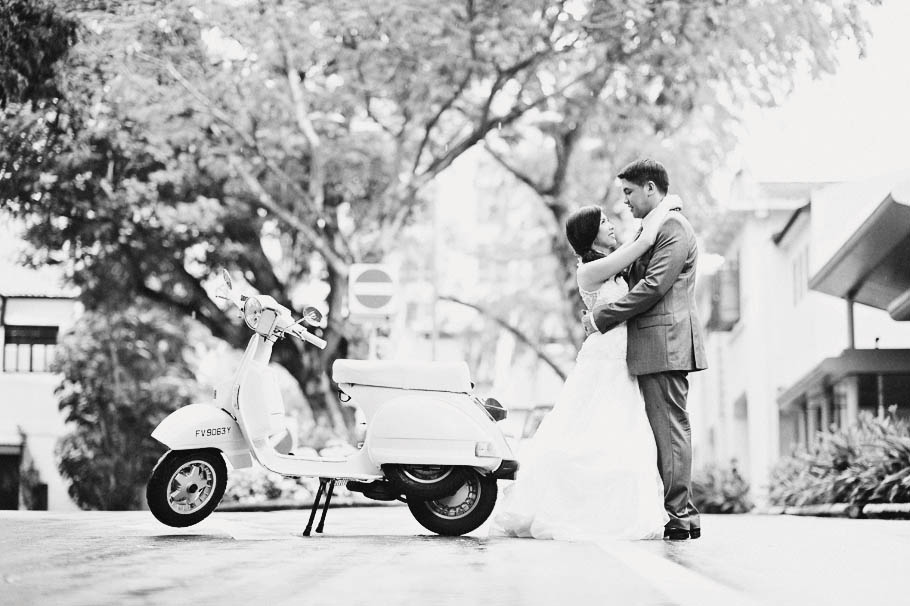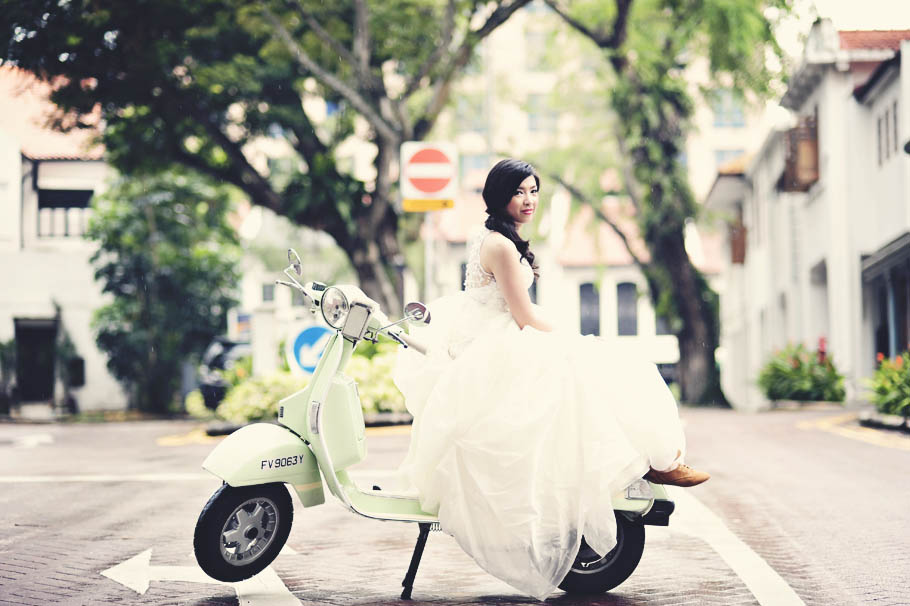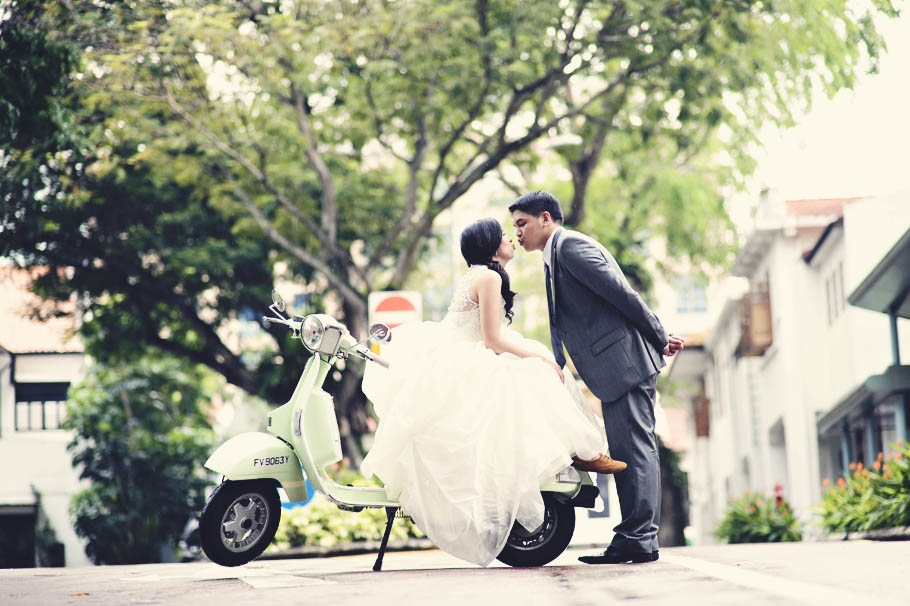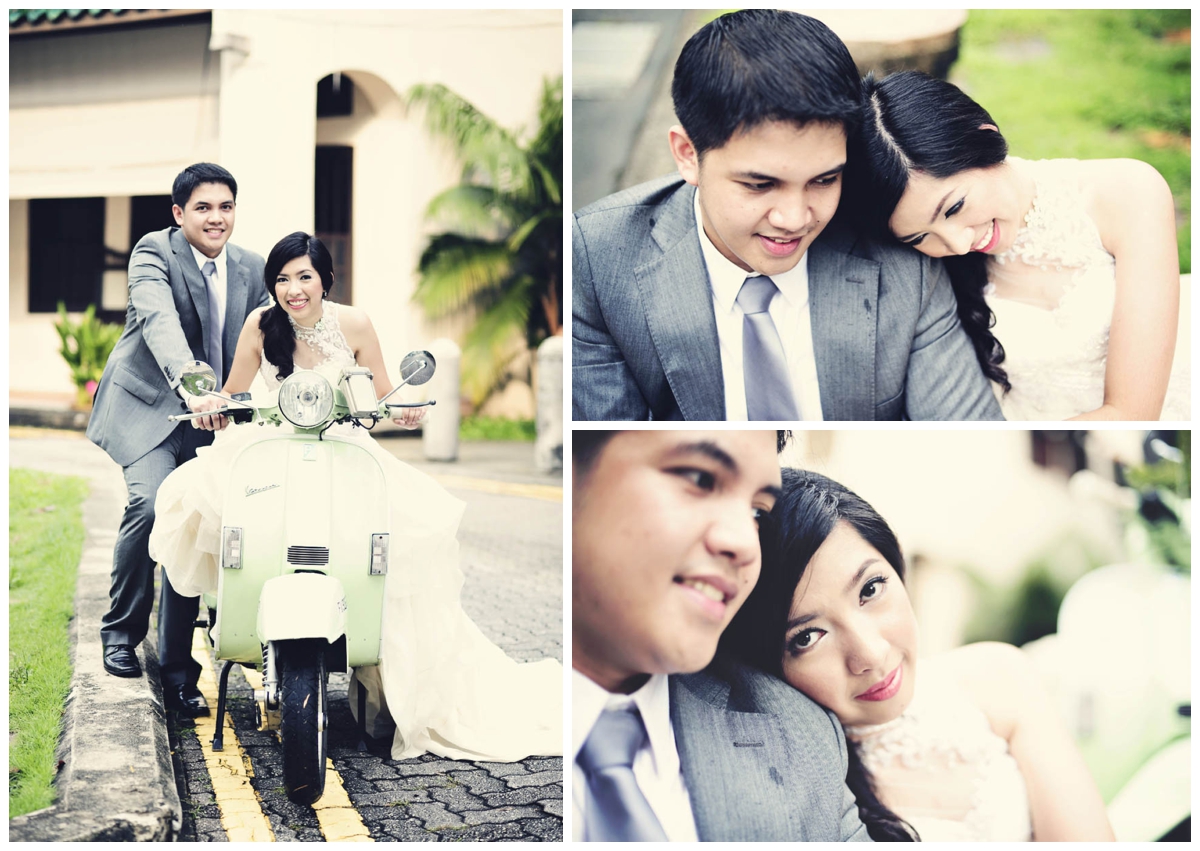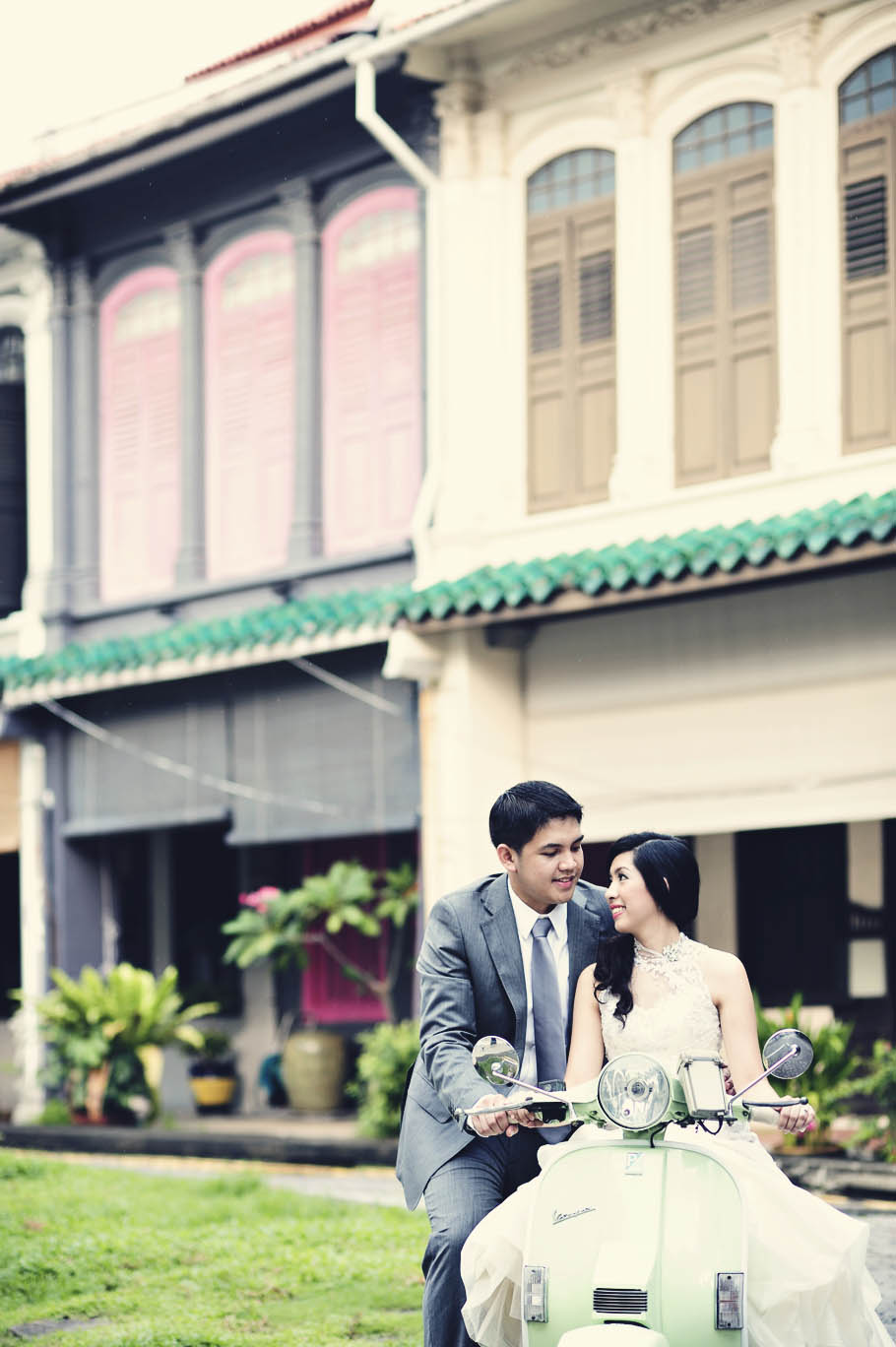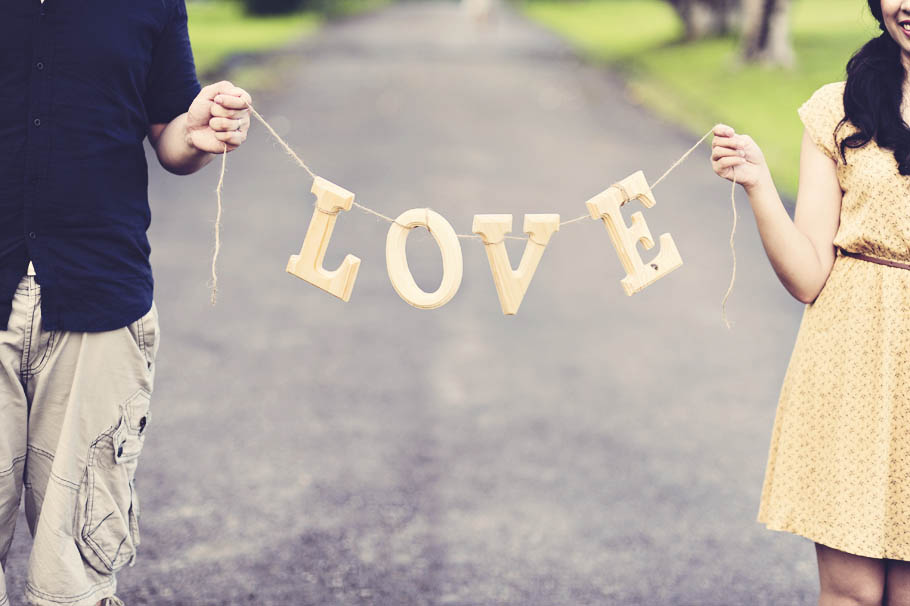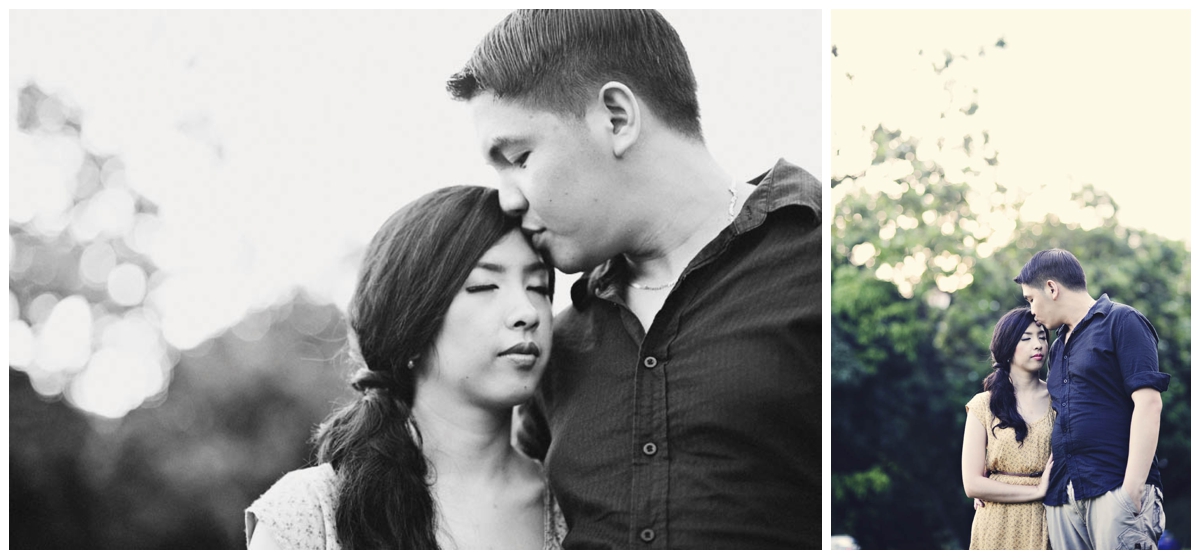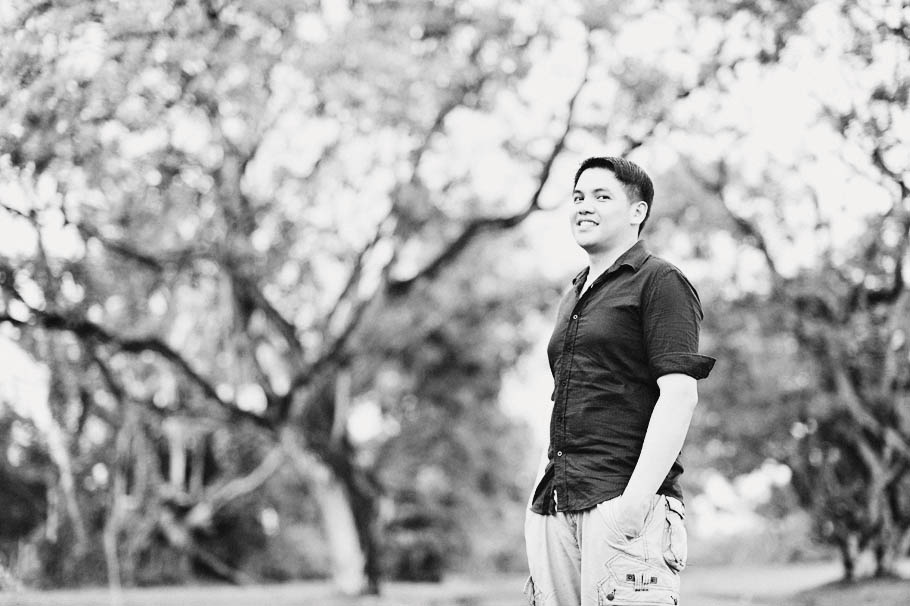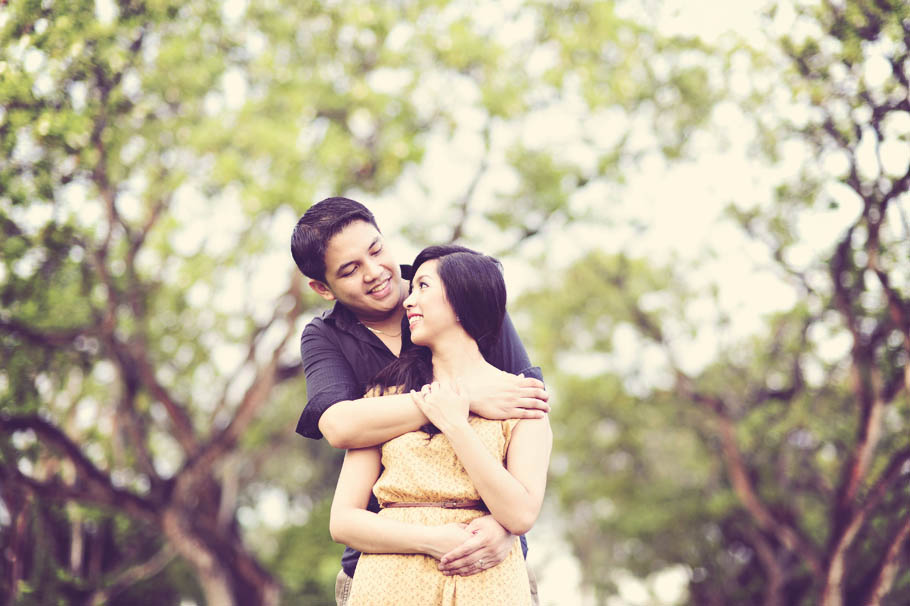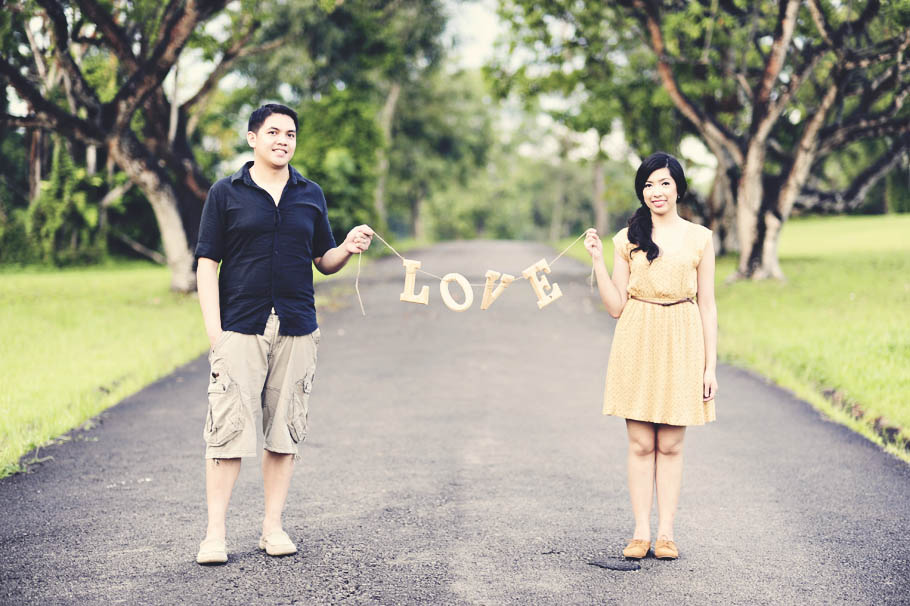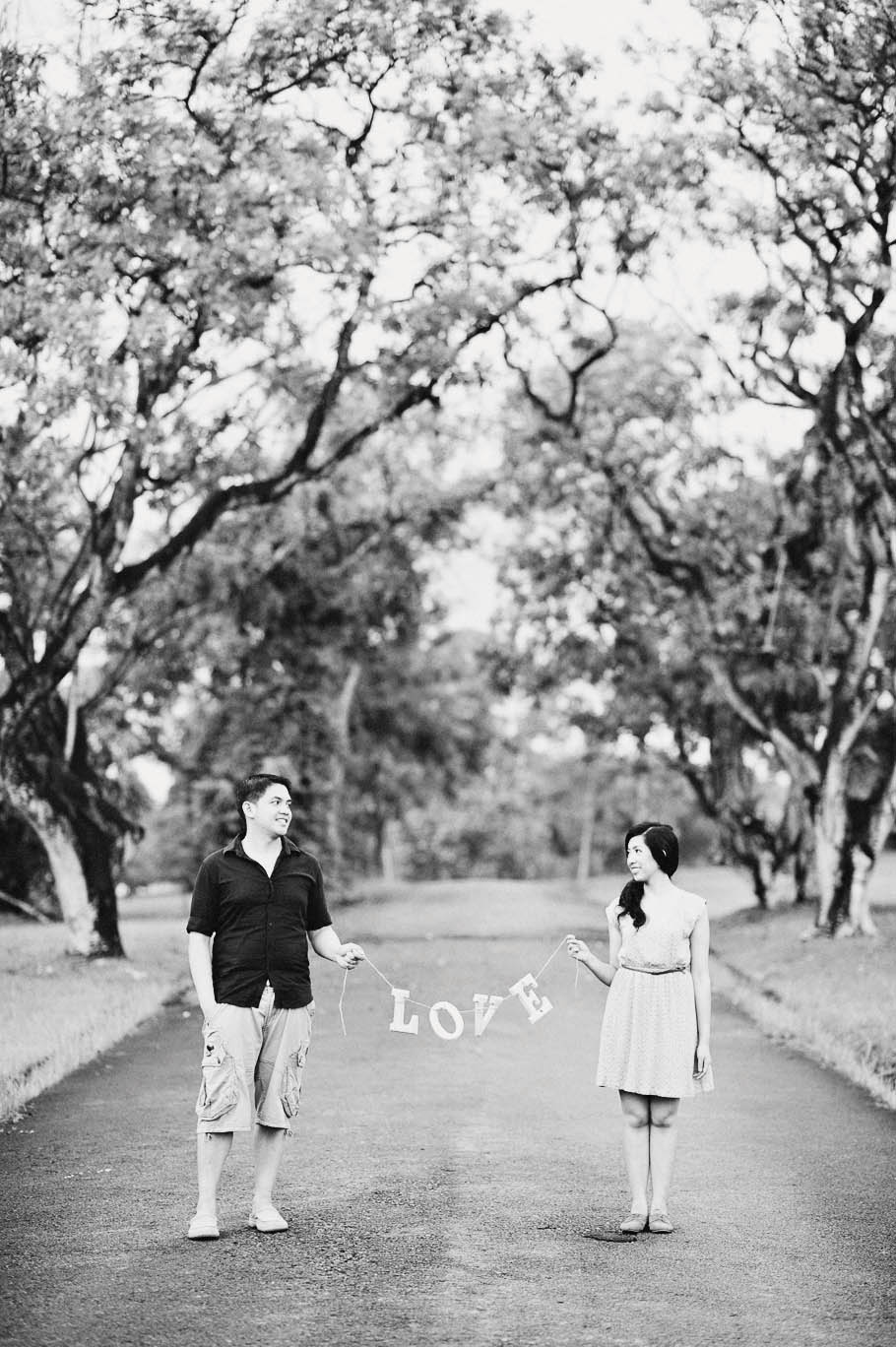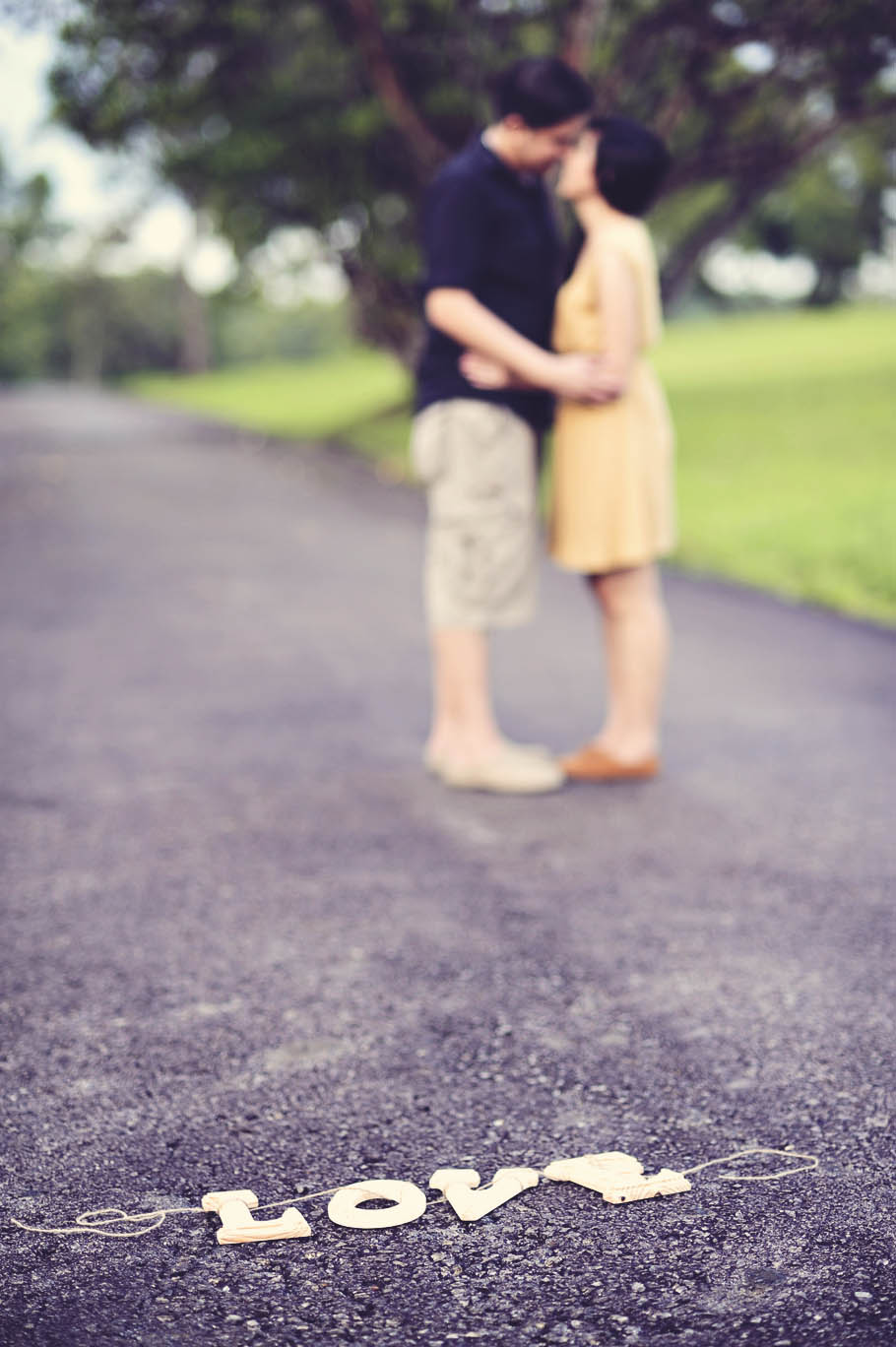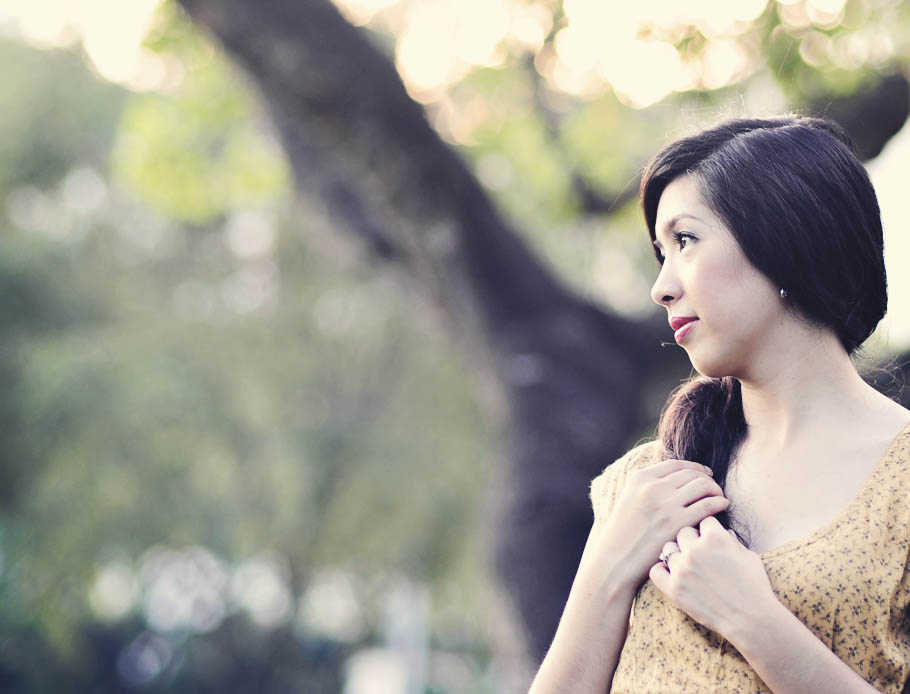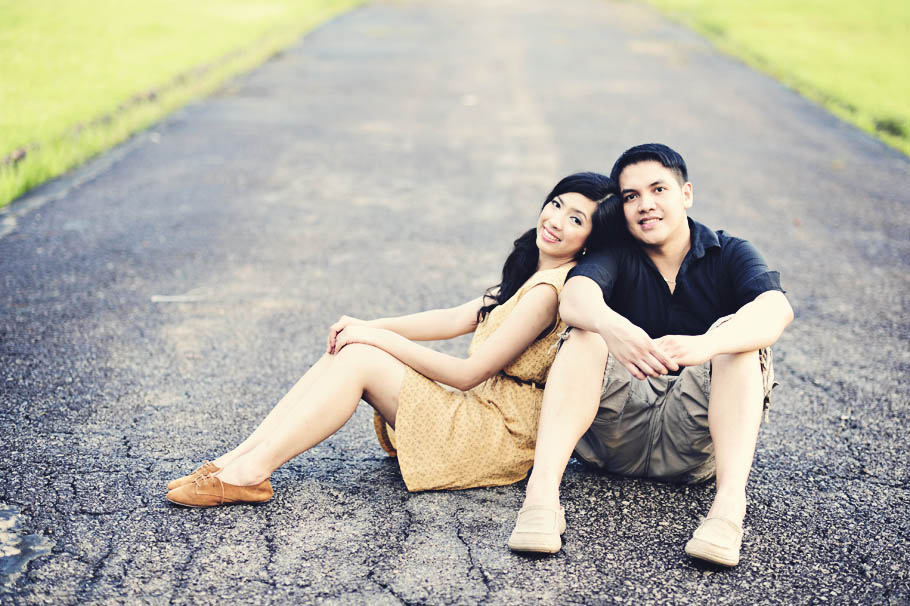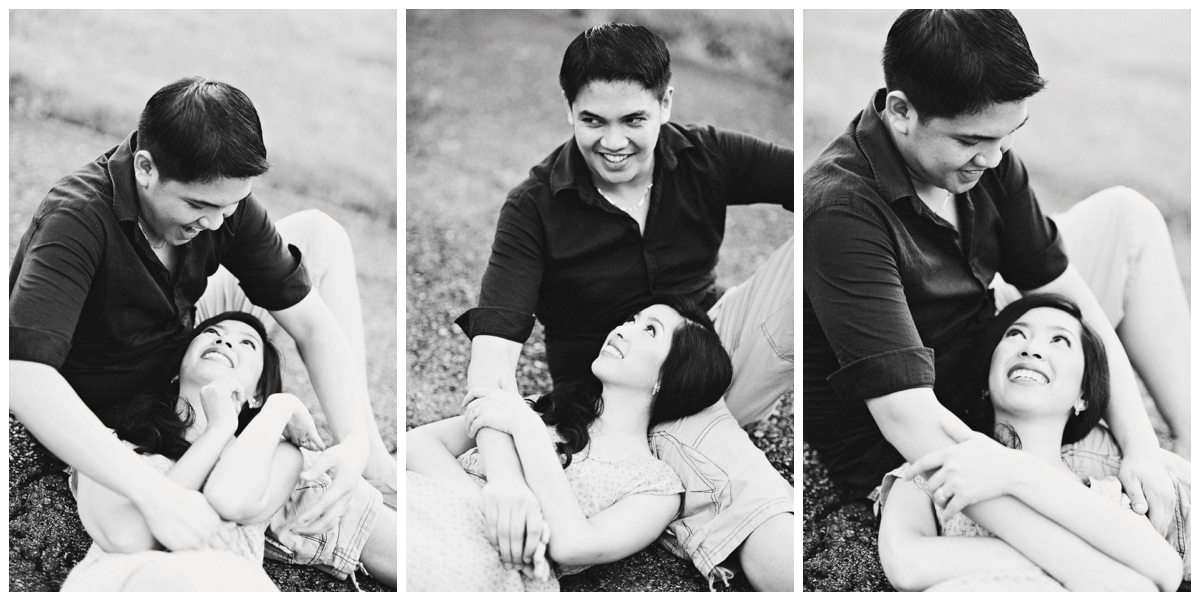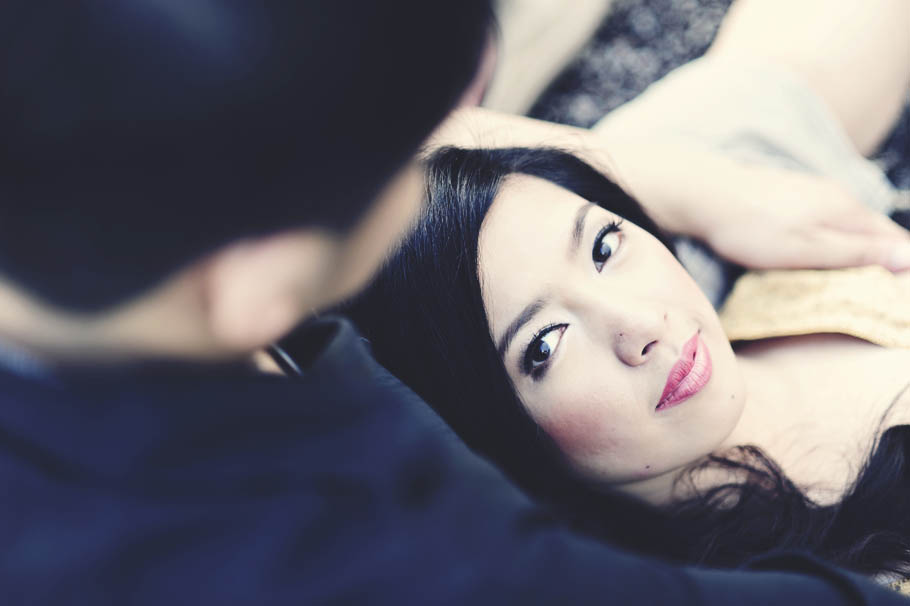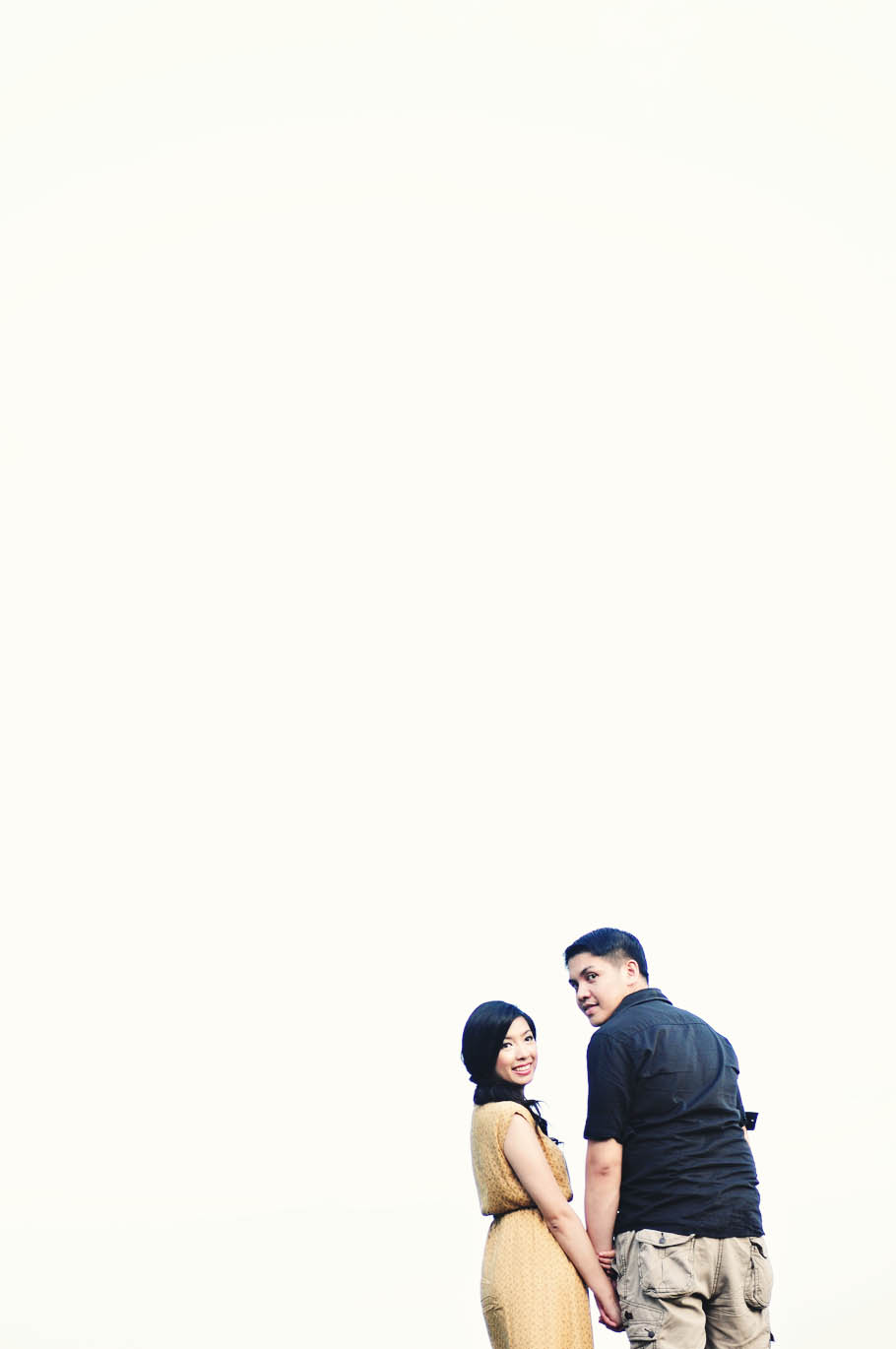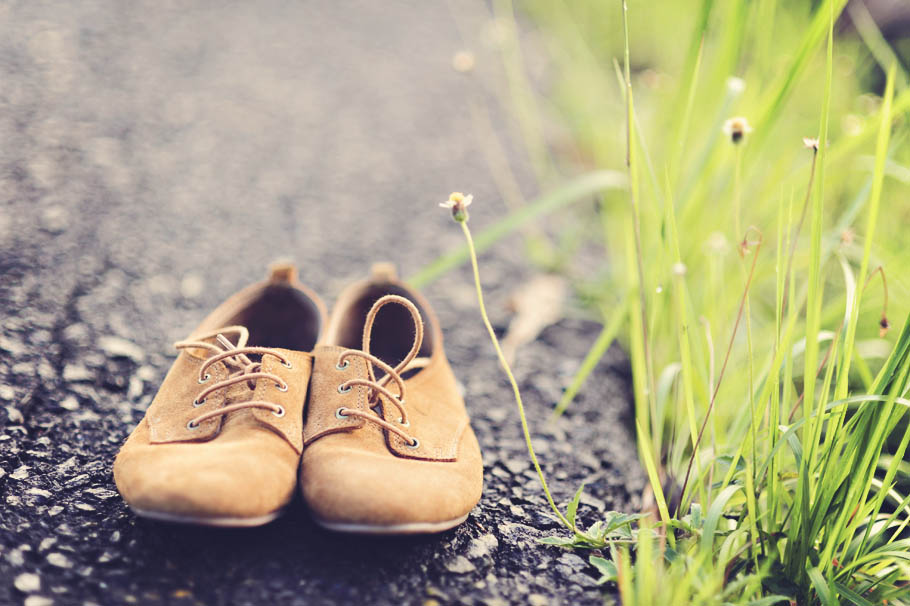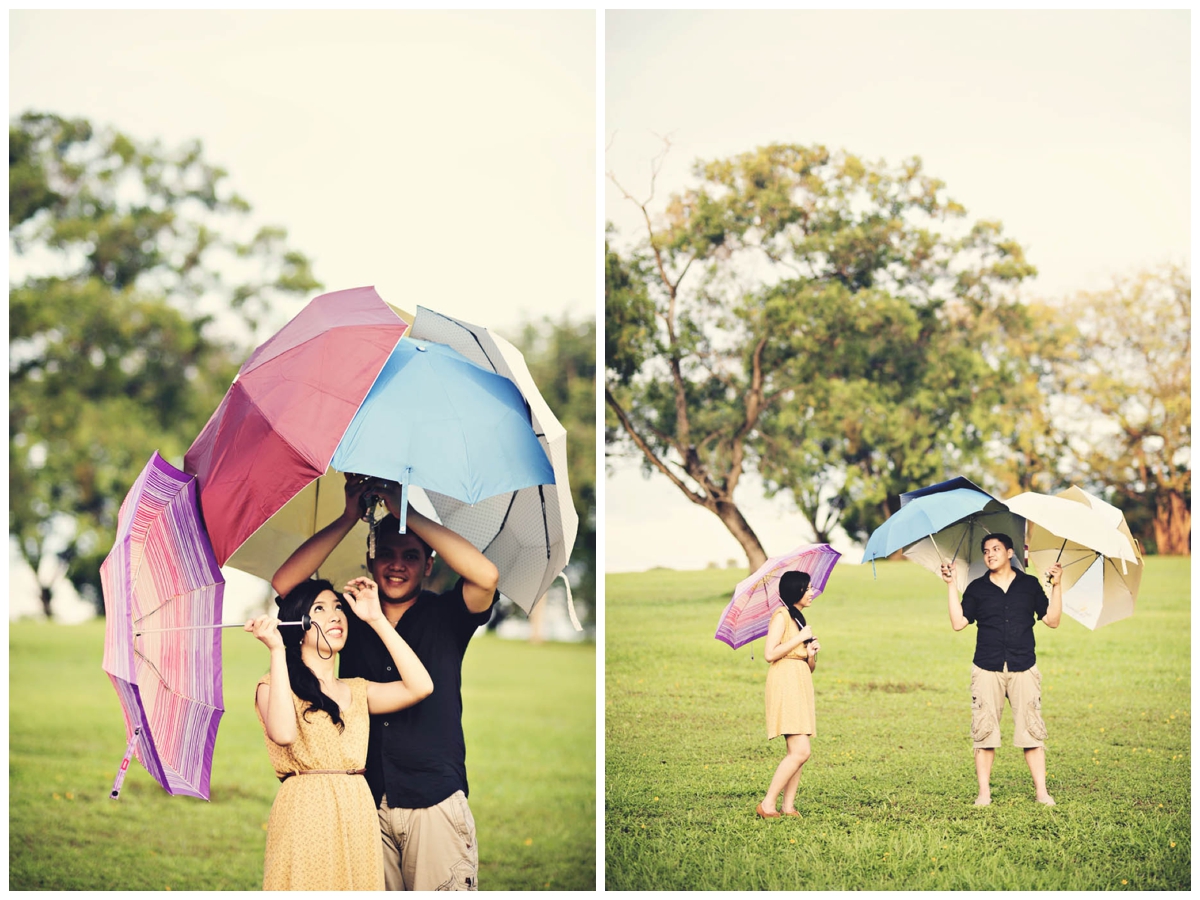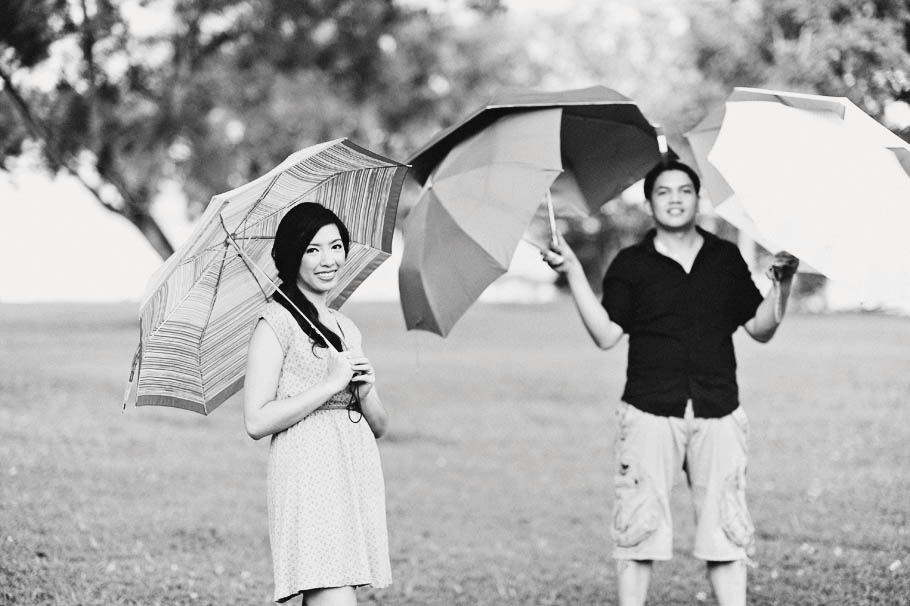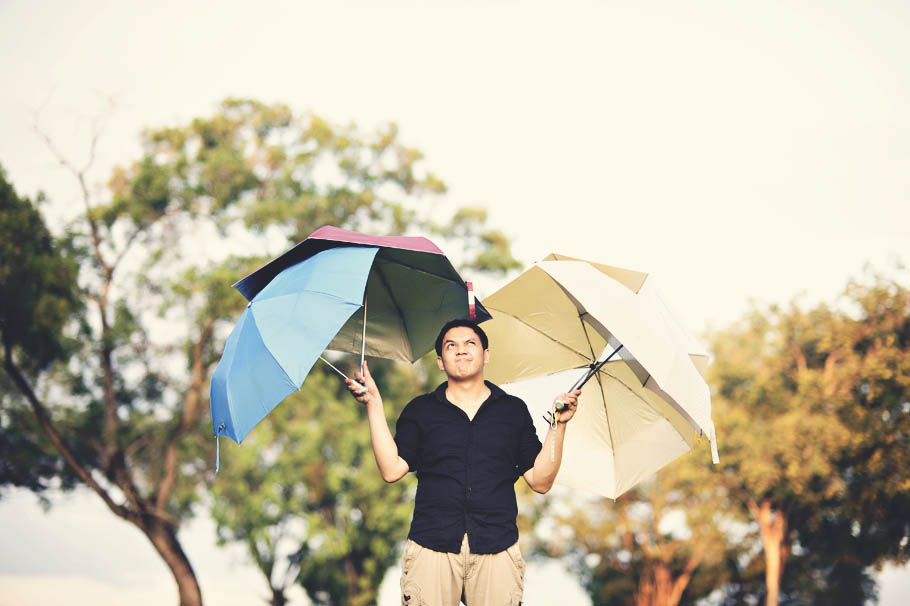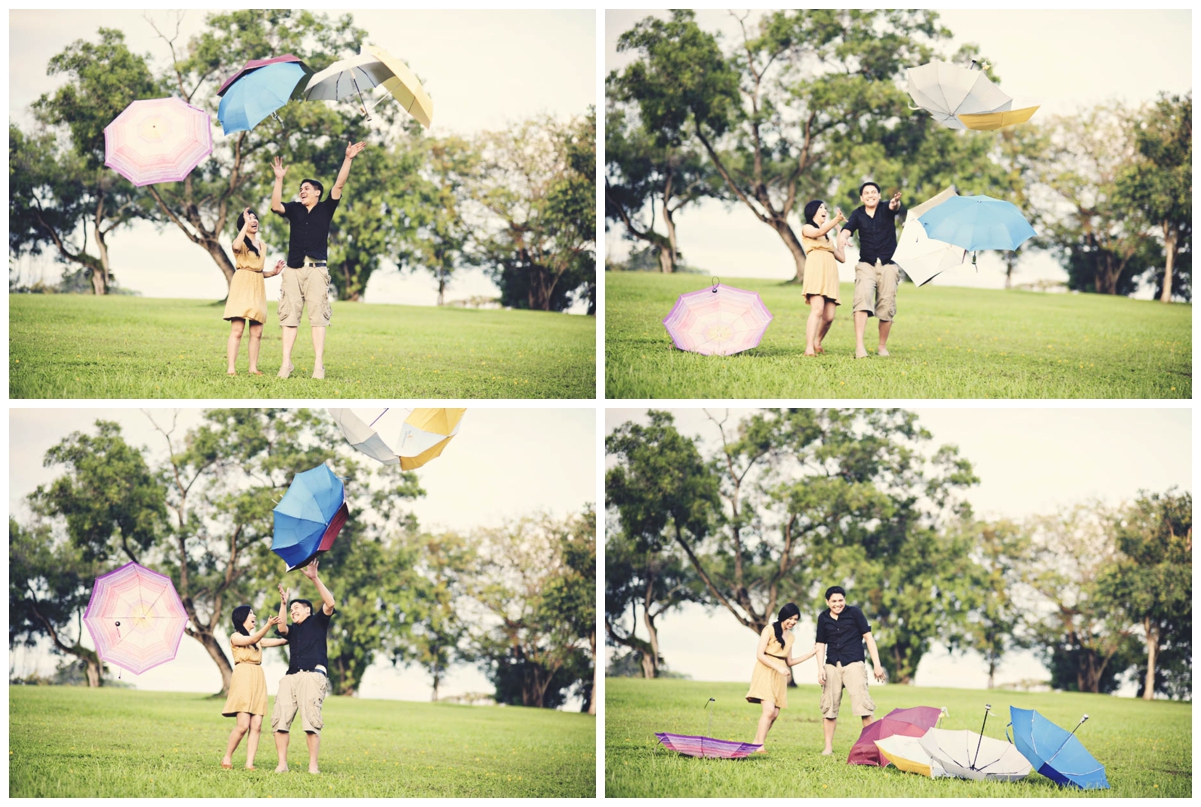 Happy Friday!