We had japanese buffet last night. That joy of free flow sushi, sashimi and green tea while it was raining outside @ Senki Japanese Restaurant. We didn't exactly faved the ambiance much but the food made our tummies happy. It was a last minute decision to try out another jap buffet in town especially when I missed lunch and was nearly going to faint if I didn't grab anything to eat the next minute.
After a big burp, we walked our way out to enjoy the city lights and just counted steps like we just had our first date. Sort of. Like how it felt 12 years ago. It bewilders me thinking how years just pass by like that. And every year, I always ask Brian, 'How did I end up being with you again, huh?' And he shrugs with 'I don't know!' and plants a kiss on my big forehead. 🙂
It's sometimes hard to put them into the exact words. But here's to a thousand years more (and singing it!) being with the man who's put up more with my unending craze, who's outlook in life has always been slightly different than mine (like how spontaneous I am and he's not) but that's why we still argue when we had to and who's been my greatest backbone in pursuing greater things in life — for that I'd trade 'our years' with nothing else in this world. Happy 12th to us! 🙂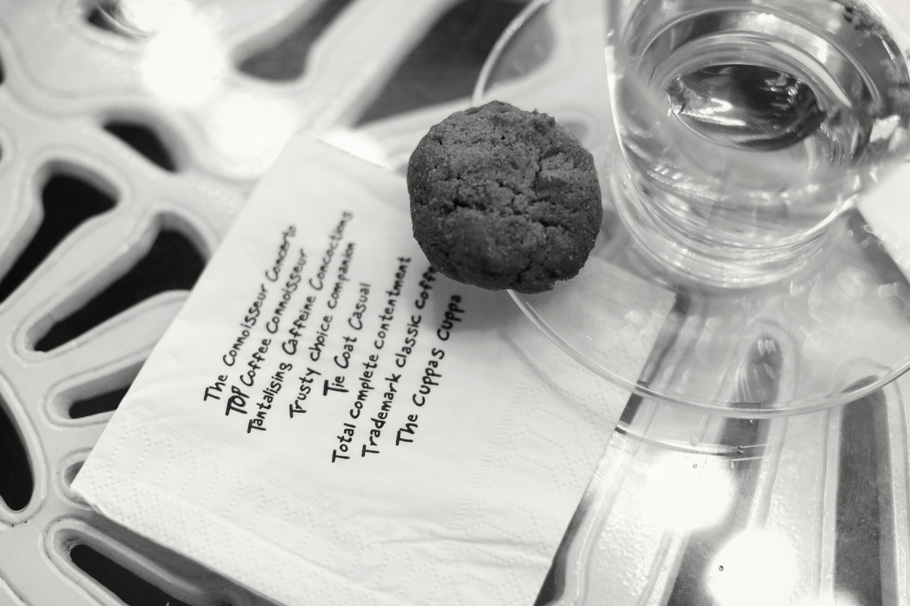 I told you we're slightly different. I'd smile effortlessly, he doesn't. Hah! 🙂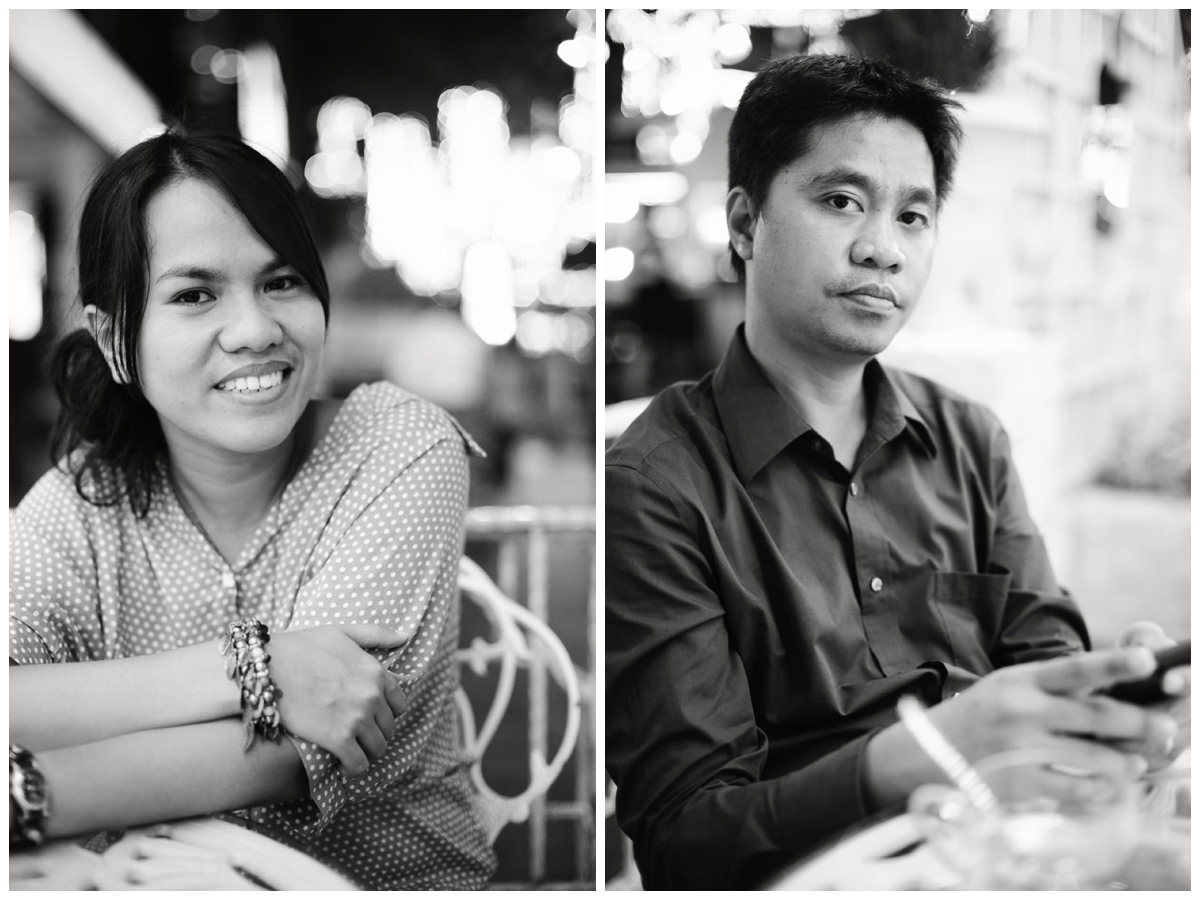 Fave necklace now, gift from dear friends. 🙂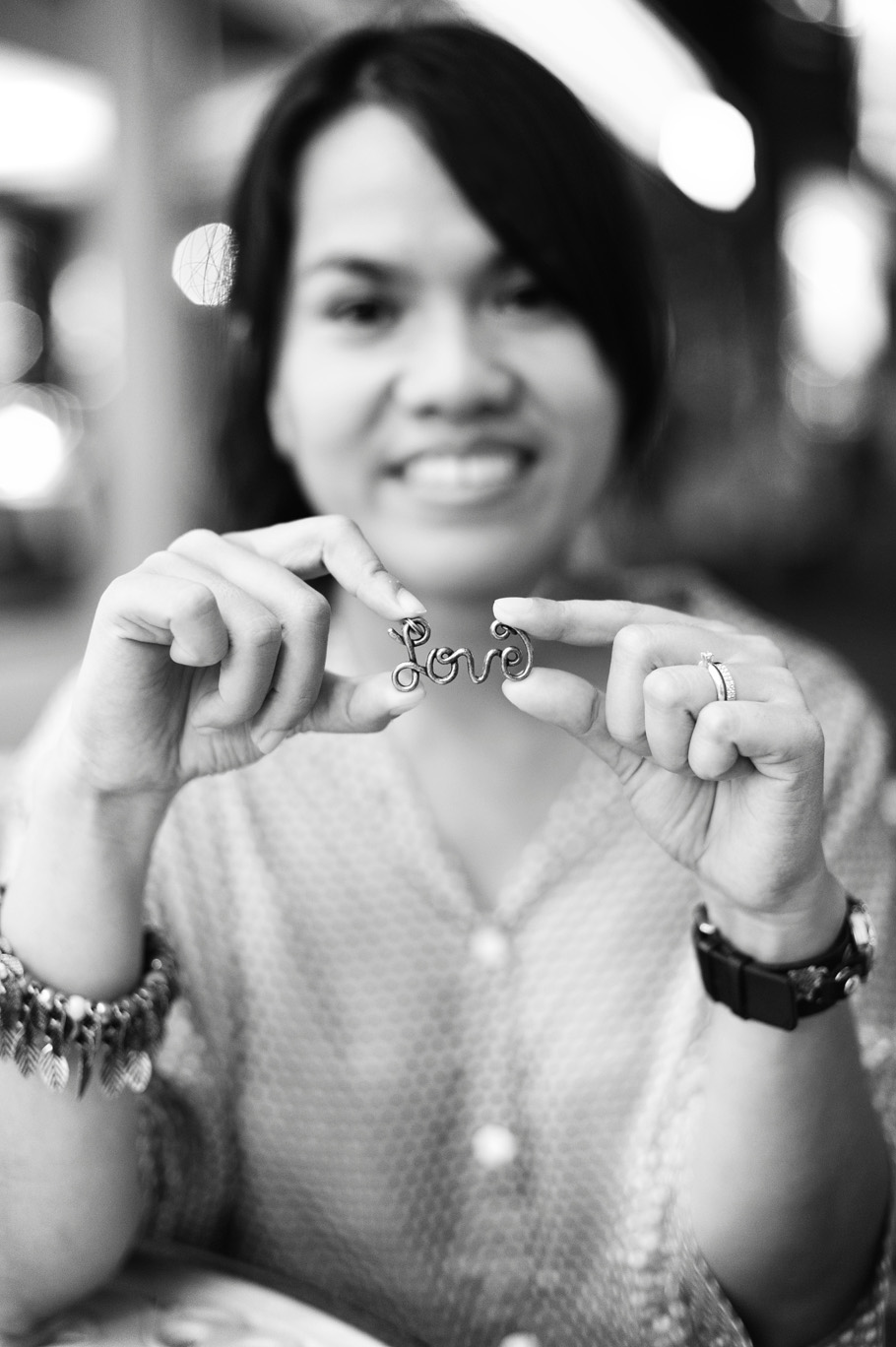 Quick dessert break, yes we still had room for it after the buffet. I love Domino's lava cake more than this though.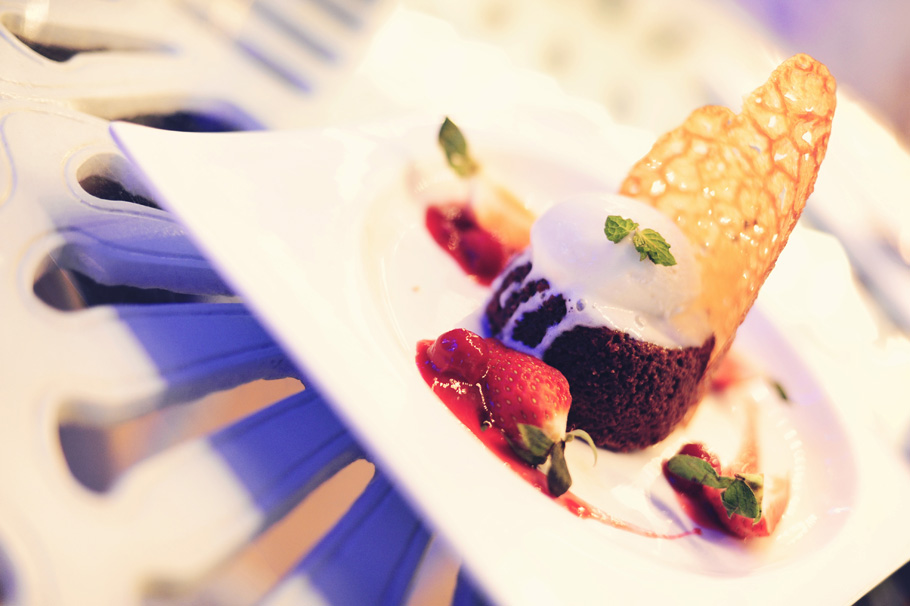 I soooo want to wear this green ballet shoes if we could get married again. 🙂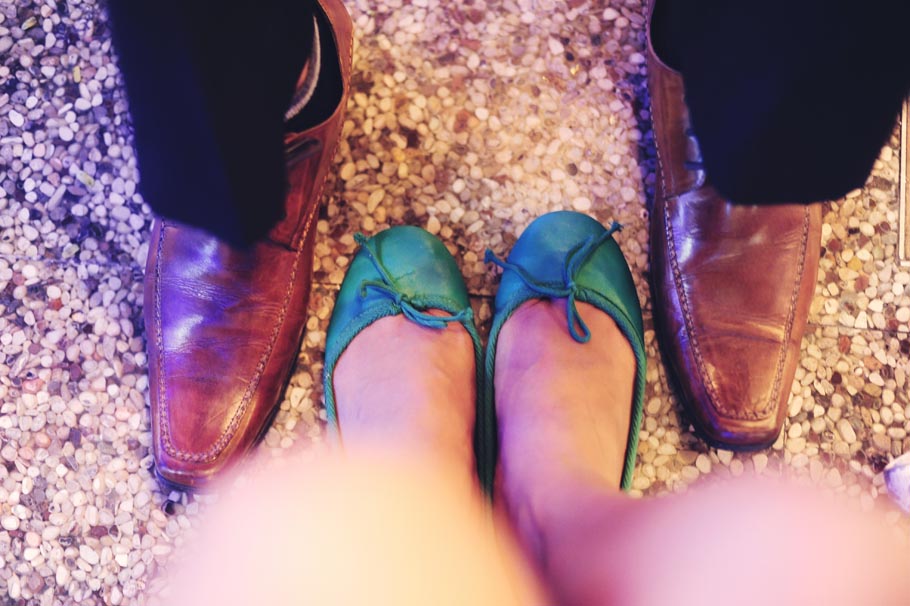 Happy Thursday!