May your coming year be filled with magic and dreams and good madness.
I hope you read some fine books and kiss someone who thinks you're wonderful,
and don't forget to make some art — write or draw or build or sing or live as only you can. 
May your coming year be a wonderful thing, in which you dream both dangerously and outrageously.
I hope you'll make something that didn't exist before you made it, that you will be loved and you will be liked,
and that you will have people to love and to like in return. 
And, most importantly (because I think there should be more kindness
and more wisdom in the world right now),
I hope that you will, when you need to be, be wise, and that you will always be kind.
And I hope that somewhere in the next year, you surprise yourself.
-Neil Gaiman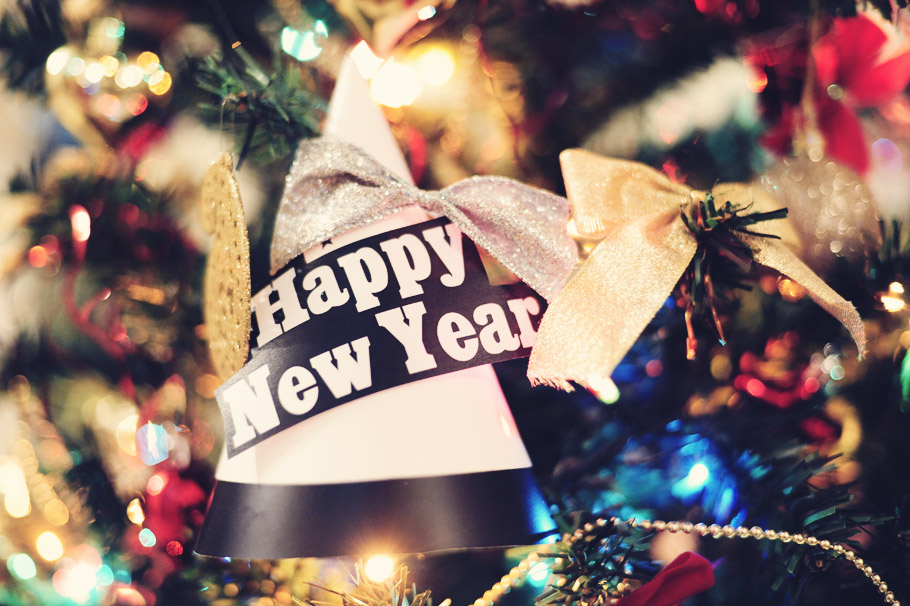 As a great fan of Neil Gaiman's writing,too – i think his words pretty much sums it all up and it's the best New Year's wishes that resonated inside me so I wanted to shout it out to all of you,too!
My endless thank you to those who's been tirelessly following my blogposts, all the clients who've been kind and trusted me to document a part of their wonderful lives and all of you (you know who you are) supporting my photography this 2011 —without every moment and experiences we've all shared, I don't think I'd be where I am now.
The new year shall open its door of wonderful dreams and I can't wait to see what the future holds for me and you!
May you all have a  happy grandiose 2012!