Promise me you won't scream…but even if you would, it won't prolly be as loud as my heart did! And I thought of waiting a bit longer before I could tell the world about it , maybe next week or after 3 months? But this feeling is really just going to explode if I hold it in for another day! Because what better day to announce this right on the New Year's Day after all!
It has truthfully been an overwhelming 2011, living out my little big dreams, photographing life stories, wandering to different places, and that glorious day I finished my first 42km marathon. And look what 2012 just gave me right by the moment we opened its door? It's totally not sinking in yet. Really. Its all extremely mixed of emotions. I don't remember feeling anything close to this. Ever. No one teaches you what it's like huh? until you get to find it out and experience yourself!
A little miracle seed is growing inside me. If thats what it means when you get 2 positive results & a blood test right before New Year's Eve.
Did I surprise you? Well, okay, read above again and blink a little. Until now, the doctor's voice over the phone still echoing. 'You're pregnant.'  We just found out the confirmation yesterday (and hardly can believe it yet) and I know our lives now are bound to be change in more exciting ways I couldn't even begin to imagine. My prayers for a healthy pregnancy and delivery will be a thousand times louder from now on and everyday.
And so wait, I'm preggo and the next question stirring now in your head,too might be – will I still be photographing?
Dear Lord, YES I AM AND I WILL. If a swordsman finds his sword as an extension of his arm, the same goes for my dear camera – as it is not just an extension of my arms but of my heart and my eyes.  And this little miracle seed in me I'm sure will agree too. So I hope, you, my dear 2012 clients will NOT worry too much about me and trust that my pregnancy won't affect my work and will make sure I photograph your day the same way I would if not pregnant.  Only until I'm nearly due (heavens be good!) or unavoidable circumstances perhaps will I put my gears down. Sadly, I had to decline shooting big weddings now but will still be happily shooting smaller weddings, esessions, and portraits from this month of January until July. Until then, keep posted while I also joggle and experience a new journey to, saying this word now sends me goosebumps — motherhood. 🙂
Now that I've dropped a newsbomb and maybe you,too are still trying to sink it in, here's a lookback of what 2011 had been…all these memories keep me alive and made me look at Life in many profound ways. I can't thank you all enough for being part of my 2011. Still, THANK YOU more than ever.
2012 will be a little different beginning today but if anything, I believe it will never run out of more wonderful surprises in store for us all!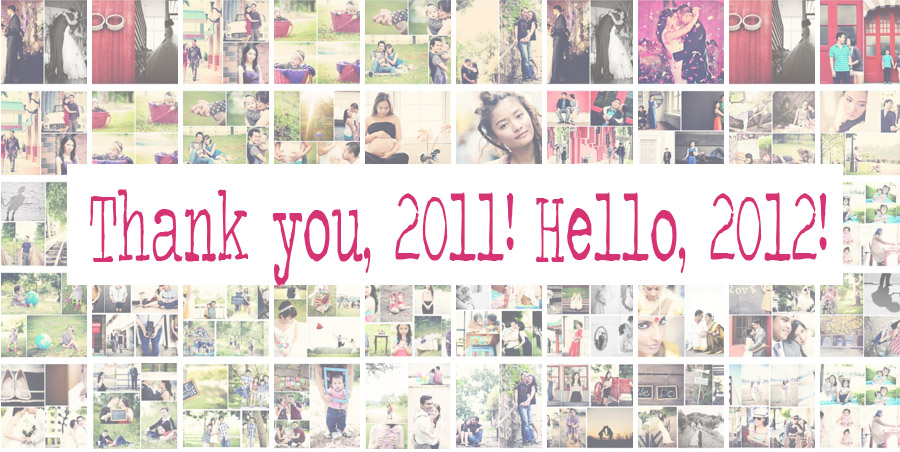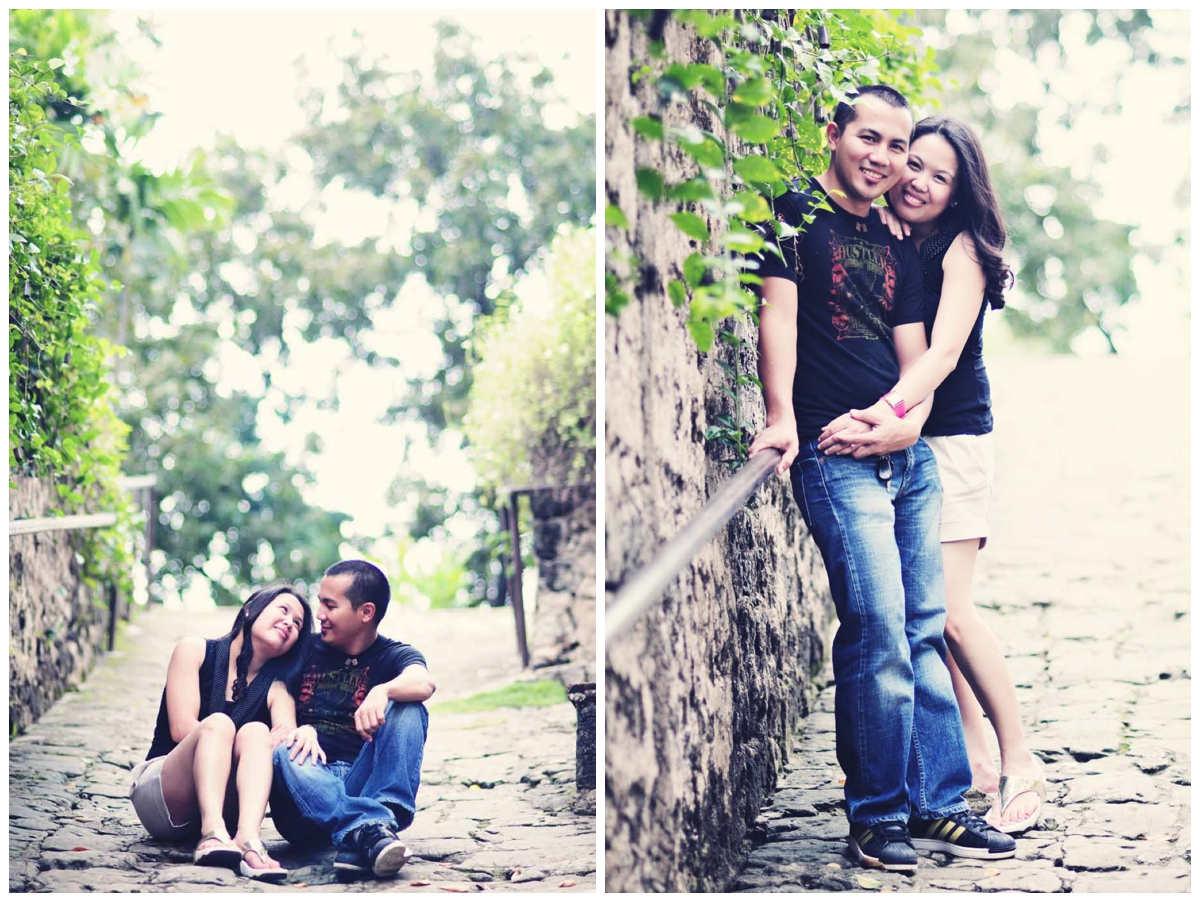 ESession – Gold & Mae
Cebu, Philippines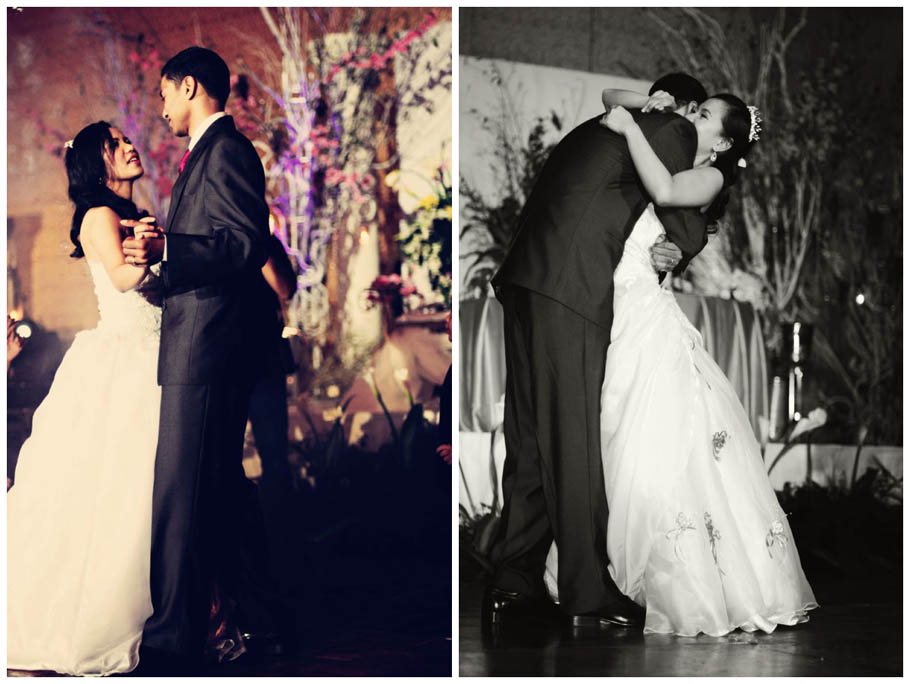 Wedding – Russ & Pamy
Cebu, Philippines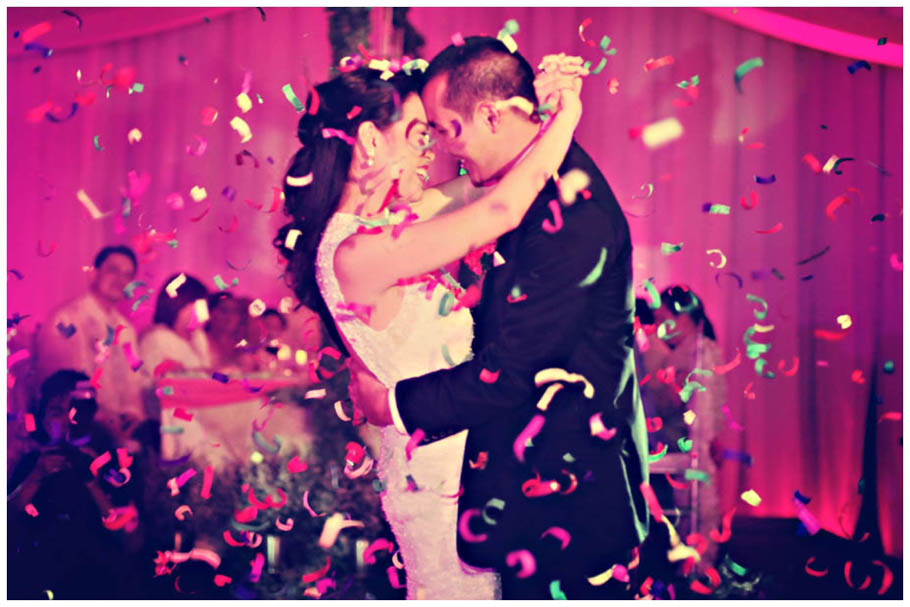 Wedding – Gold & Mae
Cebu, Philippines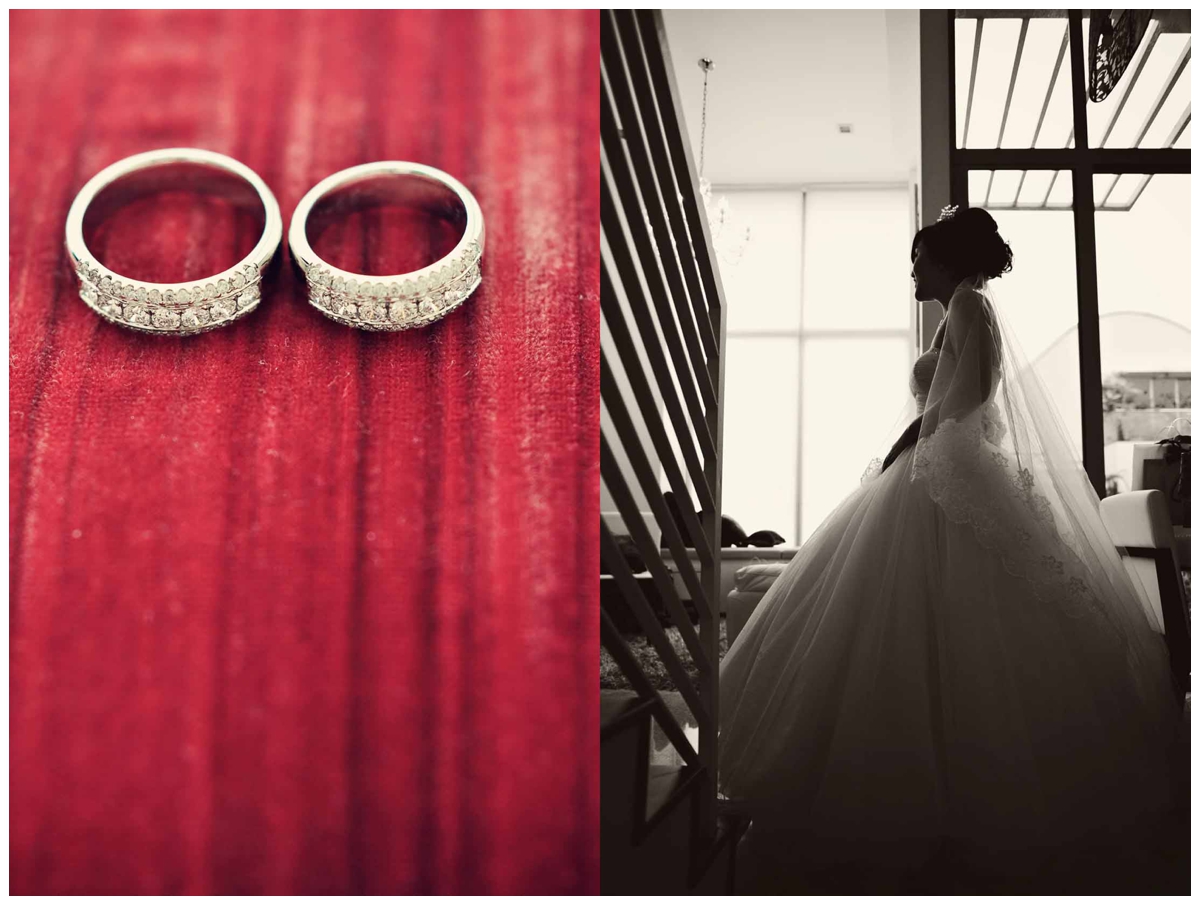 Wedding – Mervin & Jiali
Singapore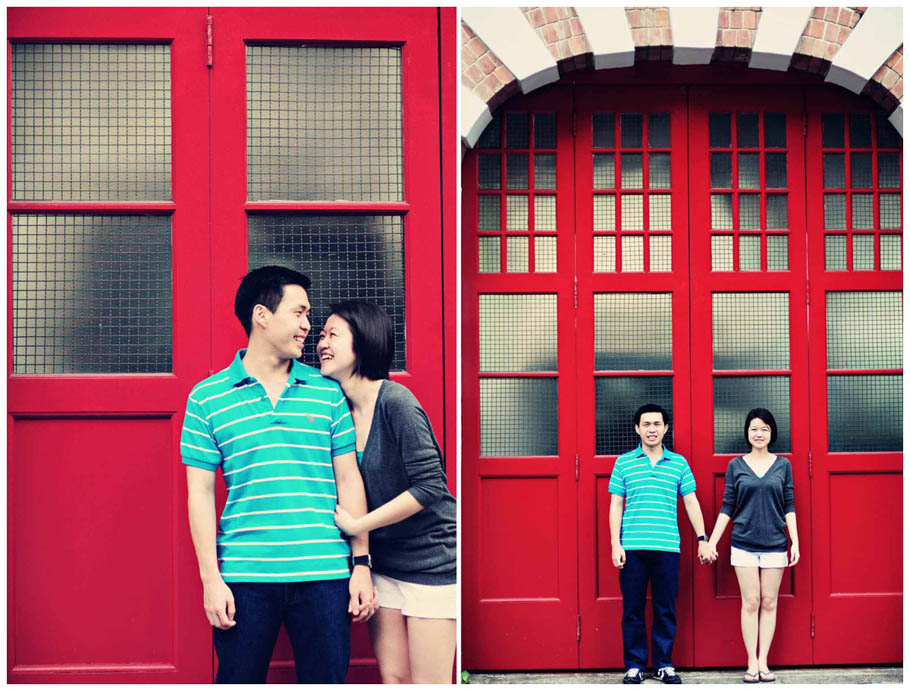 ESession – Rendon & Debbie
Singapore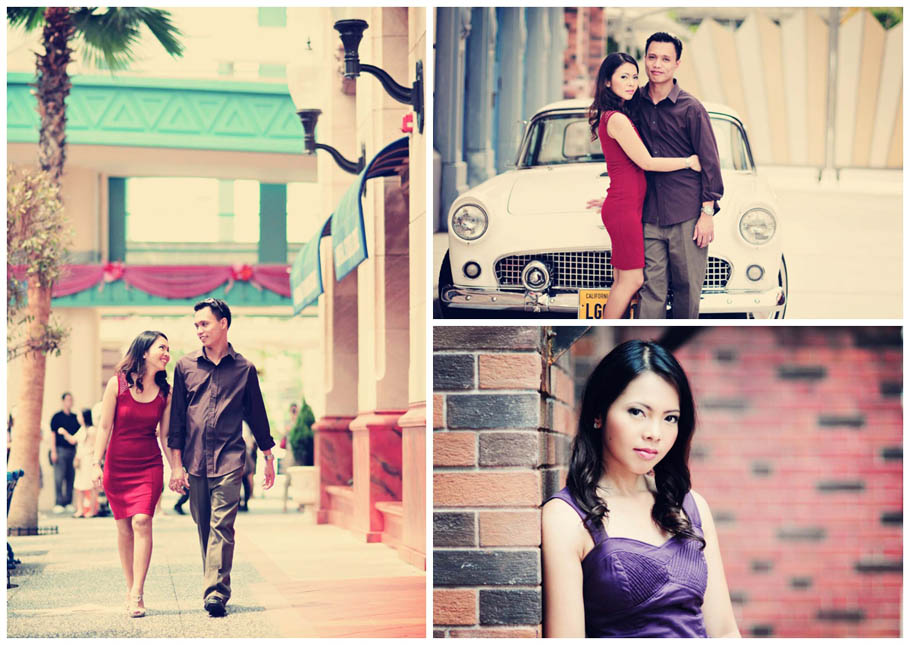 ESession – Ron & Rachelle 
Singapore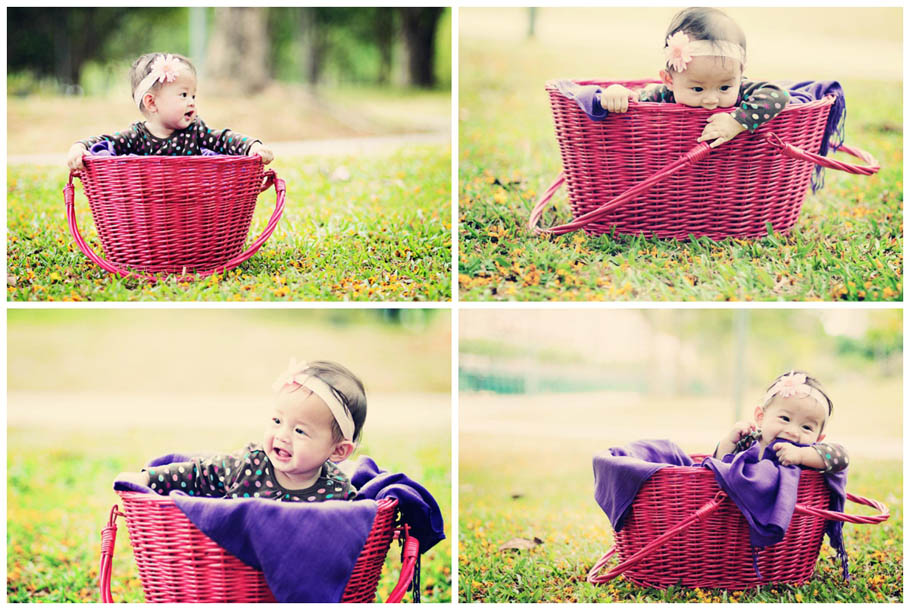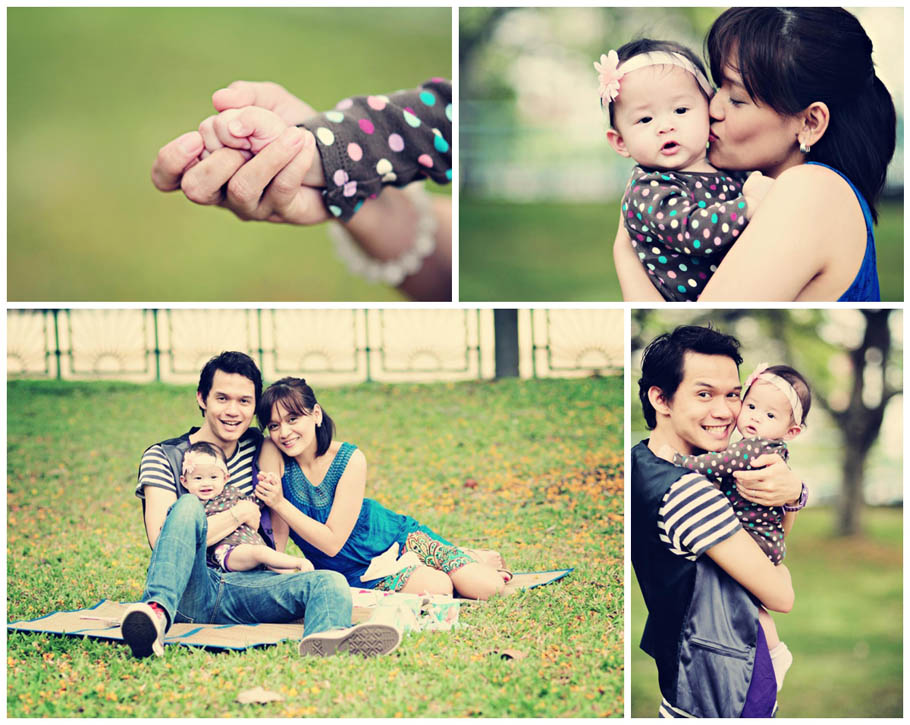 Lifestyle Portraits – Baby Indigo and The Quijano Family
Singapore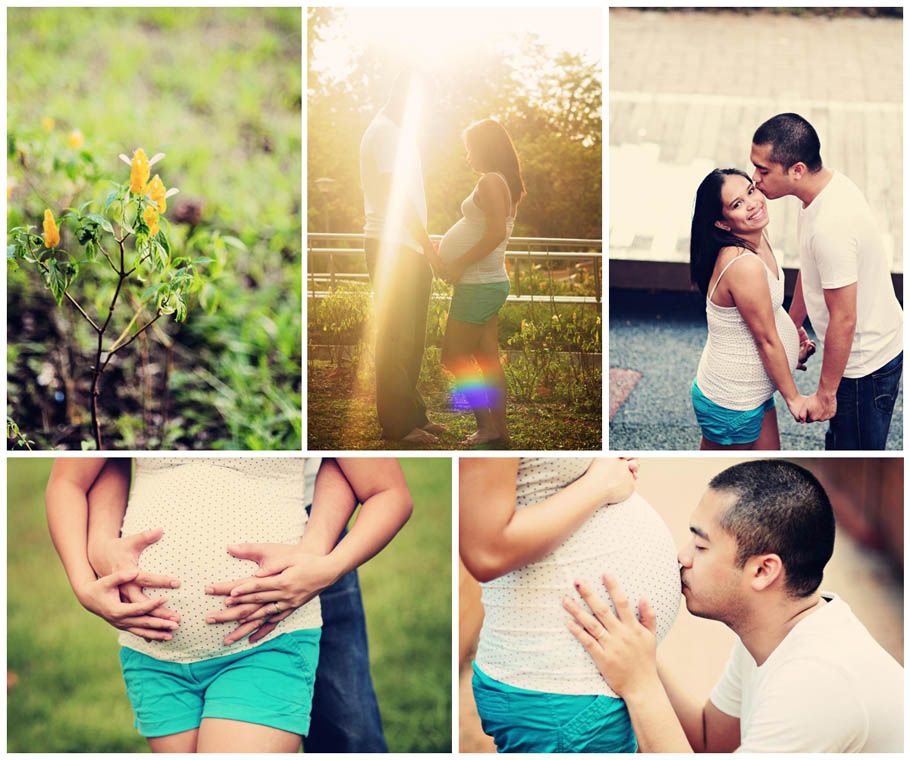 Lifestyle Portraits – Bump Love: Sharon
Singapore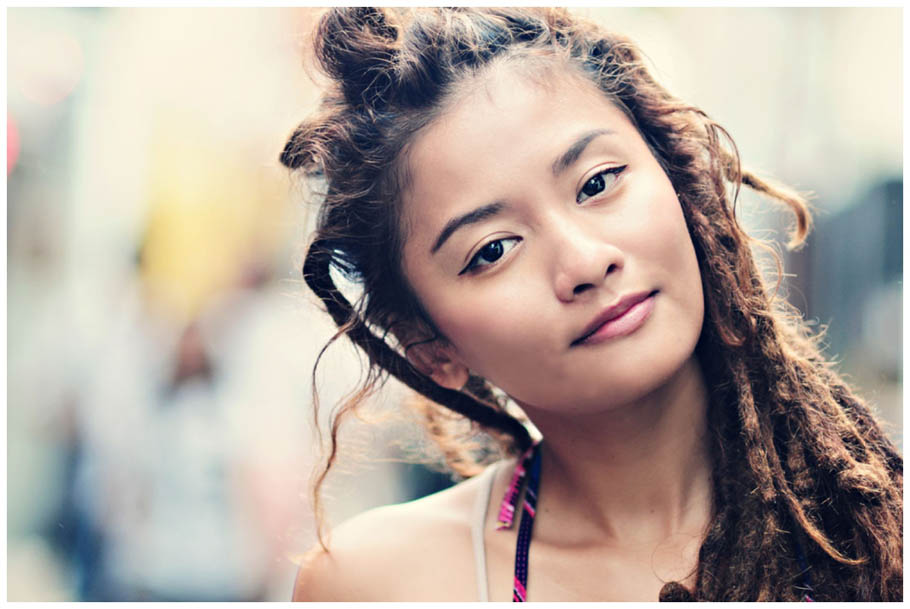 Lifestyle Portraits – In-In Alviola
Singapore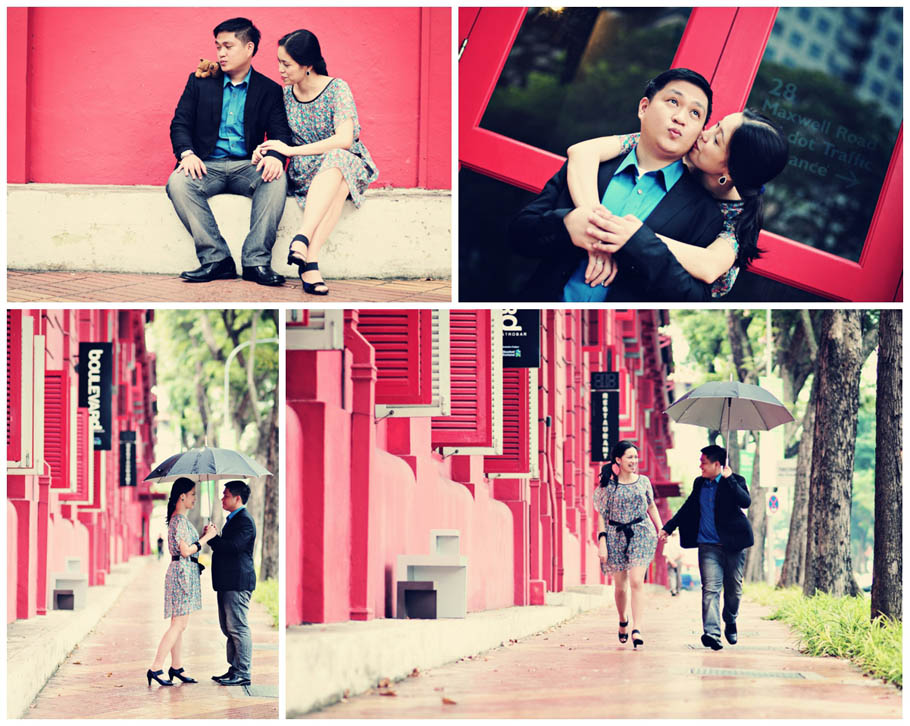 ESession – Dennis & Anna
Singapore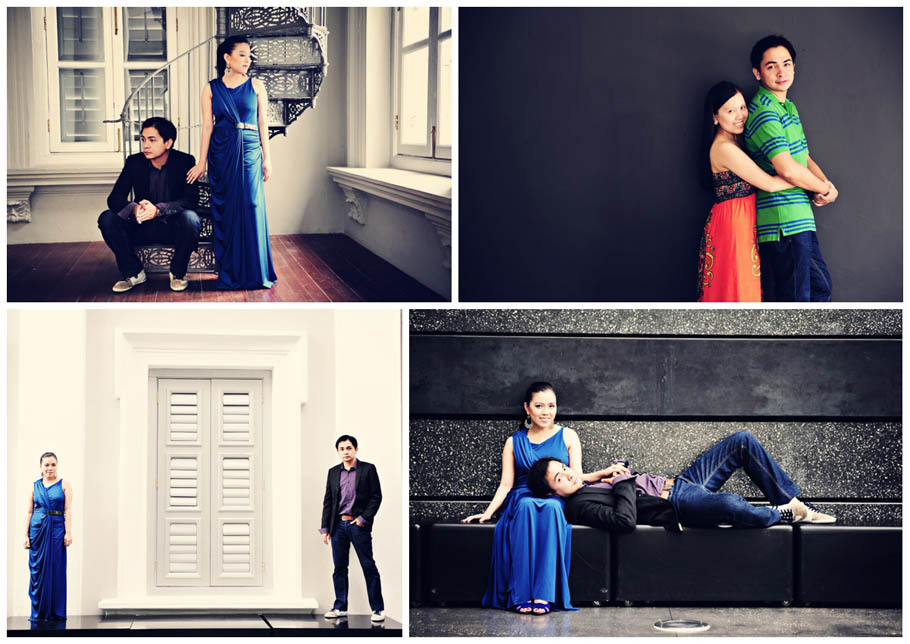 ESession – Raymond & Vanessa
Singapore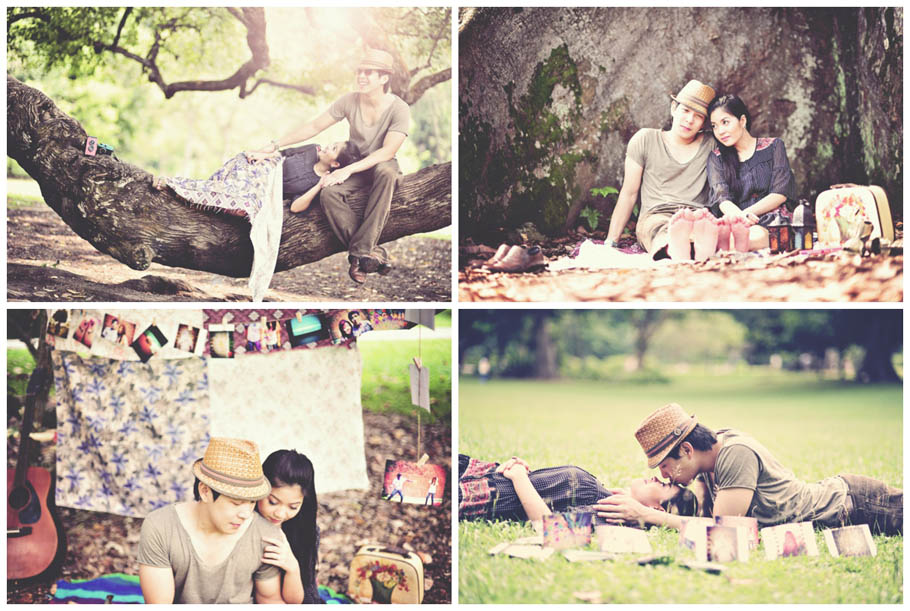 ESession – Blue & Hazel
Singapore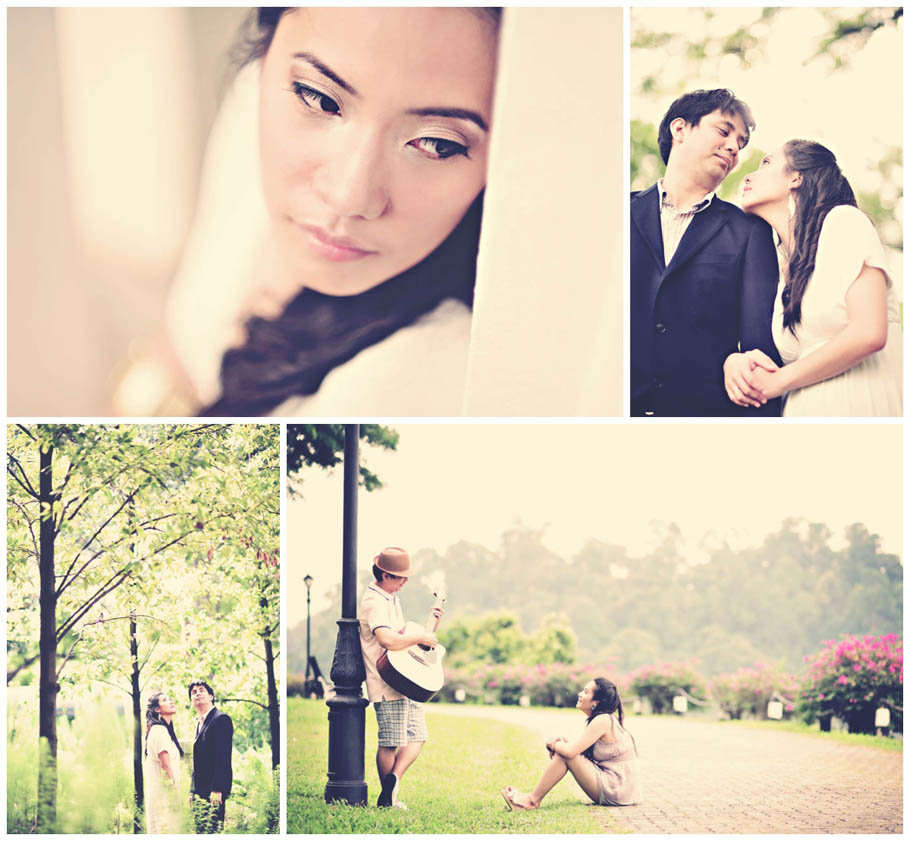 ESession – Elmer & Anna
Singapore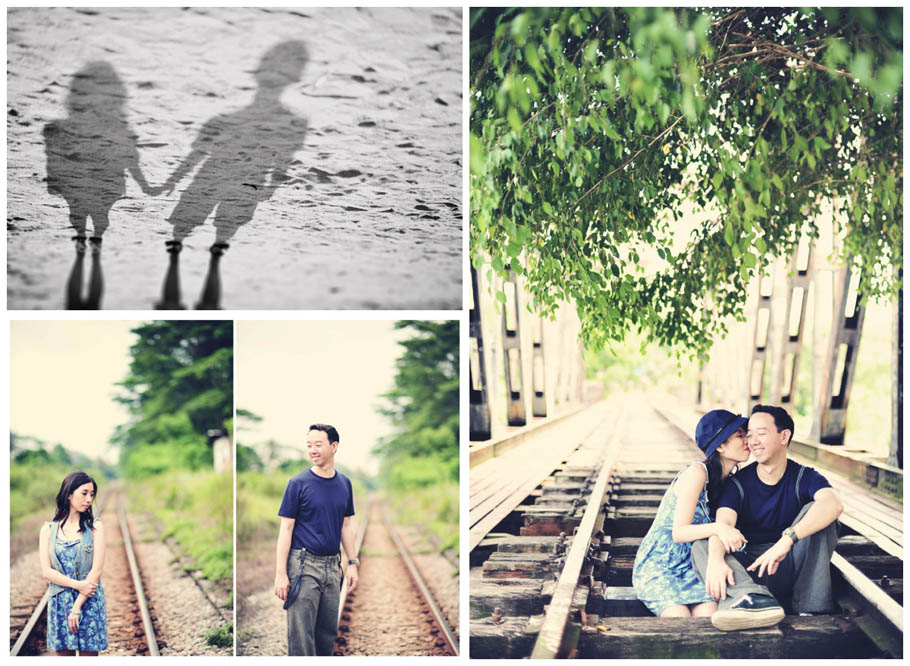 ESession – Spencer & Rachel 
Singapore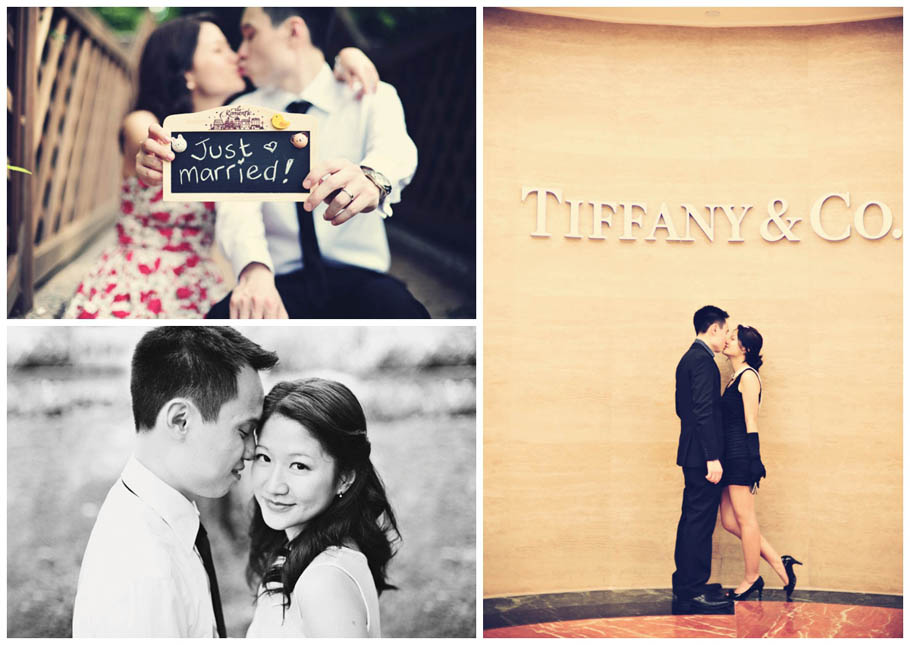 ROM Wedding – Jan & Rosanna
Singapore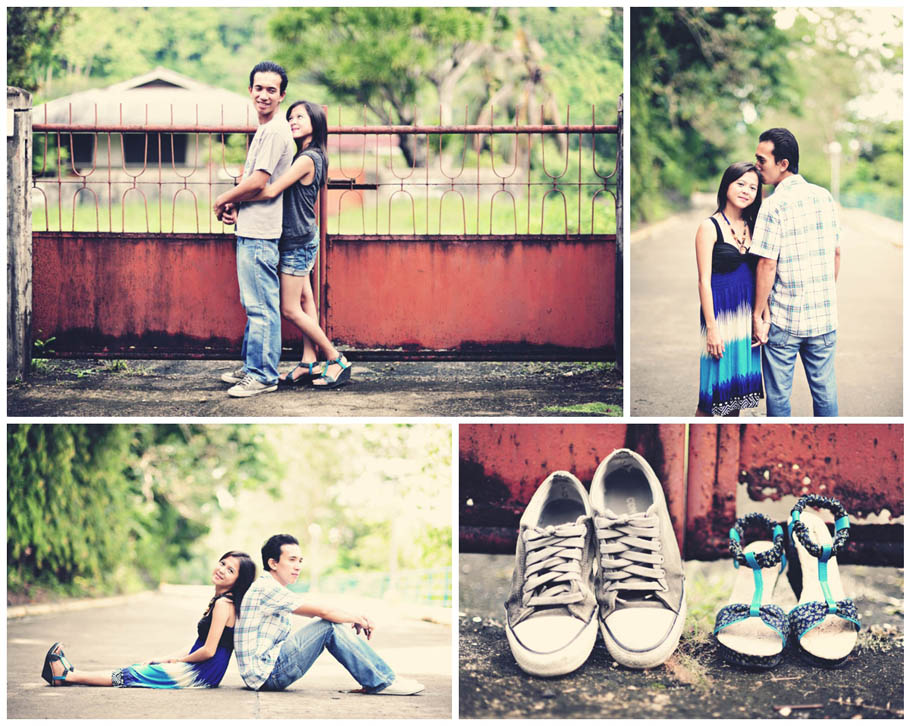 ESession – Dwight & Rose
Cebu, Philippines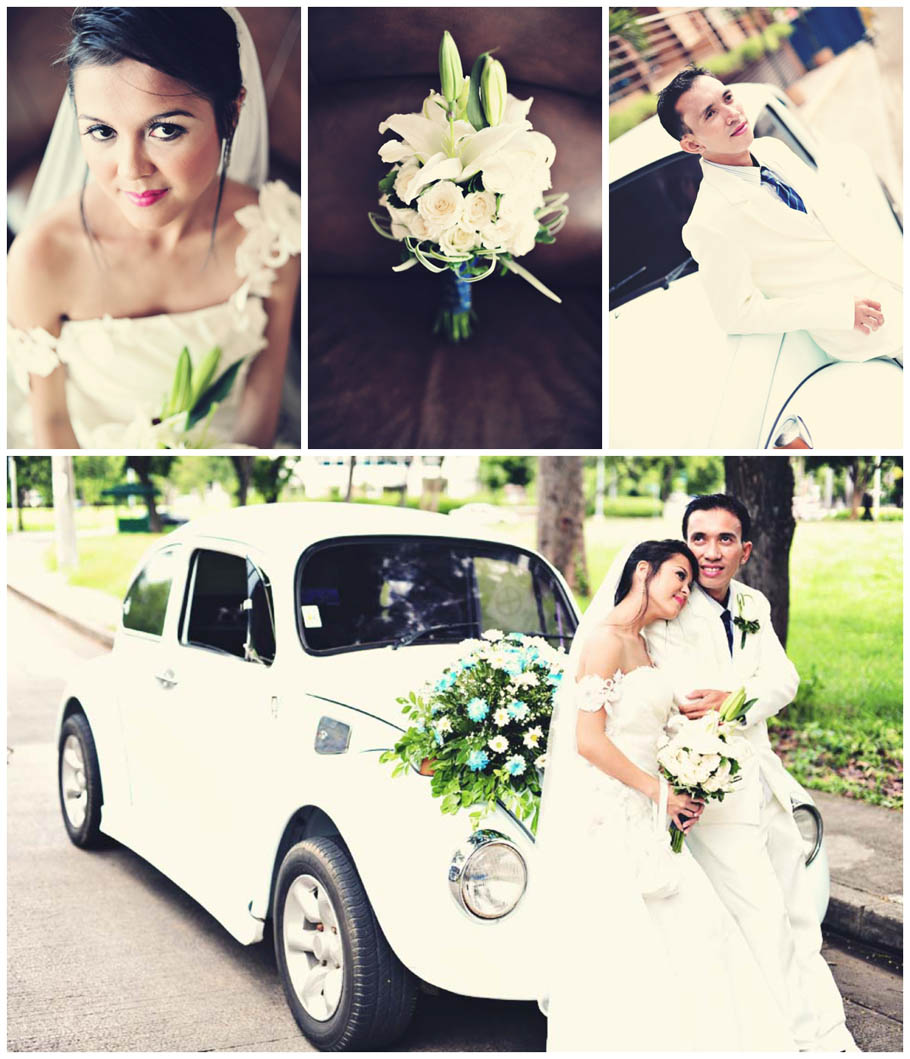 Wedding – Dwight & Rose
Cebu, Philippines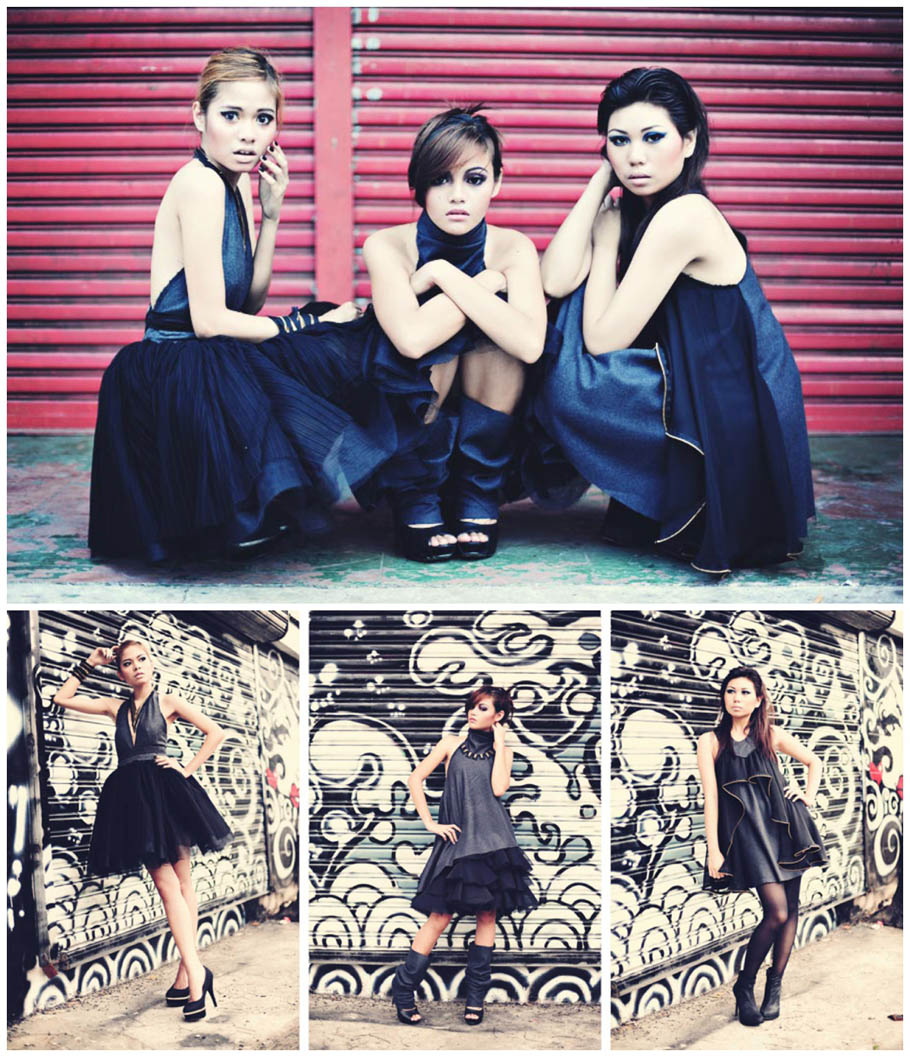 Lifestyle Portraits – The Govinda Trazo Little Black Dress Collection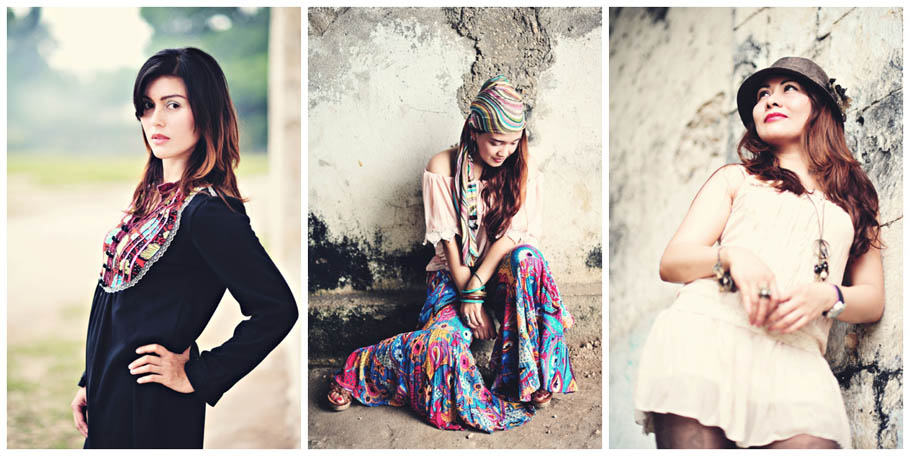 Lifestyle Portraits – Shooting the Shooter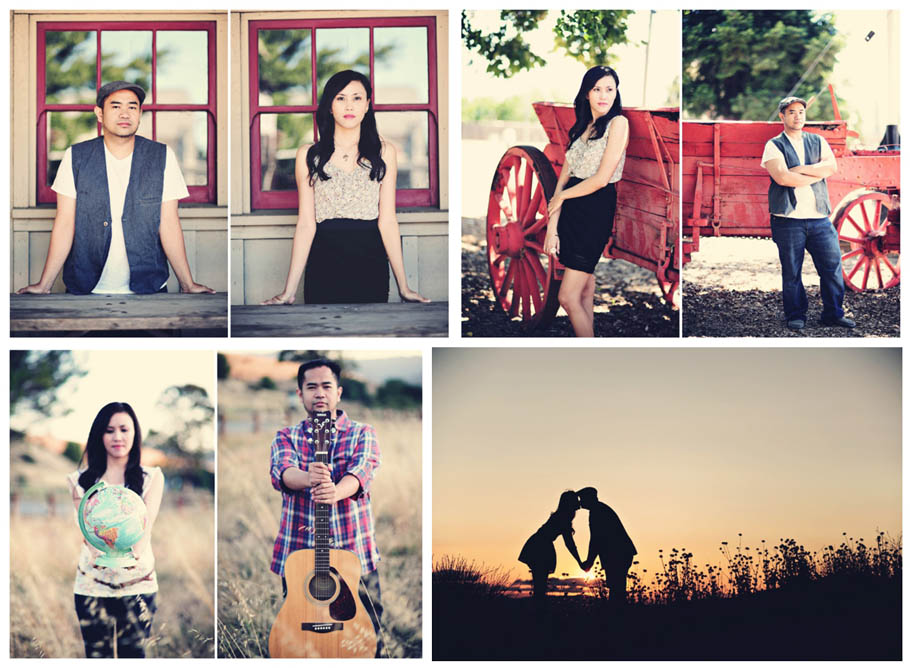 ESession – Jeff & Jehanne Part 1 & Part 2
San Jose, California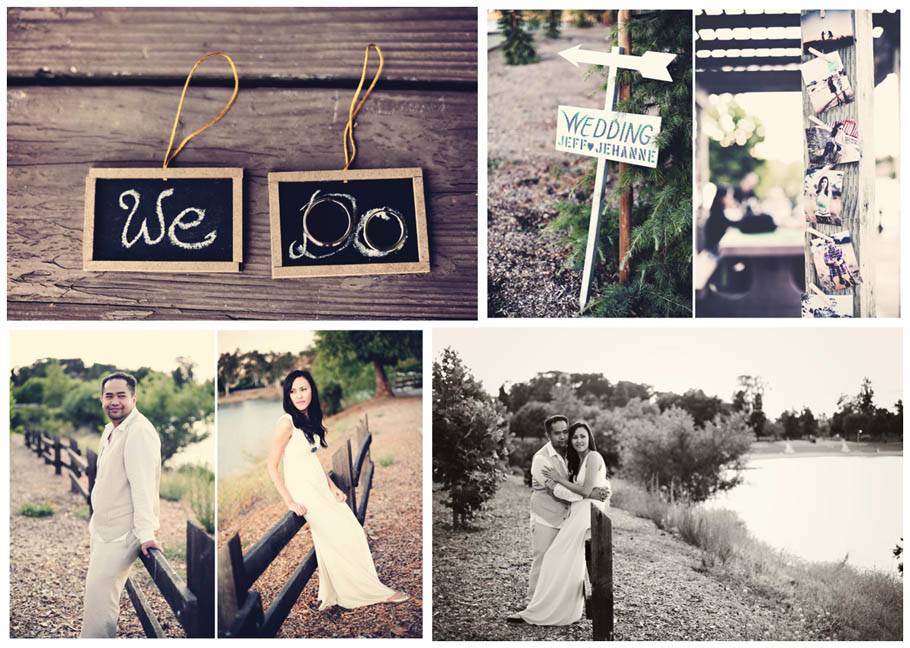 Wedding – Jeff & Jehanne
San Jose, California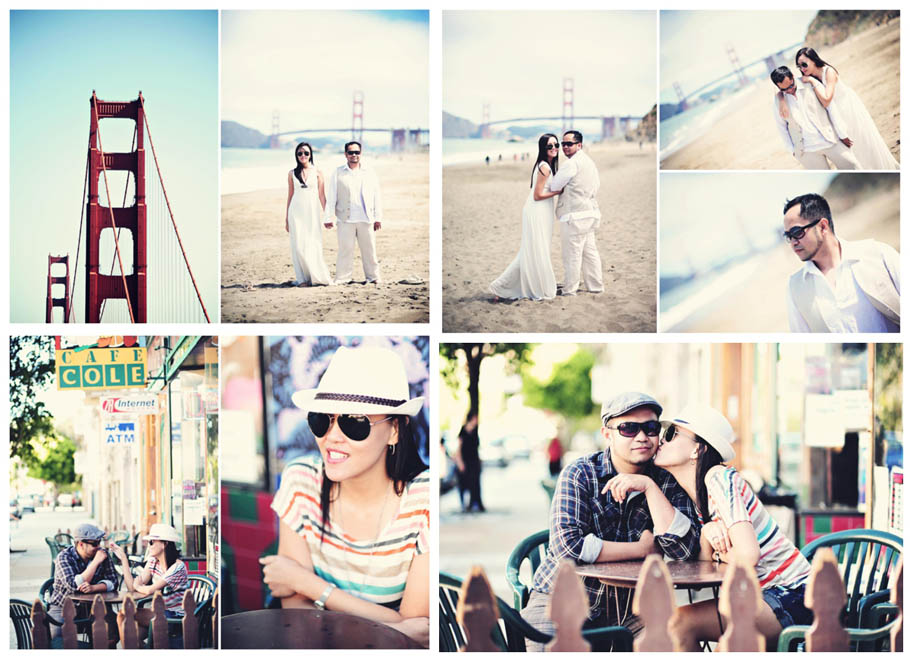 Forever After – Jeff & Jehanne
San Francisco, California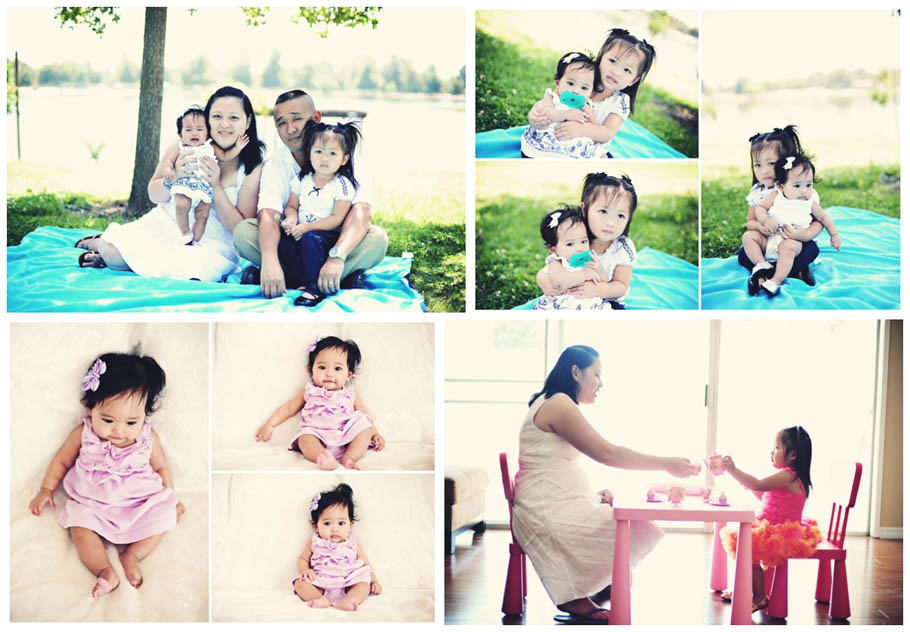 A Day in the Life – The Delmendo Family 
Los Angeles, California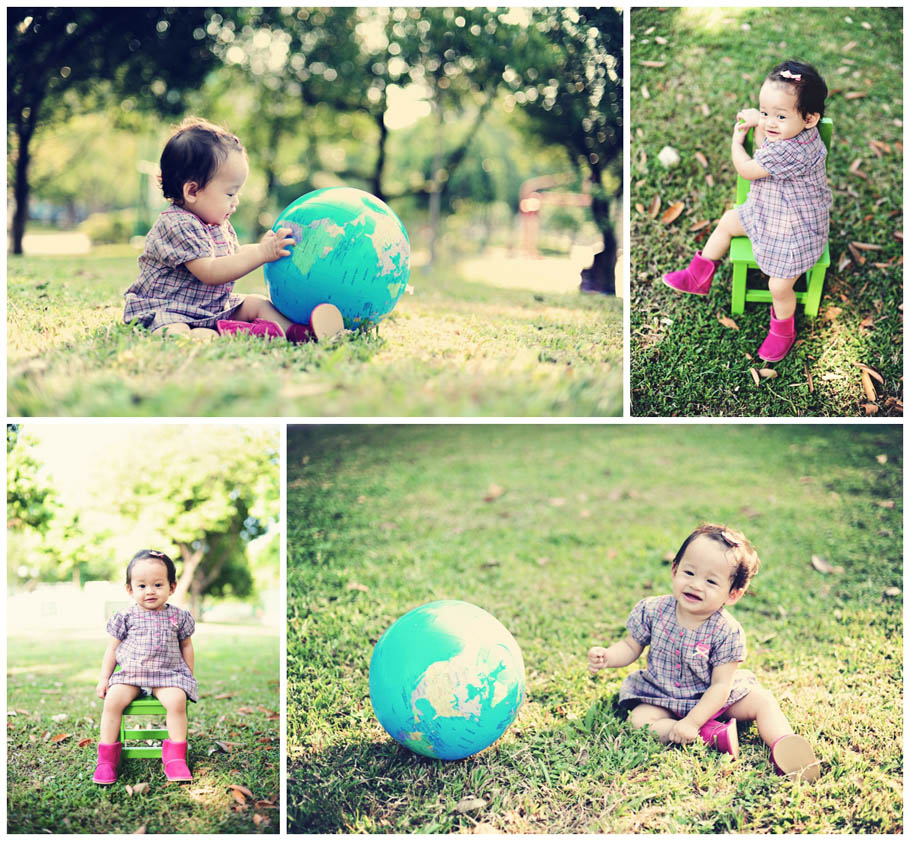 Lifestyle Portrait – Baby Indigo
Singapore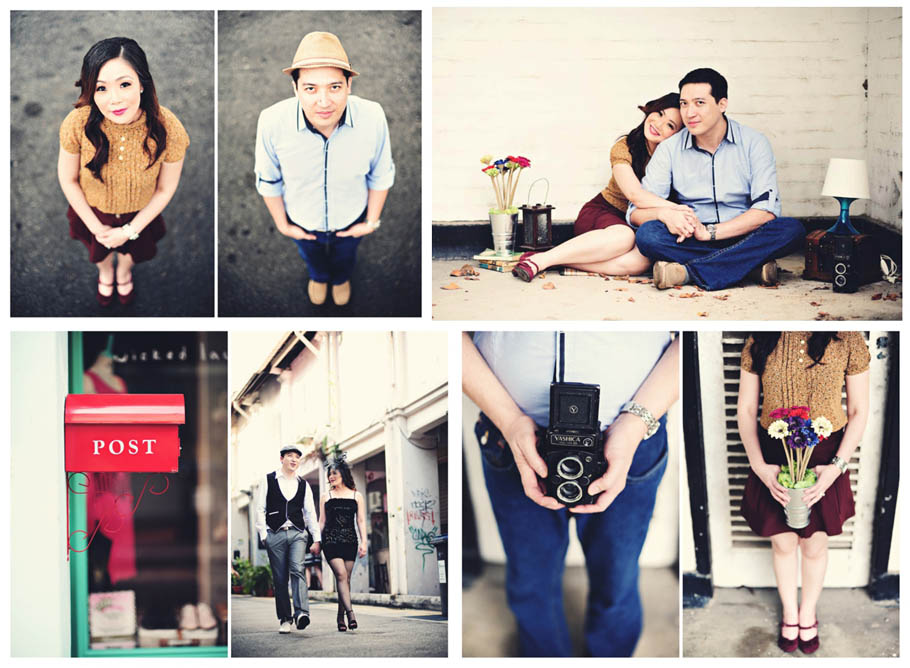 ESession – Jhom & Arlene
Singapore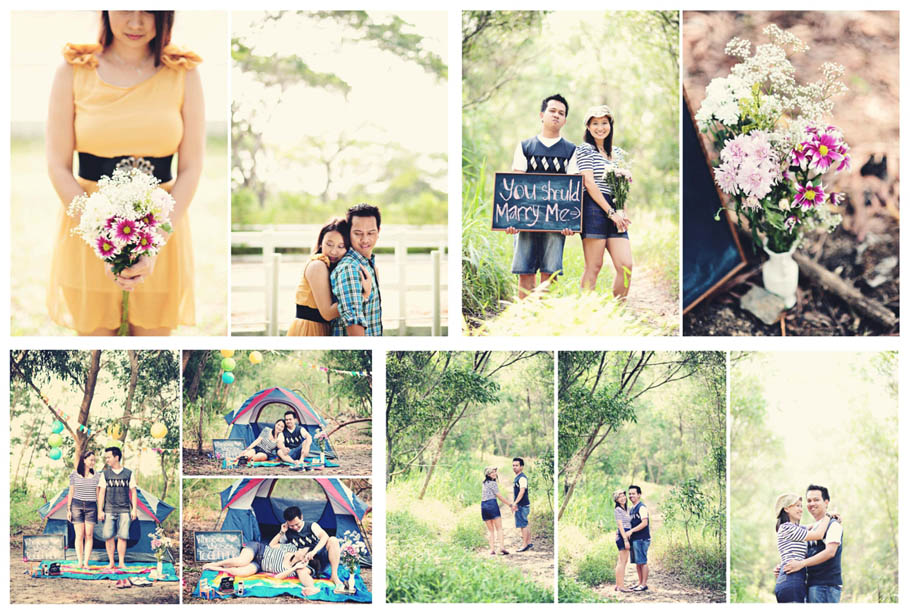 ESession – Shundell & Camille
Singapore

ESession – Samuel & Yuanting
Singapore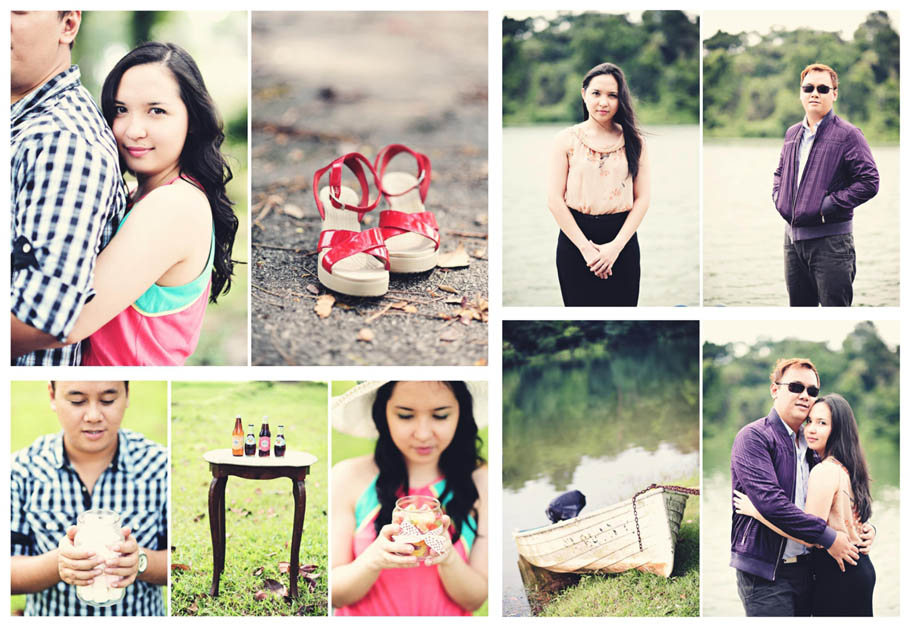 ESession – Jeff & Krishna (full set to be posted soon)
Singapore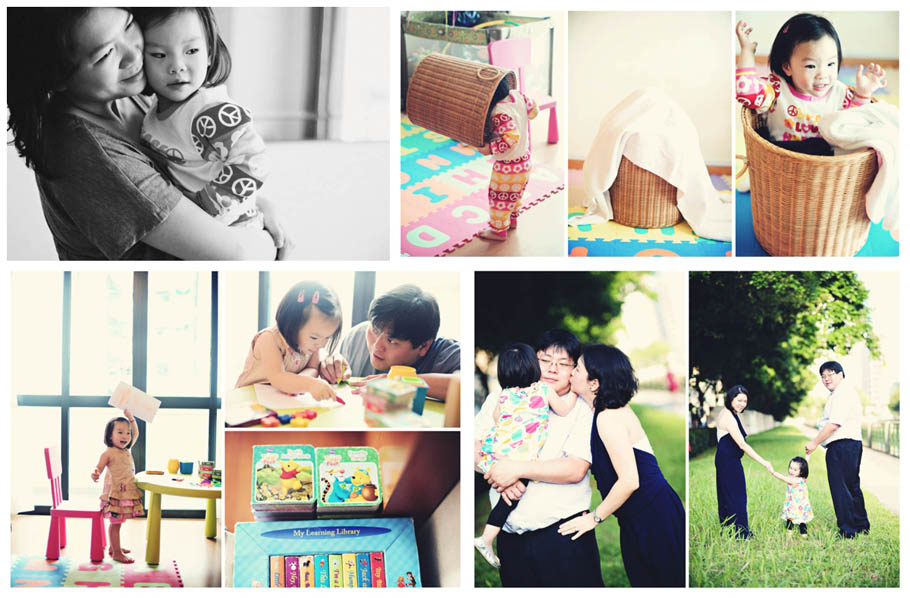 A Day in the Life – The Ong Family
Singapore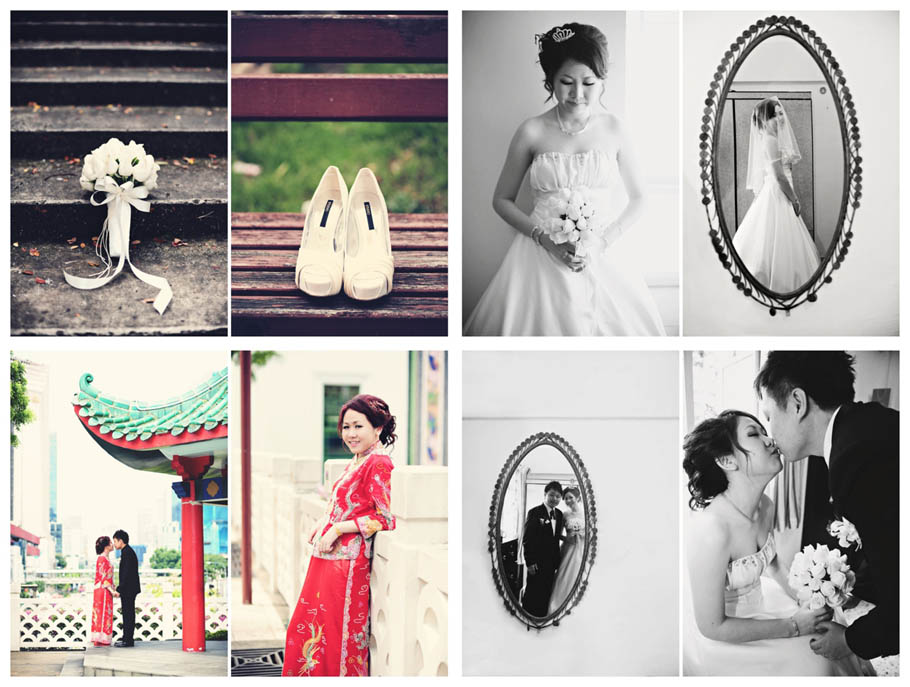 Wedding – Bryan & Joey
Singapore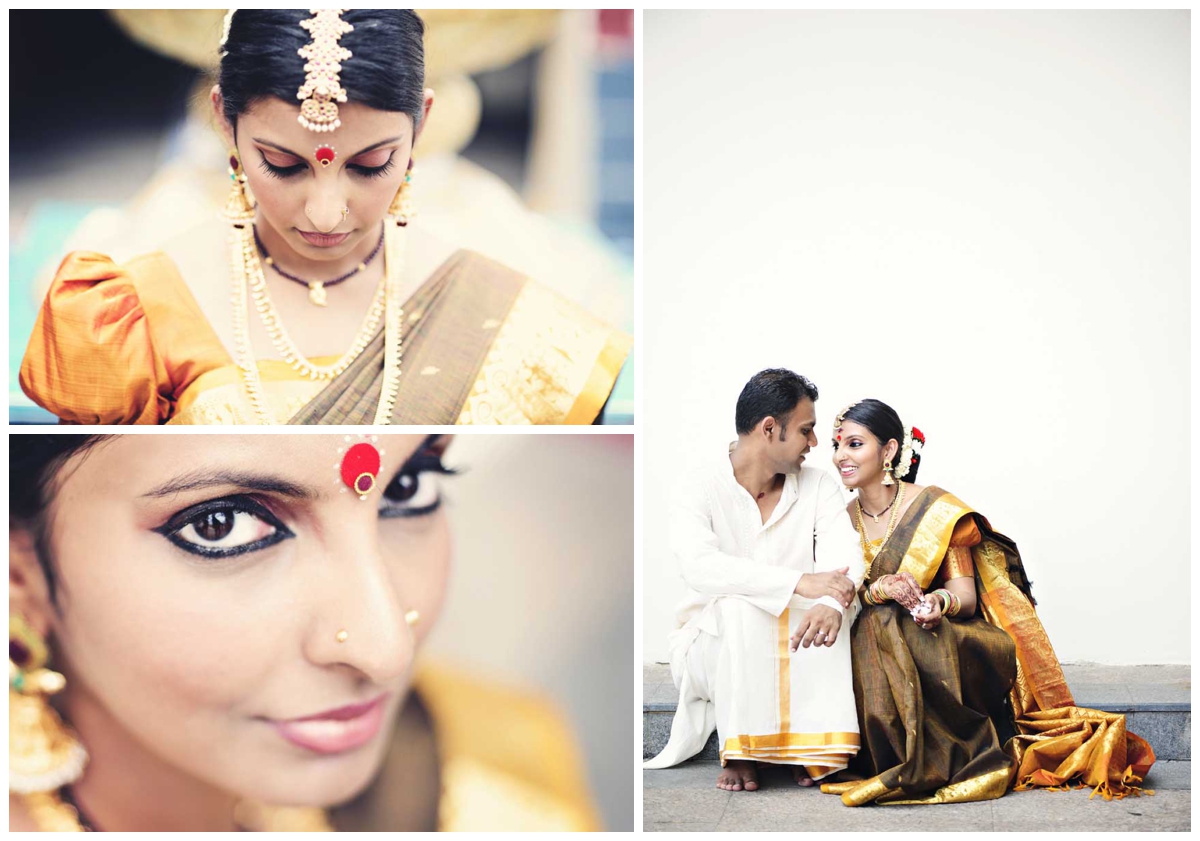 Wedding – Bala & Durga
Singapore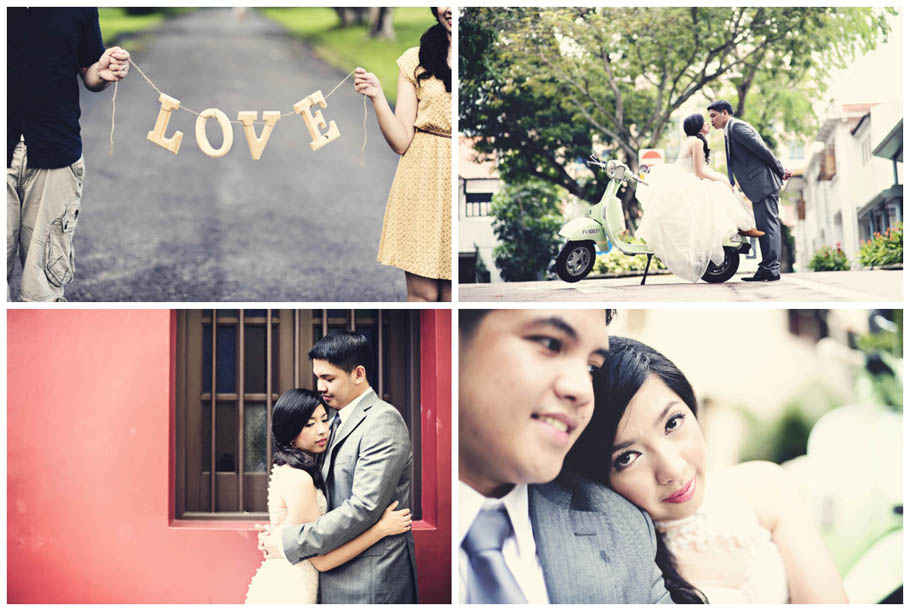 Forever After – Wayne & Karon
Singapore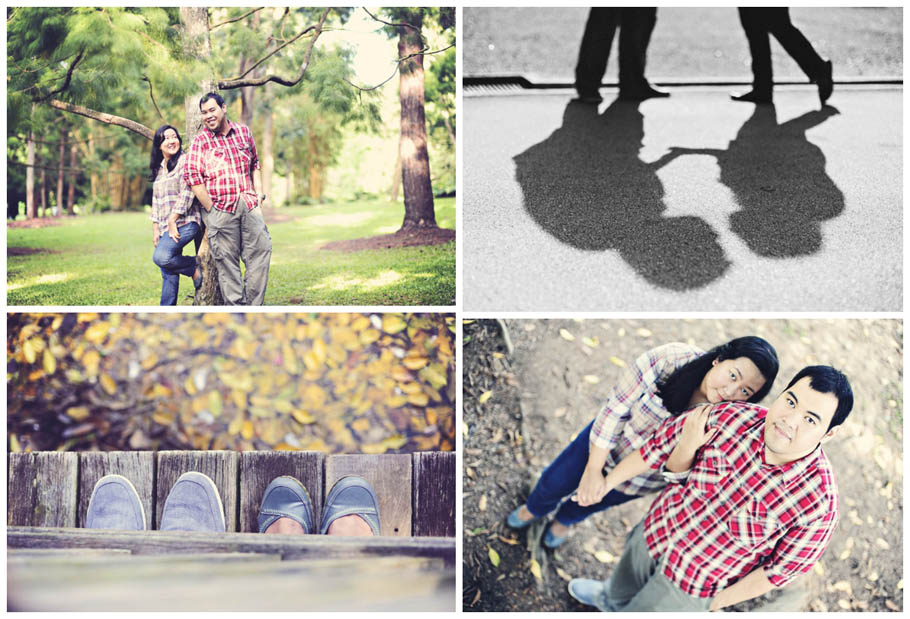 ESession – Dennis & Manessa (full set to be posted soon)
Singapore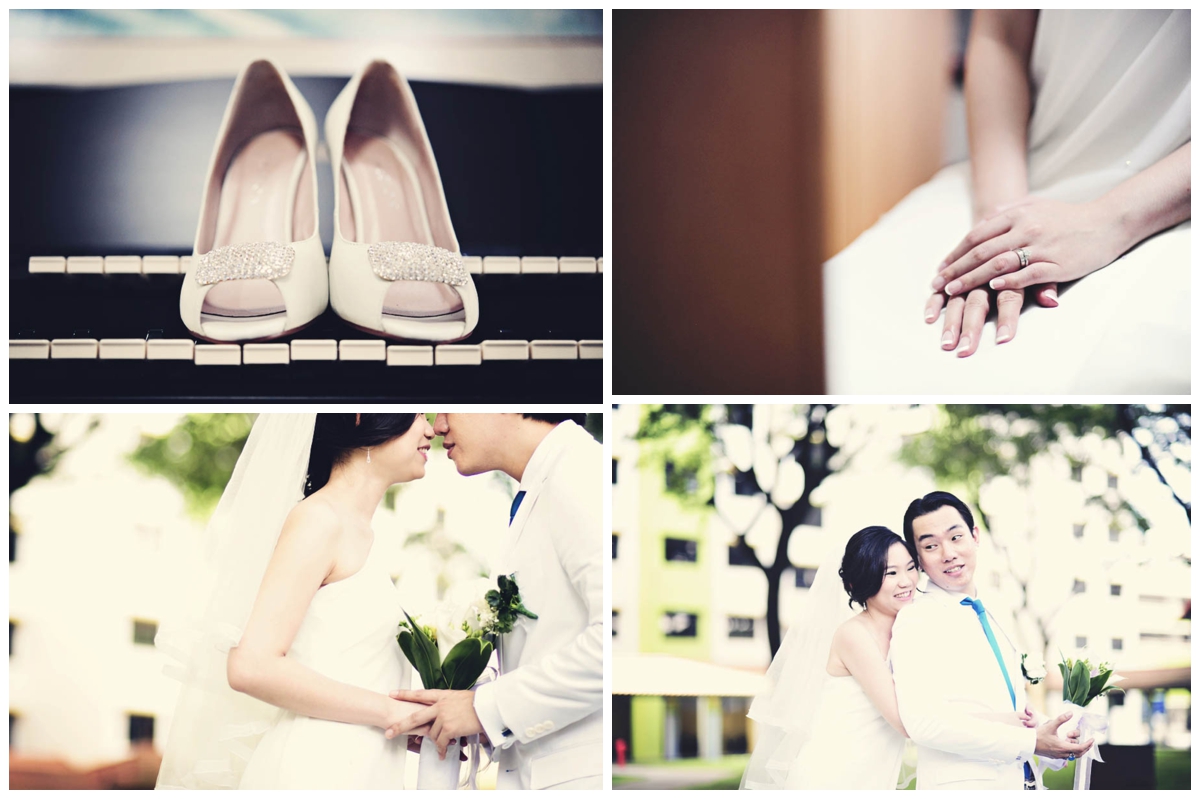 Wedding – Nelson & Clara  (full set to be posted soon)
Singapore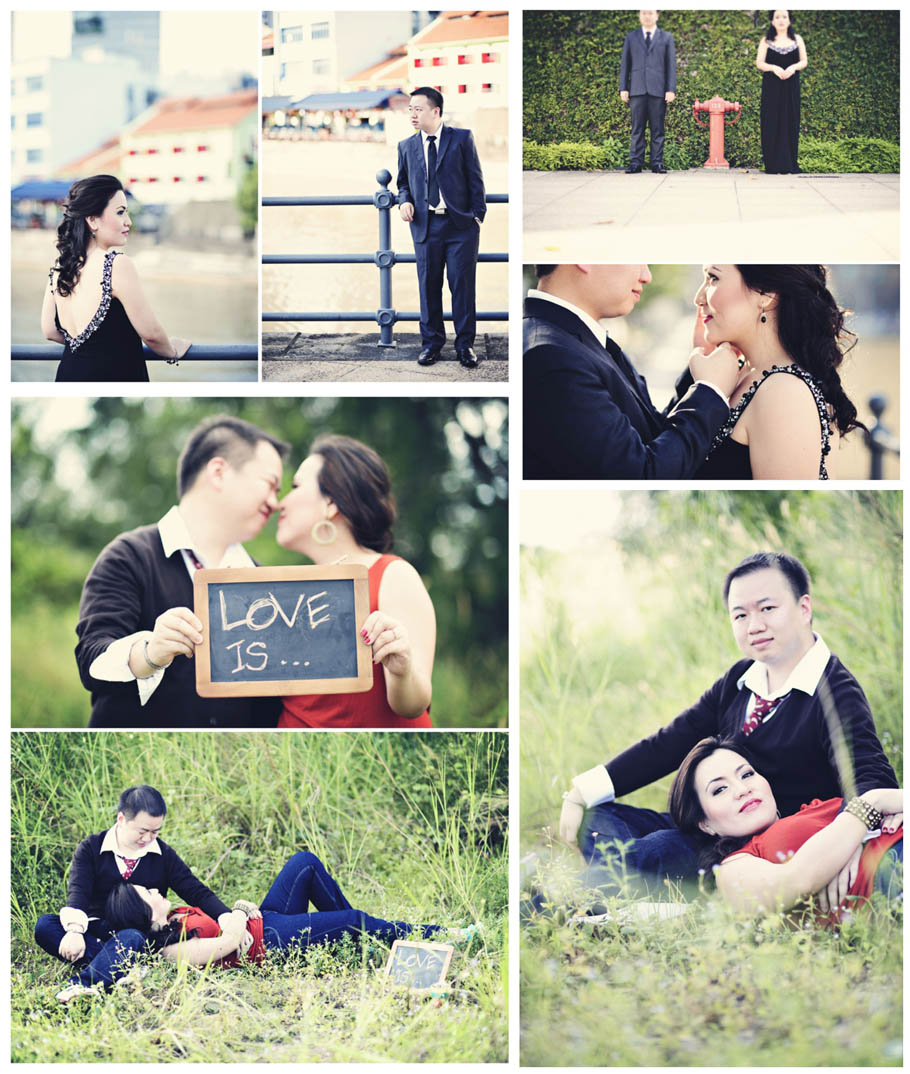 ESession – John Jason & Jhenn (full set to be posted soon)
Singapore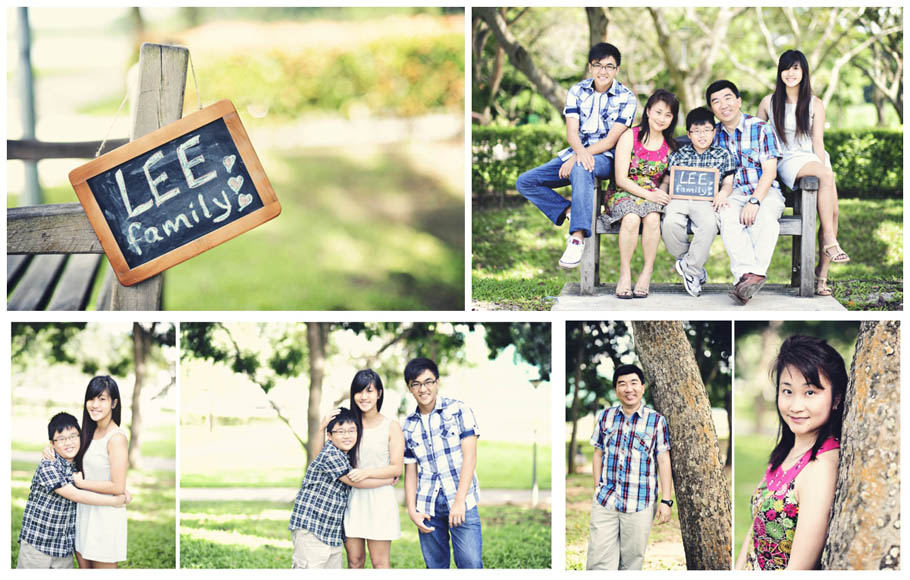 A Day in the Life – The Lee Family
Singapore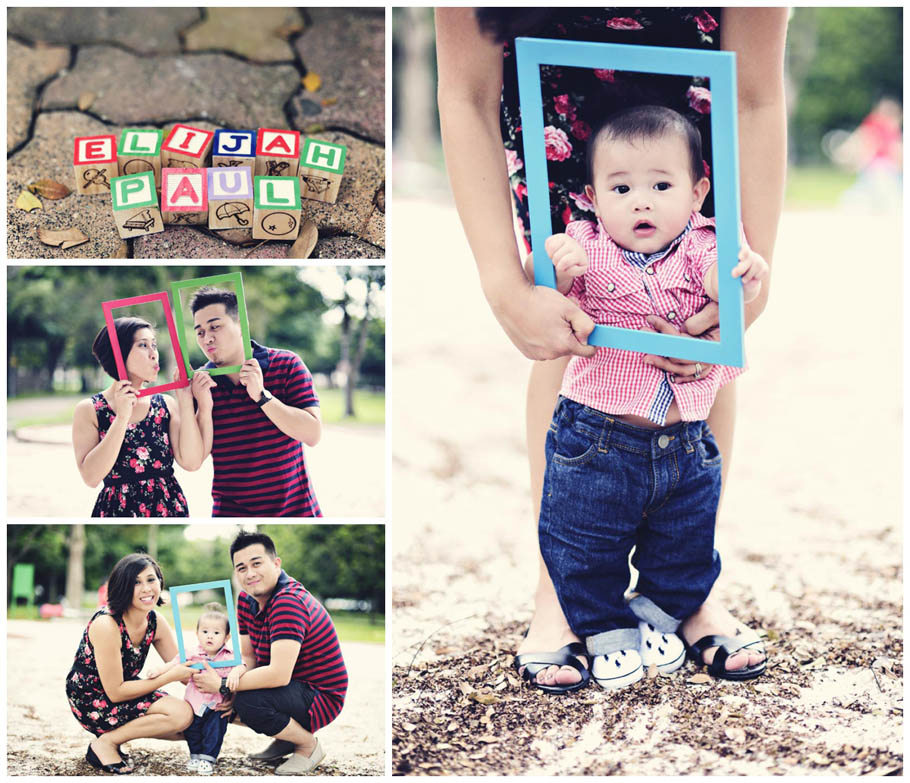 A Day in the Life – The Padrinao Family (full set to be posted soon)
Singapore

ESession – Nitin & Beth (full set to be posted soon)
Singapore
♥♥♥