"We fell in love, despite our differences, and once we did, something rare and beautiful was created."
– Nicholas Sparks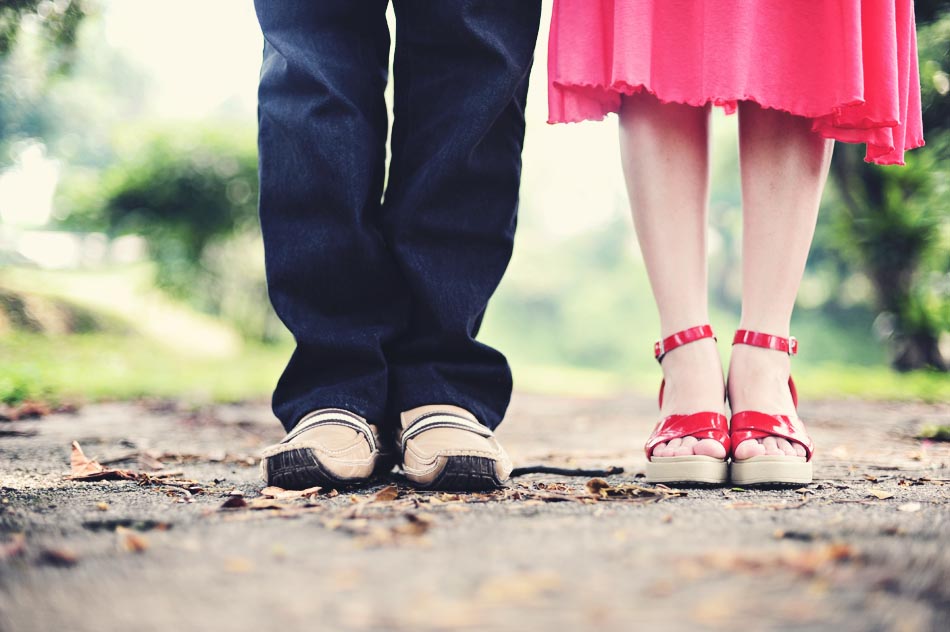 Through a common friend, they met in 2009. And though at first, she wasn't much interested at him, he showed her more his love without giving up that easily.  3 years now and looking forward for more, they never had to regret having each other.
Her heartfelt words: "He is not just my fiance or my soon to be husband but he is also my best friend..We love our differences as we are able to learn a lot of things through each other."
Meet Jeff & Krishna. I photographed these lovely two last October 2011 and finally I'm able to share today these loveliness since we had to wait after Jeff officially asked Krishna's hands from her parents just last December.  What a sweet surprise it must have been for their family and friends!
And what could be sweeter getting married soon on the day of the Bride's birthday? Congratulating you both in advance and I wish you a whole lotta love and happiness this coming May 2012!  This just makes me feel much grateful each time I become part of documenting another happy love story. 🙂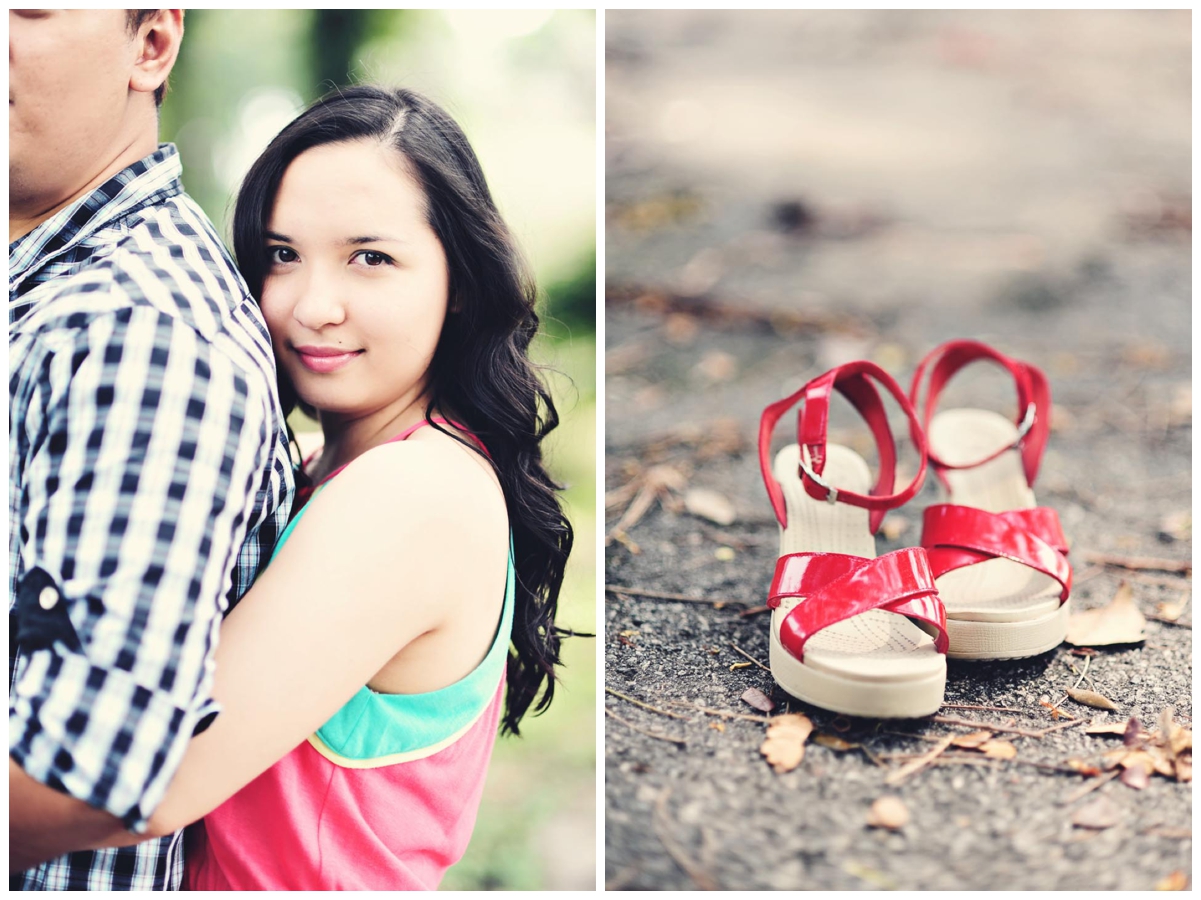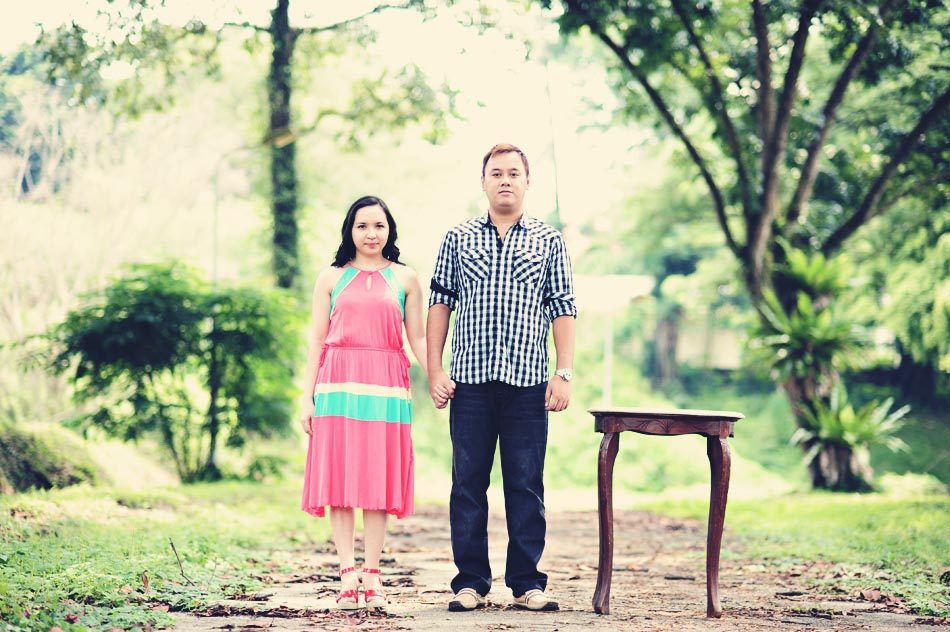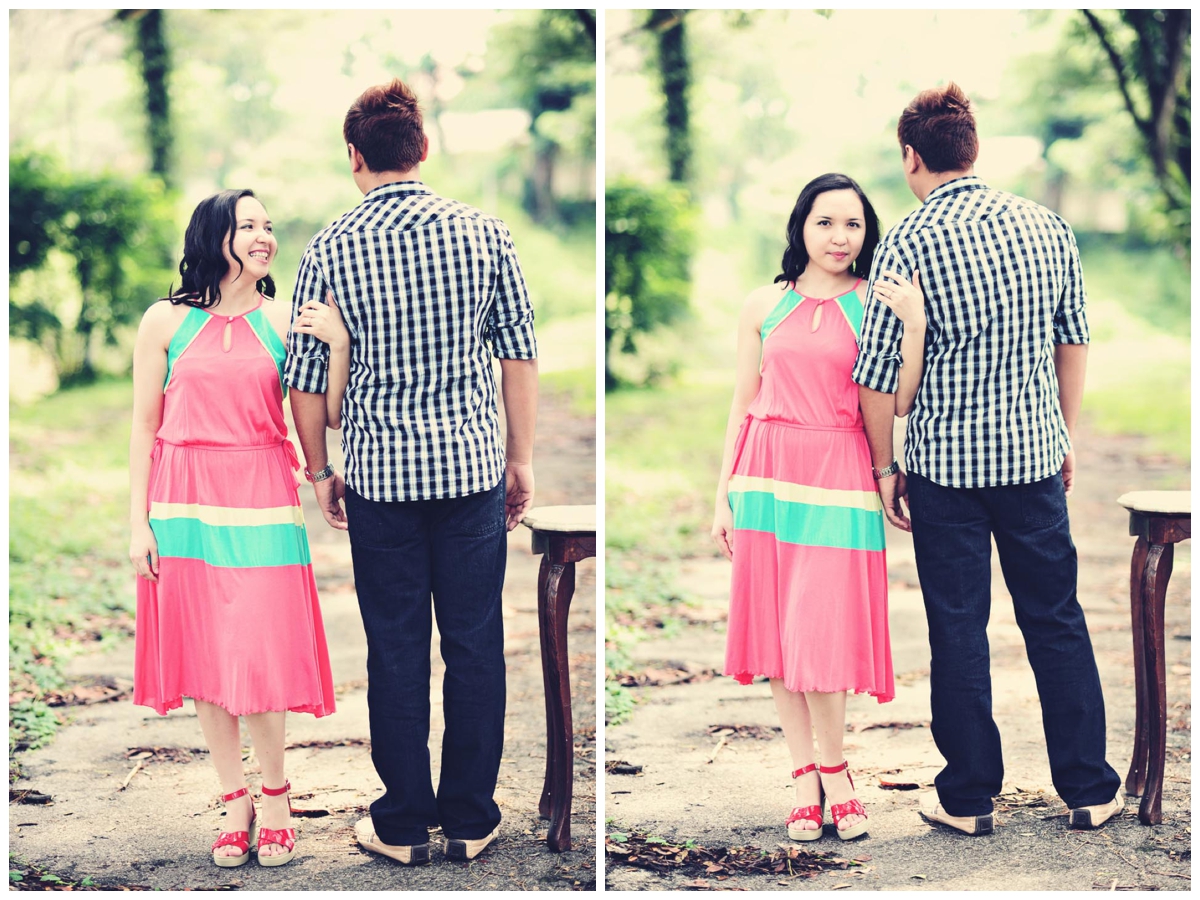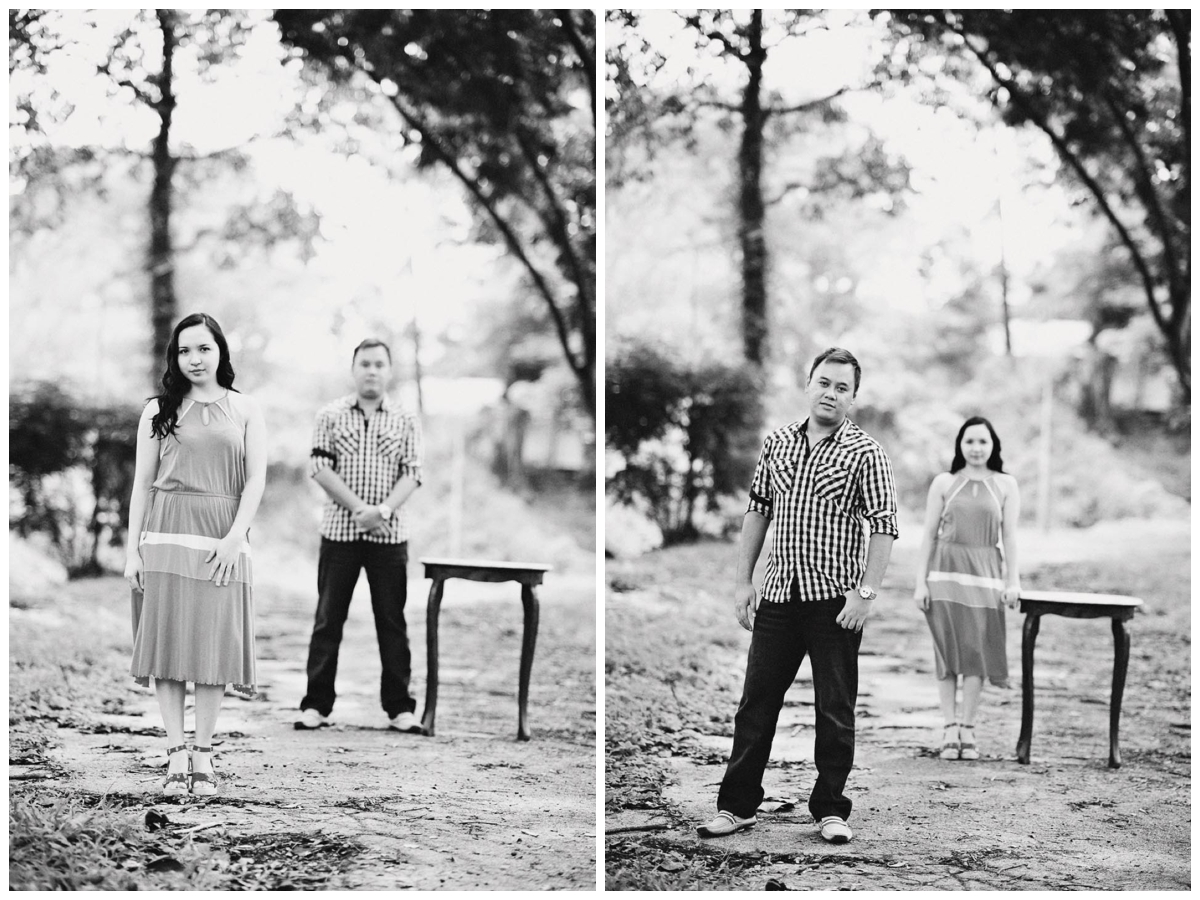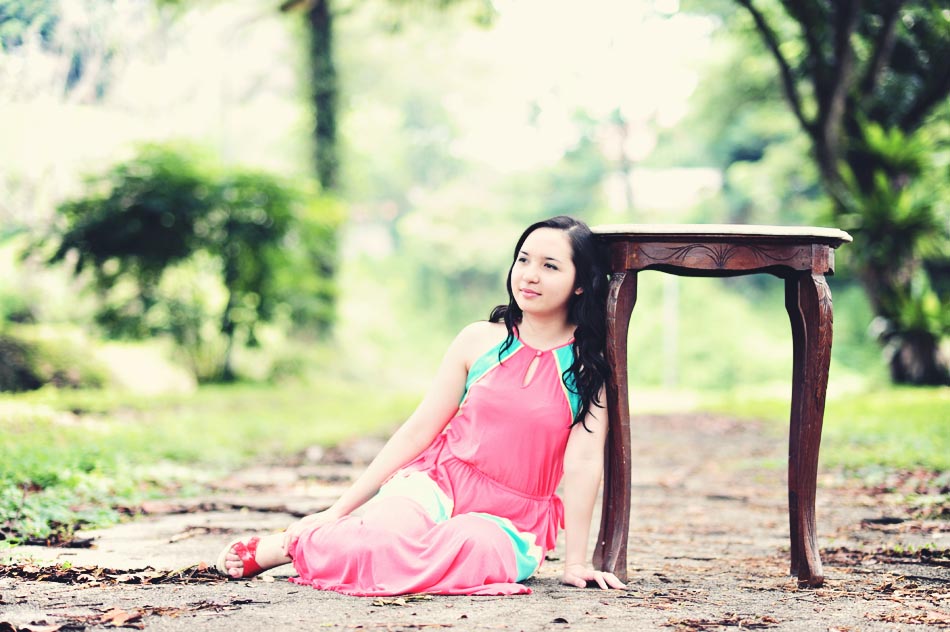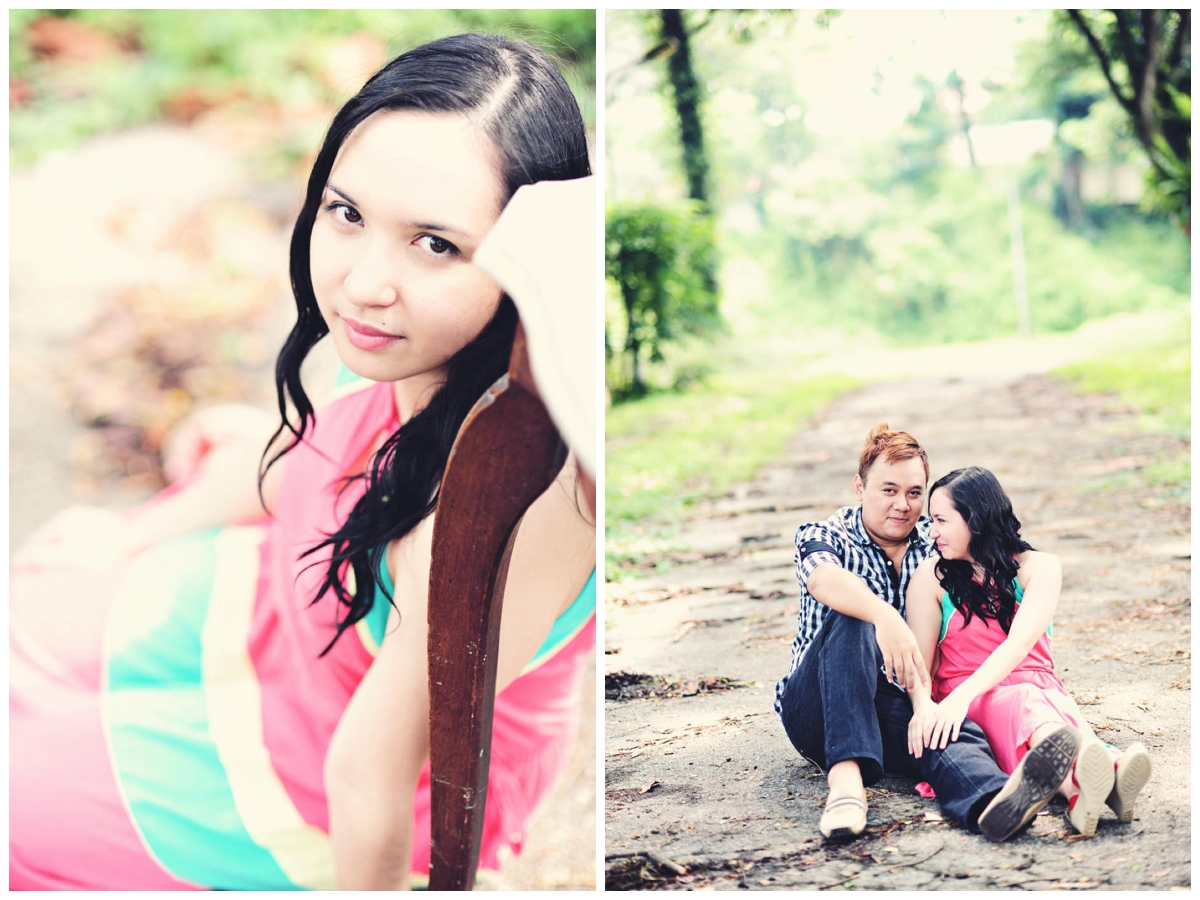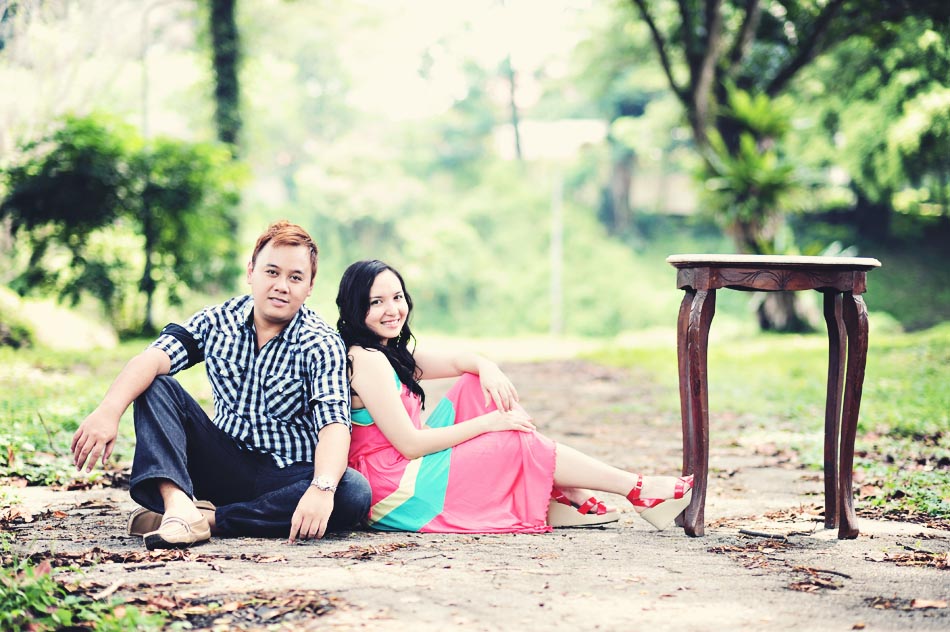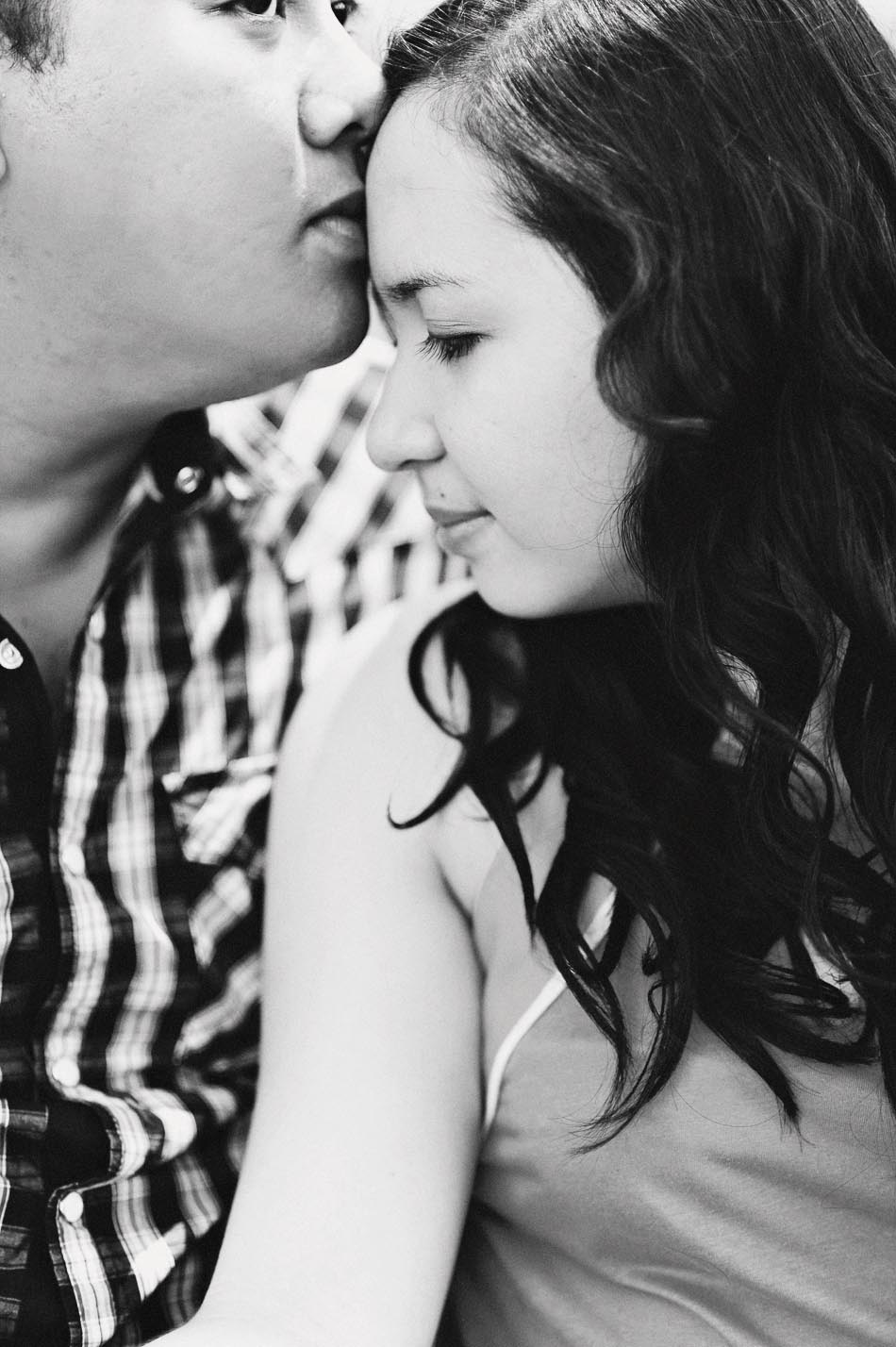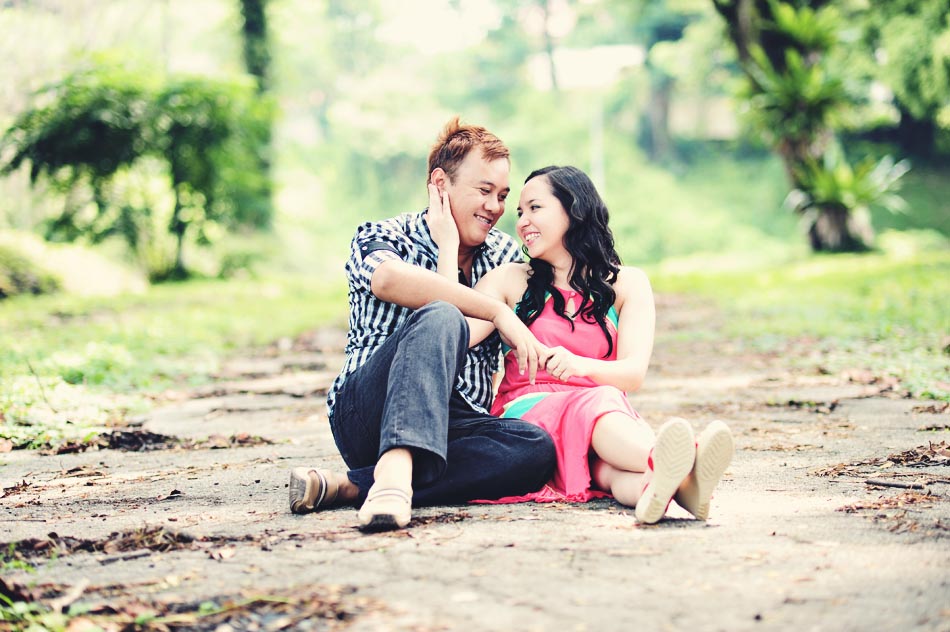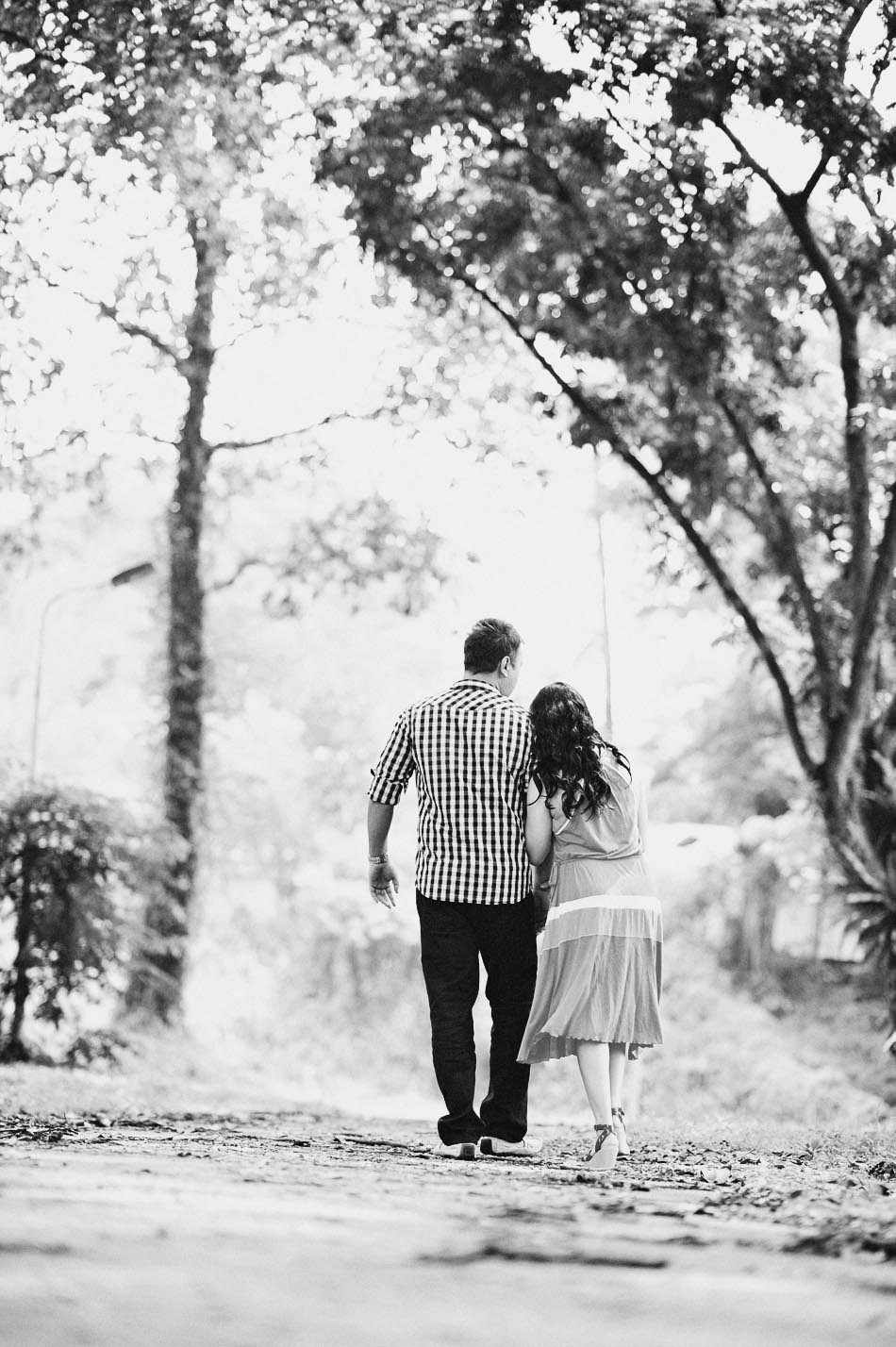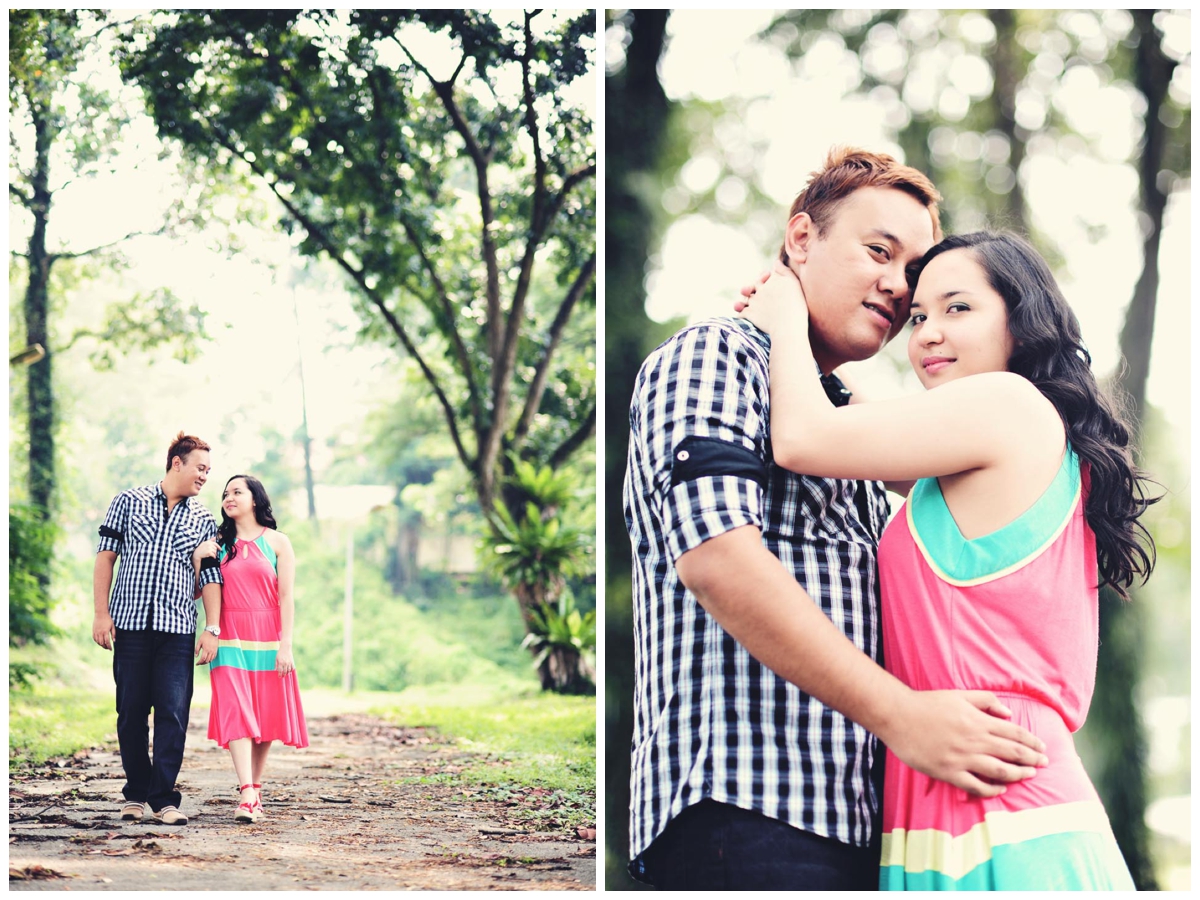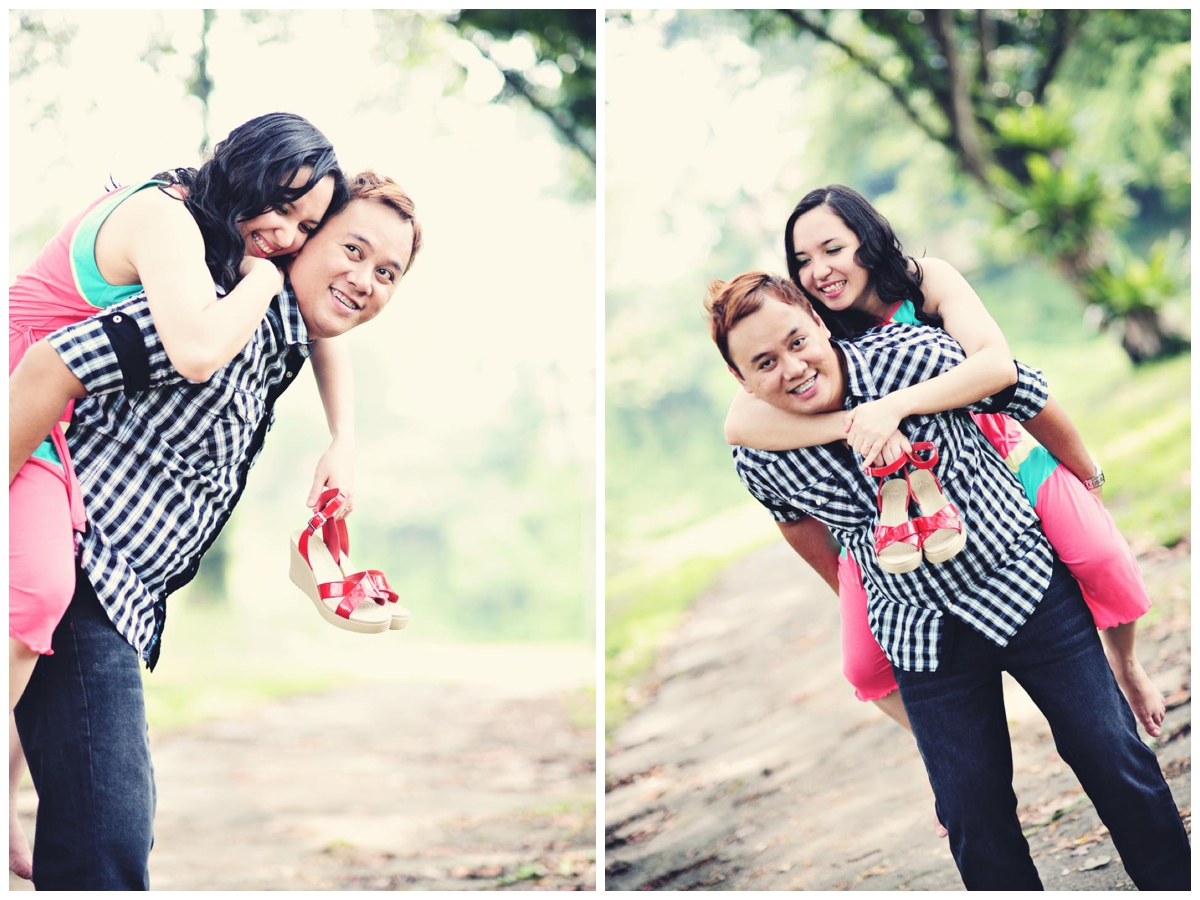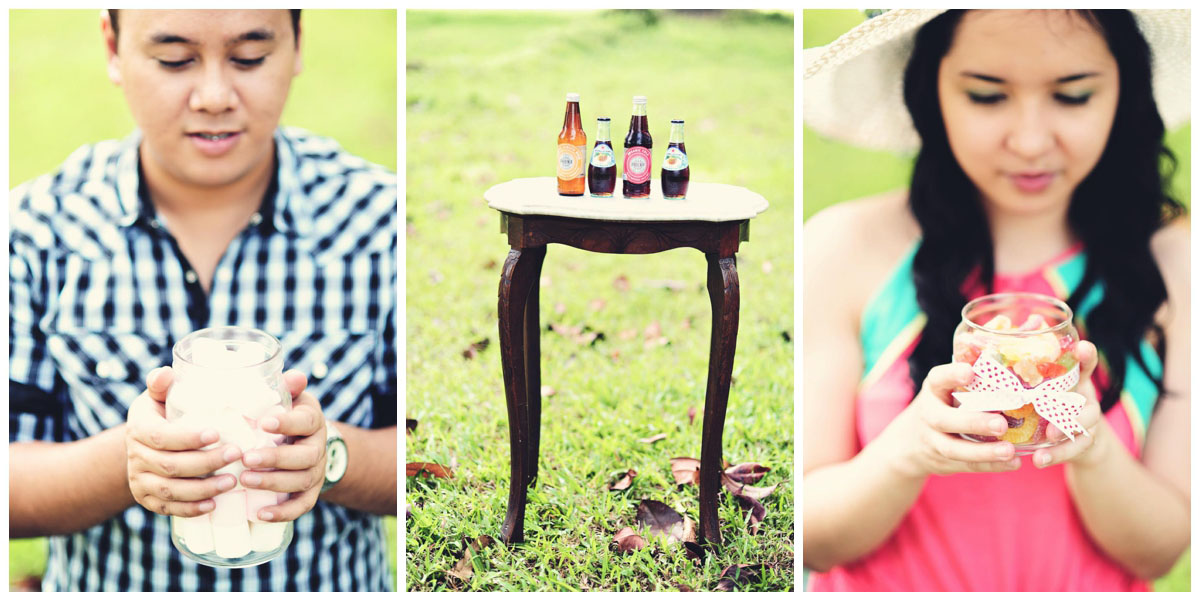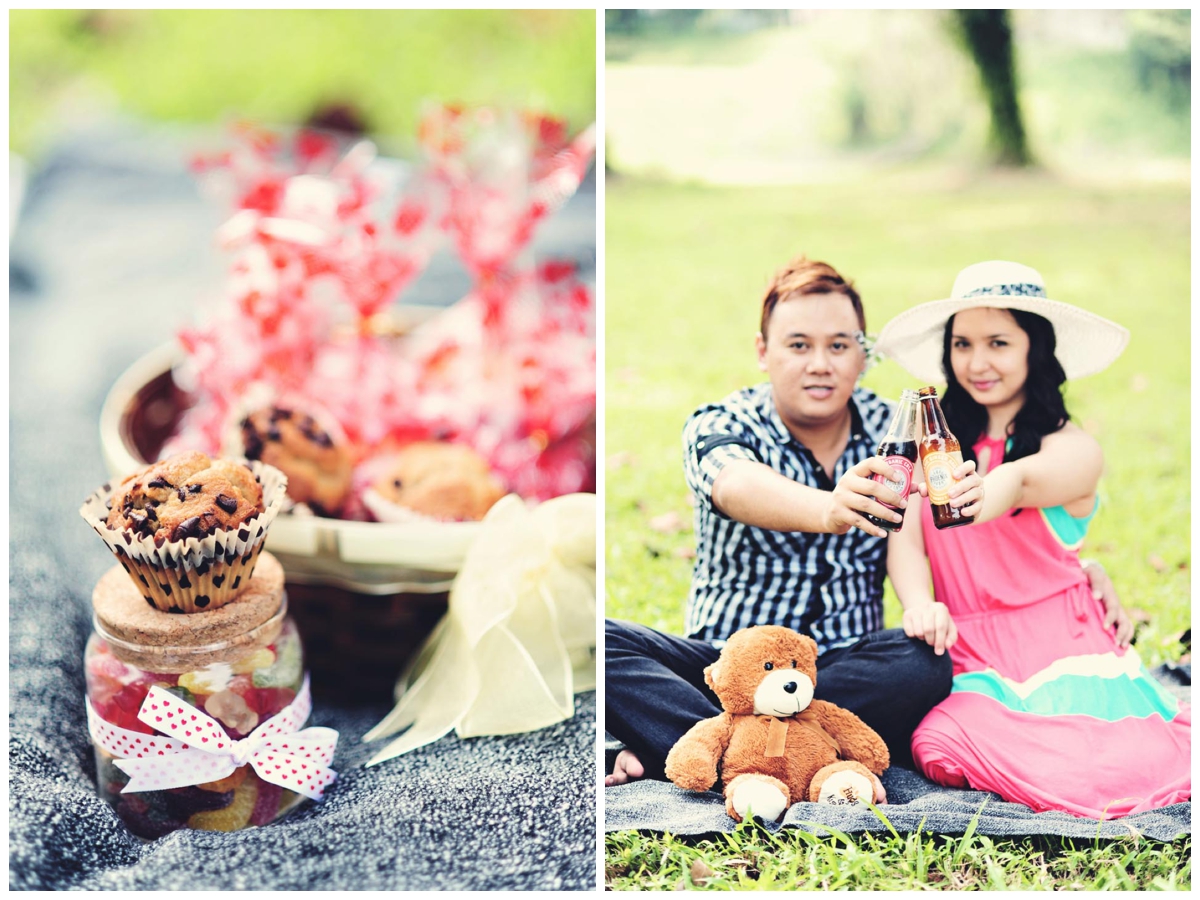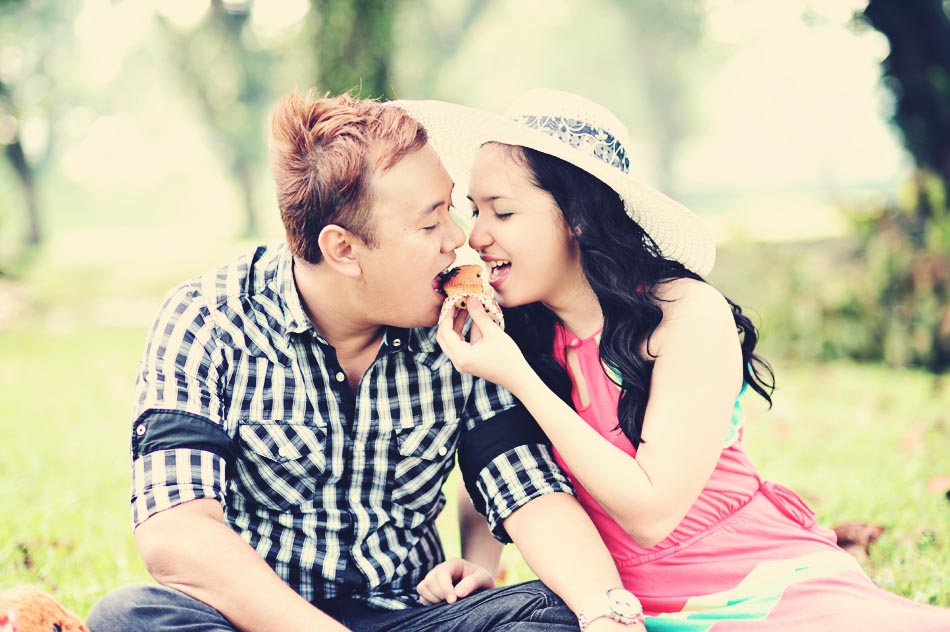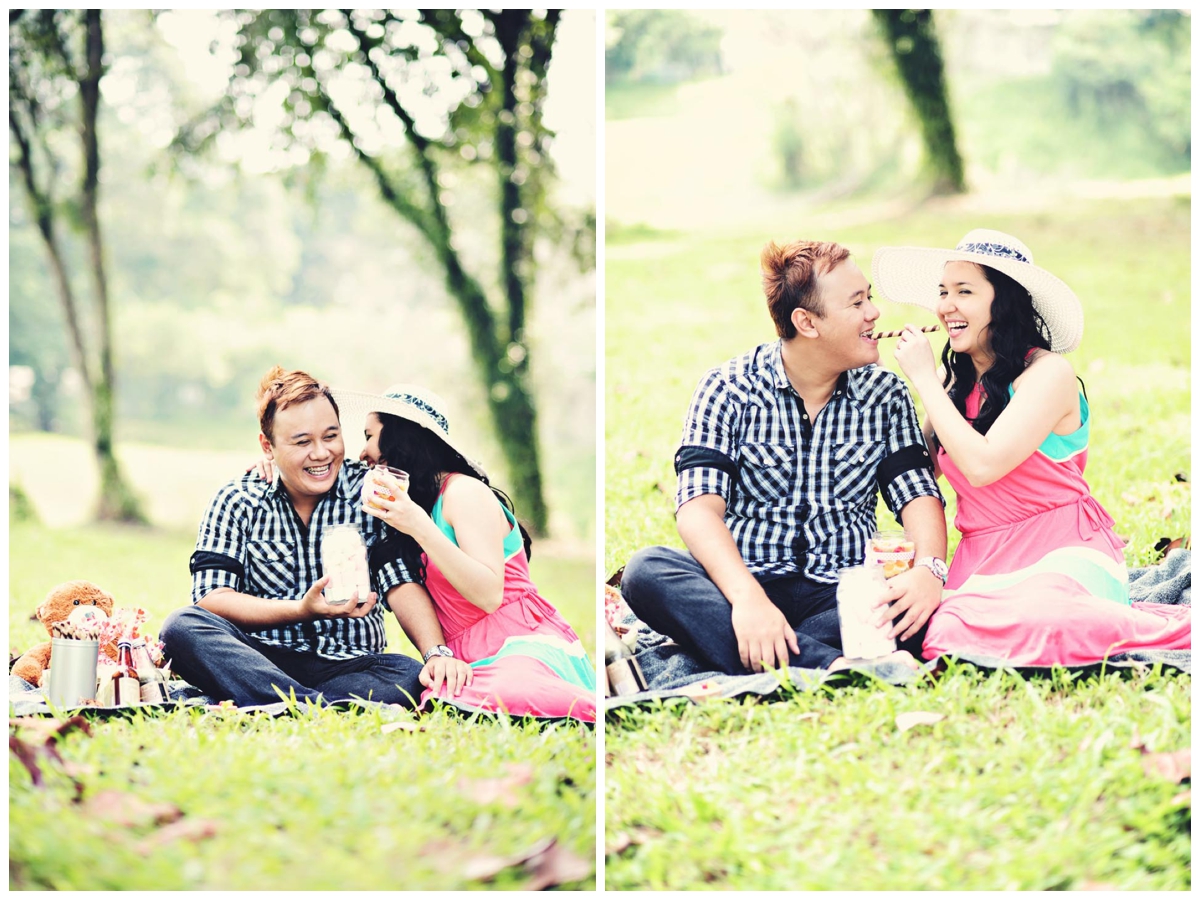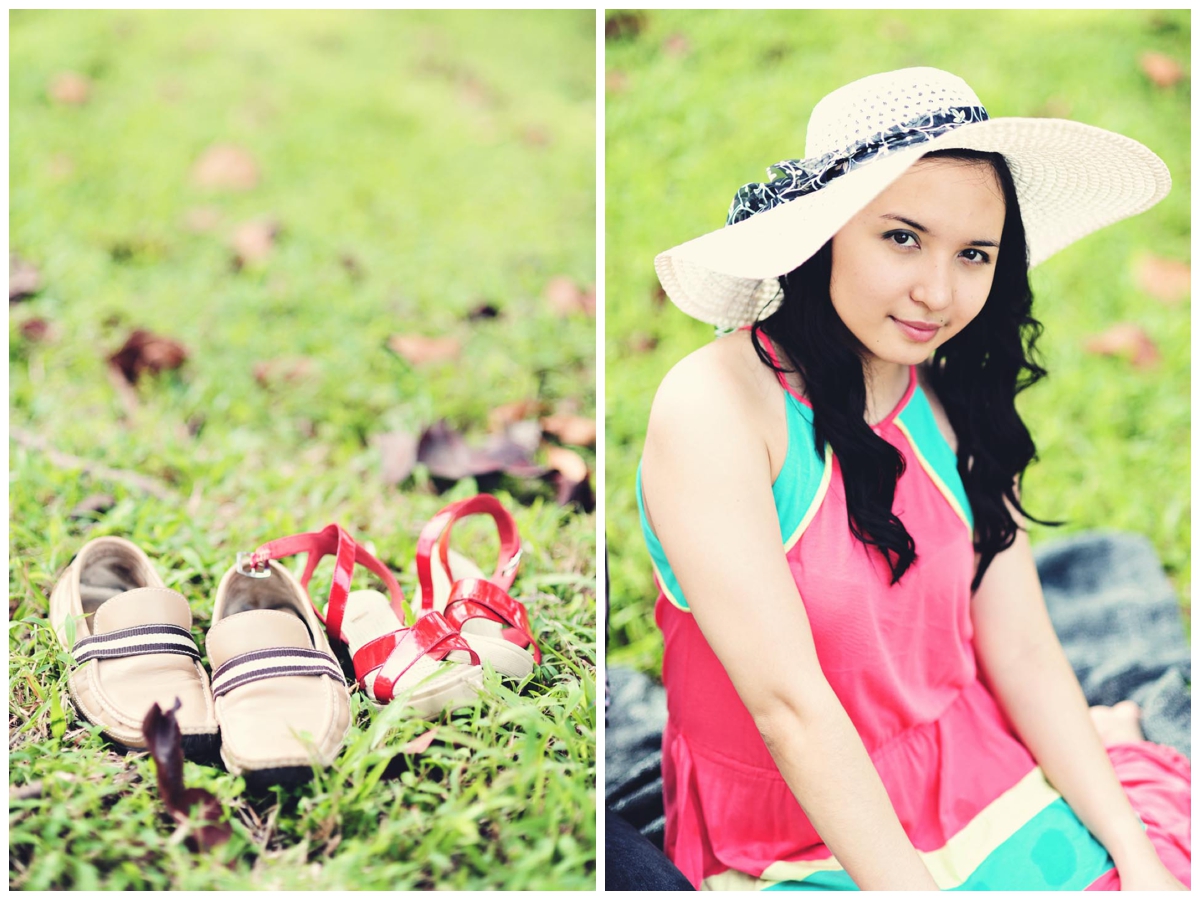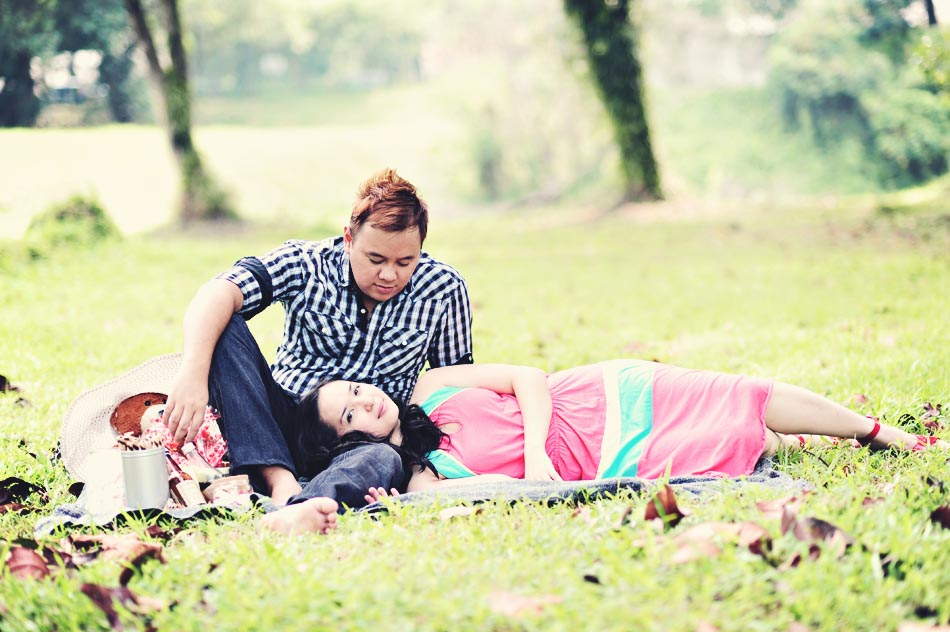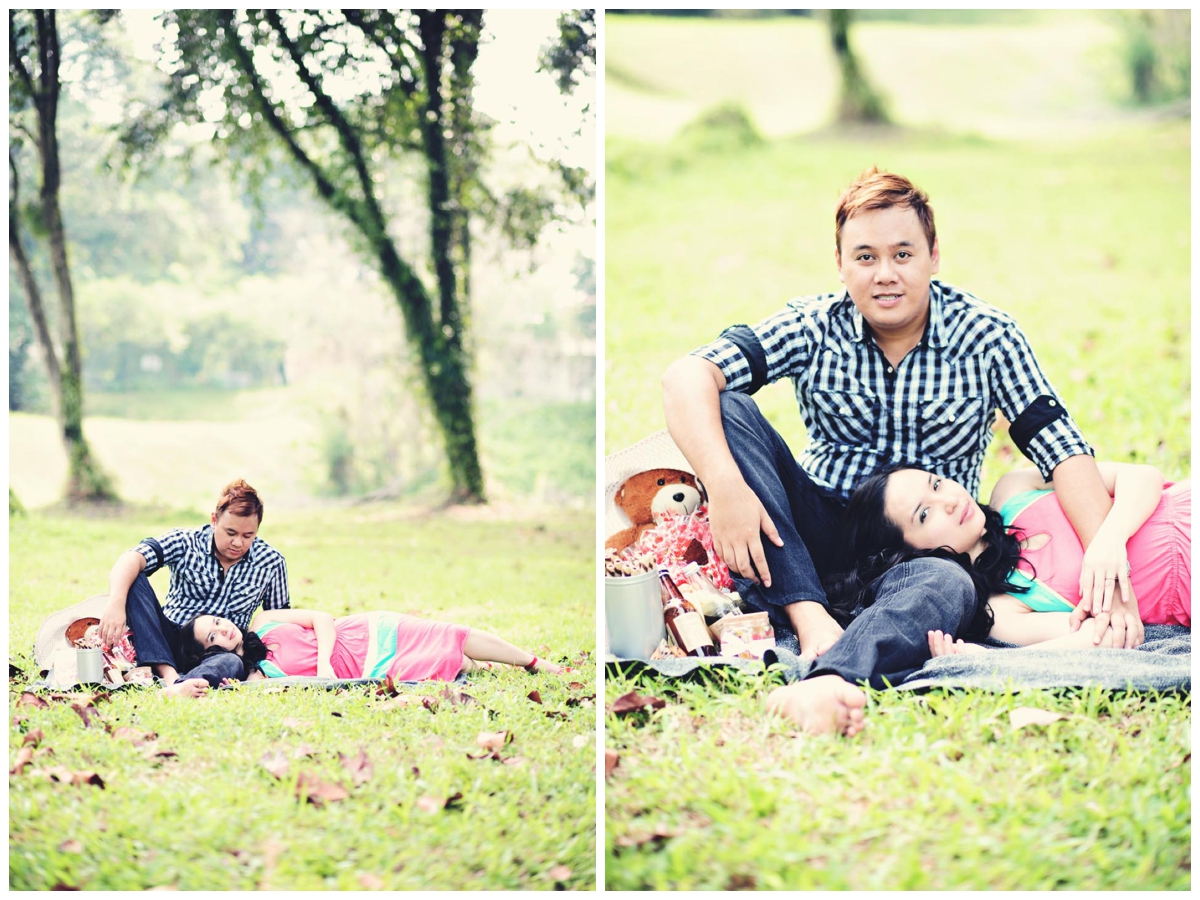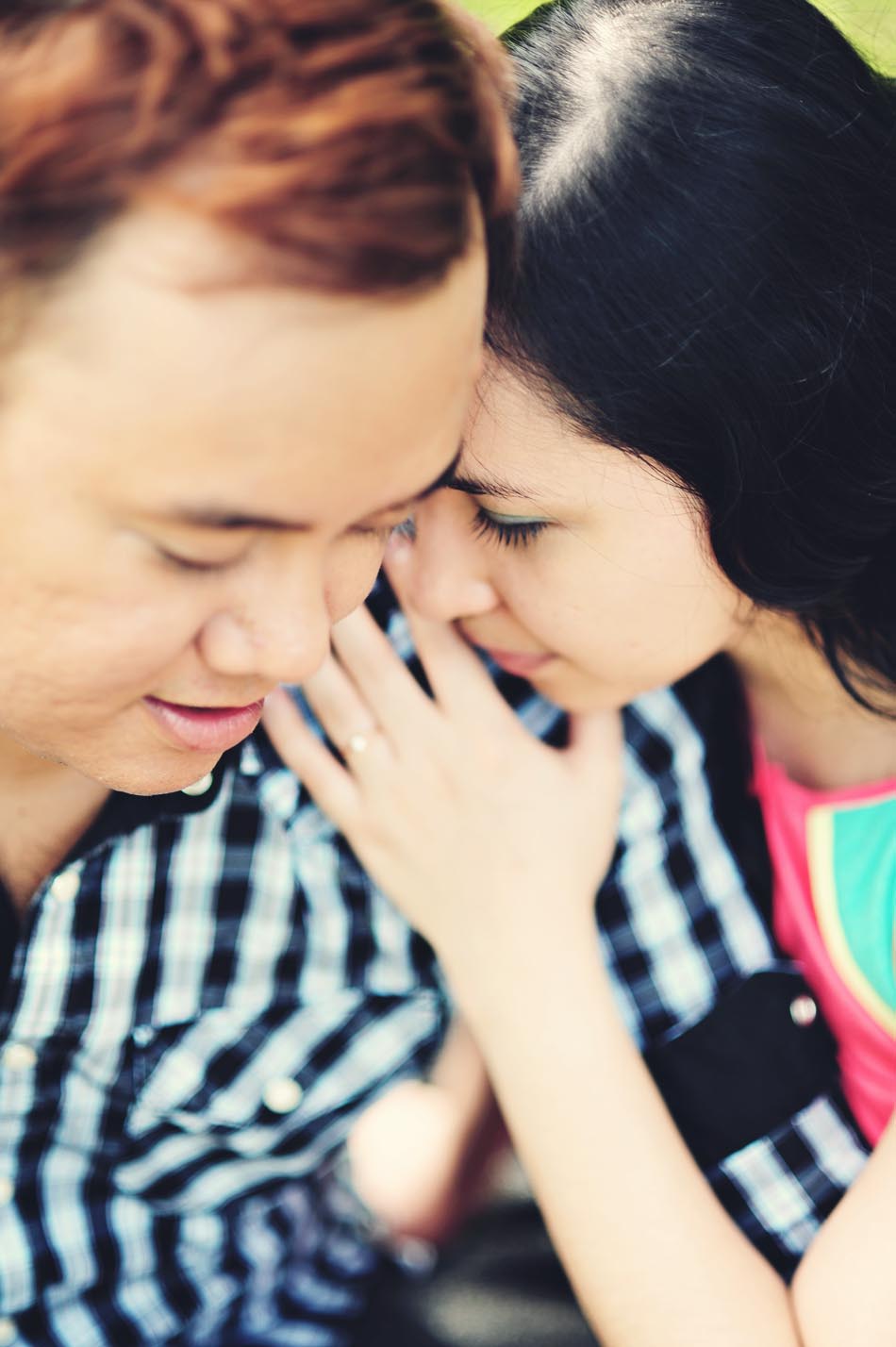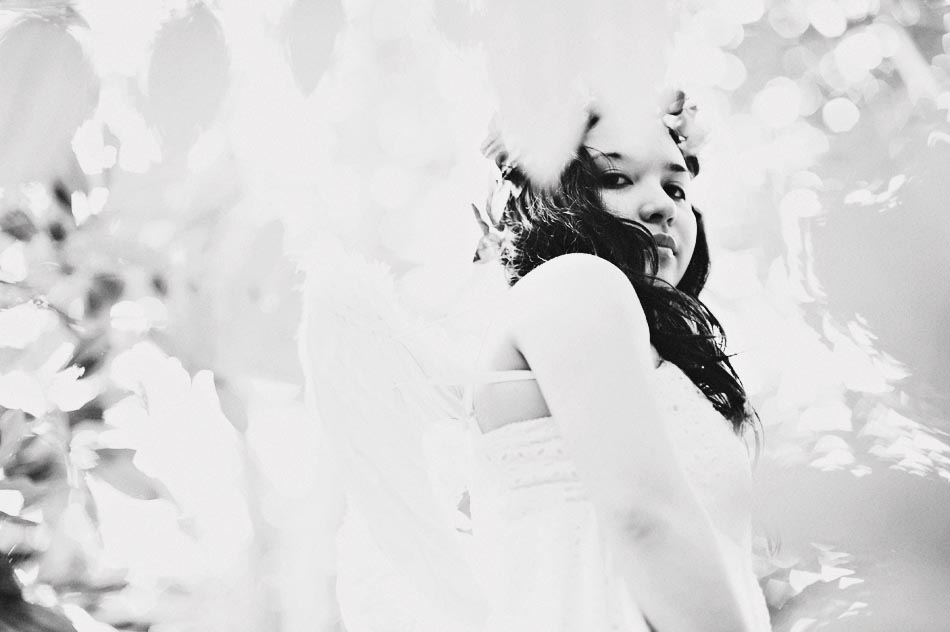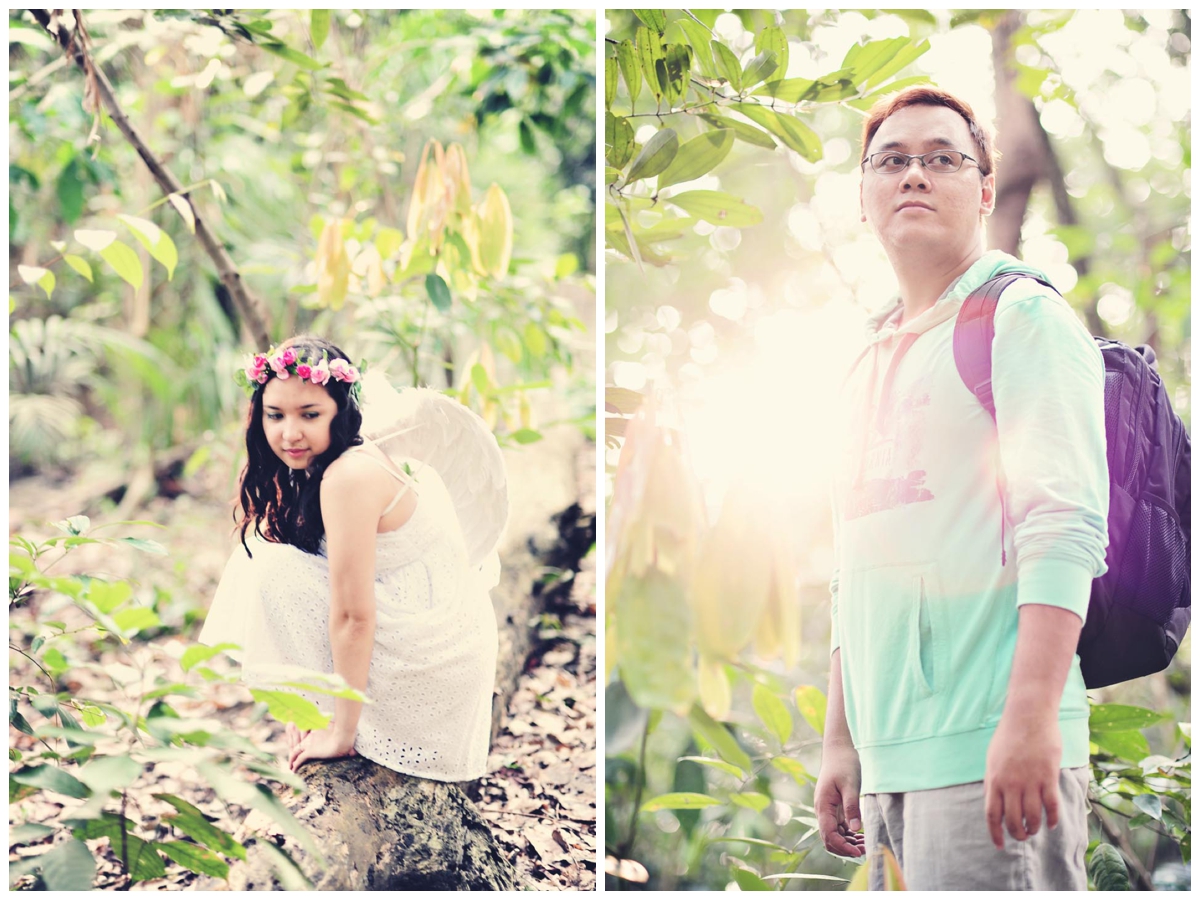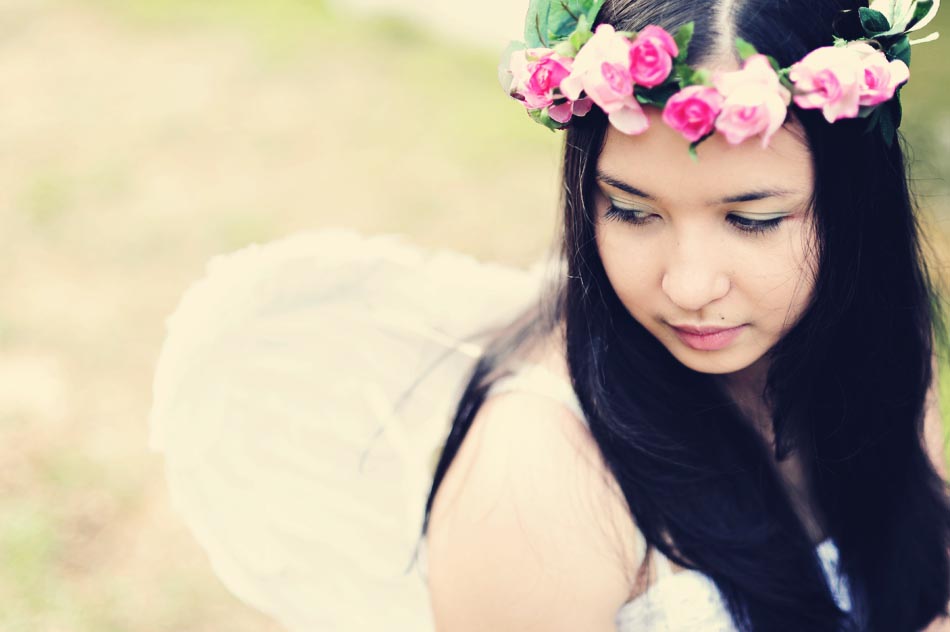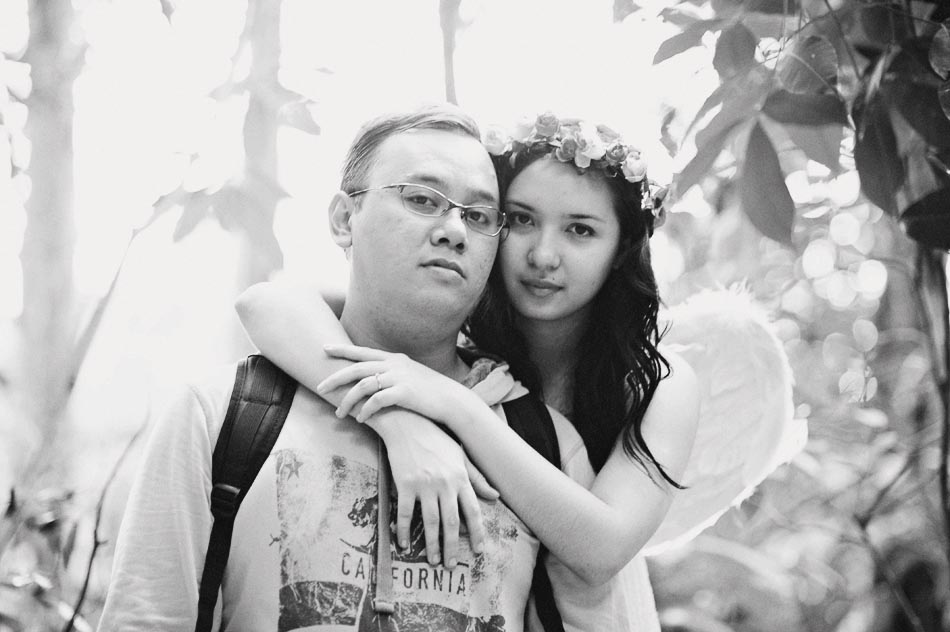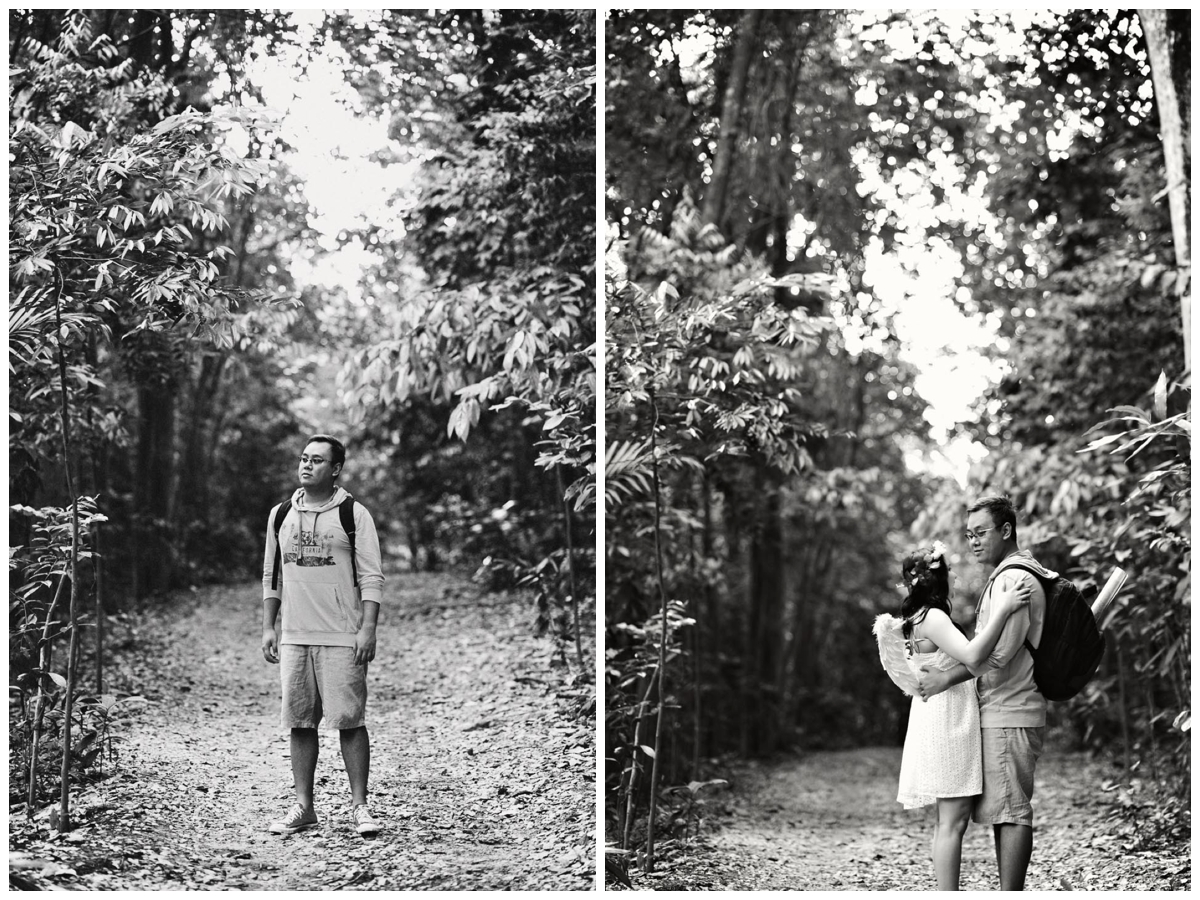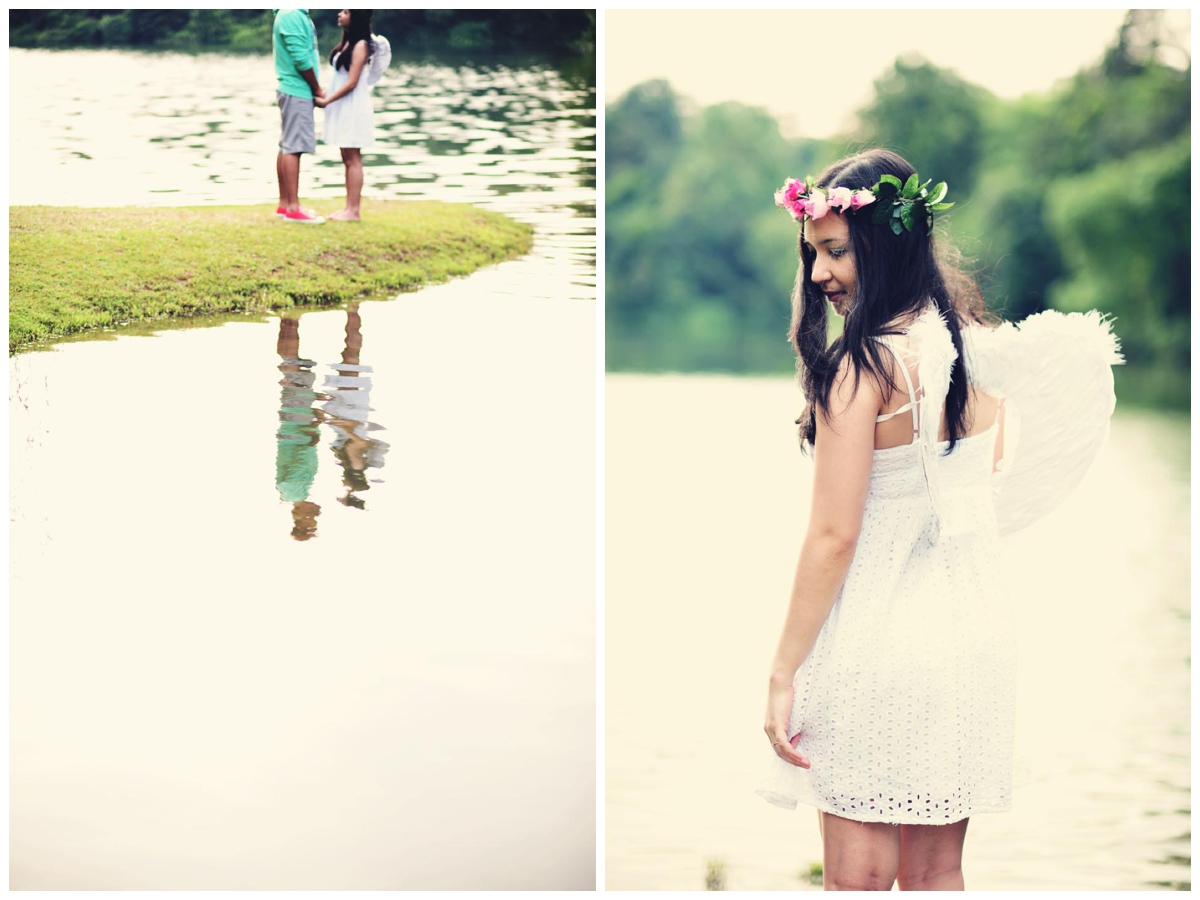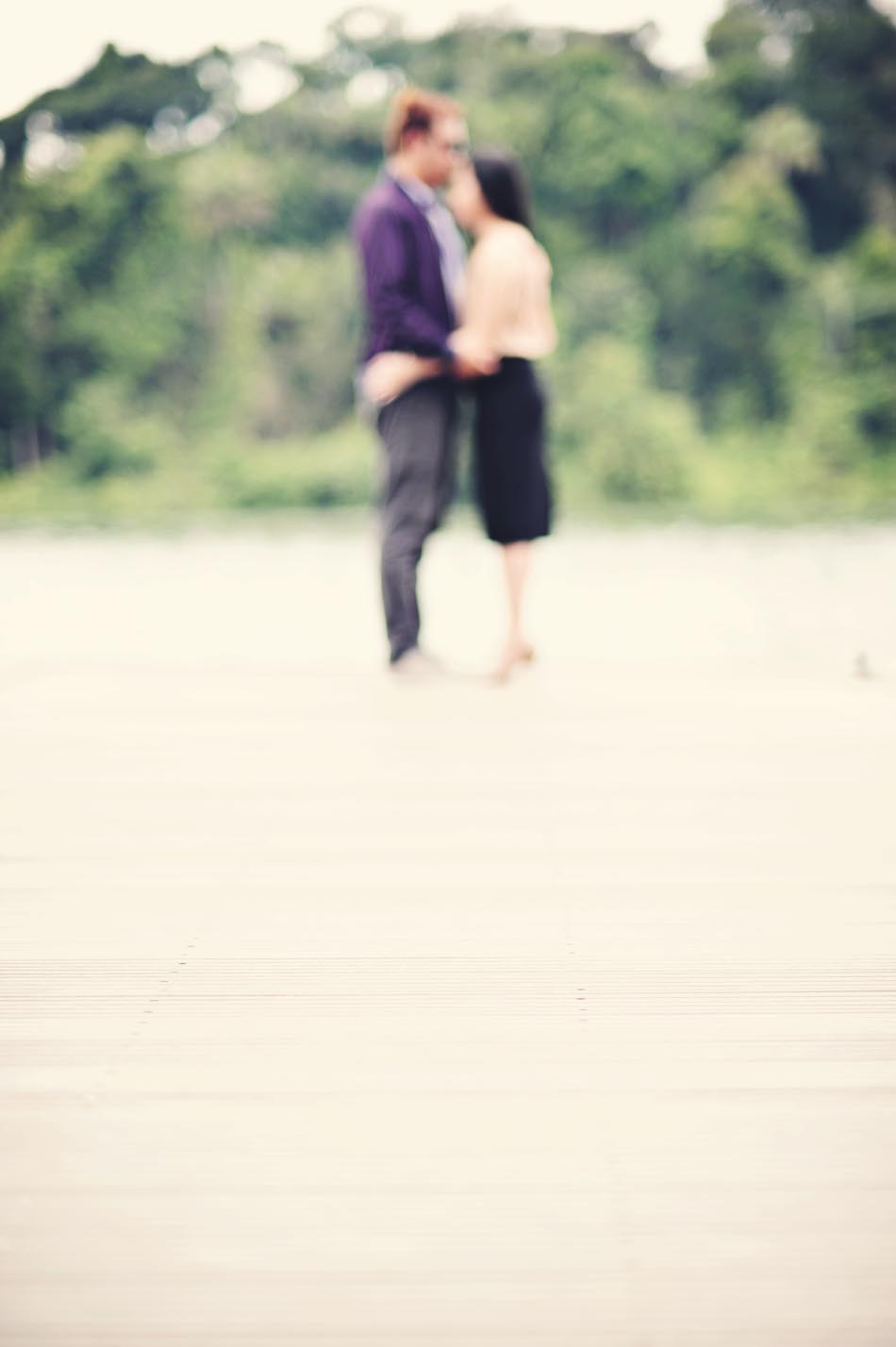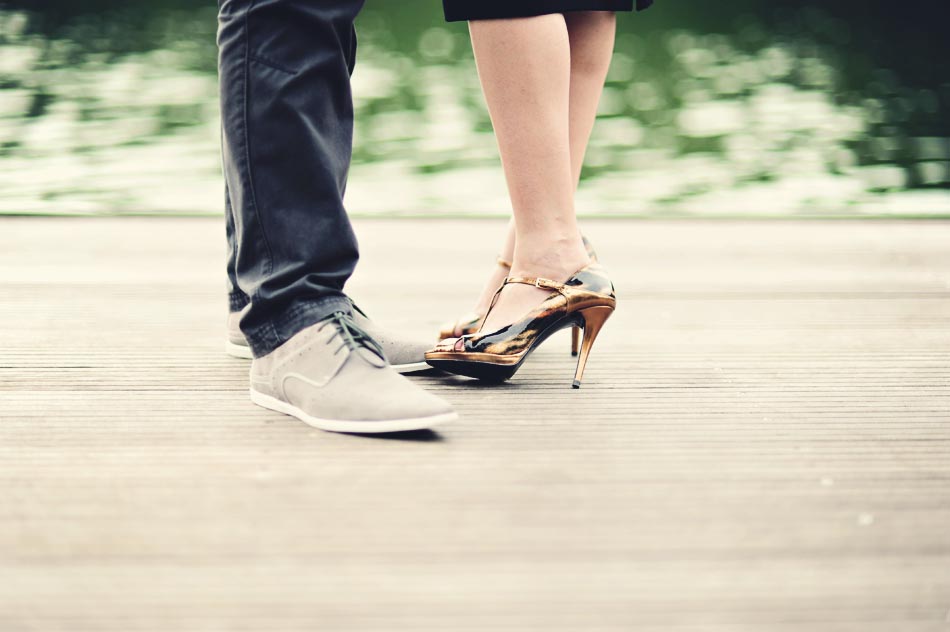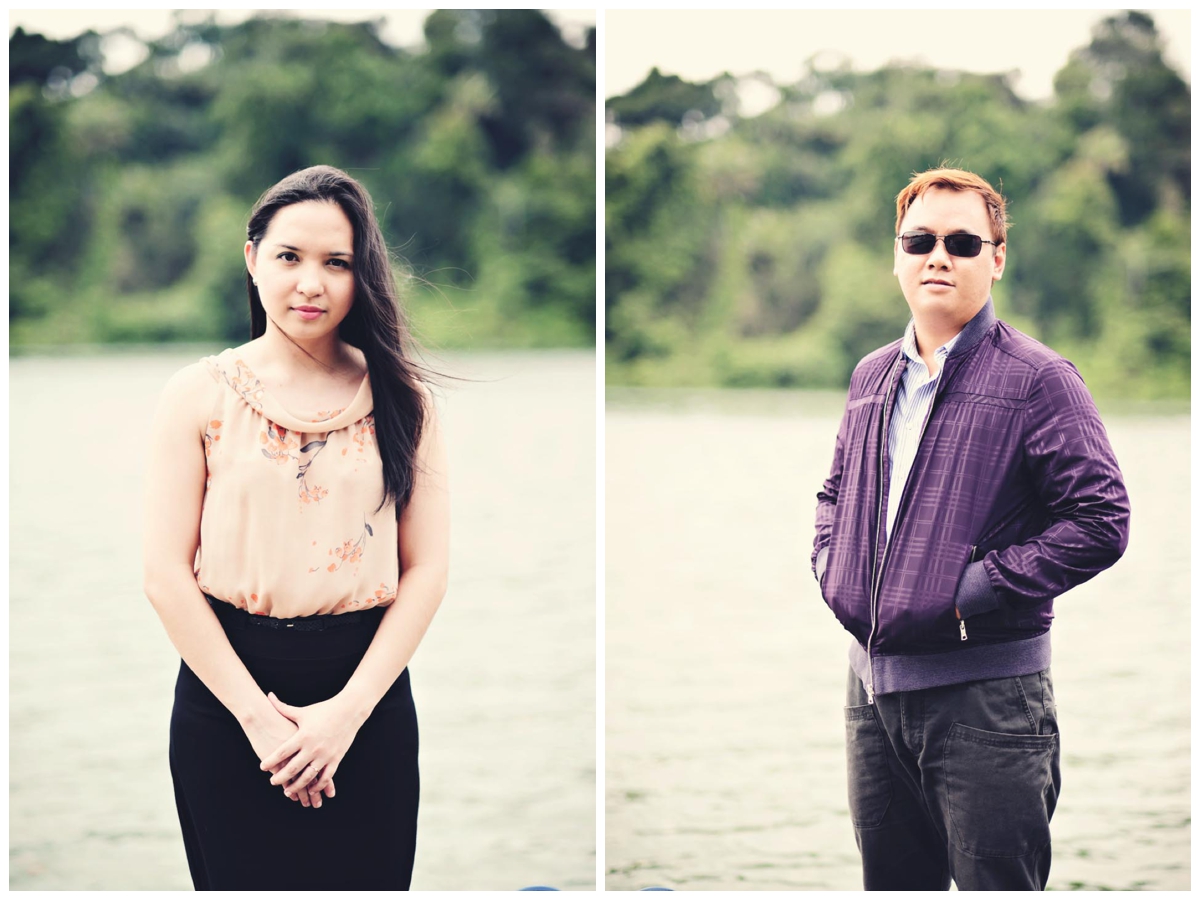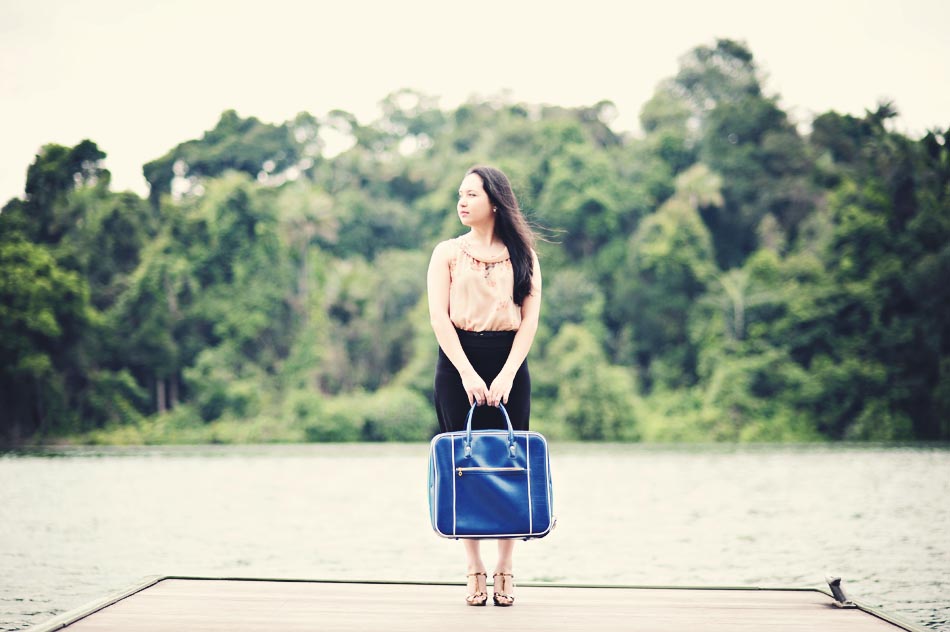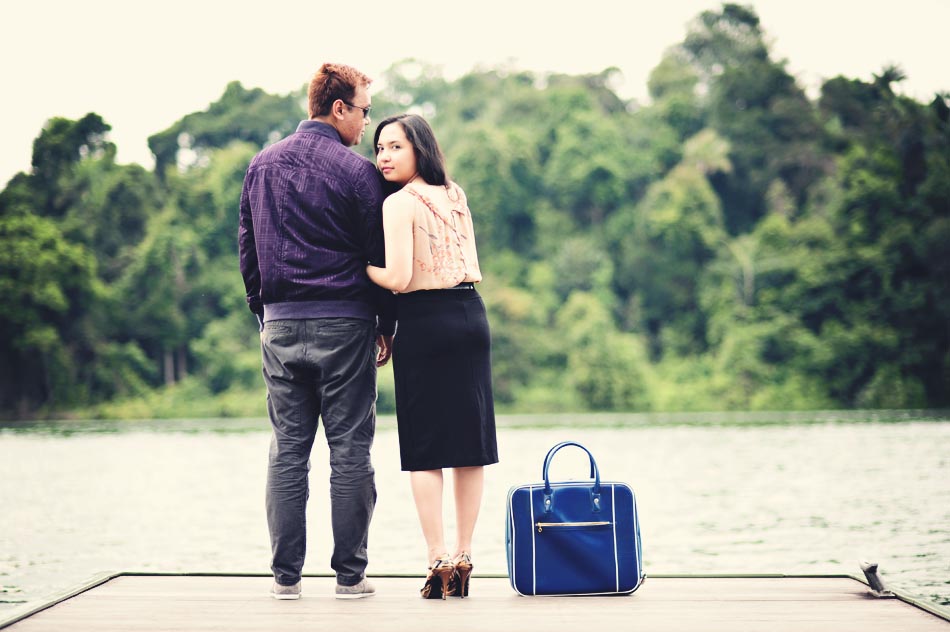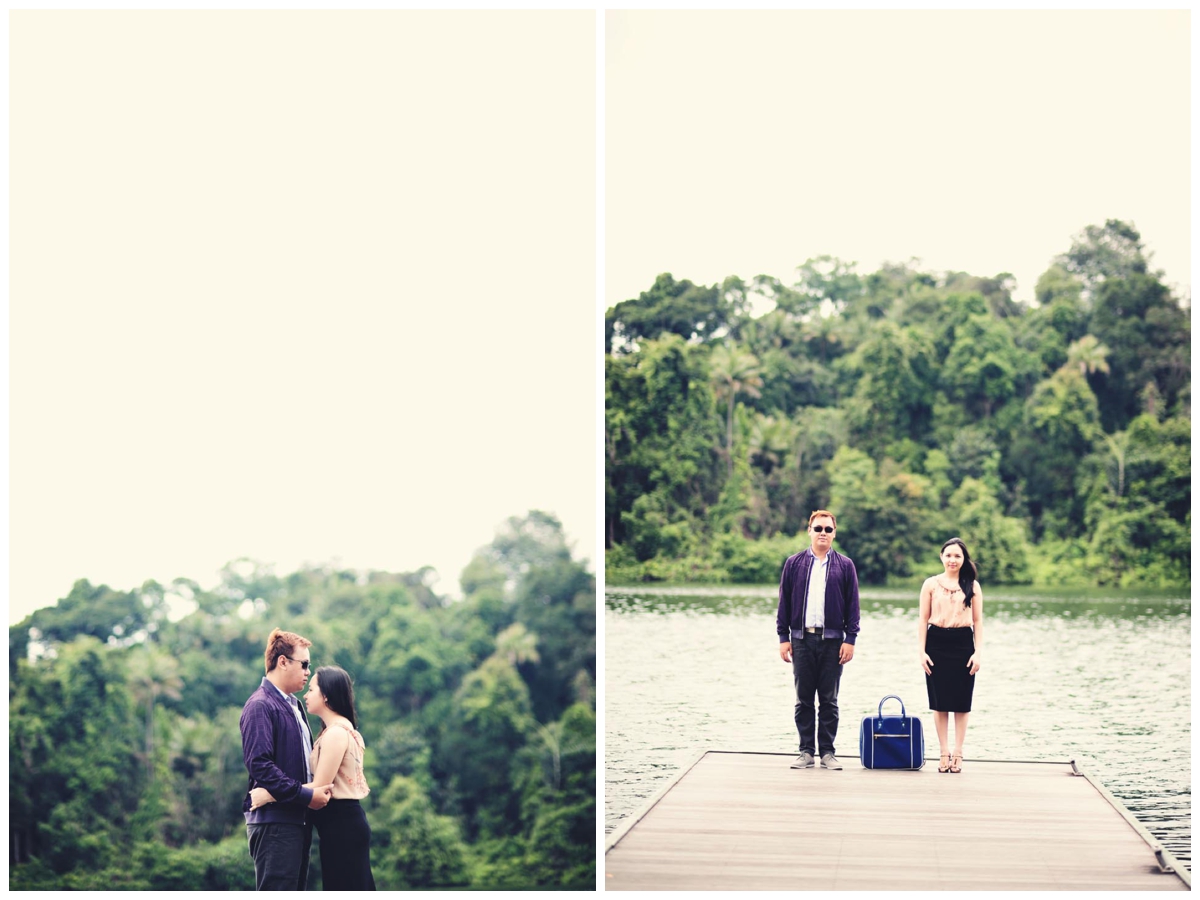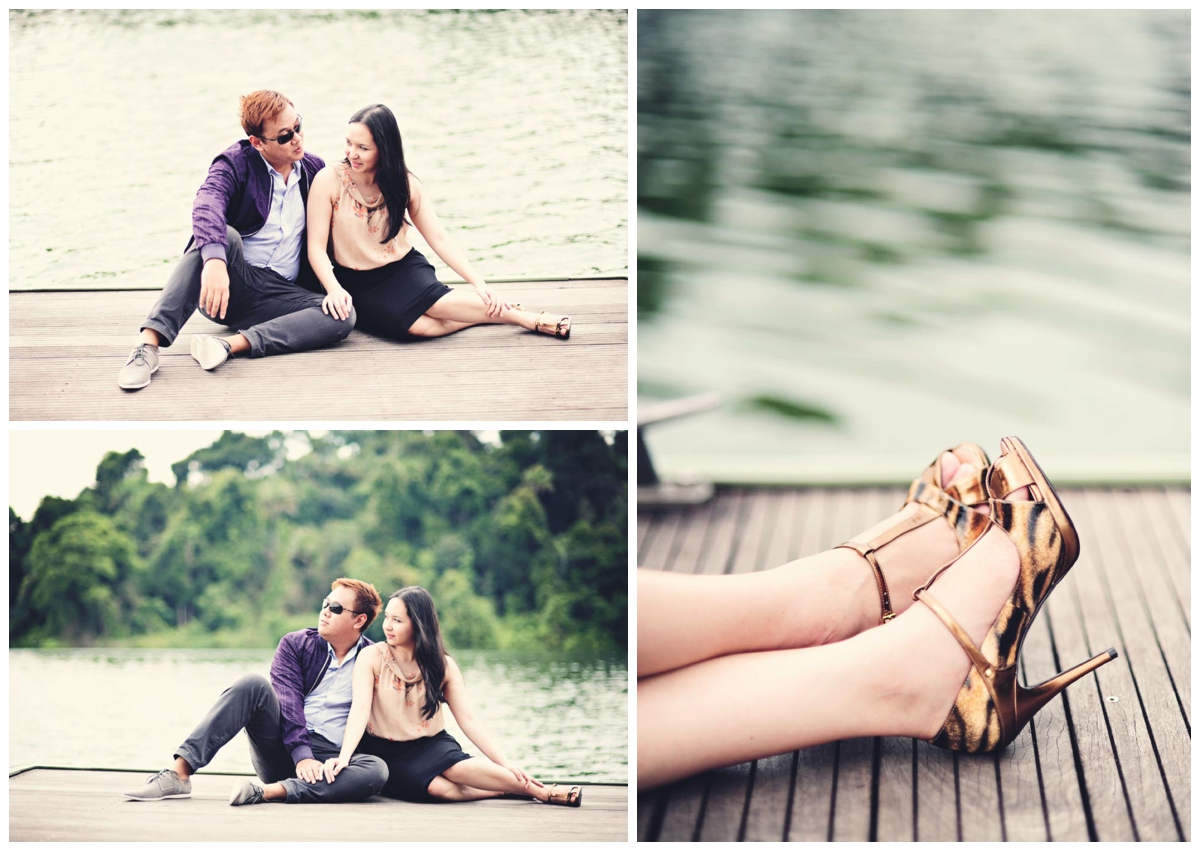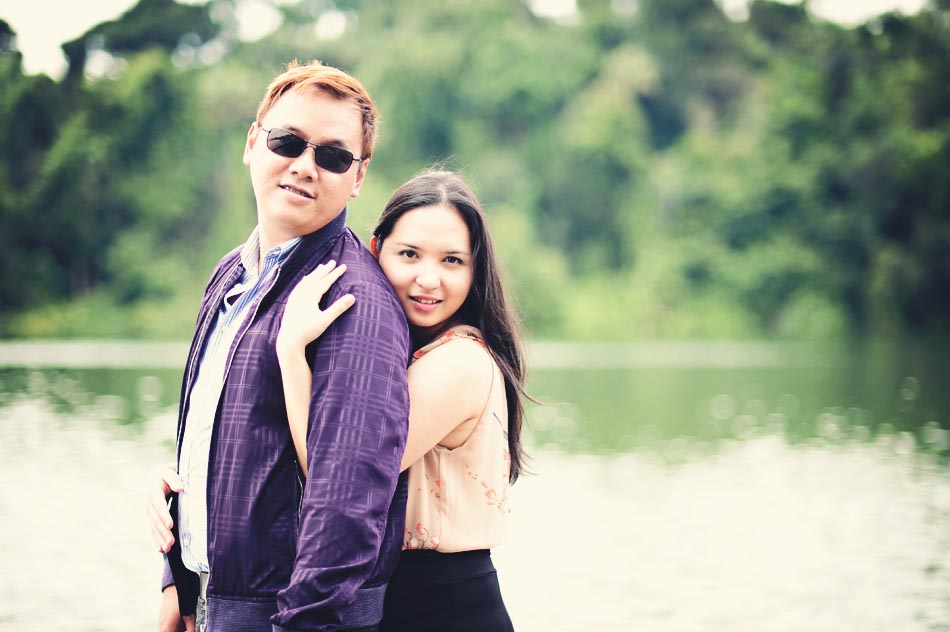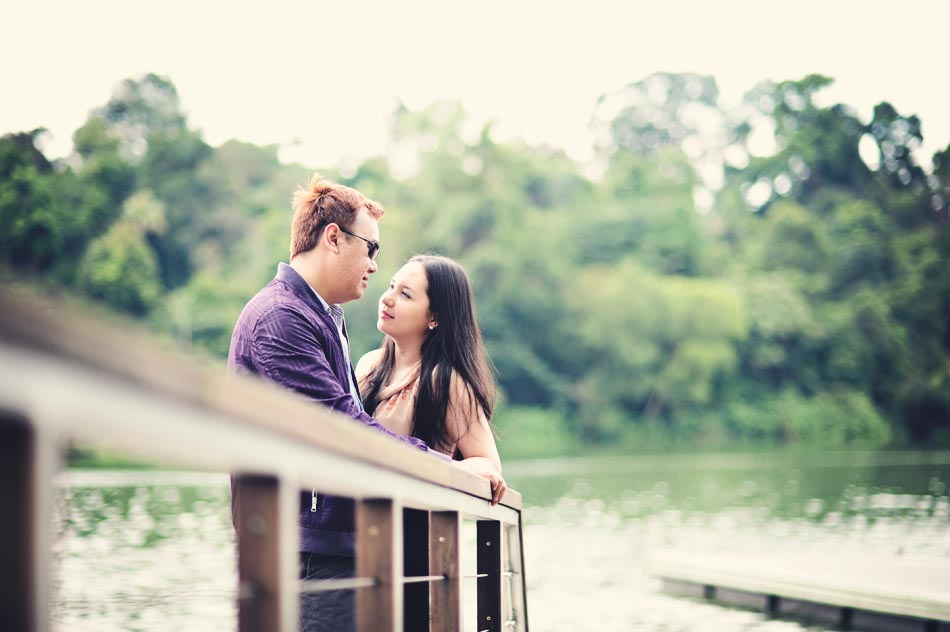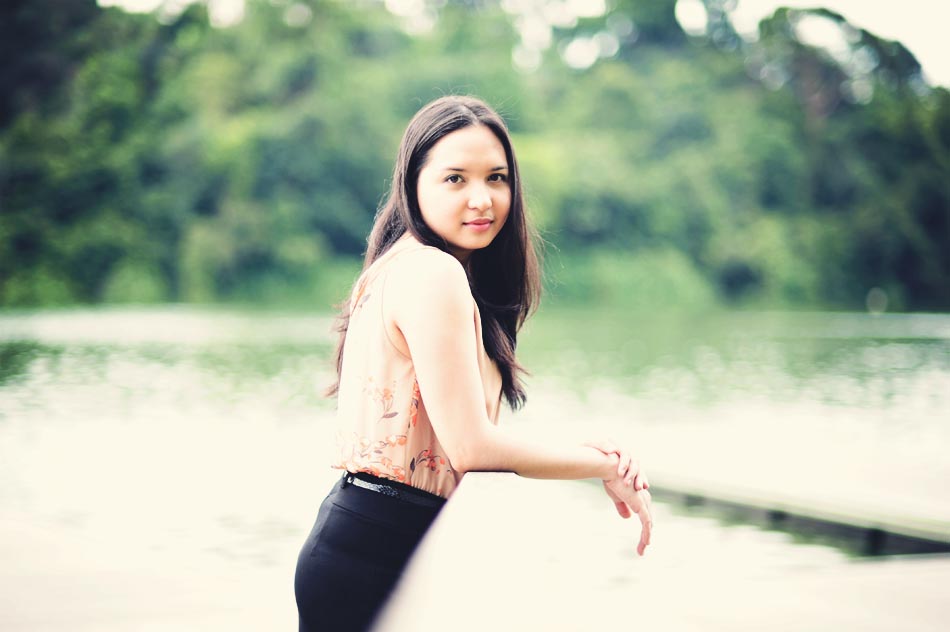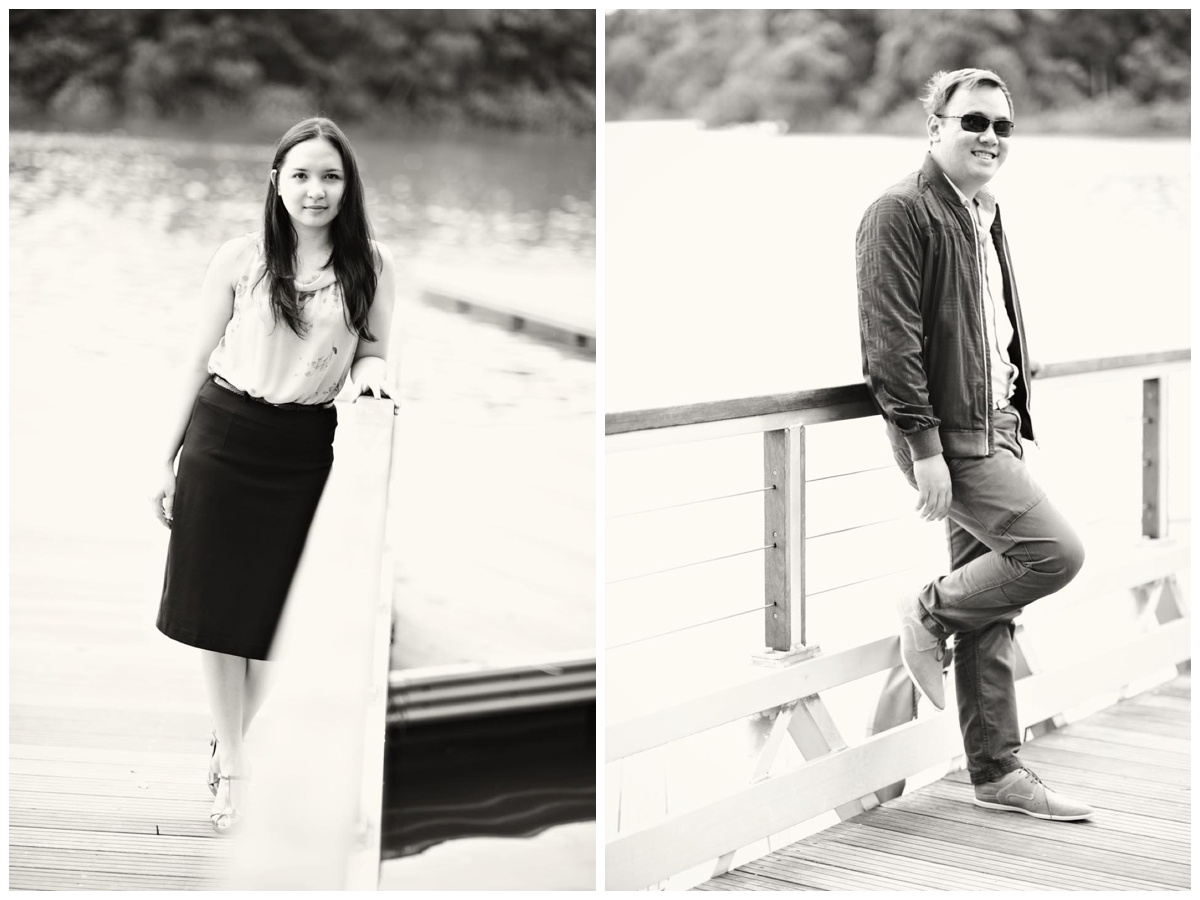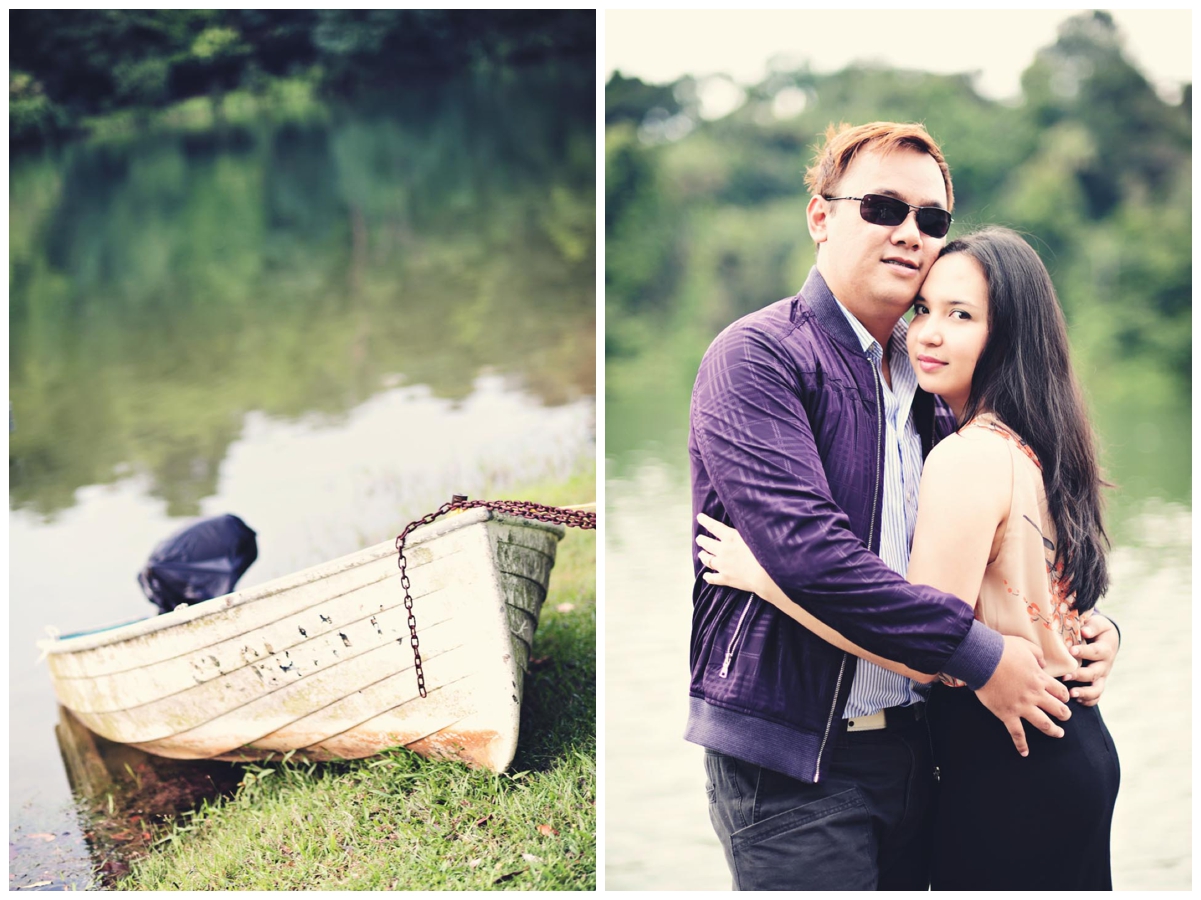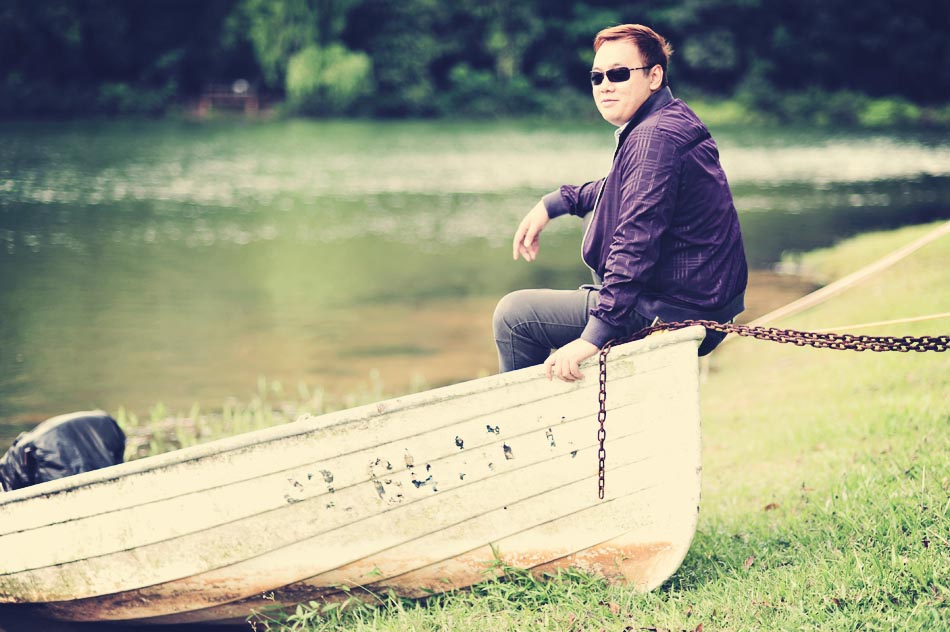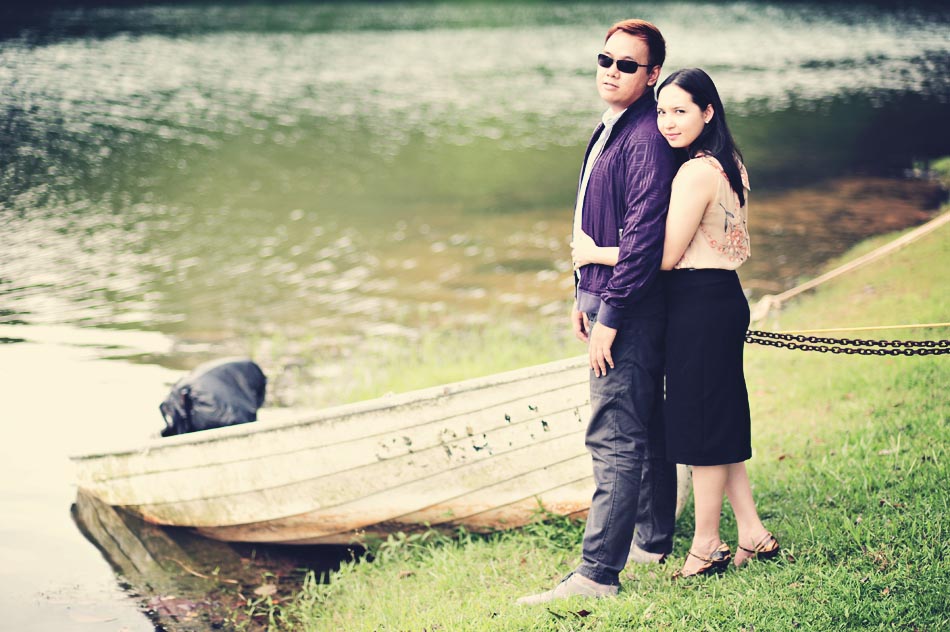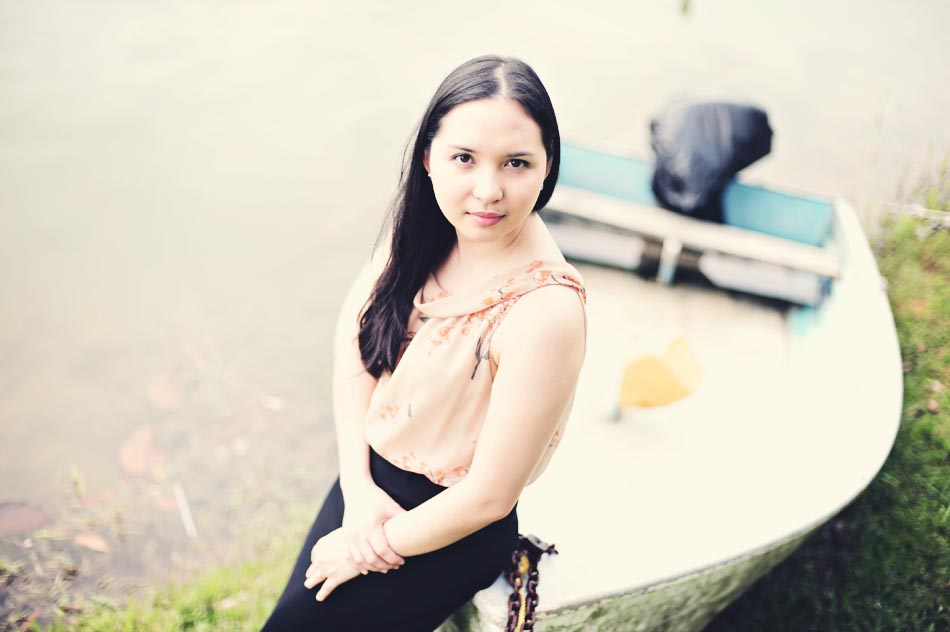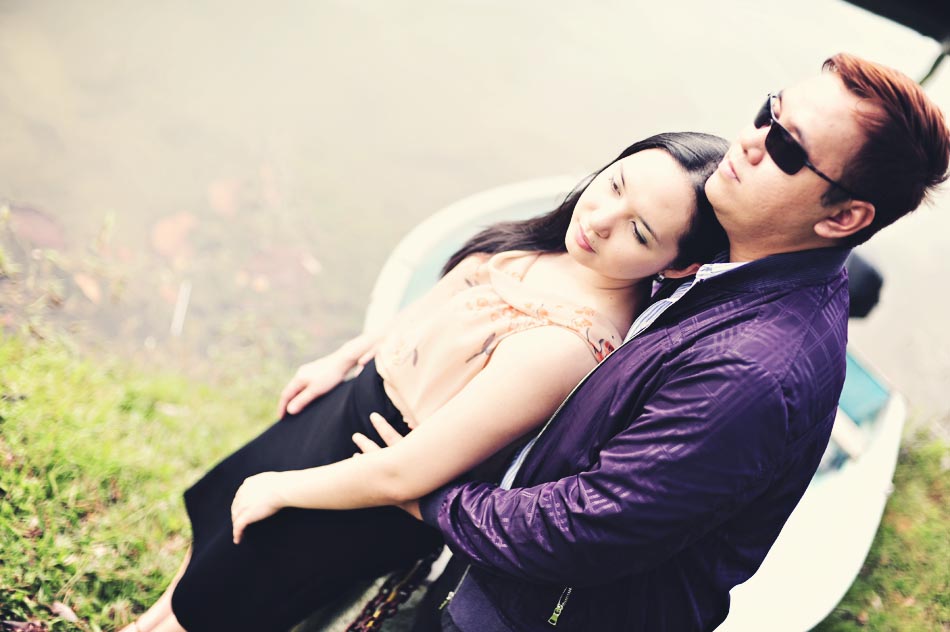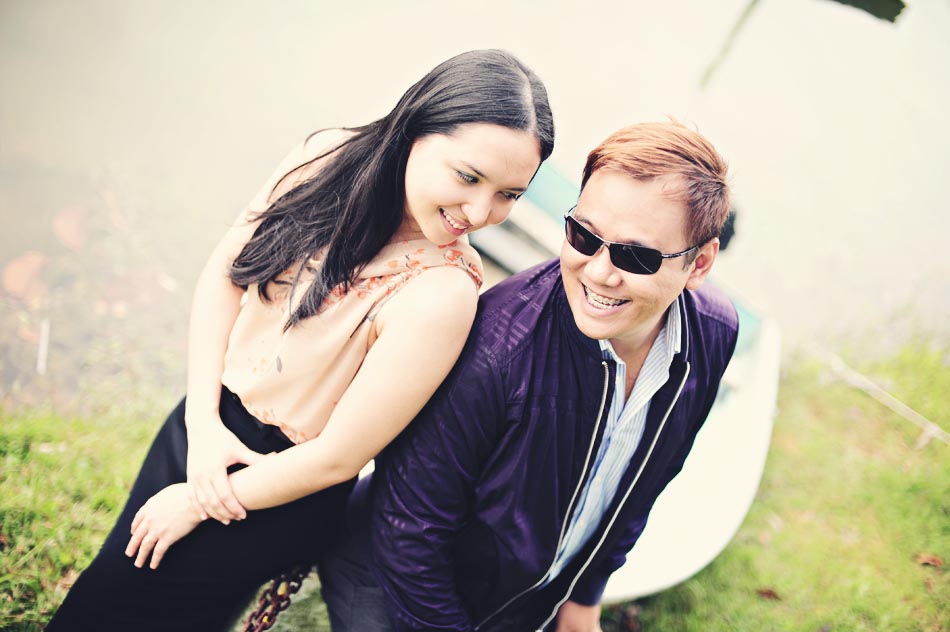 Happy Monday!