"I can conquer the world with one hand, as long as you're holding the other."
– Unknown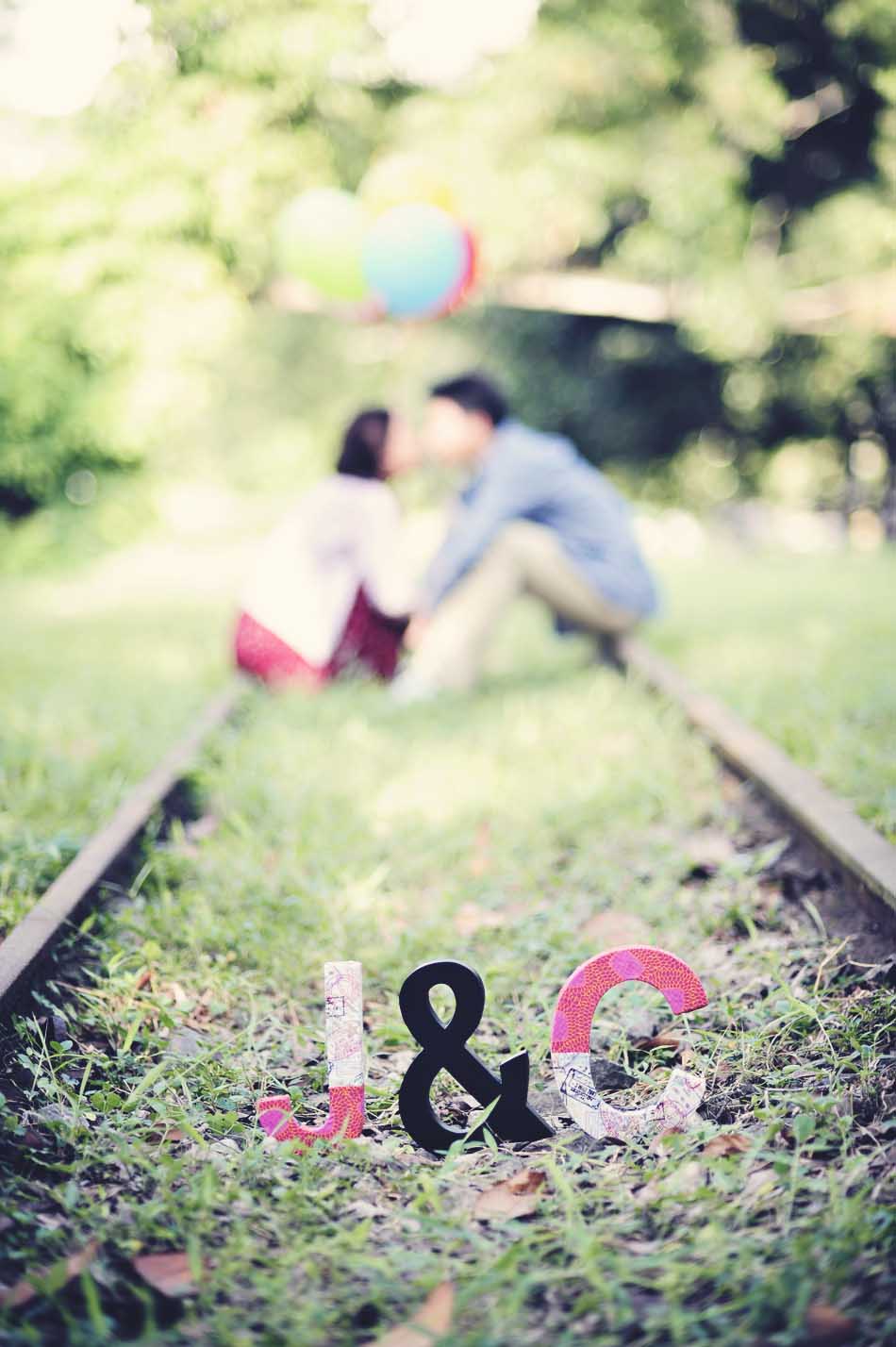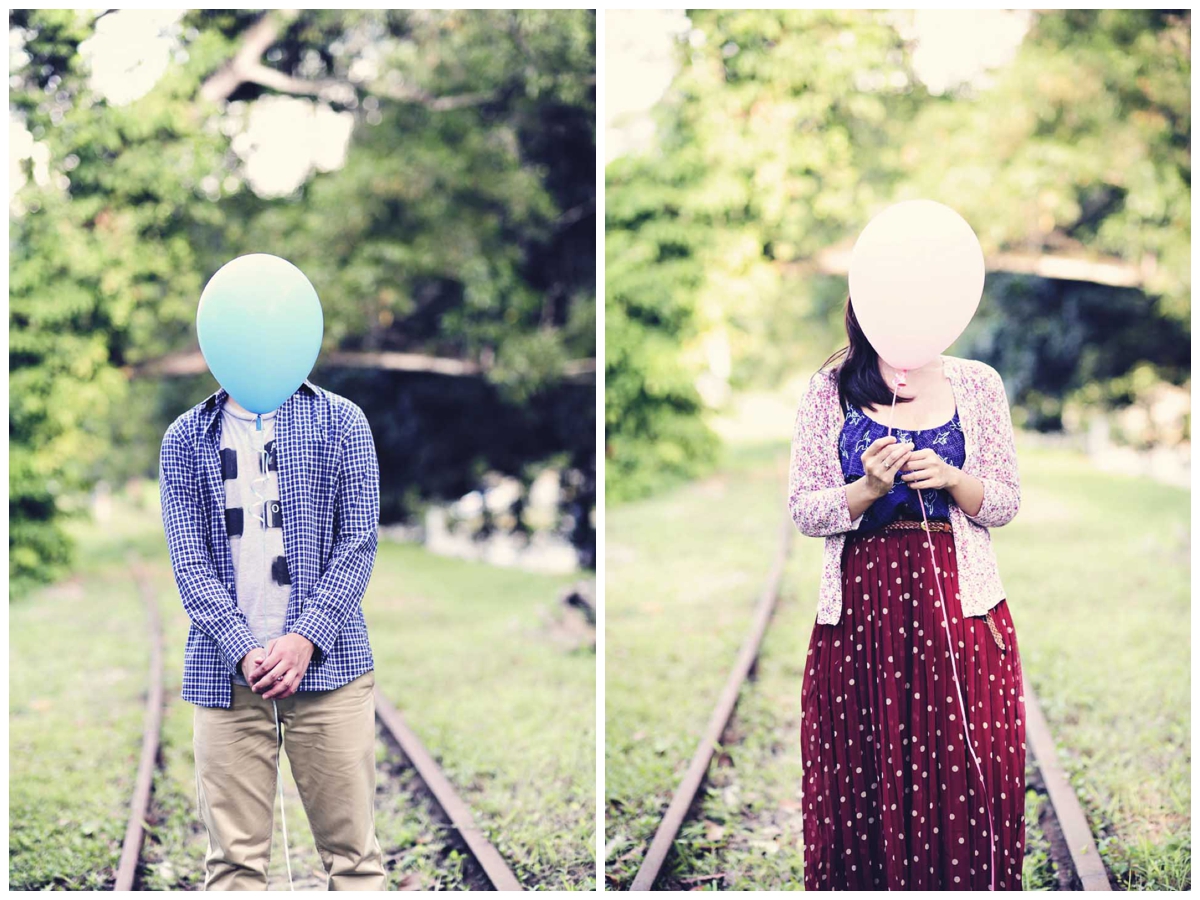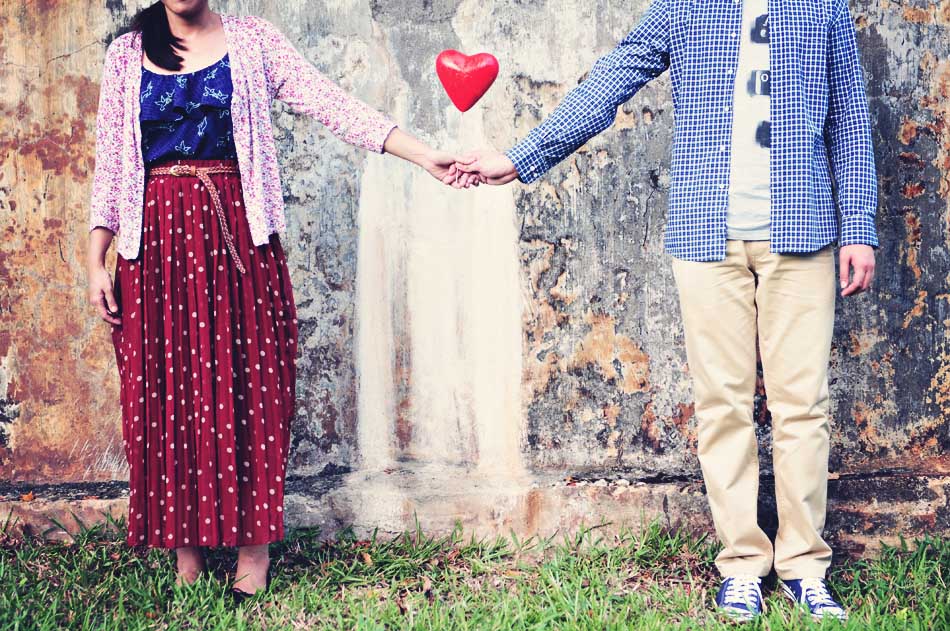 Quick peek from last weekend's esession shoot …yes, I'm back shooting again…
and surprisingly, I survived not puking or anything of sorts in between (being 13 weeks preggo)! Hah!
It was super fun, even worth the mild back pains I nursed afterwards! =) More of these lovely two soon!
HMUA: Jacqueline Cheng