So finally, showing up the bump love. Sorry this took long for those who've been missing me…like I've mentioned from the last post, first trimester was quite rough (really!)…but now, i'm starting to feel more good days are coming…will pop in from time to time as this bump grows miraculously.
Thank you again for everyone who've cheered and sent their warm wishes and encouragements. It means the world to me that you are all there throughout this grand journey of a lifetime. ♥♥♥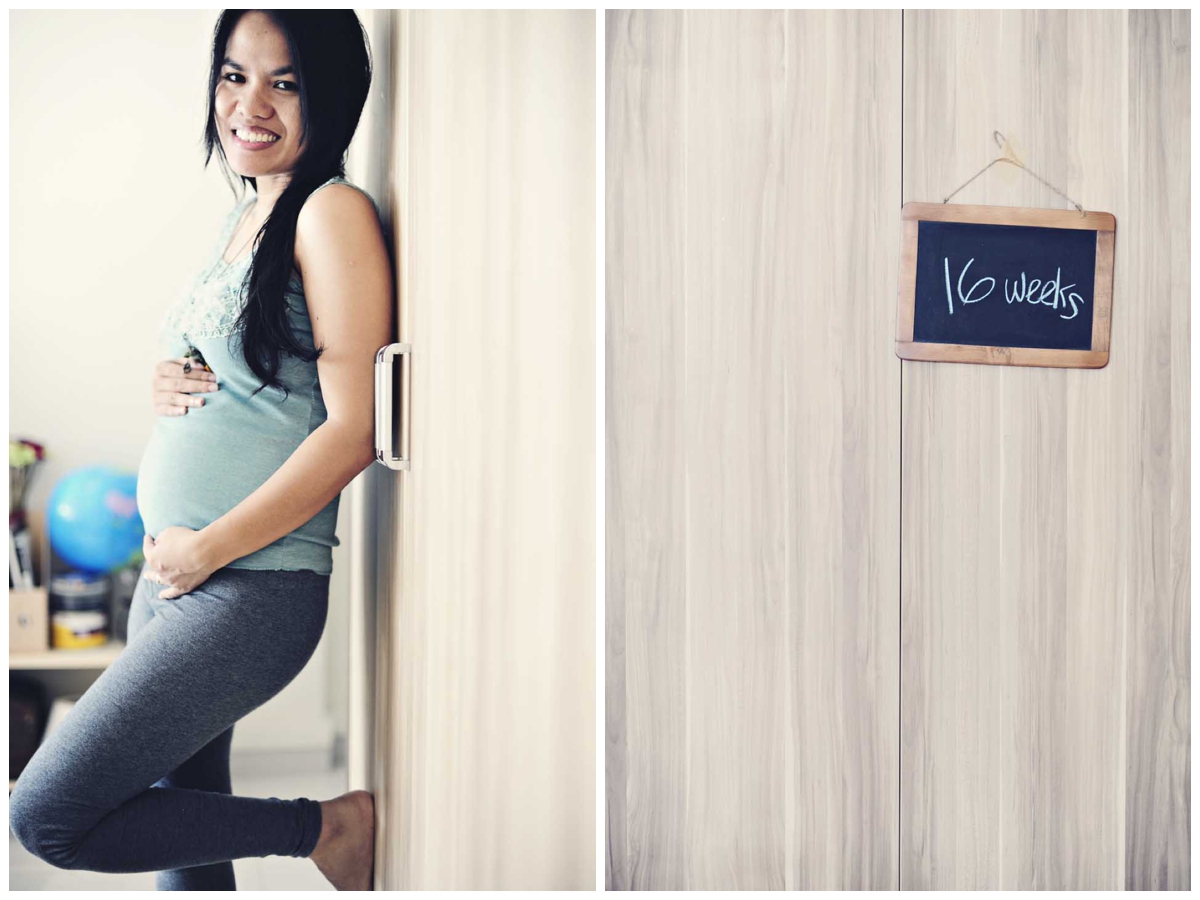 Self portraits aren't that easy now with my bump you see. Hehe.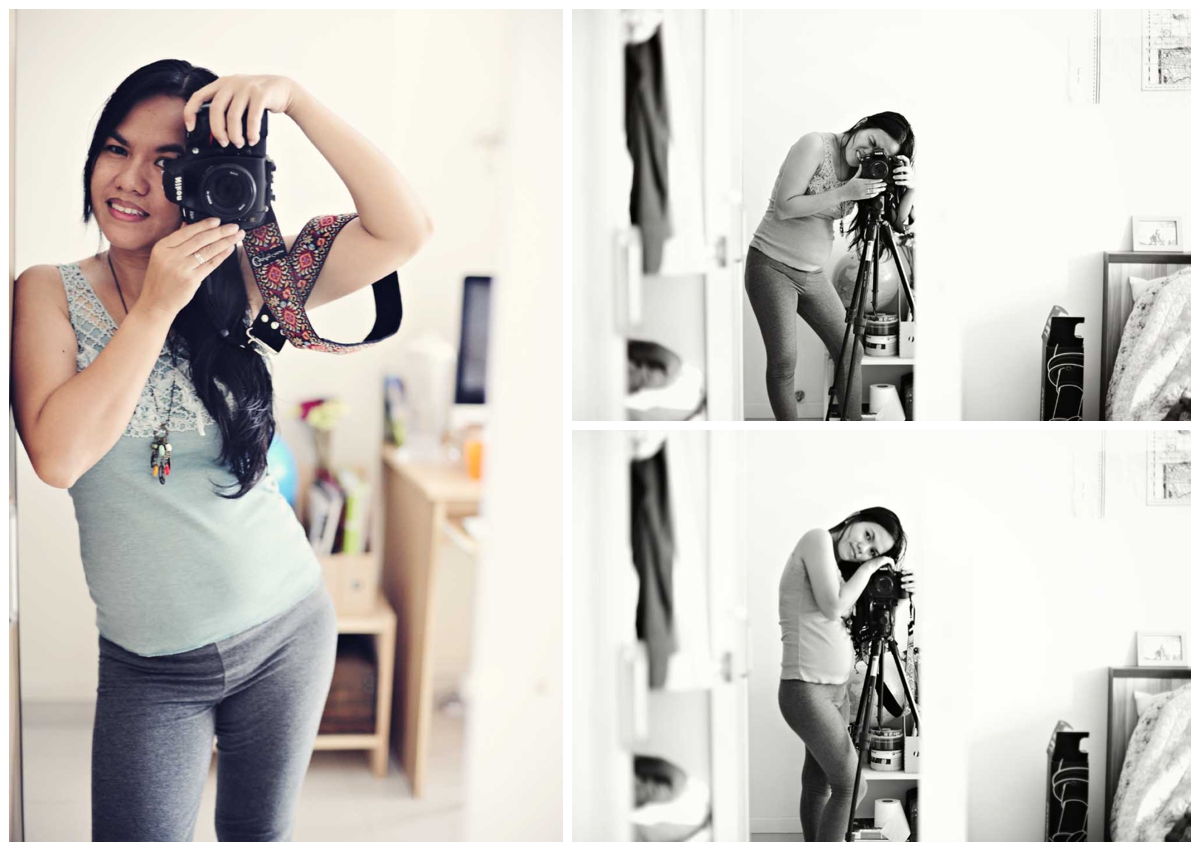 And oh, it's hard to put on the focus,too. Oh well.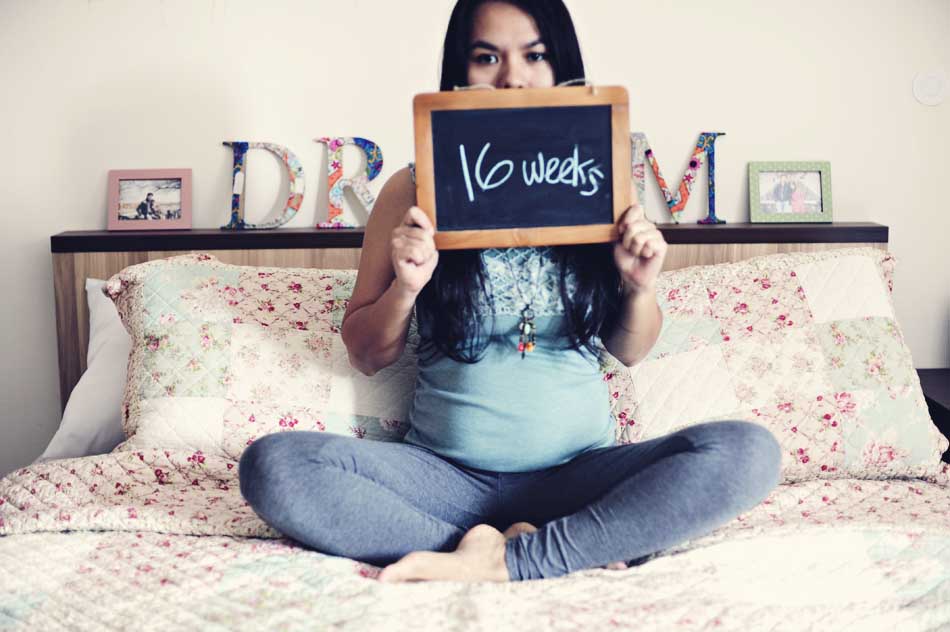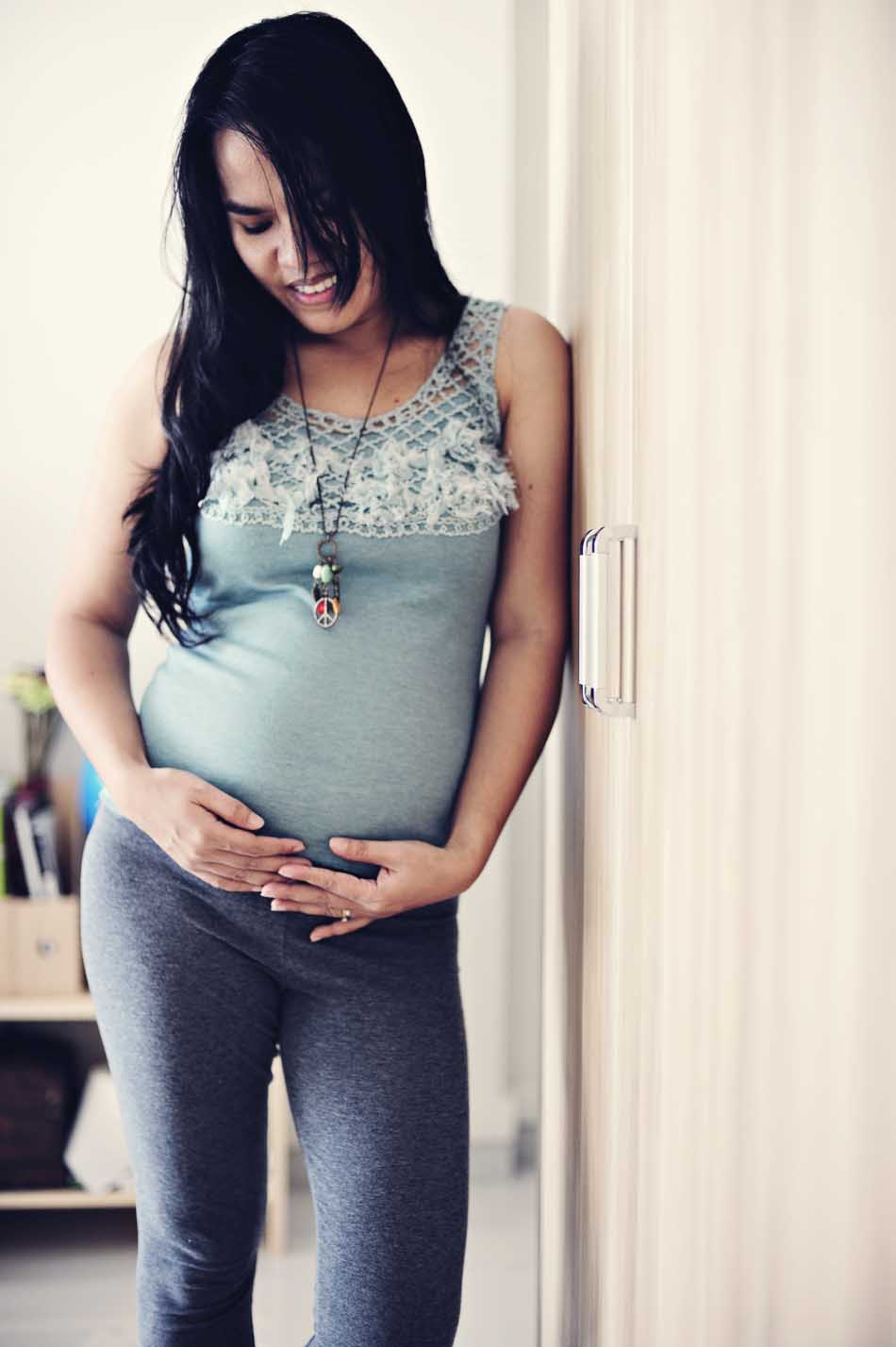 Happy Tuesday!!!