"Love puts the fun in together, the sad in apart, and the joy in a heart."
– Jerry Smith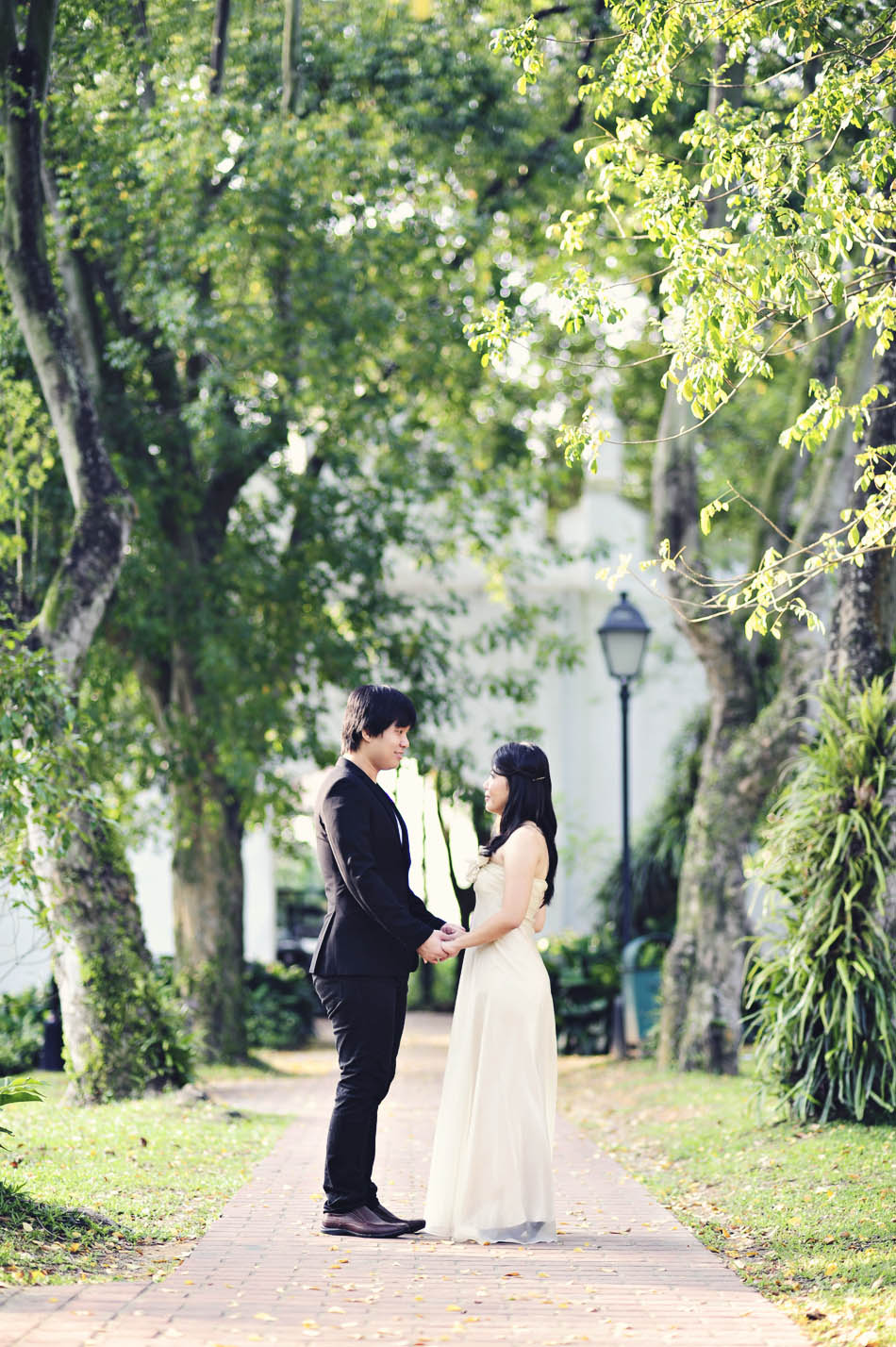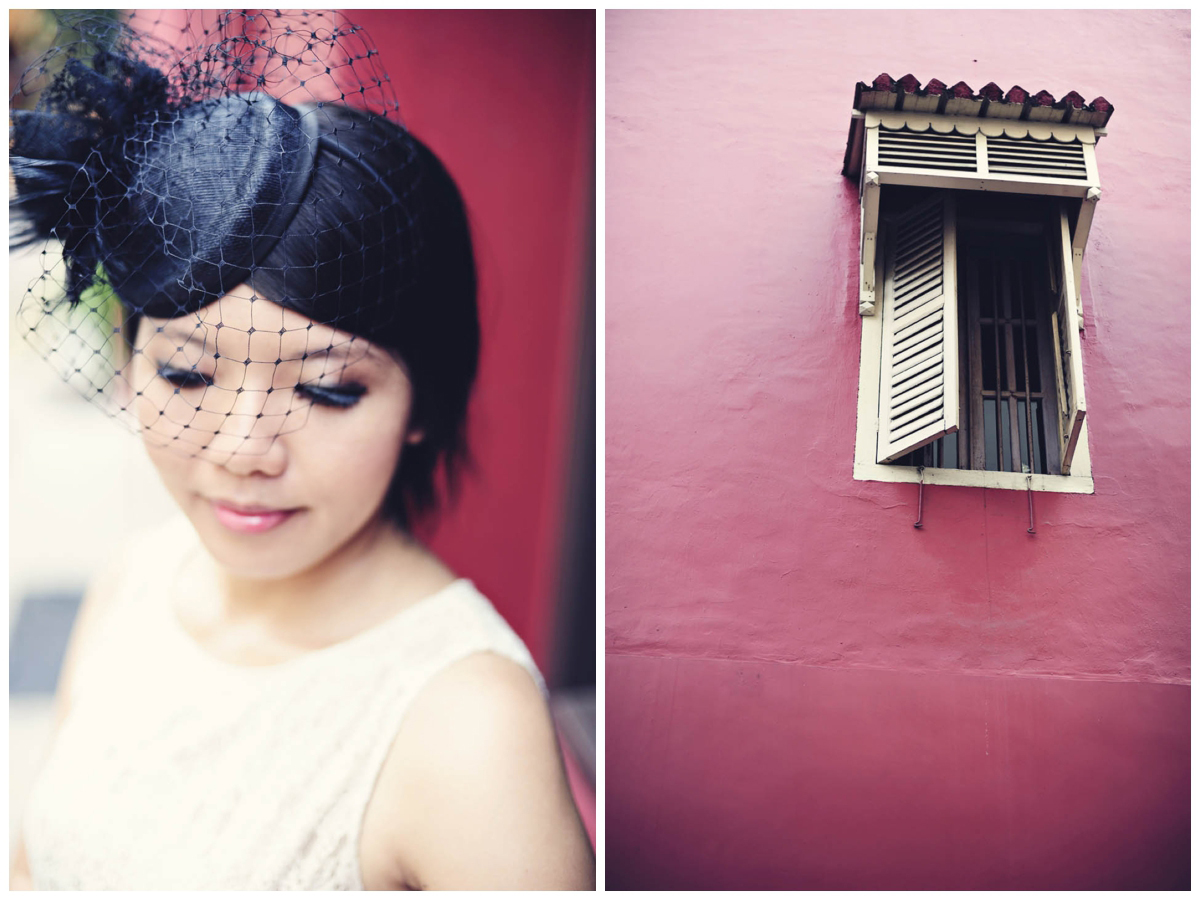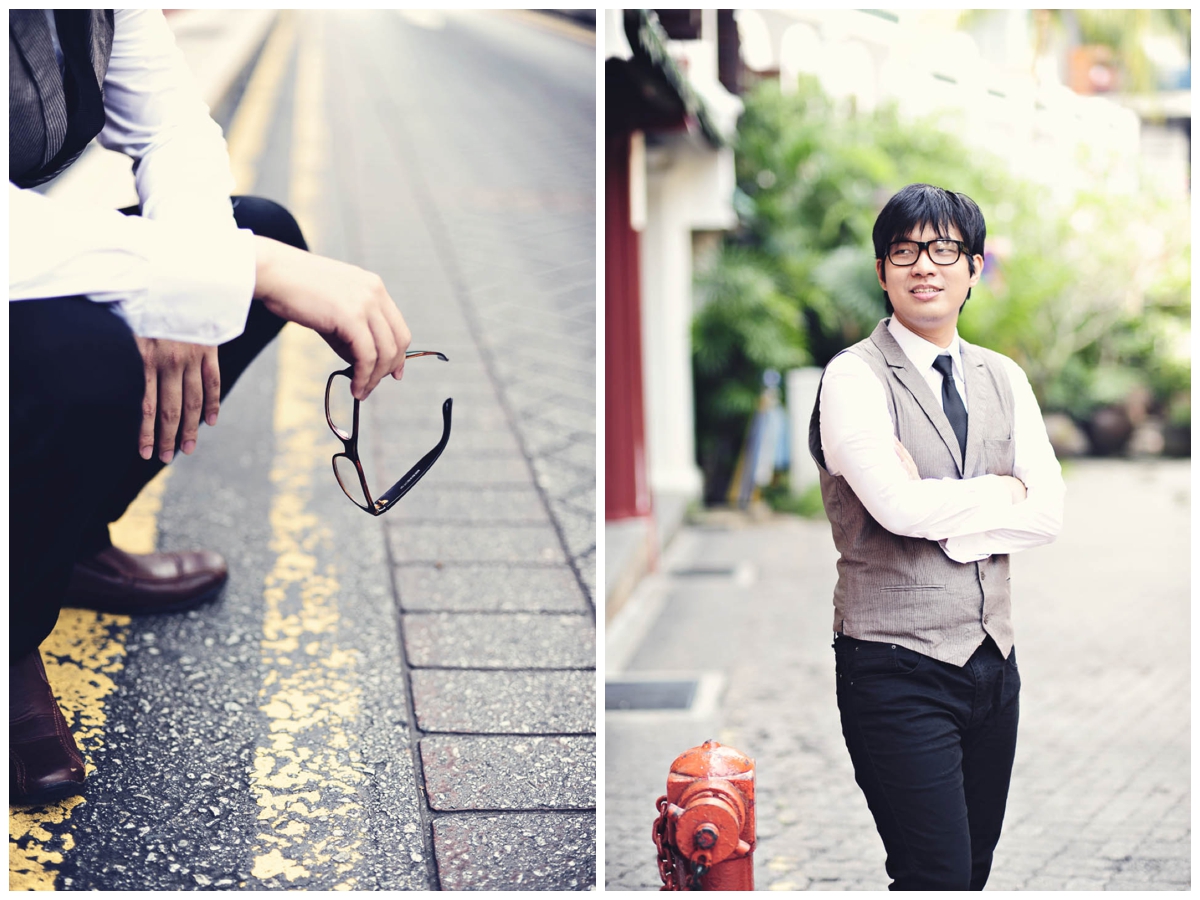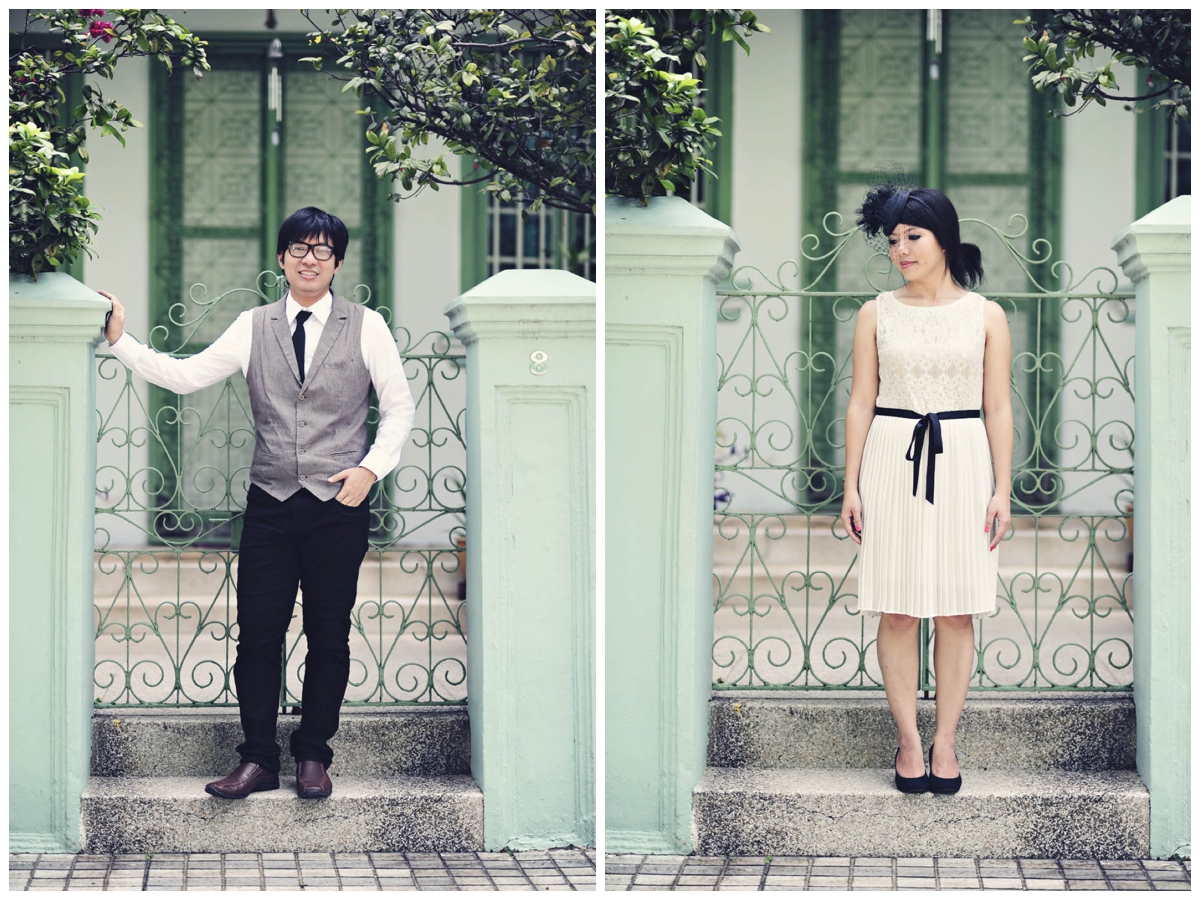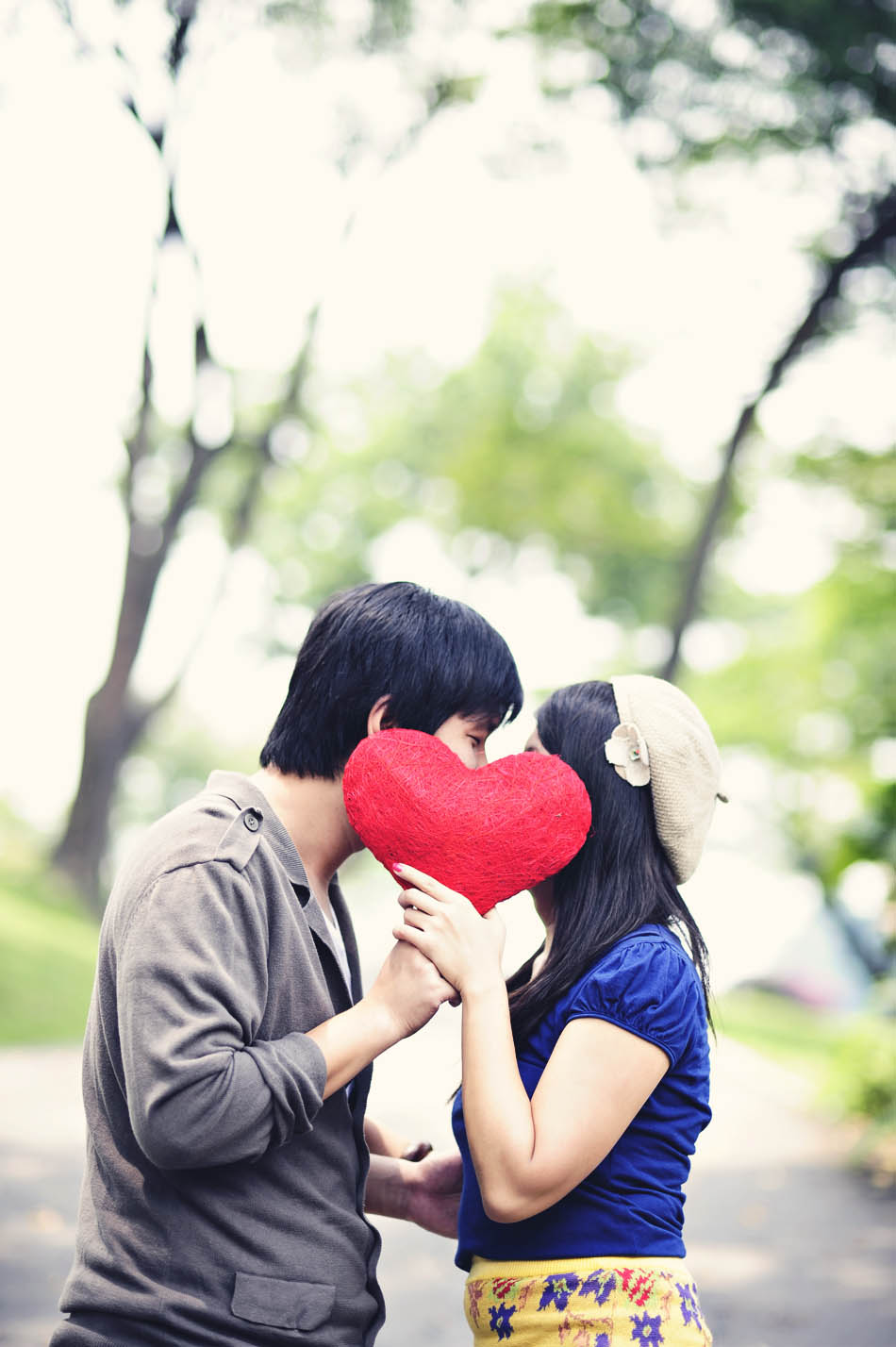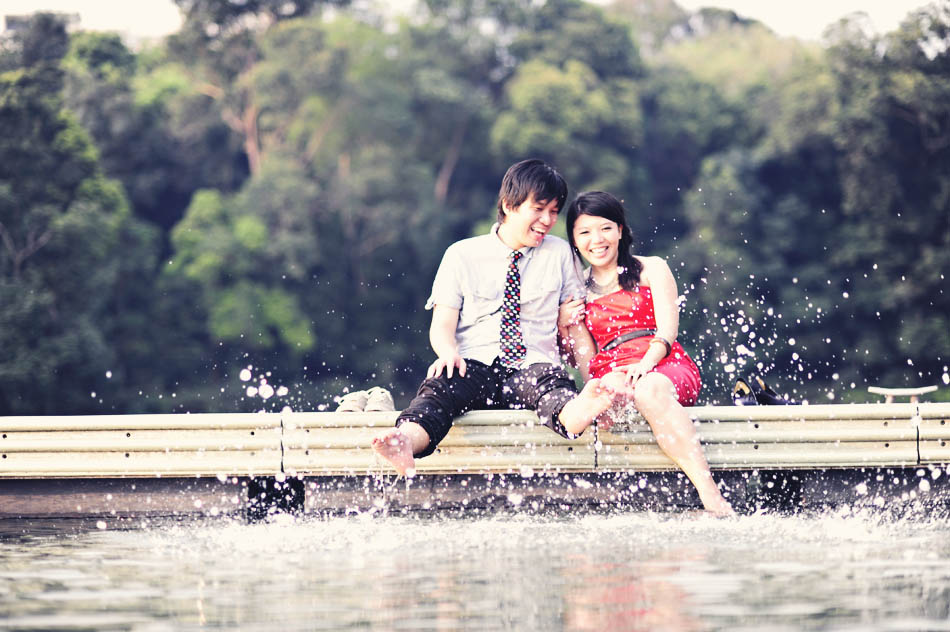 From a recent shoot 2 weekends ago — so much fun and so much giggles to share soon!
But for now, can't post the rest of the set yet until they get married soon in August!
Happy Tuesday!