Back in March 2011, I got one of those rare email enquiring for an engagement session — rare and cute in the sense that it was actually the groom who asked. Normally, I get emails from brides you see. So when JJ, aka John Jason booked the esession, we set the shoot date excitedly on December 2011. Fast forward now, as this post is another backlog I know, they've gotten happily married last March 2012 and I couldn't be any happier for the both of them!
Meet JJ & Jhenn. They've known each other for about 8 long years now.  When I asked them what's with each other that they can't trade with anything else in this world, I got very heartfelt responses from the couple…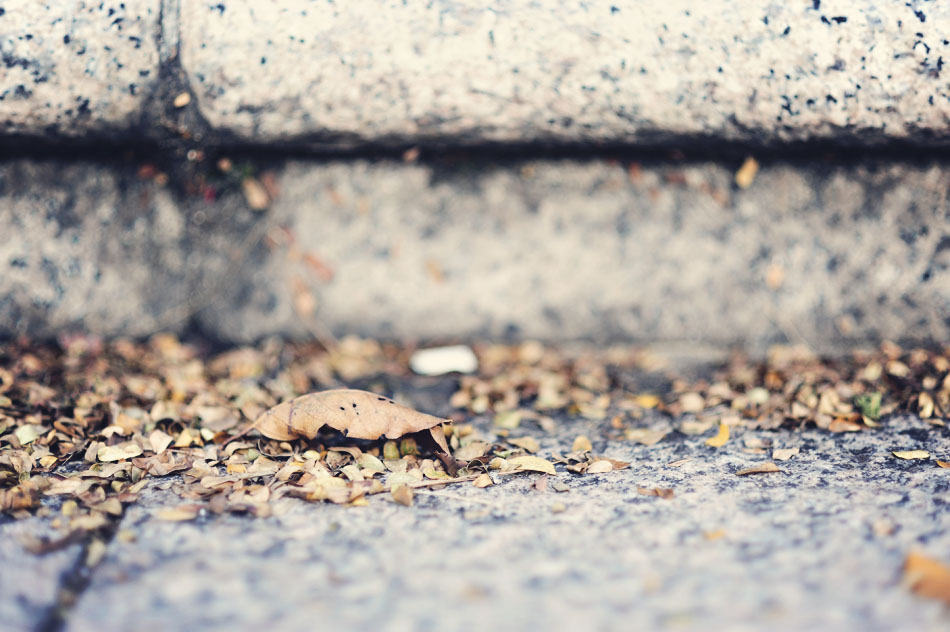 "Jhenn makes me smile…knows me for who I really am…She's my best friend and my worst enemy. She makes me strive to become a better person and gives me a reason to smile when I wake up in the morning." – JJ replied.
"Words are not enough to describe how important and special JJ is to me. Even after marriage, he is still the same person whom I fell in love with 5 years ago. I've always been thanking God for letting me find him. How could I have not known that it was him all along.." – Jhenn replied.
Awww. Congratulations again and again to you both. It was as much as memorable capturing a part of your love story. 🙂