It took us less than 3hrs I think to wrap up this utterly fun afternoon esession few months ago (when I was still about 27 weeks preggo). We literally had to chase time and light before the sun came down and prayed the rain that day won't come down pouring hard on us. And yey, we were quite blessed that it never did!
Meet Gerard and Vanessa. 🙂 Theirs is a relationship oozing with so much faith, love, sweetness and quirkiness. That really goes without saying much once you finish scrolling through these photos. *wink*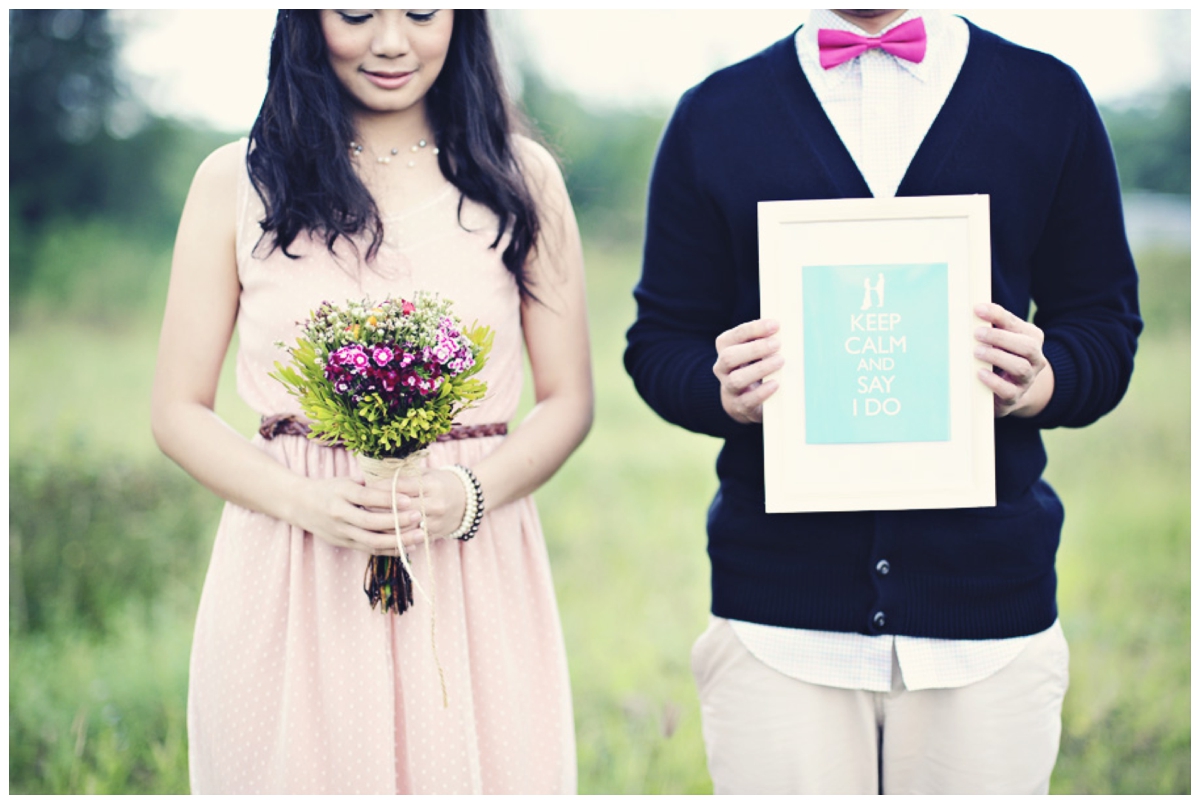 I met Vanessa, fondly calling her Vee, first back in 2009 when I just started joining Flickr while learning photography. Oh yes, she does and loves photography as much as I do and I am just so lucky having her now as a great friend to keep. And exactly a year ago tomorrow, Vee got engaged with Gerard (or Gee), who's one funny kindred wonderful soul that is equally God-fearing and sweet like Vee — totally a perfect match! They've been together for about 5yrs & 7months …and clearly, these two can't contain their excitement when they finally get married very soon this coming December 2012. Hoorayyy!!! 🙂
To Vee & Gee, I'm so grateful for all your support in my photography ever since I started and glad that I was still able to photograph a part of your love story even while preggo. I am beyond thrilled for your wedding very soon!!! Wishing you all the blessings and blissfulness with what marriage brings to bound you two stronger forever! I love you both!!!
***
Hair & Make up by: Ann Madelyn Dionio
Vee's bouquet: made with love by Gee himself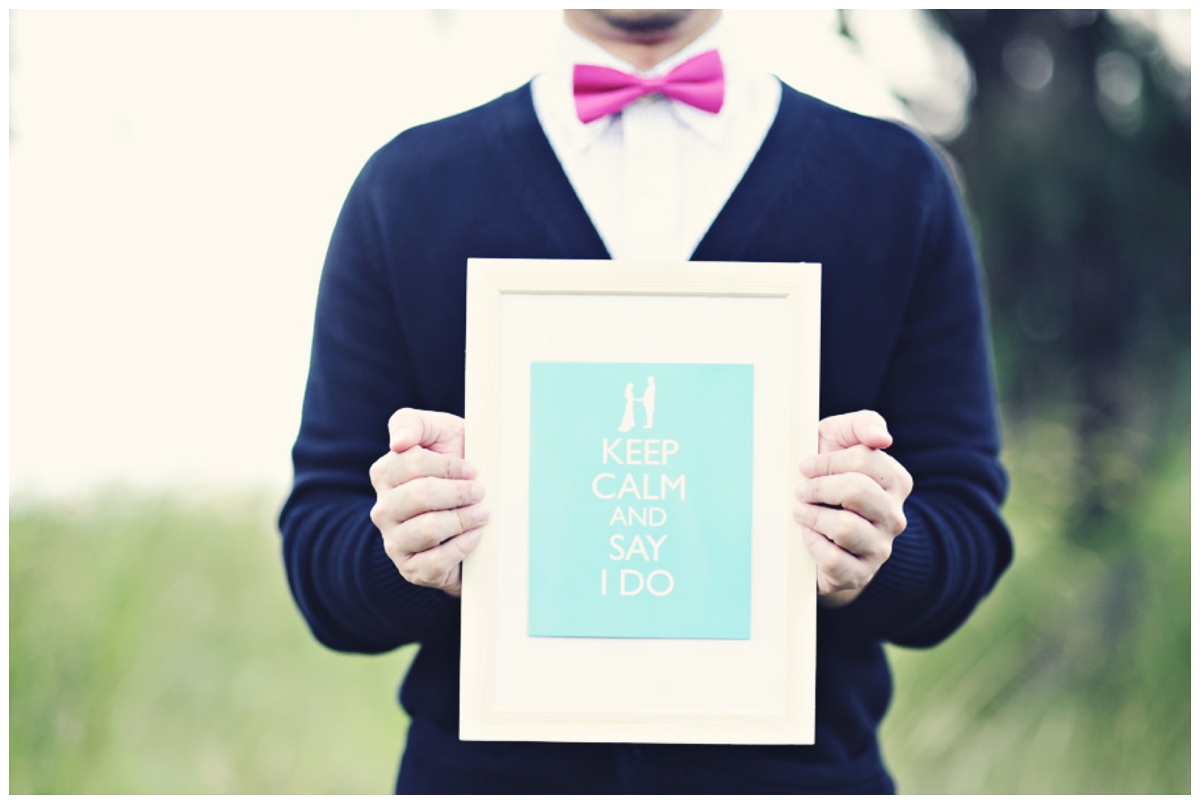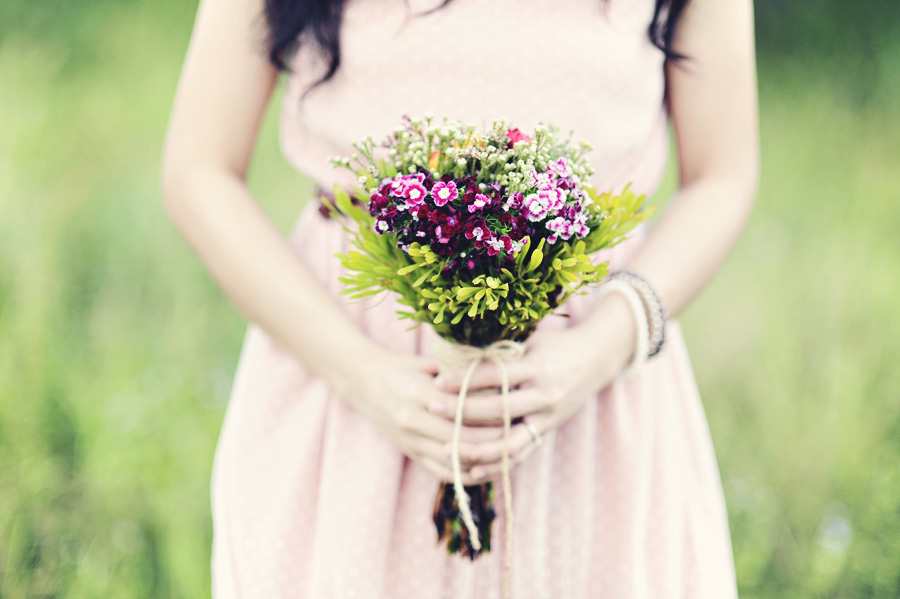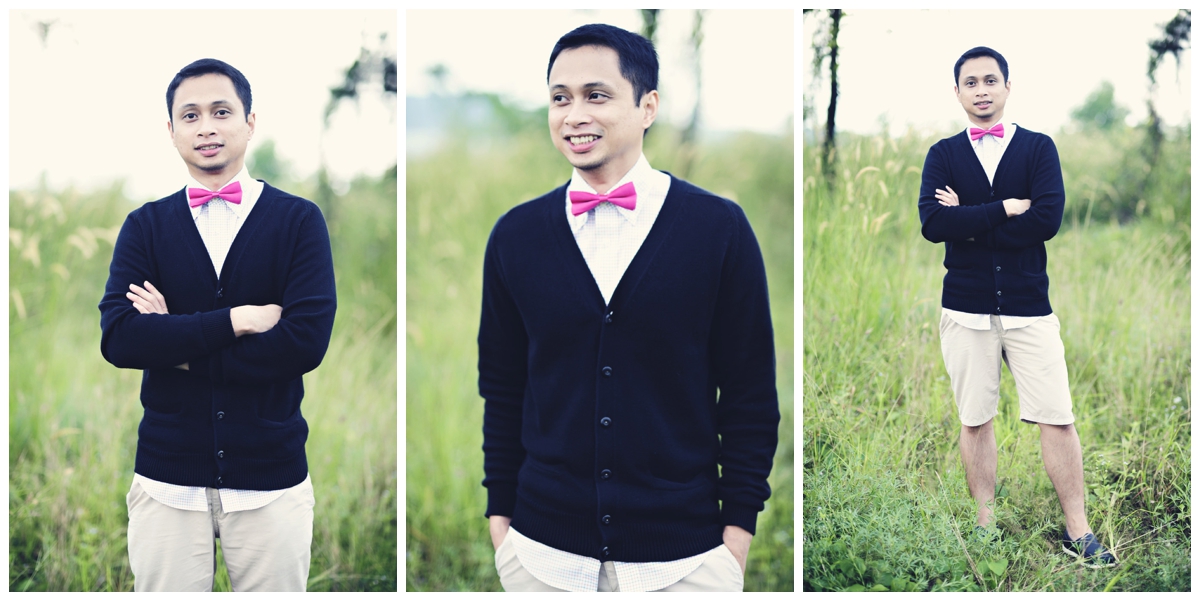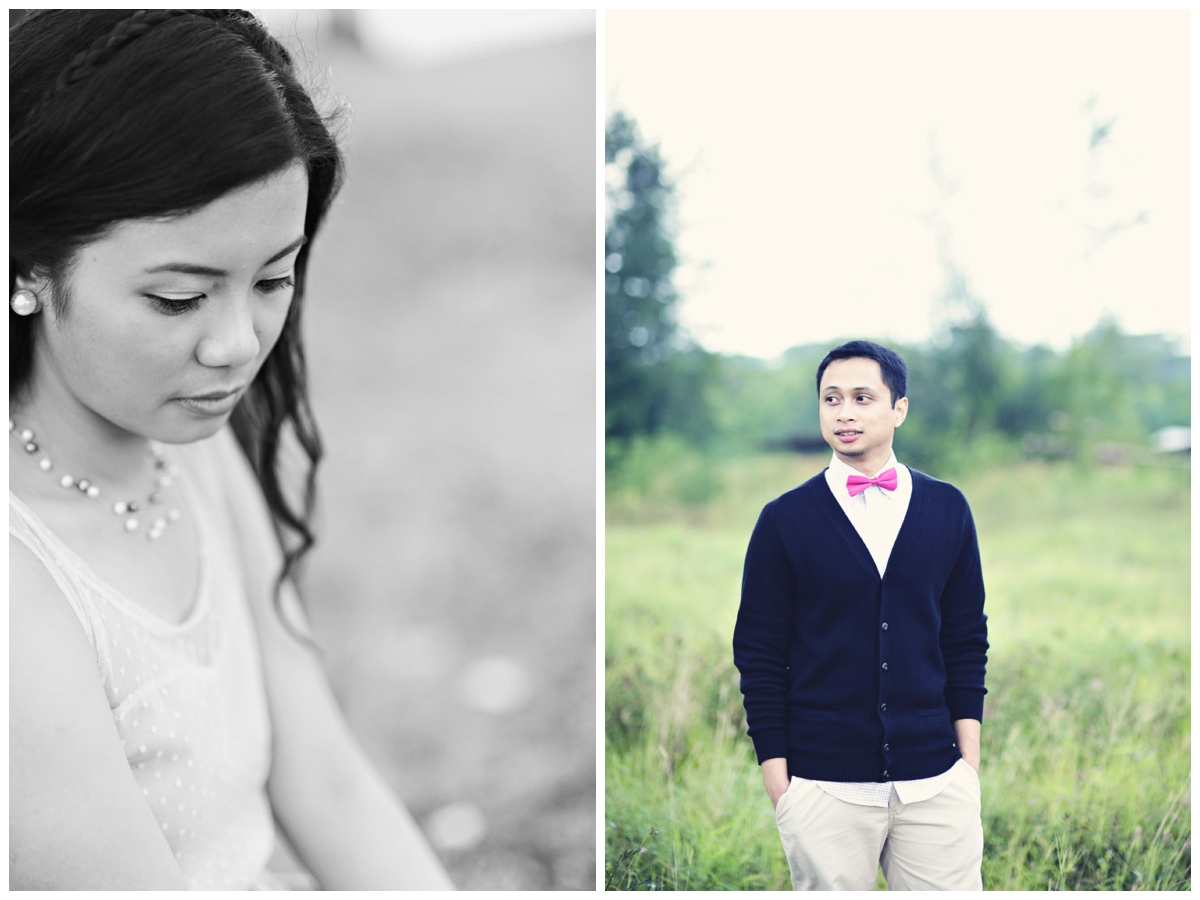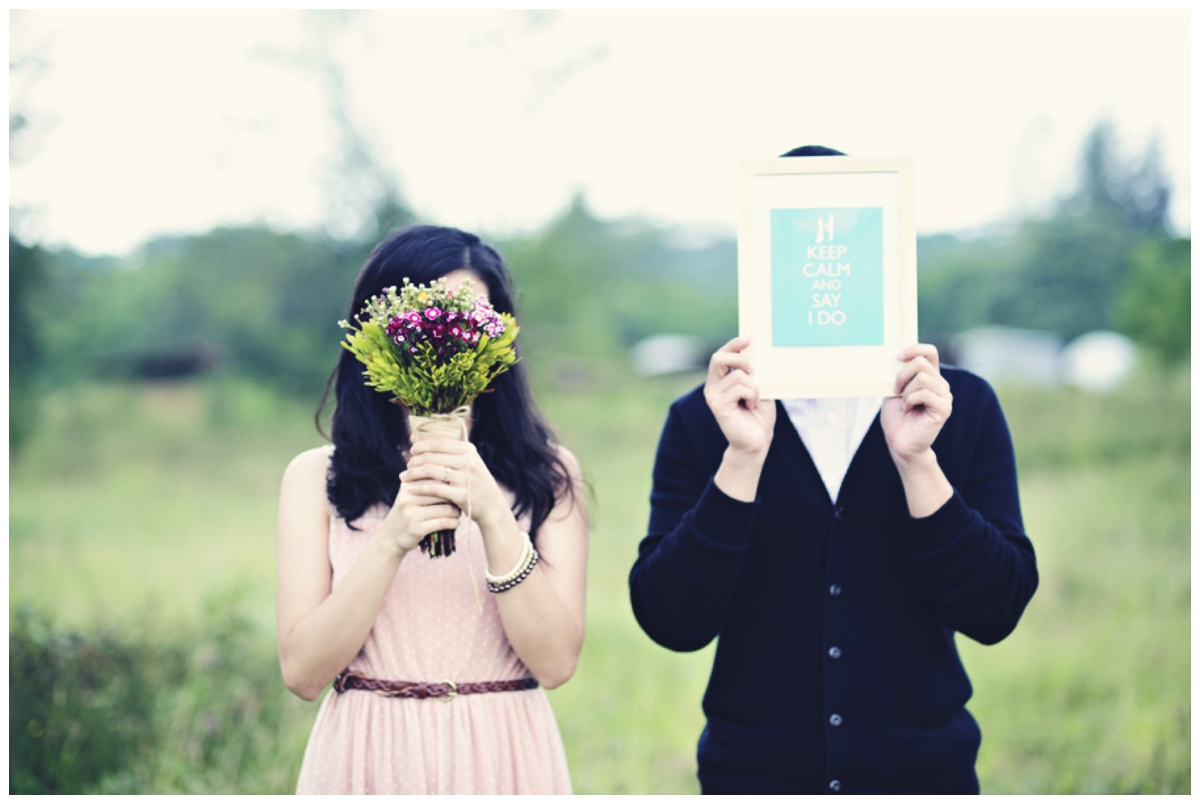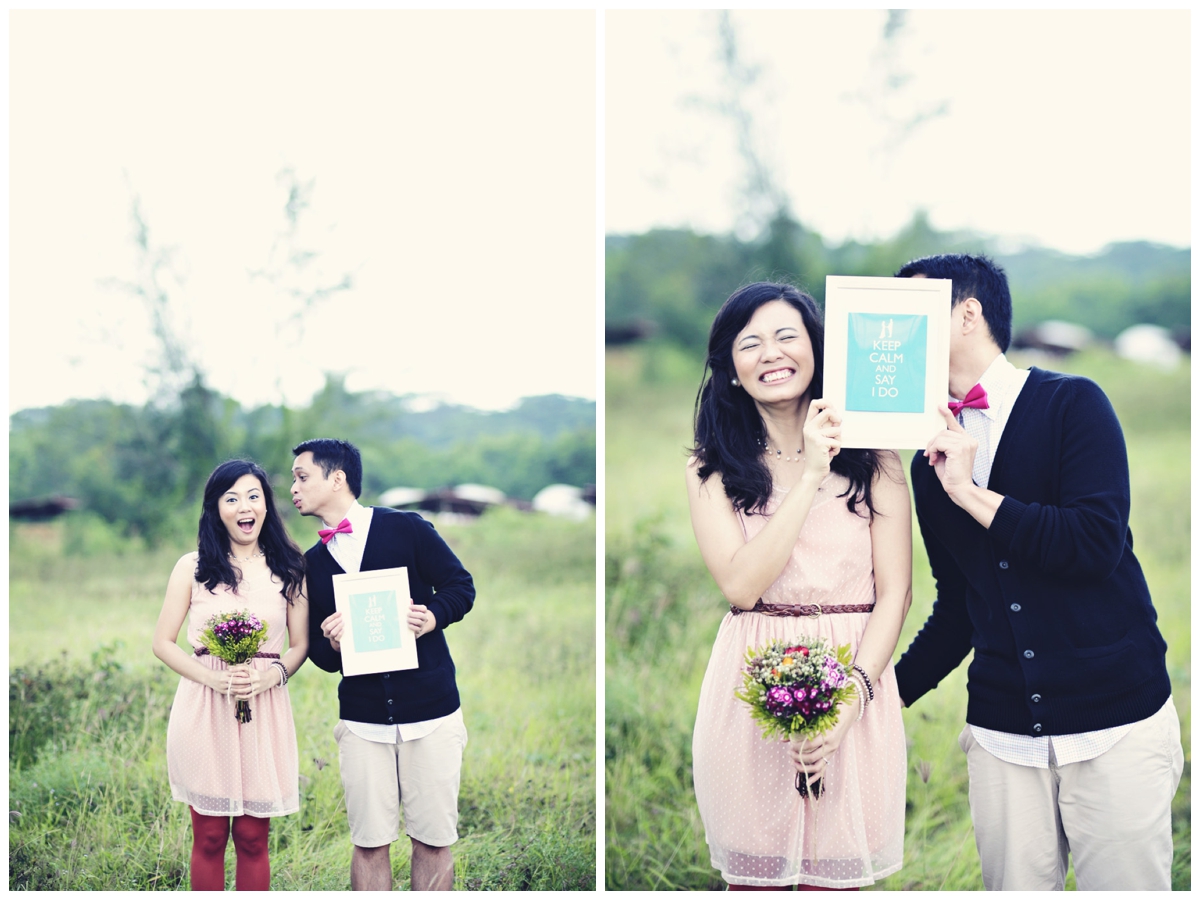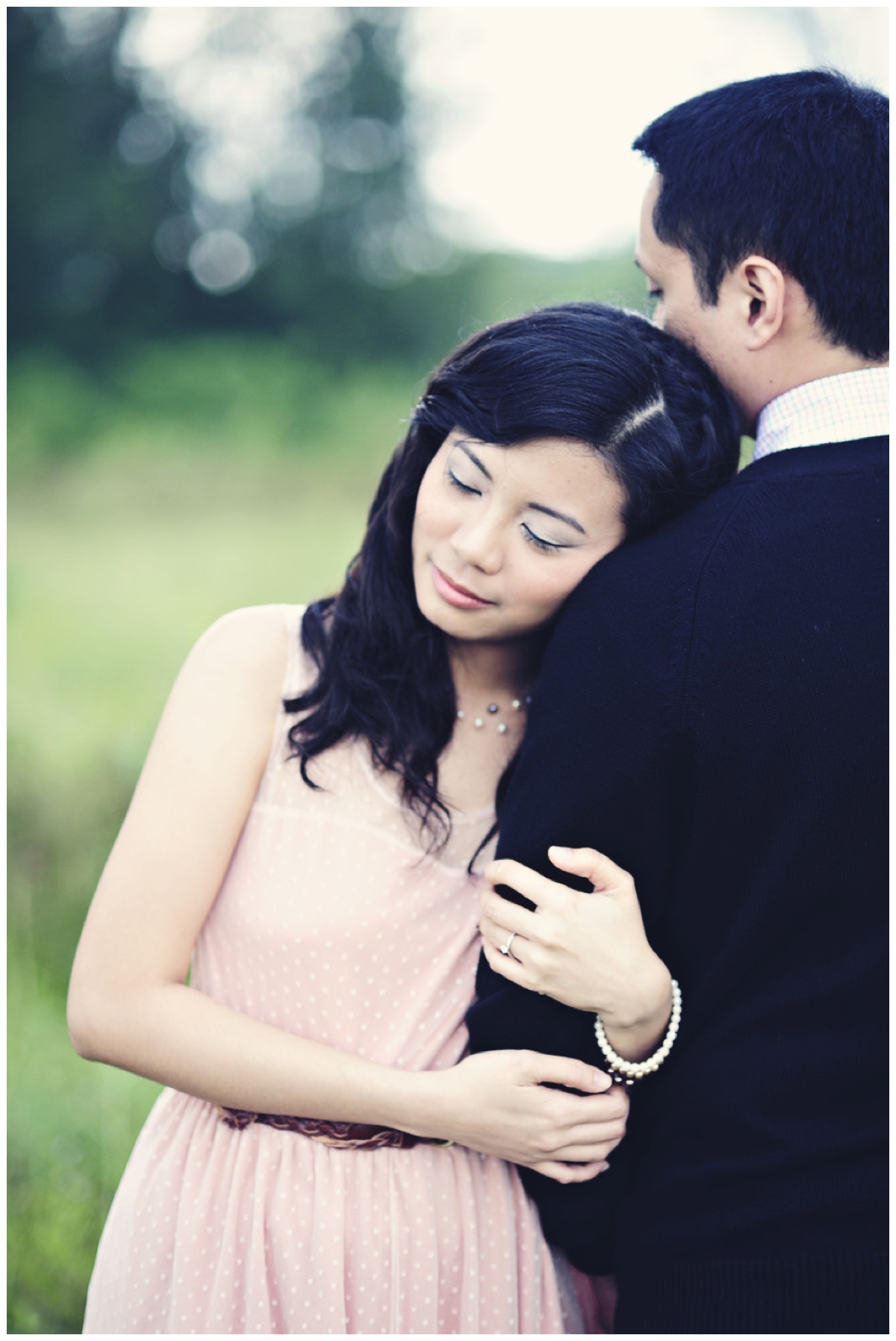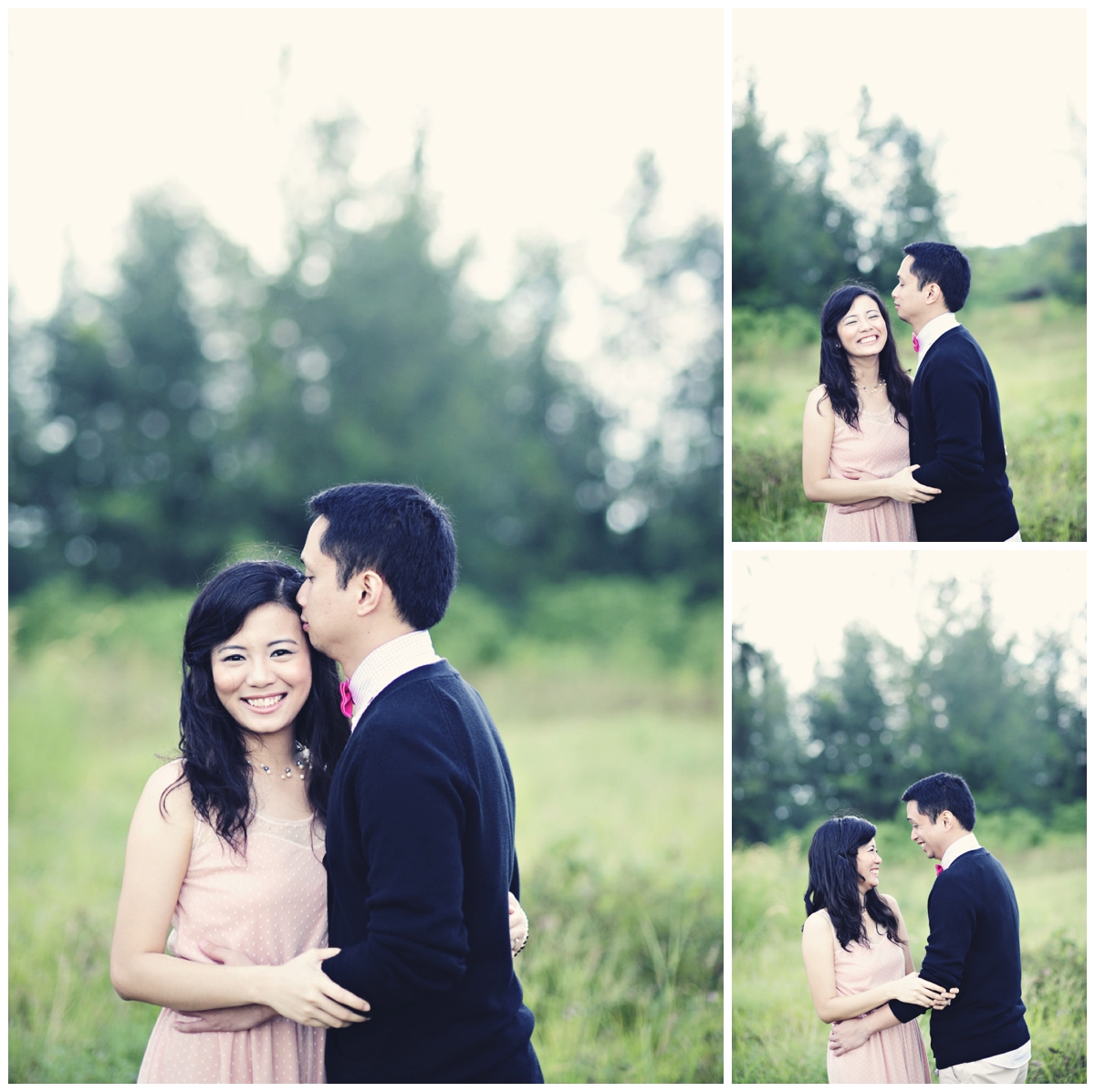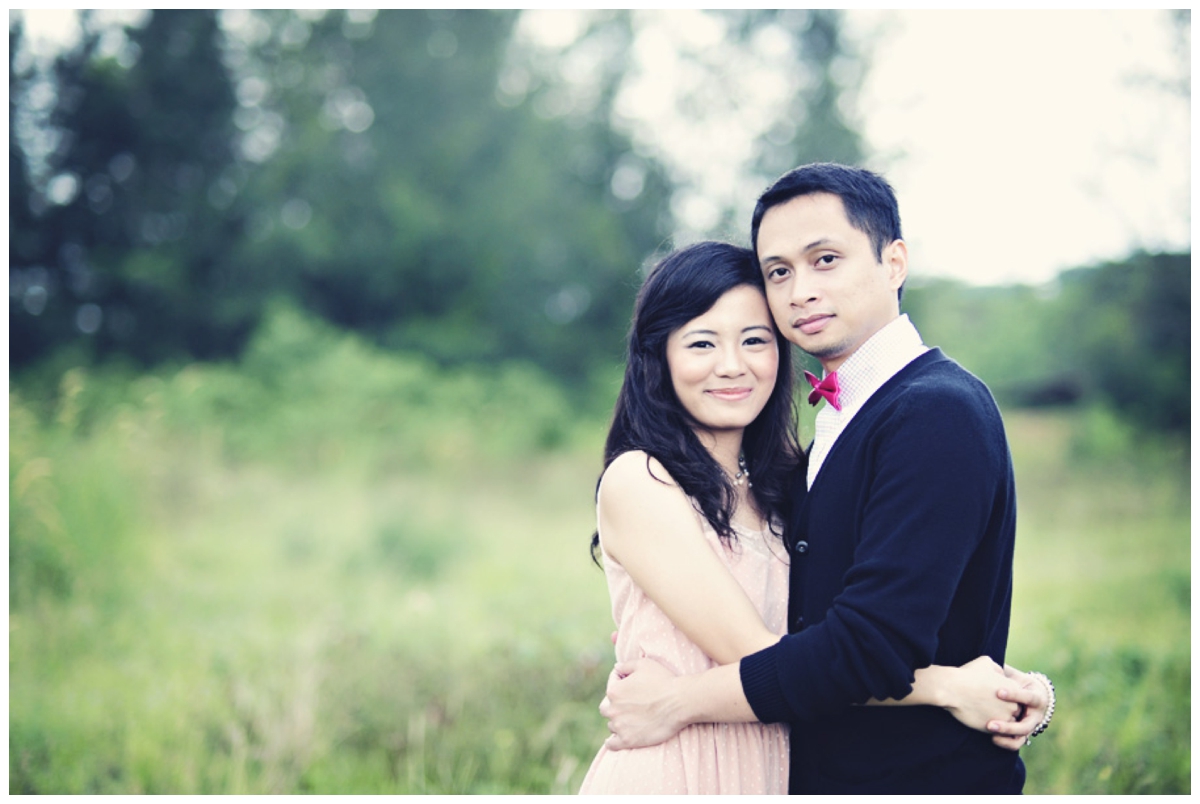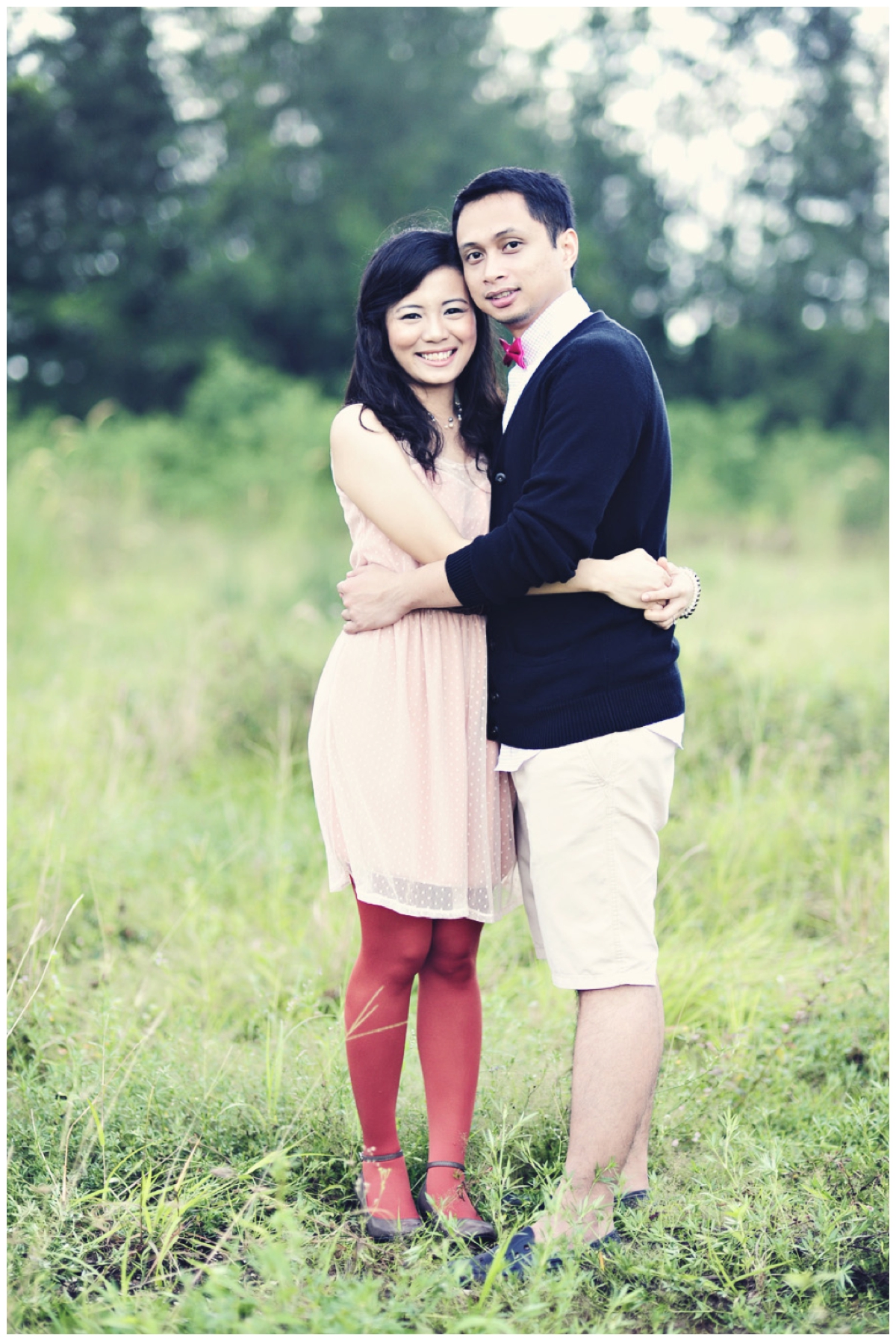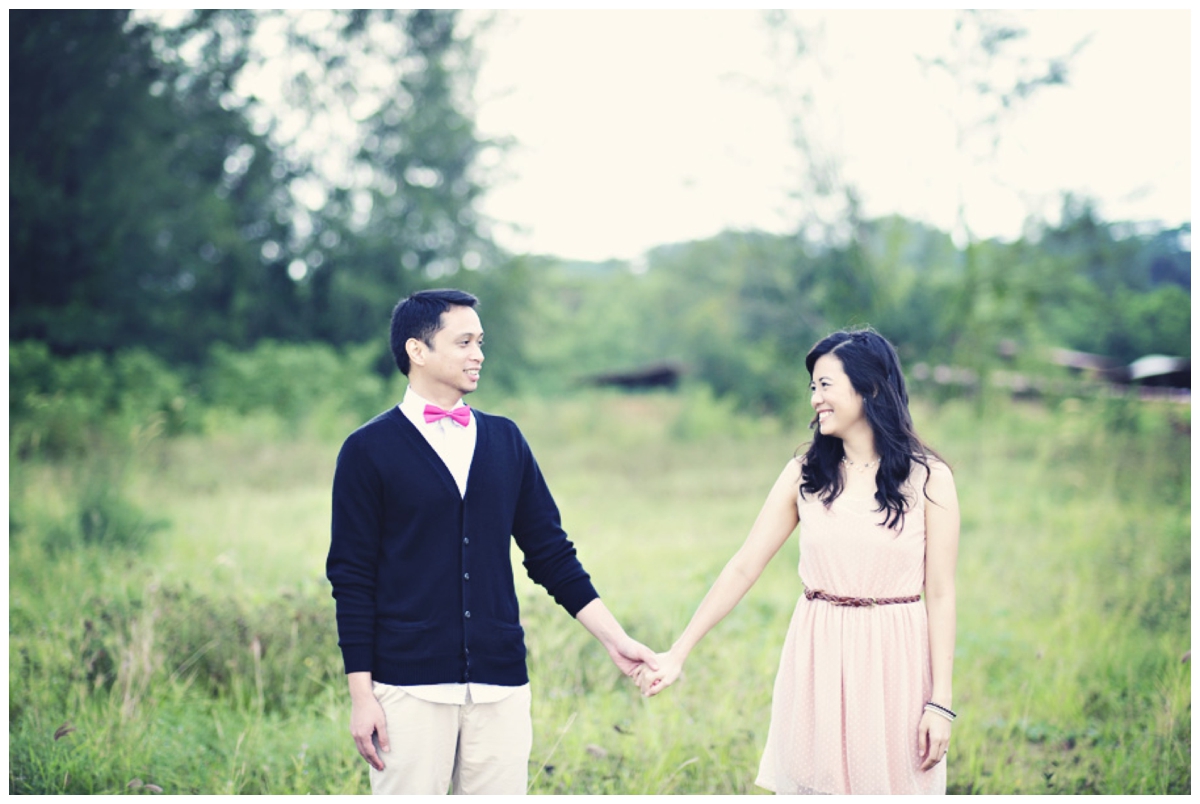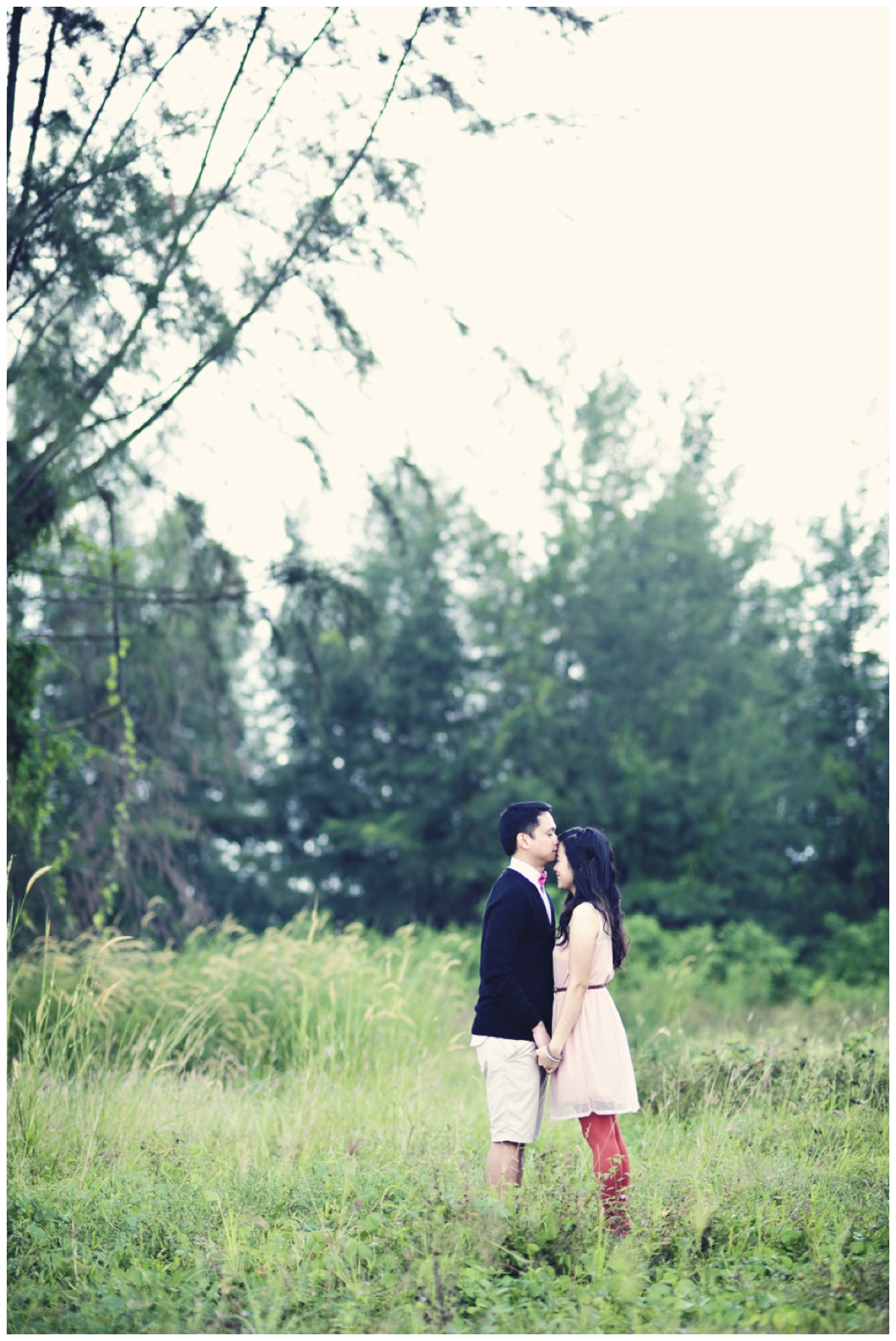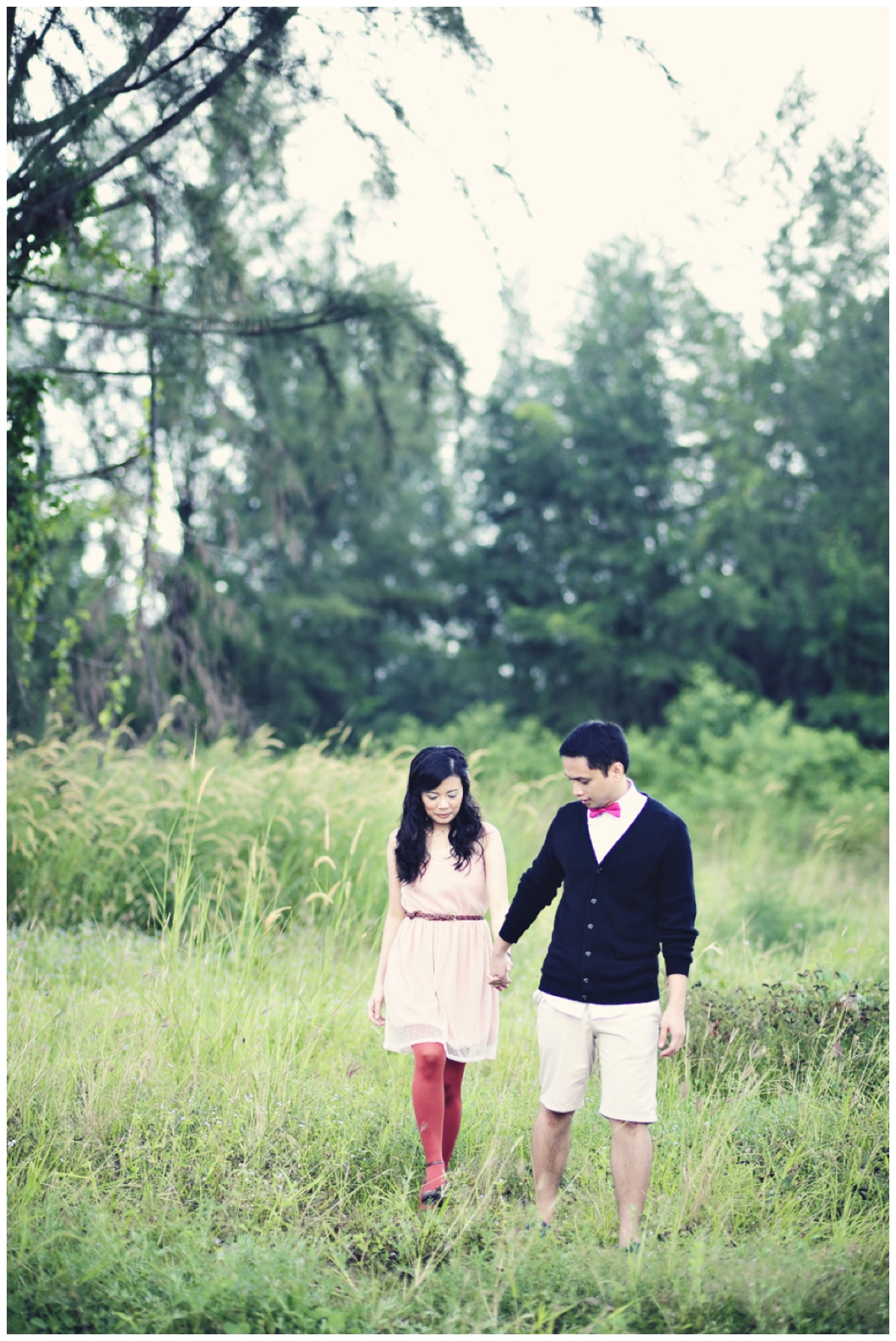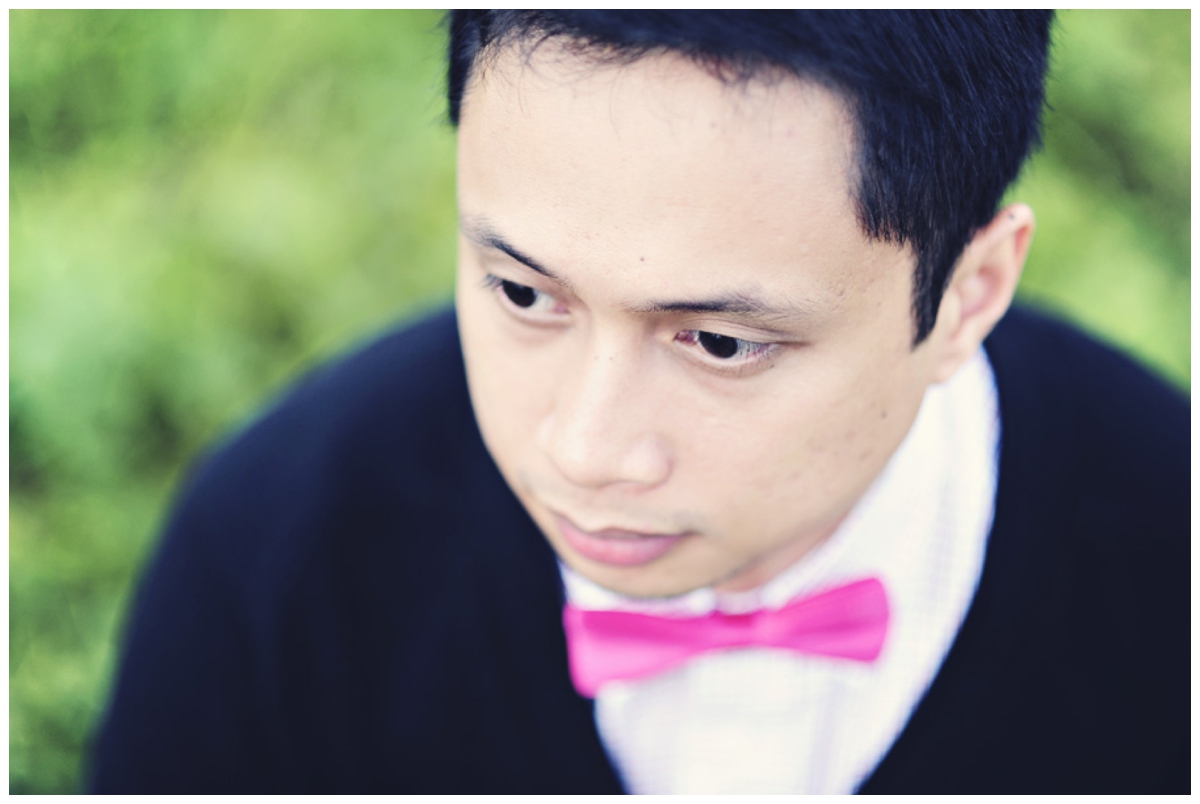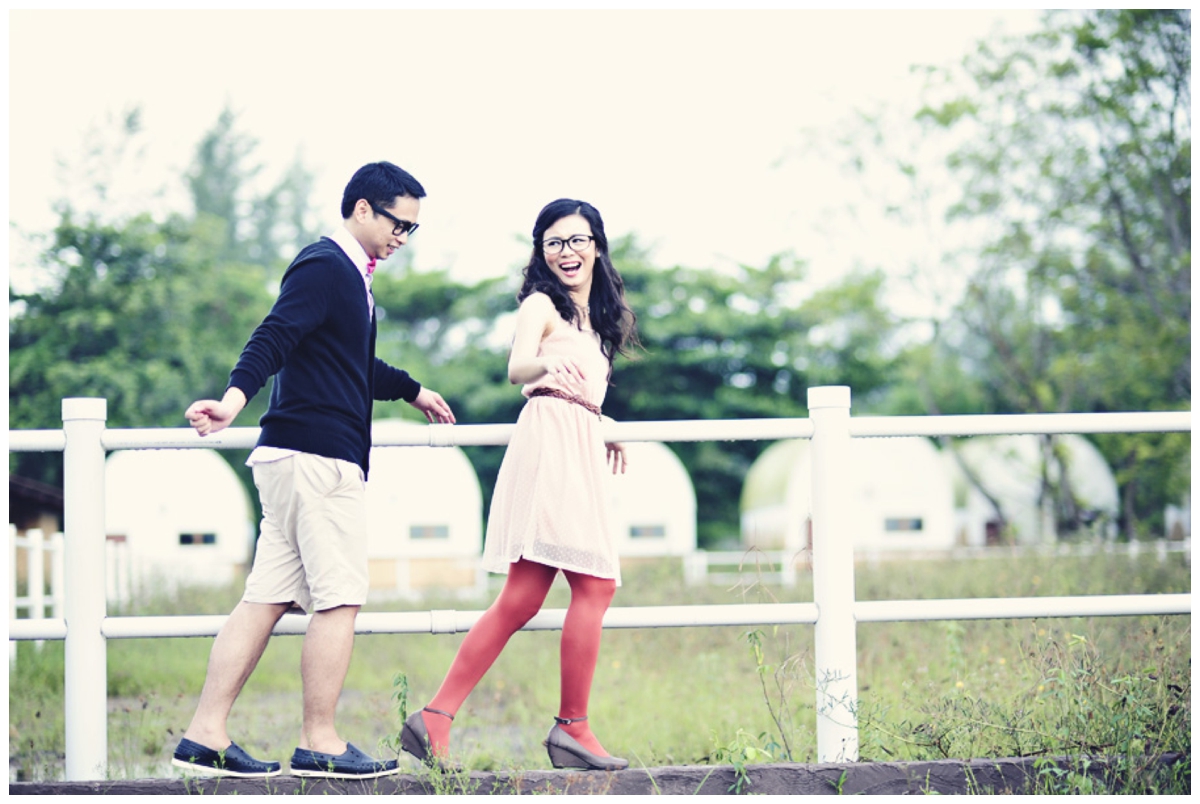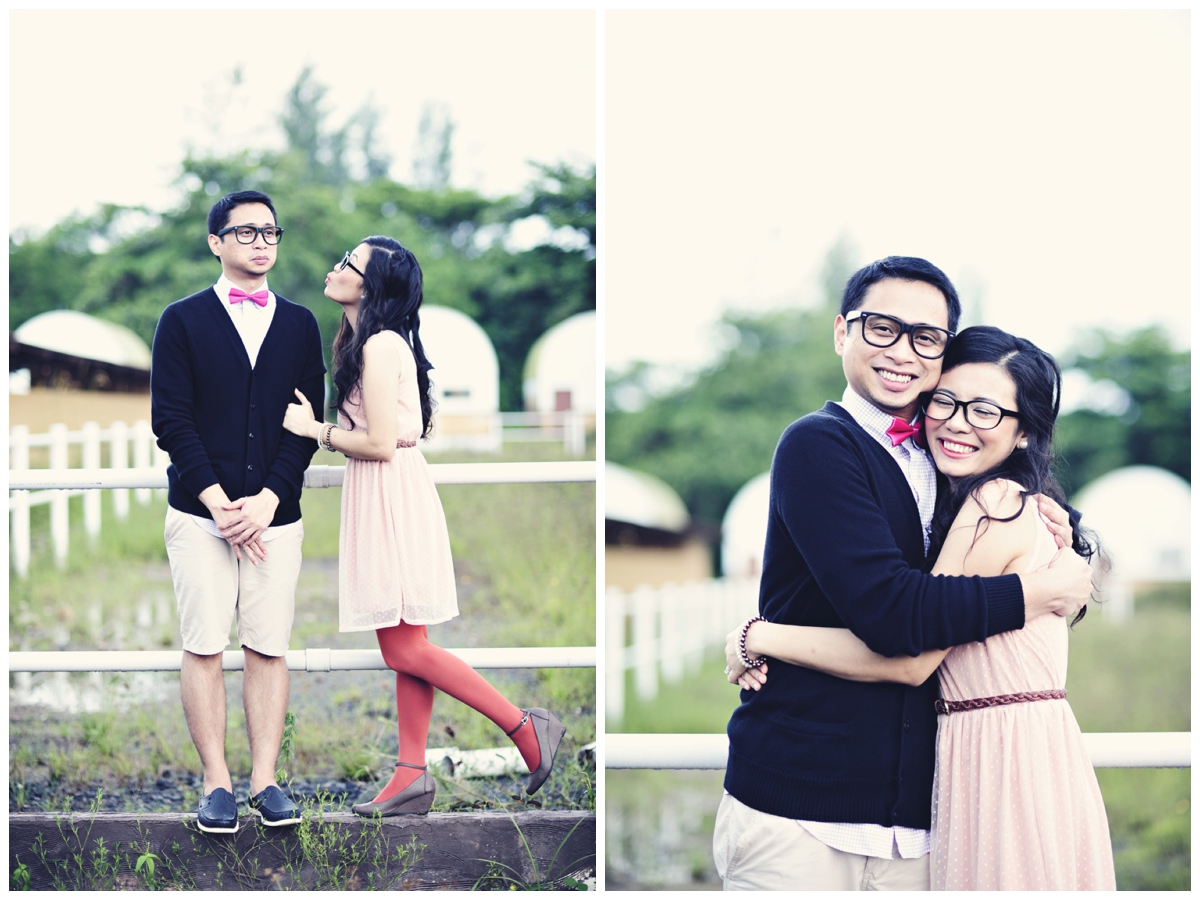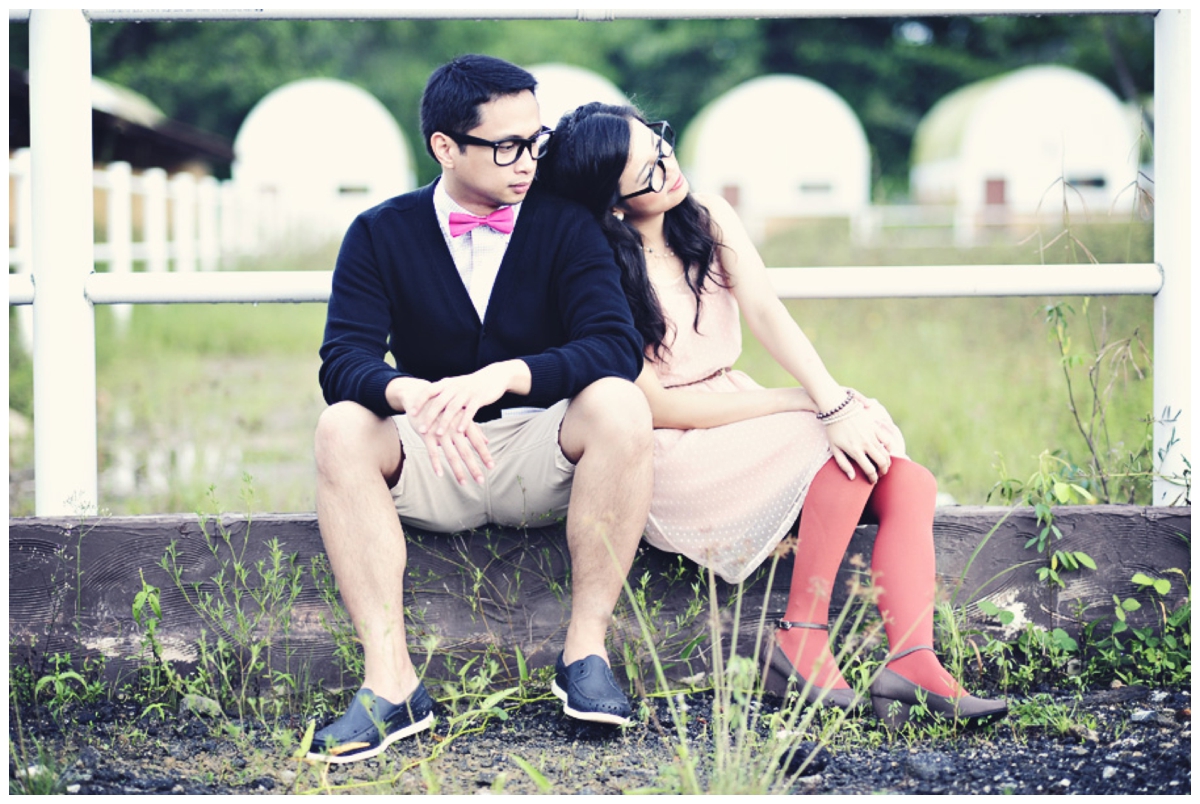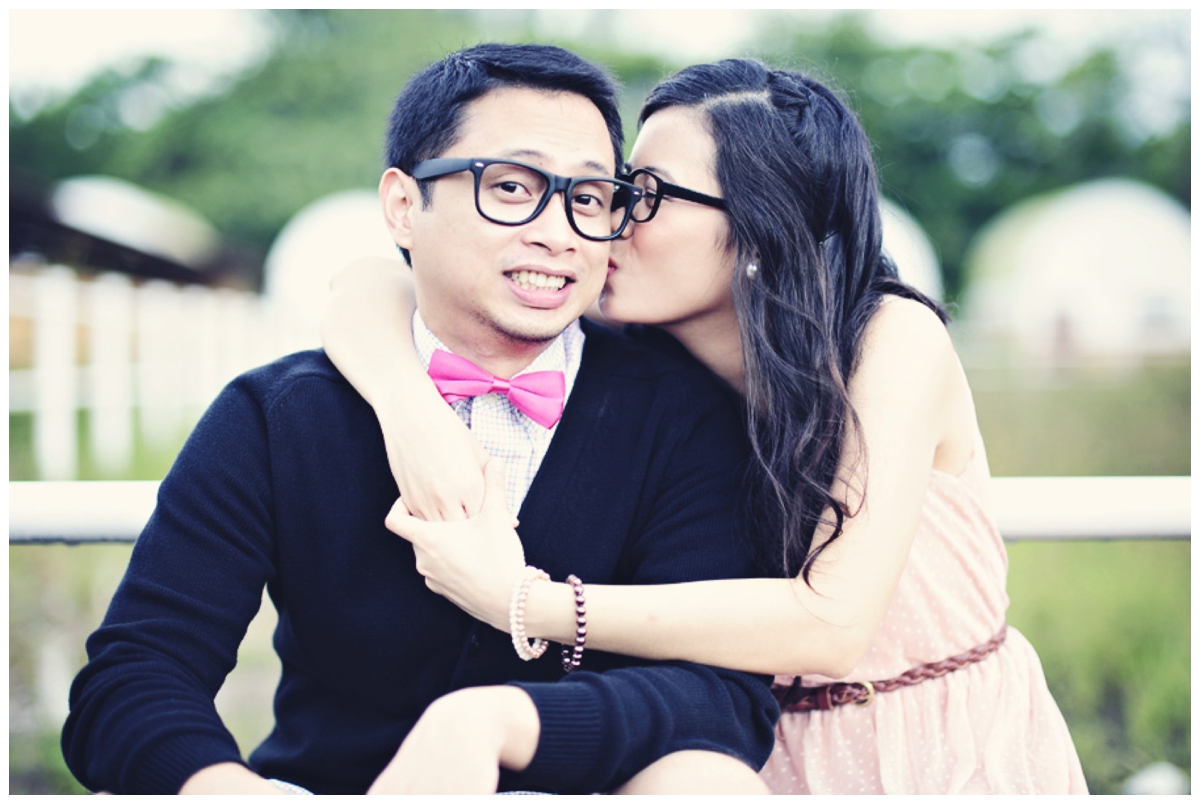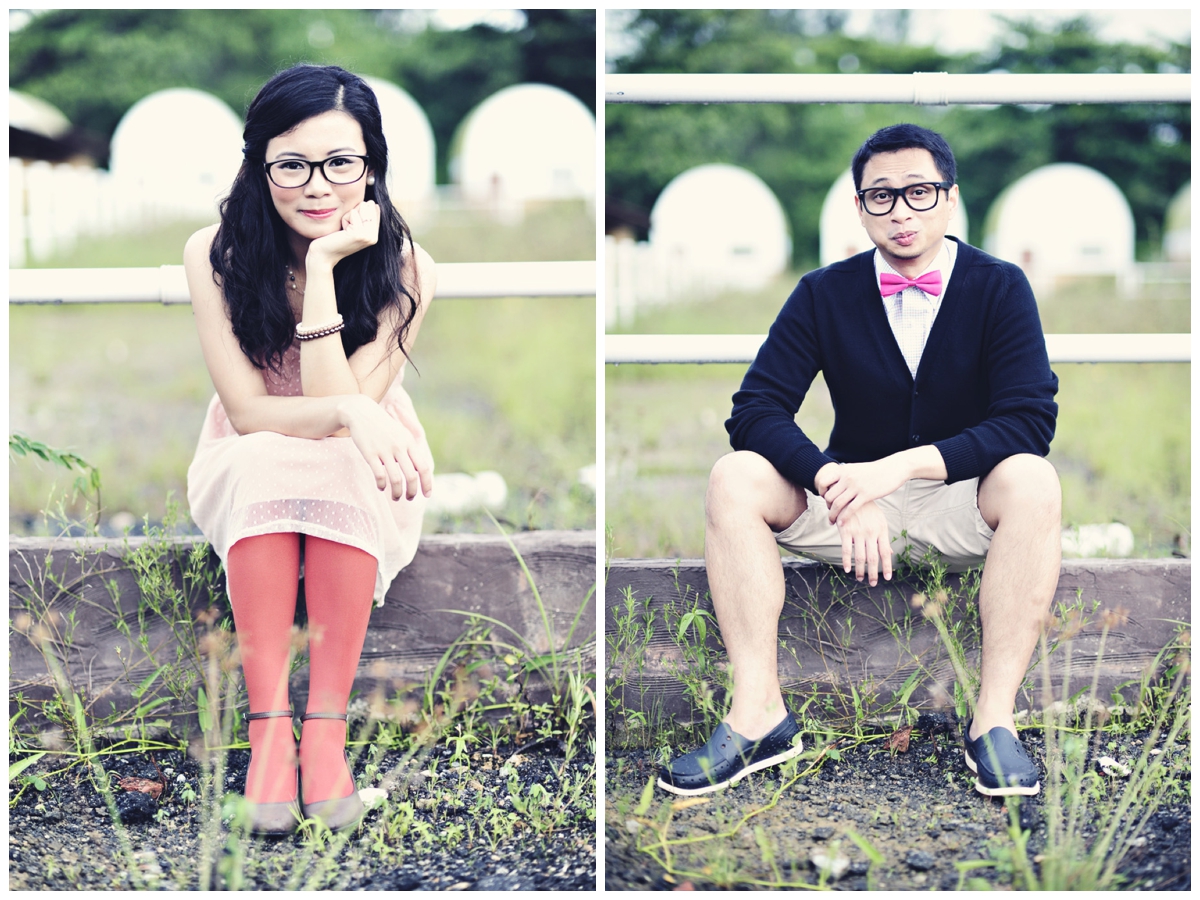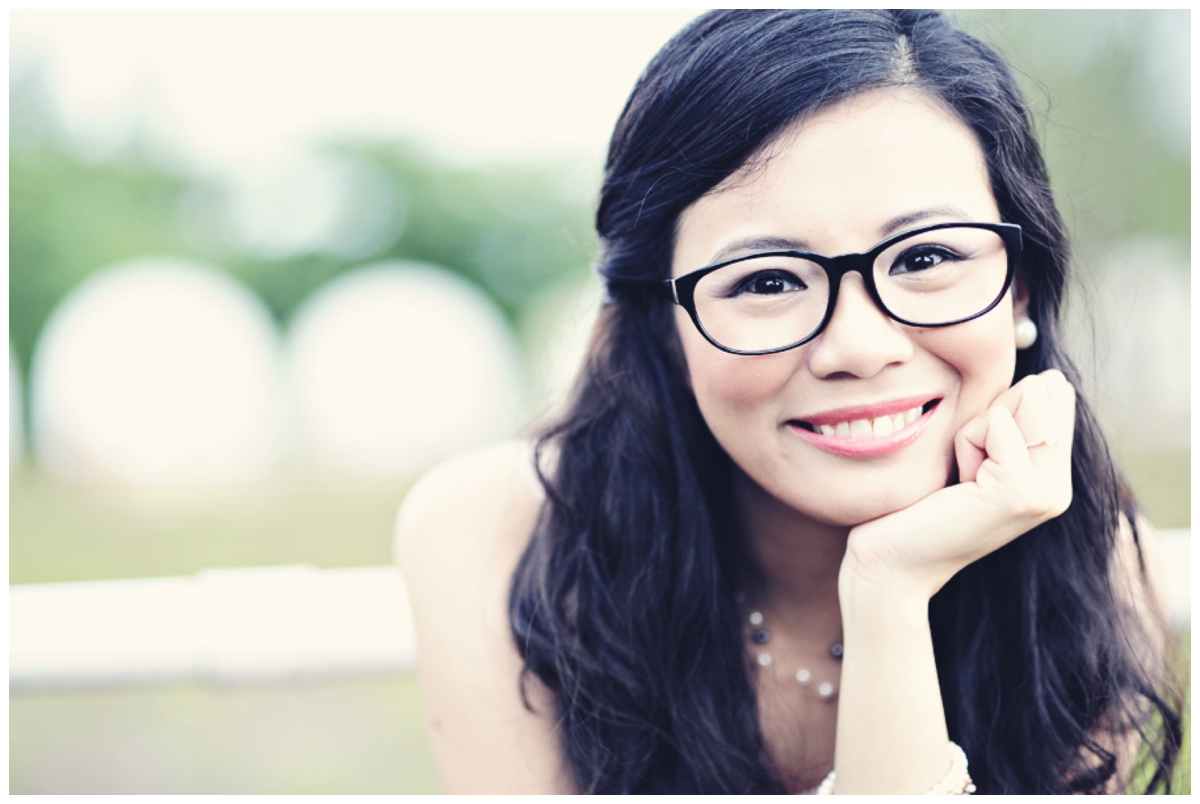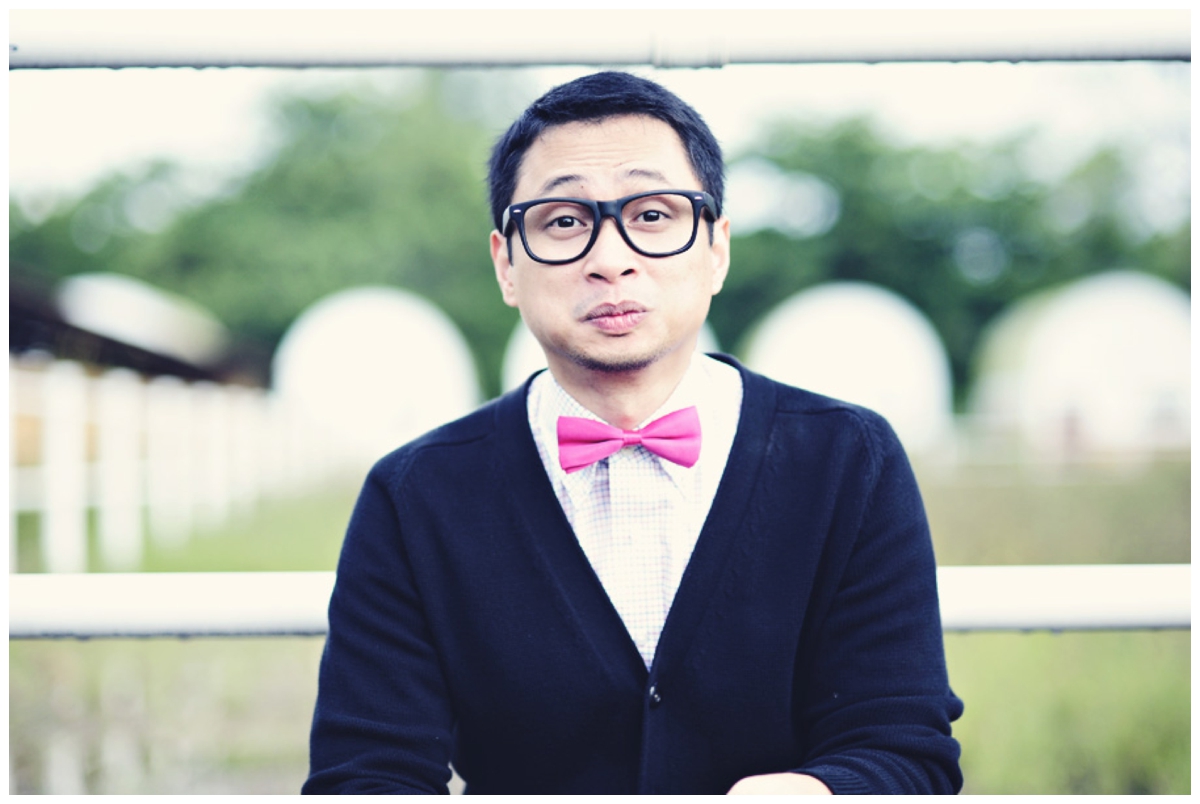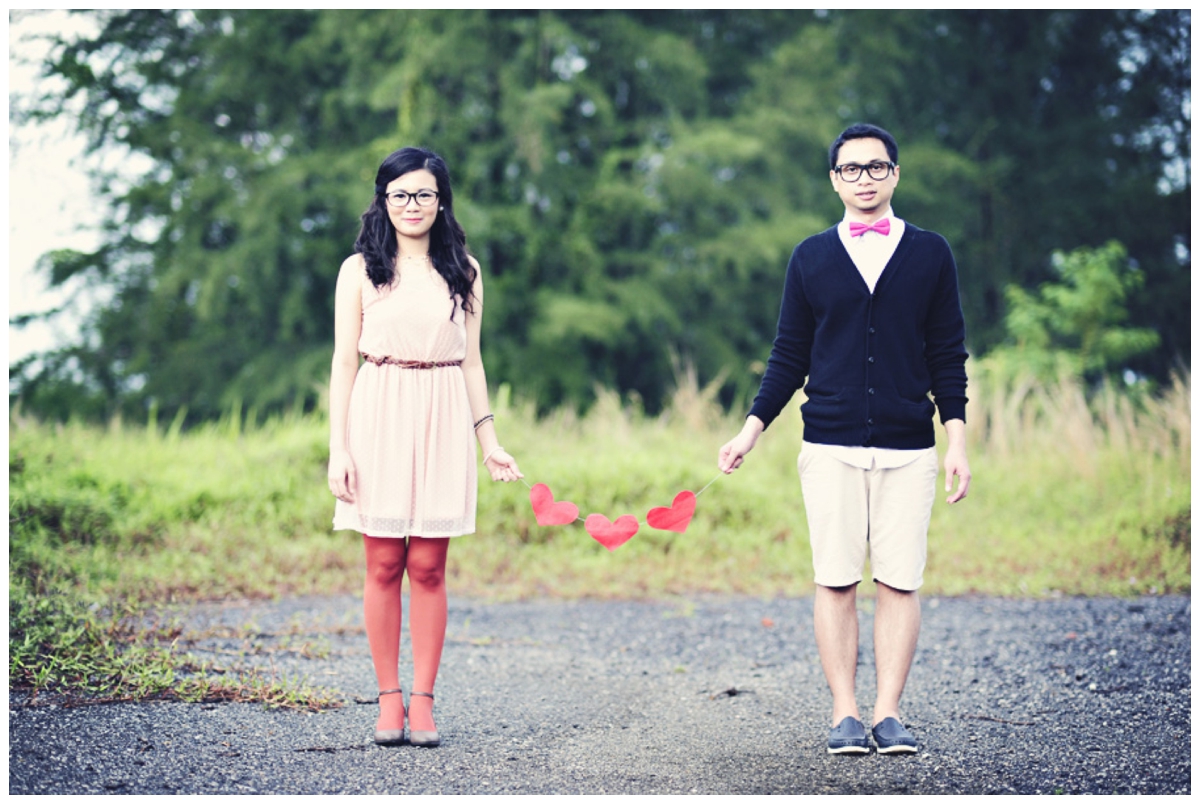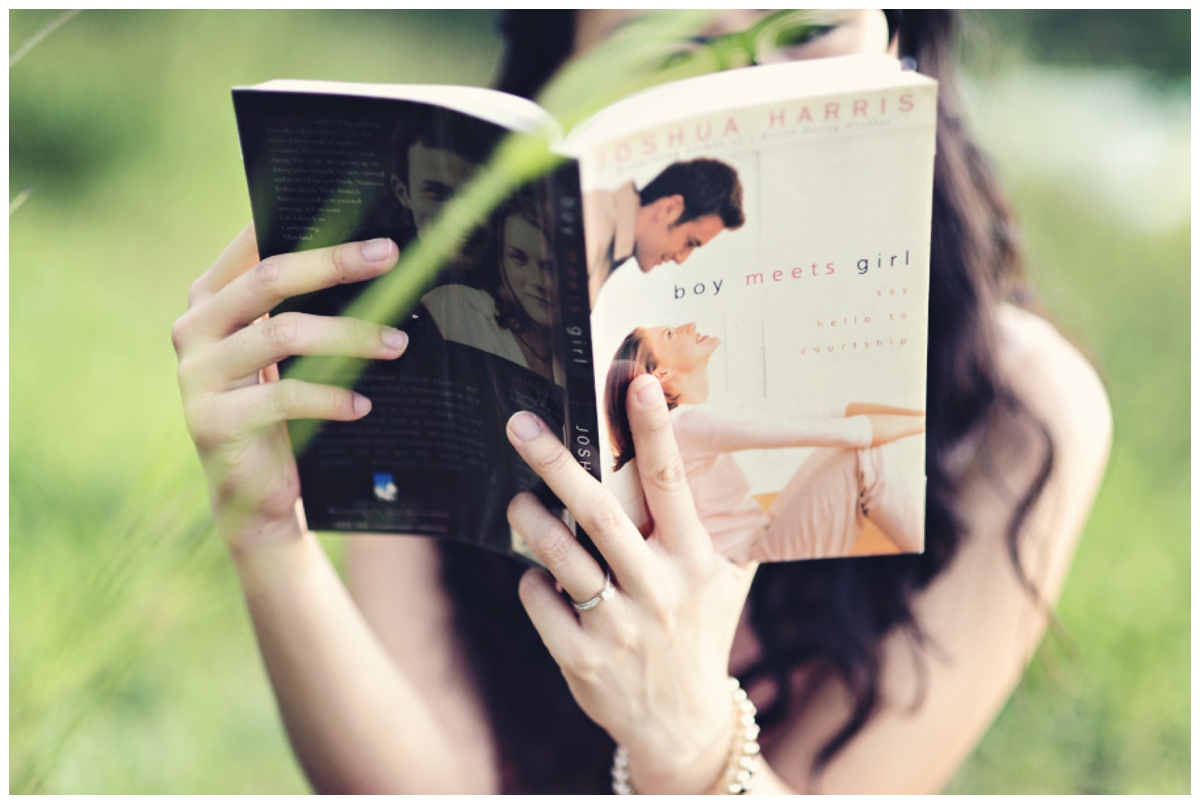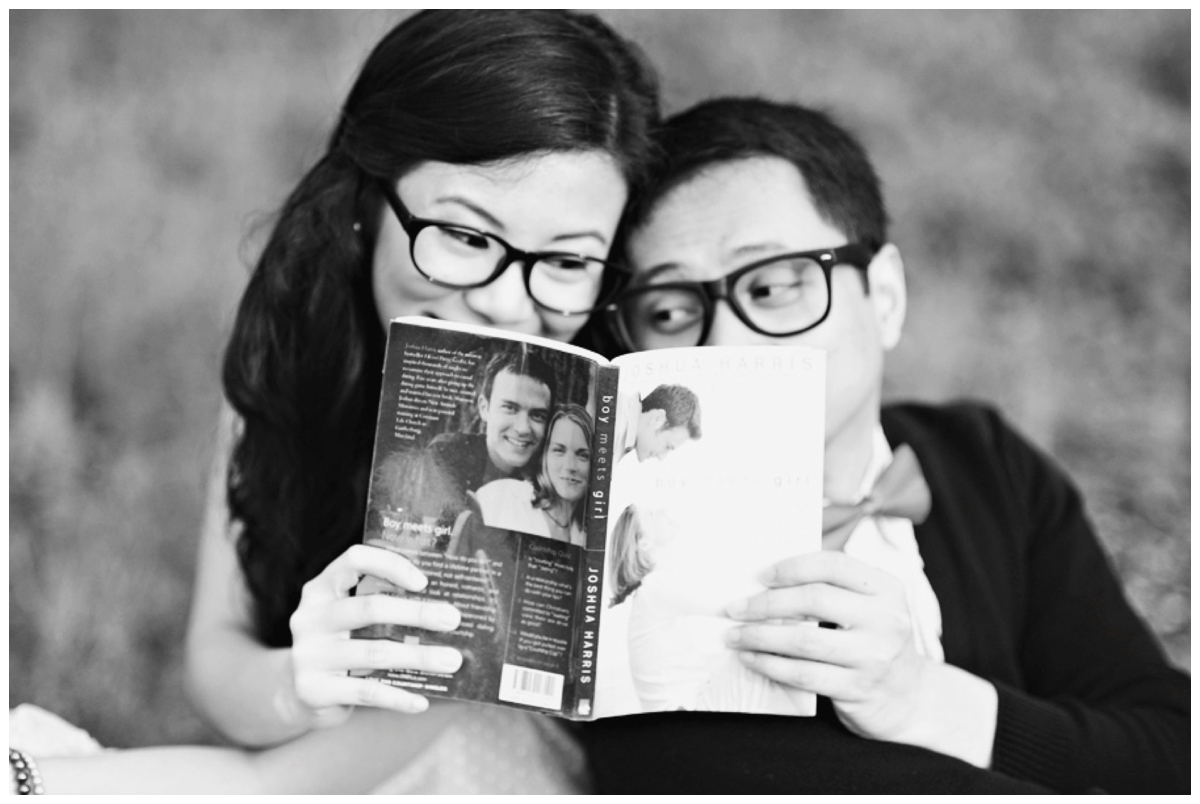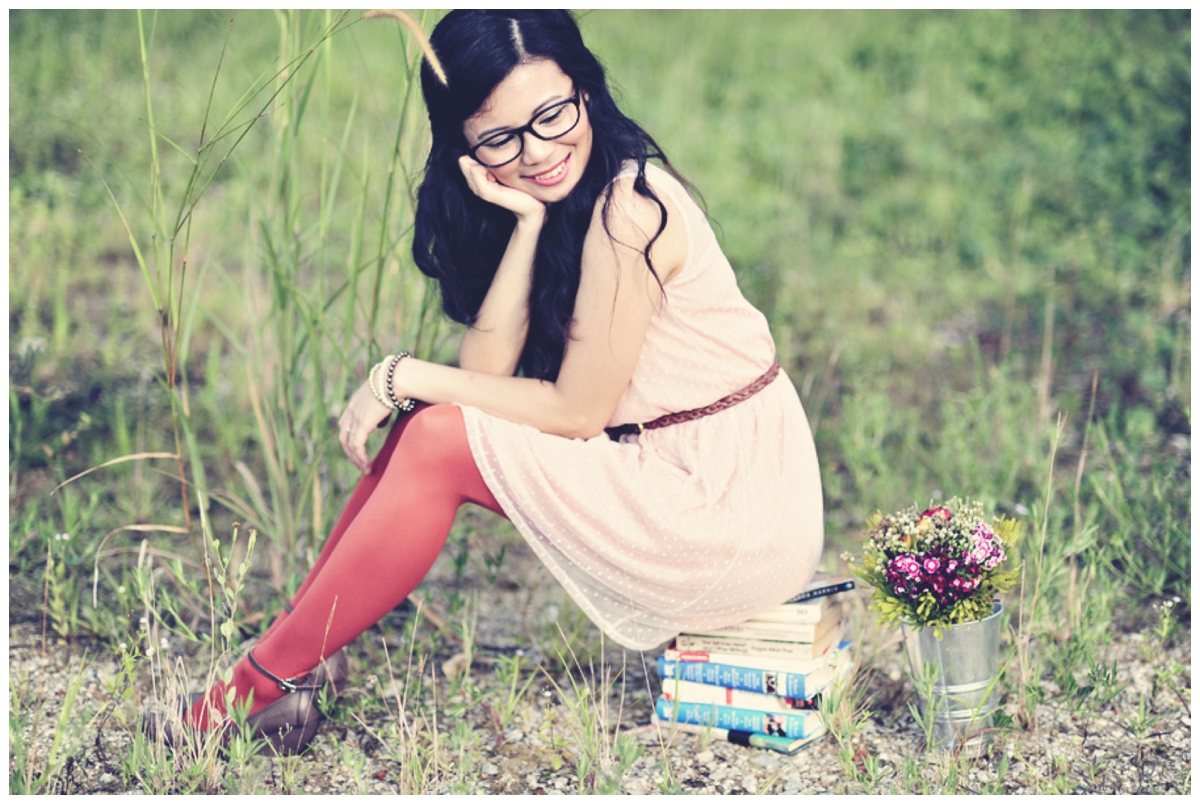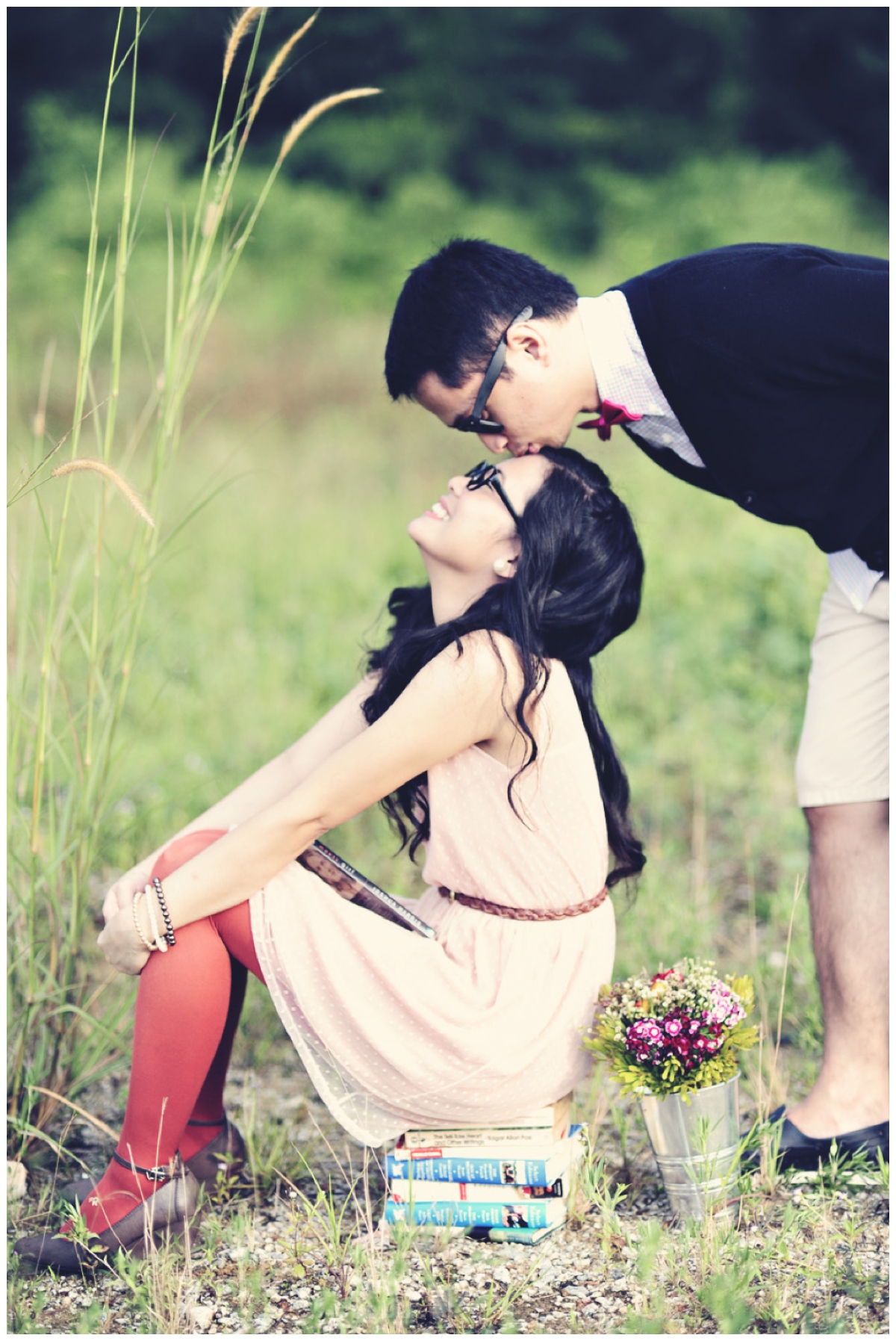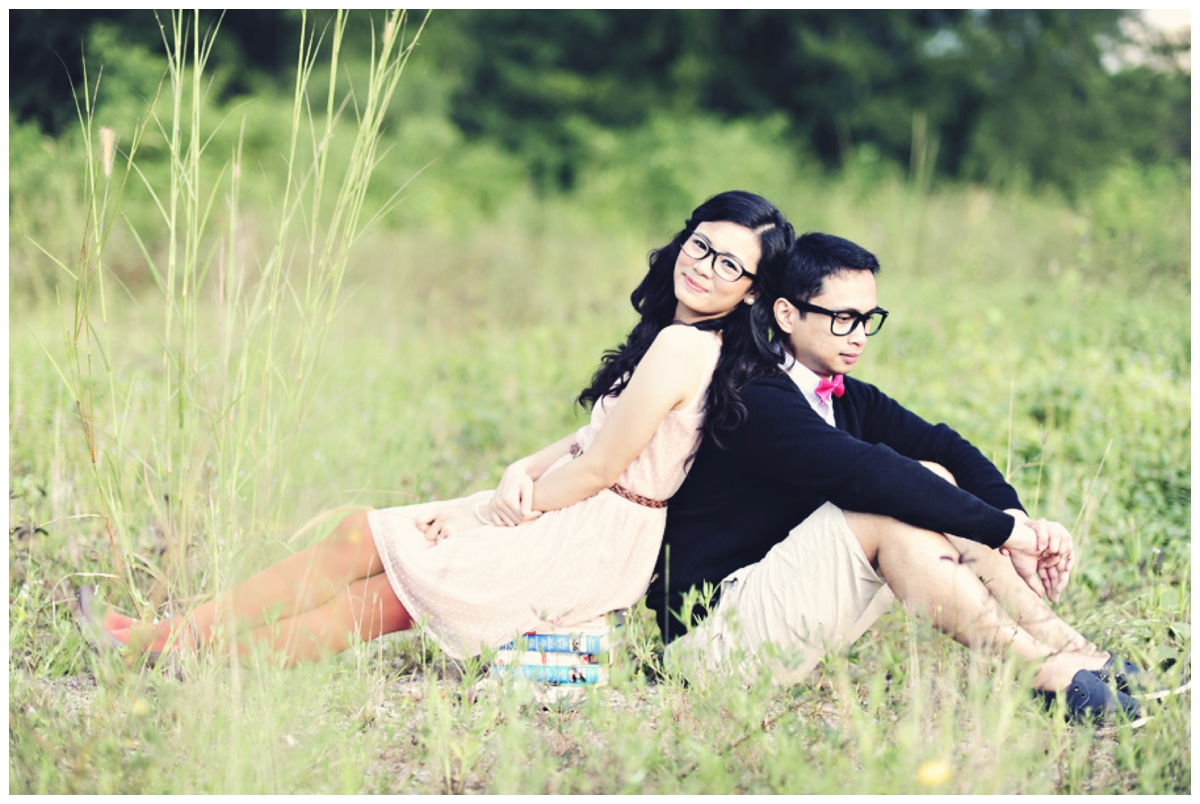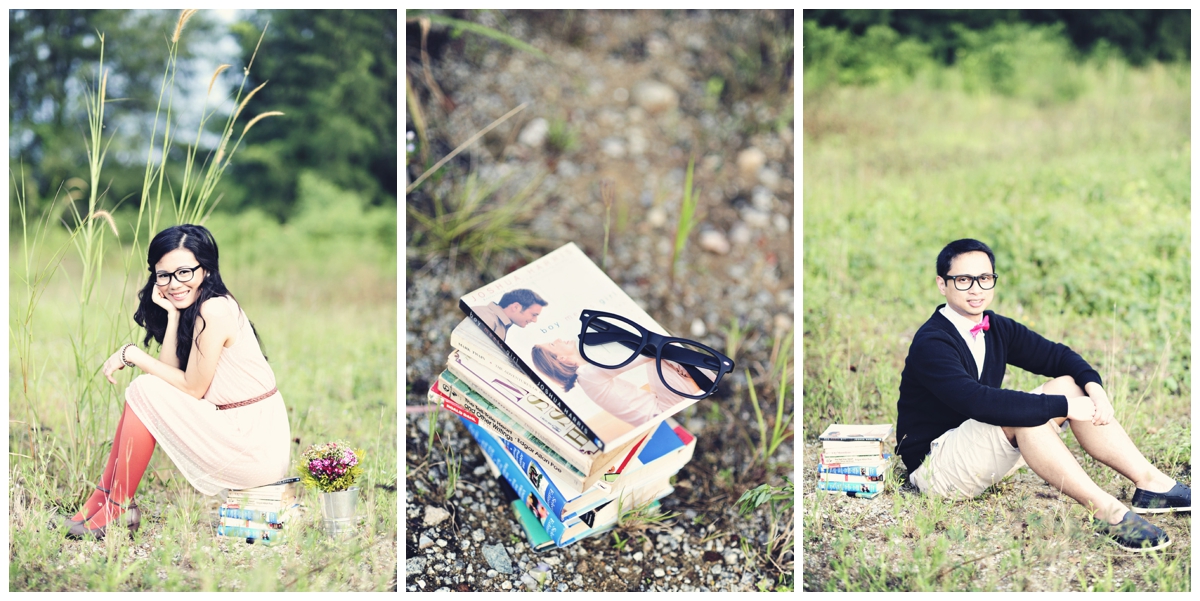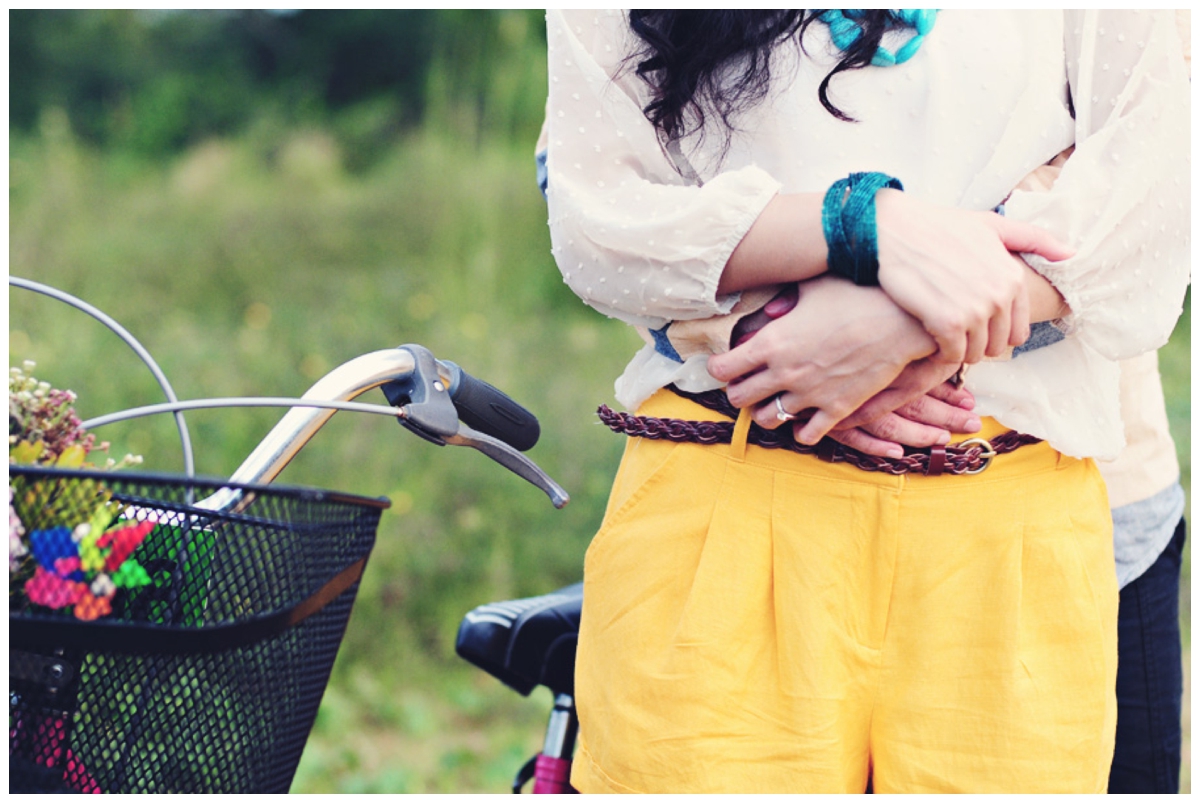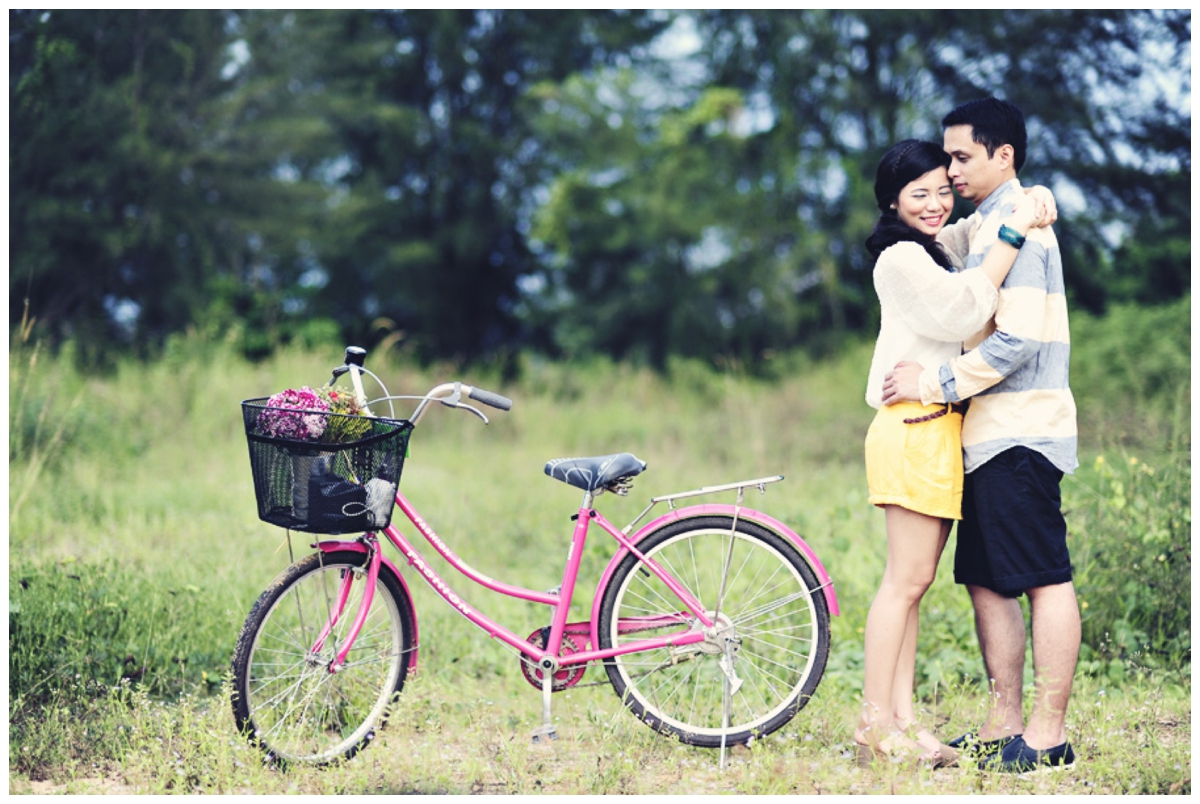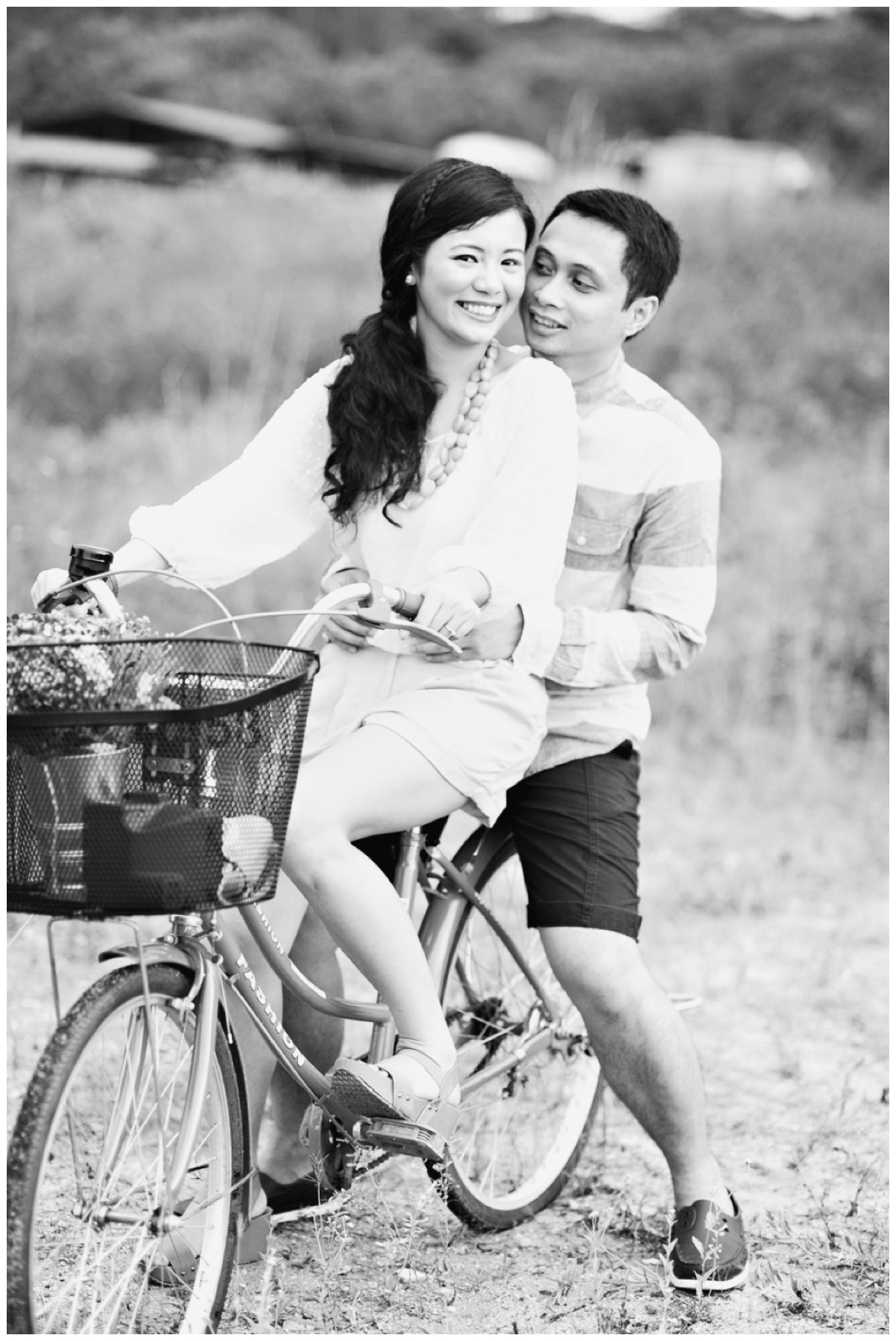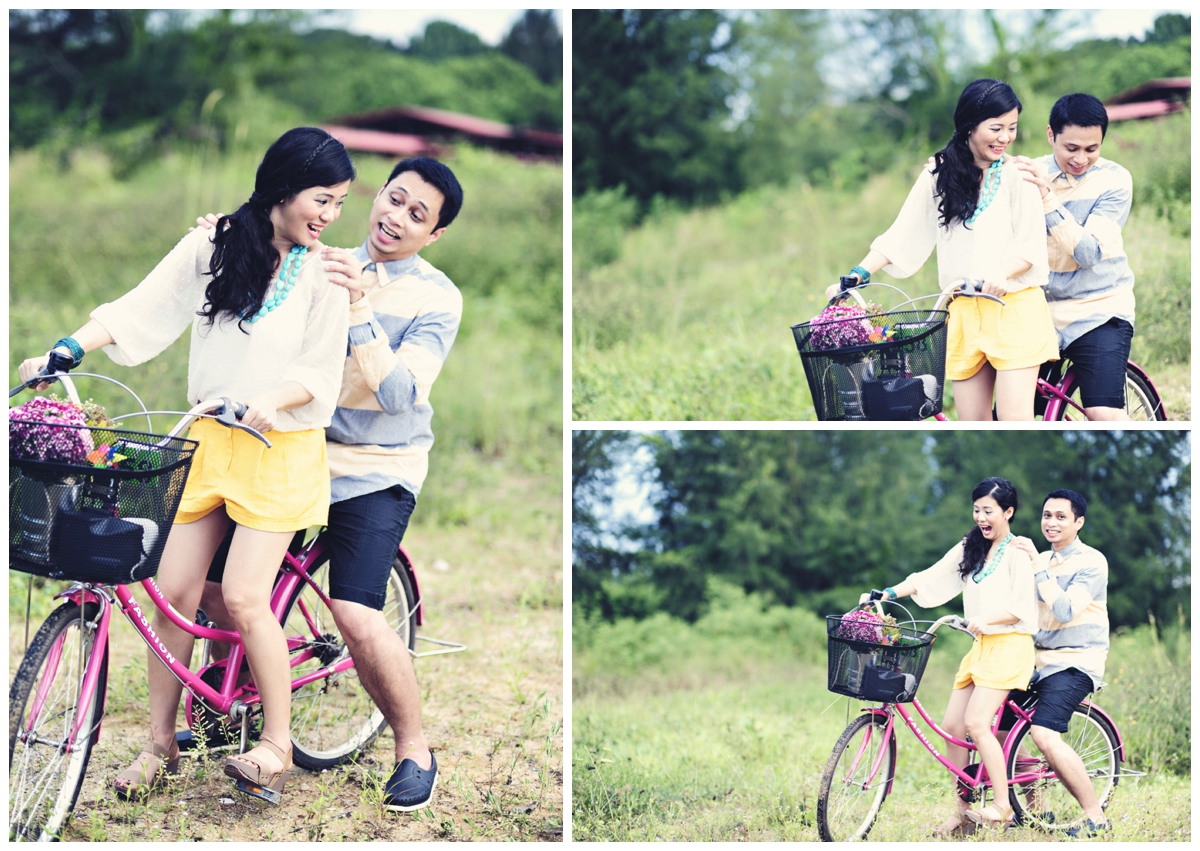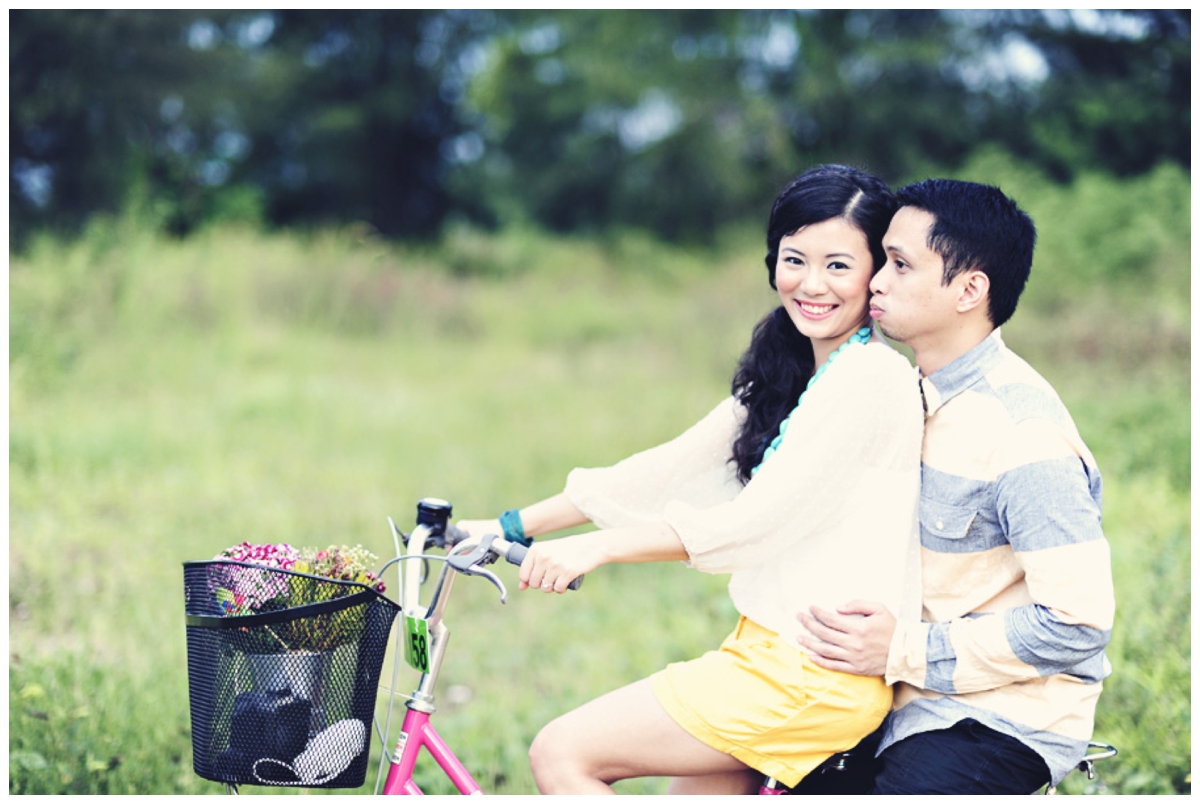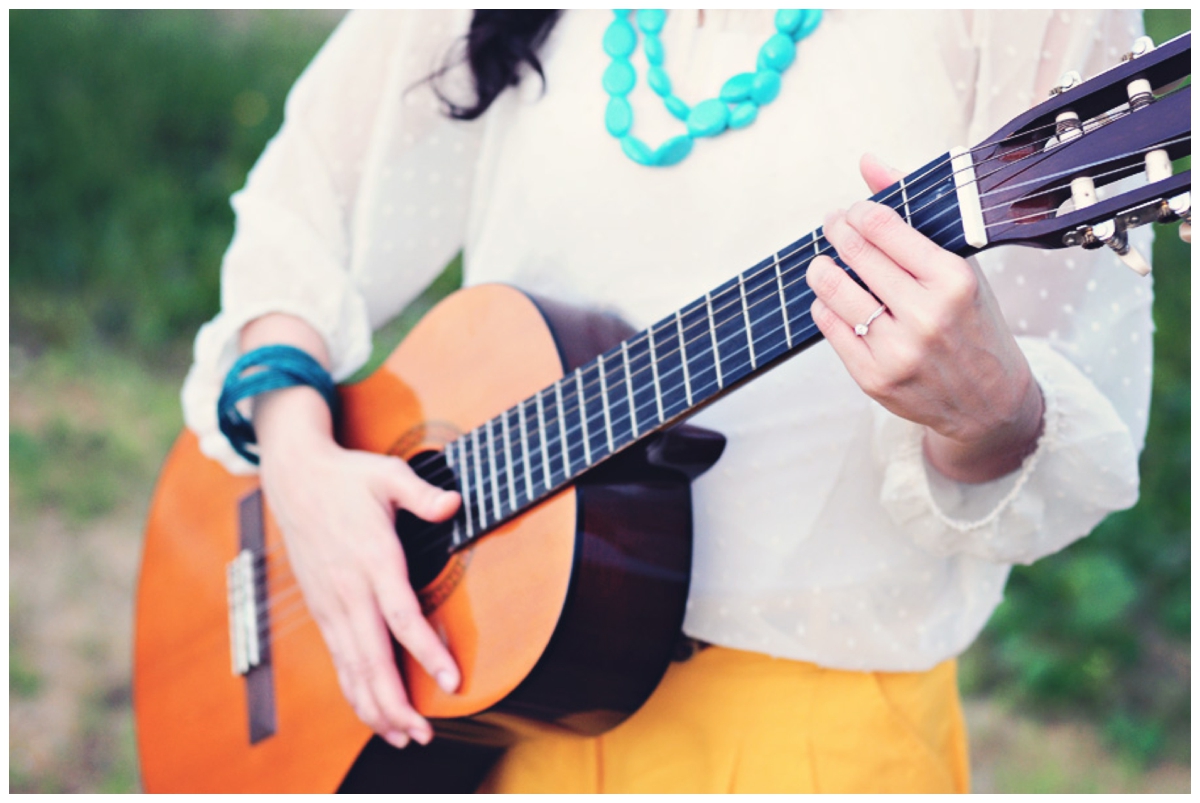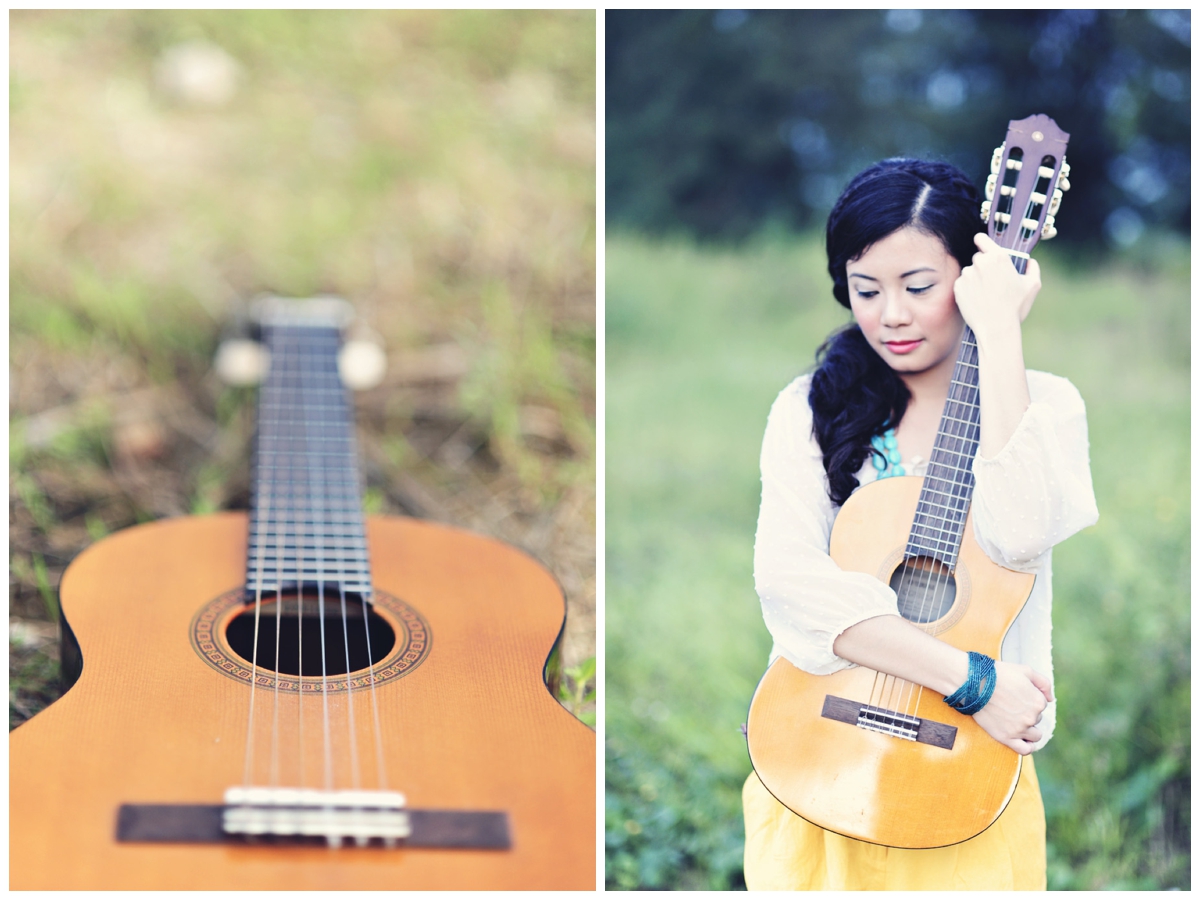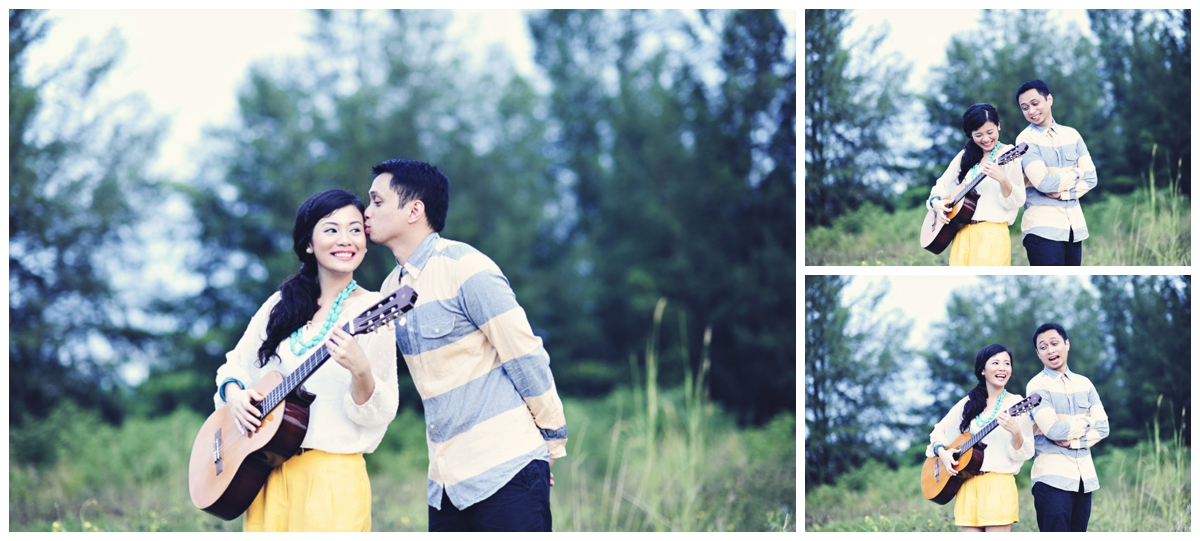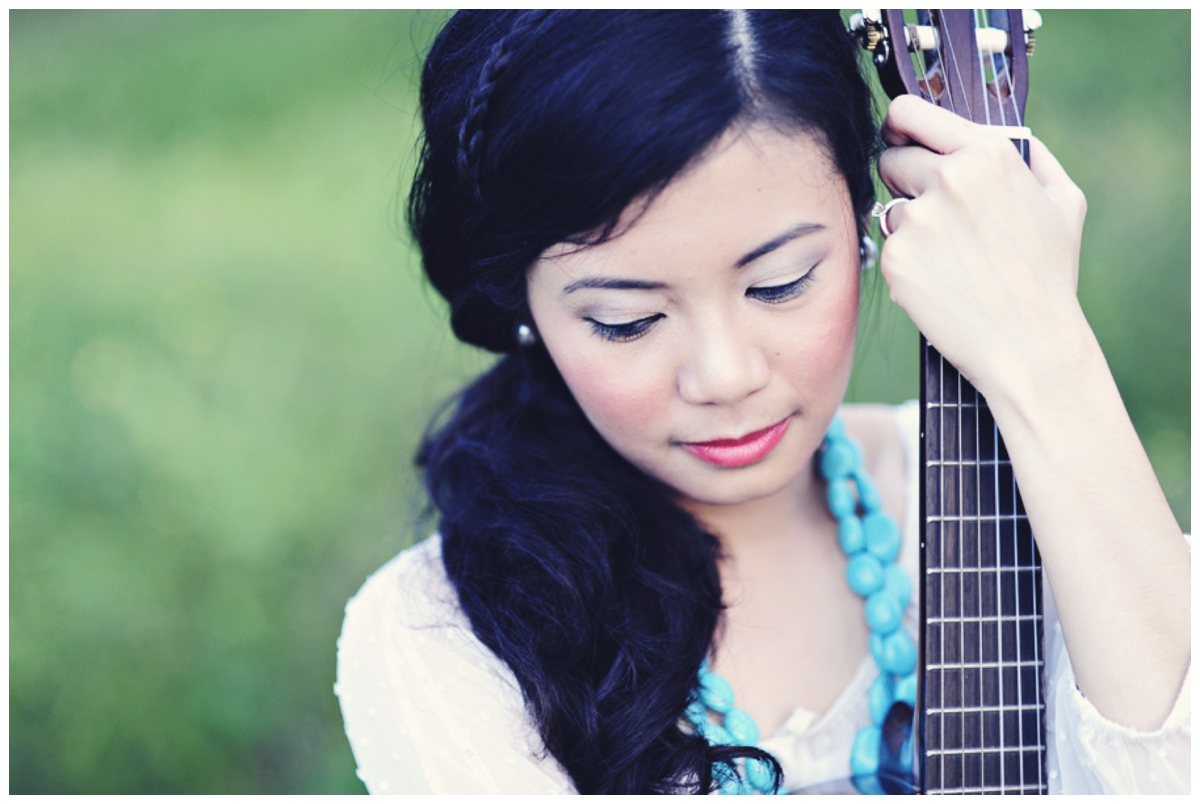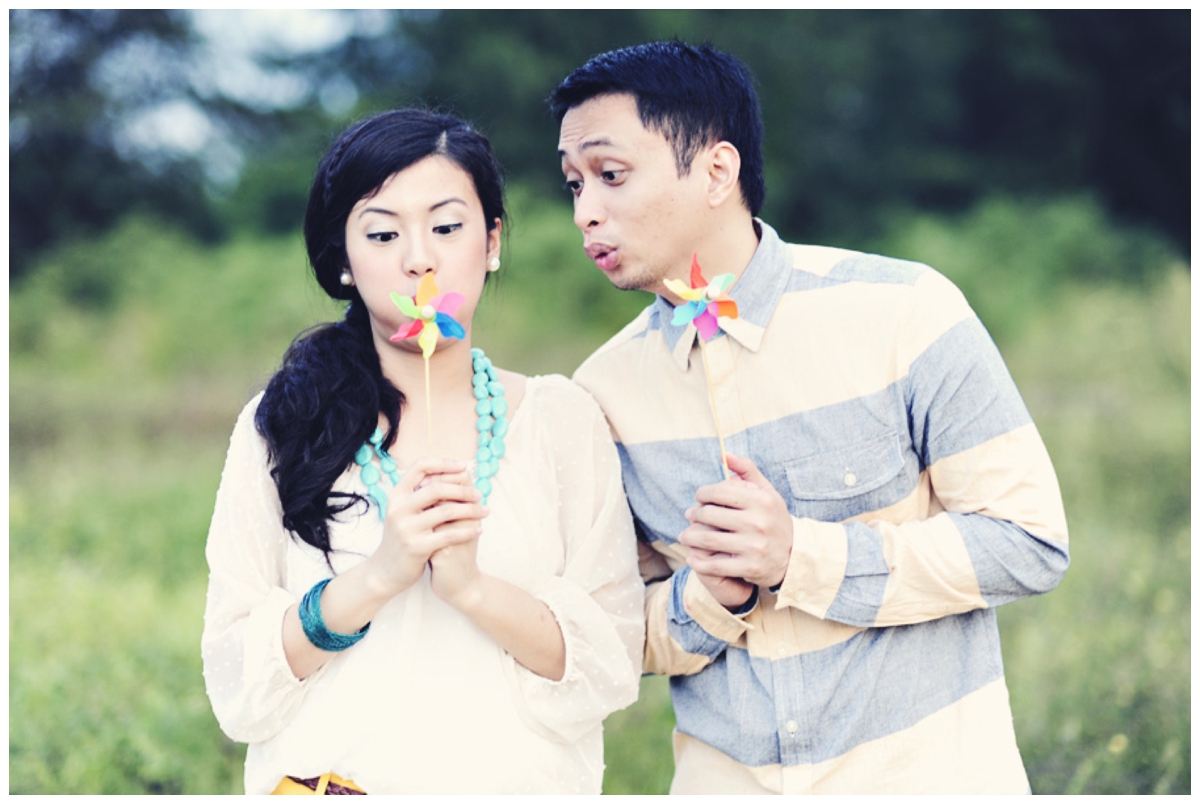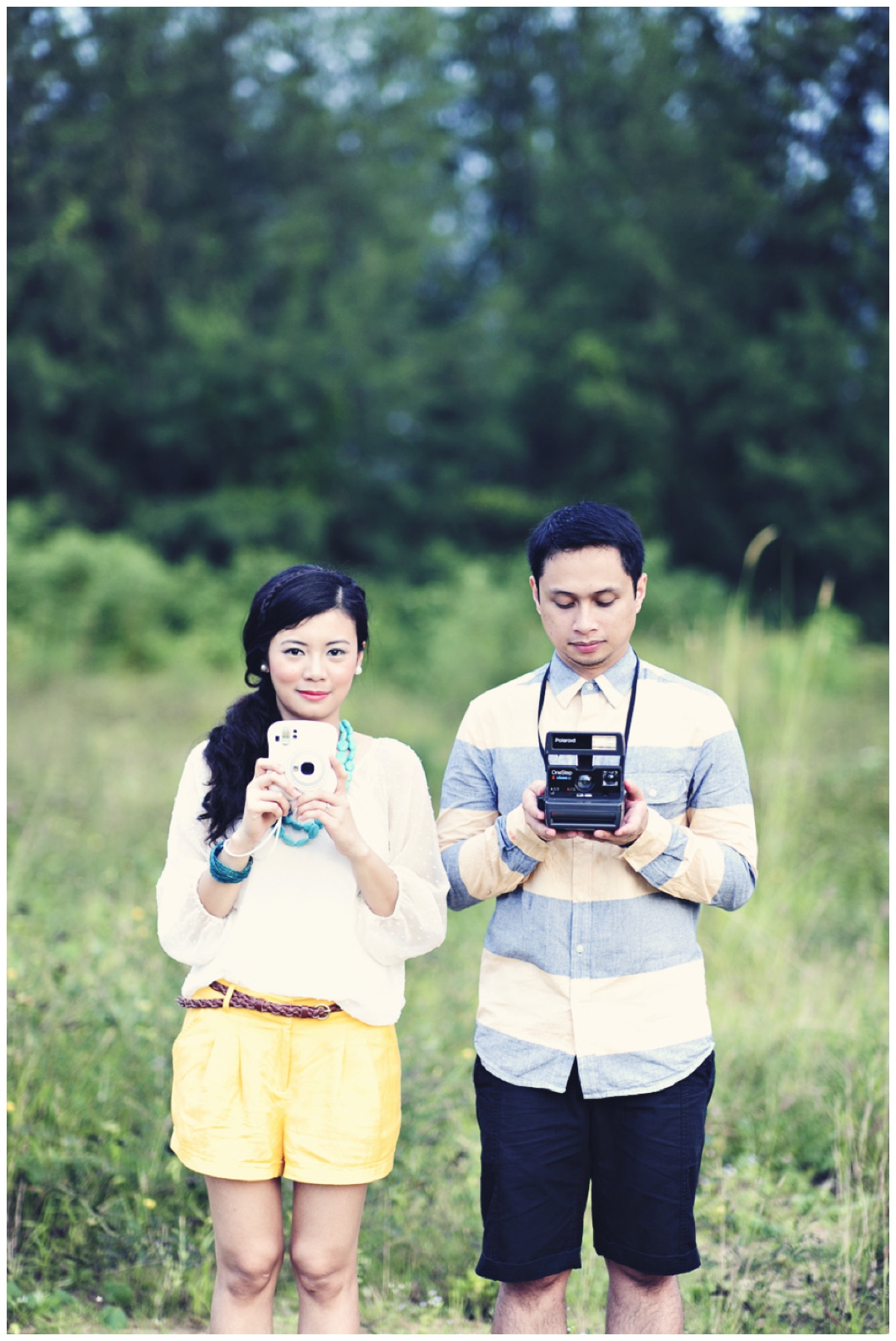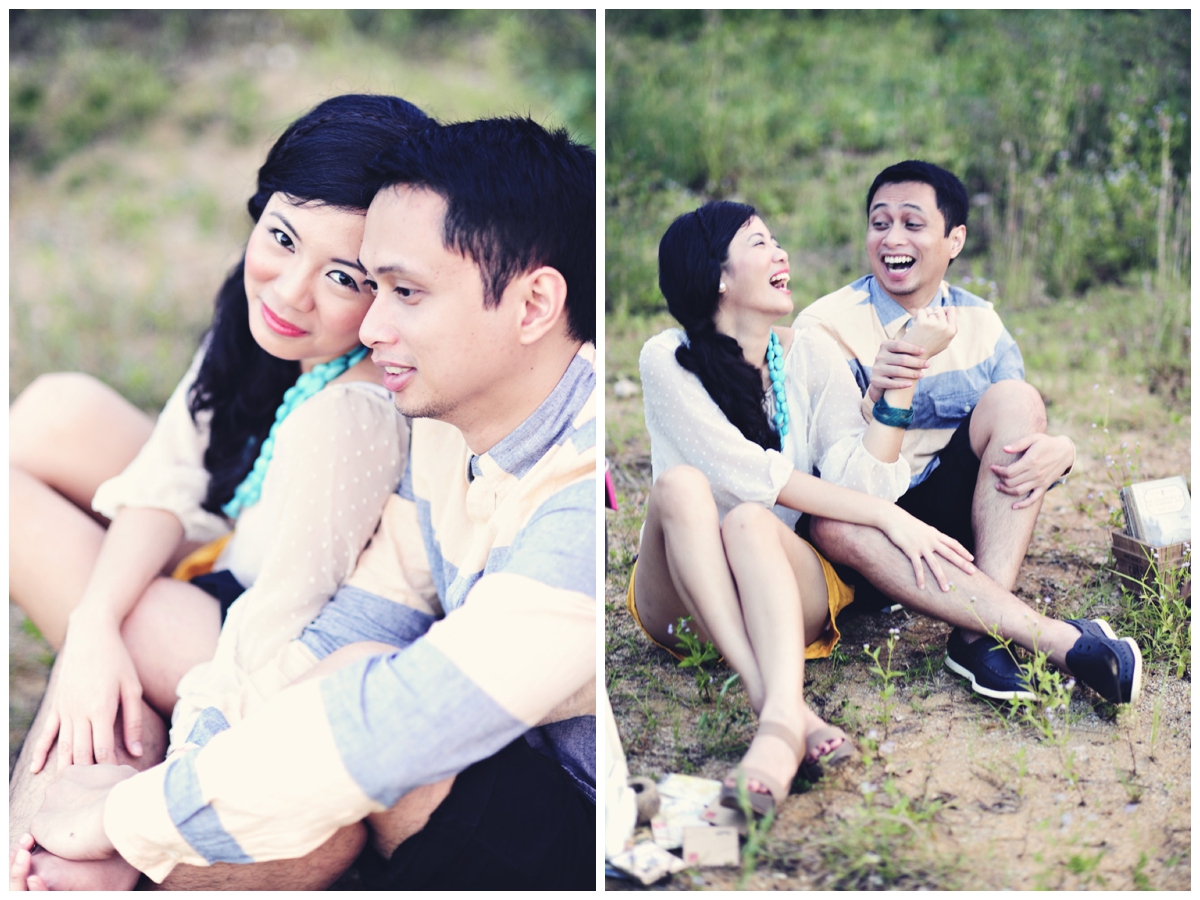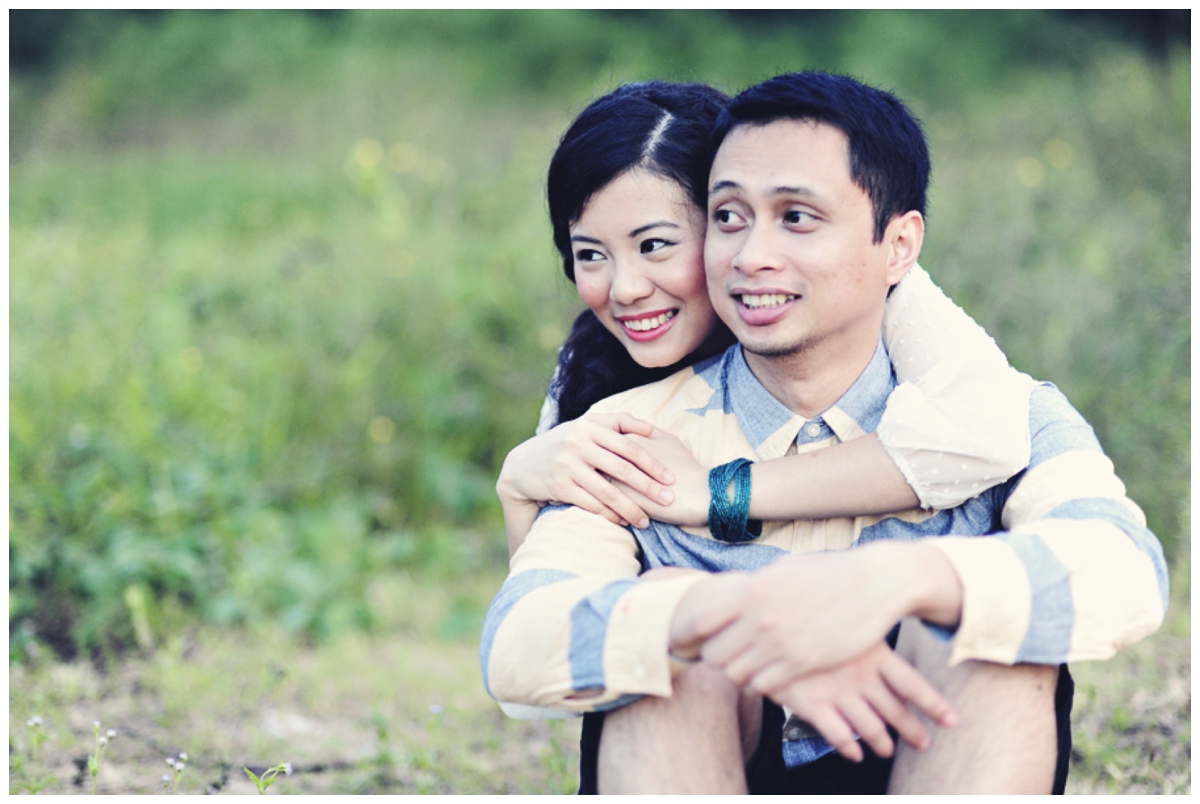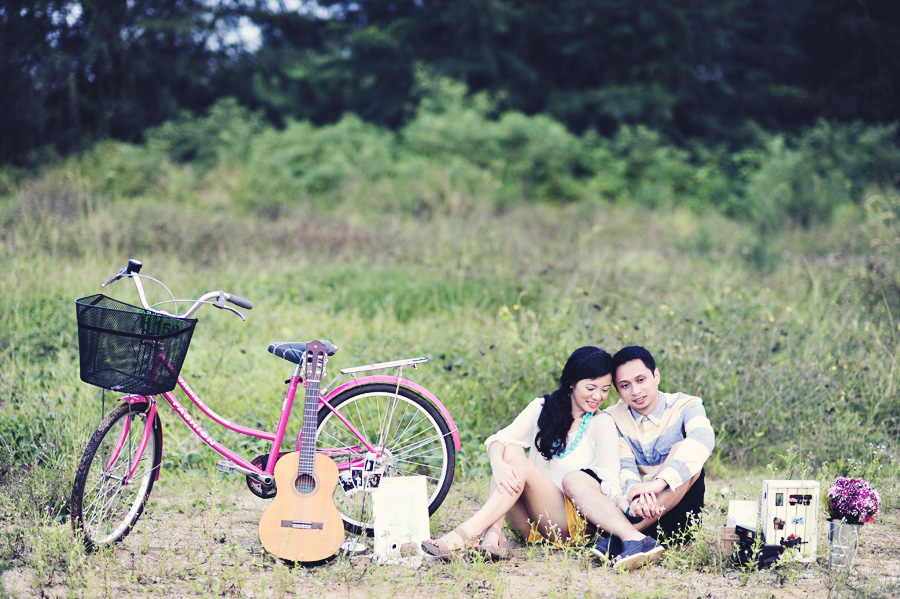 Happy happy Monday!!!