Although I may try to describe love, 
When I experience it, I am speechless.
~ Rumi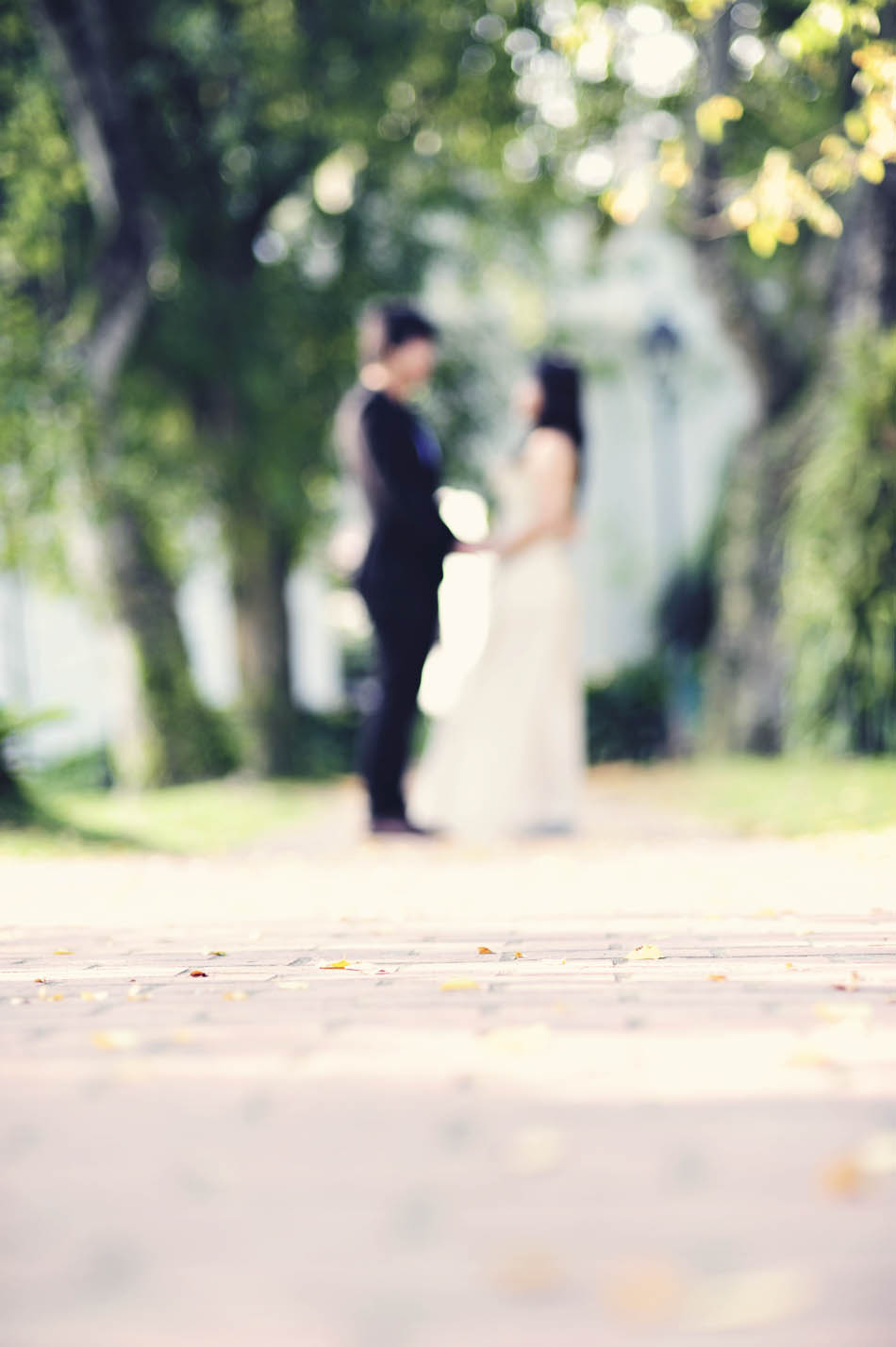 Obviously this is another overdue post but finally something to clear some cobwebs into this blog, huh? 🙂 but in case you ask, I'm totally enjoying new mamahood duties and soaking all the joy in as much as I can. Most of my updates are posted on my other blog.
And a BIG YES, I miss shooting. A lot. It's a bit of relief to see these photos posted finally. These were taken last March 2012 (back when I was still carrying my first trimester belly). As a lil surprise to their friends and family, Richard and Sari actually requested that I post these photos only after they got married — which then happened just last August 2012. It was really nice to know these two happy souls in love and documenting a part of their love story was a true privilege. Thank you Richard and Sari for that chance and again, wishing you both all the best there is! Stay in love!!!