It was year 2007 when he met her through a common friend. What started as a badminton game invite was followed with YM chats everyday that blossomed into something more than just friendship. It came easy for both to like and love each other more as they enjoyed playing the same sports — running, swimming, and even boxing. And not long enough thereafter, on their 3rd year anniversary, he proposed to her during their travel to Phuket.
Meet Romil and Sheryl.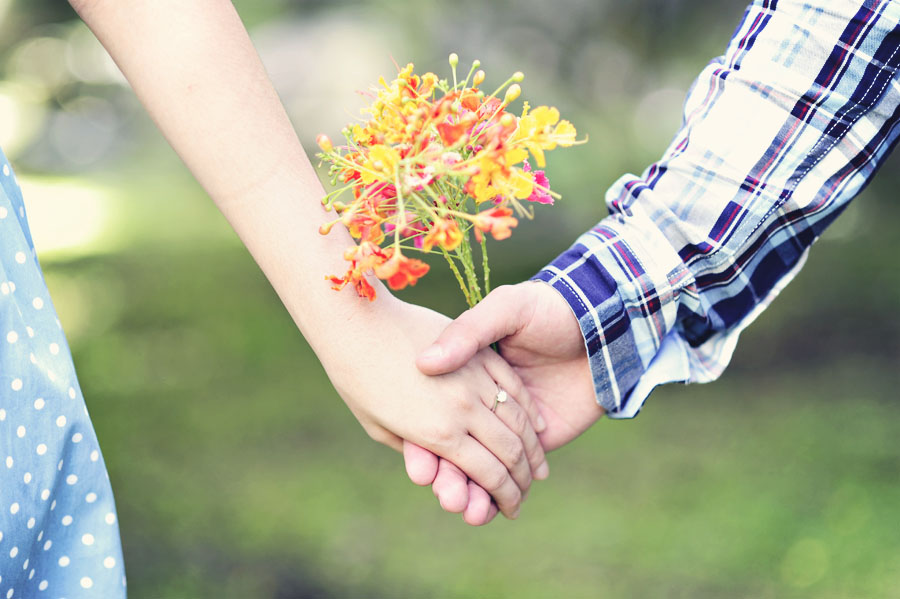 I knew Romil back since around 2003, at my first job in Cebu. We worked together on few projects when I was still tinkering keyboards programming databases. After years of not seeing each other anymore, we met again here in Singapore, with different jobs now. When he found out I was into photography then, he asked if I could take photos for their pre-wedding. But of course, YES! 🙂
Here finally posting their photos we took last May 2012. Because I'm only allowed to post now to this very day when they finally get married in the Philippines. I wish you both all the happiness there is! Though I couldn't be there to attend your big day, I bet it'll be all filled with fun and love you both deserve! Congratulations again!!!