I just got back from attending an enriching World Photo Conference at the Hard Rock Hotel in Penang Islands, Malaysia last weekend. And remember when I said I was gonna meet my superhero? Well…that happened over the weekend, too and this feeling of being so starstruck with Jasmine Star won't ever everrrr go away! 🙂
Here's just a sneak peek of the couple we learned shooting with J*. More coming up soon.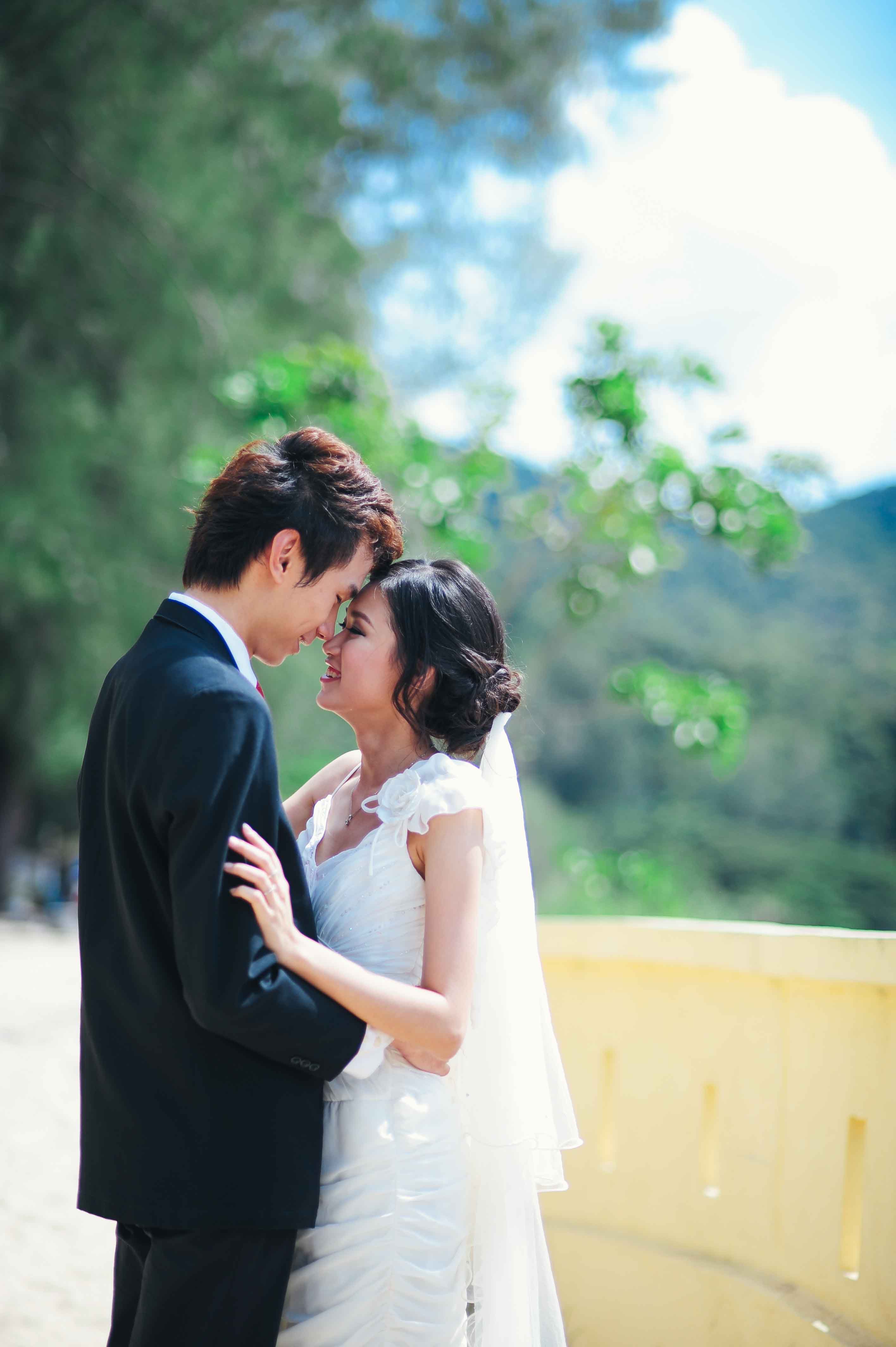 And while Penang's over…I look forward for a June wedding in Bali next… YES! I know I said I won't be shooting weddings this year yet but I decided to accept a wedding client since it's just a small and intimate wedding I can manage to shoot soon. Totally totally excited!!! 🙂
Happy Wednesday ya'll!!