Hello..can you believe it's almost June!!!? 🙂
I spent the weekend with shooting a lovely family last Saturday and visited my bestfriend who just came back to Singapore with their ever cute lil boy (scheduling a portrait session with him soon!) while Sunday was spent on our usual grocery time, laundry and lazyin' on the bed with our precious Pixie. Something else happened too. I did bake my very first cake – chocolate cake — but NO! to ask me to post a photo of it will be crime – the world need not see how un-cake it looks like but luckily it tasted worth to accompany my afternoon peppermint tea. Thank God for ready mix, hah! Thank you Betty Crocker! but hey, I took a great effort (literally sweat!) in mixing the eggs, butter and water! I even experimented on my very own ganache! when i say the word 'ganache', i feel like a trying-hard pastry chef already! so i think I deserve a little credit. Husband , though wouldn't admit, enjoyed it so that's enough for me.
Moving on.
When I attended Jasmine Star's VIP Session at the World Photo Conference last month, she encouraged us to choose 3 words that best described or how we envisioned our style of shooting. Her own 3 words were: fun, fresh and editorial. As soon as you visit her website, you know exactly what she's talking about.
So I had scrambled a few words on my head and decided what my 3 words were.
spirited, inspiring and poetic. 
Those 3 words I shall thrive for and aspire to learn every chance I get. or die trying.
I will officially mark my 3rd year in photography this coming November and for that I am eternally grateful that I am able to continue doing what I love doing – documenting life and love stories. And more than anything, like motherhood, the journey has been really worthwhile.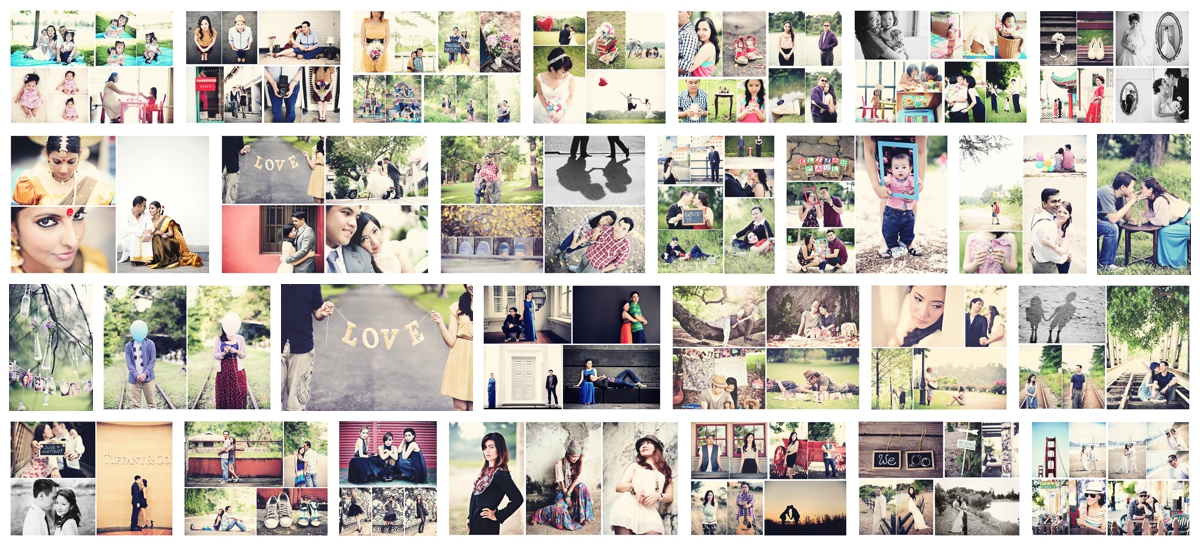 Happy Monday!!!