I have been toying with many ideas how to come up with the best packaging that suits me. In the past 2 years+ (i know that's how long it took), I couldn't settle for something consistent — I couldn't find the right box. I've been hoping for something that's really eco-friendly and will best reflect my photography as my own brand. Will my clients feel that thrill of the moment  when they receive the box? That and many other things I wanted to conceptualize.
When I finally found early this year a simple box wrapped up in fiber-like material (abaca-textured), I fell so in love. And went crazy buying LOTS of it. Next came the worry of how to put more elements on it. I didn't want to overdress my boxes though so I just put it together wrapped up in twine. Nothing goes wrong with 'twines' right?. In fact, if you ever want to give me a birthday gift, a dozen twines can make me already happy. That was how simple it was. Then  just this last week (why didnt i ever think of it earlier?), I remember I had my logo customized on a wax seal so why not put it to use,too? Wouldn't it seem almost perfect?
So here yah go – simply handmade with love.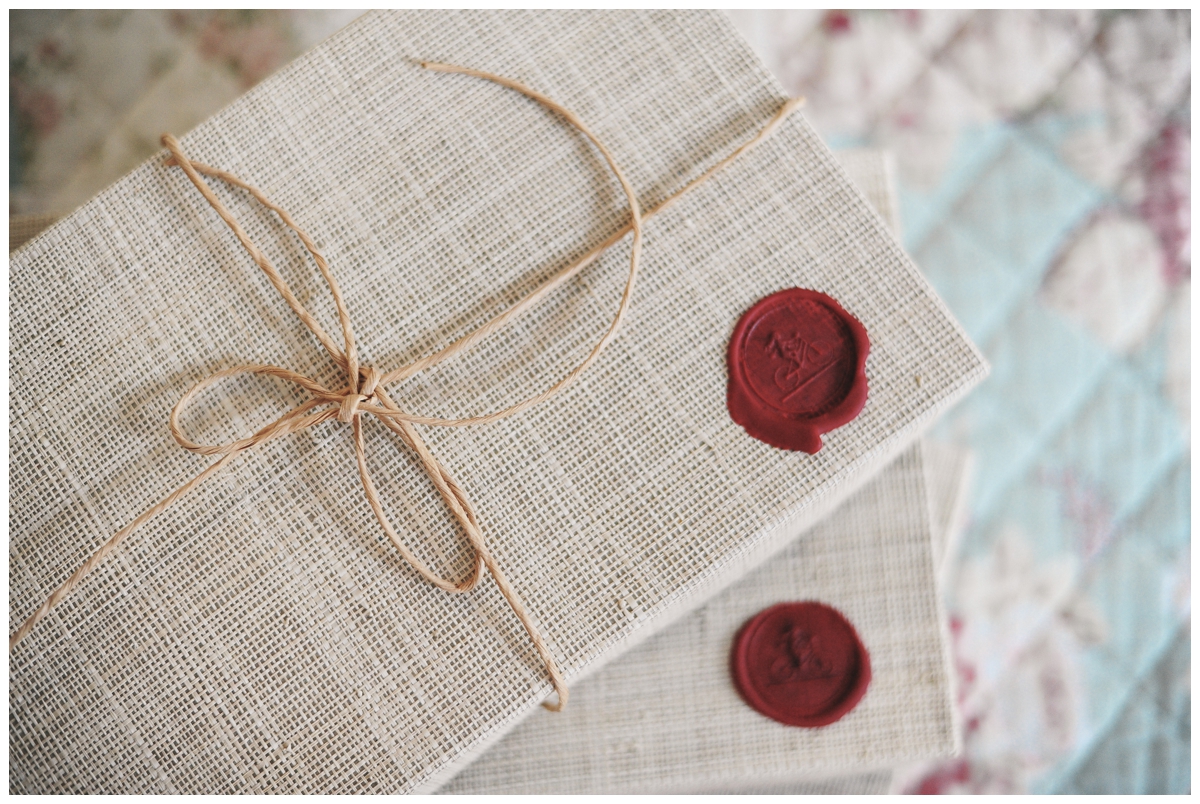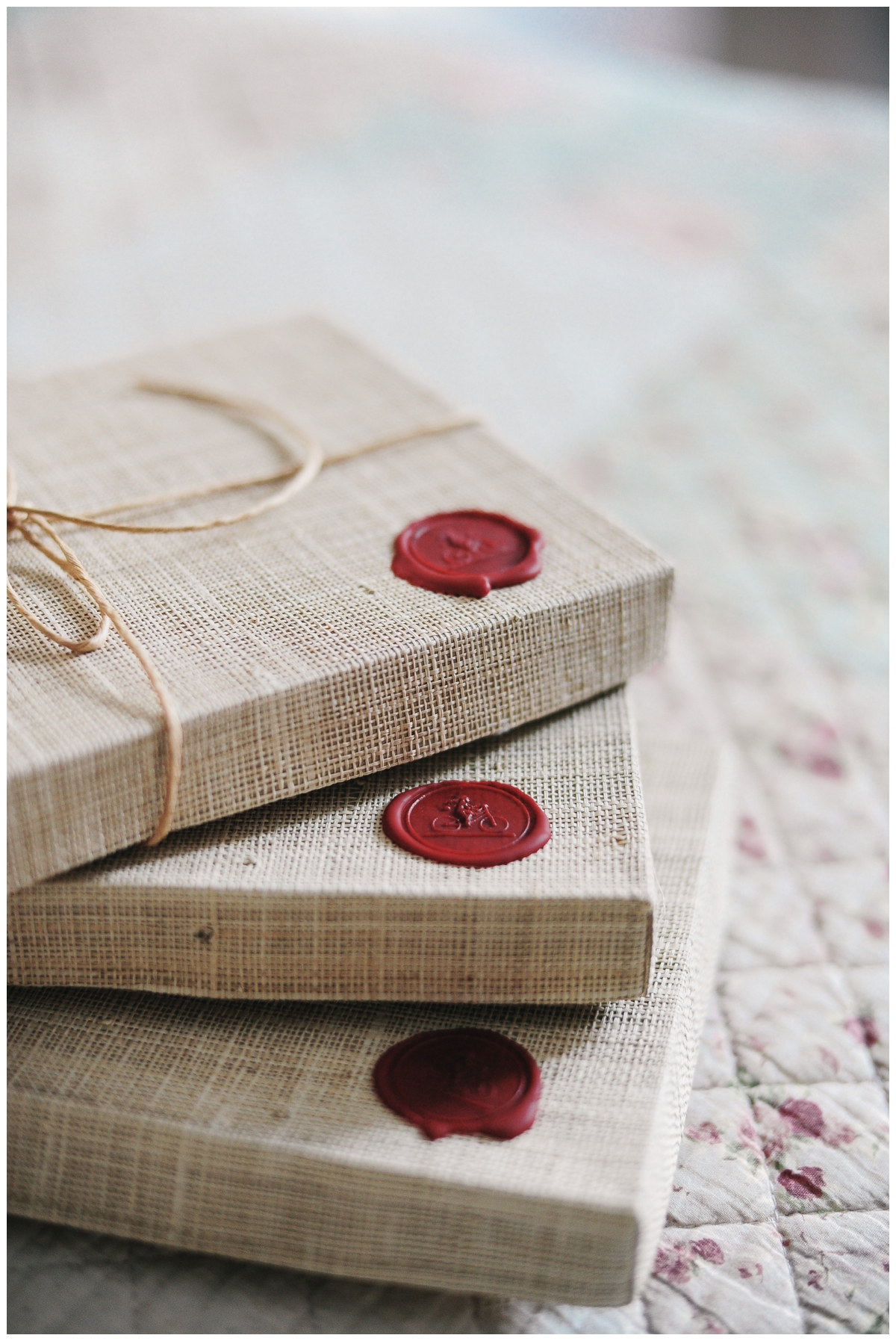 I know this is not perfect yet …but I smile at every look at it and I hope my clients will feel the same way,too. I am already planning on what packaging will look like for 2014. I dream of wooden boxes and getting rid of dvds maybe (customized flash drive, yes?)…so let's hope I find something way lot prettier. 🙂
Happy Friday!