i swear i was holding back my tears not to fall while taking photos of these handsome two. how delicate they are and too precious. especially knowing how they so bravely went through a lot since coming out too early at 33 weeks.
meet cael and trenge. which is which is i really am not sure. haha. we better ask their even braver Mom Michelle and Dad Randy (yes, I photographed her bump love back then!).
anyone who gets to be infront of my camera gets to be part of my life now and closer to my heart — what more seeing these. 🙂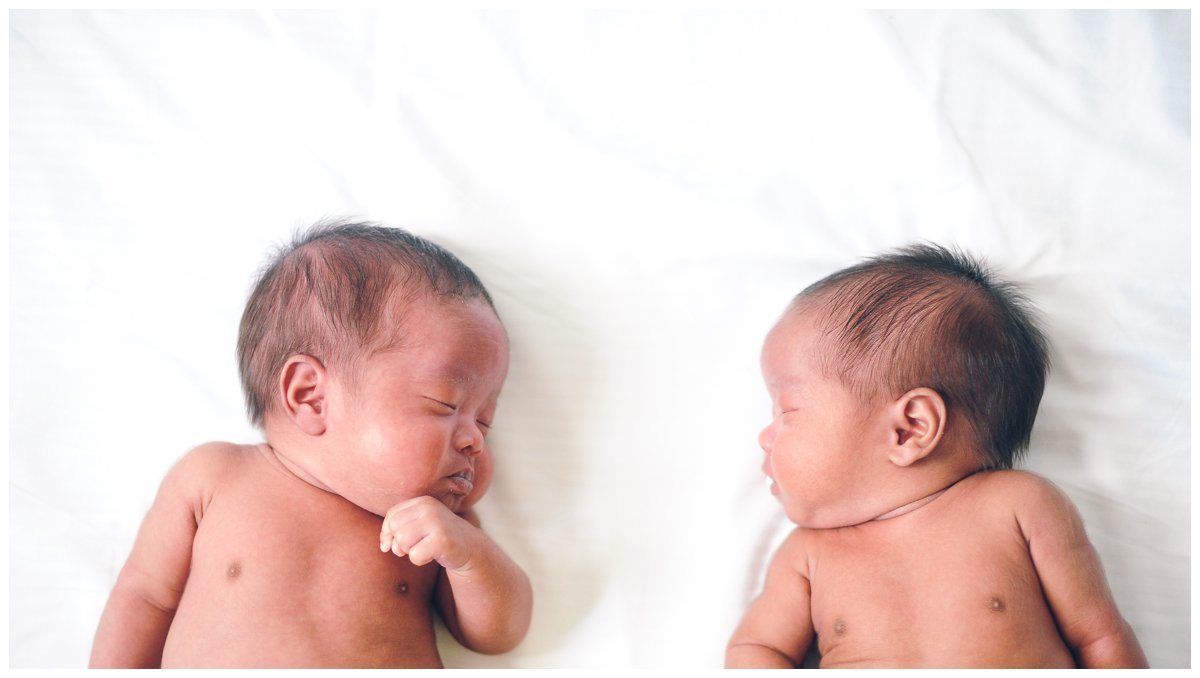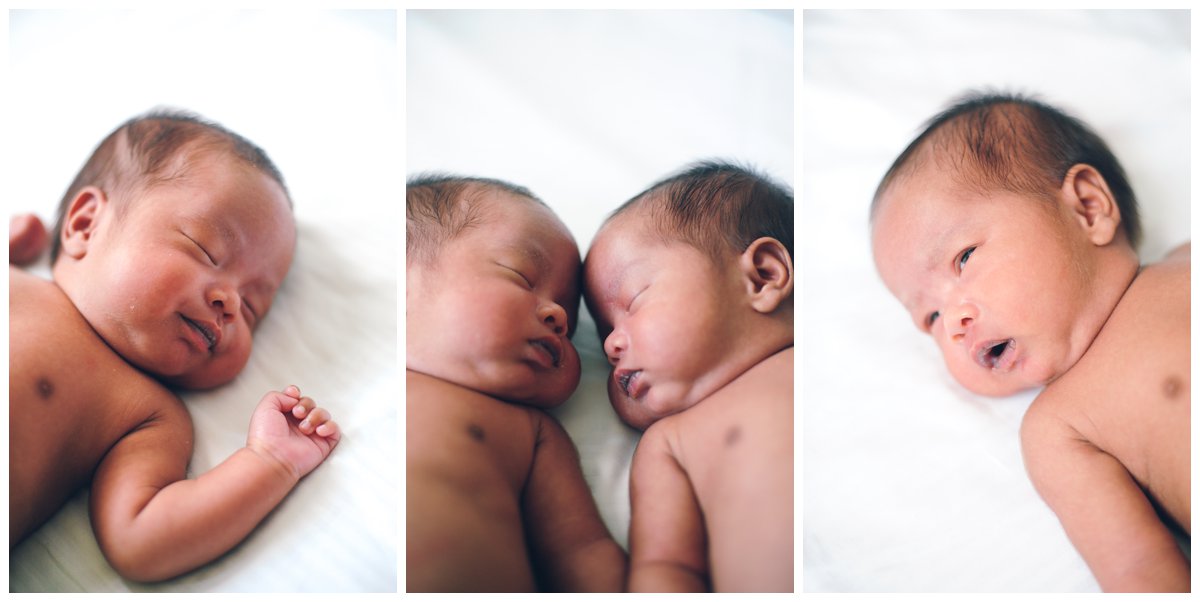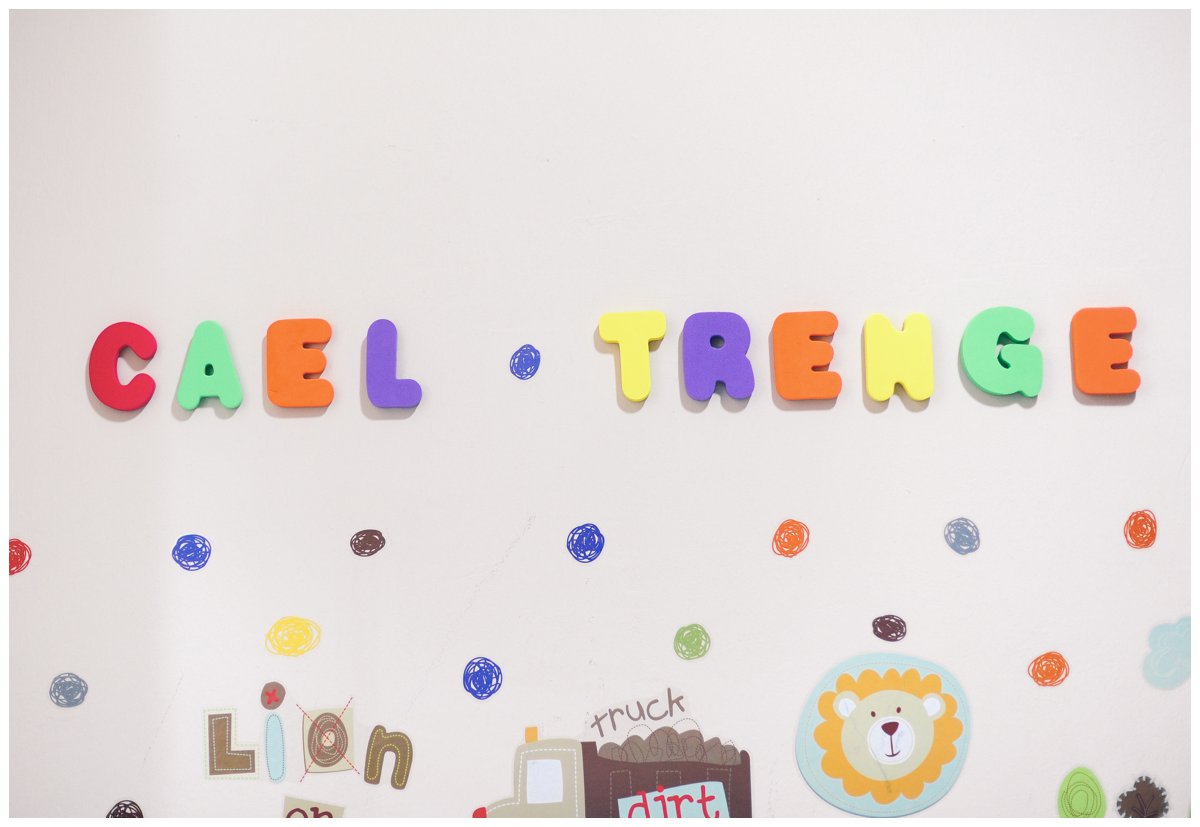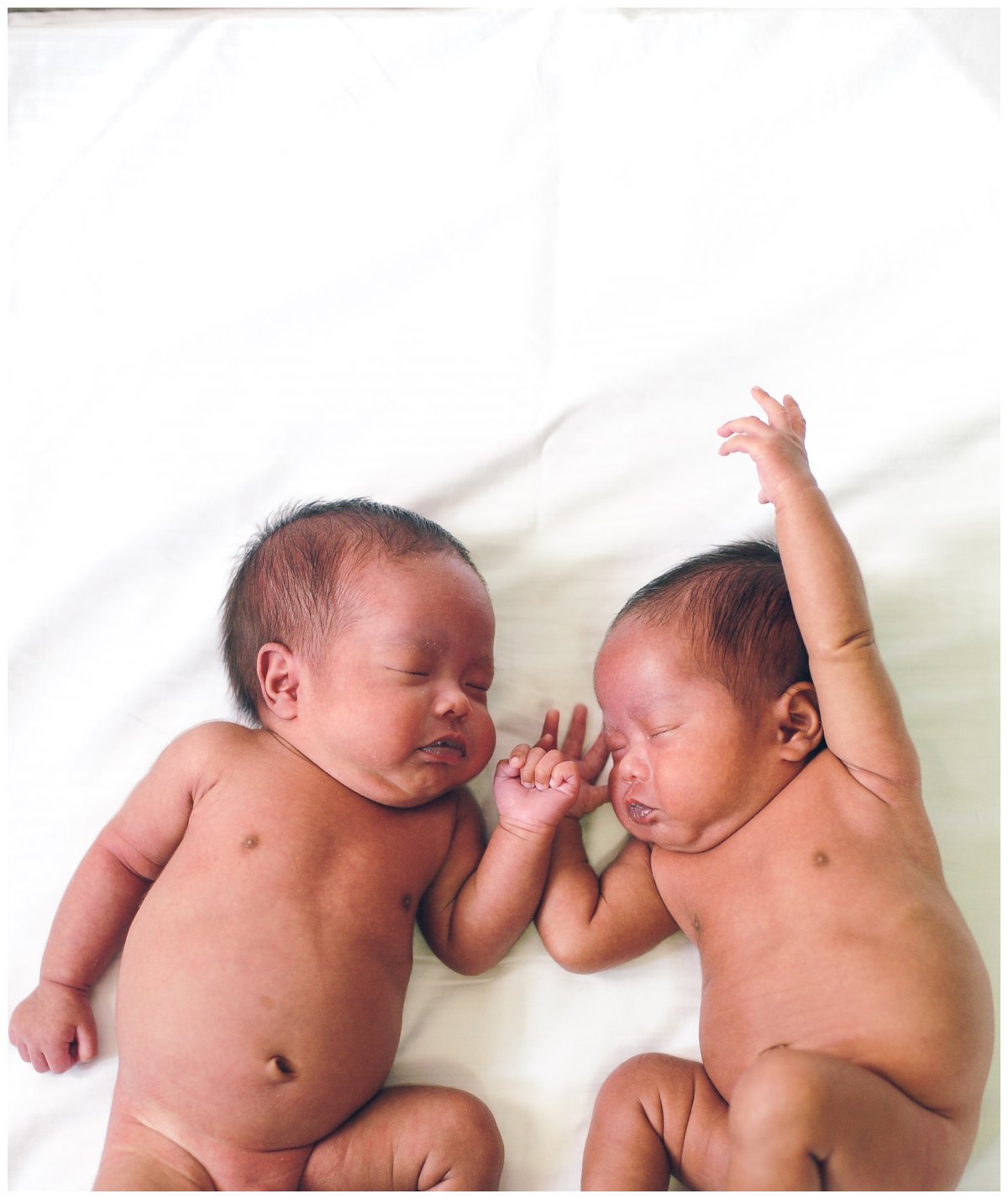 go ahead…caption this! hehe 🙂 too cute!!!