"Motherhood is exhausting and emotionally challenging — and totally worth it!!!" – that I quoted from Kelly Hampton's article over at All Parenting.com 🙂 I've been a great fan of Kelly's blog for quite a while now. She takes motherhood in a really amazing and inspiring level. Feel free to head over her site and stalk her like I did.
And speaking of how totally worth it motherhood is, today, I'm finally posting the Larson's family session I did last June. Doresa got to know of my work from previous client-friends, too. It makes me too happy that not only am I growing my list of client friends but also having more mommy friends I can share with my own first-time experiences, too.
Doresa is one of the super mommies who does full time taking care of things that make a happy home. I absolutely salute her mommy powers! And now that they're a growing family of 4, Doresa and John, her husband, are thrilled and in love more!
Meet the Larson Family…before 3 became 4. 🙂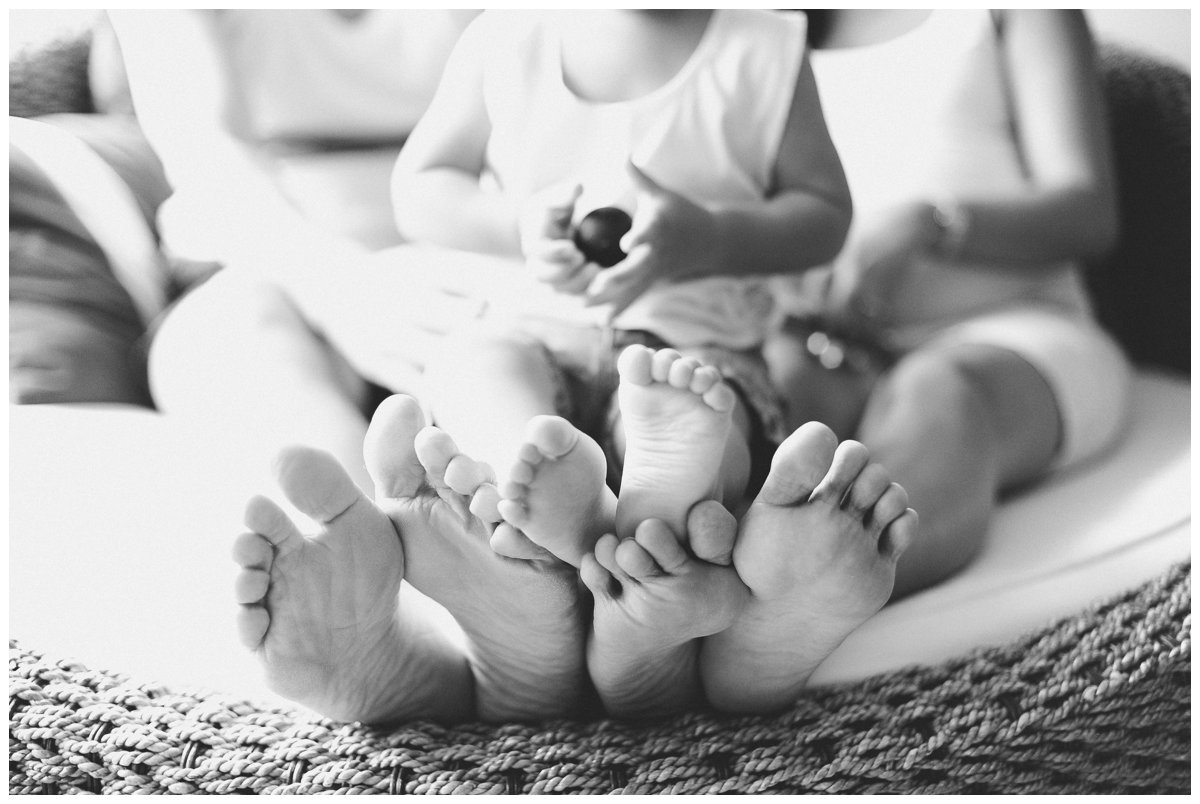 Their little handsome man, Johan (pronounce as 'yo-han', now 19 months old) is surely going to be a proud big brother.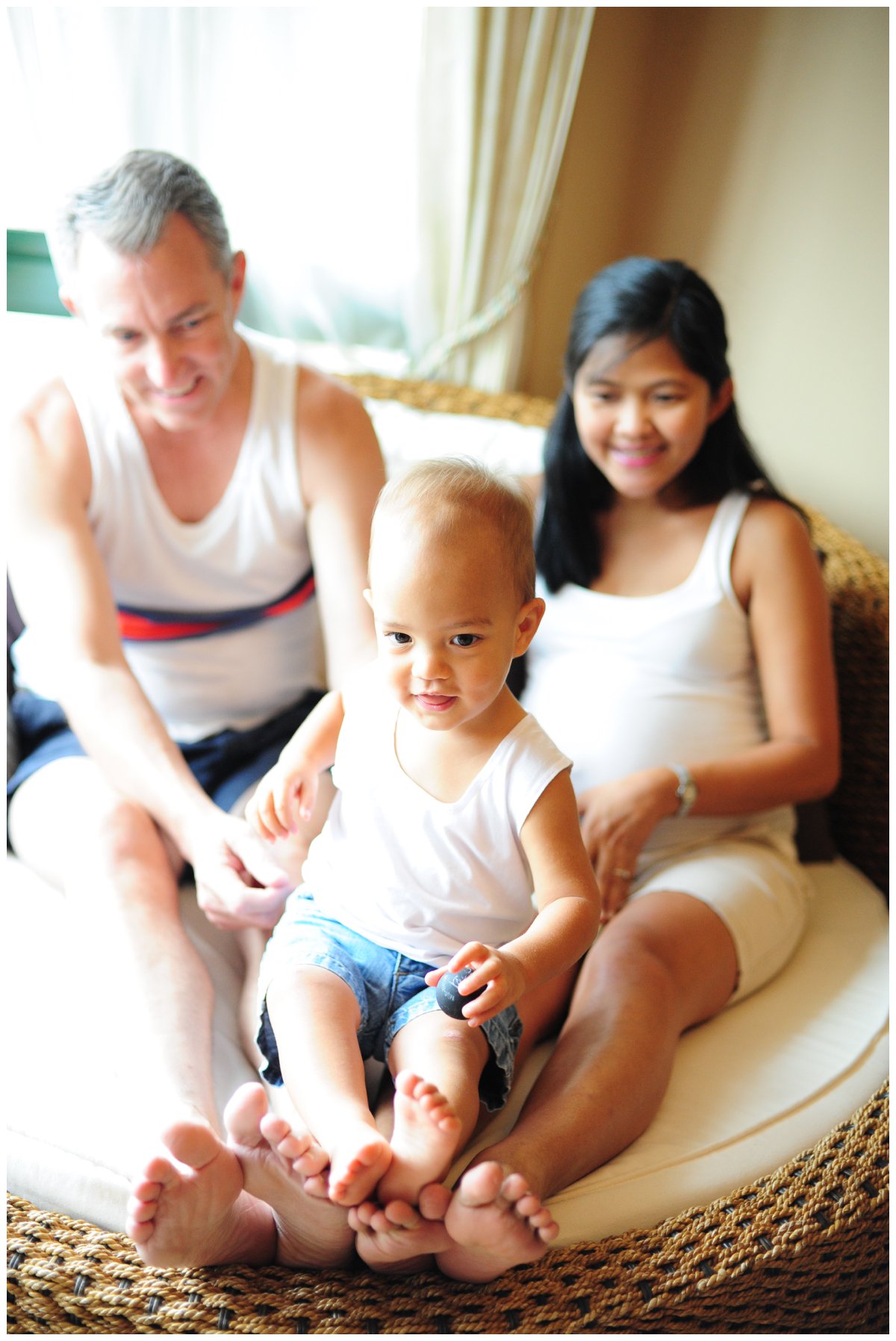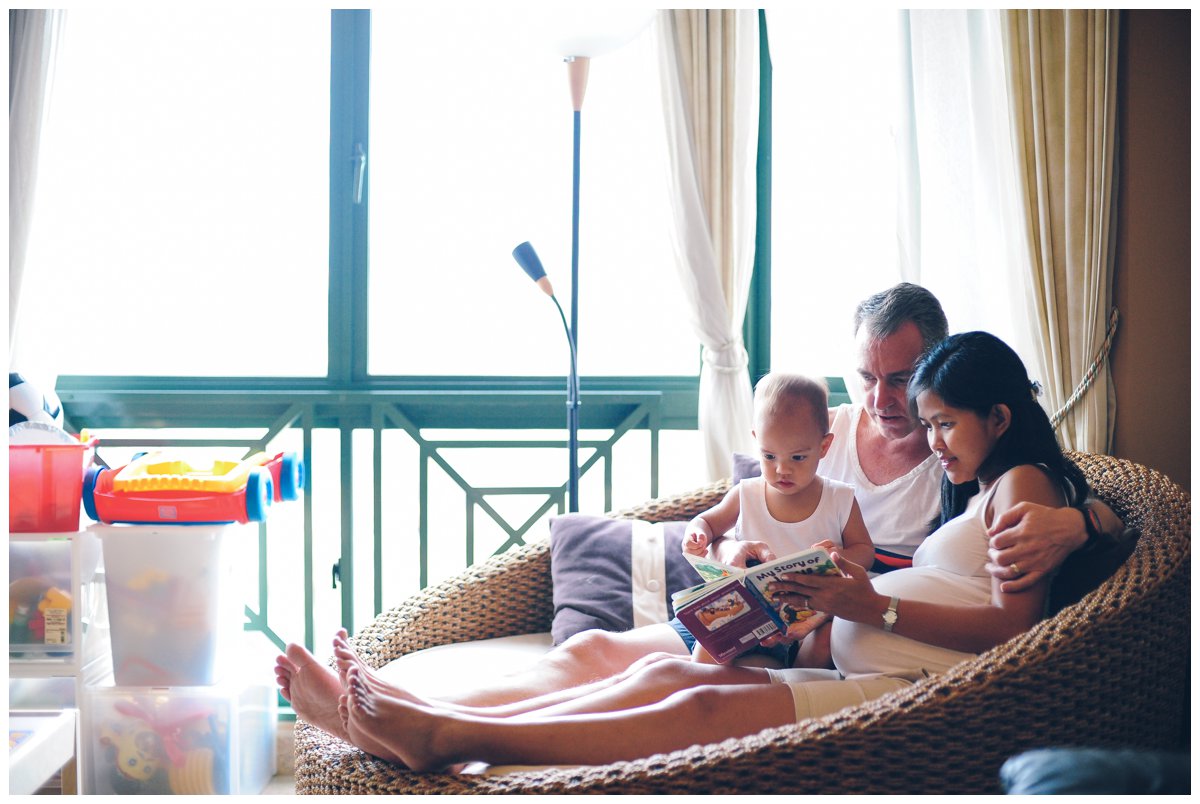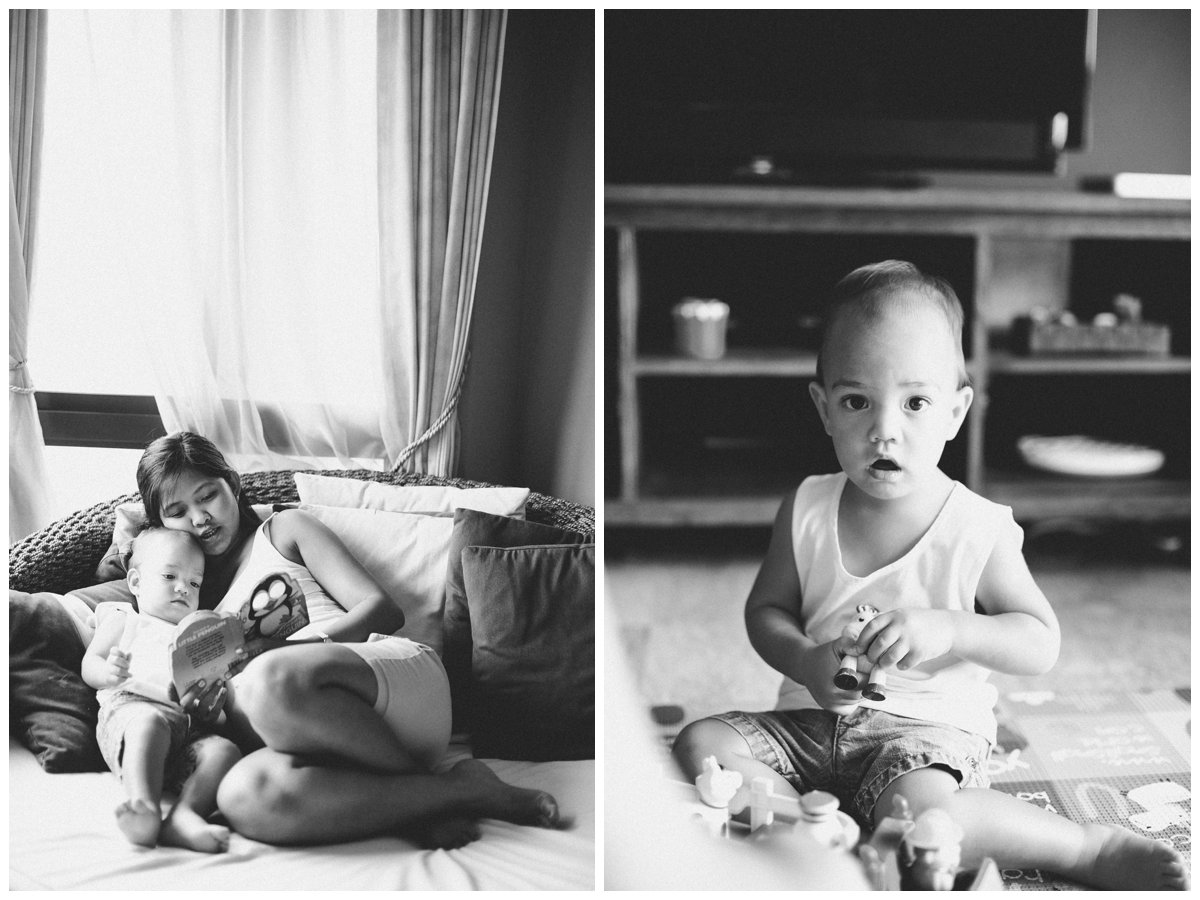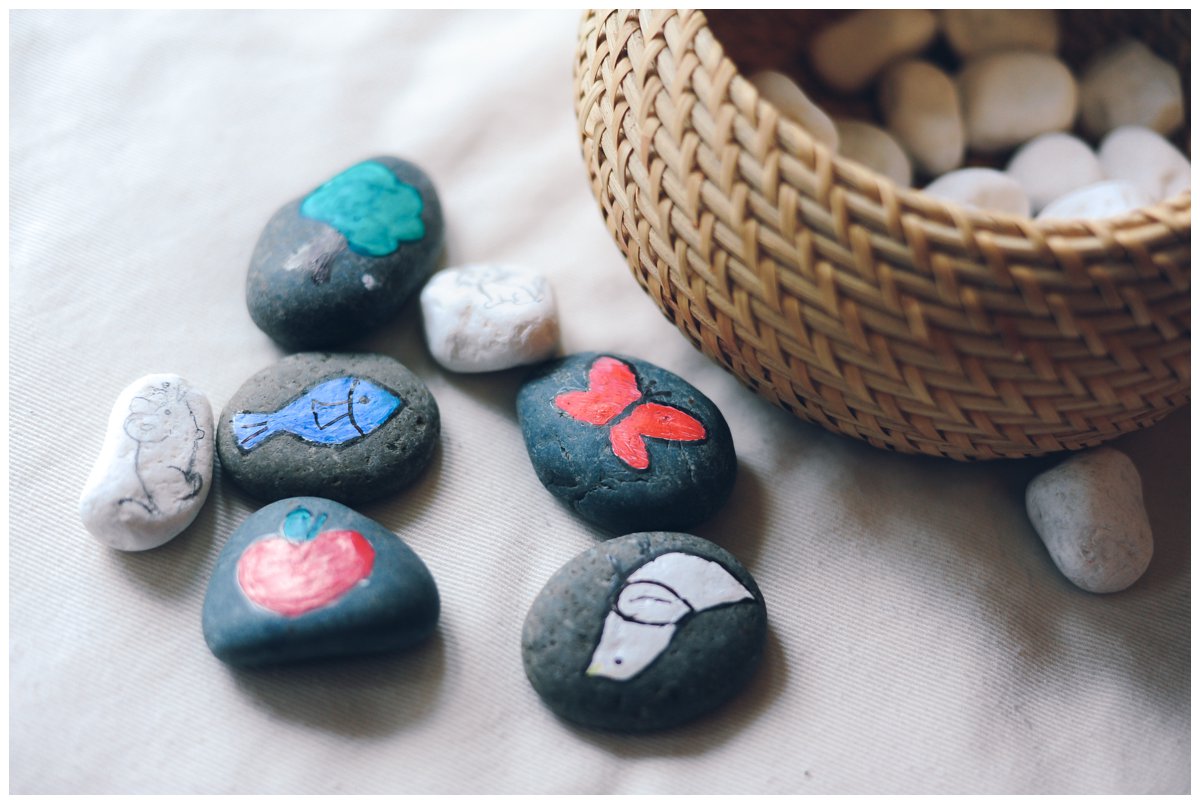 At 30 weeks with little baby sister Zara. 🙂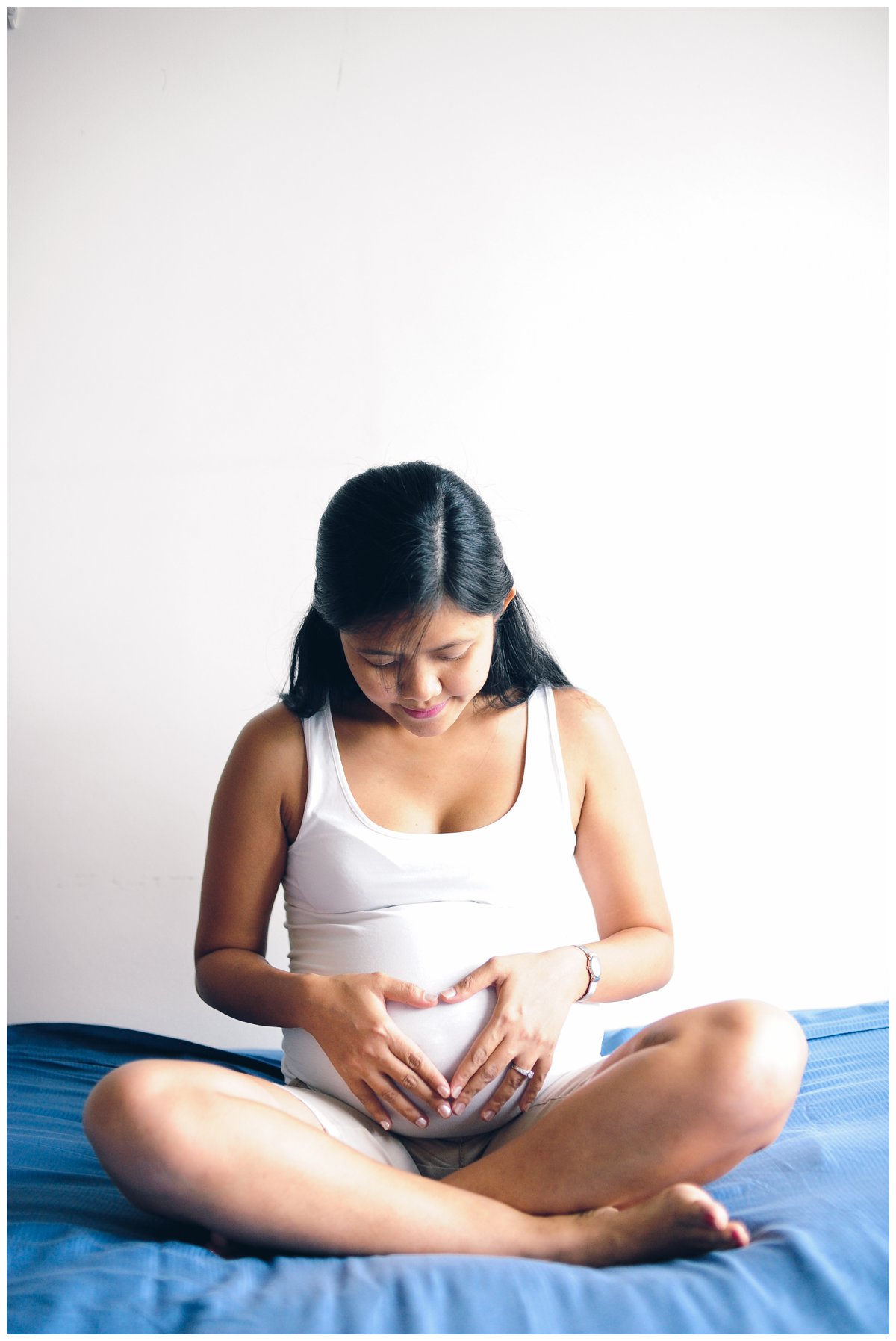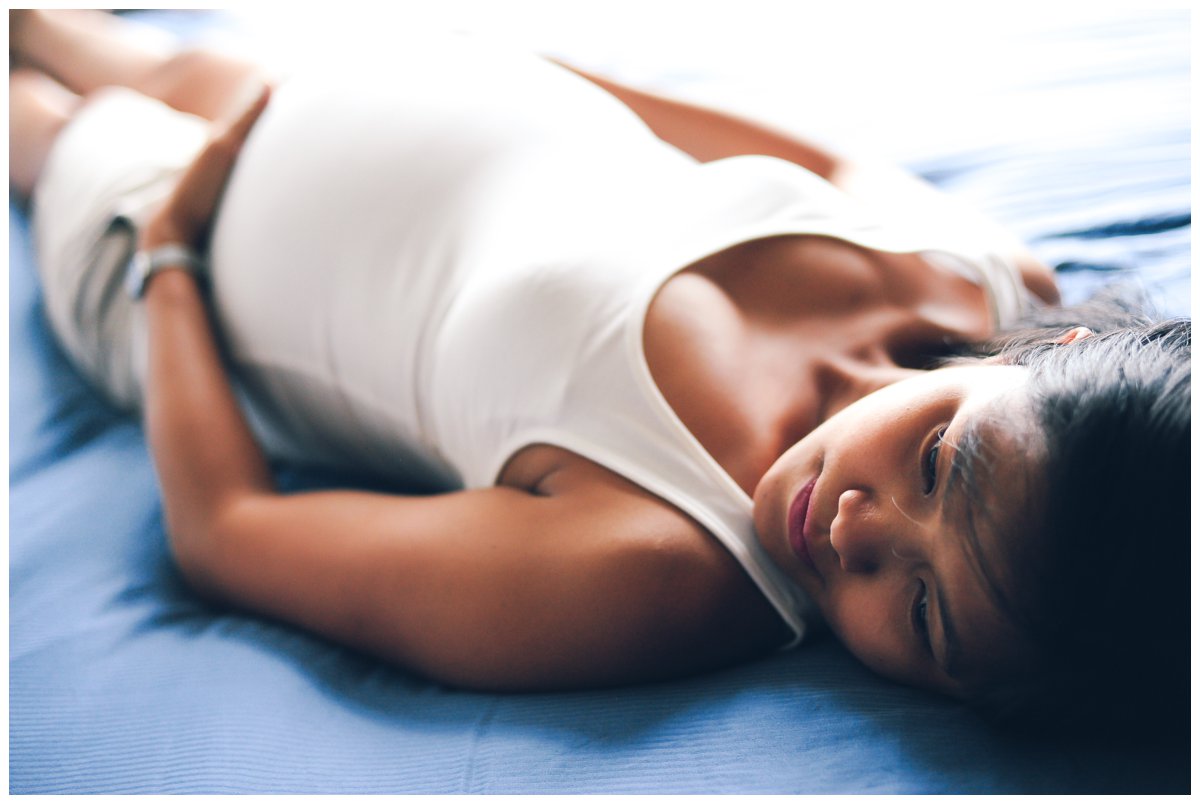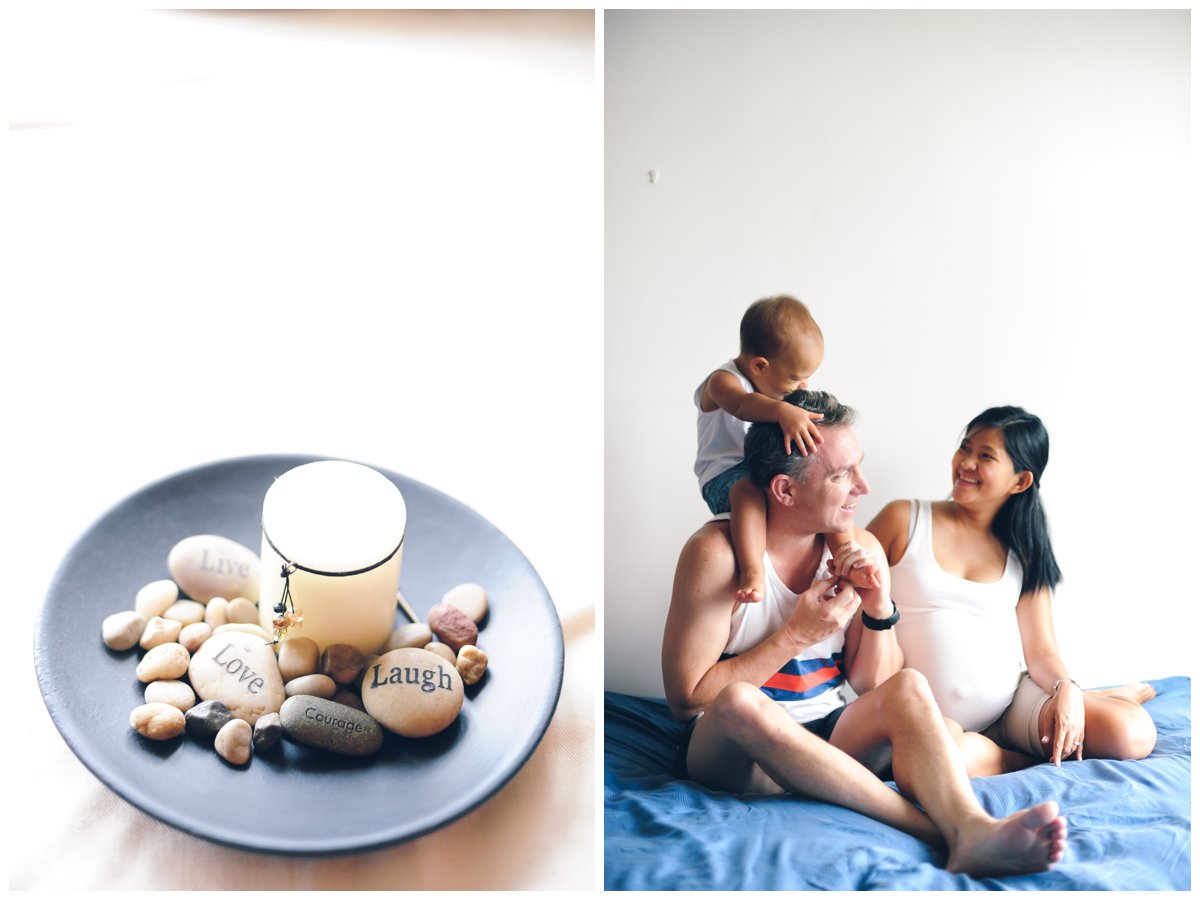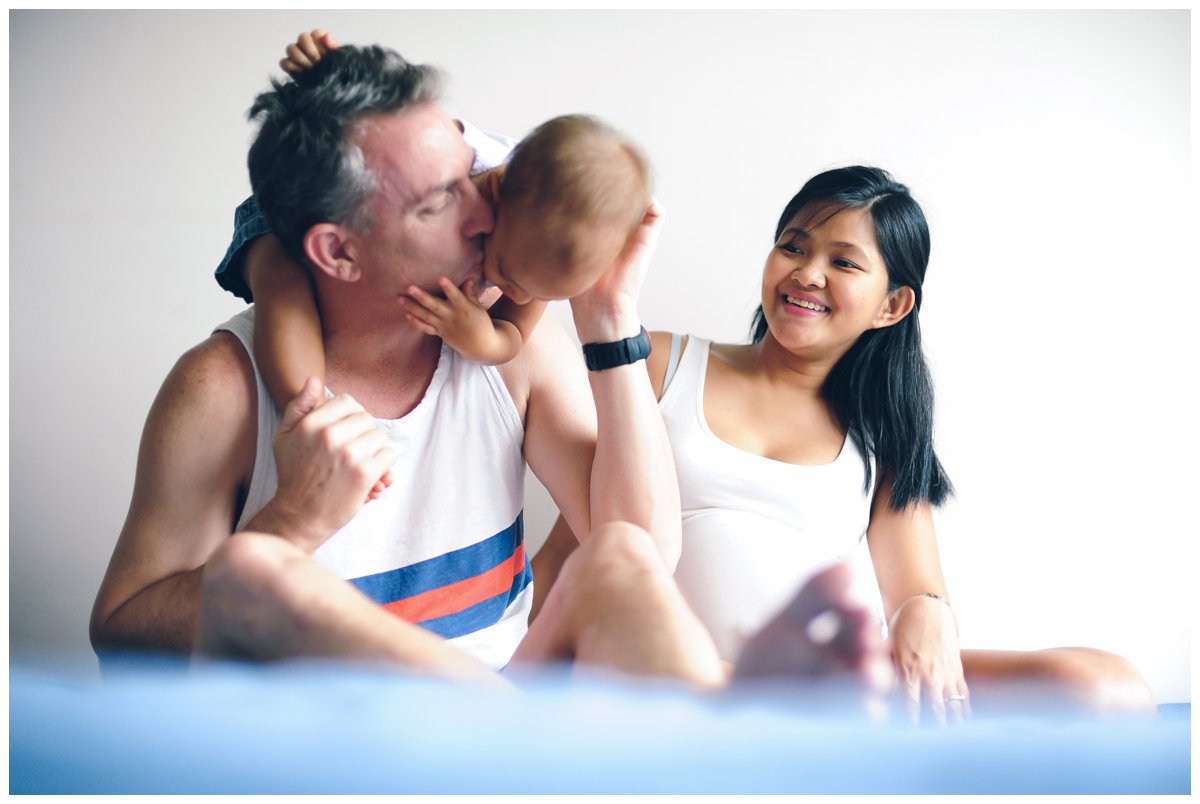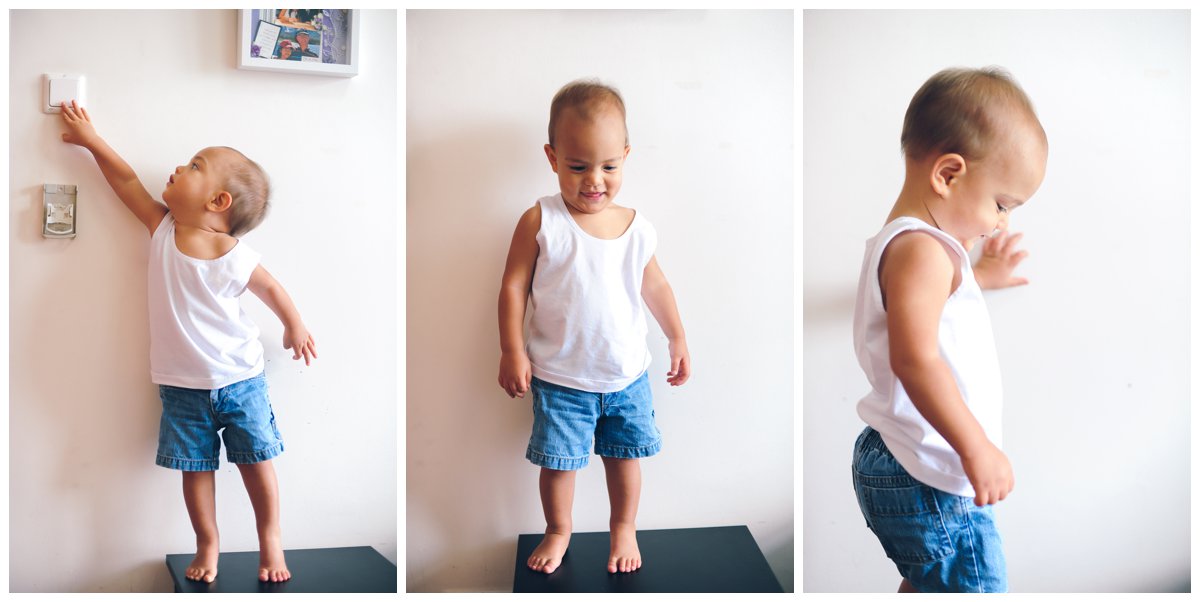 Father-and-son-moments are precious!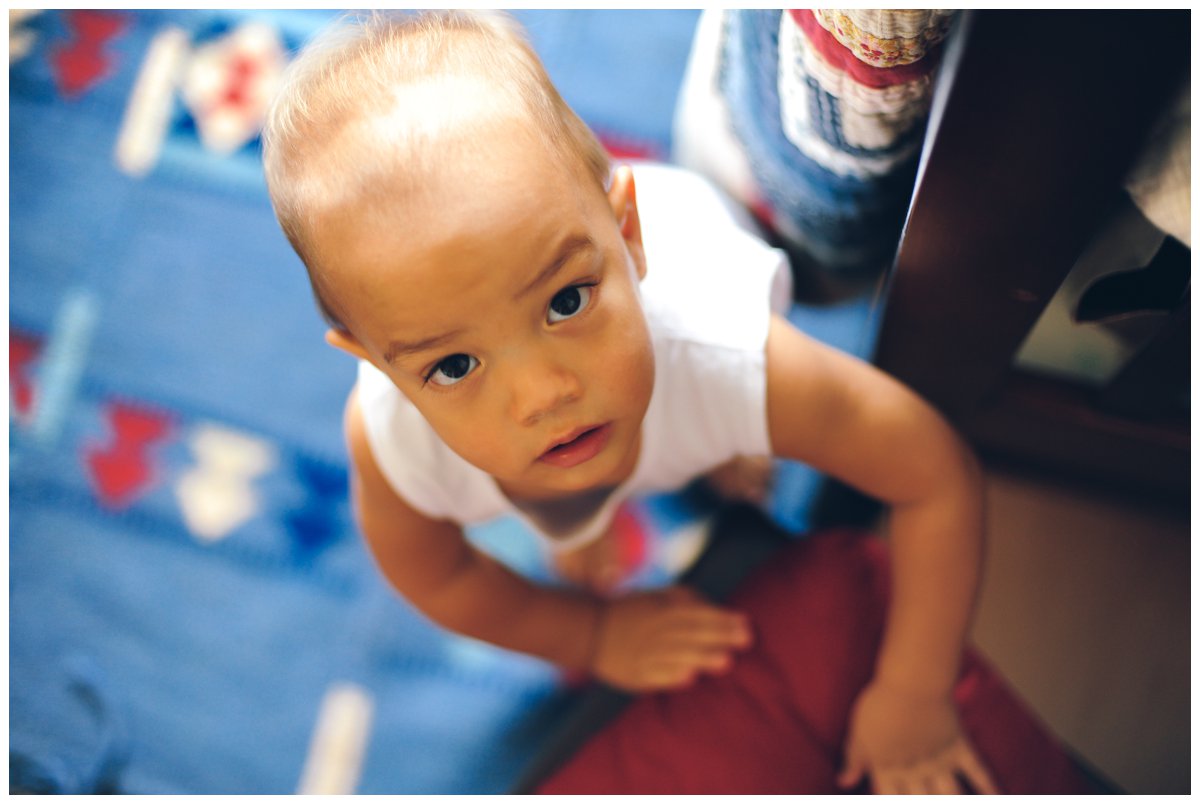 How sweet this is…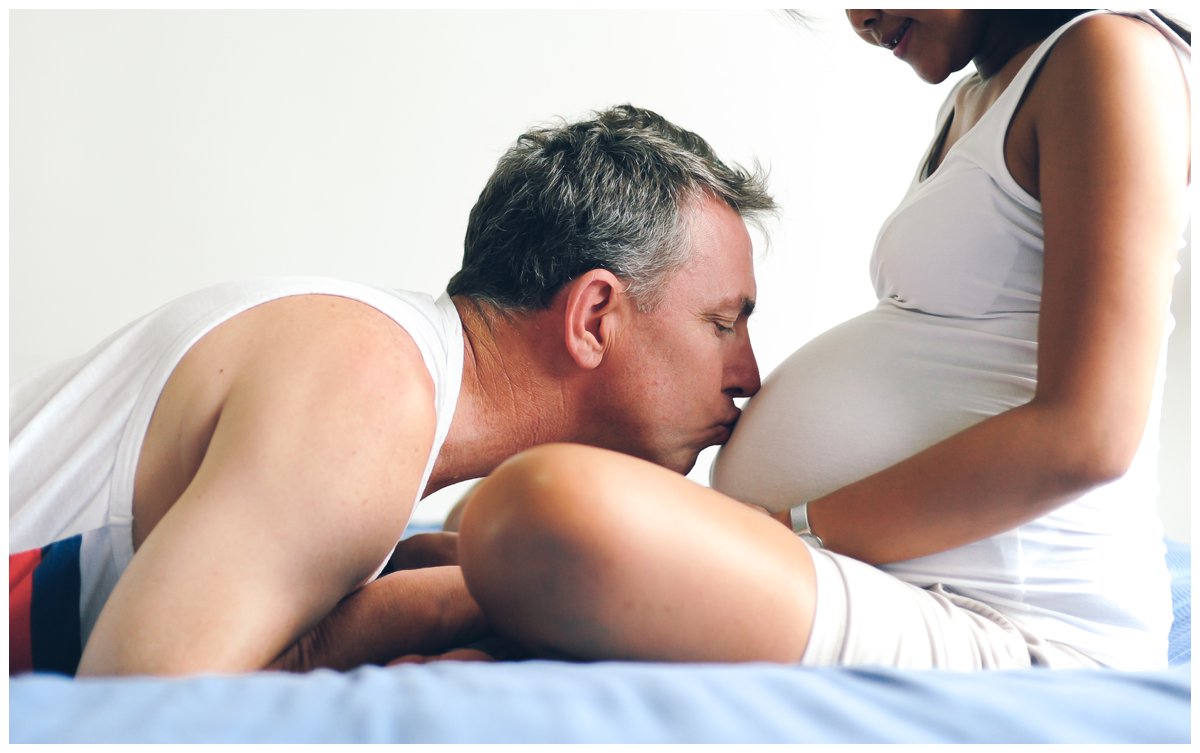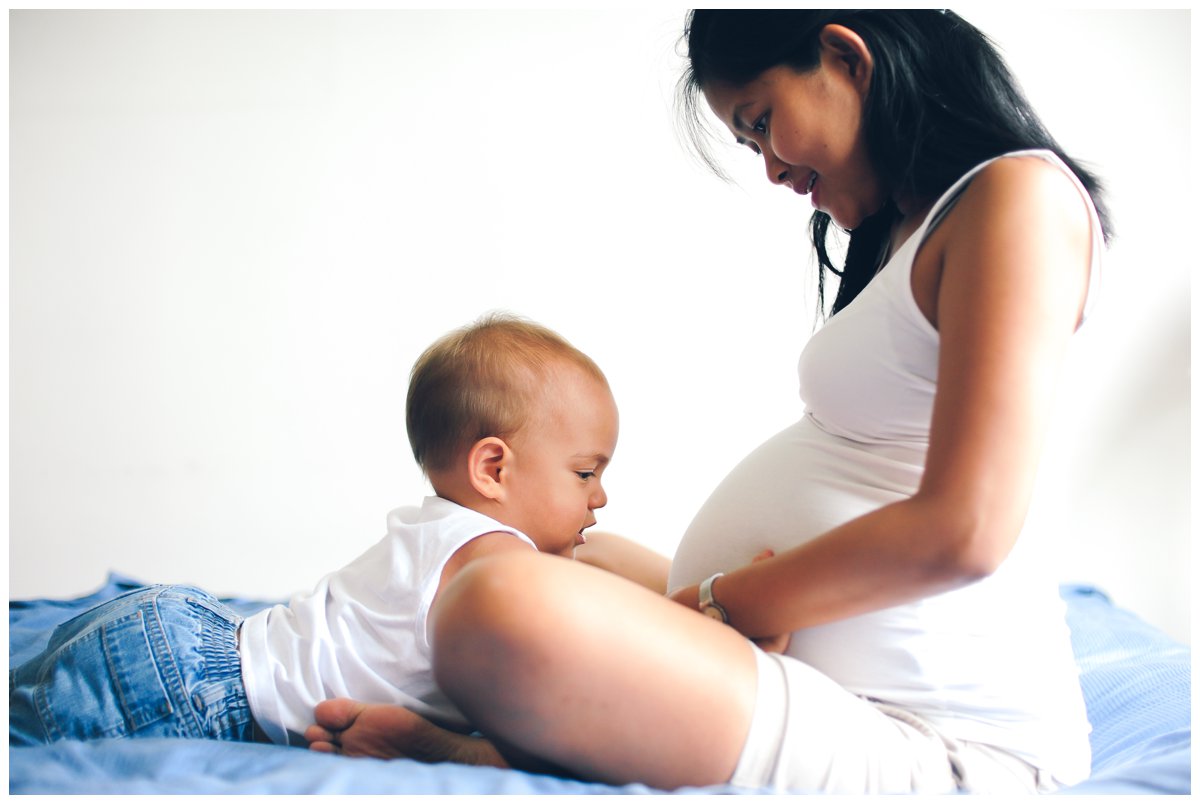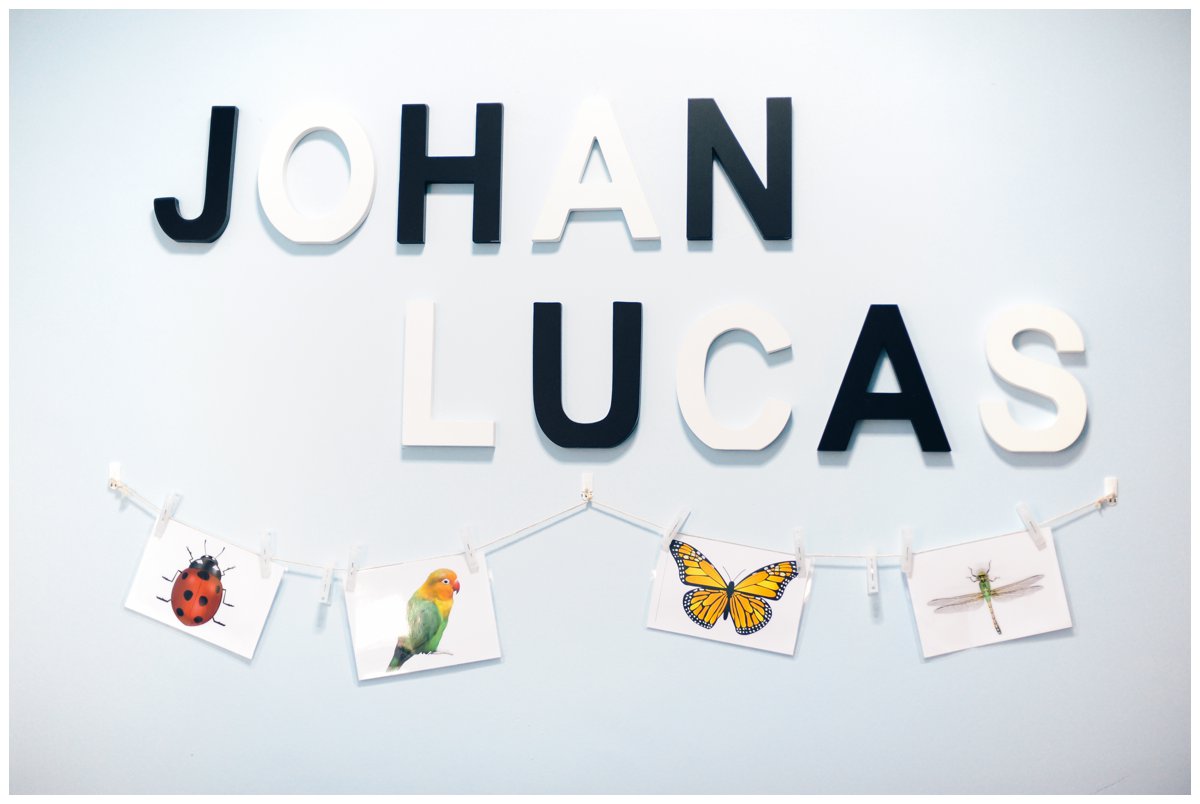 Barging in to Johan's cutie room…and look how he loves reading his books!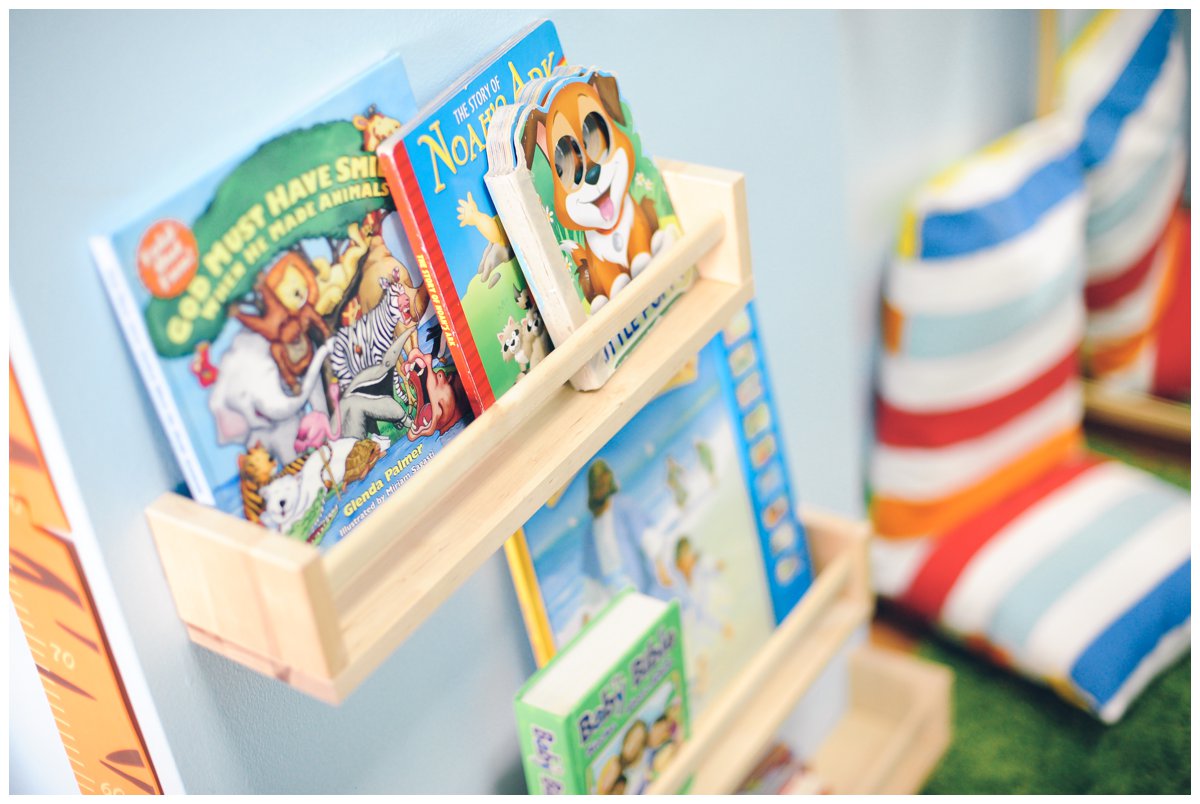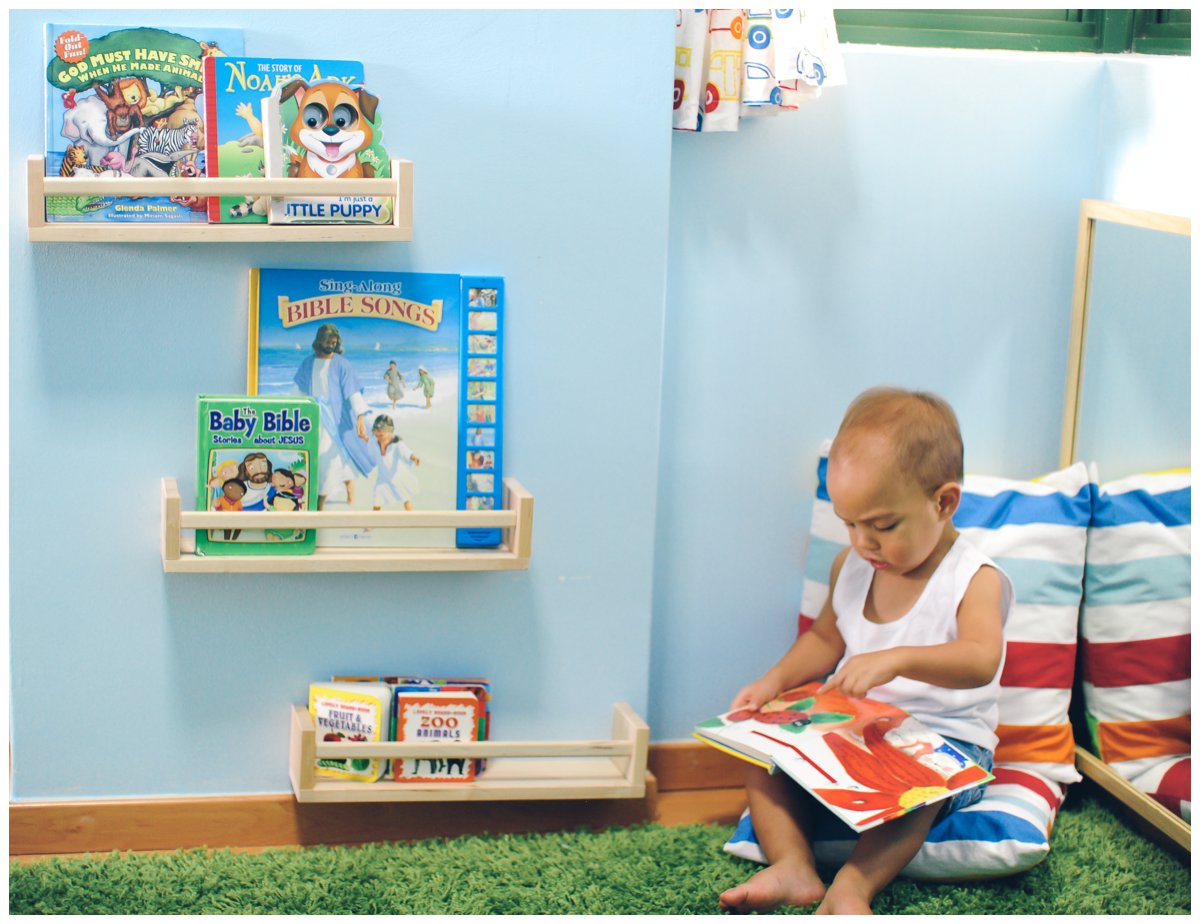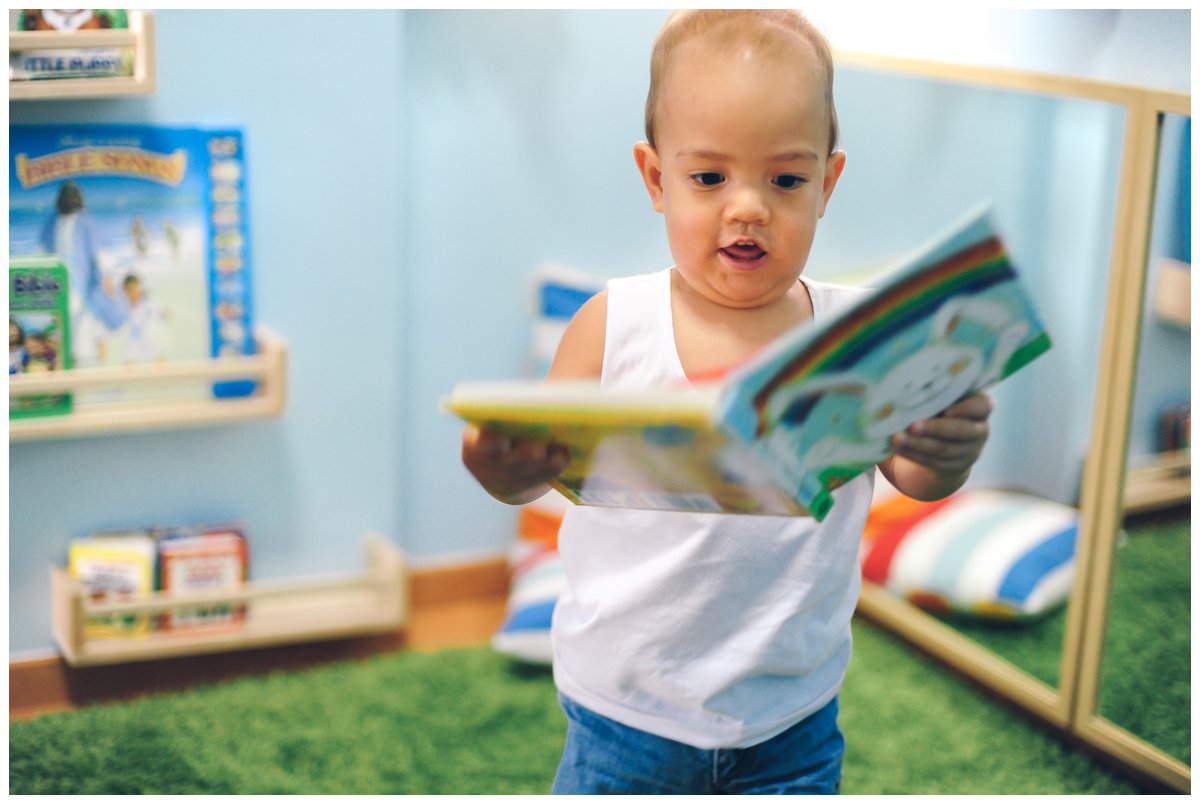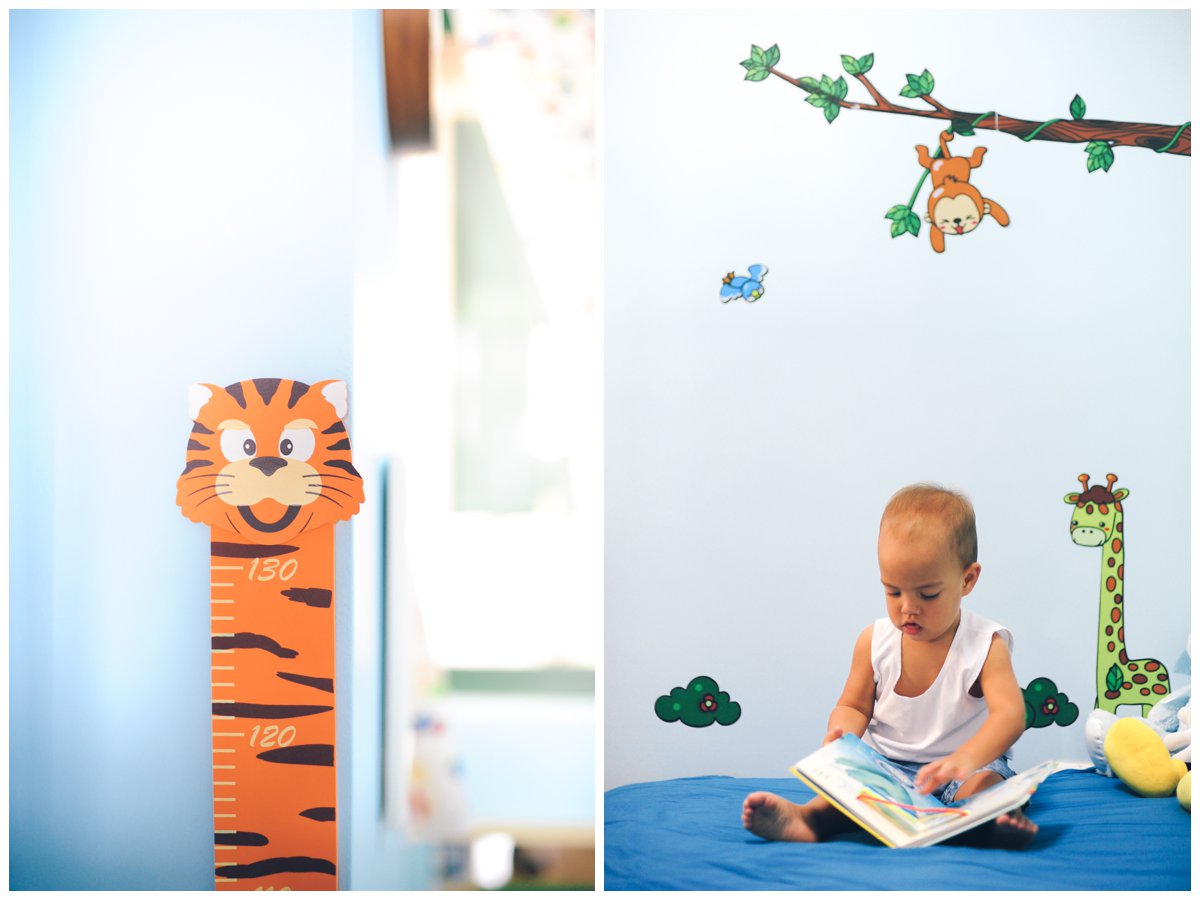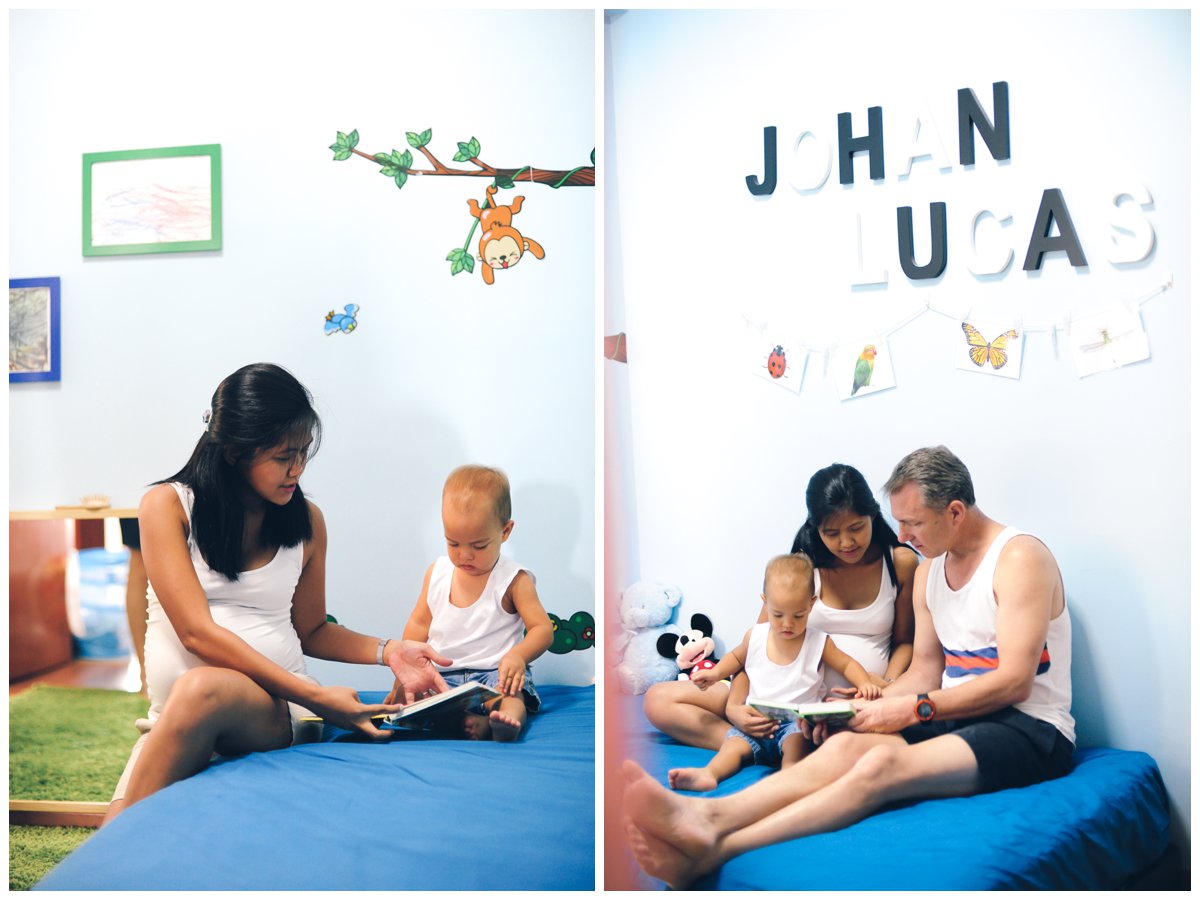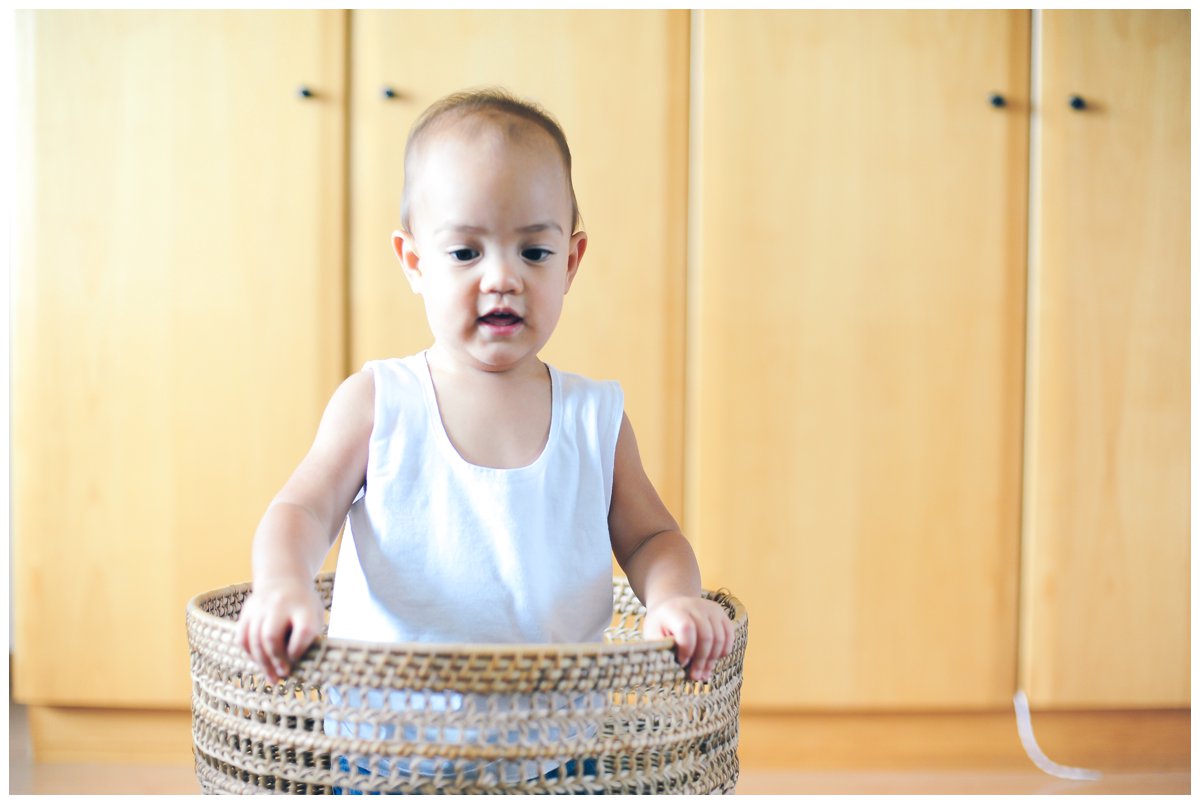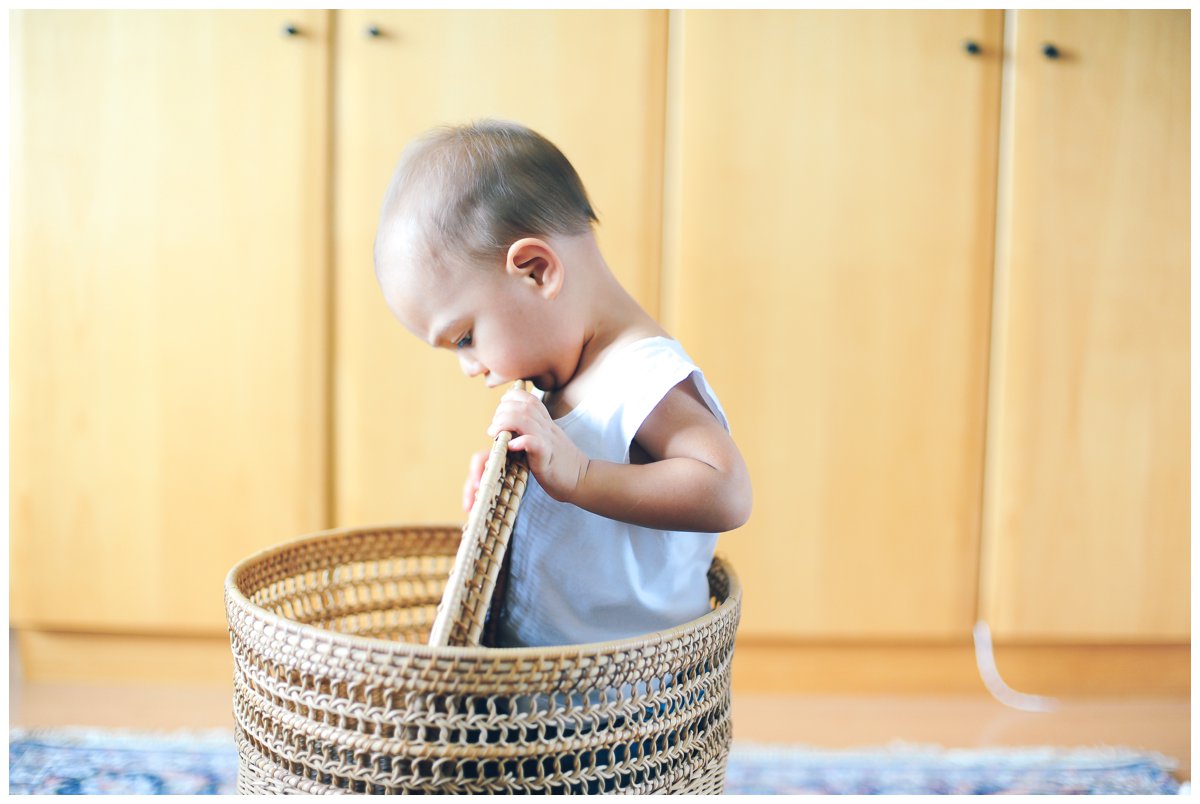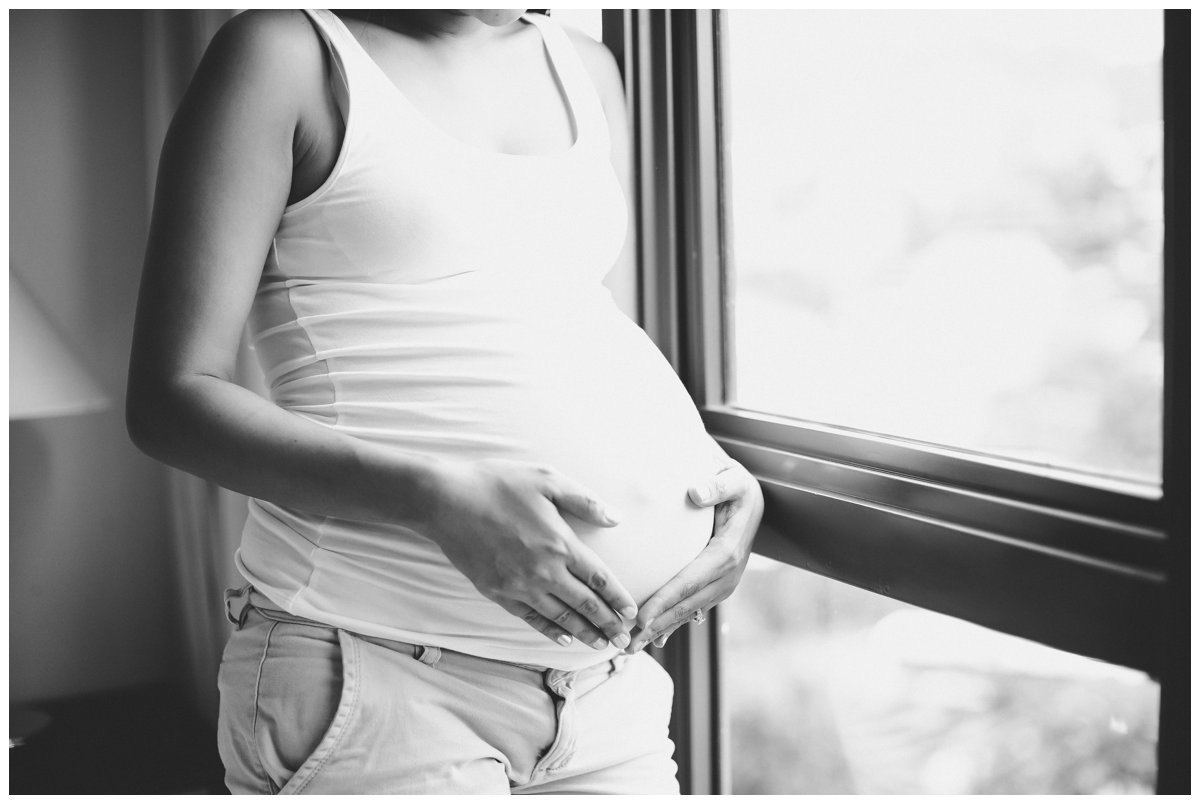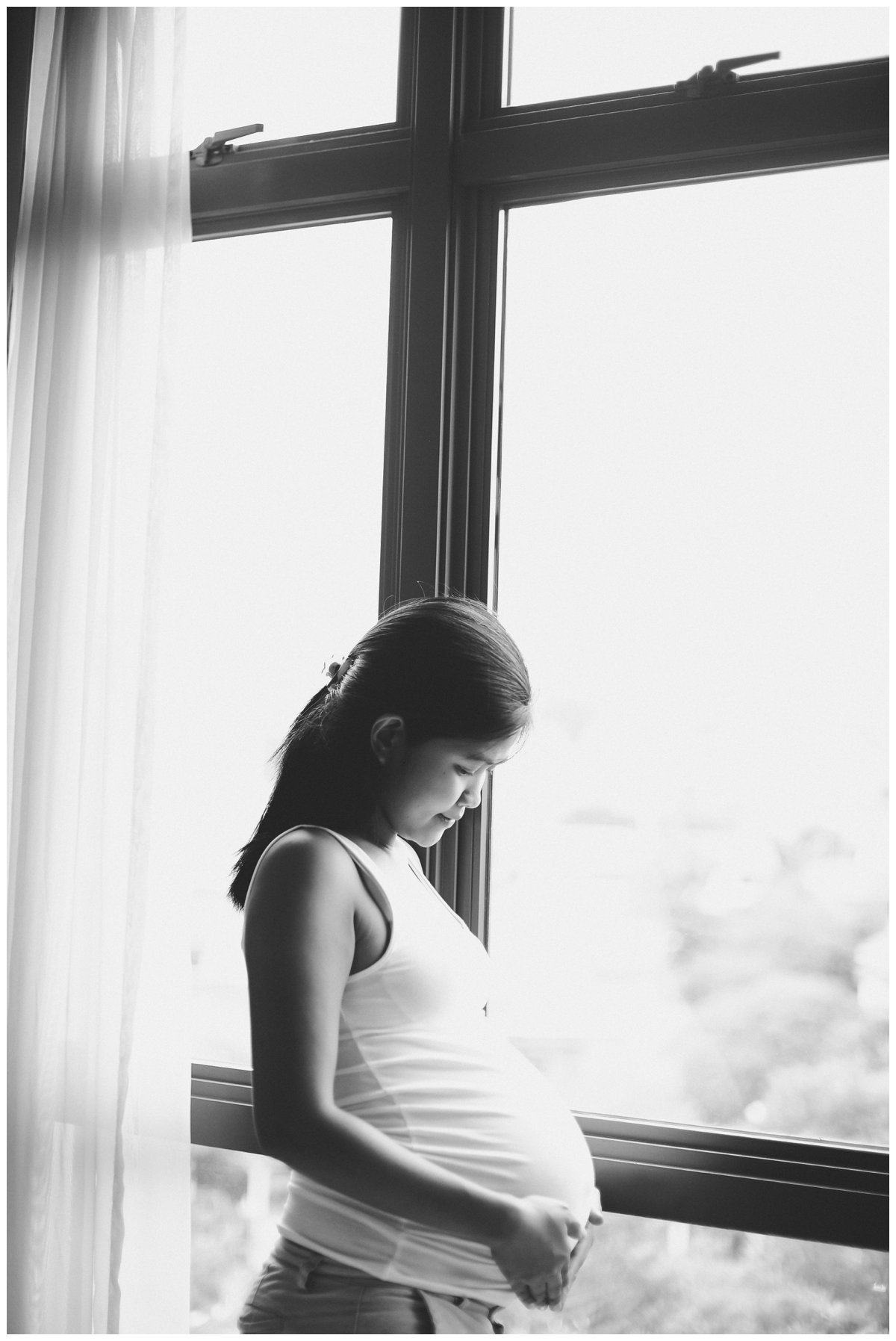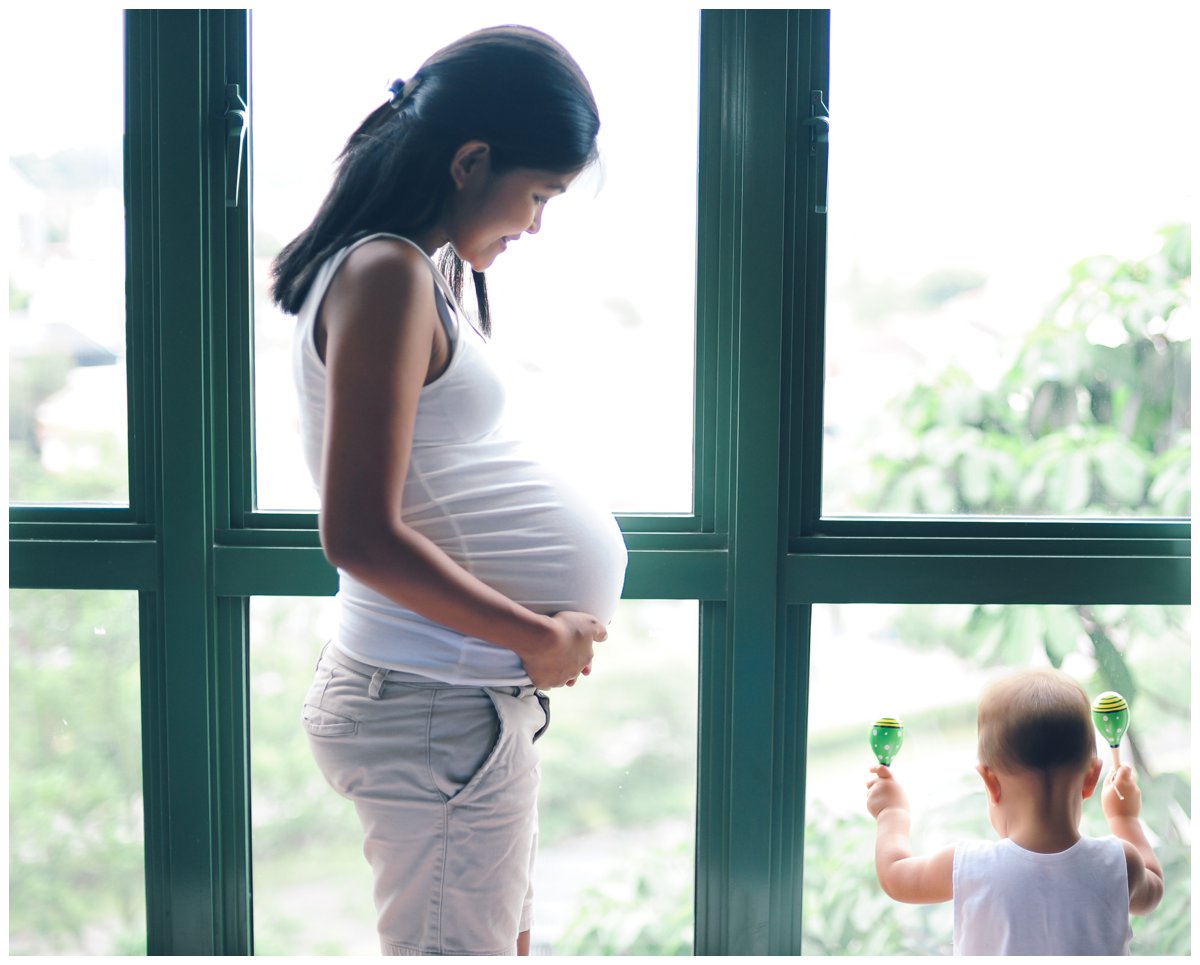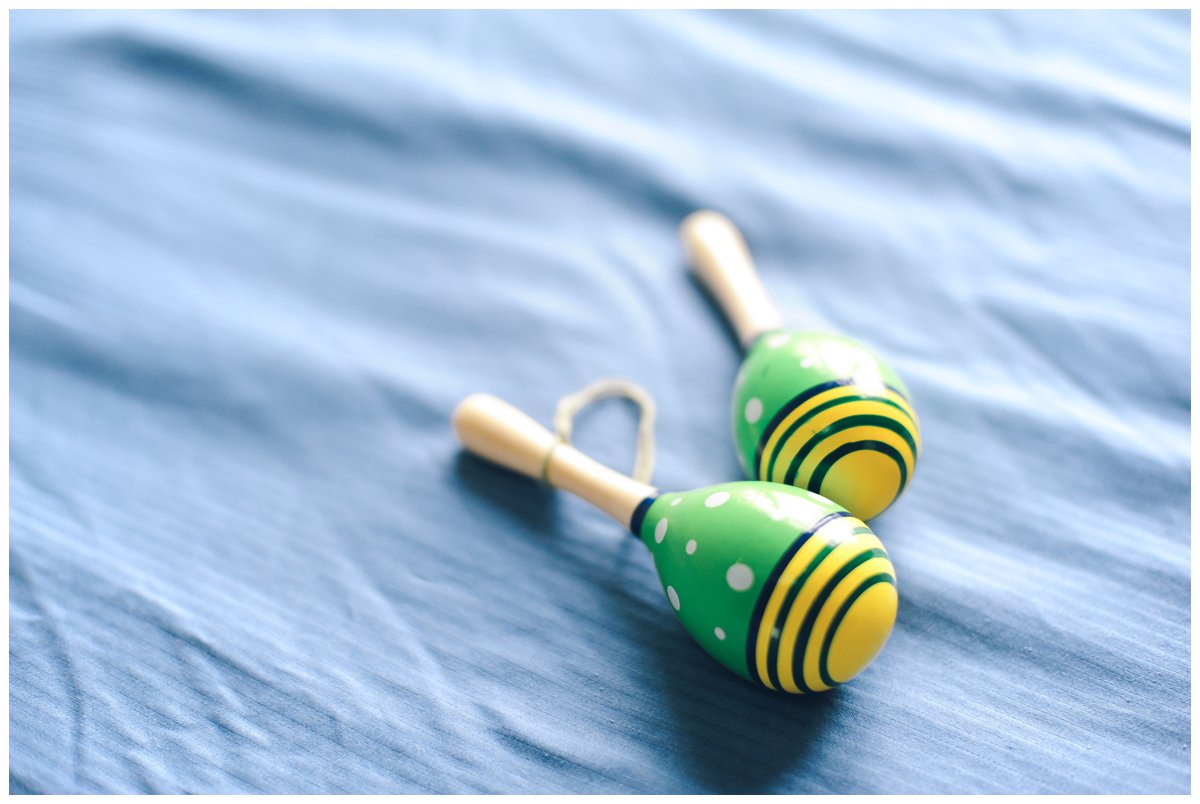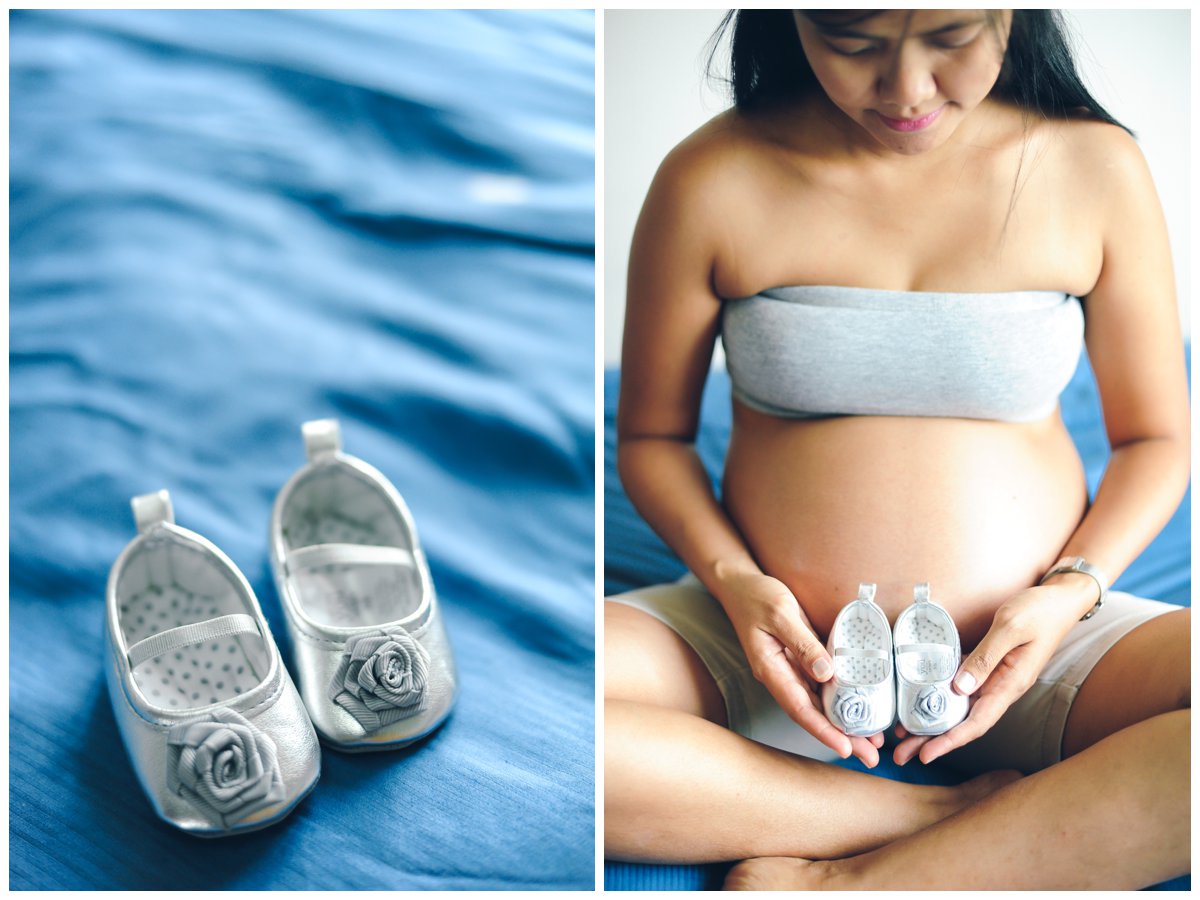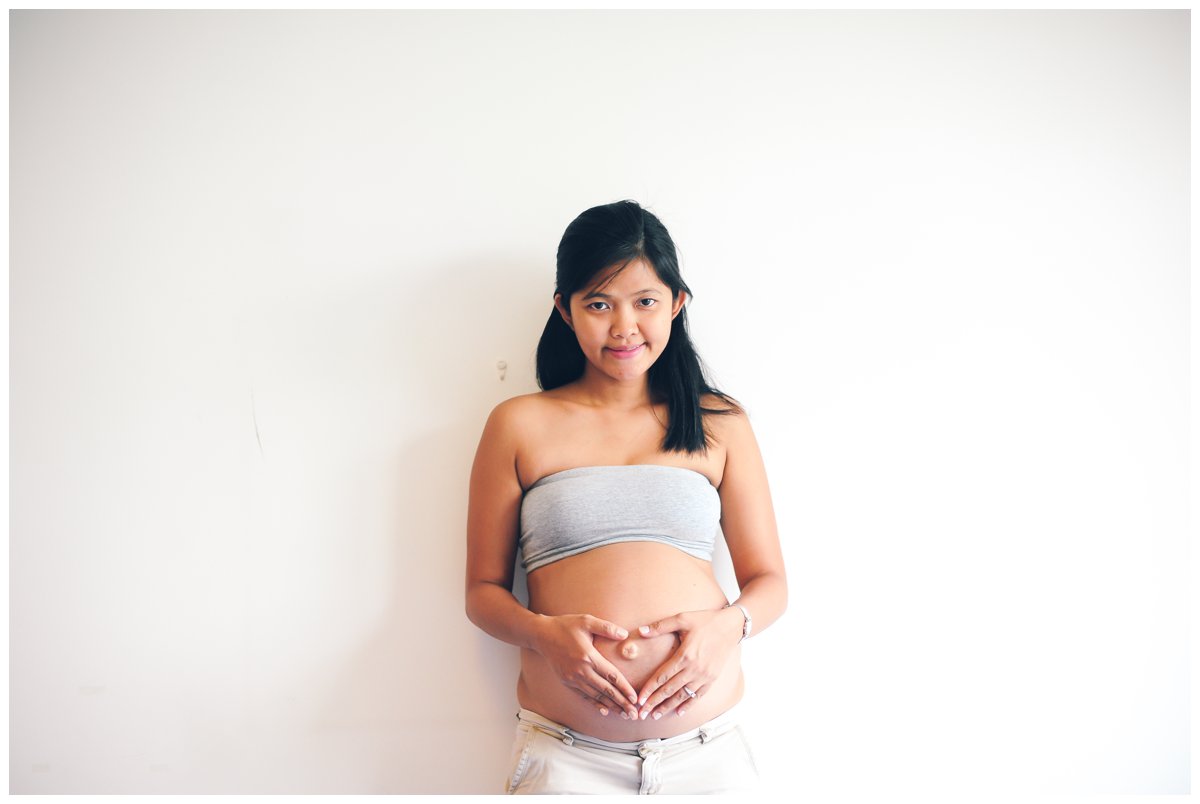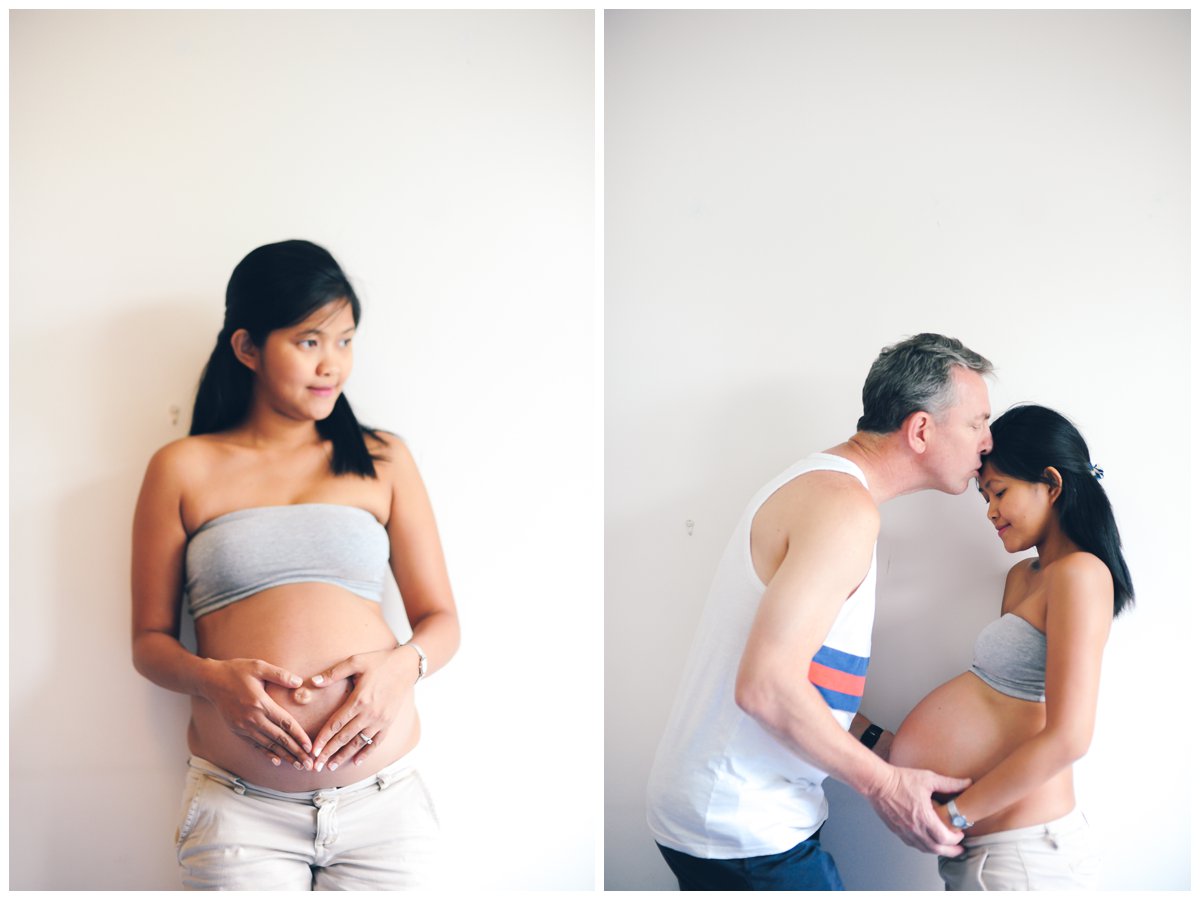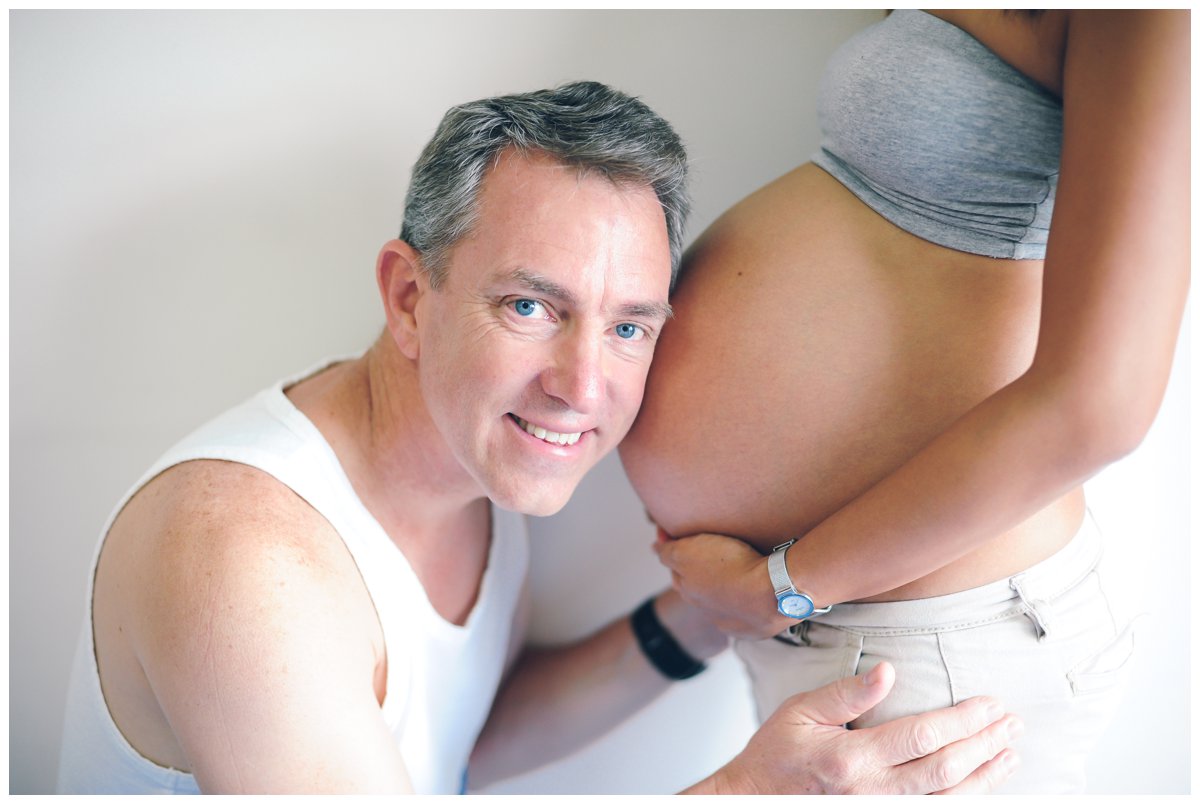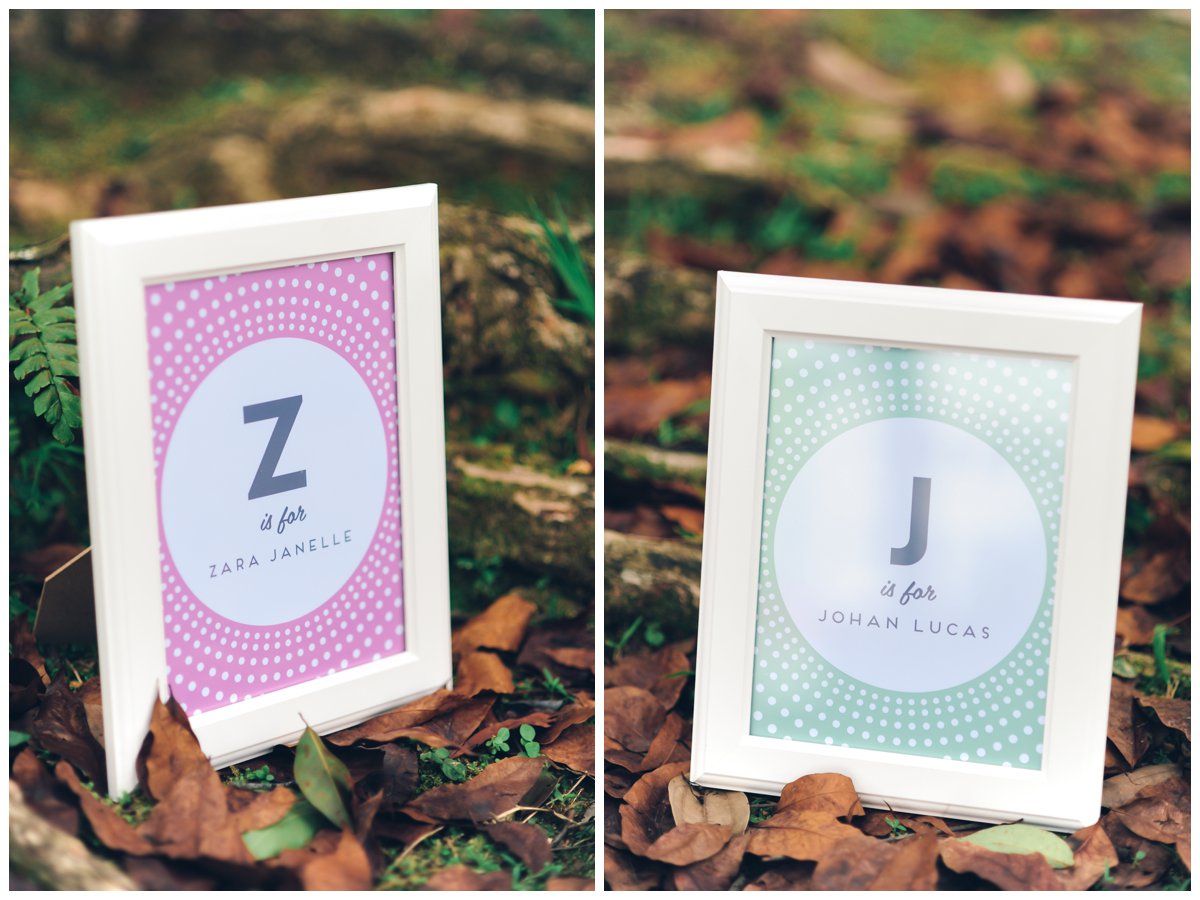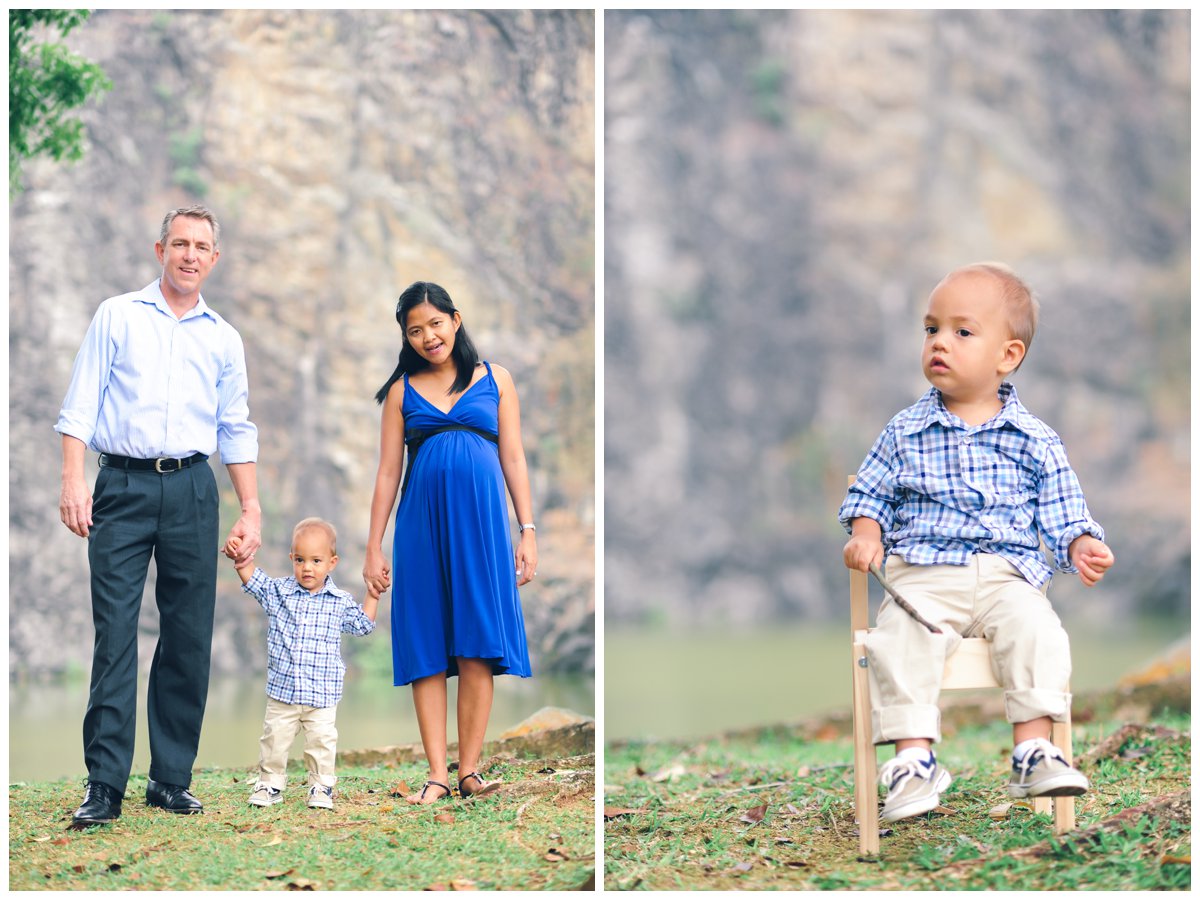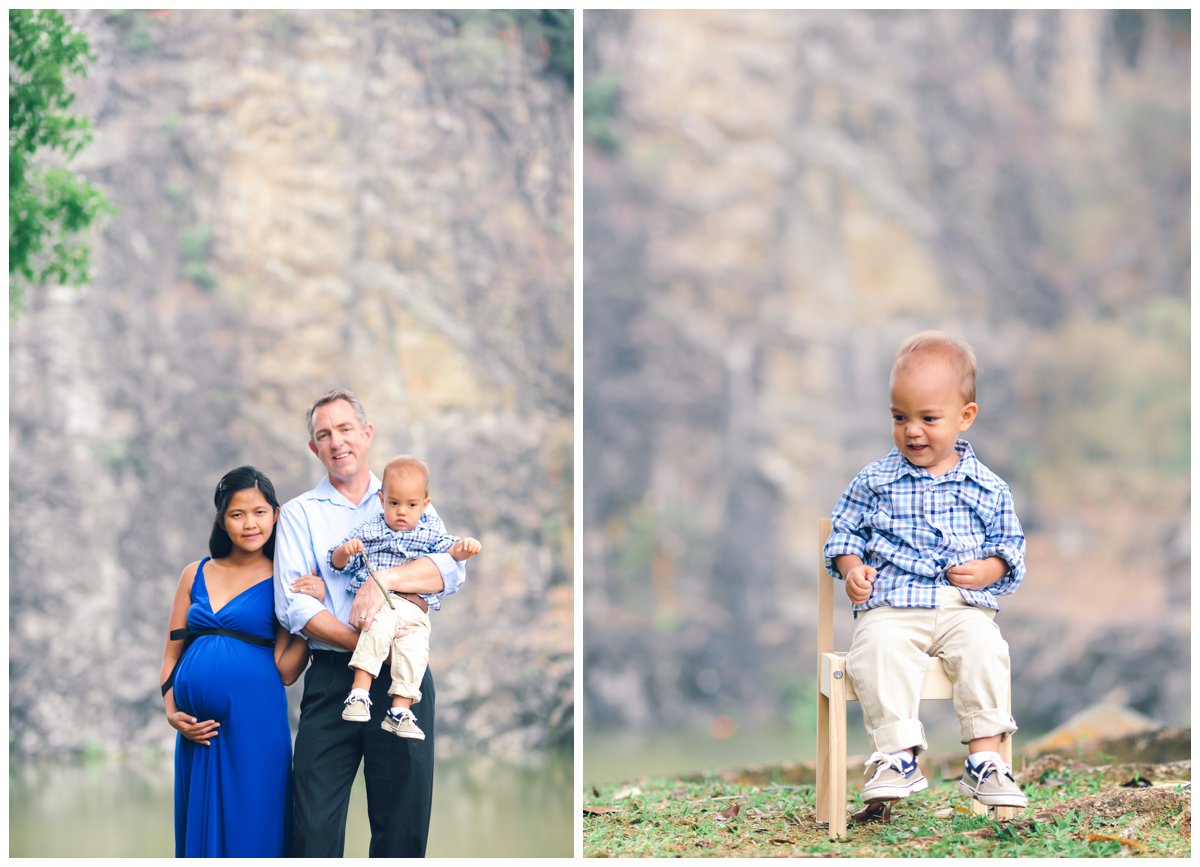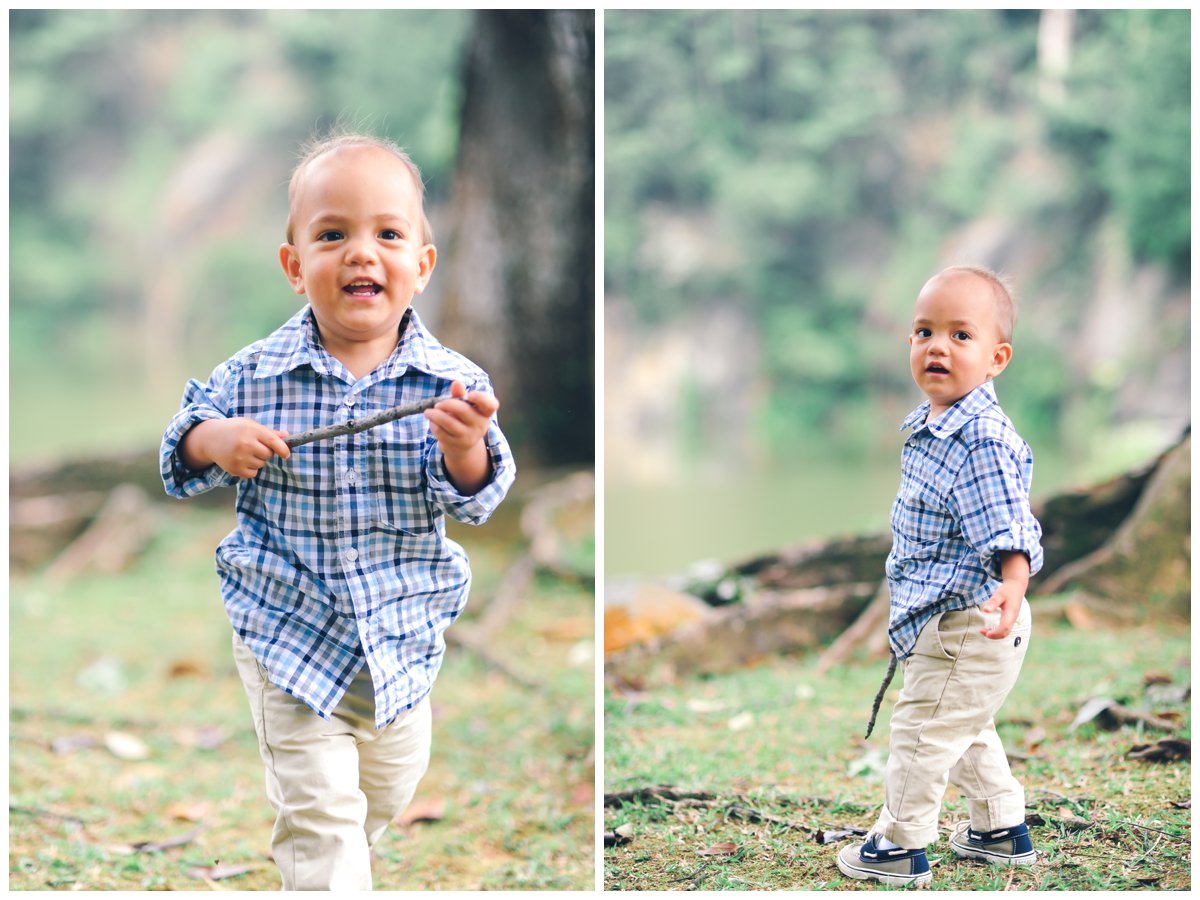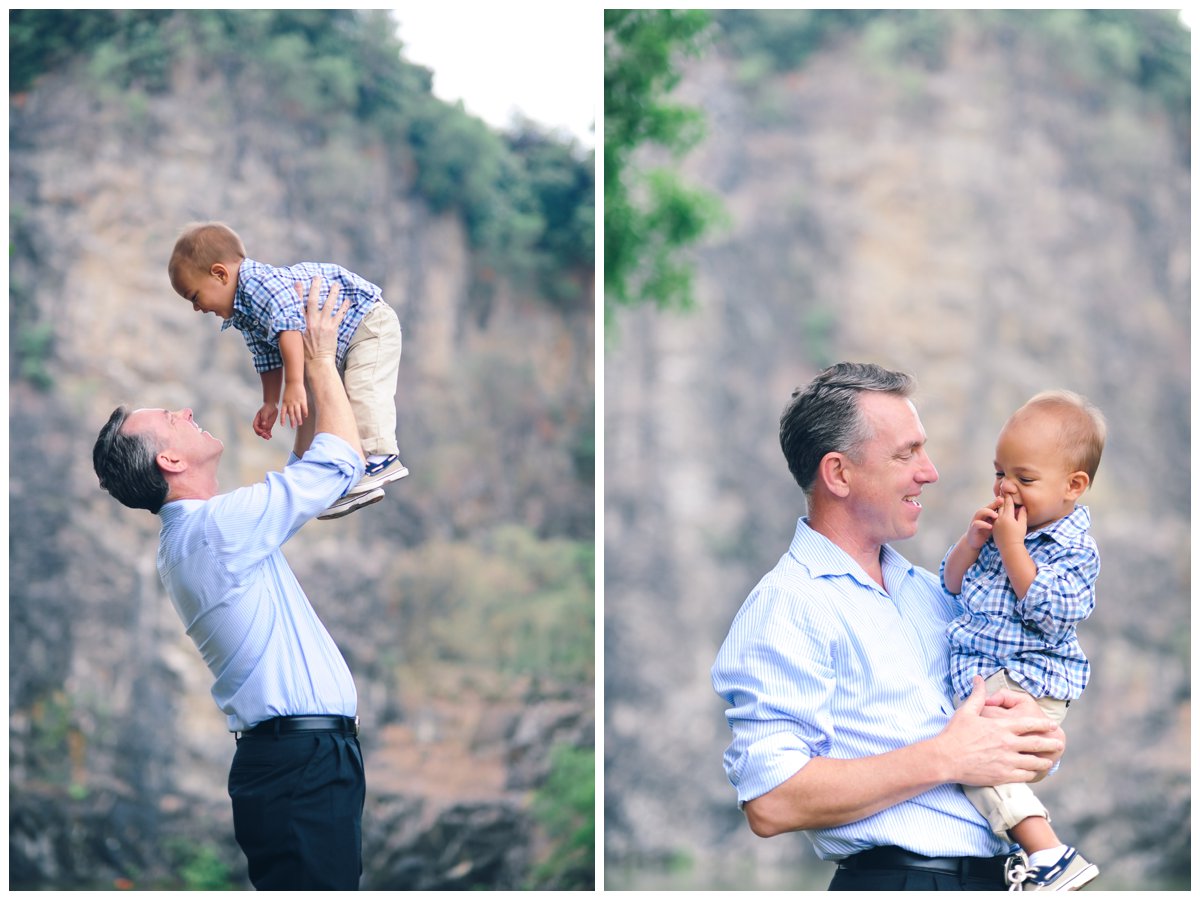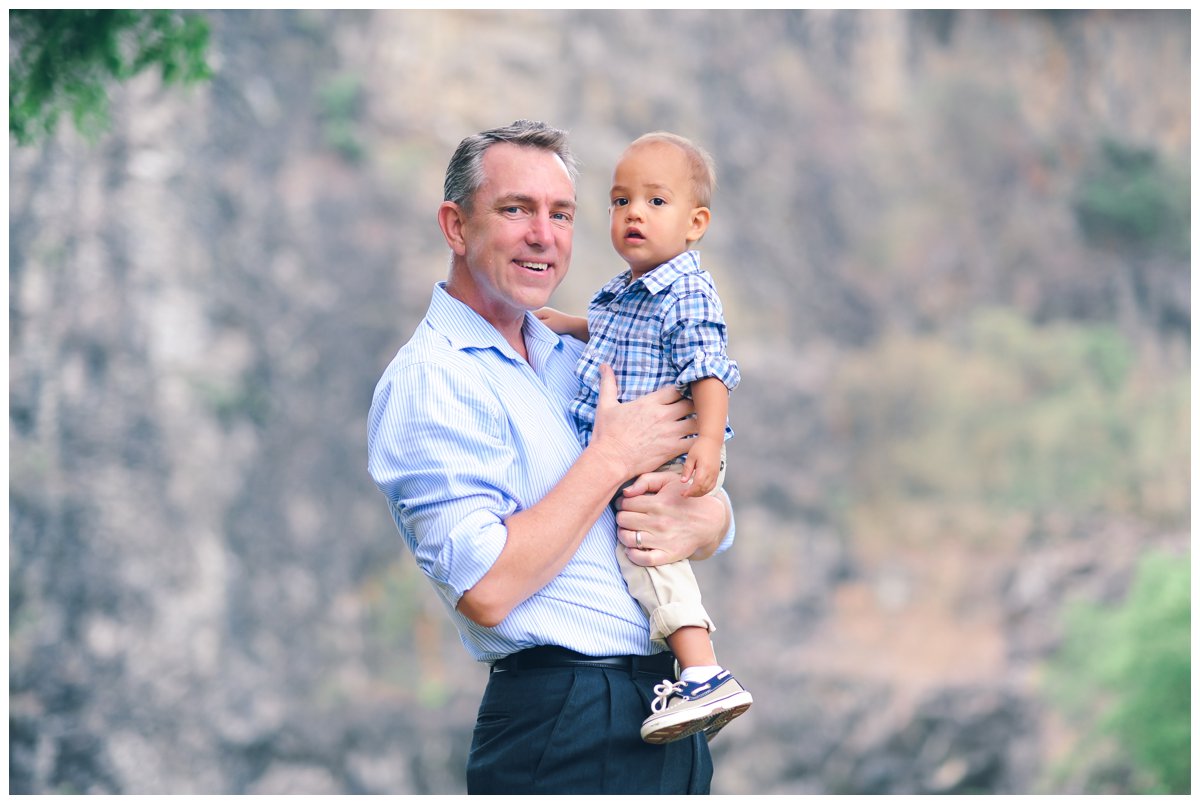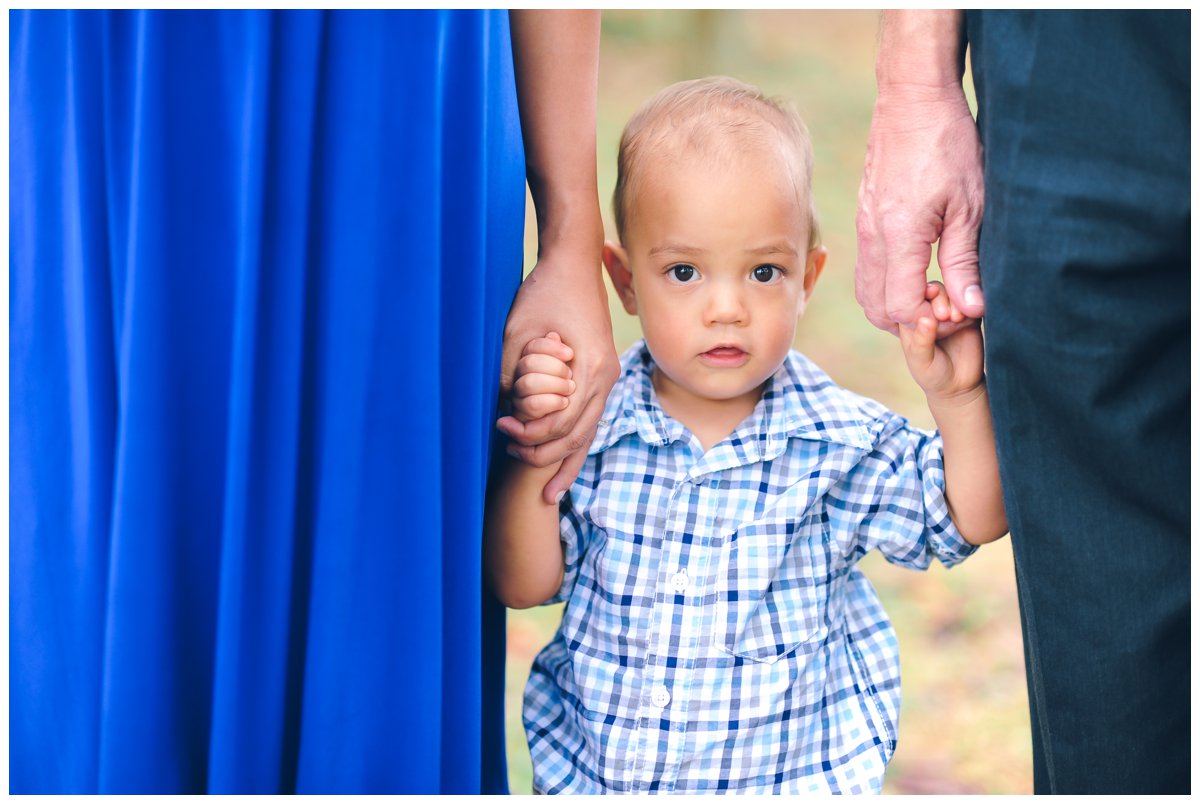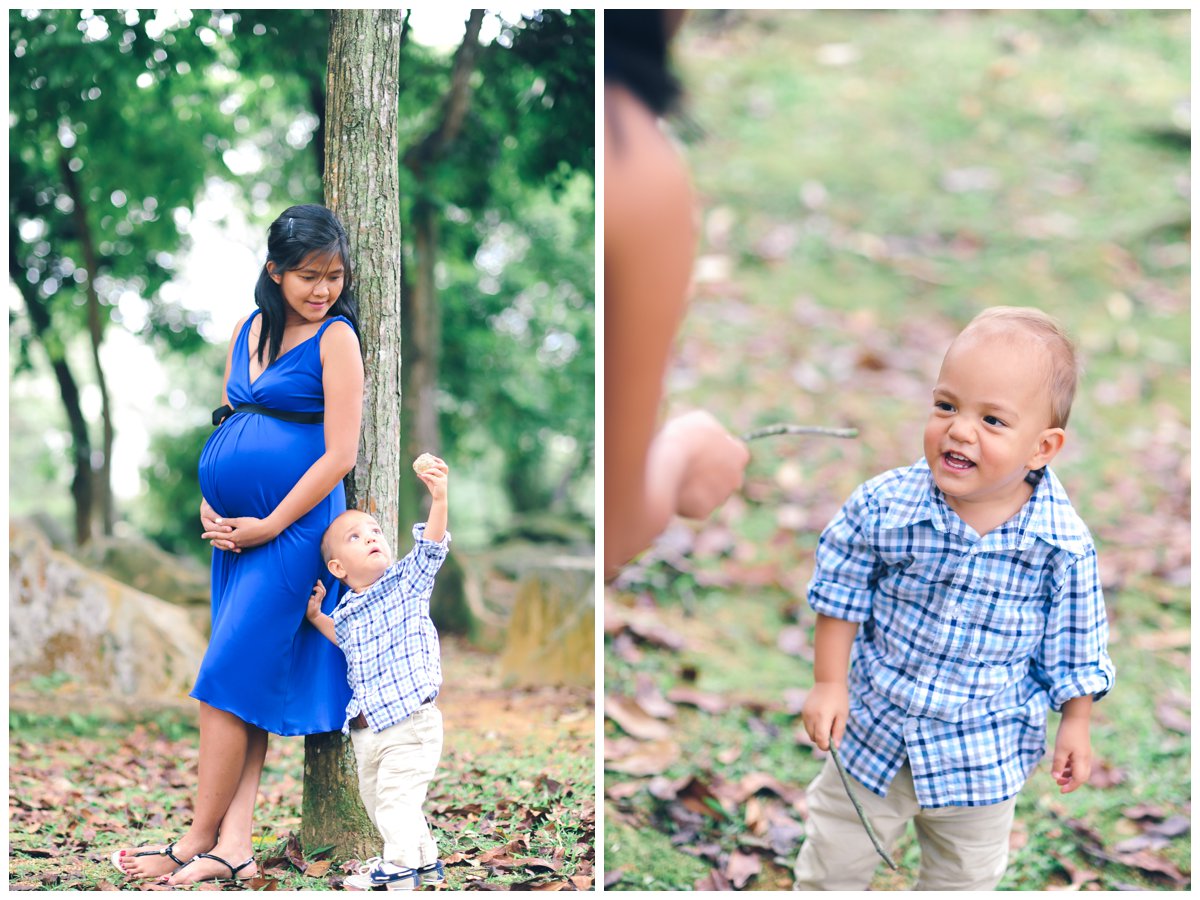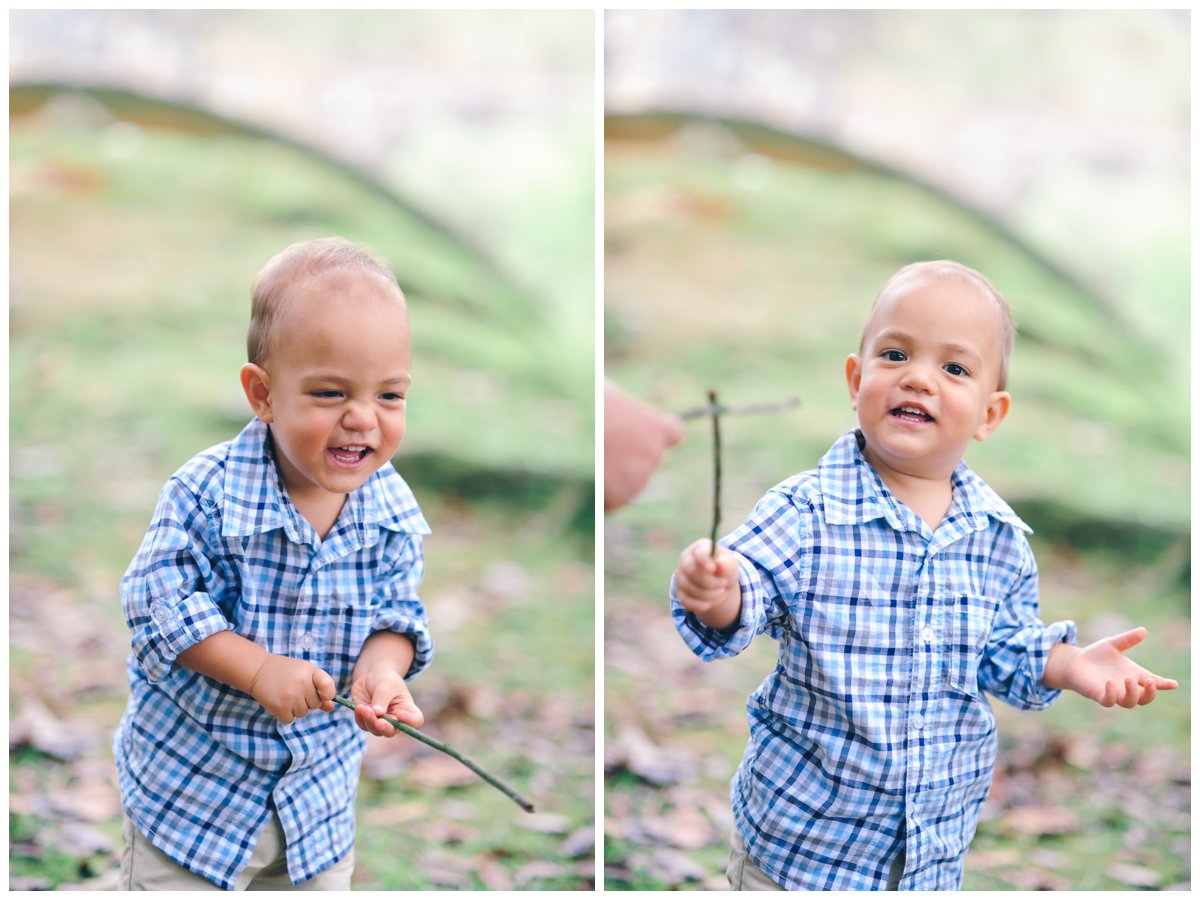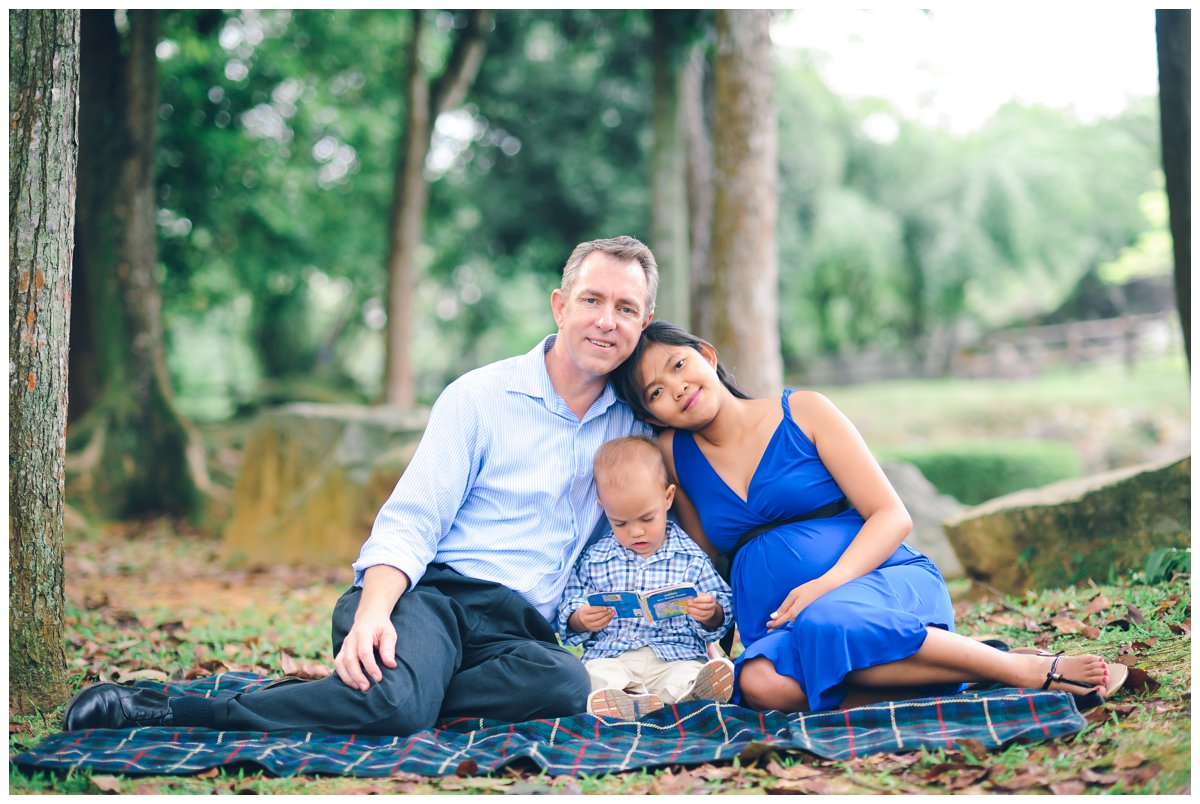 'Hey Diddle Diddle' is Johan's most faved book! can you tell? 😛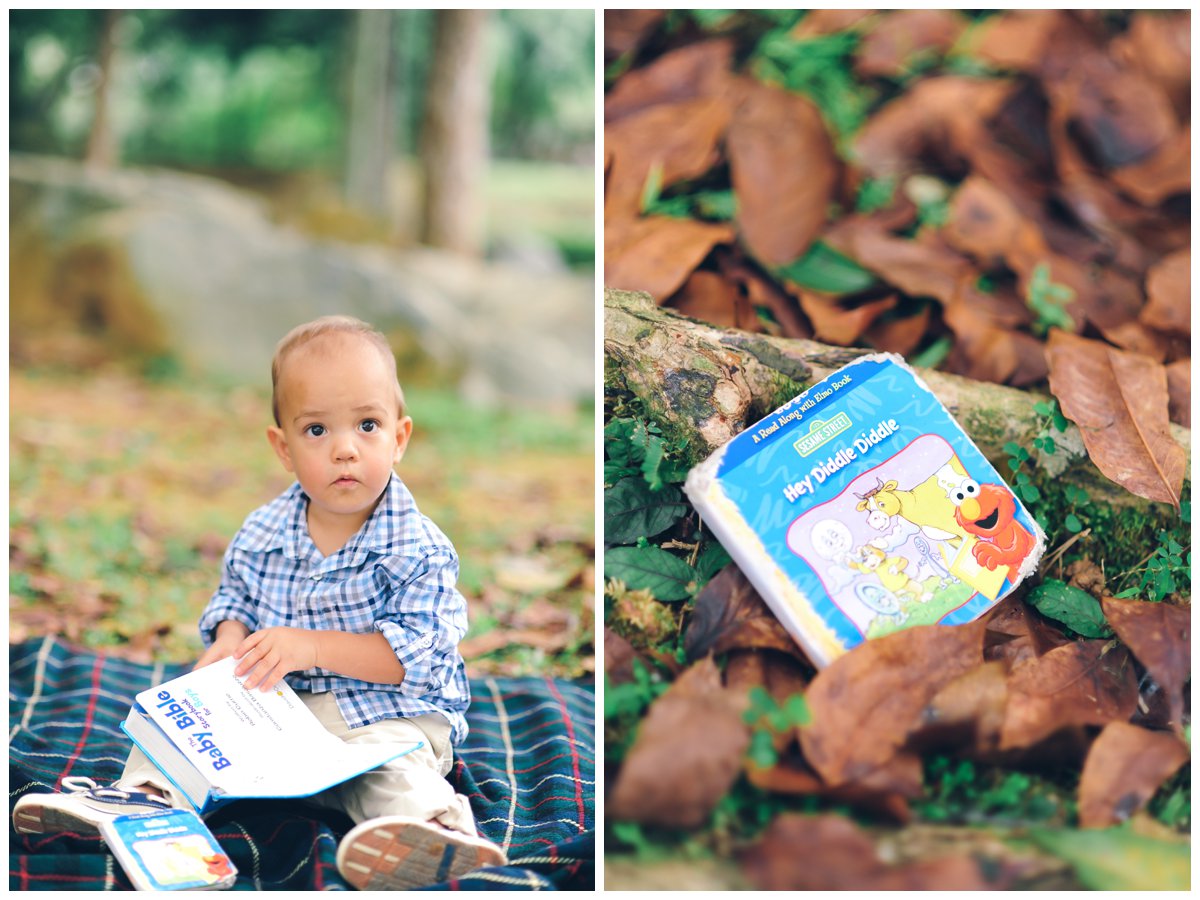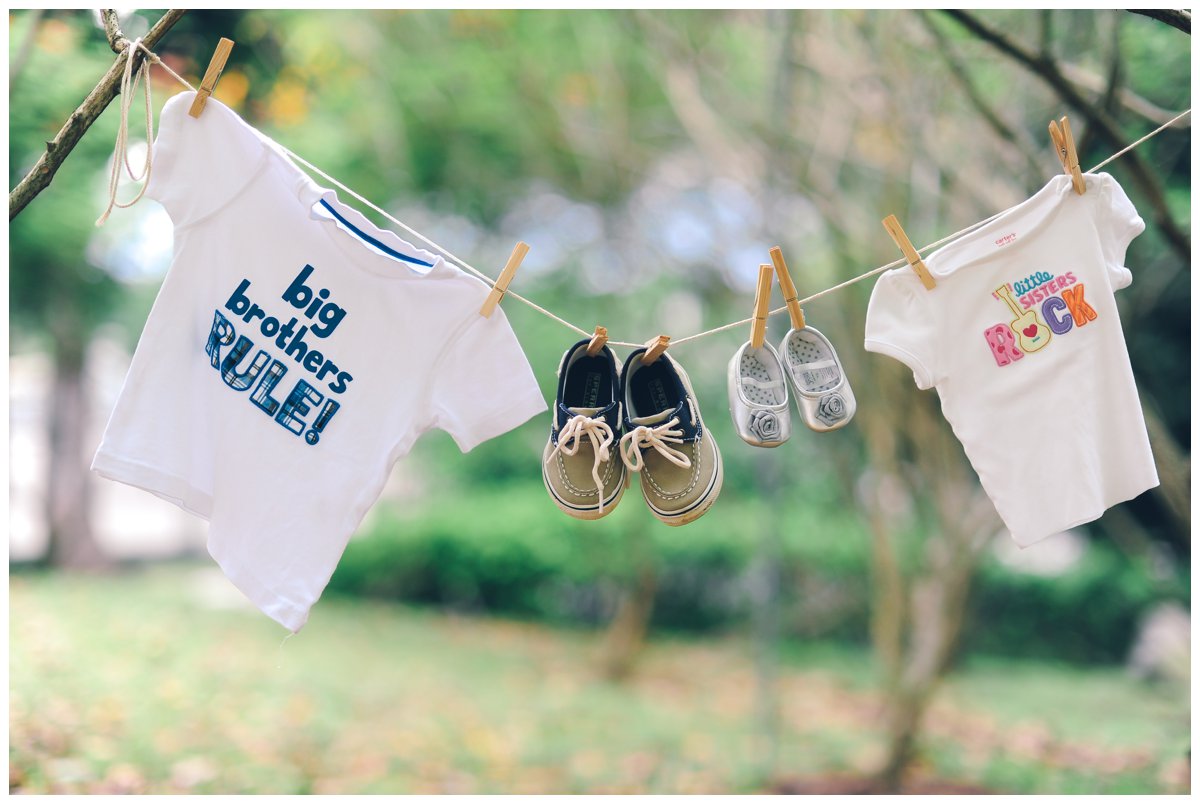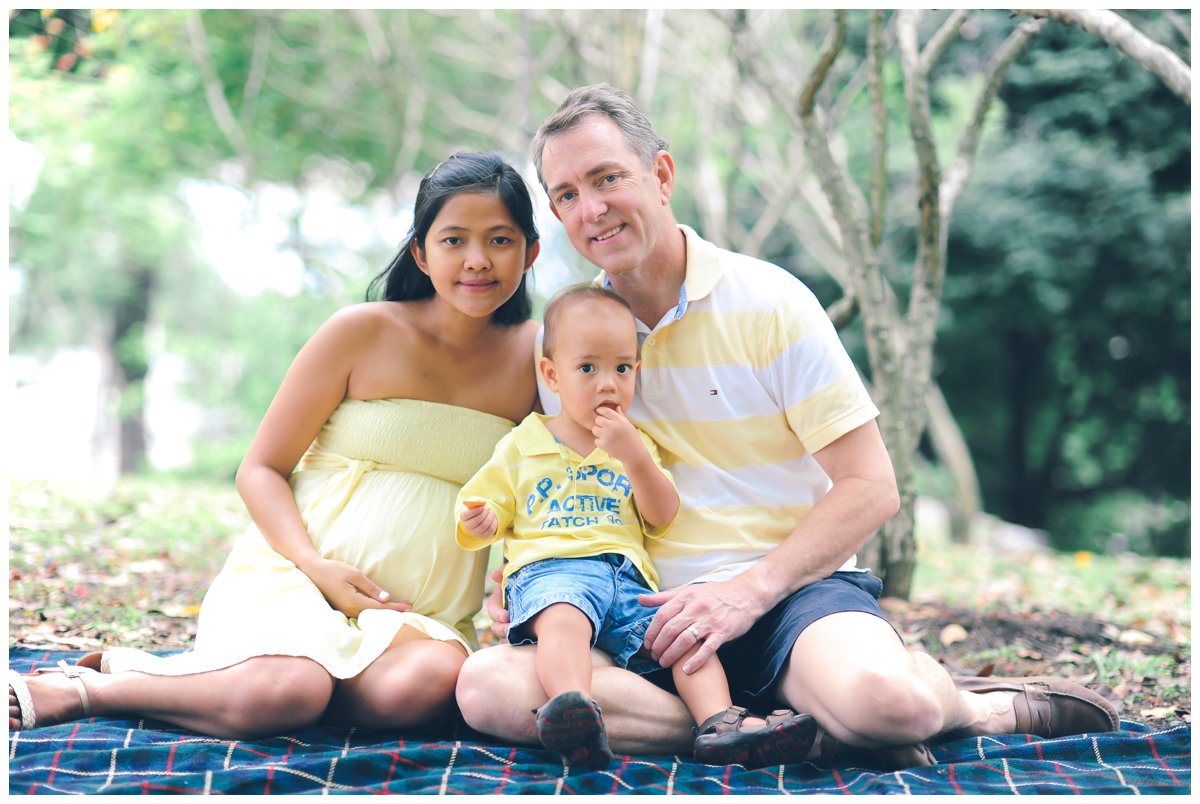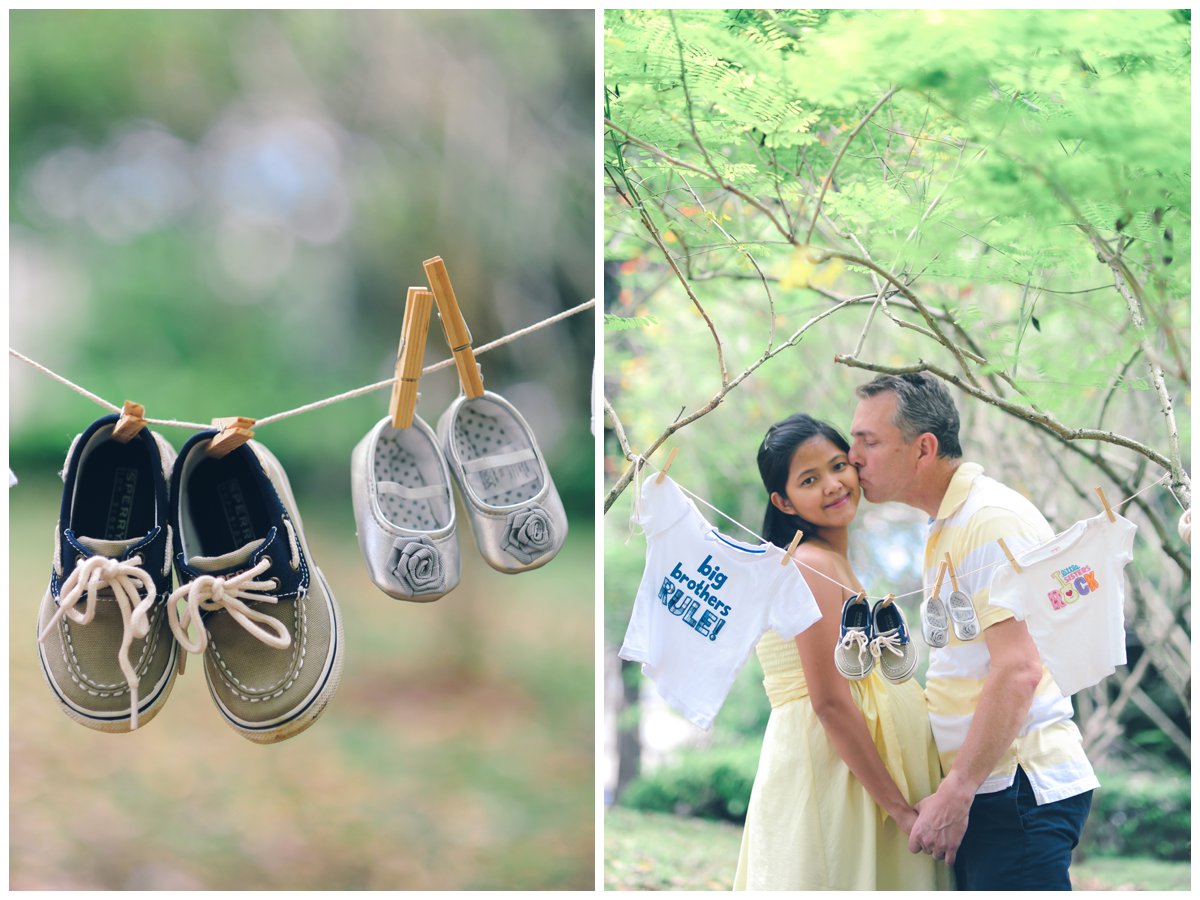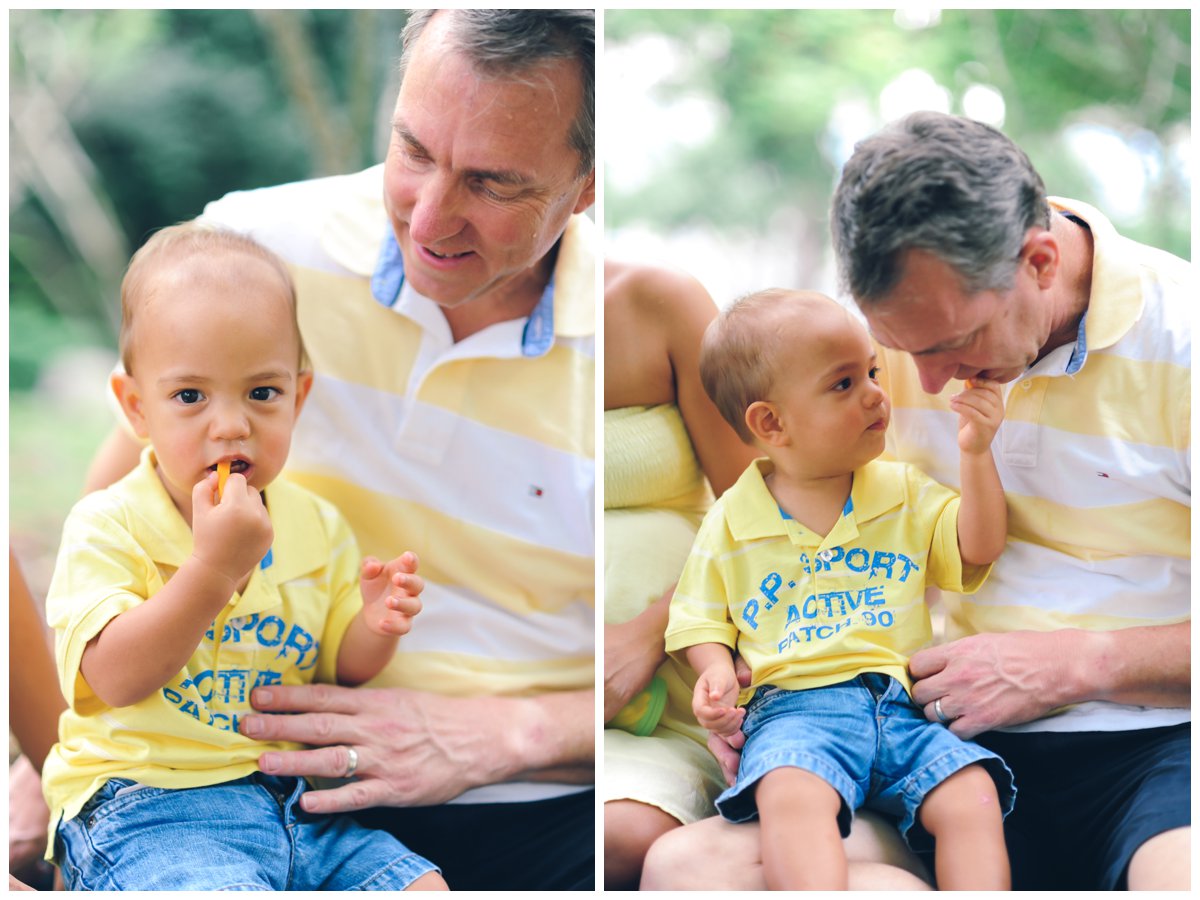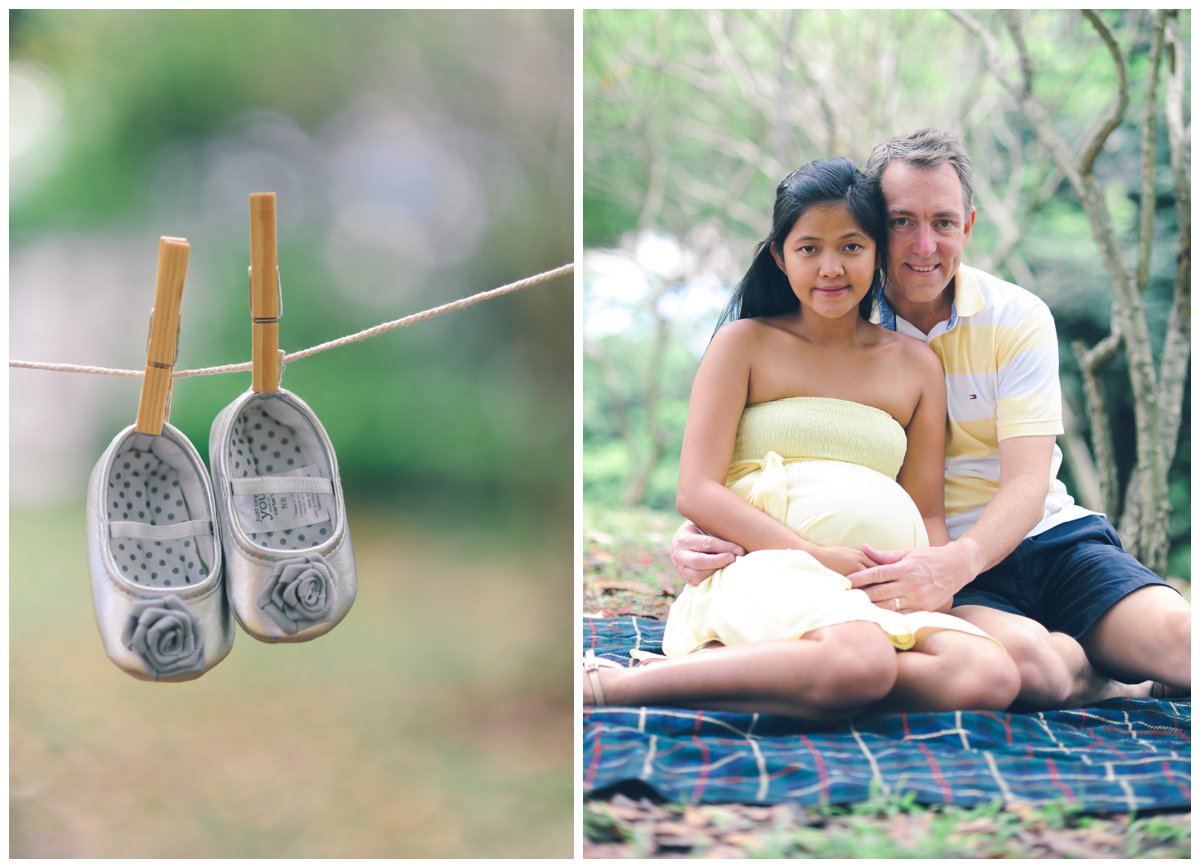 Big brothers rule indeed!!!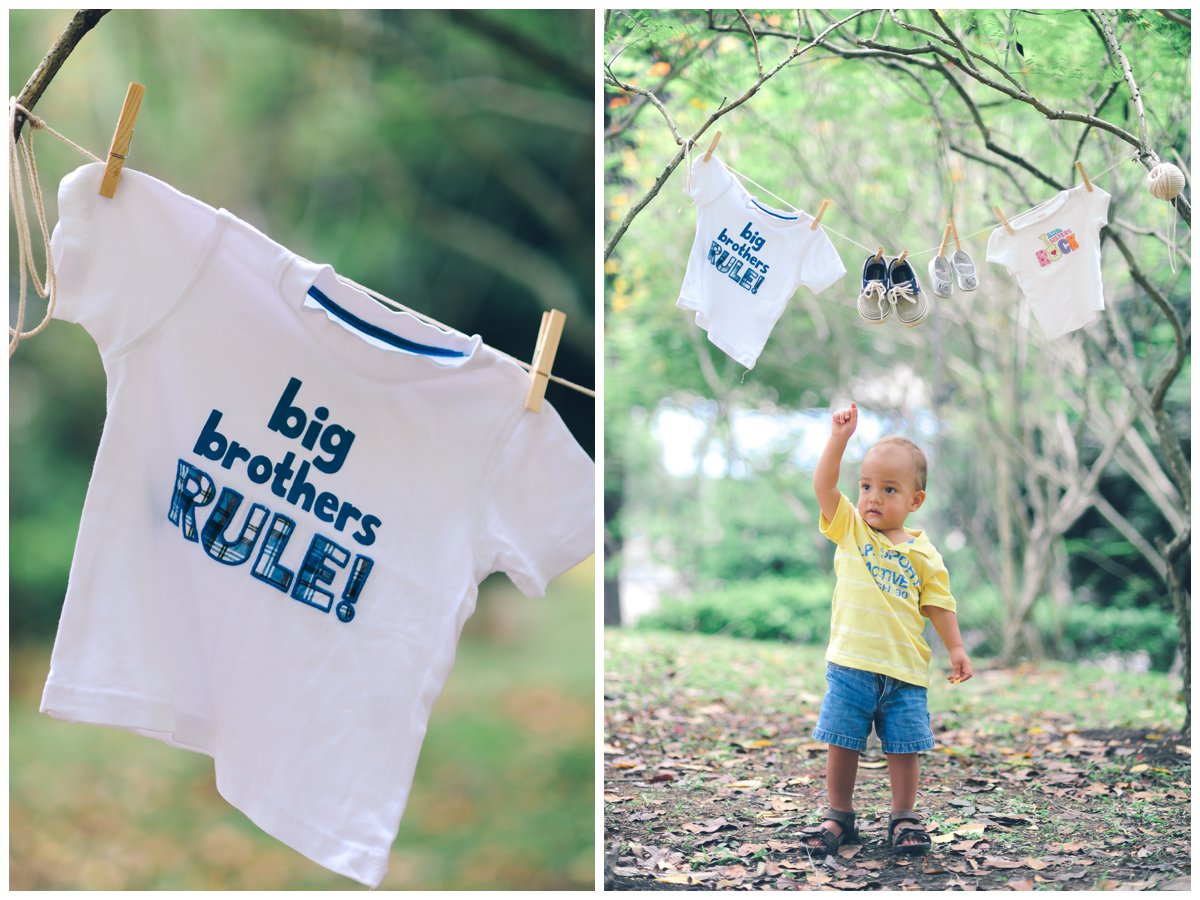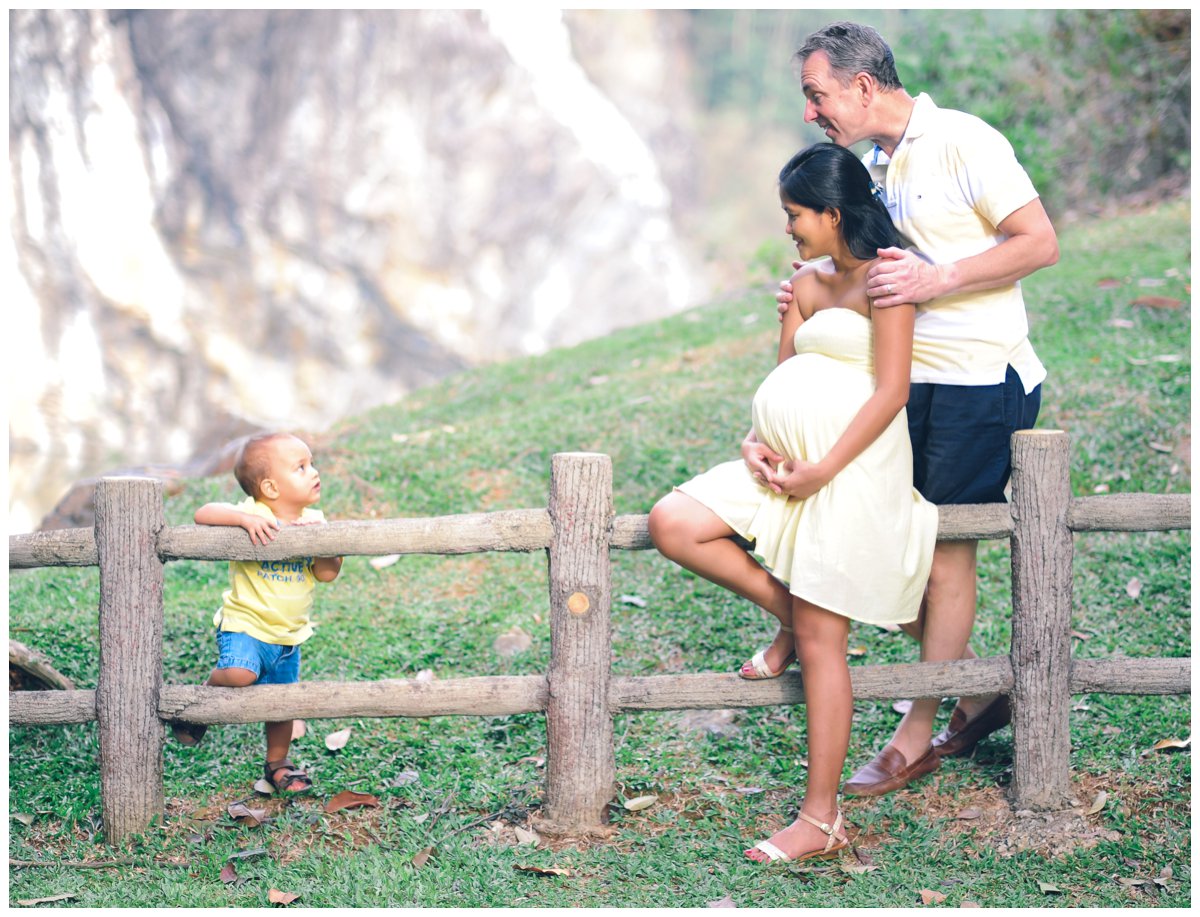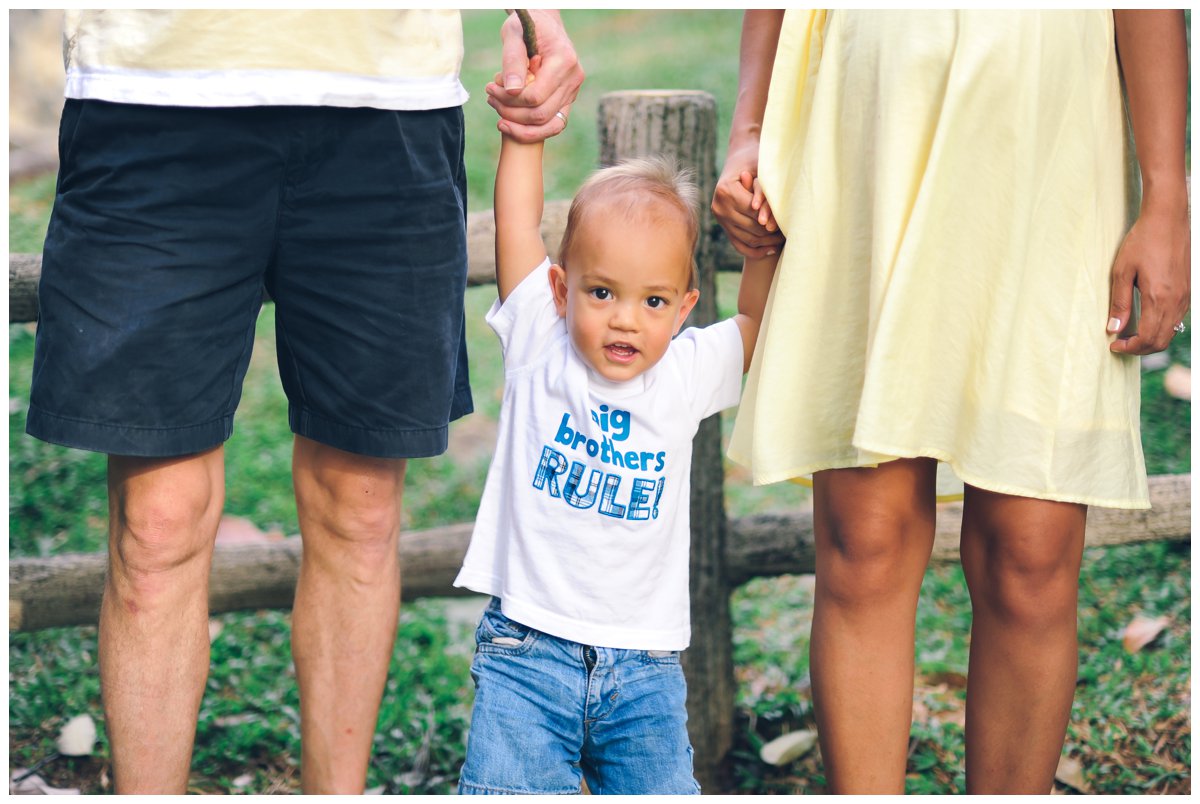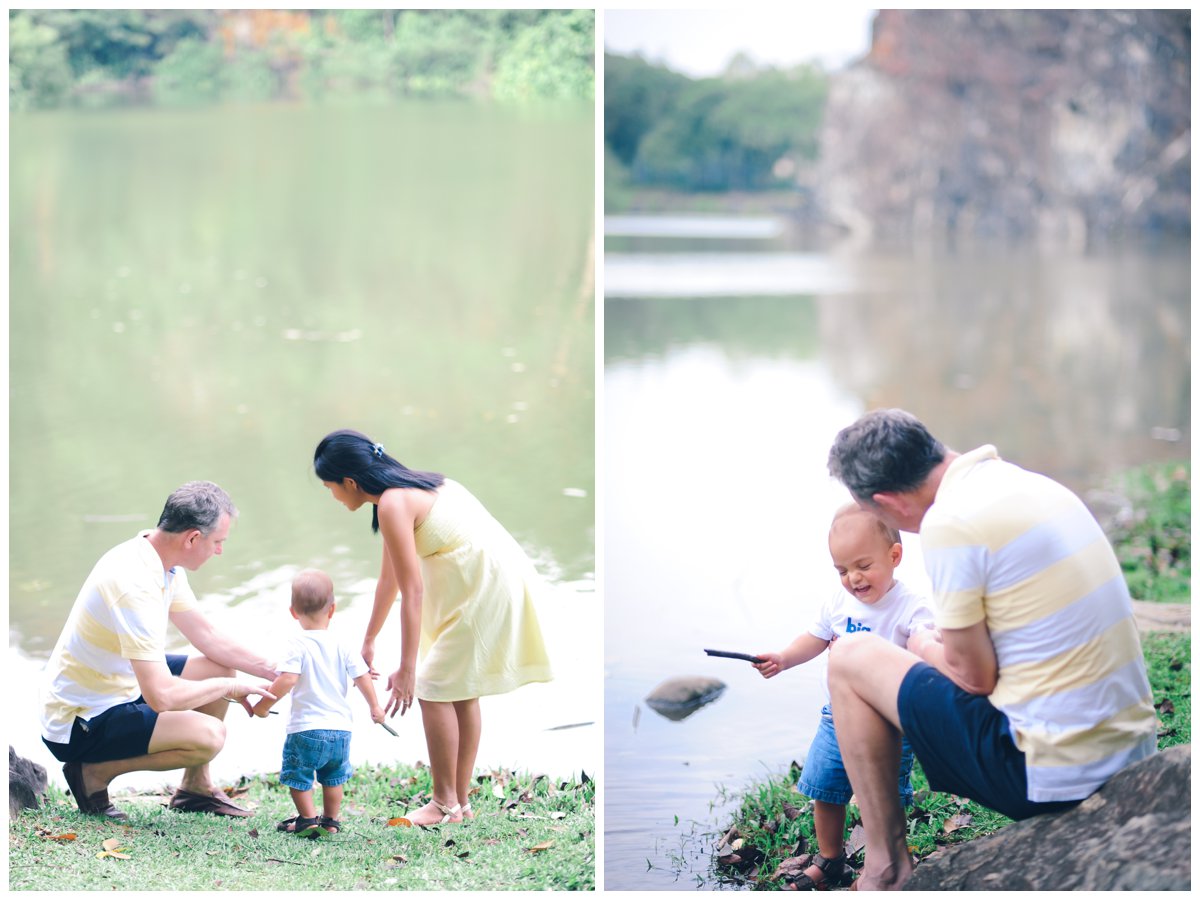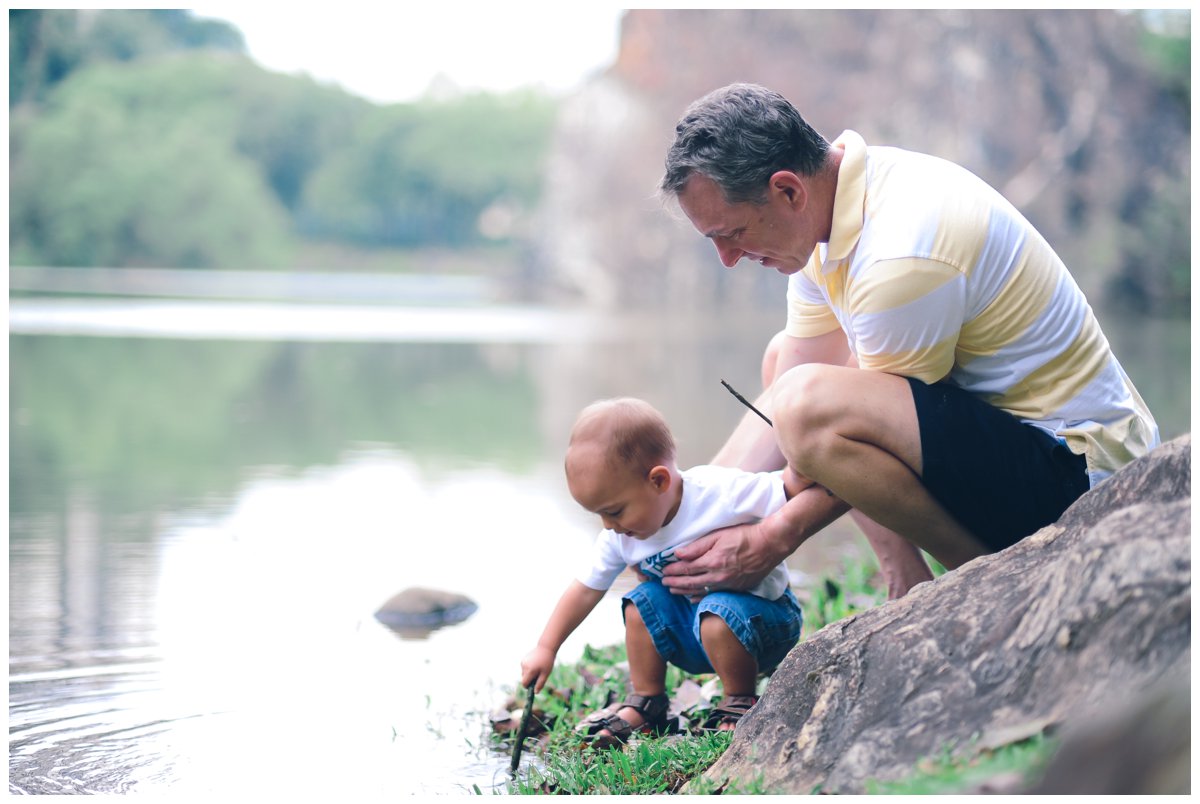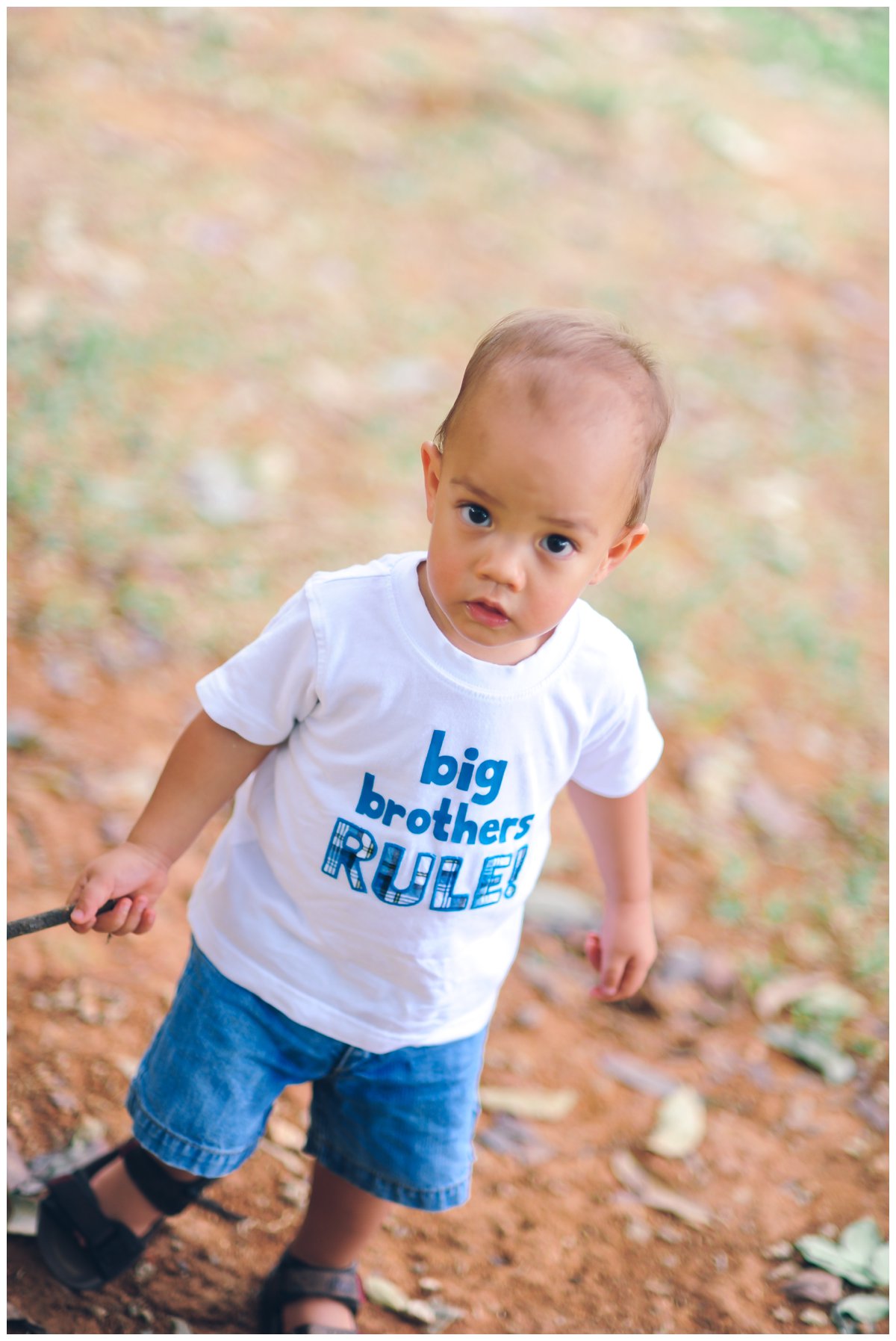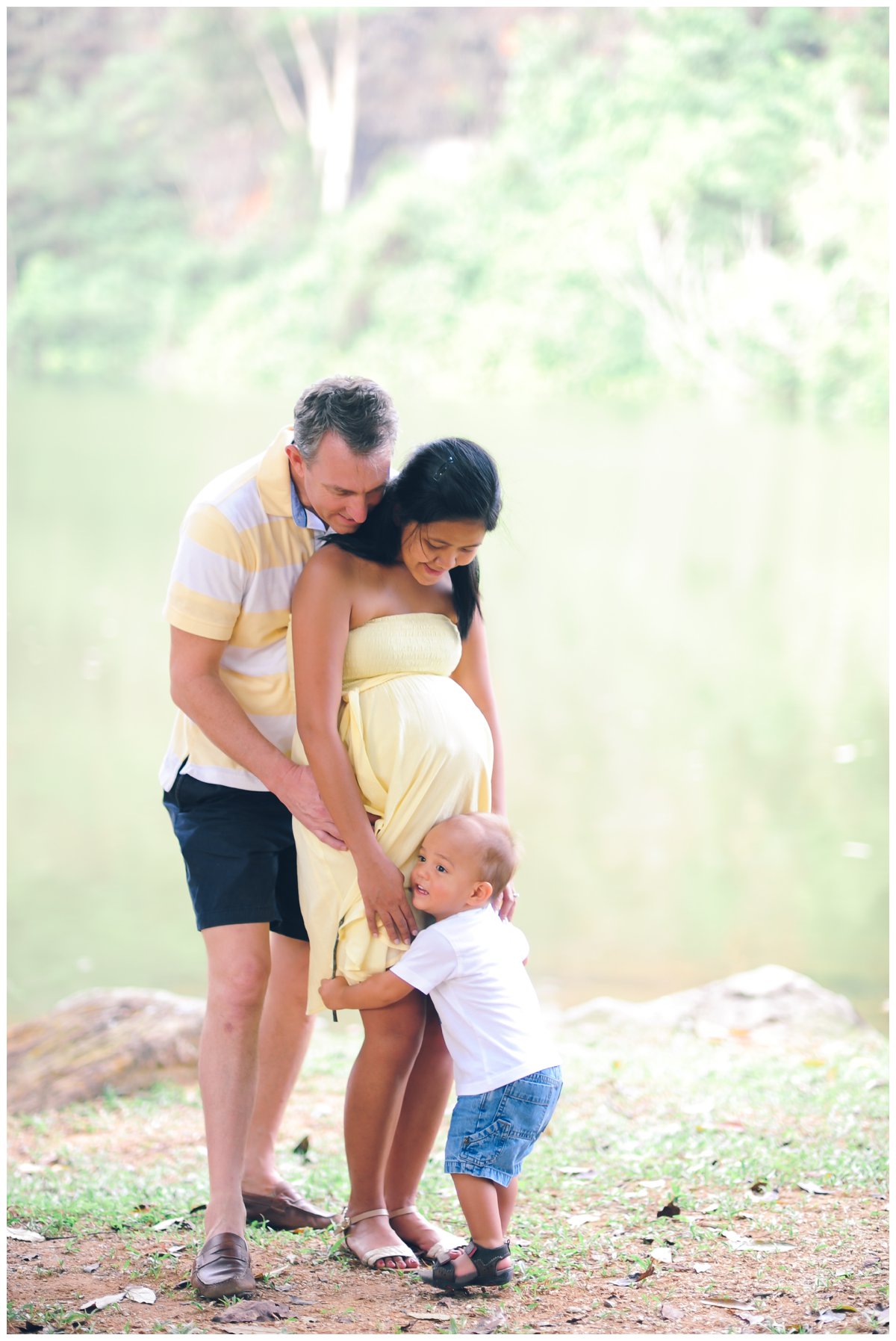 And so last September 4, Baby Zara came out into this world full of love…and I got to meet her before she turned a month old last week. Too cute for words!
Thanks again to the Larson family for having me capture so much love in your family! 🙂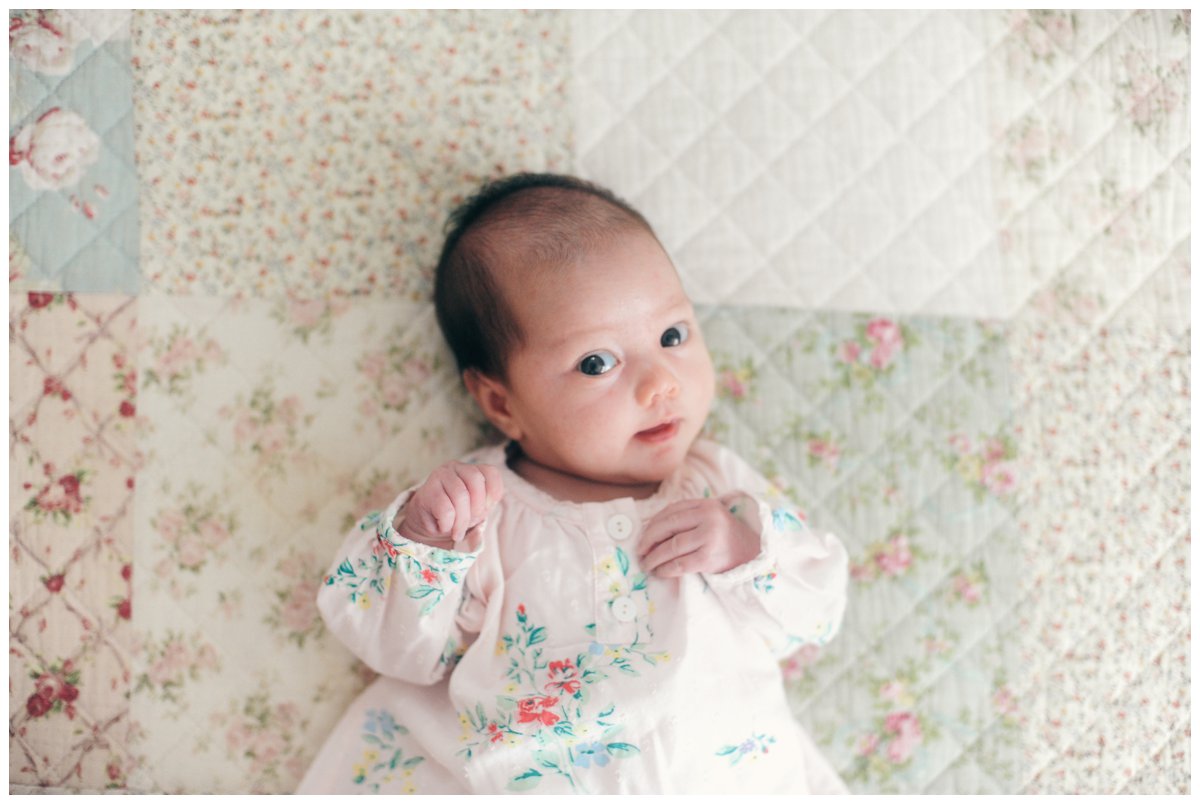 Happy Wednesday!