It wasn't too long ago when I captured Boris & Katrina's esession here in Singapore last Dec 2012. How nice it is again to capture another journey of their lives with Katrina's bump love of twins!!!
Here are the photos taken last August 2013. 🙂
And what a great news to hear just last week when Katrina delivered safely her twin boys back in Manila. Congratulations again guys and welcome to a challenging but worthwhile ride in parenting! I'm excited to meet your lil cuties soon when you bring them here in Singapore! 🙂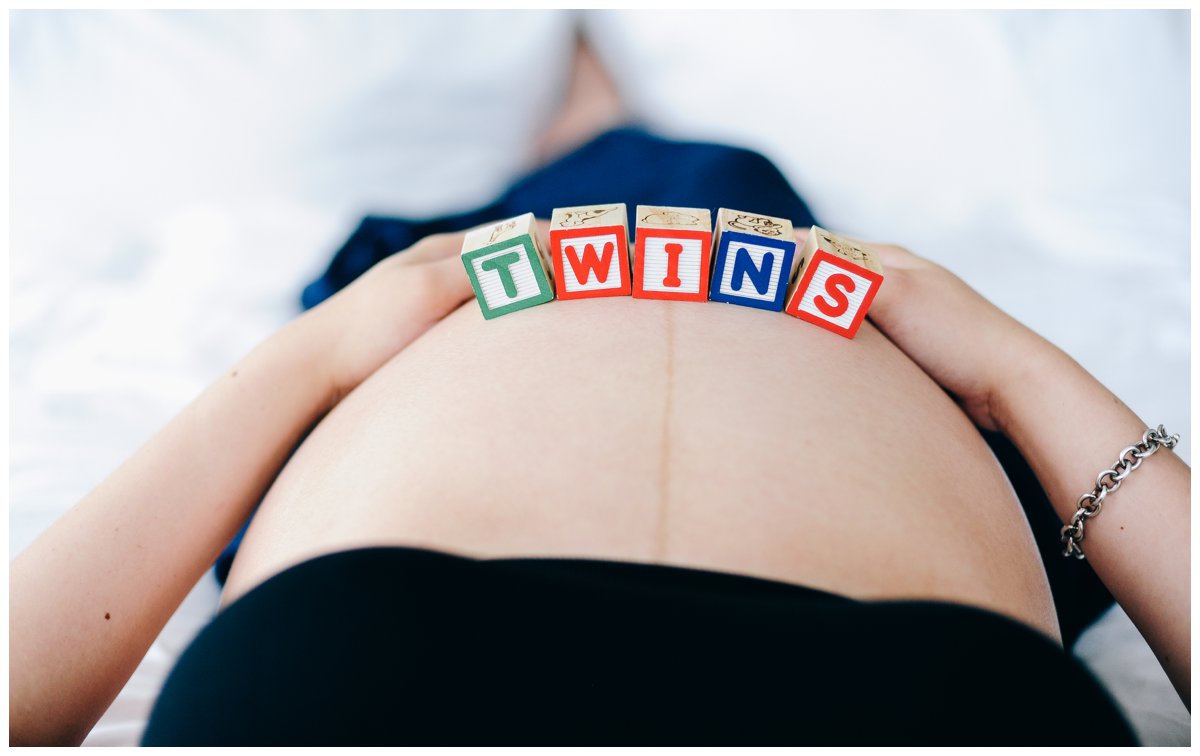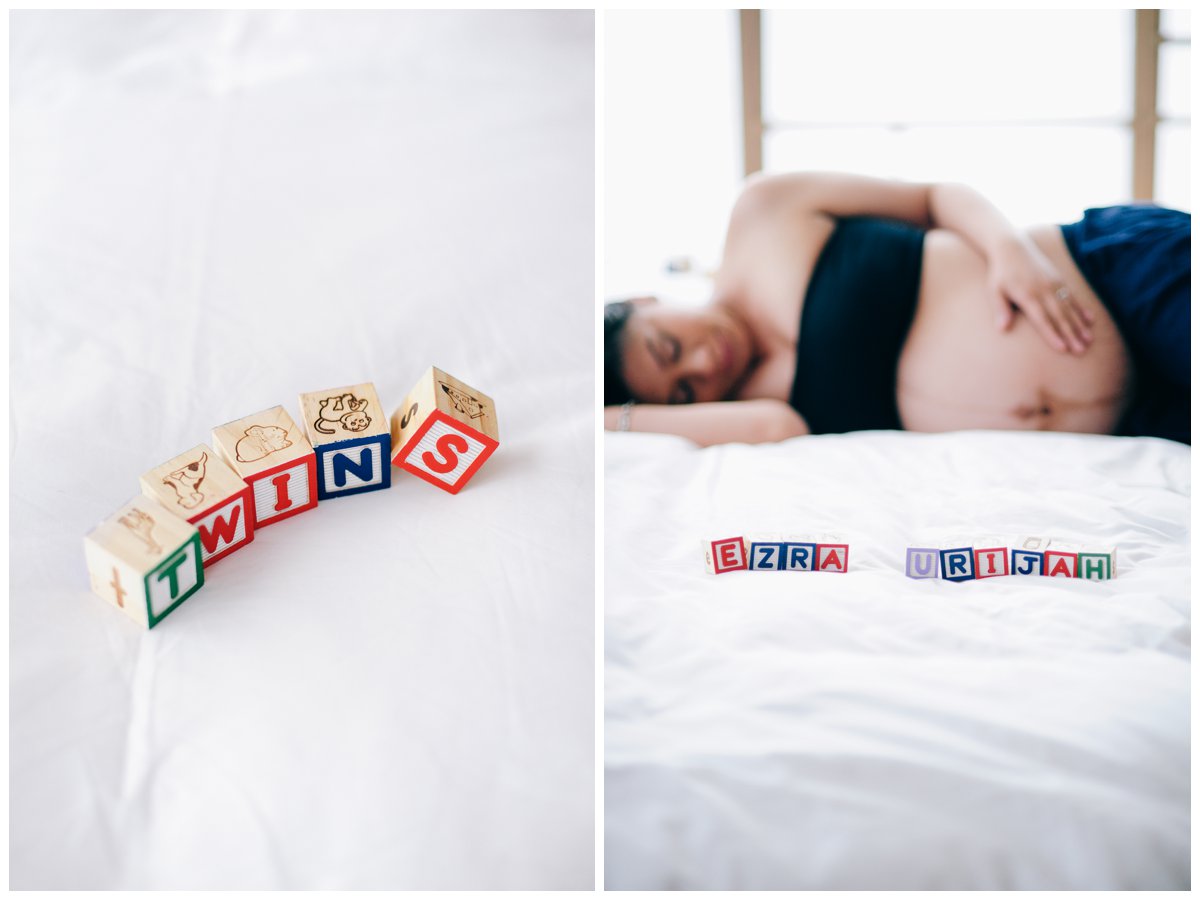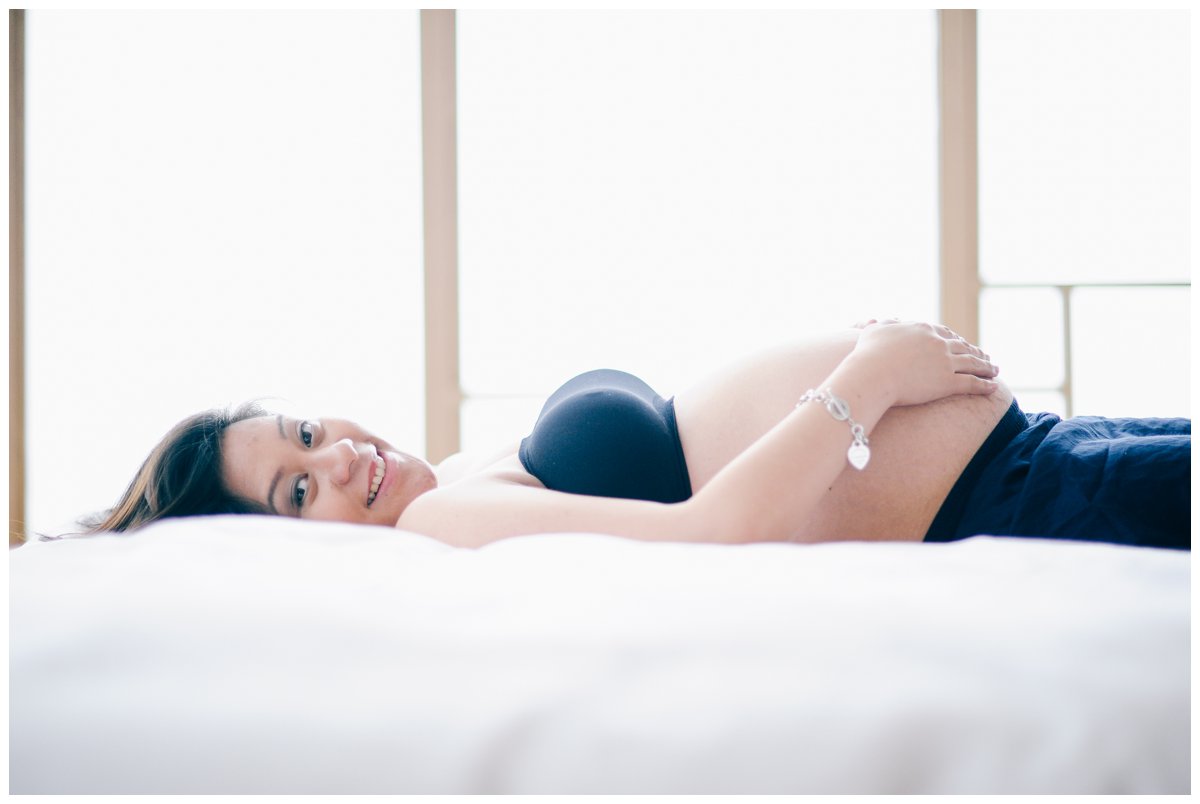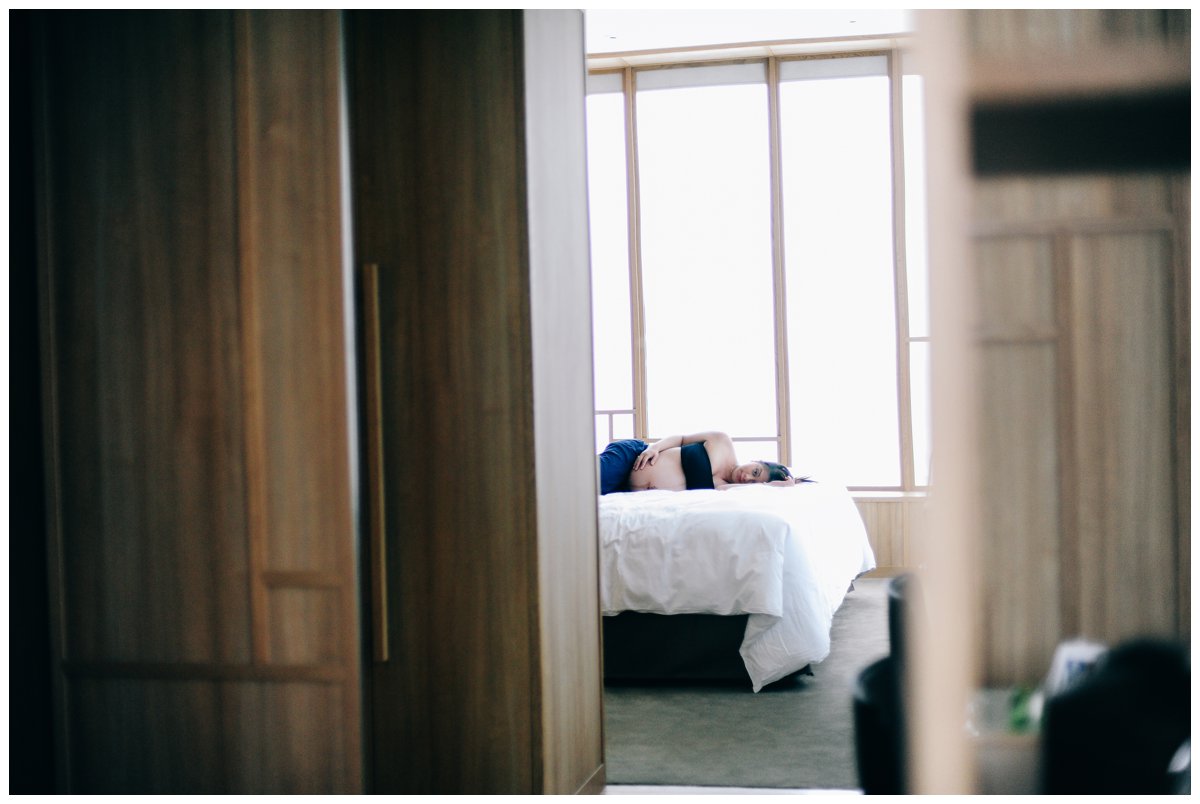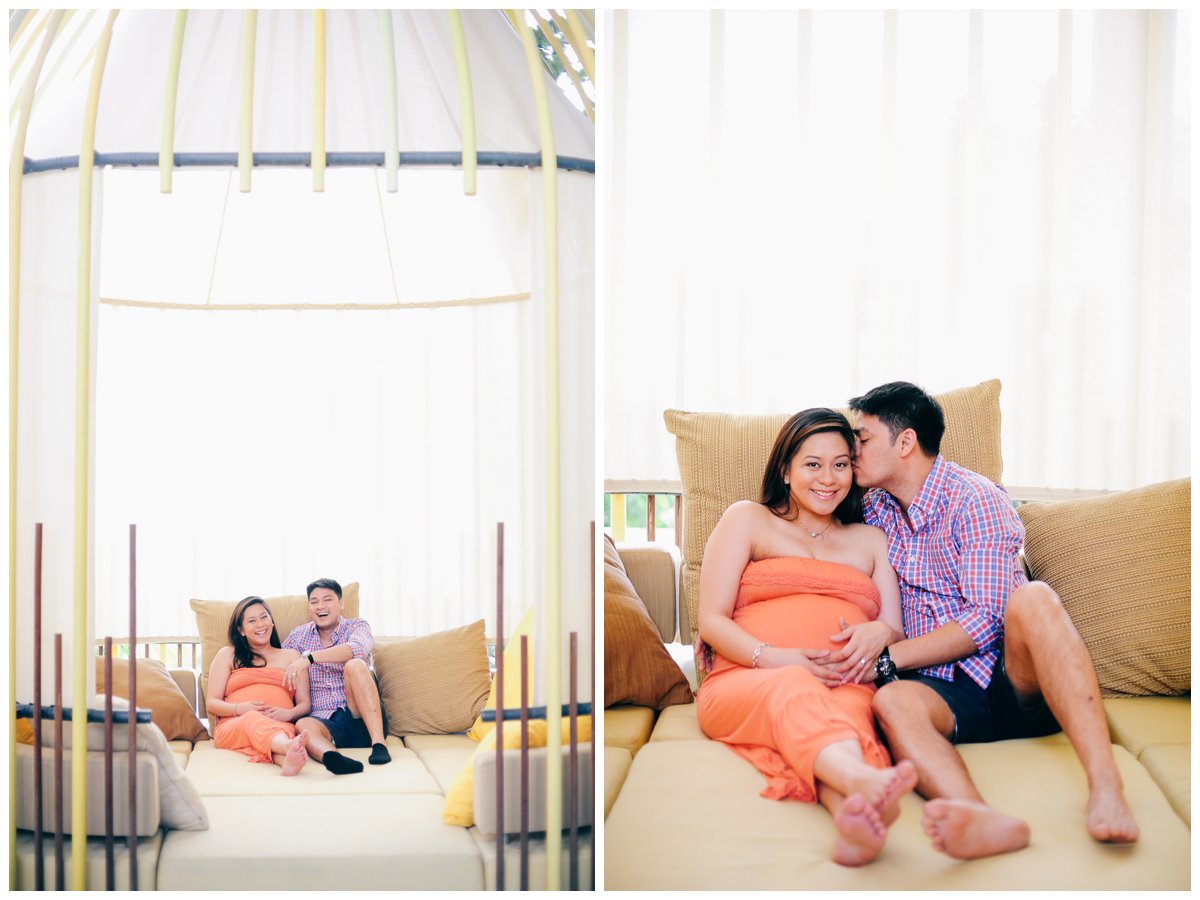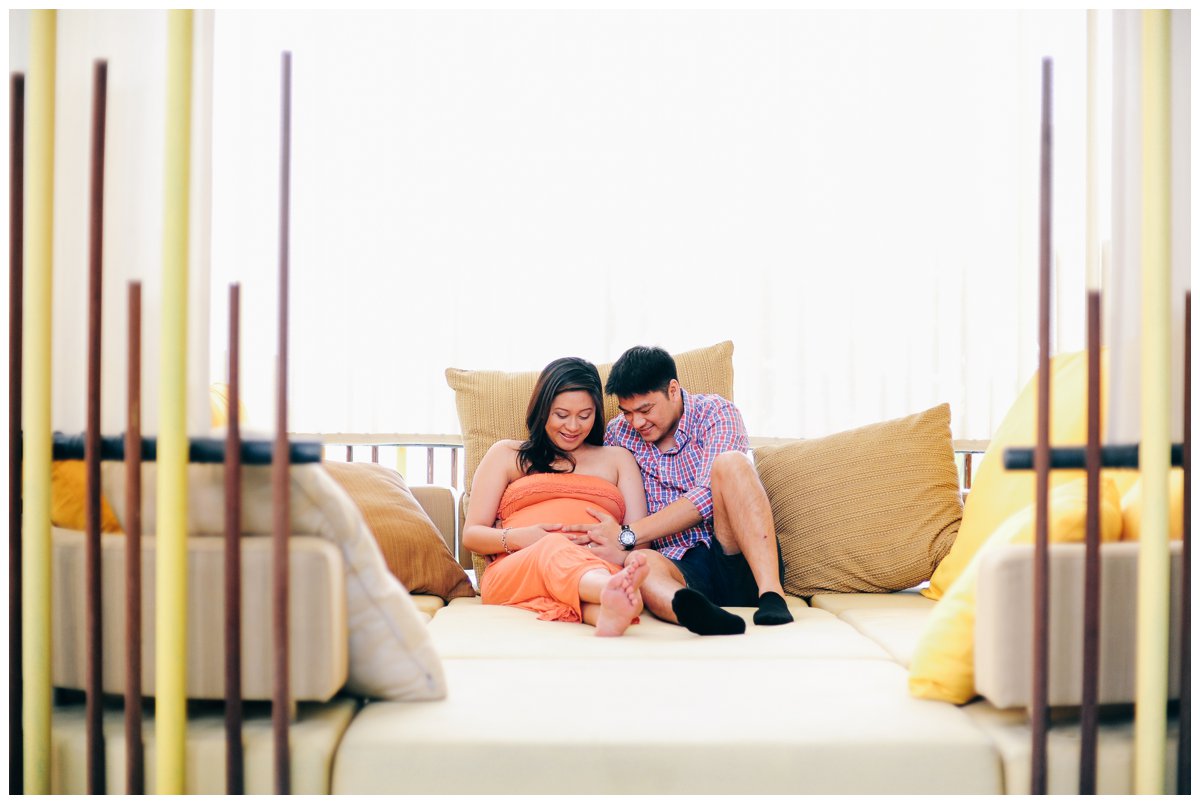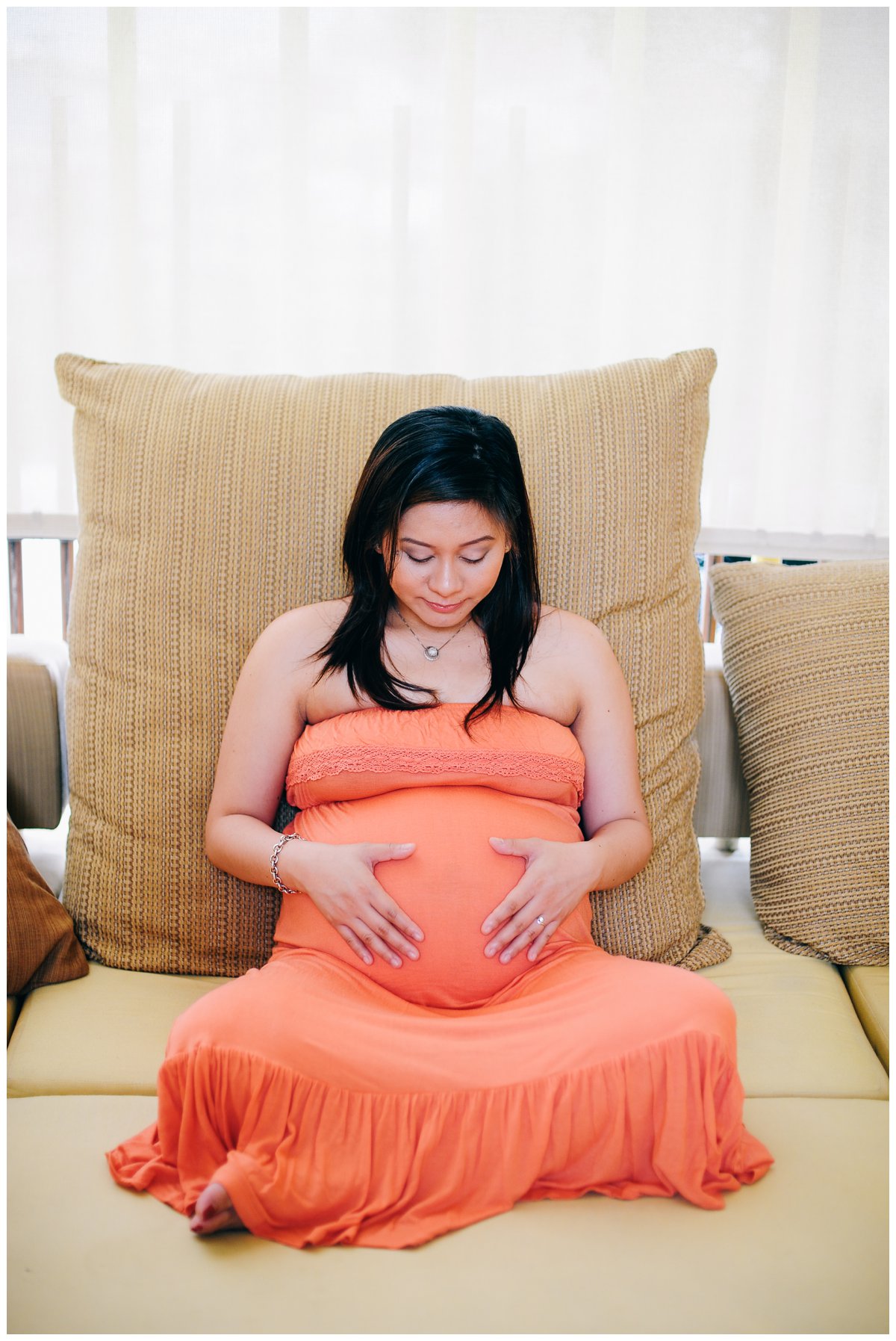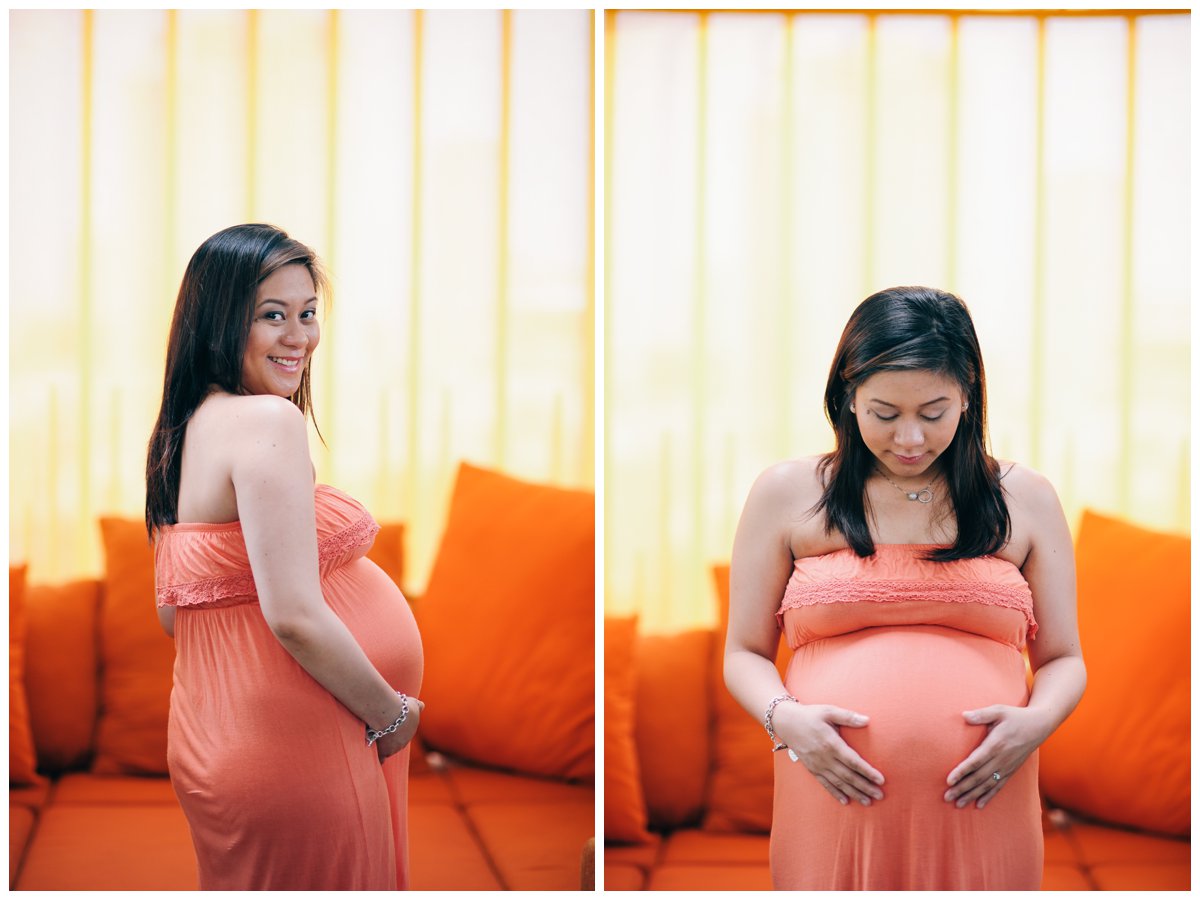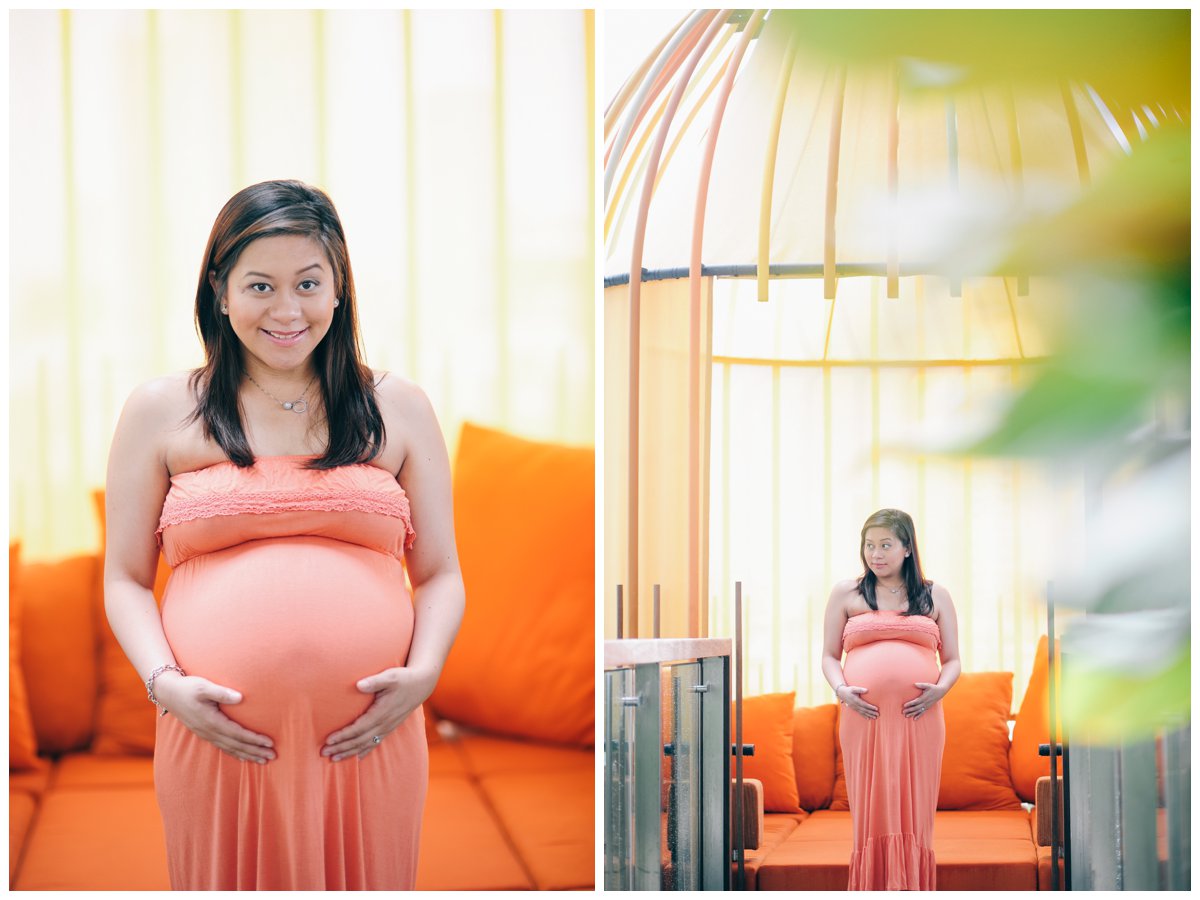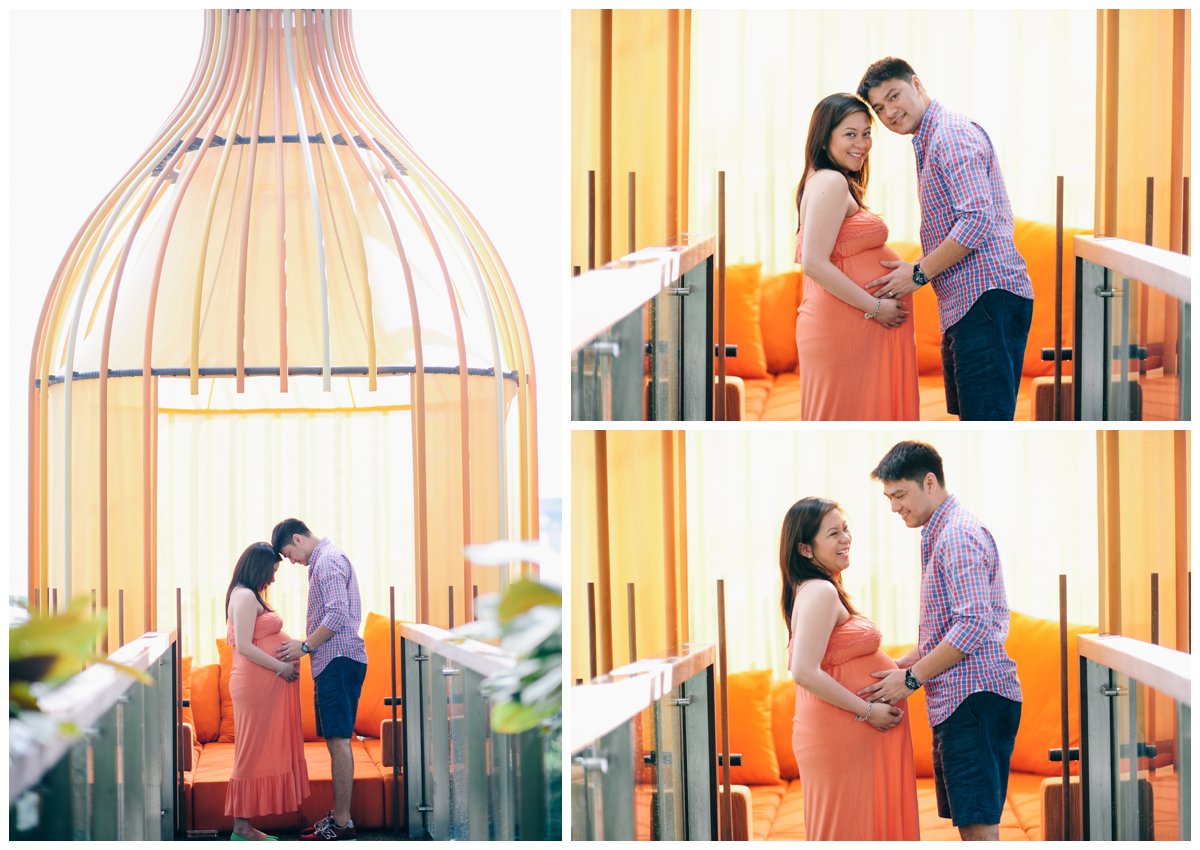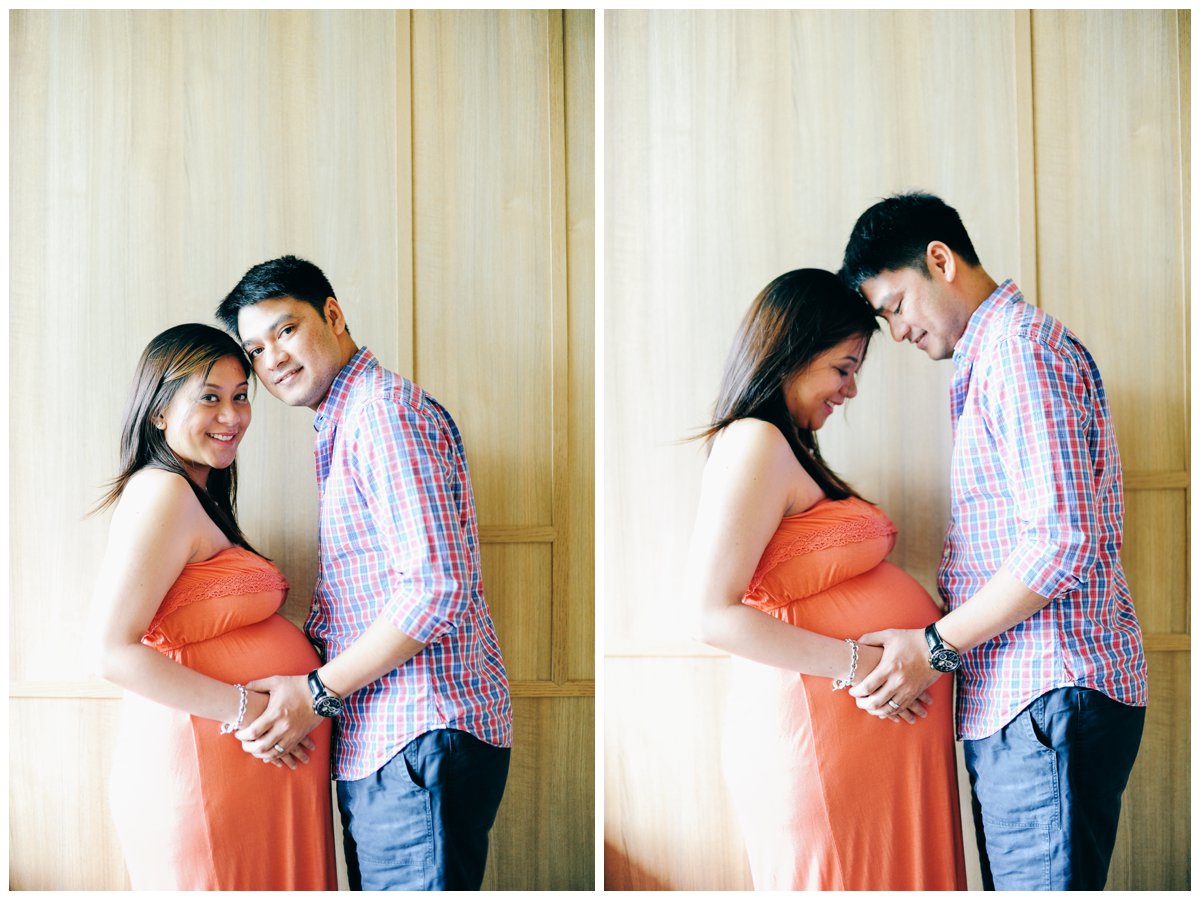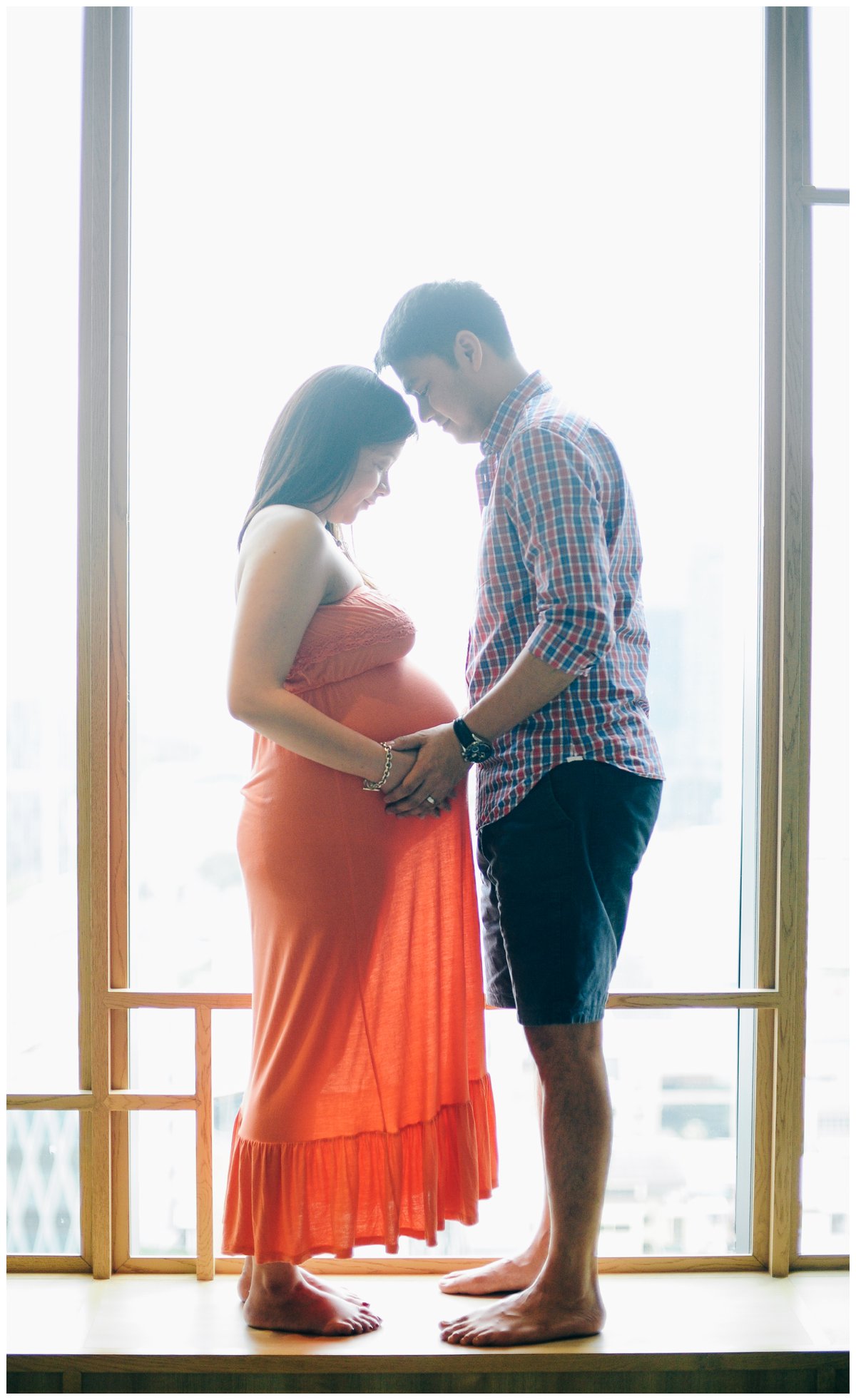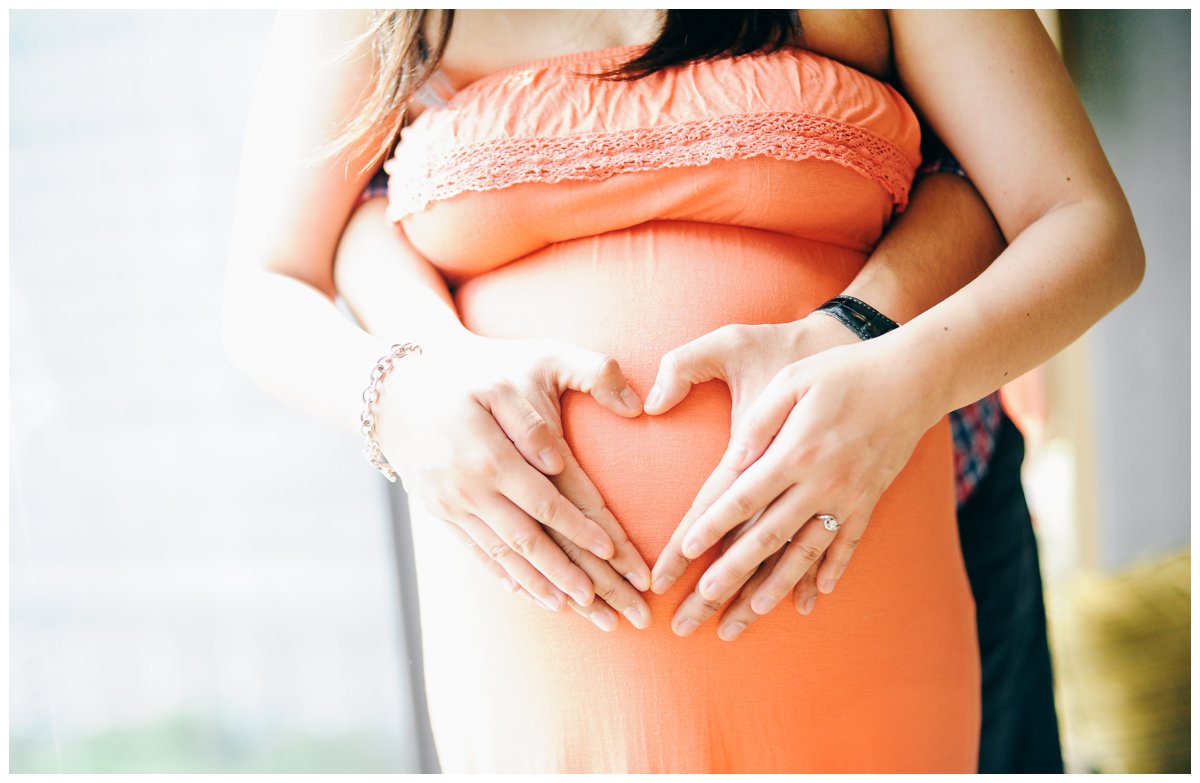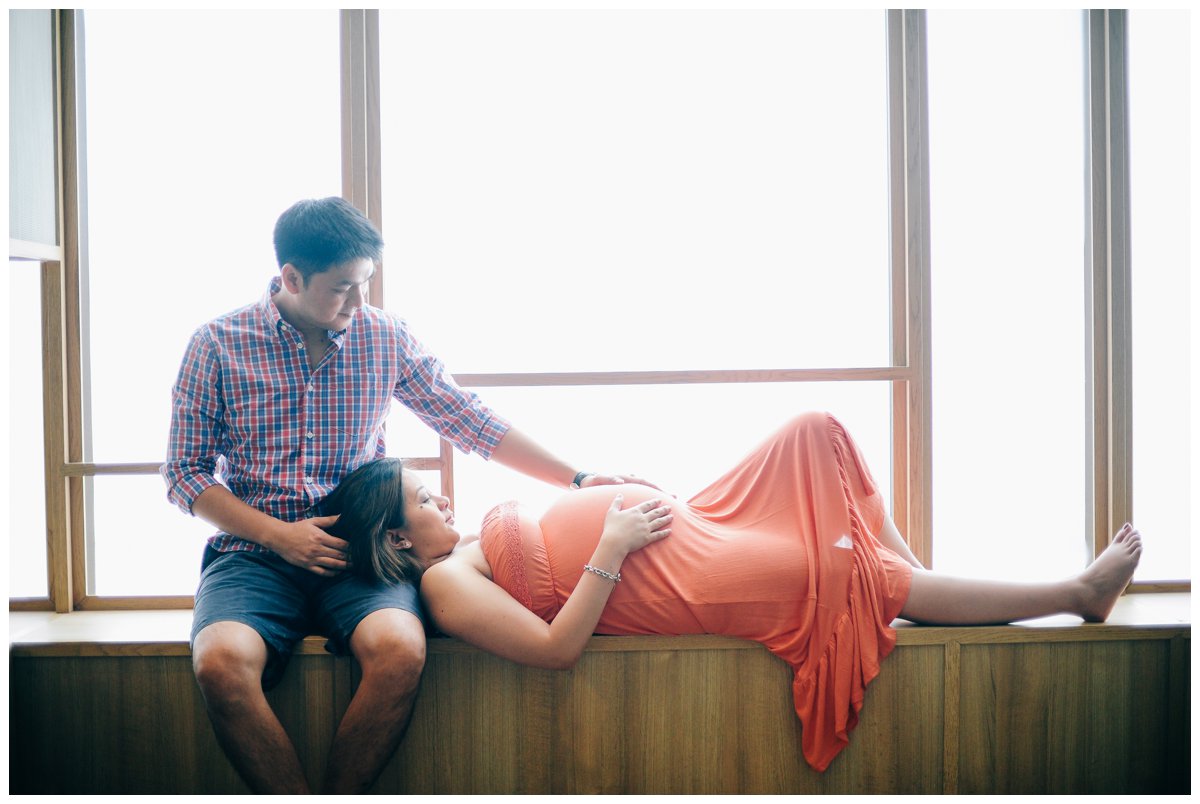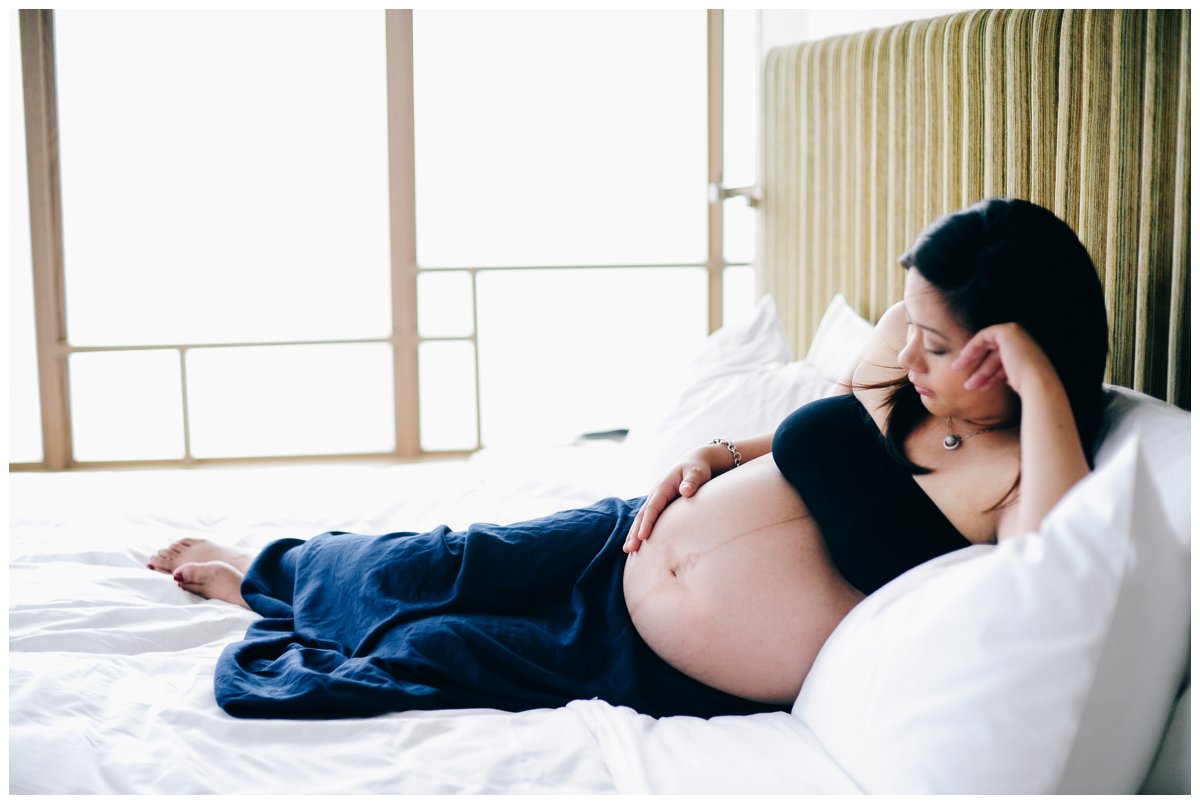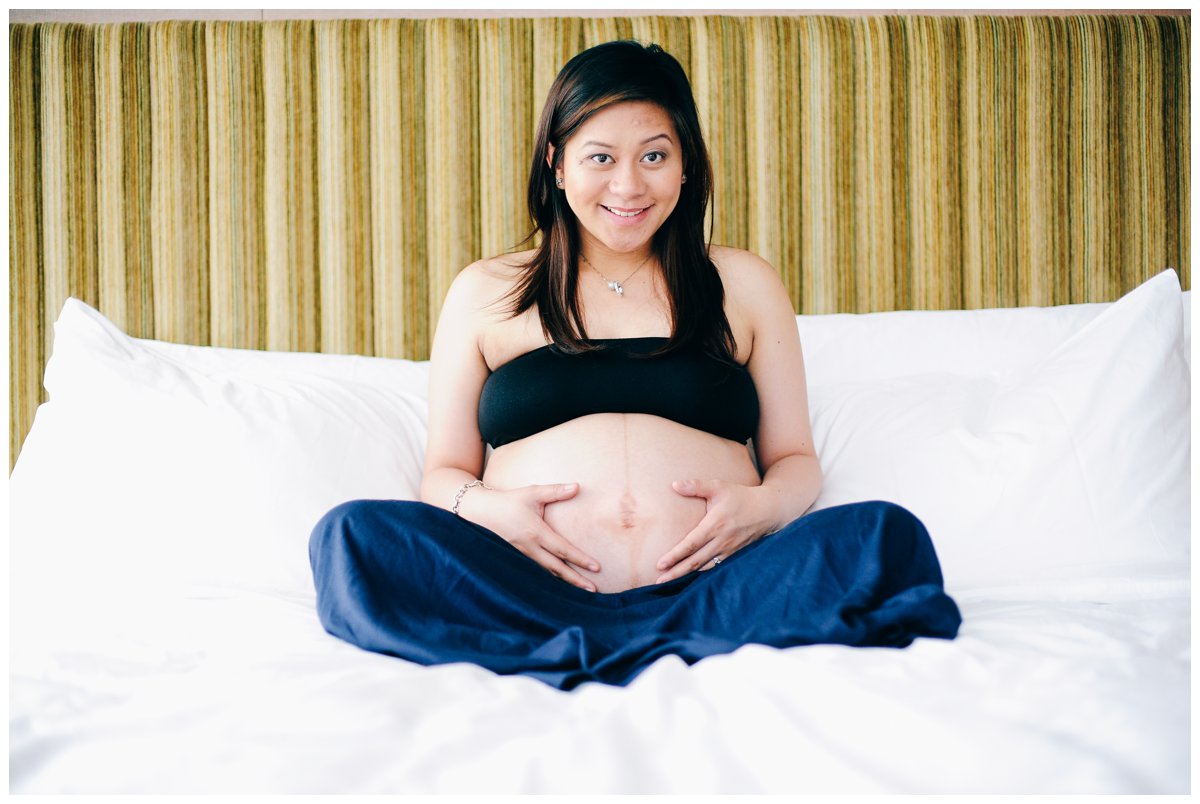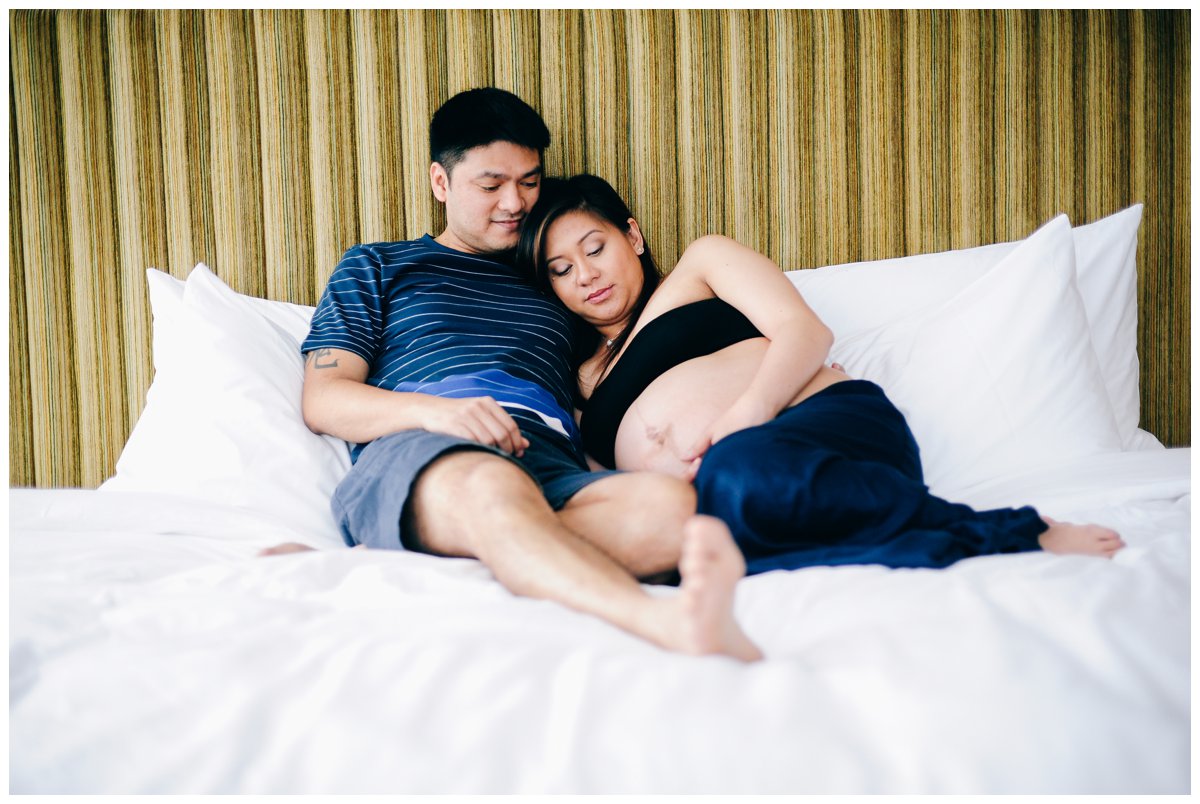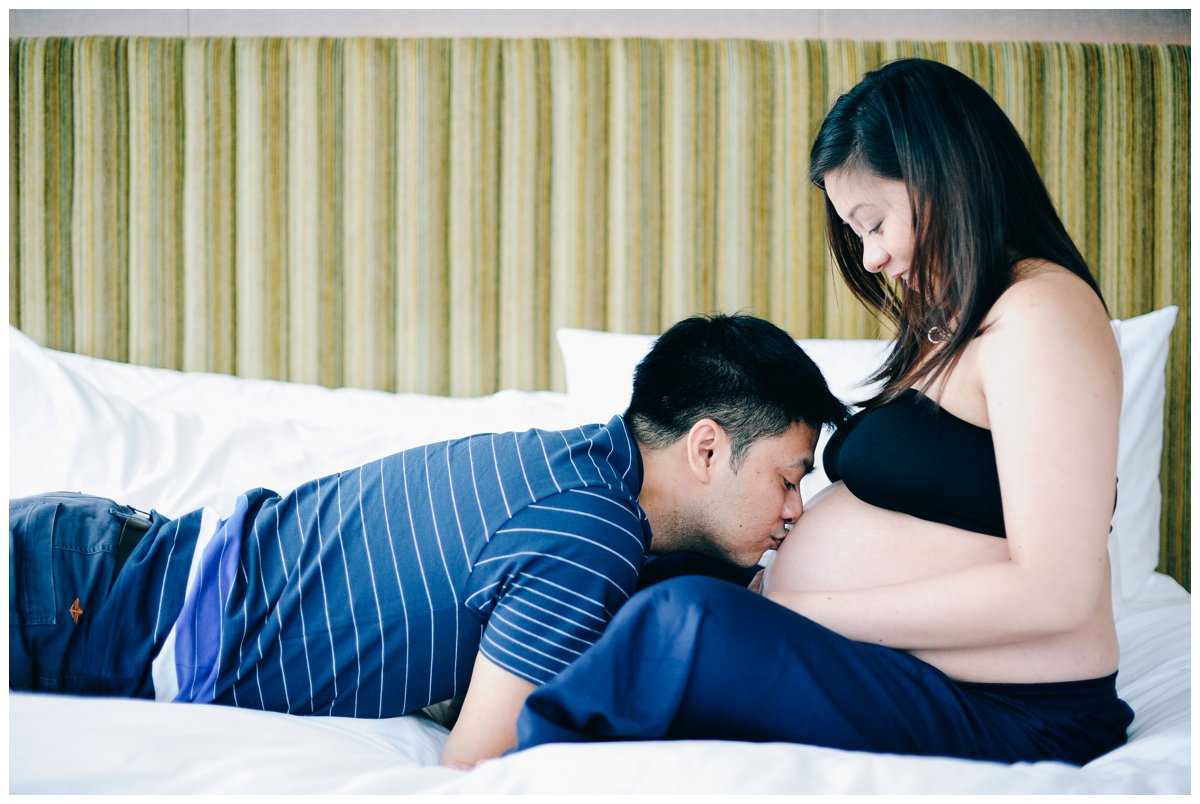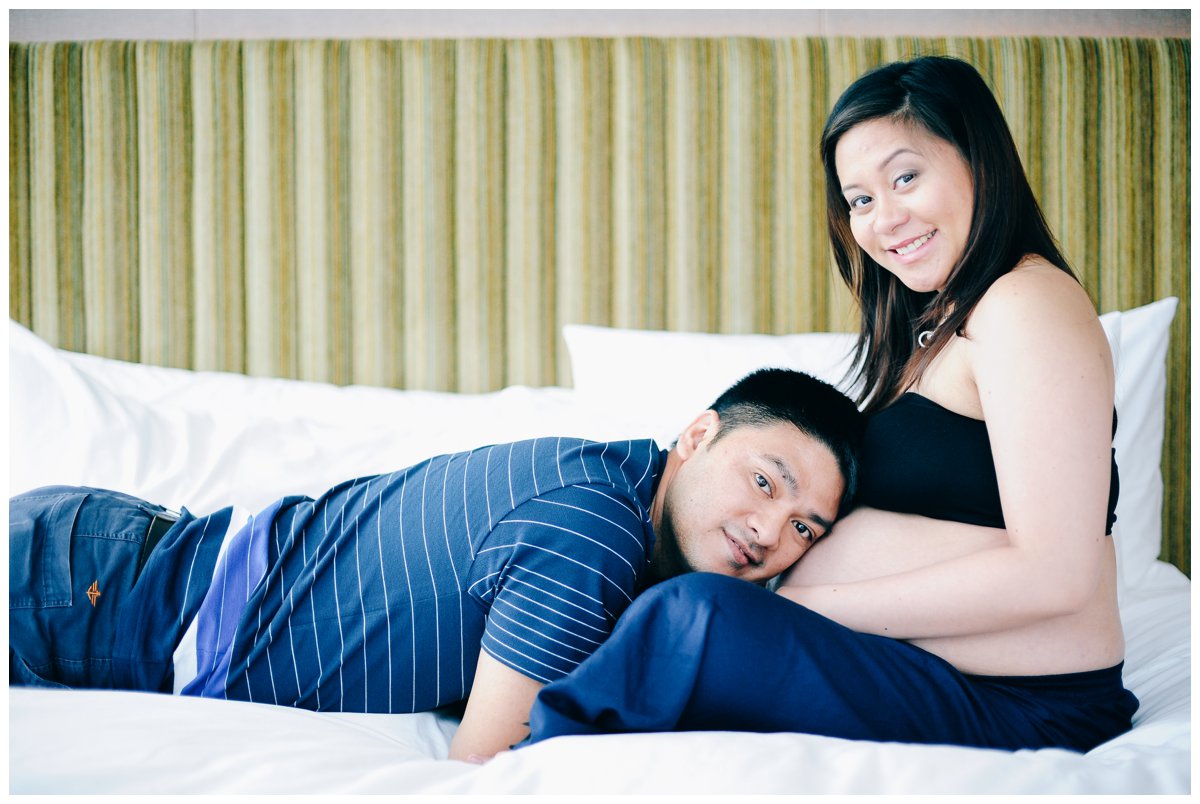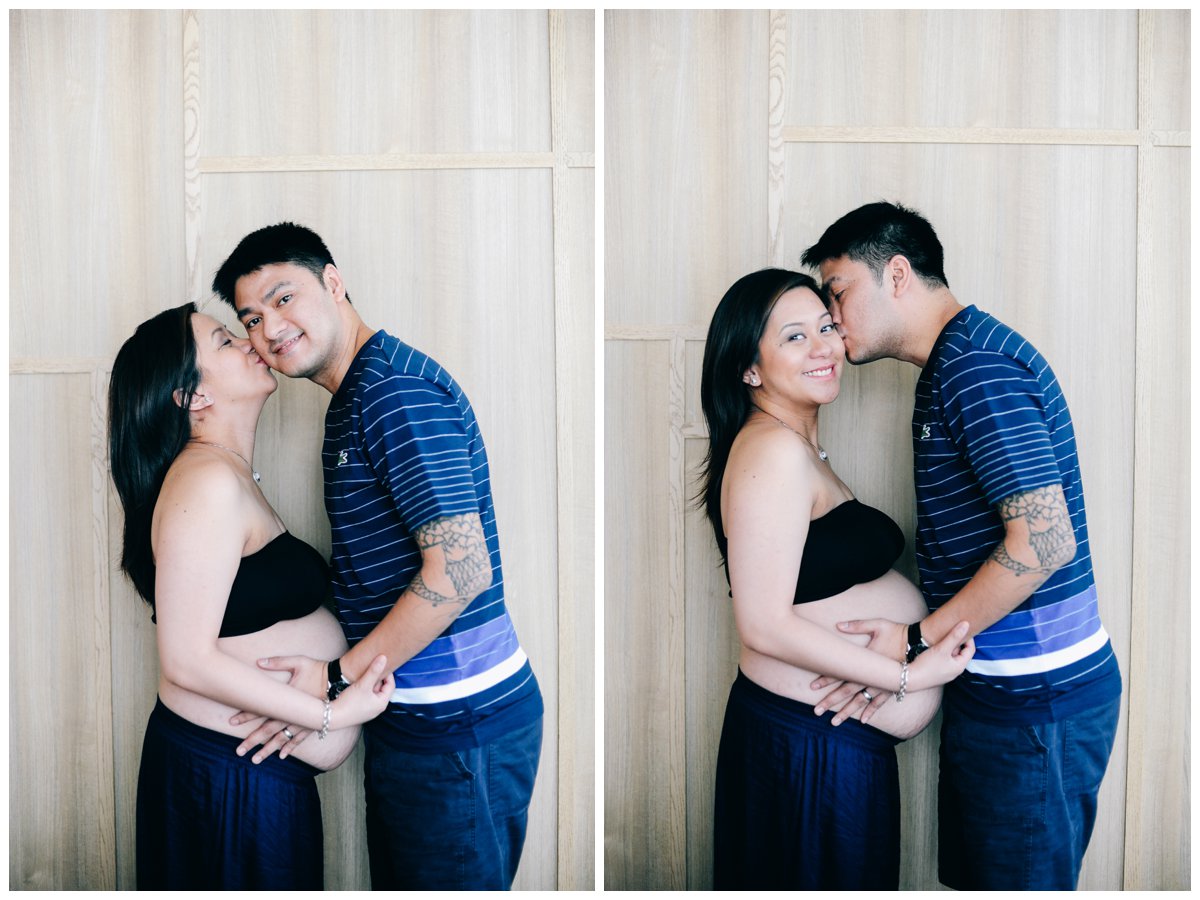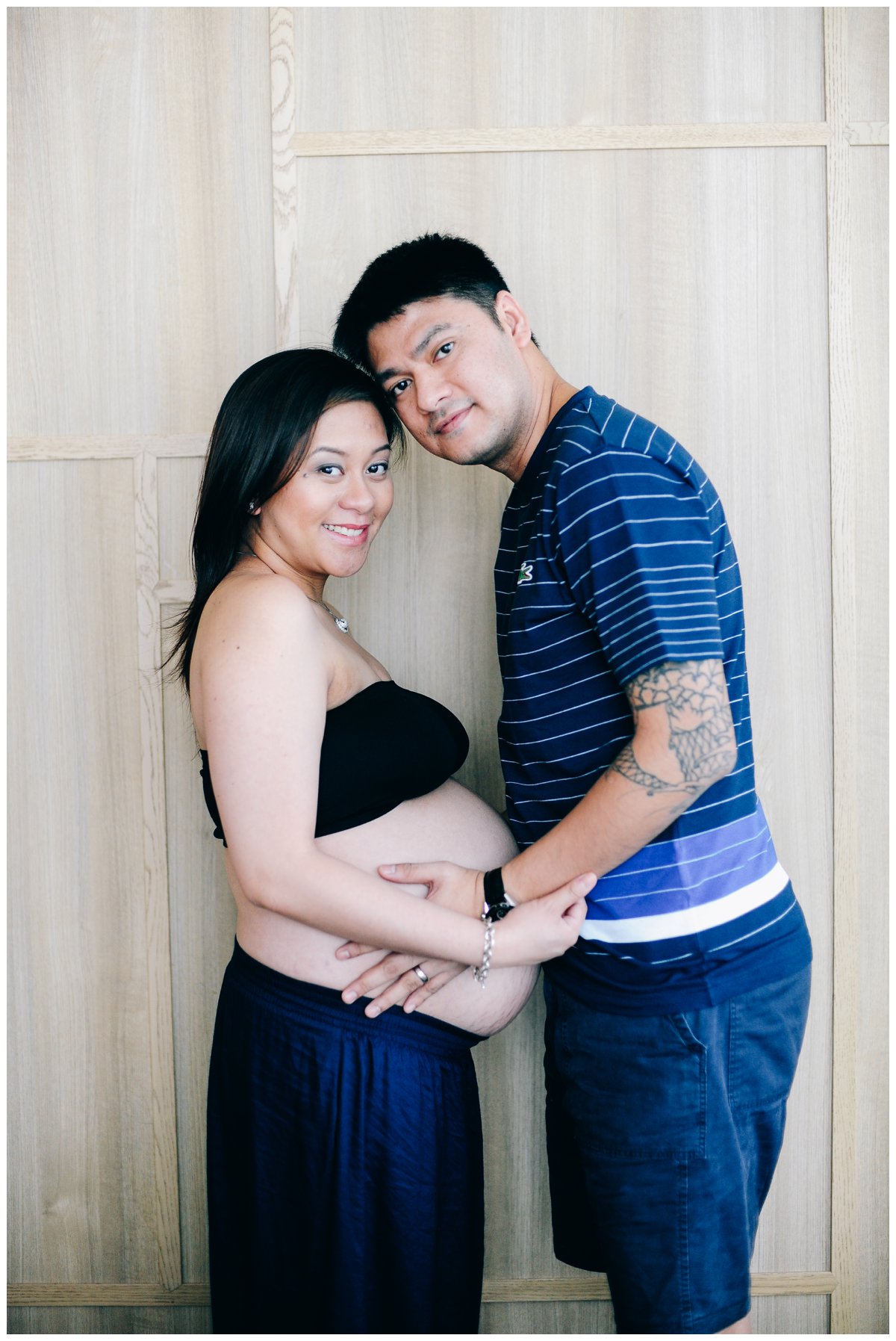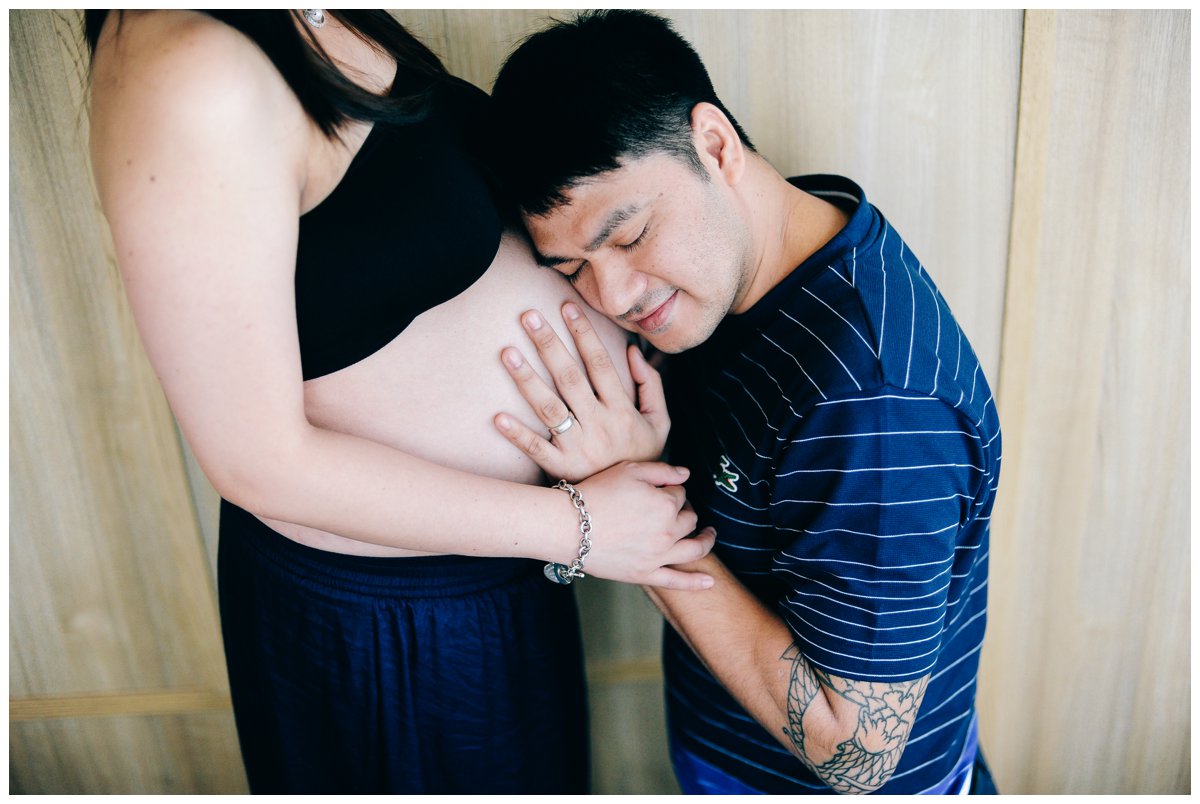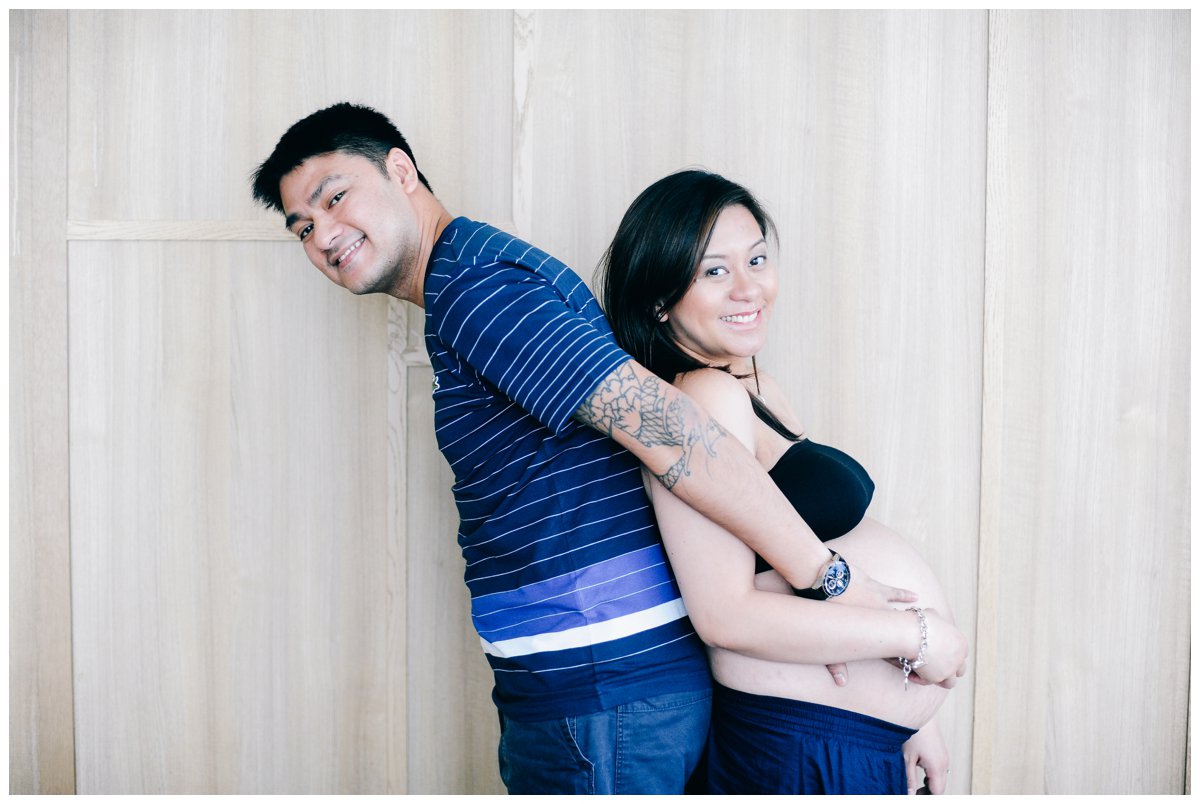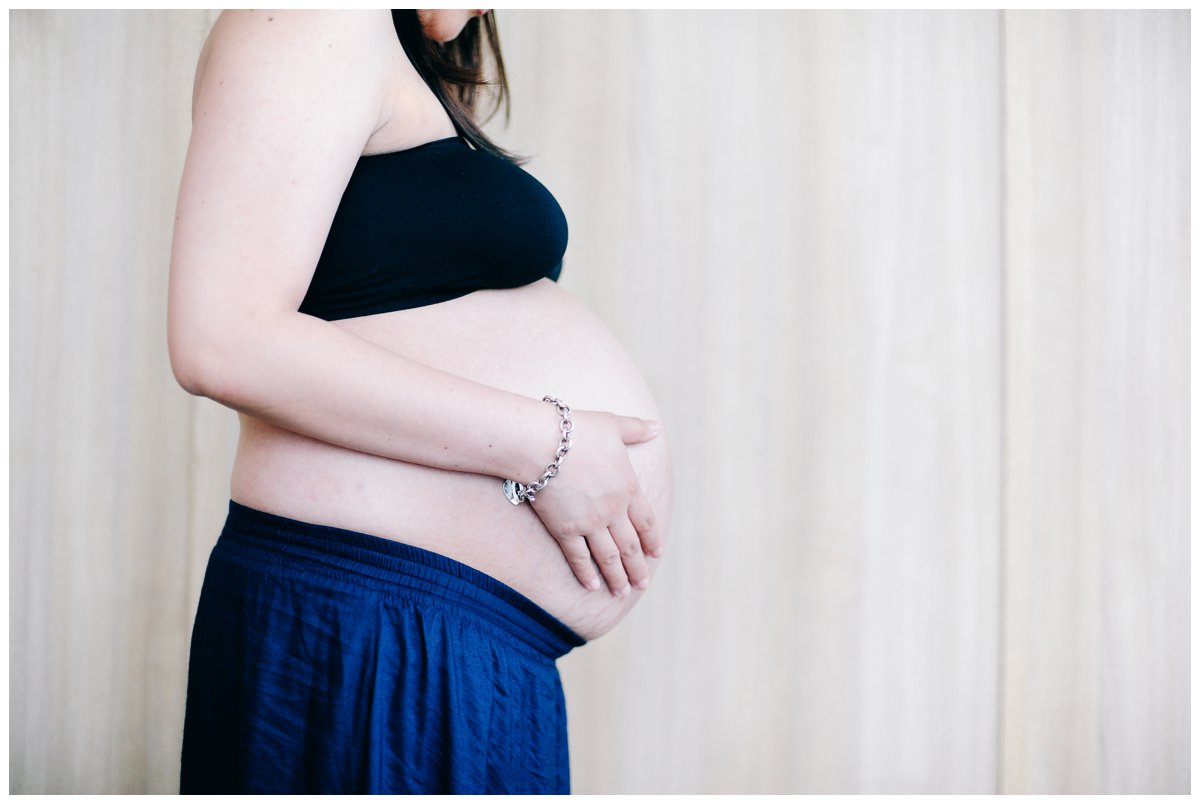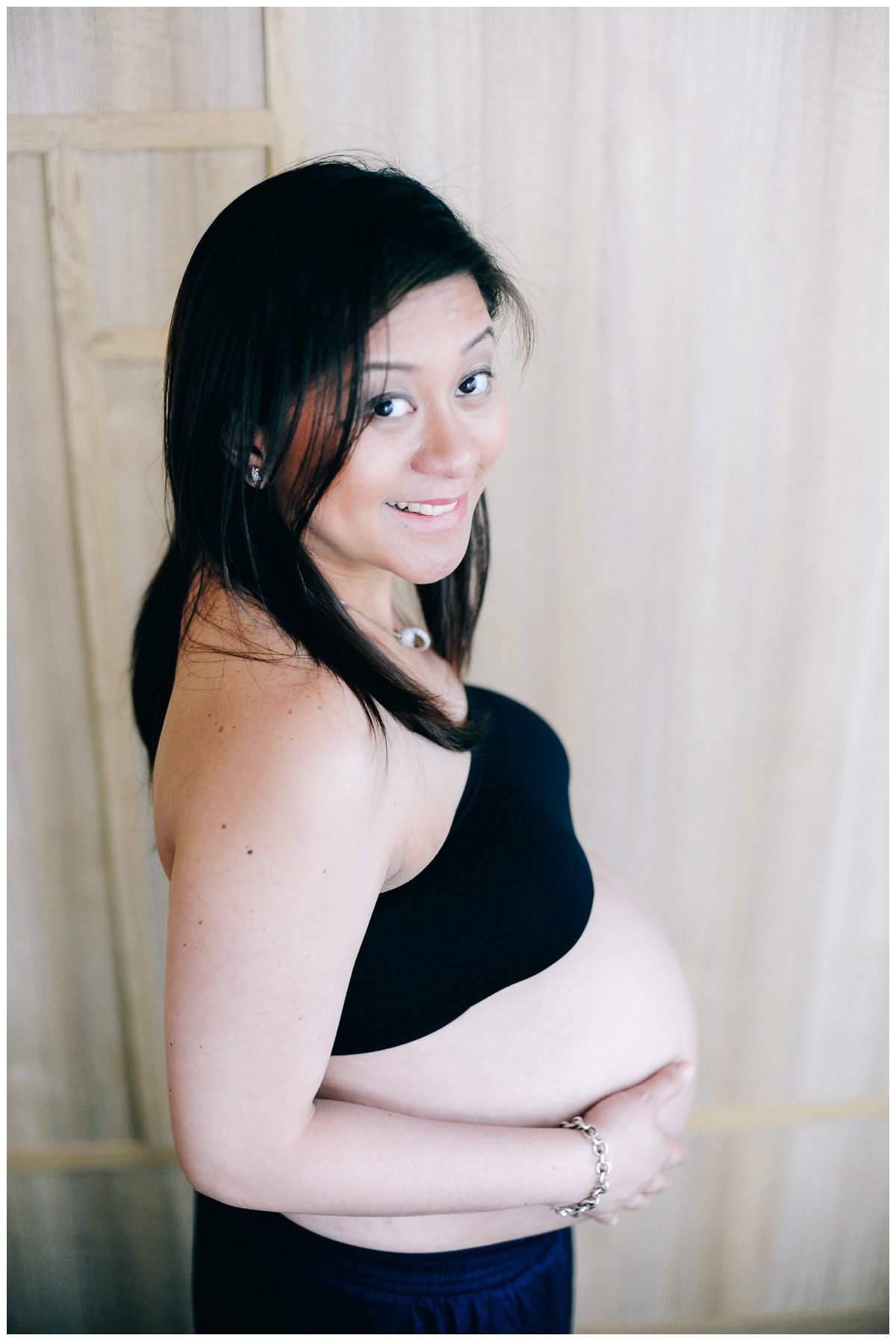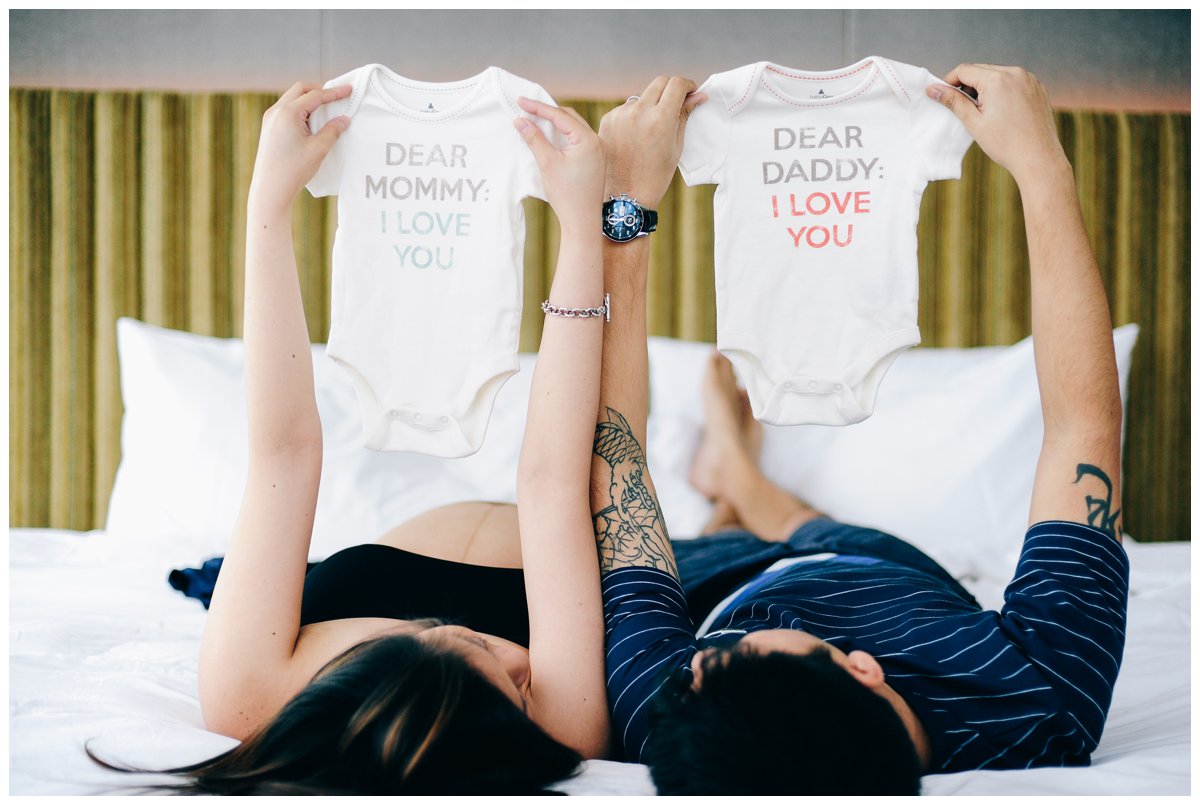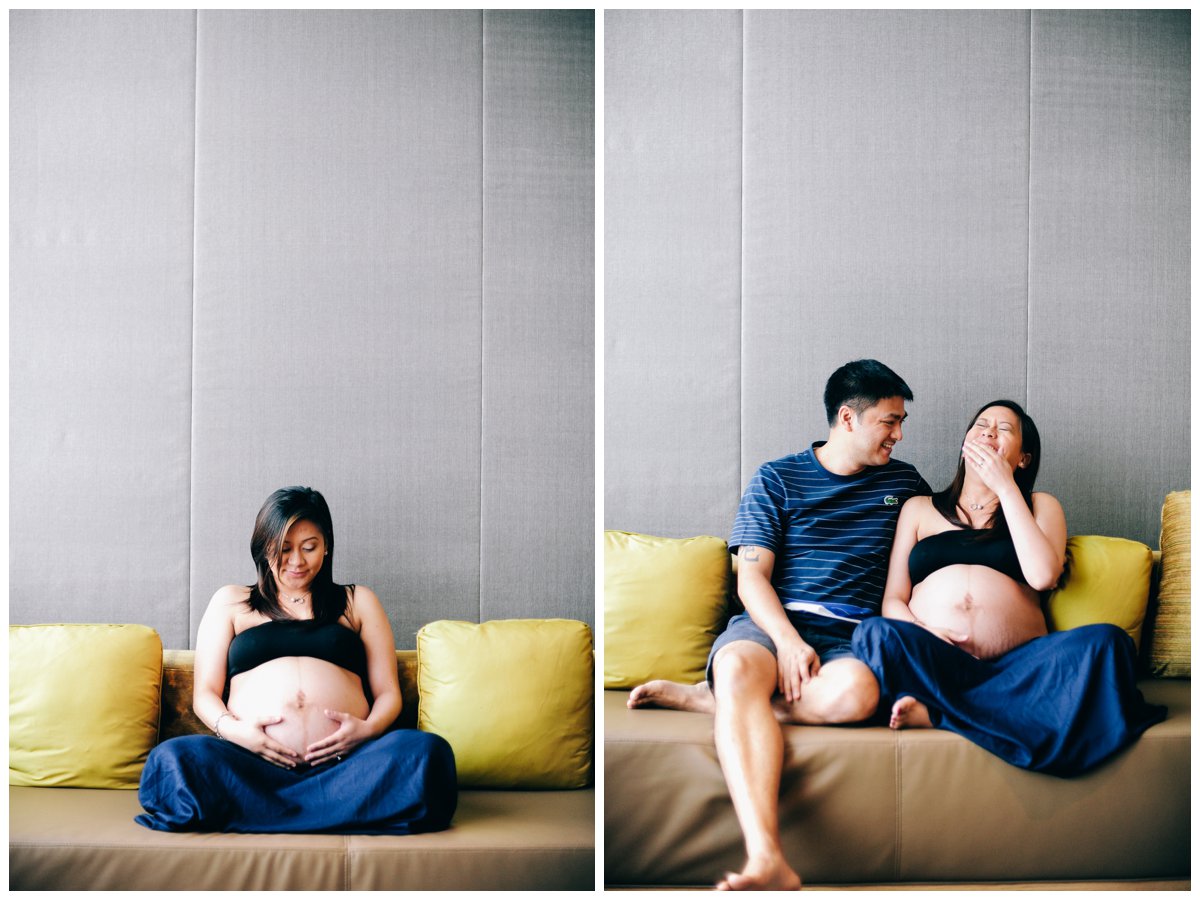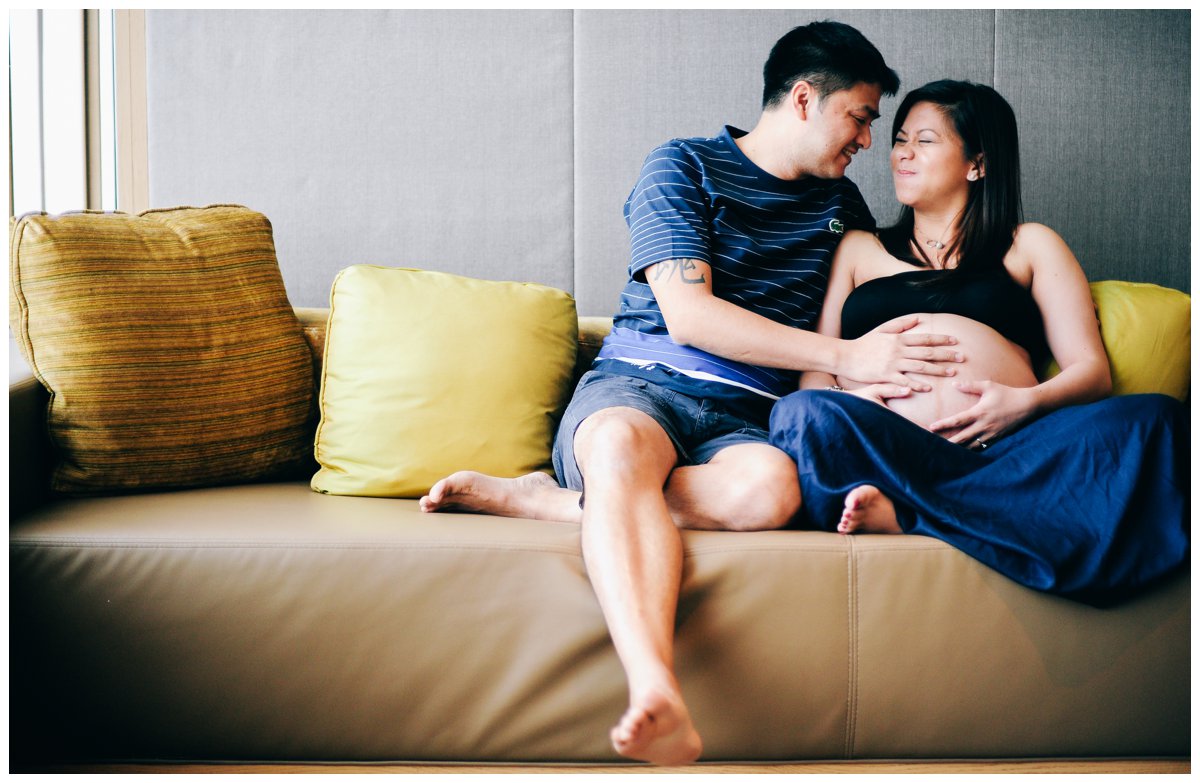 Happy Monday!
p.s. This post was overdue last week when i intended to publish it but when that sudden news of Bohol and Cebu's earthquake happened, I took time to pay respects to those greatly affected. My own family, friends and relatives are okay and out of danger but still praying for everyone's safety. For any help you can extend to the Visayas Earthquake relief operations, you may reach out here.