"The soul is healed by being with children." – English Proverb
That is so true. I know it very well the very first time I became a Mother myself. And I'm reminded of that feeling every time I see another baby.
I actually photographed baby Ivory last year together with  mommy Puna and daddy Kouji. They were just picture perfect for a little happy family of three now. I can't believe I almost missed posting this set. But hey, never too late to post some adorableness so here ya go.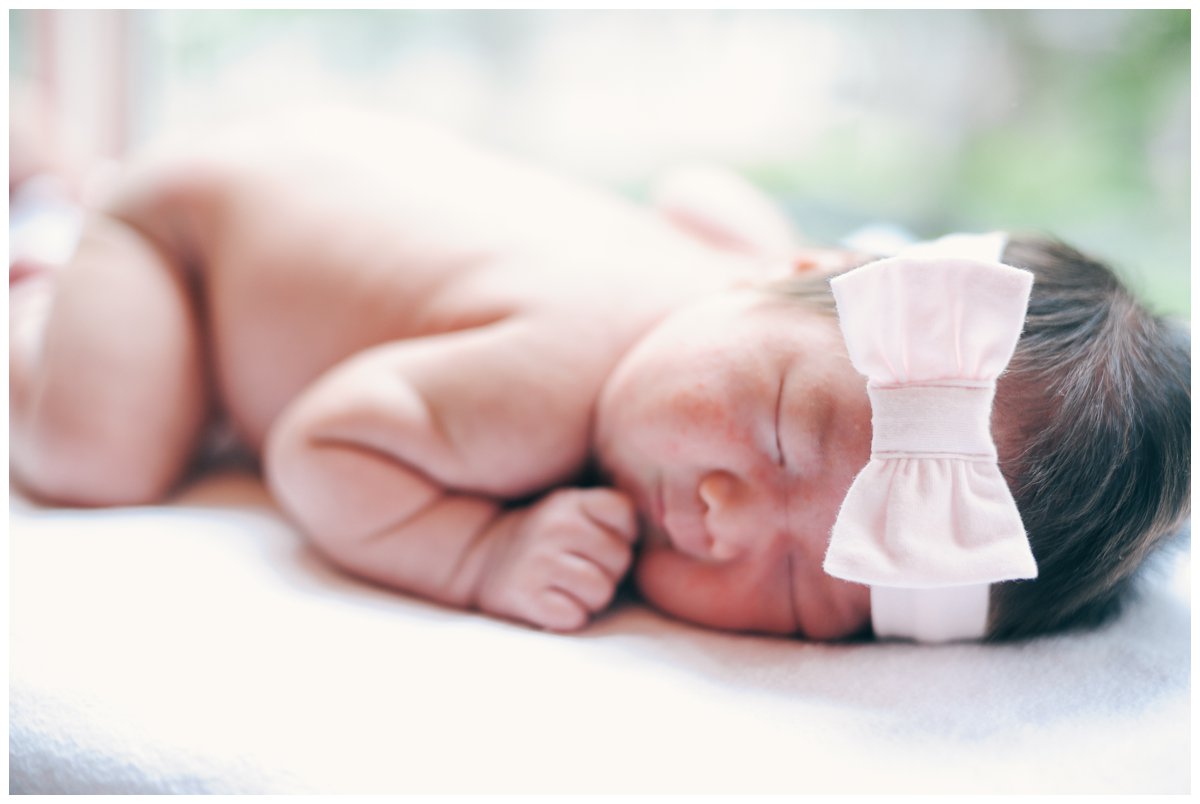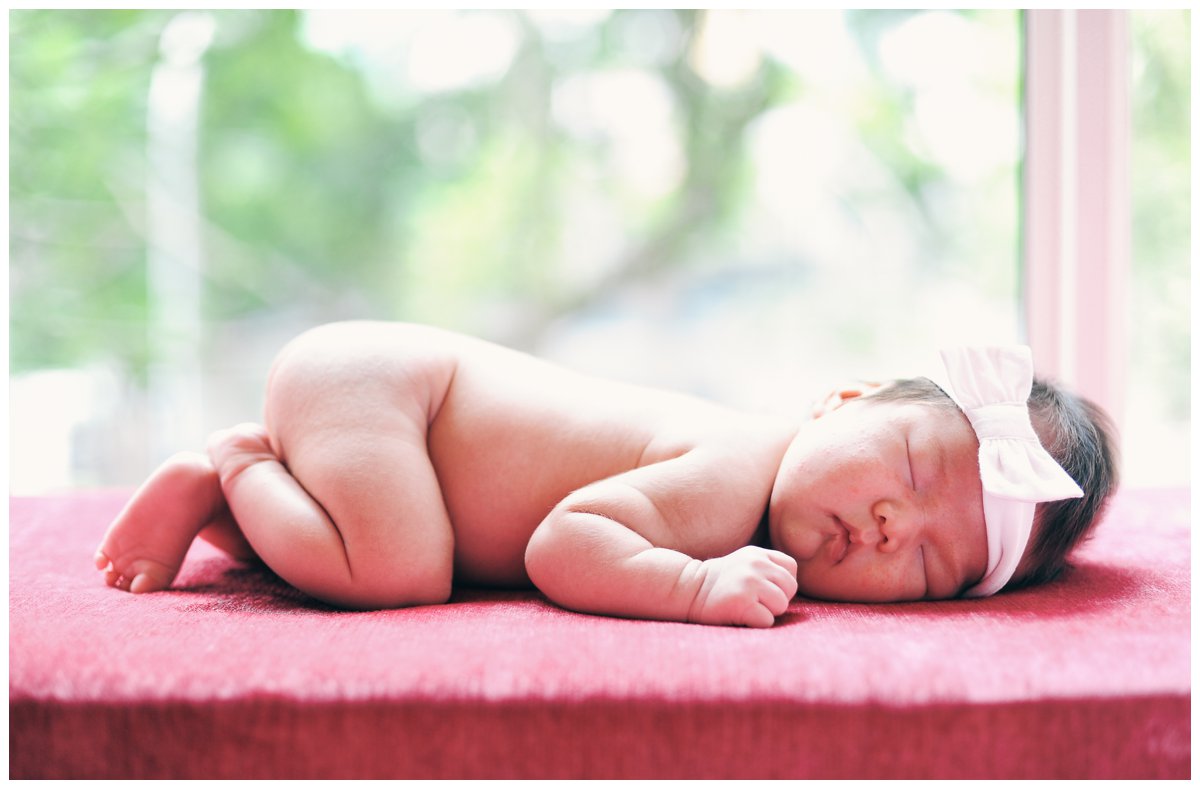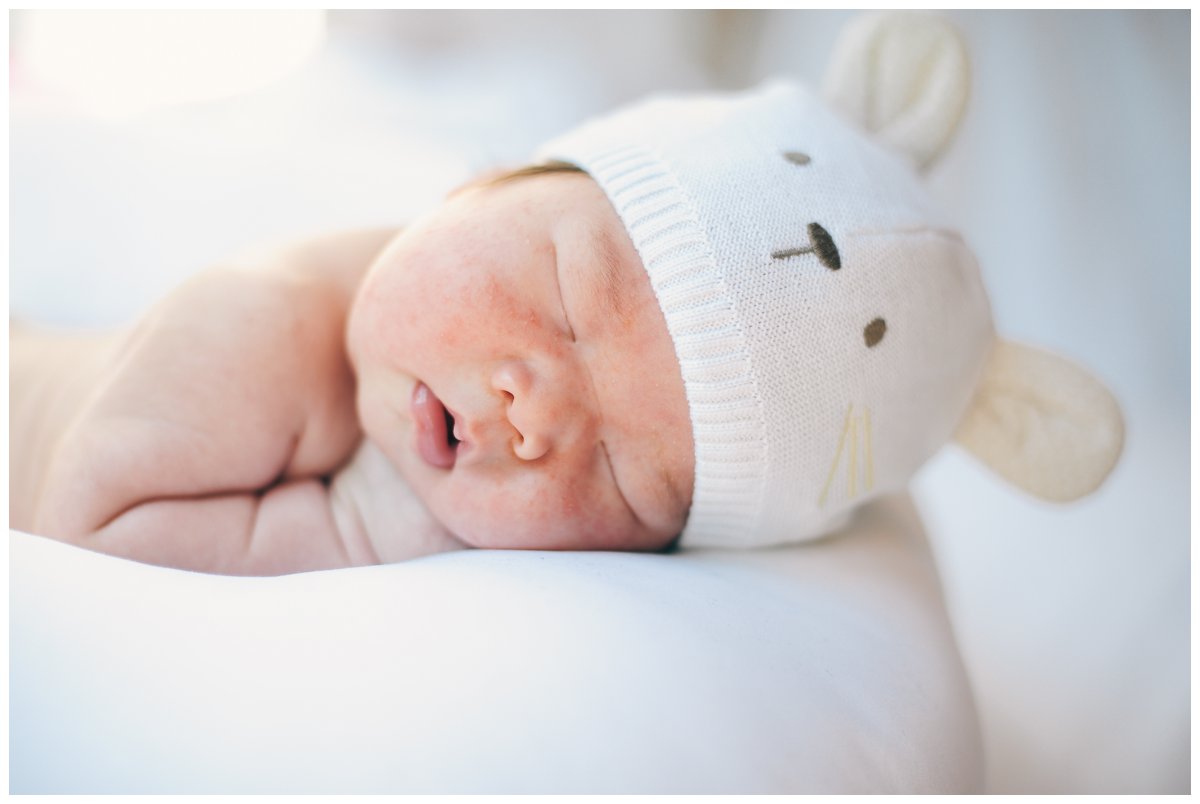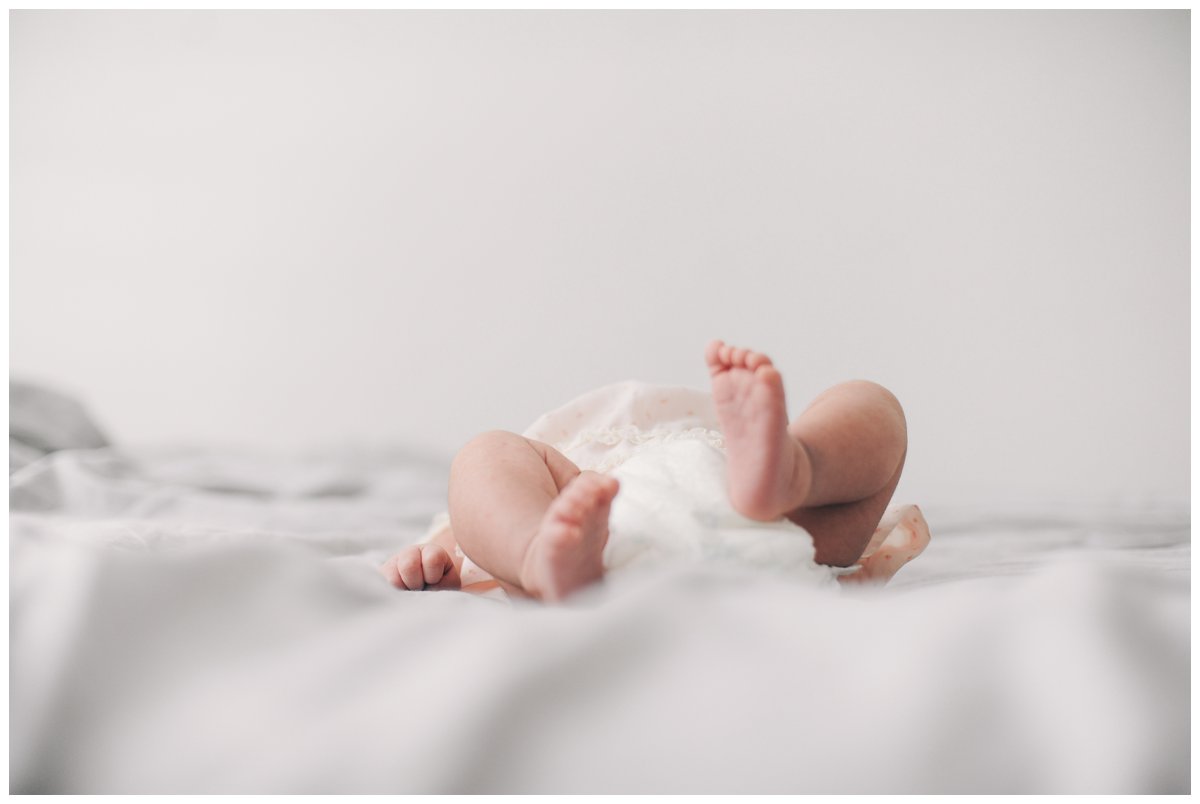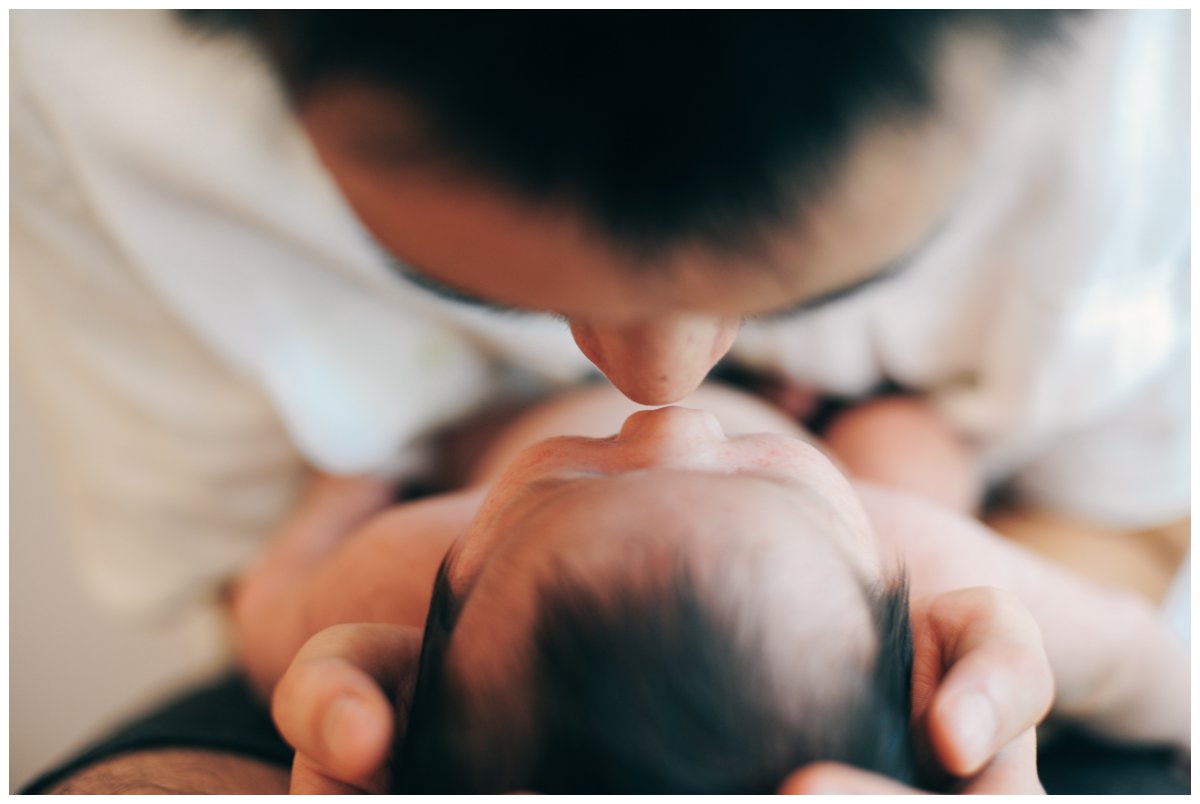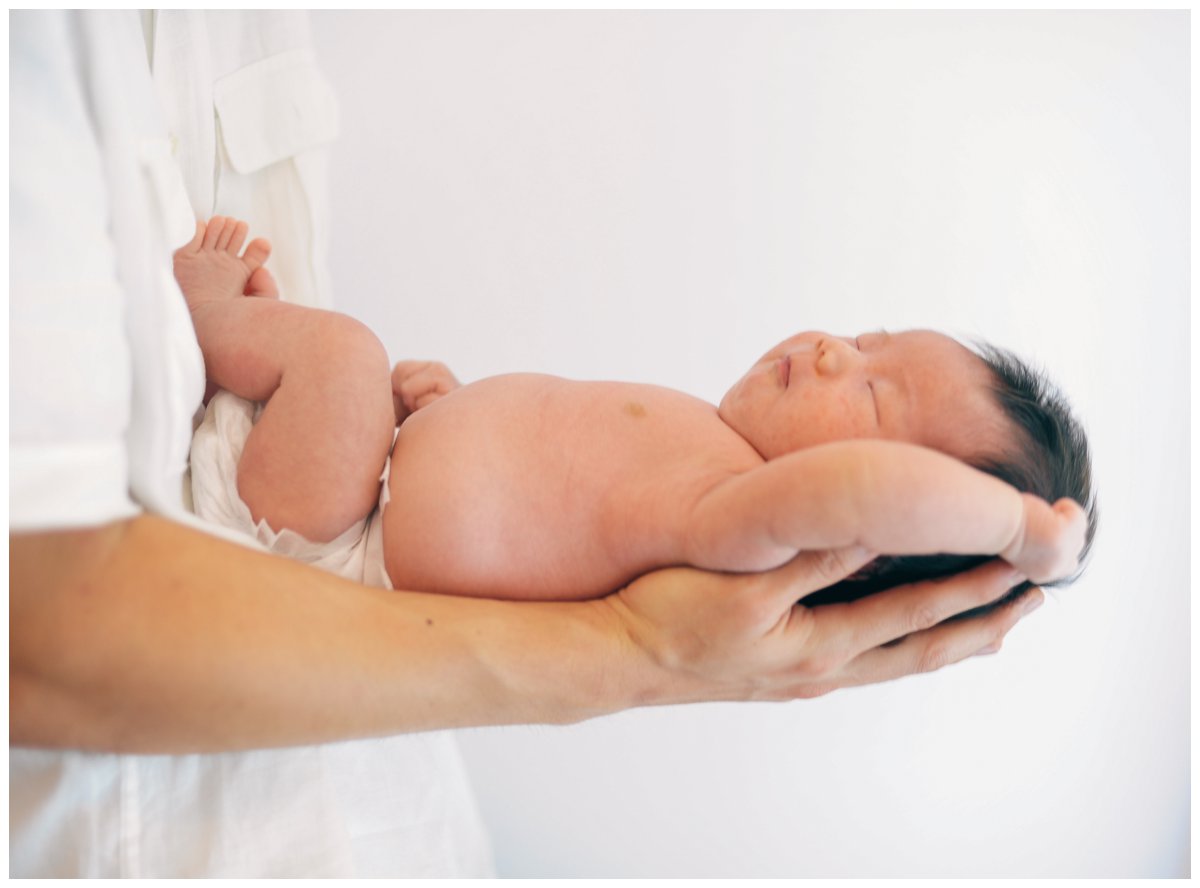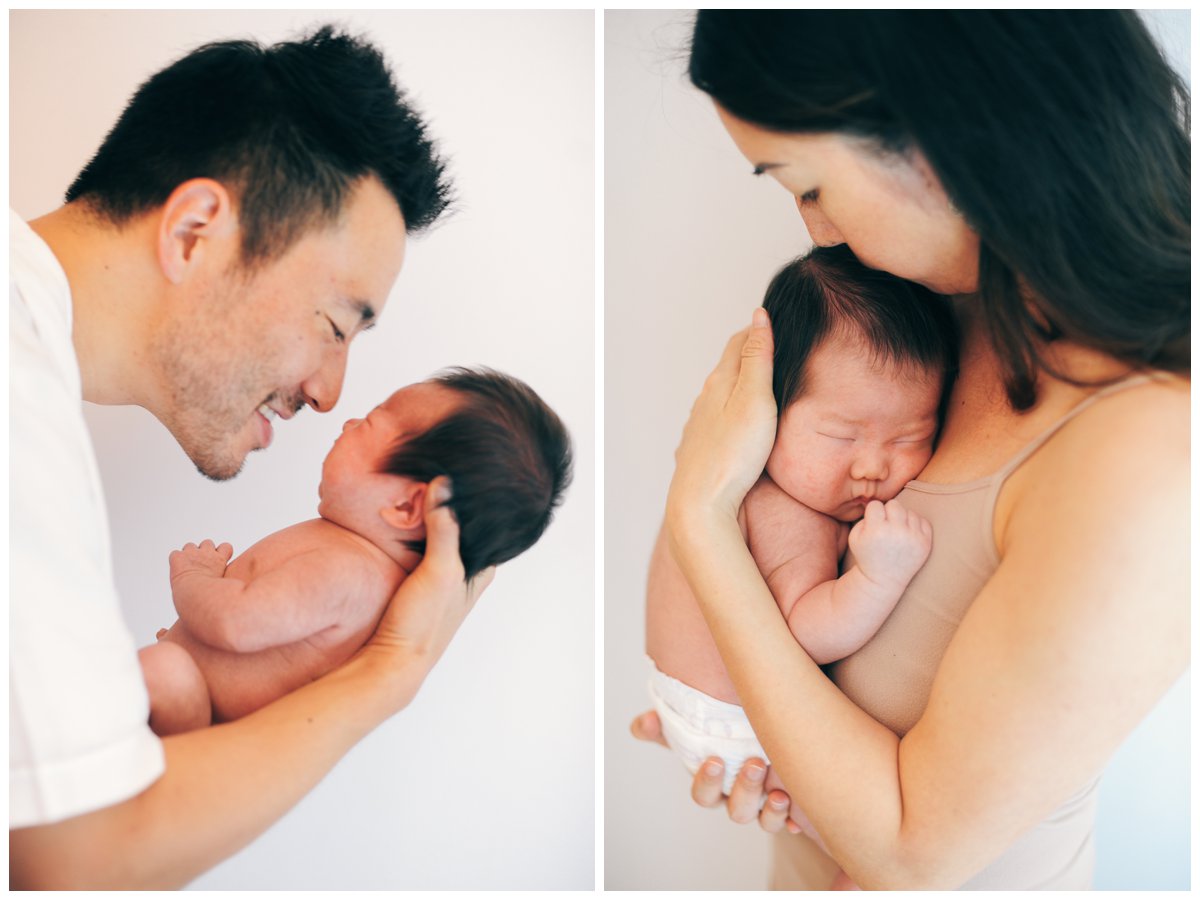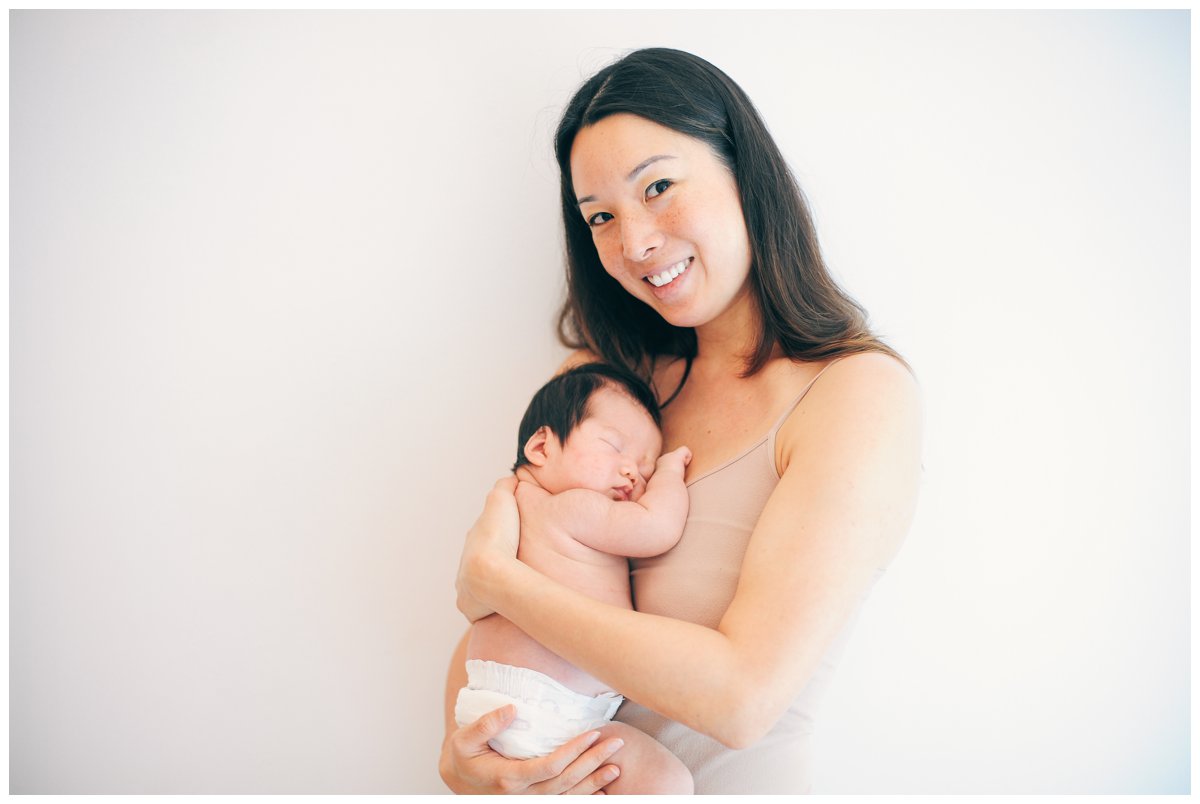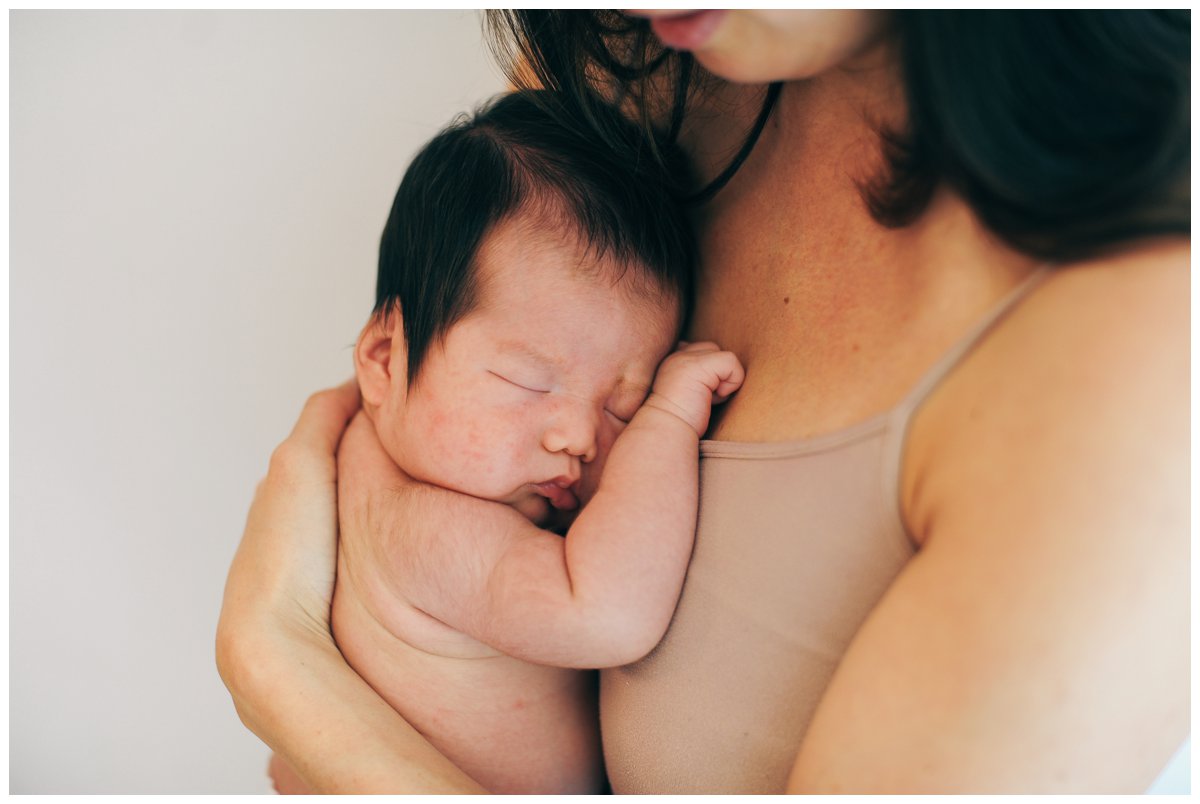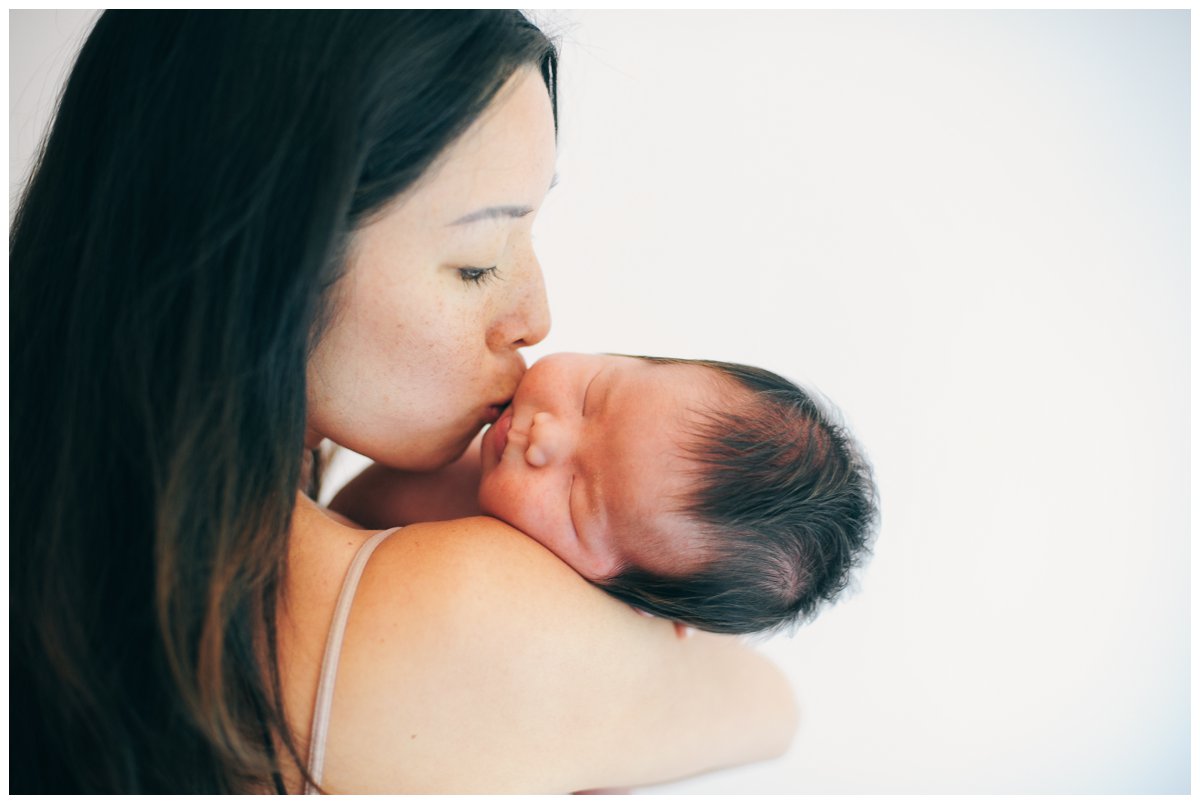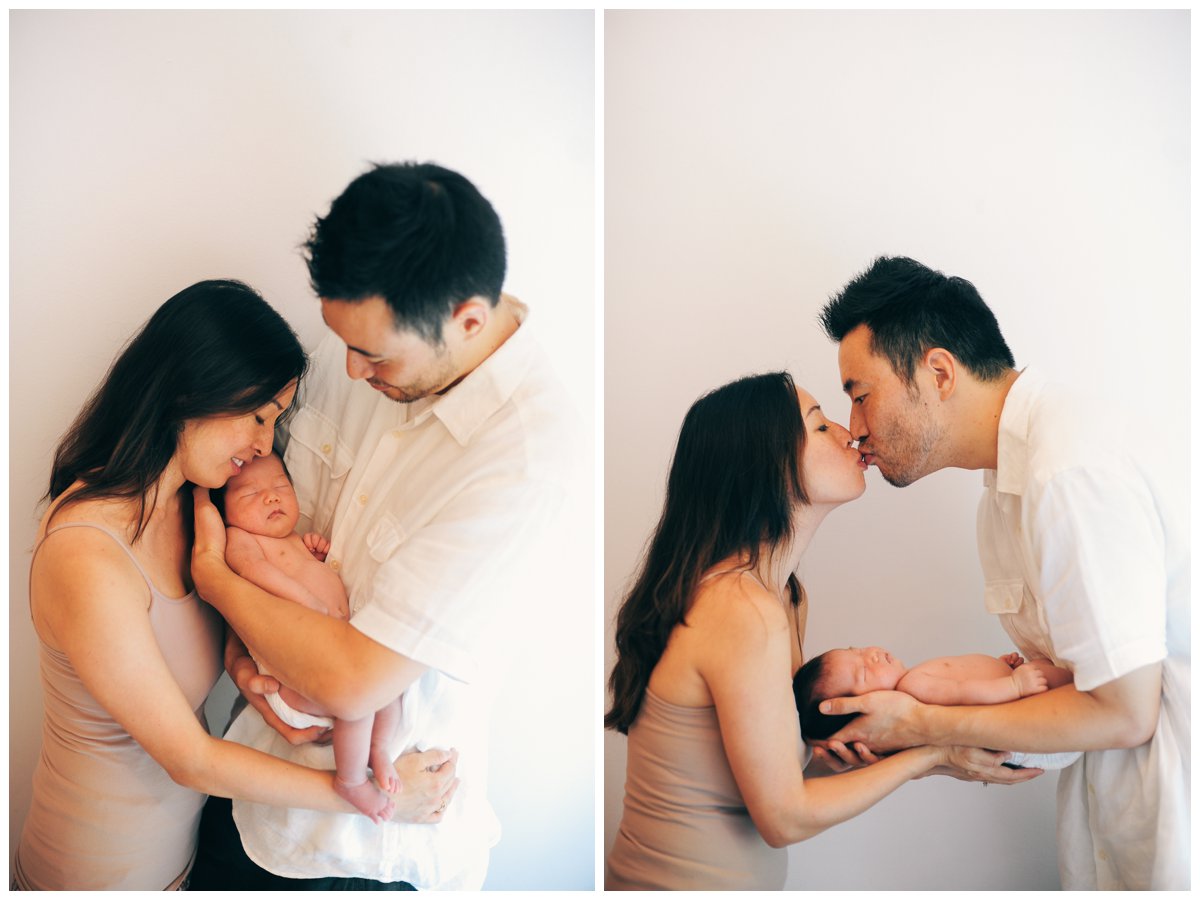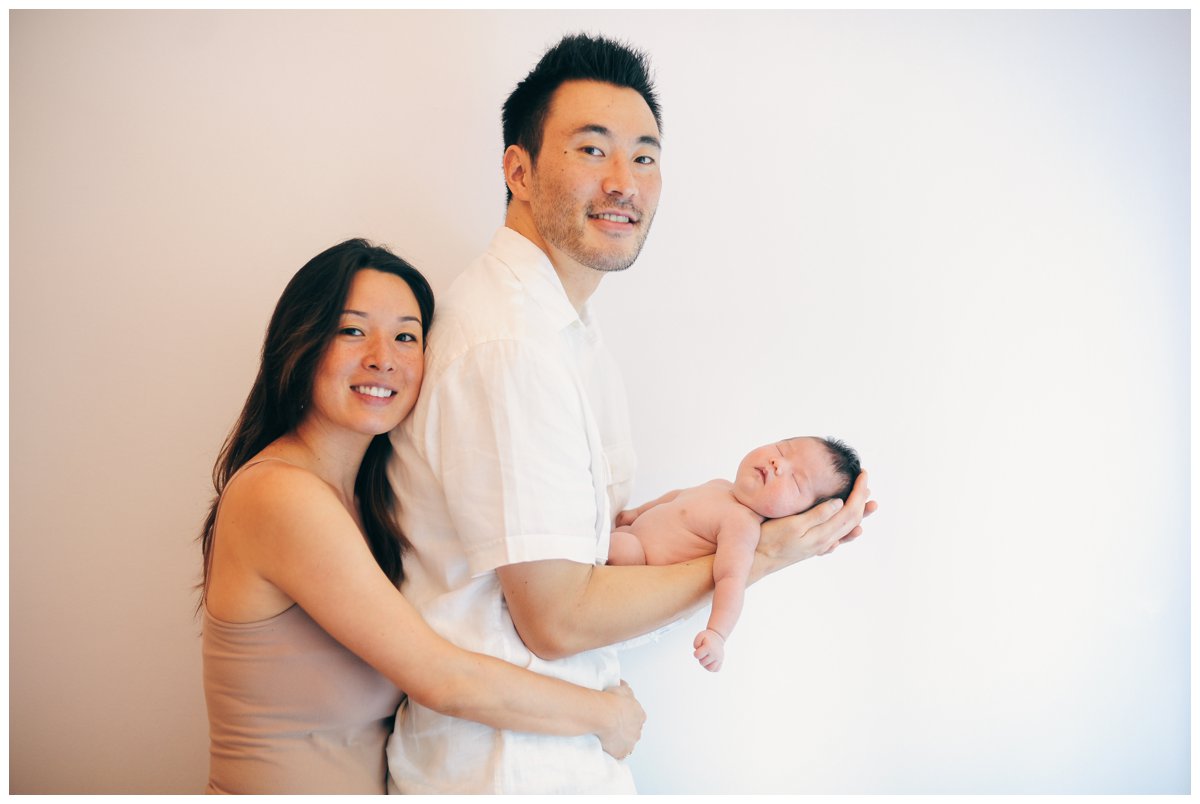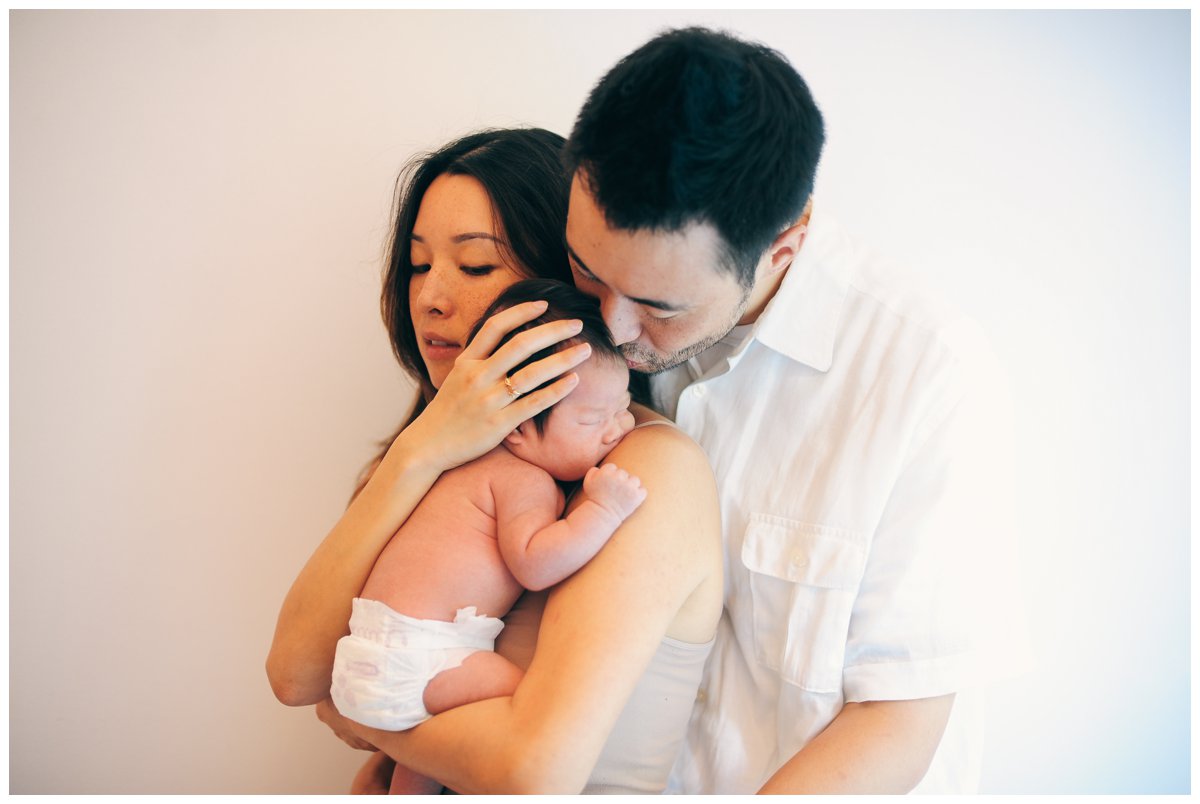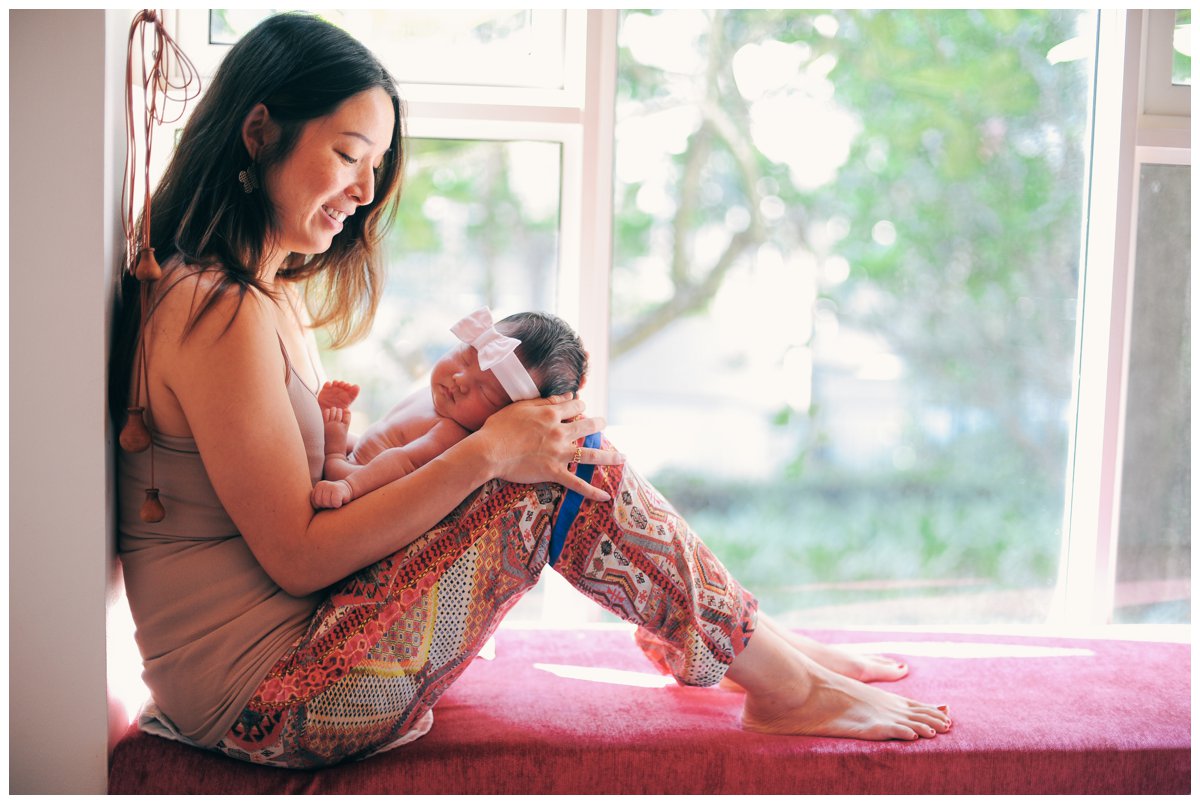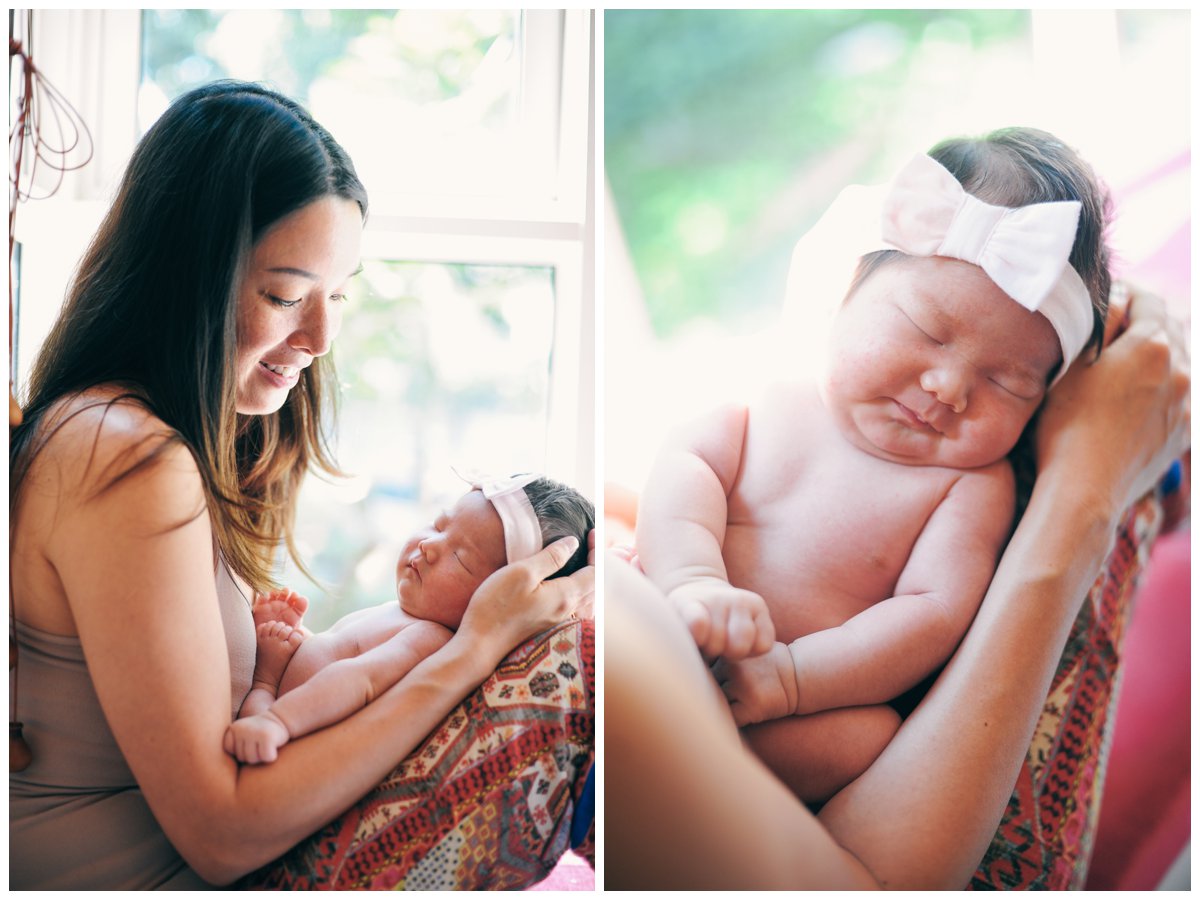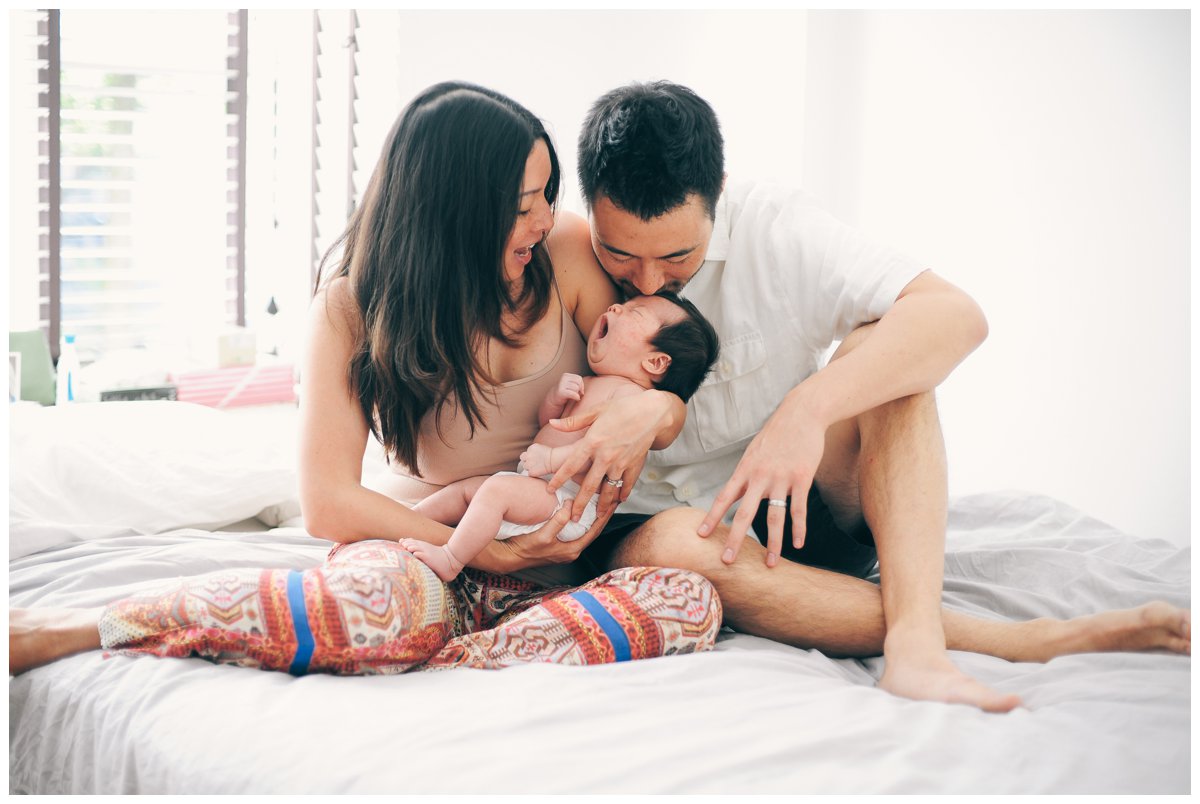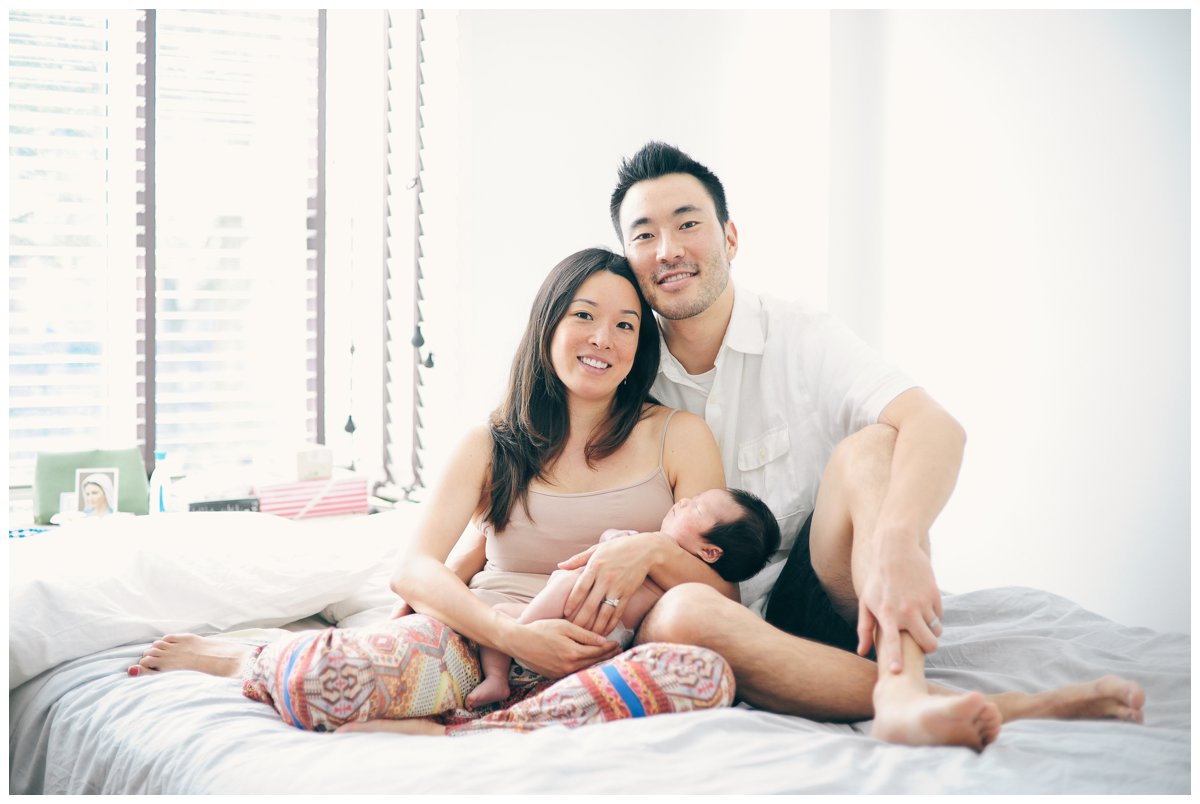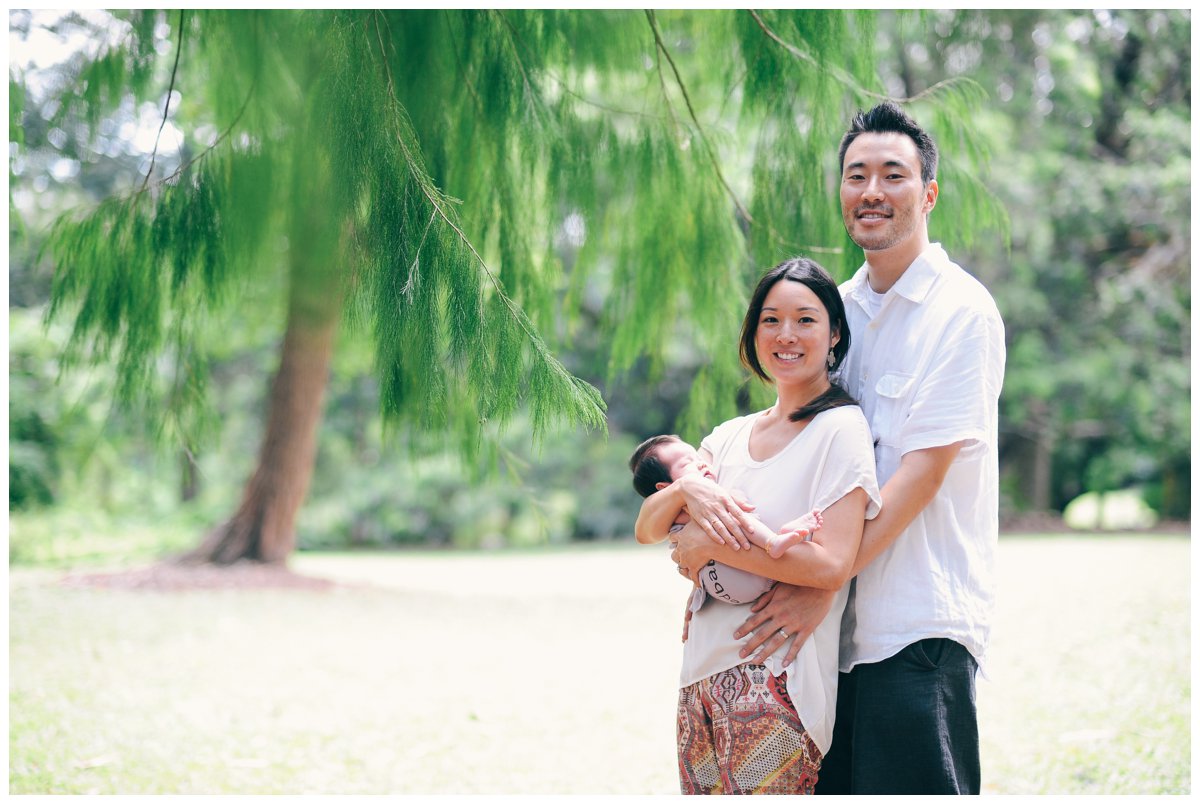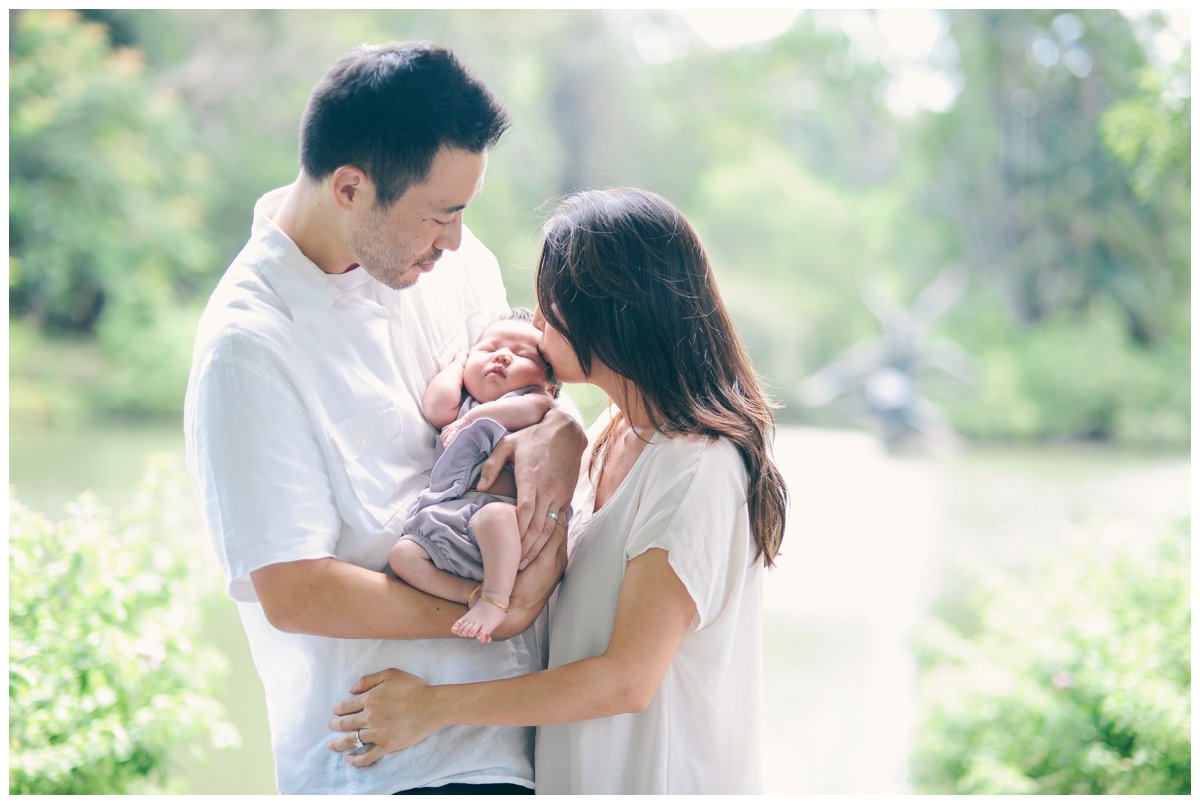 I have lots of backtracking posts to do from last year's work. Do wish me luck I hope I get to finish to put them up before January ends. 🙂