Workshop??? Me?????? Teach?!
I swear I almost wanted to back out after I announced last November 2013 about a beginner's photography workshop for a cause. It was an idea inspired from my fellow photographer and friend , Dee from Souldeelightphotography who came up with a Shoot for a Cause project herself to contribute in the Typhoon Haiyan relief operations back home in the Philippines and when she invited me to assist, I didn't hesitate to join. However, I wanted to do something else more too so I 'spontaneously' decided to do a workshop. Yeah, that's me – spontaneous! Crazy idea, i know!
But thankfully, the better version of ME won over the scared version of me and somehow managed to muster more courage and determination (thanks to some positive push from my supportive friends, too). I seriously have to convince myself — what's there to be scared of? I'm just going to talk and share what I learned through the 4 years in my photography. I don't even claim I know a LOT. It's not someone else's work that I'm sharing — it's mine. And if the participants will ask me questions I might not be able to answer all, I'd be just brutally honest about it. After all, my main goal really was to do my own share to HELP in whatever way. Along with that thought, hopefully I could inspire other beginners to never give up on their passion in photography and make their own path like I did.
So last December 8, 2013, 11 participants made it to my first ever beginner's photography workshop. And because of these kindred souls, we were able to donate the proceeds of the workshop even if it was just a small amount. We were able to purchase boxes of diapers and baby sanitary needs and were given to refugees in an orphanage in Cebu. The rest of the proceeds was contributed to Operation Santa, a community of people doing a Toy relief drive last Christmas.
In the photo below from left to right: Sheanne Siron, Mersiells Theresa Langbid, Kent Hayden Molijon, Jan Michael Navarro, Deejoy Belarmino, Me, Jennelyn Libuit Quinto, Joanne Callo, Ernesto Callo, Jun Epifanio Pagalilauan, Aris Hipolito, and Karen Ong. Not in the photo but contributed as well, Marie Gretchen Abella.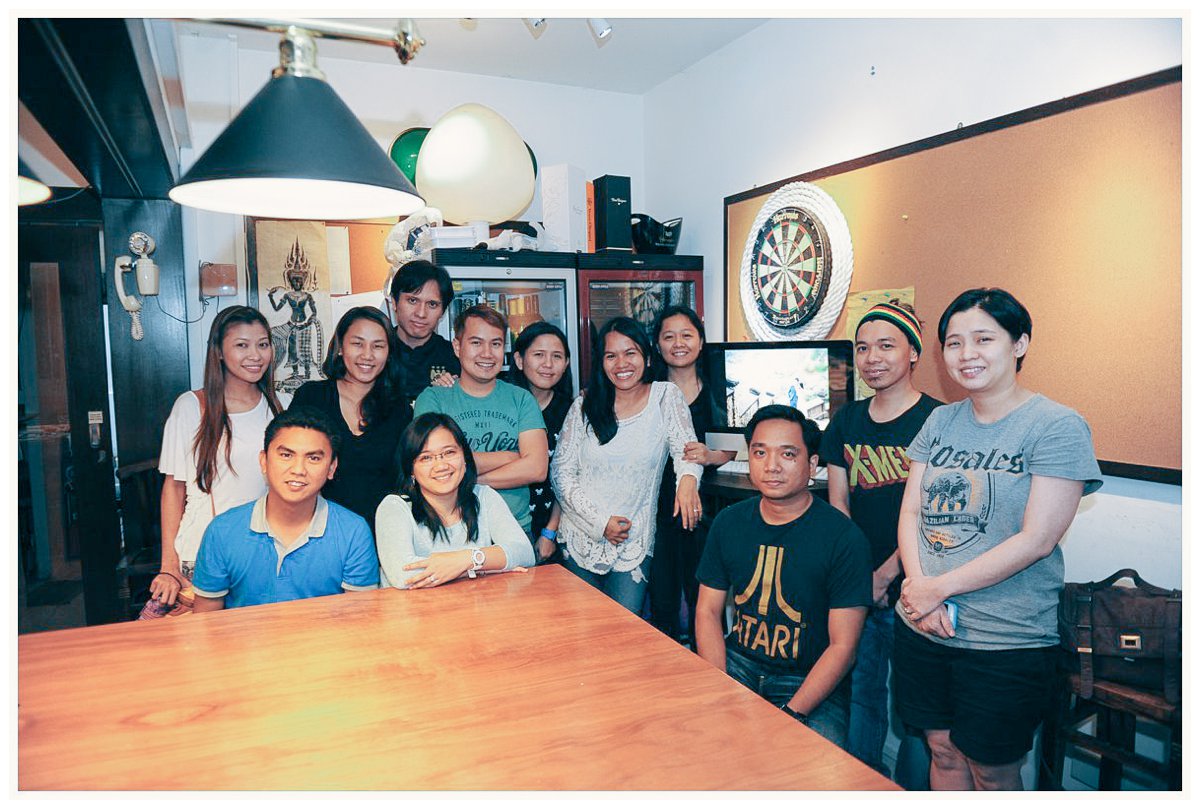 It was supposed to be just a half-day course but it rained that day so we decided to reschedule the second part of the workshop. So last Sunday, February 9, 2014 – we gathered again for the outdoor shoot. Only 6 made it though due to conflicting schedules but we still managed to wrap up a fun-filled shoot.
Thanks to Mersielles for a few Behind-the-Scenes shots. 🙂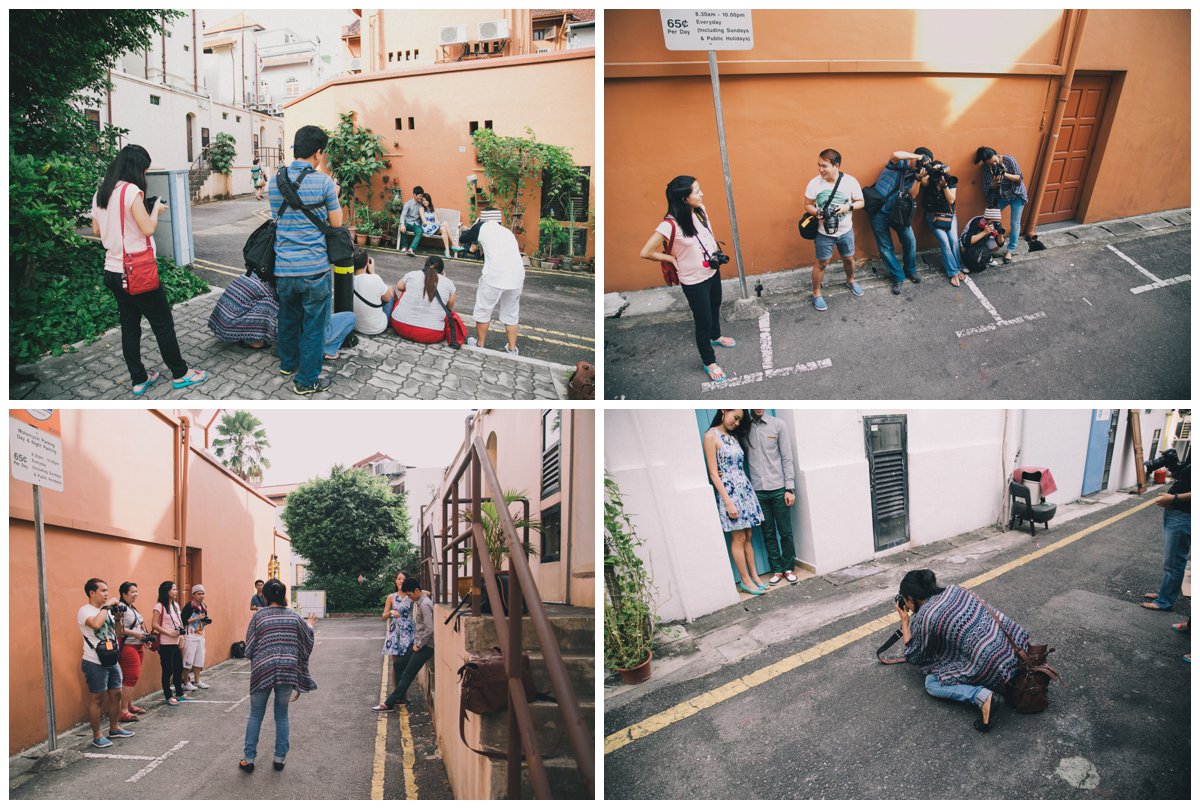 And here are my favorite takes. Thanks to our beautiful couple, Linda and Pak kin for their support for the cause,too. We all sure agreed how naturally sweet and fun they were infront of the camera.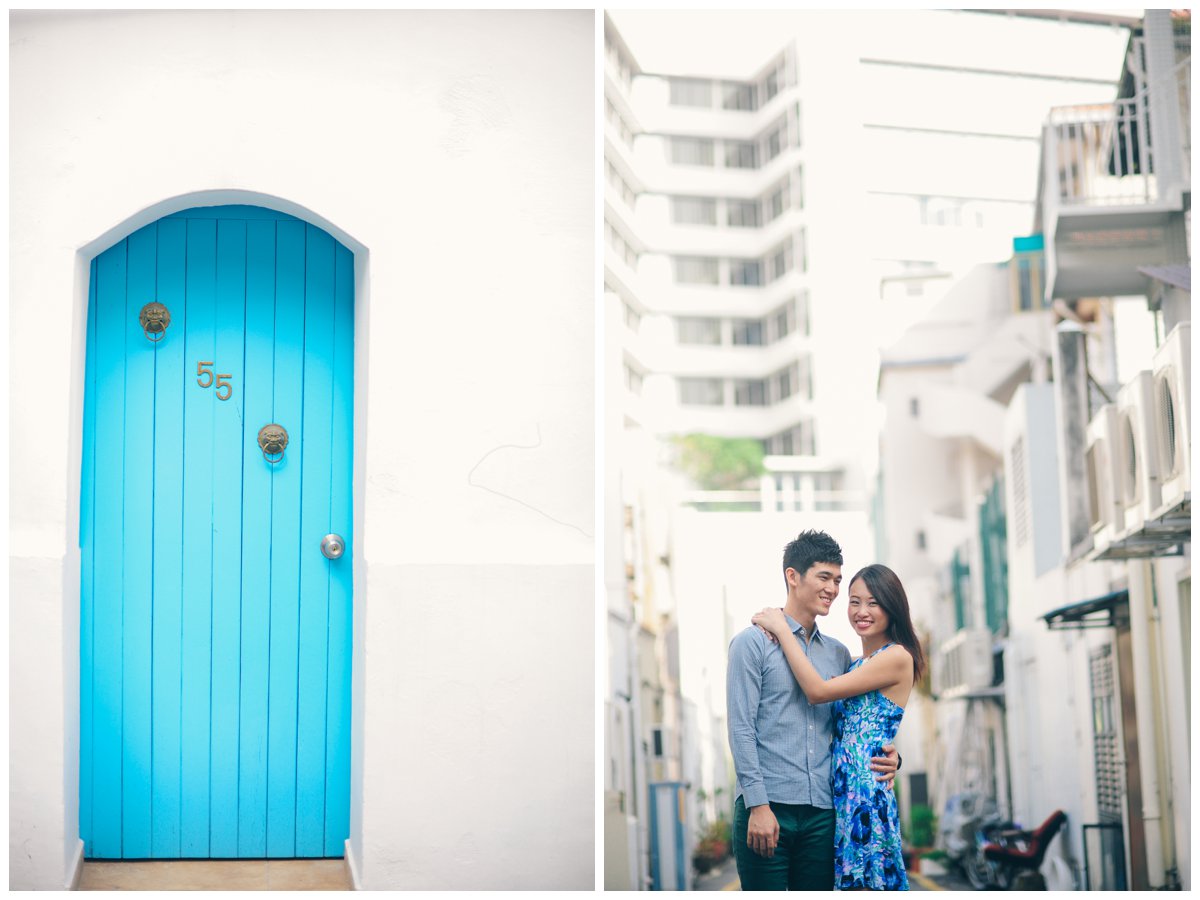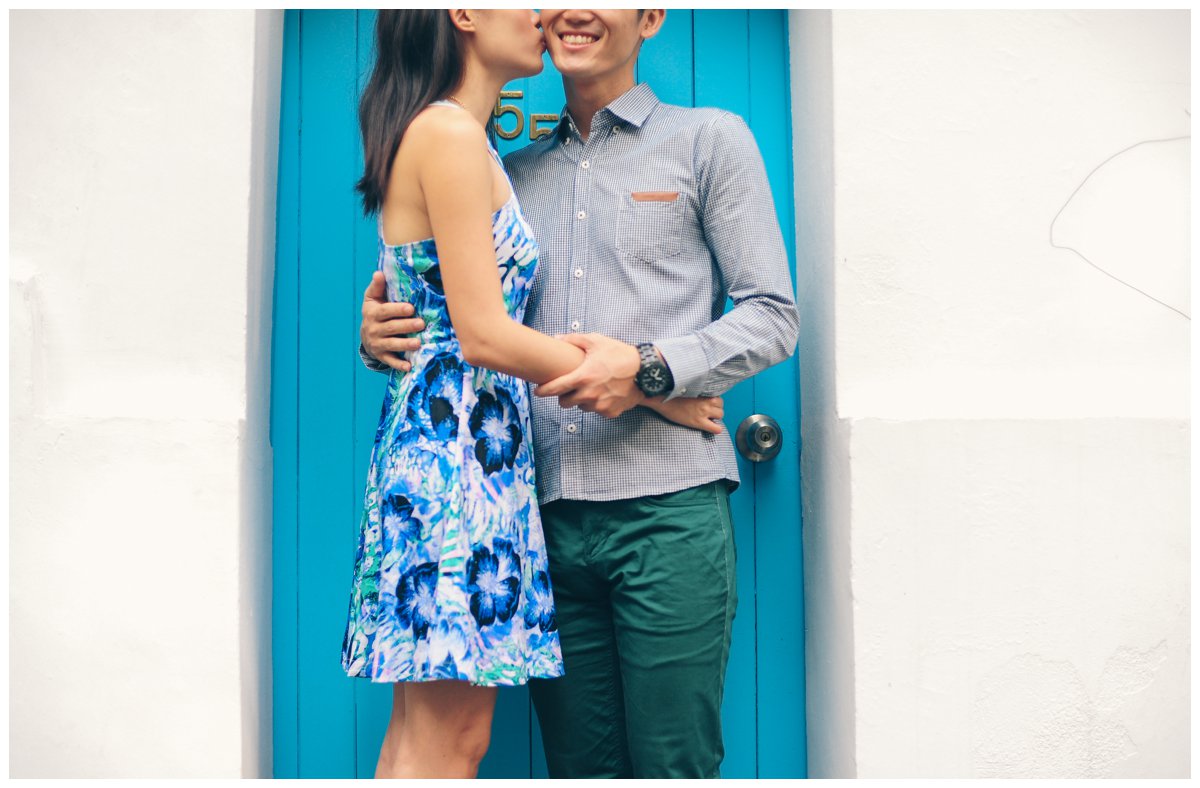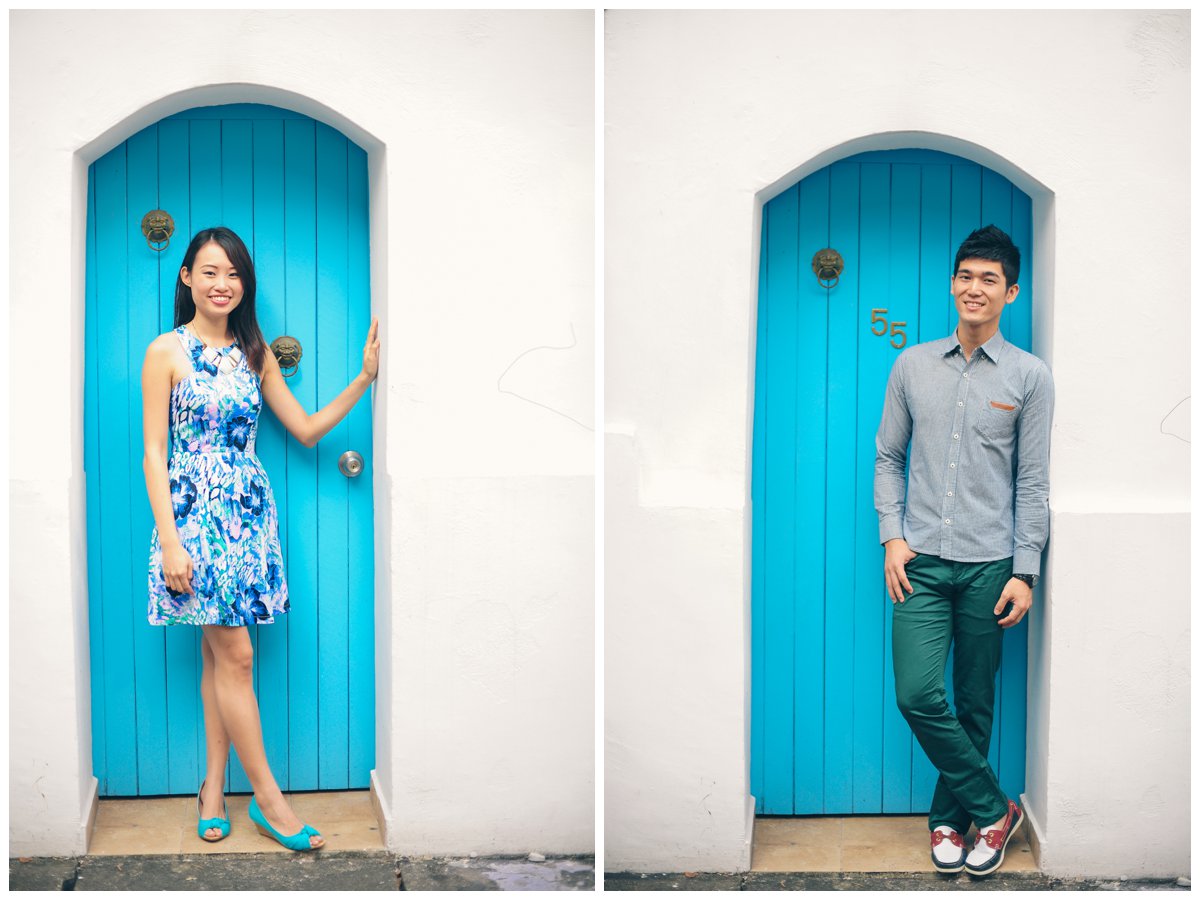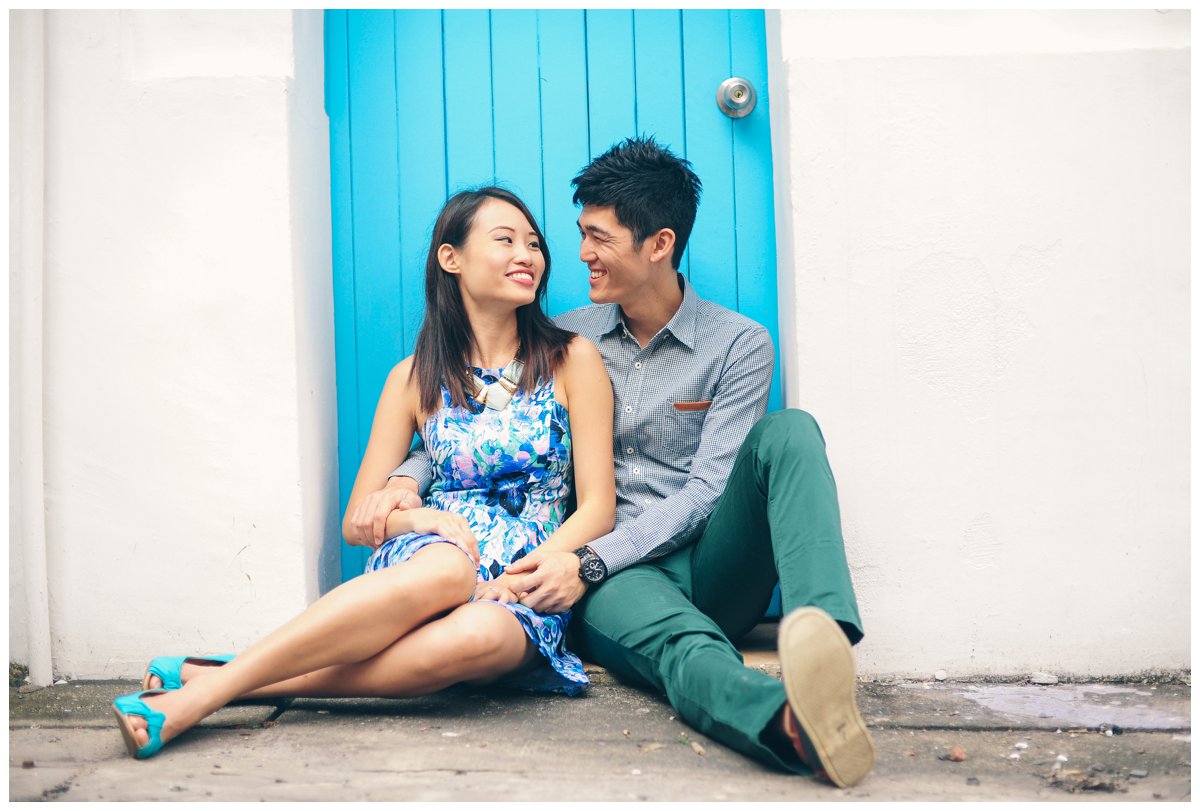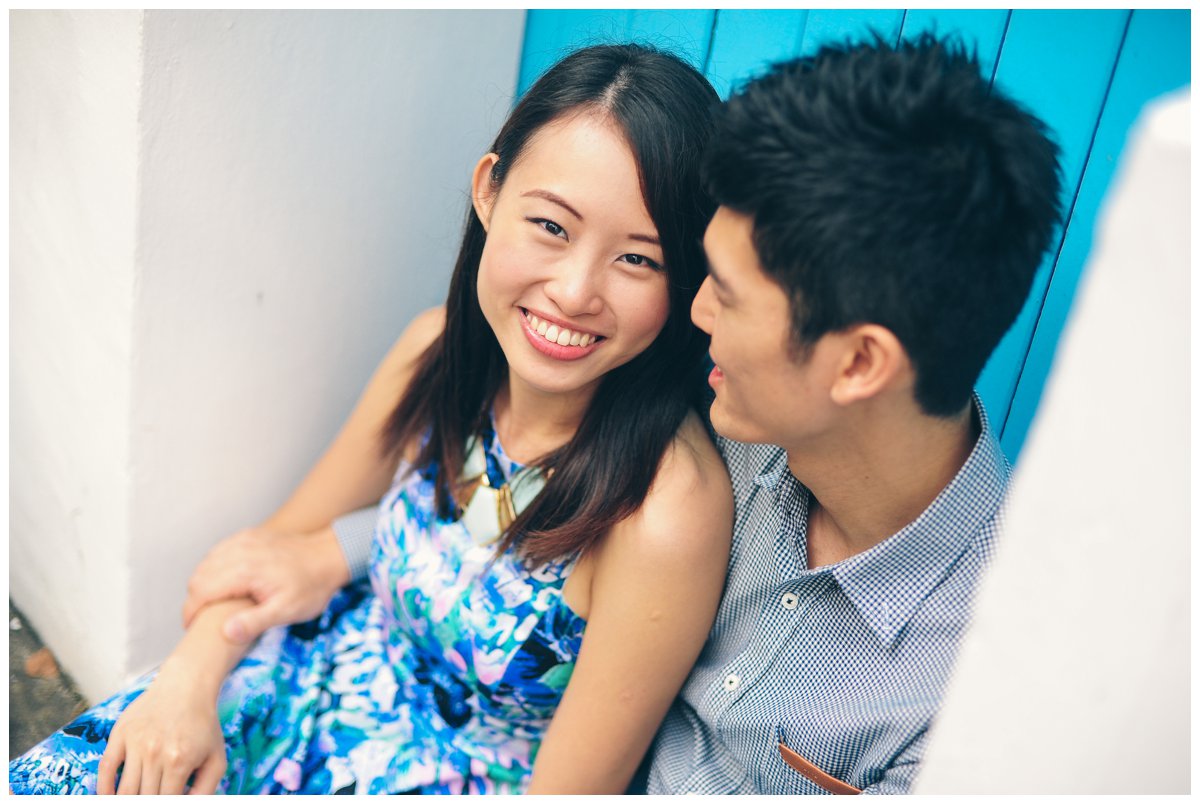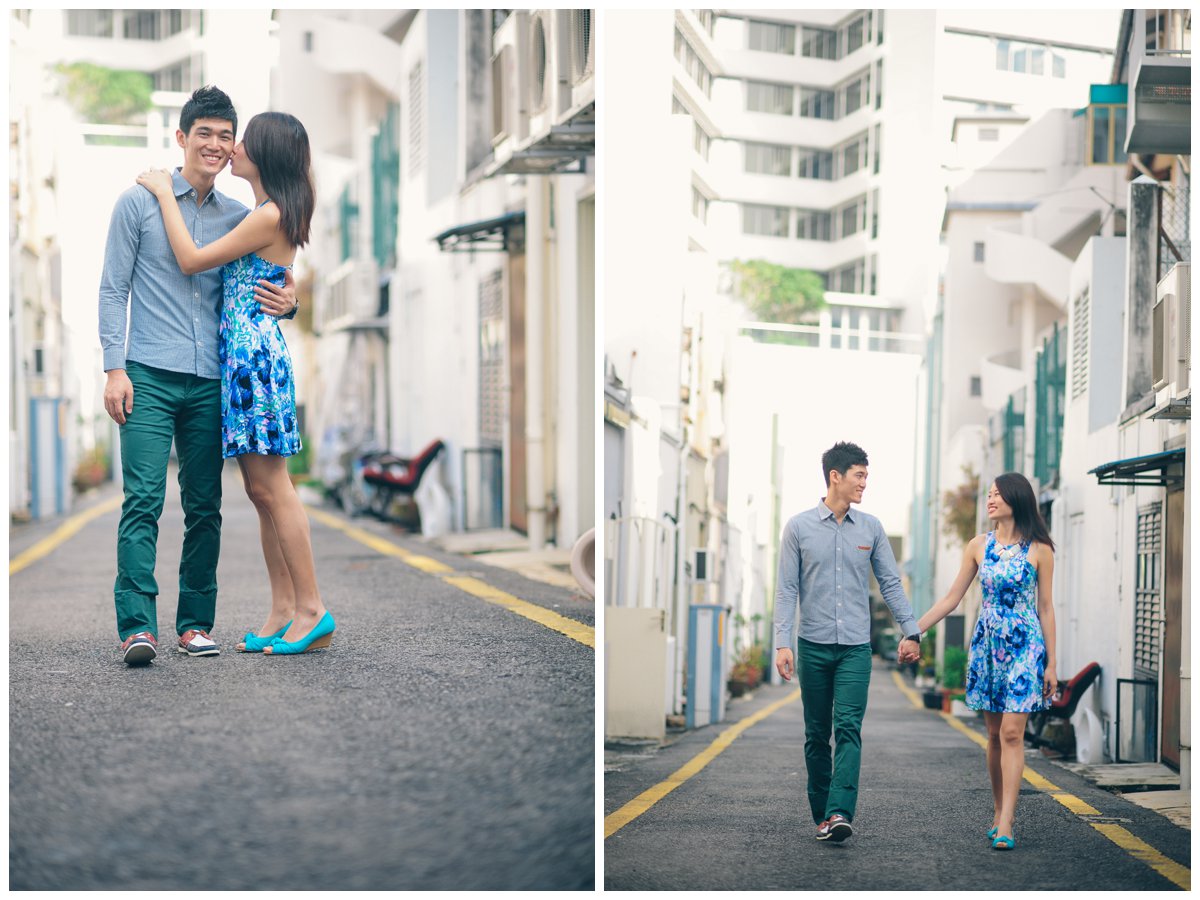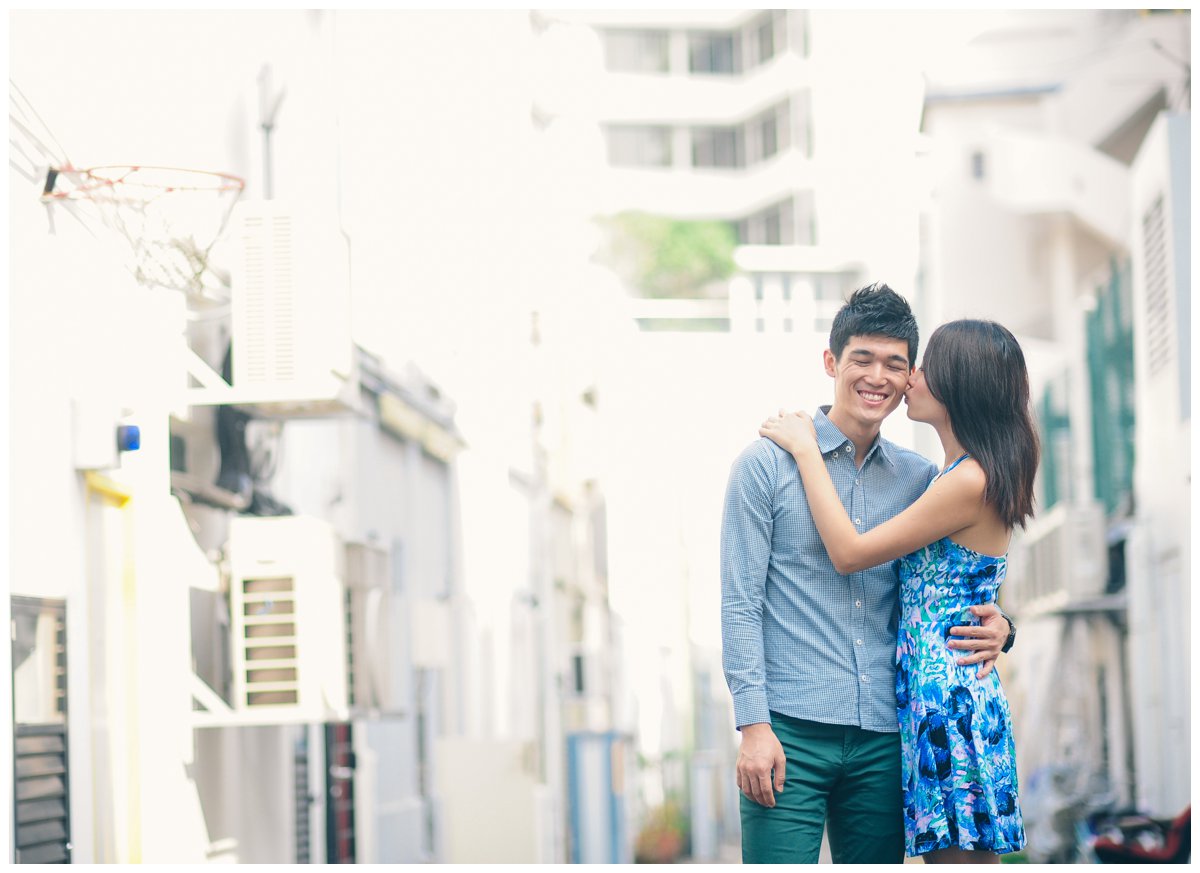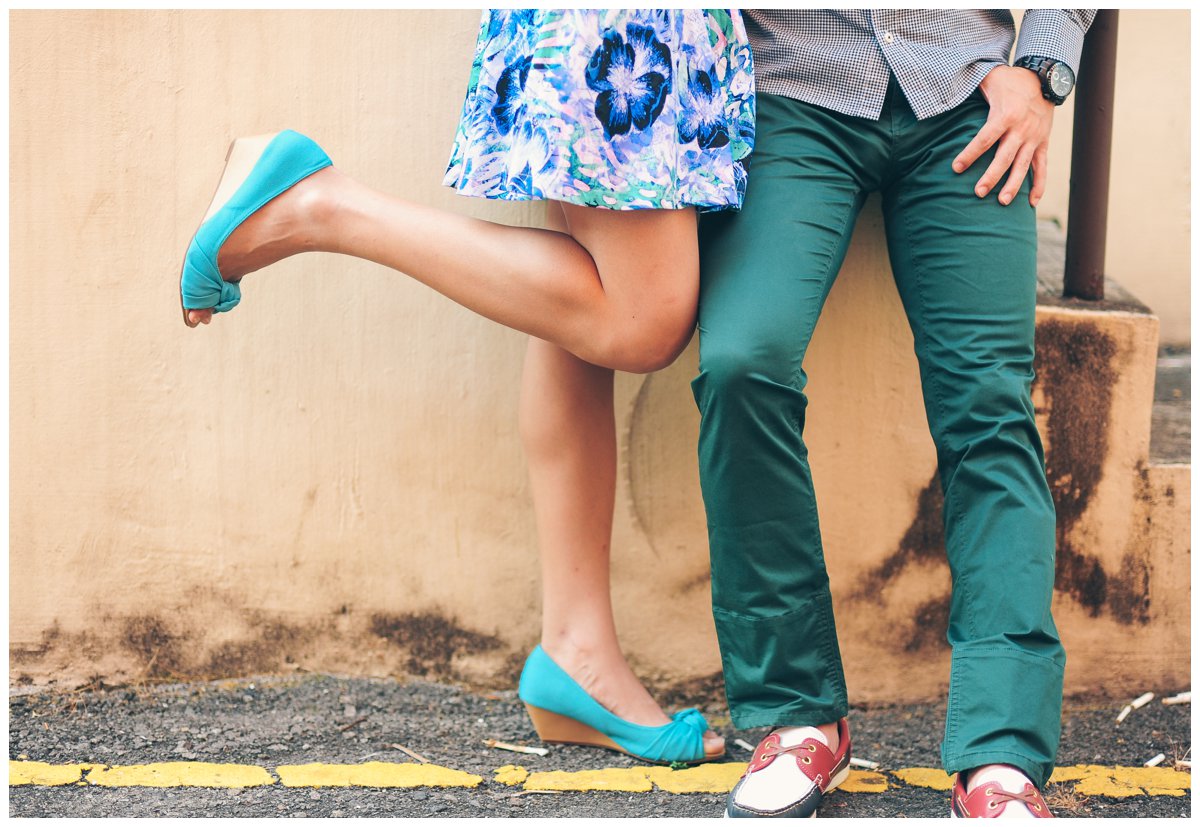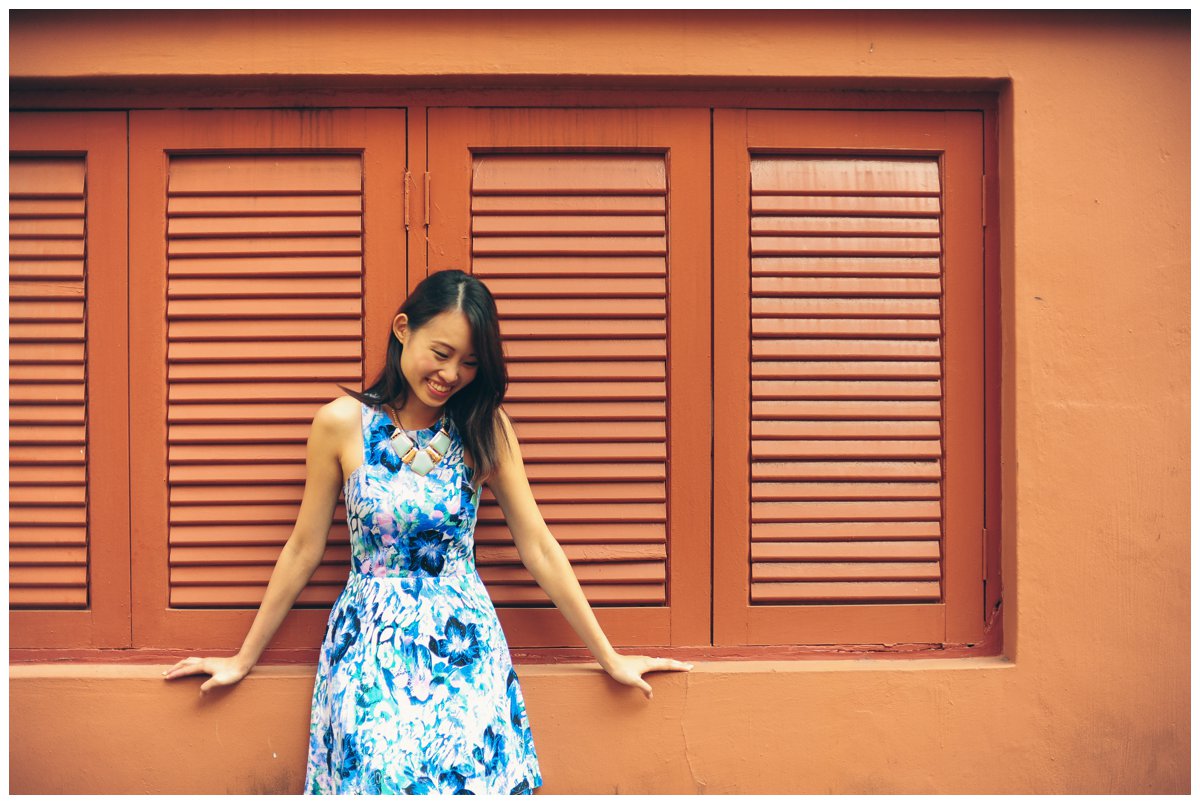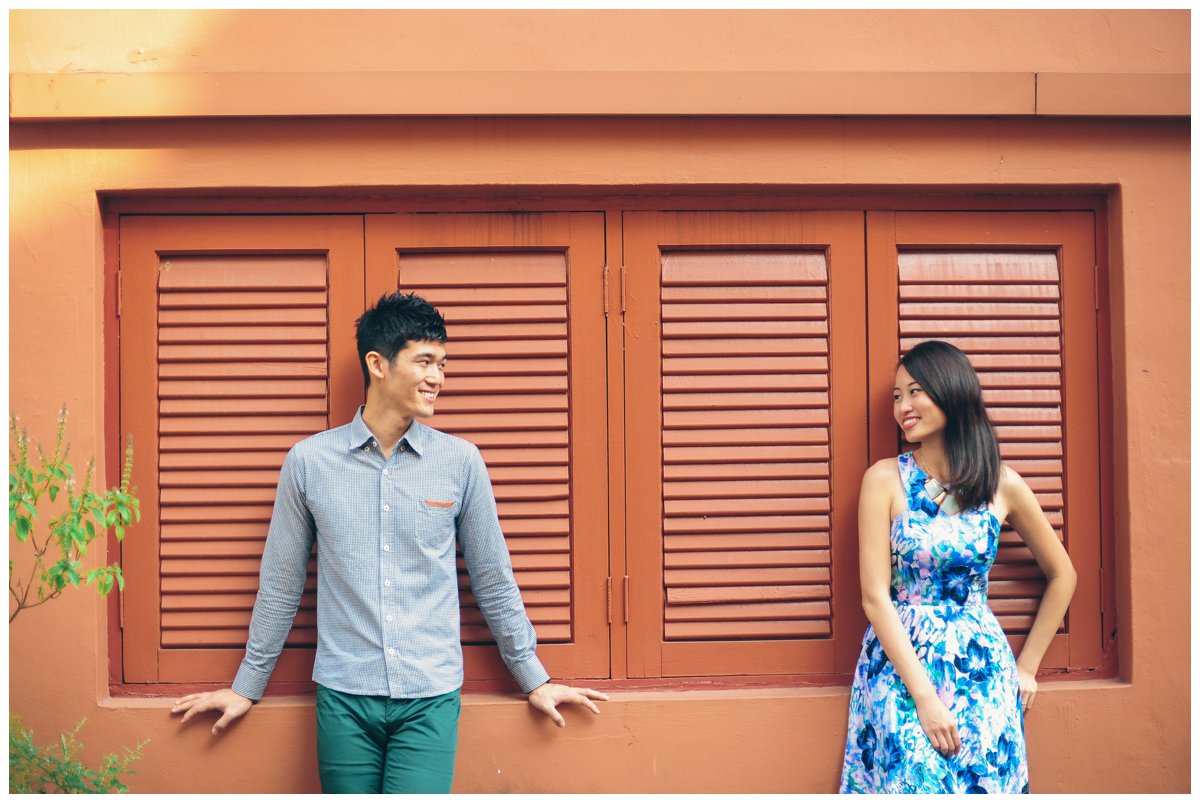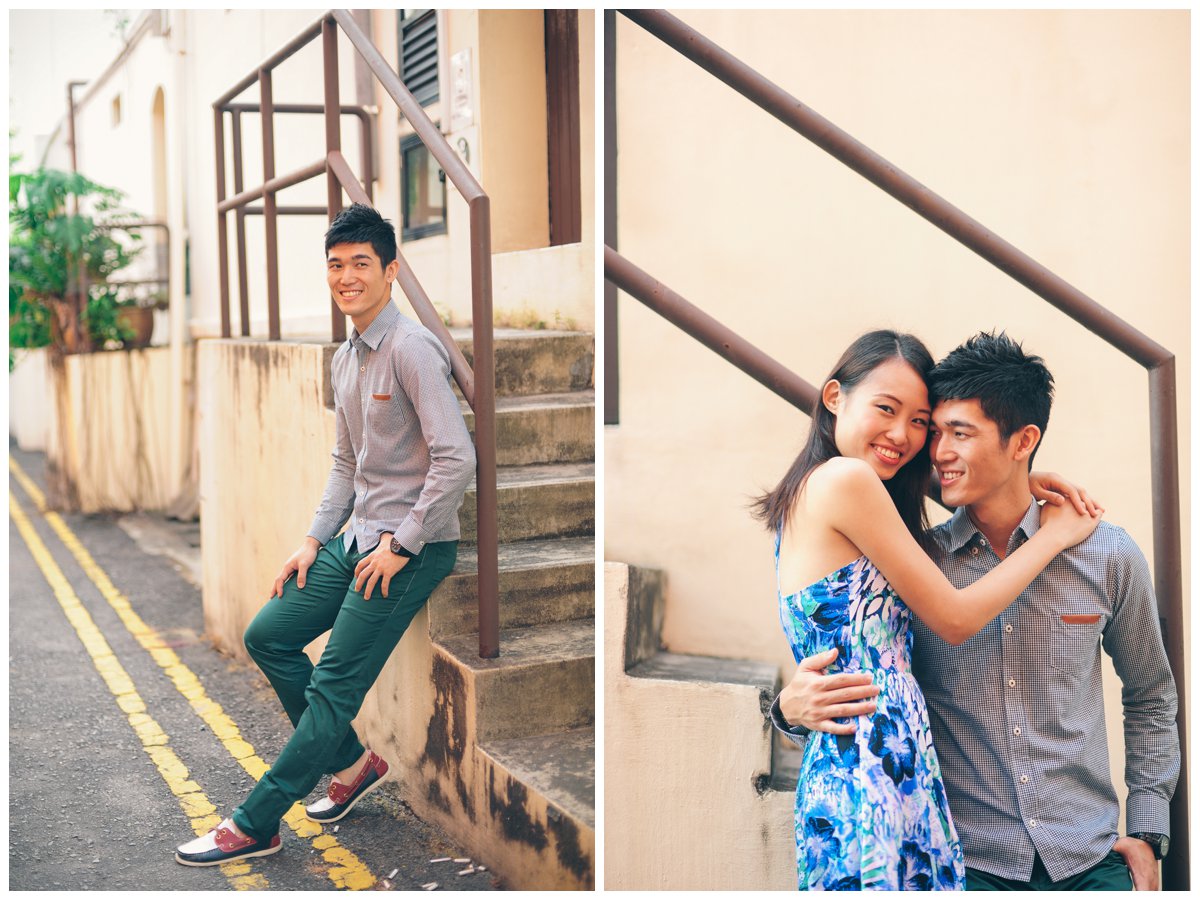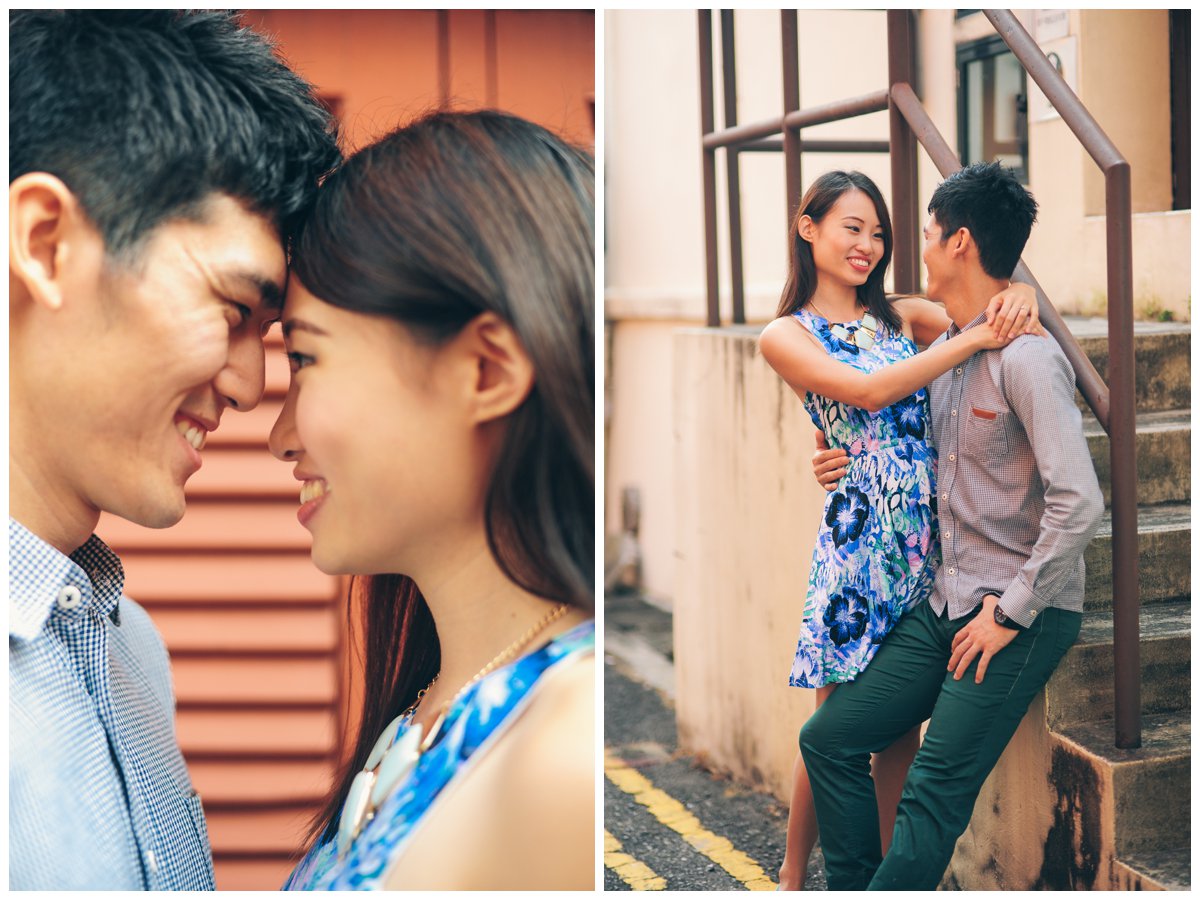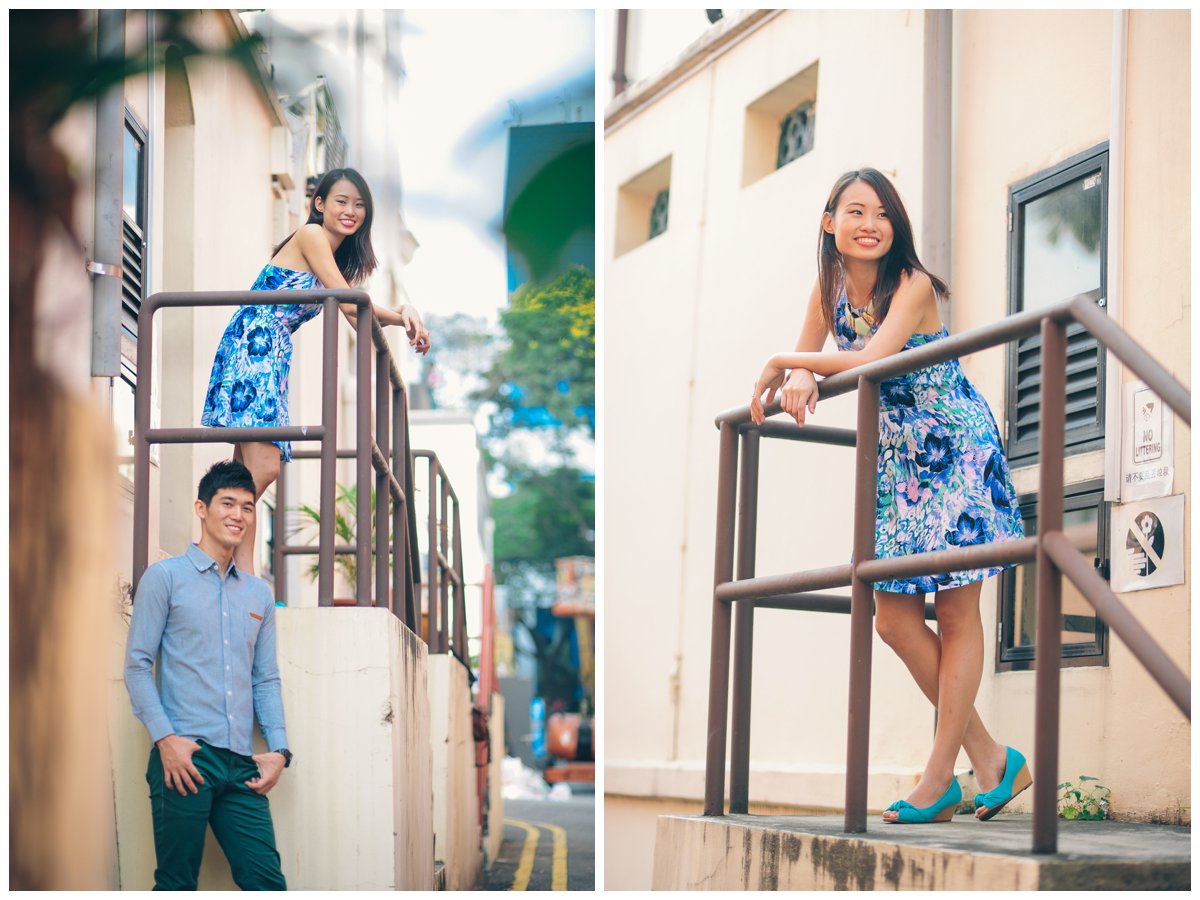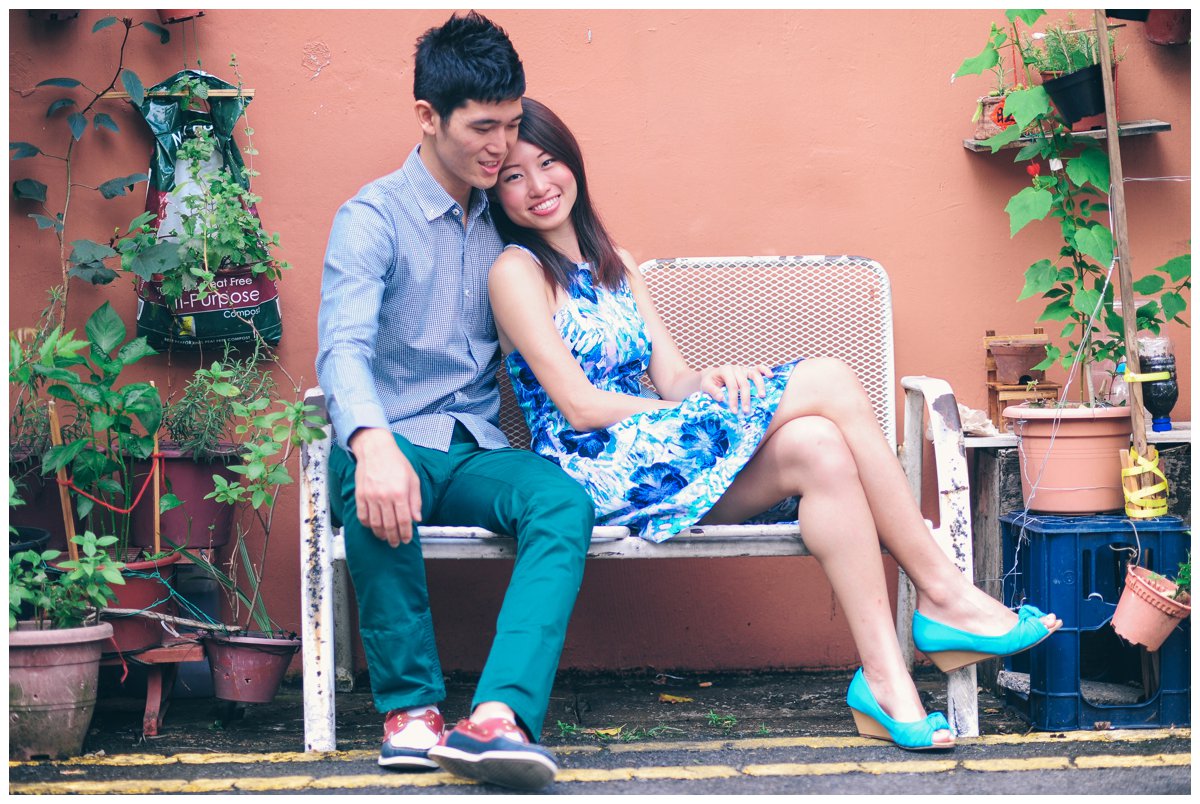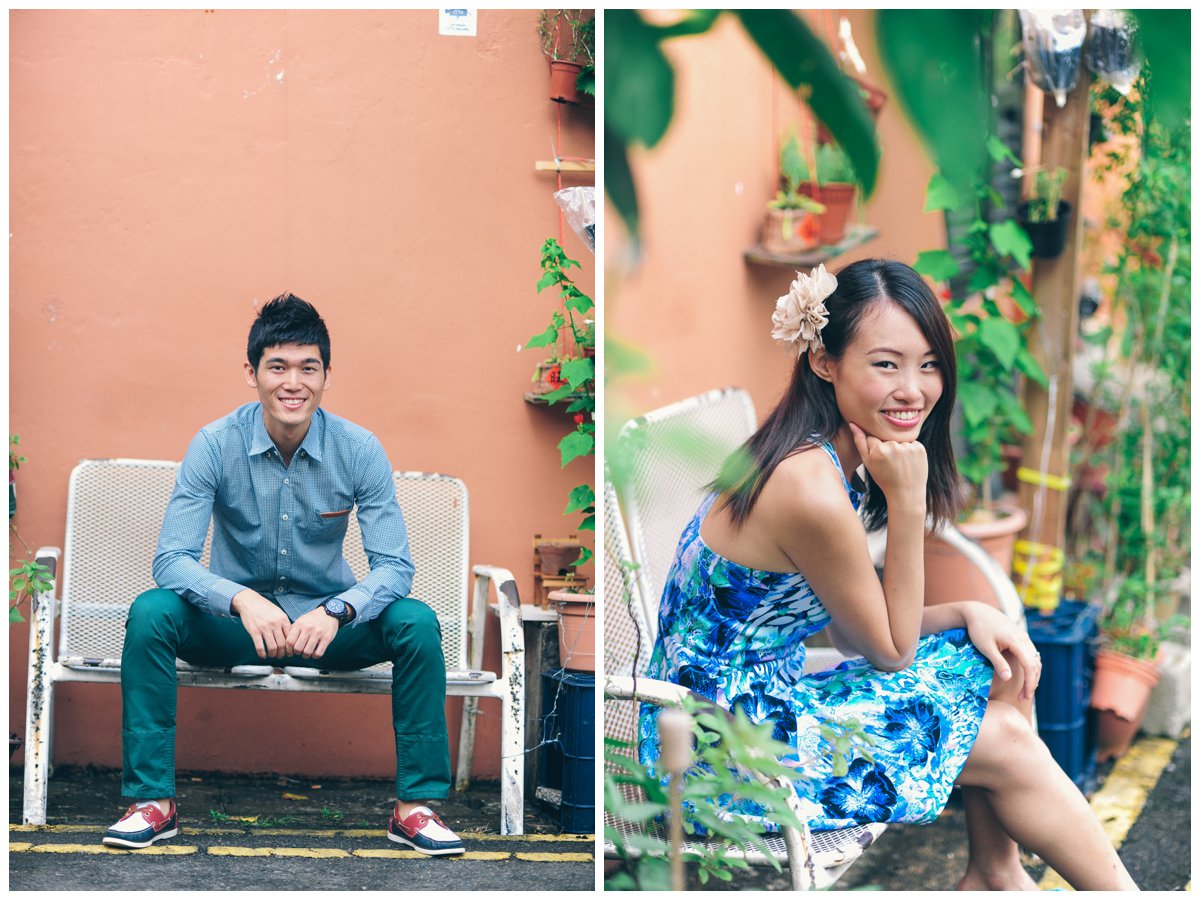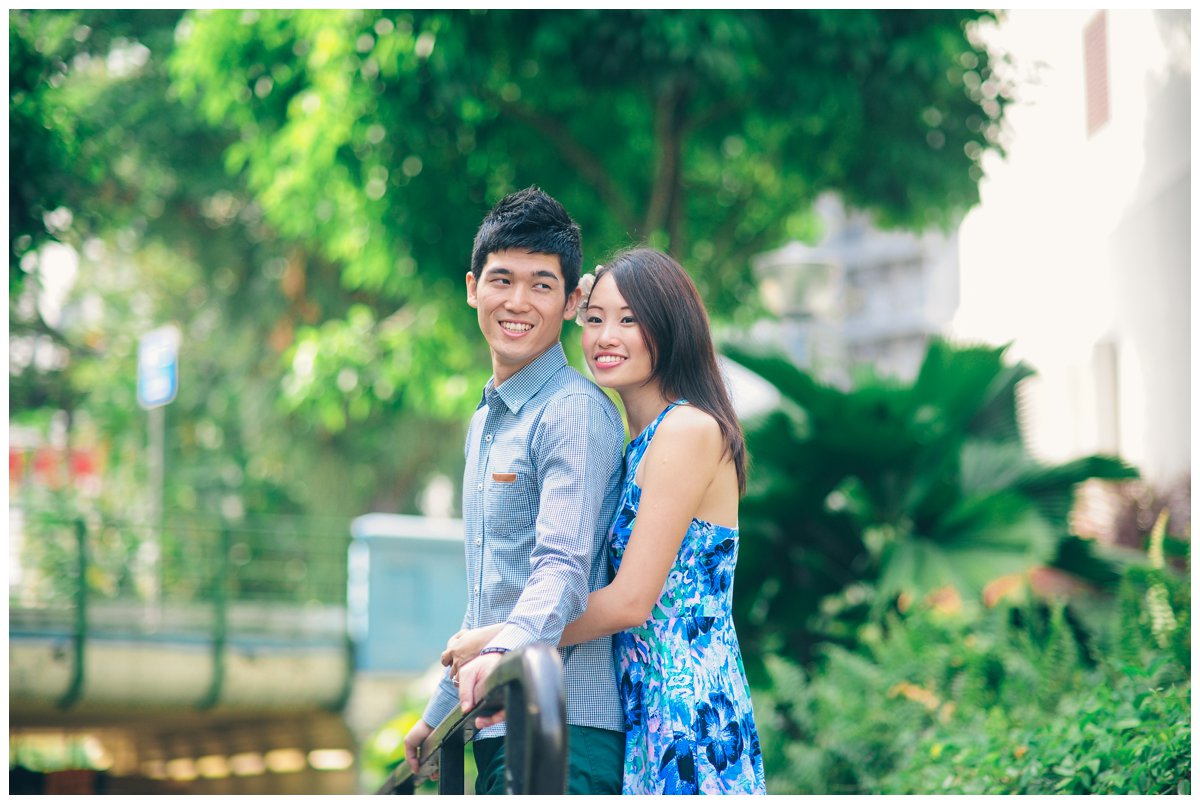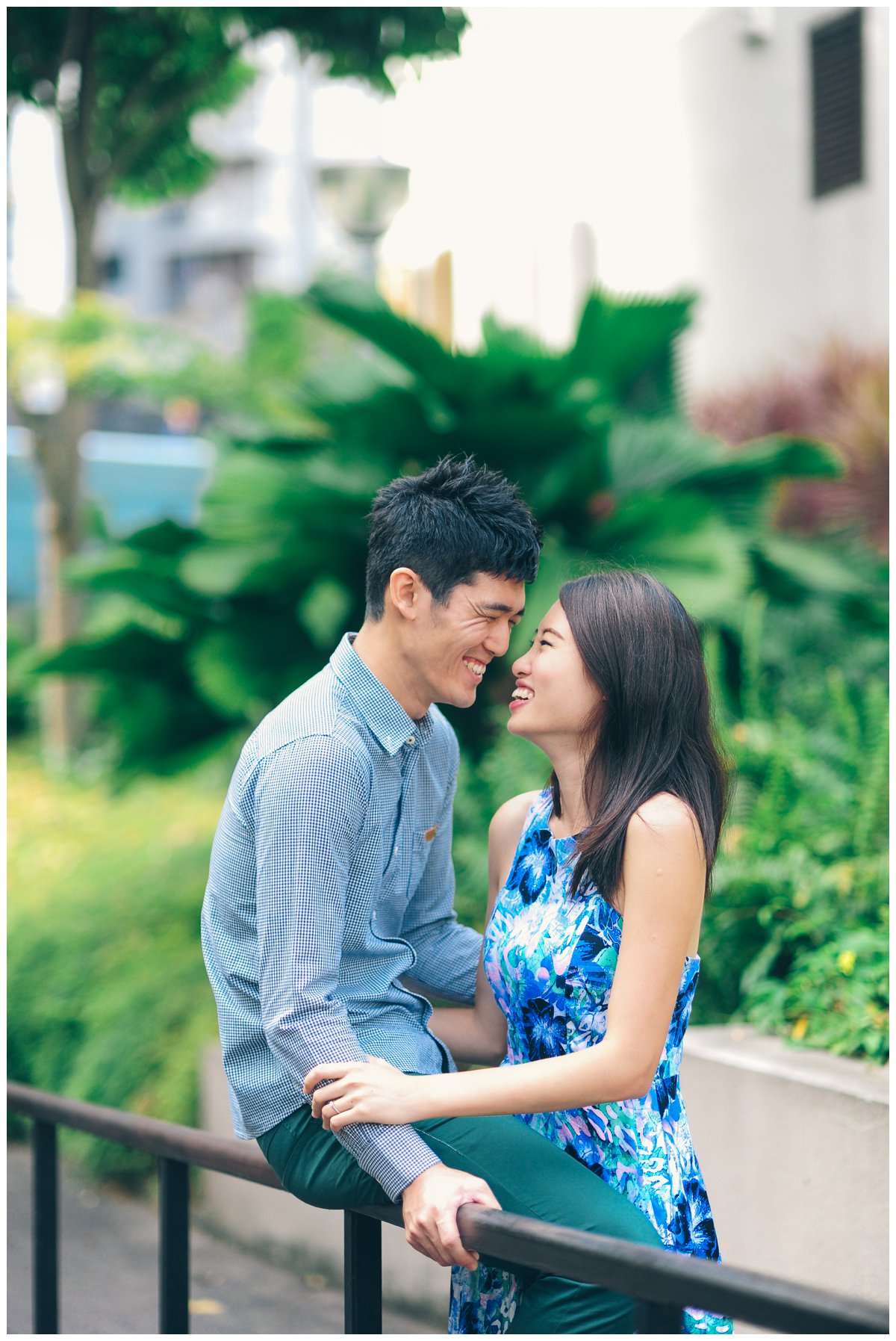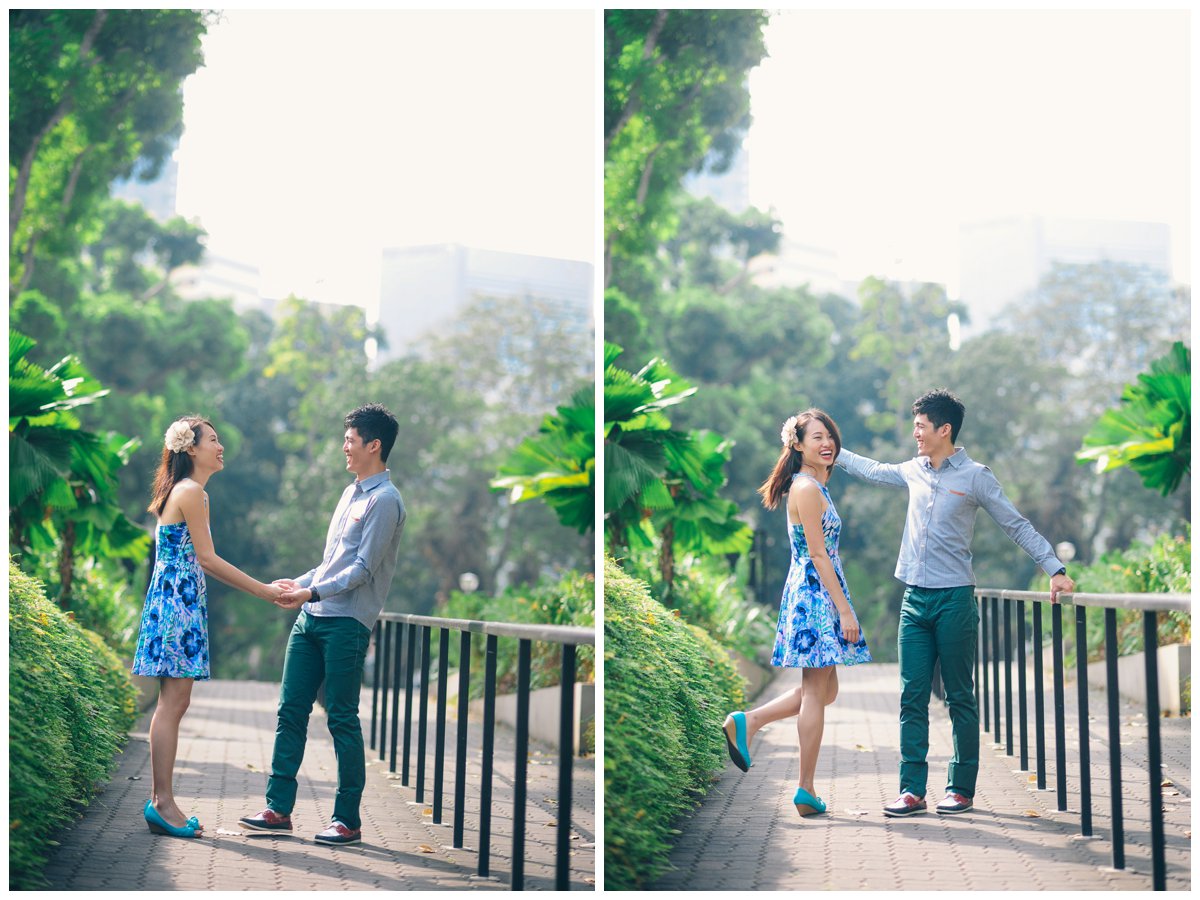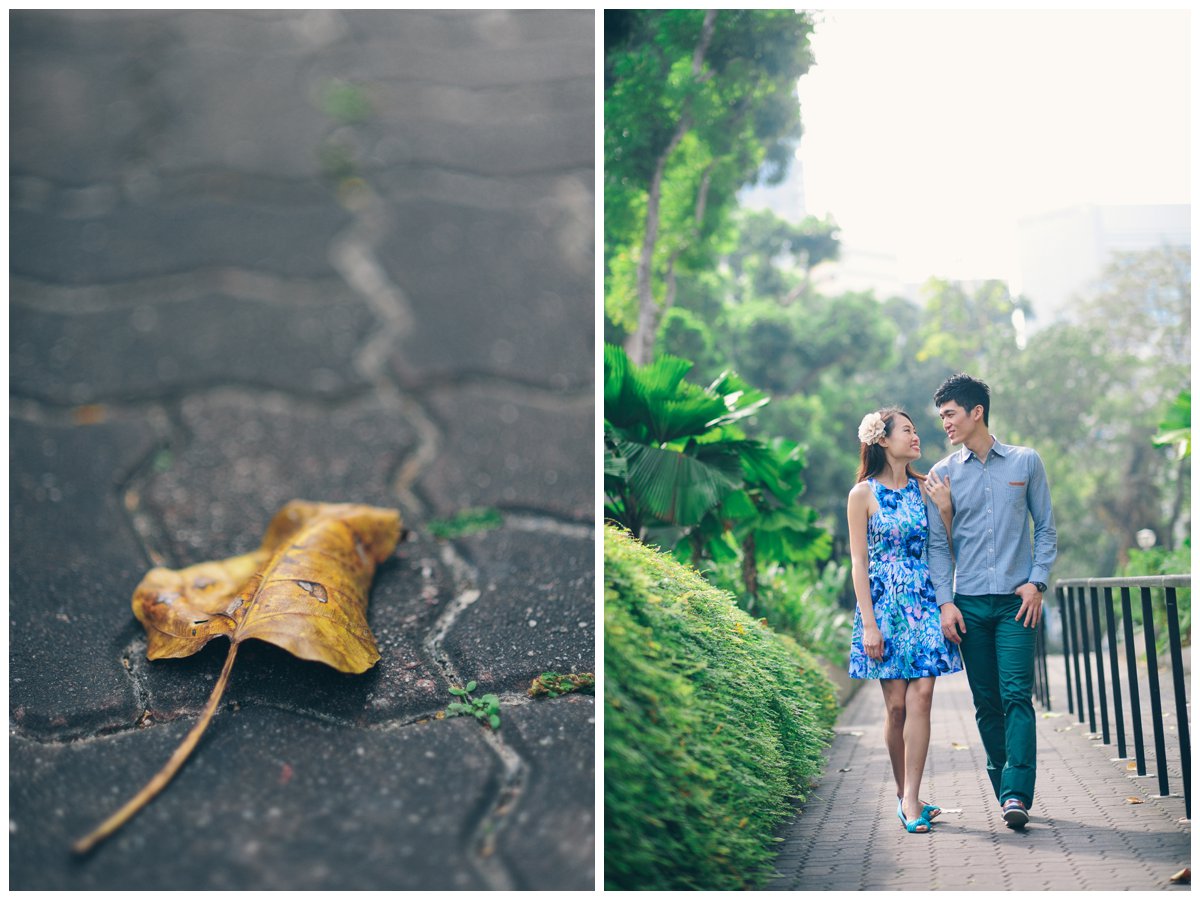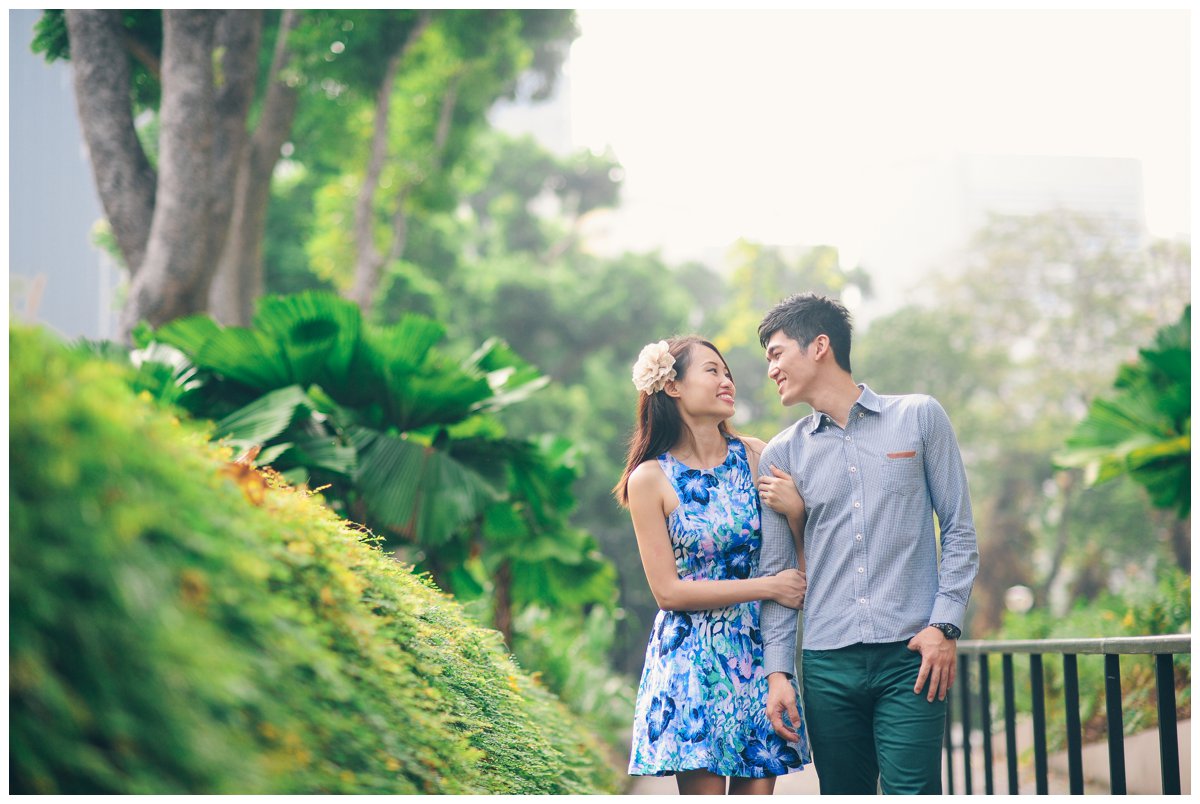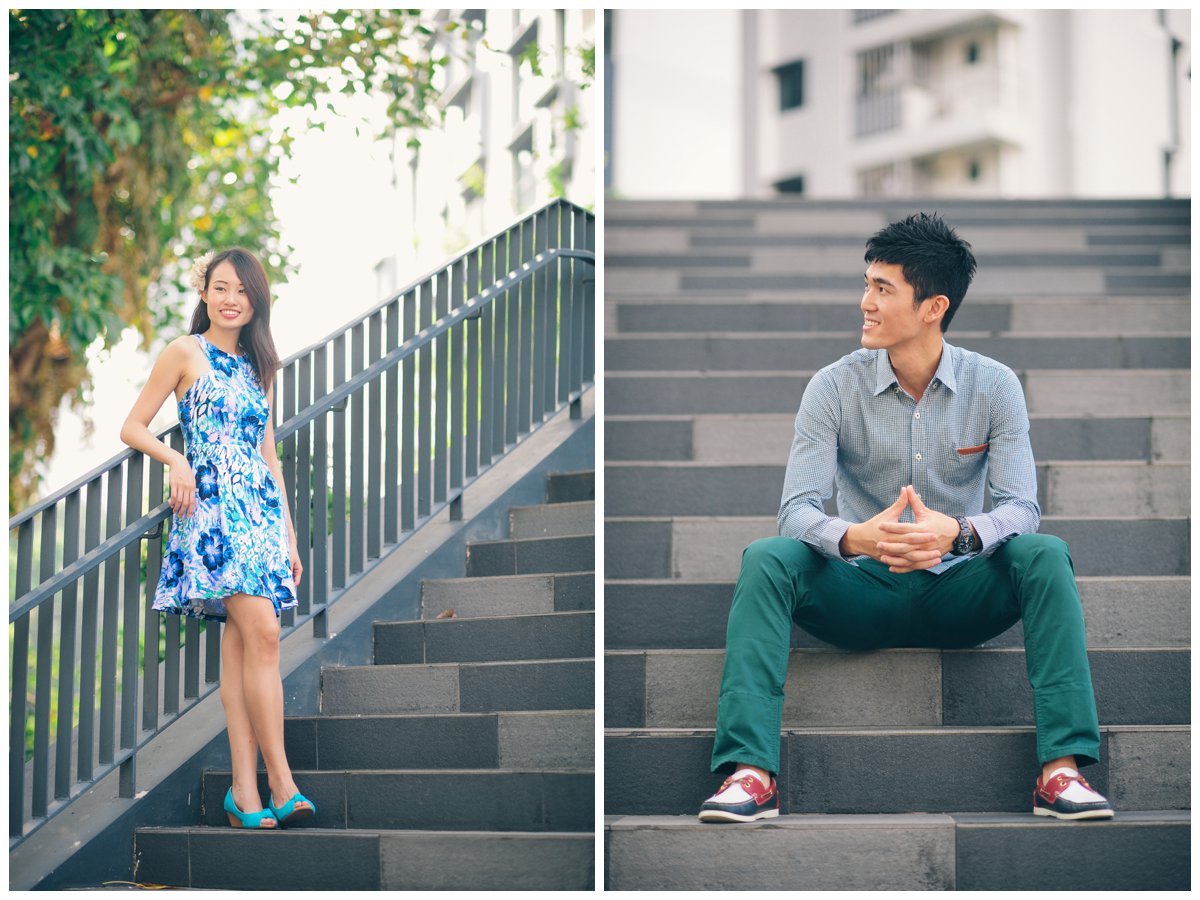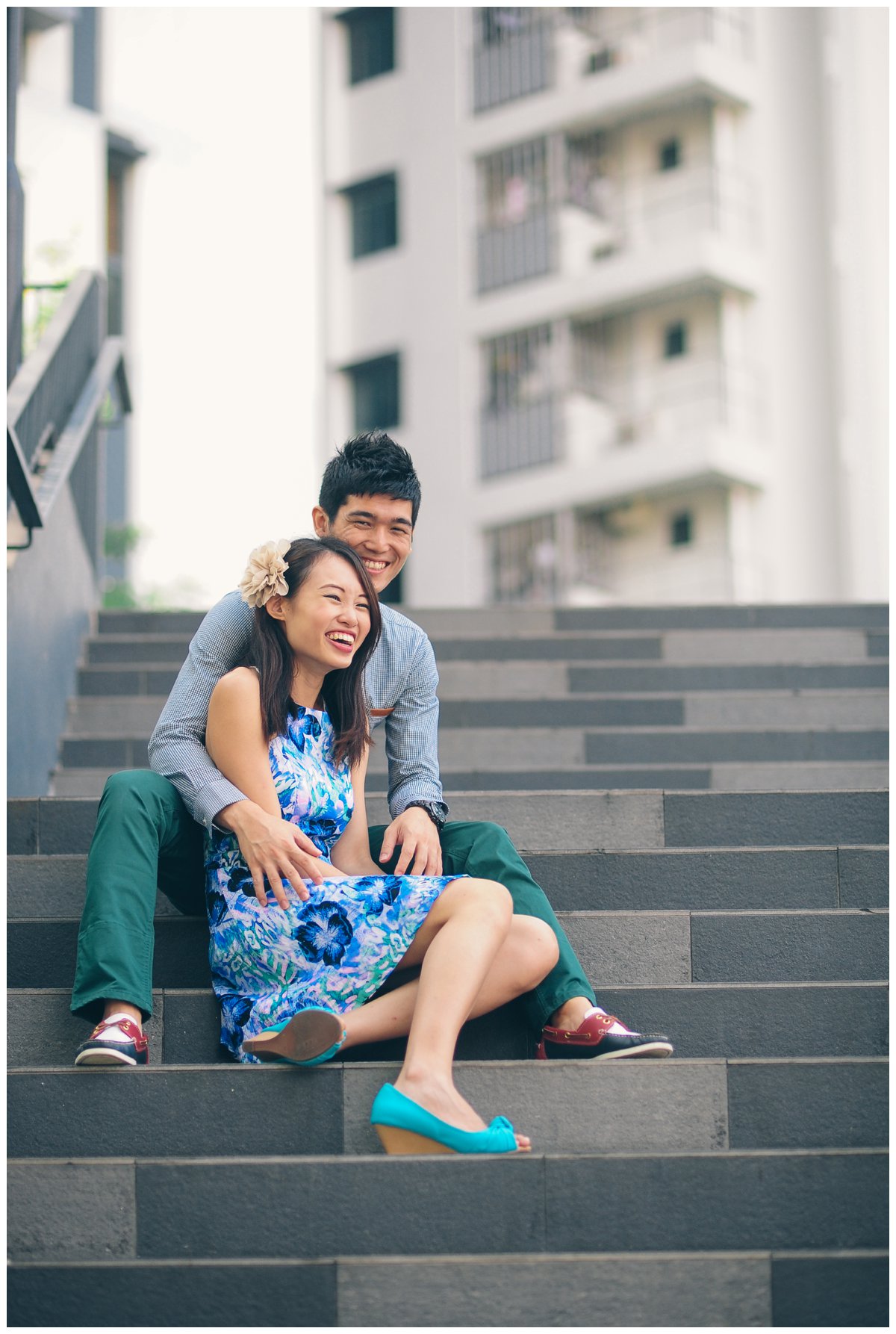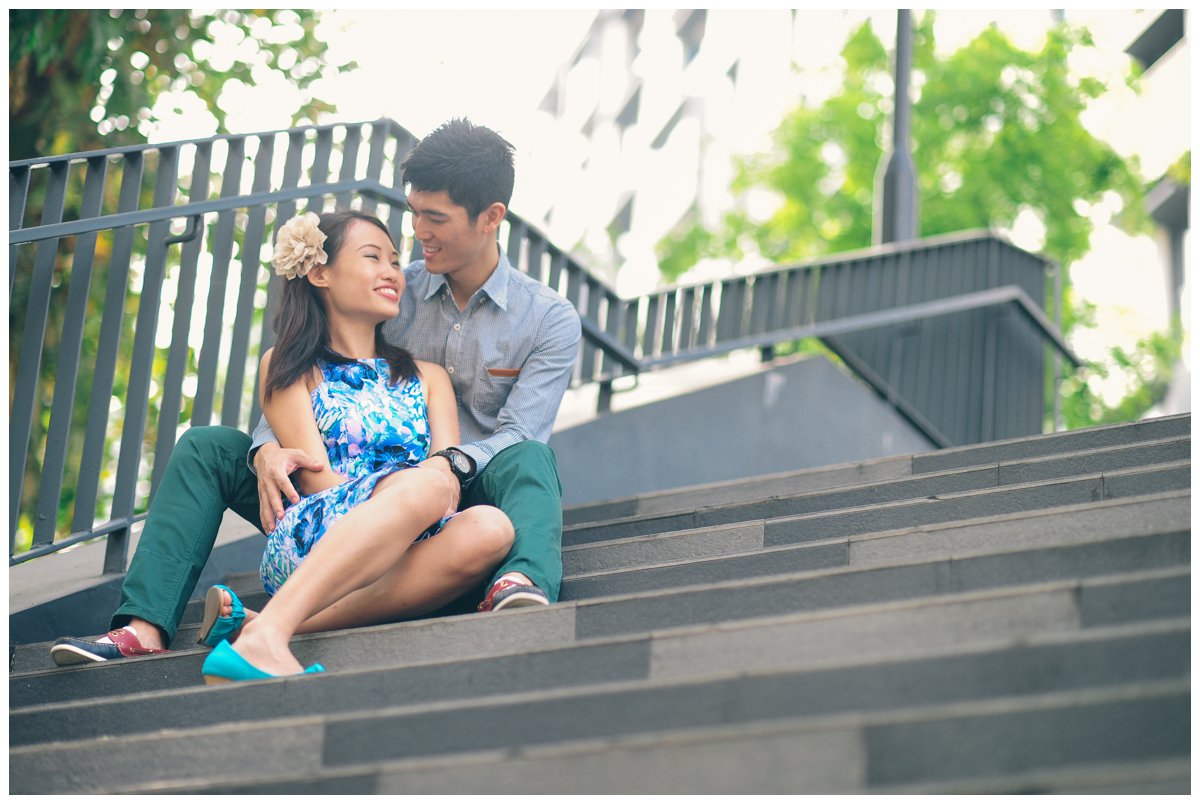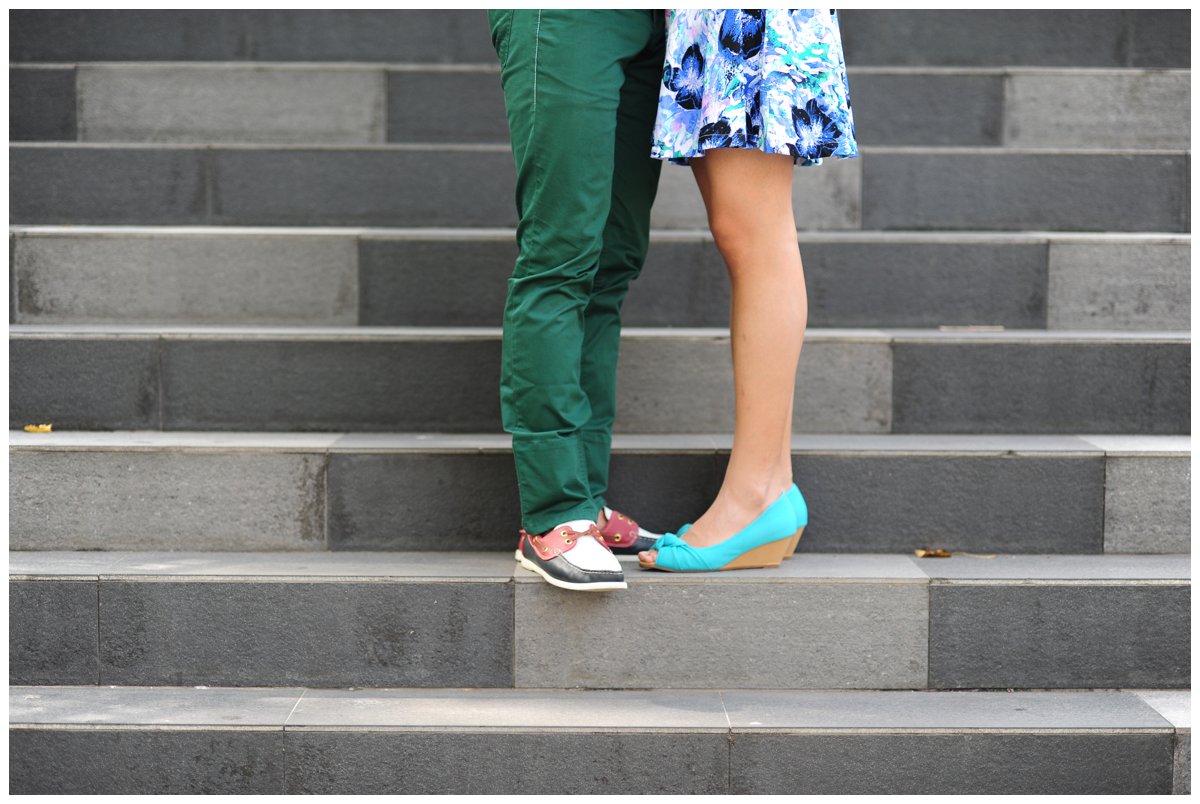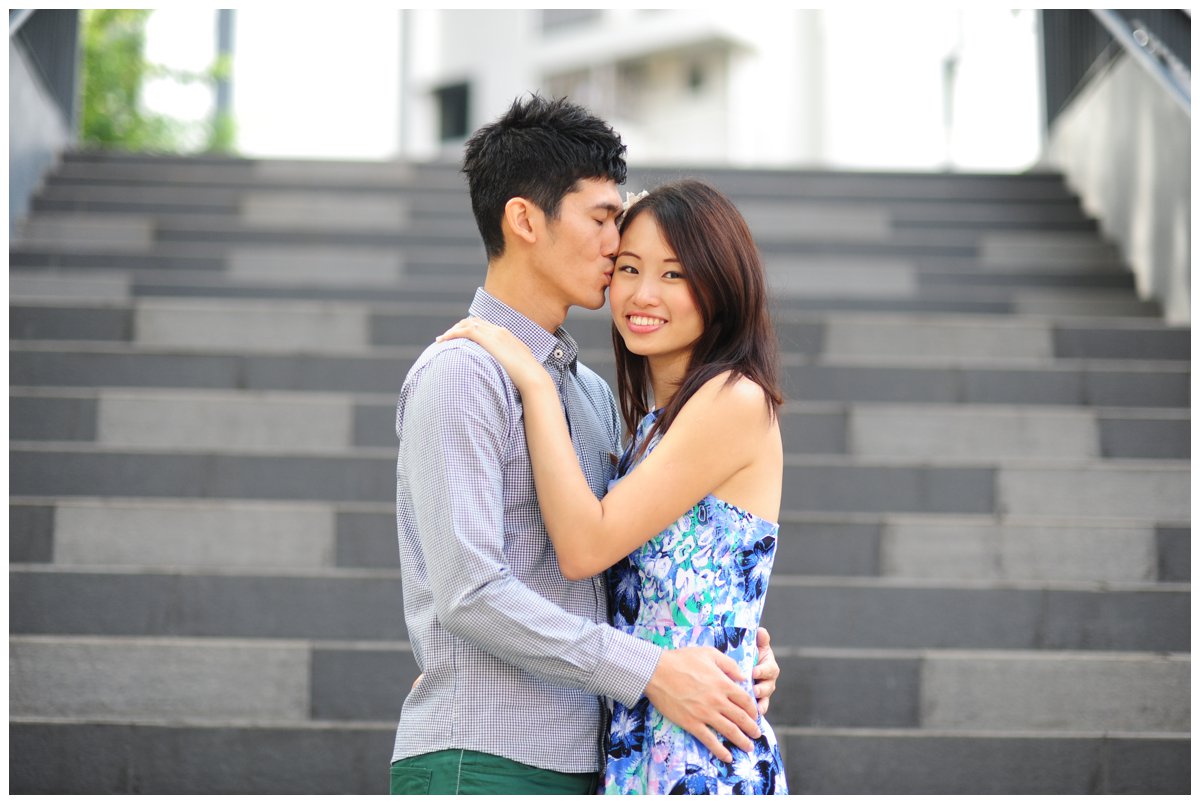 AGAIN, ever grateful to all who took part of this meaningful cause! May your hearts be blessed back a thousand more folds!!!