how was your weekend?
i was practically out of the house on mine and all trigger happy. and usually, in the middle of a break, i'd ask the husband to please send me a photo of what Pixie is doing. that's how I just terribly start to miss my lil girl when we are apart. i guess all mothers naturally feel the same.
anyway, i know i still have piles of posts to share to you all. today i'm finally sharing a set of bump love photos of Kirstie taken earlier this year. it's such an incredible honor to be part of yet another memorable journey after I shot Nick and Kirstie's lovely wedding in Bali last 2013. although they have moved back to living in New Zealand now, they sure are one of my most favorite couple that turn great friends to stay in touch with.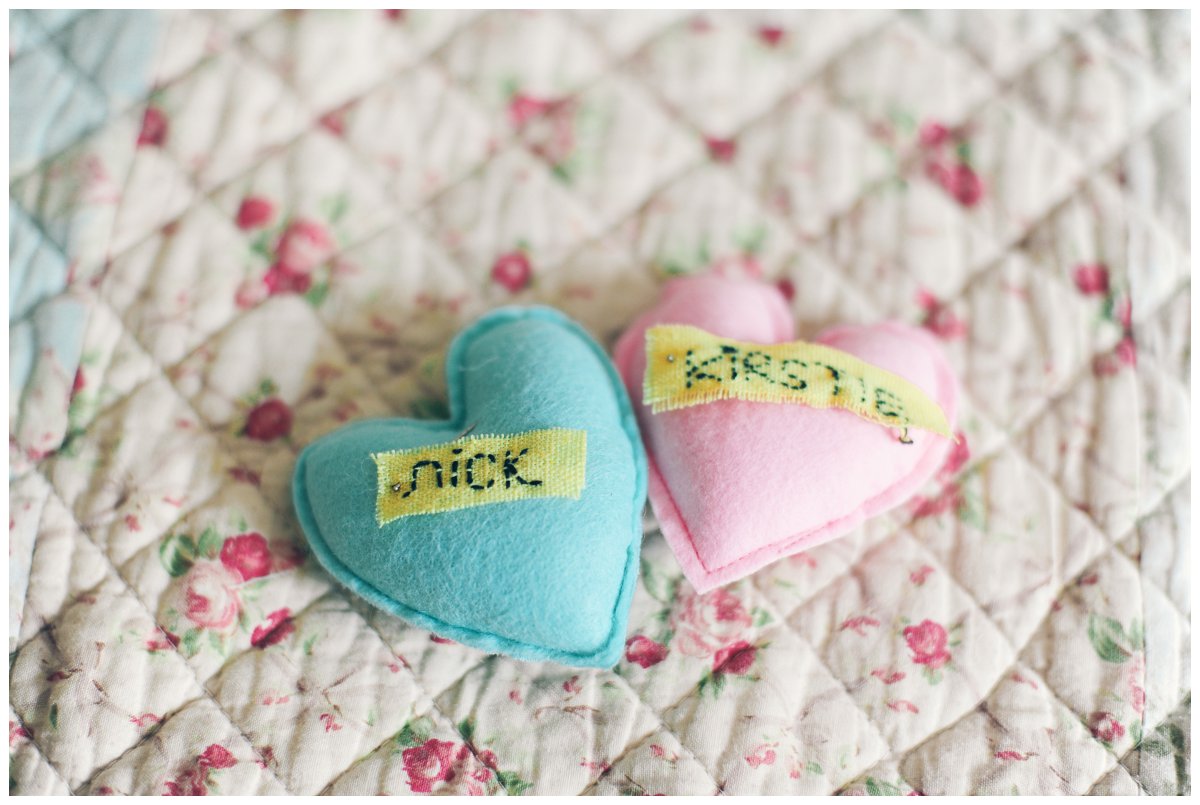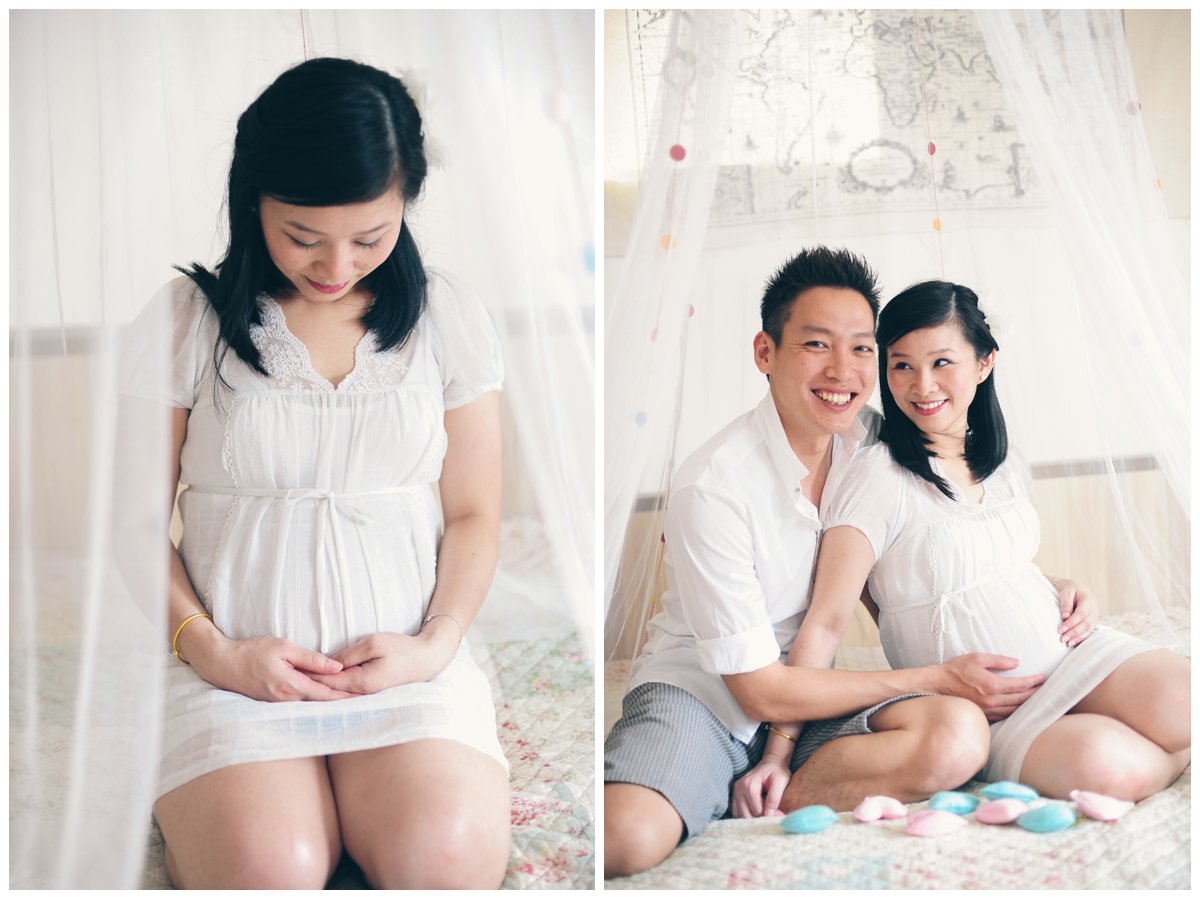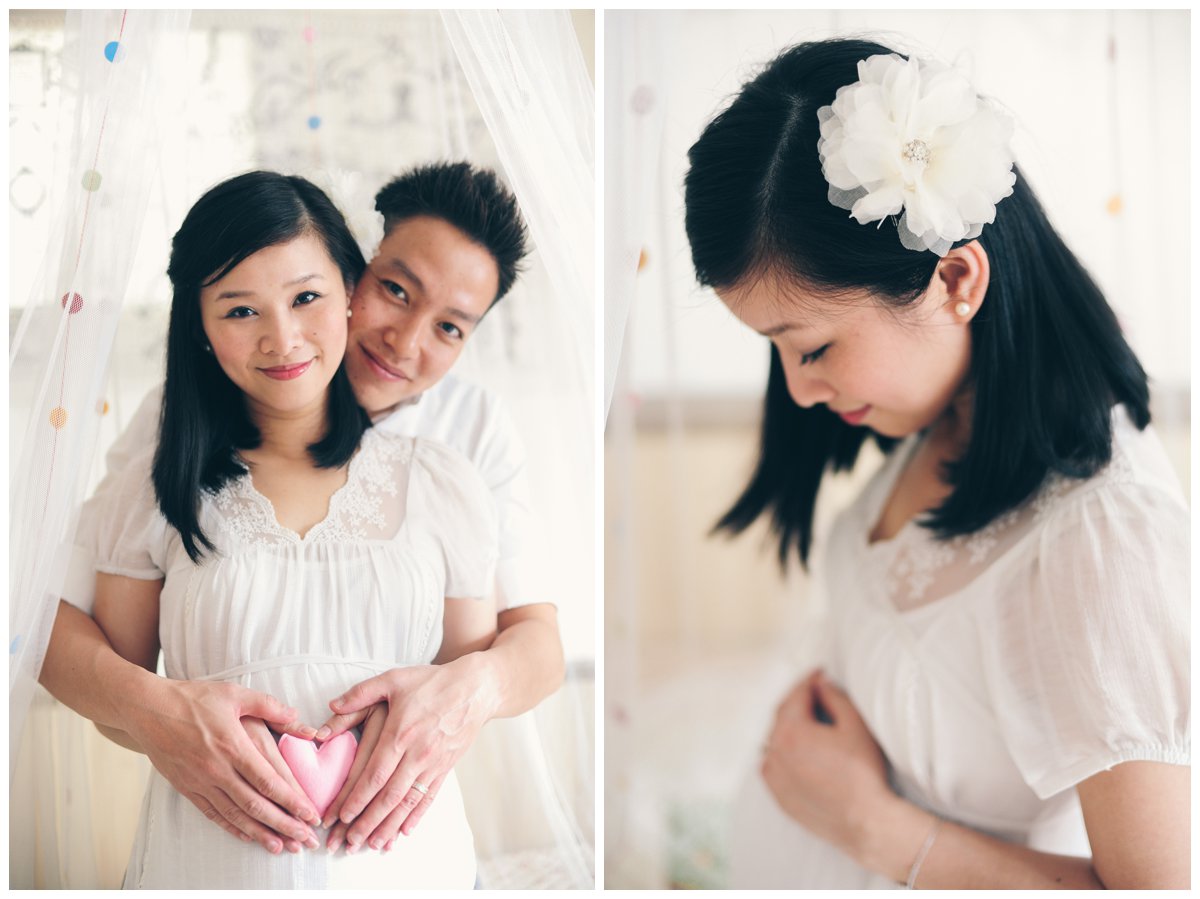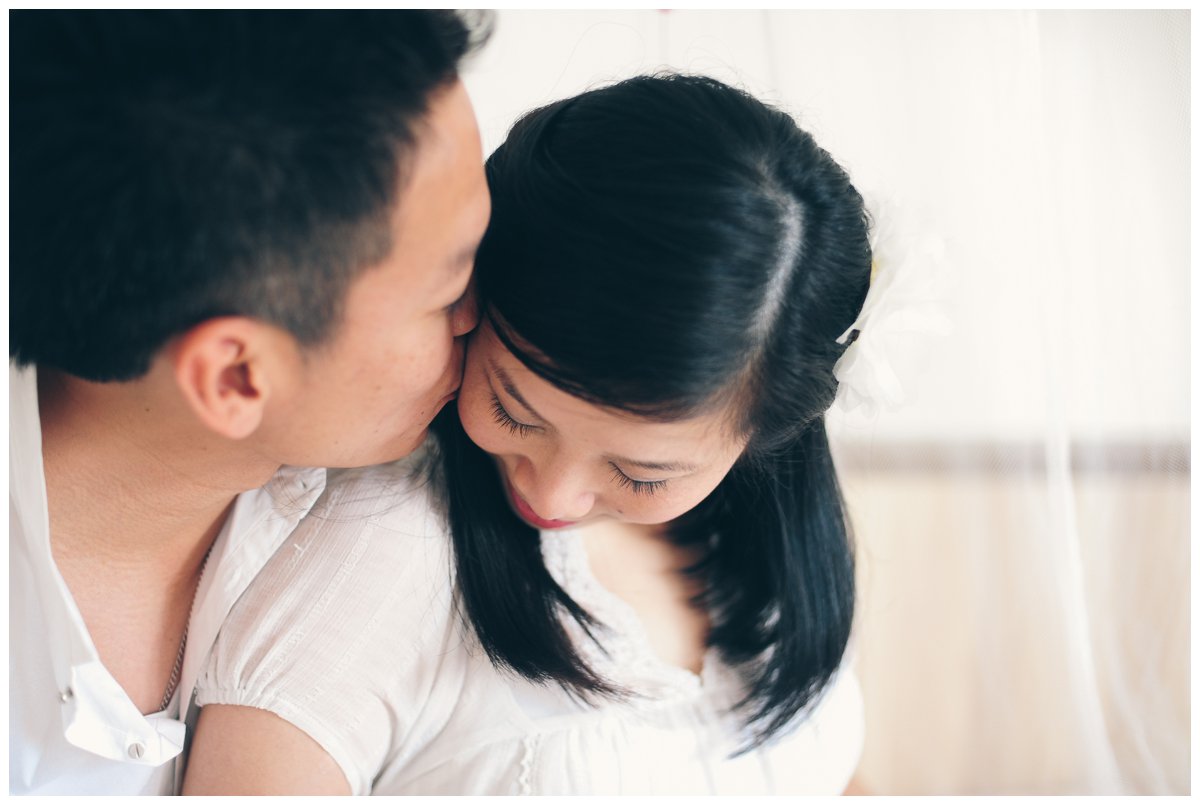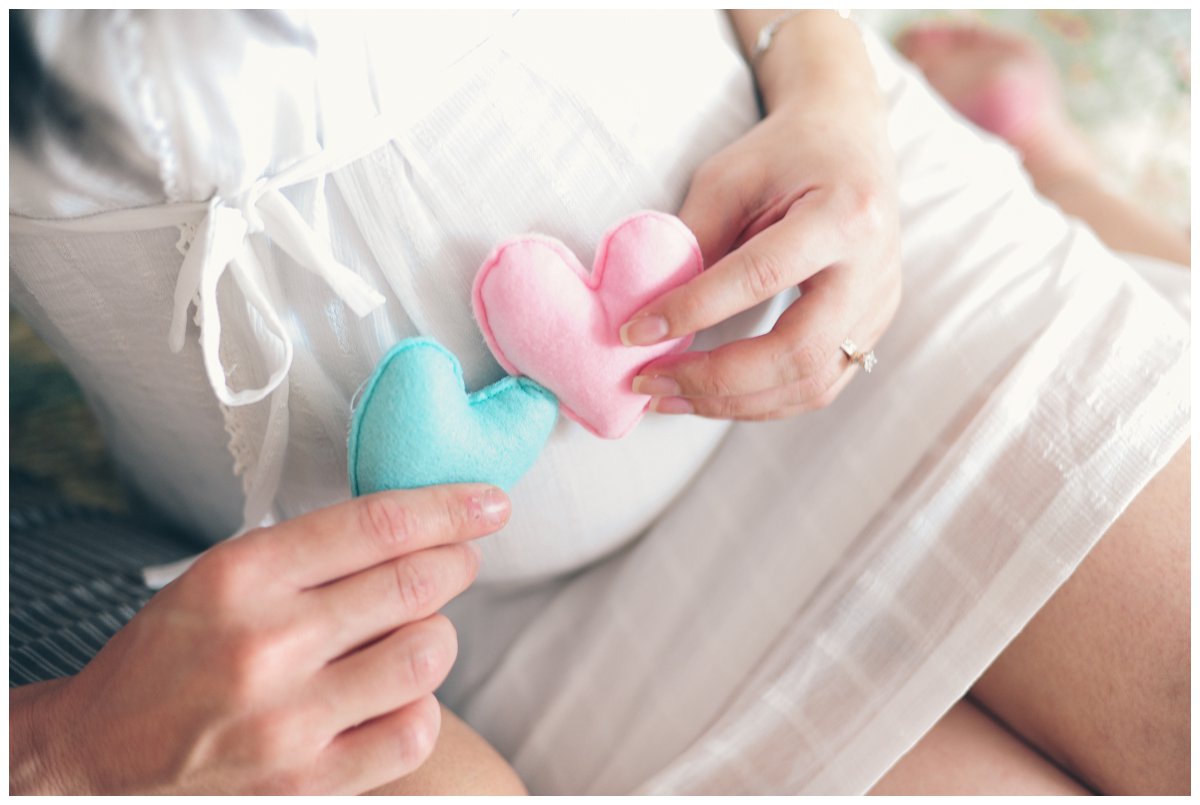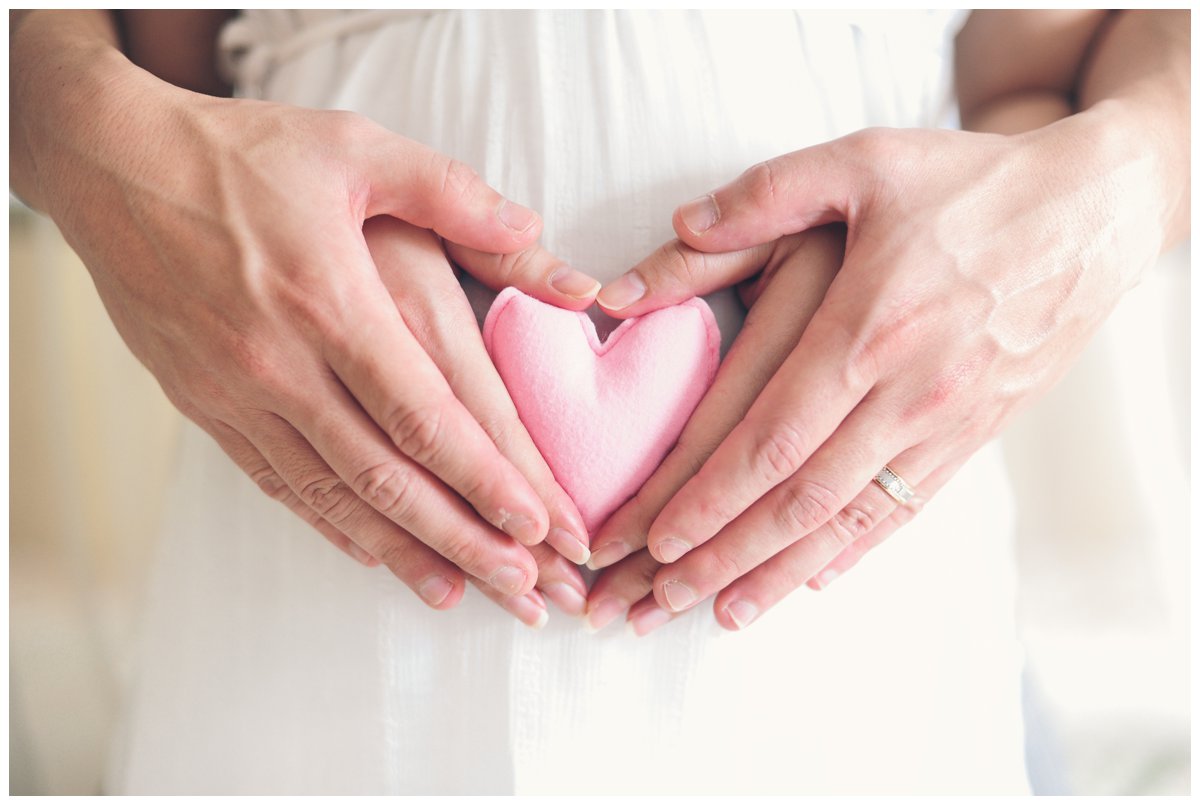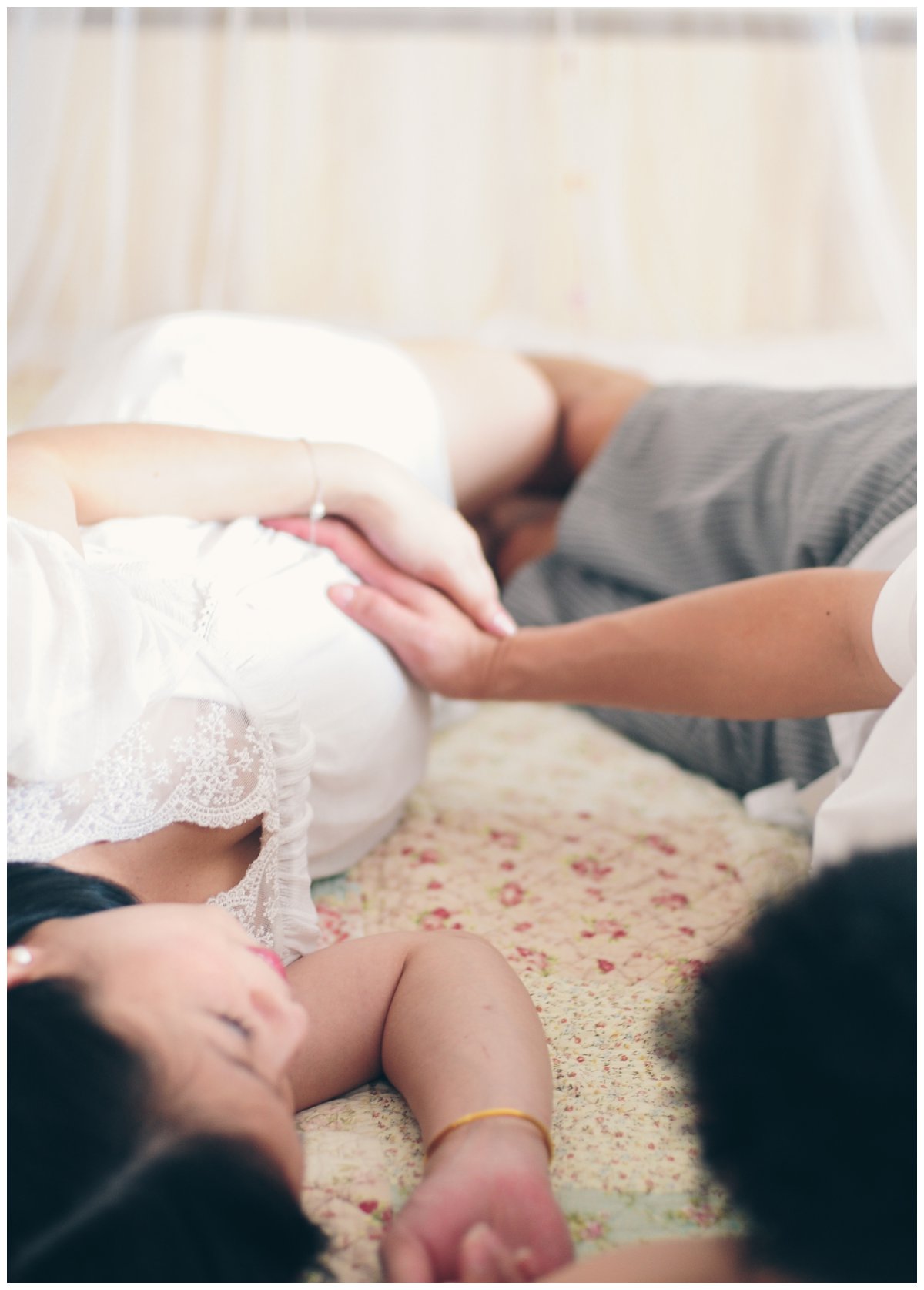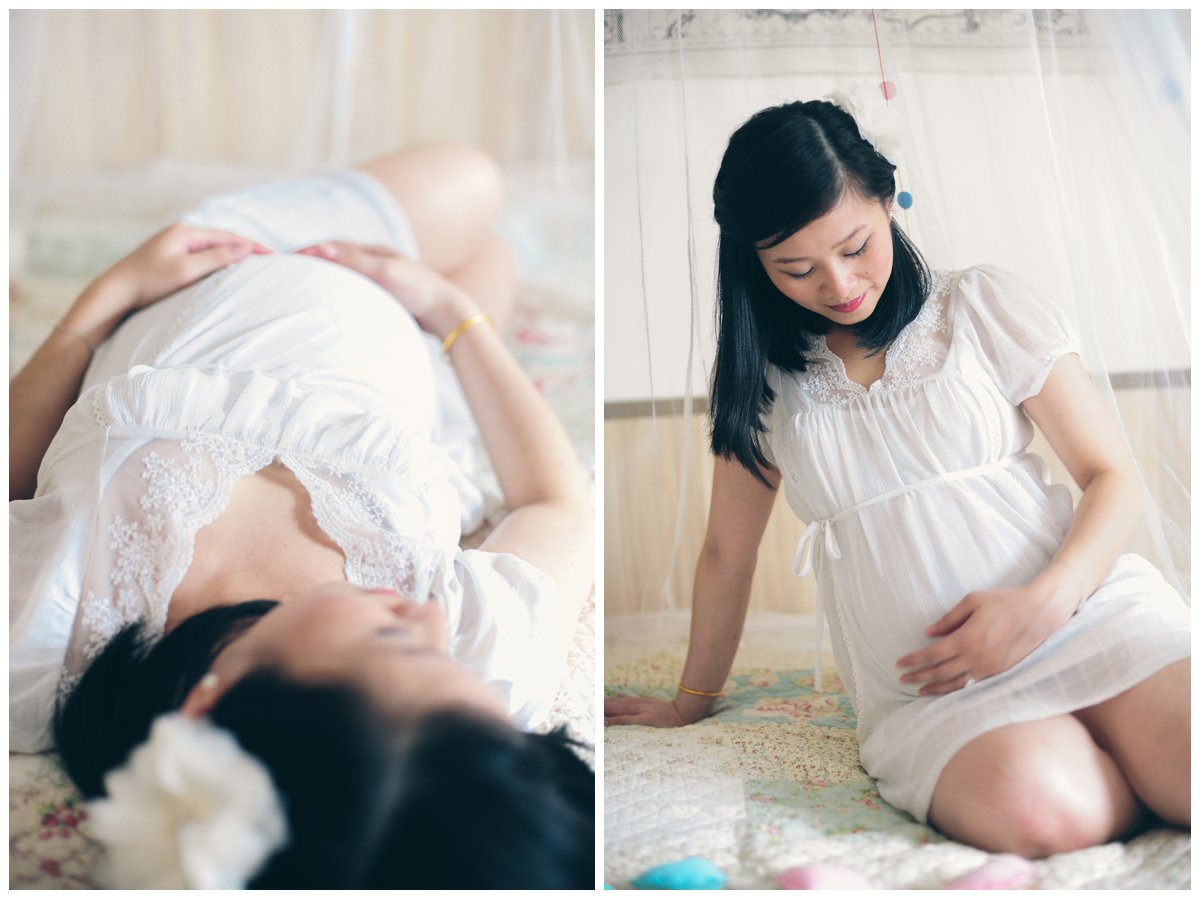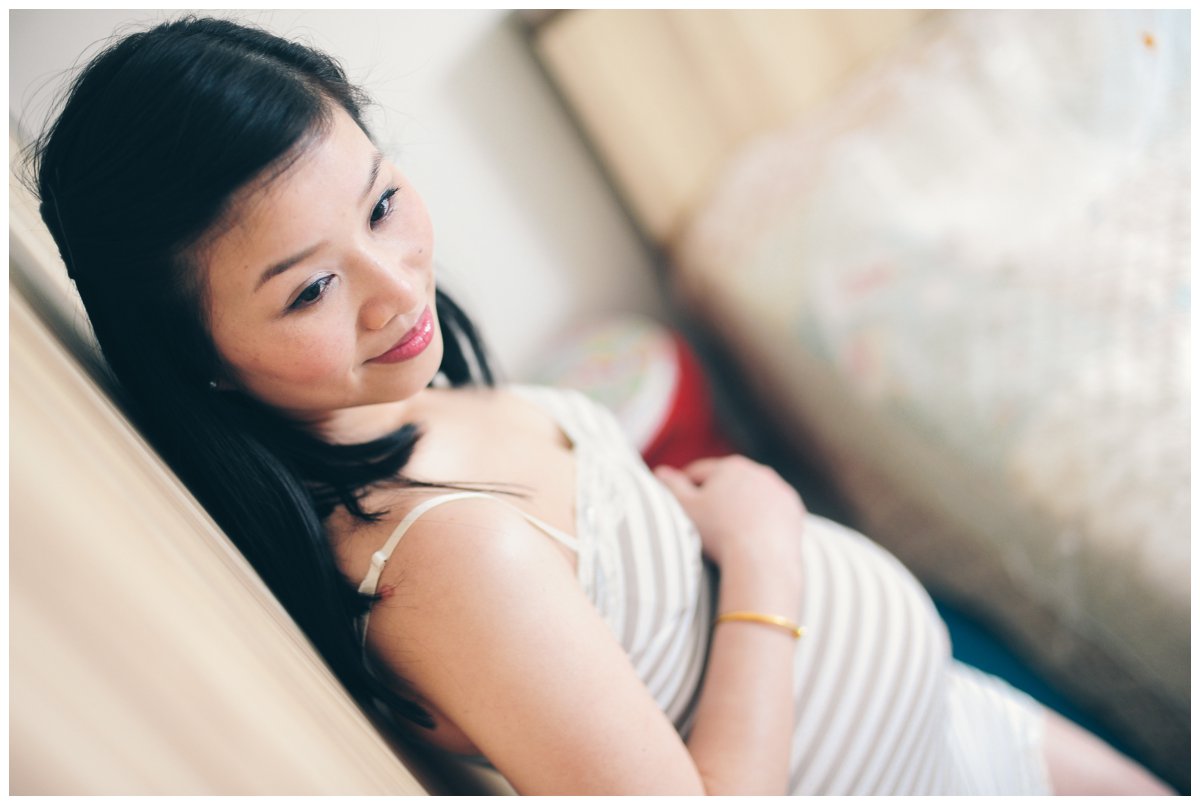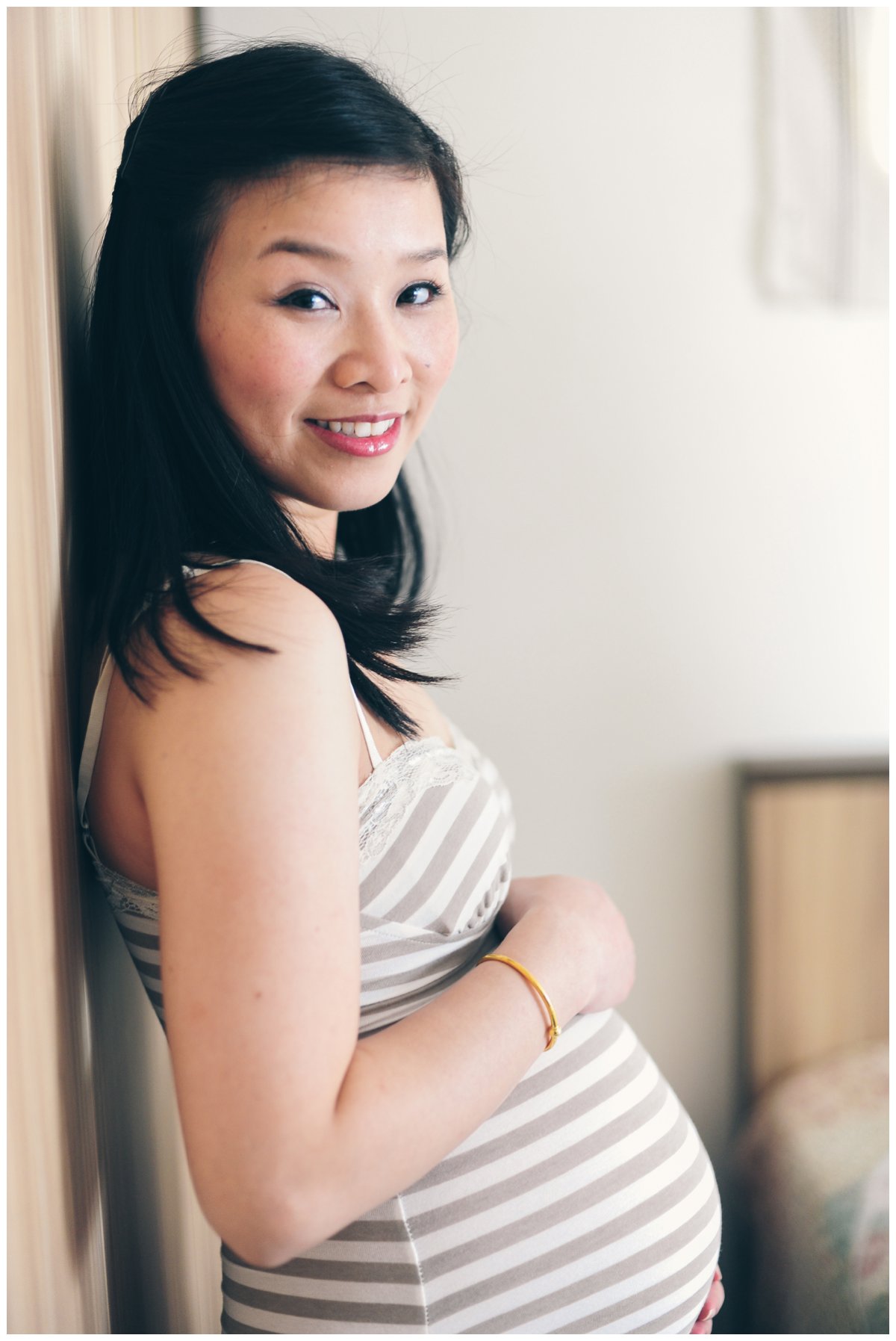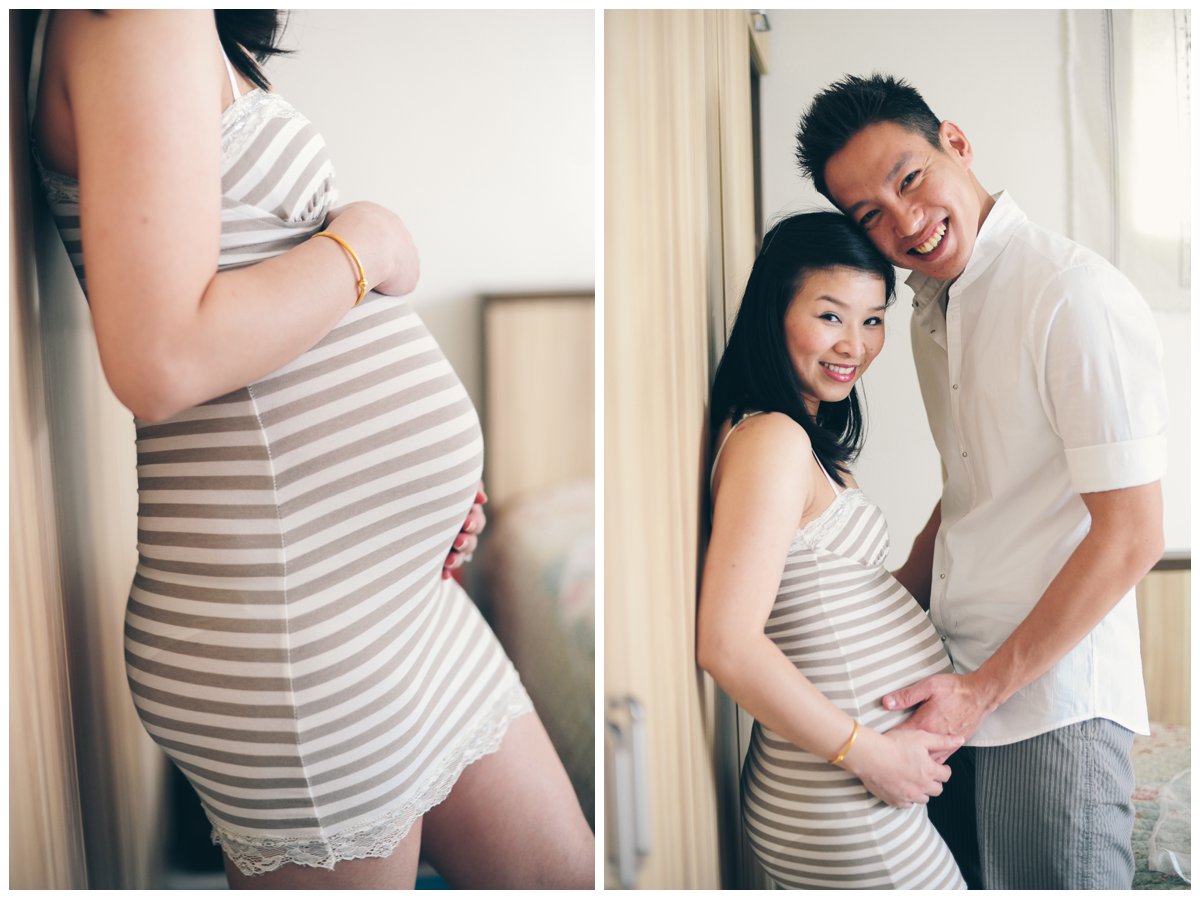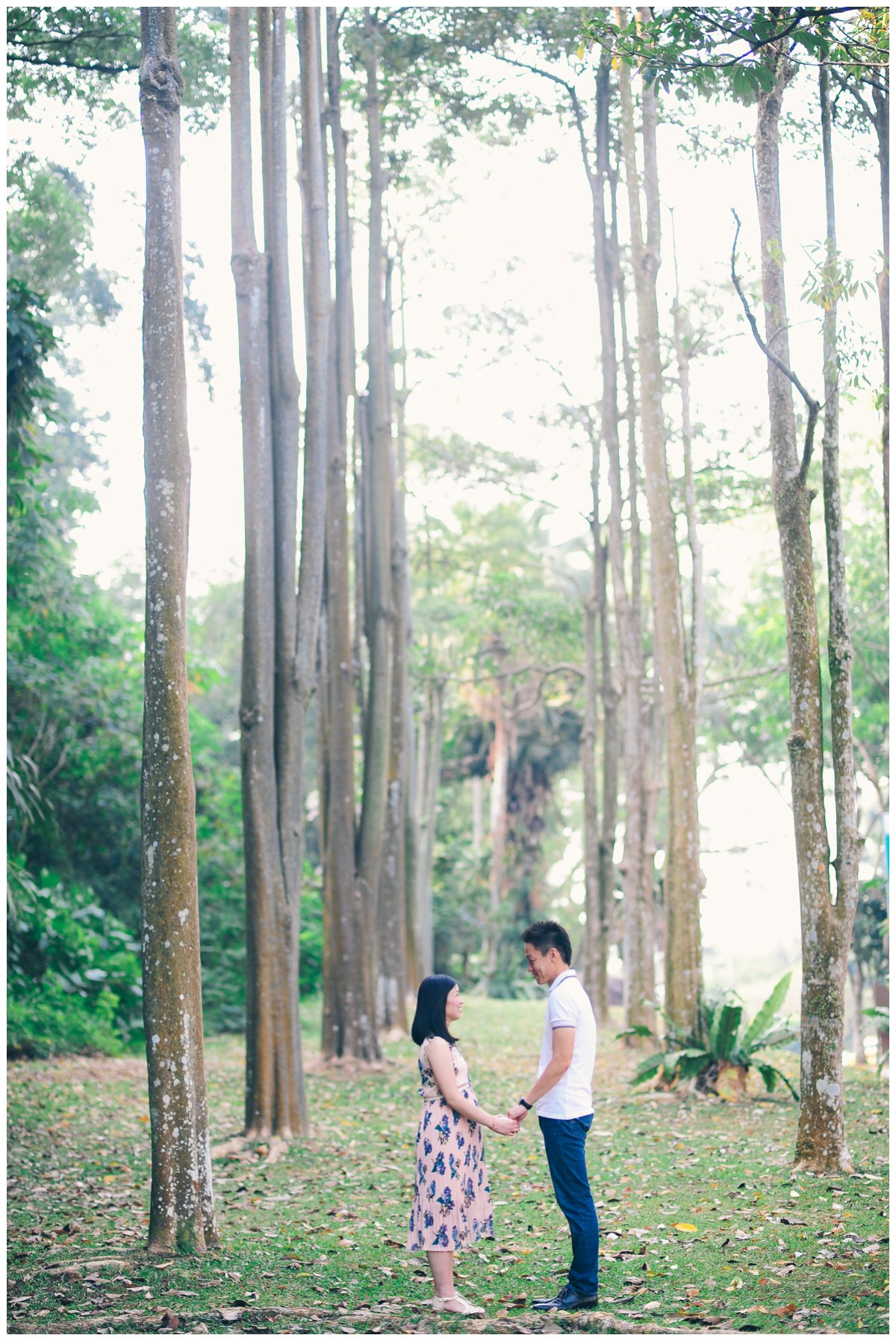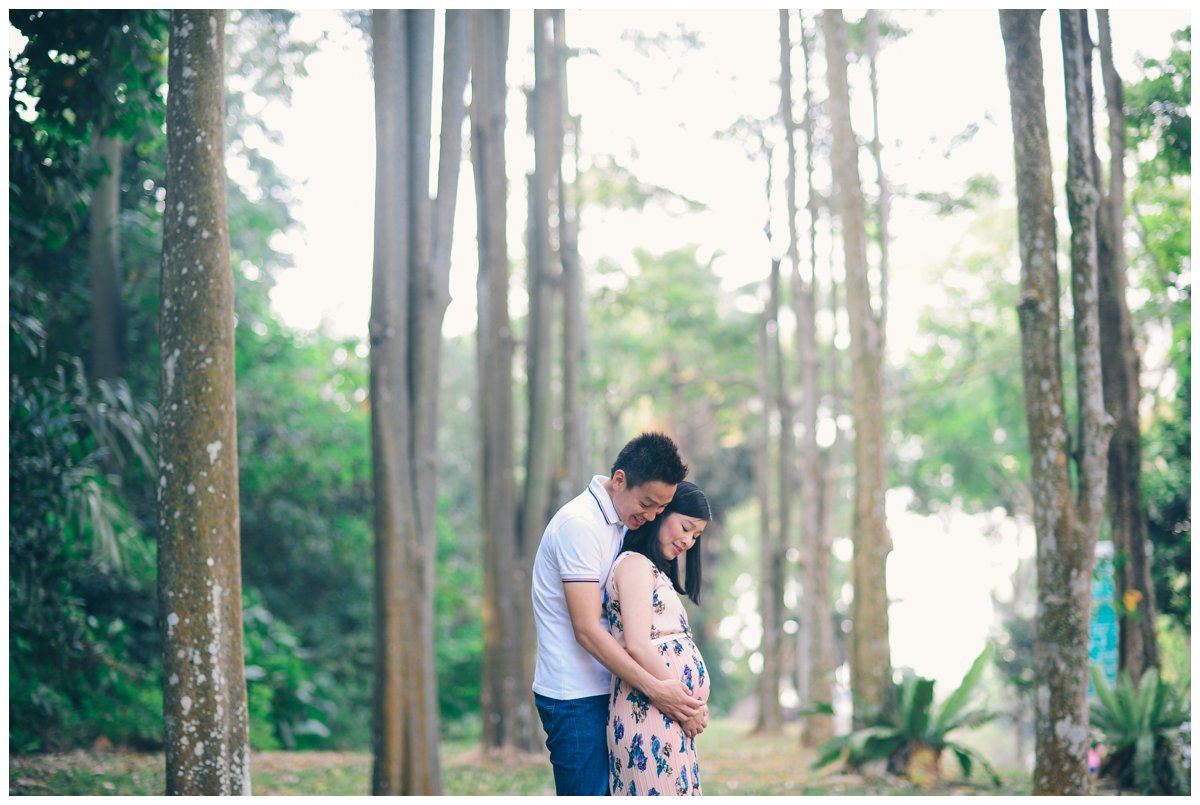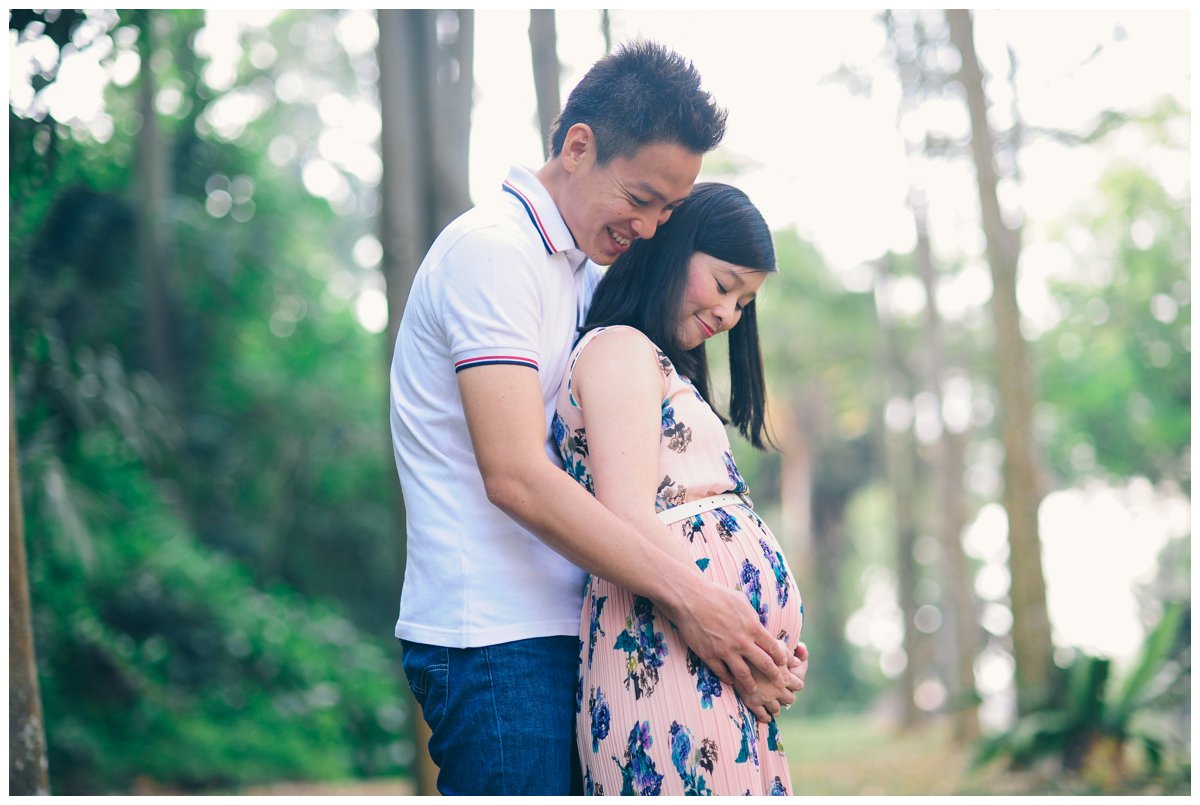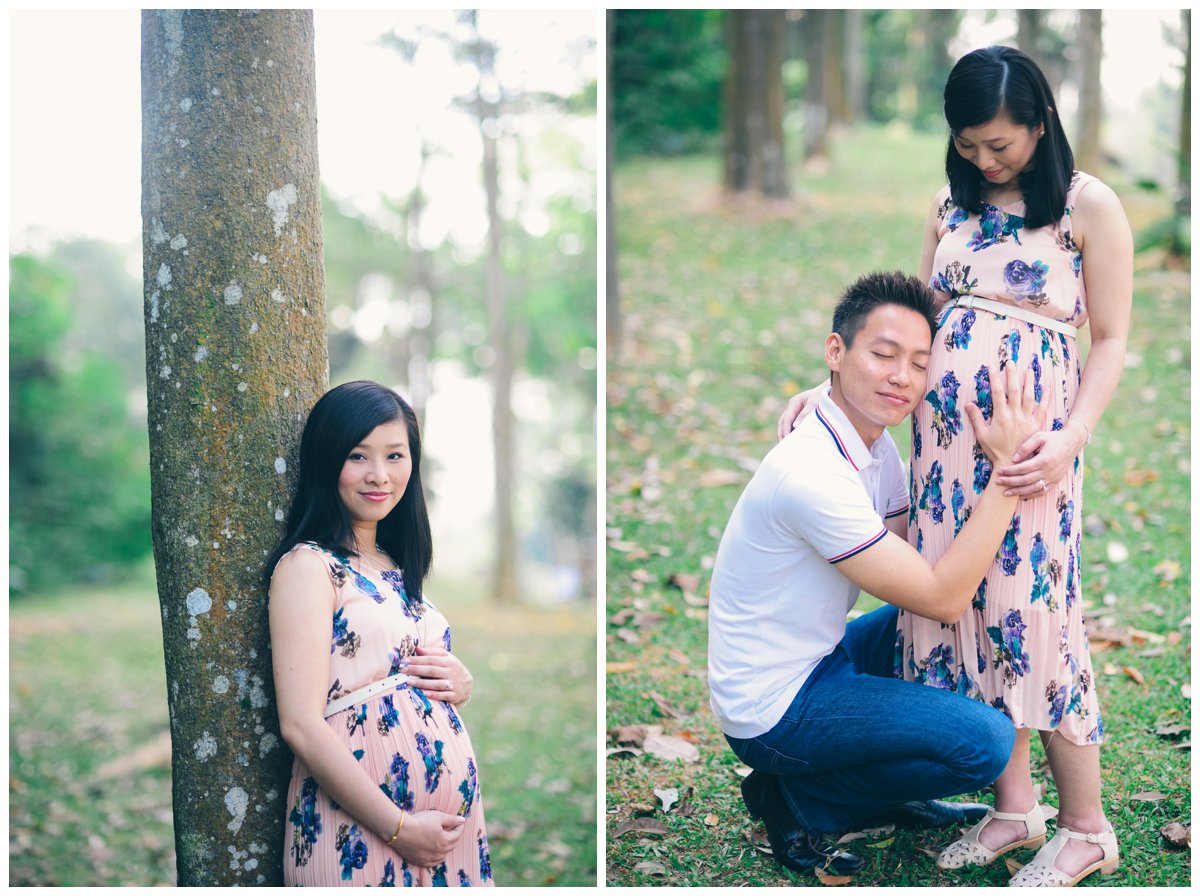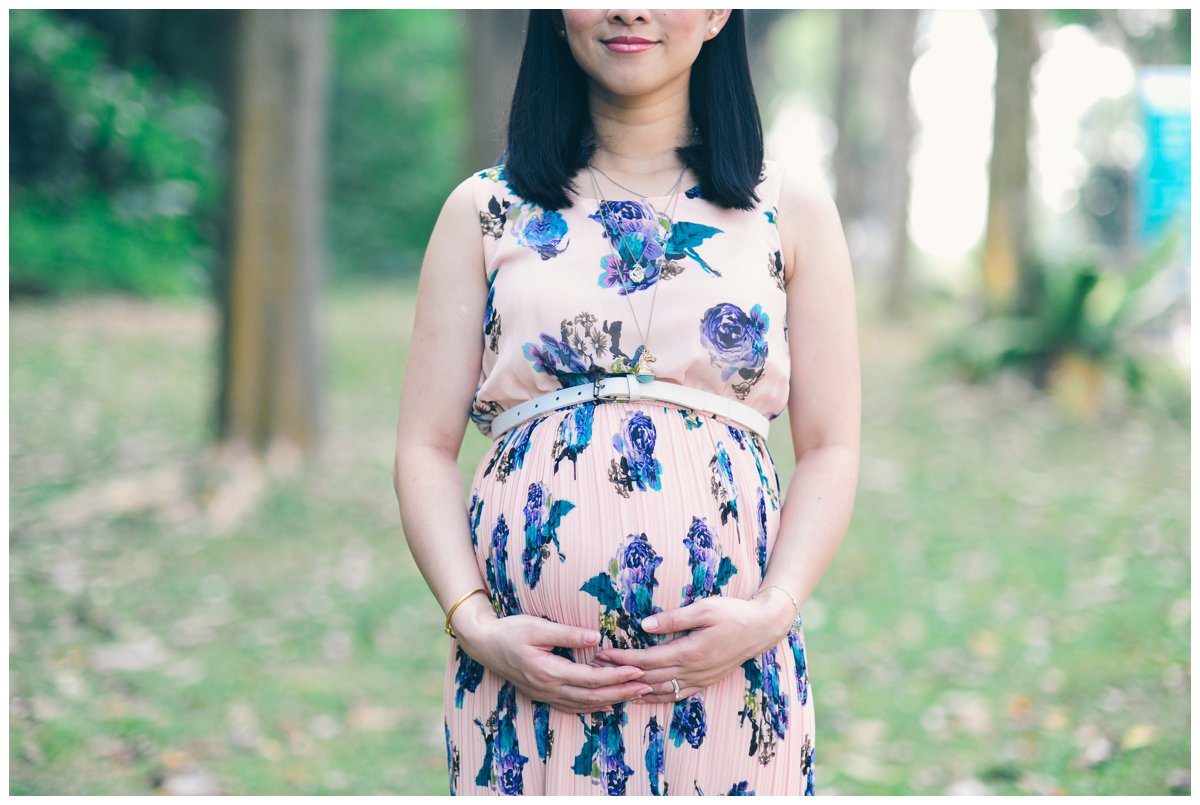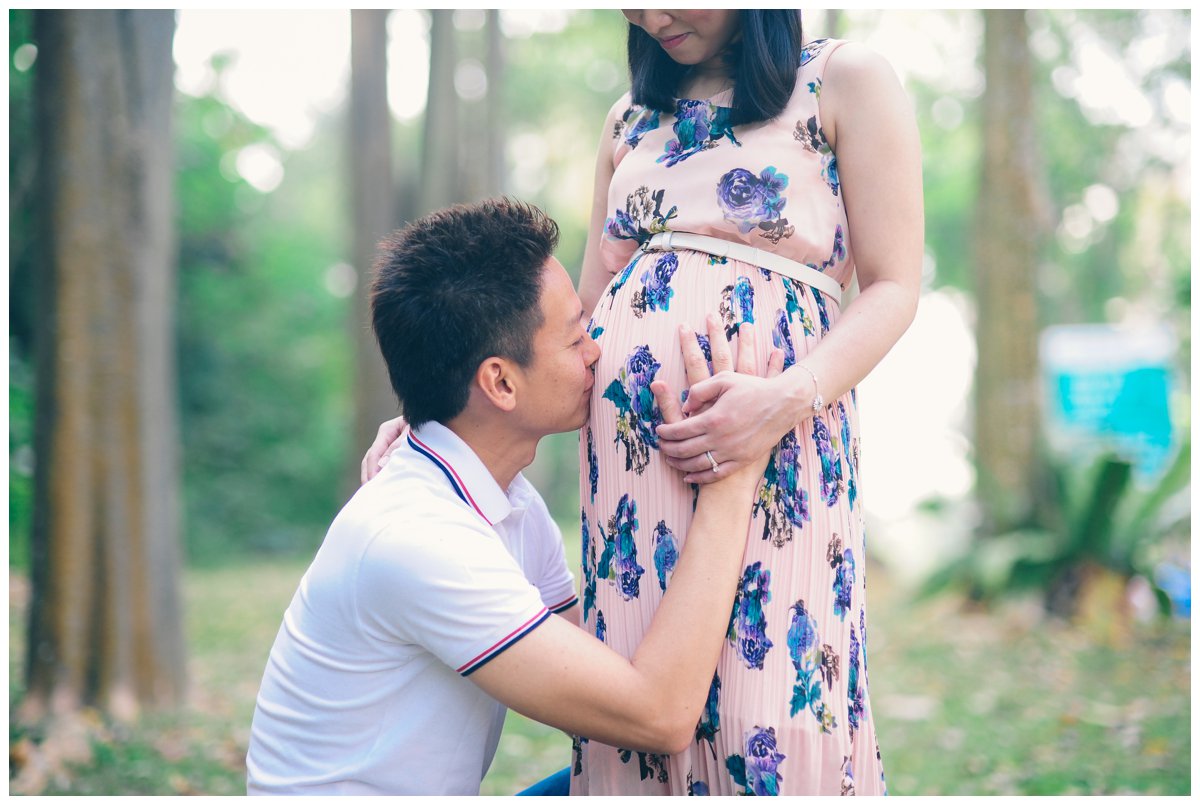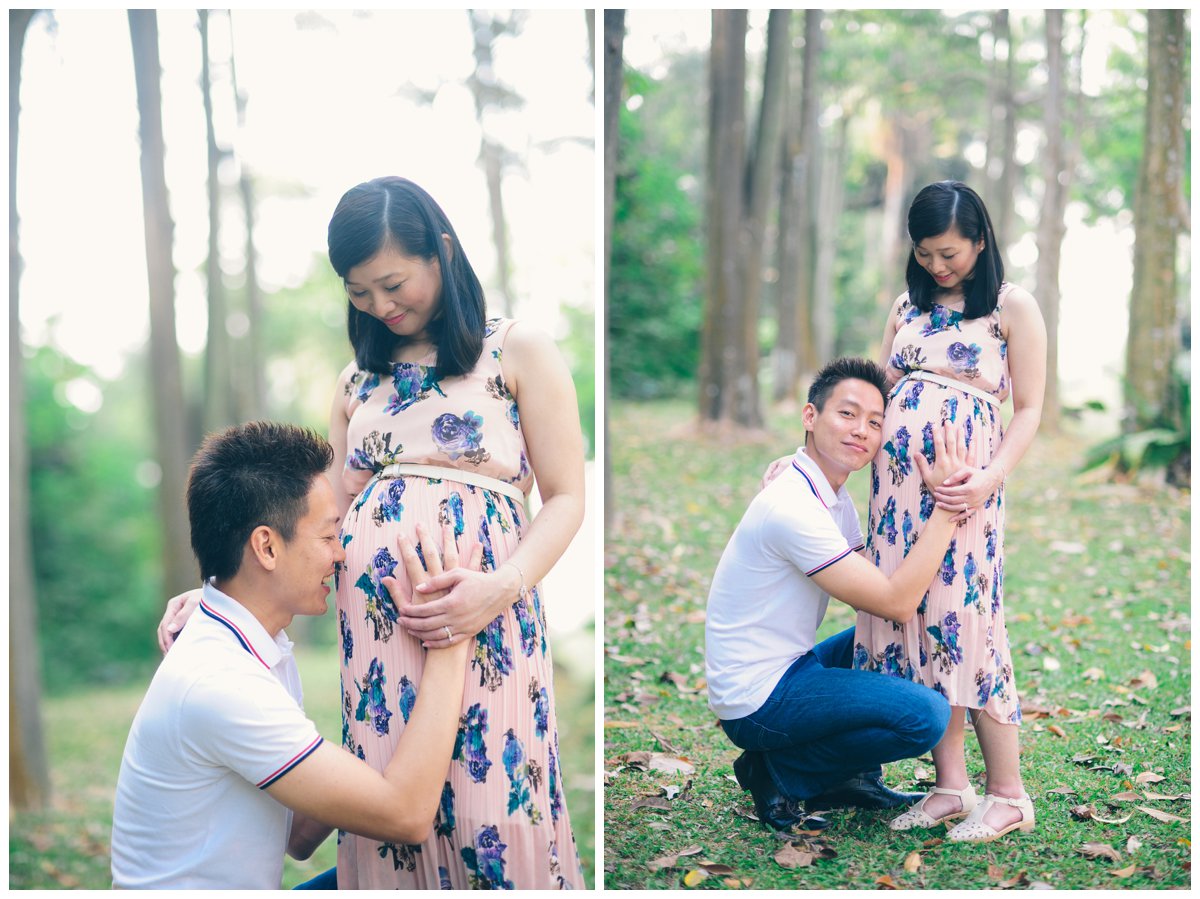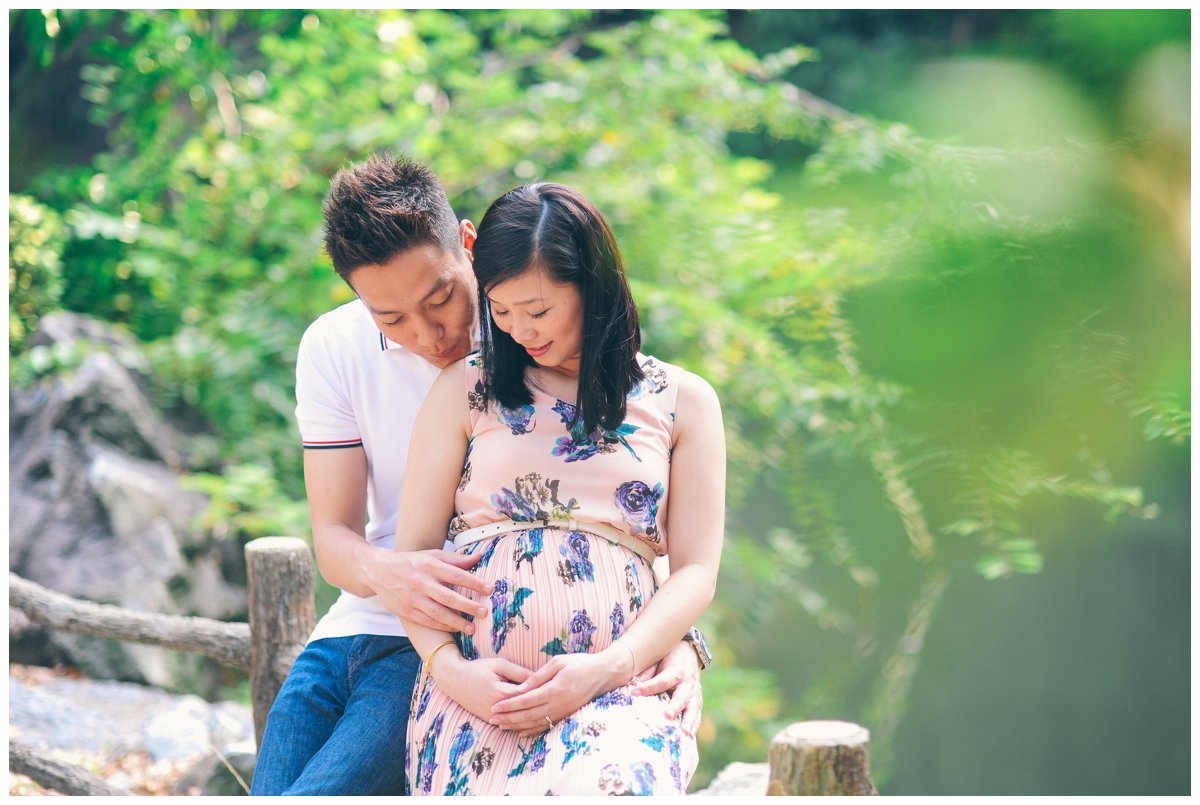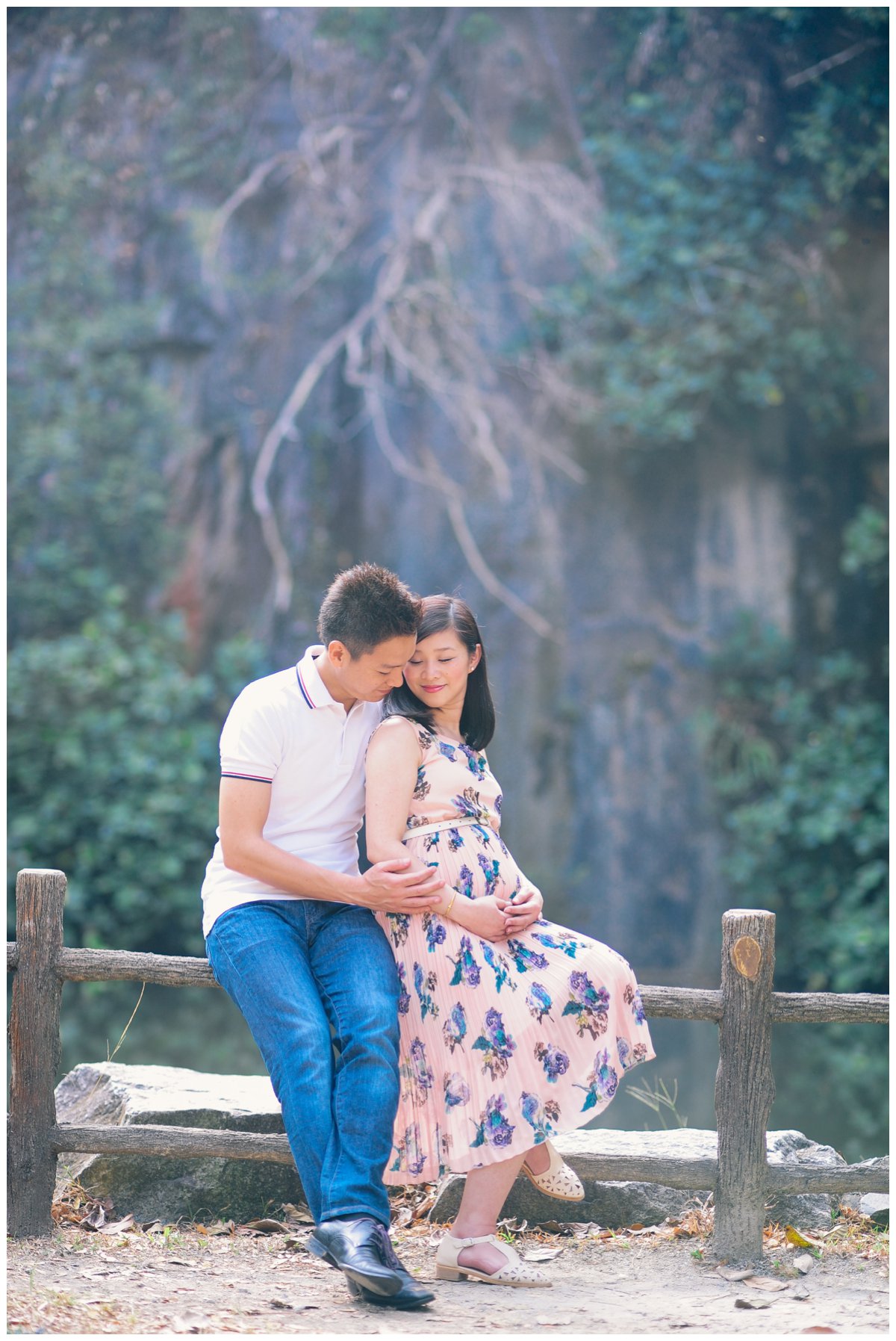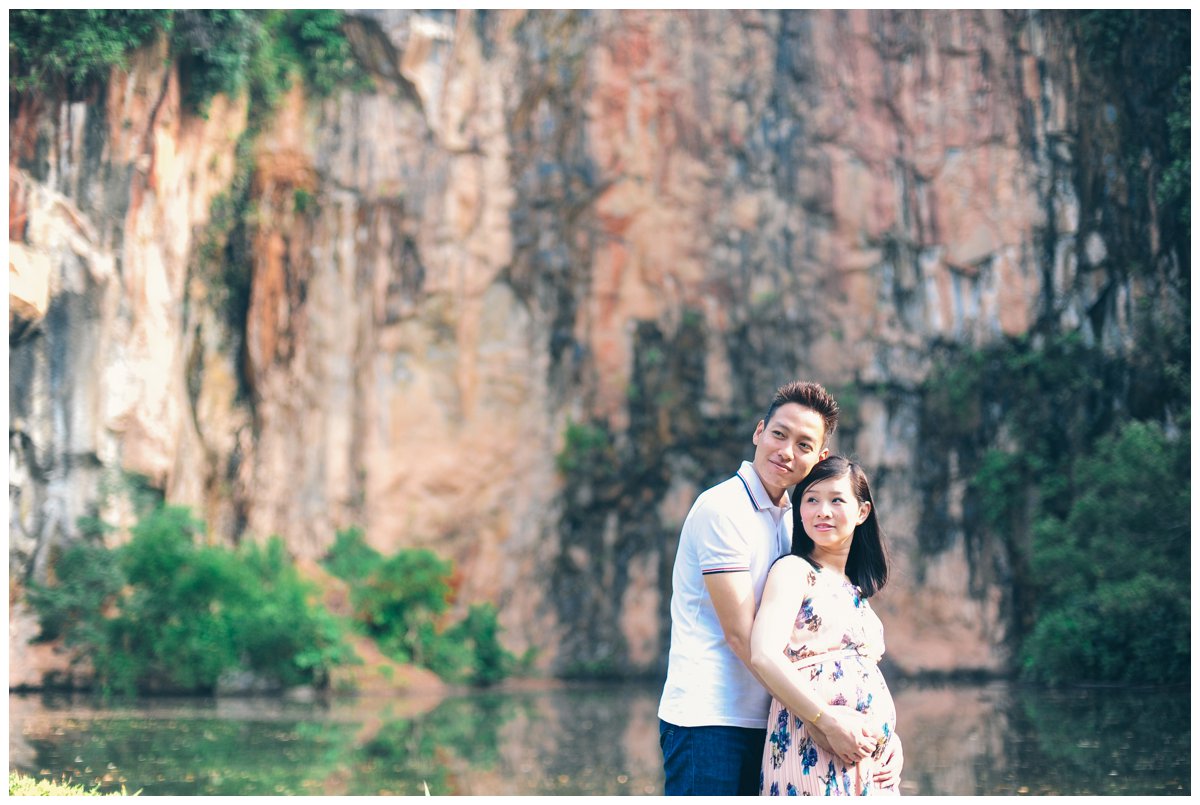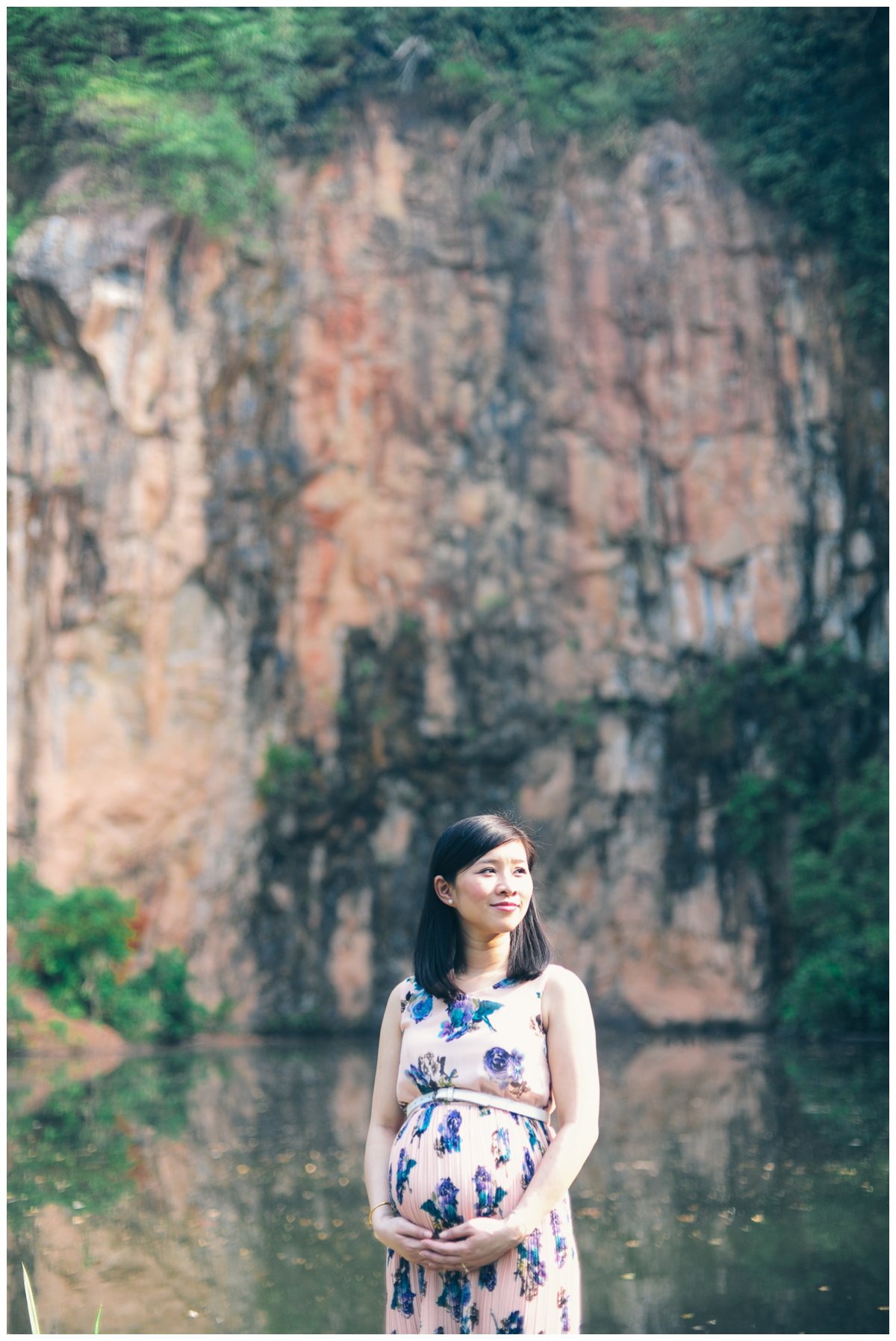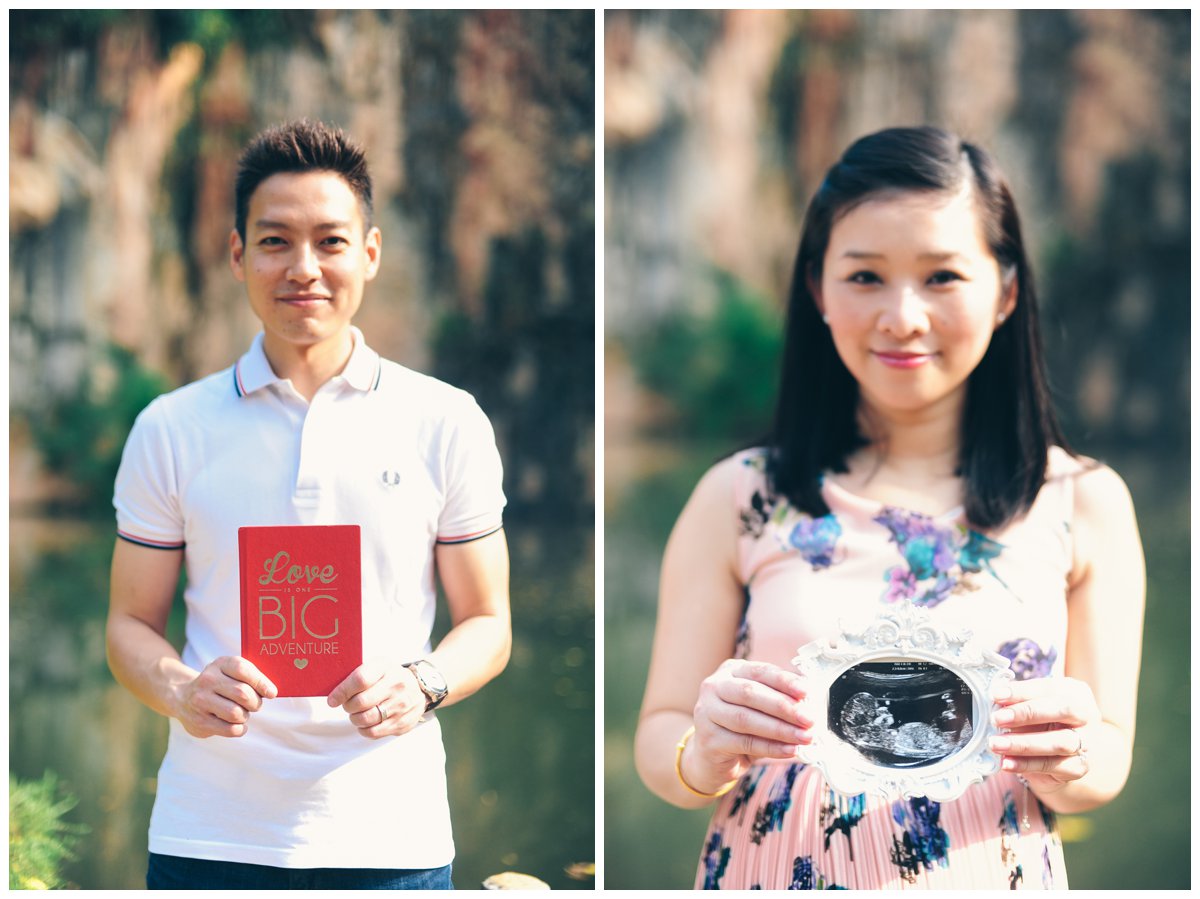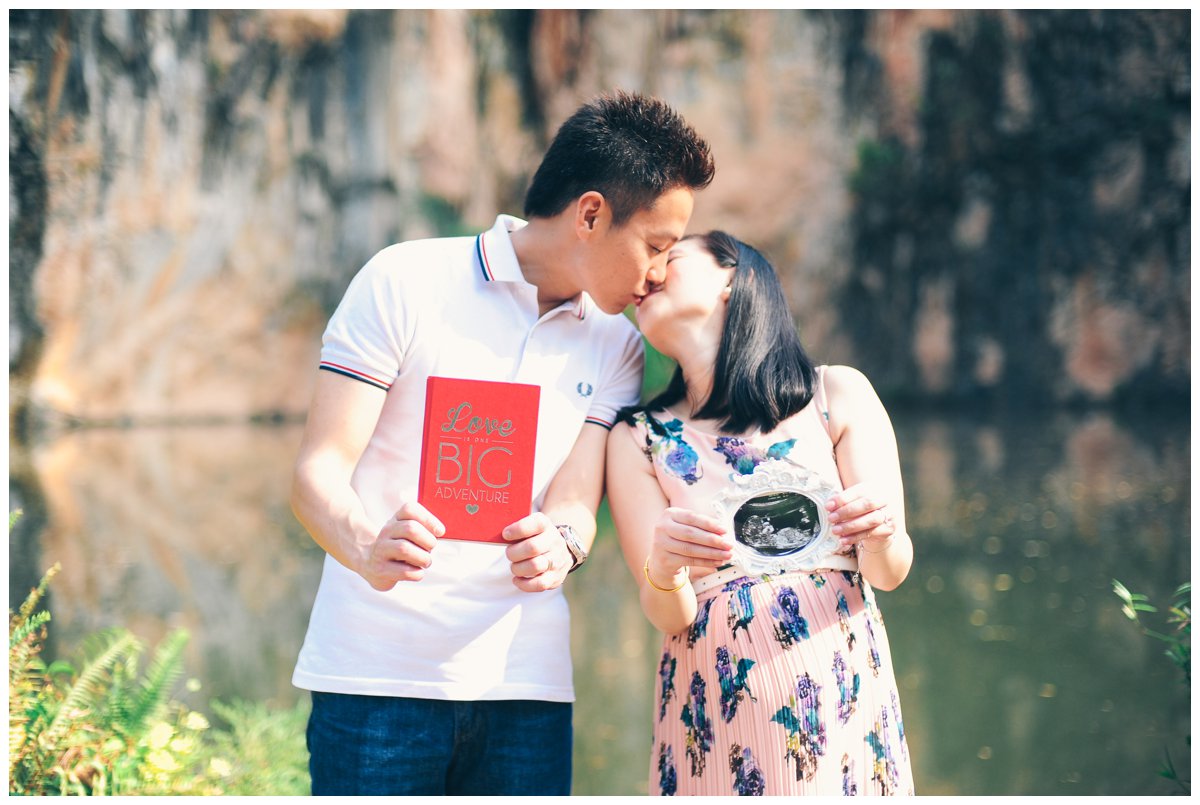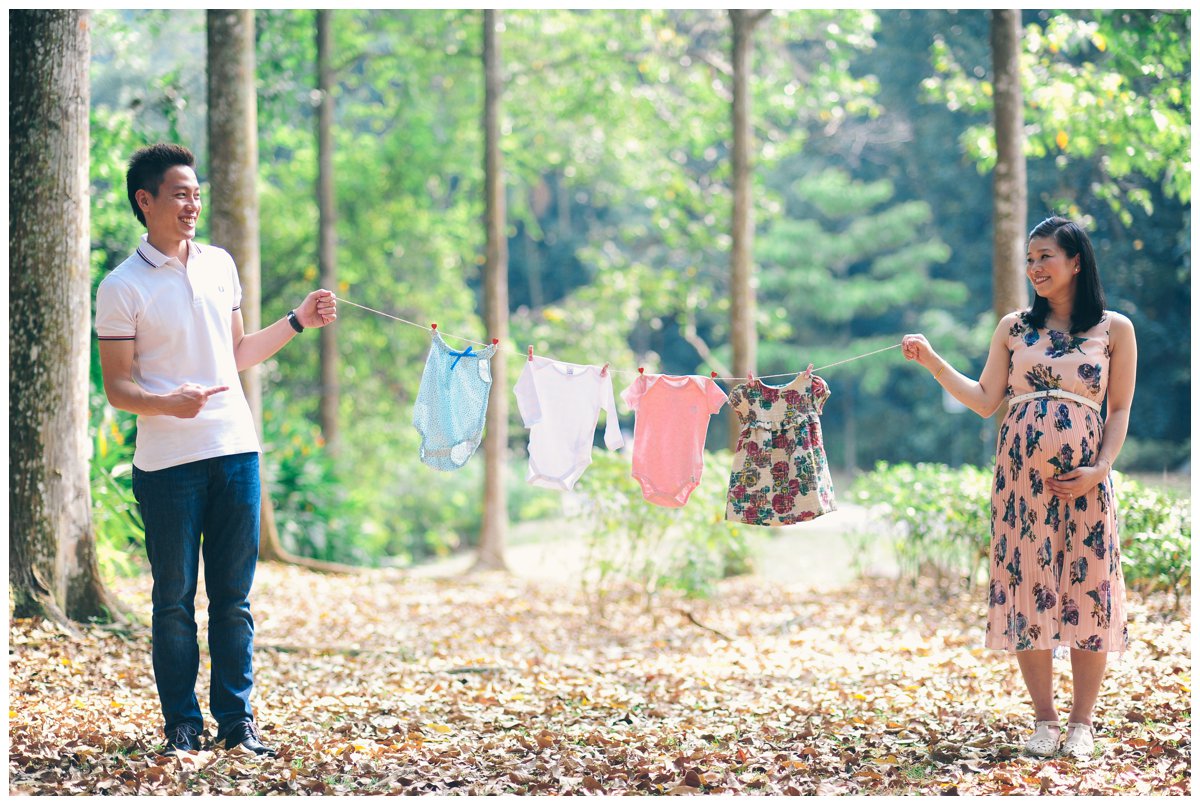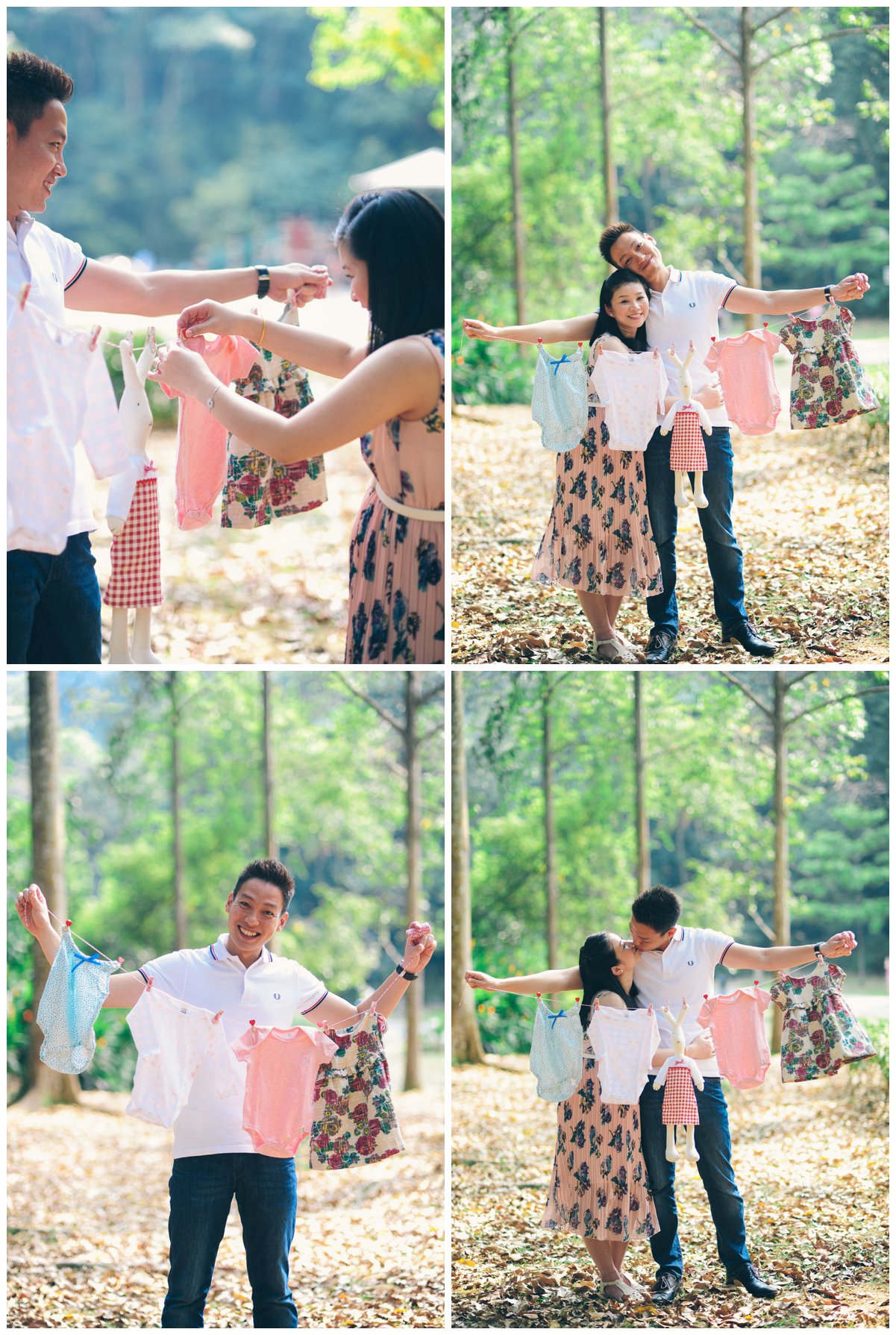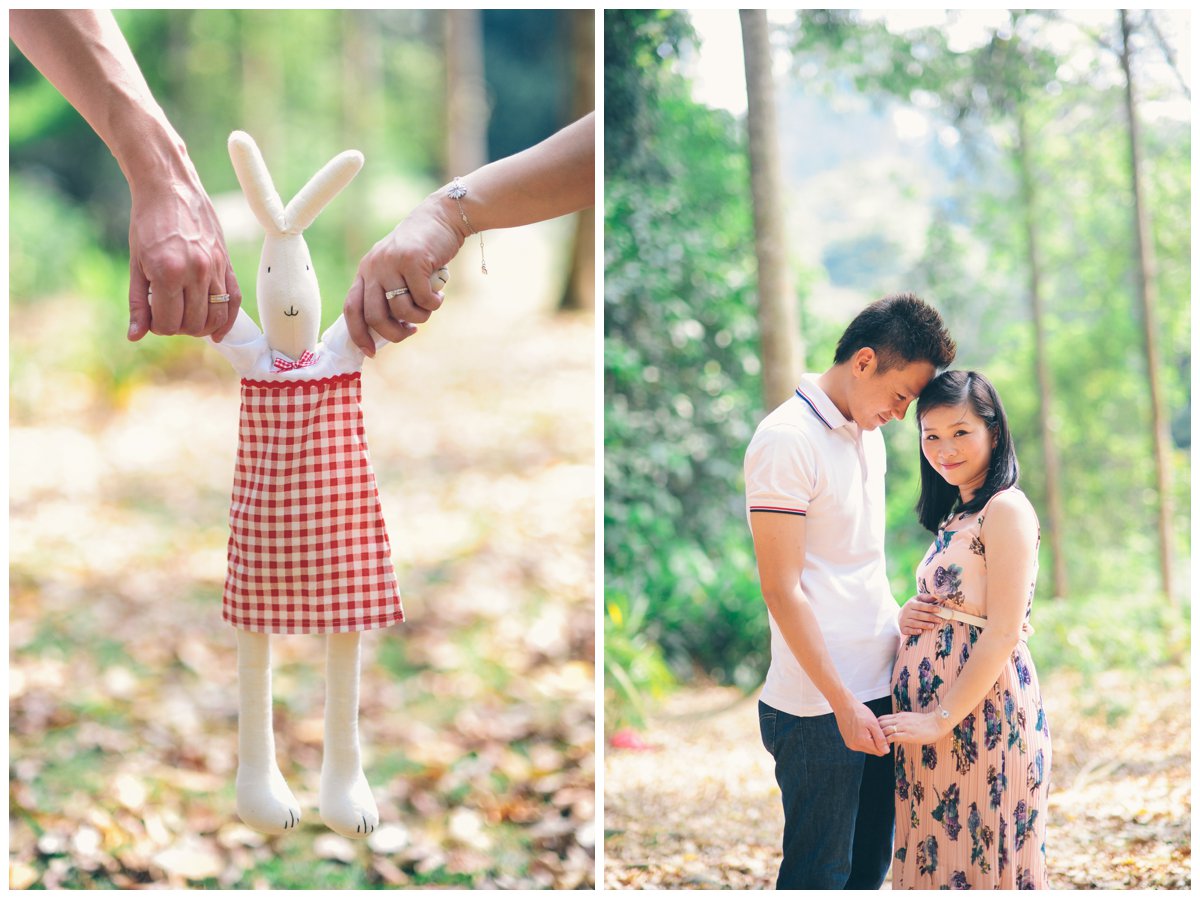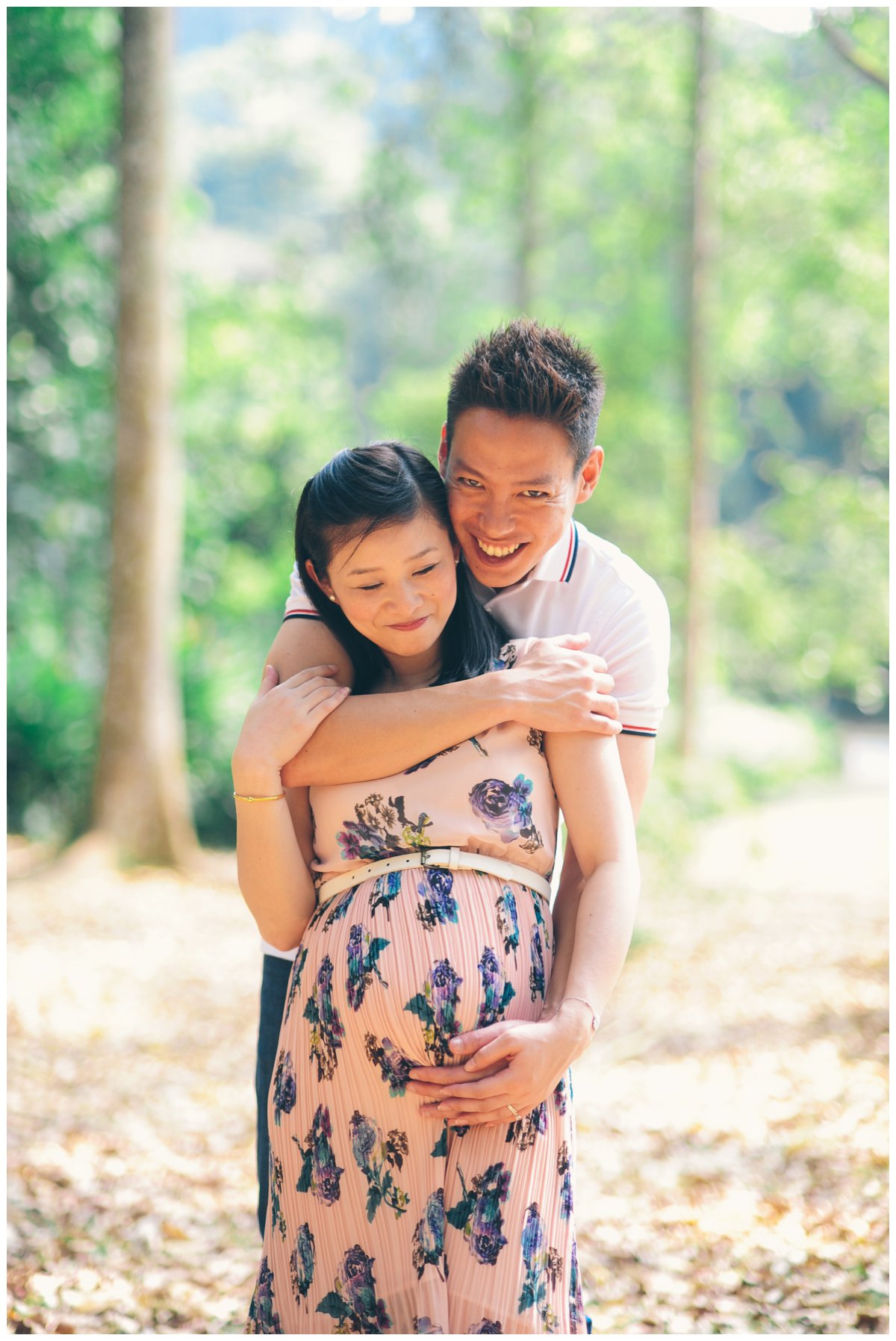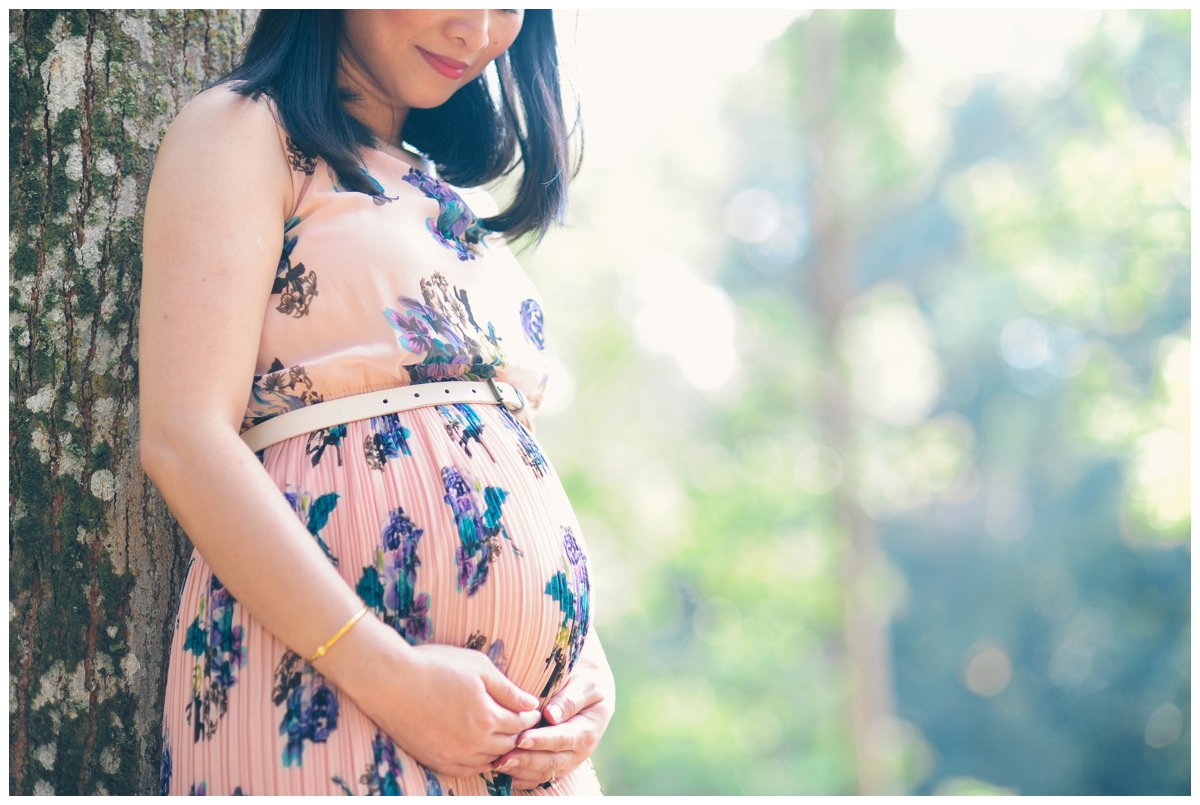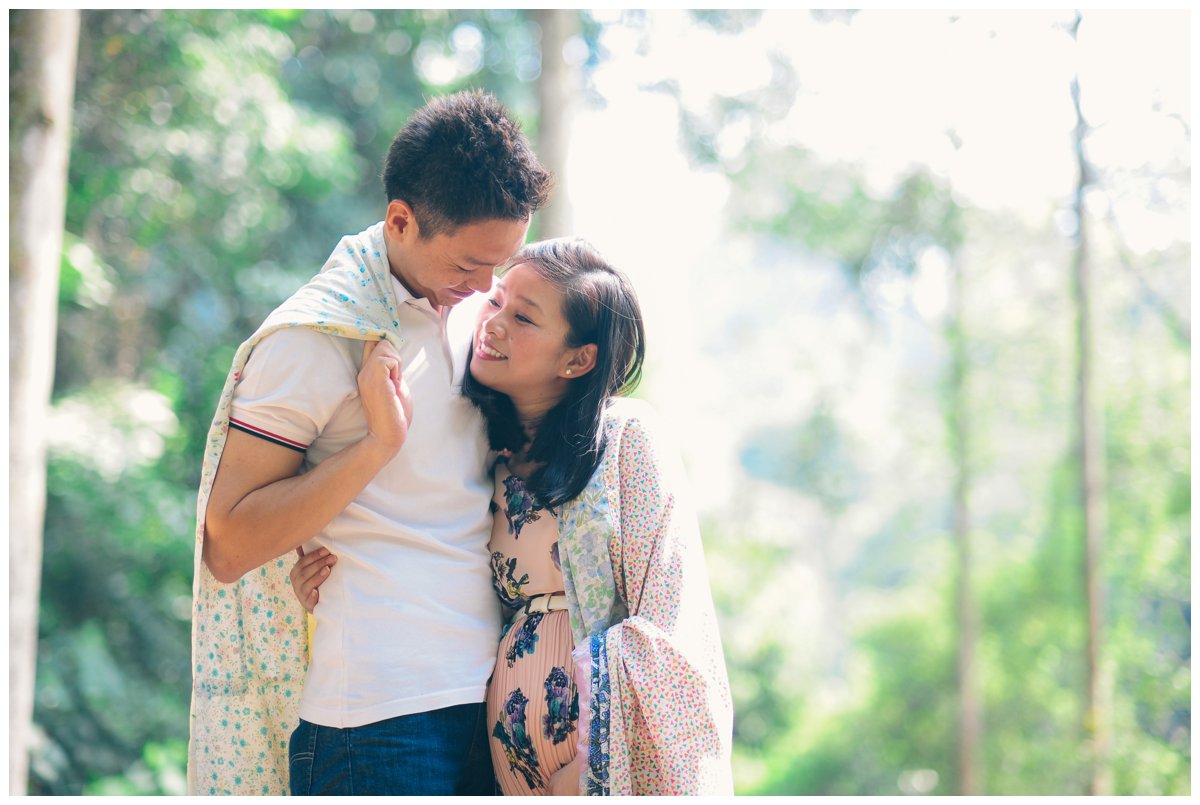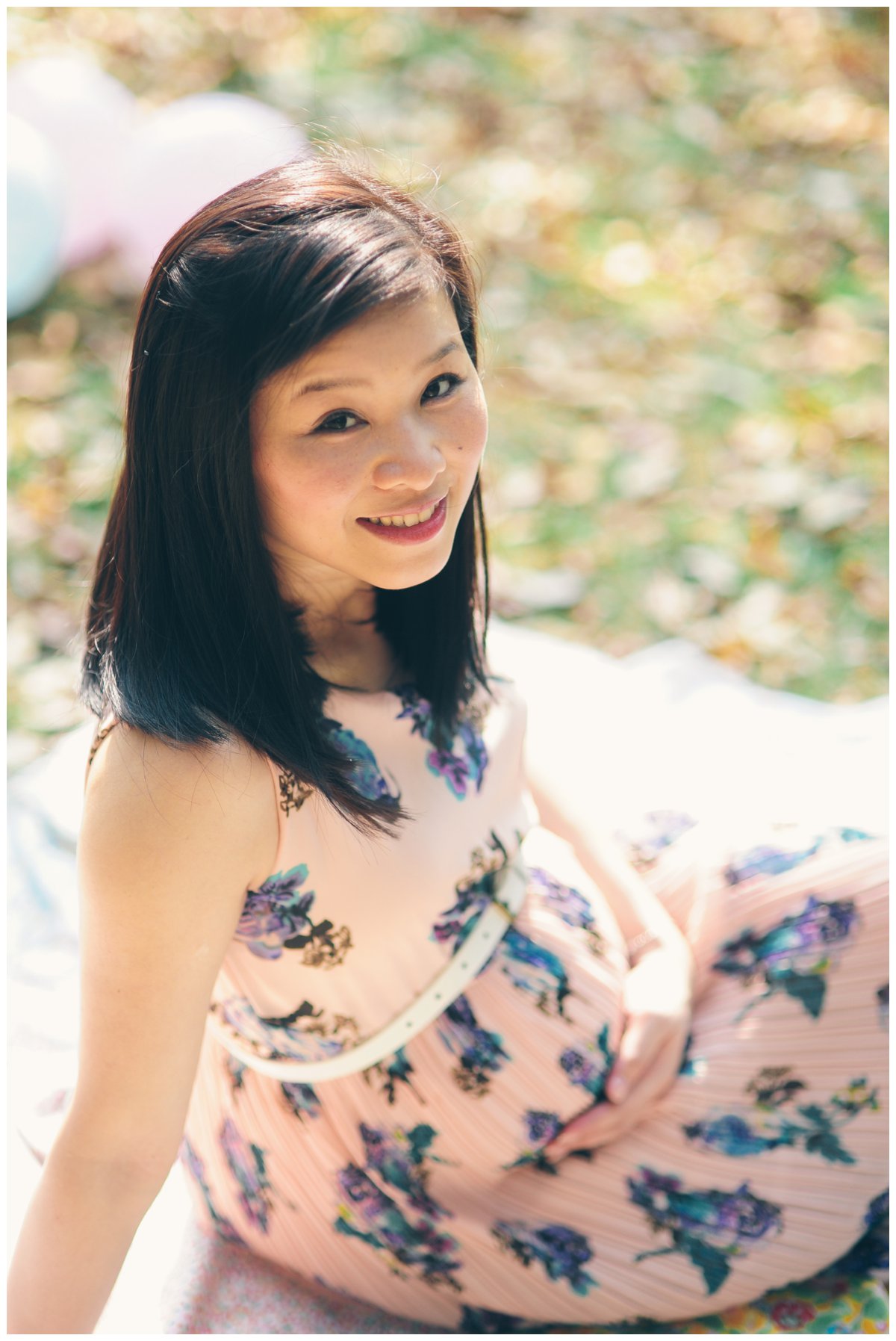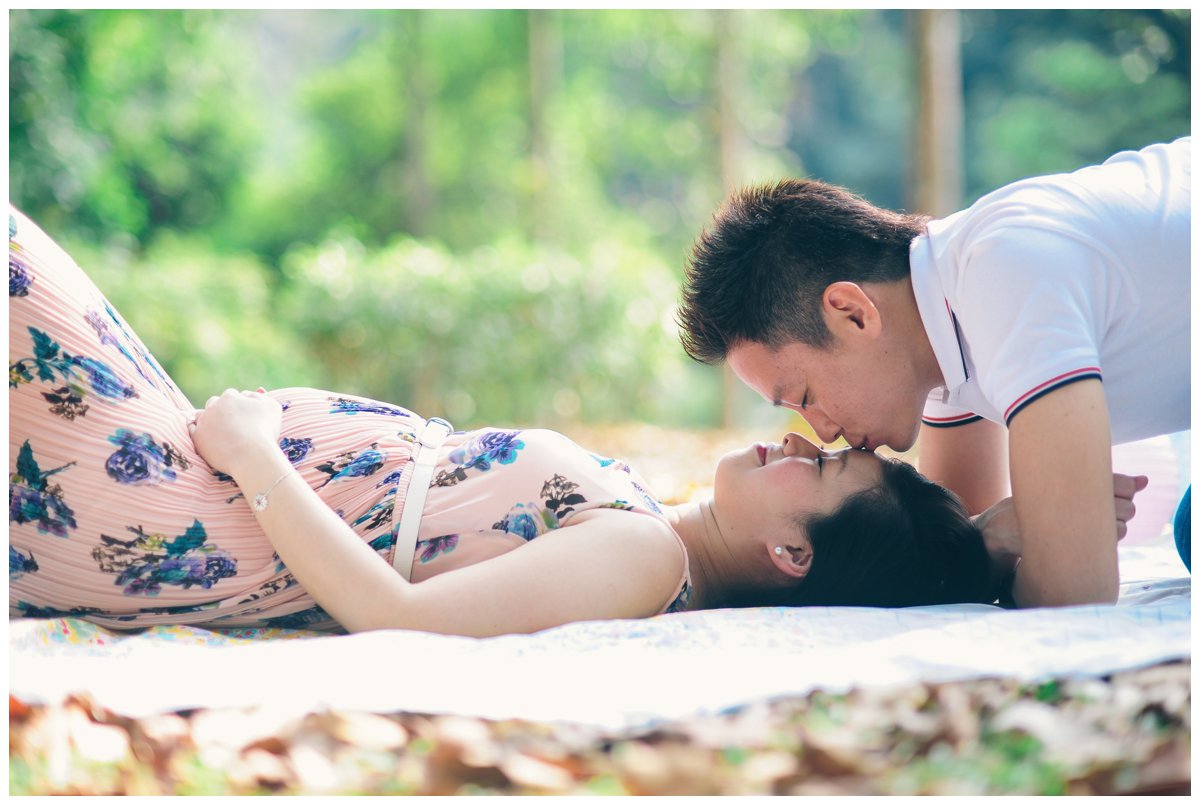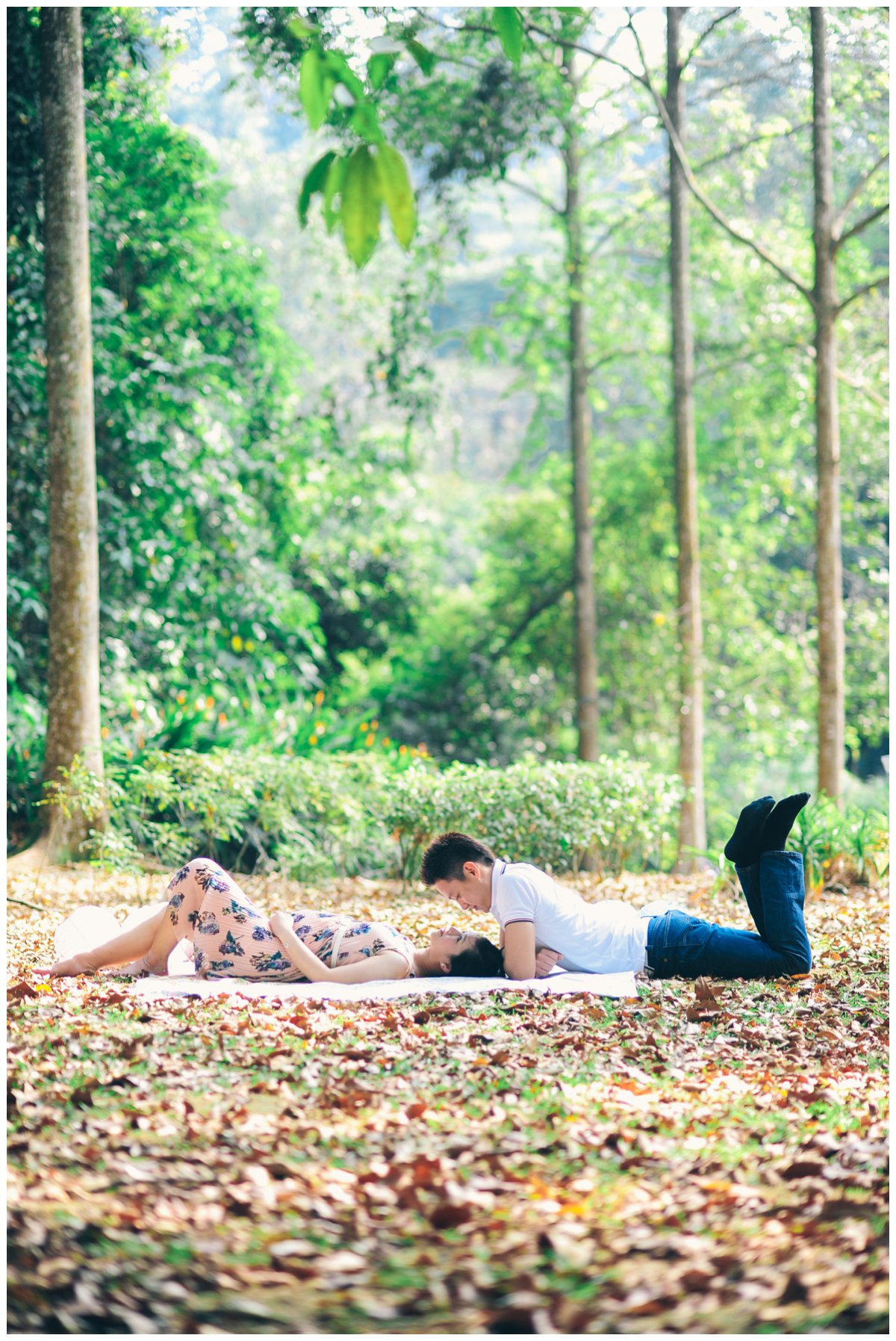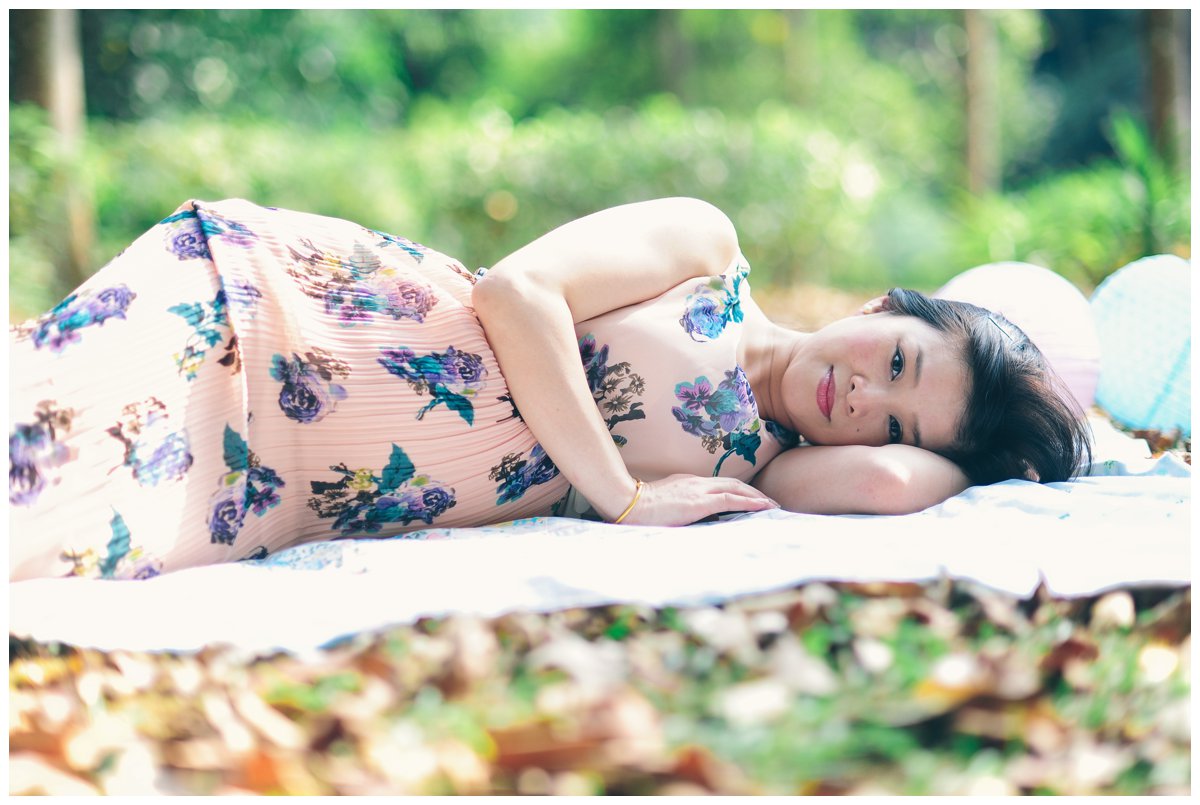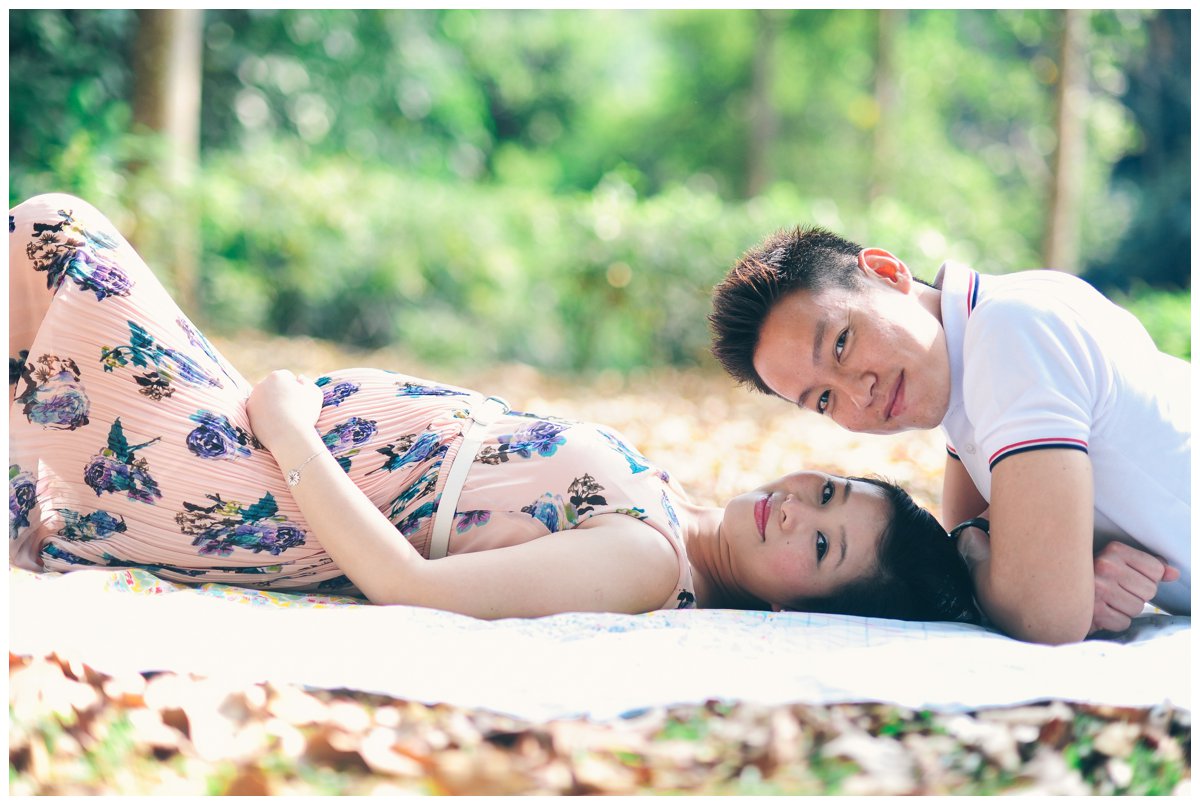 Kirstie delivered safely a healthy baby girl few months ago and just over this weekend, we met again here in Singapore while they are visiting for a few weeks. We of course did a lovely family portrait shoot together with their lil baby Emma. That's coming up next on the blog soon.
Happy Monday everyone!
Spreading la la love! 🙂