Hello Cebu! We arrived last Sunday midnight of Oct 19th after a 12hr delay at Singapore airport. Ooooh yeah, you heard me right! But like I posted via instagram, "it could have been worst — God forbid we could have disappeared in thin air!" so I am grateful we landed safely in Cebu by all means necessary.
It's only been a week since we arrived and I made a swing to Manila last weekend for a quick shoot,too. Will post snippets of that soon. And next week, I'm flying to Boracay for another shoot I've been looking forward to do. And a week after that, I'll pack up another luggage for Kyoto. Whewww.
While my schedule currently is really on a whirlwind, internet connection here in Cebu sadly is always disappointing. You need to pray darn hard to hopefully get a neat speed that can make me upload or download something. Then again, I can't complain so much. It only adds stress and negativity. I'm learning to let go quickly of things I just cannot control.
Today, I'm sharing a lovely quirky engagement shoot I did back in Singapore few months ago.
Meet Arnel and Mye. They actually invited me to attend their wedding here in Cebu, which is happening today but motherhood duties is keeping me on my feet so I'm sending over all my happy wishes and love for the two of them! Congratulations again guys! It's always a pleasure to be part of your journey — I'm glad I was able to document your engagement photos in Singapore — it was every bit of fun spending time with you and your friends who came along.
This is just Part 1 of our session. Part 2 is coming up next…. 🙂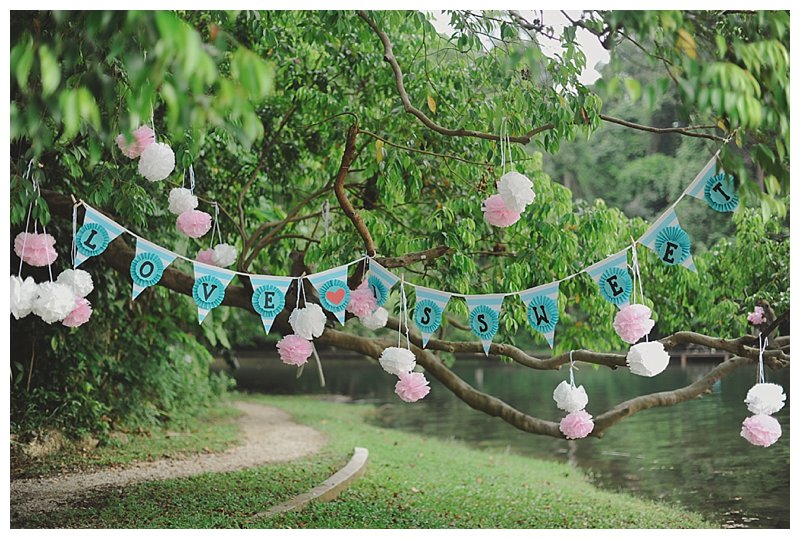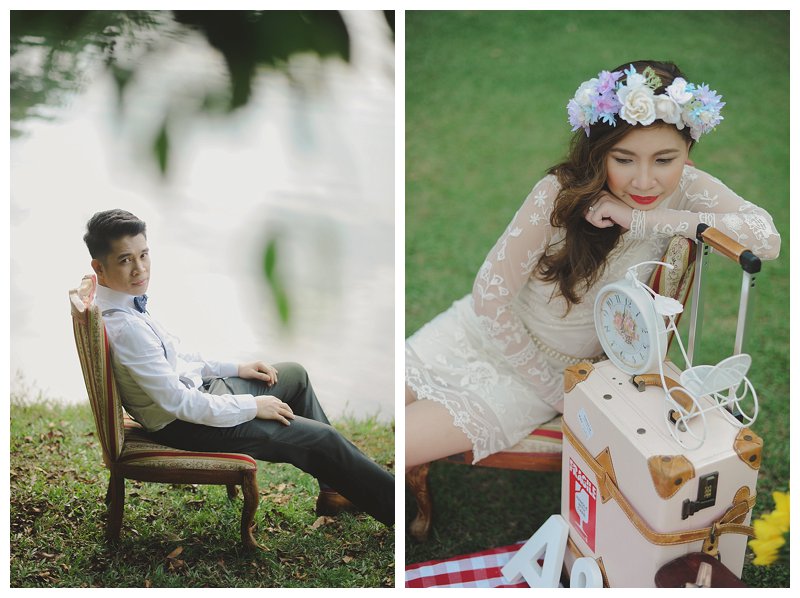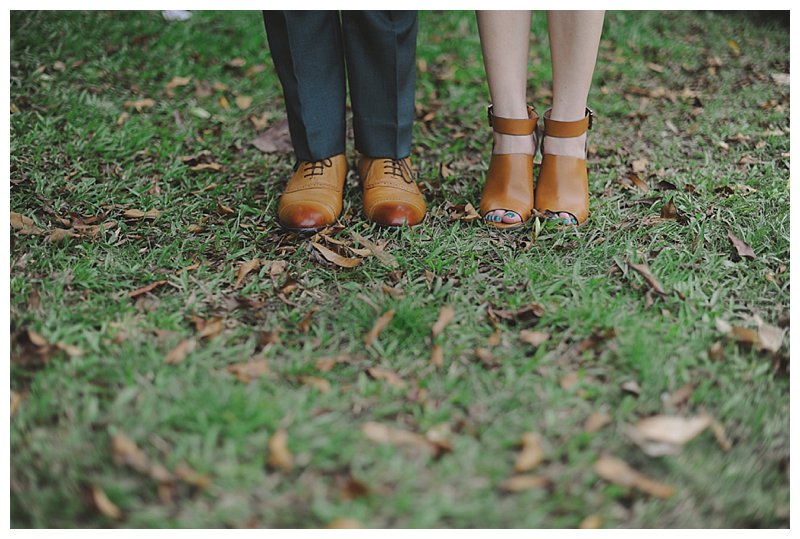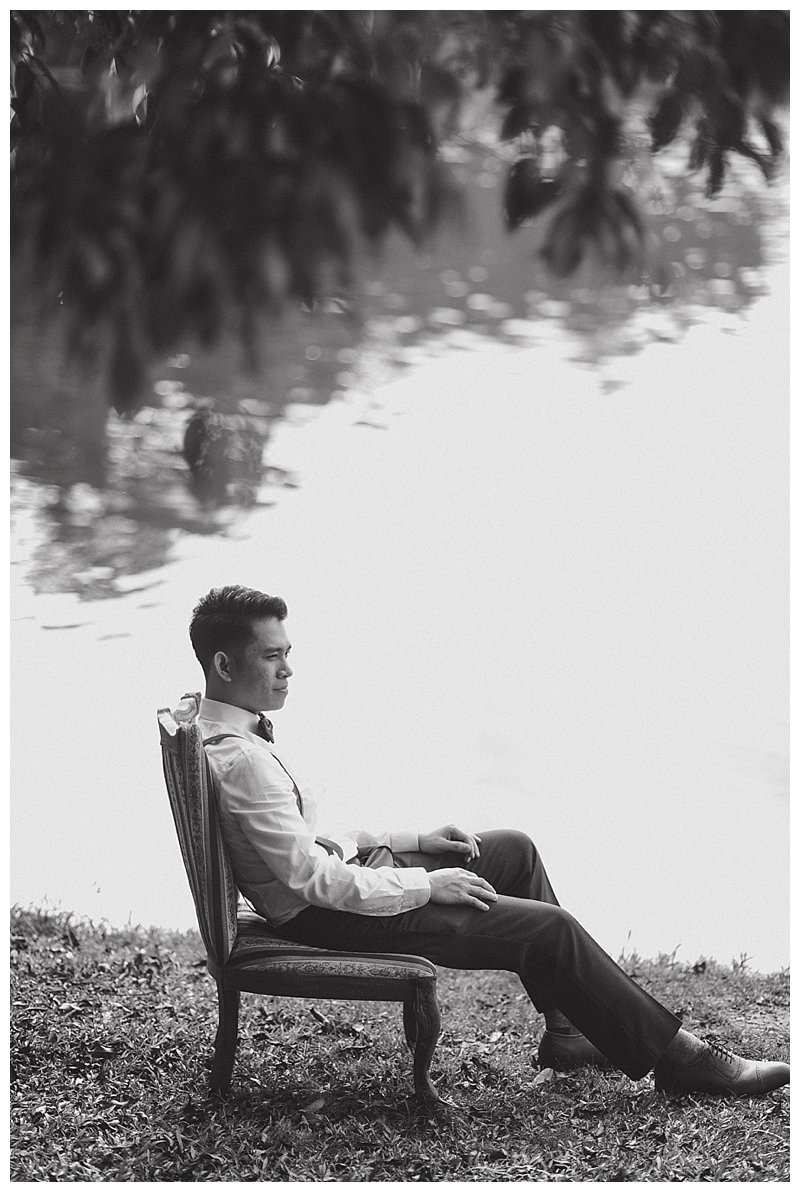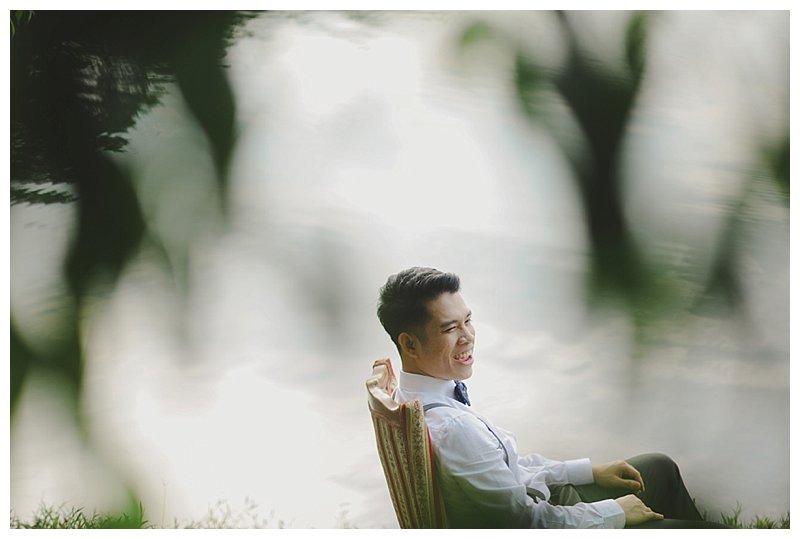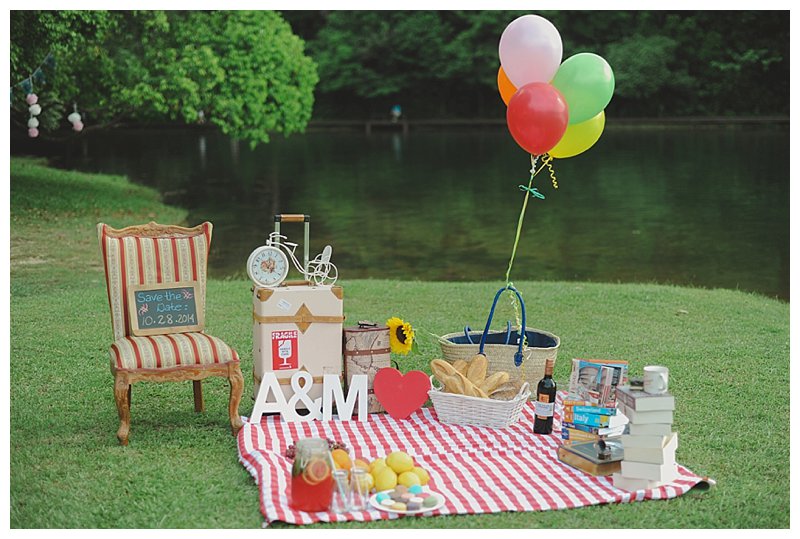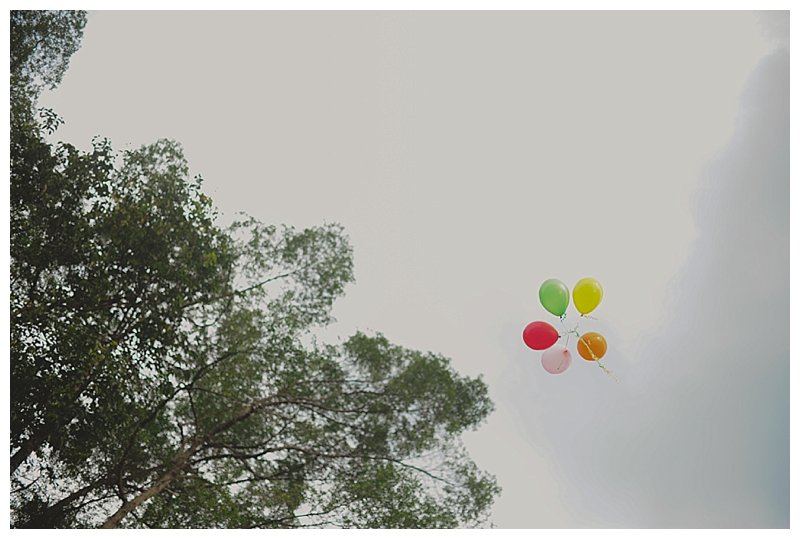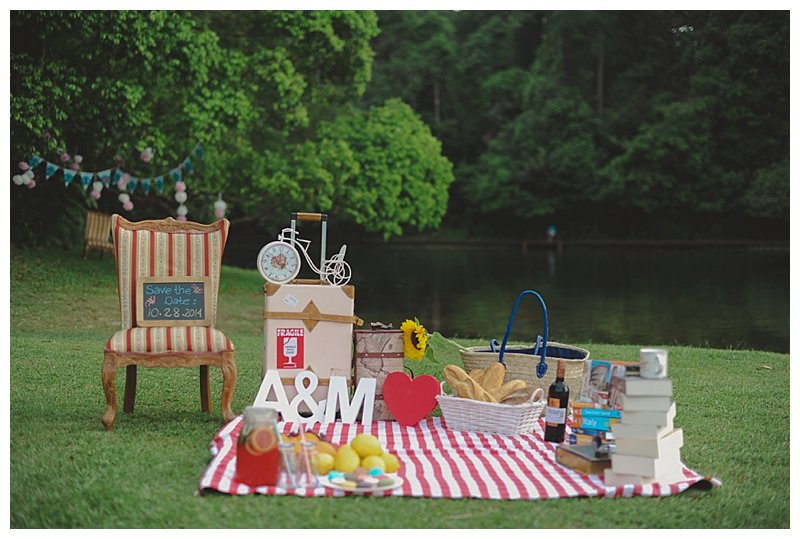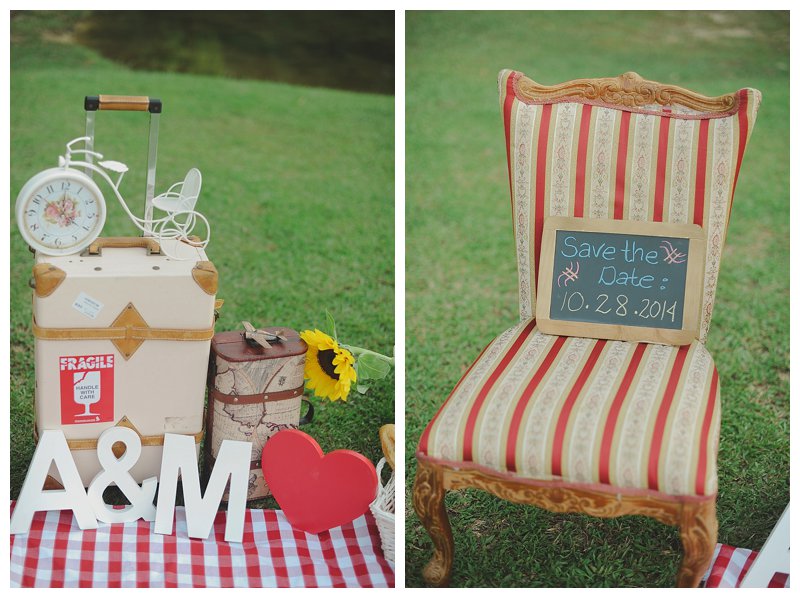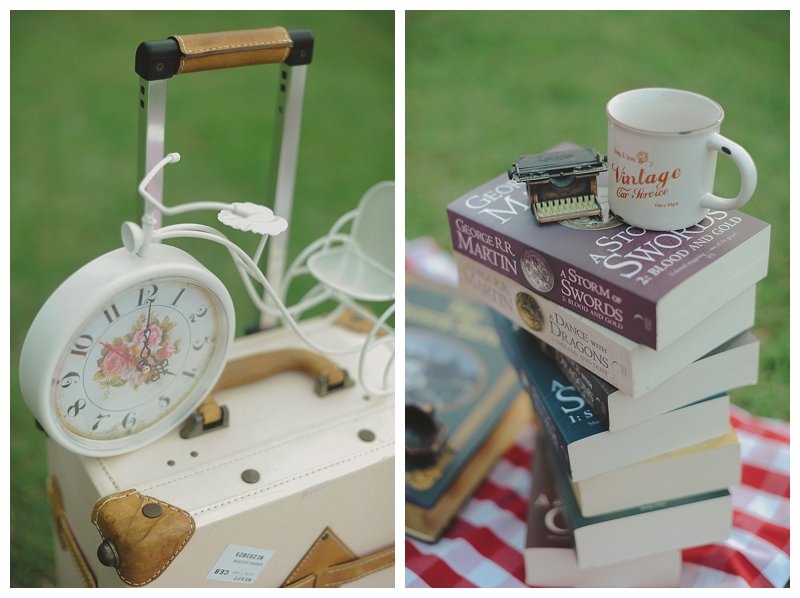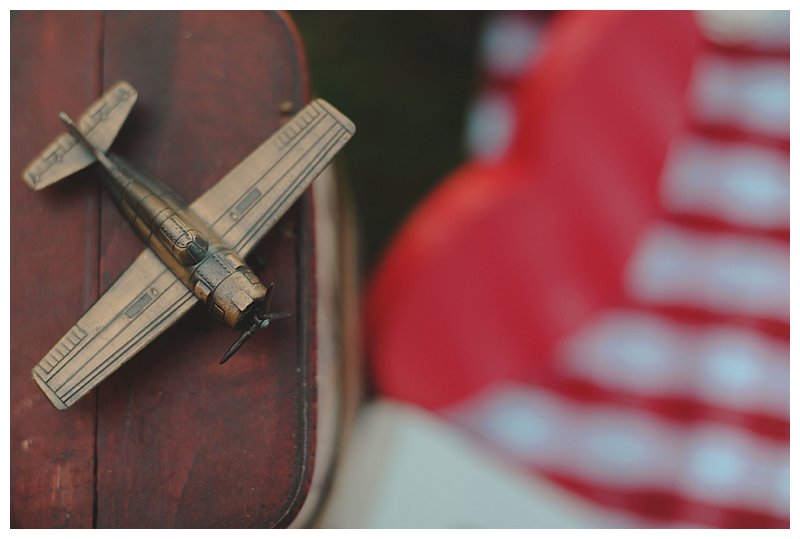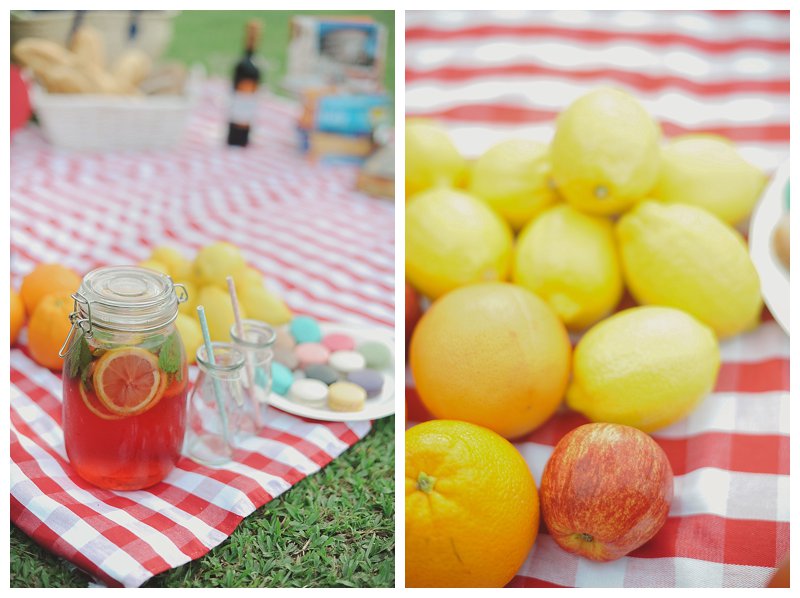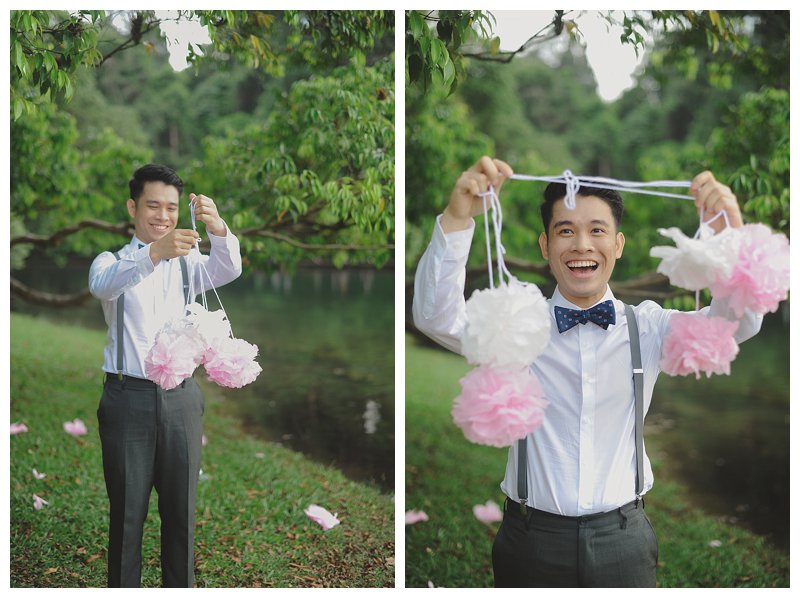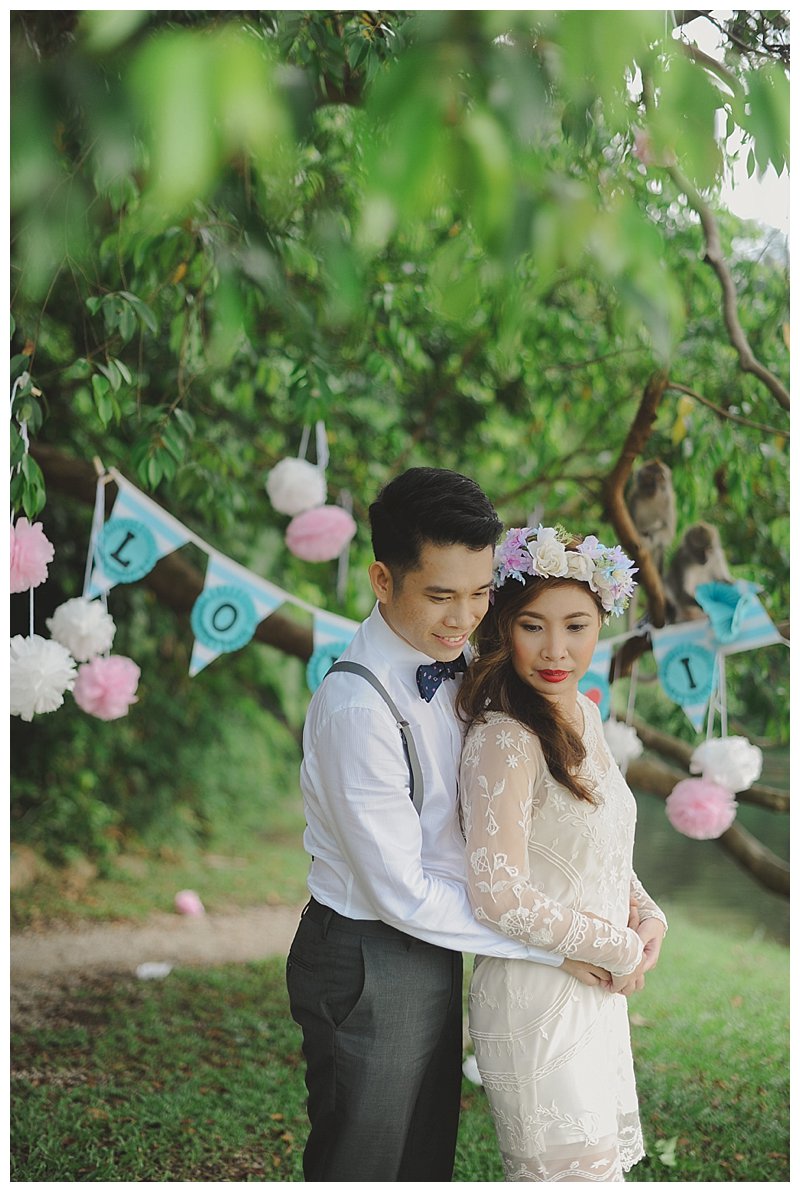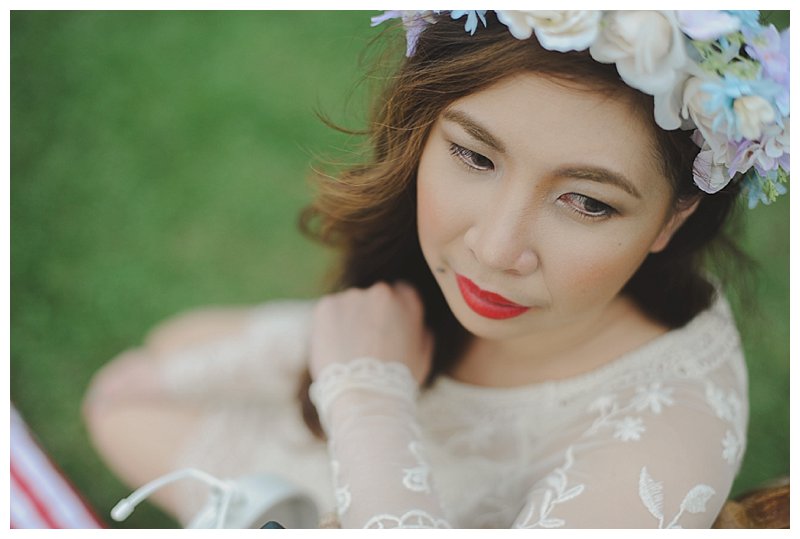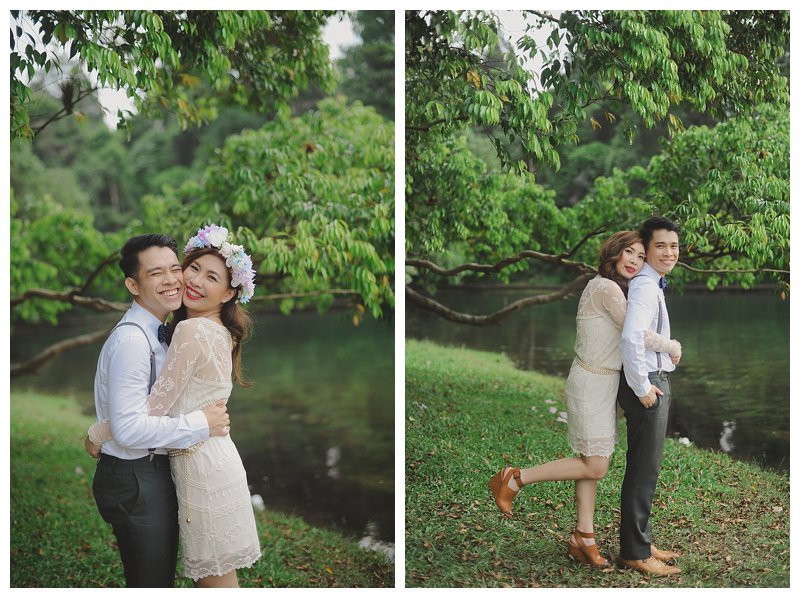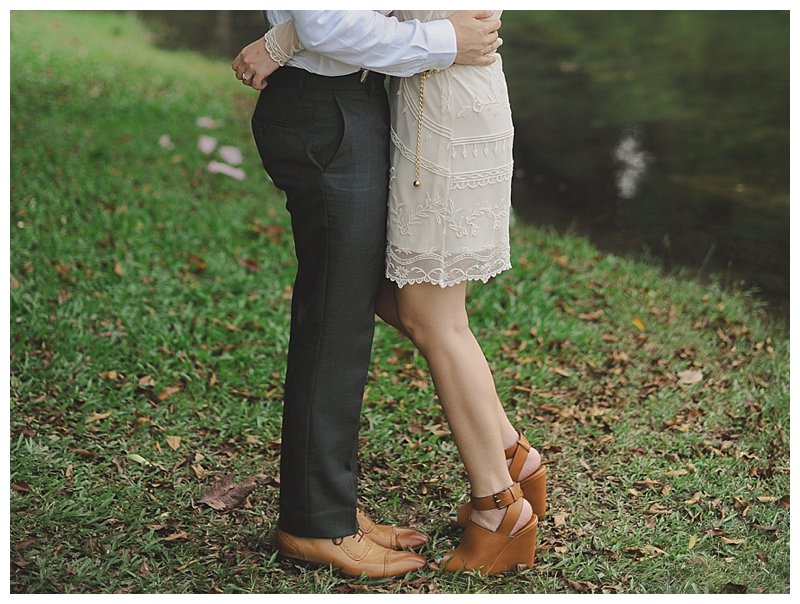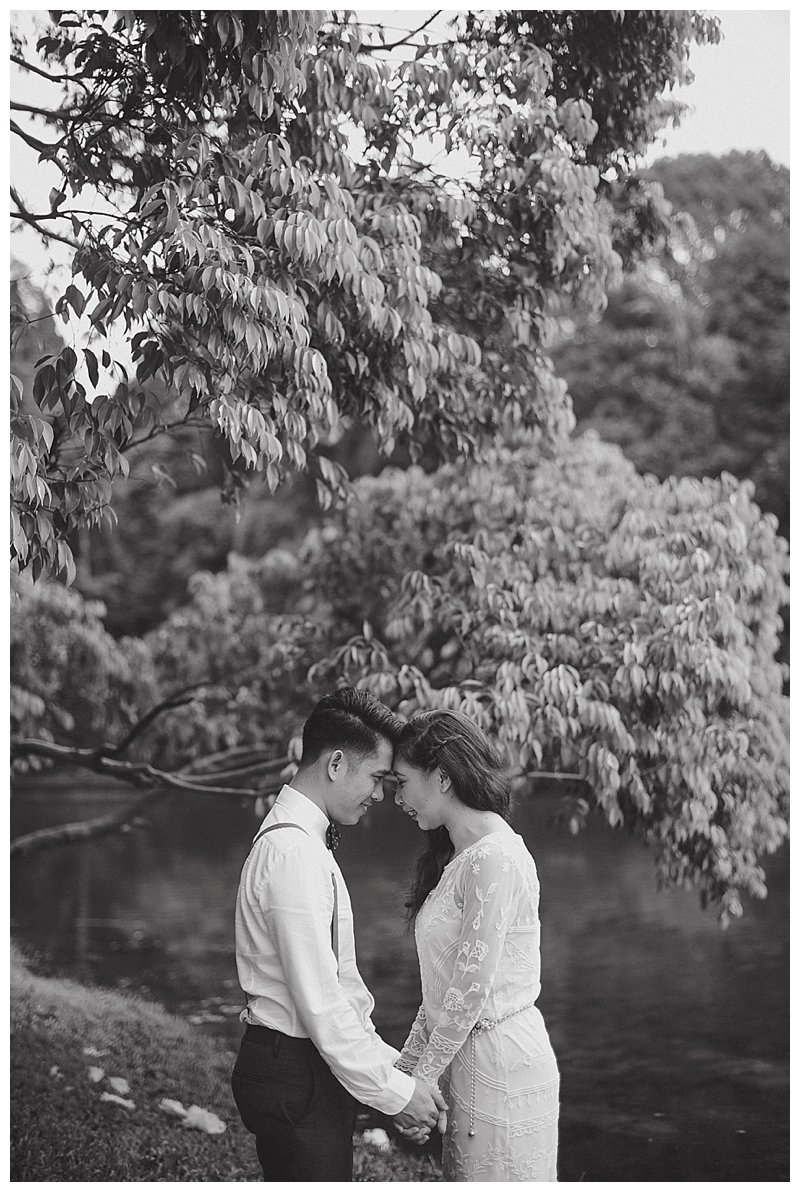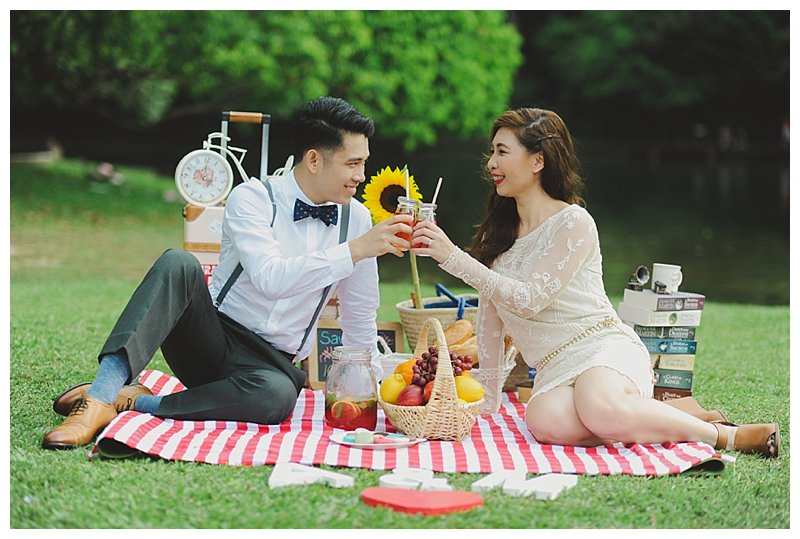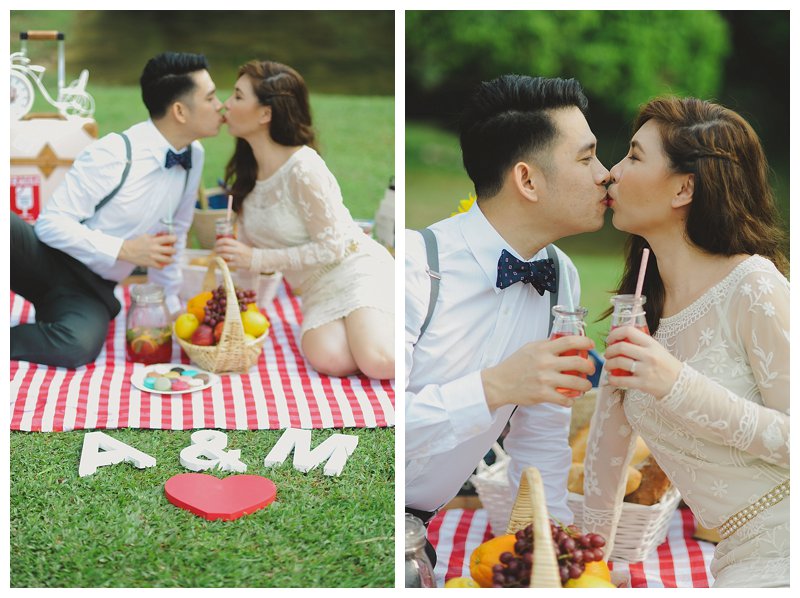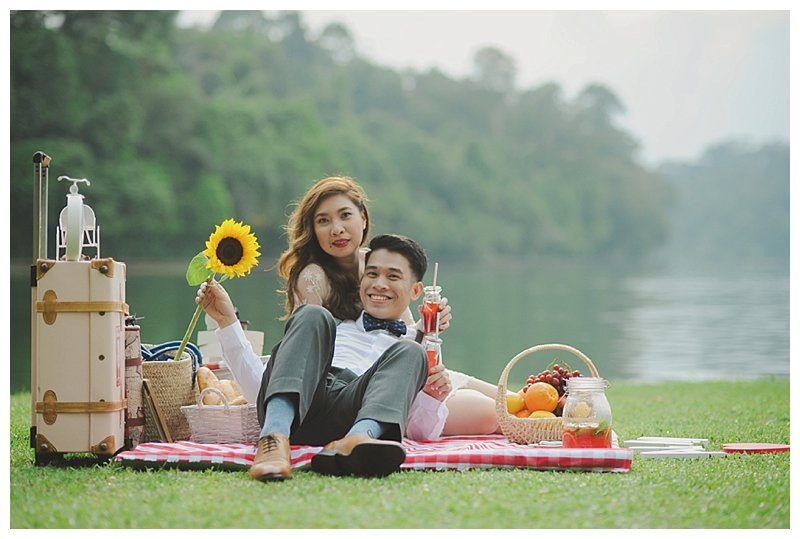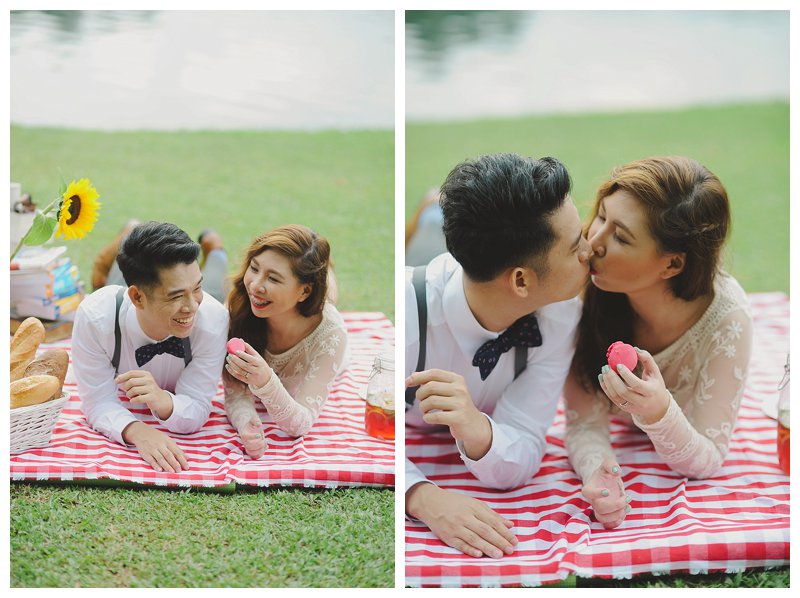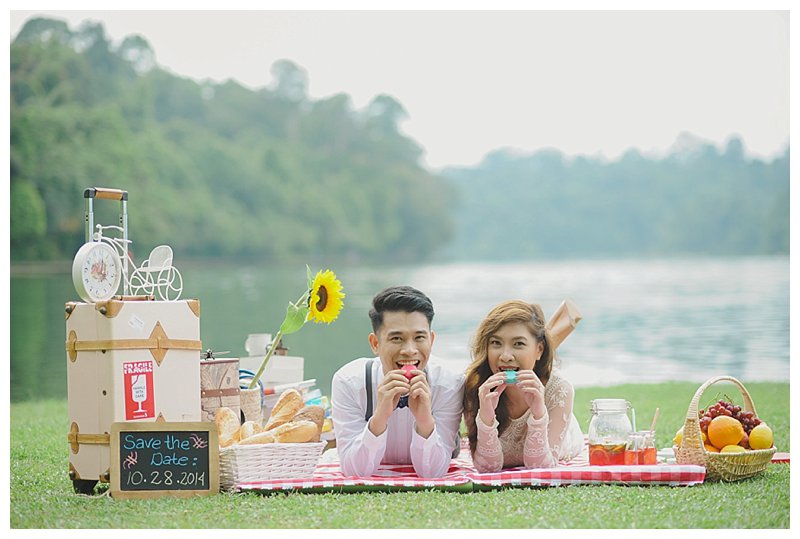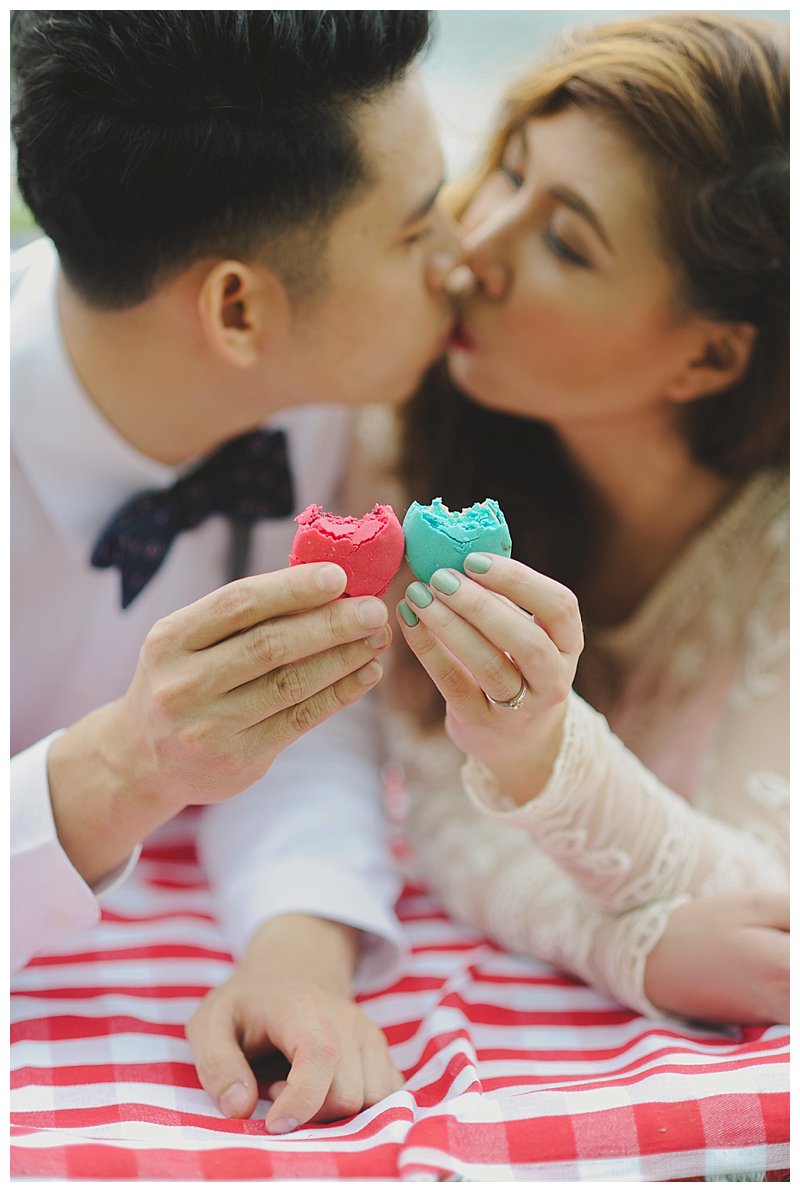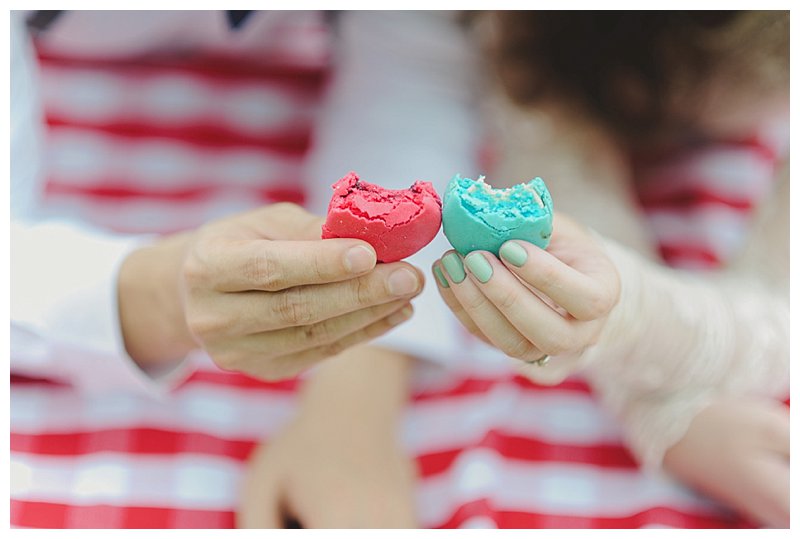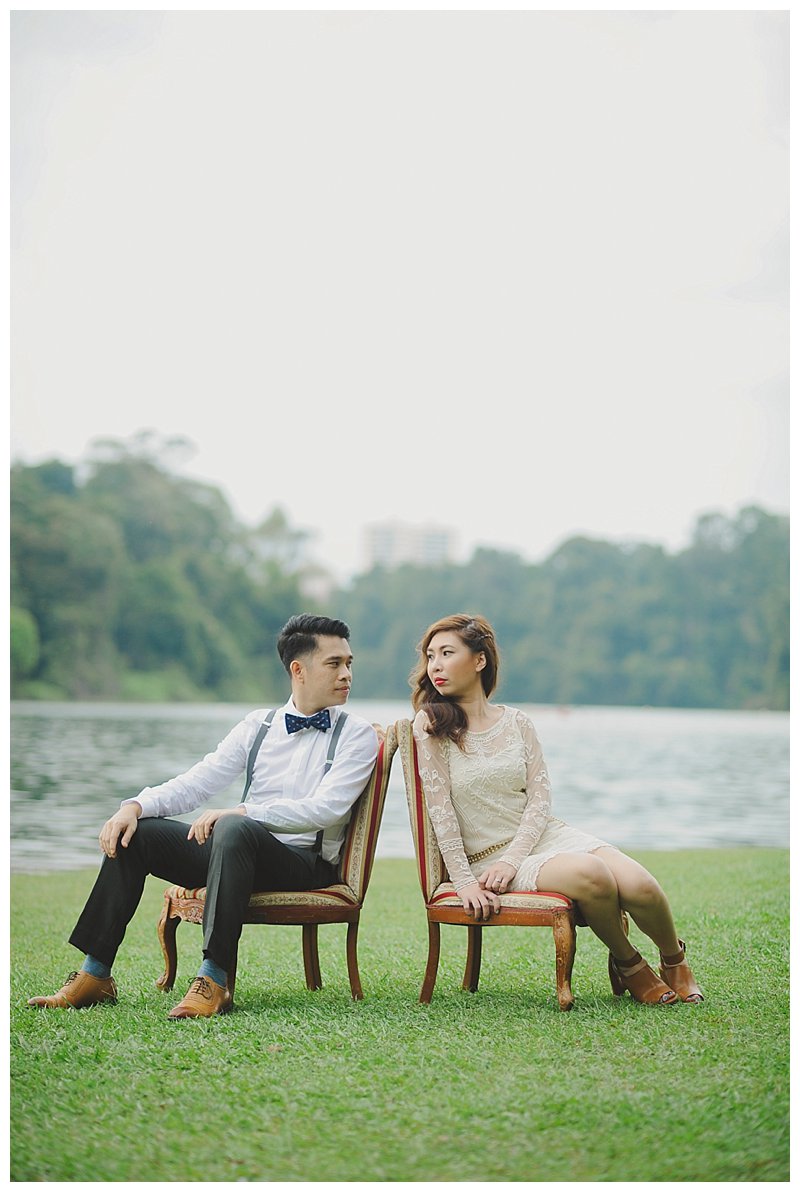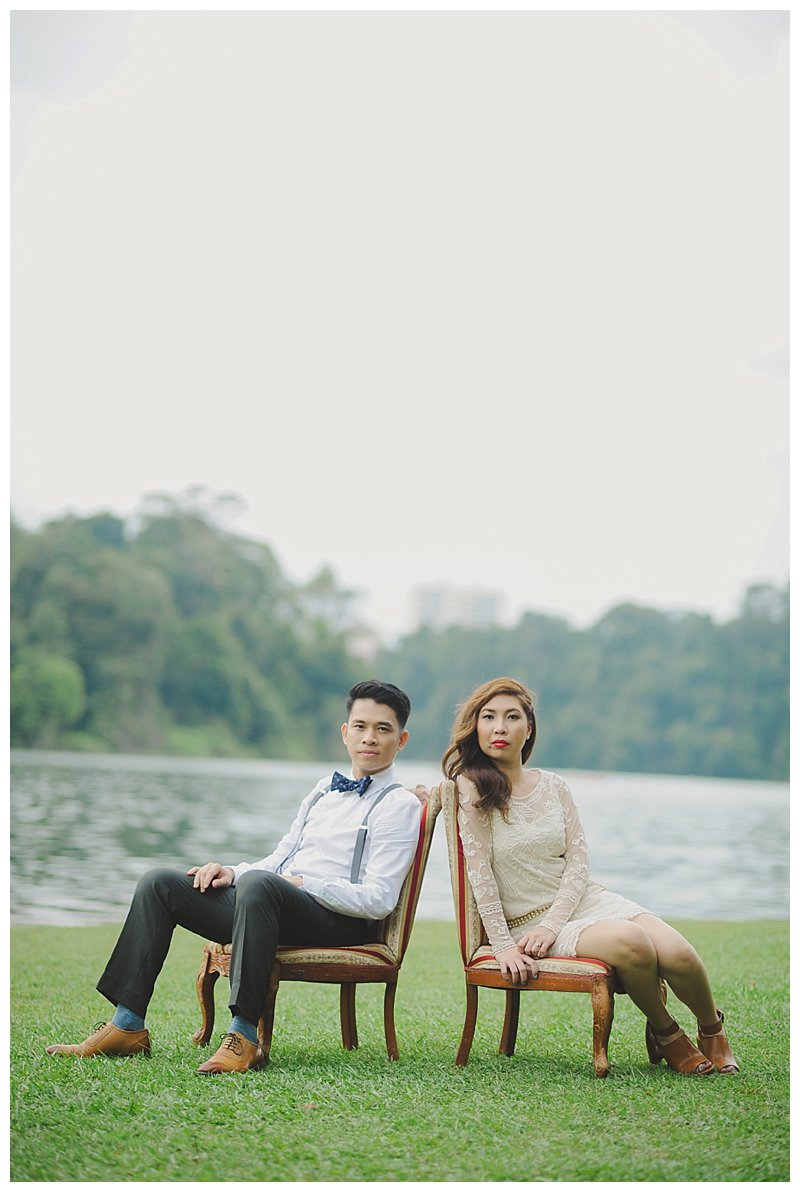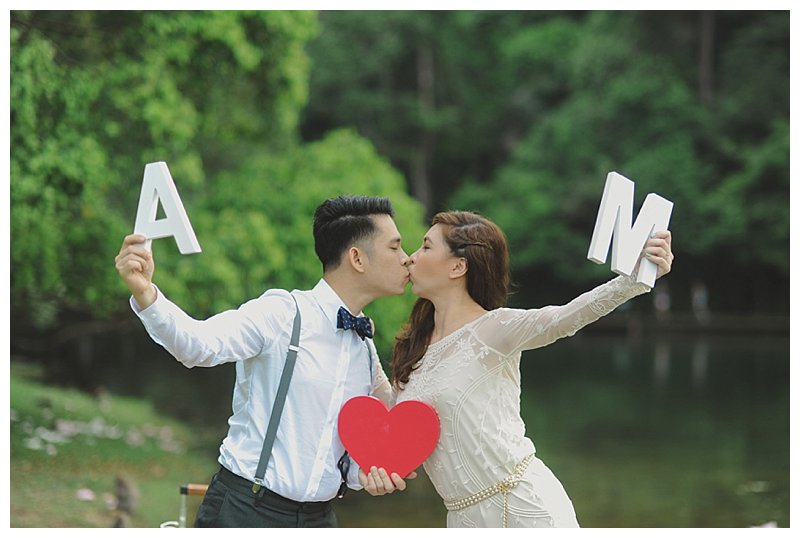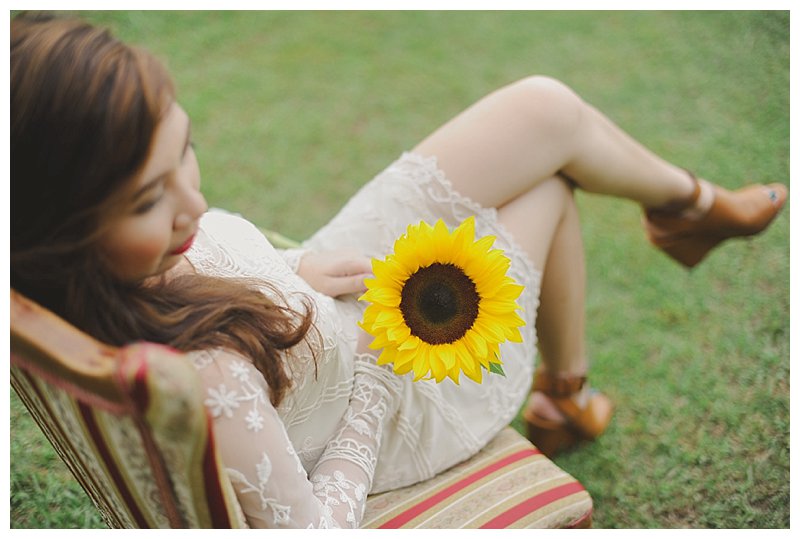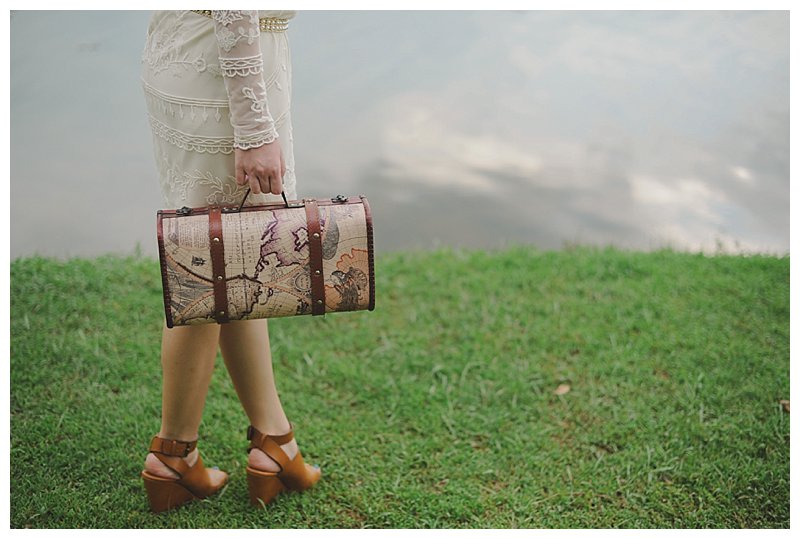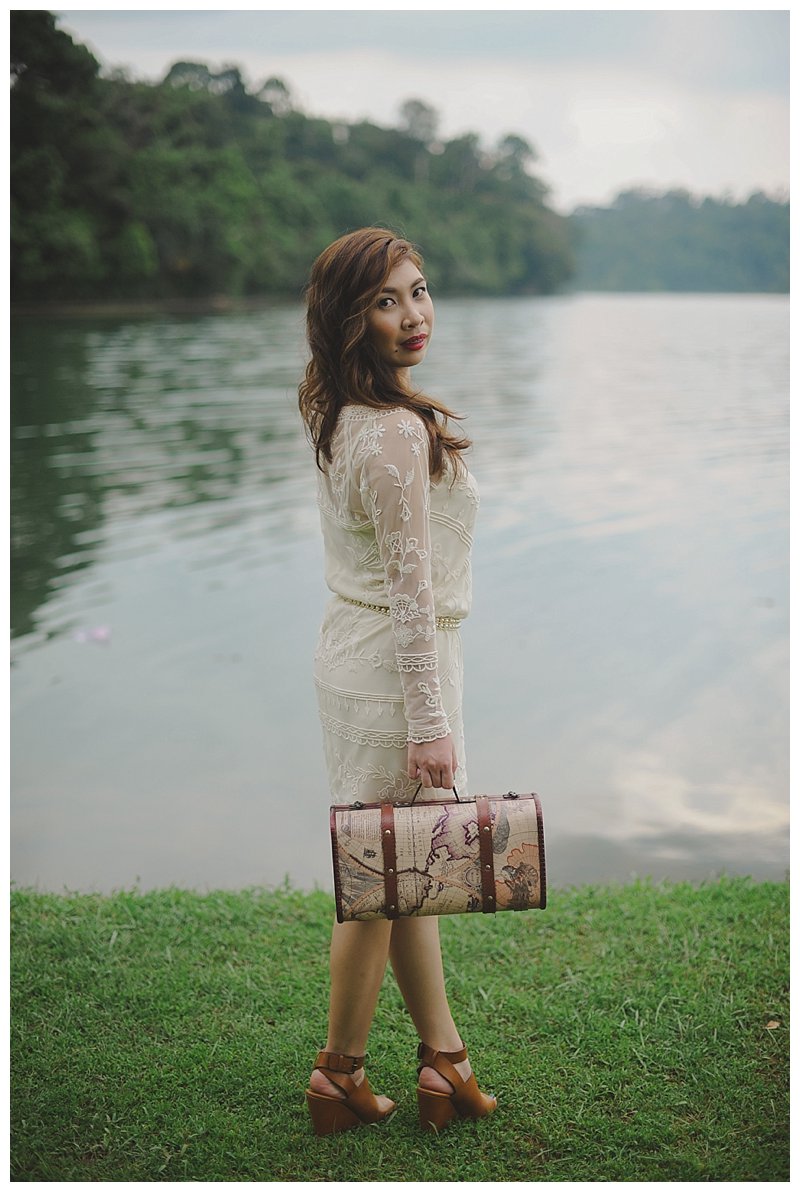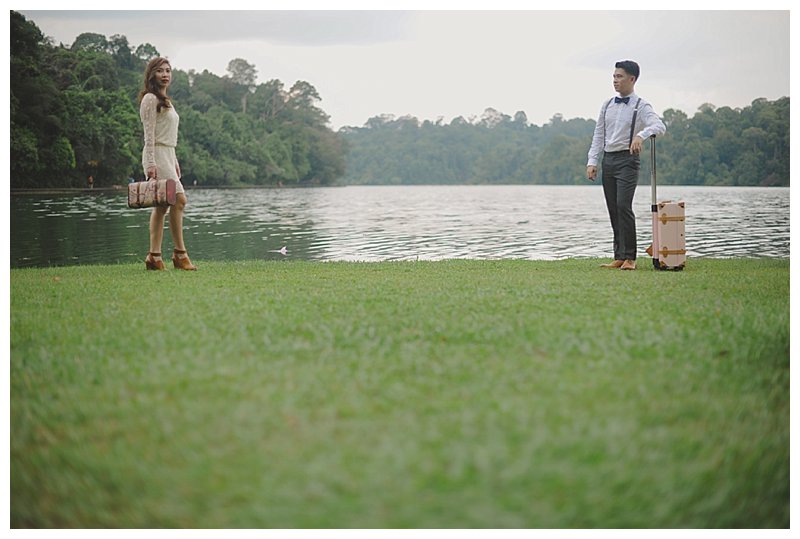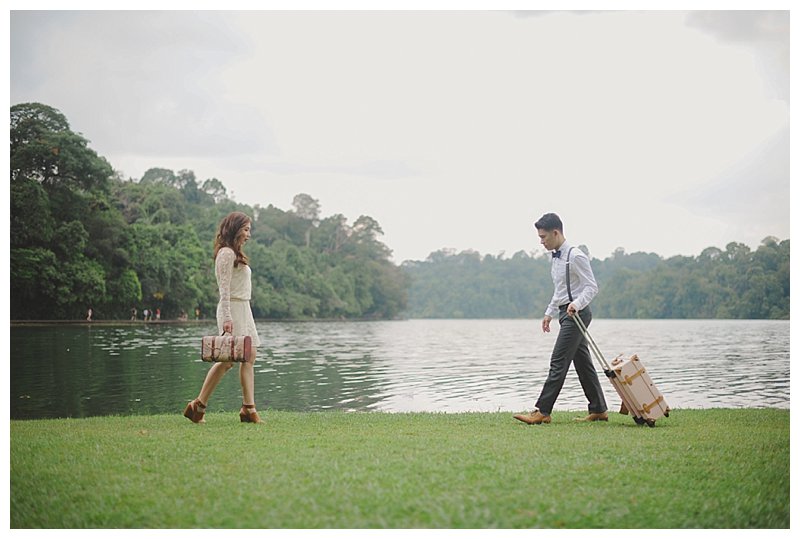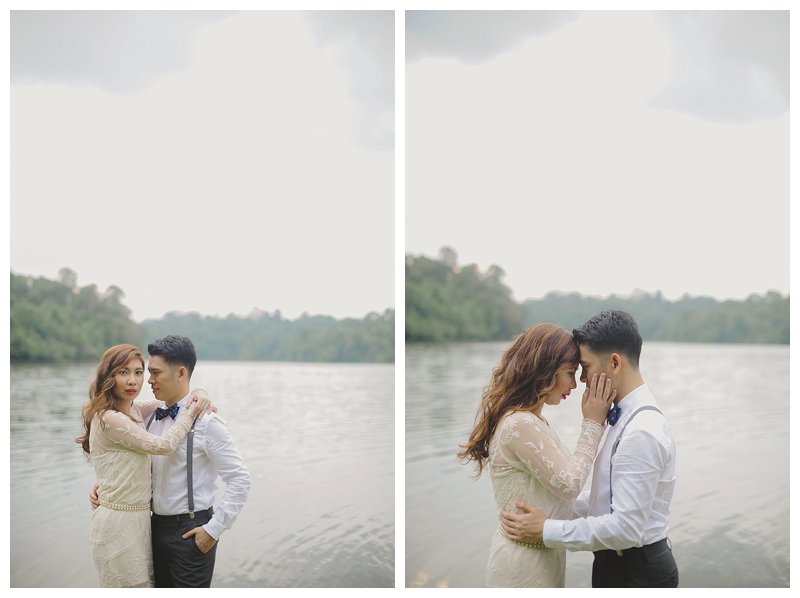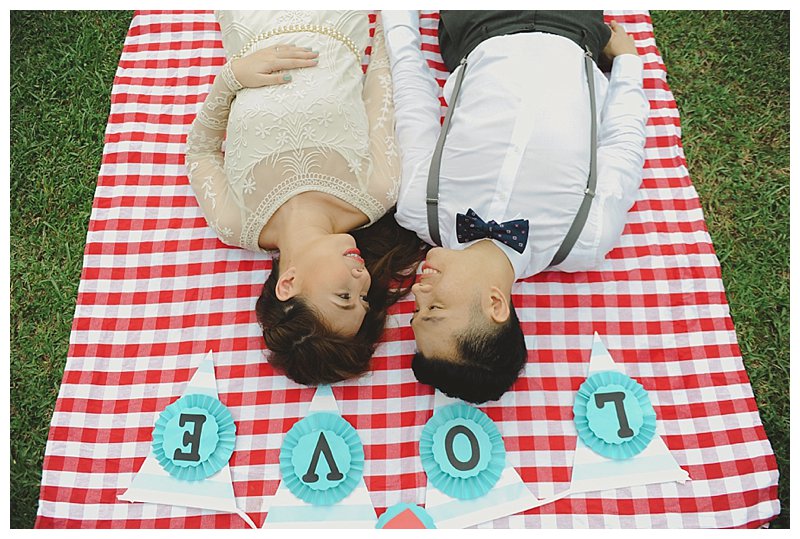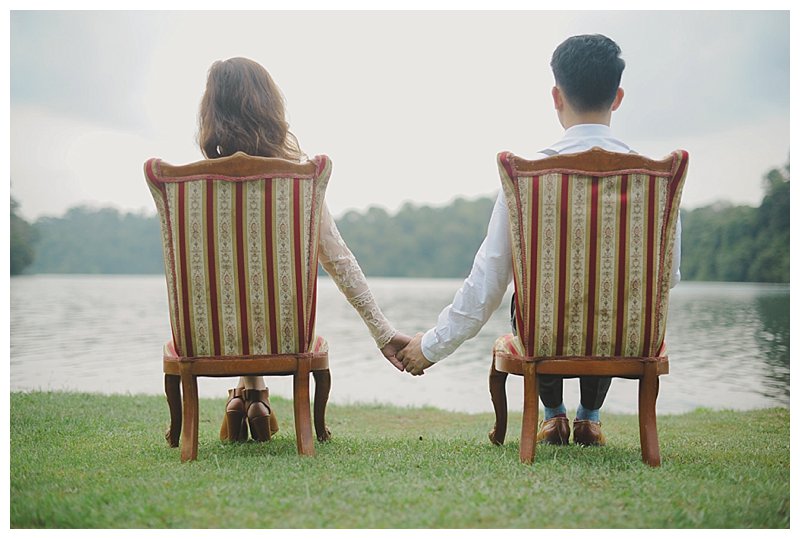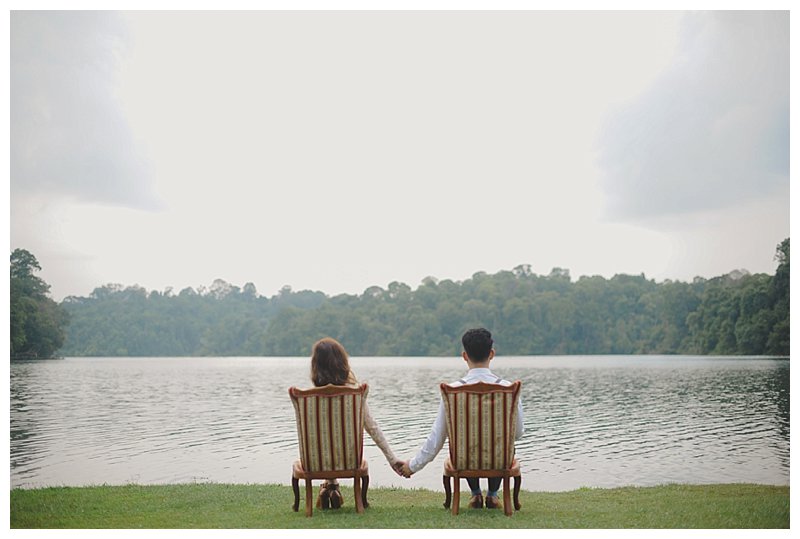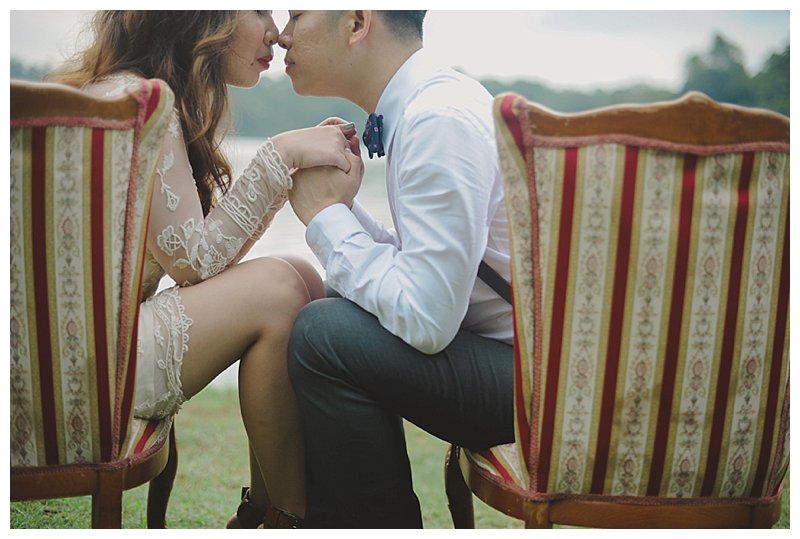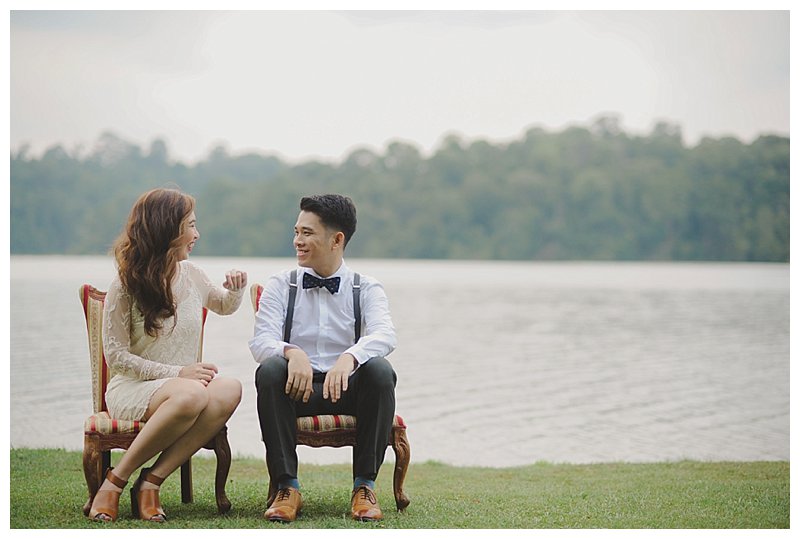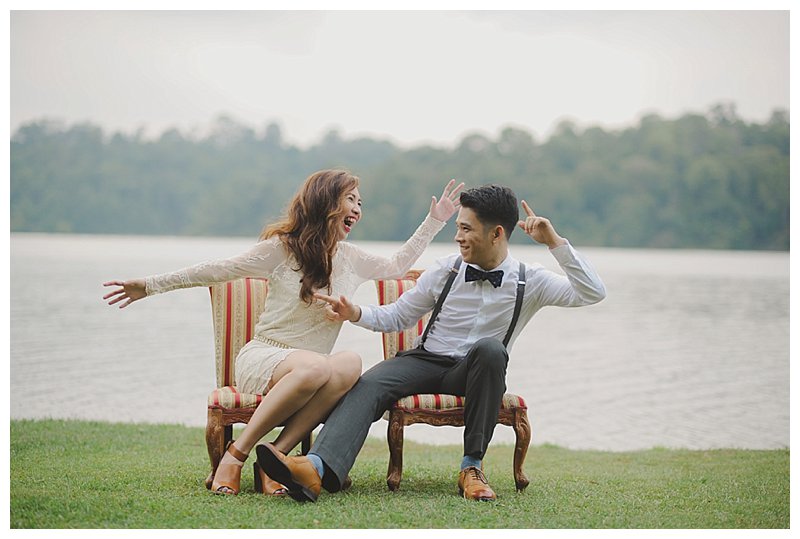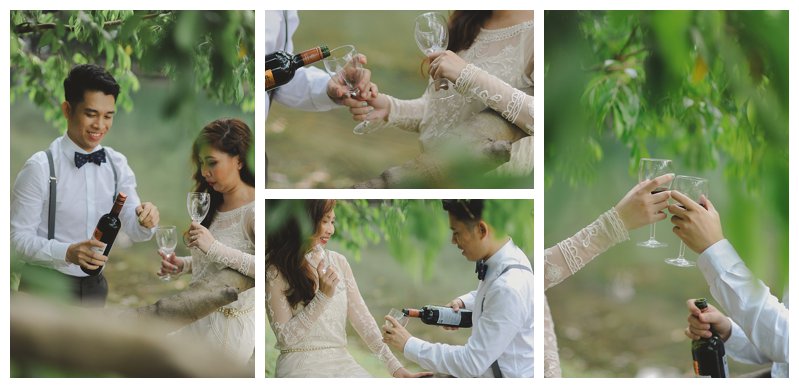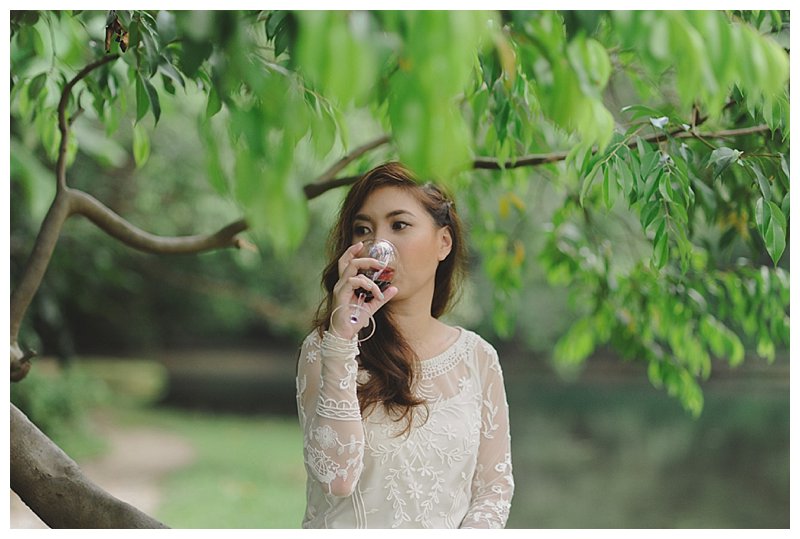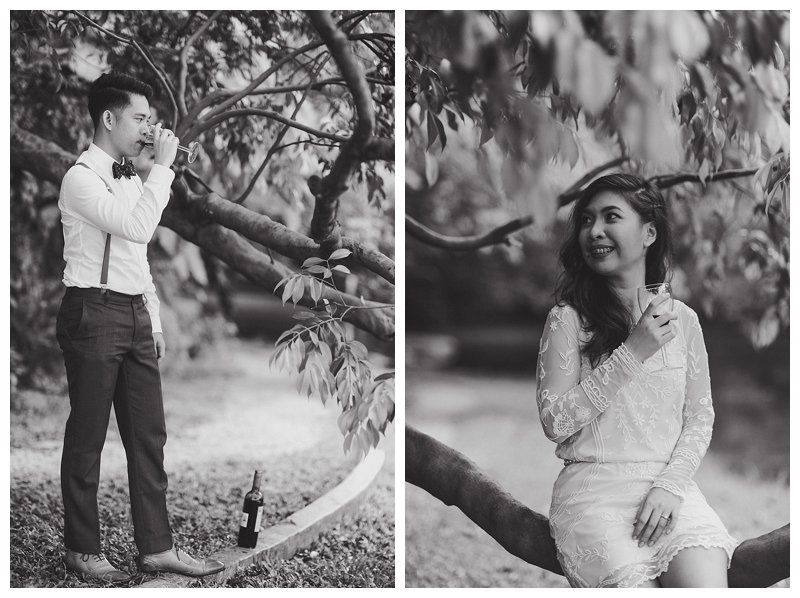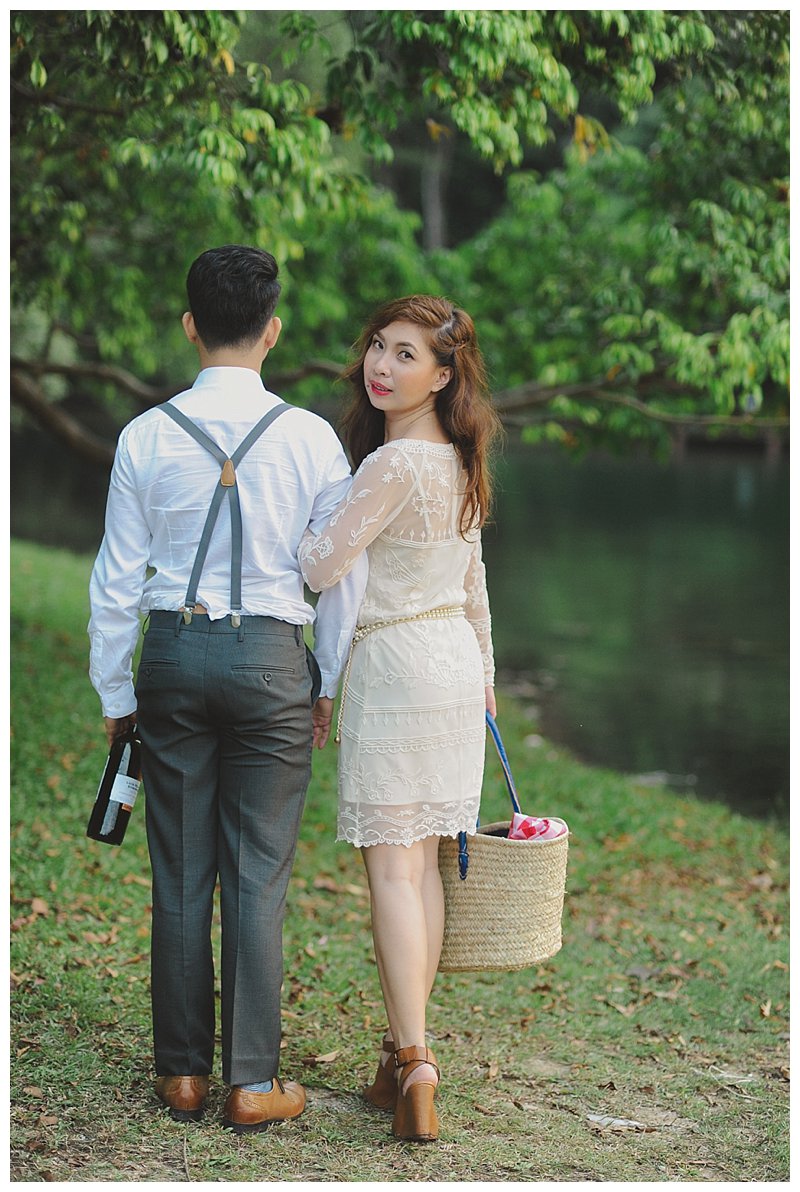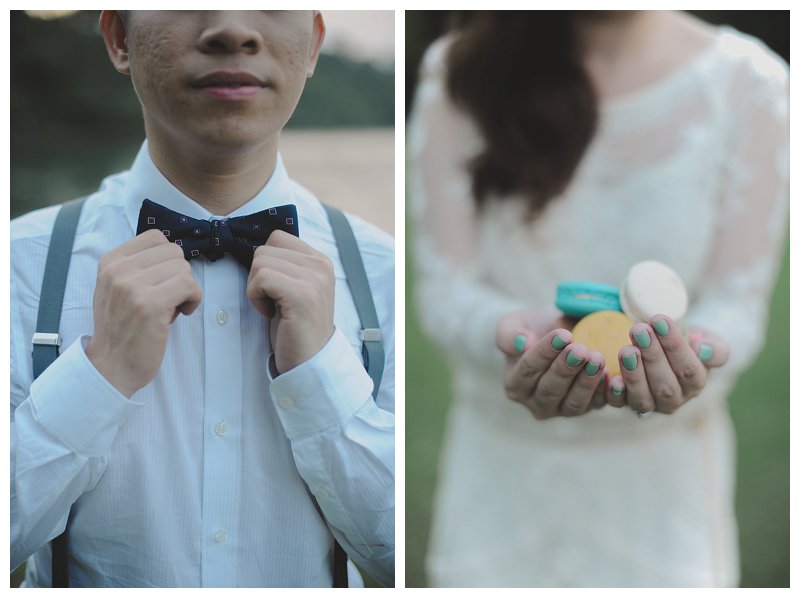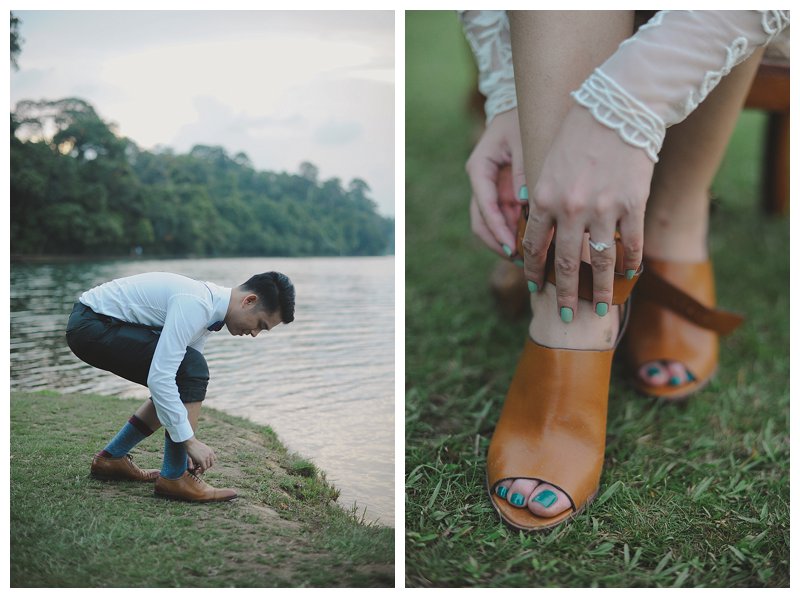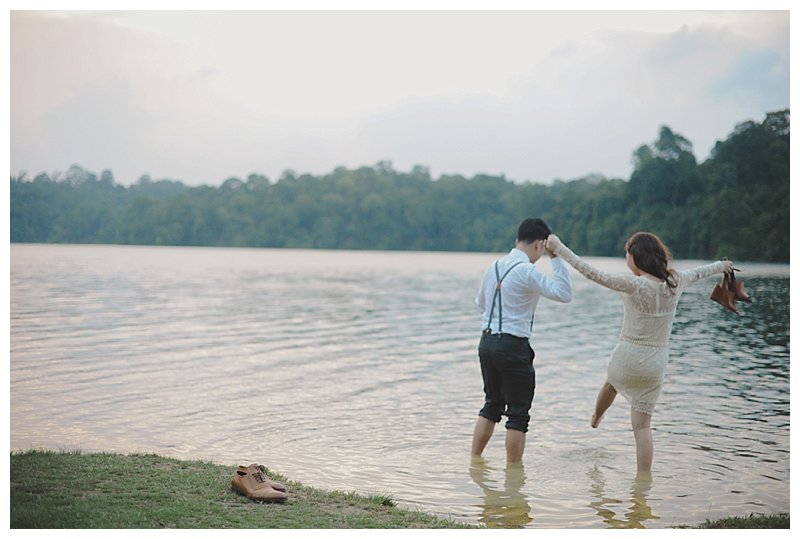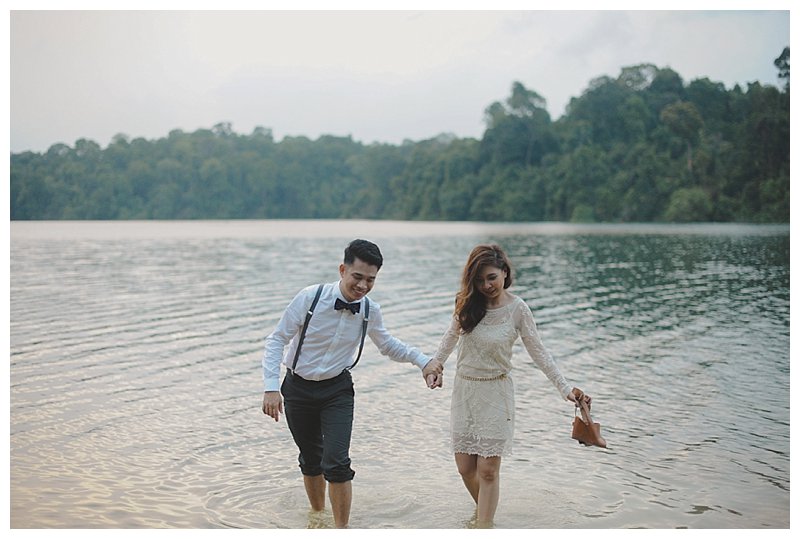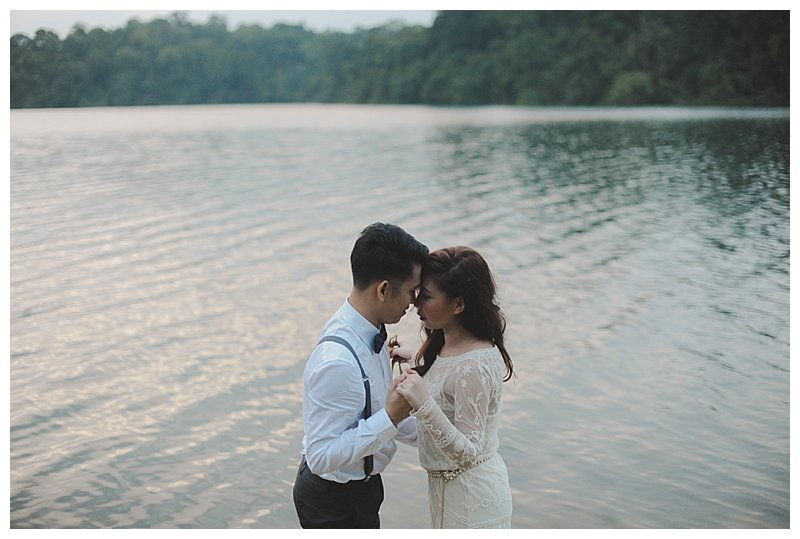 Arnel & Mye
Singapore
HMUA: Maryl Mallari